"Surviving Evil"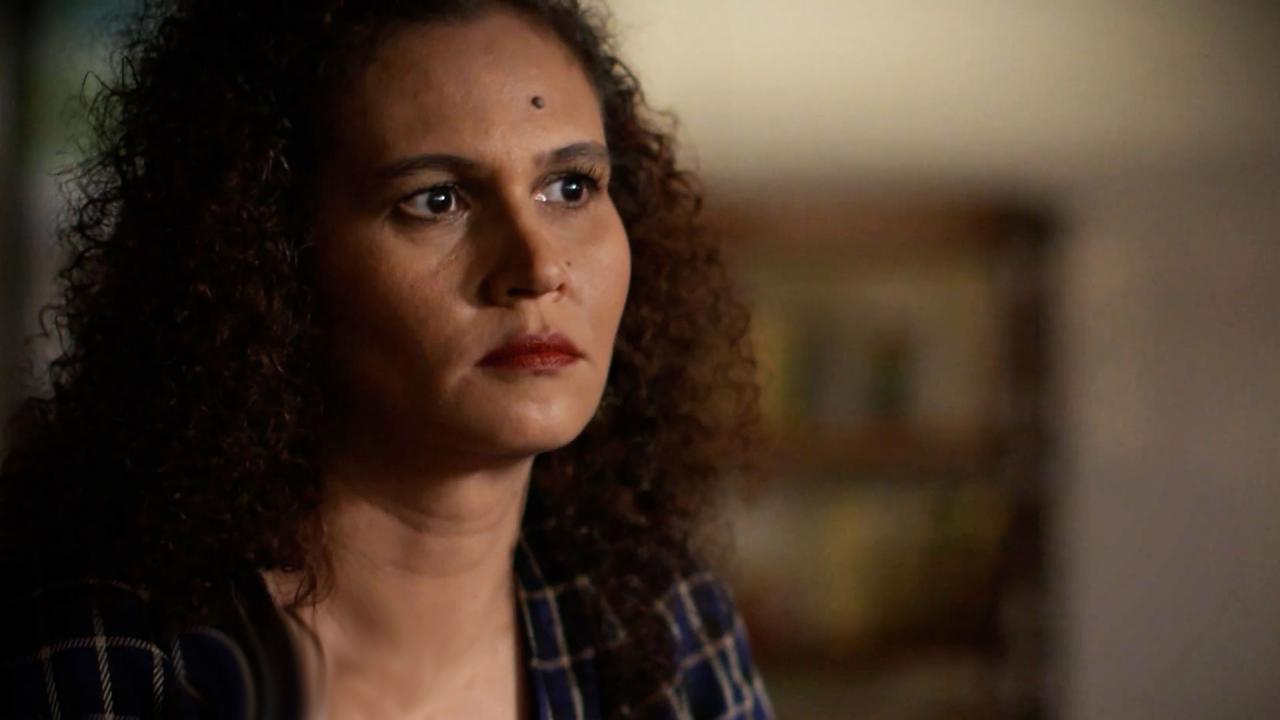 'I Am A Prisoner In My Own Home,' Woman Says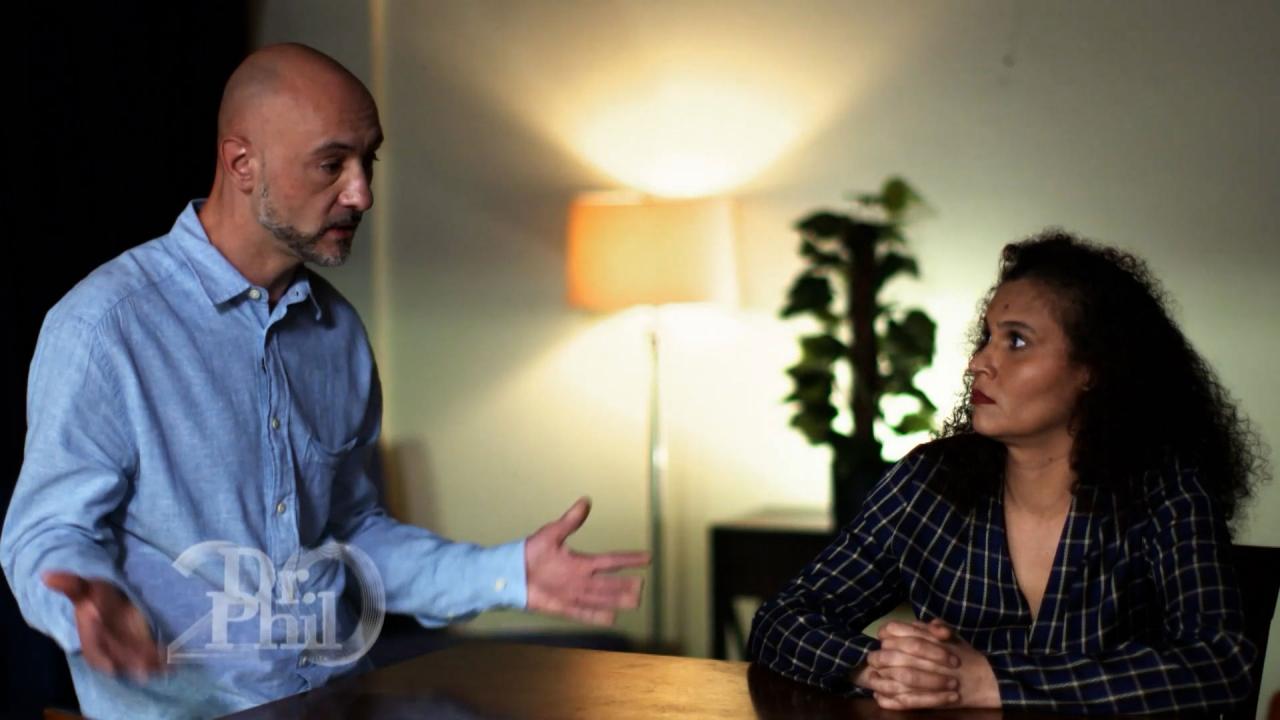 Man Claims Girlfriend Posts Ads On Dating Sites, Meets People Fo…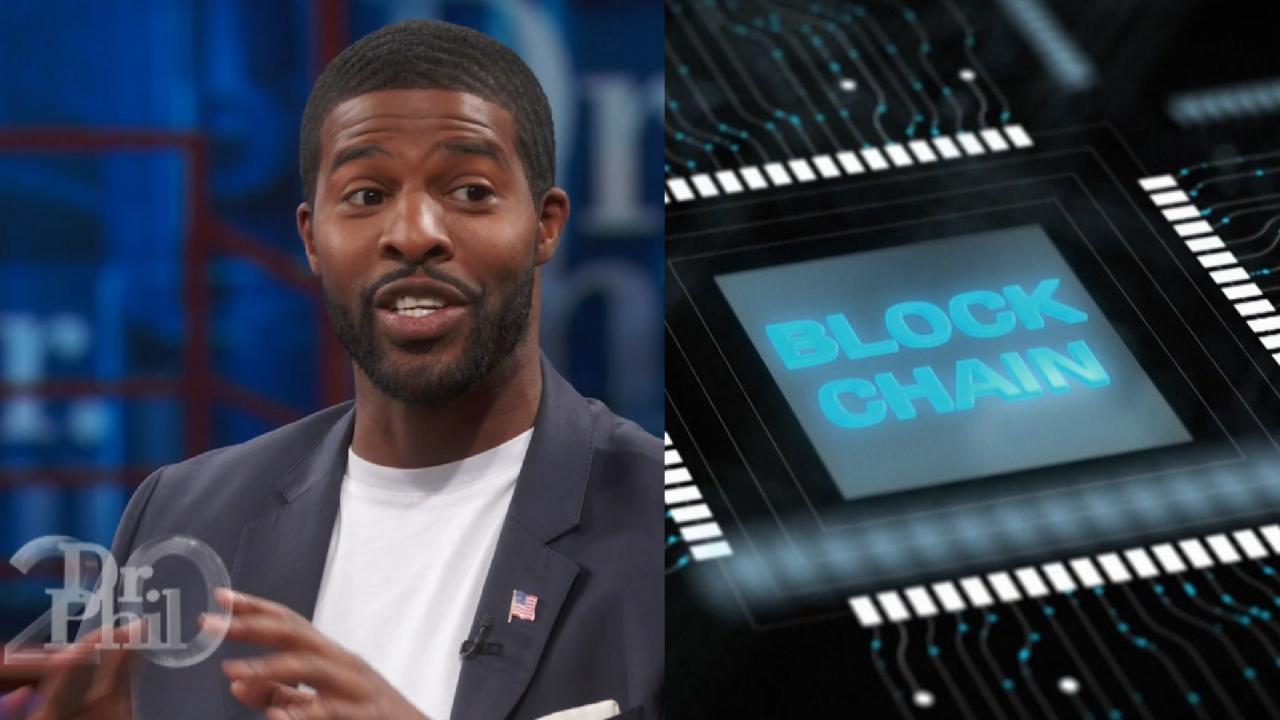 Why A Blockchain Consultant Says Bitcoin Has 'Empowered' His Life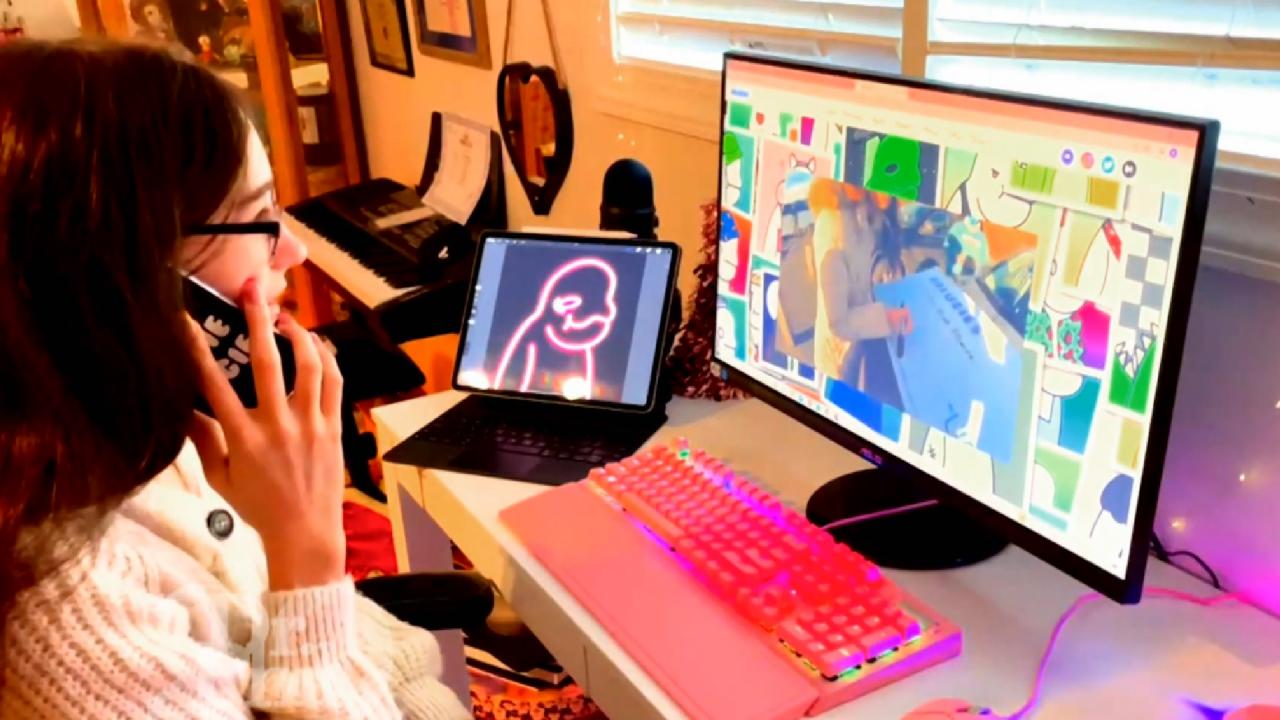 'Cryptocurrencies And NFTs Offer An Opportunity That Anyone Can …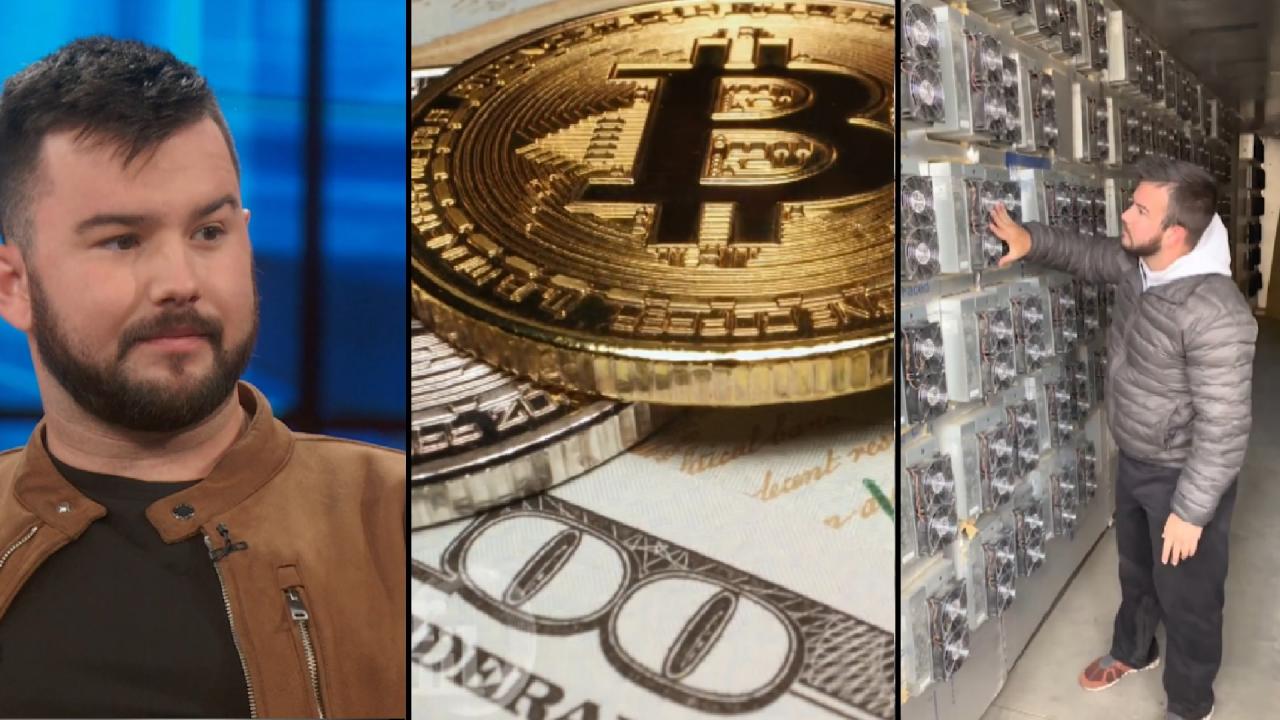 'Crypto Is Leveling The Playing Field Between The Haves And The …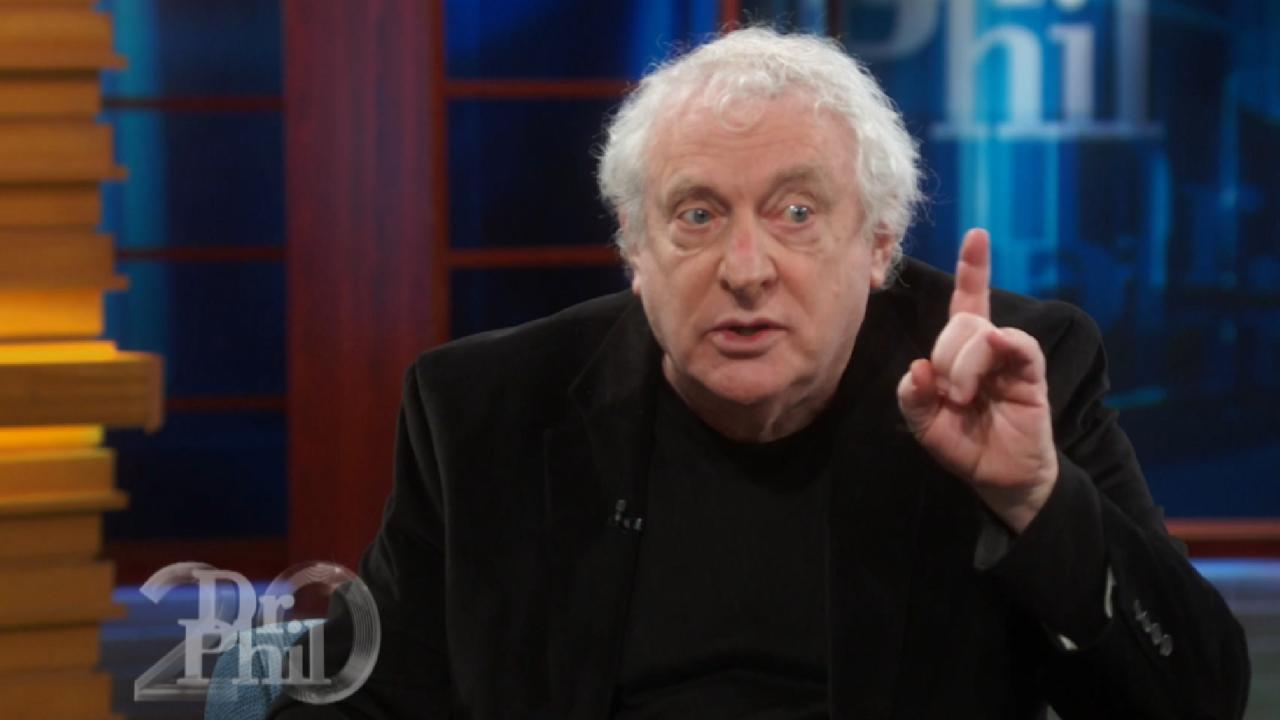 'It Is Not A Currency, It Is Not An Investment – It's Gambling,'…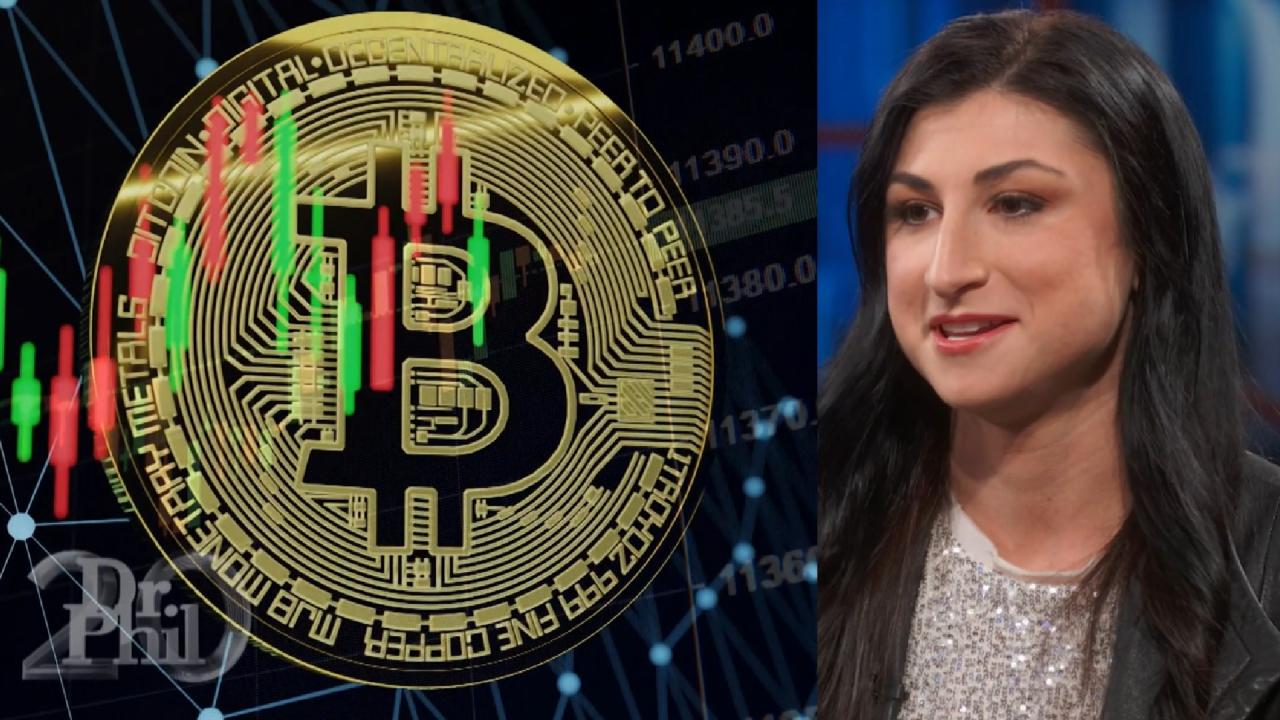 Bitcoin Trader Calls Cryptocurrency An 'Antidote' To Inequality …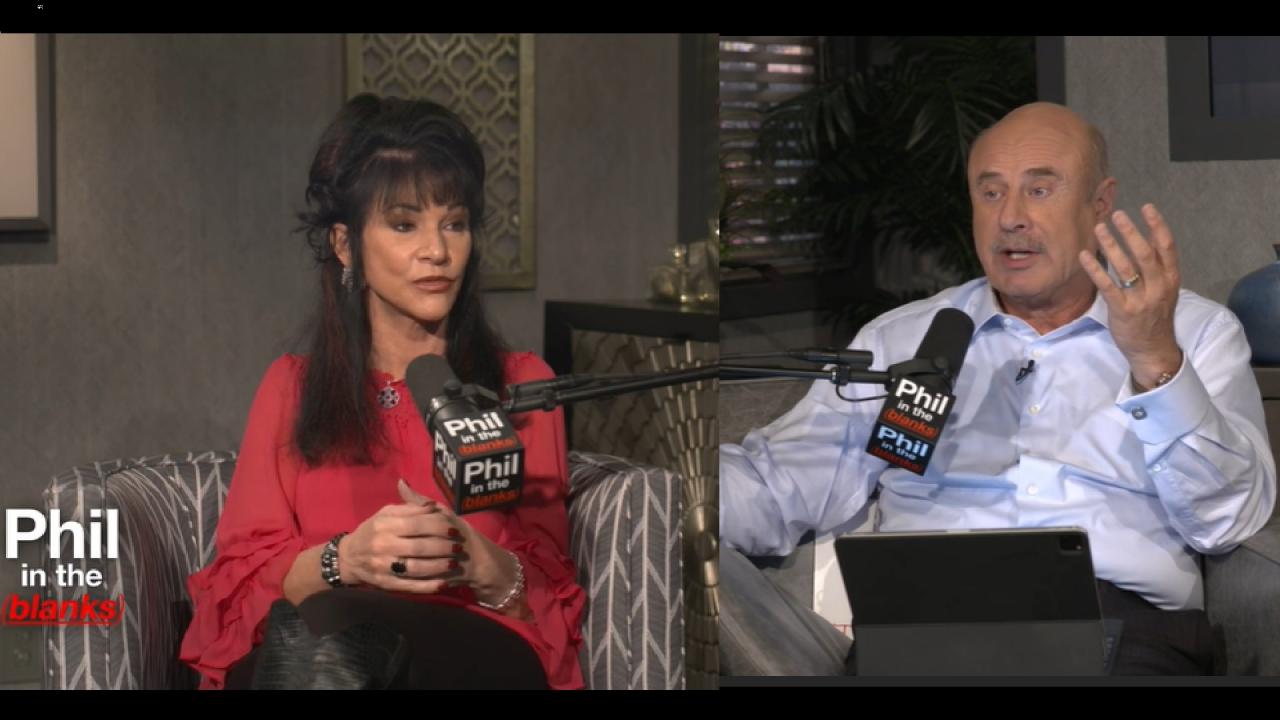 Judge Rosemarie Aquilina: The Future of Justice Part 1- 'Phil In…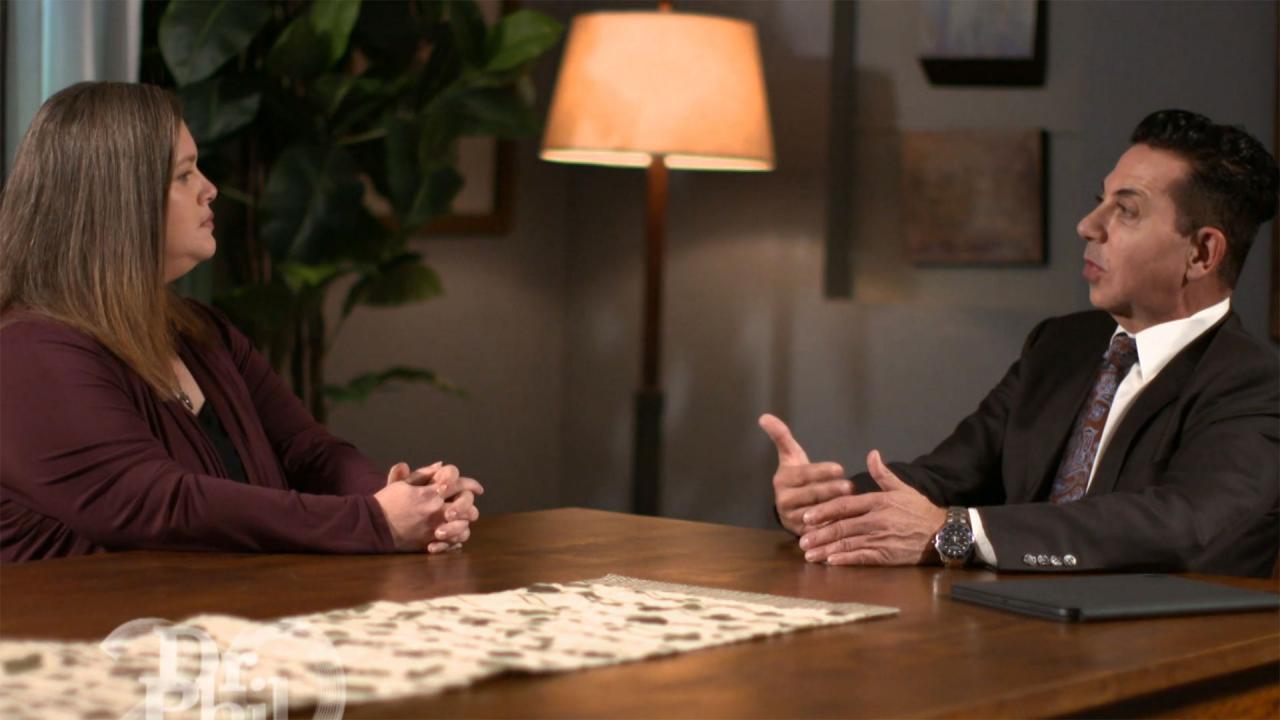 Woman Claims She's Competent To Handle Finances, Doesn't Need Co…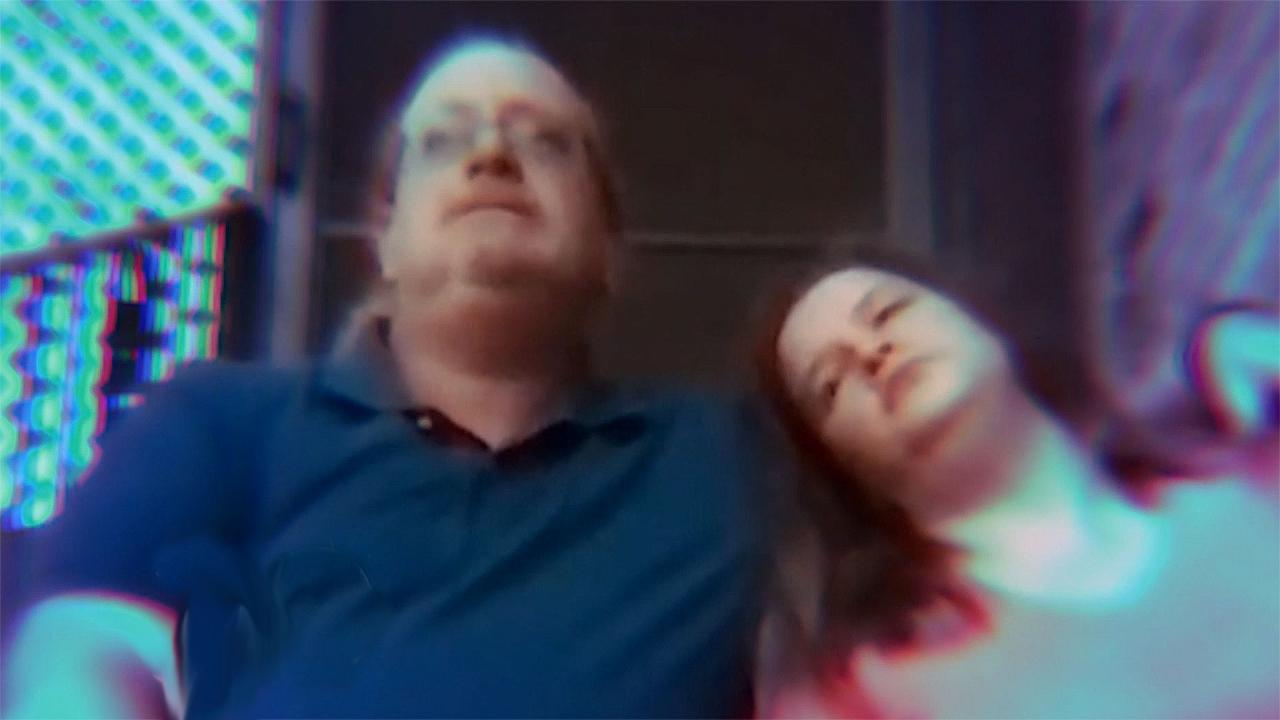 Man Claims Wife's Conservatorship is Preventing Her From Doing W…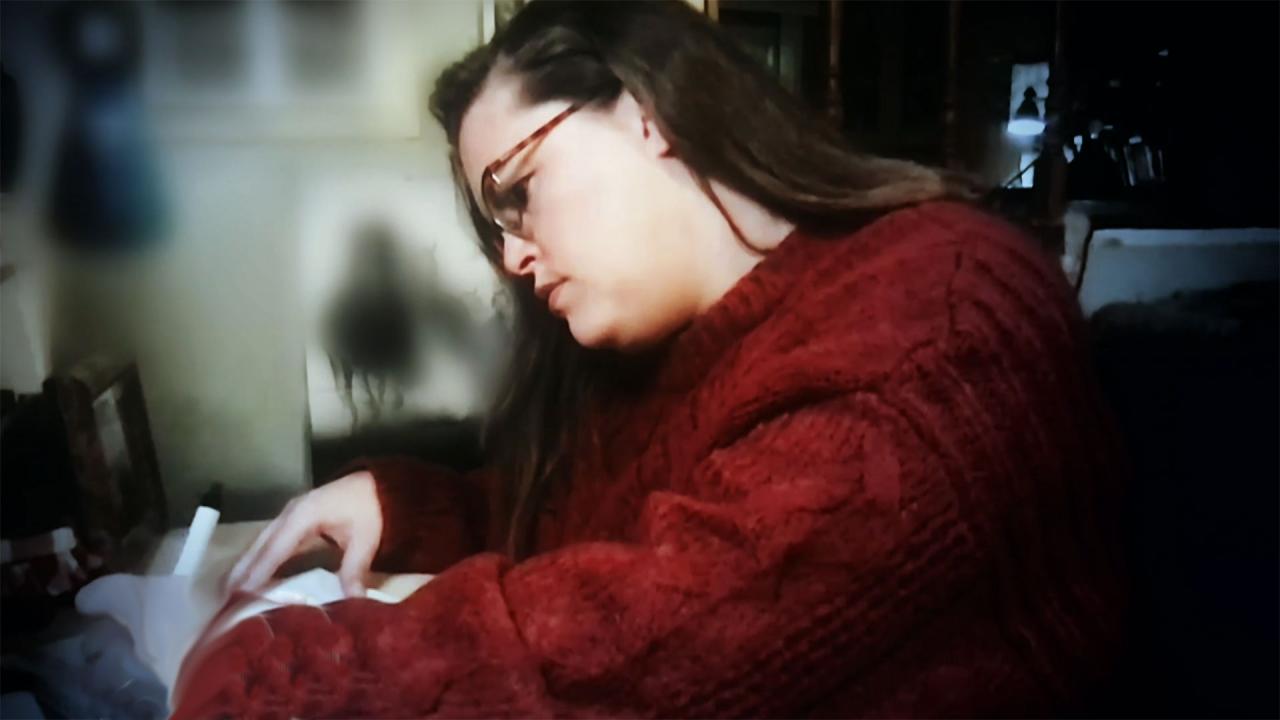 Woman Claims Conservatorship Is Unnecessarily Restricting Her Fr…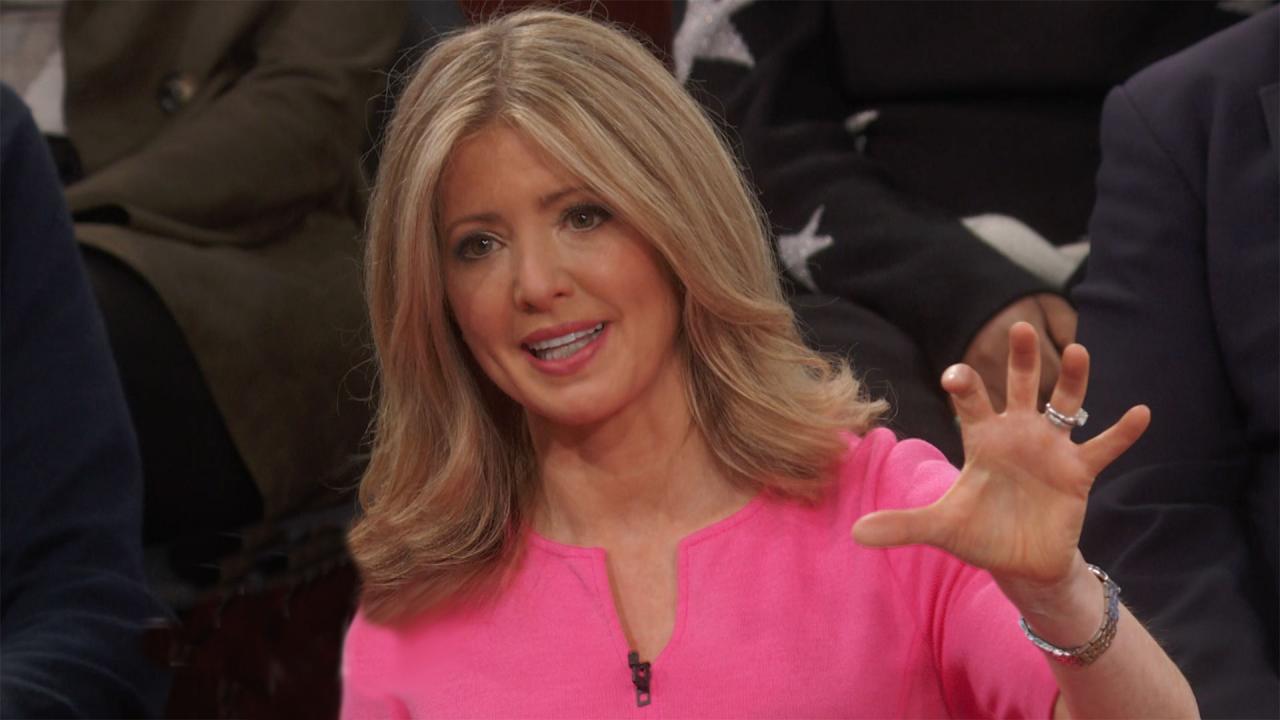 Estate Planning And Eldercare Attorney's Advice For Woman Who Wa…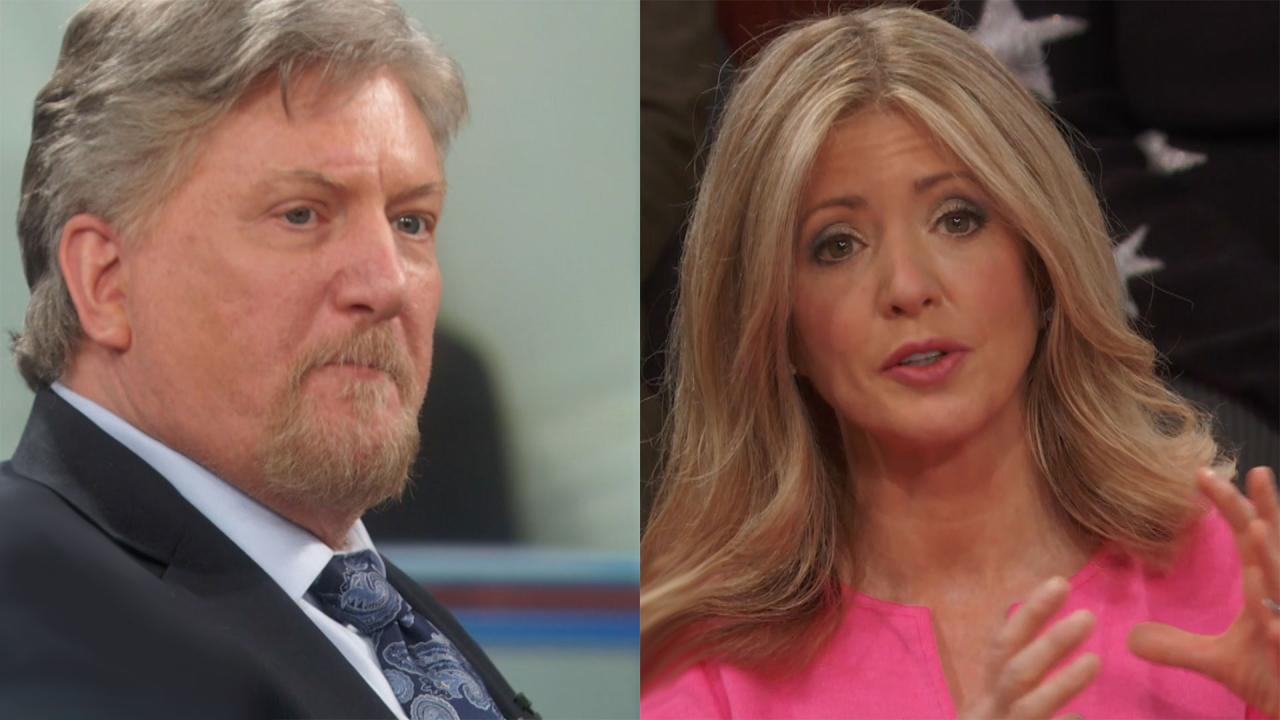 Attorney Says Conservatorship Should Be 'Last Resort' For Man Wh…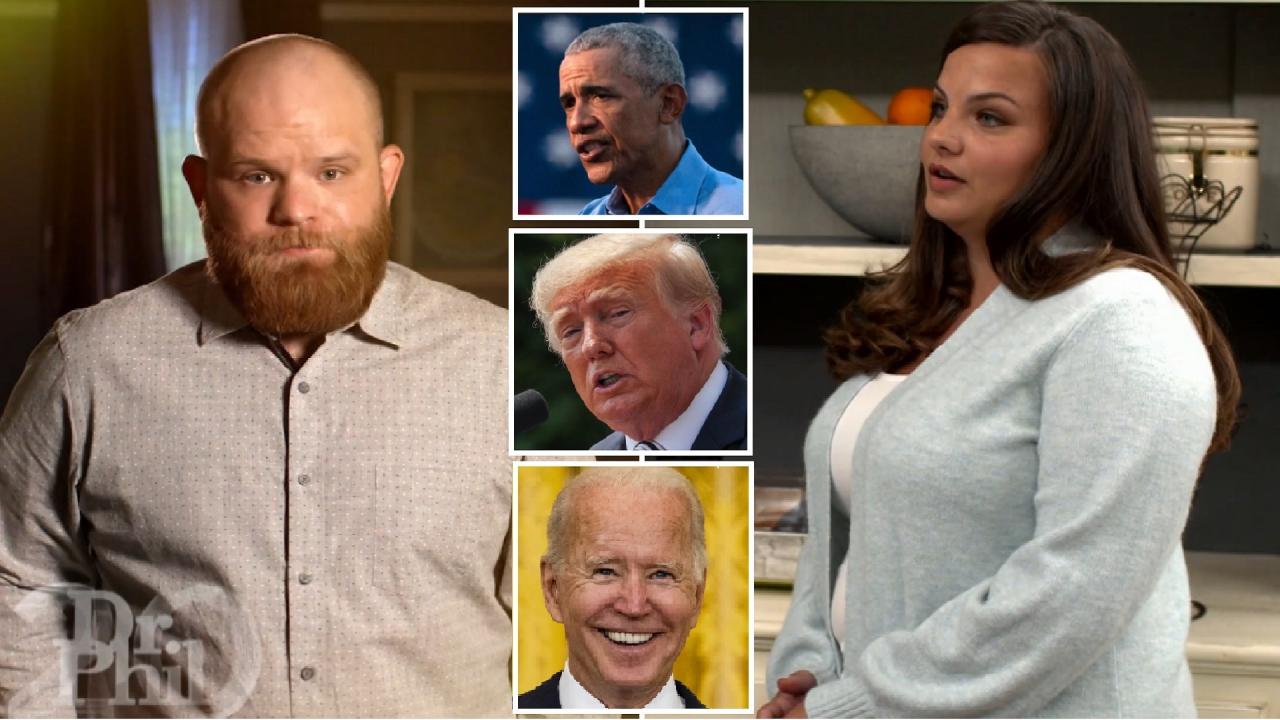 Man Claims Wife Cheated On Him With Three U.S. Presidents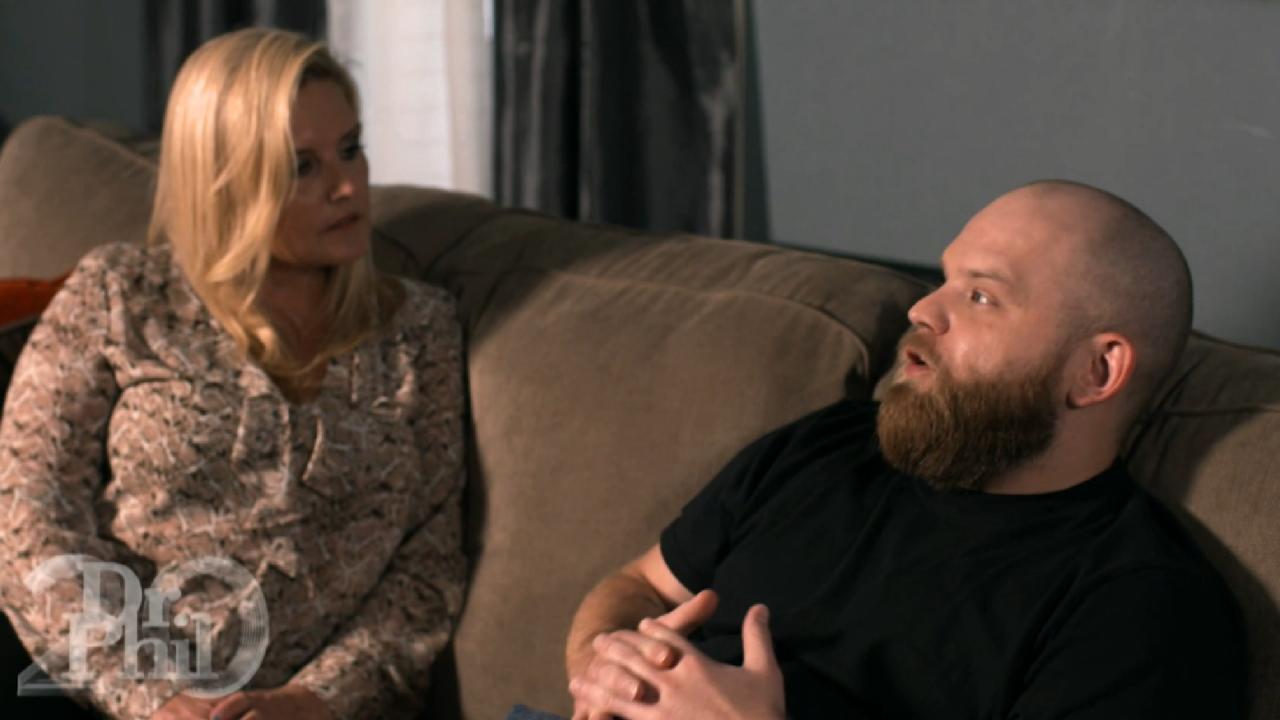 Woman Says She Needs To Protect Her Grandchildren From Son's Err…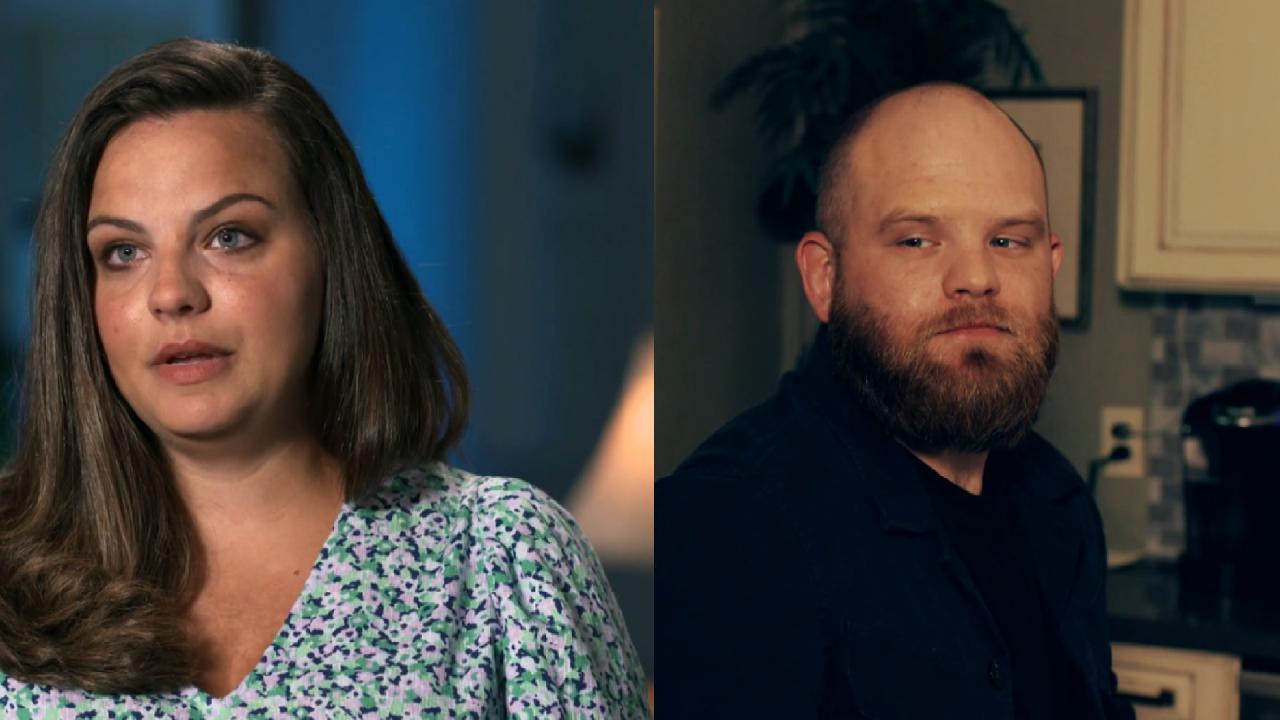 Woman Says Husband Has Falsely Accused Her Of Cheating With Co-W…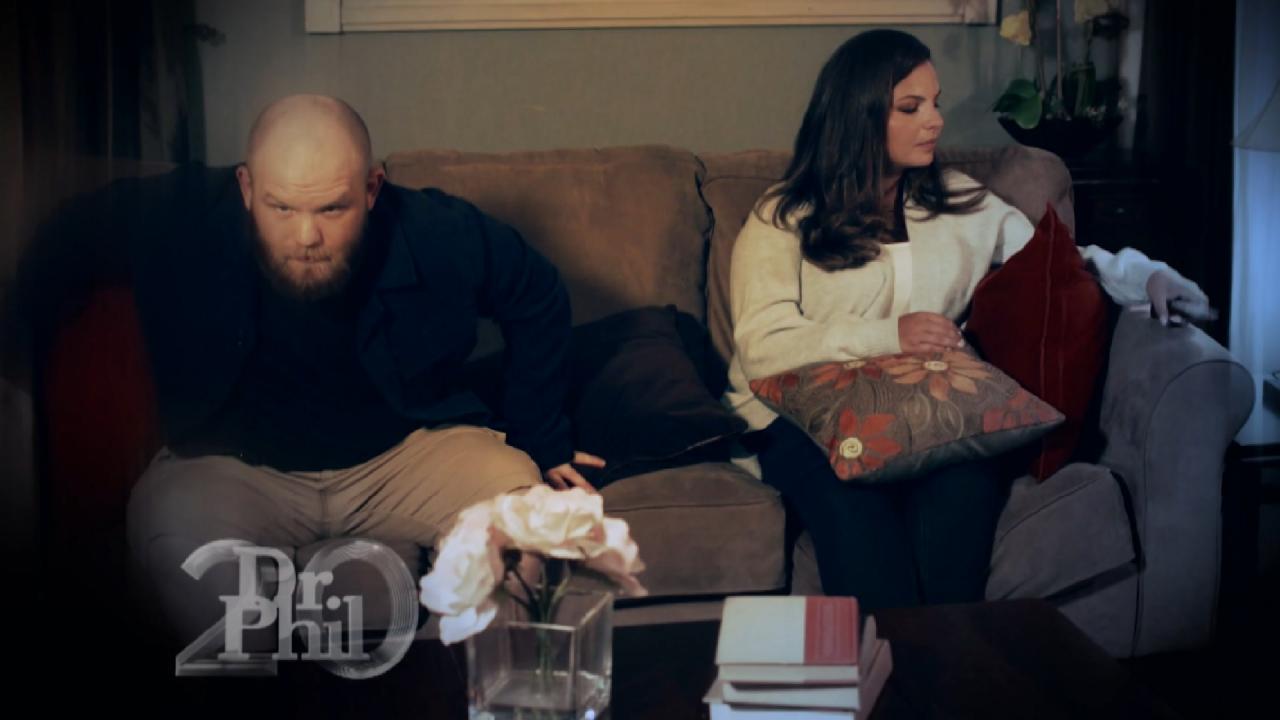 Woman Adamantly Denies Husband's Accusations Of Cheating With Hu…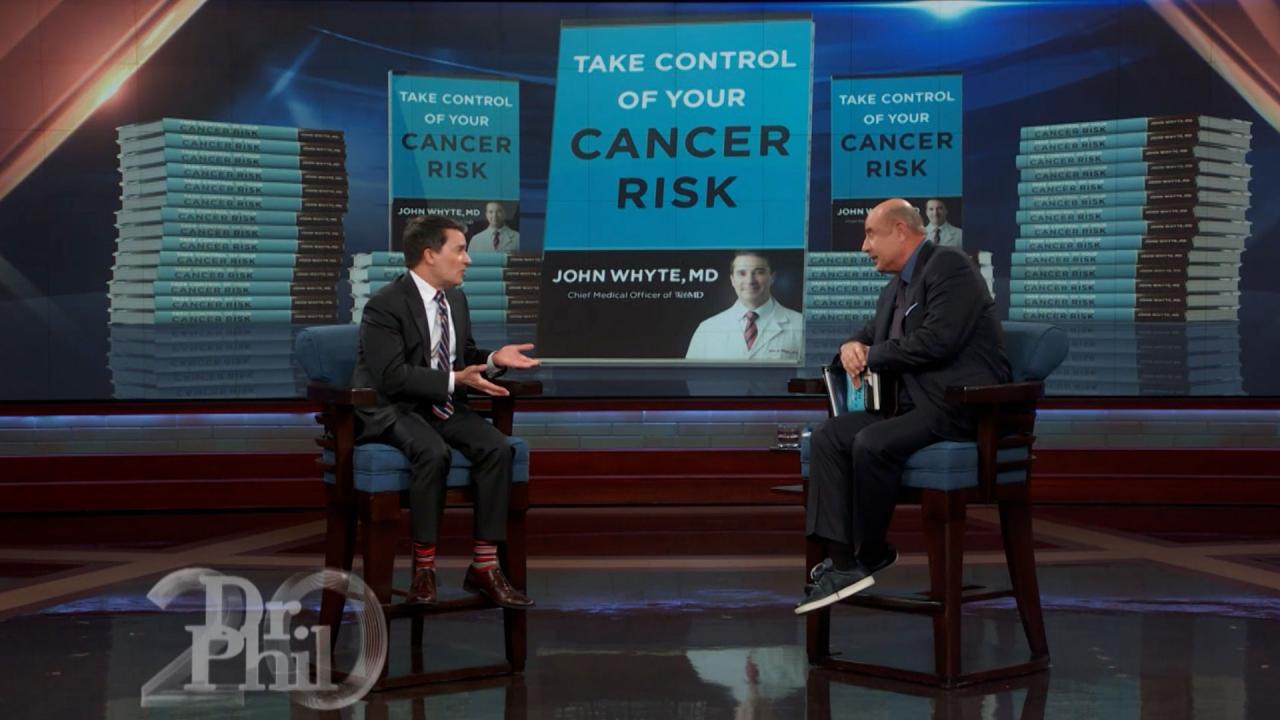 2 Important Things You Can Do To Help Prevent Cancer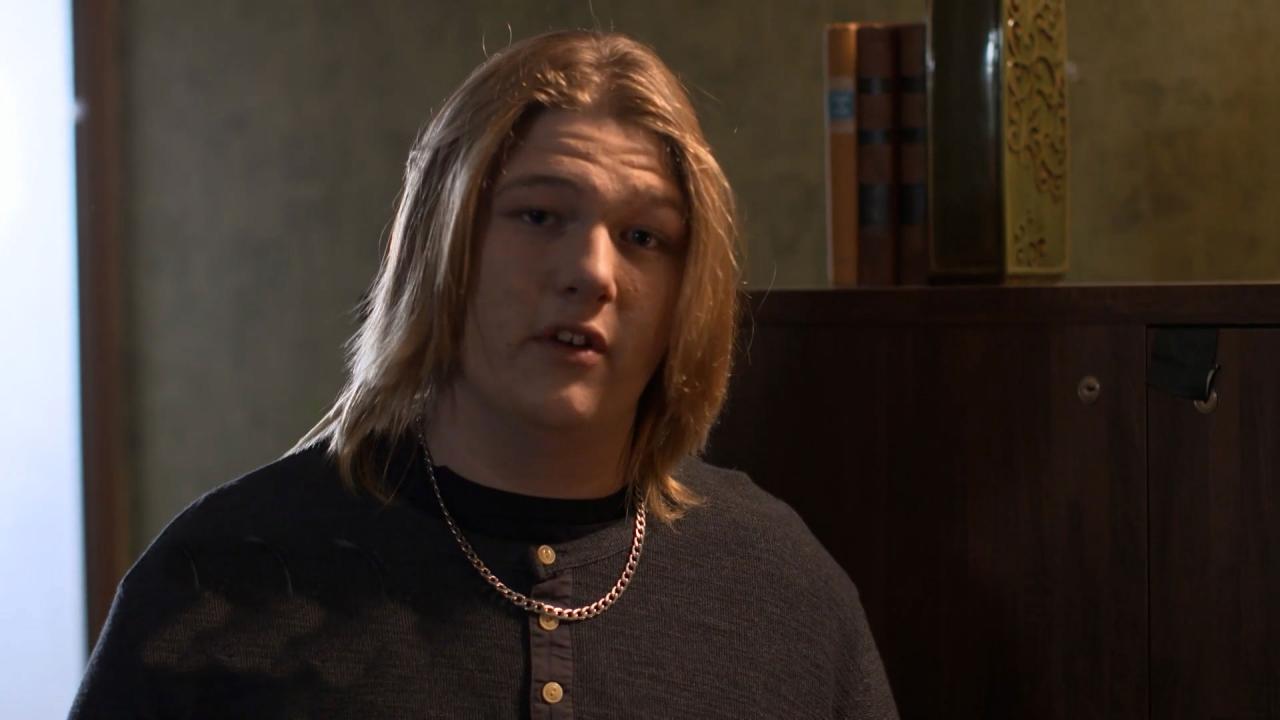 'I Hate The Word 'No.' It Makes My Blood Boil,' Says Teen
Tony Fort was just 10 years old when he says a man his mother trusted to watch him began grooming him, brainwashing him, and sexually abusing him. Tony says he was vulnerable and lonely, and he believed the older man was his best friend. Tony claims the man gave him dangerous, addictive drugs, telling him it was candy, and videotaped Tony being sexually abused. The man even followed Tony's family when they moved to a new state, and he eventually abducted Tony. Authorities say they believe he had a sinister and dark plan for the little boy. Today, Tony speaks out for the first time about what happened to him.
TELL DR. PHIL YOUR STORY: Have a story Dr. Phil won't believe?