"Surviving Evil"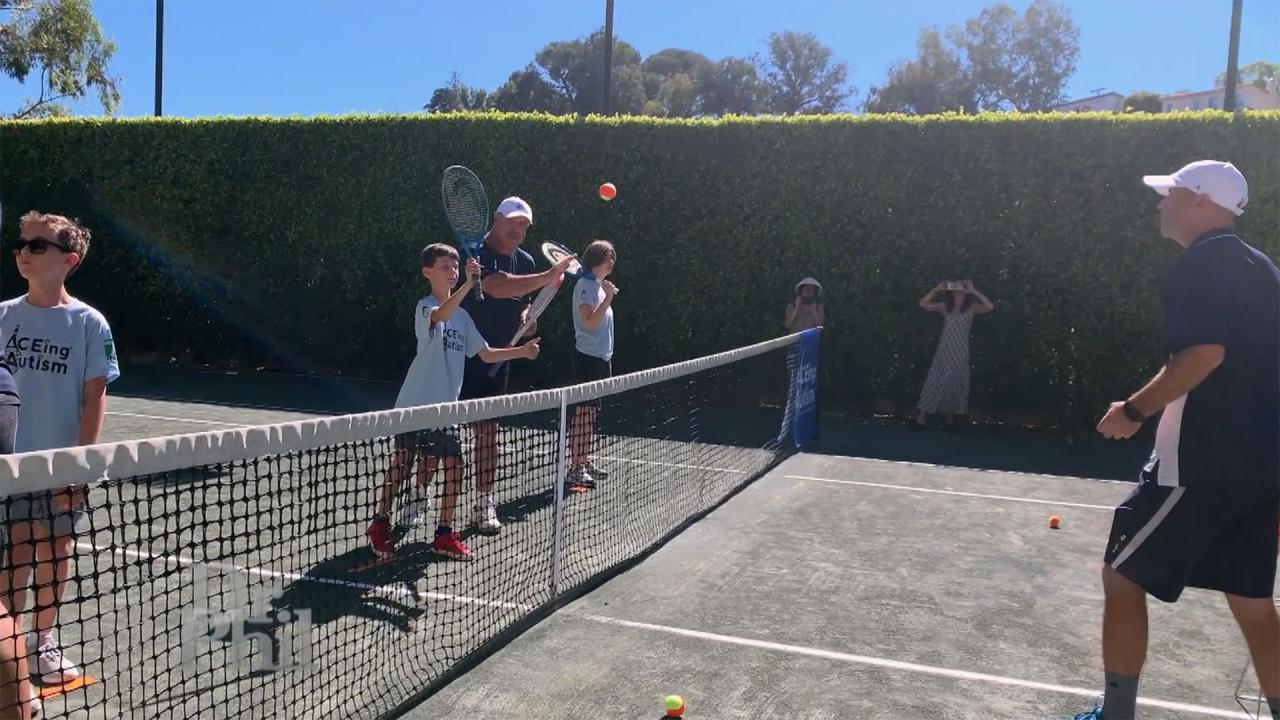 How ACEing Autism Helps Children With Autism Get Involved In Phy…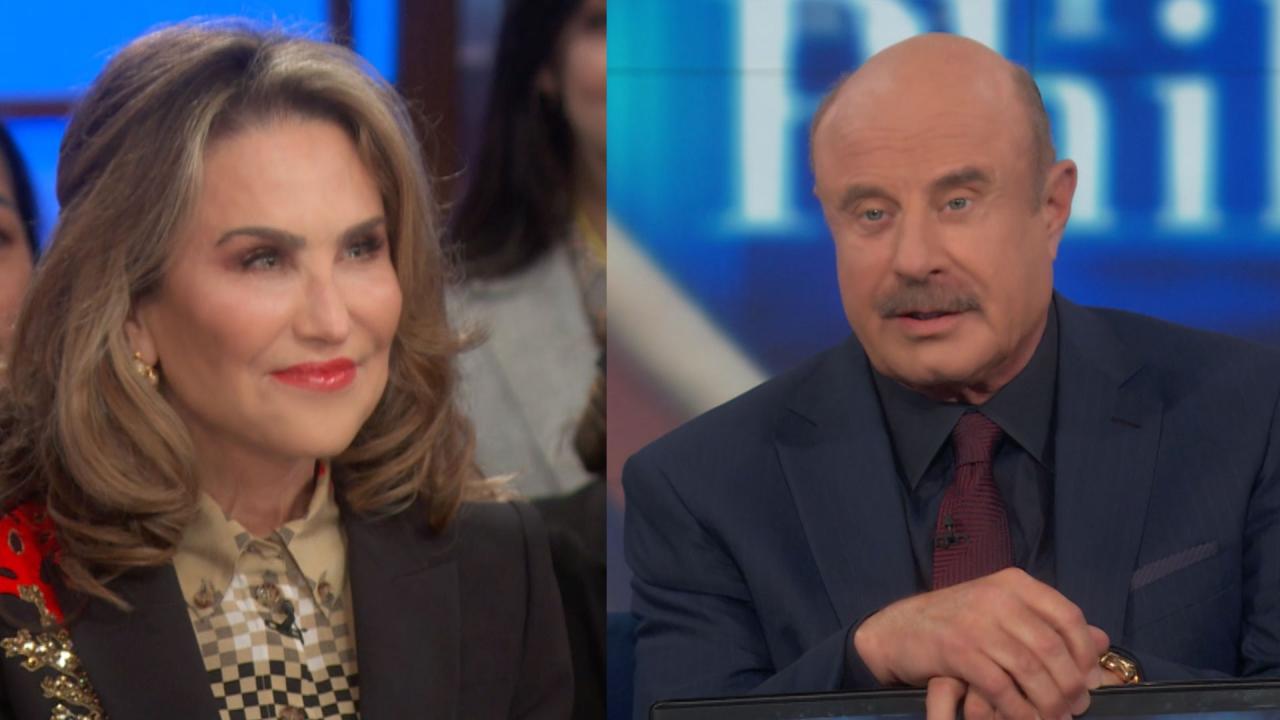 One Rule Dr. Phil And Robin Stick To In Their Marriage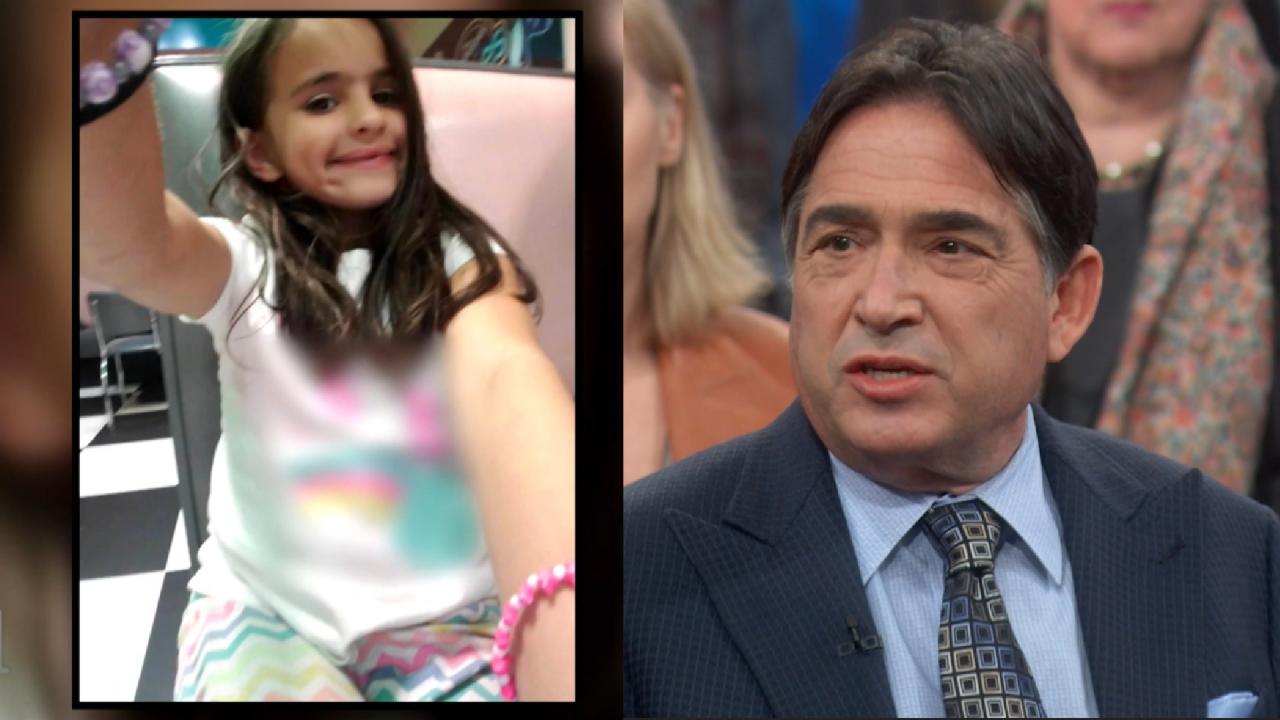 Did A Social Media Addiction Lead To 11-Year-Old's Suicide?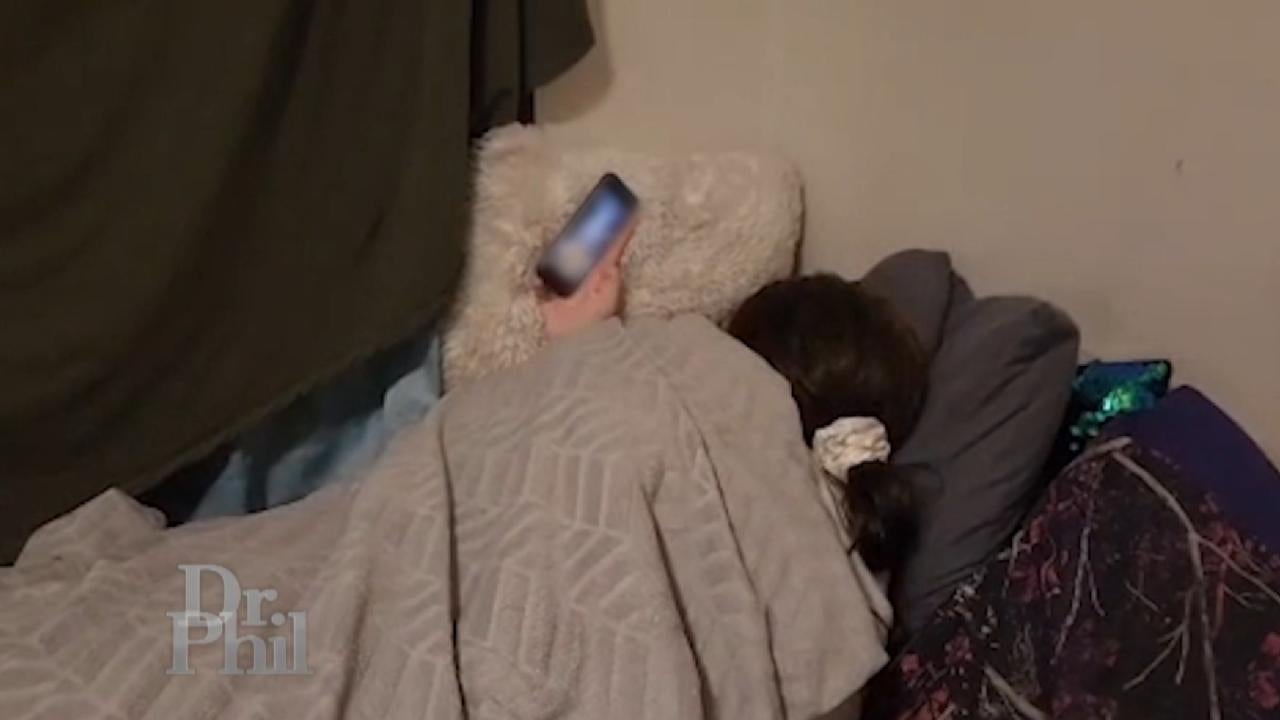 Mom Says Teen Daughter's Addiction To Social Media Has Turned Th…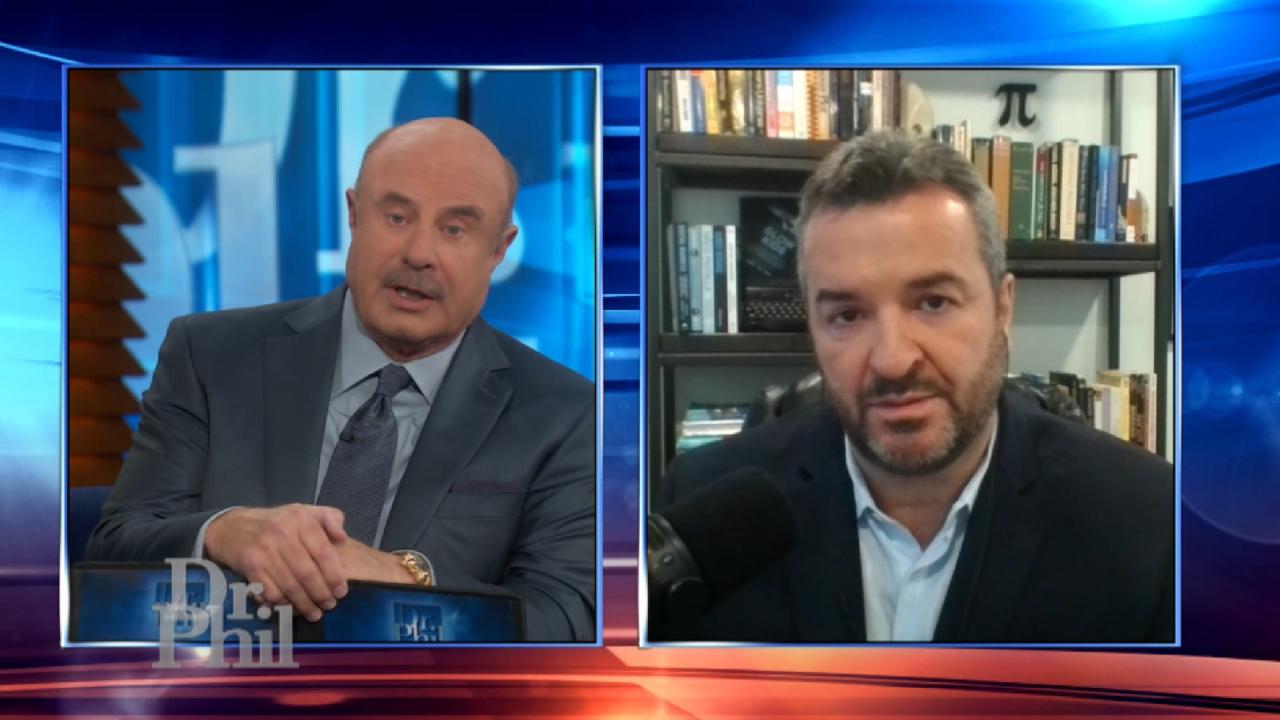 Digital Addiction Expert Explains How Excessive Screen Time Can …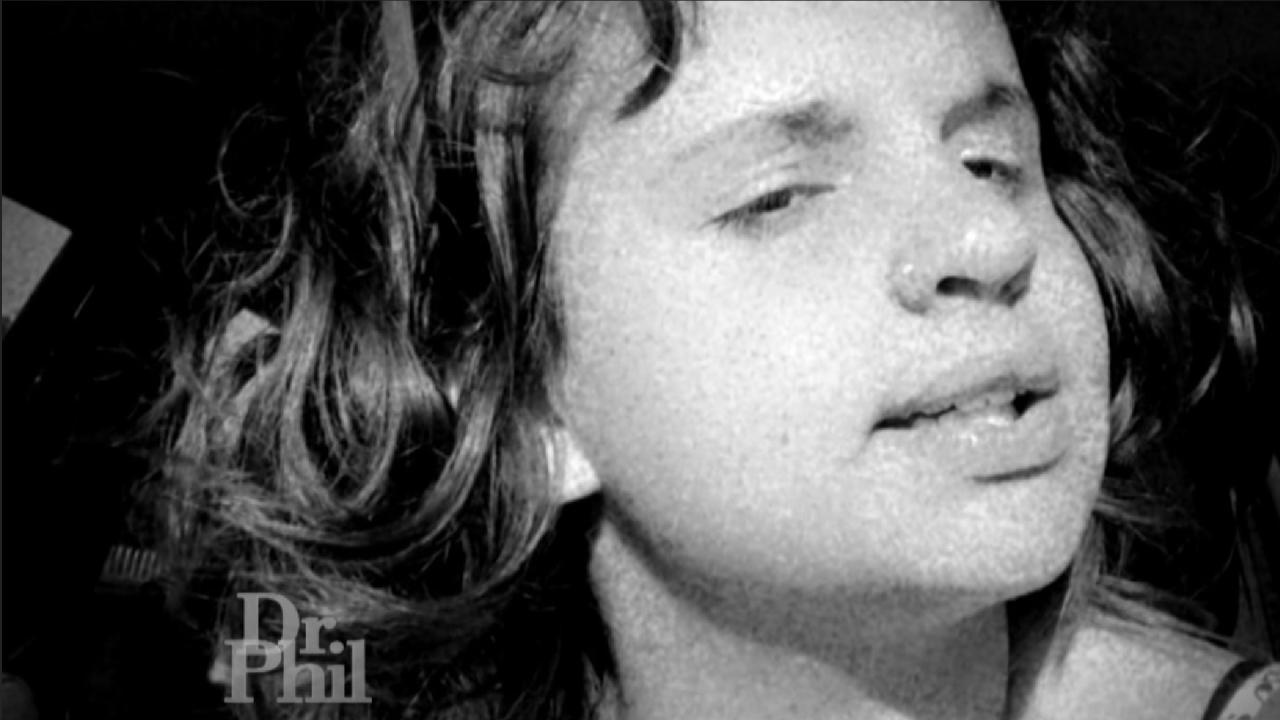 Mom Says She Didn't Know What Social Media Addiction Was Until I…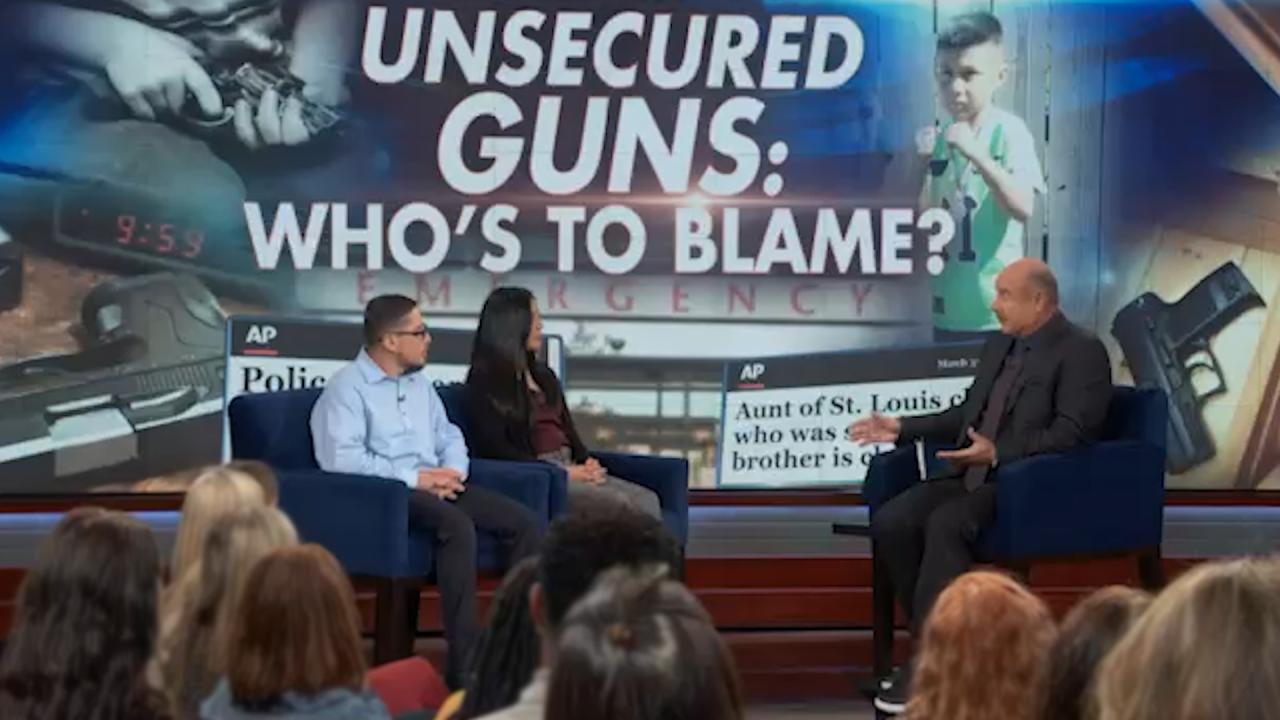 Unsecured Guns: Who's to Blame?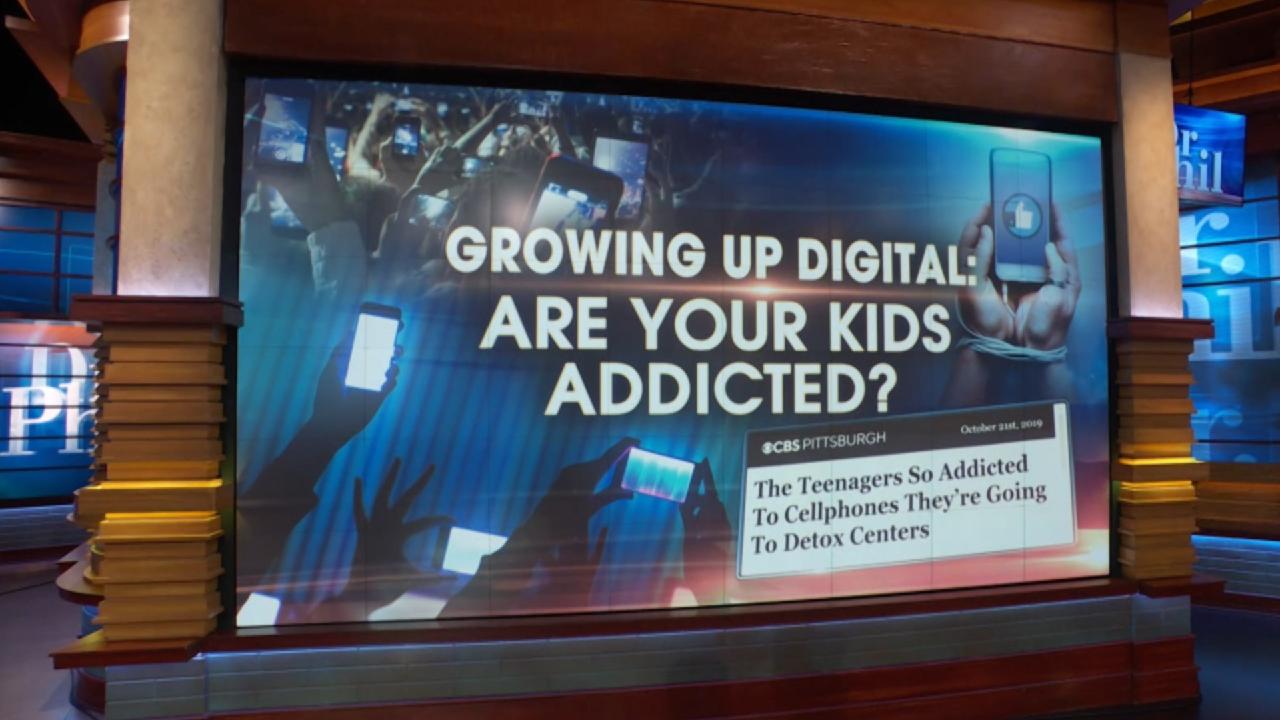 Growing up Digital: Are Your Kids Addicted?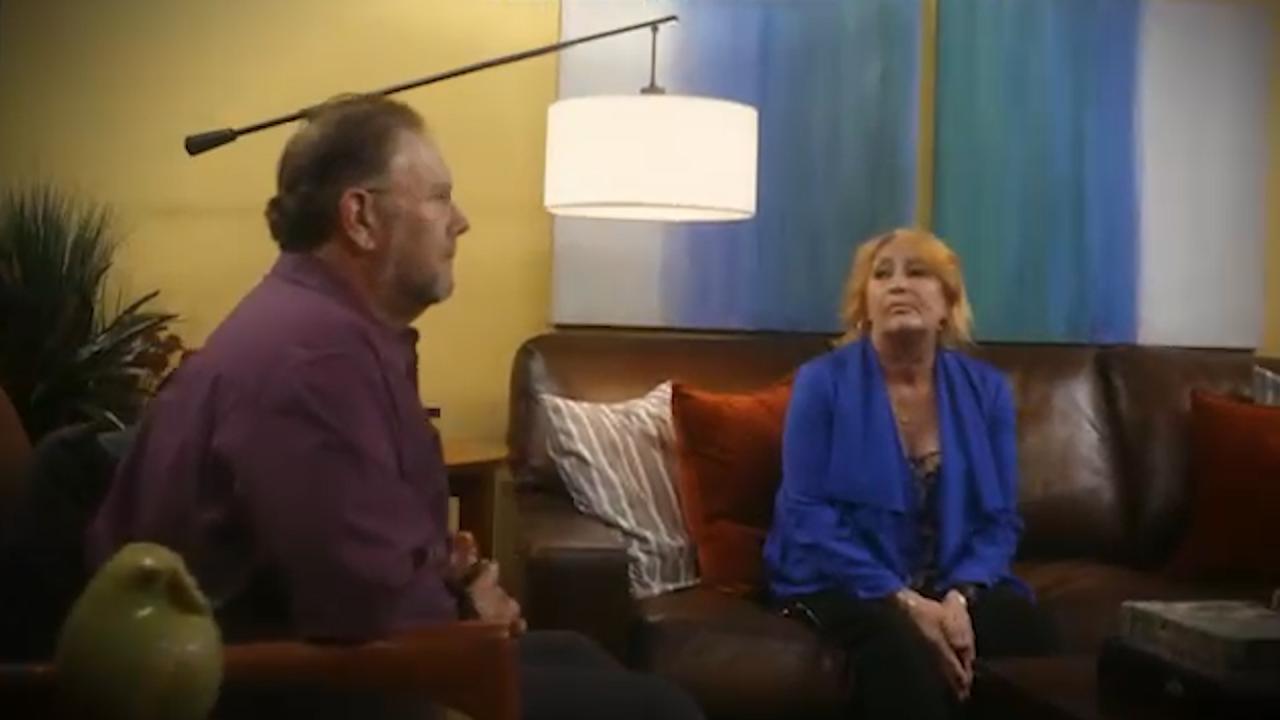 Silver Splitters: Facing Divorce After 50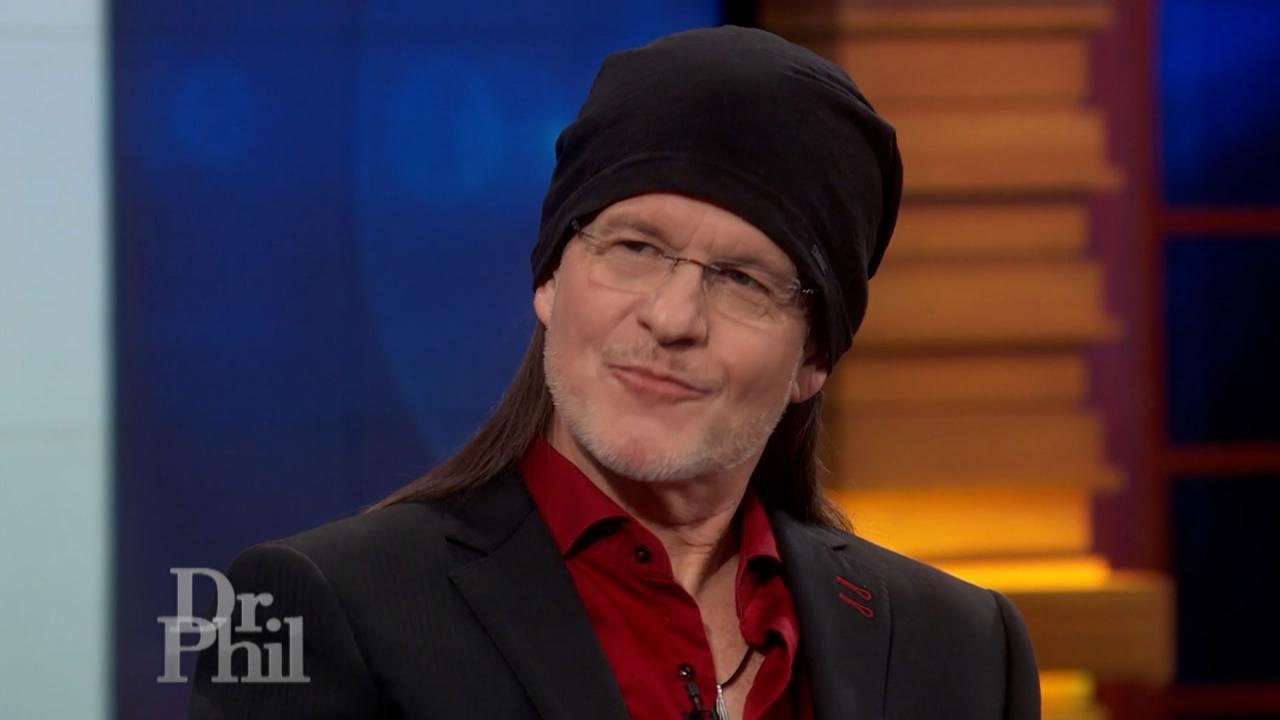 'Godfather Of The Manosphere' Says His Teachings Are Aimed At He…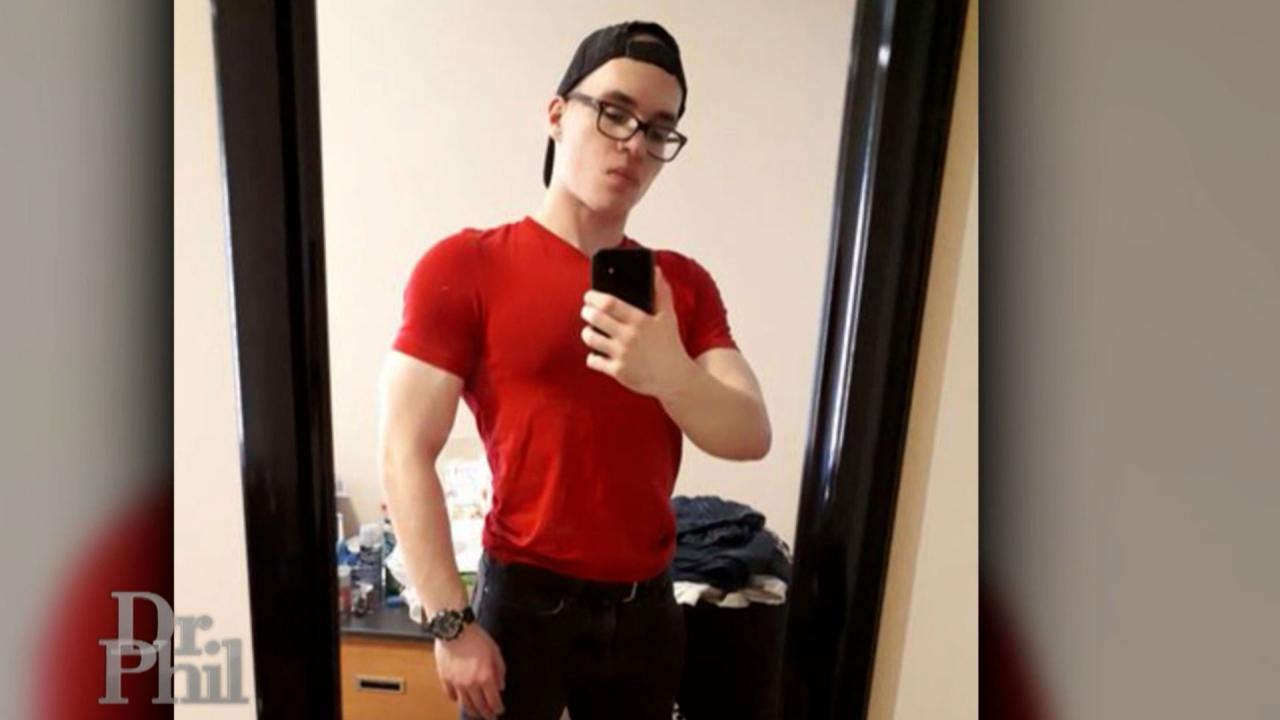 Man Shares How Following The Philosophy Of Andrew Tate And Men L…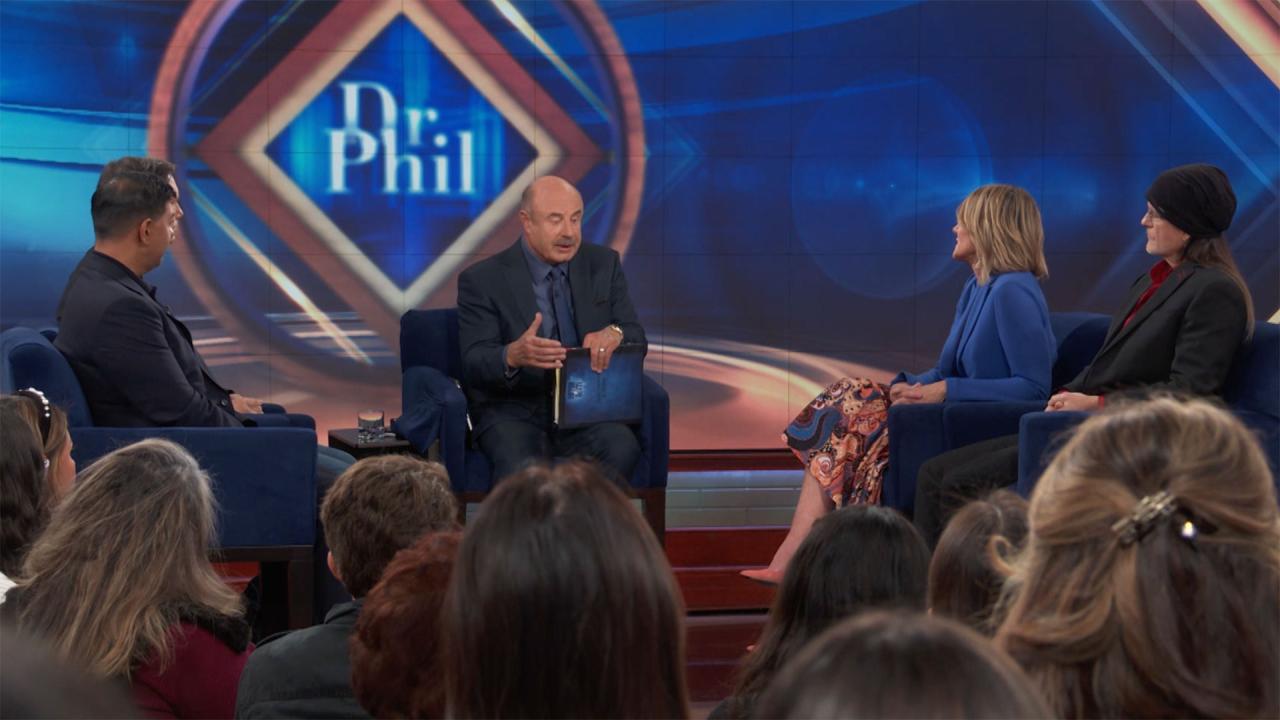 'Dr. Phil' Digital Exclusive: Intimacy, Relationships, And The R…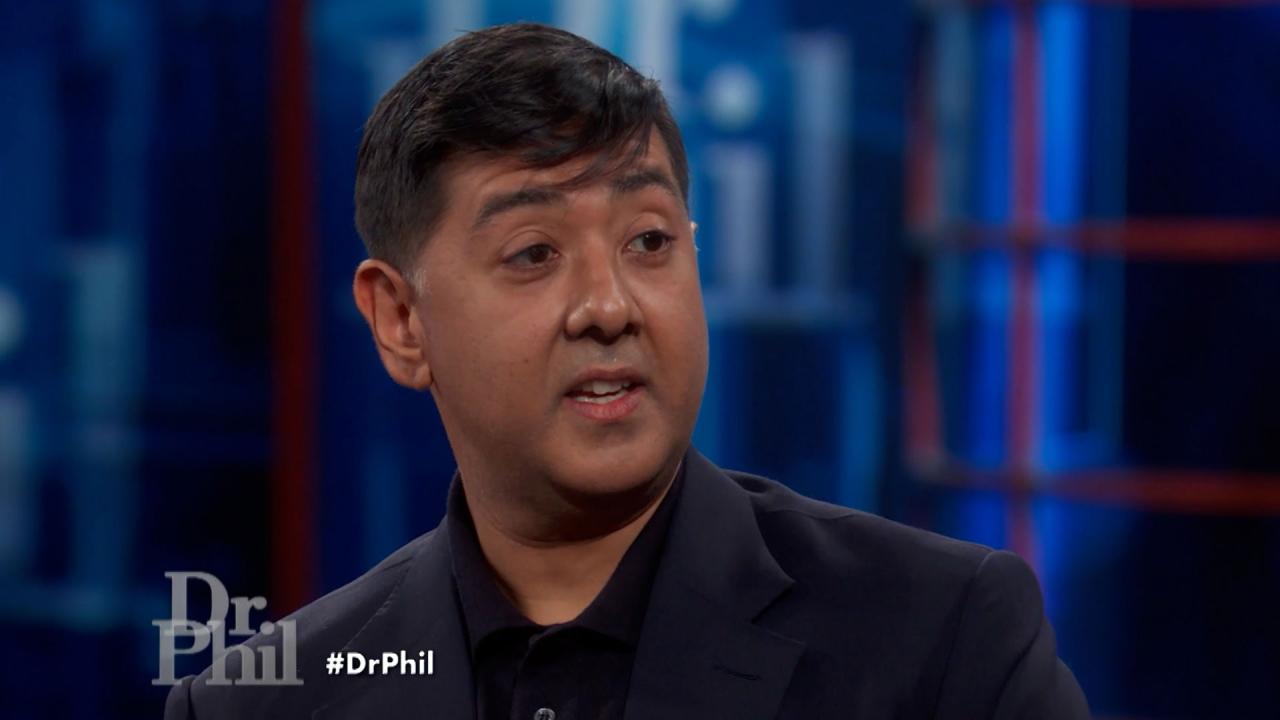 Expert Explains Why He Fought To Have Andrew Tate Videos Removed…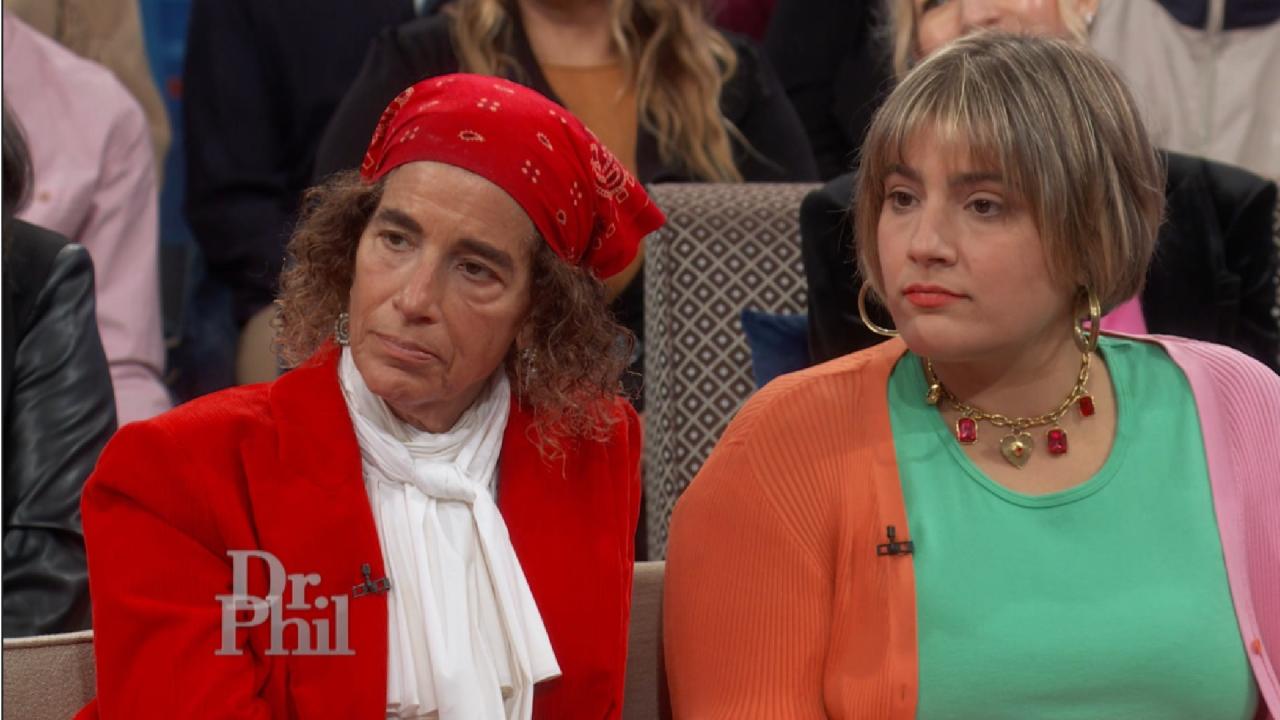 Mother-Daughter Team Celebrate Women With Website Focused On Sel…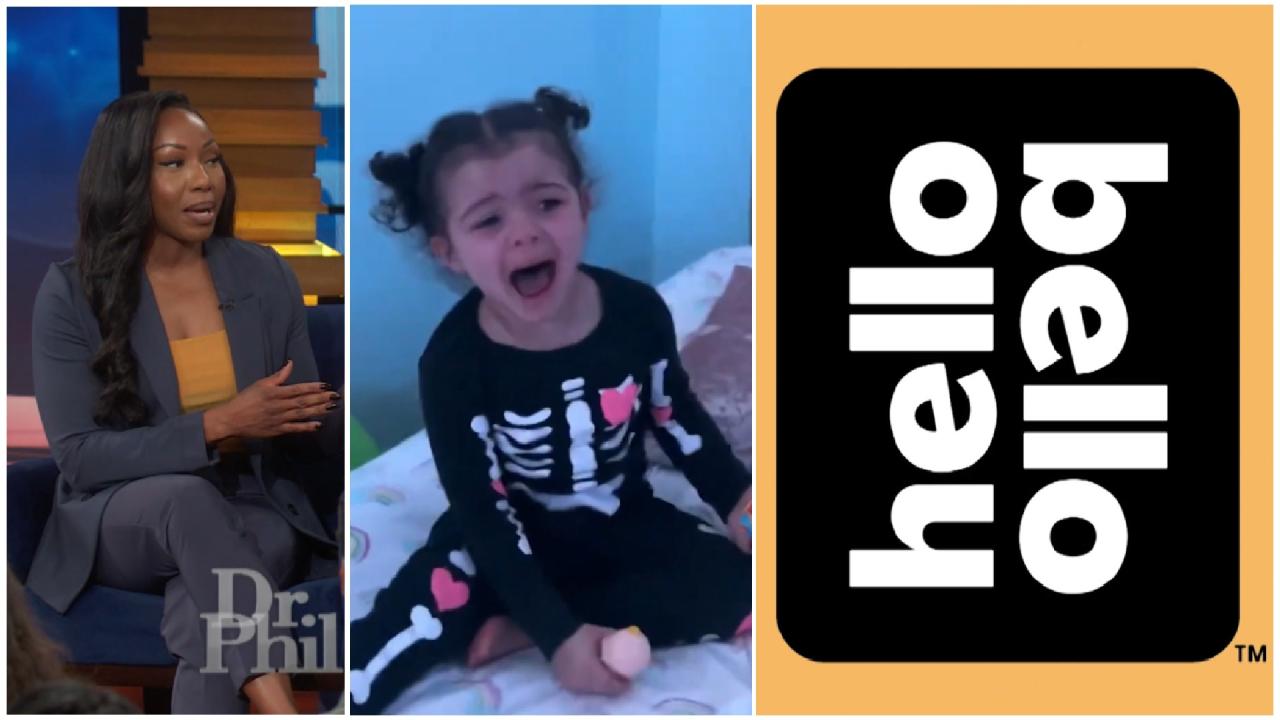 Tired Of Bedtime Battles With Your Kids? Hello Bello Is Here To …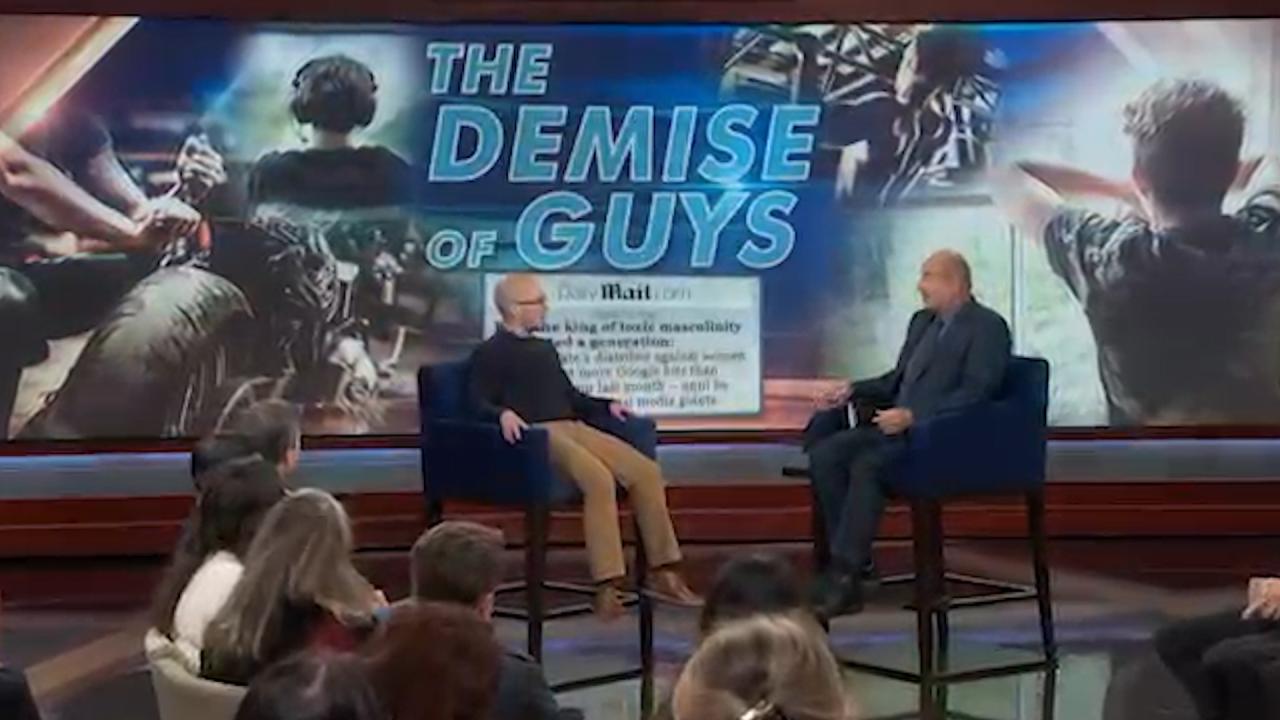 The Demise of Guys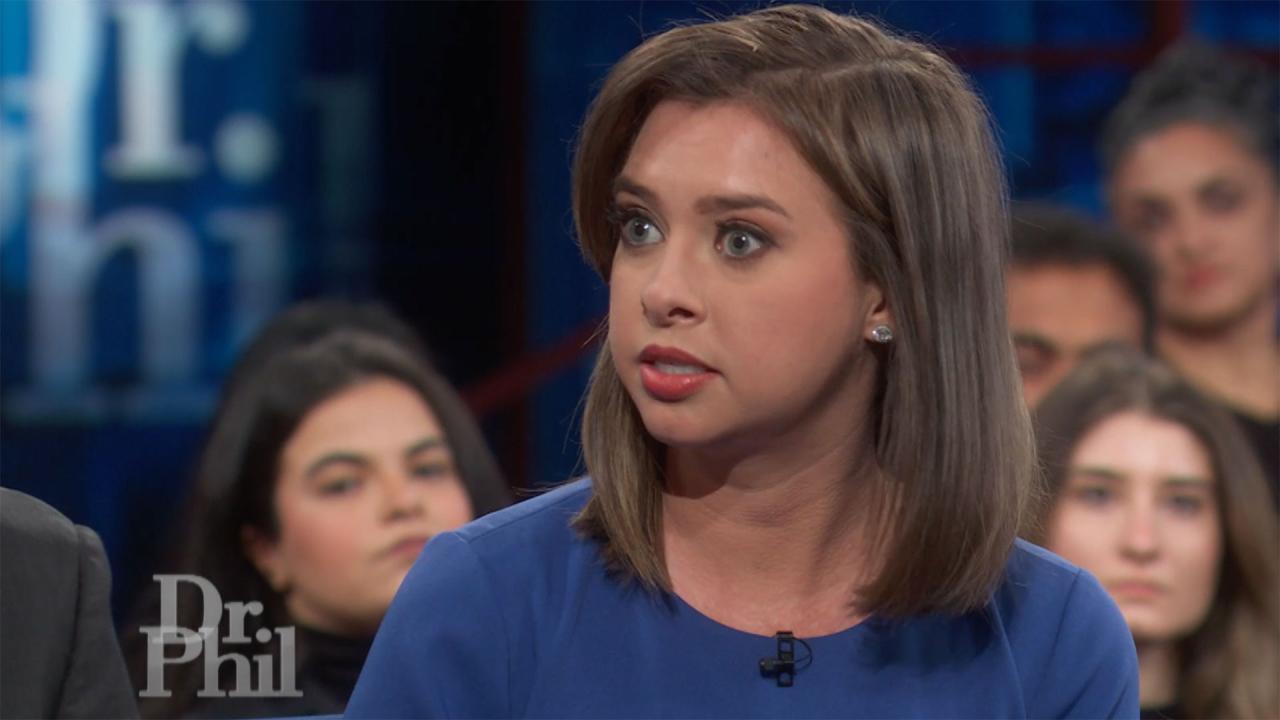 'The Name Murdaugh Is The Law Of The Land,' Says Reporter About …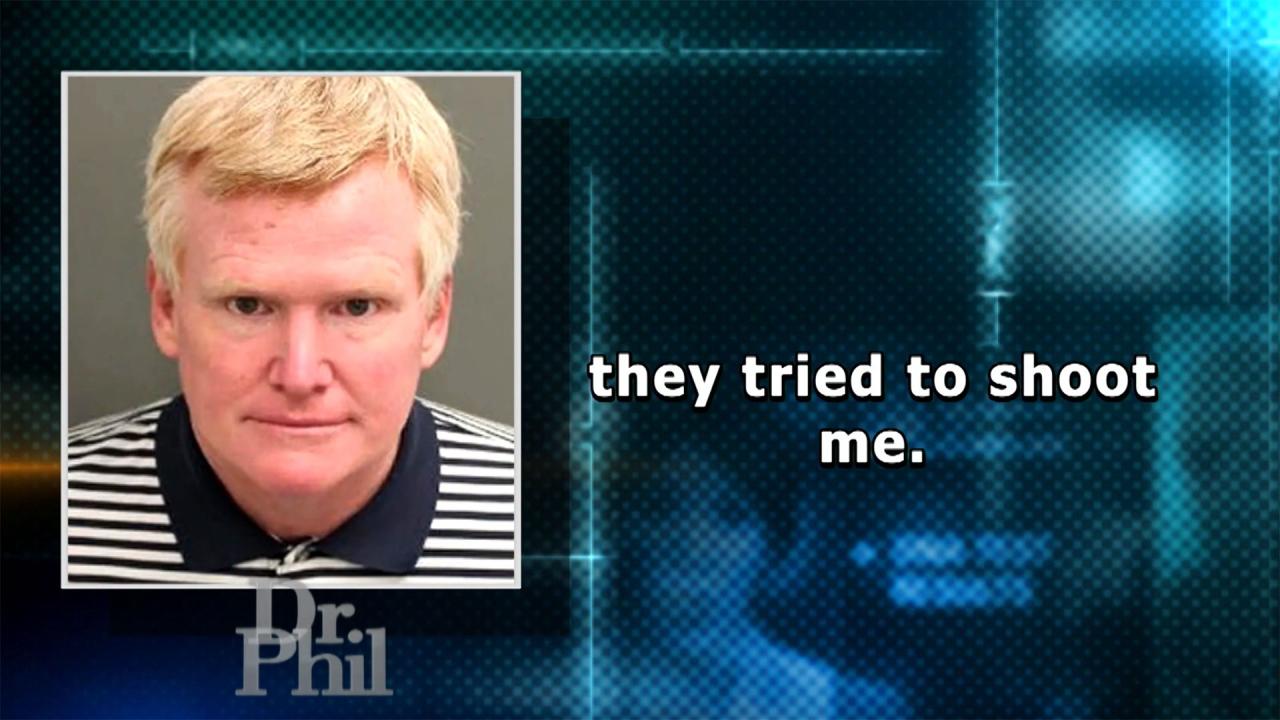 What 911 Call Reveals About Day Alex Murdaugh Attempted To Stage…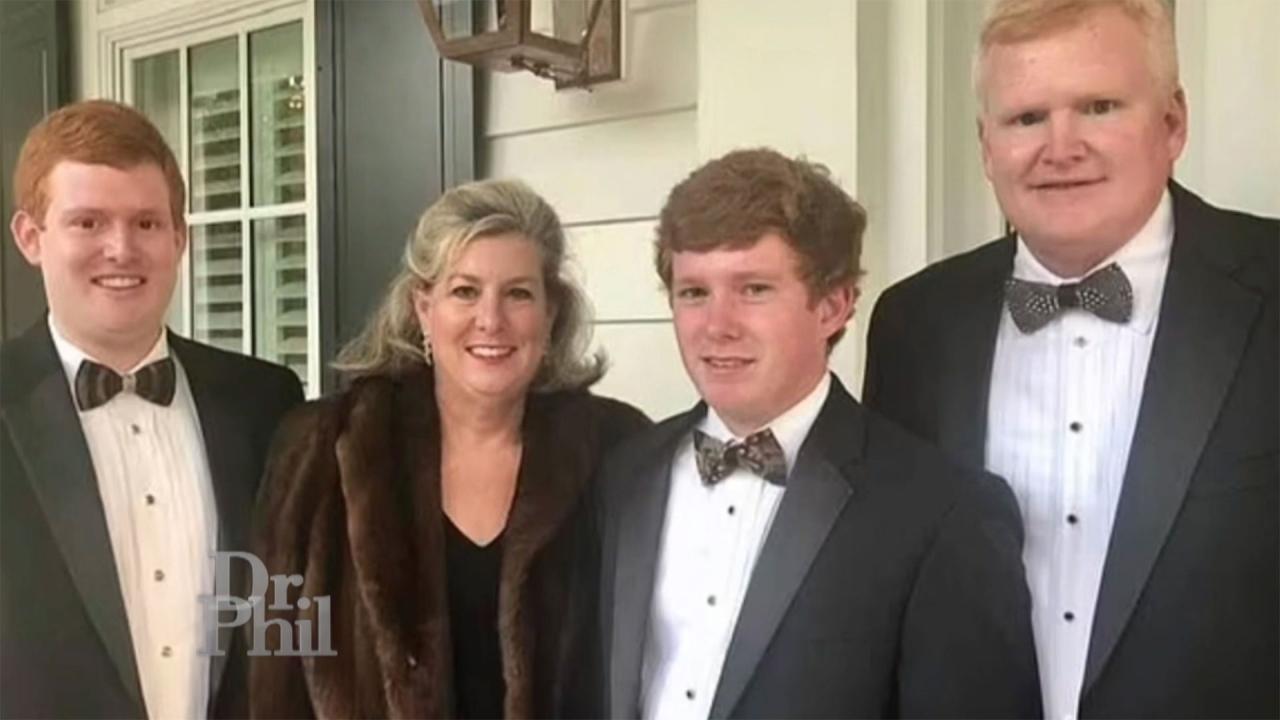 Power, Prestige, Money, And Accusations Of Murder -- The Downfal…
Tony Fort was just 10 years old when he says a man his mother trusted to watch him began grooming him, brainwashing him, and sexually abusing him. Tony says he was vulnerable and lonely, and he believed the older man was his best friend. Tony claims the man gave him dangerous, addictive drugs, telling him it was candy, and videotaped Tony being sexually abused. The man even followed Tony's family when they moved to a new state, and he eventually abducted Tony. Authorities say they believe he had a sinister and dark plan for the little boy. Today, Tony speaks out for the first time about what happened to him.
TELL DR. PHIL YOUR STORY: Have a story Dr. Phil won't believe?