"Surviving Evil"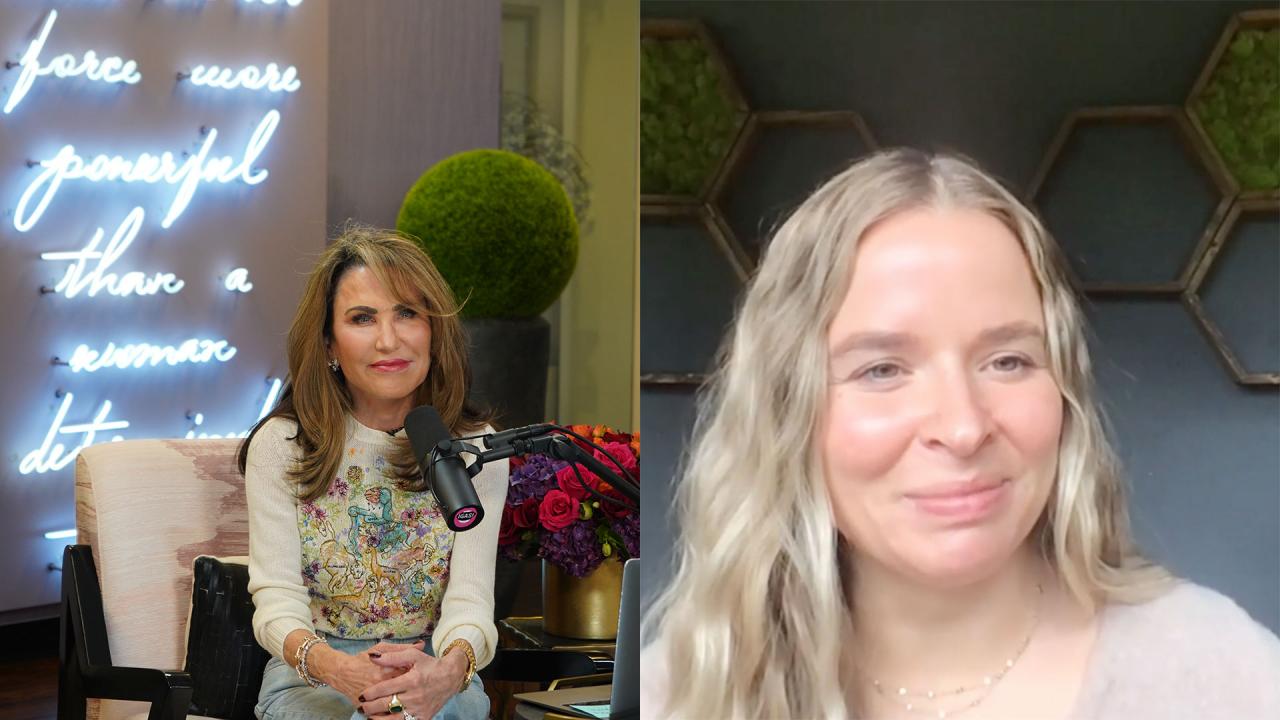 The Secret To Finding 'The One' … Yourself - 'I've Got A Secret…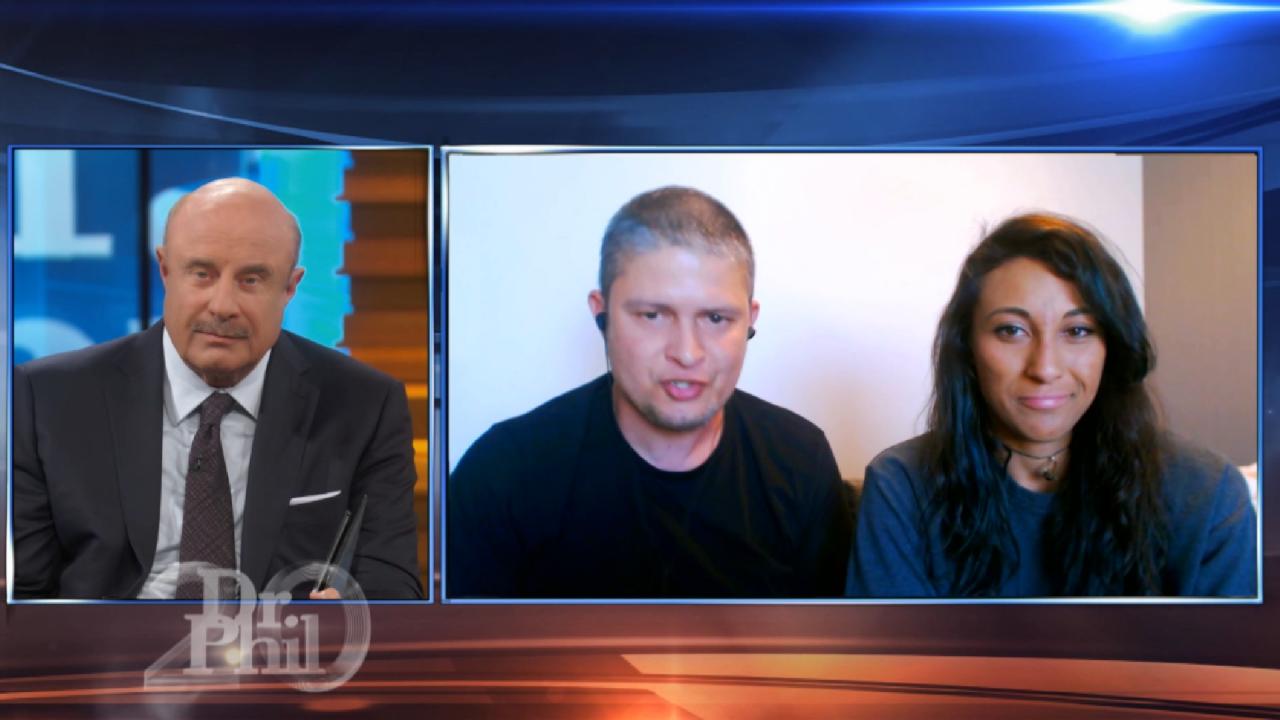 Dr. Phil Recommends Unhoused Couple Take Progressive Steps To Im…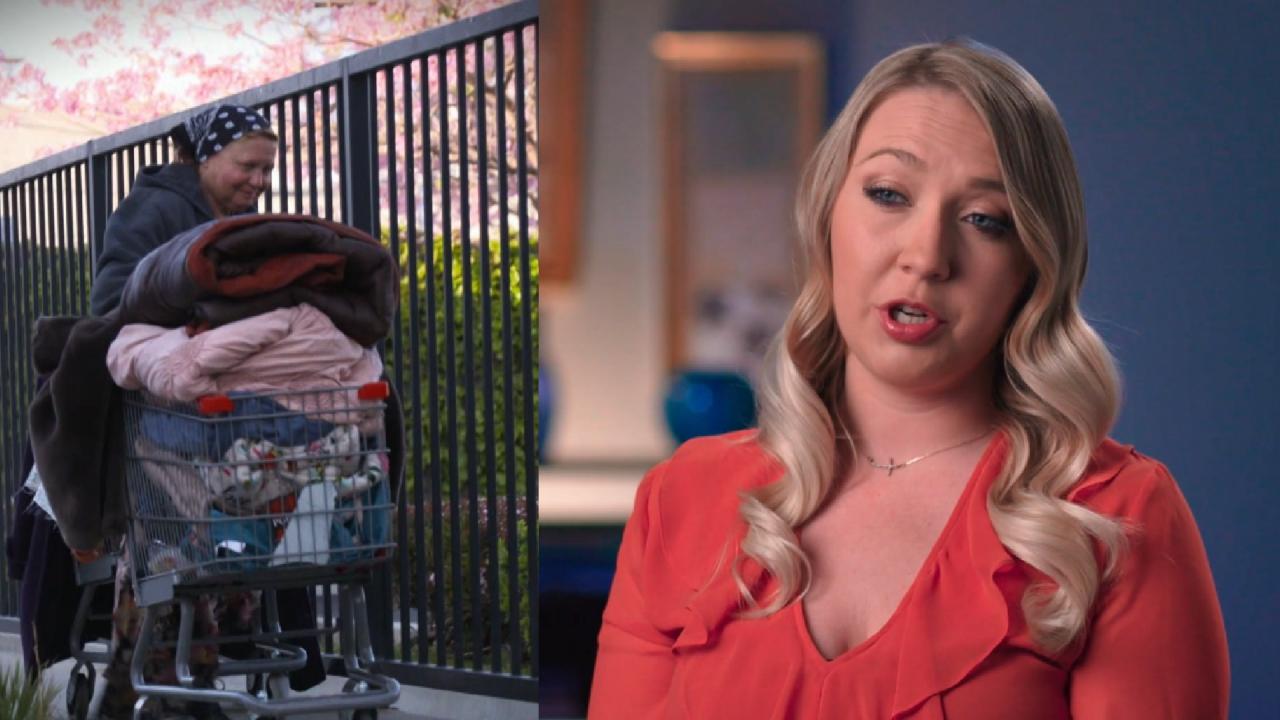 Woman Says She Can't Bring Her Homeless, Alcohol-Dependent Mom I…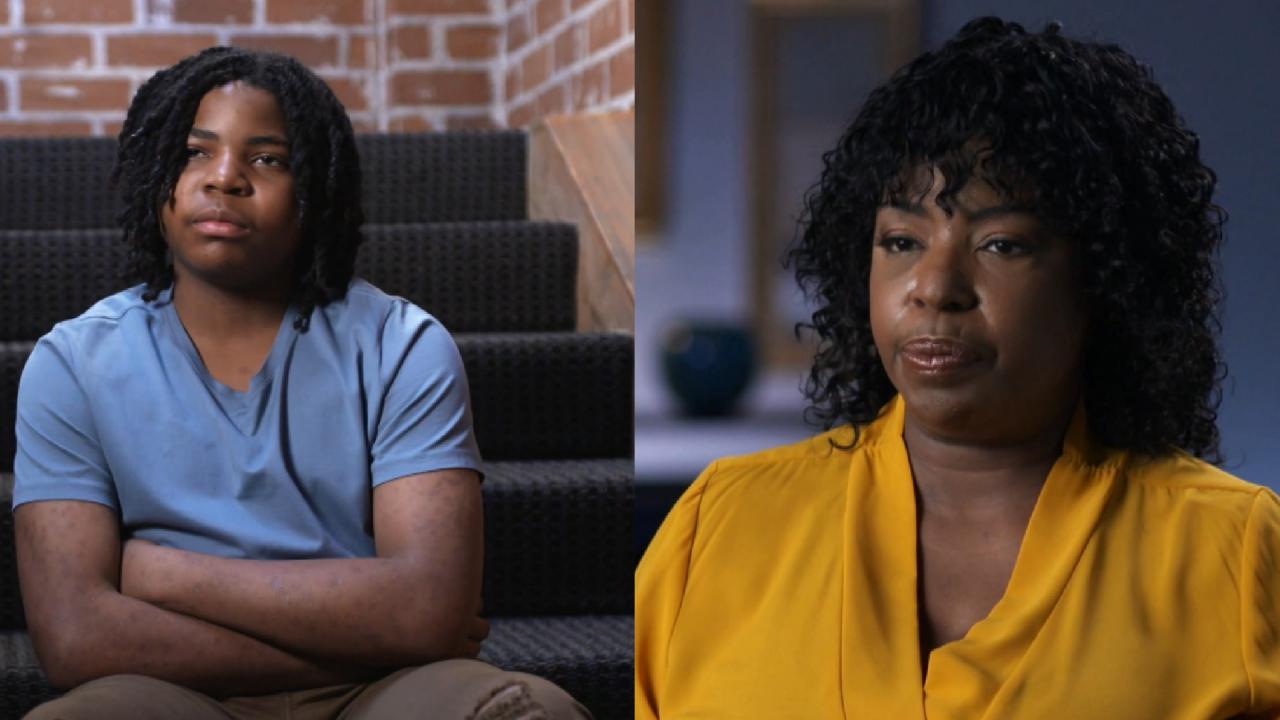 'CPS Saw Straight Through His Lies,' Says Mom Who Claims Teen So…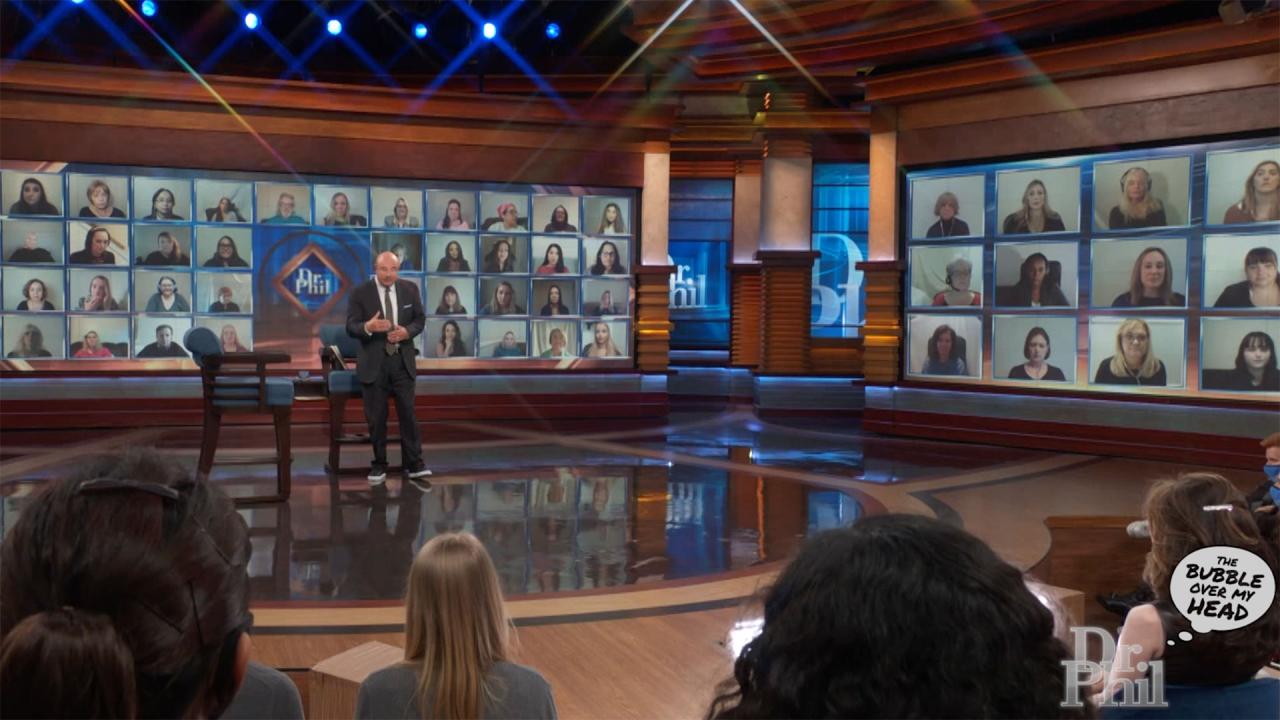 The Bubble Over My Head: Confront An Issue, Don't Enable it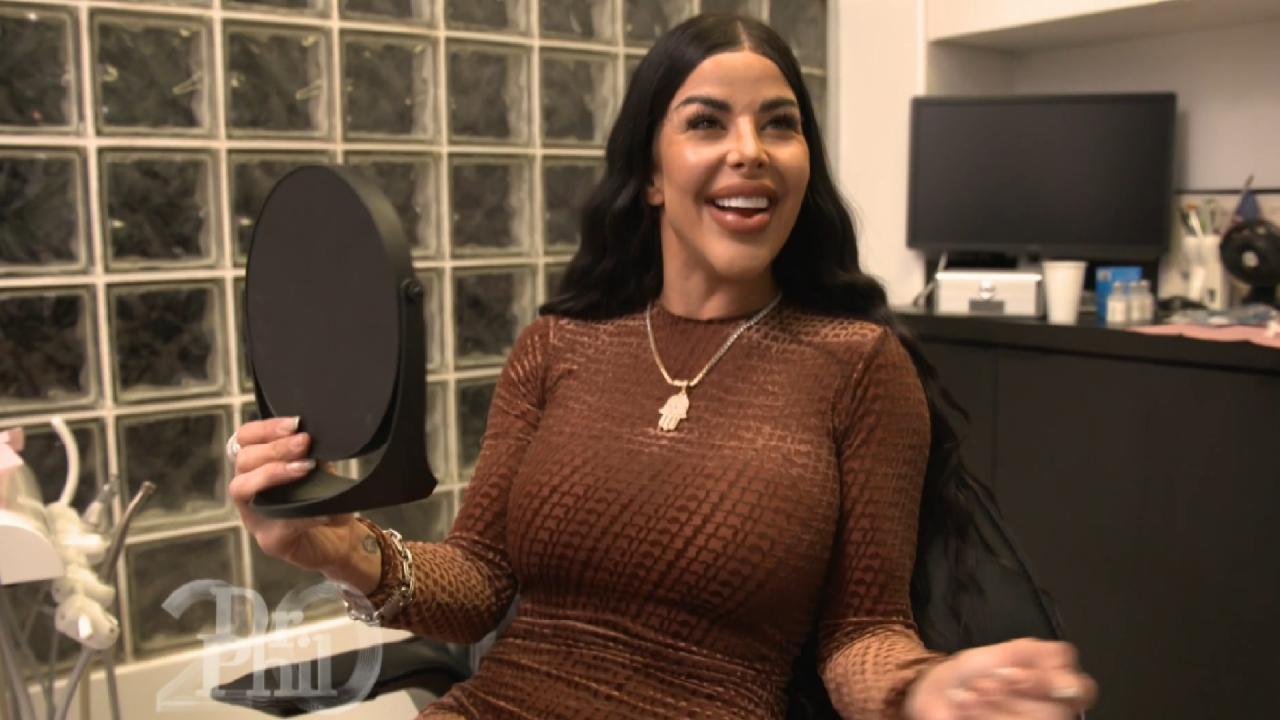 'If Something Bothers You, Fix It,' Says Med Spa Founder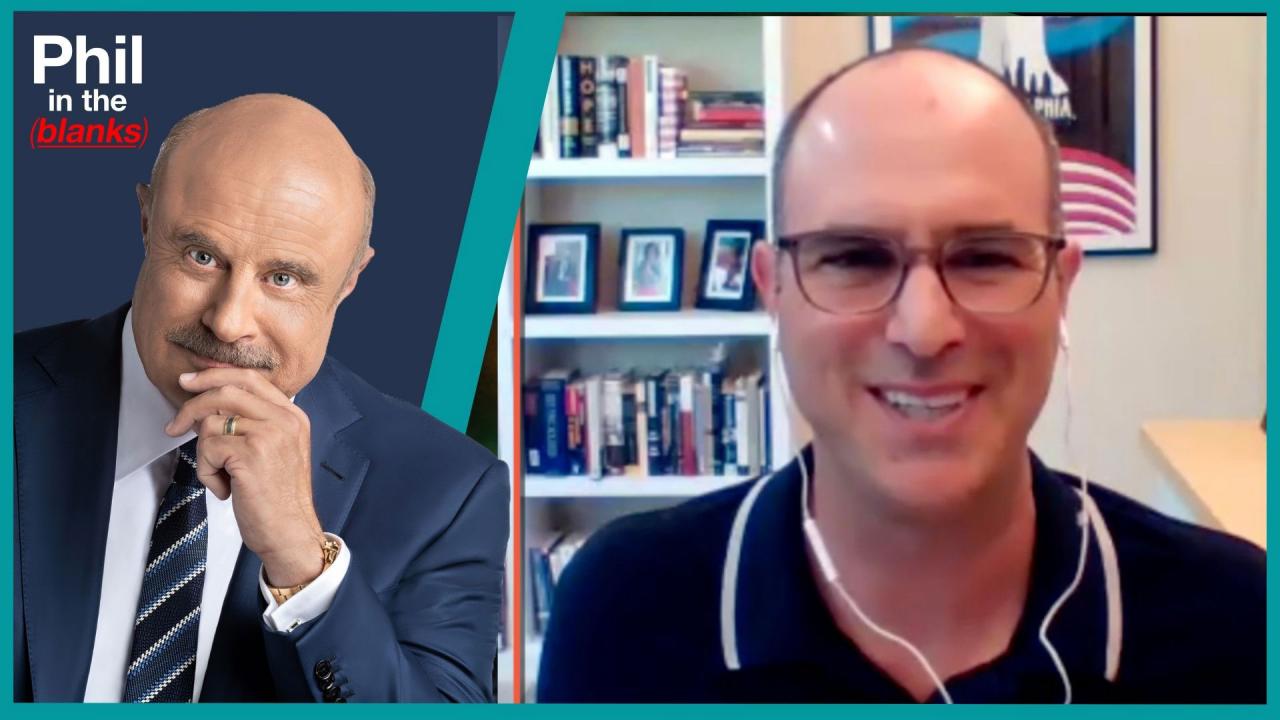 The Speeches You've Never Heard That Would've Changed The World …
Tony Fort was just 10 years old when he says a man his mother trusted to watch him began grooming him, brainwashing him, and sexually abusing him. Tony says he was vulnerable and lonely, and he believed the older man was his best friend. Tony claims the man gave him dangerous, addictive drugs, telling him it was candy, and videotaped Tony being sexually abused. The man even followed Tony's family when they moved to a new state, and he eventually abducted Tony. Authorities say they believe he had a sinister and dark plan for the little boy. Today, Tony speaks out for the first time about what happened to him.
TELL DR. PHIL YOUR STORY: Have a story Dr. Phil won't believe?