Teacher Becomes Guardian to Protect Student From Mother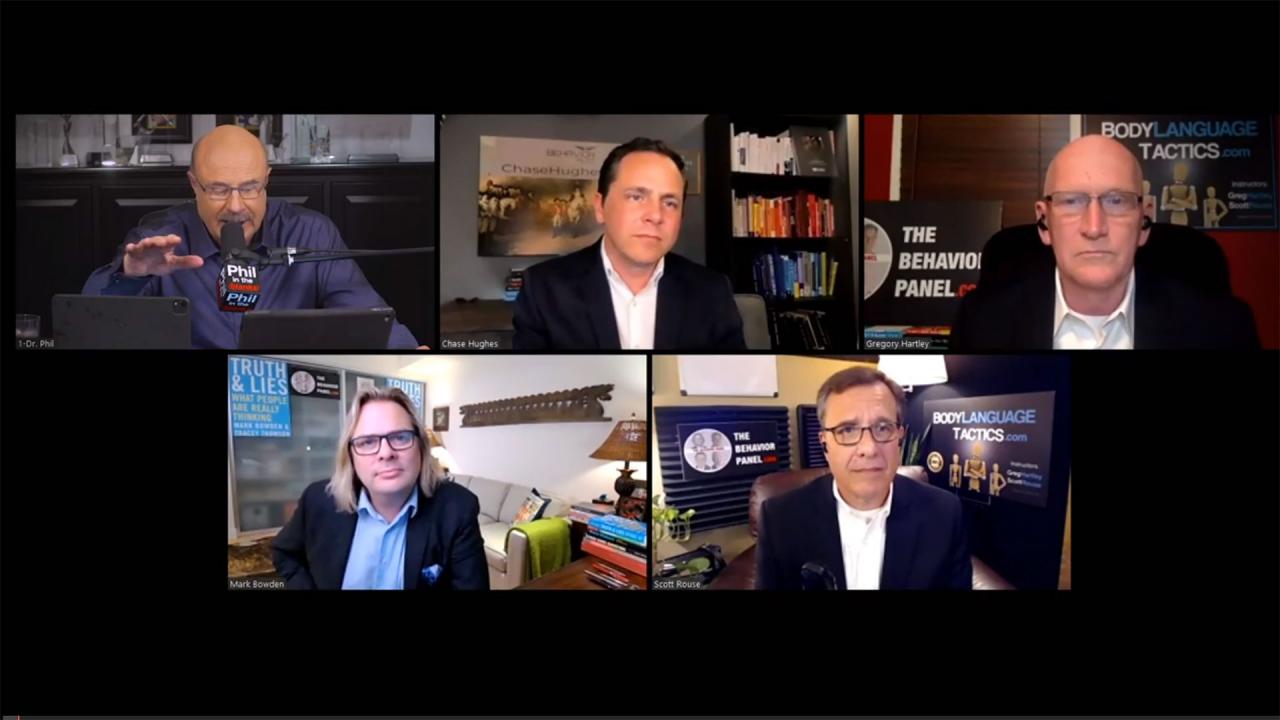 How To Look For Behavioral Patterns And What Self-Pity Tells Us …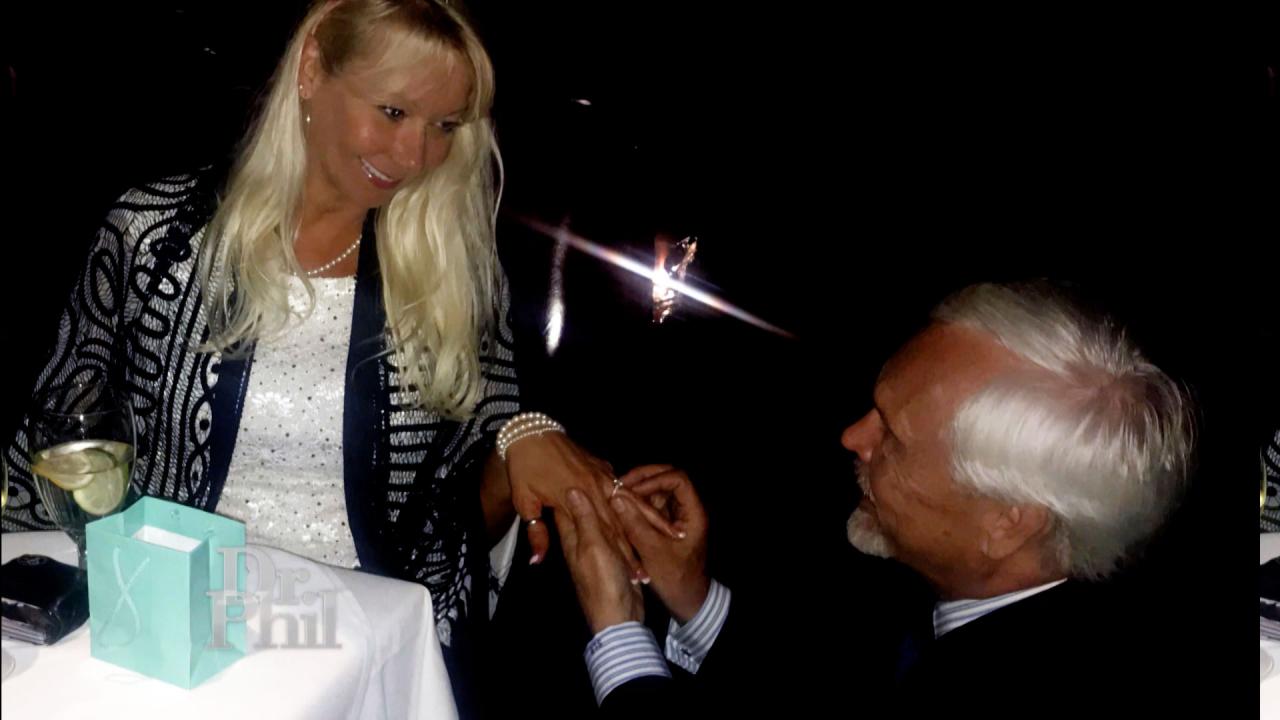 Woman Who Says She's Been Engaged Four Times To Same Man Claims …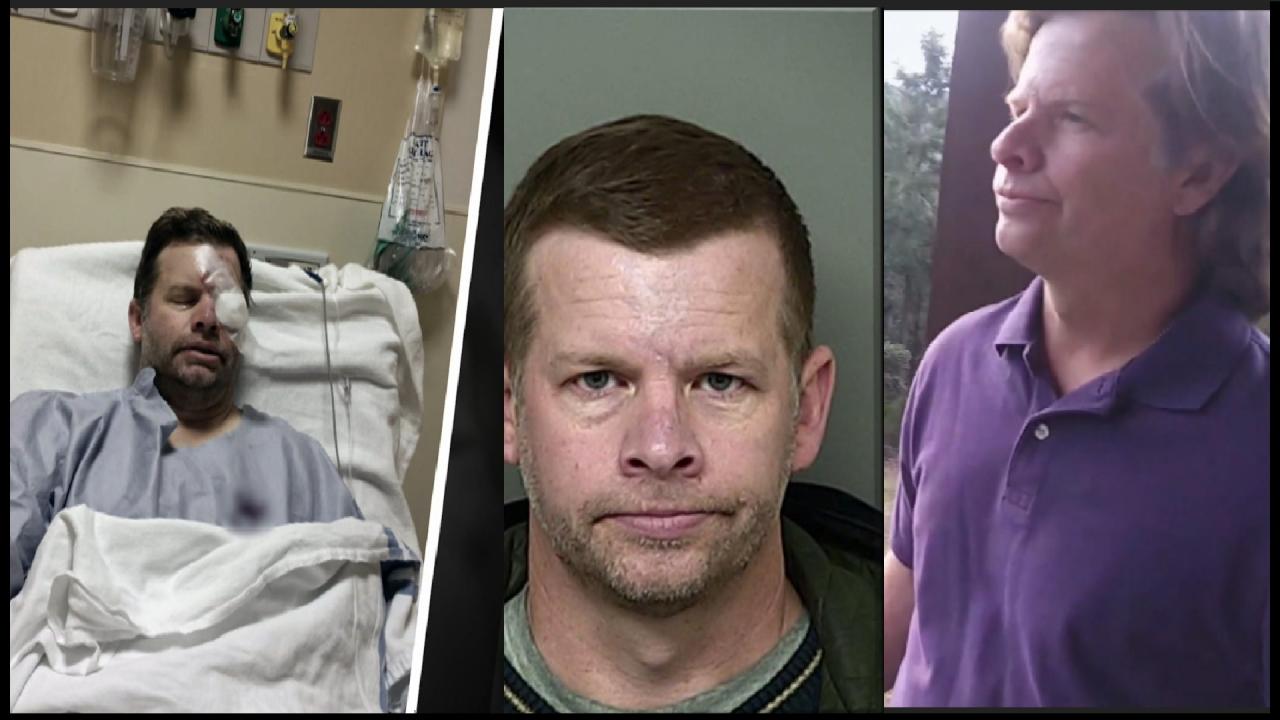 'It's A Nightmare,' Says Man Who Claims Rare Medical Condition –…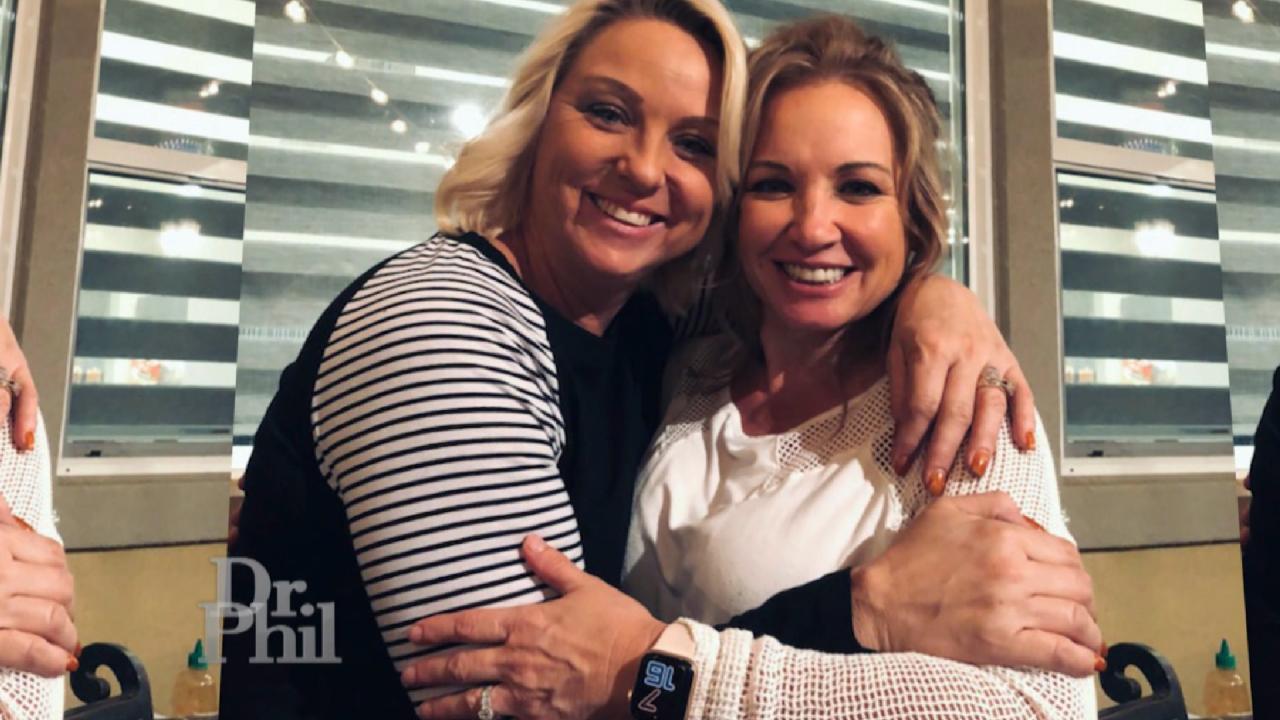 Woman Says She Has 'A Lot Of Great Ideas.' Her Cousin Claims She…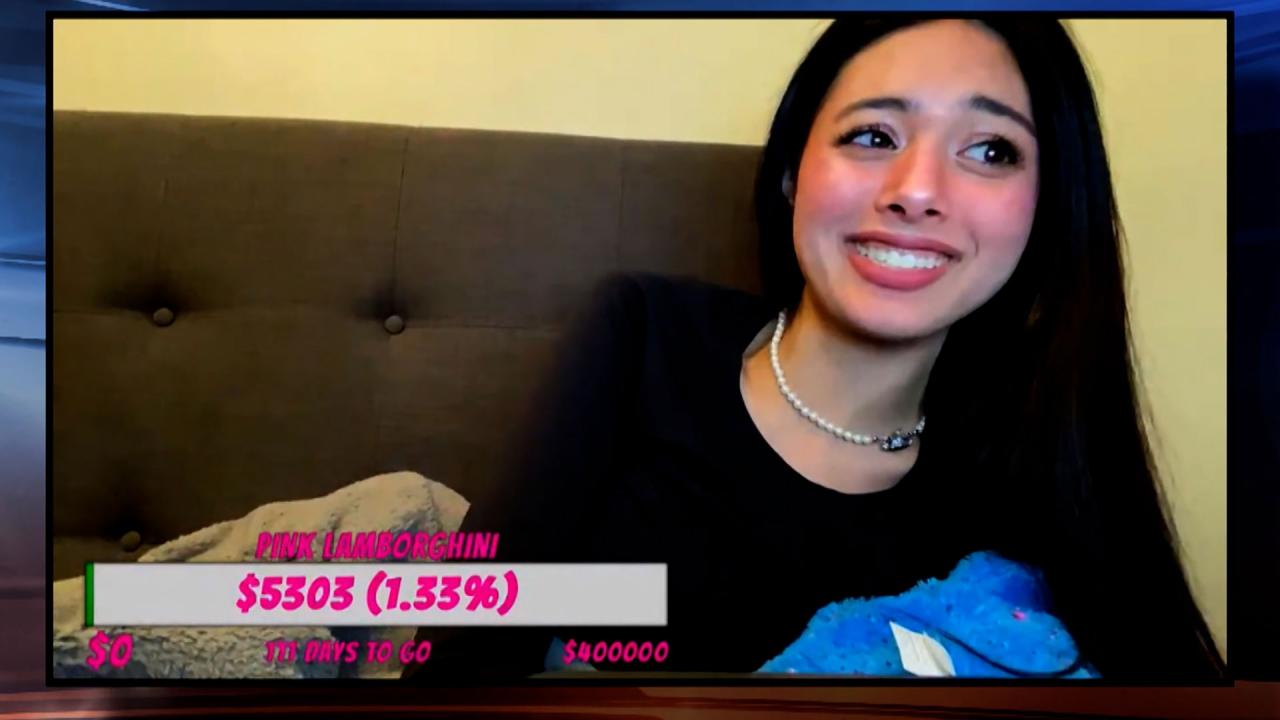 'I Thought Everything I Said Was Funny,' Says 18-Year-Old Accuse…
Teacher Becomes Guardian to Protect Student From Mother
Seventeen-year-old Adrianna says she didn't go to school for a whole year because her mother, Jennifer, pulled her out to be homeschooled.

But instead, she says she was home babysitting her little sisters -- cooking, cleaning and making sure they bathed. Adrianna is now back in school but only after reaching out to her teacher, Whitney. She spent the last month living in her teacher's home, after her mother signed over guardianship. Adrianna and Whitney claim they tried to get help from CPS but have not been successful. Dr. Phil wants them to know help is on the way. You won't want to miss this shocking episode.

TELL DR. PHIL YOUR STORY: Chaos in your life?



Extra Content

More than 17 million kids in the United States are at risk for hunger each day. Fortunately, you can help. Visit Feeding America to find your local food bank. And, help Dr. Phil raise enough money for 10 million meals.
Donate today!
Doctor on Demand was created by Doctor on Demand Inc., which is owned in part by Dr. Phillip C. McGraw.