The 47-Year-Old Relationship Virgin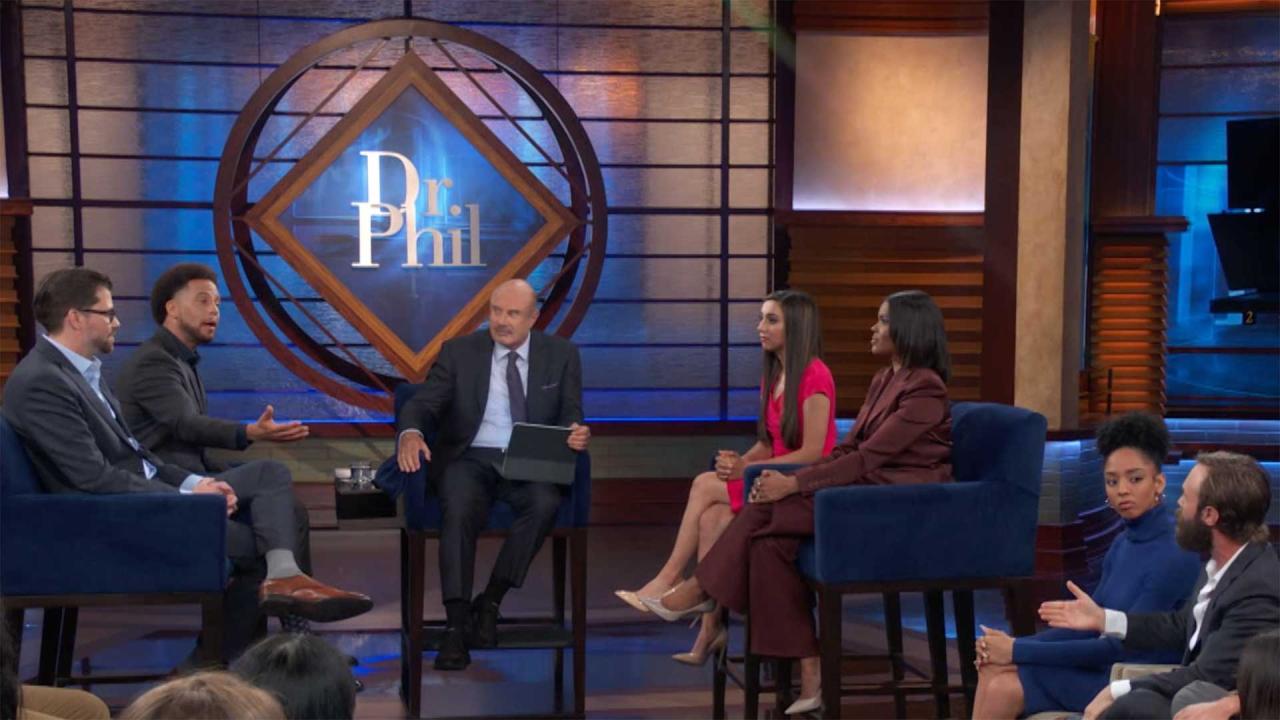 Comedian Claims Management Agencies Discriminated Against Him Be…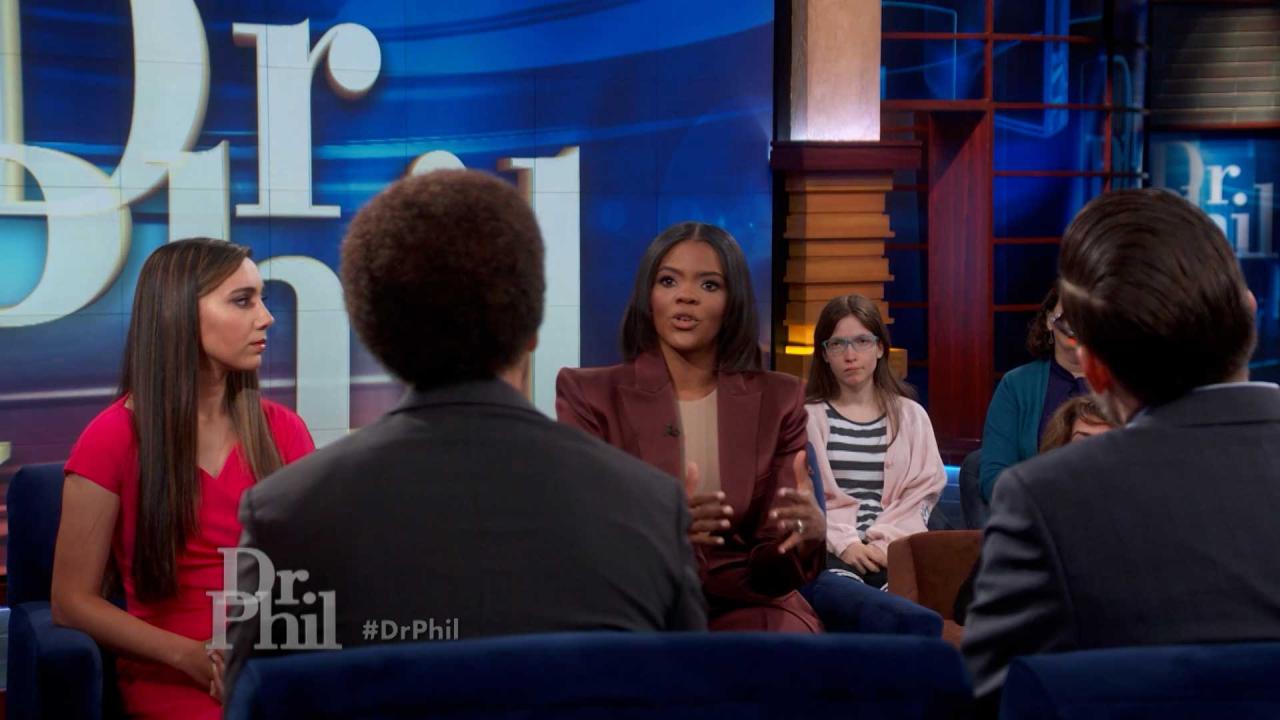 Candace Owens Claims Affirmative Action Policies Are 'Harmful' T…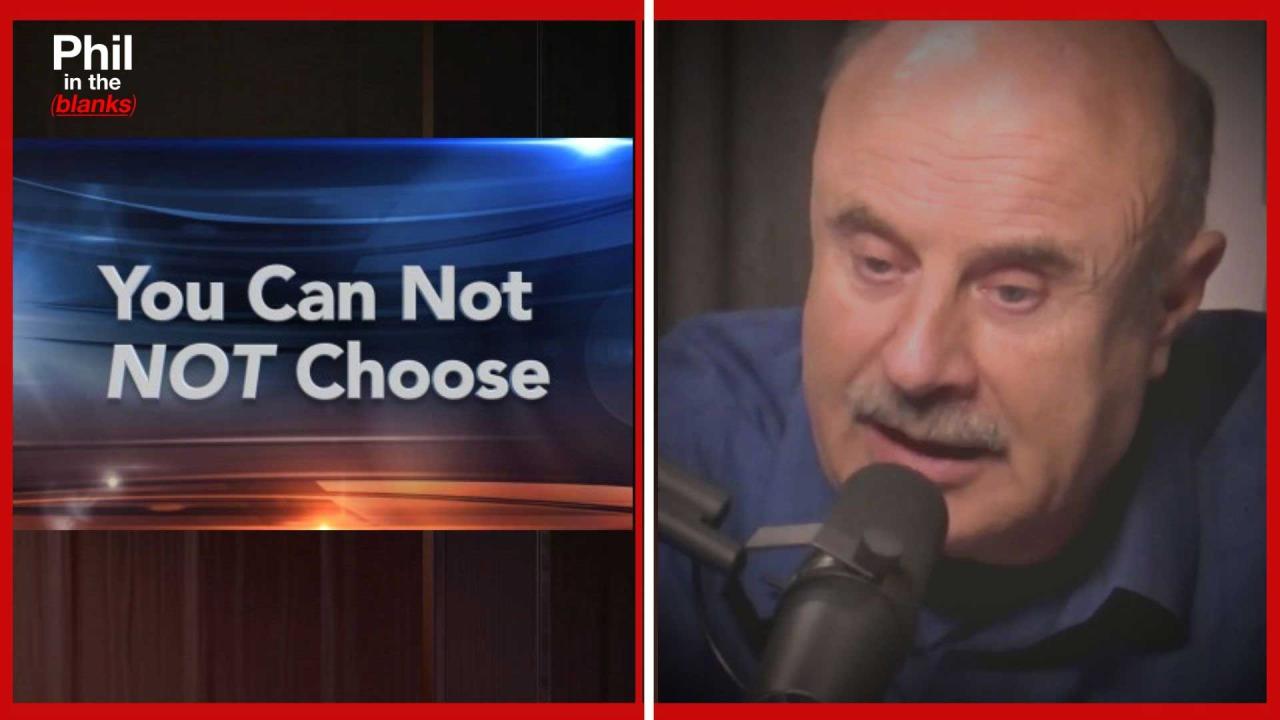 Now Is The Time To Be Happy: Living By Design Part One - 'Phil I…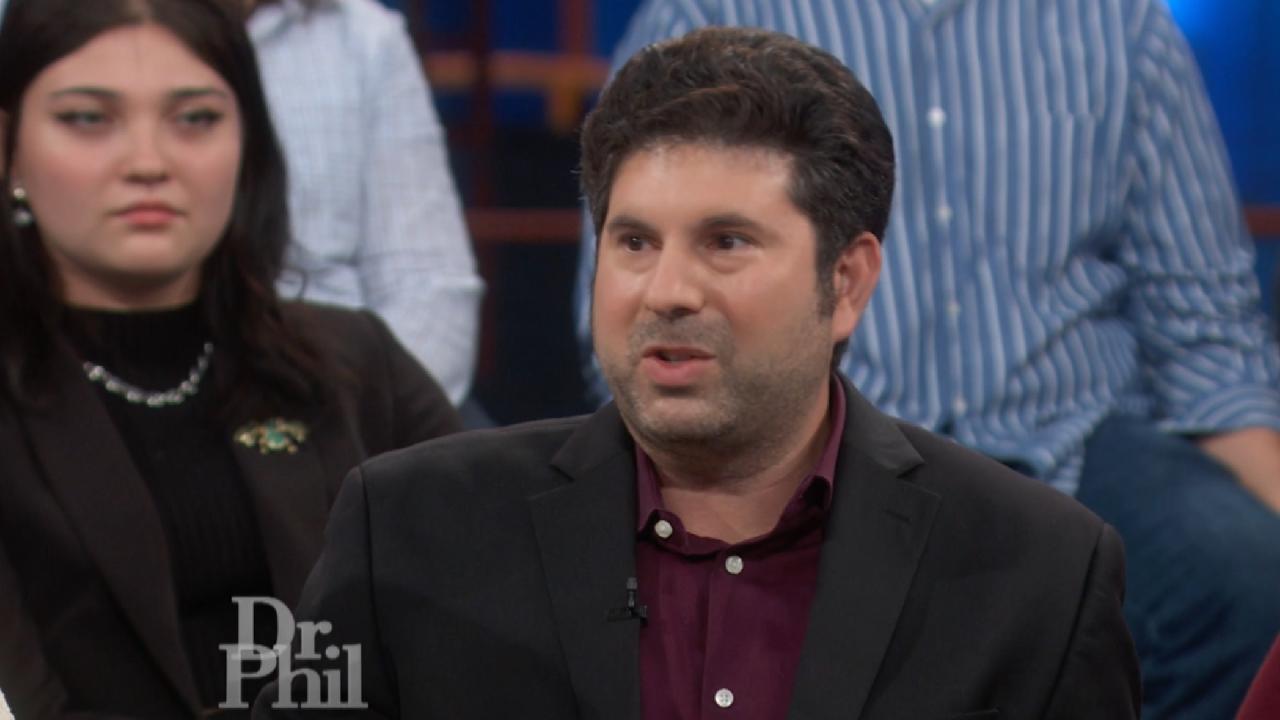 Psychologist Explains Vulnerable Narcissism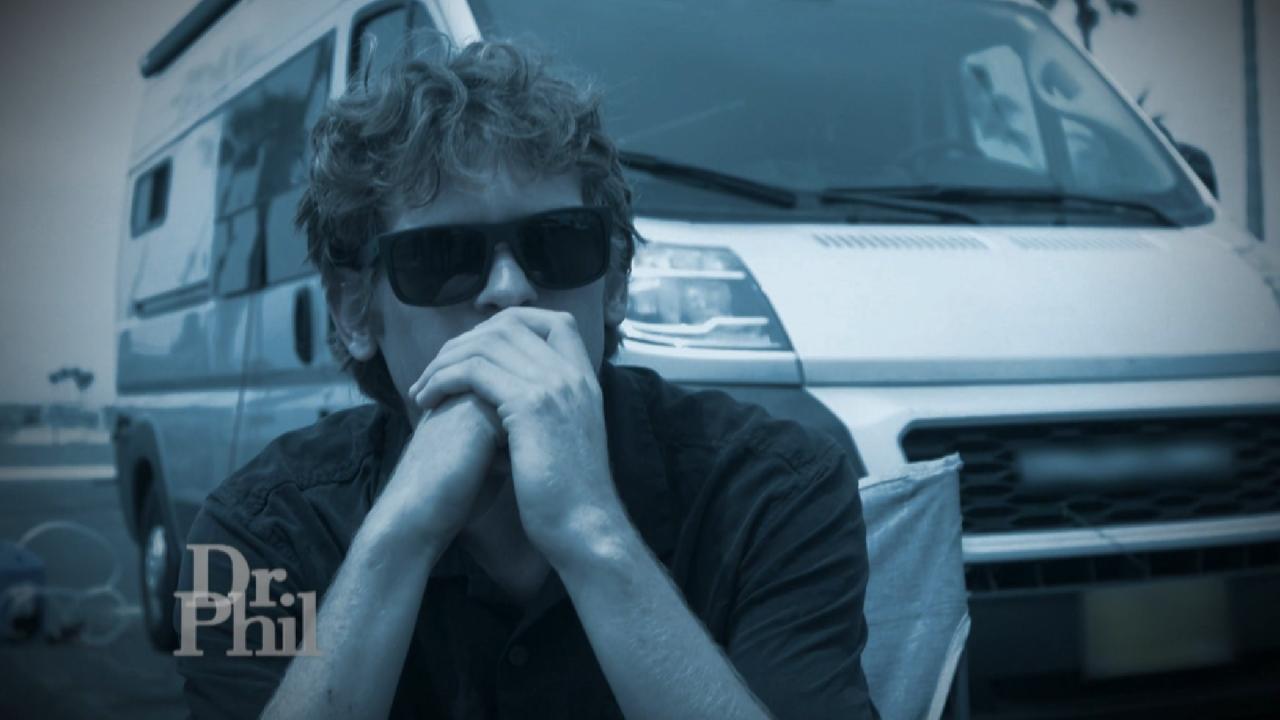 Man Who Has Experienced Multiple Setbacks Wonders How He Can Rem…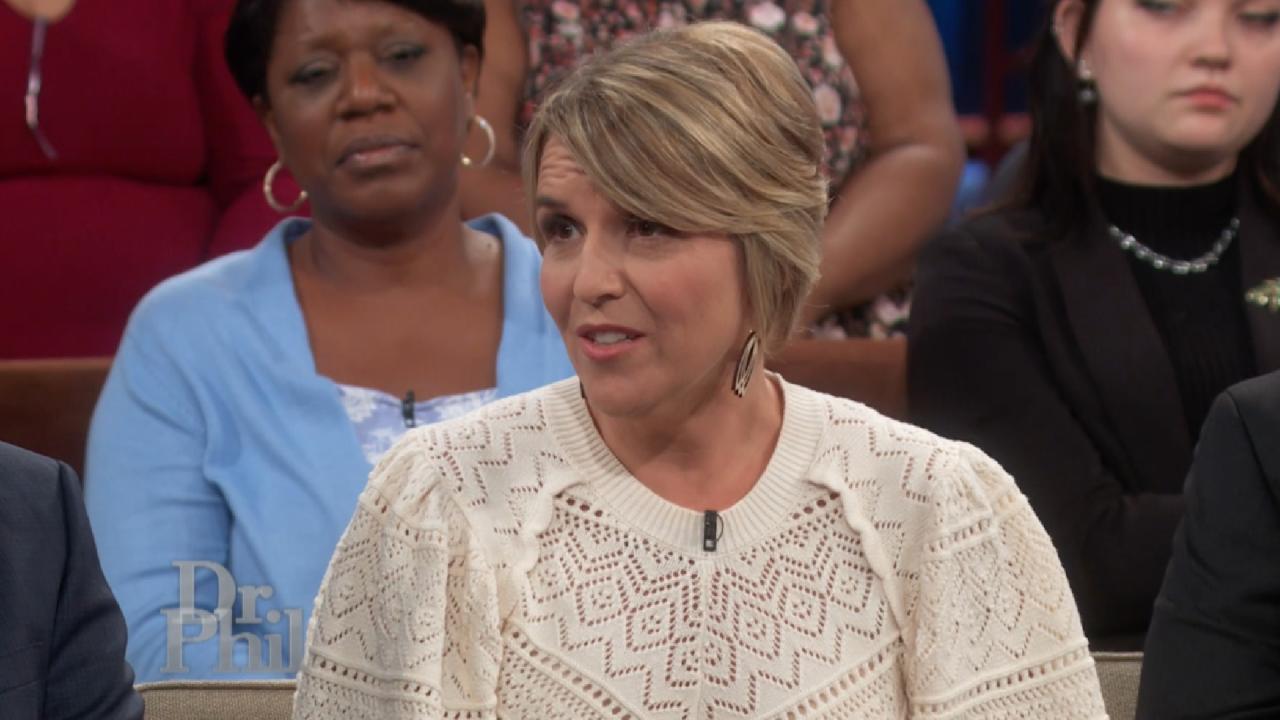 Trauma Counselor Says We Don't Have A Choice About What Others D…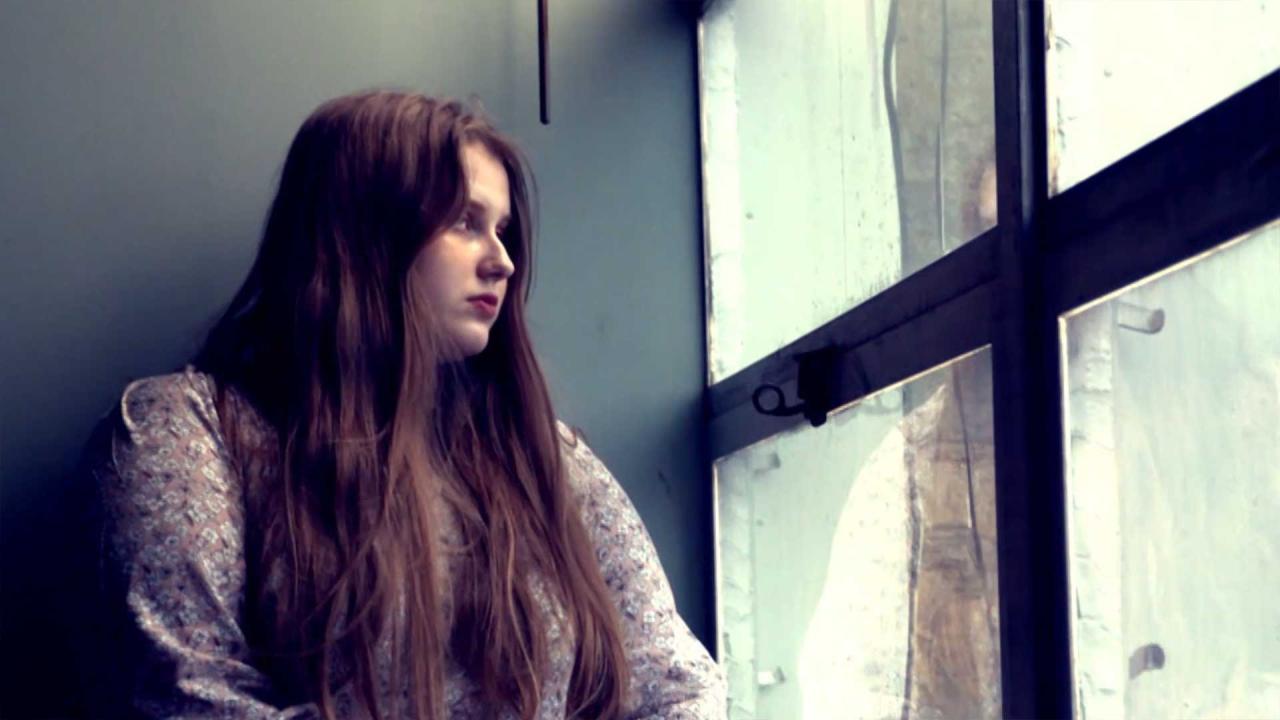 21-Year-Old Claims She Is Missing Child Madeleine McCann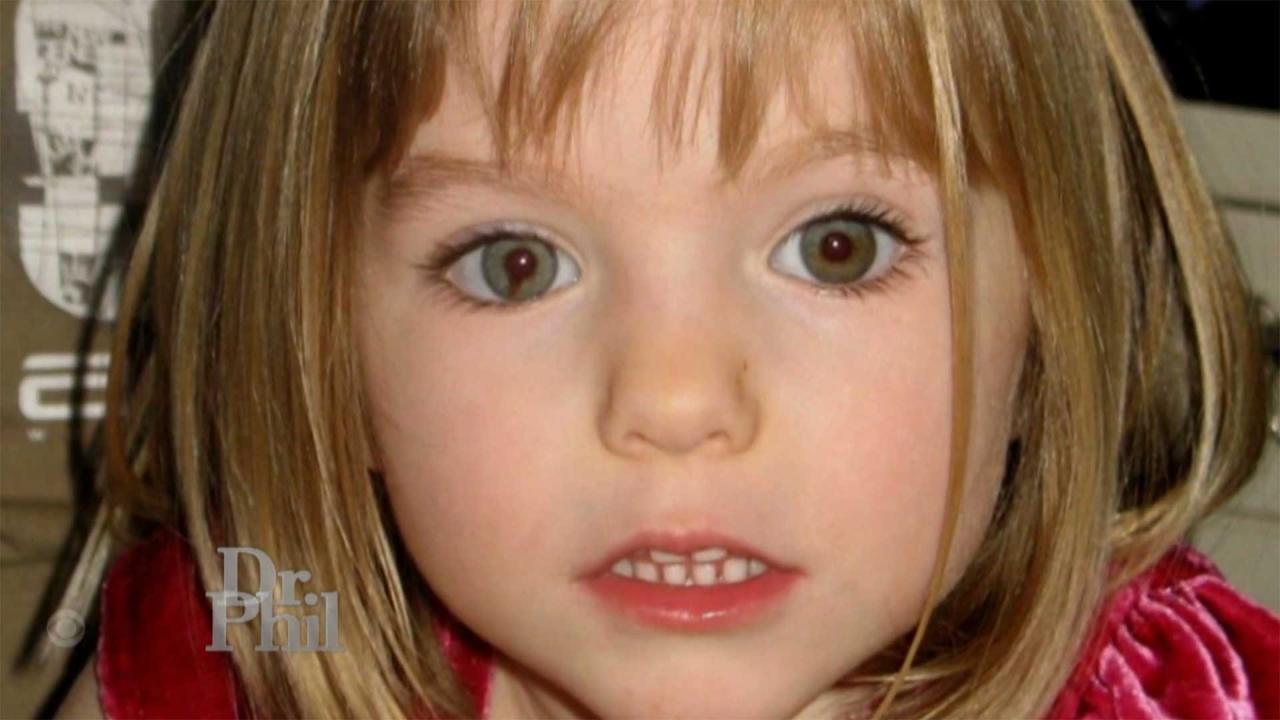 What Happened To Madeleine McCann Who Disappeared At 3 Years Old?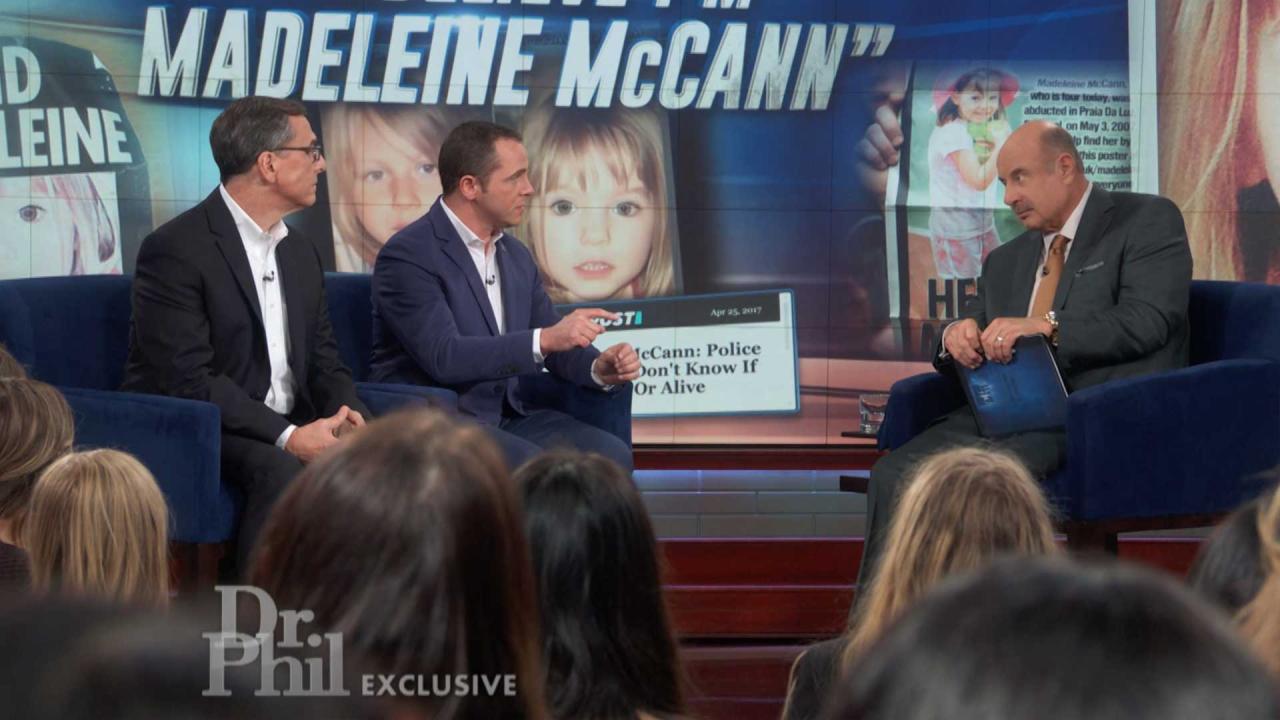 What Members Of The Behavior Panel Say About Behavior Of Woman W…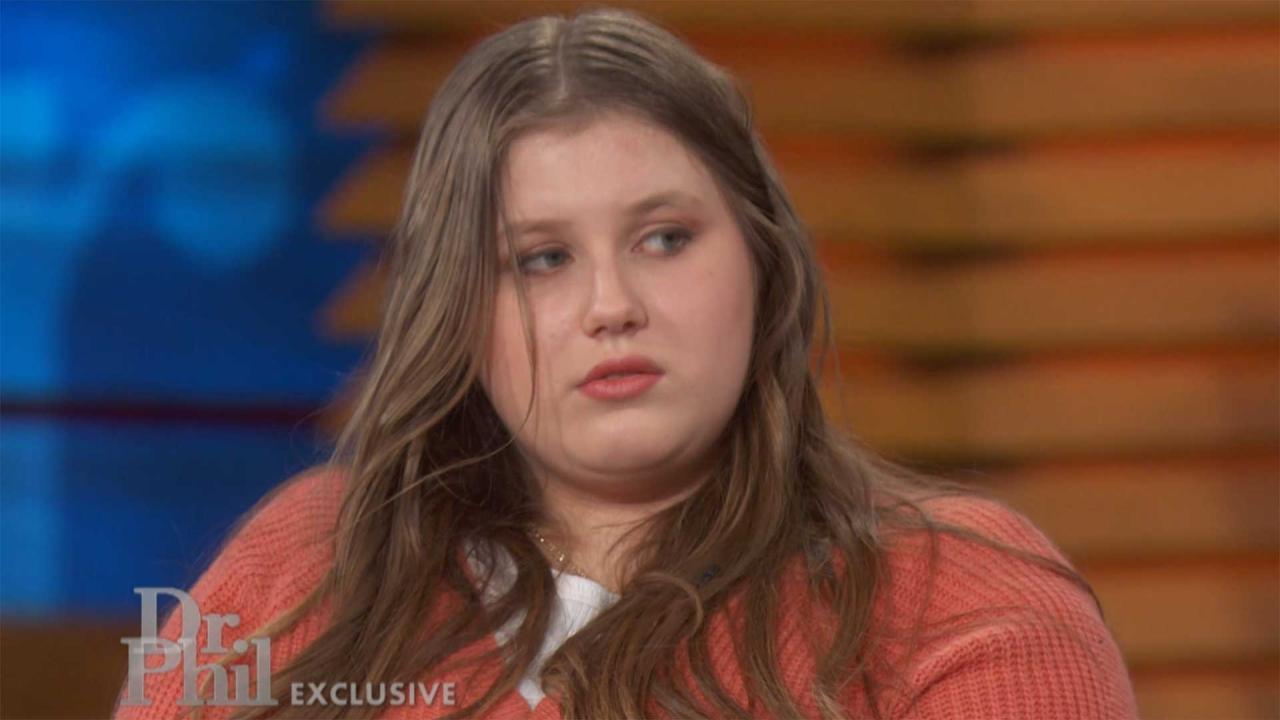 Exclusive: Dr. Phil Questions Woman Who Claims To Be Missing Chi…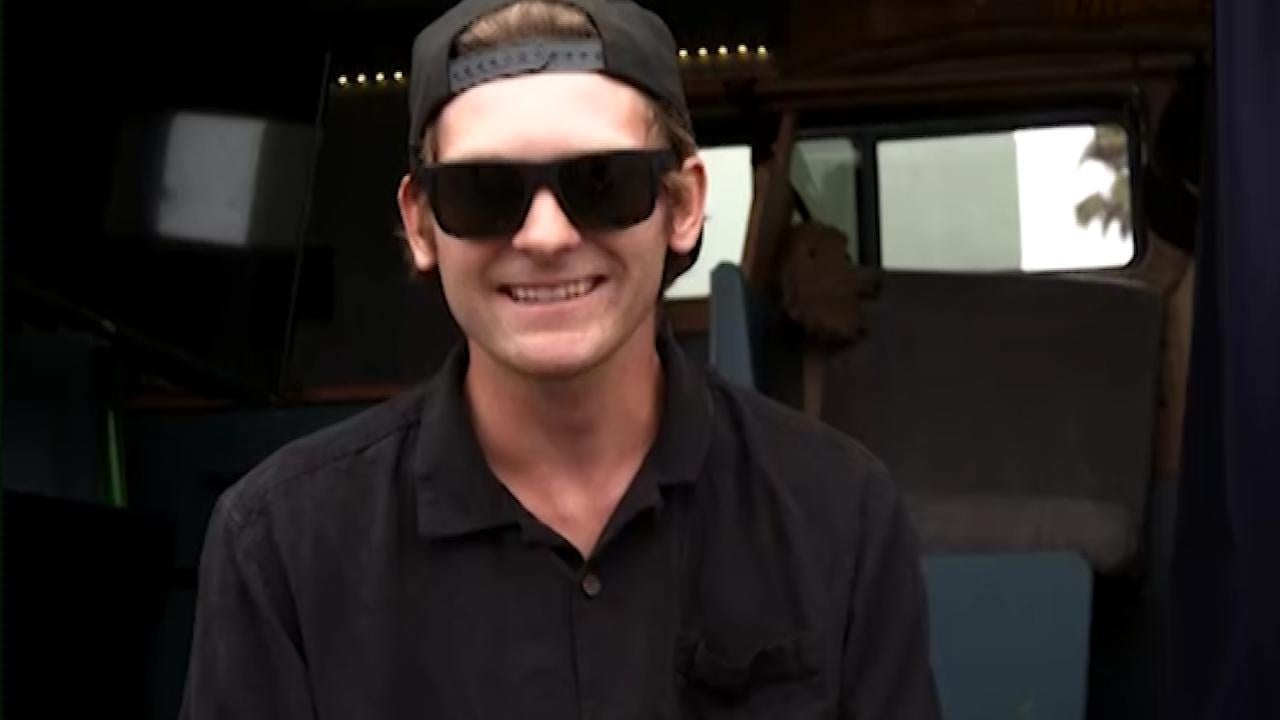 The Rise of Victimhood Culture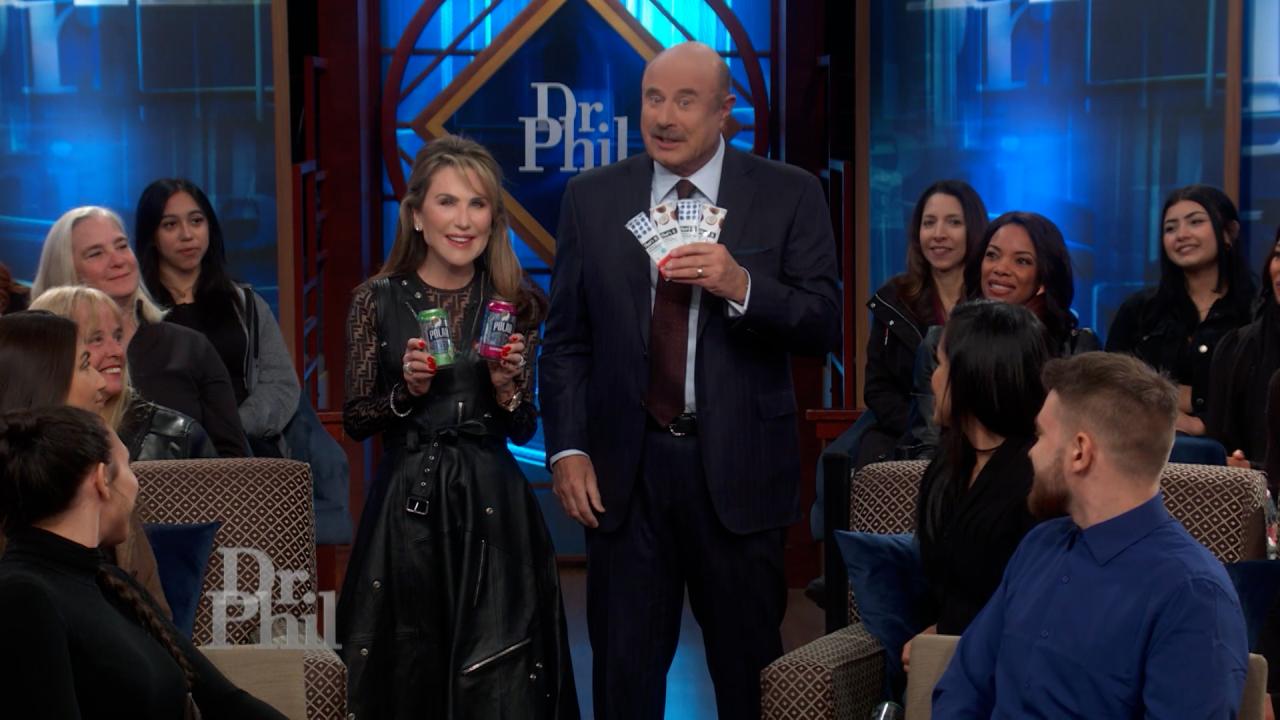 Special Thanks To That's it. And Polar Seltzer
The 47-Year-Old Relationship Virgin
Forty-seven-year-old Adam says he needs Dr. Phil's help because he's never had a girlfriend, never been in love, and no woman has ever loved him. He says out of the hundreds of dates he's been on, he rarely gets a third date. By 50, he says he wants to be married with children but fears he will never get there if he can't even snag a third date. Dr. Phil sends Adam on a speed date with five single women to dissect what Adam may be doing wrong on dates. By the end of the show, after Dr. Phil gets in Adam's ear, will one of these ladies give Adam a second chance?