The BTK Killer's Daughter Speaks Out and The Mysterious Case of …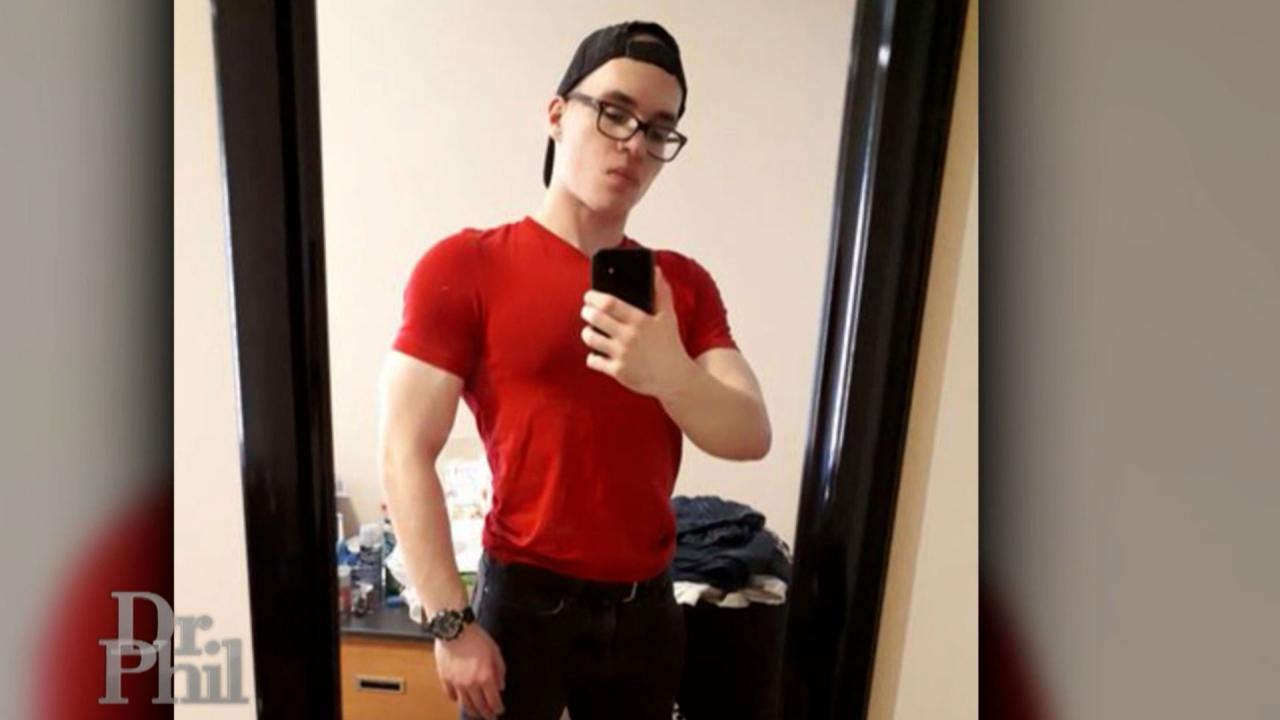 Man Shares How Following The Philosophy Of Andrew Tate And Men L…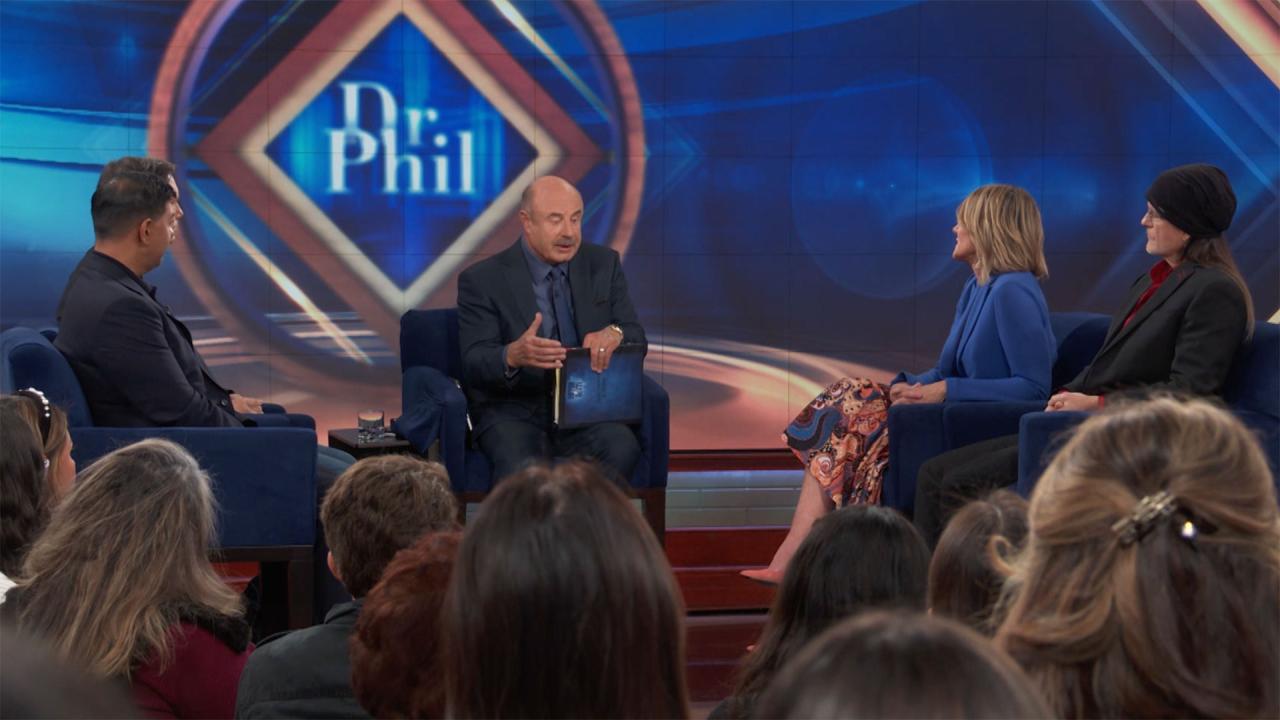 'Dr. Phil' Digital Exclusive: Intimacy, Relationships, And The R…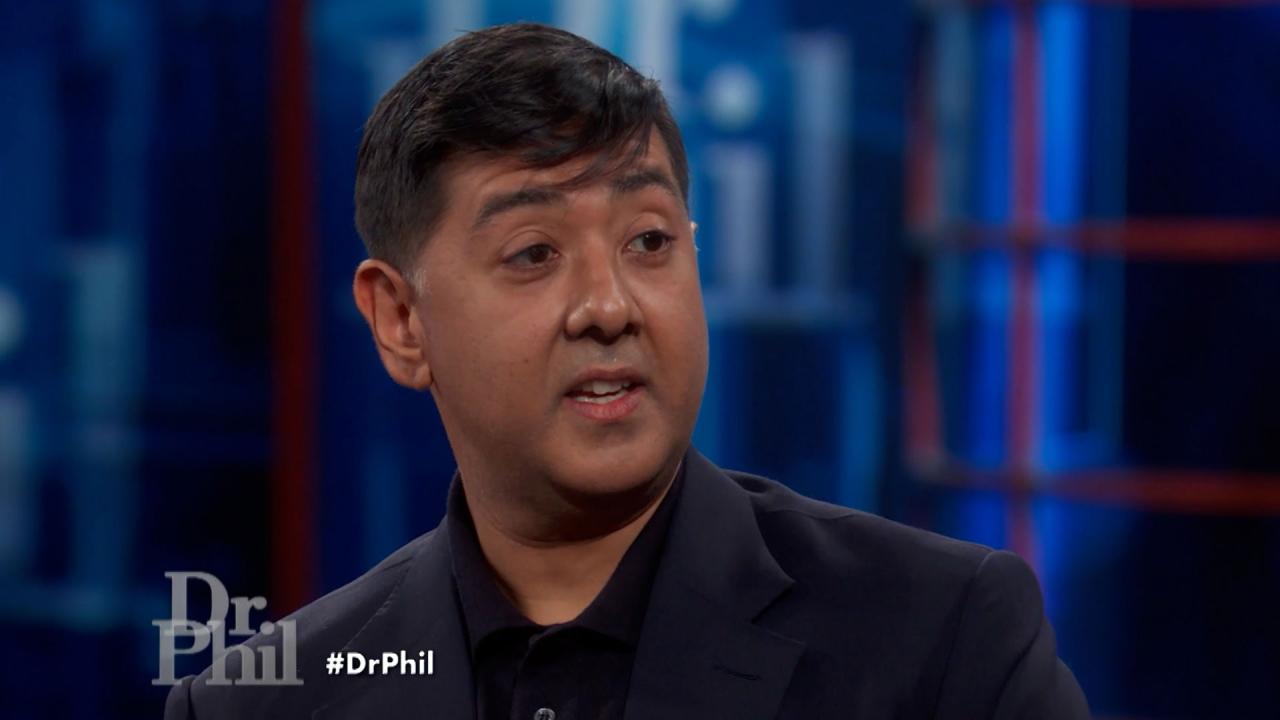 Expert Explains Why He Fought To Have Andrew Tate Videos Removed…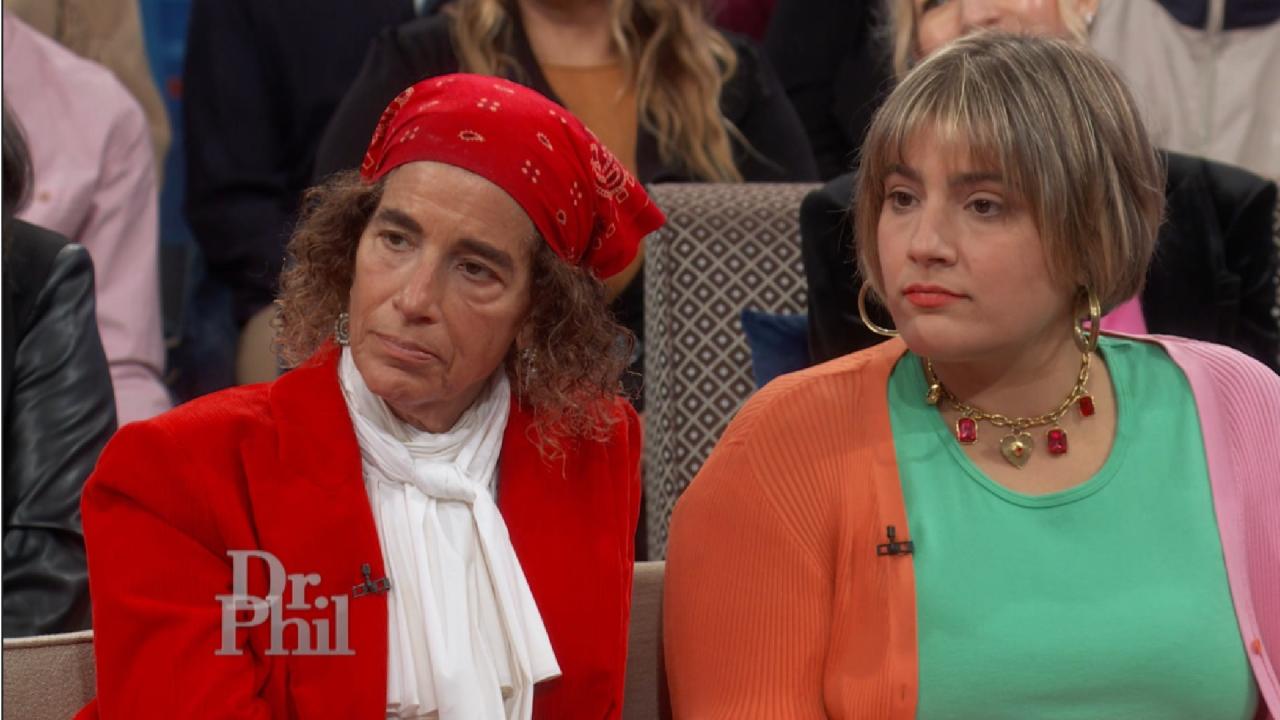 Mother-Daughter Team Celebrate Women With Website Focused On Sel…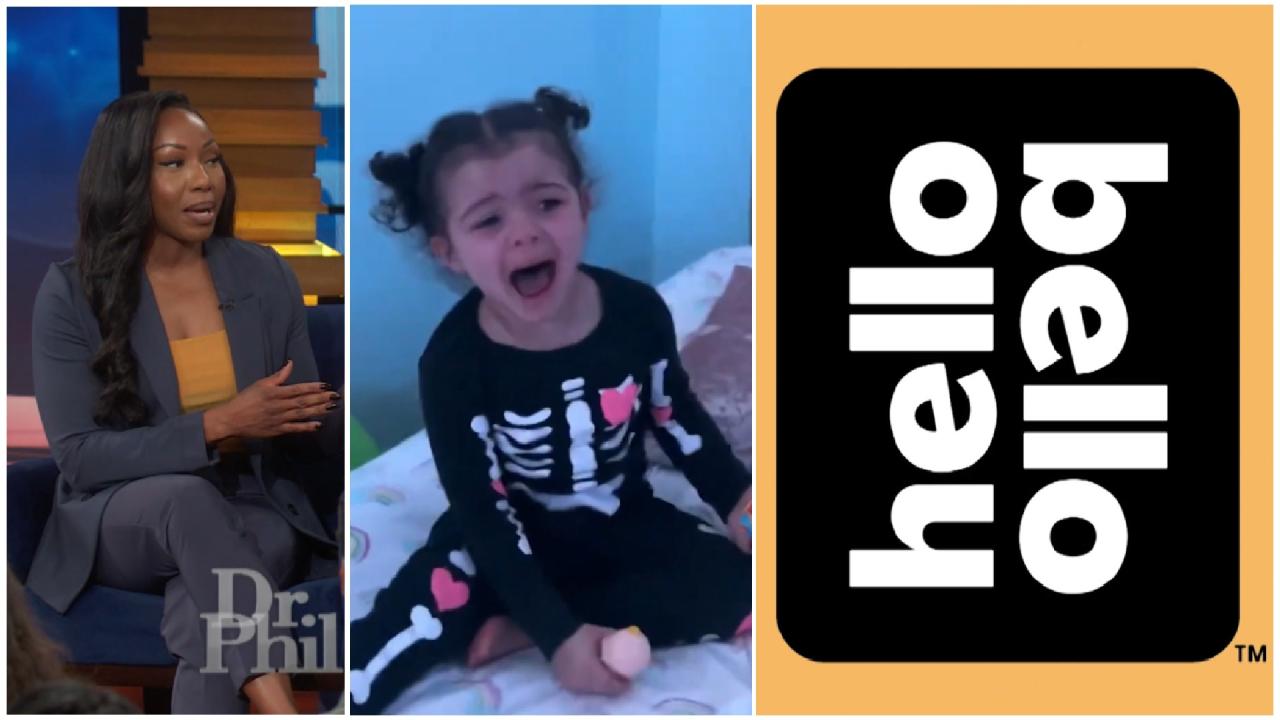 Tired Of Bedtime Battles With Your Kids? Hello Bello Is Here To …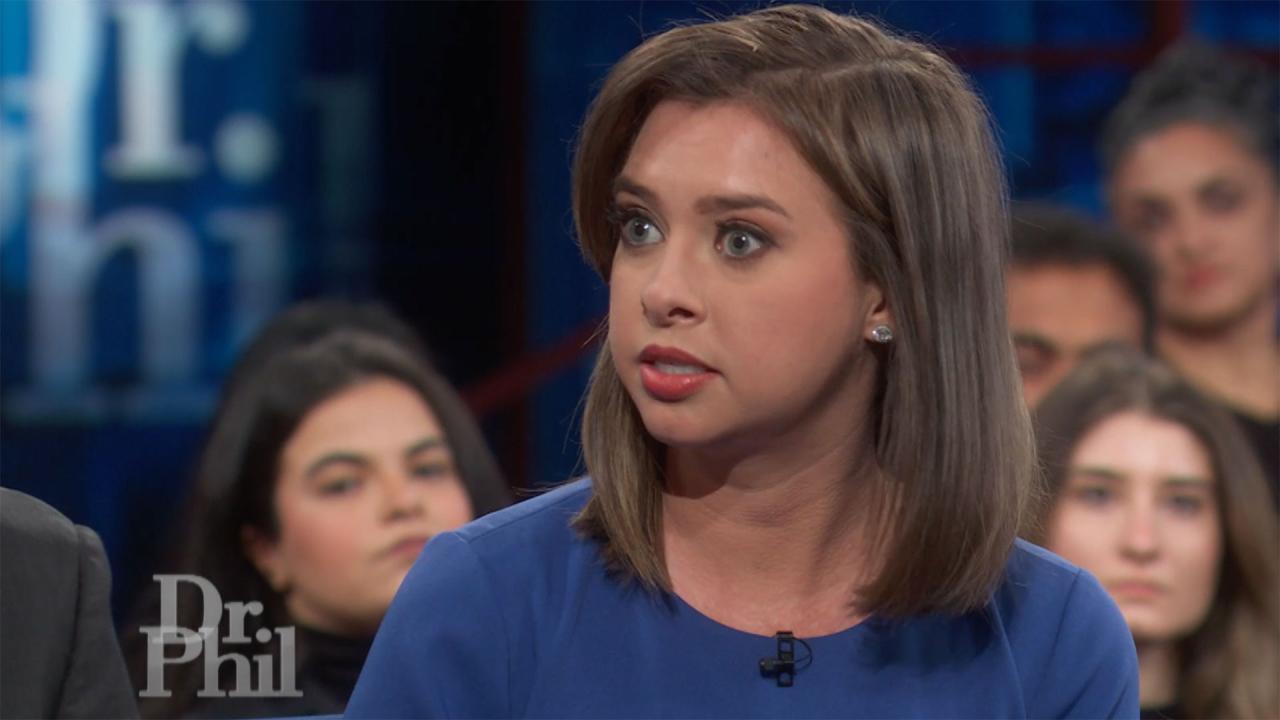 'The Name Murdaugh Is The Law Of The Land,' Says Reporter About …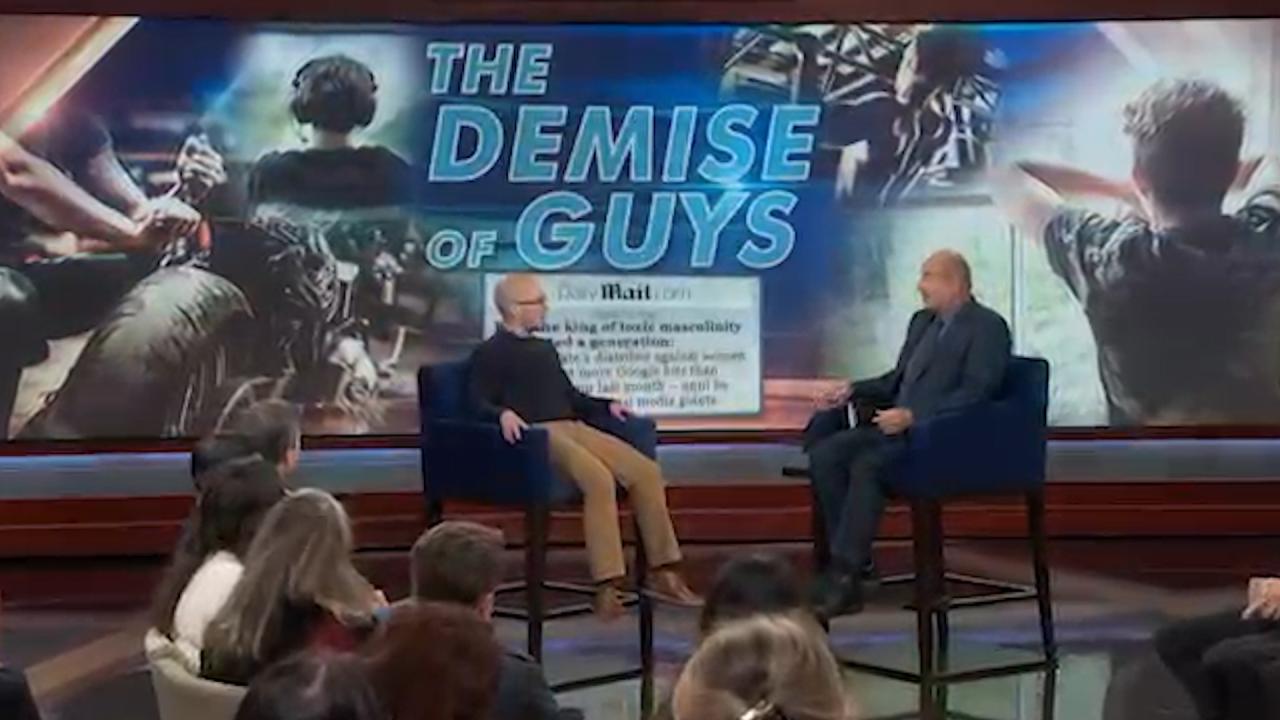 The Demise of Guys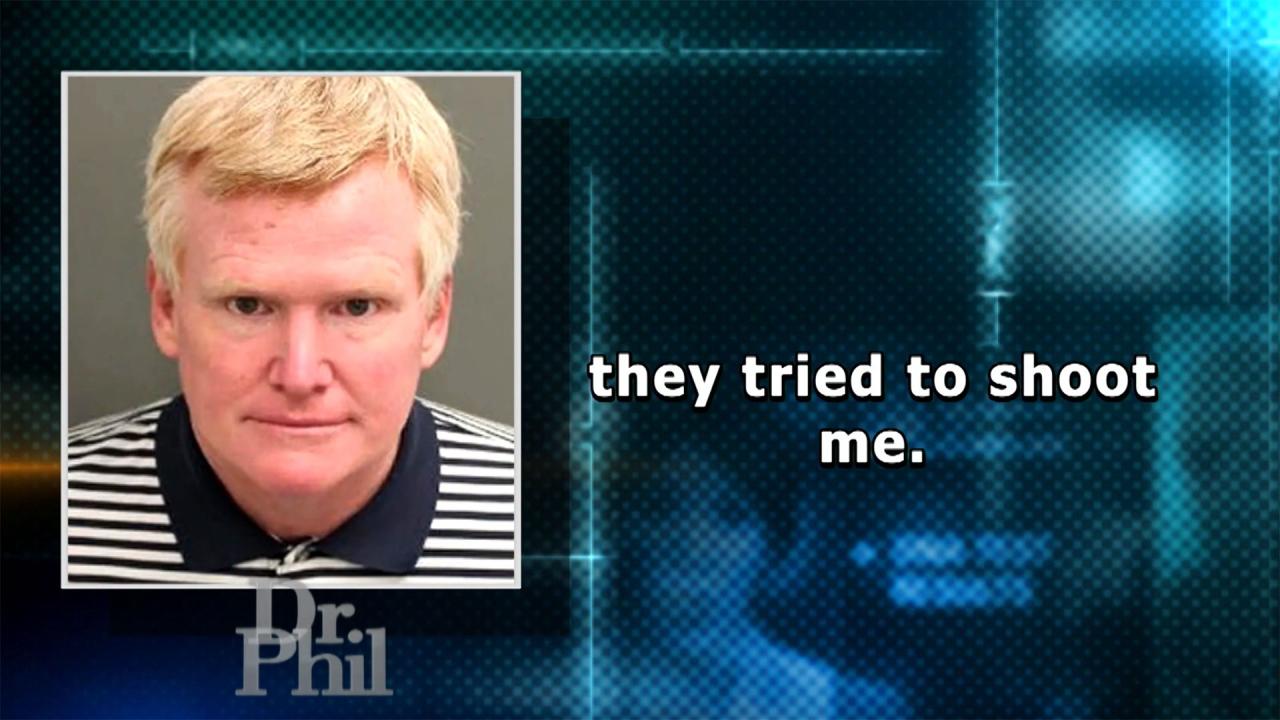 What 911 Call Reveals About Day Alex Murdaugh Attempted To Stage…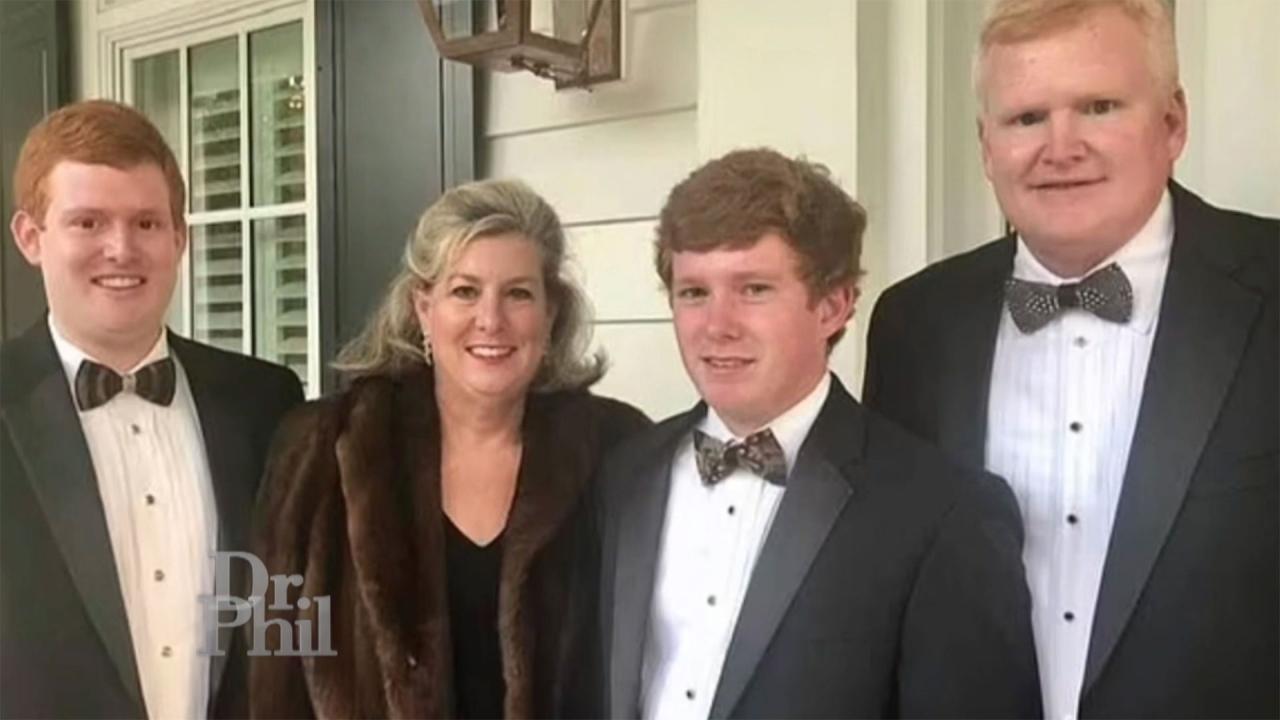 Power, Prestige, Money, And Accusations Of Murder -- The Downfal…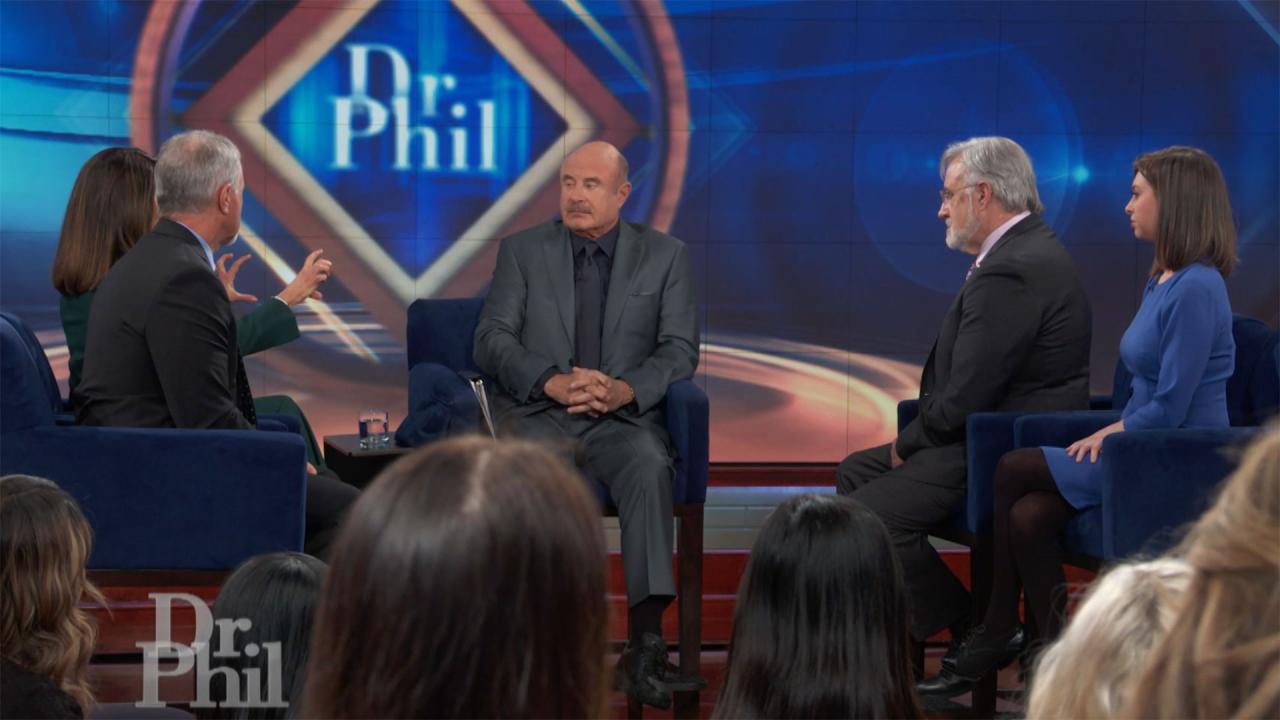 Alex Murdaugh Facing Two Murder Charges – What Will Defense Case…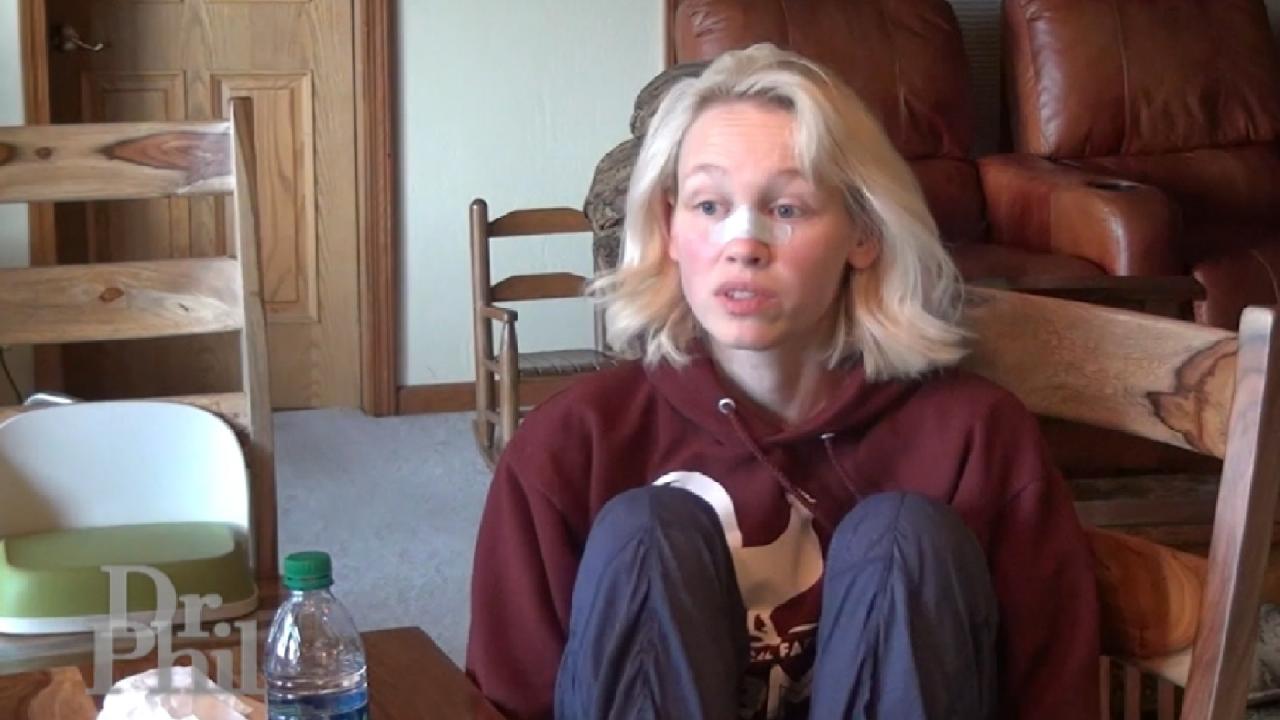 How DNA Admission Helped Put Kidnapping Hoaxer Sherri Papini In …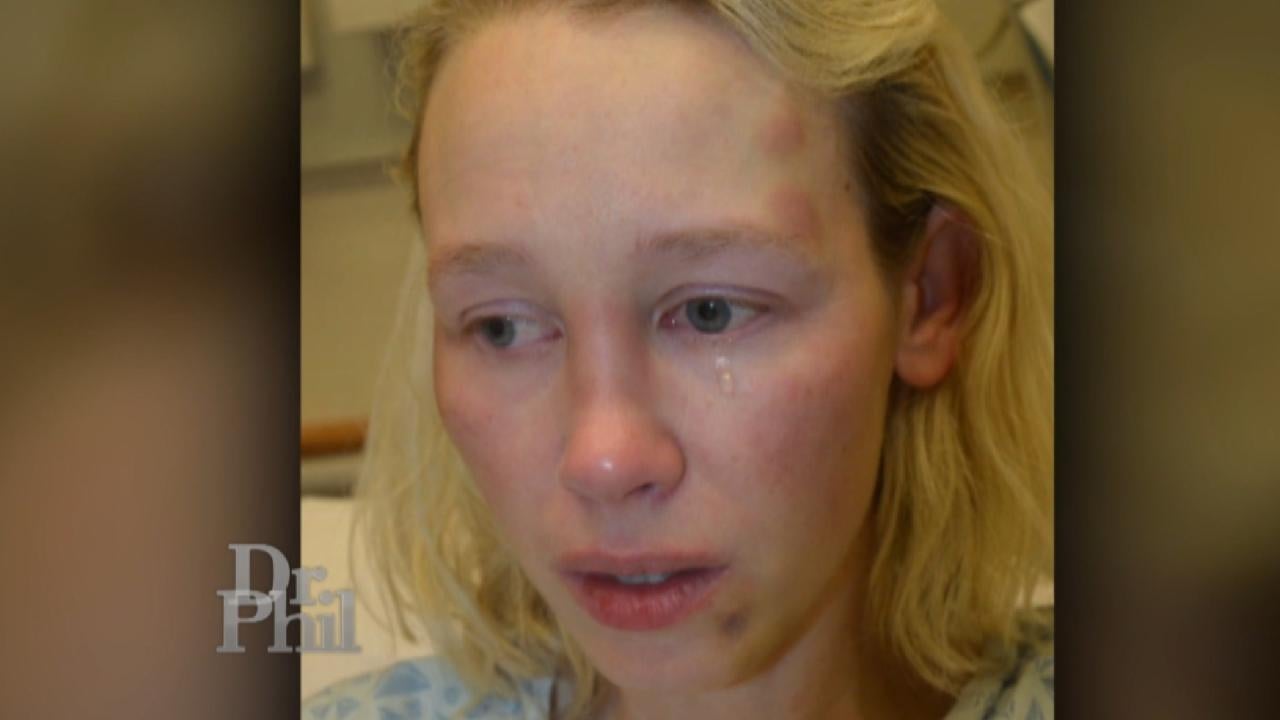 Sherri Papini Kidnapping Hoax: Why An Investigator Says Her Stor…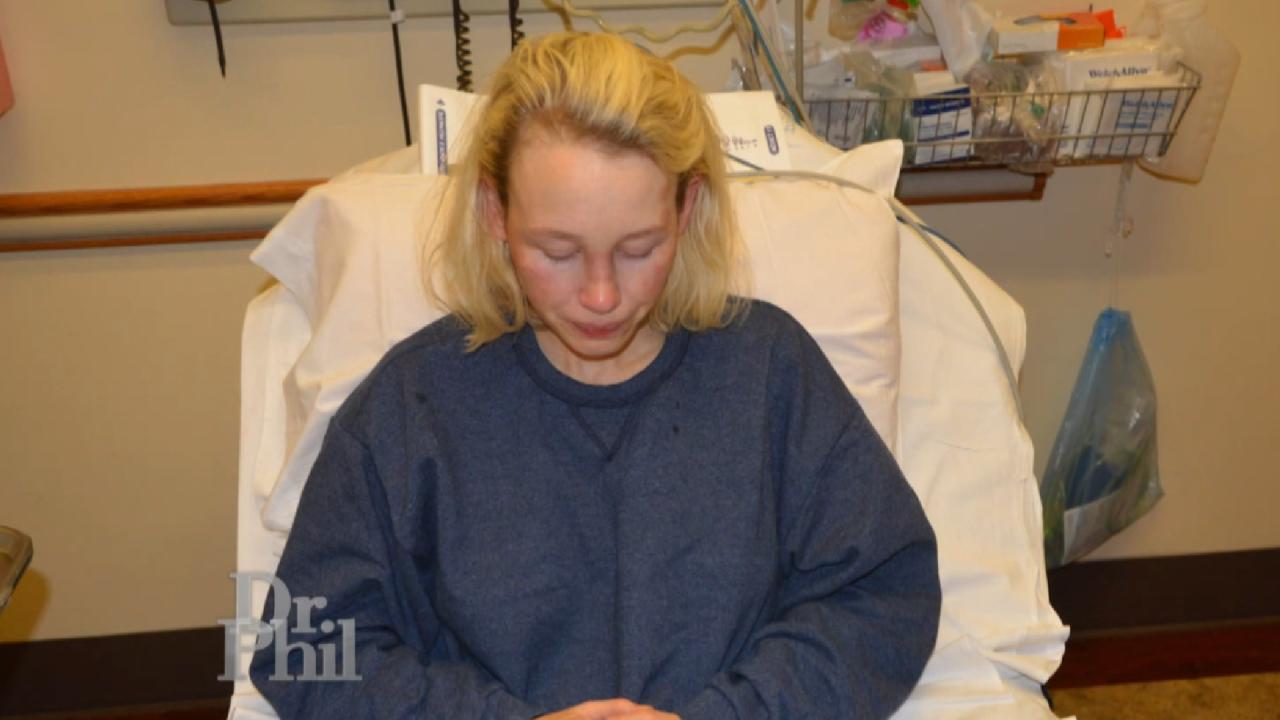 How Investigators Determined A California Woman Faked Her Own Ki…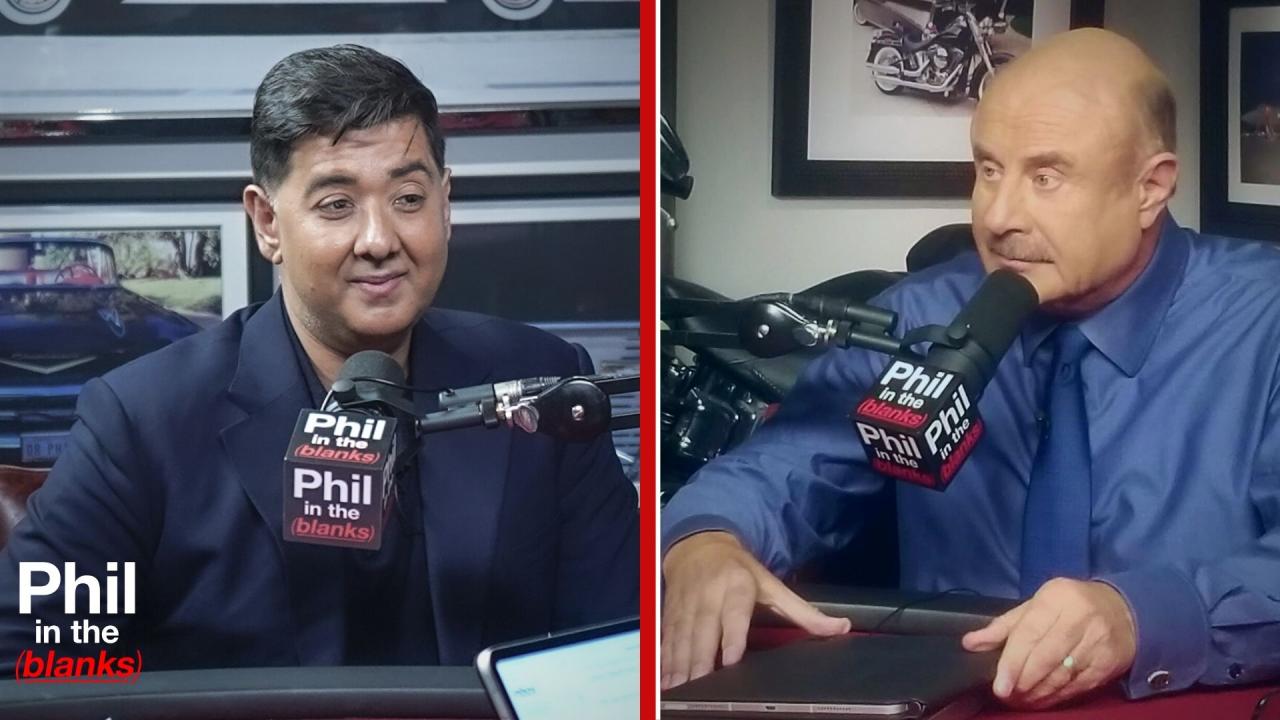 The Dangers Of Social Media Content – 'Phil In The Blanks' Podca…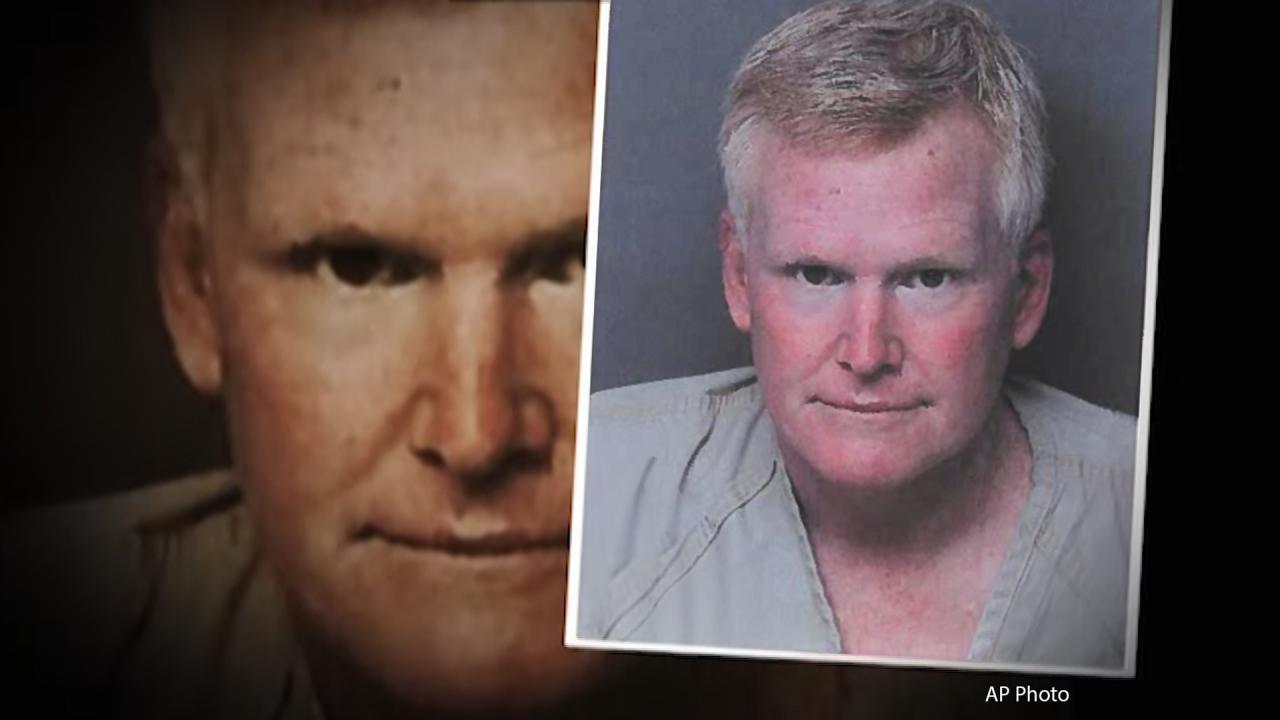 Murdaugh Murders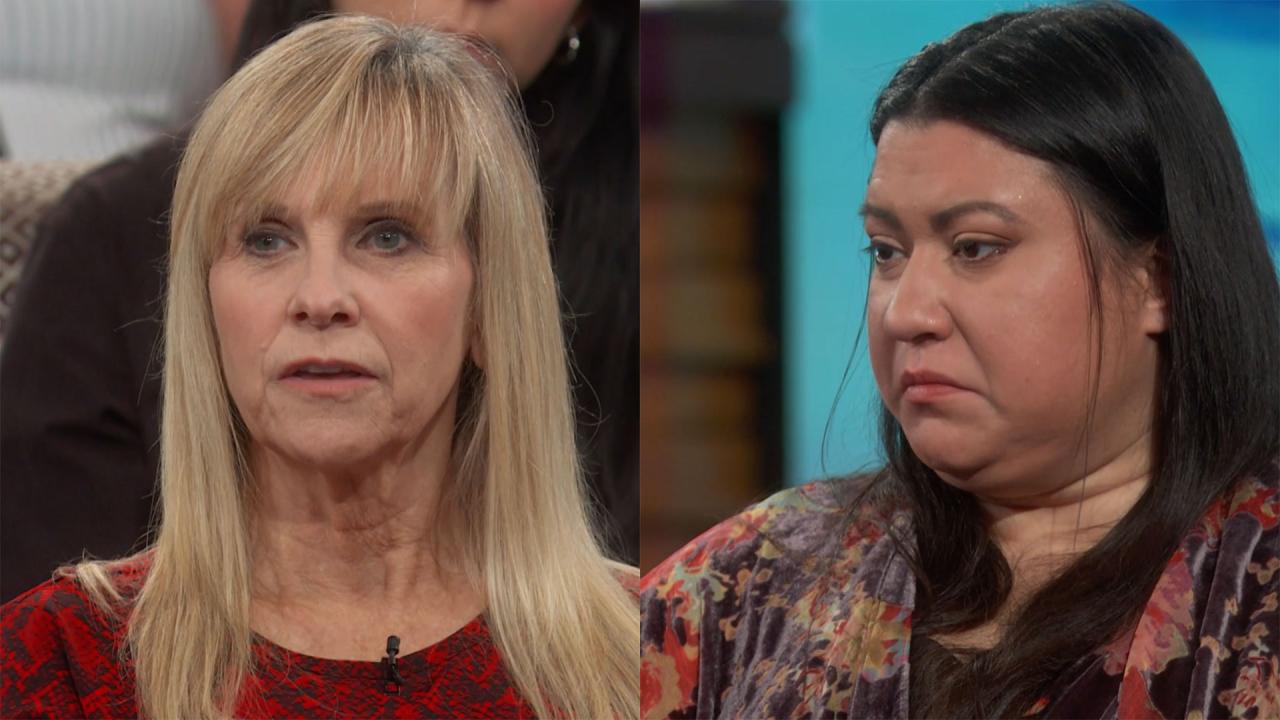 Woman Whose Daughter Was Killed By Drunk Driver Questions A Woma…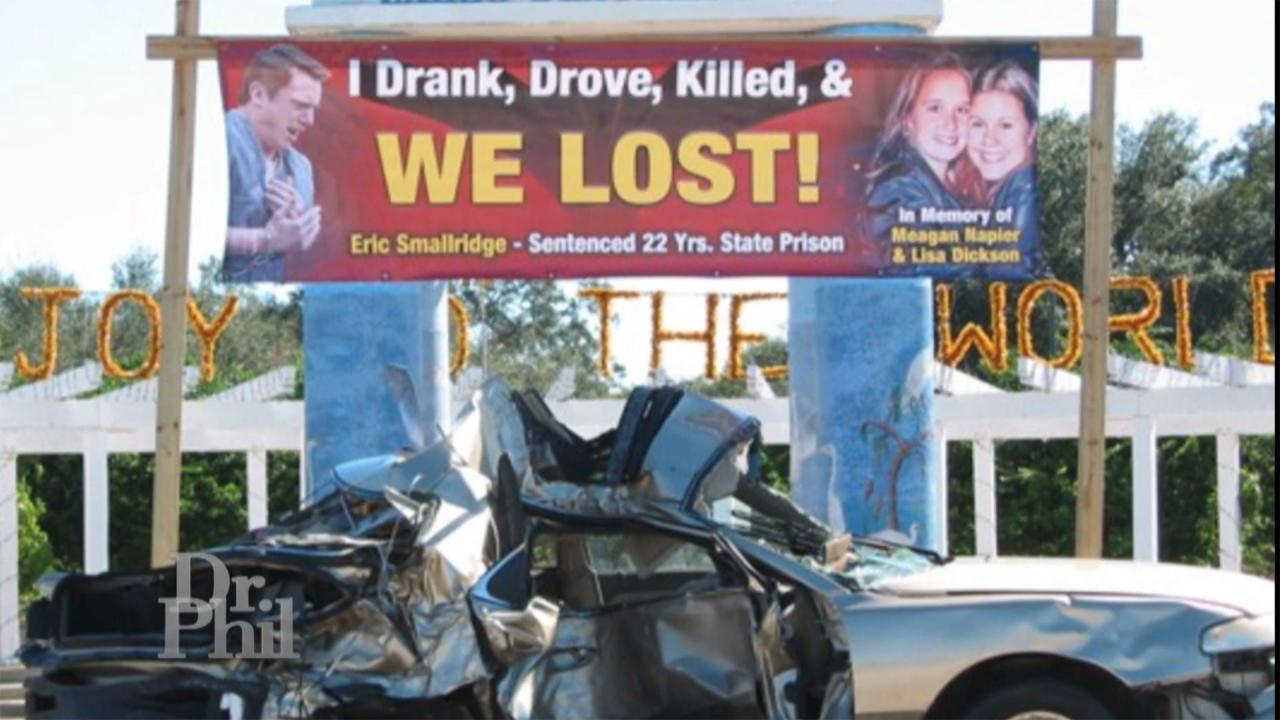 Man Who Killed Two Girls In Drunk Driving Crash Has Powerful Wor…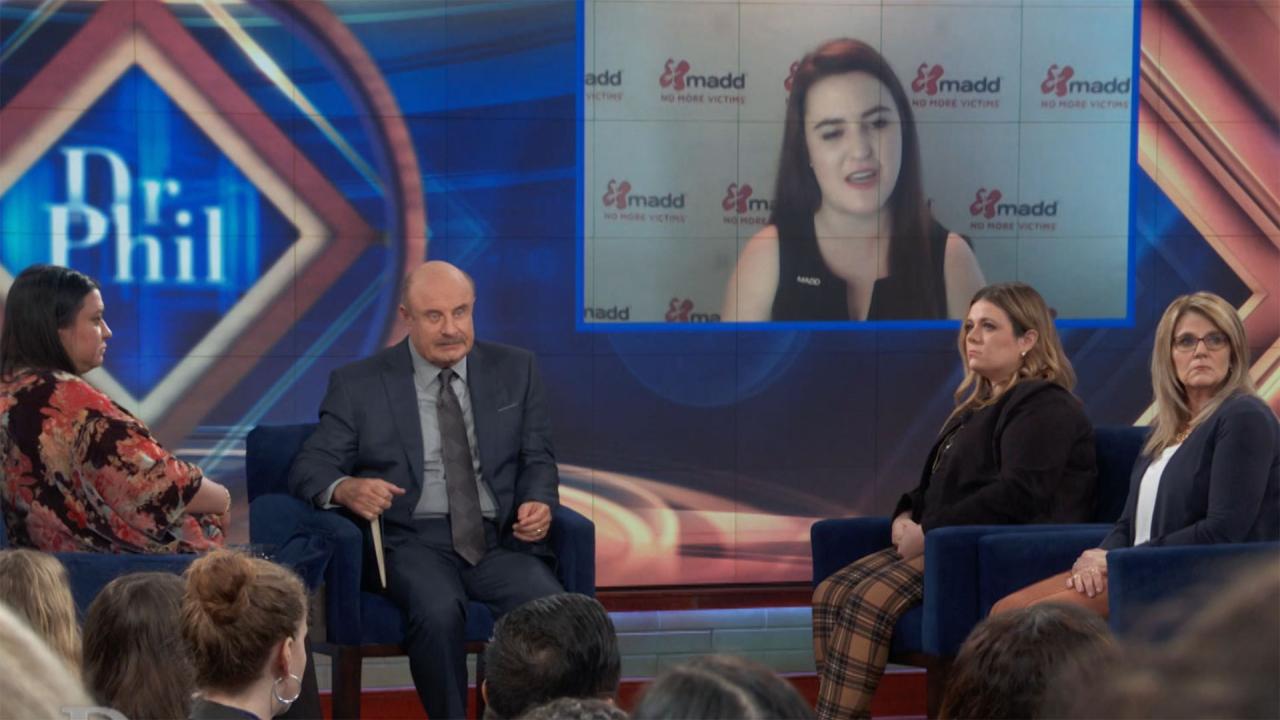 How MADD Is Working To Combat Drunk Driving With New Technology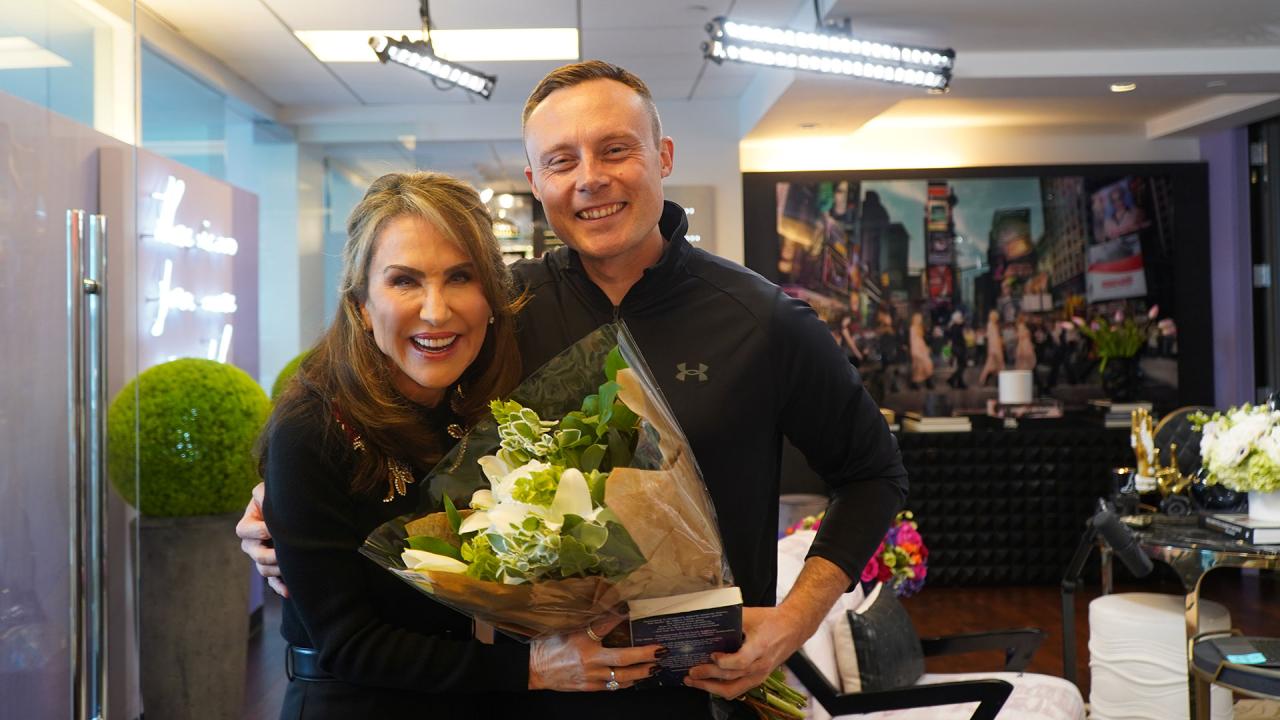 Remove Roadblocks To Your Goals And Feel More Fulfilled - 'I've …
The BTK Killer's Daughter Speaks Out and The Mysterious Case of Crystal Rogers
Dr. Phil sits down with Kerri Rawson, author of A Serial Killer's Daughter: My Story of Faith, Love, And Overcoming. Kerri's father, Dennis Rader, is also known as the notorious serial killer "BTK," which stands for "Bind, Torture, Kill."

BTK's murder spree terrorized Wichita, Kansas from 1974 to 1991, when he strangled 10 people while living a double life as a hands-on father, provider and churchgoer. Rader was eventually caught and arrested in 2005 and is currently serving 10 life sentences for killing eight adults and two children. Kerri talks about how her life was immediately shaken the day the FBI informed her who her father really was.

Then, Dr. Phil speaks with Sherry Ballard whose daughter, Crystal Rogers, has been missing since 2015. During their search, Sherry's husband and Crystal's father, Tommy Ballard, was shot and killed. While both crimes remain cold cases, Sherry says she believes they are related. Former FBI Crime Profiler Candice DeLong looks at the clues and weighs in on what could have happened.

TELL DR. PHIL YOUR STORY: Are you involved in a story that has made the headlines?