The Fight Over a Little Boy: Who's Telling the Truth?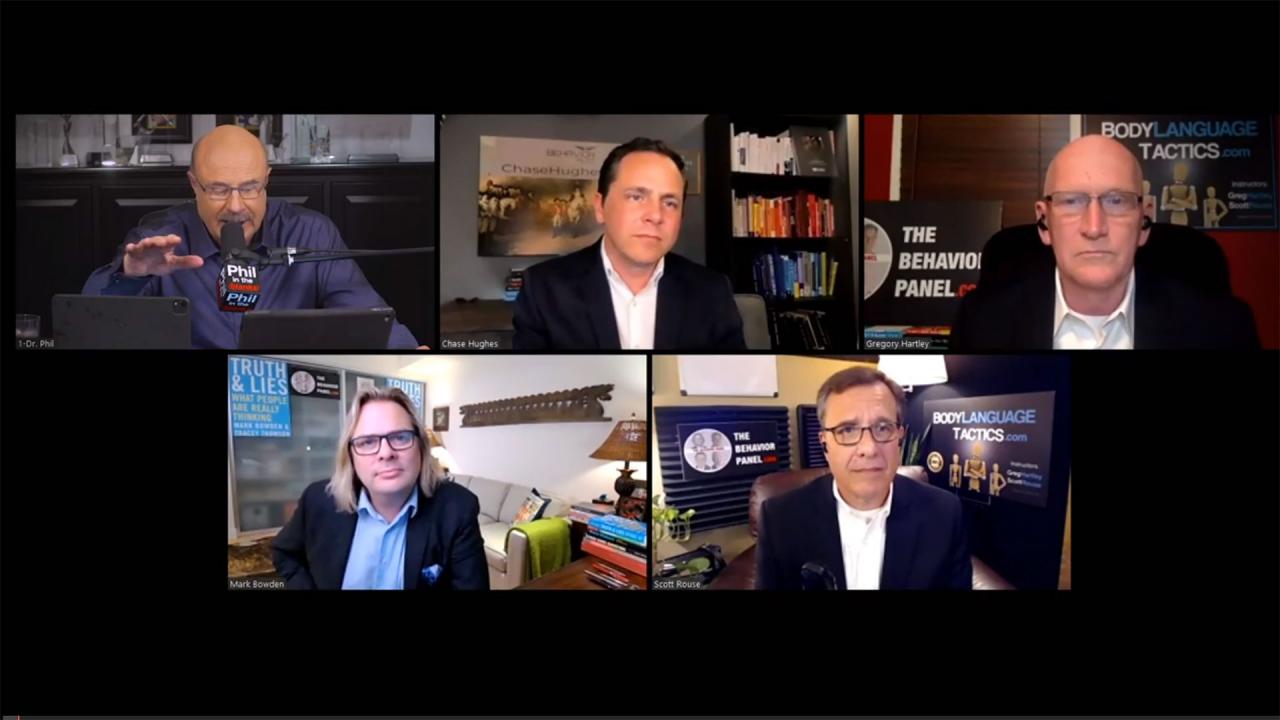 How To Look For Behavioral Patterns And What Self-Pity Tells Us …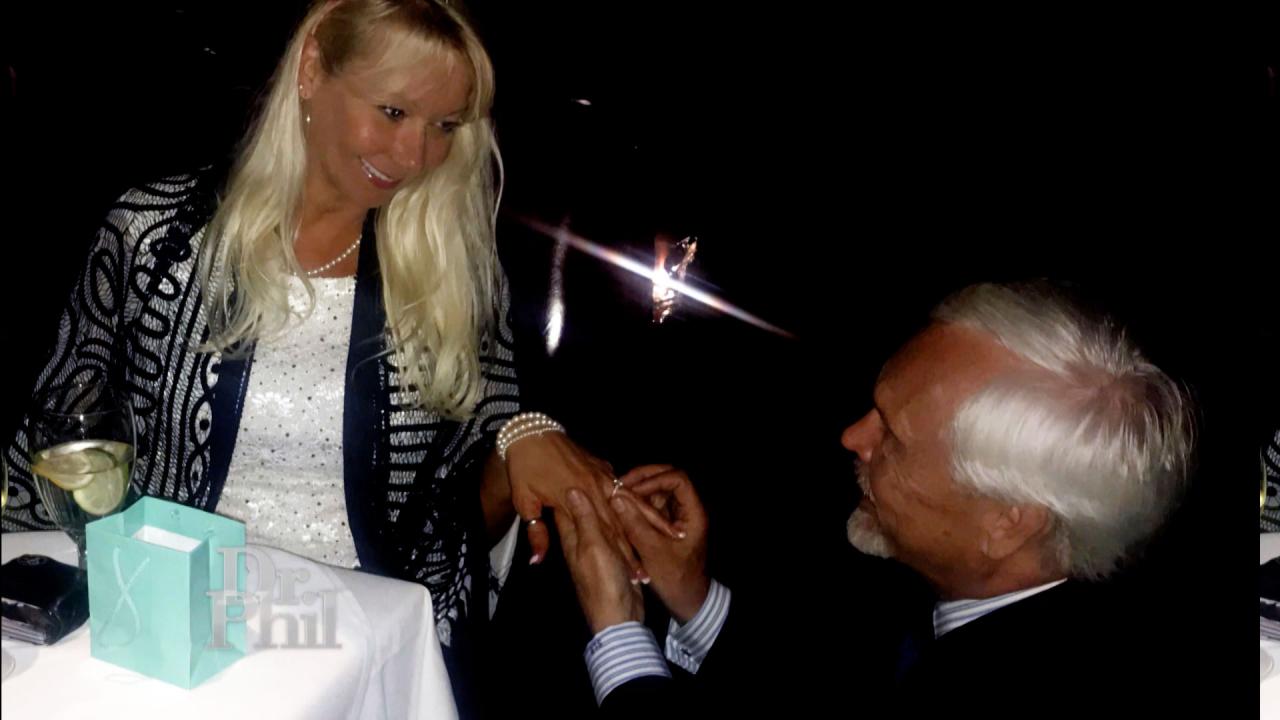 Woman Who Says She's Been Engaged Four Times To Same Man Claims …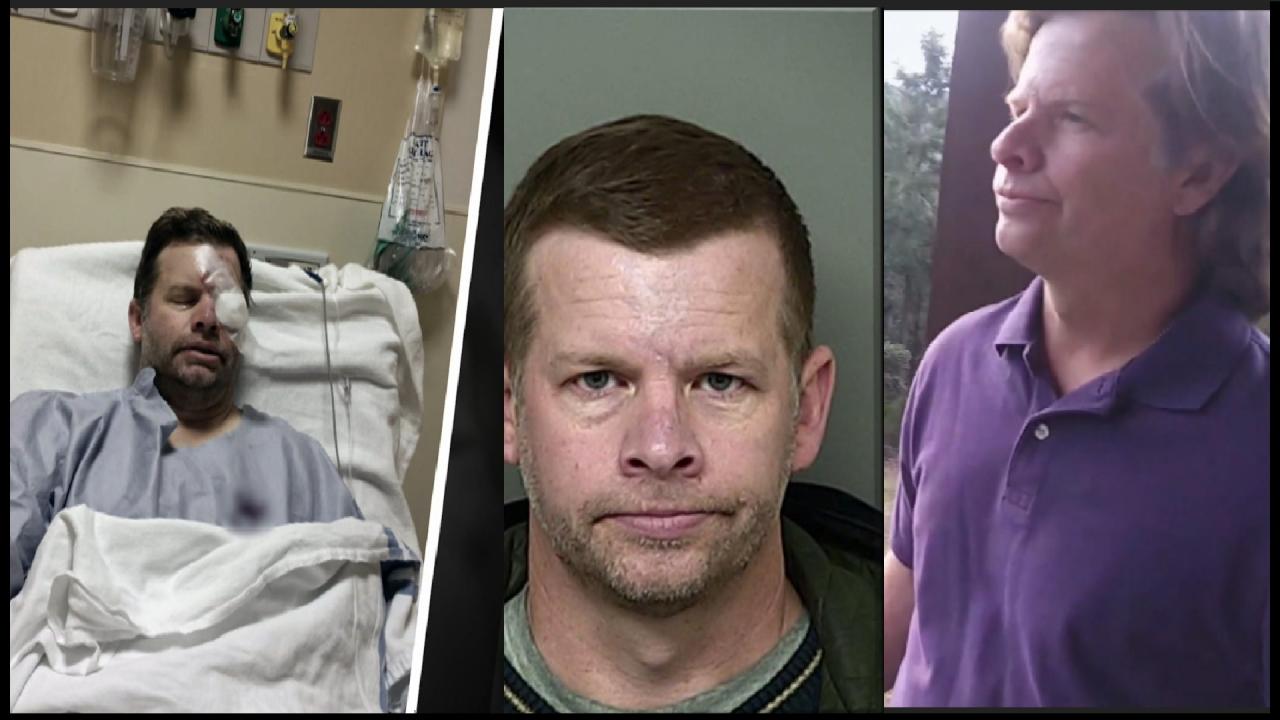 'It's A Nightmare,' Says Man Who Claims Rare Medical Condition –…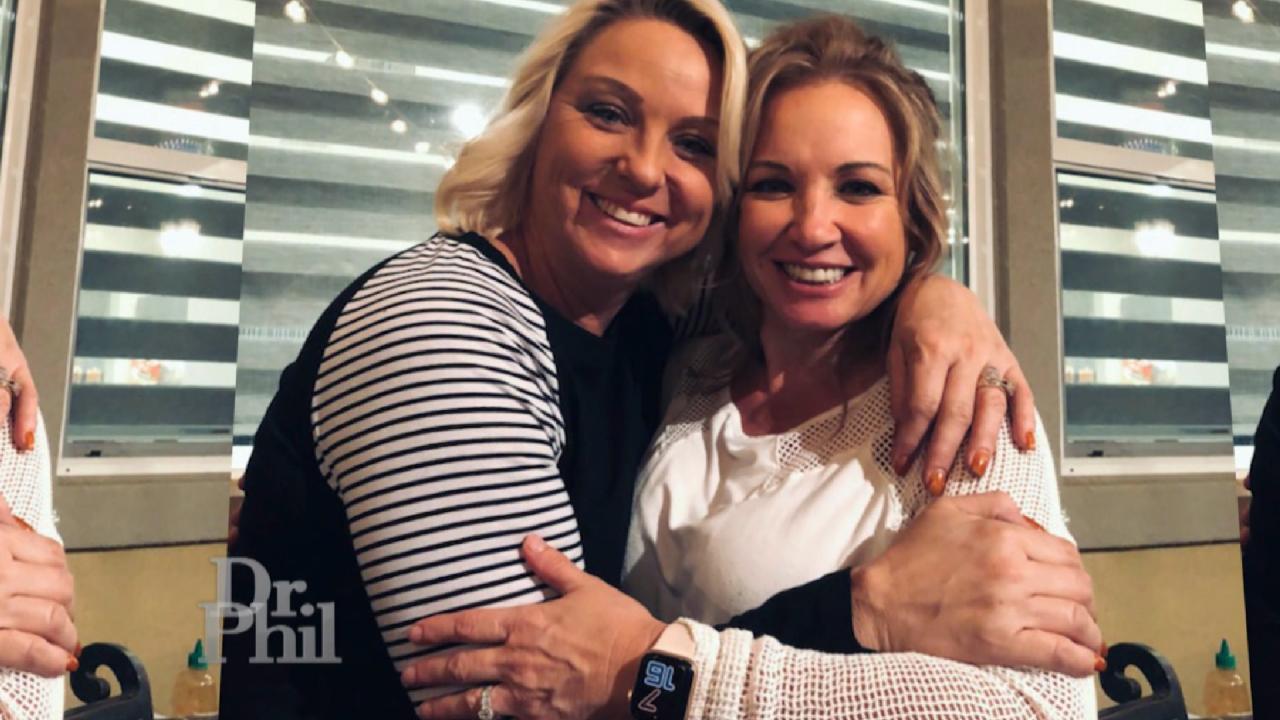 Woman Says She Has 'A Lot Of Great Ideas.' Her Cousin Claims She…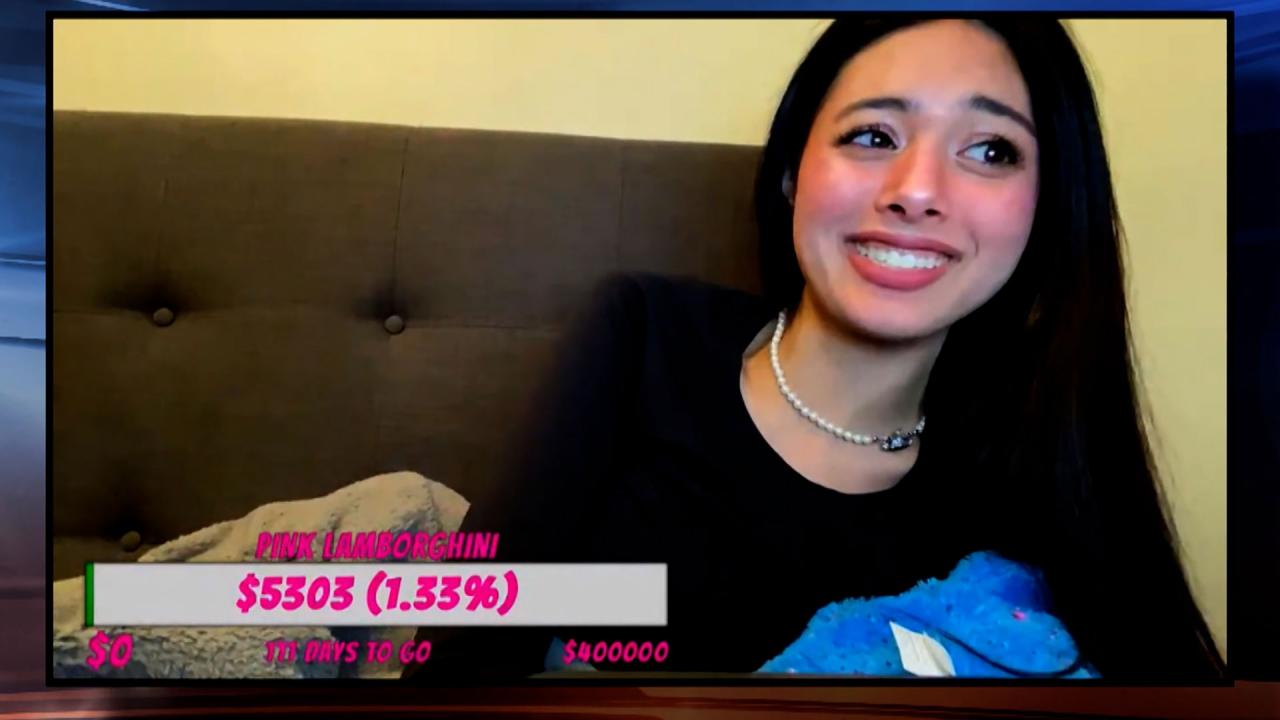 'I Thought Everything I Said Was Funny,' Says 18-Year-Old Accuse…
The Fight Over a Little Boy: Who's Telling the Truth?
Megan says her ex-boyfriend Andy is trying to replace her as their 5-year-old son's mother with his fiancée, Caitlin. Megan claims Andy lied to the judge and falsely painted her as an unfit, unstable, drug addict, and the judge believed him and ordered her to have supervised visitation with their son. Megan claims Andy is now abusing the order, and he and Caitlin have only allowed her to see her son once in the past three months. Andy and Caitlin say Megan's tale of woe is nothing but a fabricated, manipulative sob story because she, and only she, is the one keeping her from her son, and they say they have the proof to back up every single one of their claims against Megan.
TELL DR. PHIL YOUR STORY: Conflict so bit it needs a Dr. Phil solution?