The JonBenet Ramsey Murder: Brother Burke Breaks His 20-Year Sil…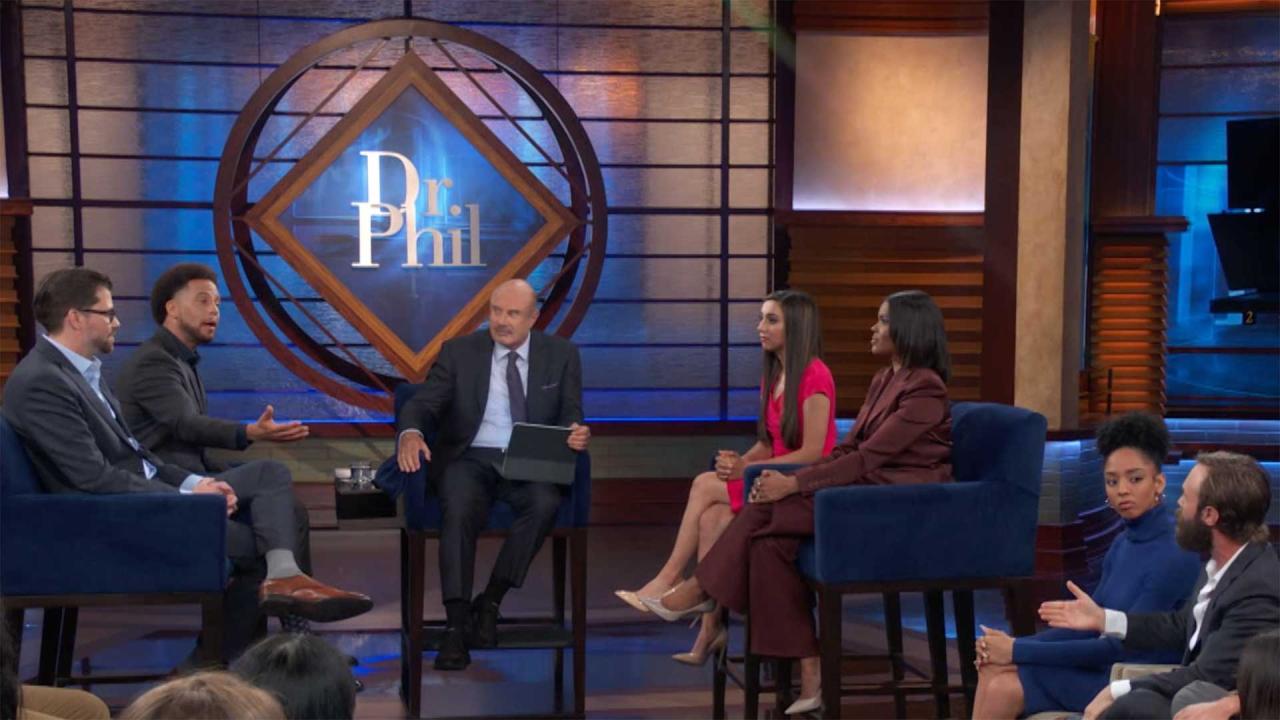 Comedian Claims Management Agencies Discriminated Against Him Be…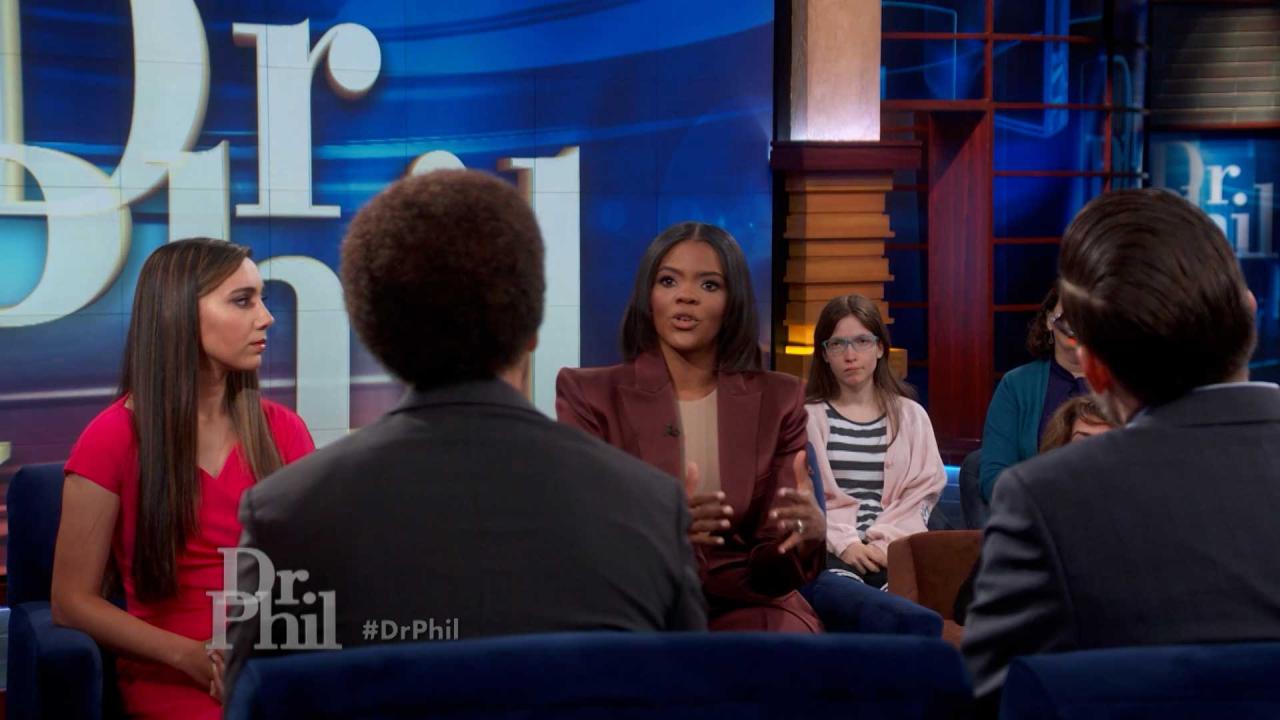 Candace Owens Claims Affirmative Action Policies Are 'Harmful' T…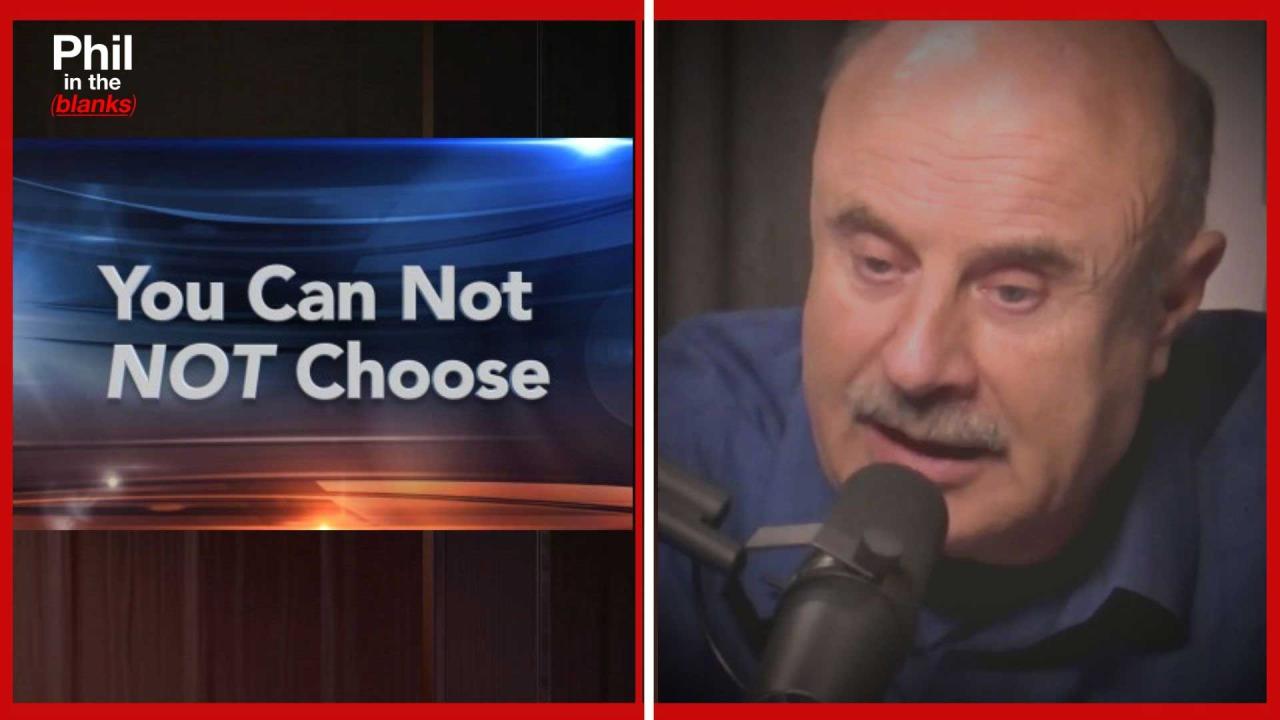 Now Is The Time To Be Happy: Living By Design Part One - 'Phil I…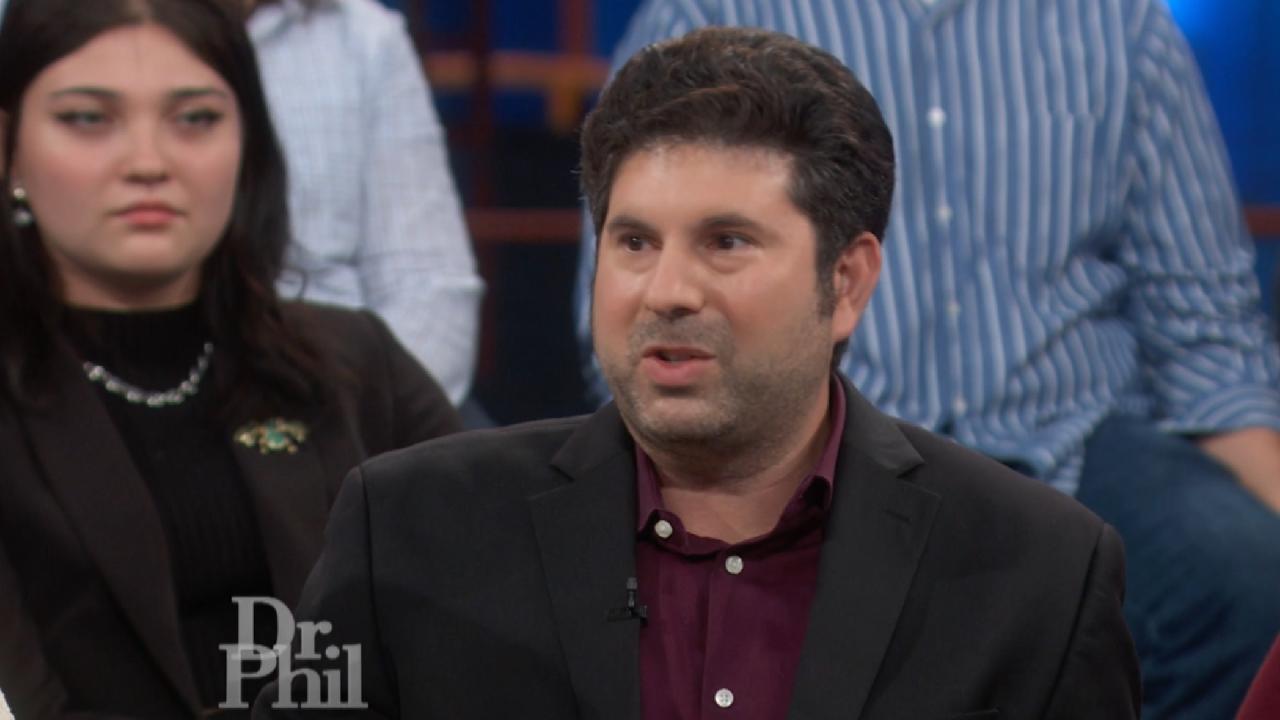 Psychologist Explains Vulnerable Narcissism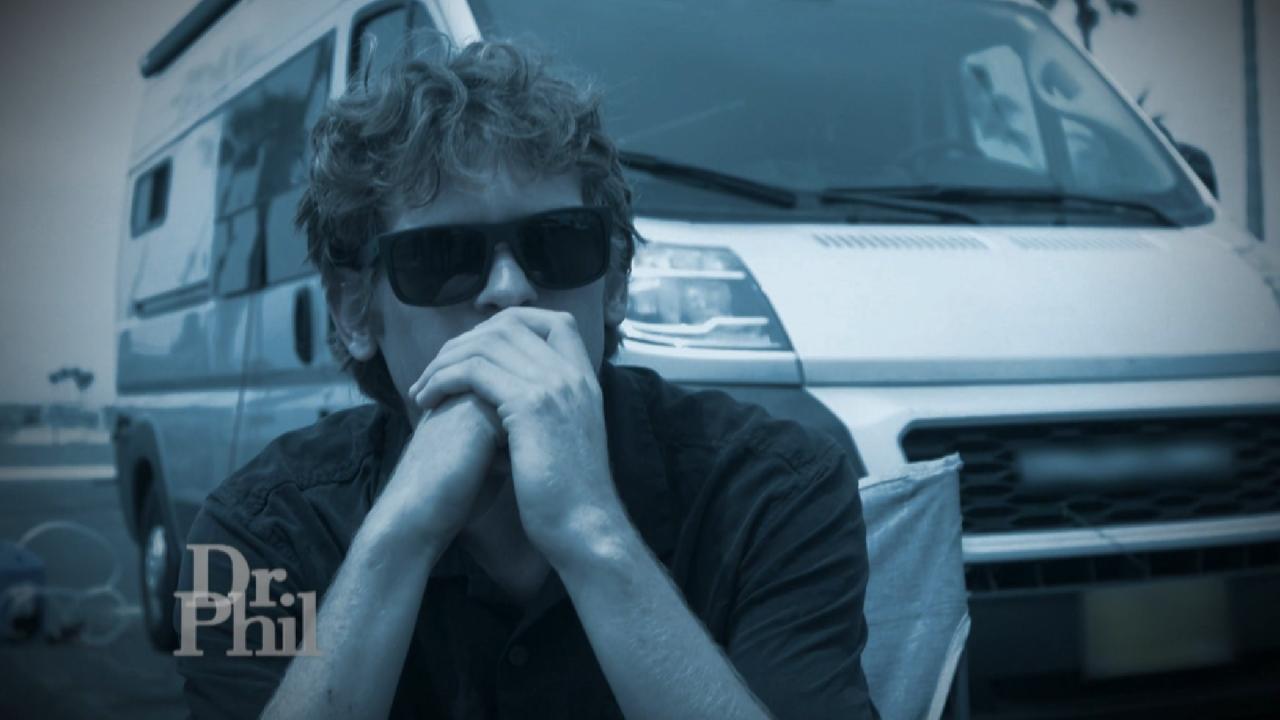 Man Who Has Experienced Multiple Setbacks Wonders How He Can Rem…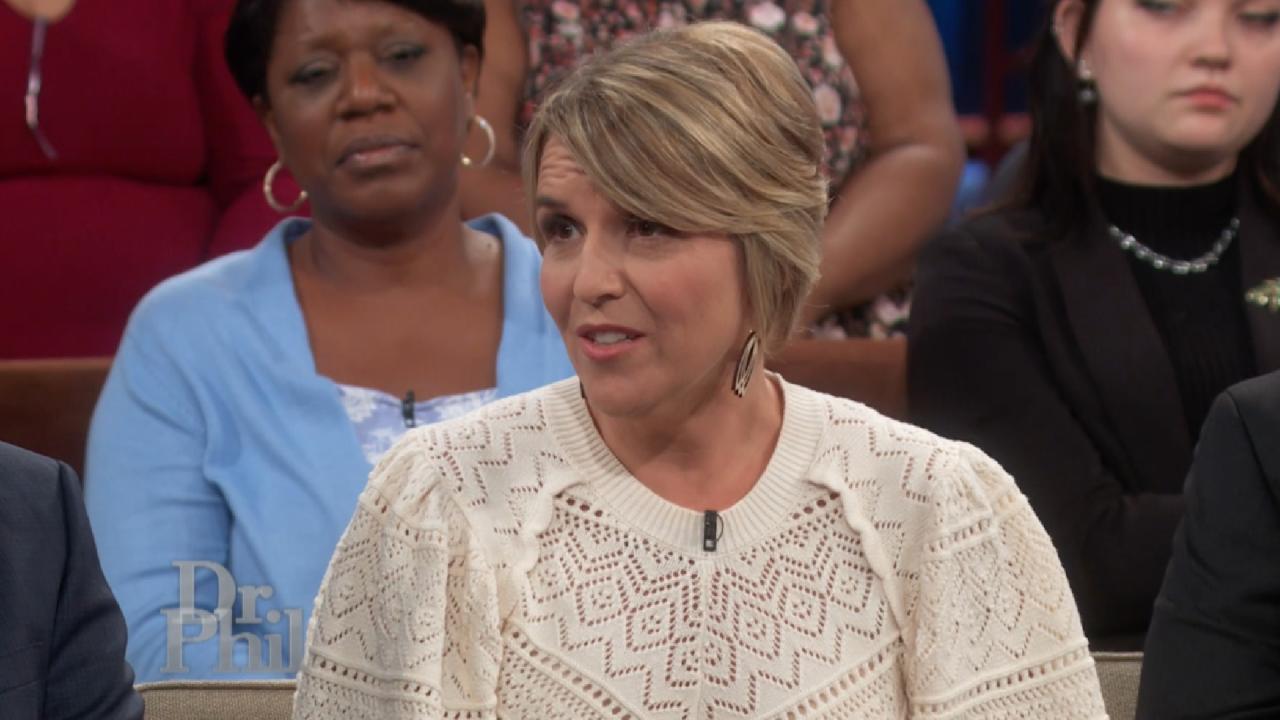 Trauma Counselor Says We Don't Have A Choice About What Others D…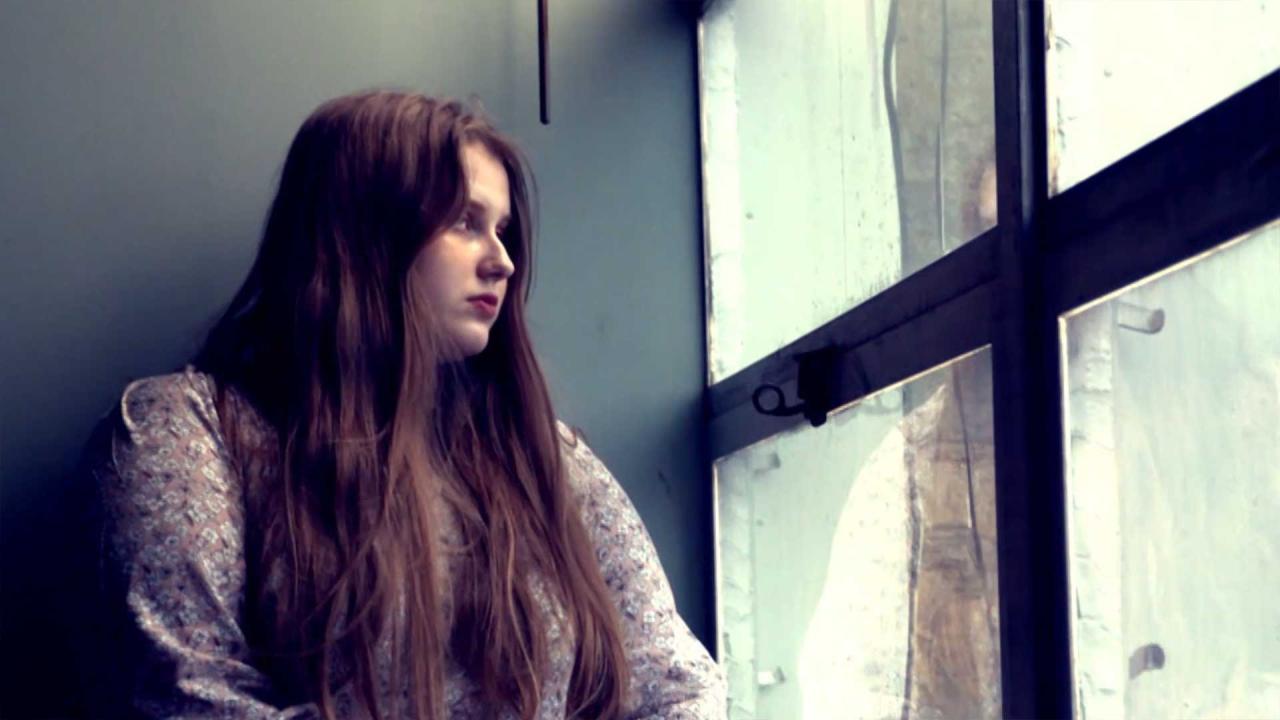 21-Year-Old Claims She Is Missing Child Madeleine McCann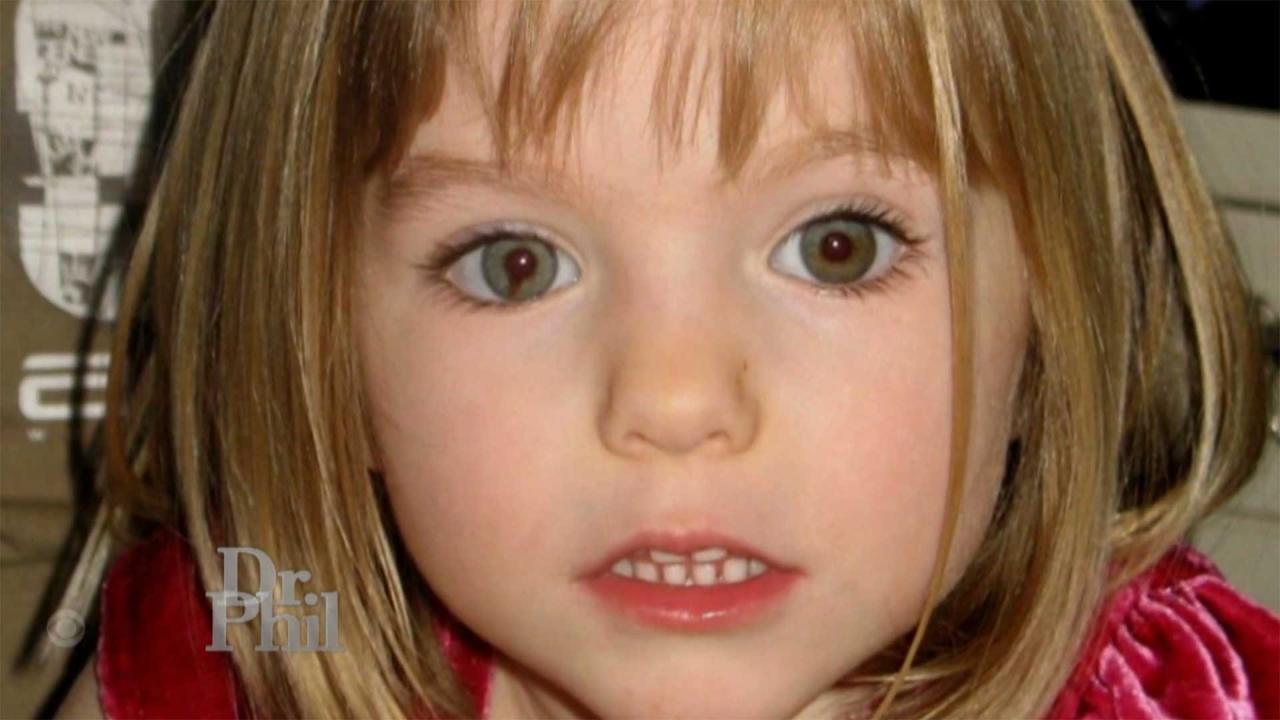 What Happened To Madeleine McCann Who Disappeared At 3 Years Old?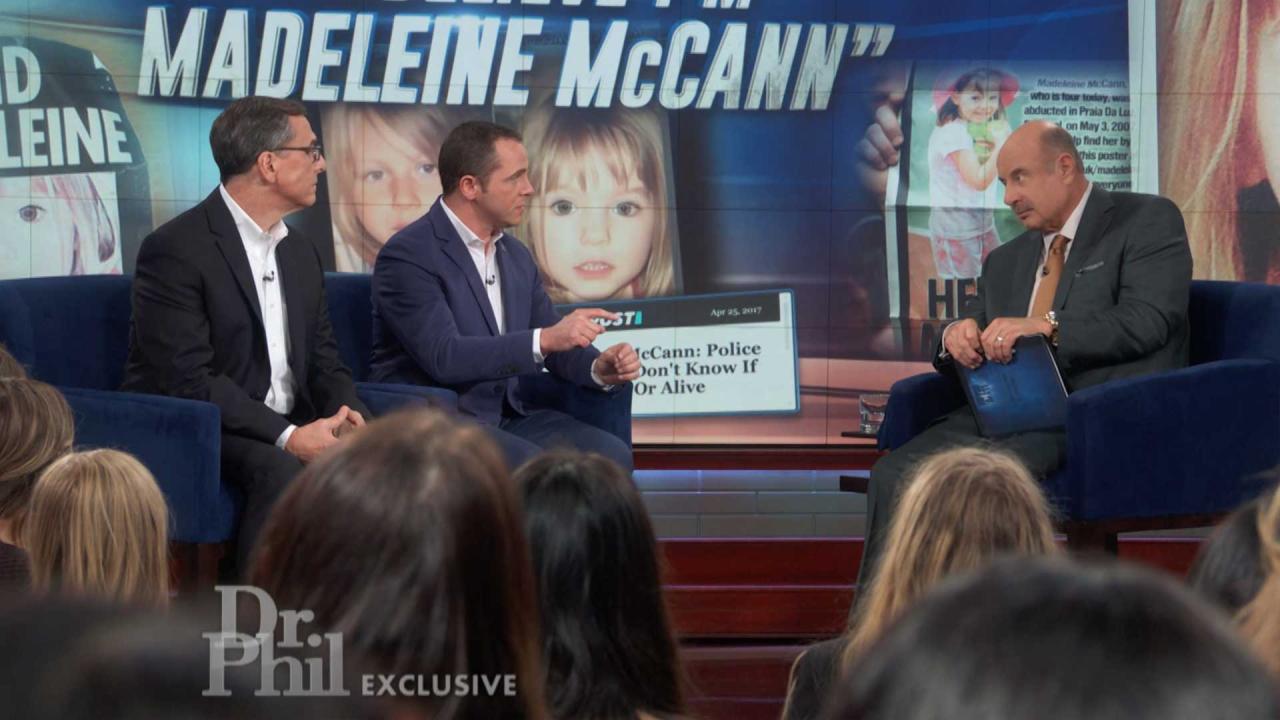 What Members Of The Behavior Panel Say About Behavior Of Woman W…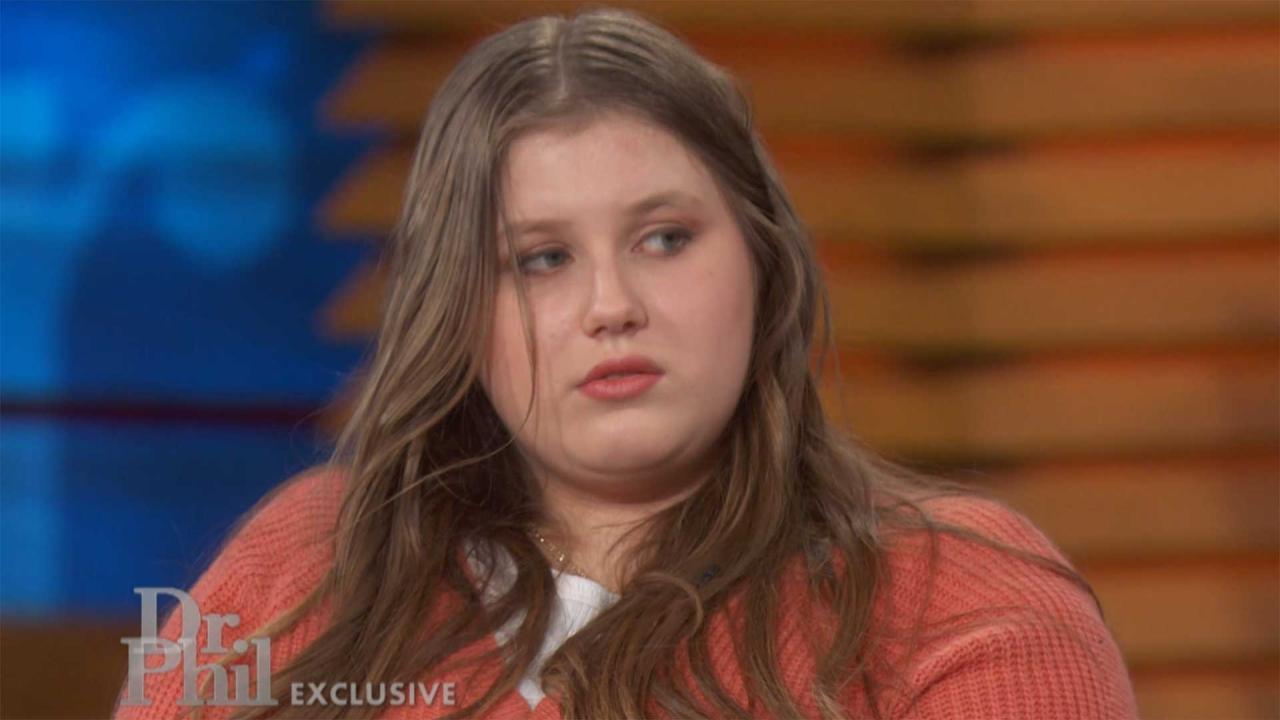 Exclusive: Dr. Phil Questions Woman Who Claims To Be Missing Chi…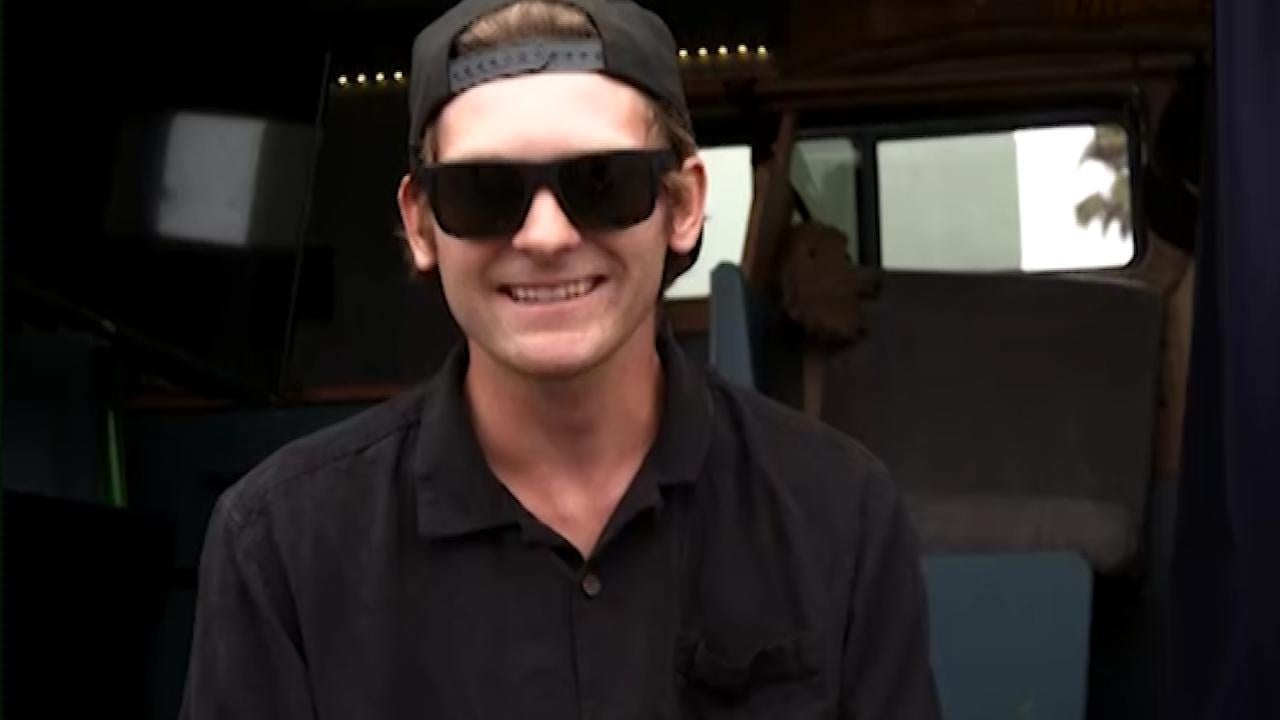 The Rise of Victimhood Culture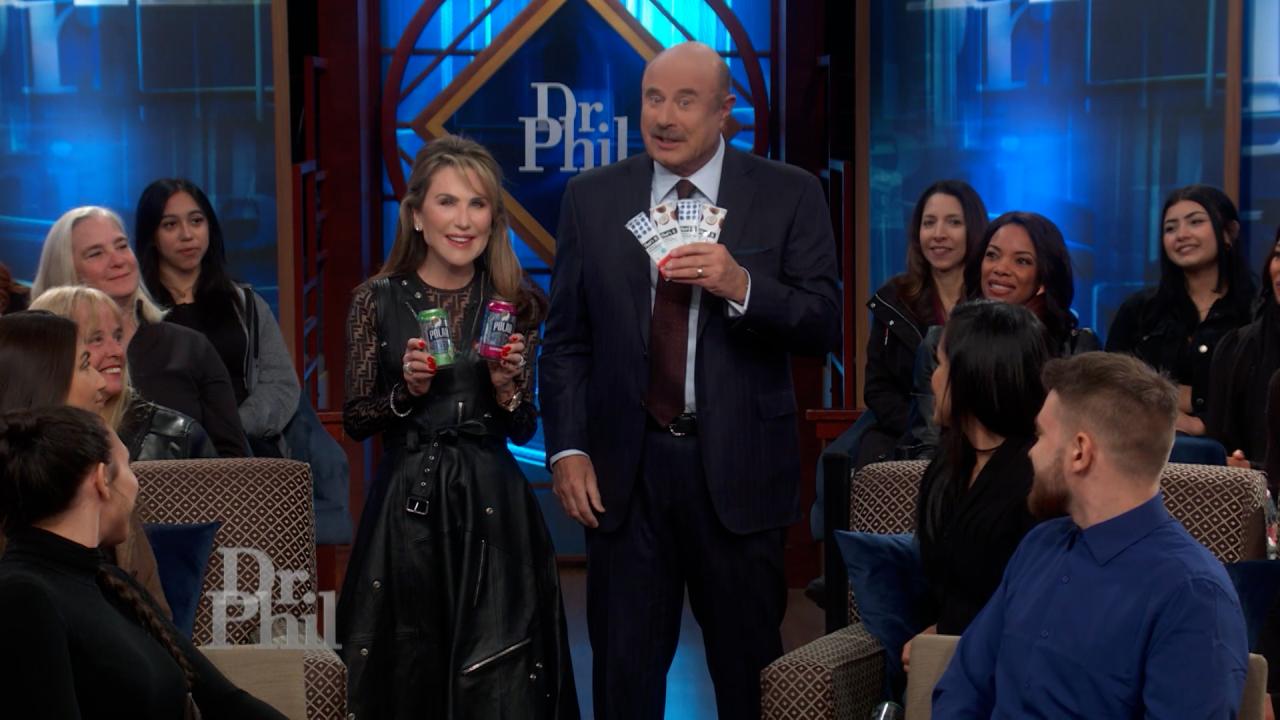 Special Thanks To That's it. And Polar Seltzer
The JonBenet Ramsey Murder: Brother Burke Breaks His 20-Year Silence
The murder of JonBenet Ramsey is one of America's most infamous unsolved mysteries. Two decades after the 6-year-old beauty queen's murder, only one person who was known to be in the house on the night of the murder has never spoken. Today, in an interview 20 years in the making, JonBenet's brother Burke finally breaks his silence.
More than 16 million kids in the United States are at risk for hunger each day. Fortunately, you can help. Visit Feeding America to find your local food bank. And, help Dr. Phil raise enough money for 10 million meals. Donate today!