The Untold Story of 'Dirty John' Meehan's First Wife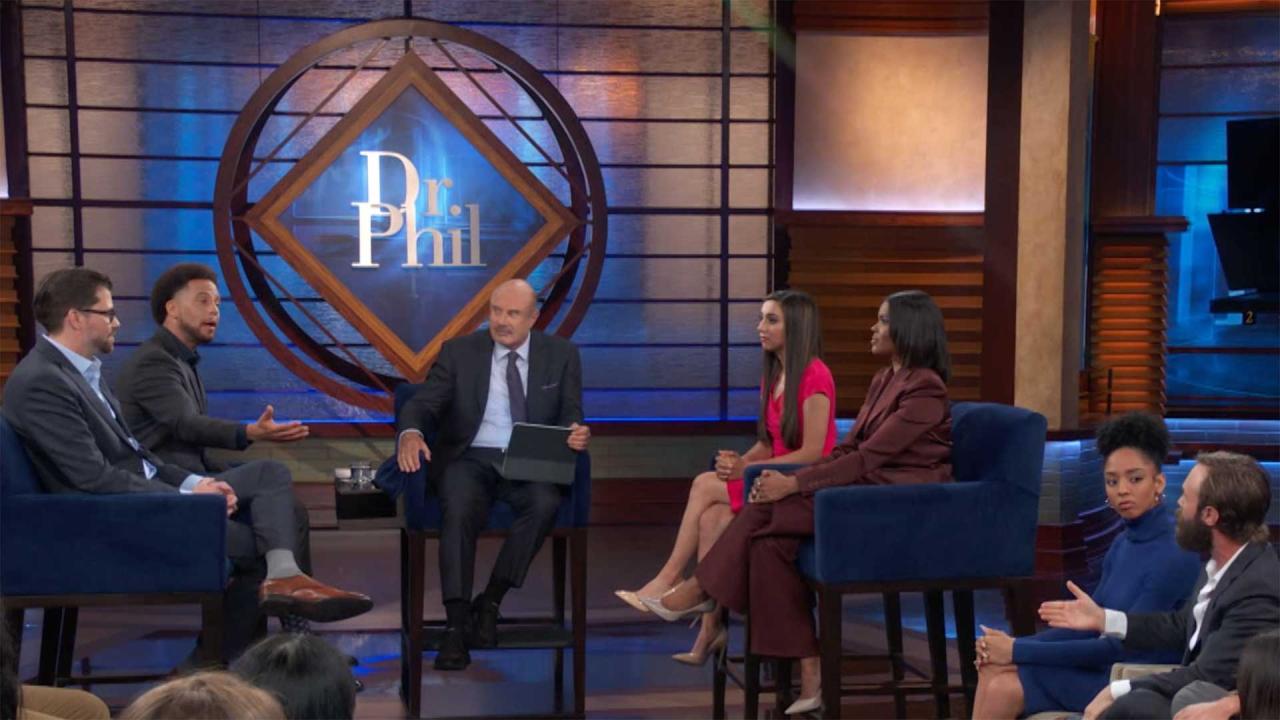 Comedian Claims Management Agencies Discriminated Against Him Be…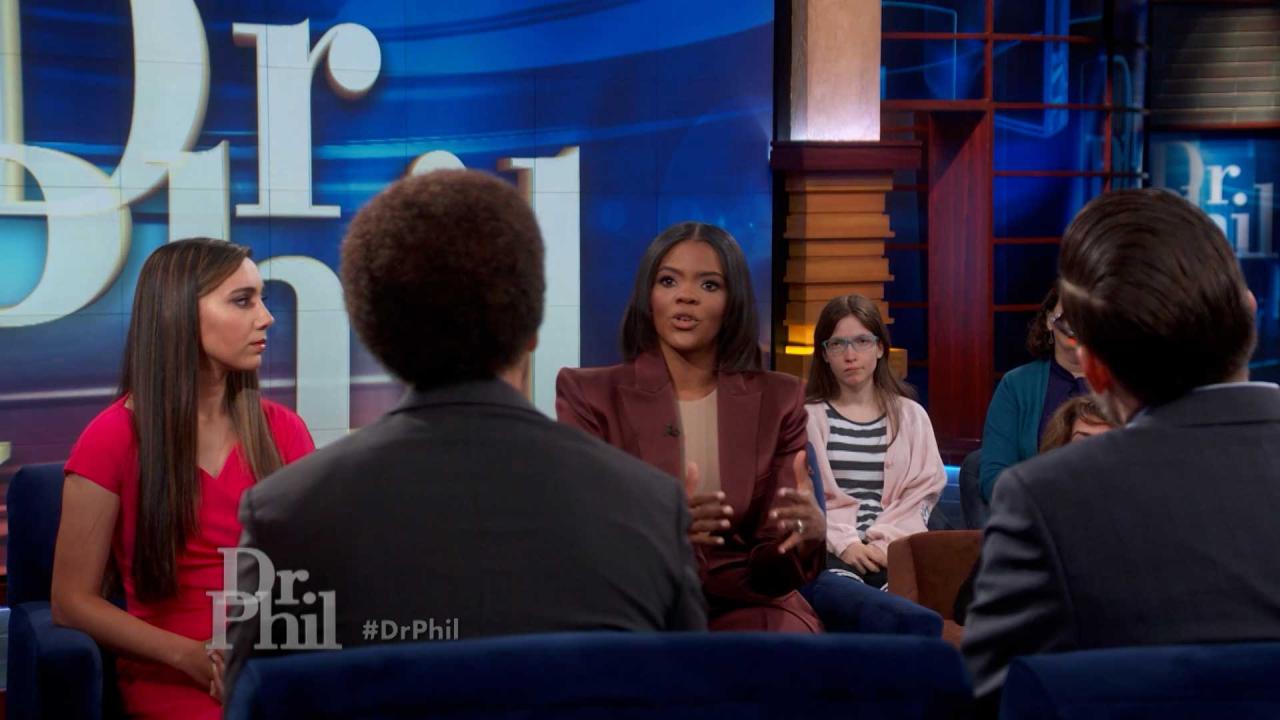 Candace Owens Claims Affirmative Action Policies Are 'Harmful' T…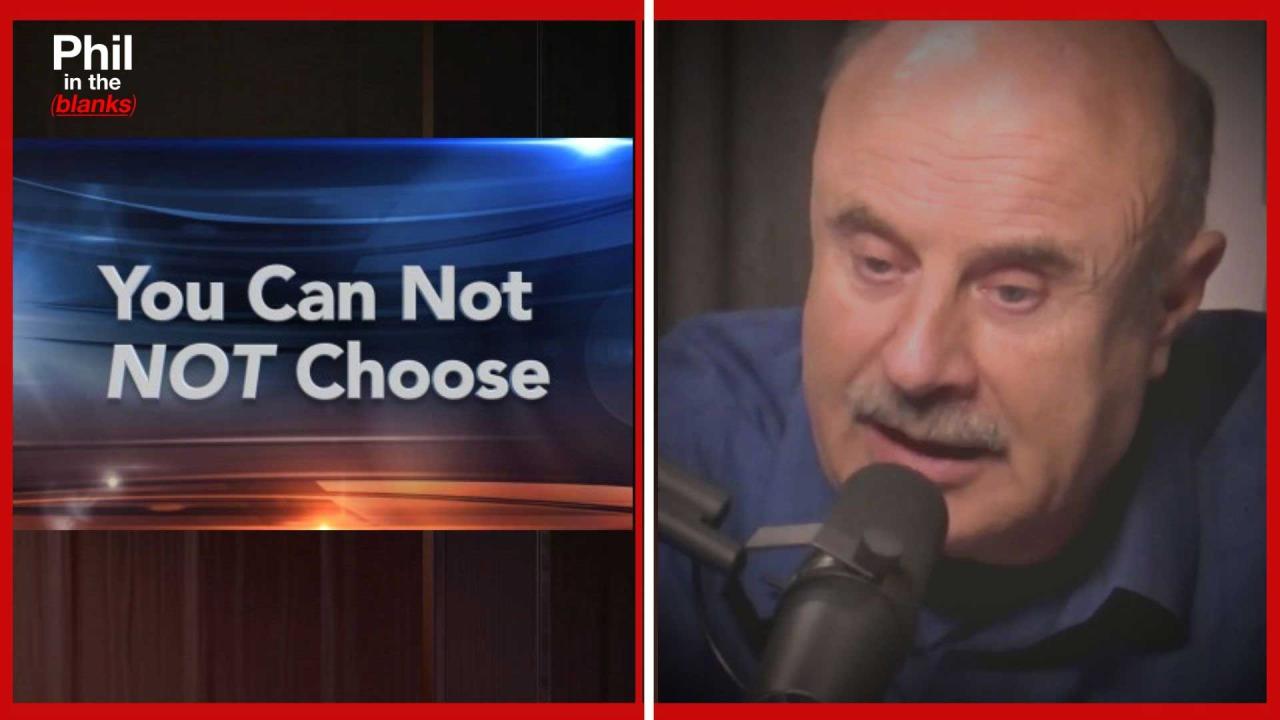 Now Is The Time To Be Happy: Living By Design Part One - 'Phil I…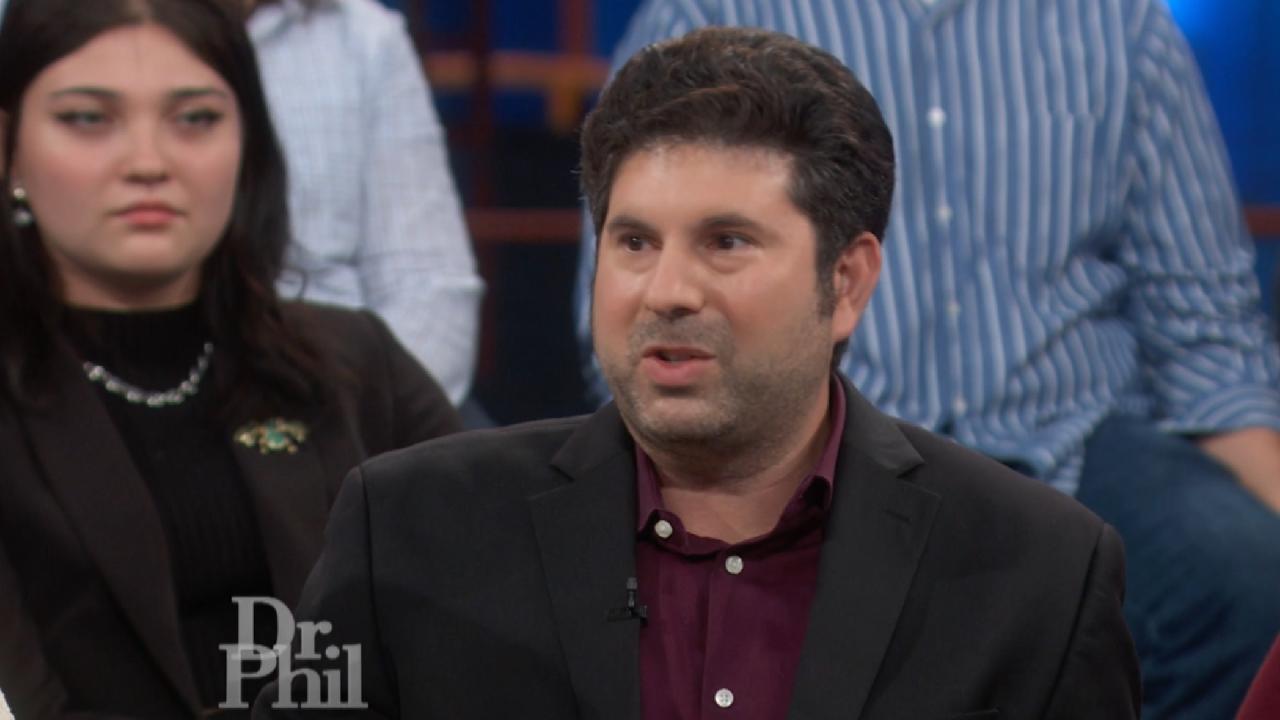 Psychologist Explains Vulnerable Narcissism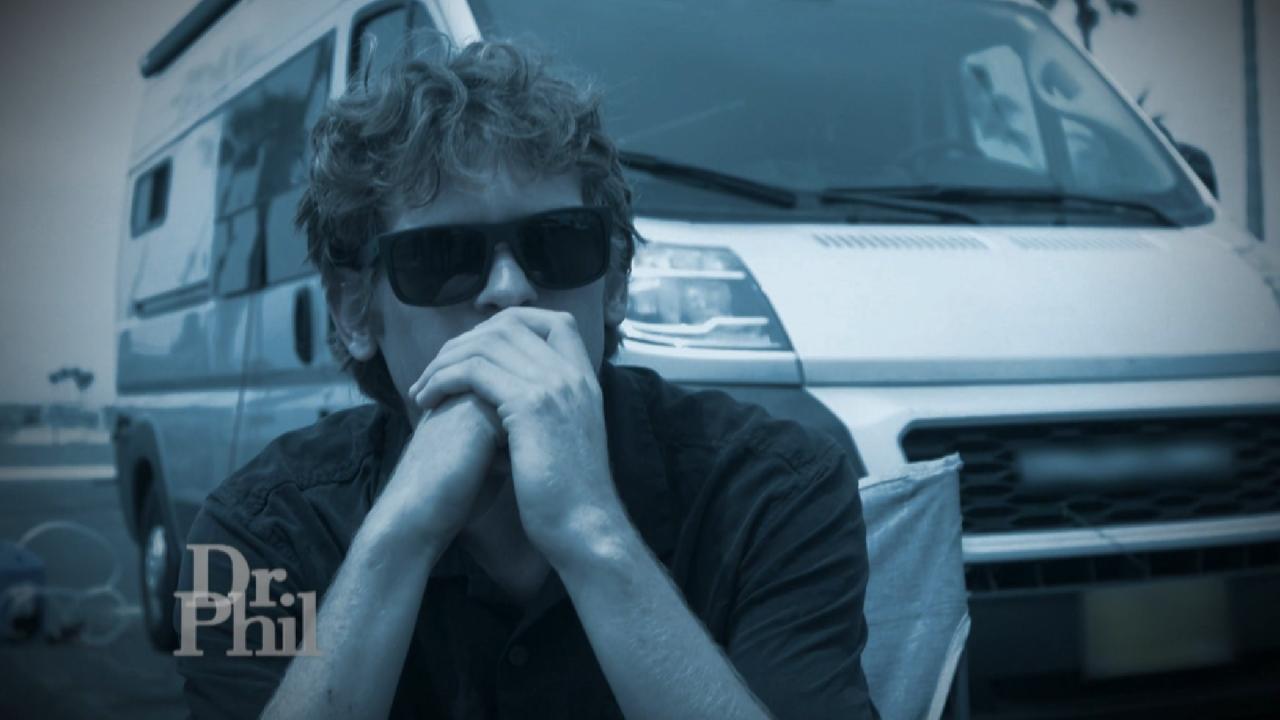 Man Who Has Experienced Multiple Setbacks Wonders How He Can Rem…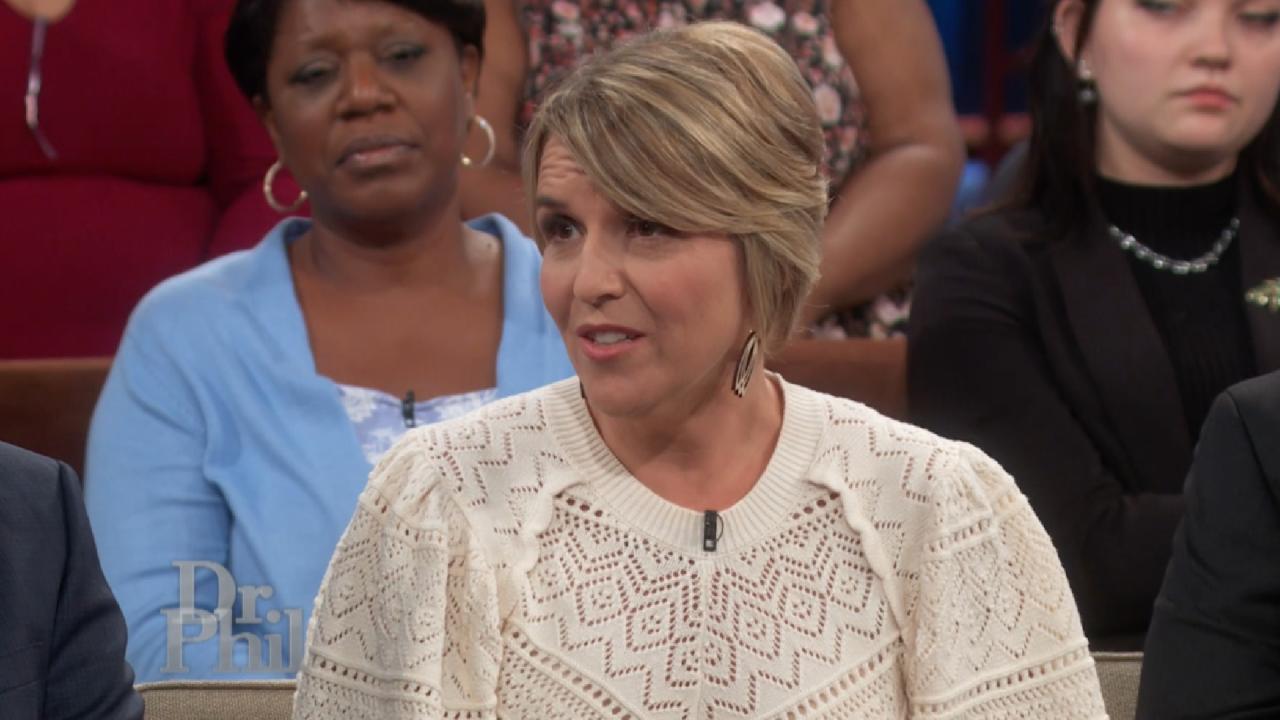 Trauma Counselor Says We Don't Have A Choice About What Others D…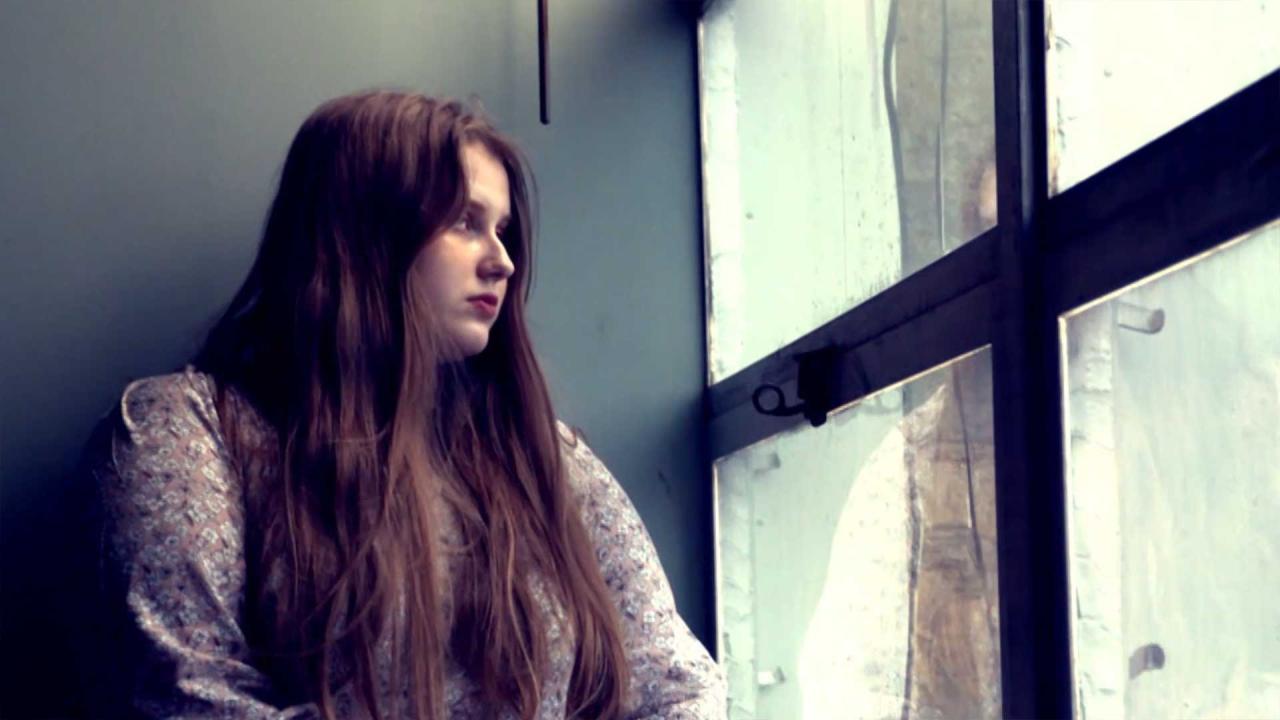 21-Year-Old Claims She Is Missing Child Madeleine McCann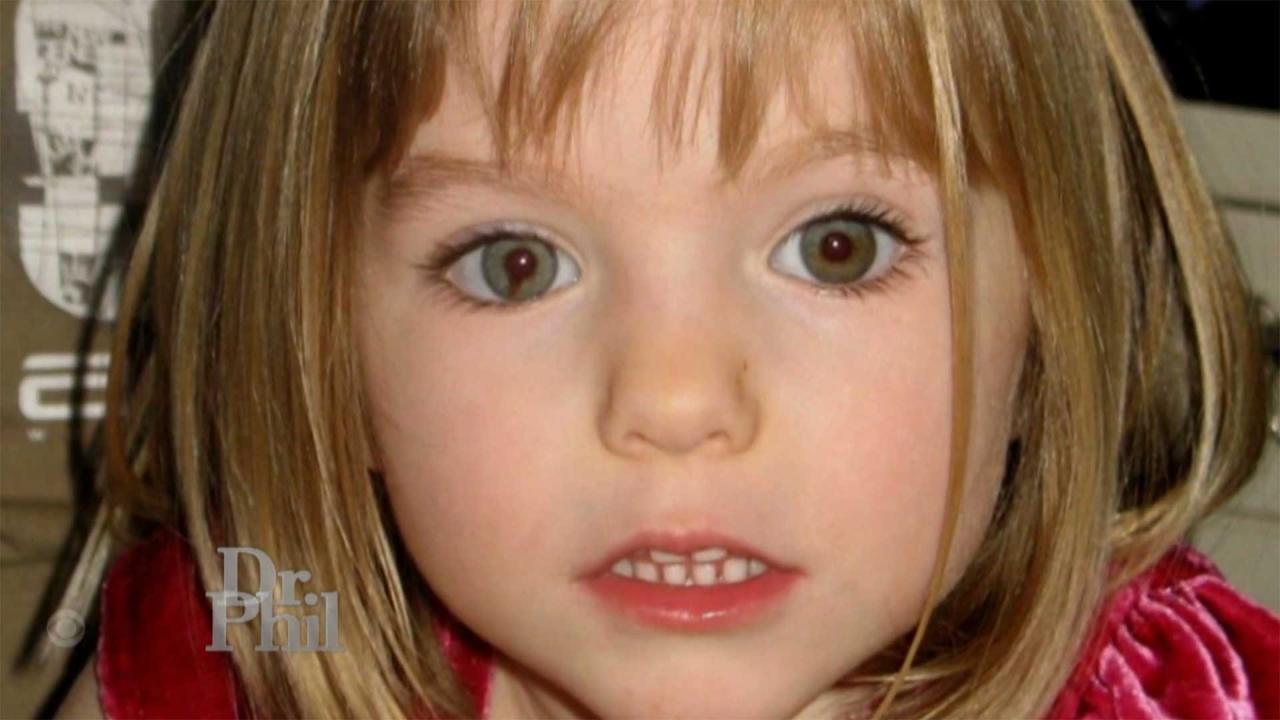 What Happened To Madeleine McCann Who Disappeared At 3 Years Old?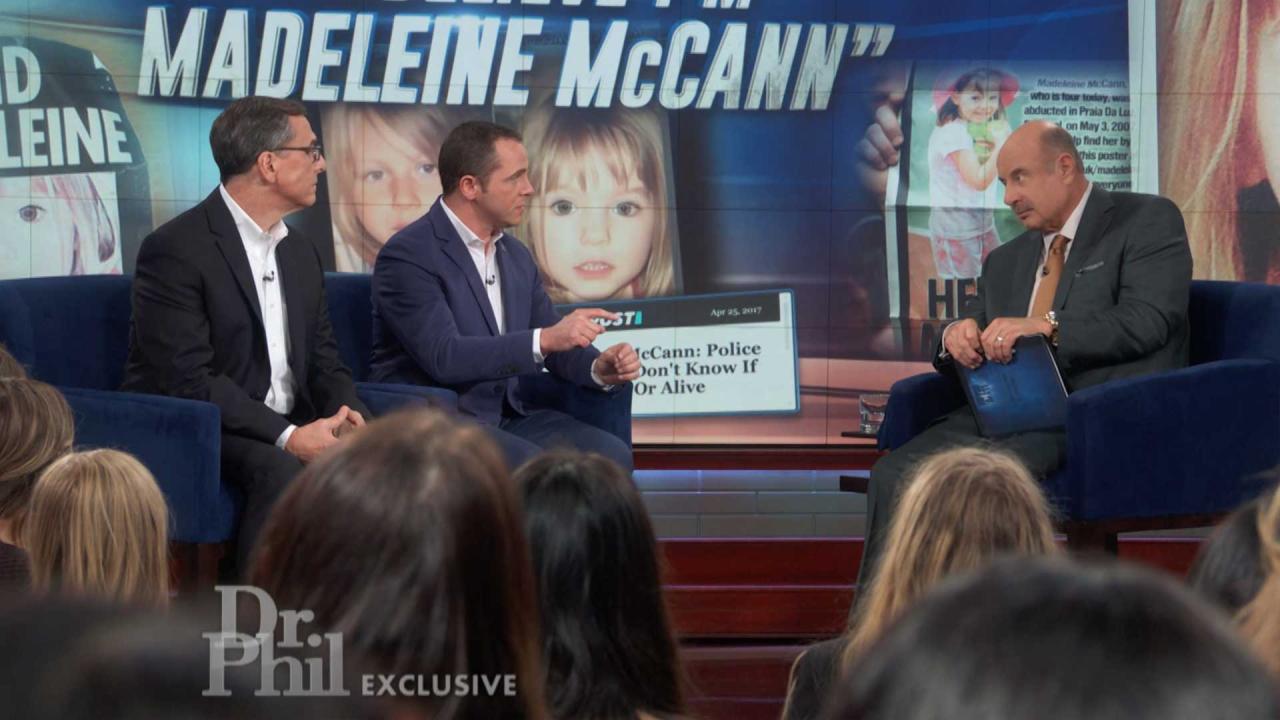 What Members Of The Behavior Panel Say About Behavior Of Woman W…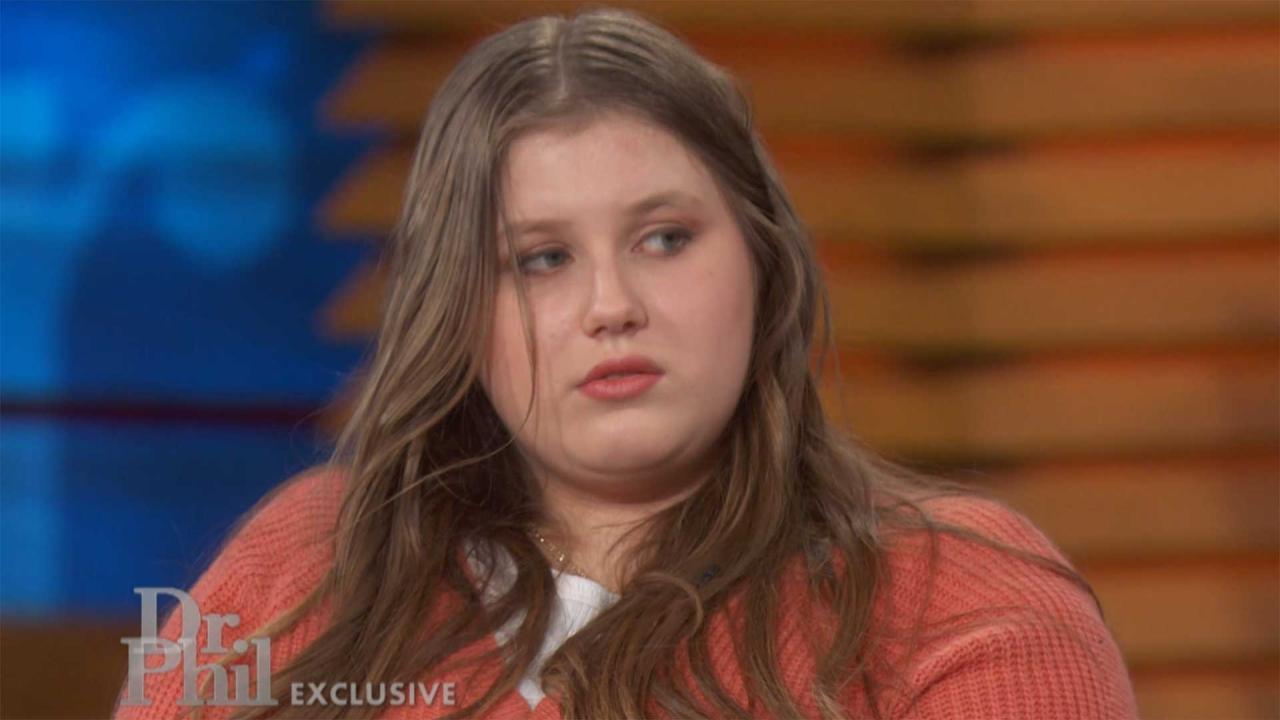 Exclusive: Dr. Phil Questions Woman Who Claims To Be Missing Chi…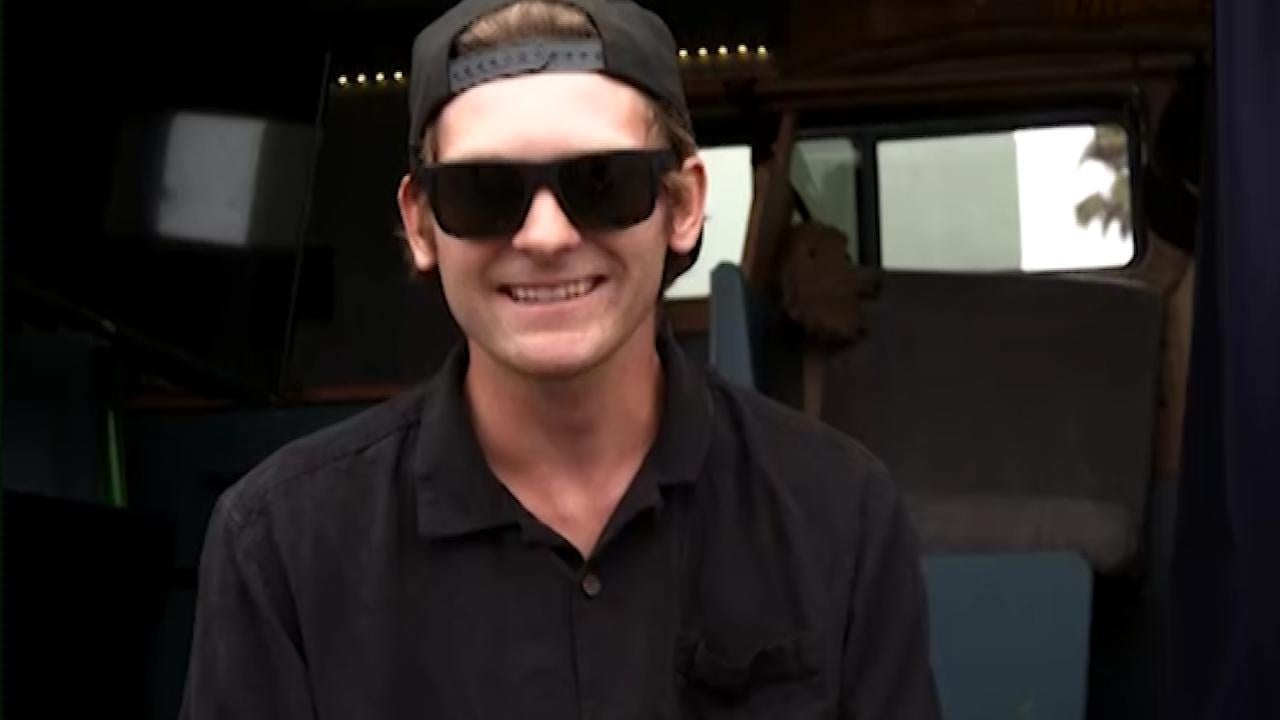 The Rise of Victimhood Culture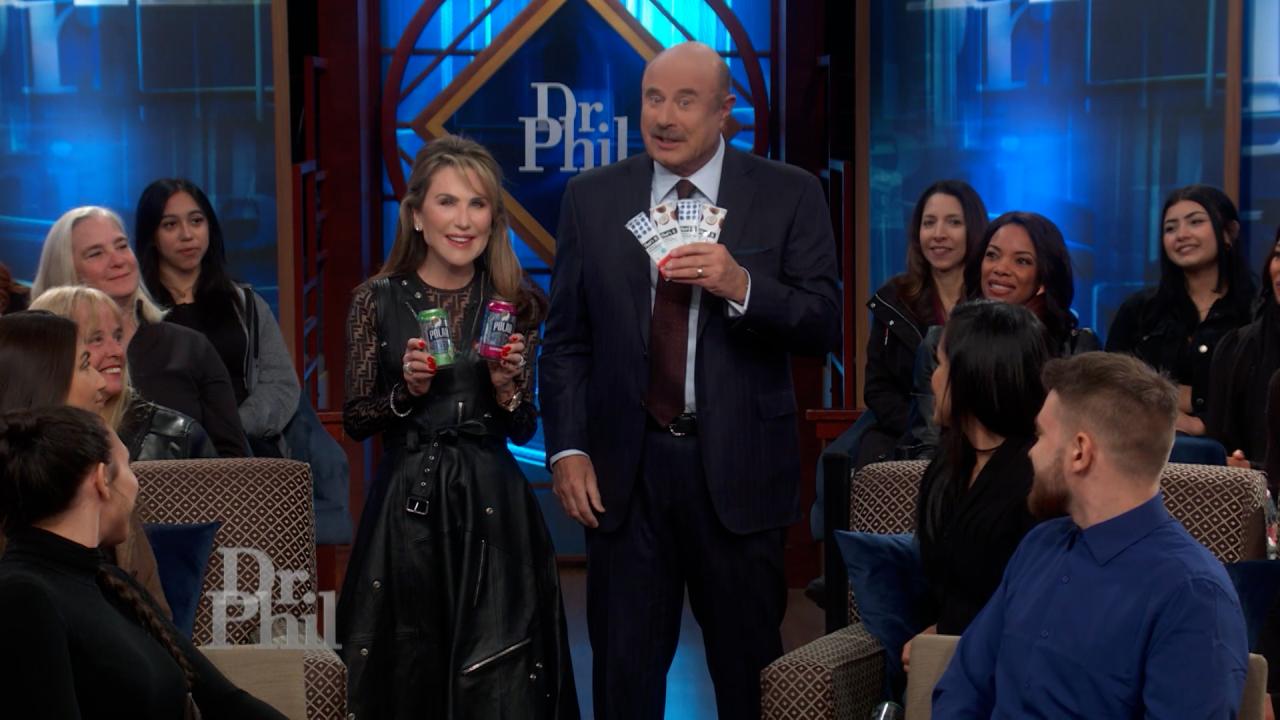 Special Thanks To That's it. And Polar Seltzer
The Untold Story of 'Dirty John' Meehan's First Wife
Today, an exclusive interview with Tonia Bales, the first wife of the infamous con artist "Dirty John" Meehan. Tonia shares the details of her 10-year marriage for the first time with Dr. Phil and discusses her new podcast available on Audible, The First Wife: John Meehan's Reign of Terror. She is later joined by the second wife of Meehan, Debra Newell, who says she survived an emotionally abusive relationship with the known con man. Debra has returned with a positive update and to talk about her new book, Surviving Dirty John: My True Story of Love, Lies, and Murder. Then, hear from Debra's daughter Terra Newell, who says she was a victim of "Dirty John" Meehan in a violent attack. She ​is also called a hero by many, as she was the one who ​fatally stabbed John Meehan in self-defense.