Tipped Off! Is the Customer Always Right?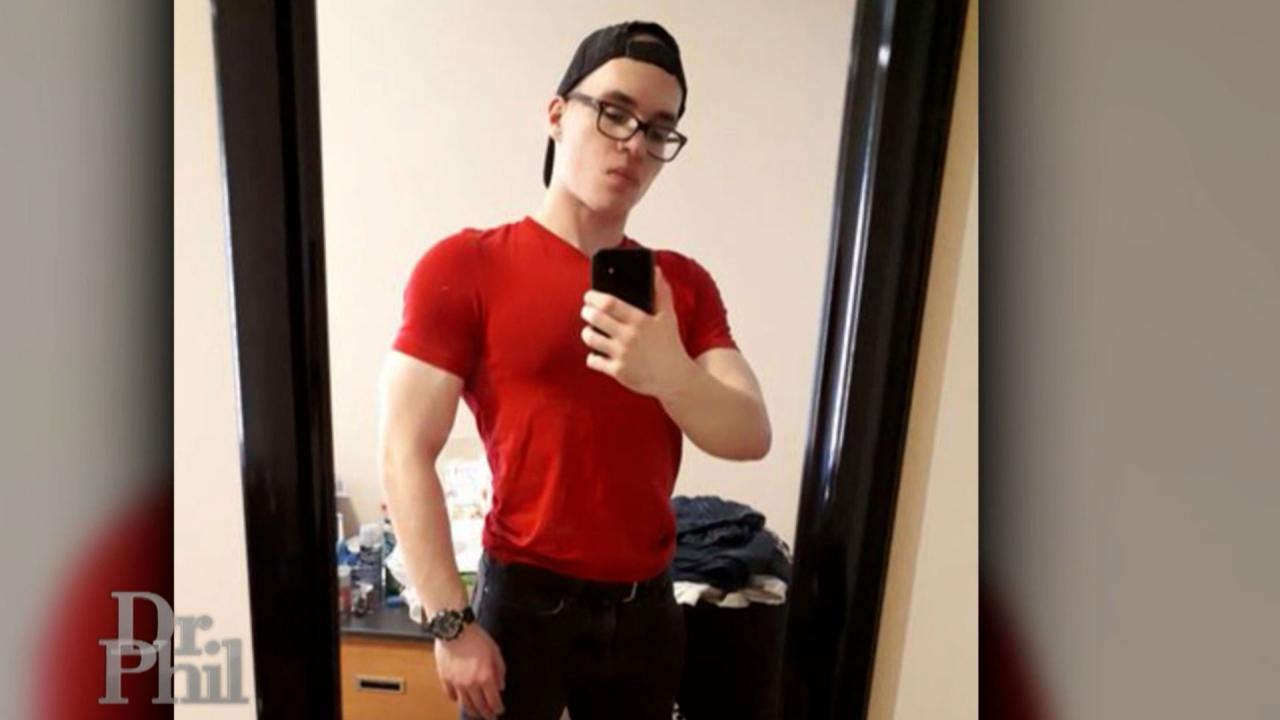 Man Shares How Following The Philosophy Of Andrew Tate And Men L…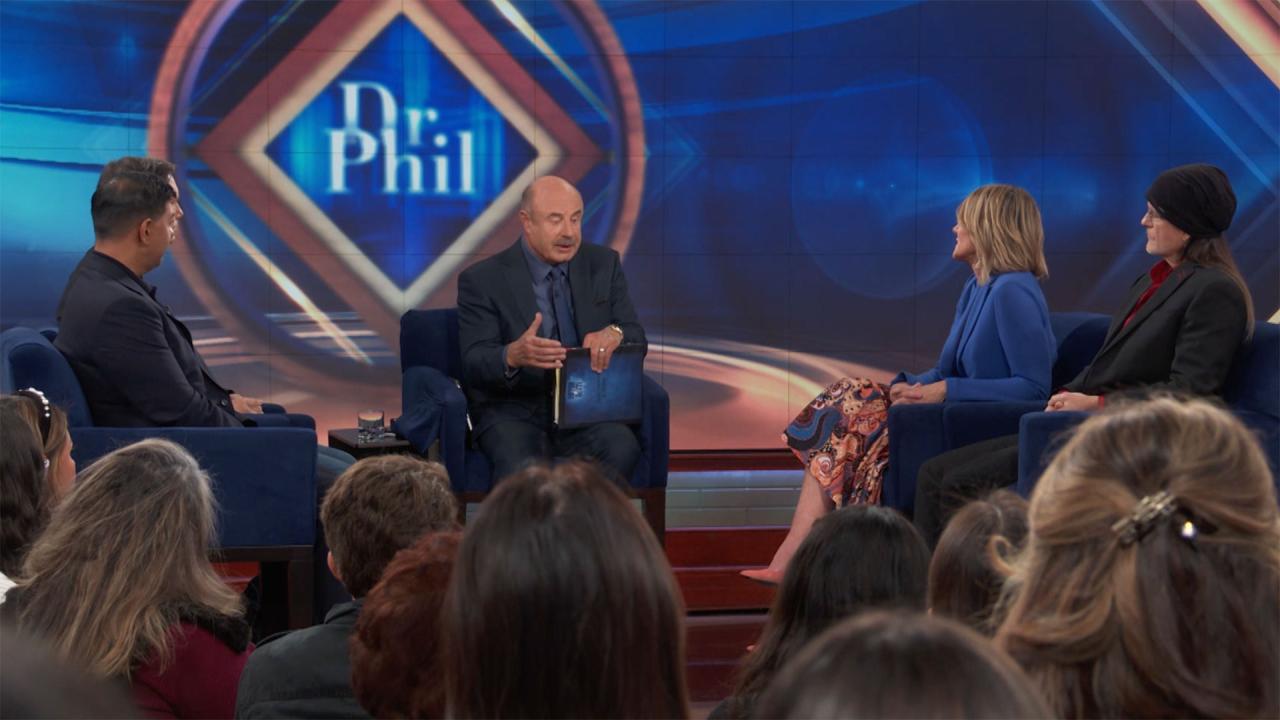 'Dr. Phil' Digital Exclusive: Intimacy, Relationships, And The R…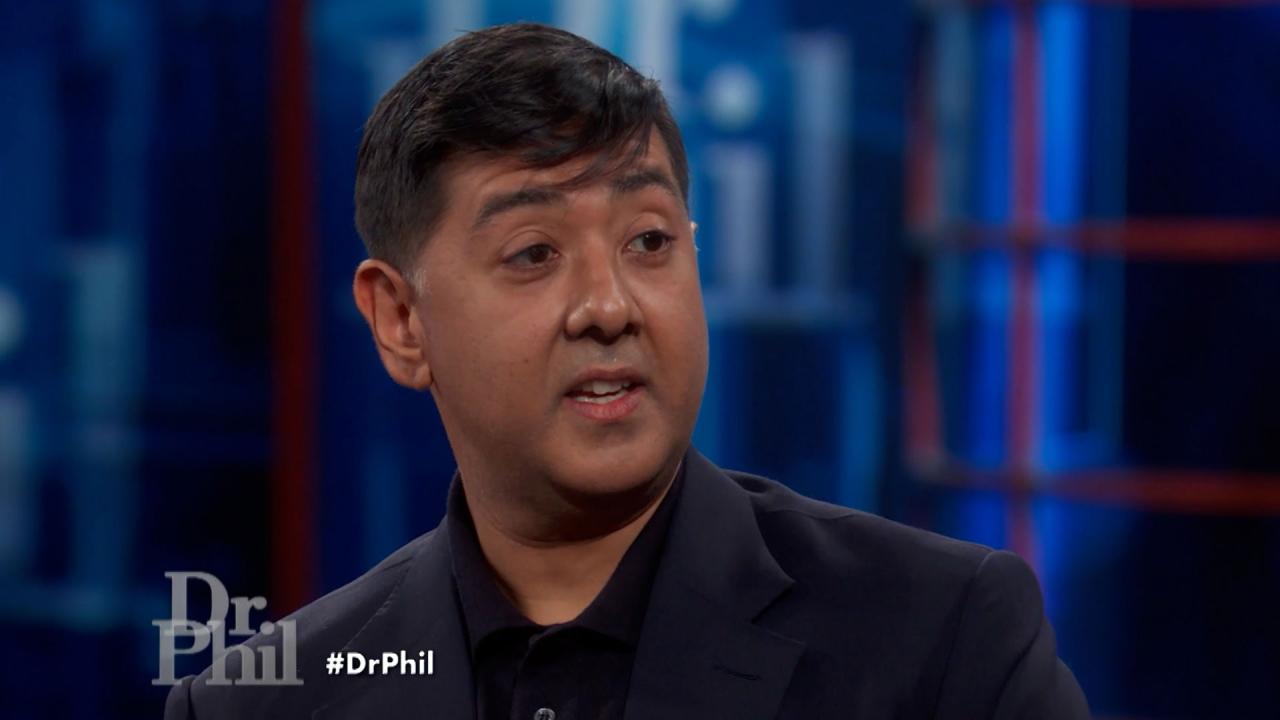 Expert Explains Why He Fought To Have Andrew Tate Videos Removed…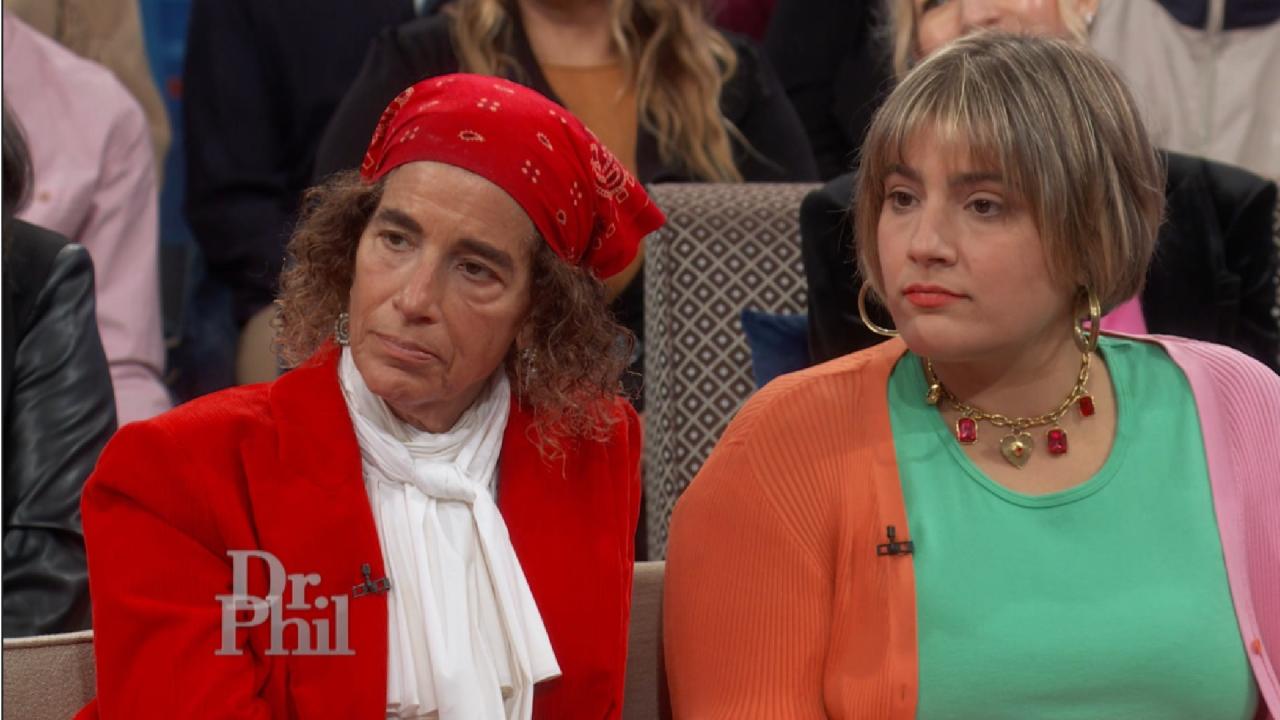 Mother-Daughter Team Celebrate Women With Website Focused On Sel…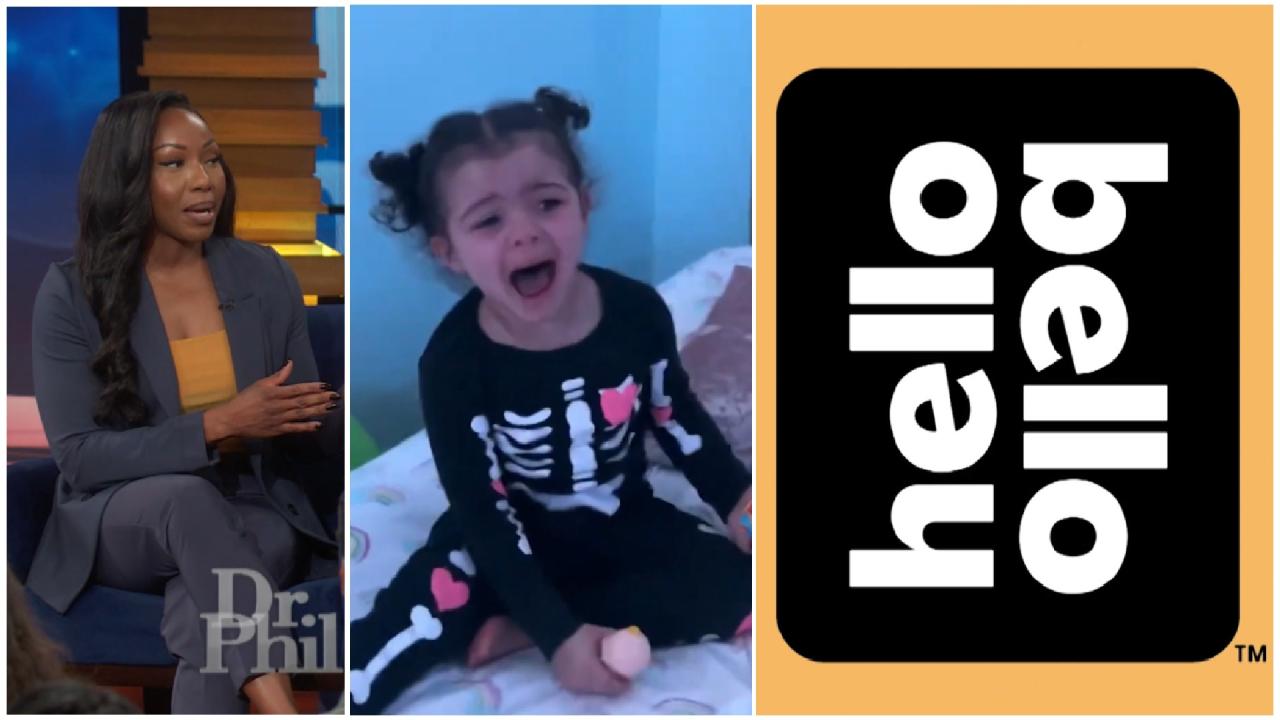 Tired Of Bedtime Battles With Your Kids? Hello Bello Is Here To …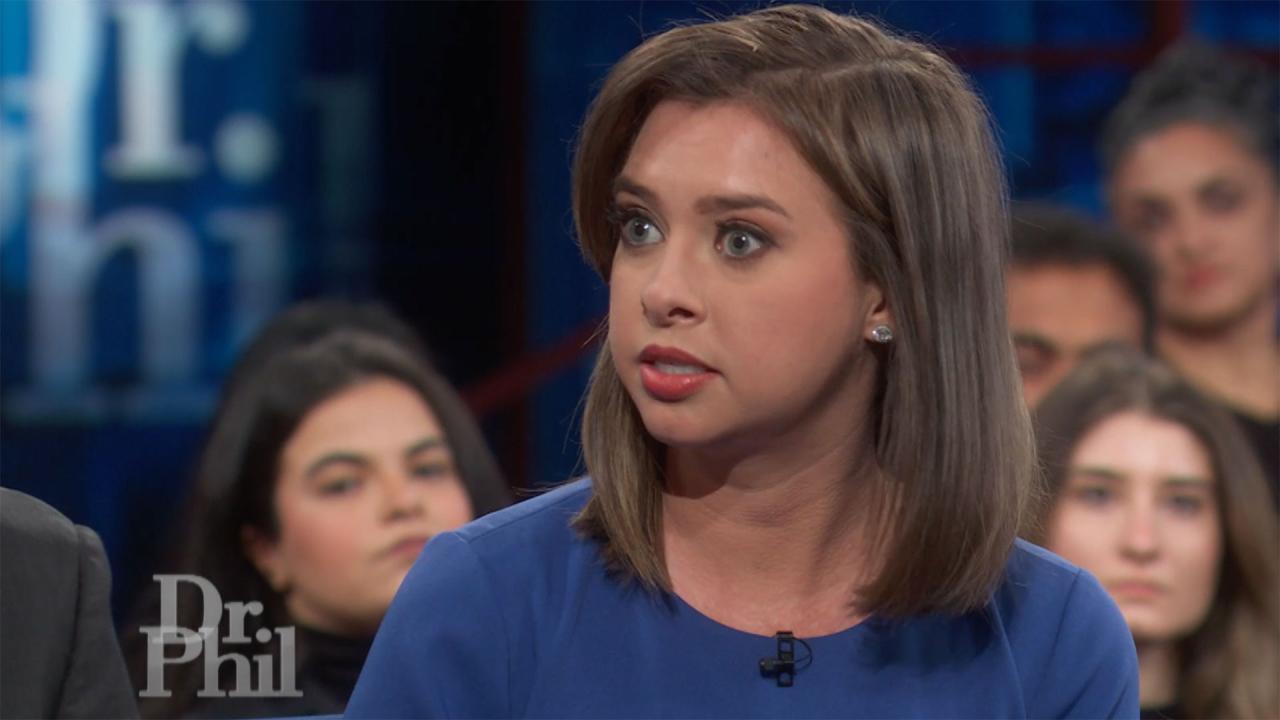 'The Name Murdaugh Is The Law Of The Land,' Says Reporter About …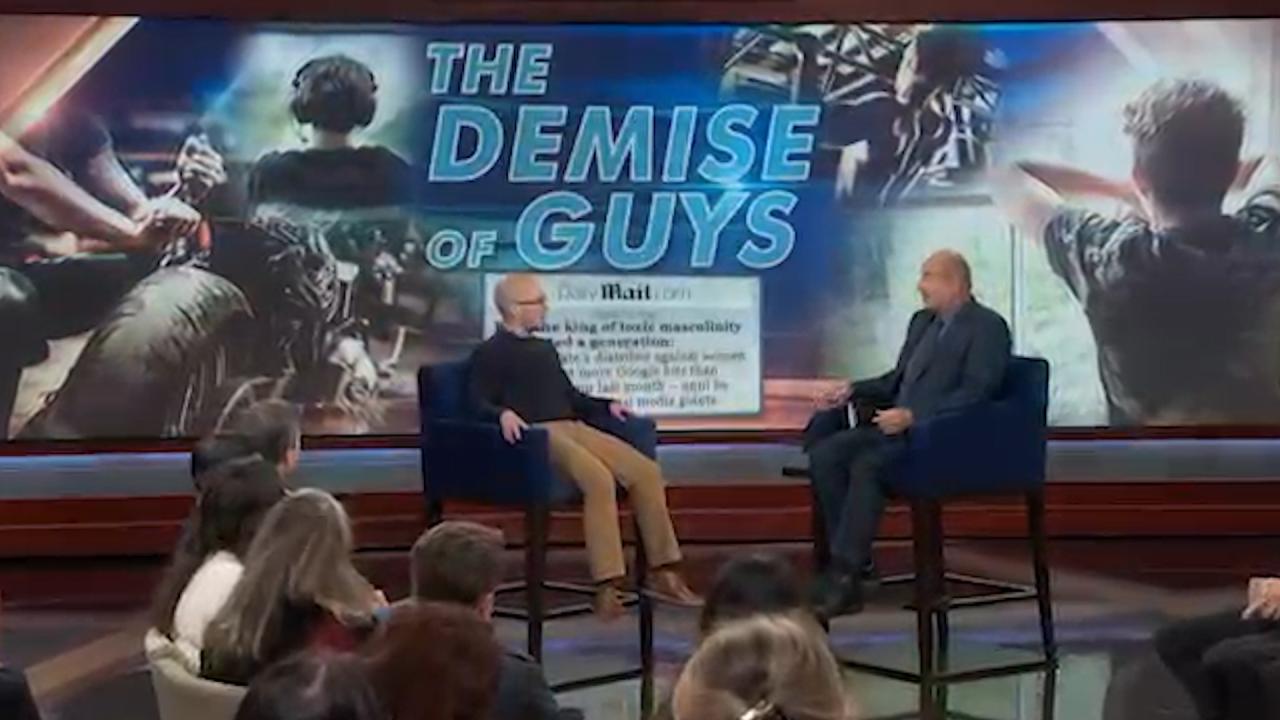 The Demise of Guys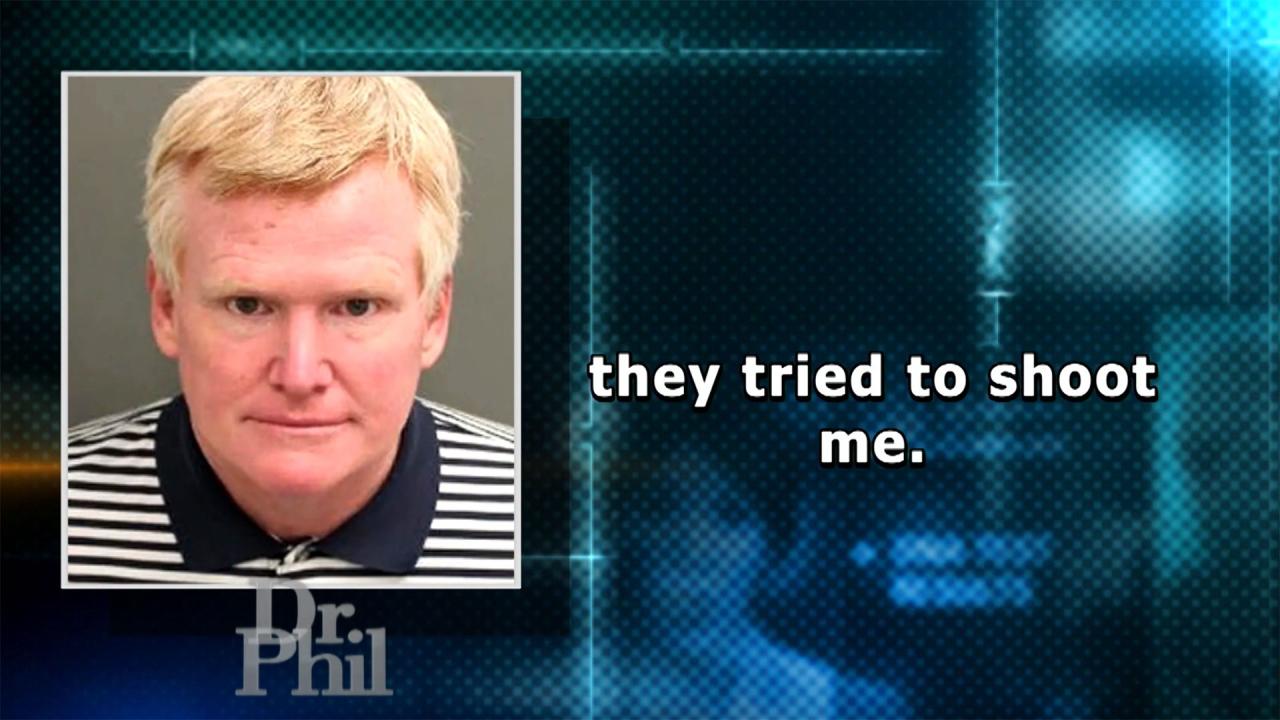 What 911 Call Reveals About Day Alex Murdaugh Attempted To Stage…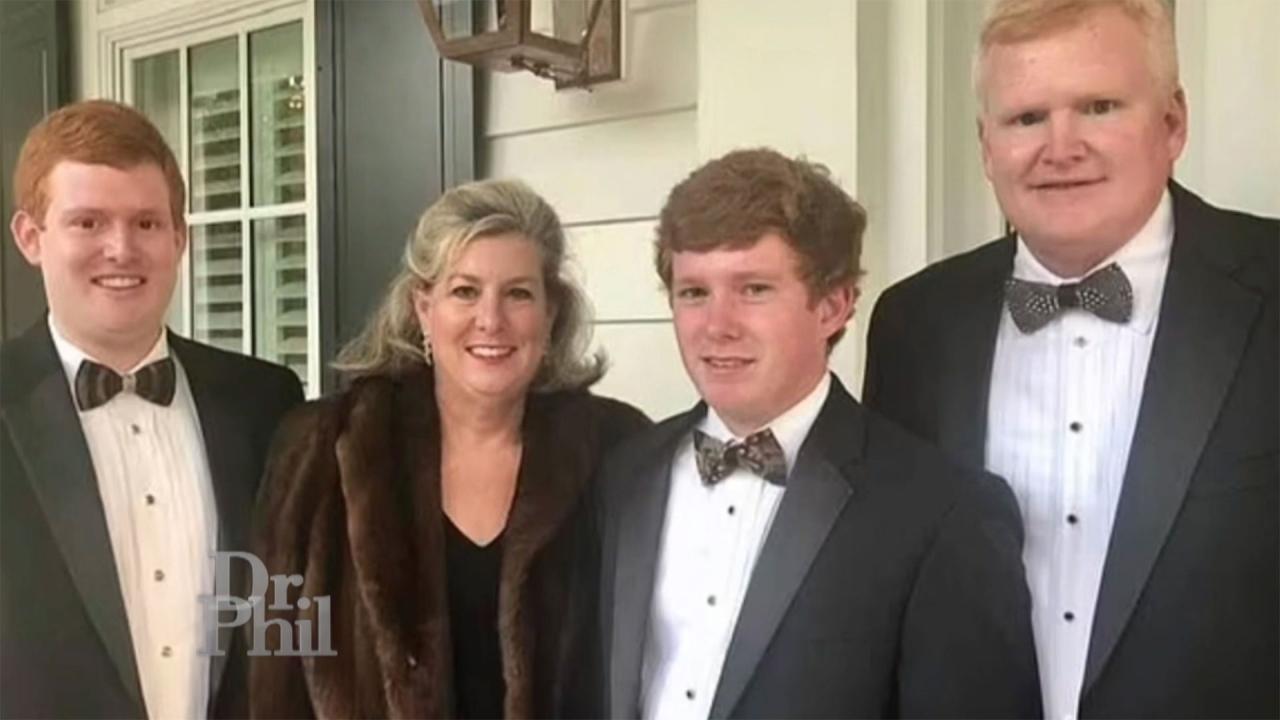 Power, Prestige, Money, And Accusations Of Murder -- The Downfal…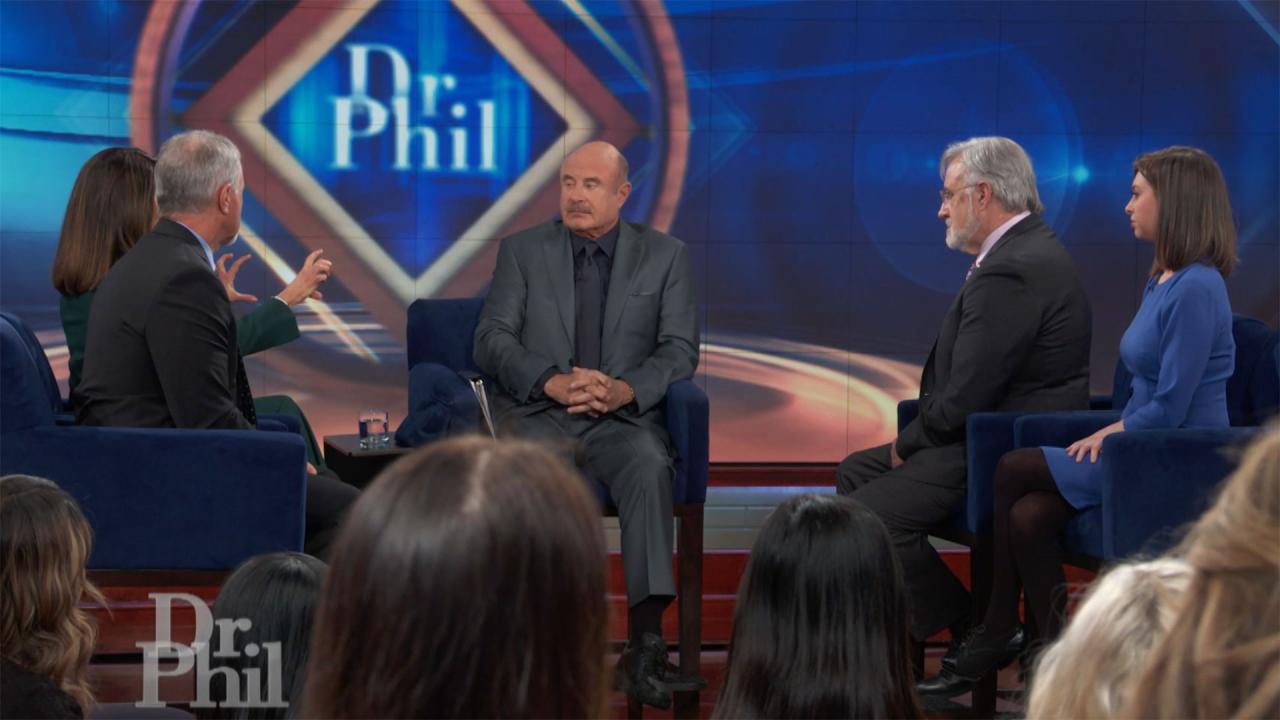 Alex Murdaugh Facing Two Murder Charges – What Will Defense Case…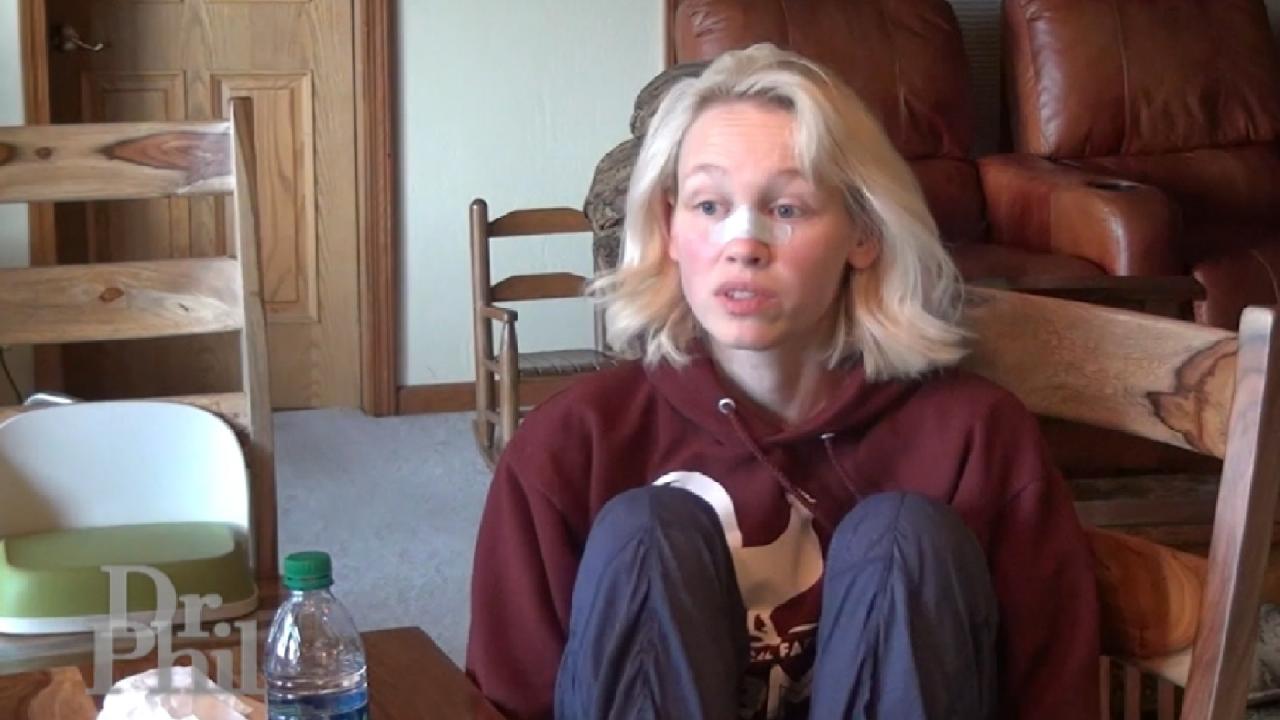 How DNA Admission Helped Put Kidnapping Hoaxer Sherri Papini In …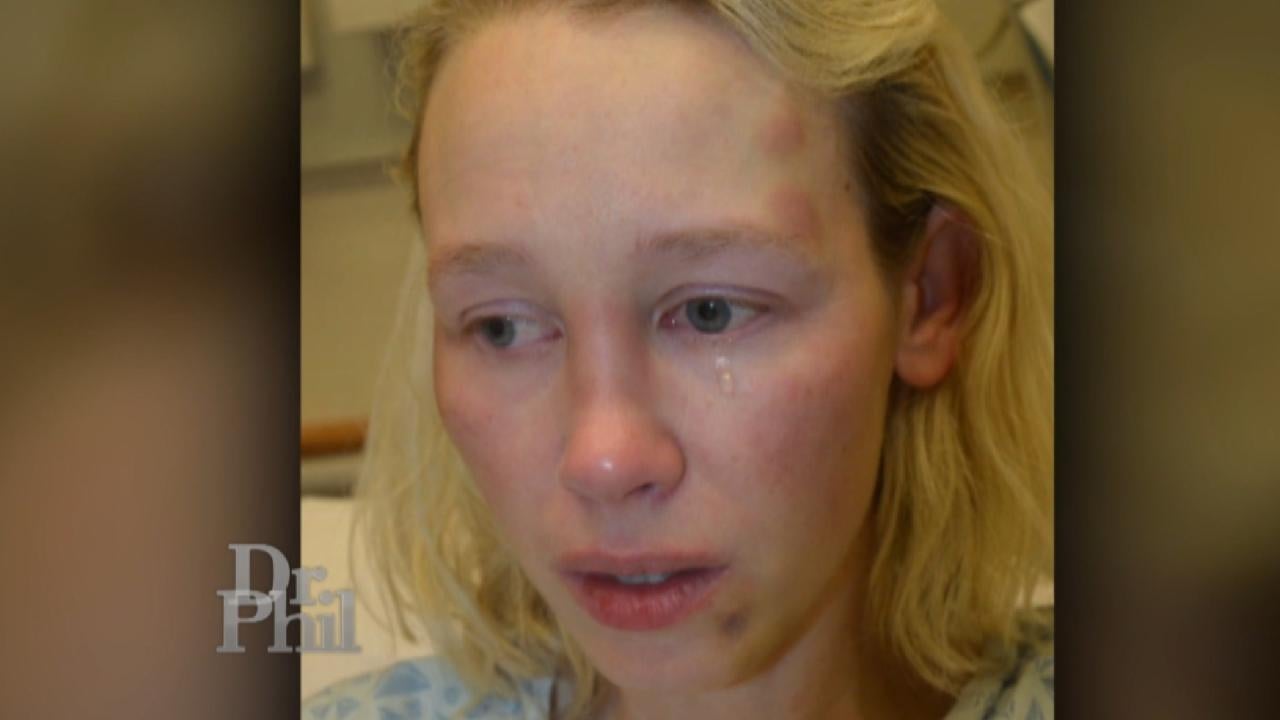 Sherri Papini Kidnapping Hoax: Why An Investigator Says Her Stor…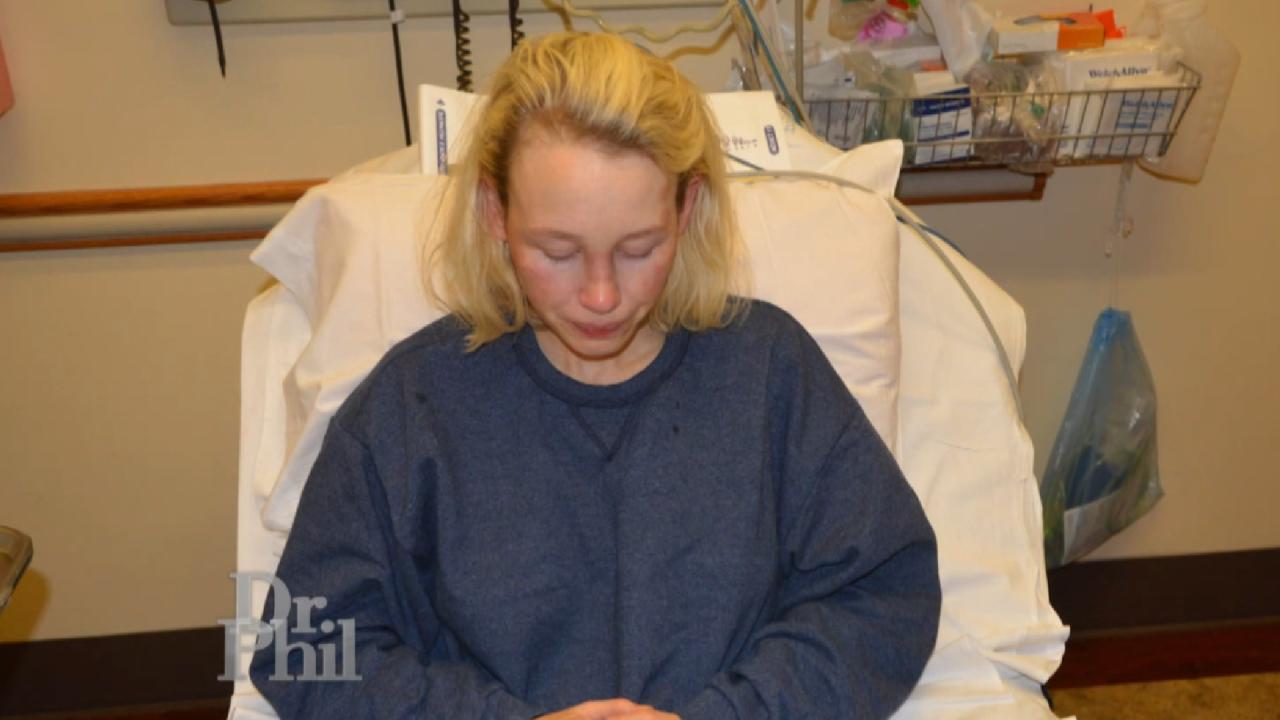 How Investigators Determined A California Woman Faked Her Own Ki…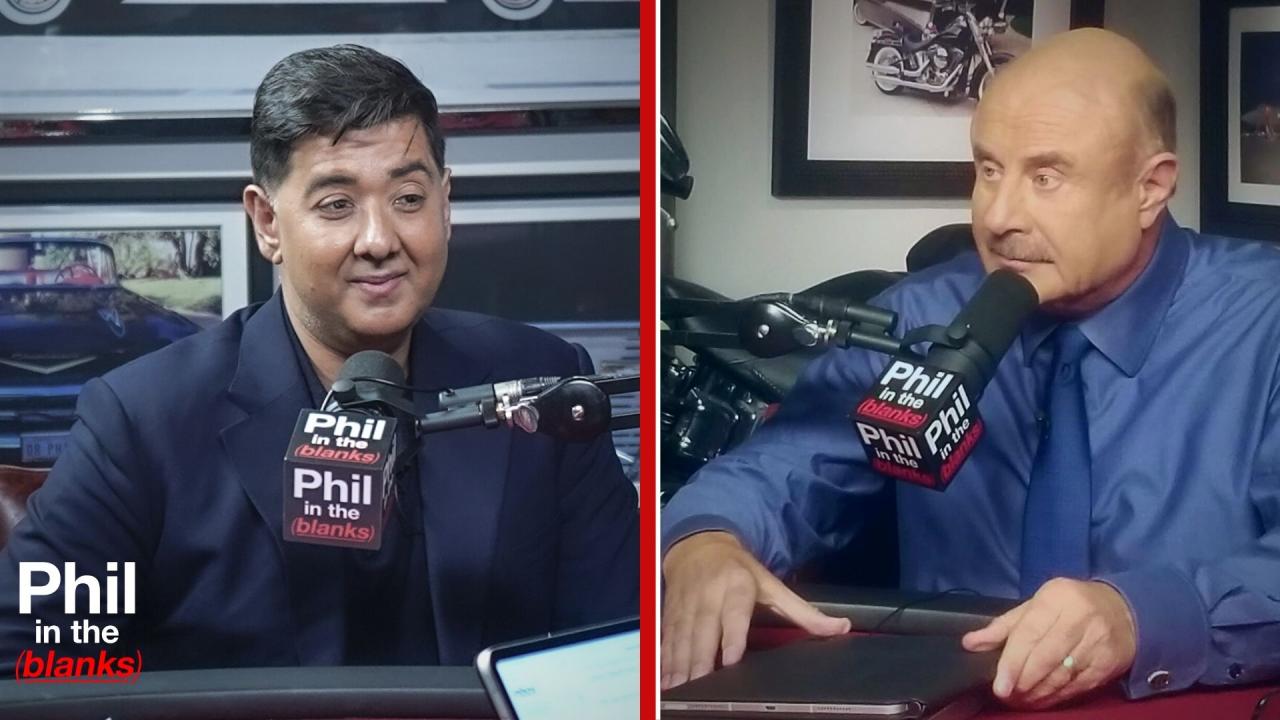 The Dangers Of Social Media Content – 'Phil In The Blanks' Podca…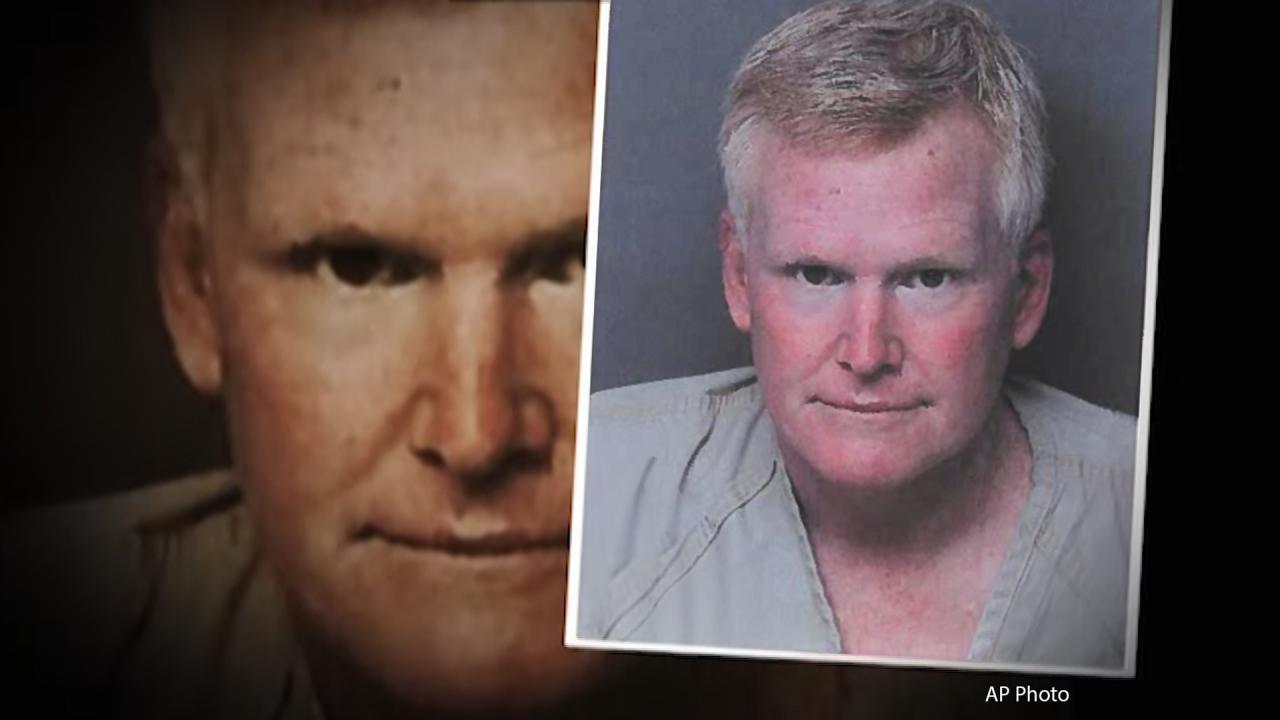 Murdaugh Murders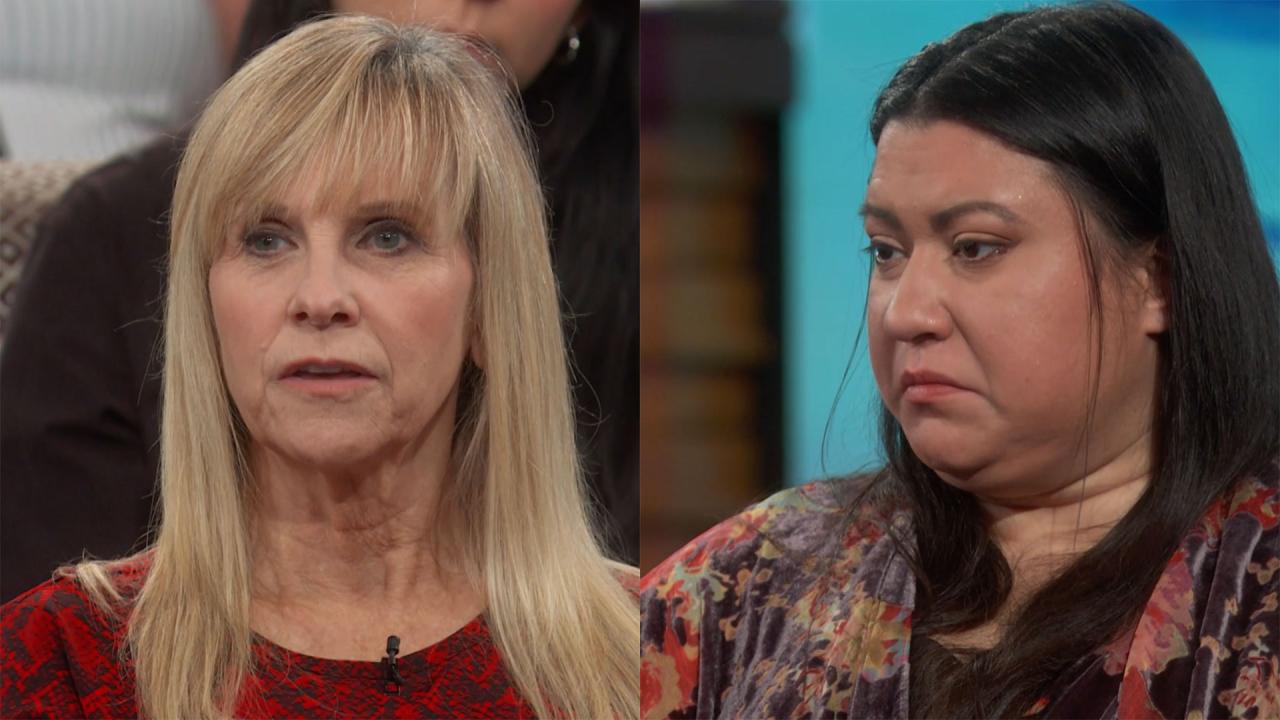 Woman Whose Daughter Was Killed By Drunk Driver Questions A Woma…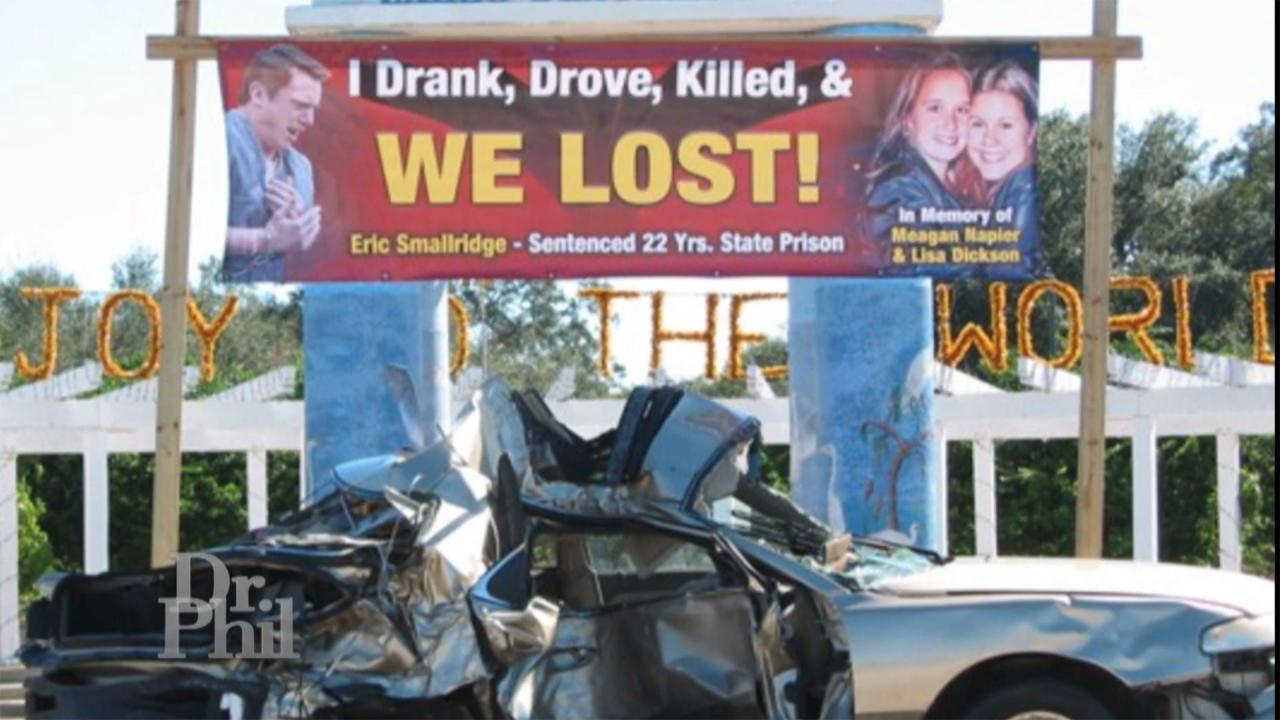 Man Who Killed Two Girls In Drunk Driving Crash Has Powerful Wor…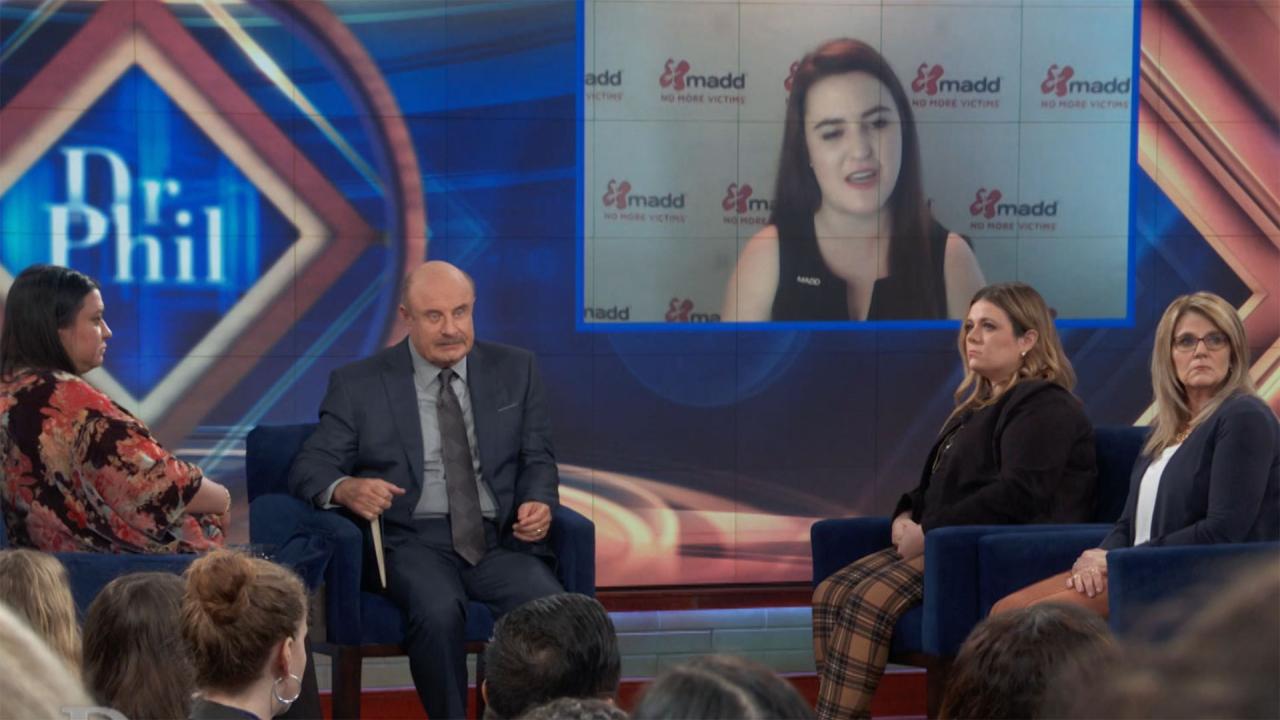 How MADD Is Working To Combat Drunk Driving With New Technology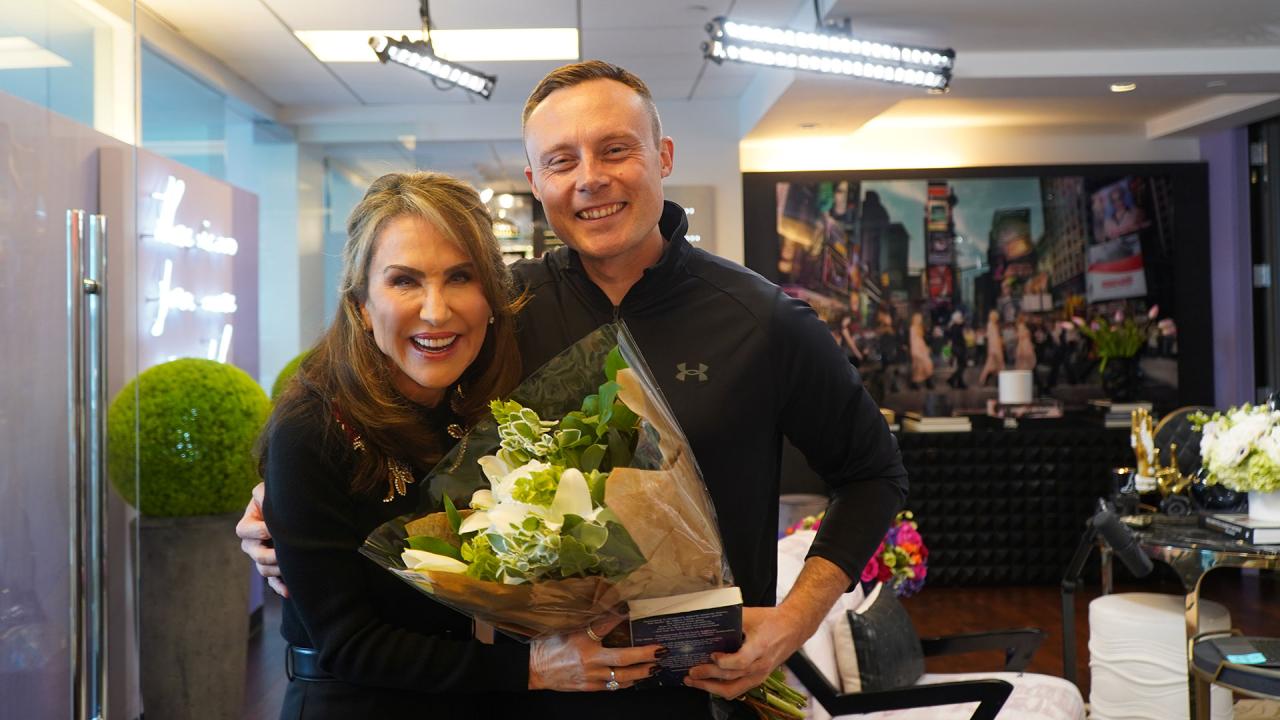 Remove Roadblocks To Your Goals And Feel More Fulfilled - 'I've …
Tipped Off! Is the Customer Always Right?
Dr. Phil talks with guests who have different opinions about tipping or giving gratuity for various services, such as a haircut, a manicure, or dinner at a restaurant. Walter admits he never tips and is completely against the entire tipping system. Jackson and Theresa, who have been working as servers, both say they believe in tipping others for a job well done. In fact, Jackson says he can even spot a bad tipper! Dr. Phil puts him to the test just to see how accurate his skills are. Then, meet Naam and Bryce who both say that modern tipping in this country has become way too aggressive. And, Etiquette Expert and Founder and CEO of Beverly Hills Manners Lisa Gaché gives Dr. Phil and his guests her views on tipping.