Torn Between Her Heart and Head: Is Anna's Boyfriend Real?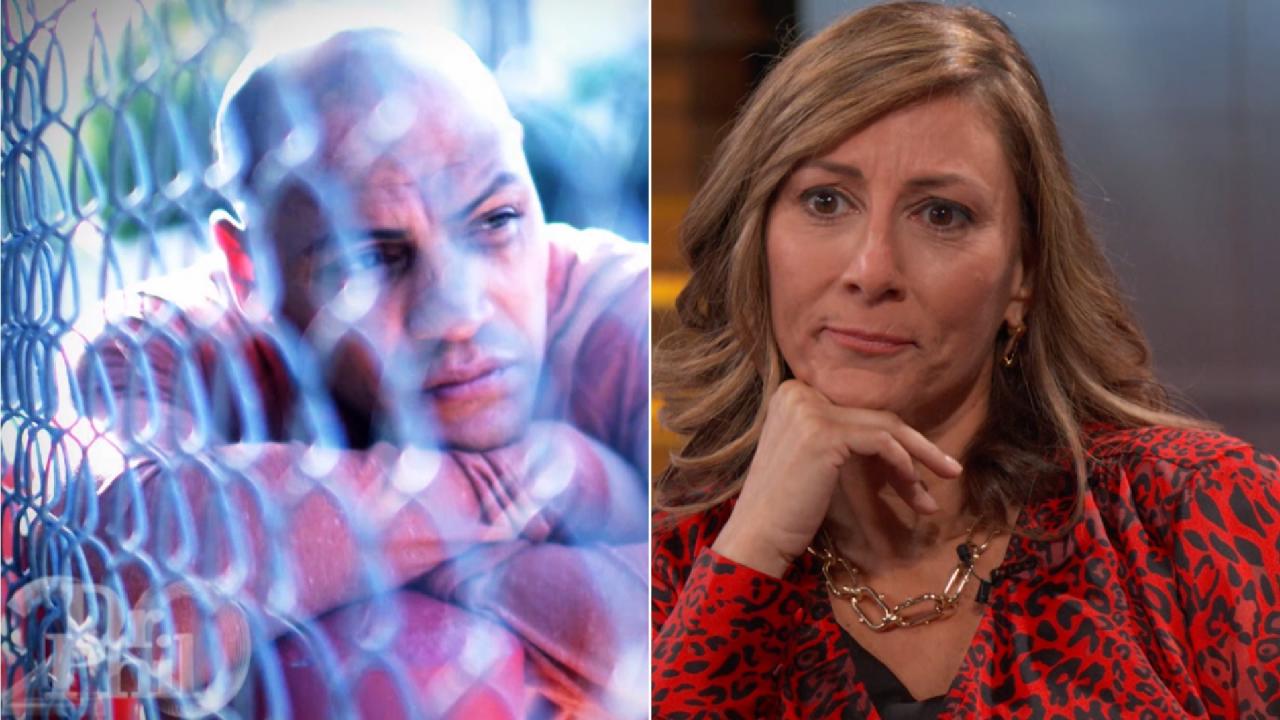 'I Knew What I Was Getting Into,' Says Fiancée Of Man Living Wit…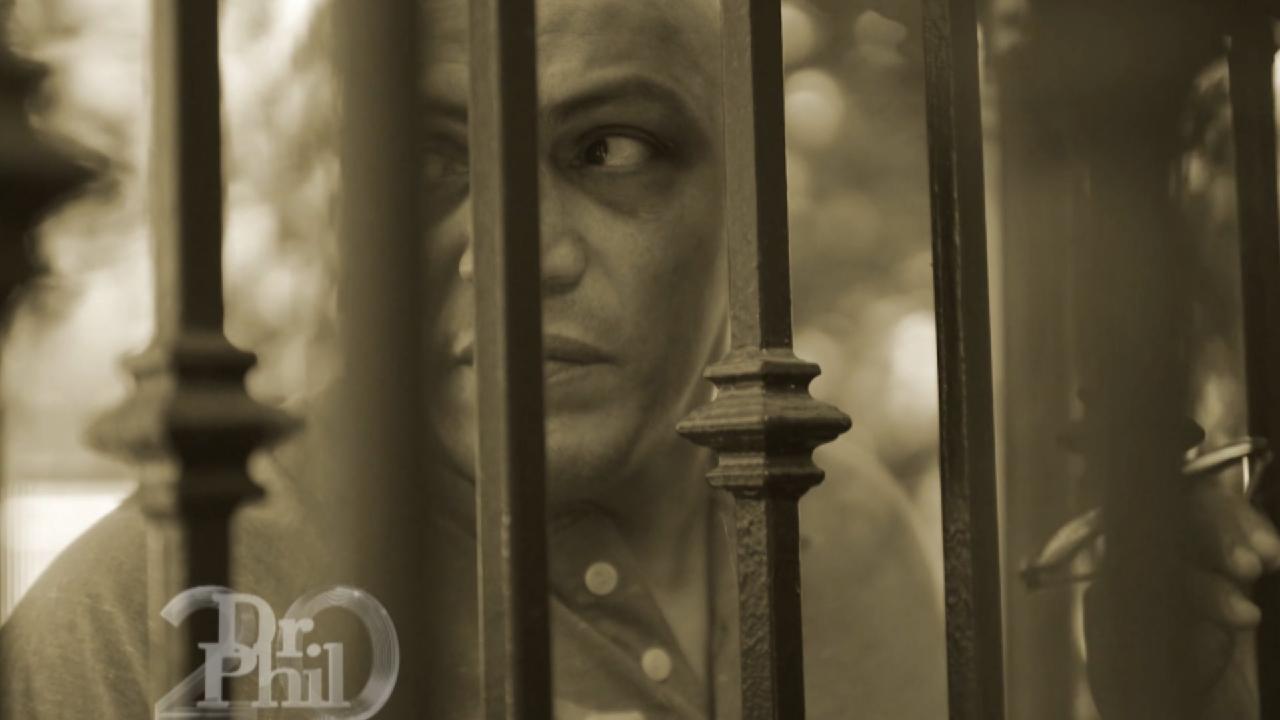 'I'm Worried About My Thought Process,' Says Boxer With Traumati…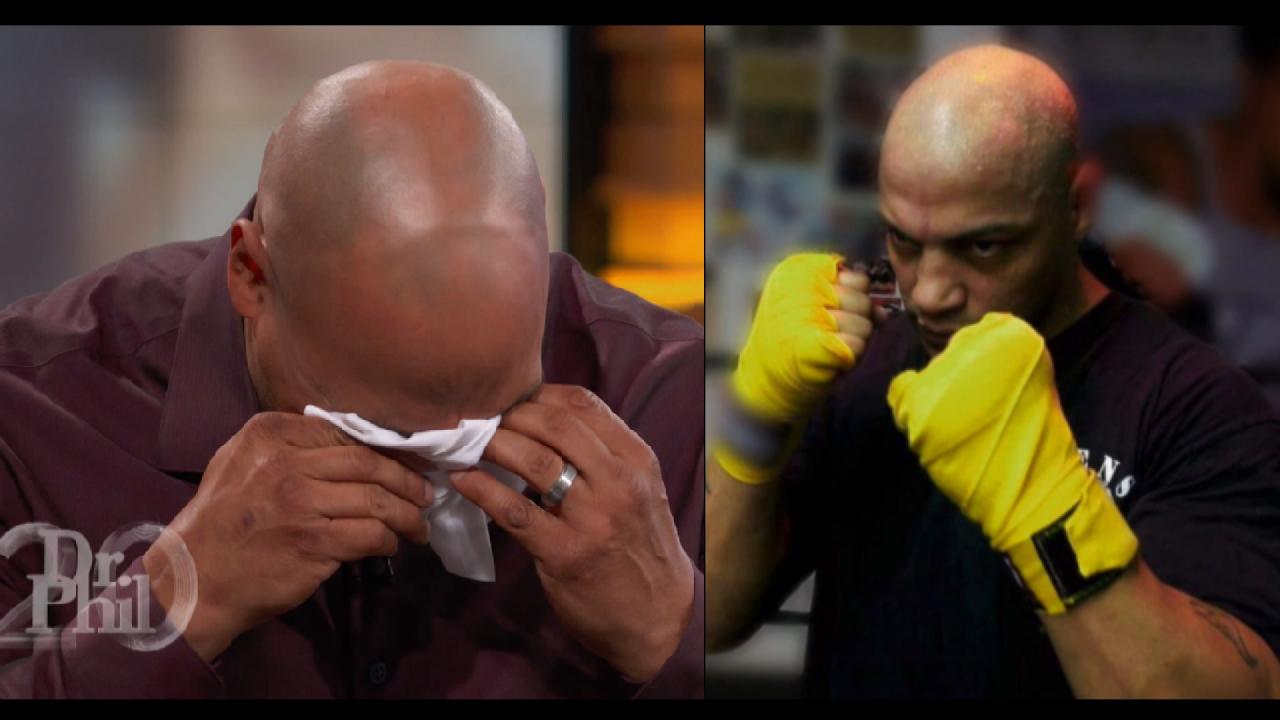 What A Former Boxing Champion Says Makes Him Want To Hurt Himself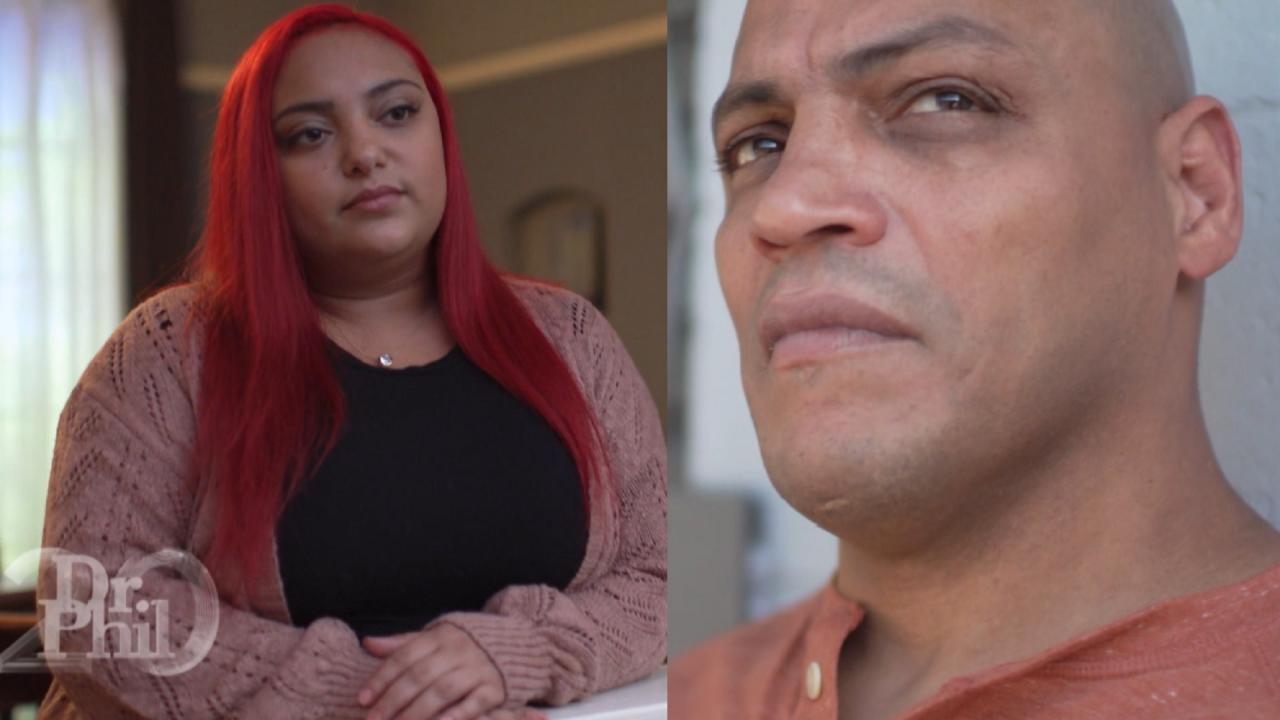 'He Says He Has Abandonment Issues, But He Put That On Me,' Says…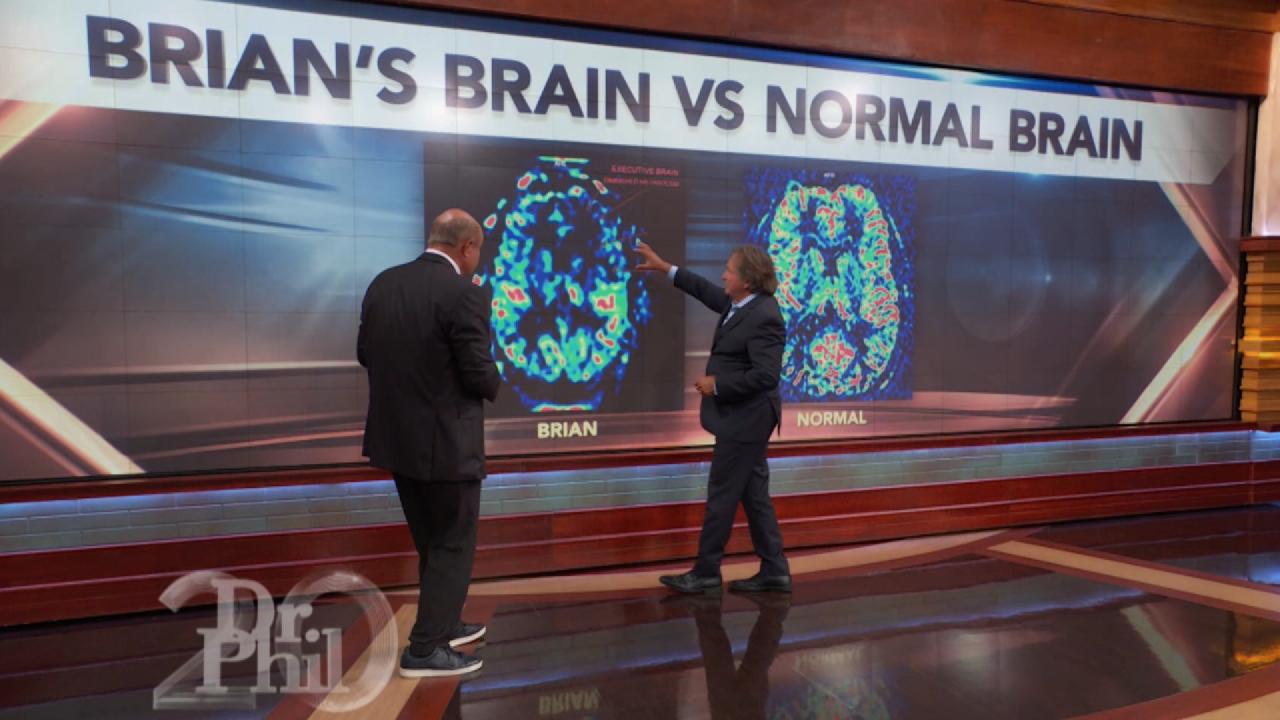 A Look Inside Traumatic Brain Injury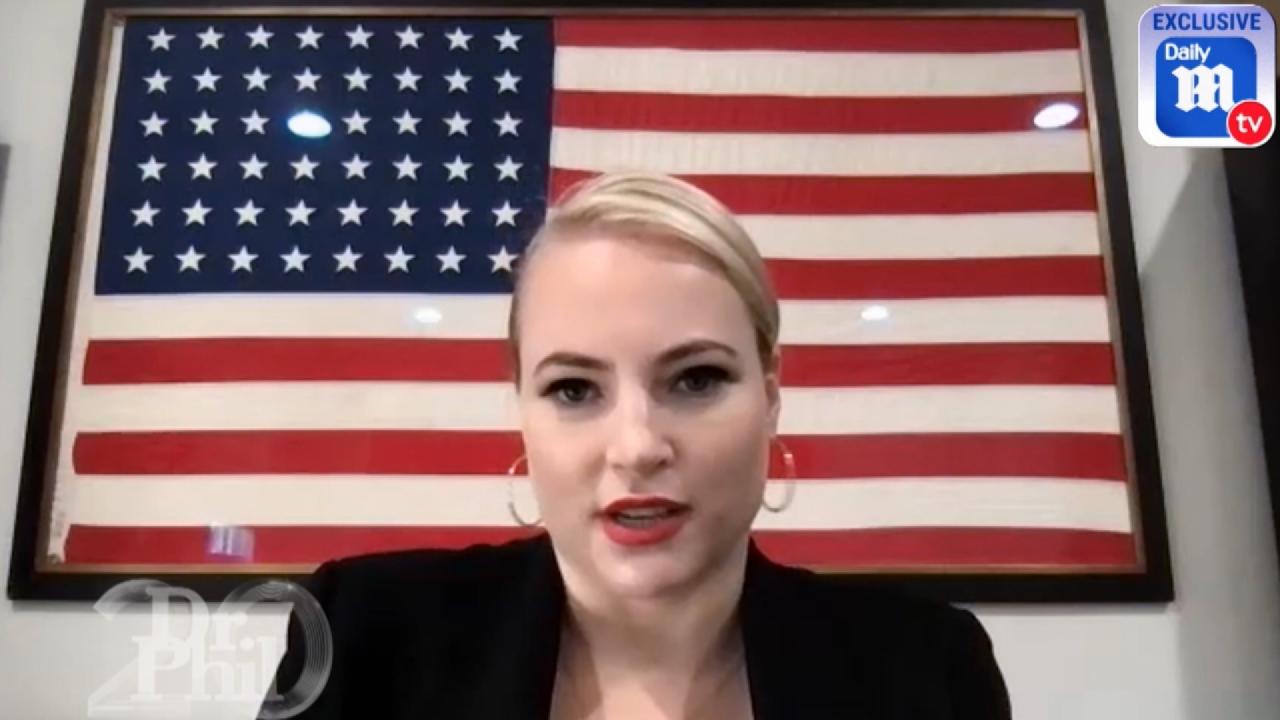 'I Just Couldn't Say No,' Says Meghan McCain About Joining 'Dail…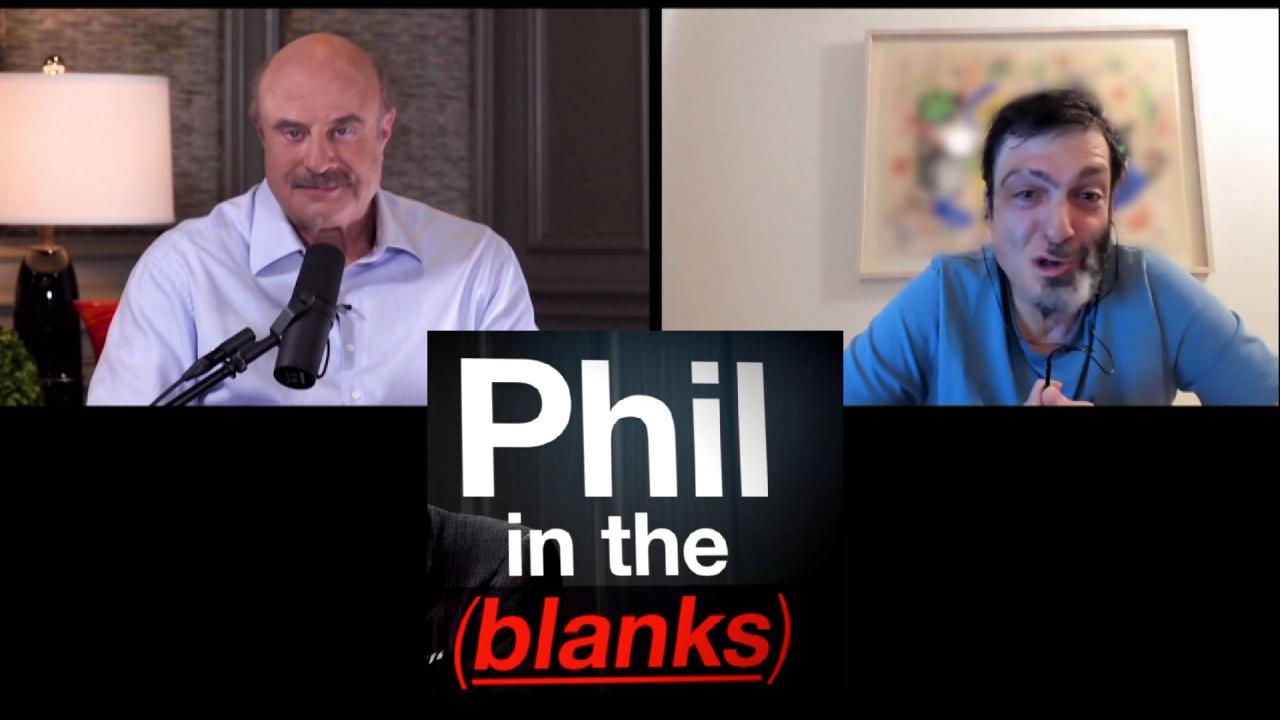 What Controls Your Decisions May Shock You (Part 1) – Next 'Phil…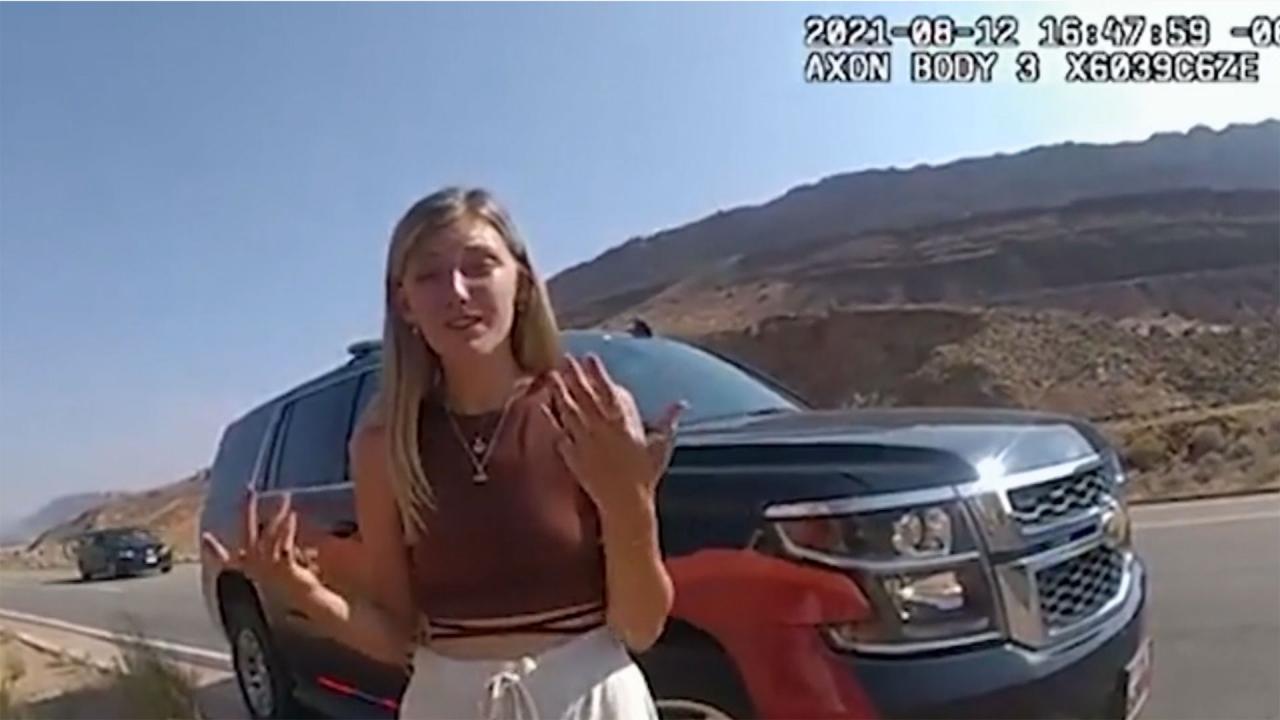 Dad Of Gabby Petito Reacts To Bodycam Video Of The 22-Year-Old T…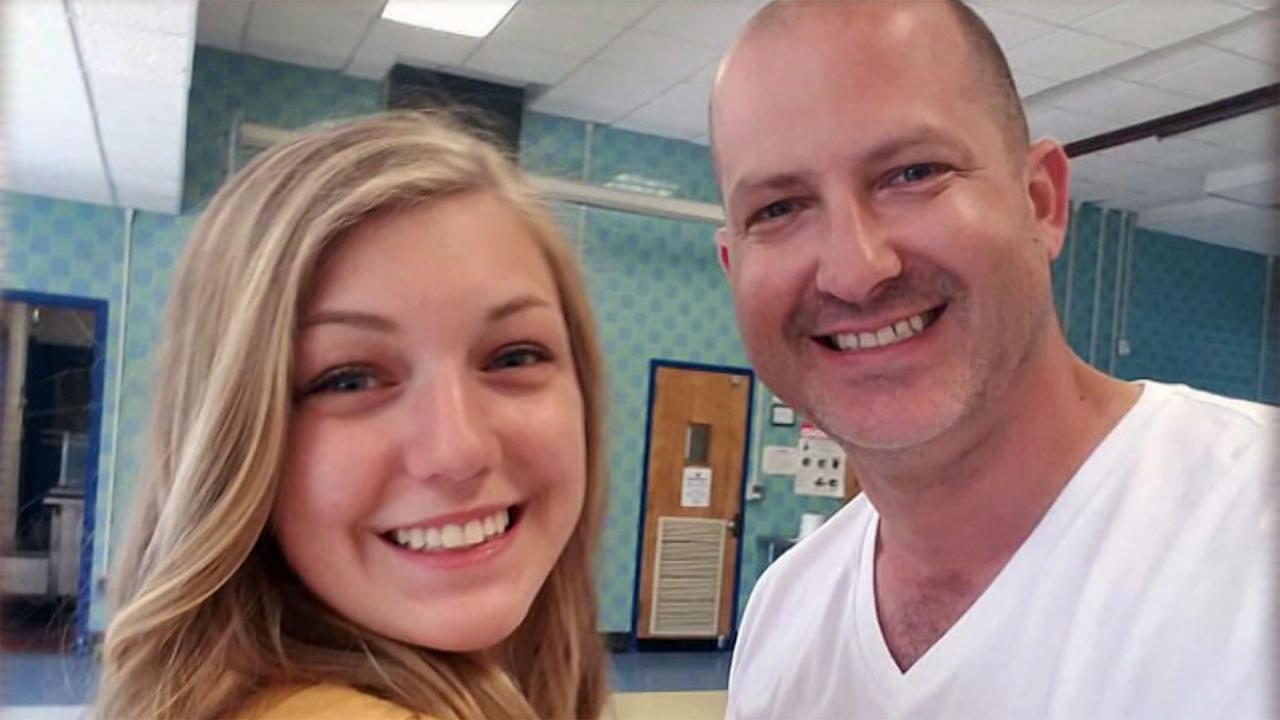 'I Believe Something Bad Happened,' Says Gabby Petito's Father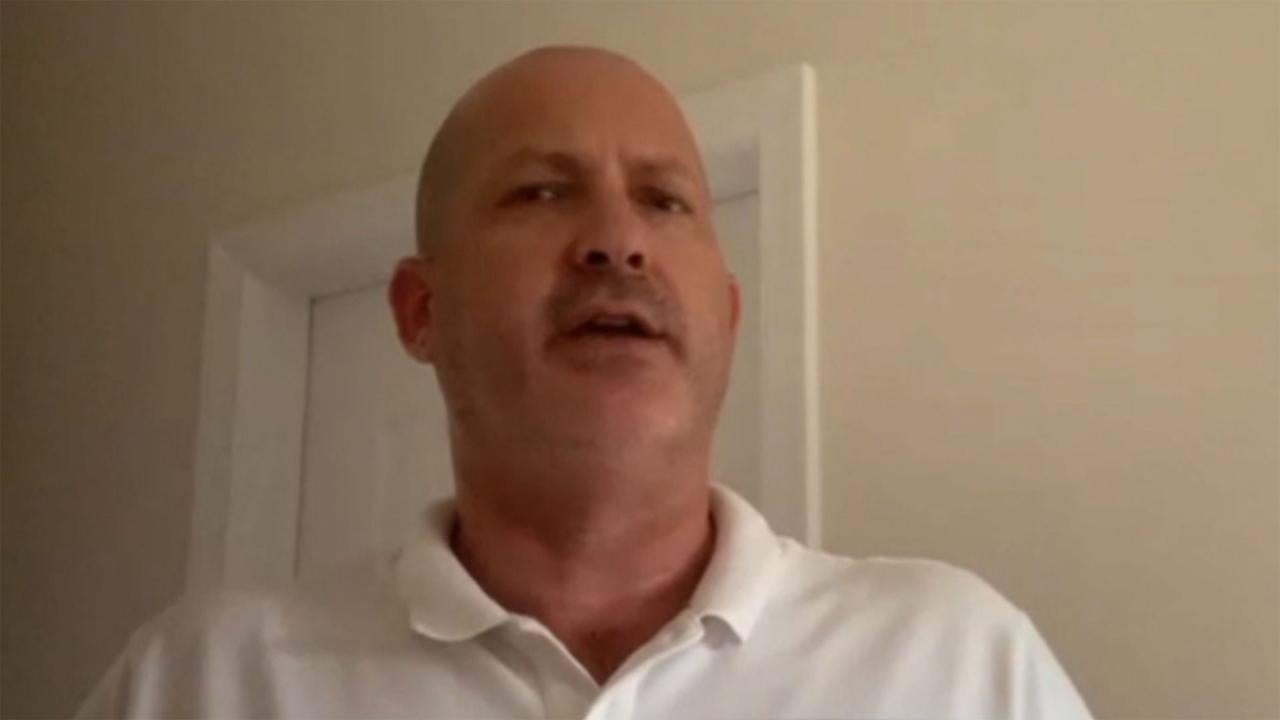 'I Screamed,' Says Gabby Petito's Father Upon Learning Her Fianc…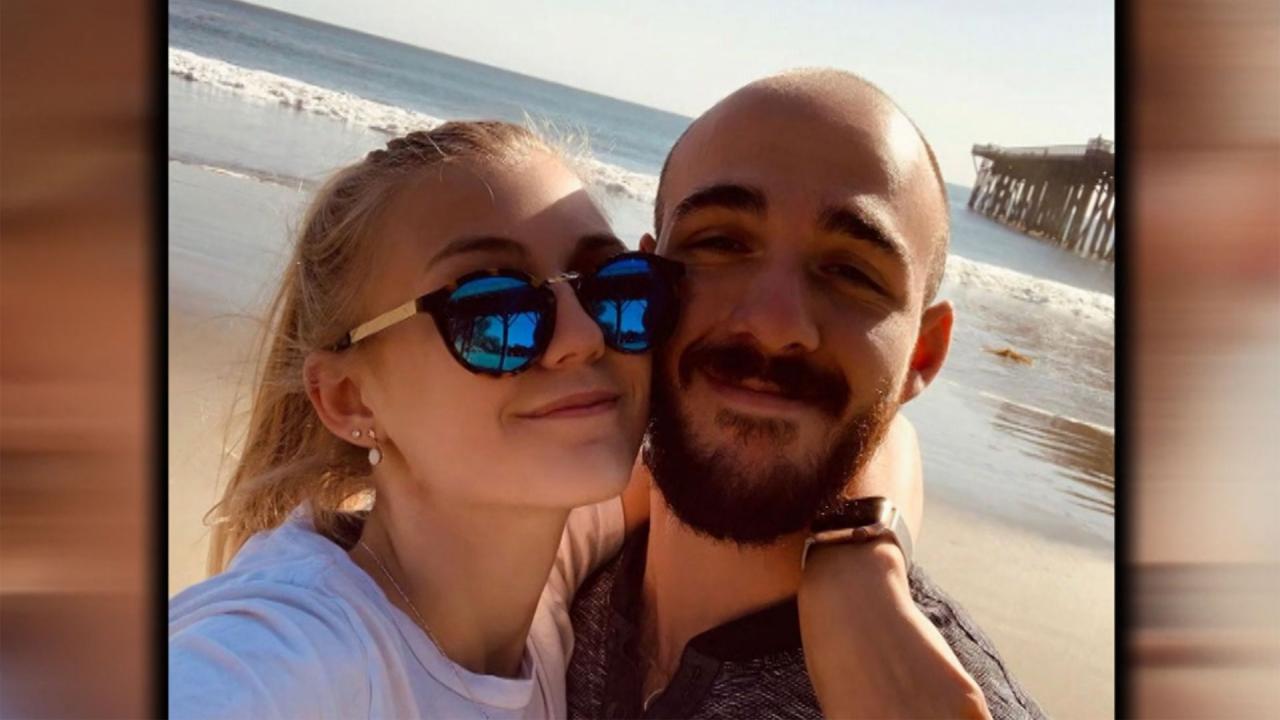 Gabby Petito's Dad Questions Her Fiancé, Brian Laundrie's, Behav…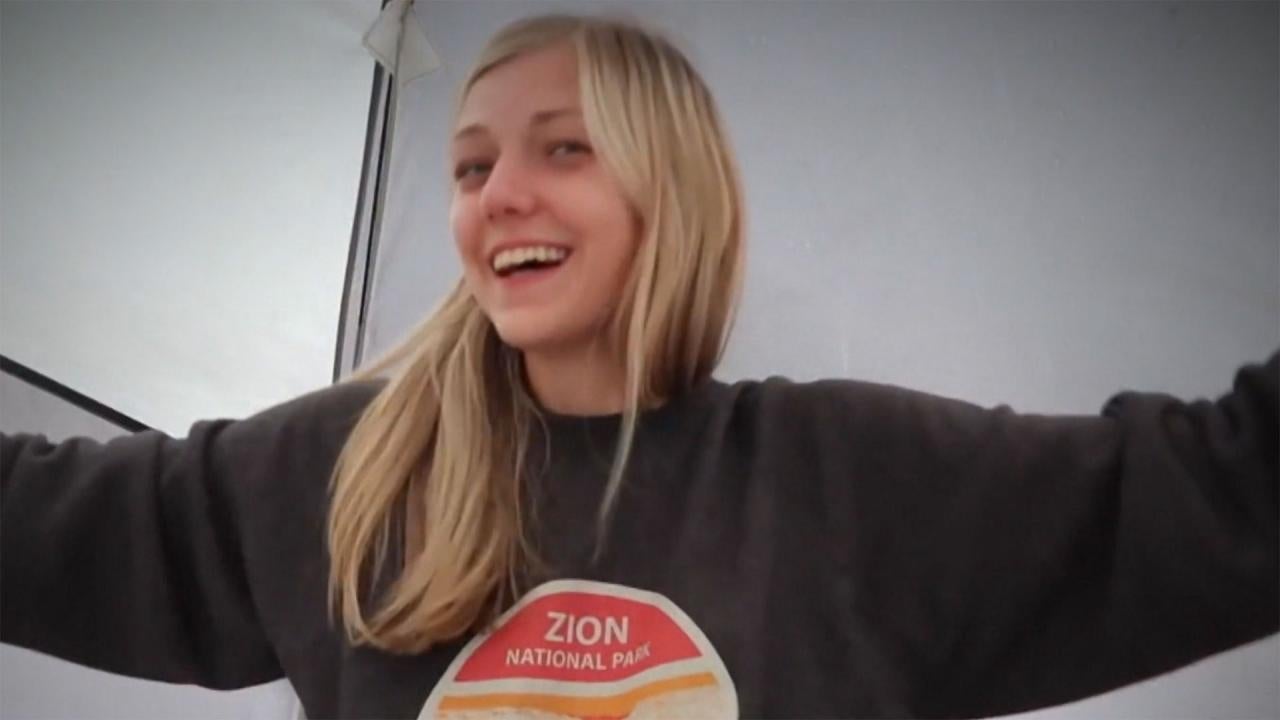 22-Year-Old Gabby Petito's Father Says He Has A 'Gut Feeling' Ab…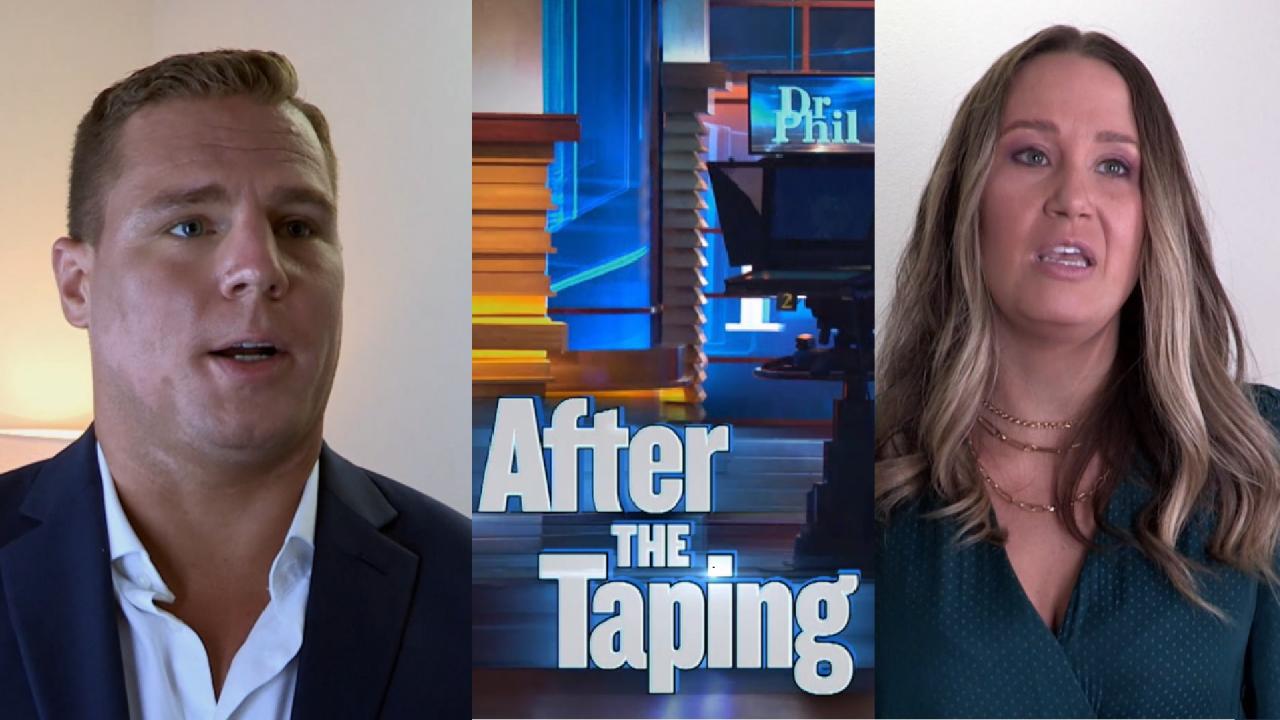 'There Is A Lot Of Work That I Need To Do In Terms Of Therapy,' …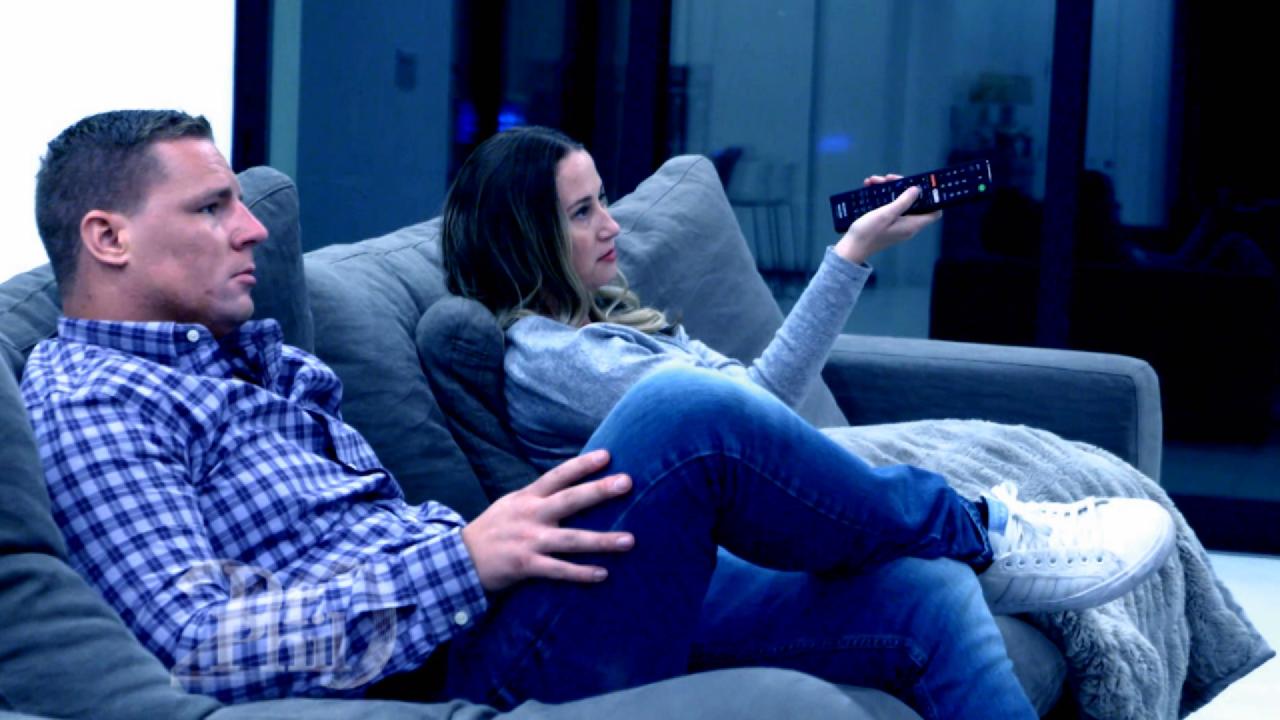 Man Caught Stepping Out On His Wife Claims He Didn't Want To Che…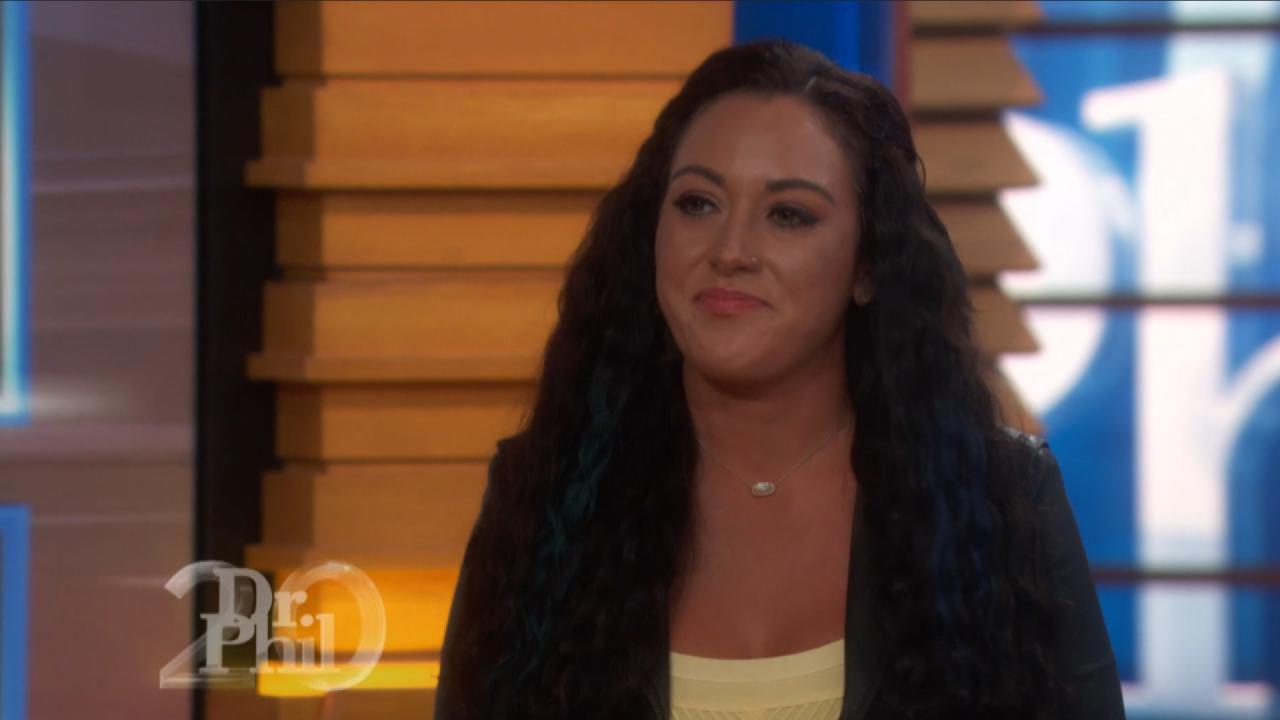 Woman Insists Married Man She Slept With Told Her He Was Separat…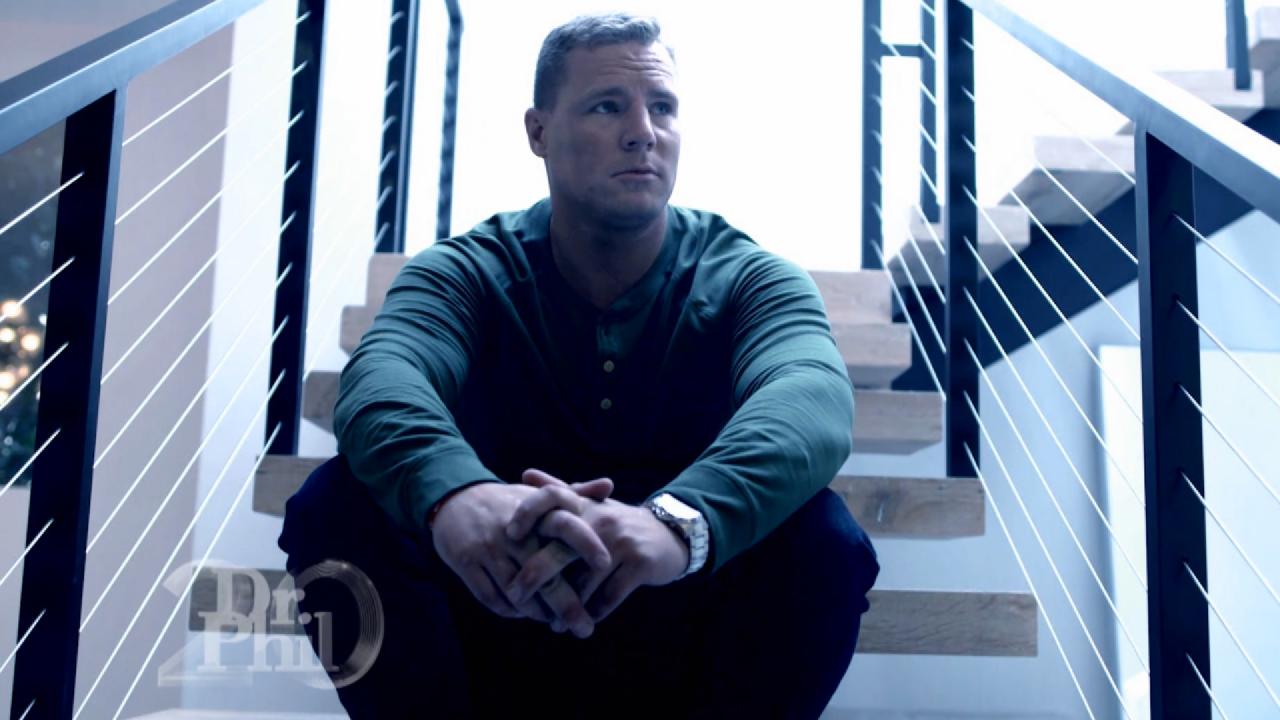 Man Says Parents' Divorce, Lack Of Role Model, 'Influenced How I…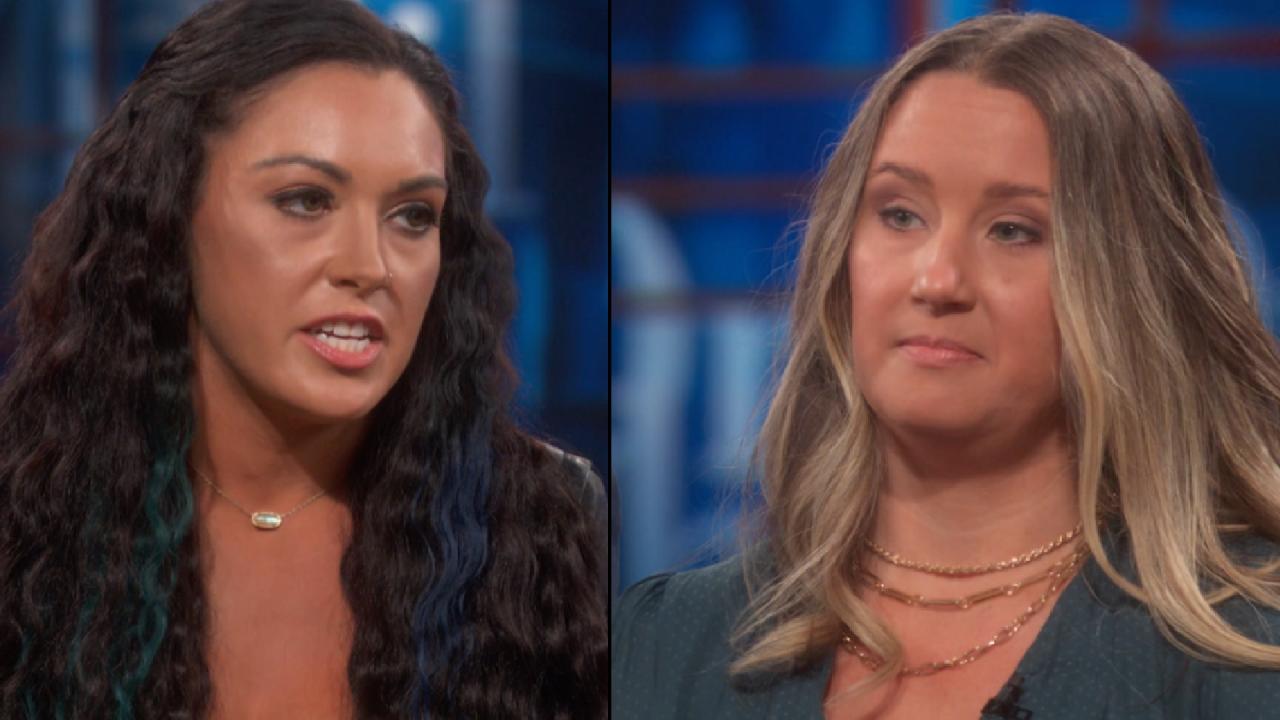 'I Haven't Done Anything,' Says Woman Who Vehemently Denies Hara…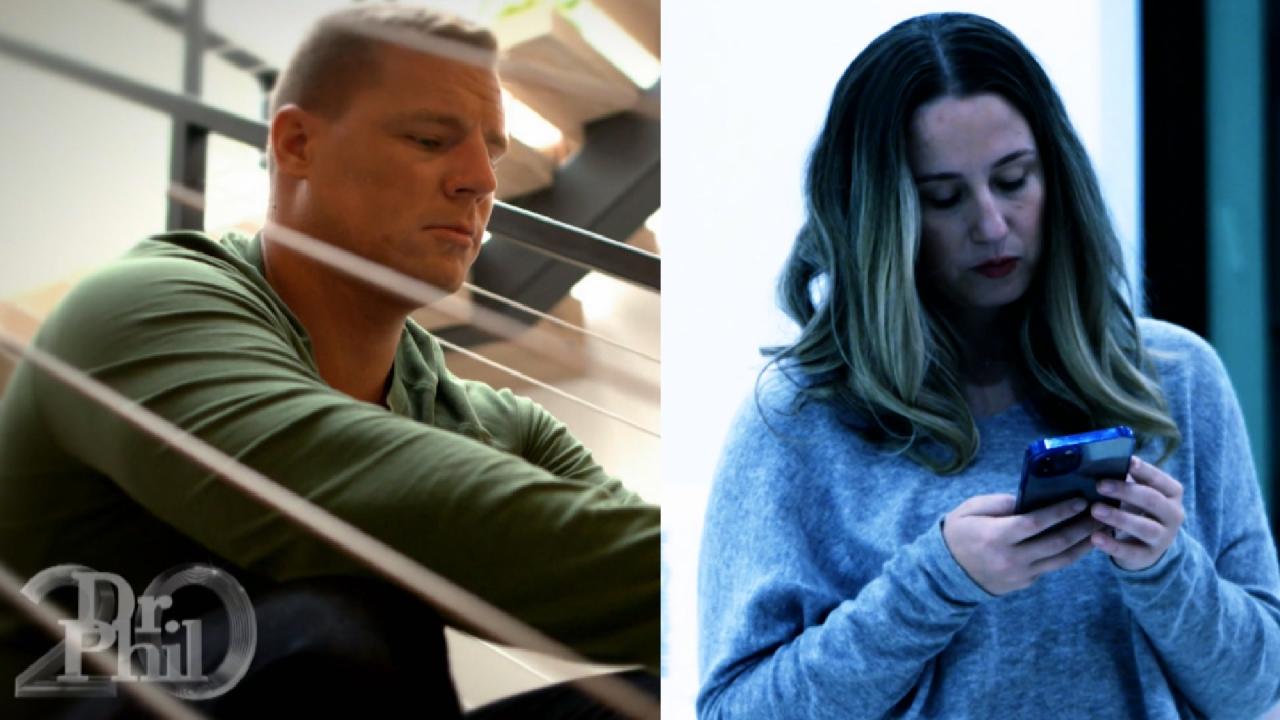 Woman Says She Learned Husband Was Cheating When He Stayed Out A…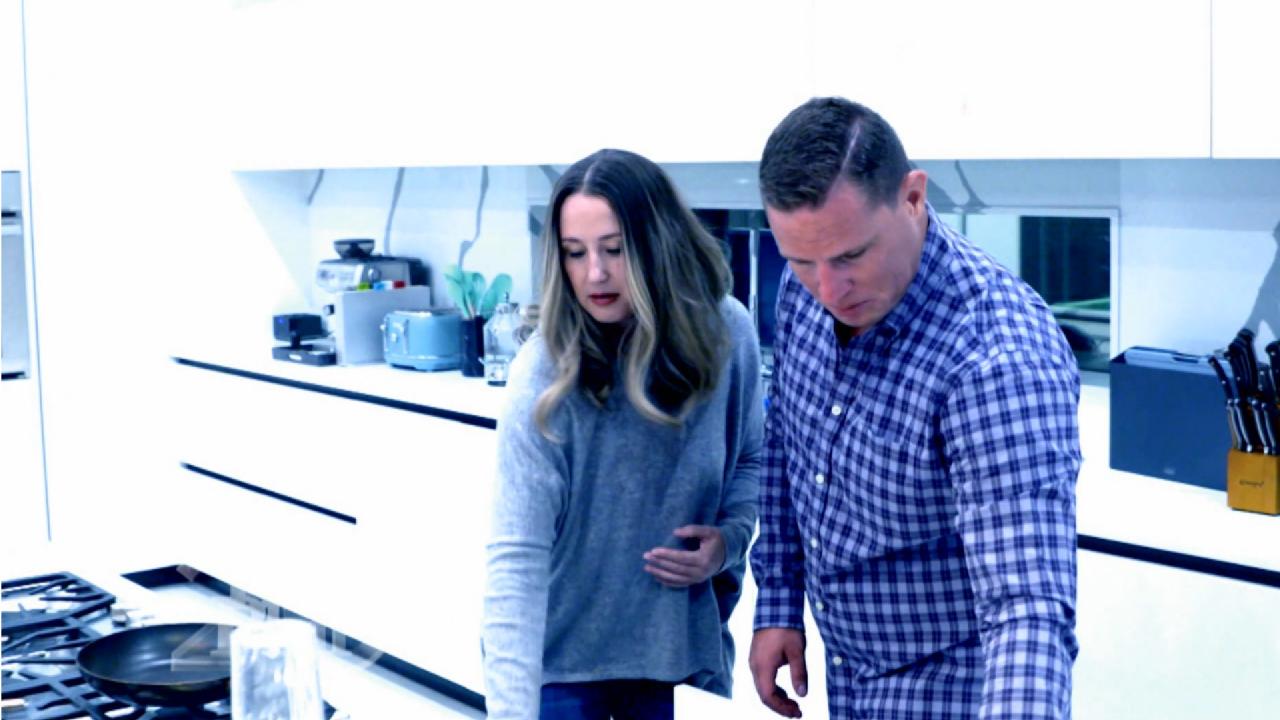 Wife Denies Cheating Husband's Claim That She Told Him To 'Go Fi…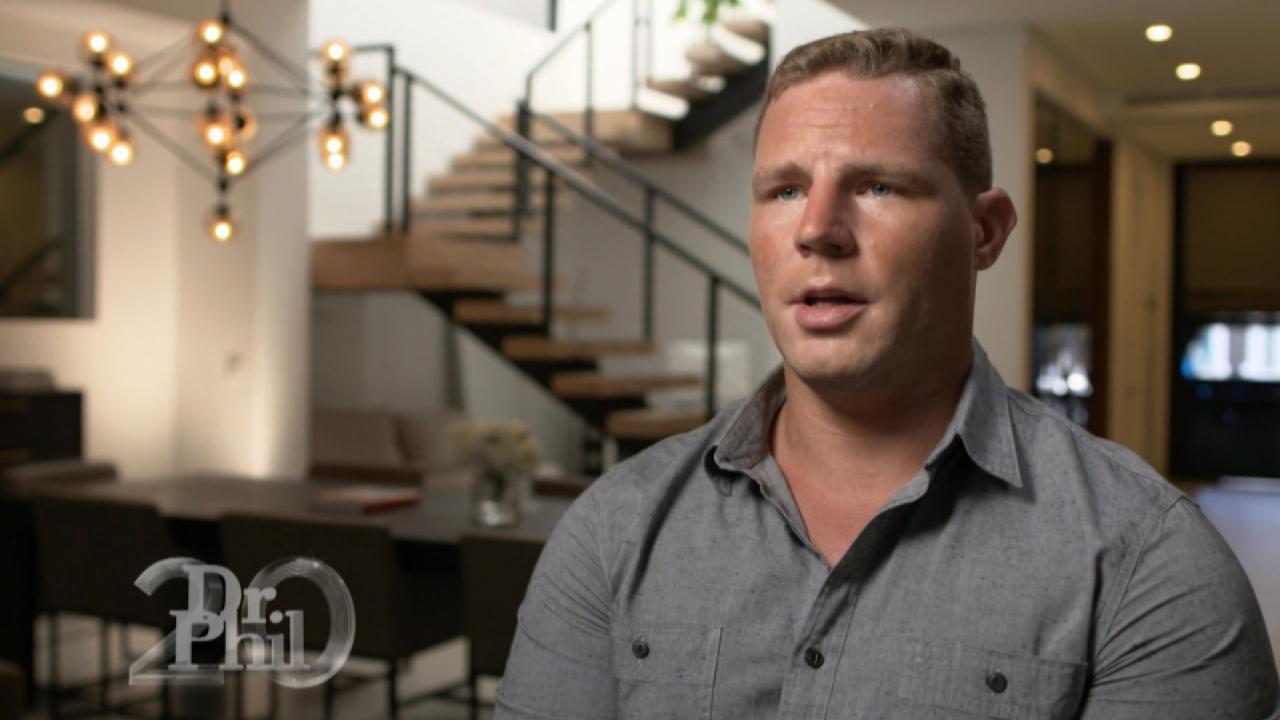 Man Who Admits To Cheating On His Wife Claims Military Experienc…
Torn Between Her Heart and Head: Is Anna's Boyfriend Real?
Dr. Phil meets Nino and his fiancée, Alexandria, who say they are 100% convinced Nino's mom, Anna, is being scammed by her alleged online boyfriend, "Sammie Lee Strong." Despite their efforts to intervene, Nino says Anna is ignoring all the red flags and has sent "Sammie" over $120,000. Anna says she loves "Sammie," but Nino has put so much doubt into her head, she doesn't know who to believe. But where is "Sammie"? And, how can Dr. Phil help Anna? Find out today on part 1 of this three-part story.
See what happens on part 2, "Dr. Phil International Investigation: Where is "Sammie Lee Strong"?" and part 3, "Dr. Phil International Investigation: What Will Anna Decide?"
TELL DR. PHIL YOUR STORY: Have a story Dr. Phil won't believe?