Transgender Athletes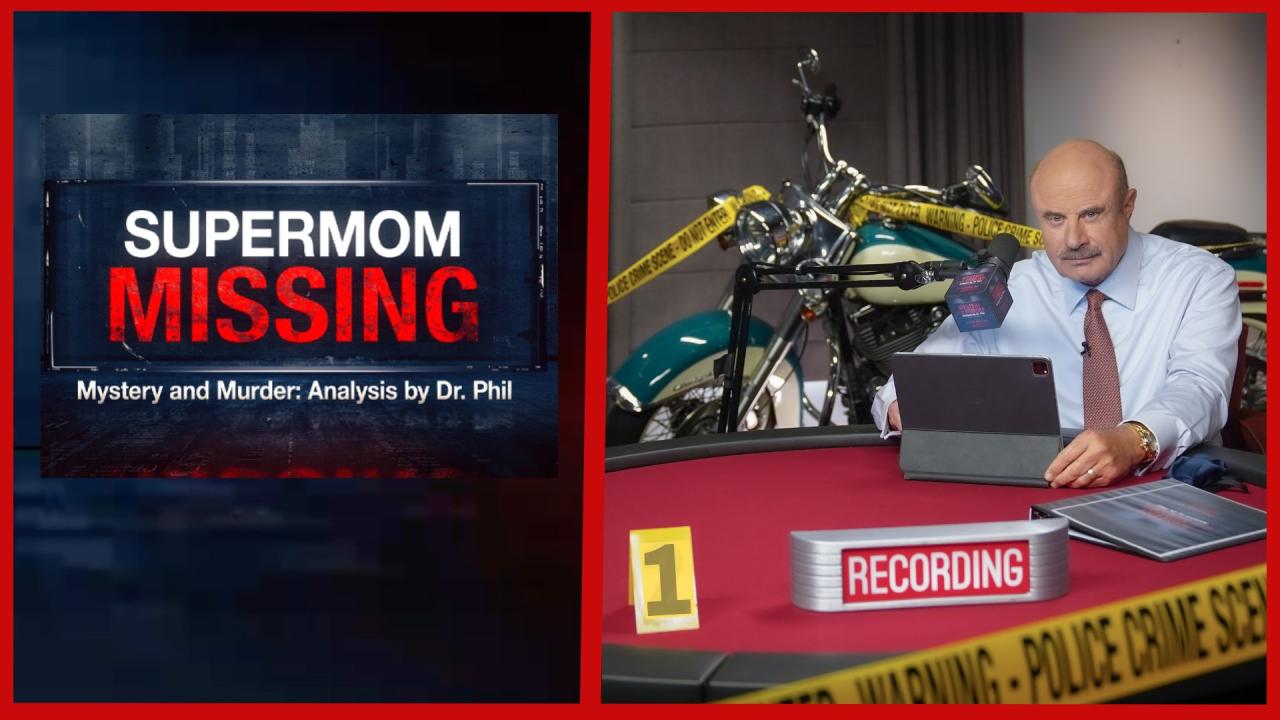 Supermom Missing: The Questionable Disappearance Of Sherri Papin…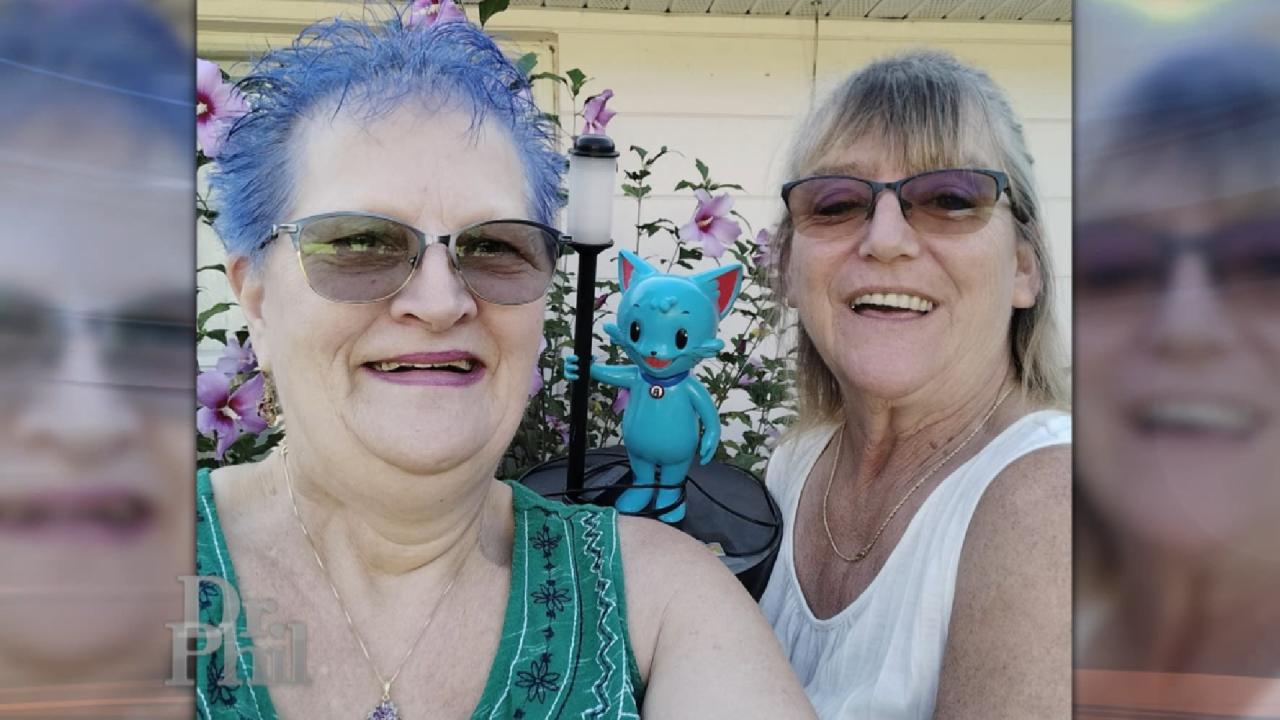 Women Form Lifelong Friendship After Meeting In Bingo Blitz Chat…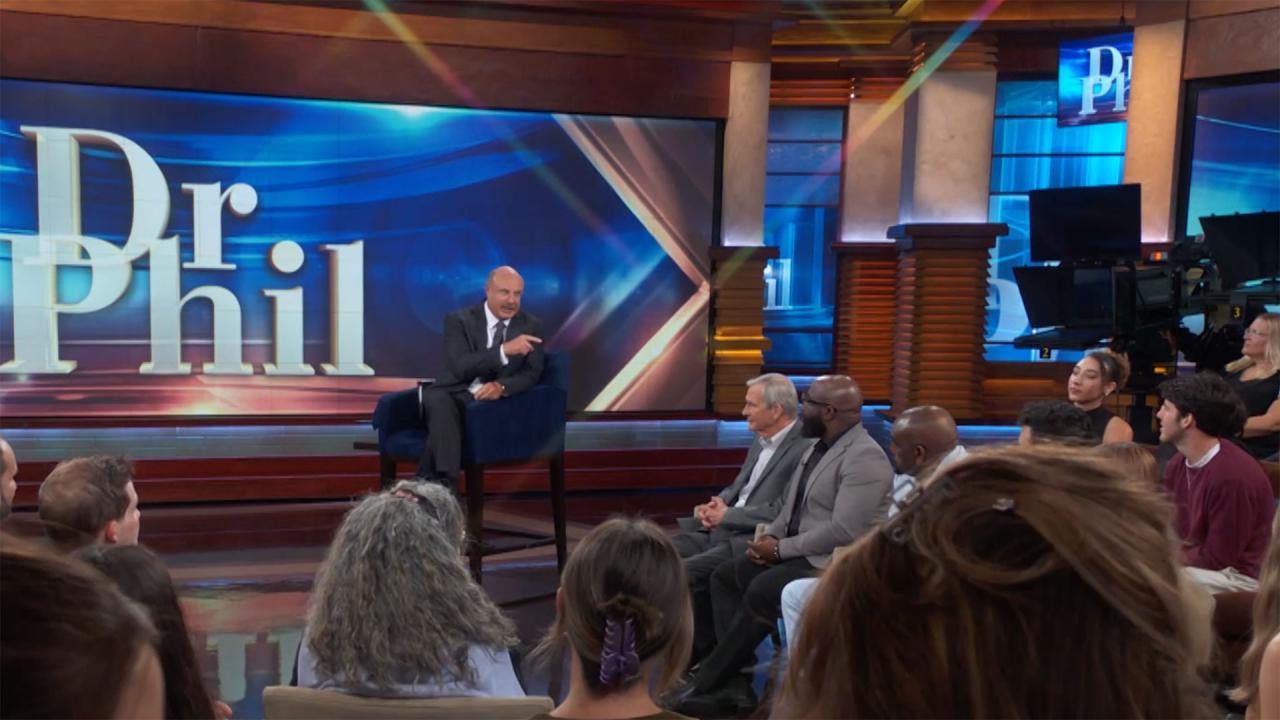 'Dr. Phil' Digital Exclusive: Audience Weighs In On Procreation …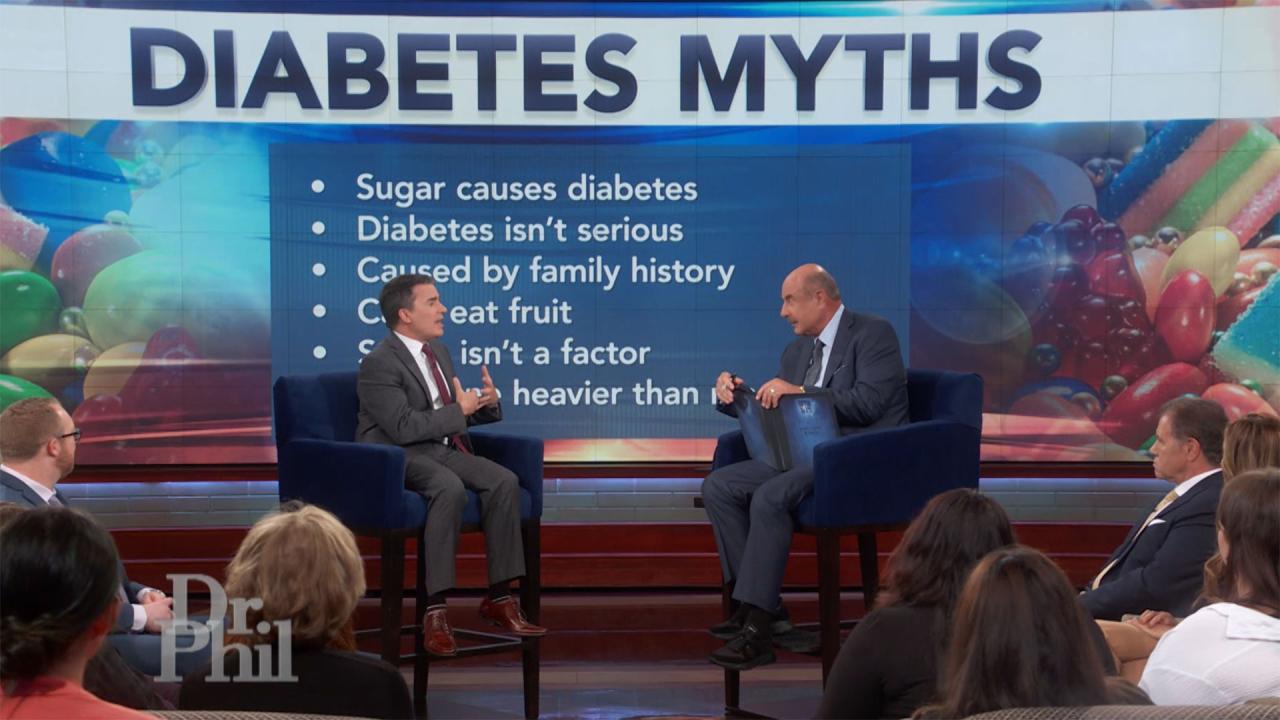 Strategies To Take Control Of Your Health And Reduce Your Diabet…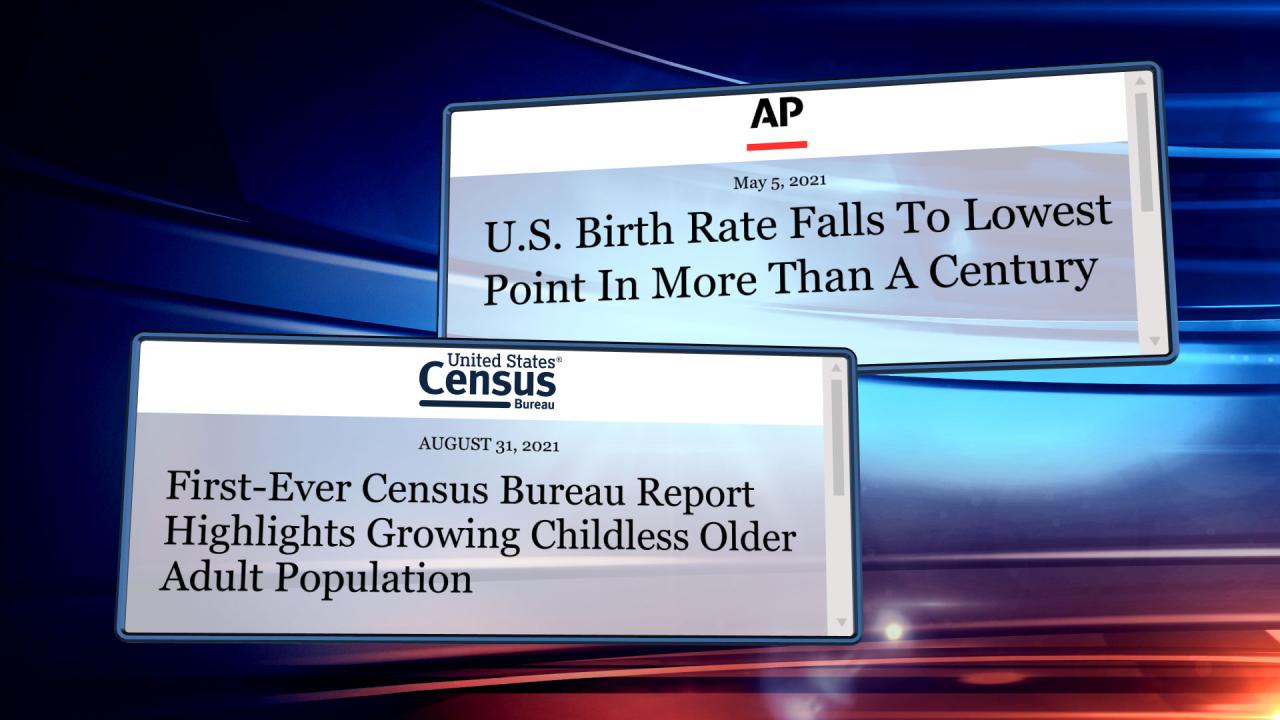 Will The Current Birth Rate Have A Positive Or Negative Impact O…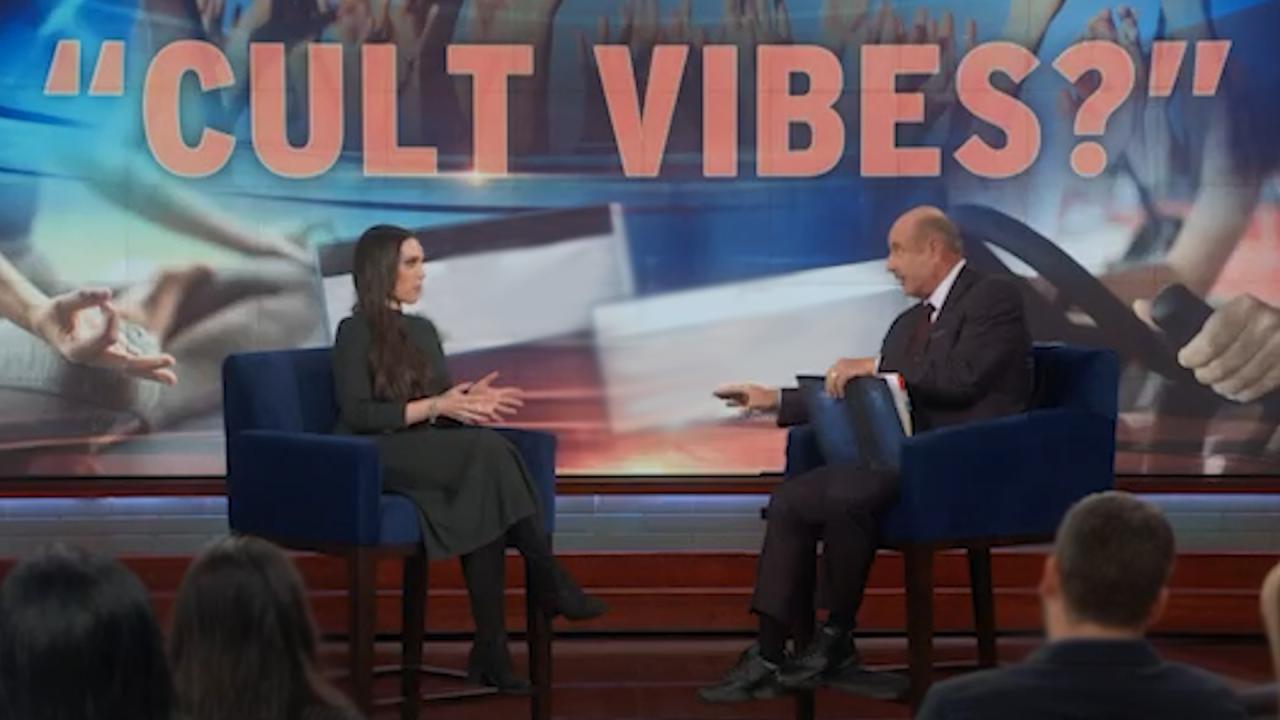 "Cult Vibes?"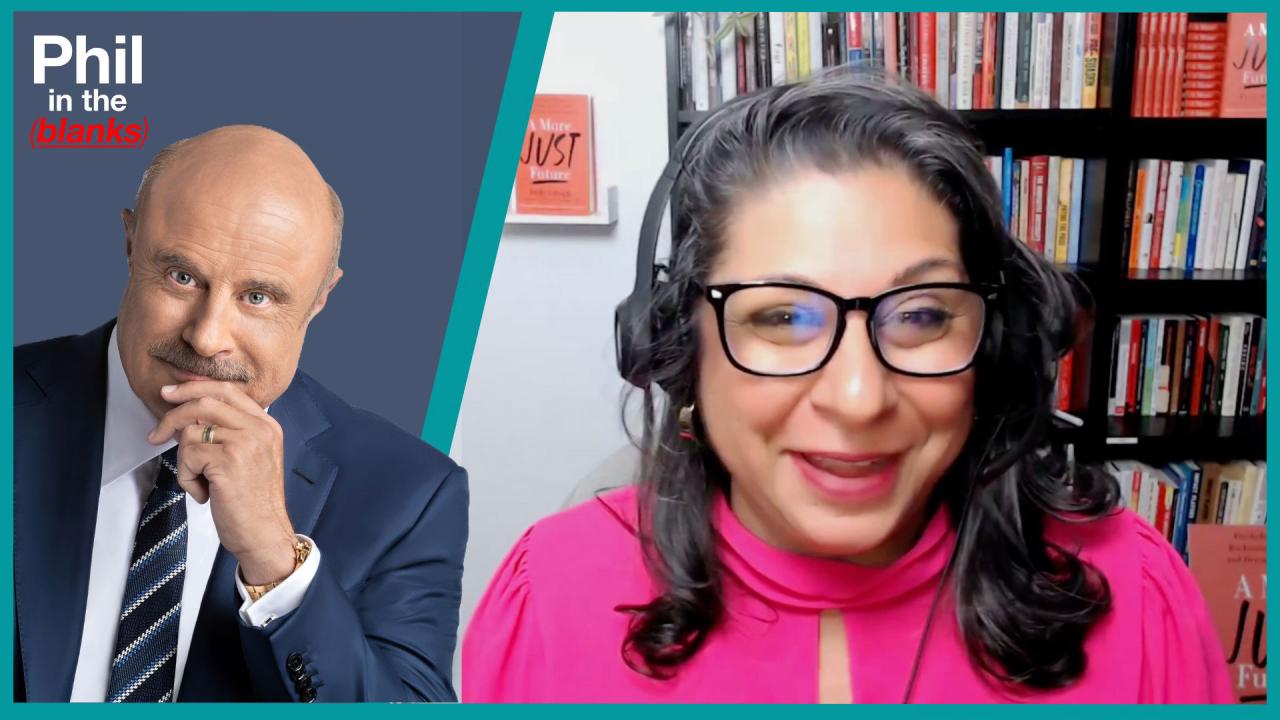 The Psychology Of Good People With Social Psychologist Dolly Chu…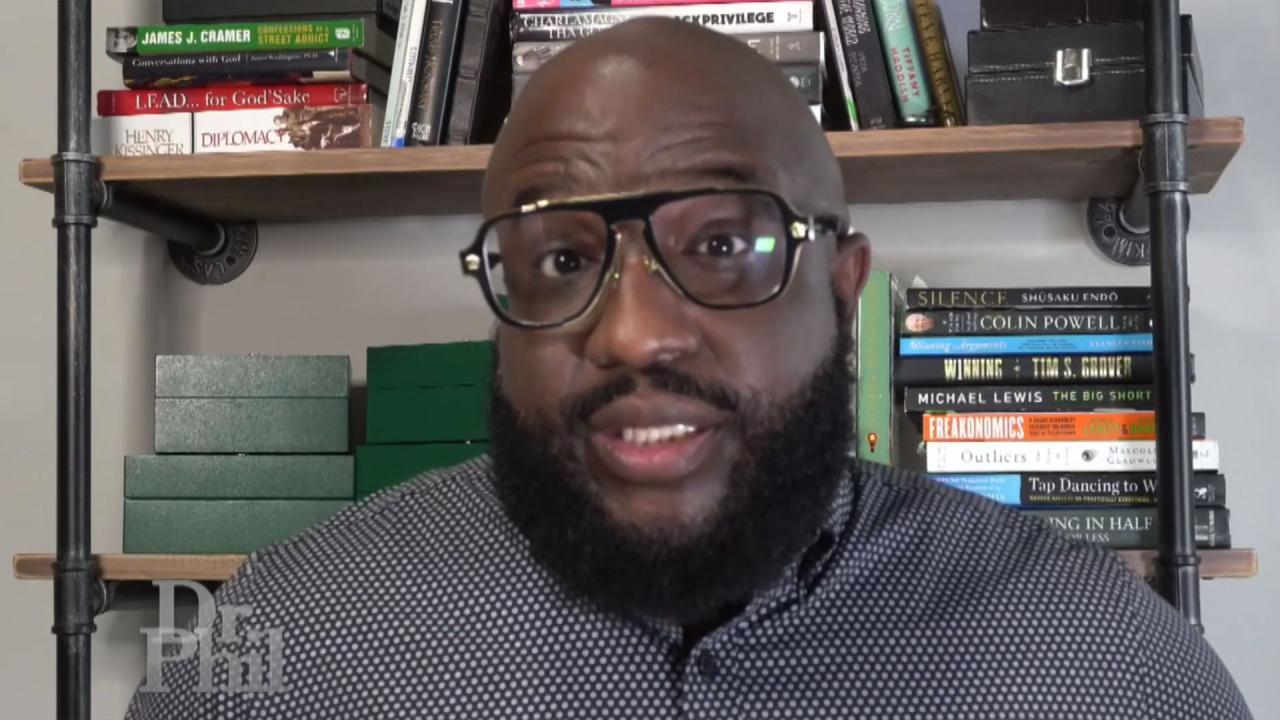 Father And Youth Mentor Says Poor People Shouldn't Have Children…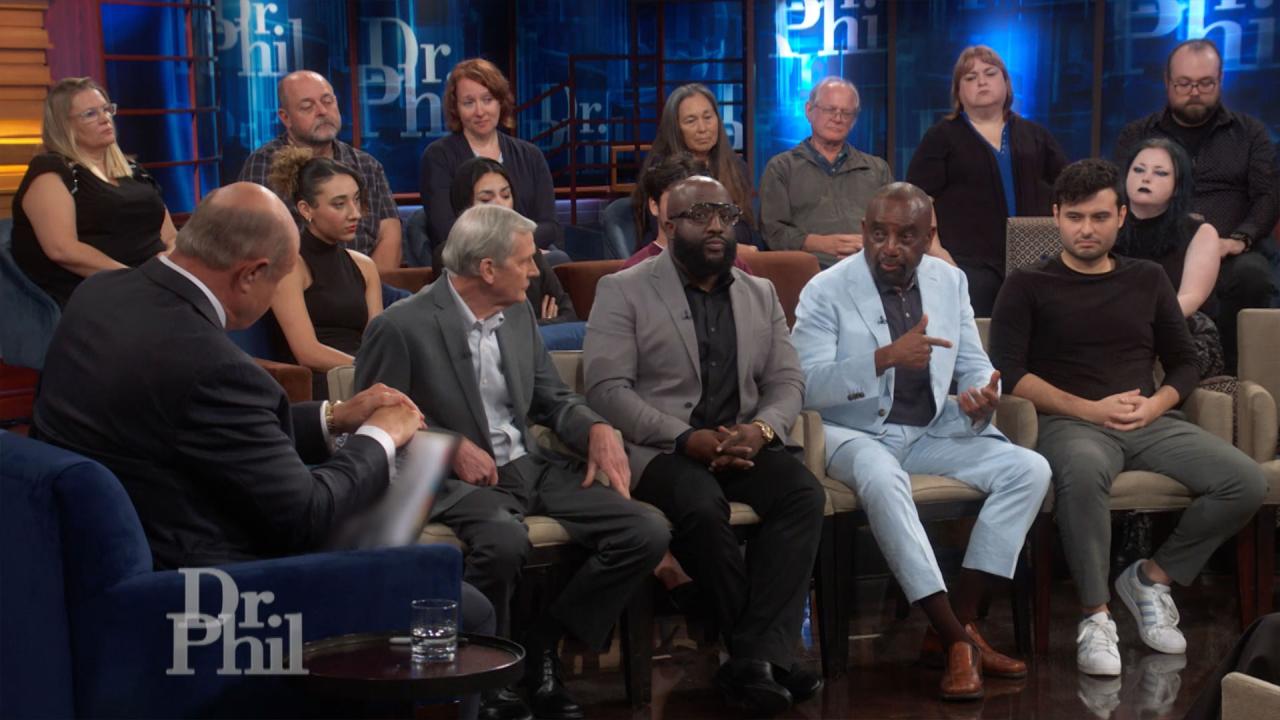 Pastor Says America Would Be Better Off If Government Took Care …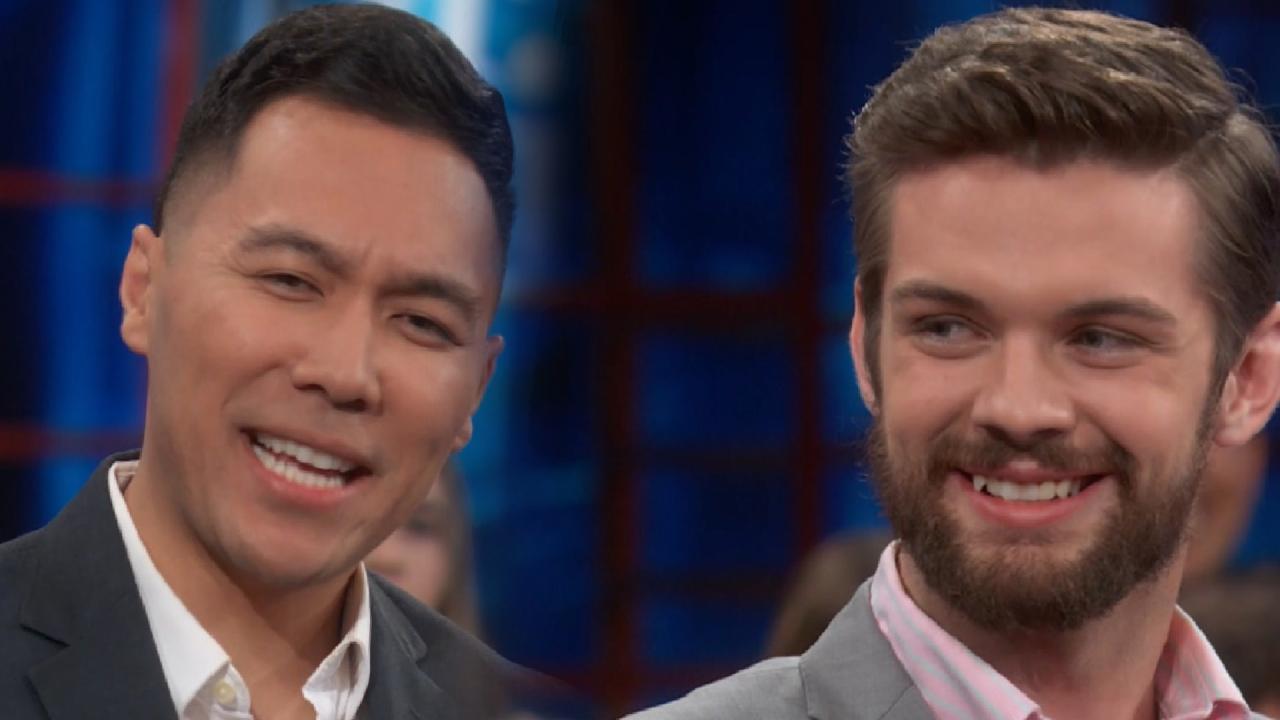 America's Gratuity System: Is It OK To Skip The Tip?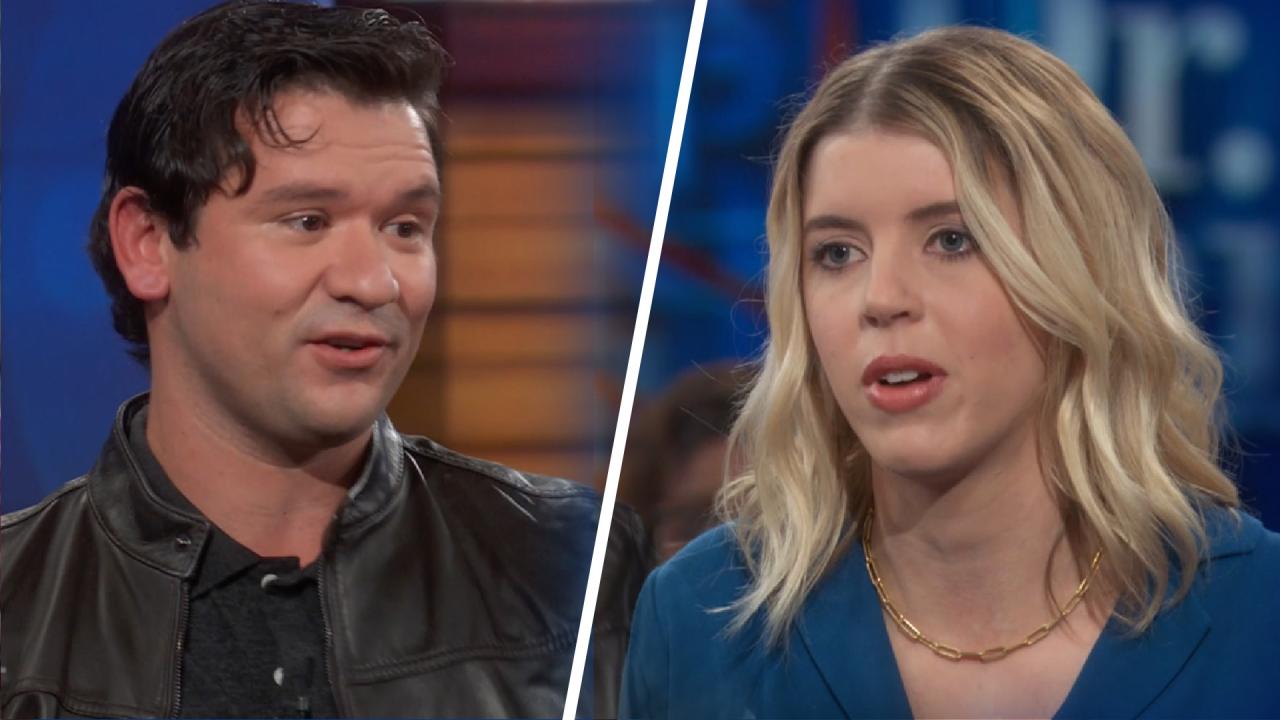 'I Just Want To Pay My Bills,' Says Restaurant Worker Who Suppor…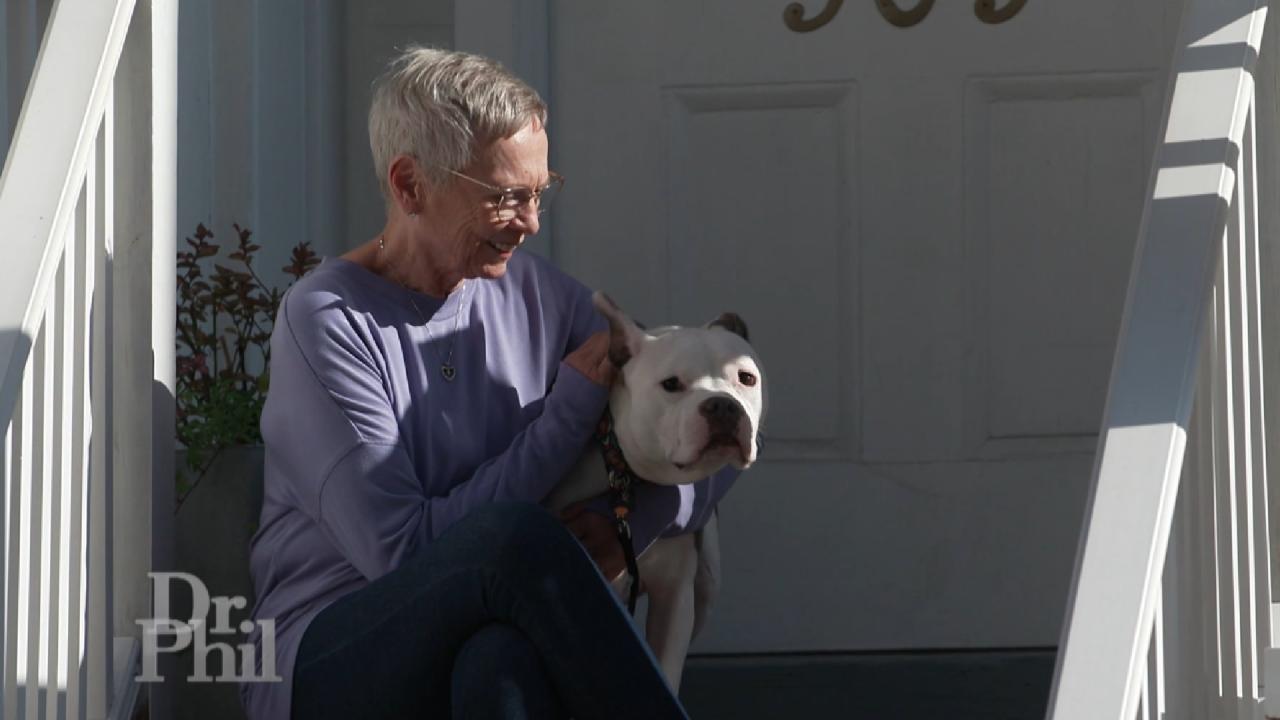 Sell Your Home As-is And Without The Stress – Call Sundae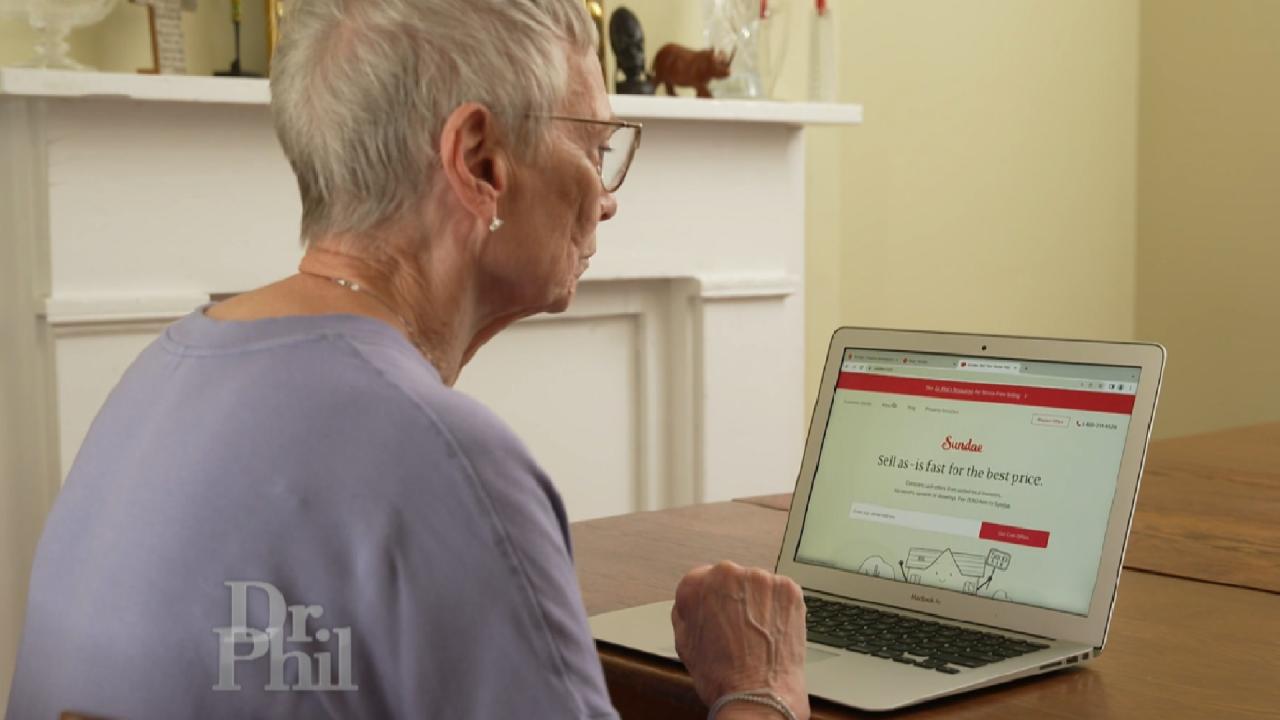 Sell Your Home With Sundae: No Repairs, No Fees or Commission to…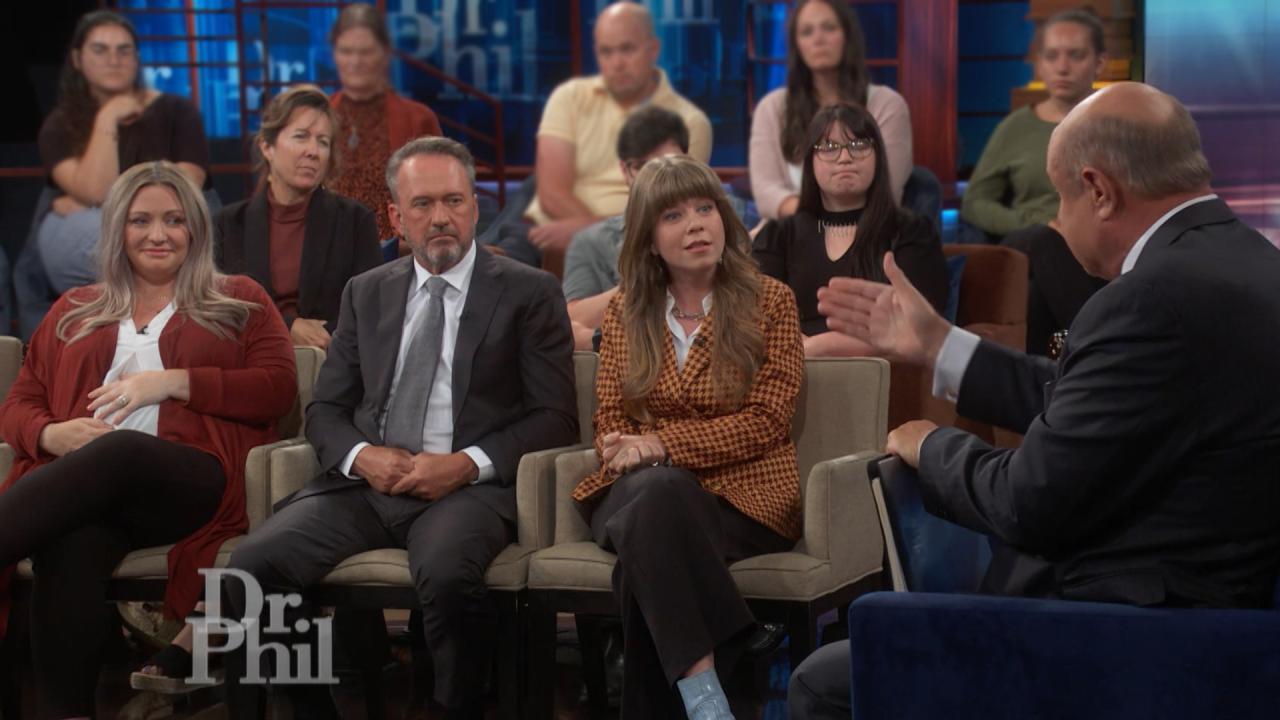 Procreation Debate: Is it Smart to Have Children?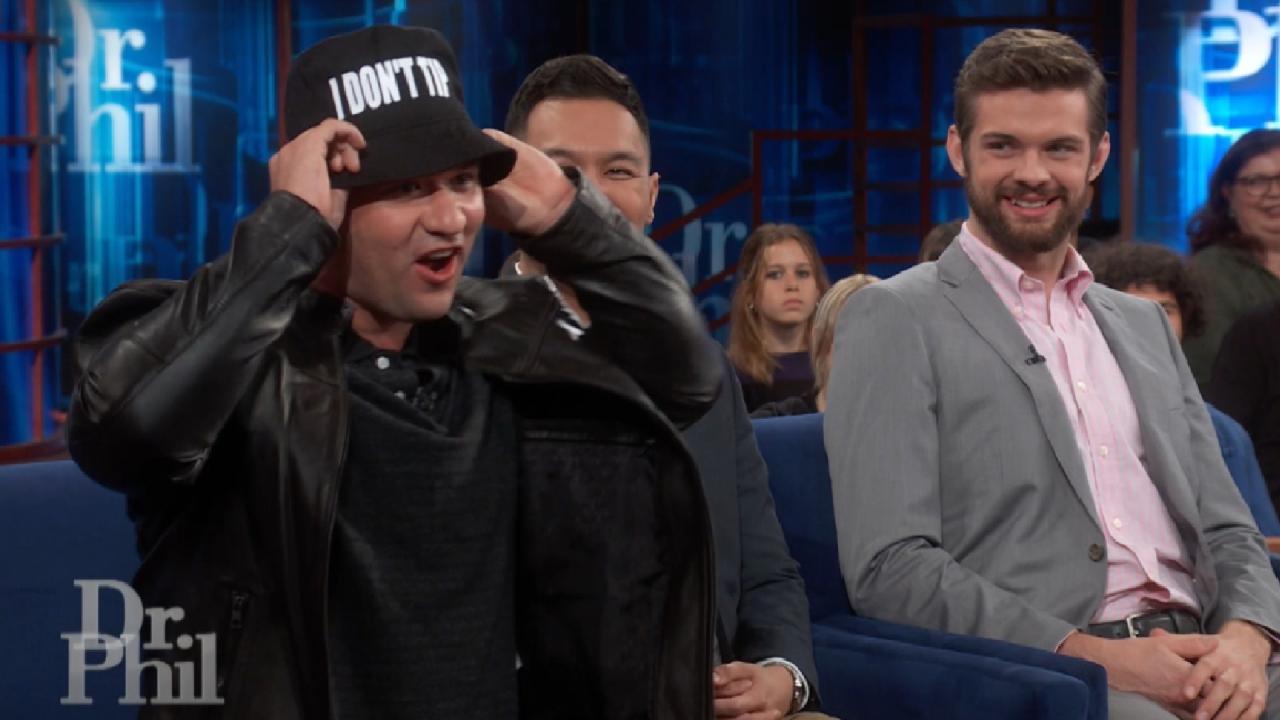 Tipped Off! Is the Customer Always Right?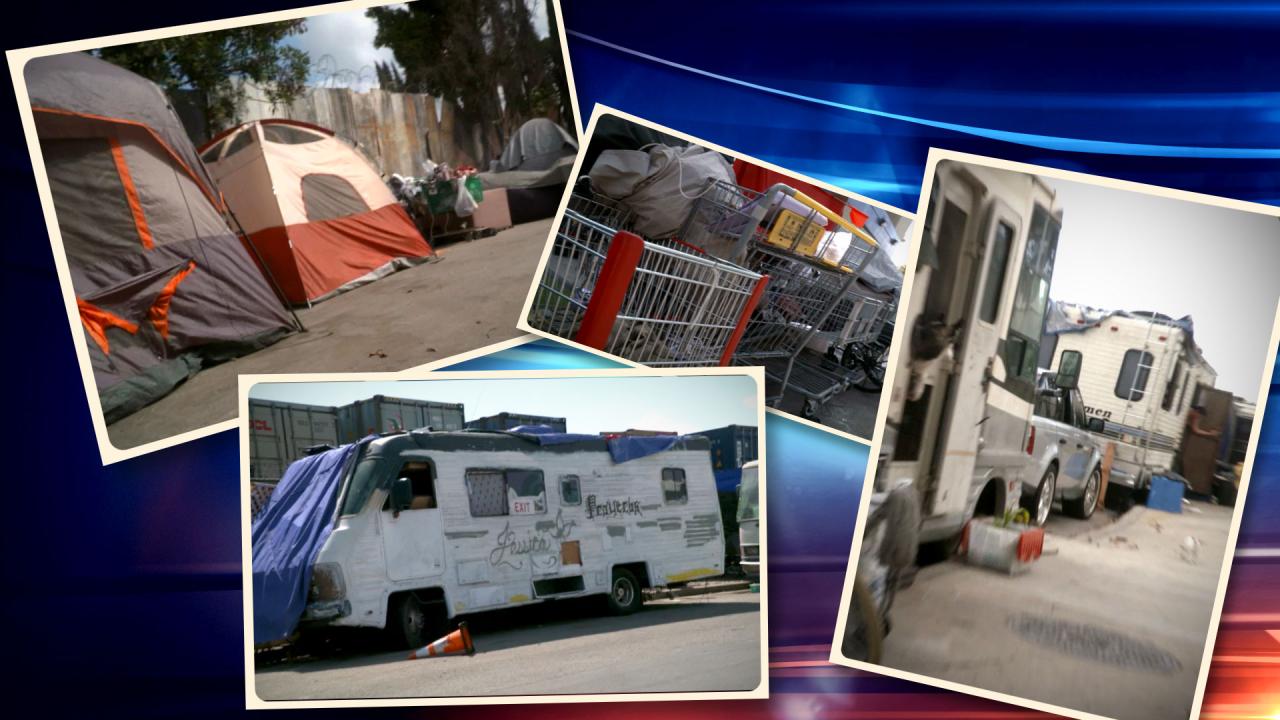 What The Homeless Crisis Looks Like In California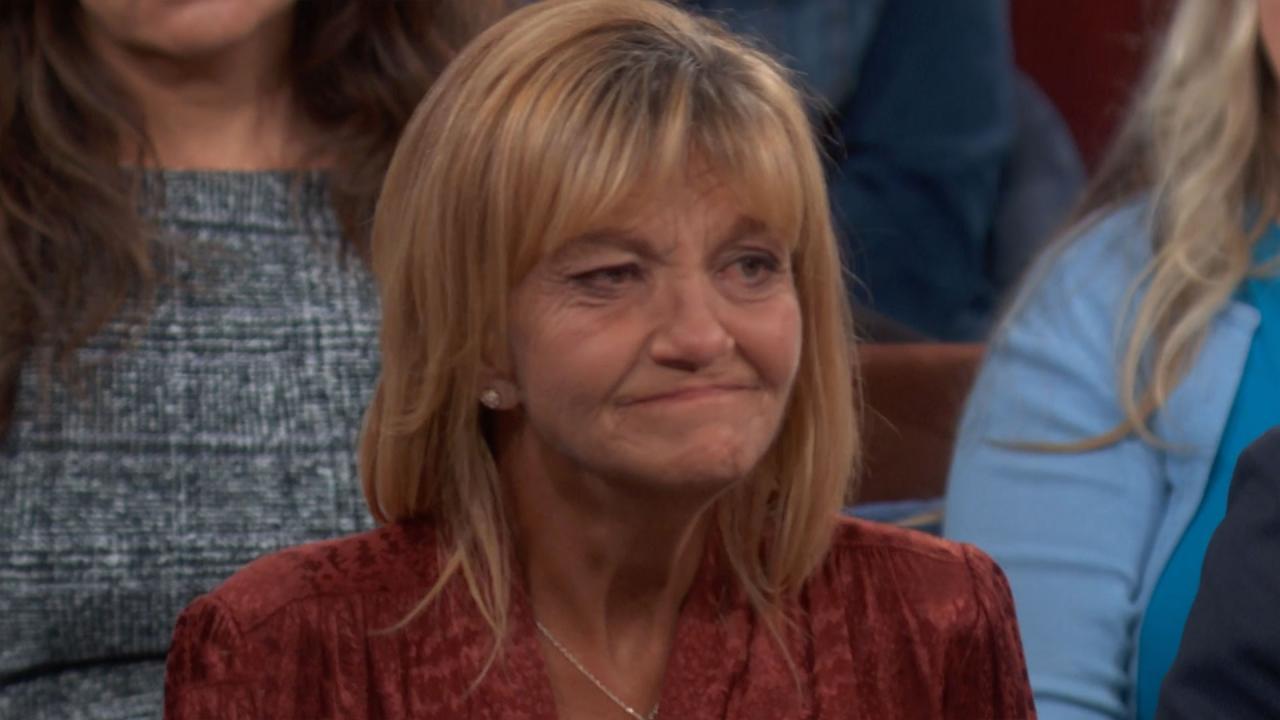 Woman Who Used To Live In Homeless Encampment Shares How She Fou…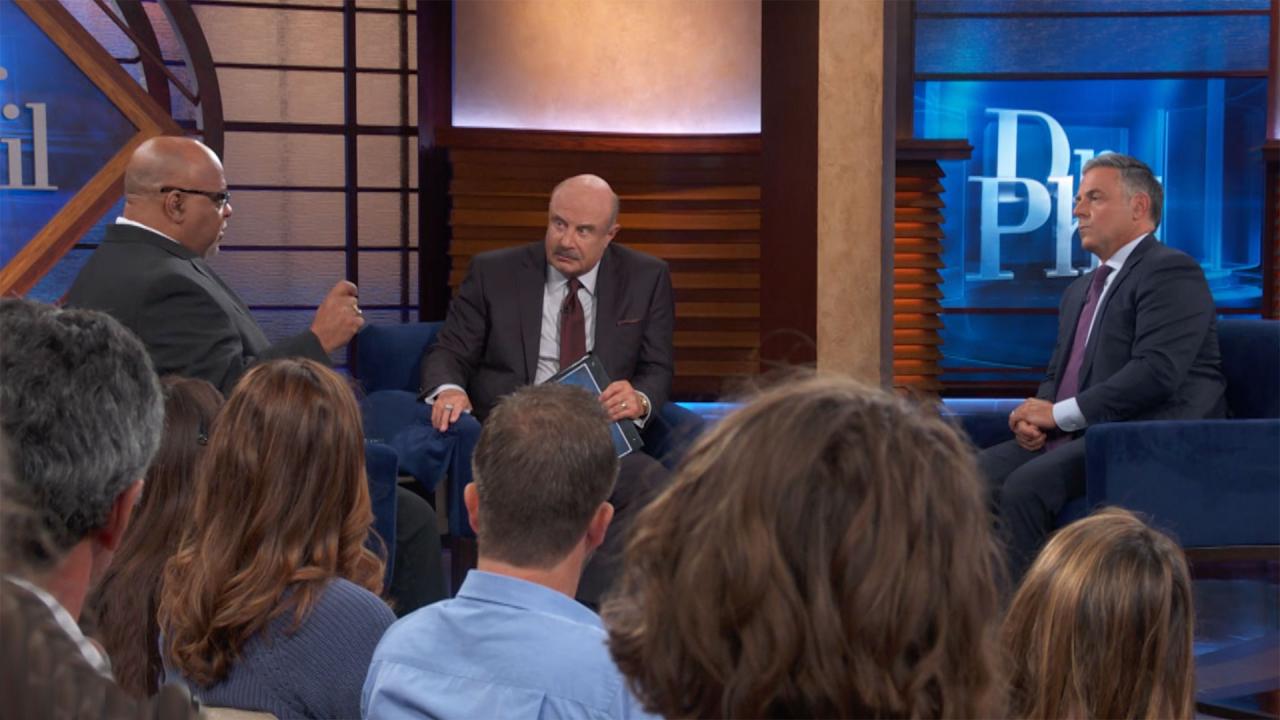 What Can Be Done To Help The Homeless?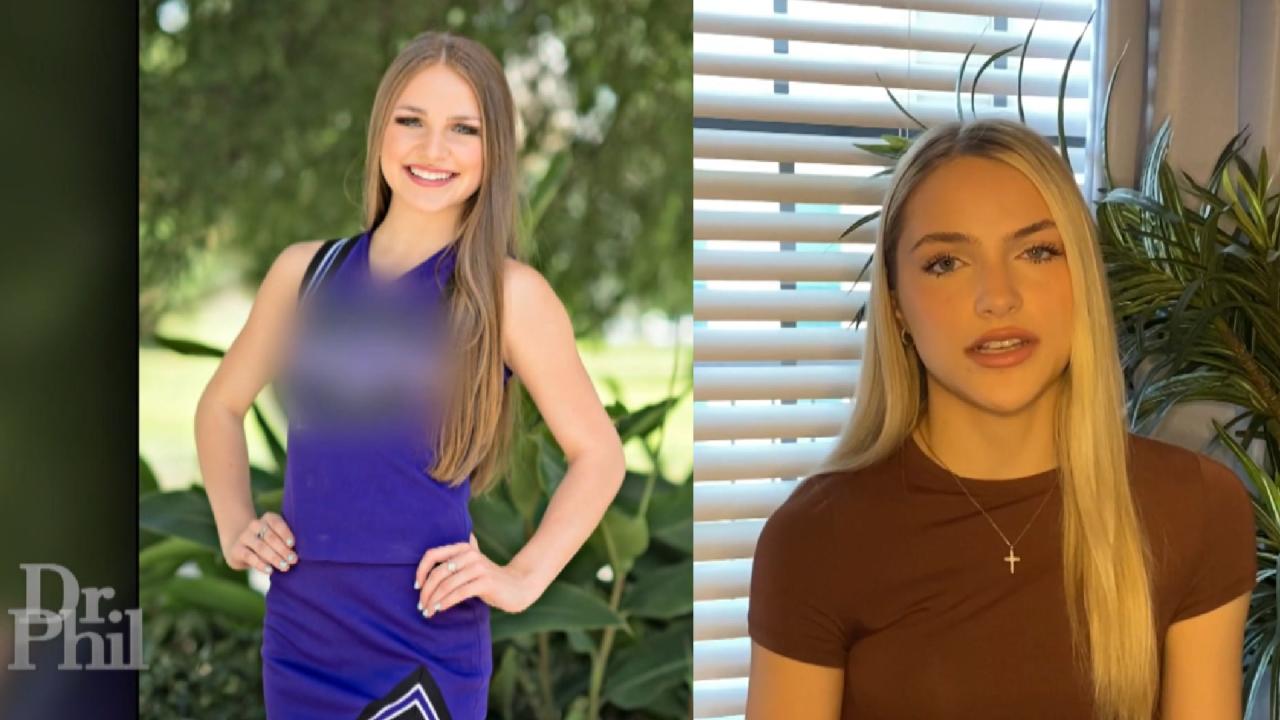 'At The Time, Attempting To Take My Life Felt Like The Smartest …
Should transgender athletes be allowed to compete with those of the gender they identify with or must they only compete with athletes who share the gender they were assigned at birth? Are laws that ban transgender women from participating in women's sports fair? LGBTQ+ activists have described criteria limiting transgender athlete involvement in gendered sports as "discriminatory." Lia Thomas made headline news and stirred debate when she competed in swimming nationals as a transgender woman. Dr. Phil, along with Layne Ingram, a transgender man and basketball coach, and Olympic swimmer Nancy Hogshead-Makar, an advocate for girls and women in sports and CEO of Champion Women, discuss what they believe is right and fair. Then, Riley Gaines, who competed against Lia Thomas, gives her perspective on how she felt after their race. The big question is: what does the science say? Harvard professor Dr. Carole Hooven breaks it down.