U of M Sex Scandal: What Did the Football Coach Know?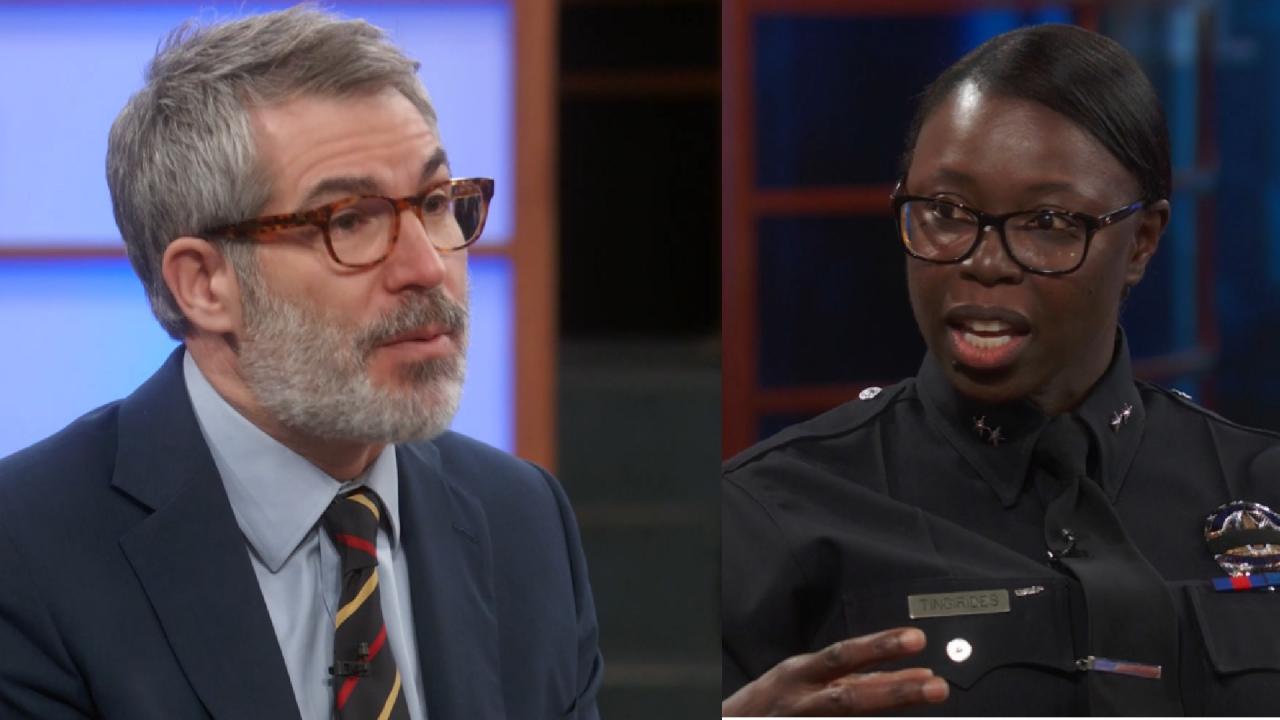 LAPD Deputy Chief On Defunding The Police: 'We Have To All Be Wi…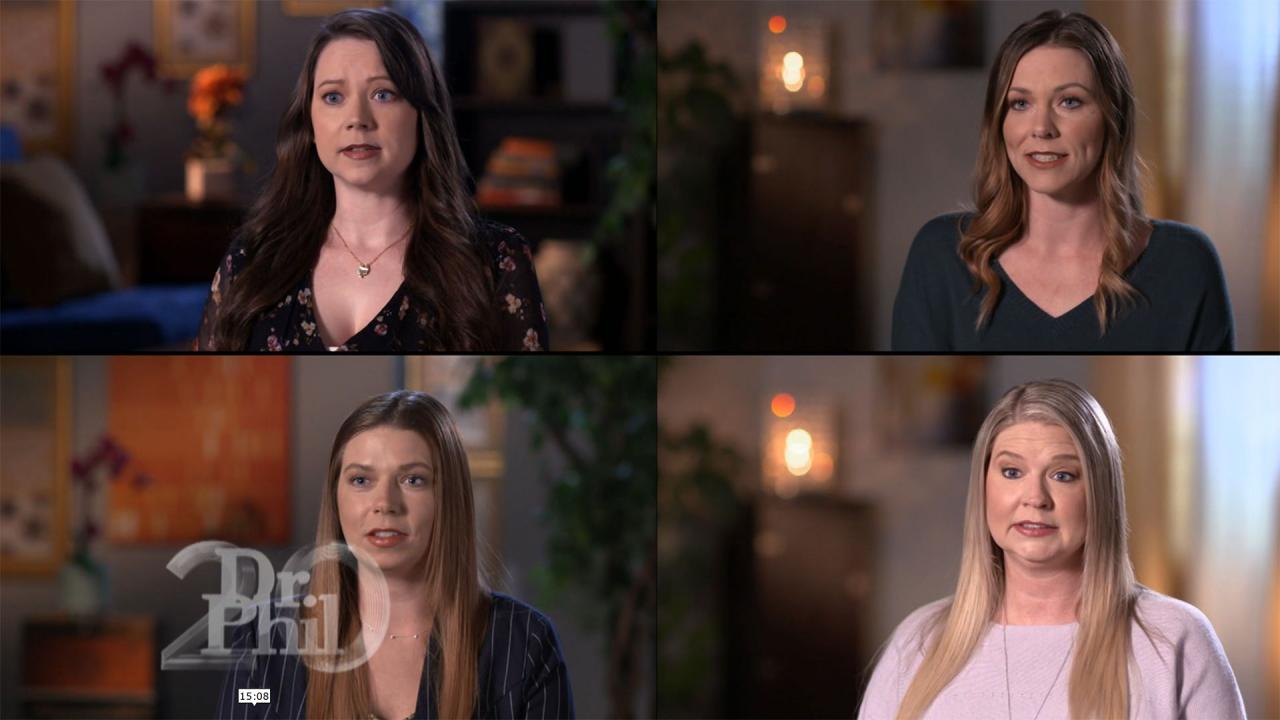 Mom Admits She's Called Her Daughters 'Monsters' But Says She's …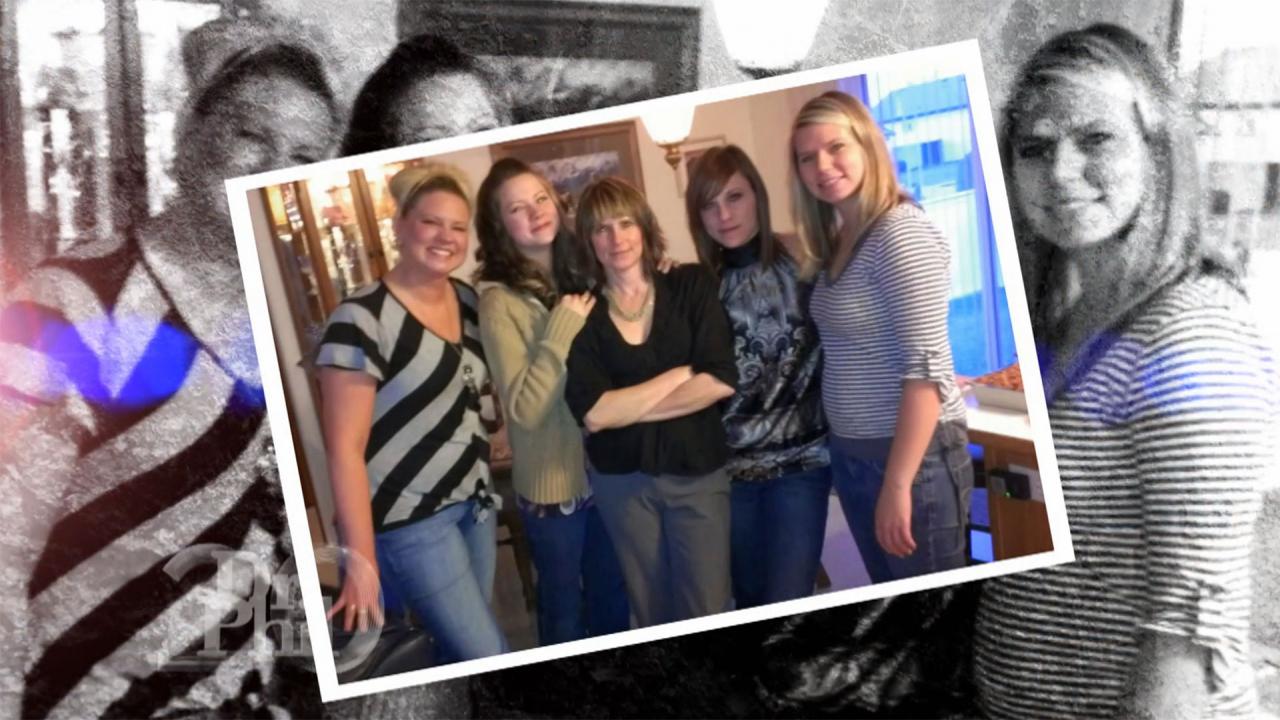 Woman Says Mom 'Ditched' Her And Her Sisters For Men And Partyin…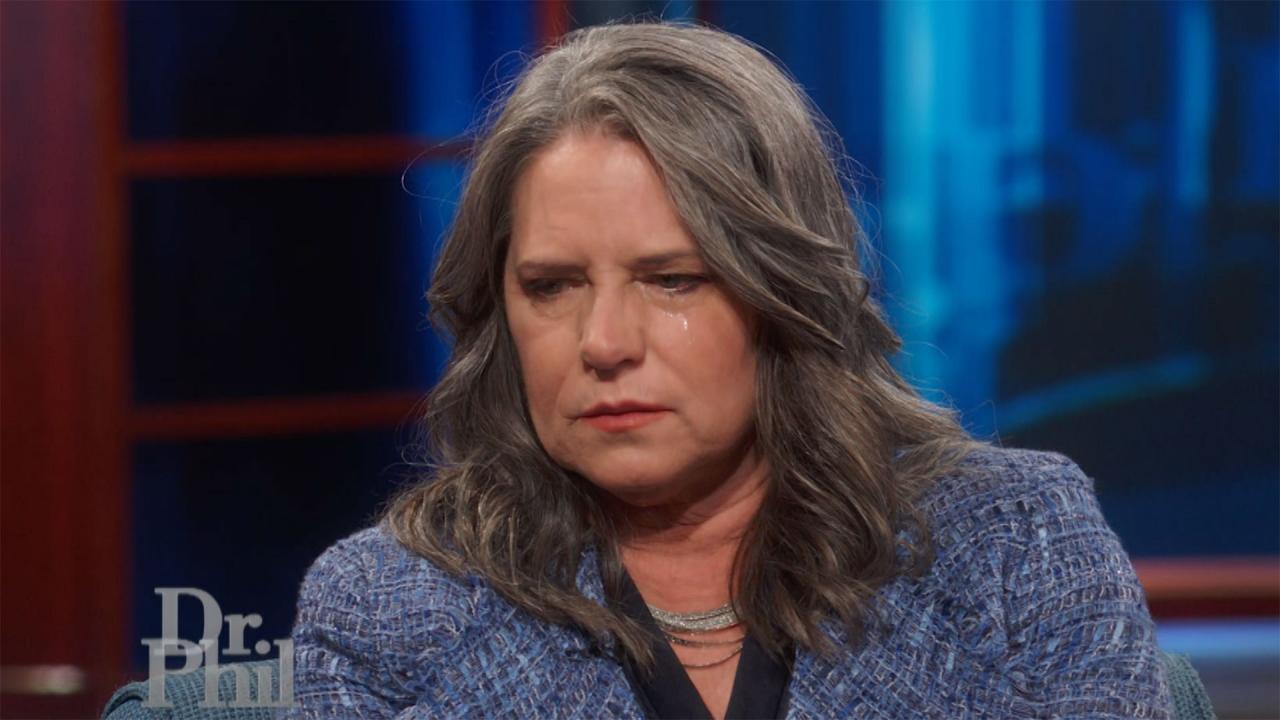 How A Woman Can Start To Rebuild Relationships With Her Four Dau…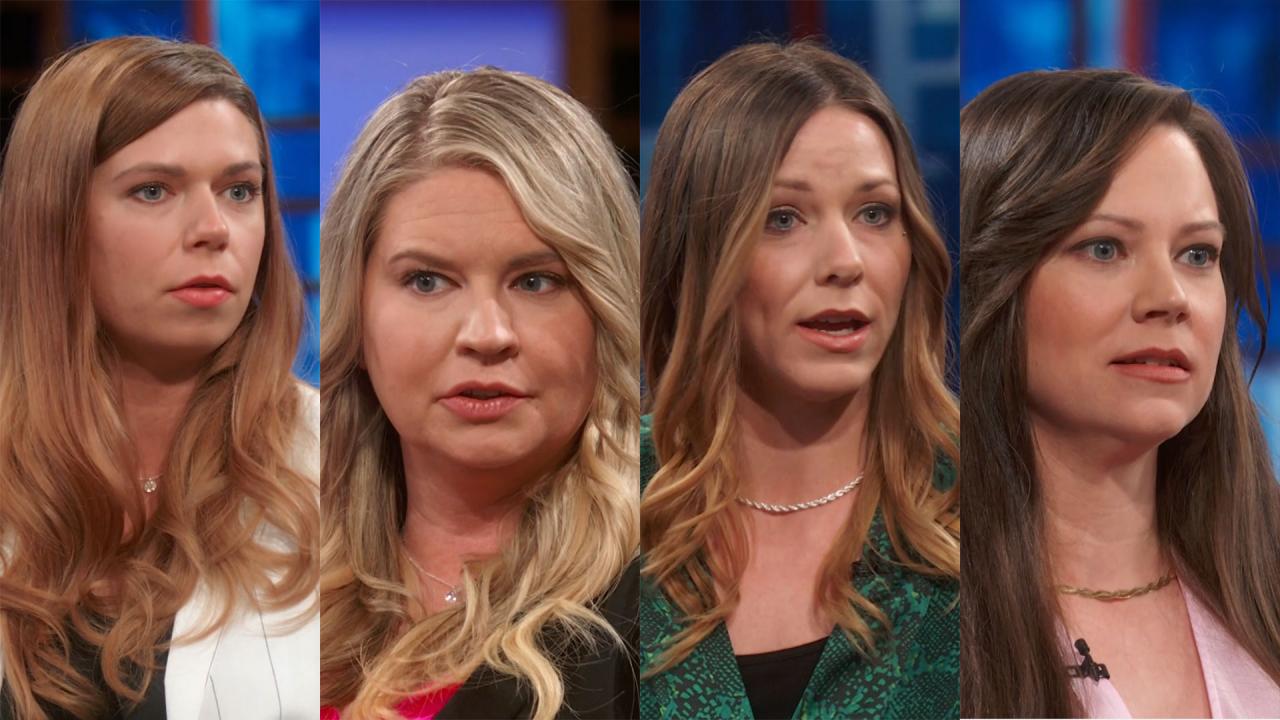 What Four Sisters Say They Want From Their Mother Who They Claim…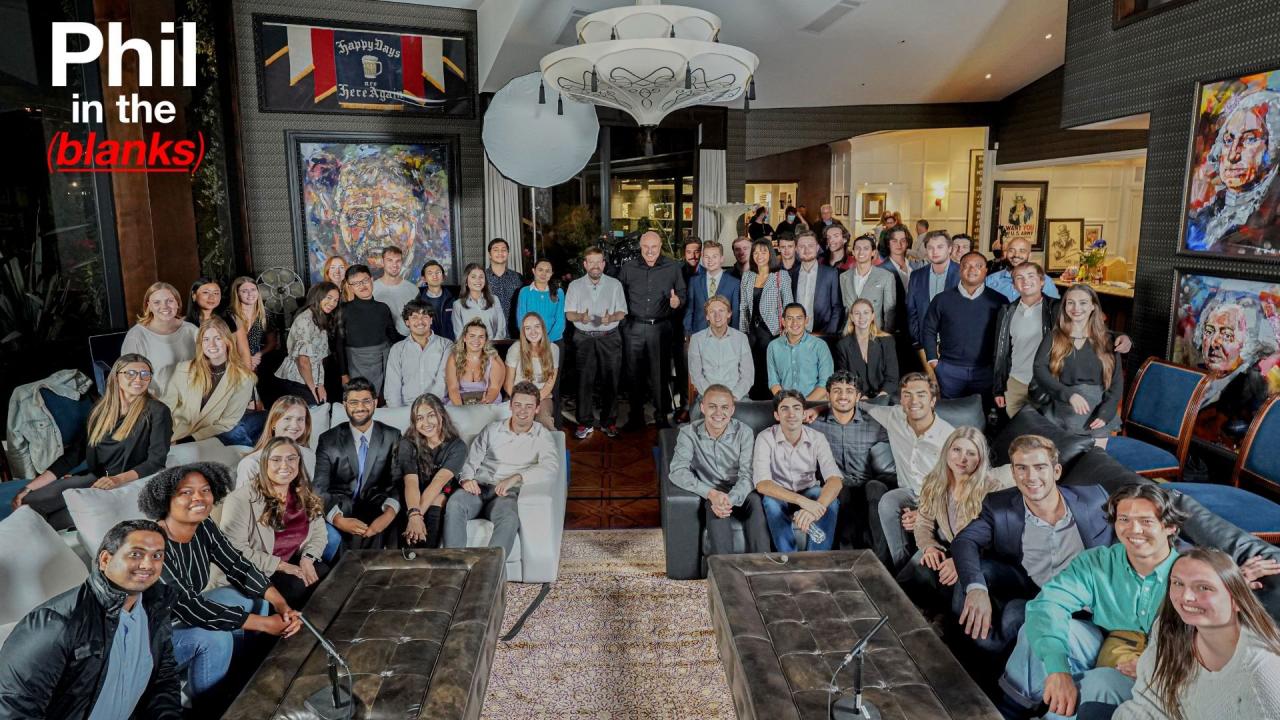 Communication Skills That Help You 'Get What You Want' – 'Phil I…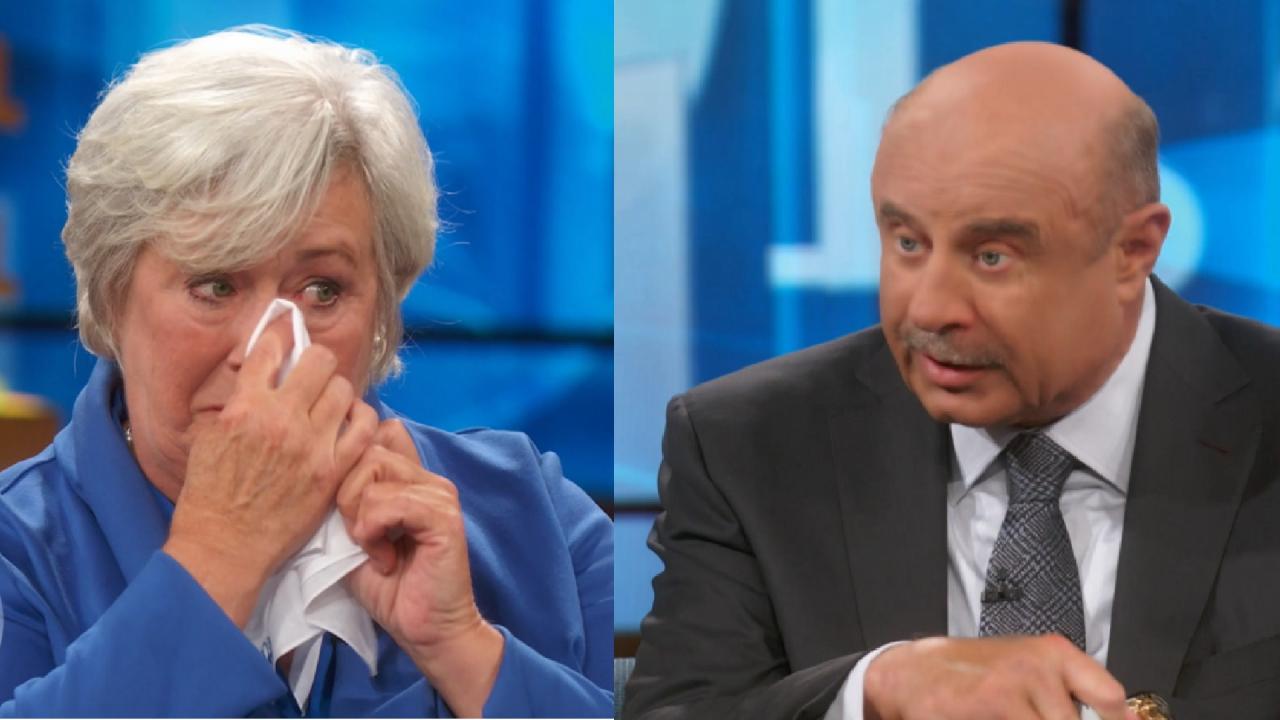 'I Hope Other People Watching Our Story Don't Make The Same Horr…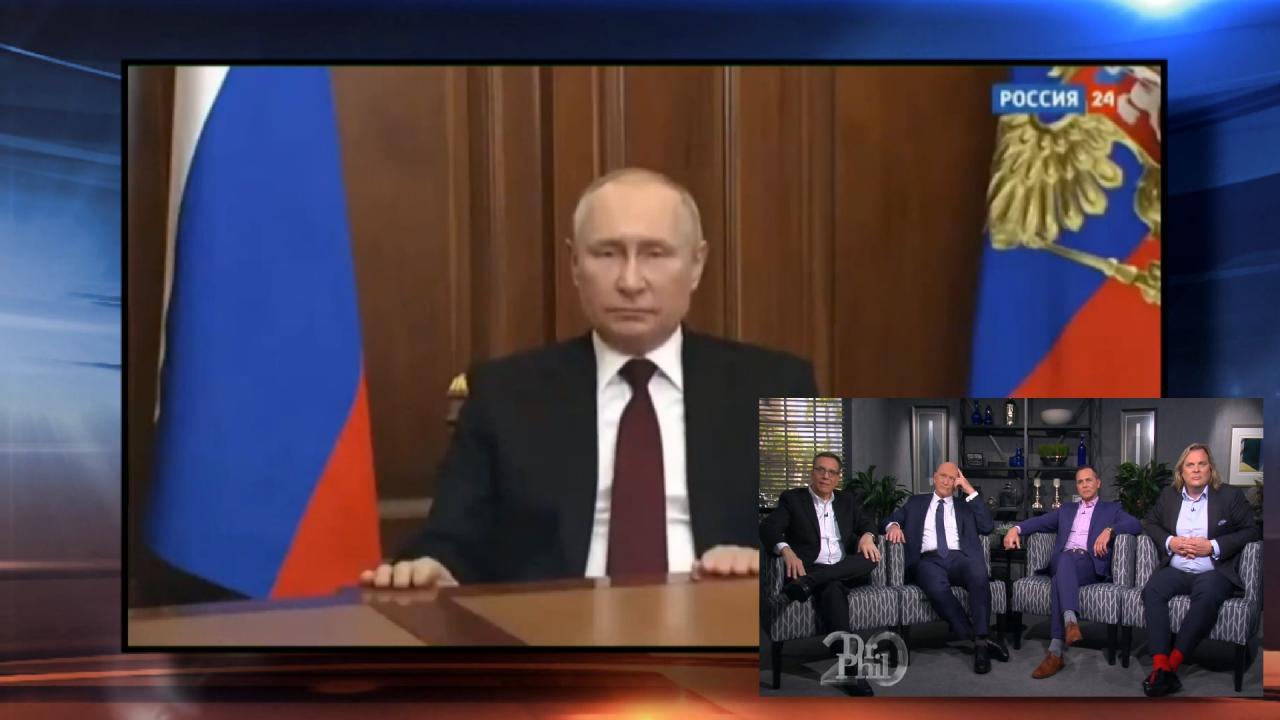 Behavior Scientist Says He Thinks Vladimir Putin Is 'Trying To S…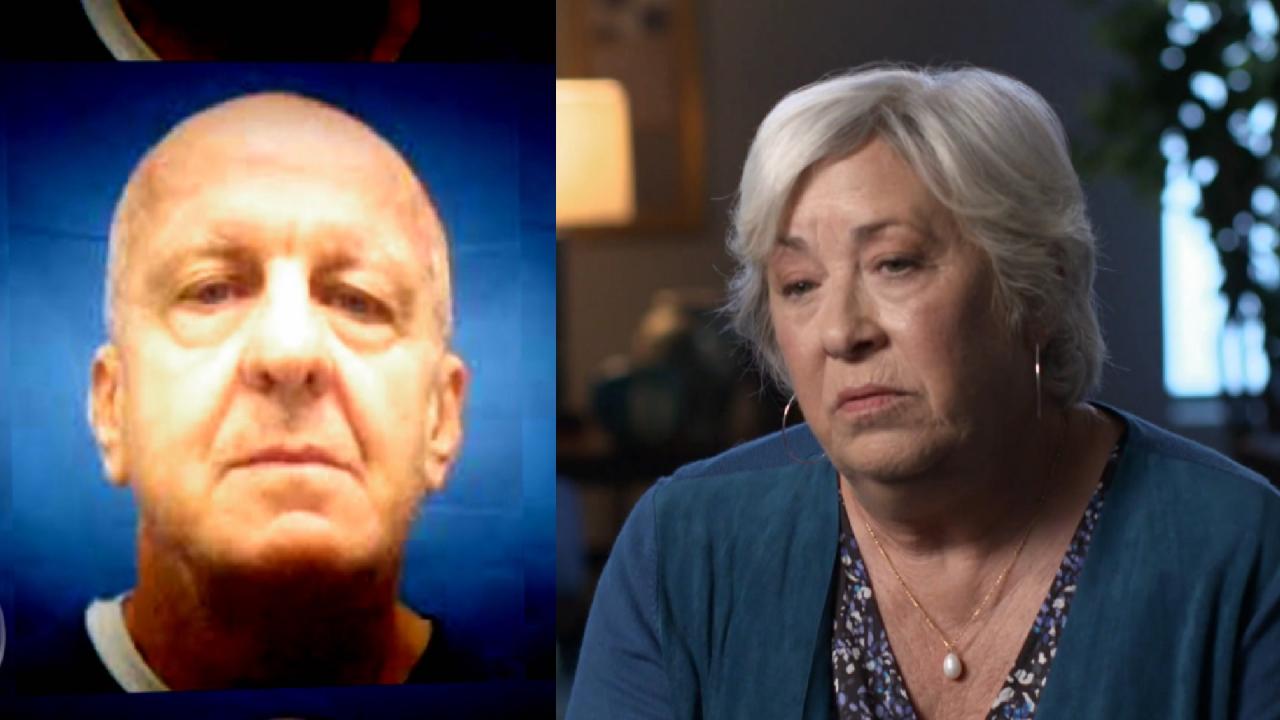 'She Was Jealous, And Being Vindictive,' Says Man Whose Wife Adm…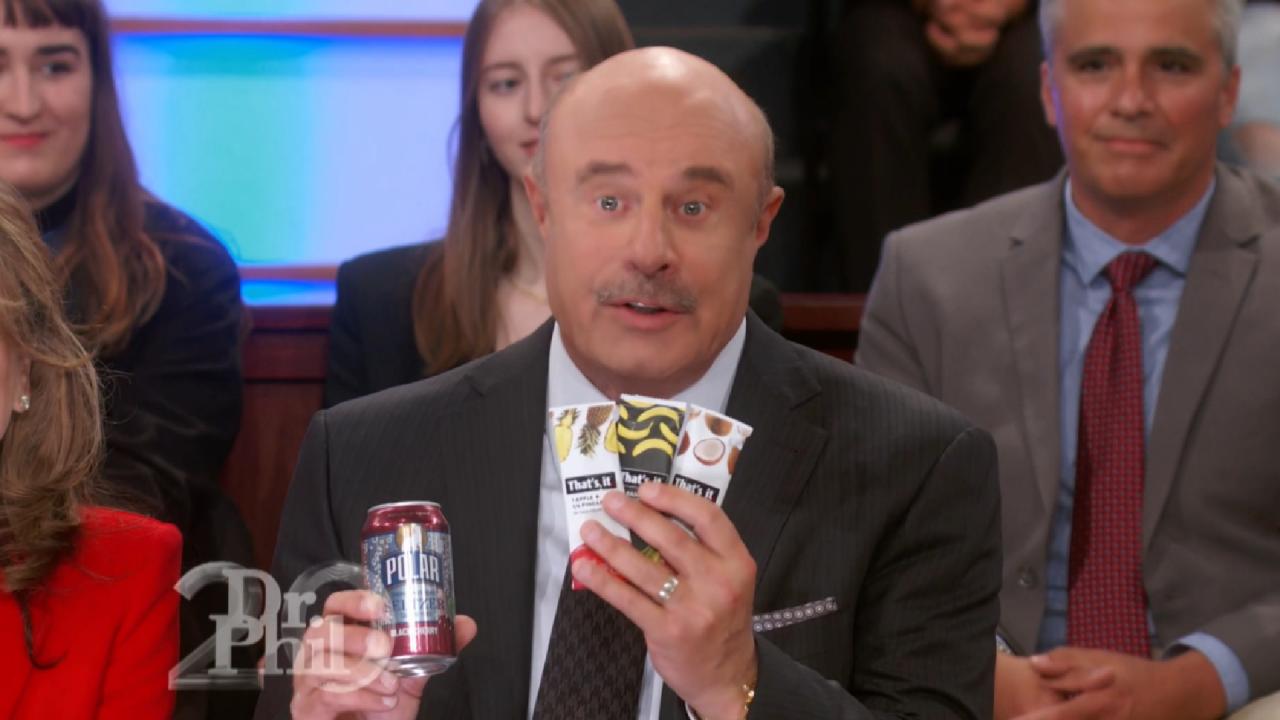 How The 'Dr. Phil' Studio Audience Stays 'Snack Happy'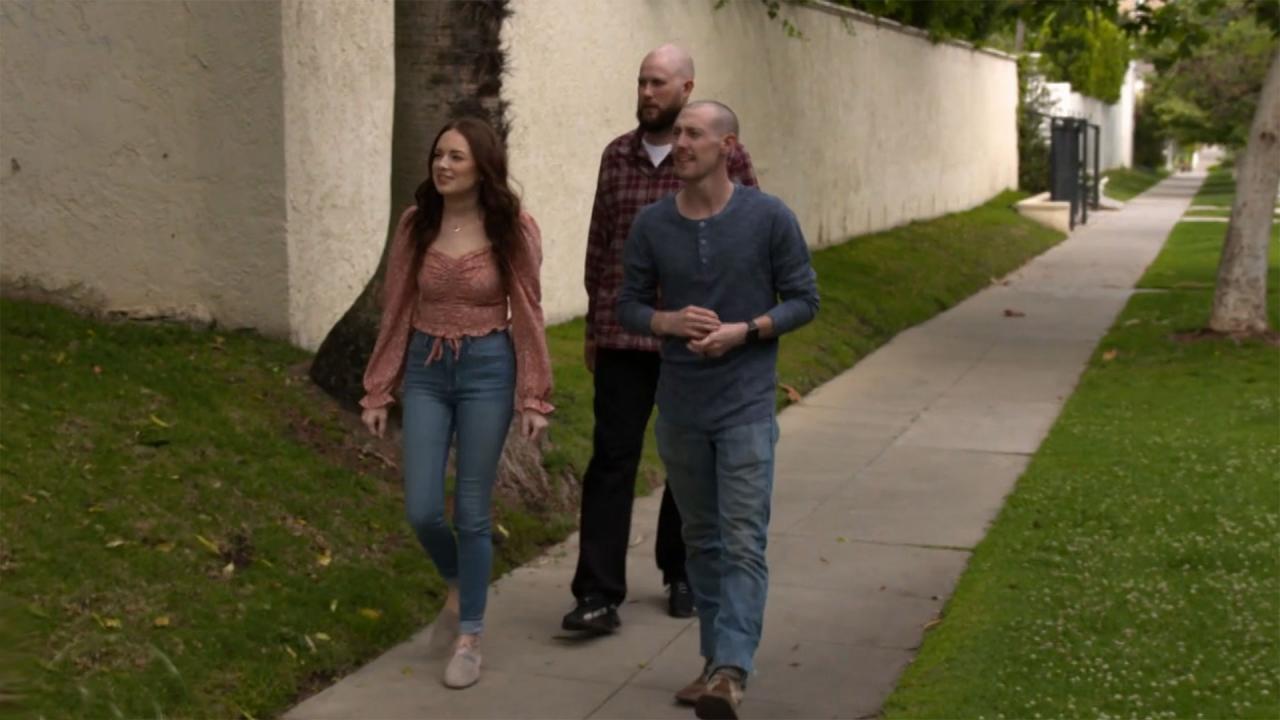 Man Says He Sleeps On Married Best Friend's Couch 5-6 Times Per …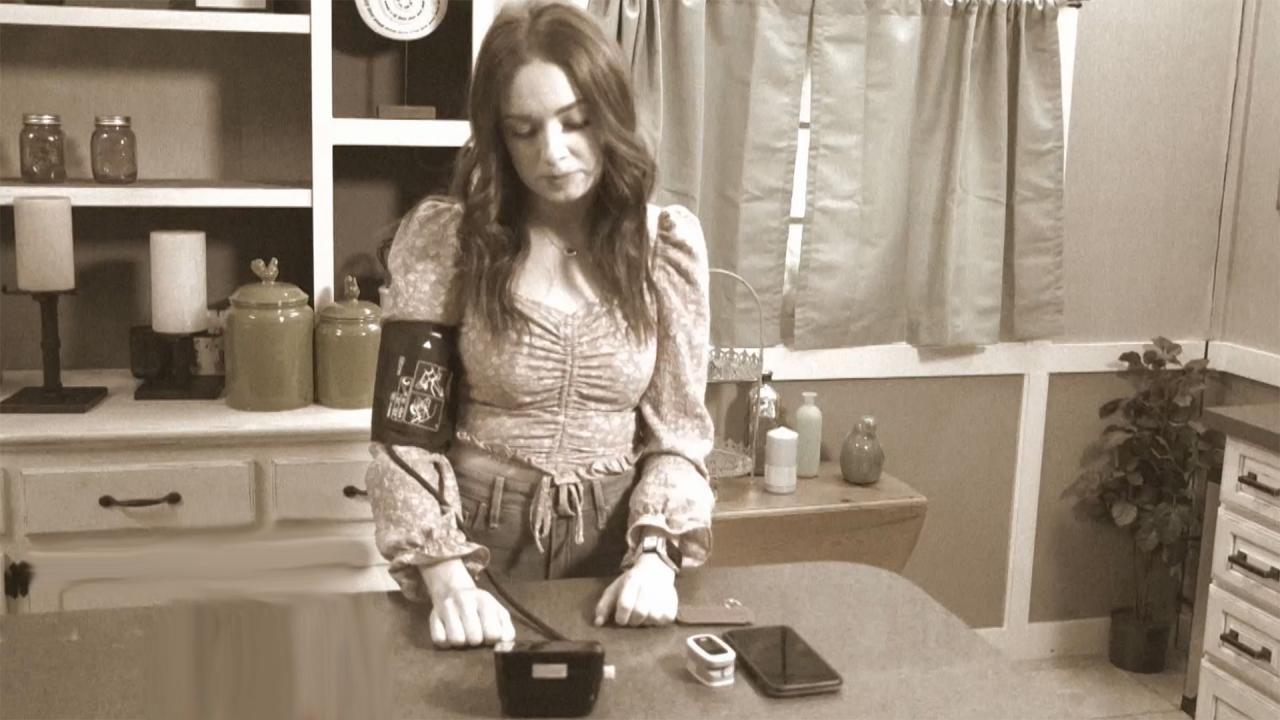 'I've Been To The Hospital At Least 140 Times In The Last Three …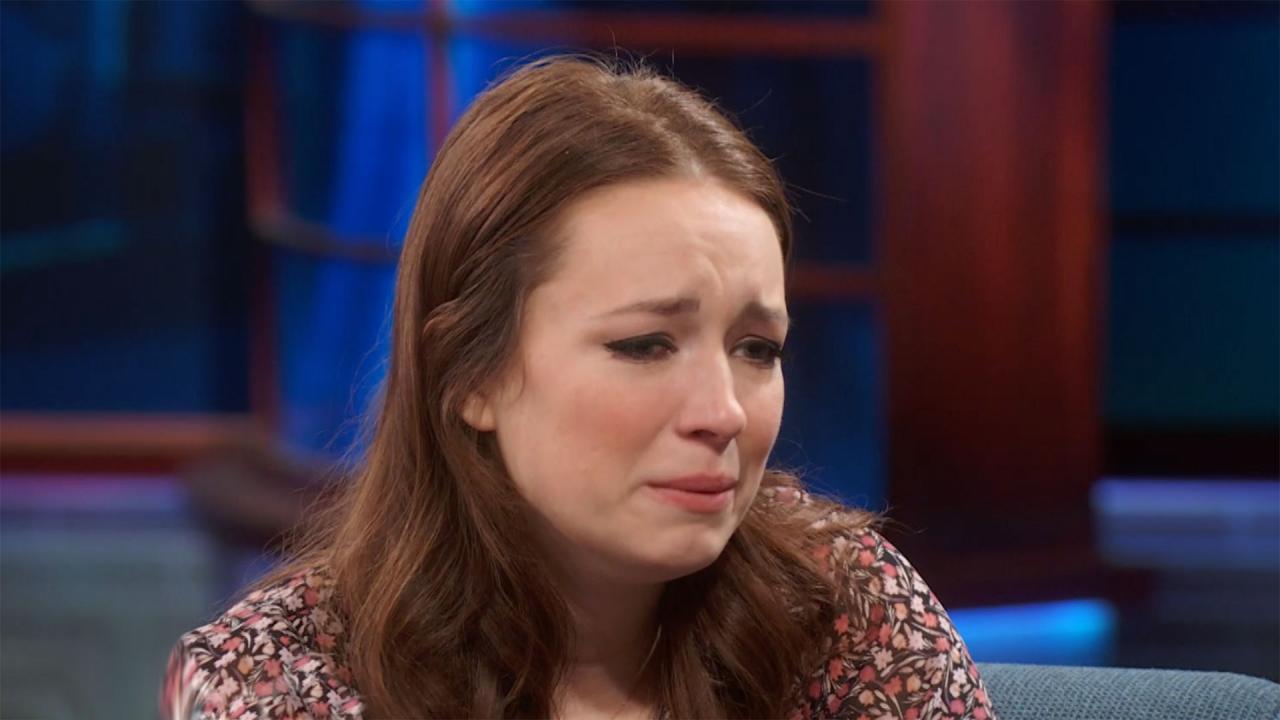 'I Wish That My Brain Didn't Operate This Way,' Says Woman Who H…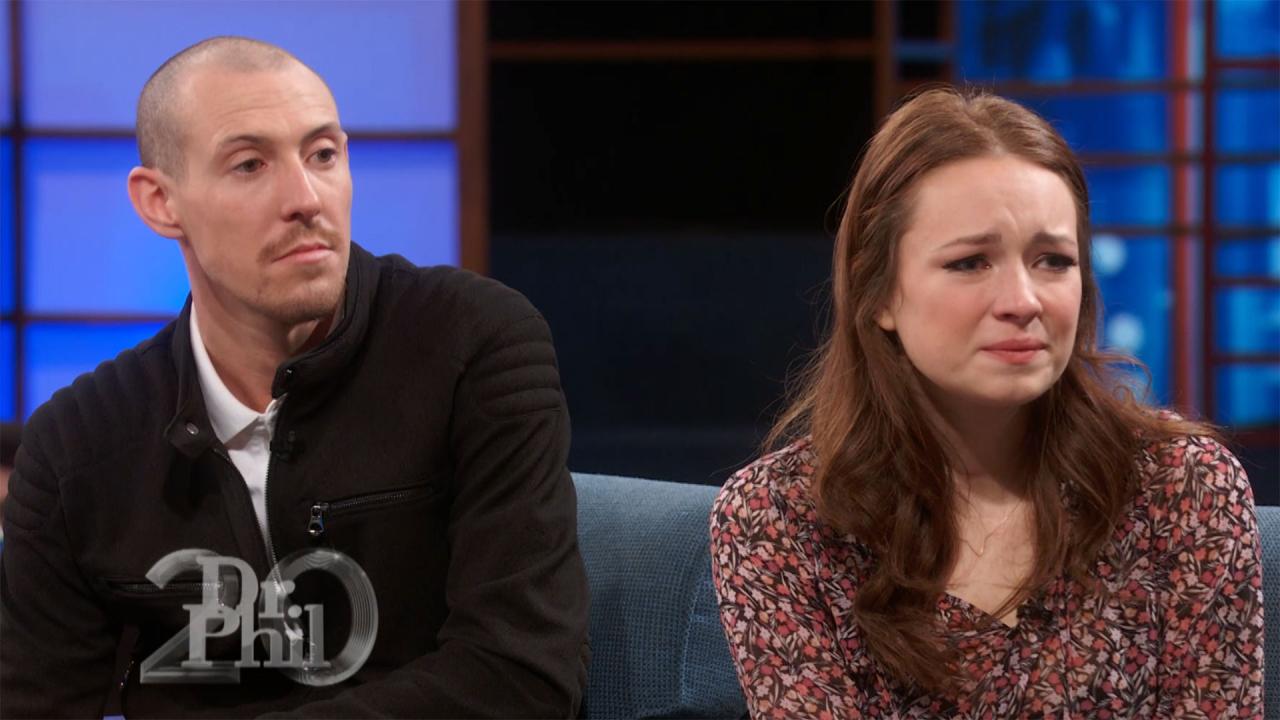 'What You're Experiencing Is Fixable,' Dr. Phil Tells Woman With…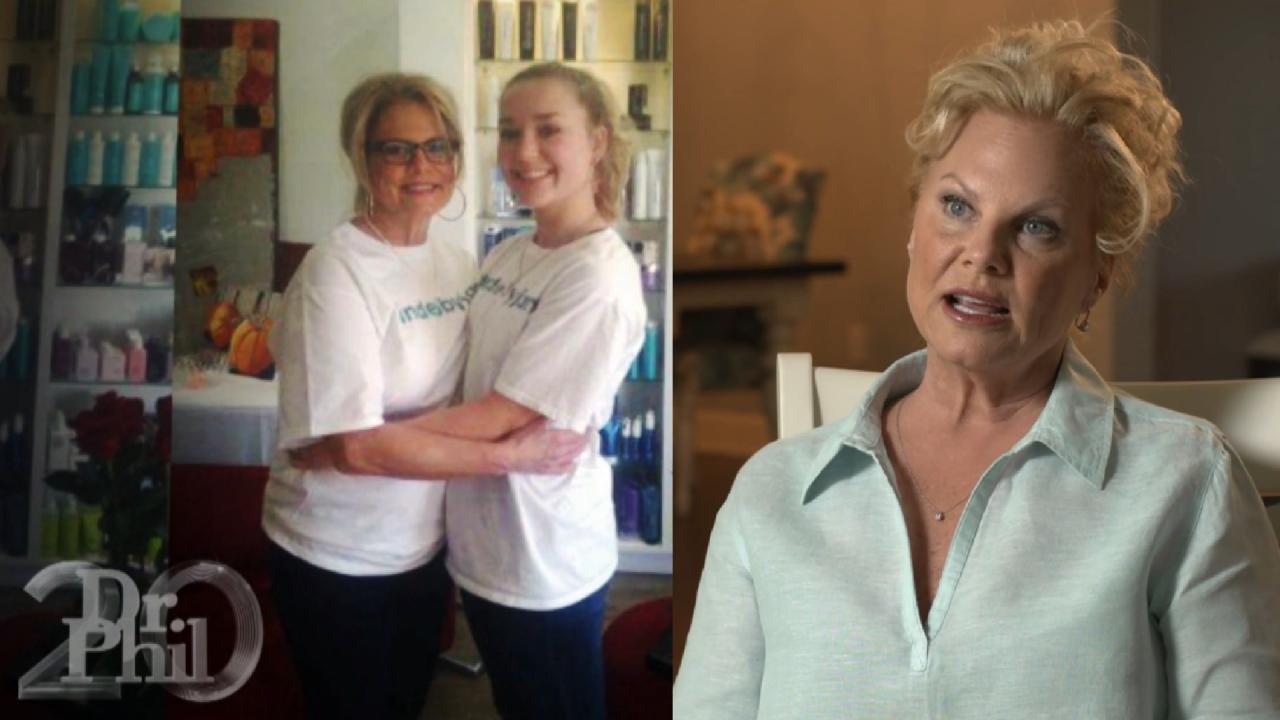 'It's Going To Take Someone Coming Forward,' Says Mother Of Litt…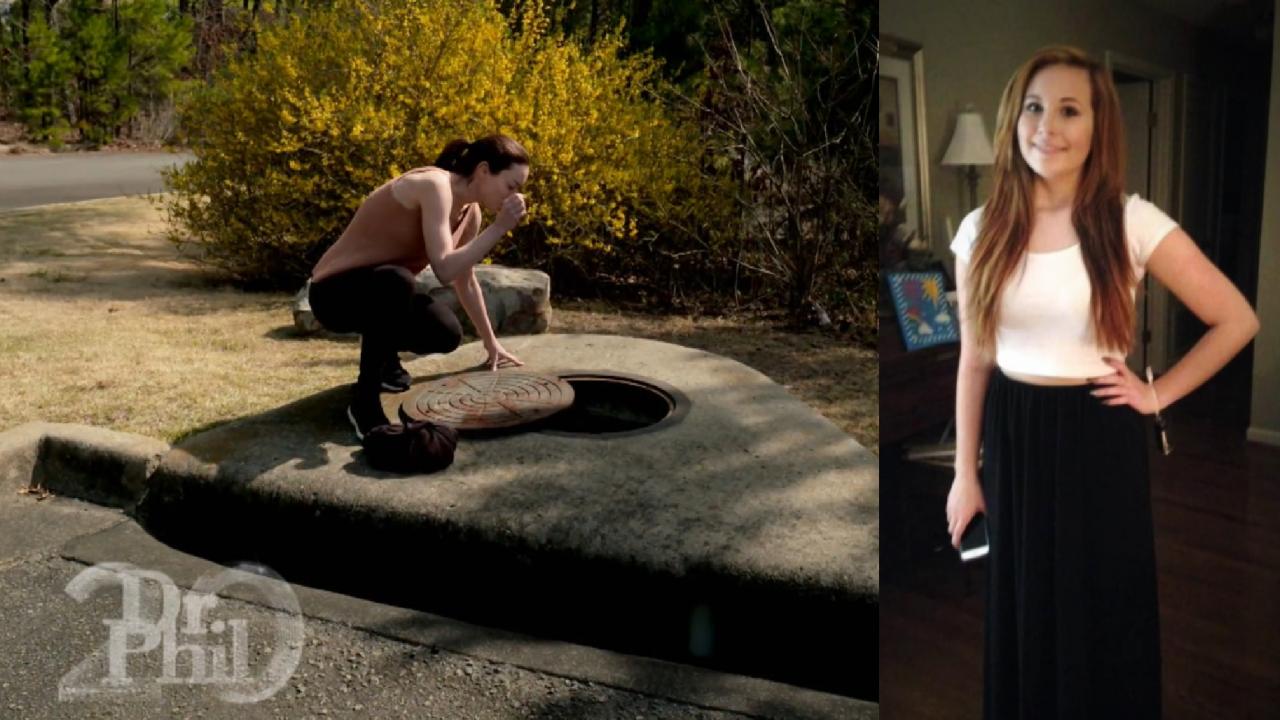 Private Investigator Refutes Police Theory That Teen Found Dead …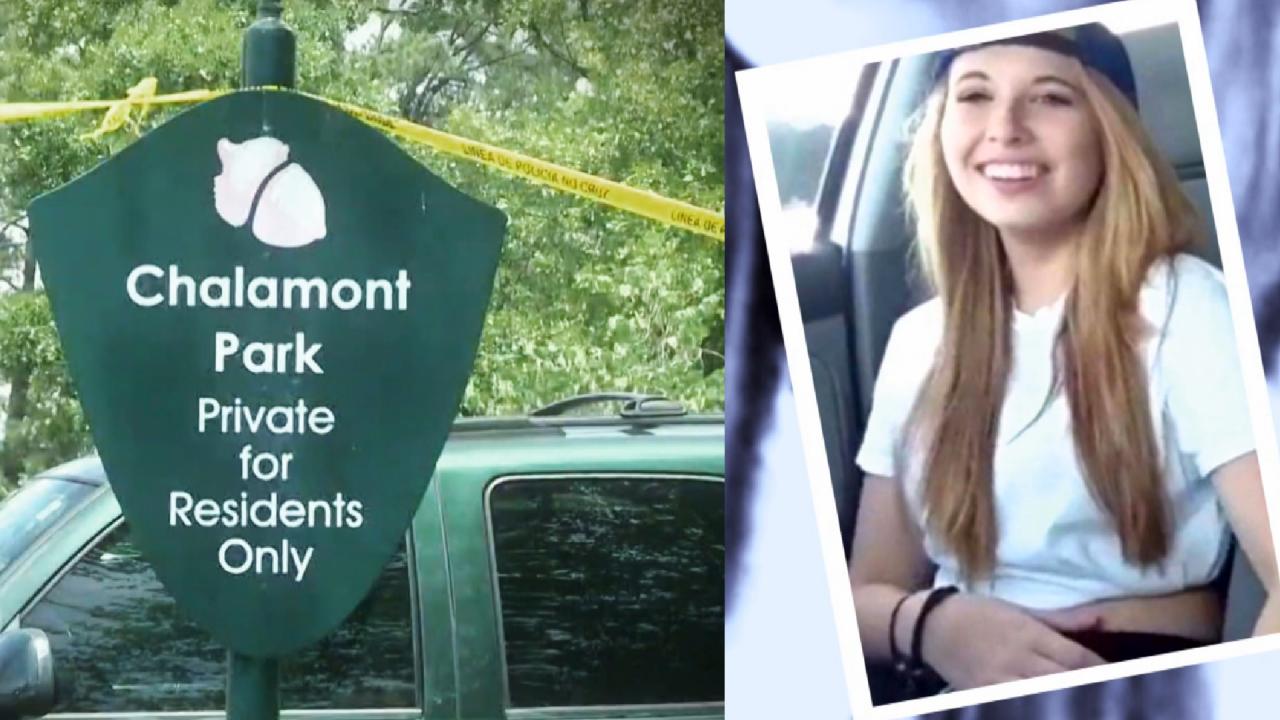 'I Knew Instantly Someone Had Taken Her,' Says Mother Of Teen Wh…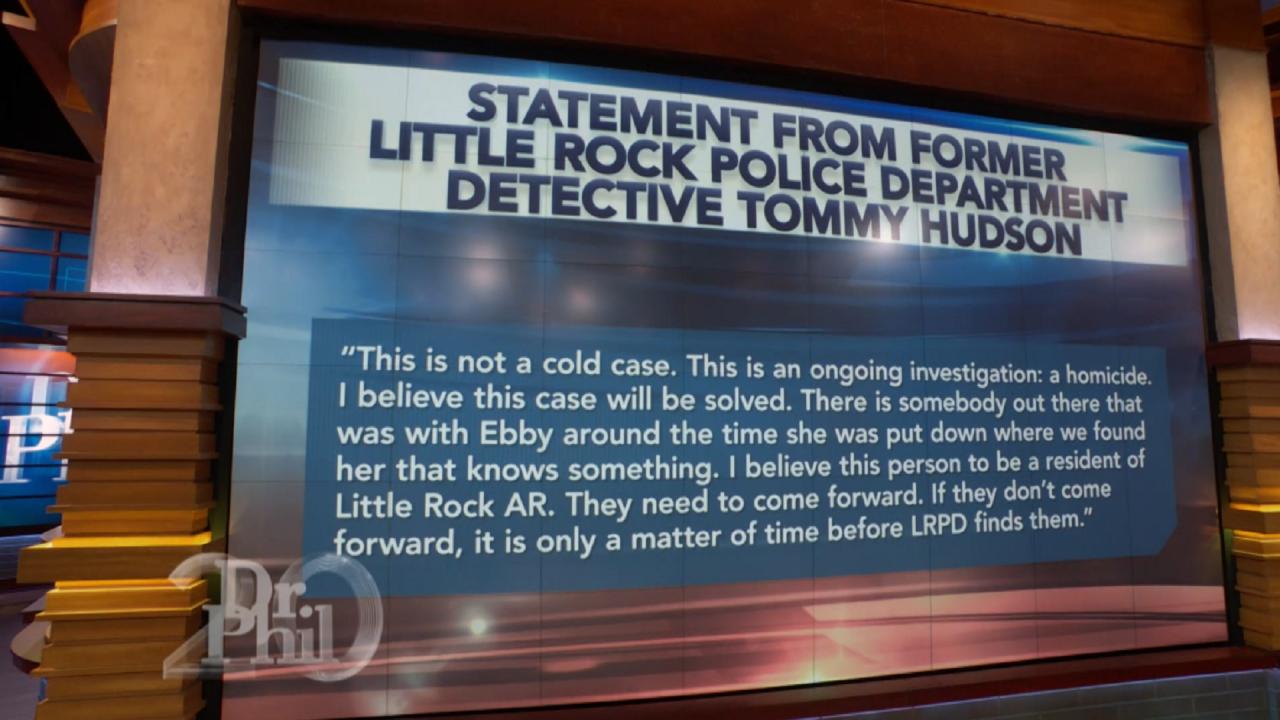 'This Is Not A Cold Case,' Says Retired Detective About Ebby Ste…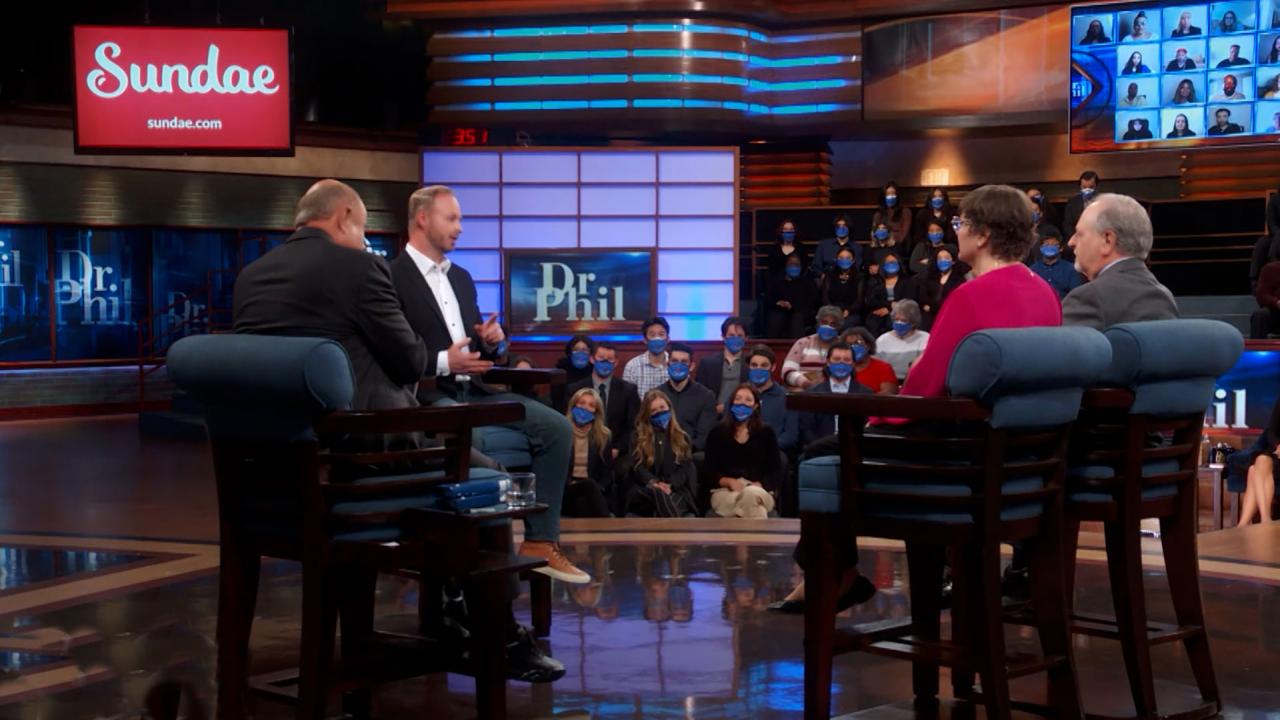 Sundae Helps People Sell Their Home As-Is – No Repairs Or Requir…
U of M Sex Scandal: What Did the Football Coach Know?
Jon Vaughn and Chuck Christian were living their dreams when they received full scholarships to play football for legendary coach Bo Schembechler at the University of Michigan. But behind closed doors, Jon and Chuck claim the team's doctor, Robert Anderson, was sexually assaulting them. Bo's adopted son, Matt, also claims Anderson abused him. Did Bo know about Anderson's abuse? Then, meet Trinea Gonczar, who survived abuse at the hands of Larry Nassar and who Jon, Tad, and Chuck say inspired them to speak out against Anderson. And, Dr. Phil talks to Judge Rosemarie Aquilina, who presided over the Larry Nassar case. Plus, over 1,000 reported survivors of Anderson have been waiting for a settlement agreement with U of M. Attorneys finally settled on a number. Jon tells Dr. Phil how he feels about the settlement.
TELL DR. PHIL YOUR STORY: Are you involved in a story making headlines?
Special Thanks
Related Resources