Unsolved Homicide: Who Put Ebby Steppach in the Drainpipe?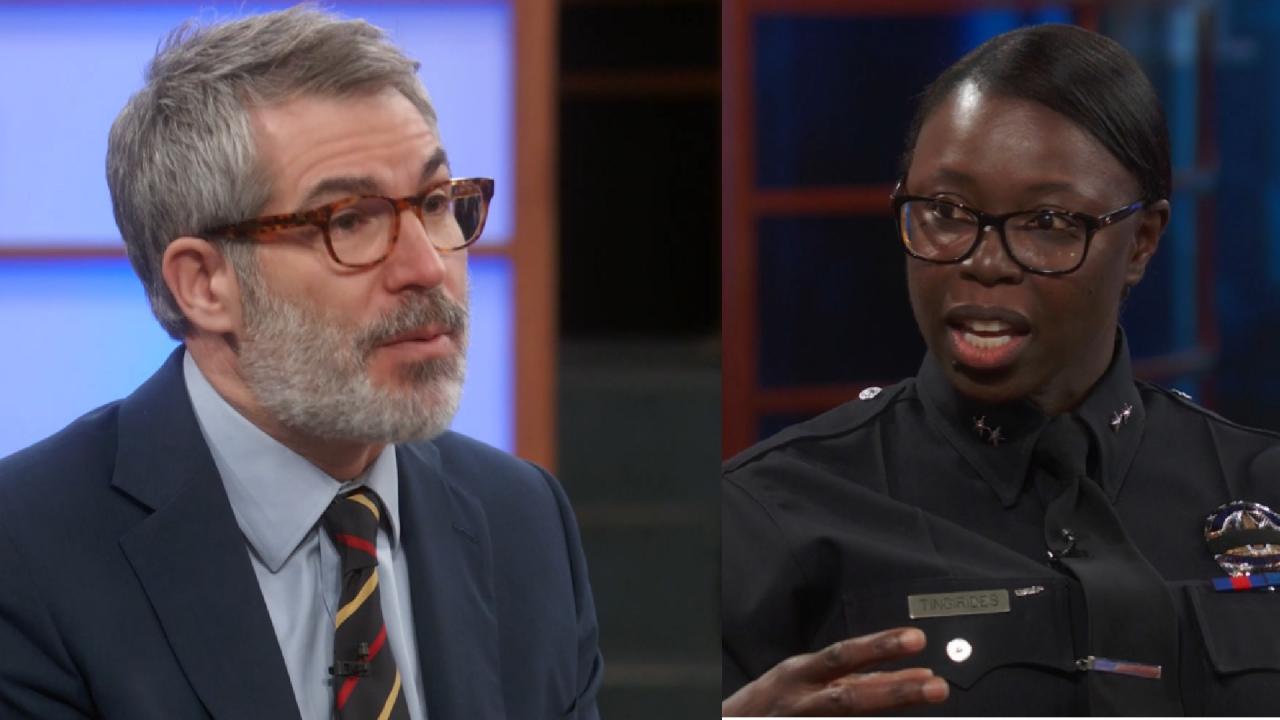 LAPD Deputy Chief On Defunding The Police: 'We Have To All Be Wi…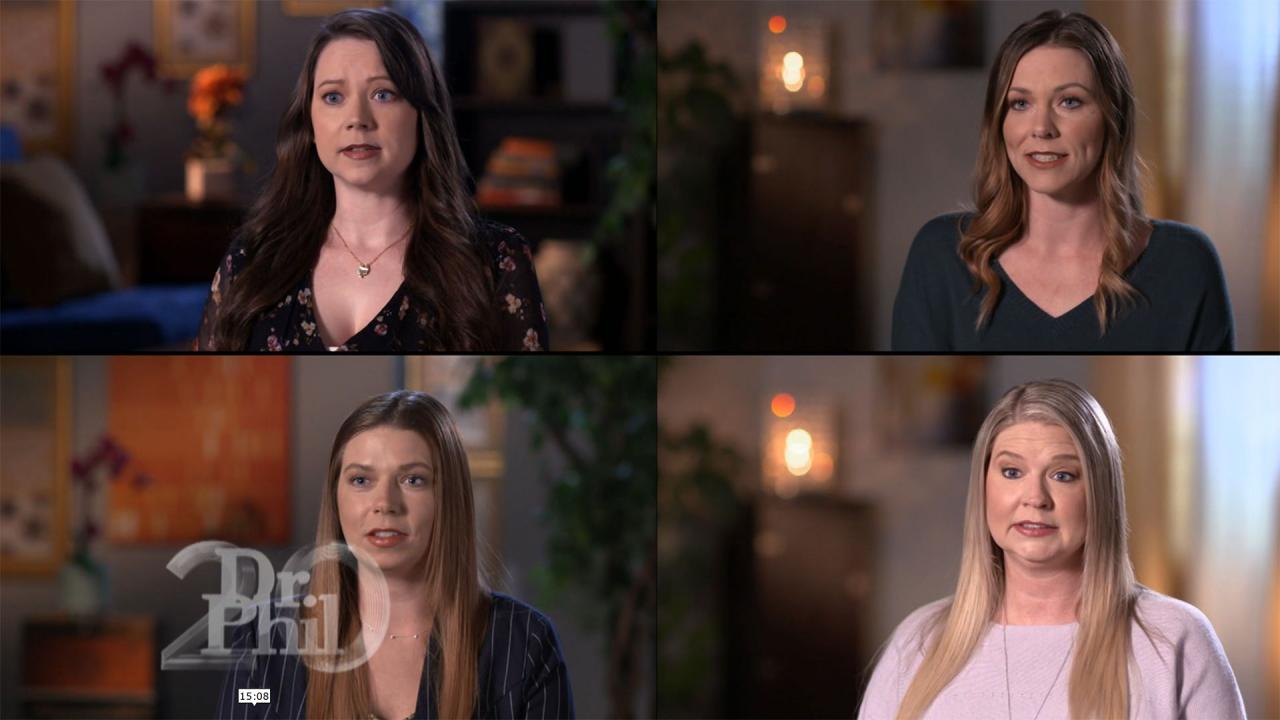 Mom Admits She's Called Her Daughters 'Monsters' But Says She's …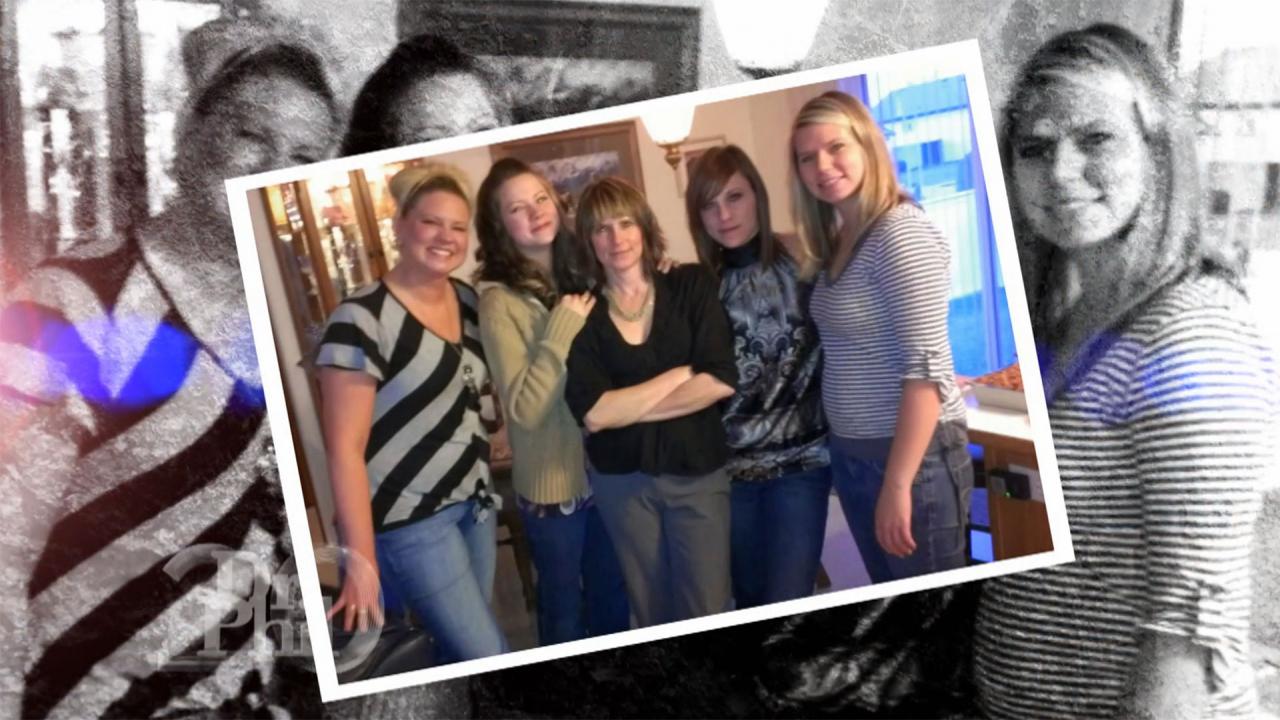 Woman Says Mom 'Ditched' Her And Her Sisters For Men And Partyin…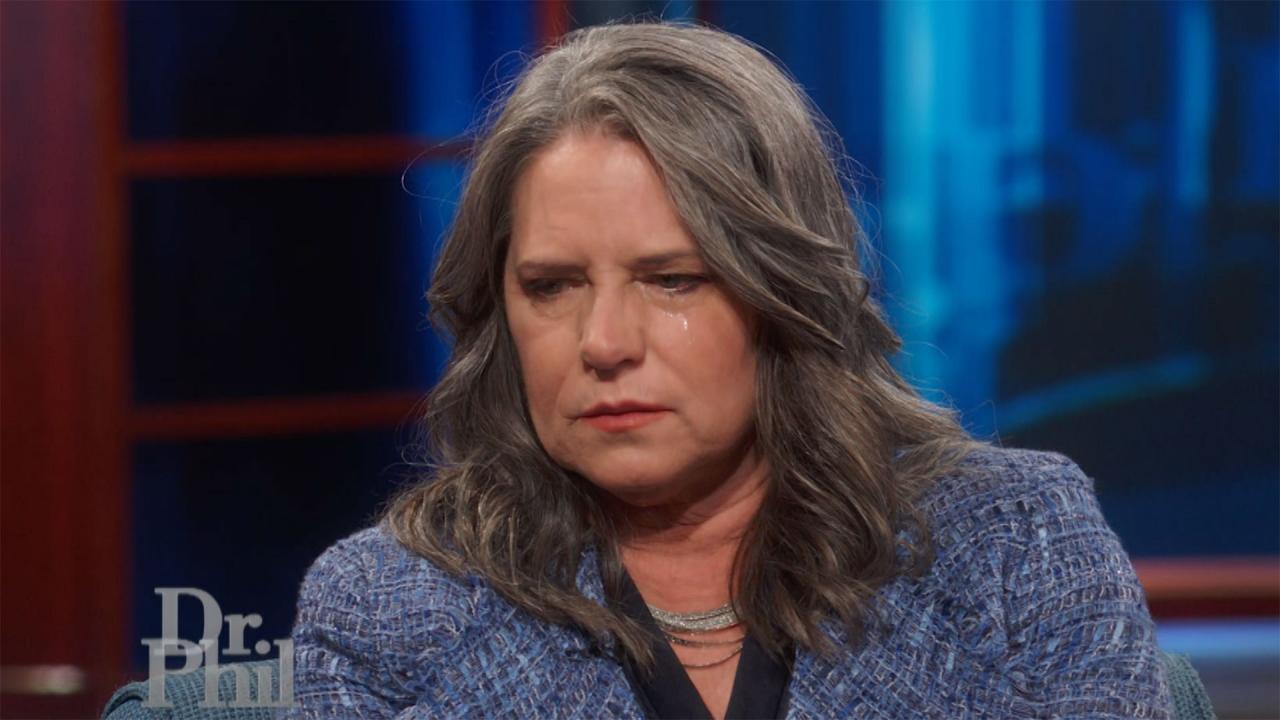 How A Woman Can Start To Rebuild Relationships With Her Four Dau…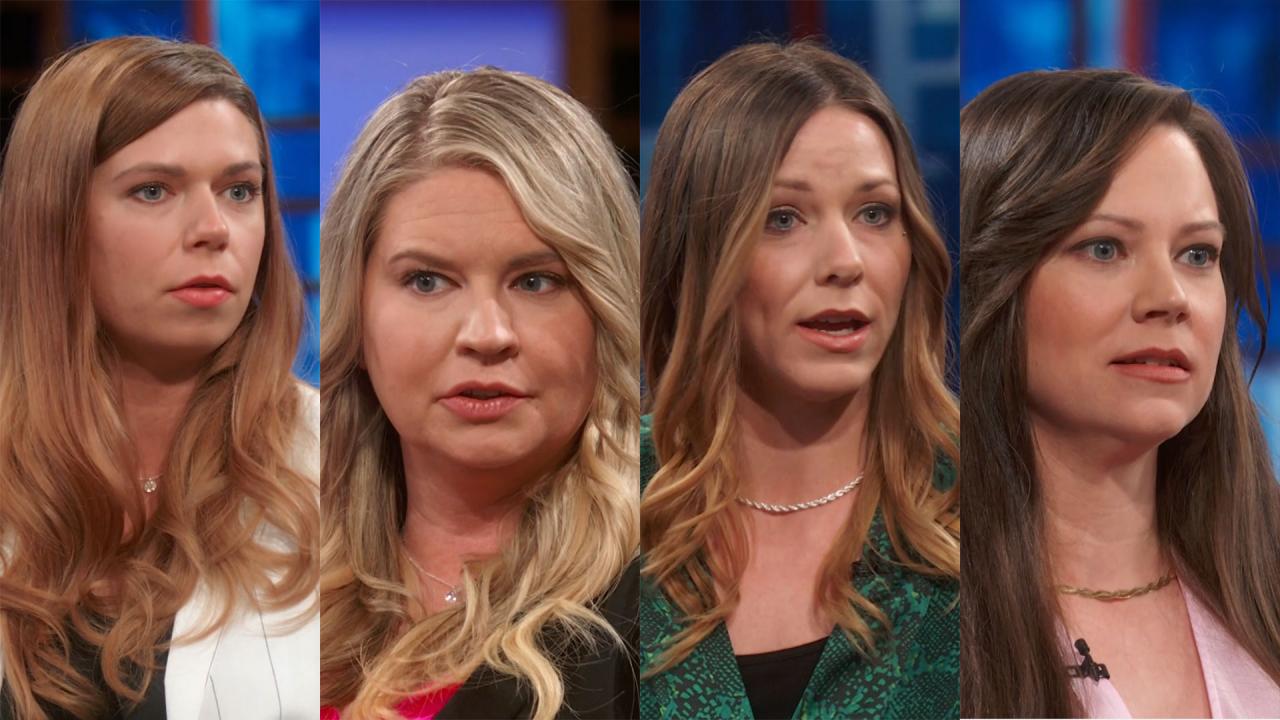 What Four Sisters Say They Want From Their Mother Who They Claim…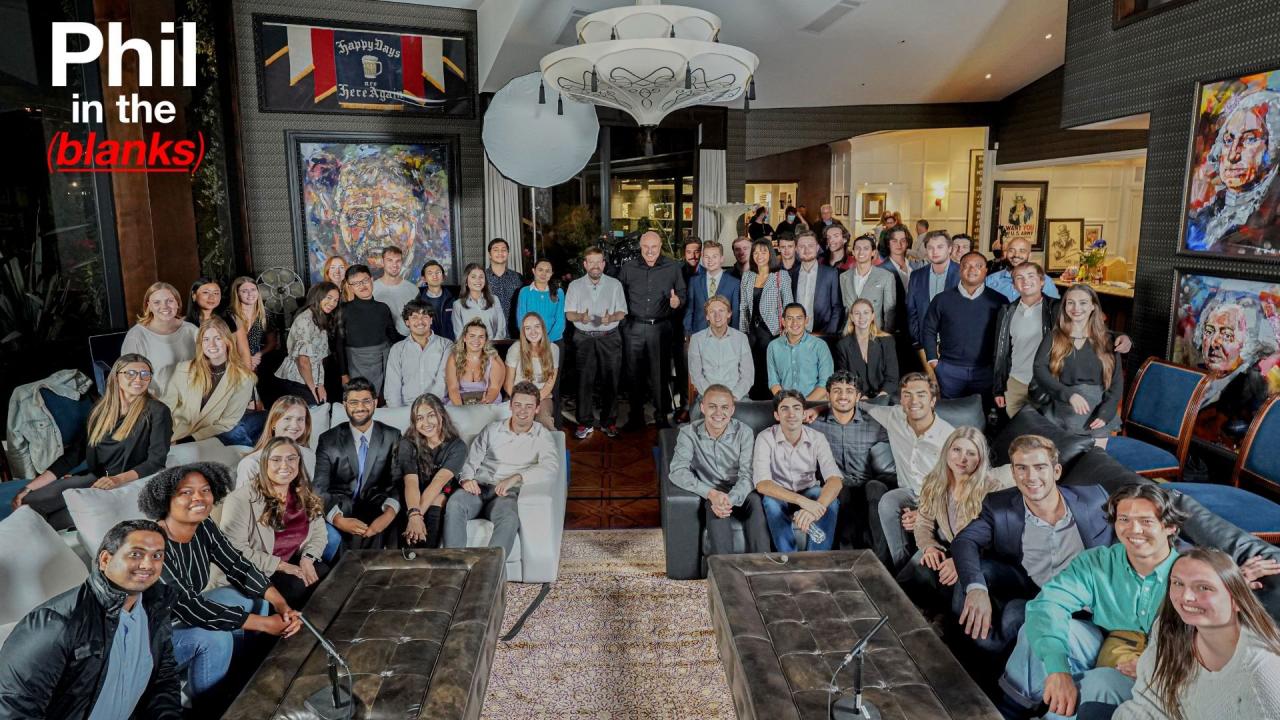 Communication Skills That Help You 'Get What You Want' – 'Phil I…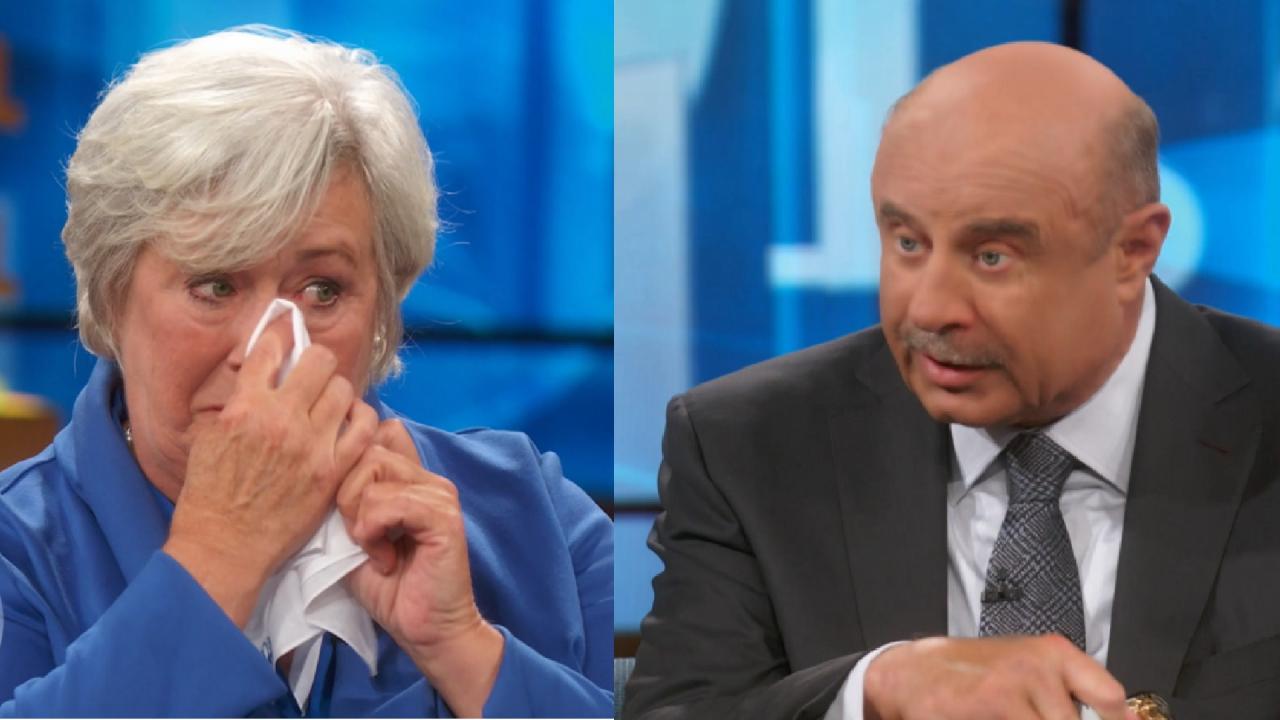 'I Hope Other People Watching Our Story Don't Make The Same Horr…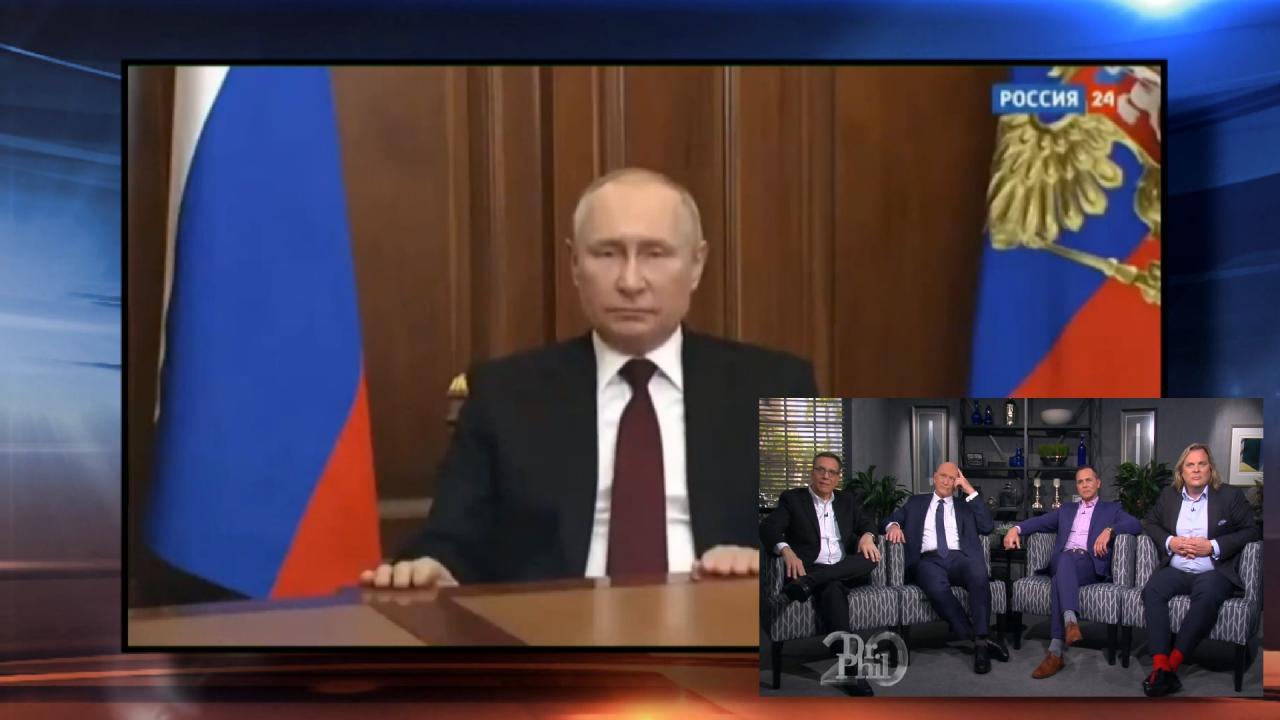 Behavior Scientist Says He Thinks Vladimir Putin Is 'Trying To S…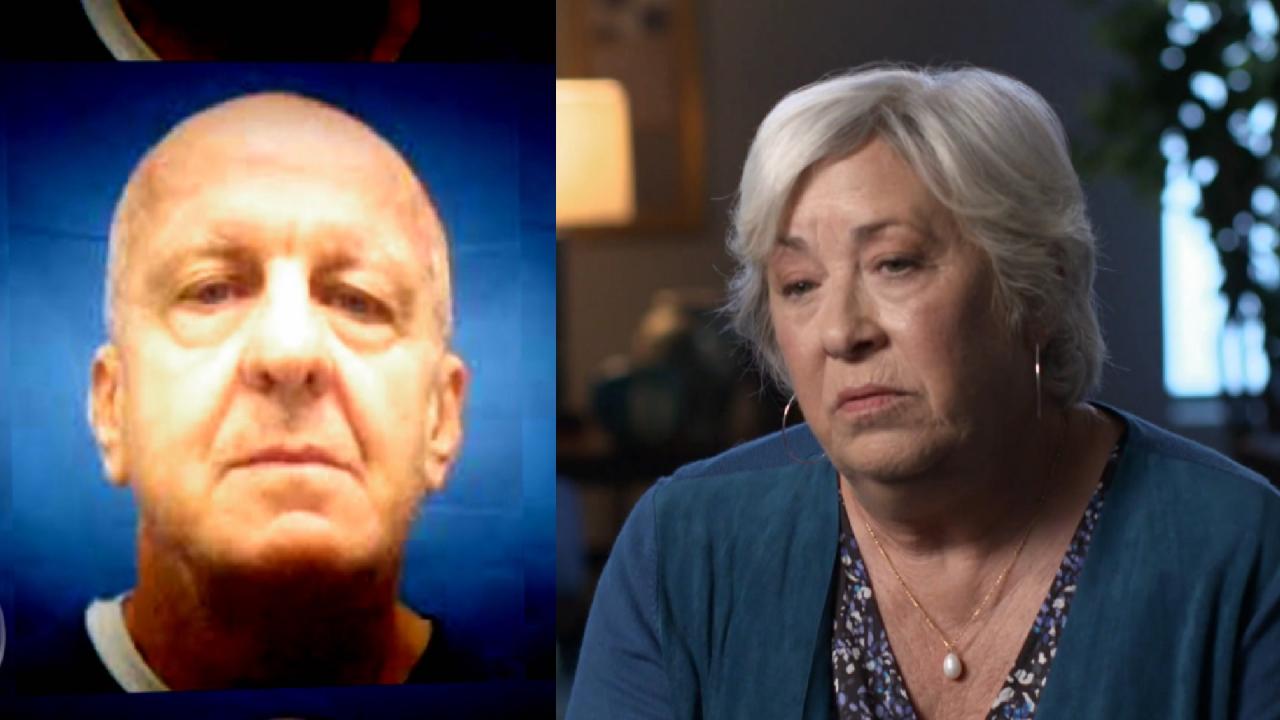 'She Was Jealous, And Being Vindictive,' Says Man Whose Wife Adm…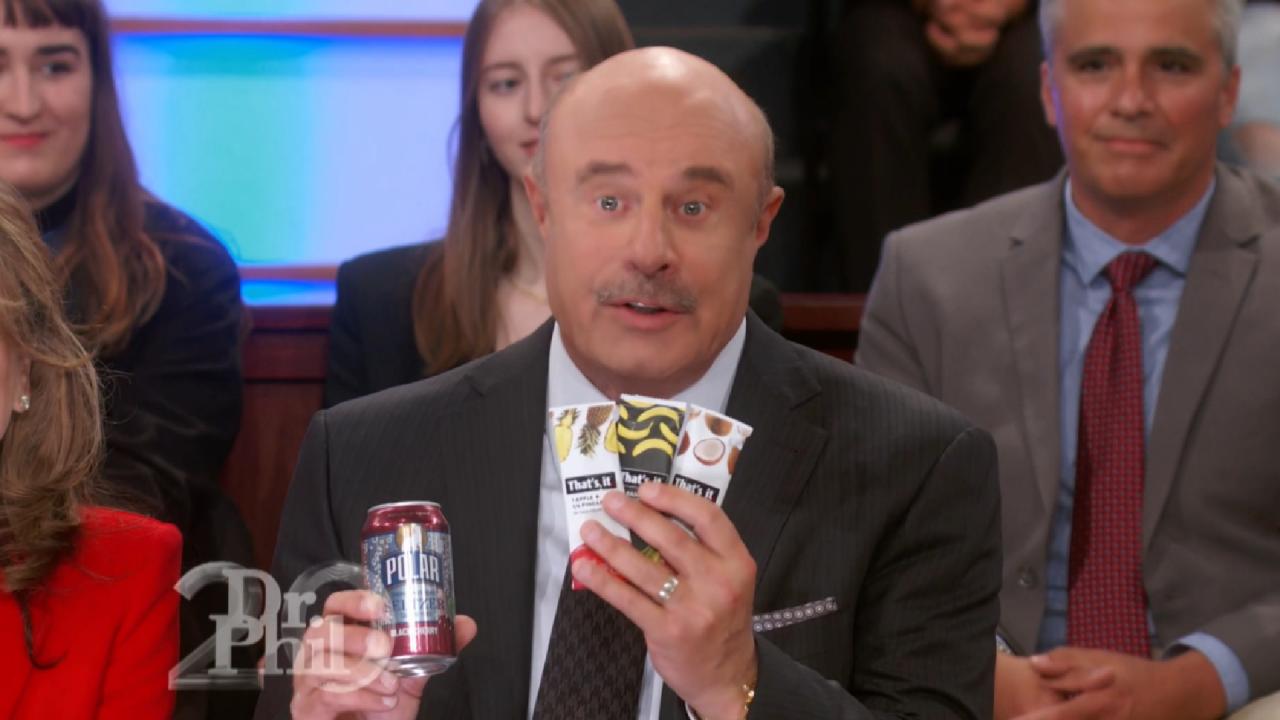 How The 'Dr. Phil' Studio Audience Stays 'Snack Happy'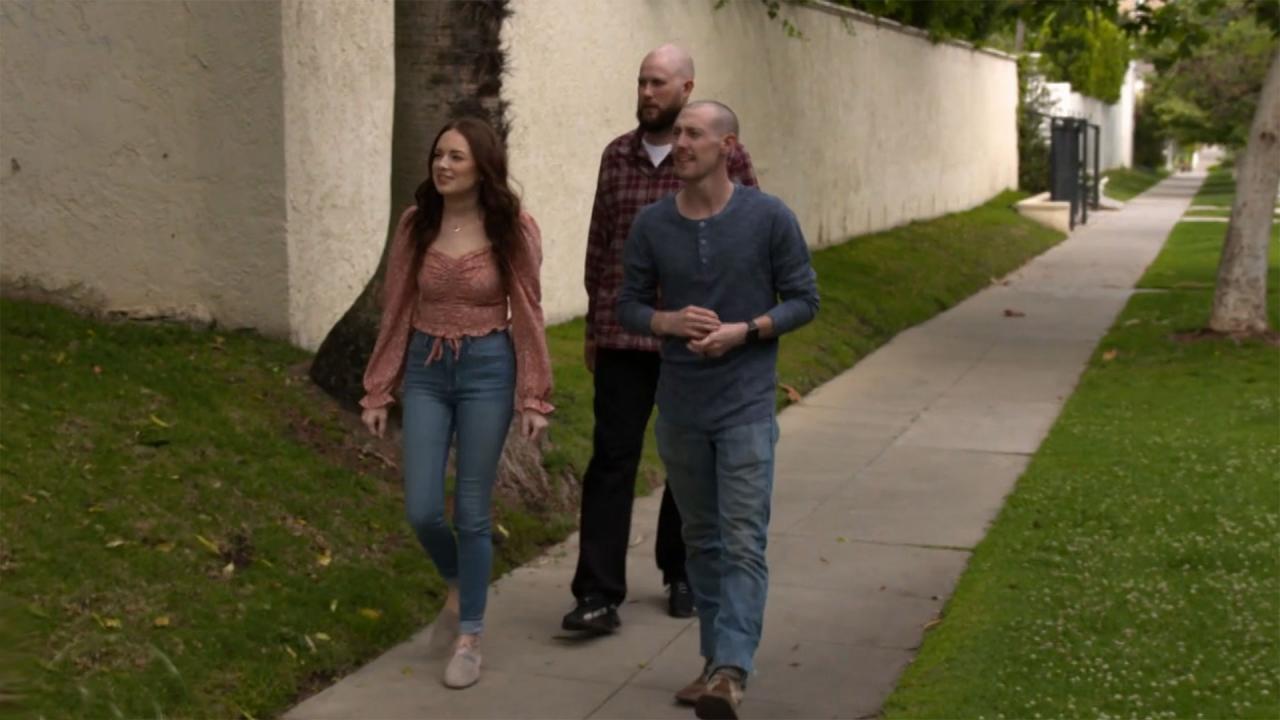 Man Says He Sleeps On Married Best Friend's Couch 5-6 Times Per …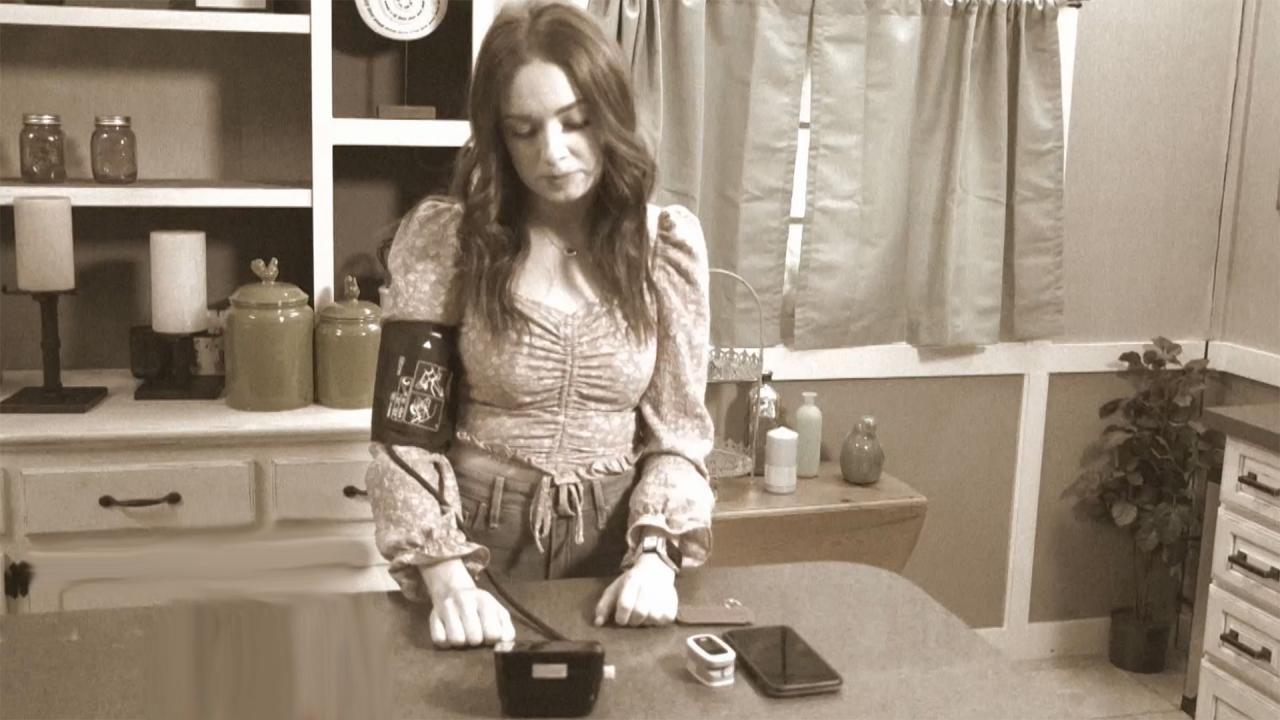 'I've Been To The Hospital At Least 140 Times In The Last Three …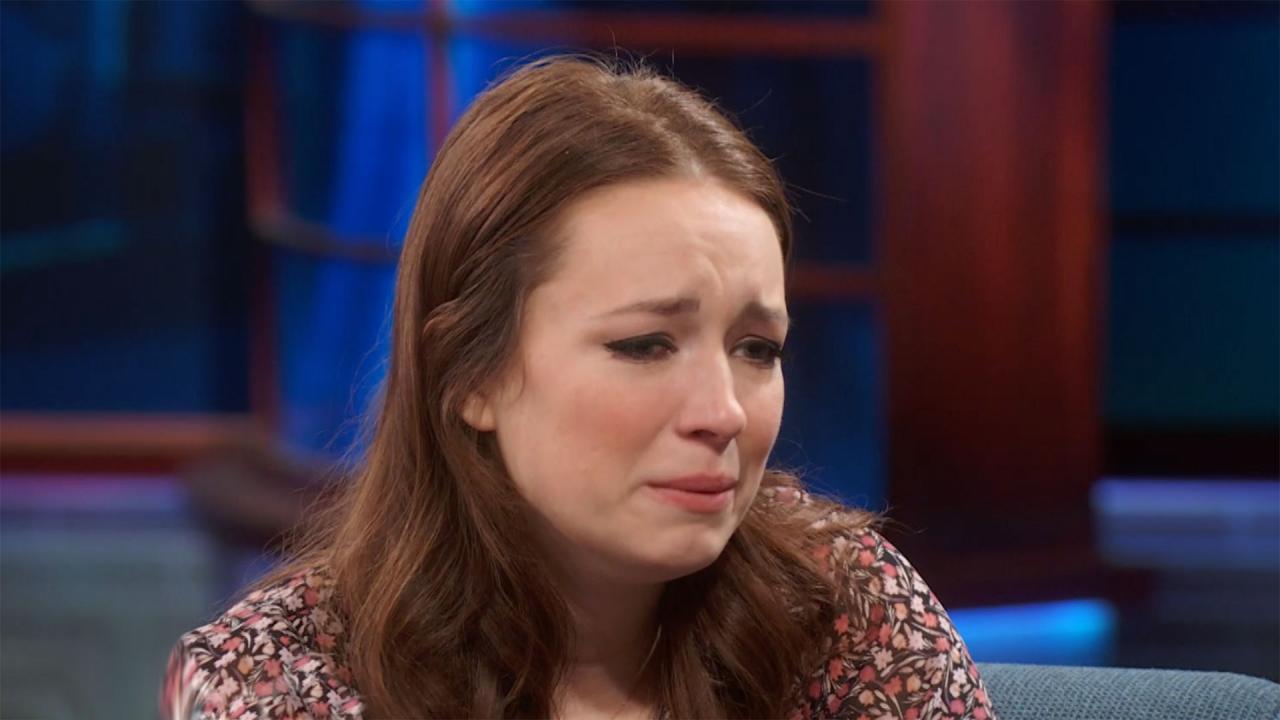 'I Wish That My Brain Didn't Operate This Way,' Says Woman Who H…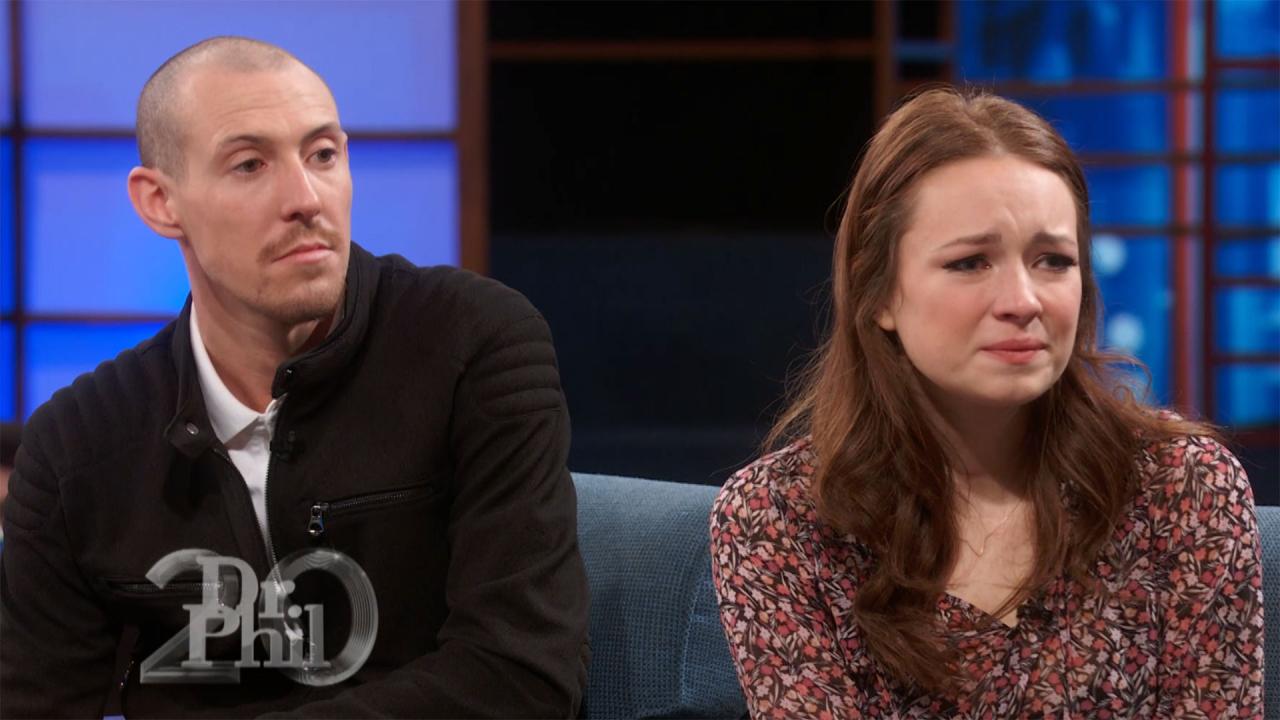 'What You're Experiencing Is Fixable,' Dr. Phil Tells Woman With…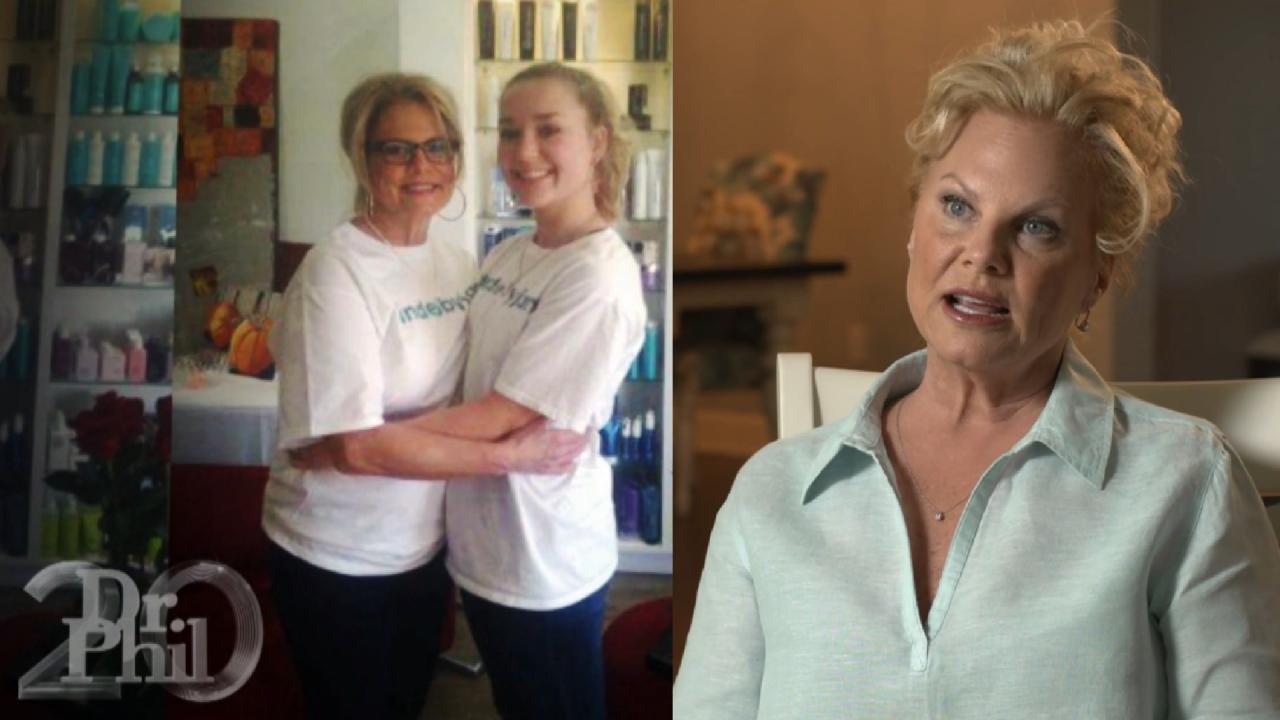 'It's Going To Take Someone Coming Forward,' Says Mother Of Litt…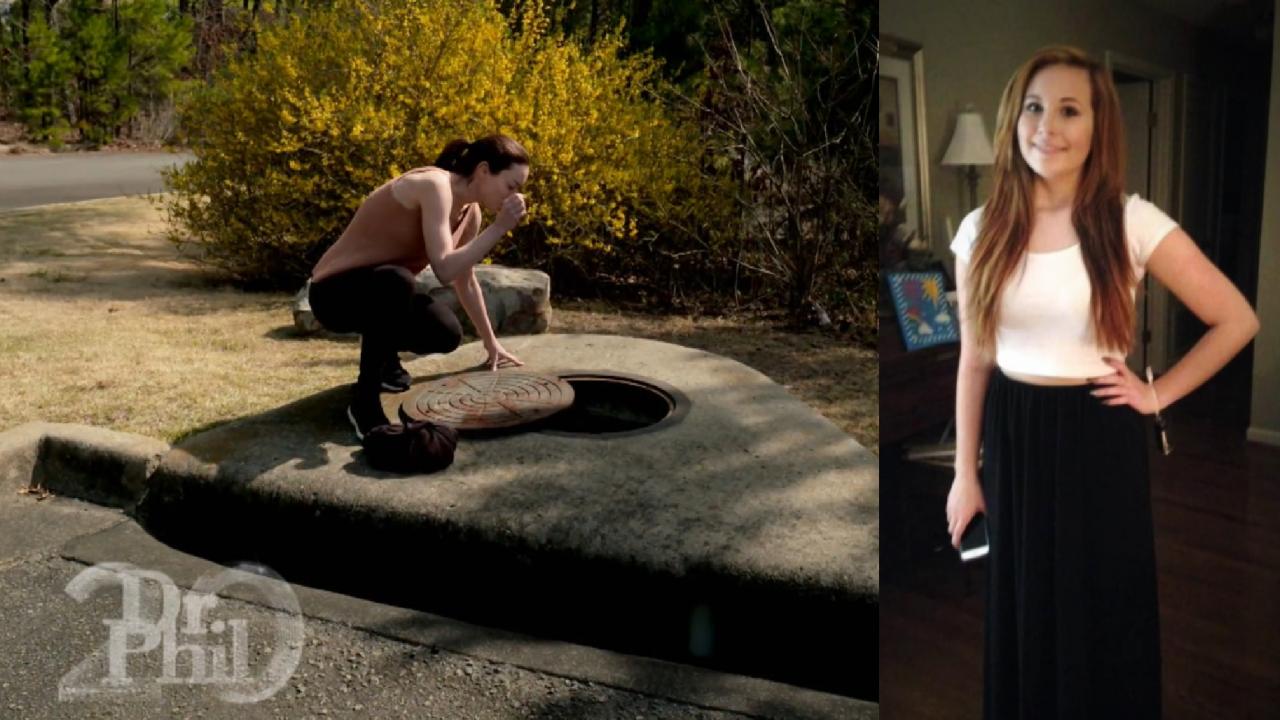 Private Investigator Refutes Police Theory That Teen Found Dead …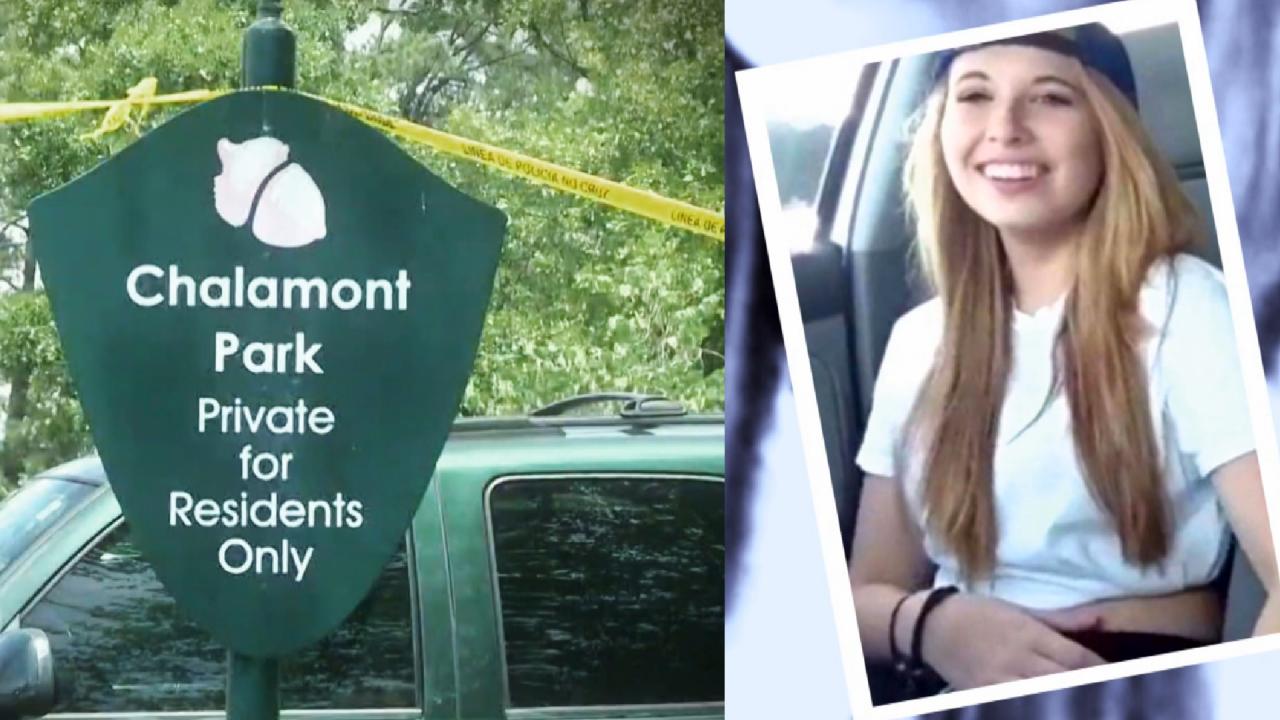 'I Knew Instantly Someone Had Taken Her,' Says Mother Of Teen Wh…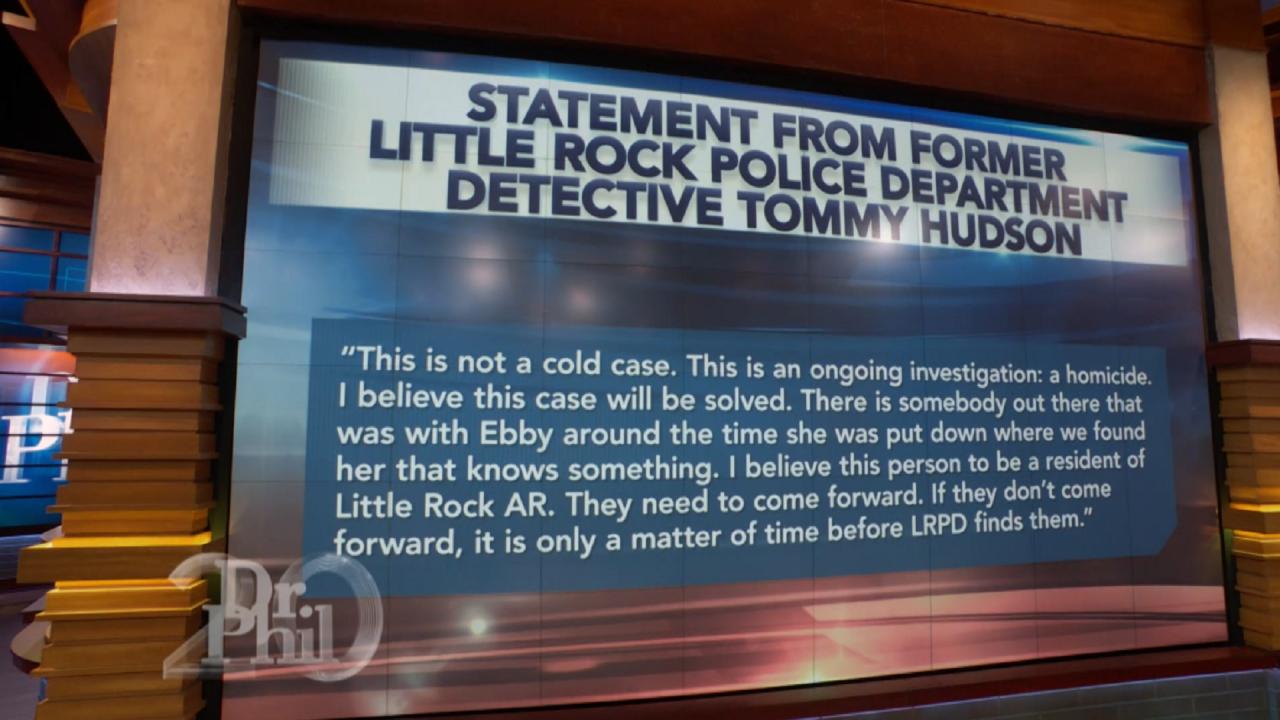 'This Is Not A Cold Case,' Says Retired Detective About Ebby Ste…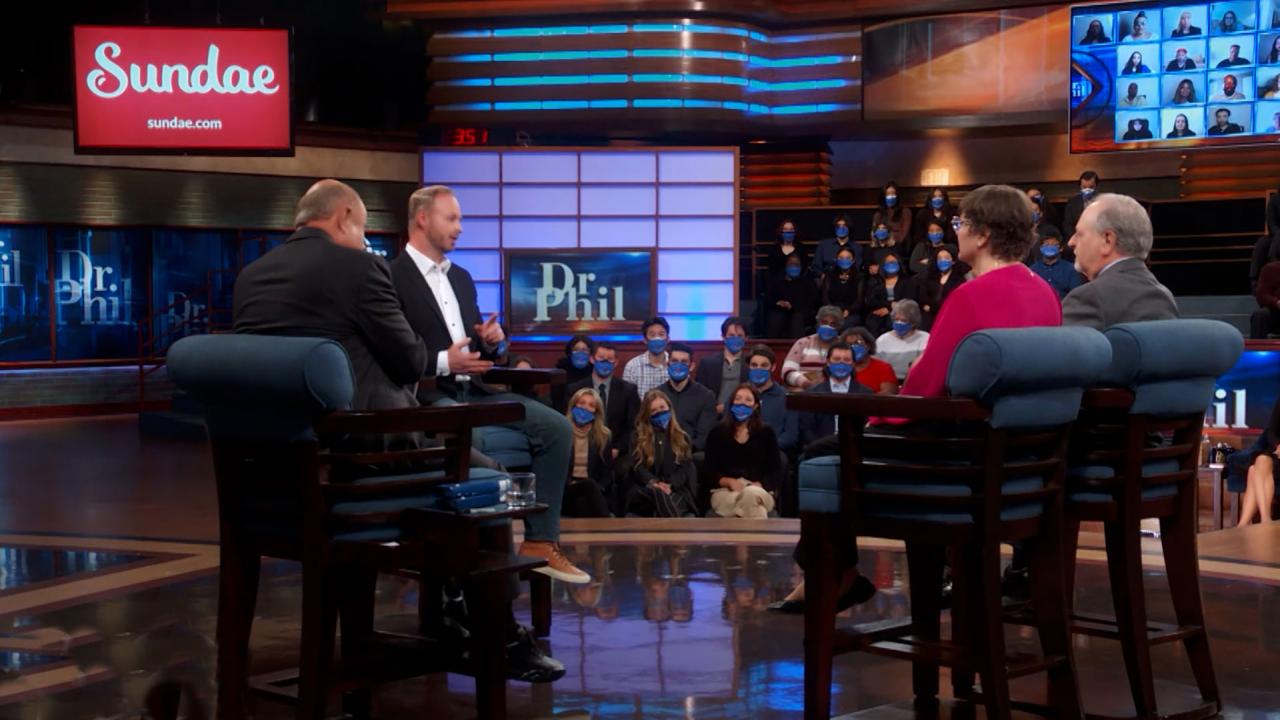 Sundae Helps People Sell Their Home As-Is – No Repairs Or Requir…
Unsolved Homicide: Who Put Ebby Steppach in the Drainpipe?
Dr. Phil devotes his platform to shine a light on the 2015 disappearance and subsequent death of 18-year-old Ebby Steppach; a story that dominated national news. Ebby's body was found in a drainpipe in her hometown of Little Rock, AR, and the mystery that still shrouds her death has left an indelible mark of grief on her family and friends, especially Ebby's mother, Laurie. Laurie, who has met with Dr. Phil twice, returns because she says she is now pleading with the public to share any information they may have. Catherine Townsend, a dynamic private investigator, says she has been working on the case for the past 18 months and believes the police are wrong to call Ebby's death a suicide and that her killer could still be found. See what happens when she takes a closer look at the drainpipe where Ebby was found – what does she say it proves? Then, Eric, Ebby's on-again, off-again boyfriend, reveals vital information on Ebby's behaviors right up until her disappearance. Could it help solve the mystery? Plus, hear from Debi, Ebby's paternal grandmother, who has never spoken to the media because she says so much of the media got her granddaughter's story wrong.
TELL DR. PHIL YOUR STORY: Have a story in the news?