When One Pill Kills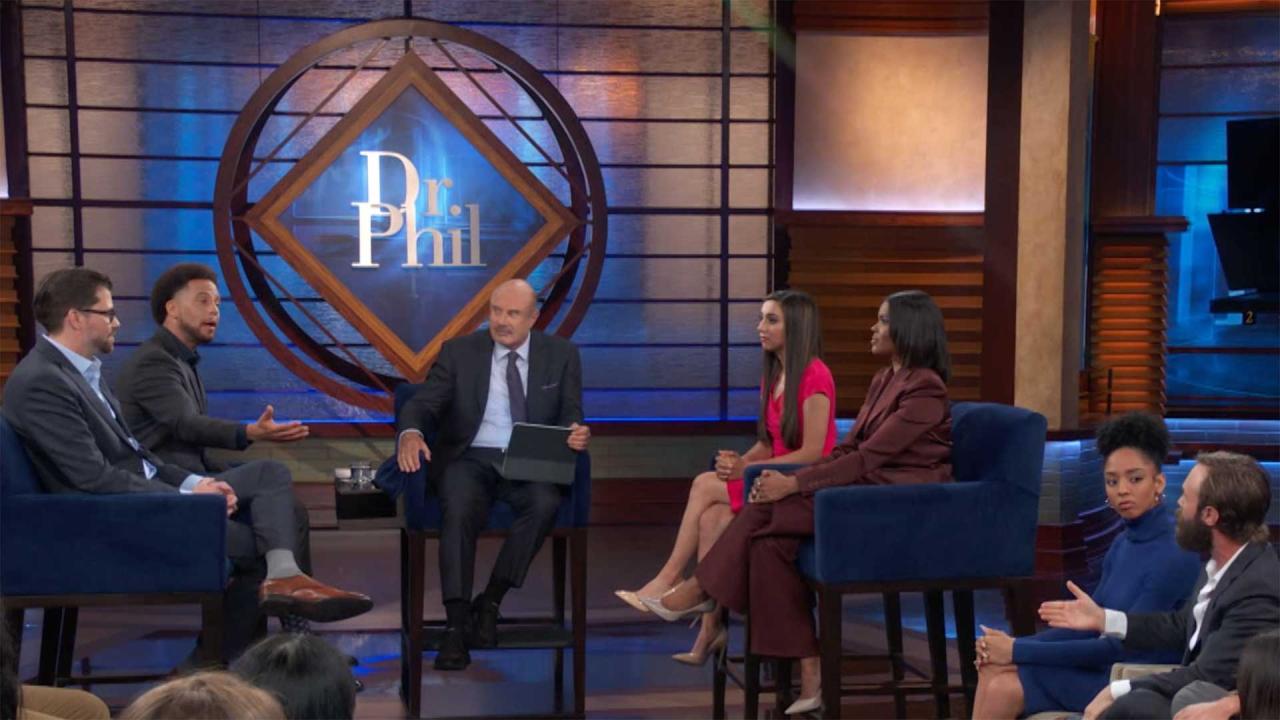 Comedian Claims Management Agencies Discriminated Against Him Be…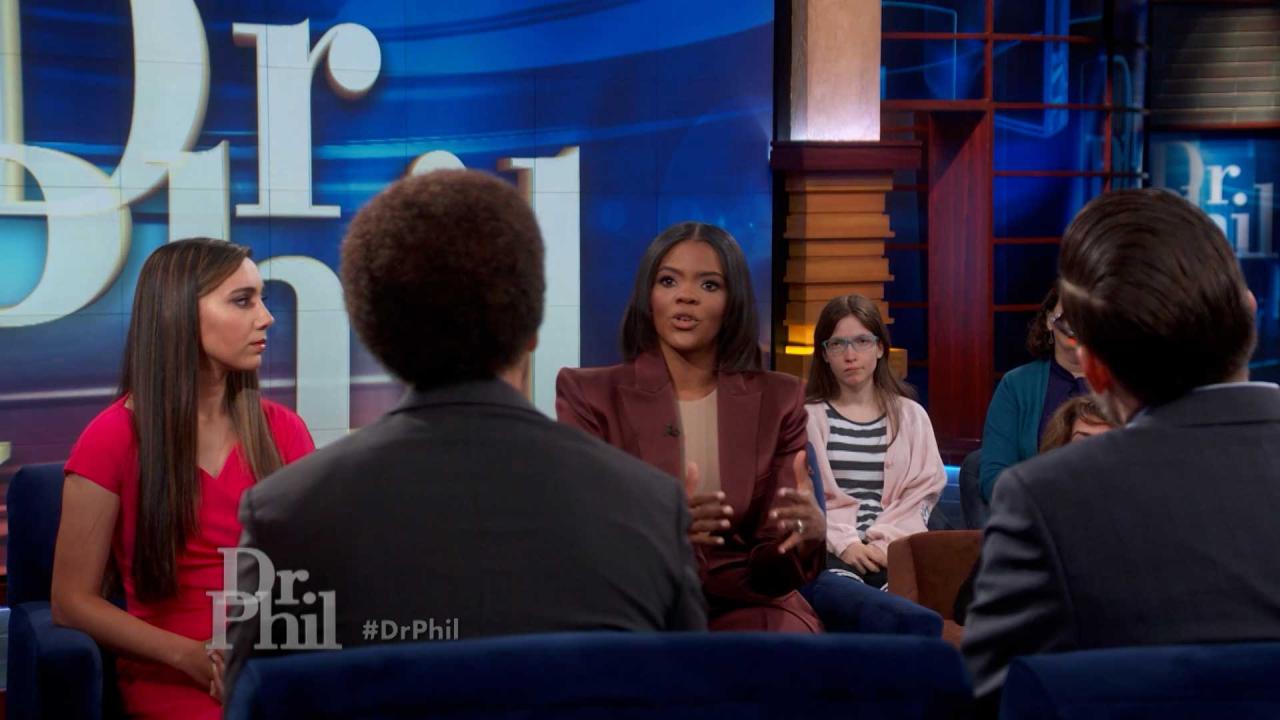 Candace Owens Claims Affirmative Action Policies Are 'Harmful' T…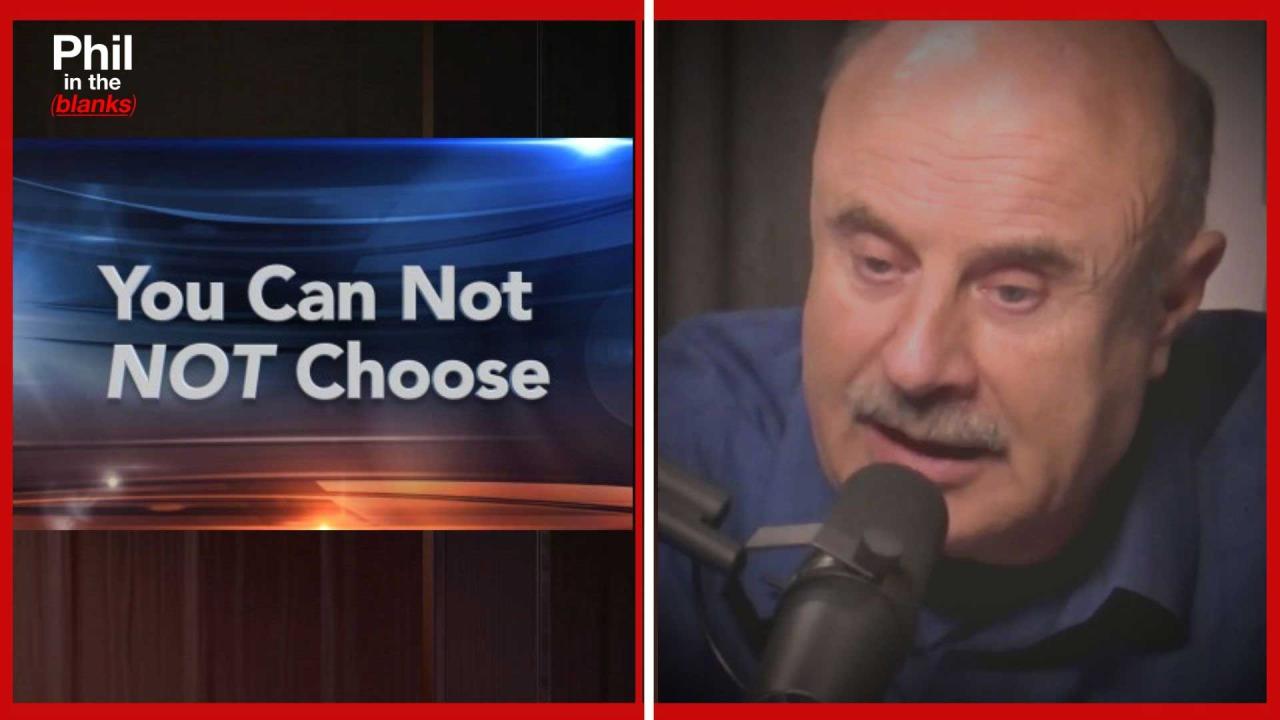 Now Is The Time To Be Happy: Living By Design Part One - 'Phil I…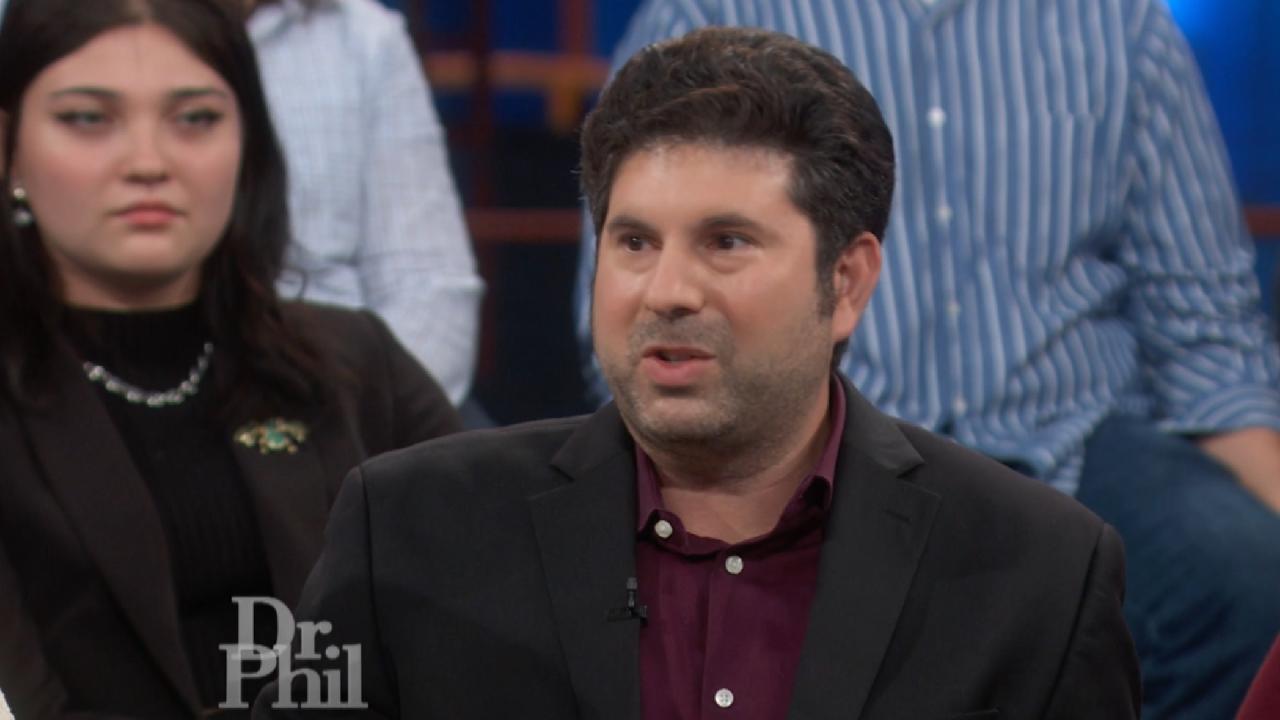 Psychologist Explains Vulnerable Narcissism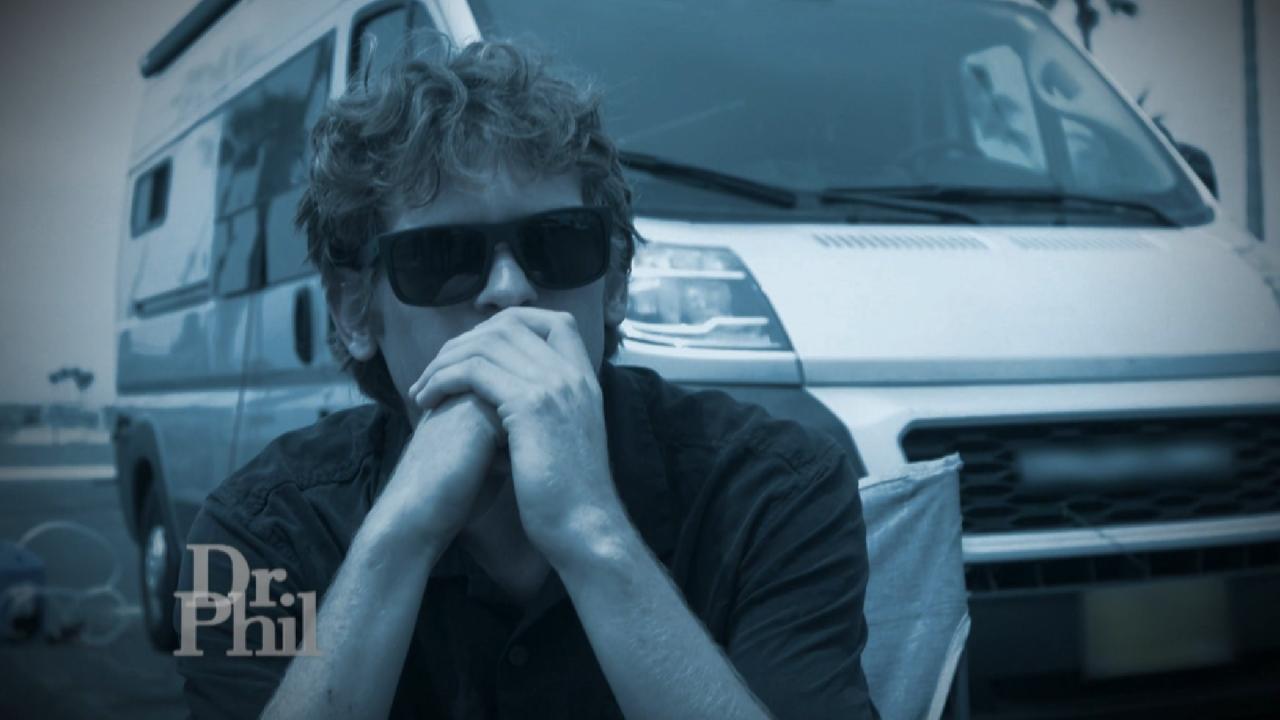 Man Who Has Experienced Multiple Setbacks Wonders How He Can Rem…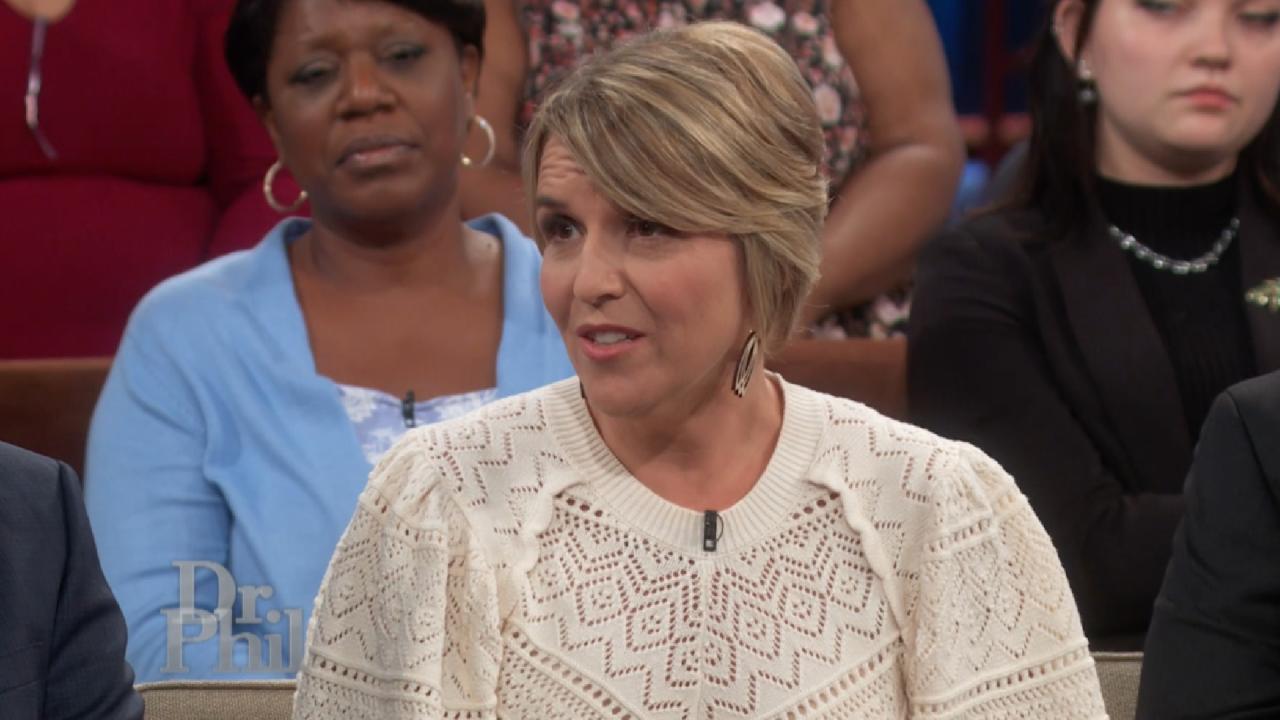 Trauma Counselor Says We Don't Have A Choice About What Others D…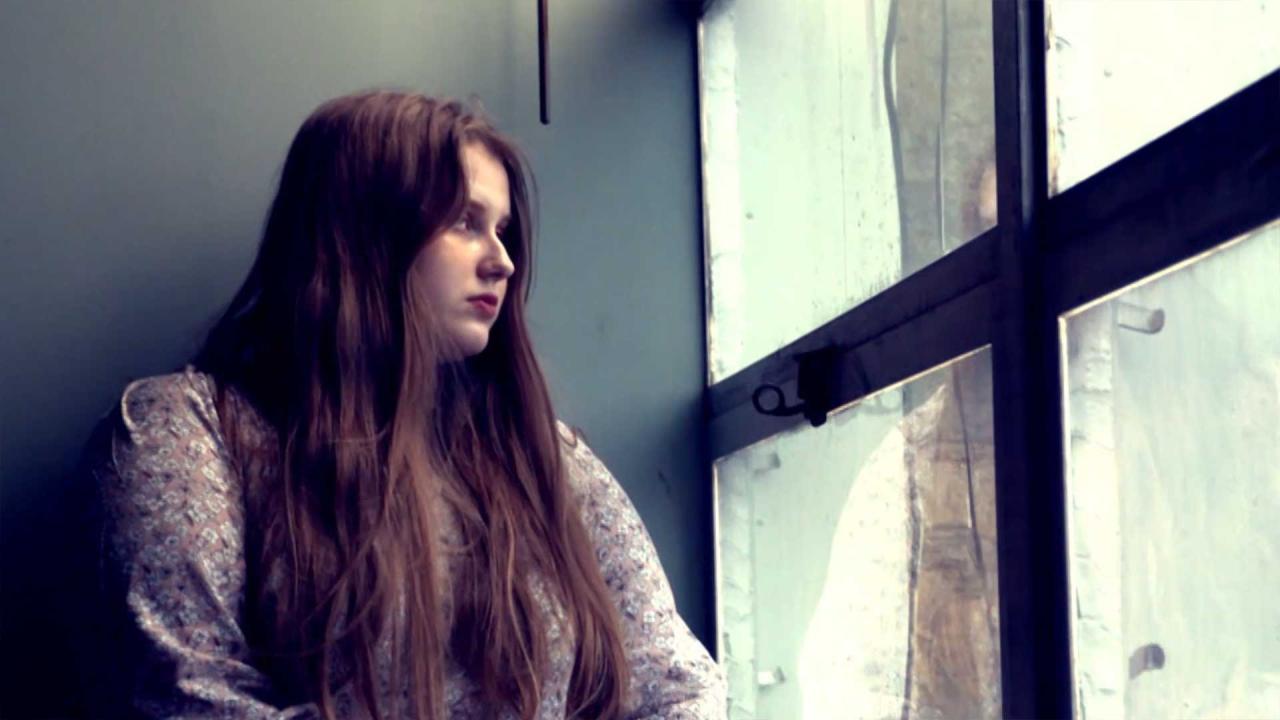 21-Year-Old Claims She Is Missing Child Madeleine McCann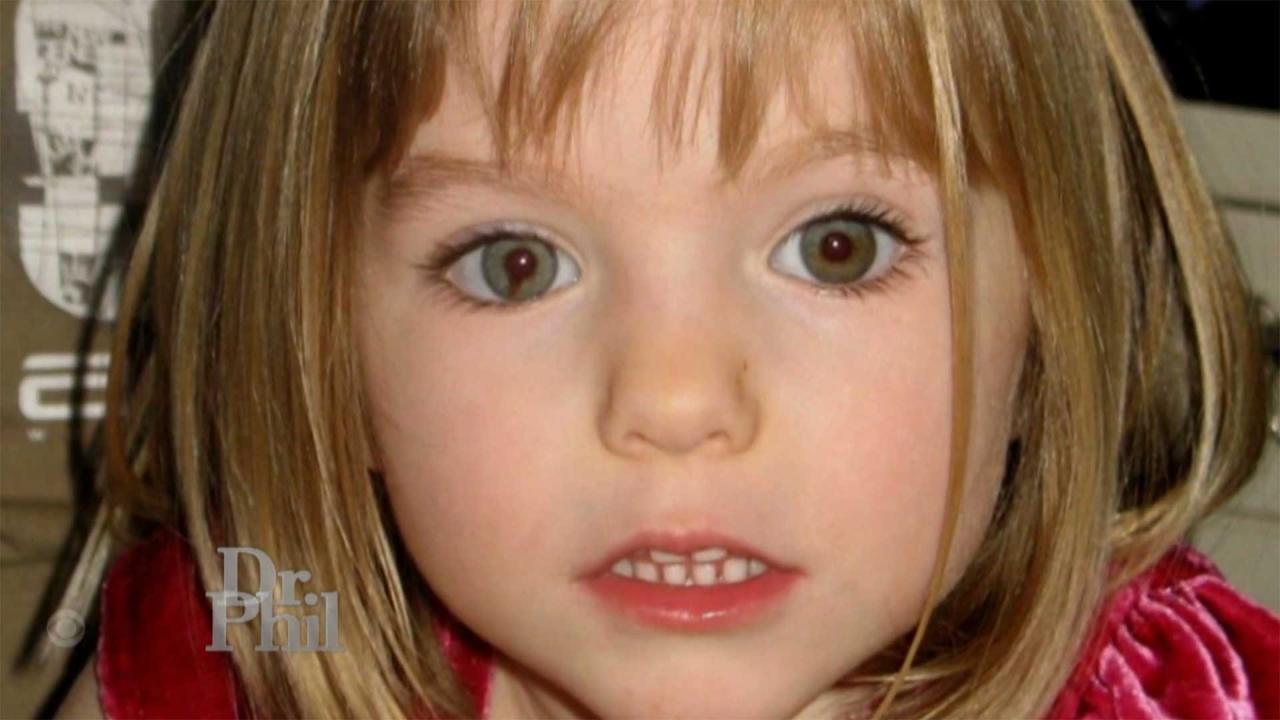 What Happened To Madeleine McCann Who Disappeared At 3 Years Old?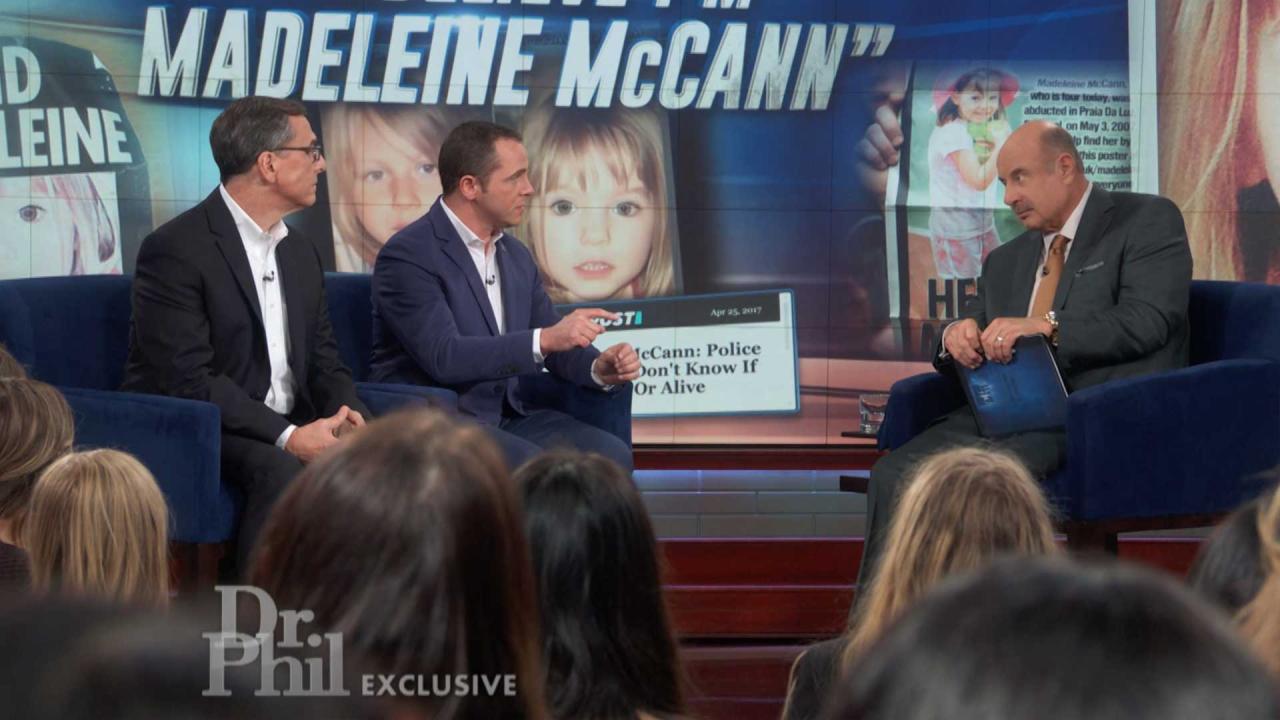 What Members Of The Behavior Panel Say About Behavior Of Woman W…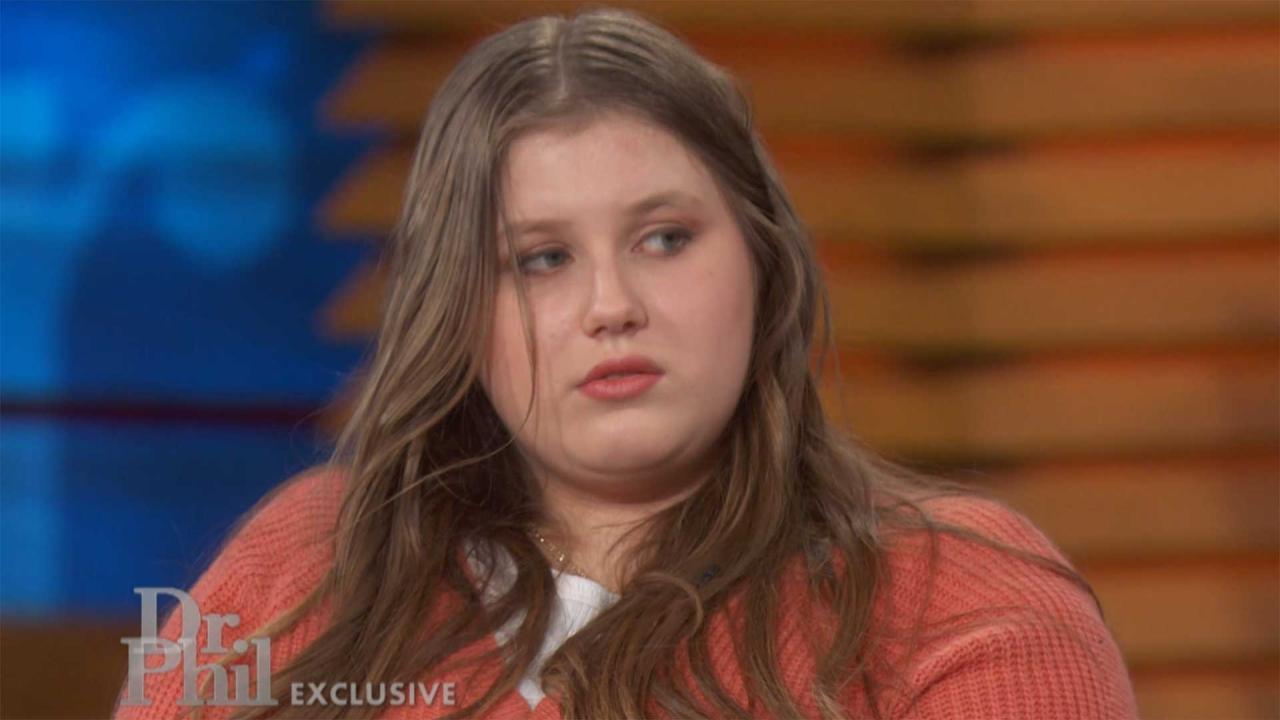 Exclusive: Dr. Phil Questions Woman Who Claims To Be Missing Chi…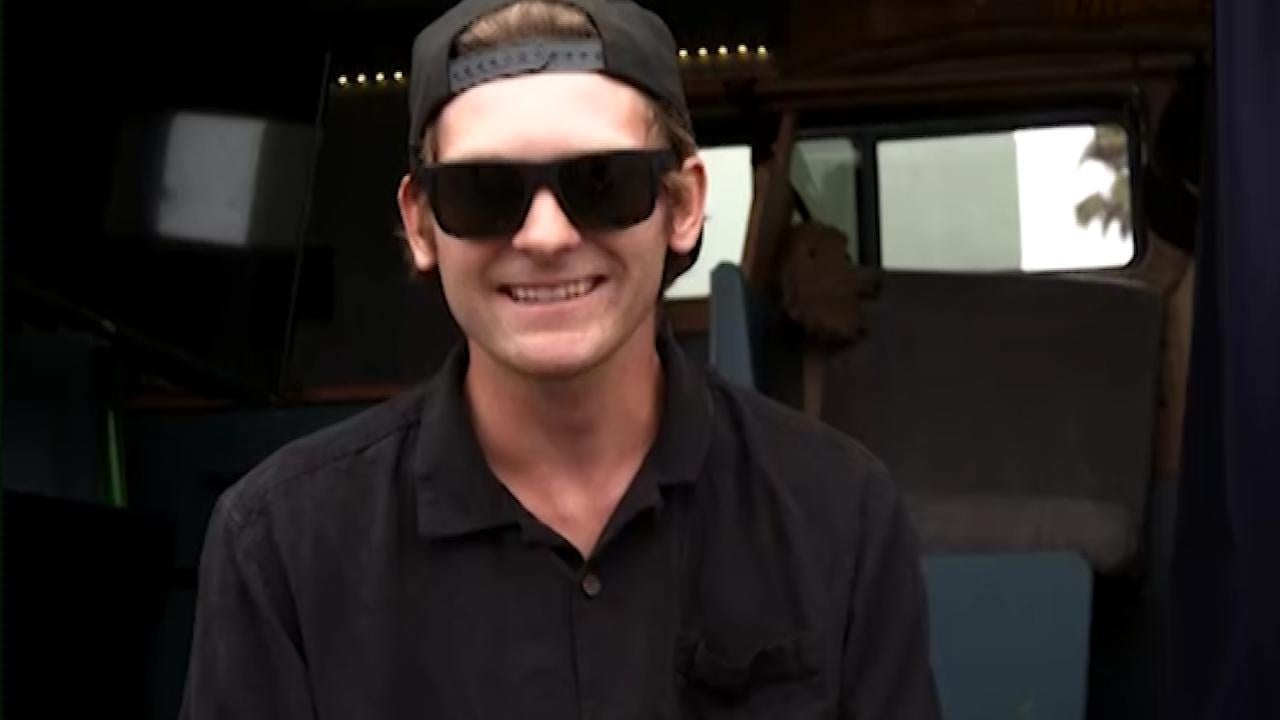 The Rise of Victimhood Culture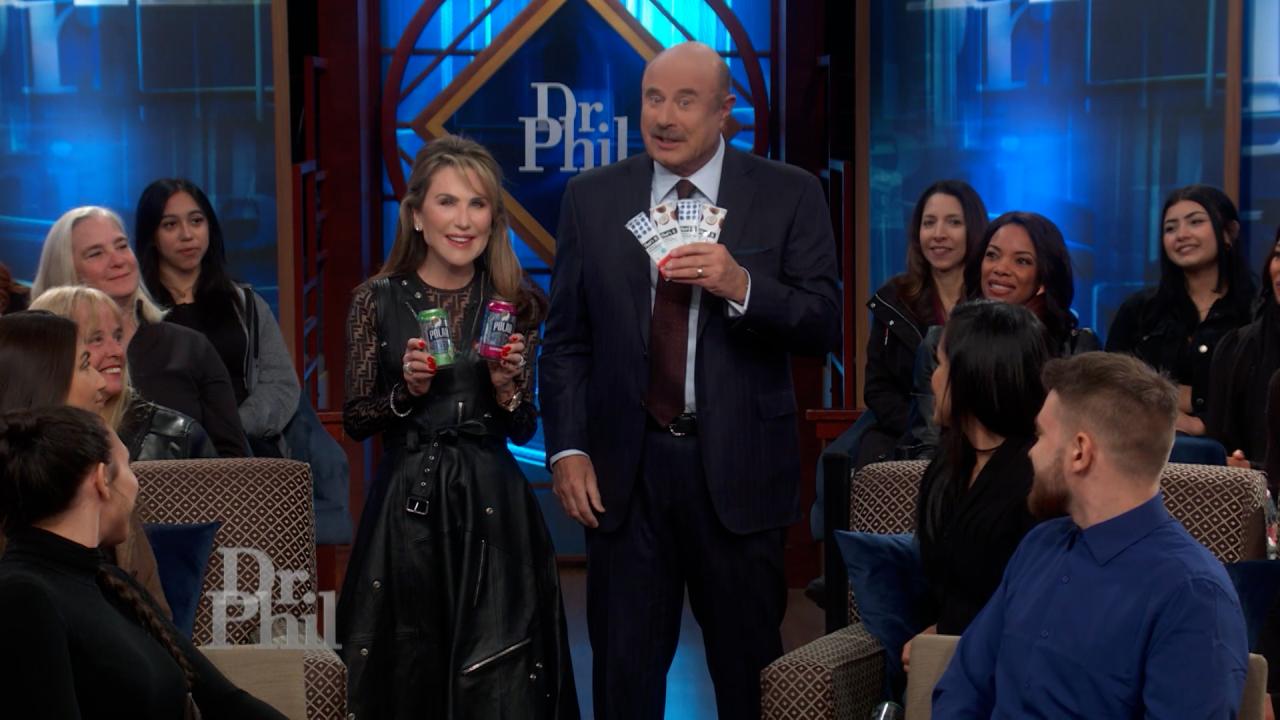 Special Thanks To That's it. And Polar Seltzer
Four families come together to talk about the loss of their young children. They say their children purchased counterfeit pills on social media, and had no idea they were laced with fentanyl, a deadly drug that killed their children within moments. These families say it only took one pill – and in some cases just a quarter of a pill – to kill their children after consumption. The families are demanding changes to laws, policies, and accountability from social media companies.
TELL DR. PHIL YOUR STORY: Are you involved in a story making headlines?
If you would like to write to your local district attorney regarding enacting Alexandra's law in plea deals for fentanyl drug dealers, click here for a sample letter provided by Nathan Hochman and Matt Capelouto.