Wives Fed Up with Their Husbands on the Brink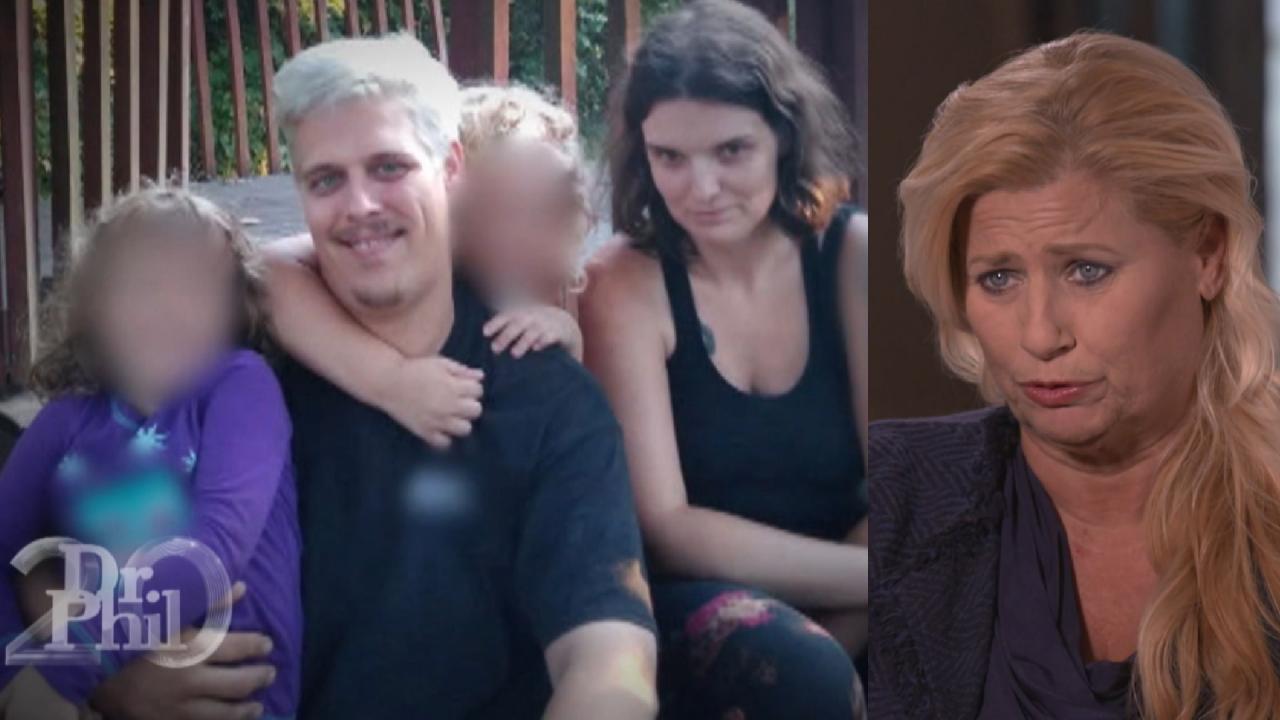 Woman Says Son's House Is A 'War Zone' And Grandkids Are 'Caught…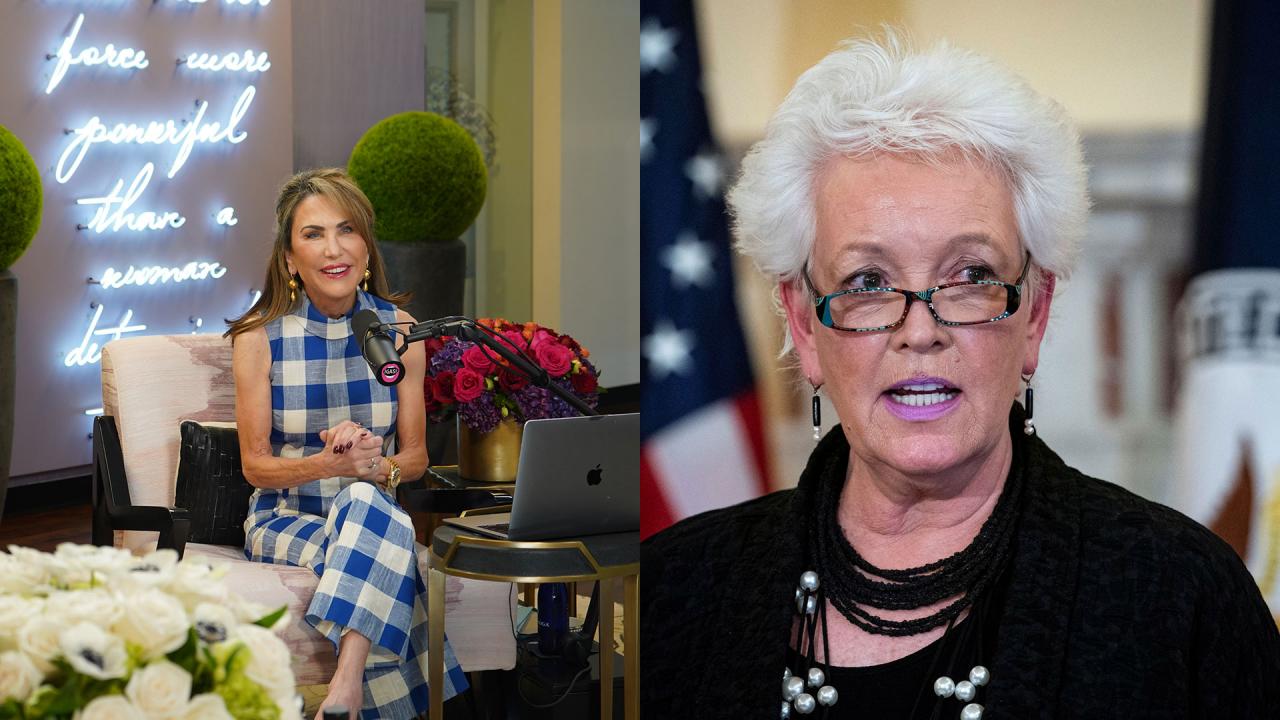 Gayle Smith On Surviving Post-Pandemic – 'I've Got A Secret! Wit…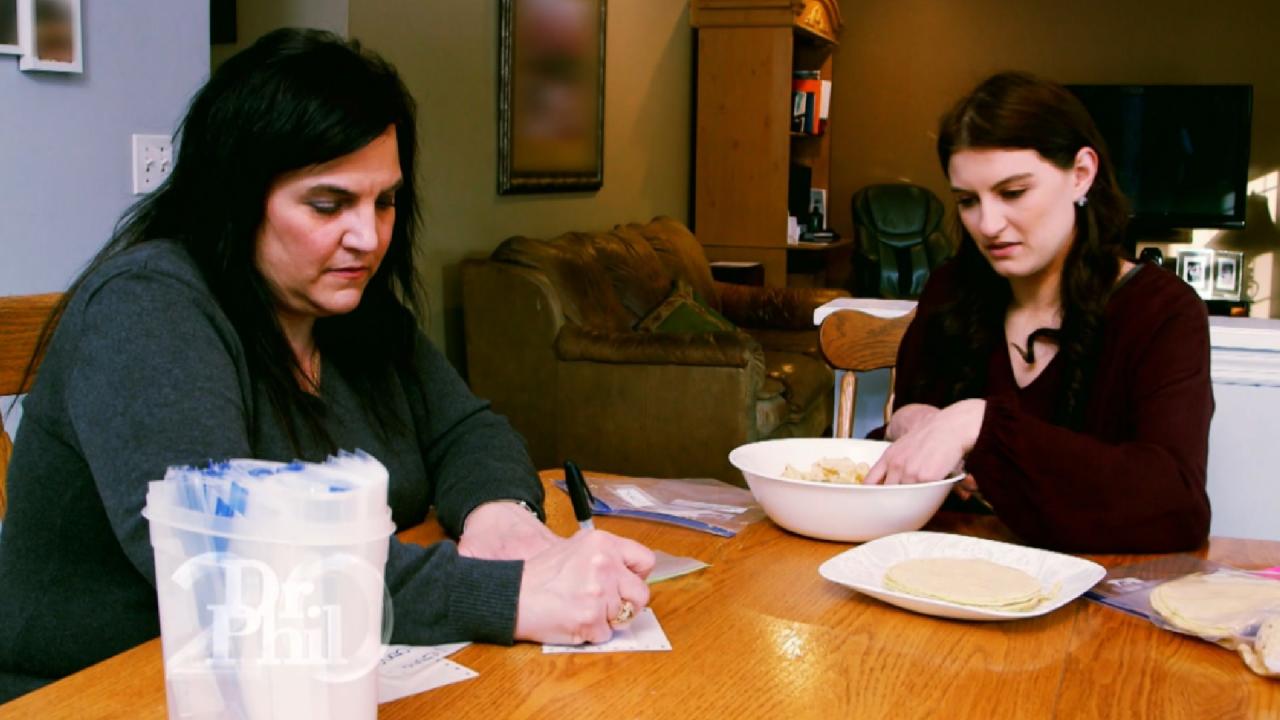 'I Get Nightly Panic Attacks About Eating Gluten,' Says Woman Wi…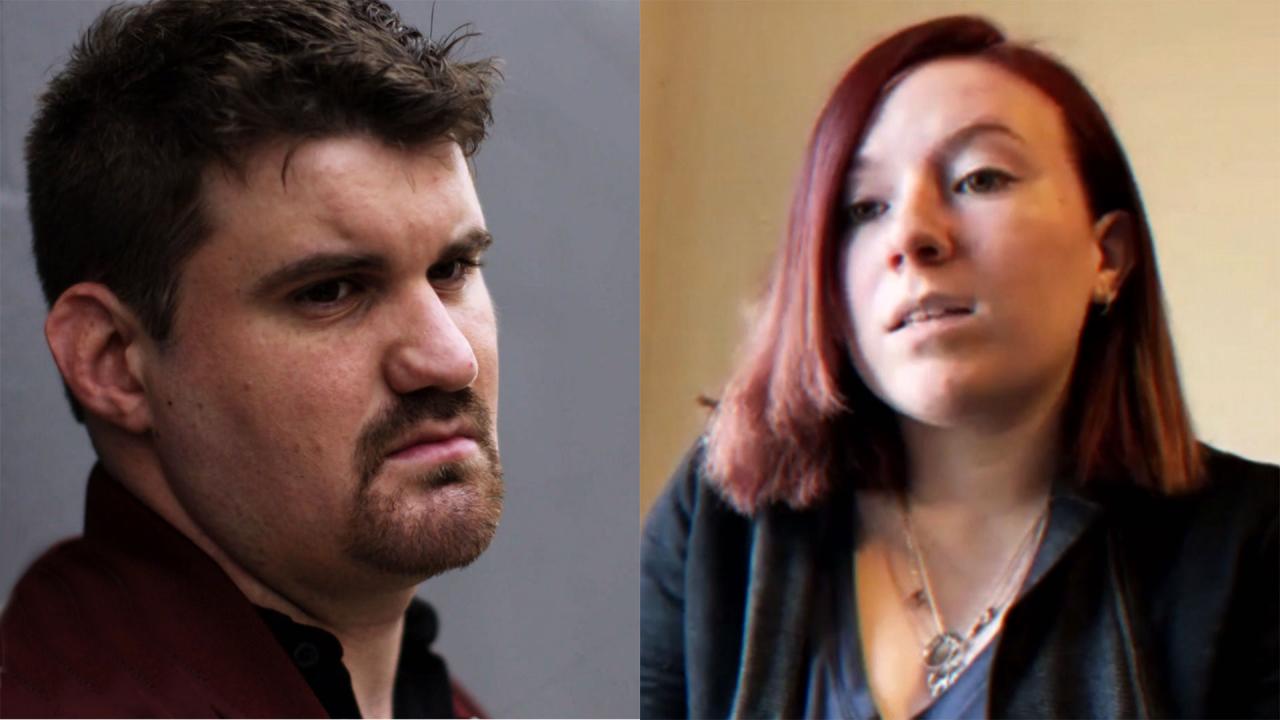 Teen Says Stepdad Told Her It Was OK If She Thought About Him Se…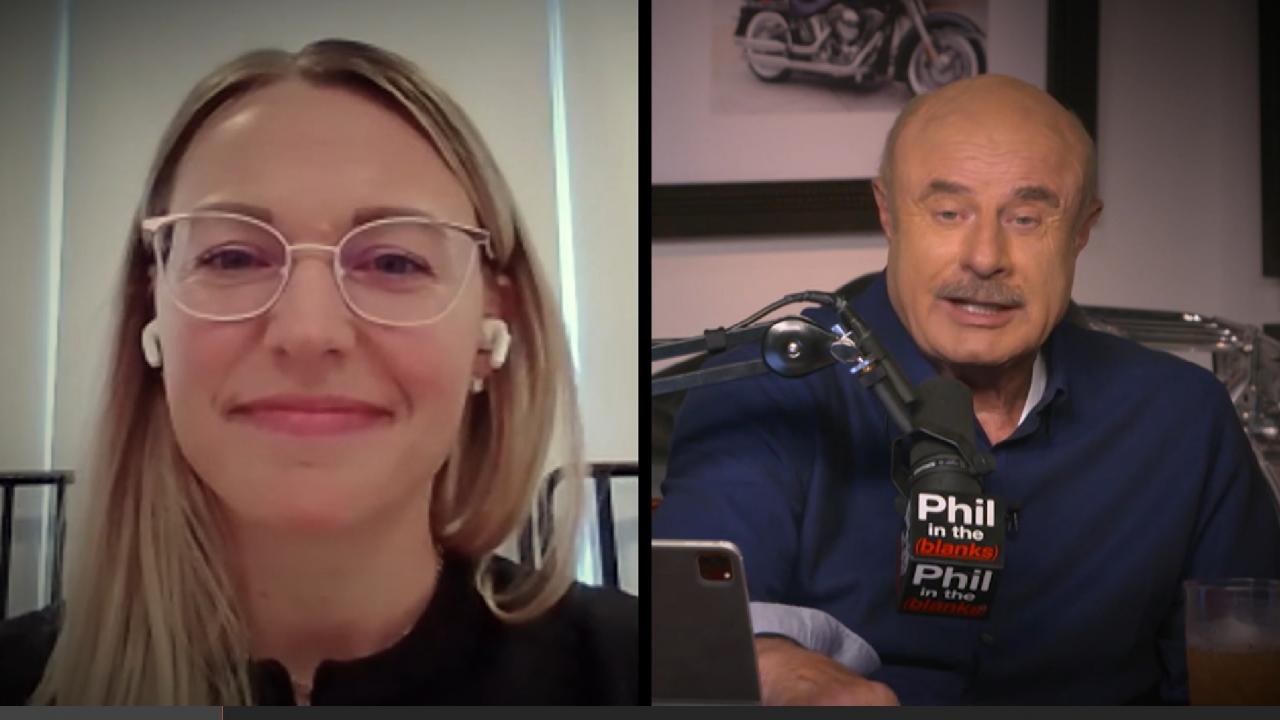 The Psychology Of Success With Dr. Anne Shadle – Next 'Phil In T…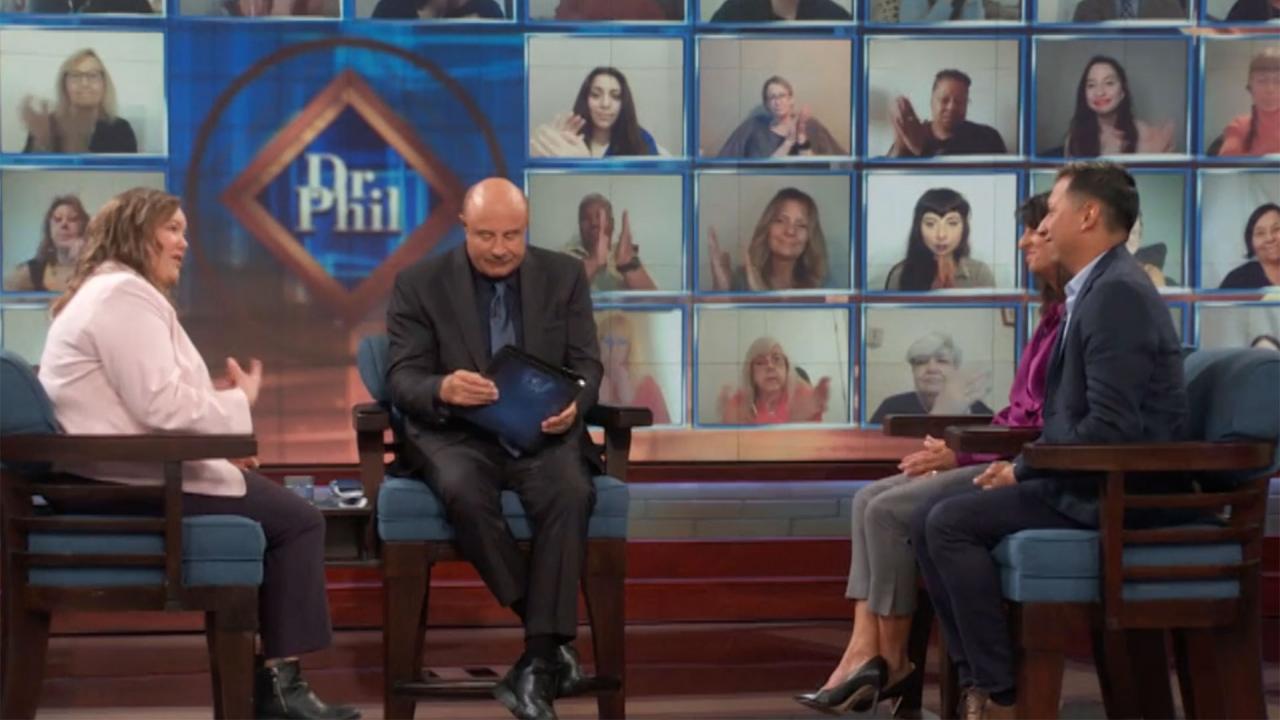 Woman's Friends Say She's A Hoarder And Has Isolated Herself Fro…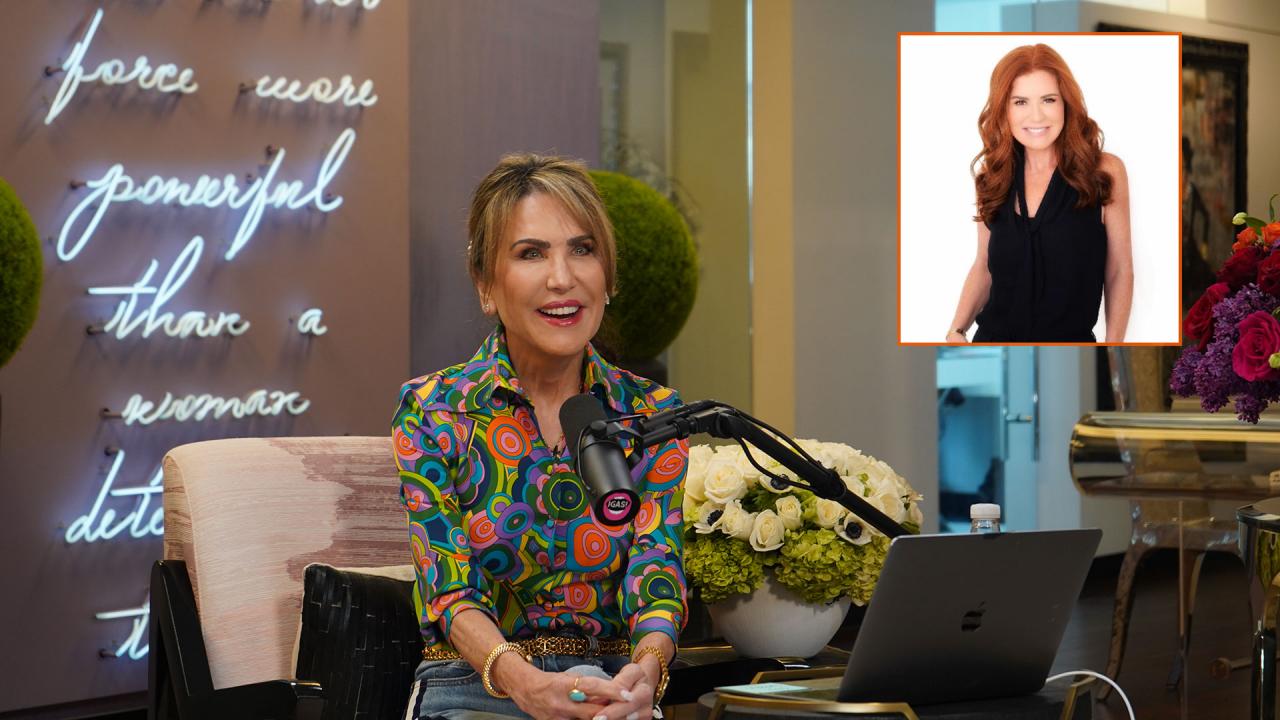 How The Founder Of Hint Turned Her Dreams Into A Reality - 'I've…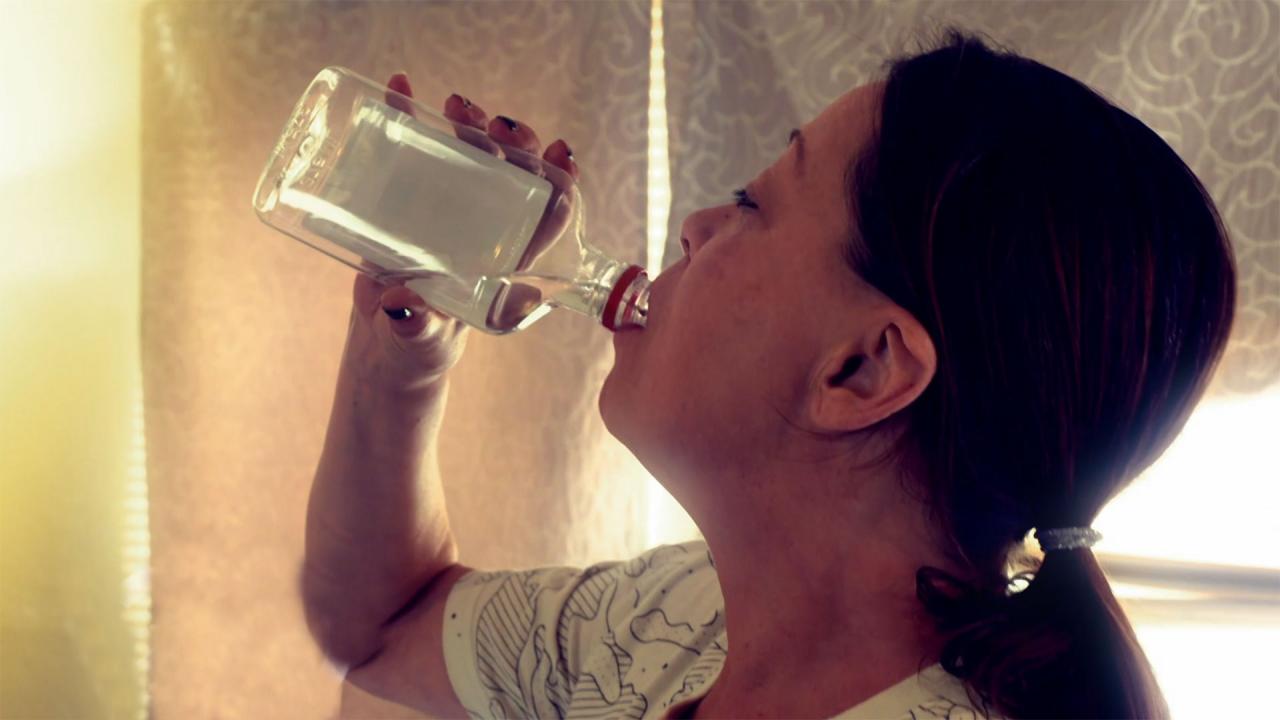 A Day In The Life Of A Woman Who Says She Drinks More Than A Pin…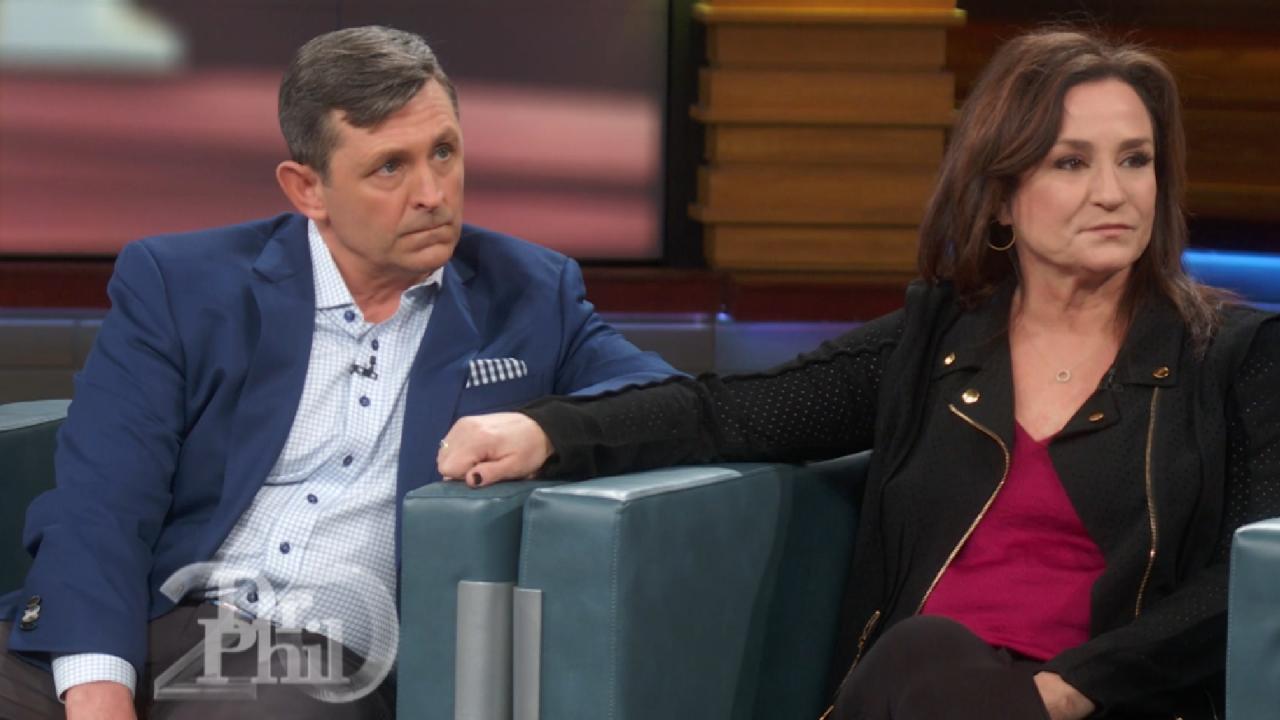 'There Was Lots Of Fighting,' Says Mom Who Admits Son's Neurolog…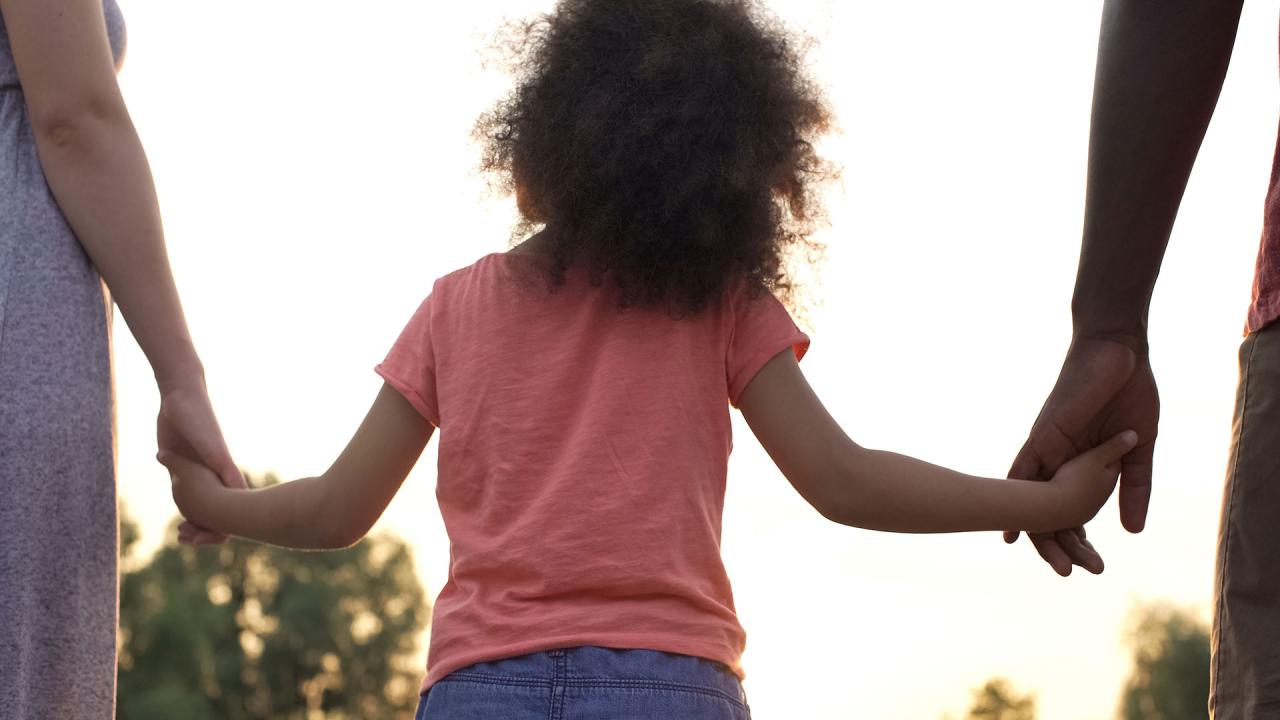 Steps To Take To Protect Your Children From Sex Abuse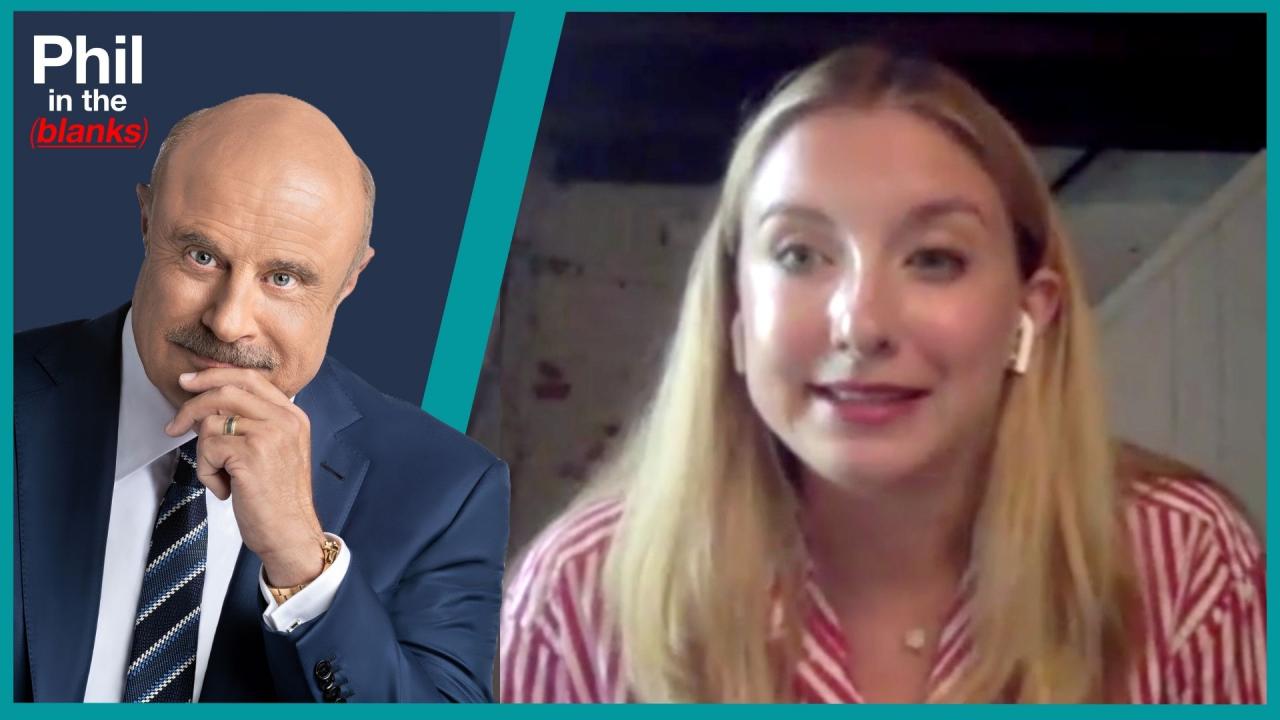 Free Speech And The Effects Of Cancel Culture – 'Phil In The Bla…
Wives Fed Up with Their Husbands on the Brink
Teri says a few weeks after her husband, Ryan, was electrocuted while fixing his Christmas lights, she noticed the 27-year-old police sergeant started having panic attacks daily.
Teri says Ryan has racked up $50,000 in doctors' bills and spends his time lying on the floor wearing breathing strips and covered in essential oils because he's convinced they will stop him from having the attacks – even though doctors say nothing is wrong. Teri says his behavior has consumed their life and it's tearing their family apart. Then, Samantha says her loving husband Matthew's behavior seemed to change overnight. Samantha claims that Matthew slept in a tent in a garage, hid under a bridge, spent $20,000 a month and further claims that he had "three psychic breaks in three days." Samantha also claims that, after Matthew was voluntarily committed and released, Matthew "fled," and she hasn't seen him since. Both Matthew and Samantha were ready and excited to meet with Dr. Phil but after some very strange developments, they disappeared. Did they make it to the show? You won't want to miss this shocking episode of
Dr. Phil
.
TELL DR. PHIL YOUR STORY: Fed up with your spouse?
Extra Content
More than 16 million kids in the United States are at risk for hunger each day. Fortunately, you can help. Visit Feeding America to find your local food bank. And, help Dr. Phil raise enough money for 10 million meals.
Donate today!