You Can't Say That!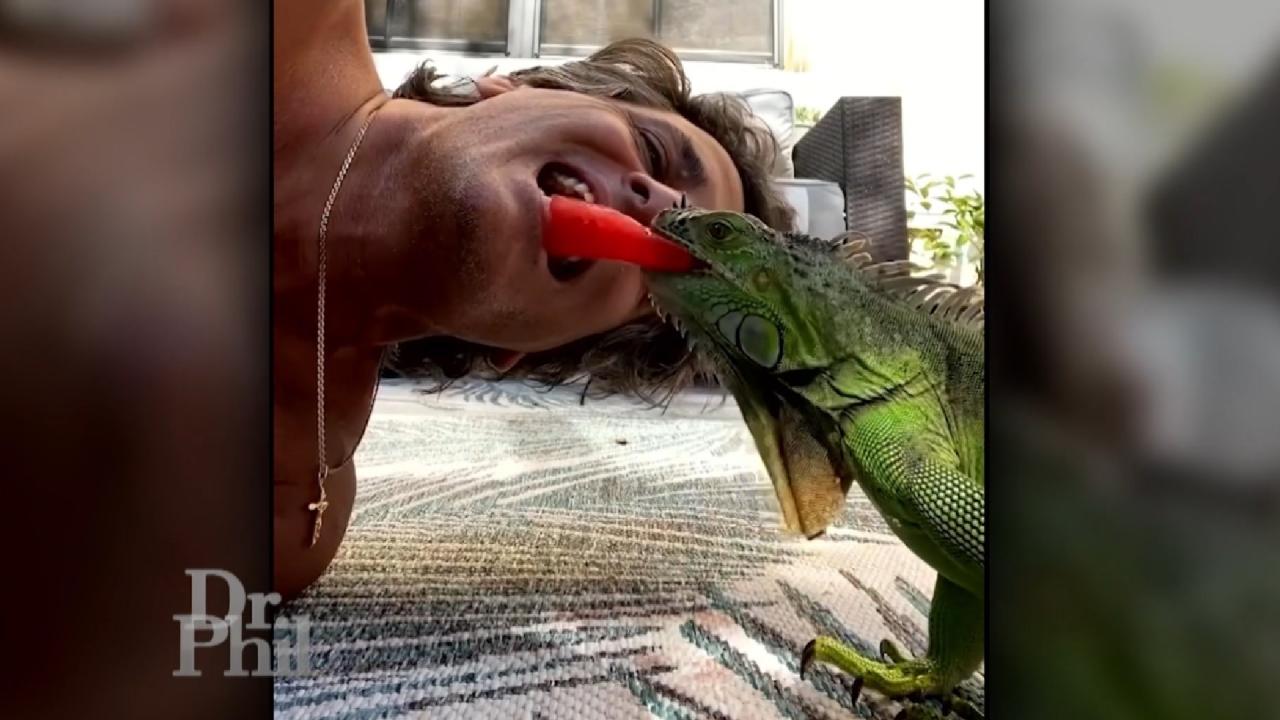 'I'm Friends With The Iguanas,' Says Man Whose Neighbors Want Hi…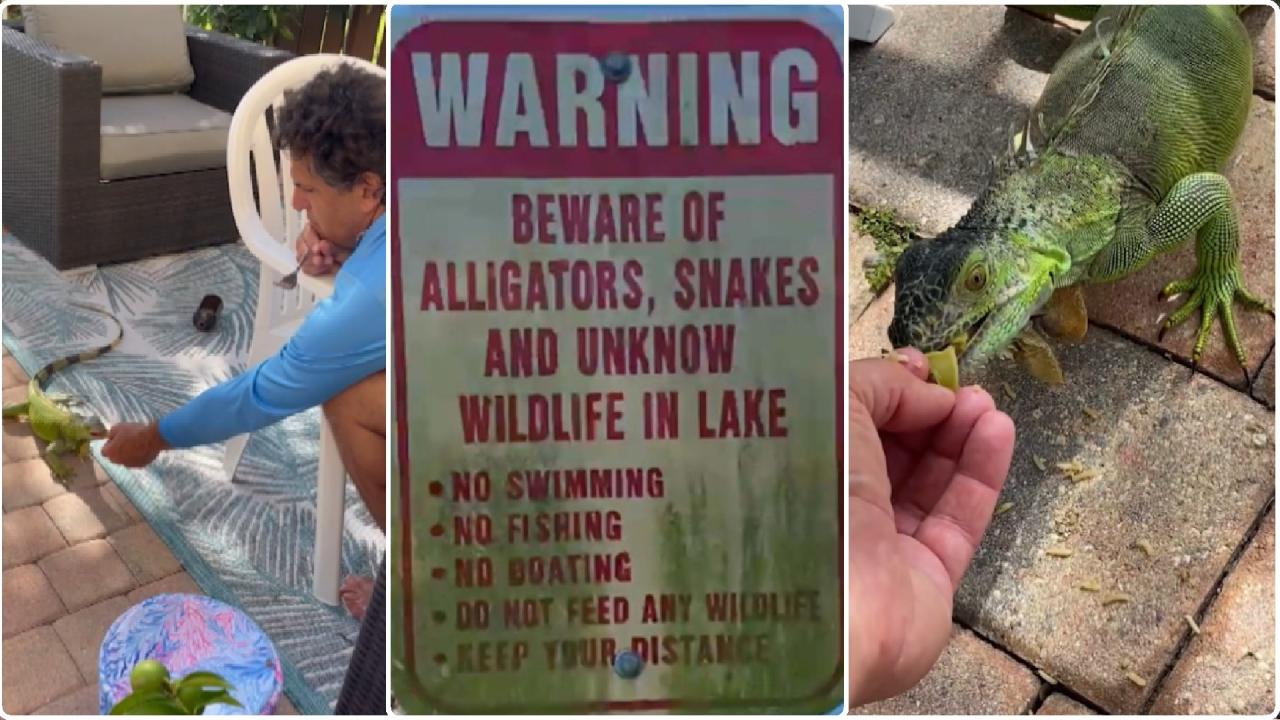 Neighbors Feud Over Feeding Of Invasive Iguanas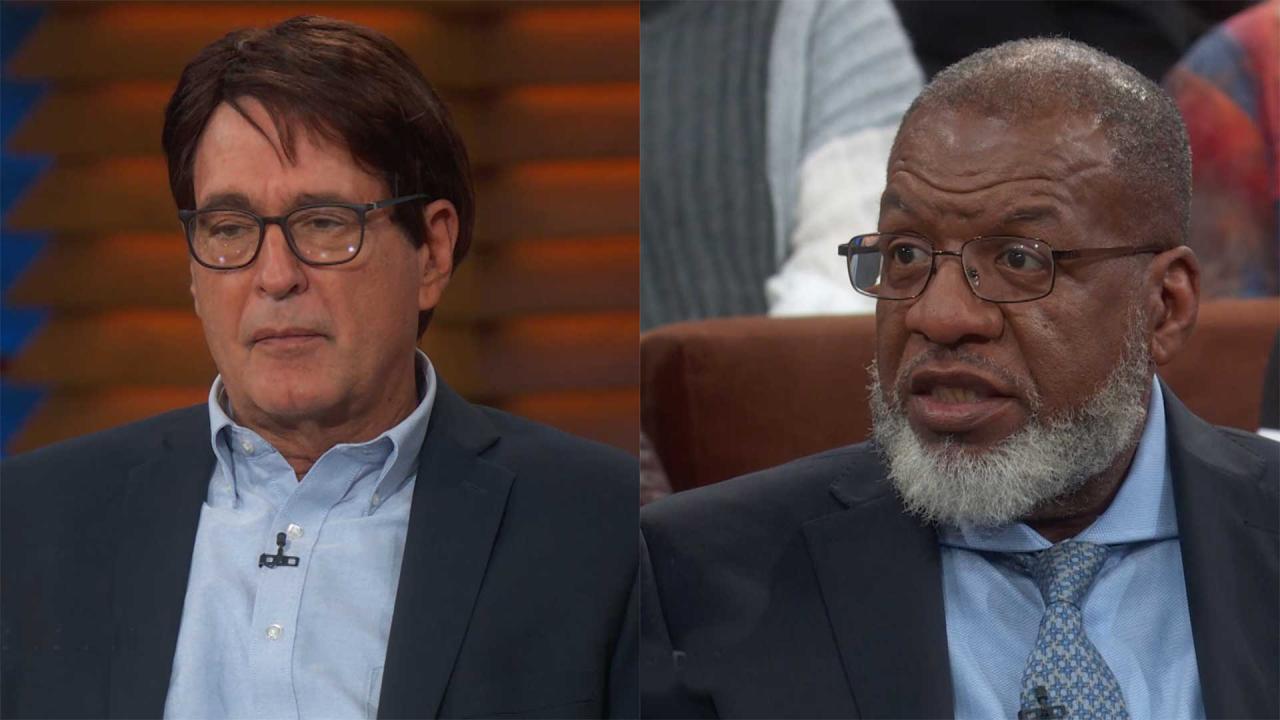 'All You're Doing Is Getting Scammed Every Day,' Gang Expert Tel…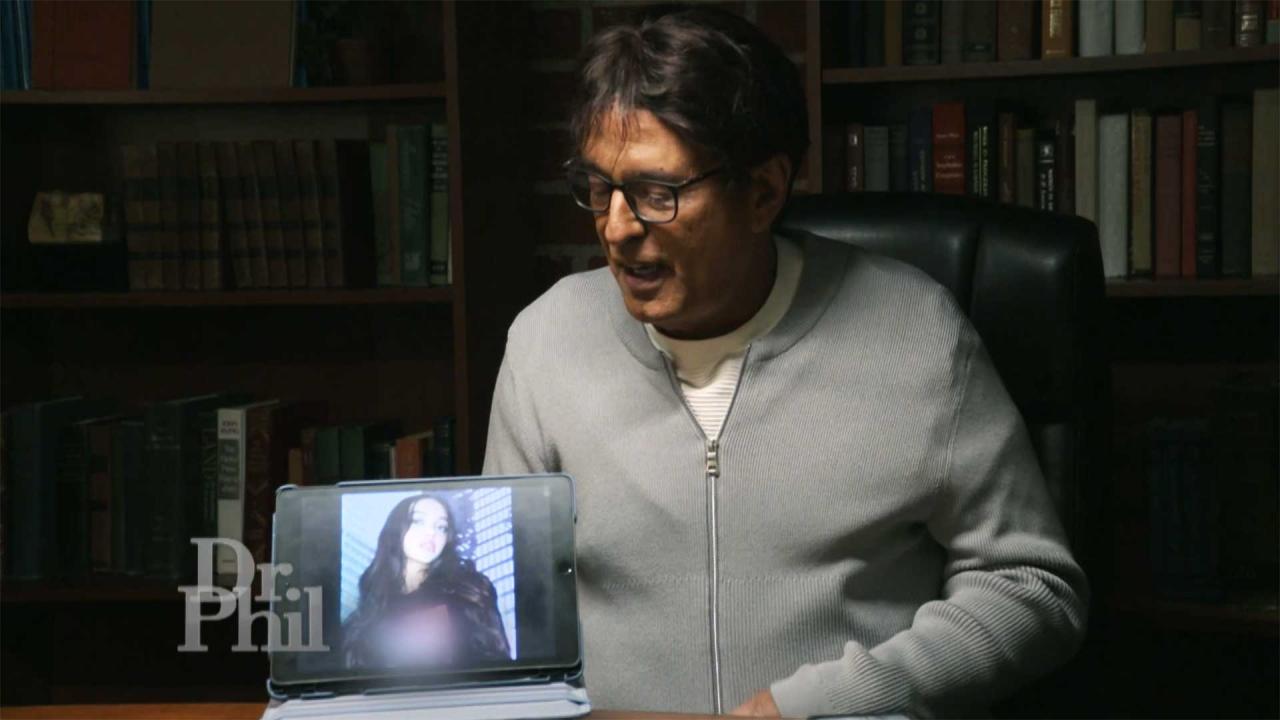 Man Says He's Spent $100,000 To Save Models Being Kidnapped On T…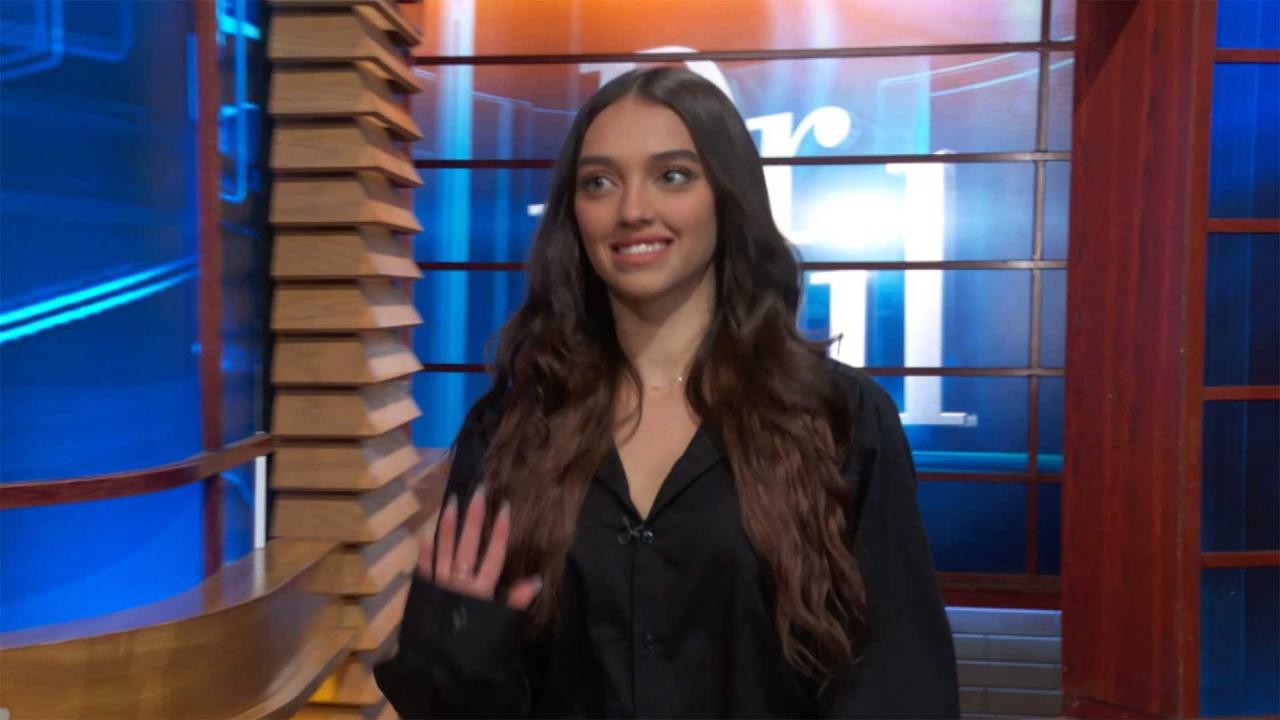 Man Meets Woman He Believes He Has Been Texting With And Freed F…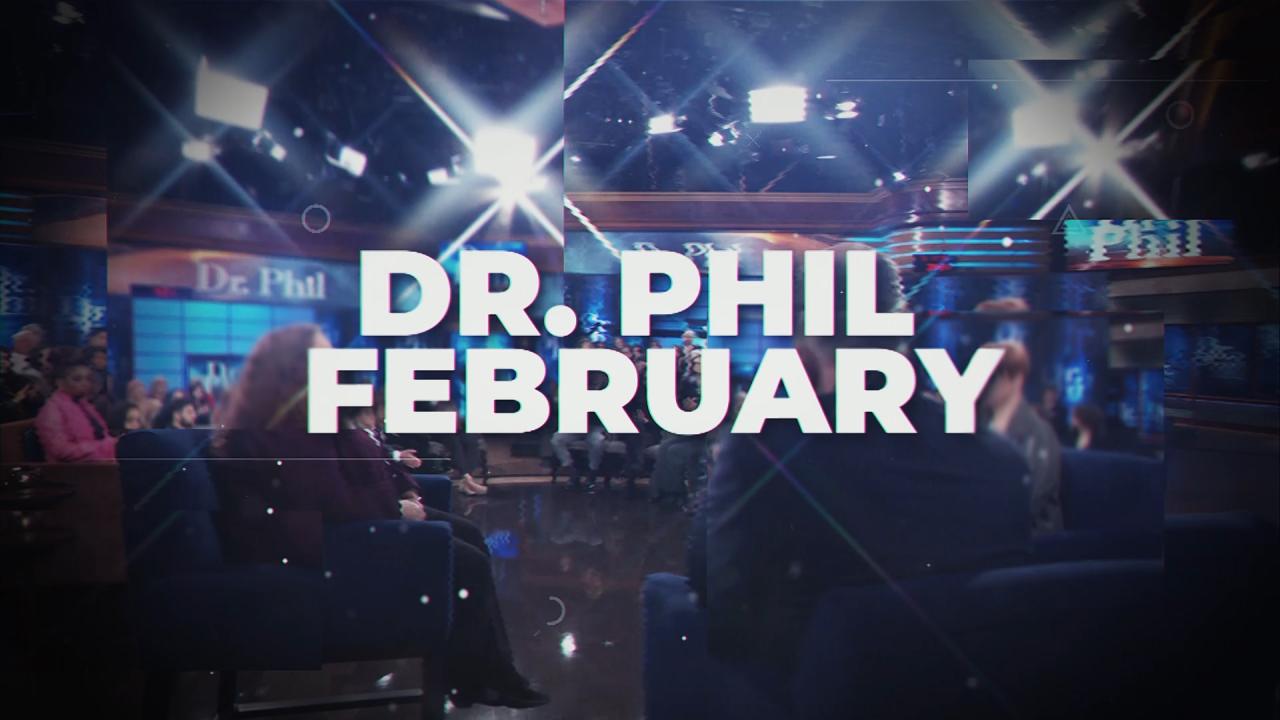 Watch A Preview Of What's Coming Up On 'Dr. Phil' In February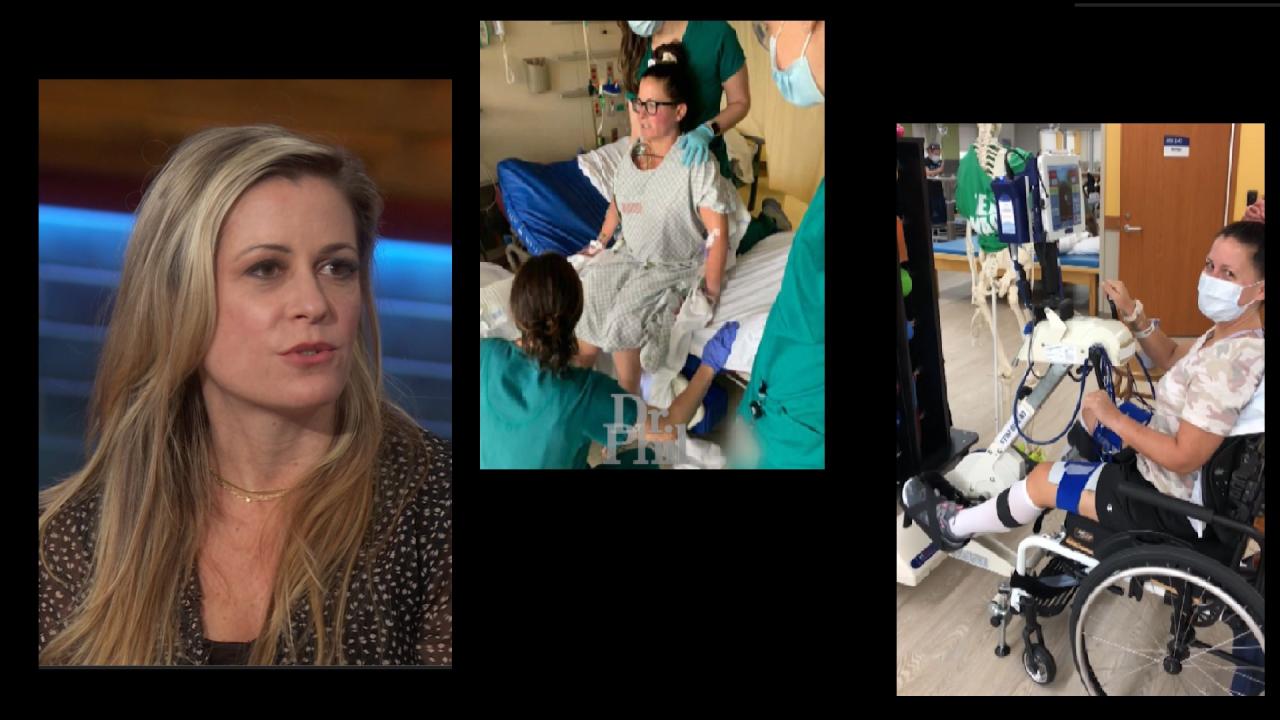 Woman Says Teenagers Were Responsible For Stray Bullet That Seve…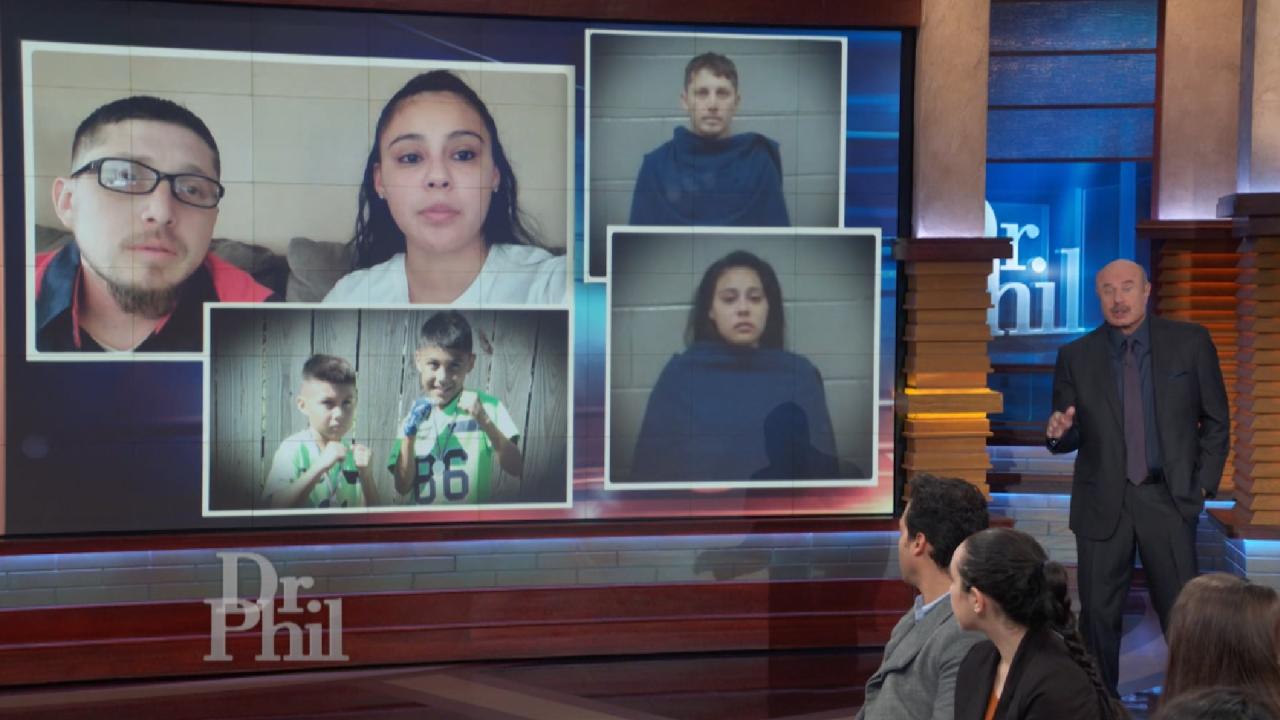 'We Never Thought It Would Happen To Us,' Says Man Whose Son Was…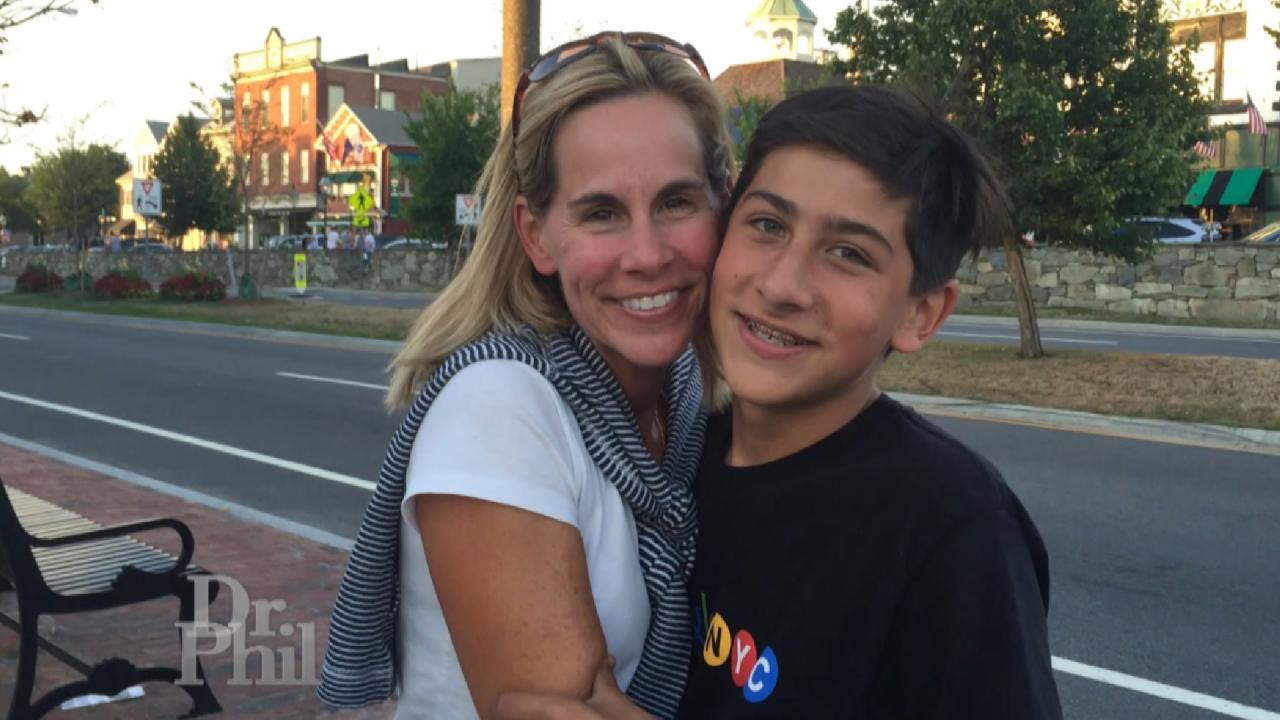 Mom Says Her Entire World 'Imploded' The Day Her Teenage Son Was…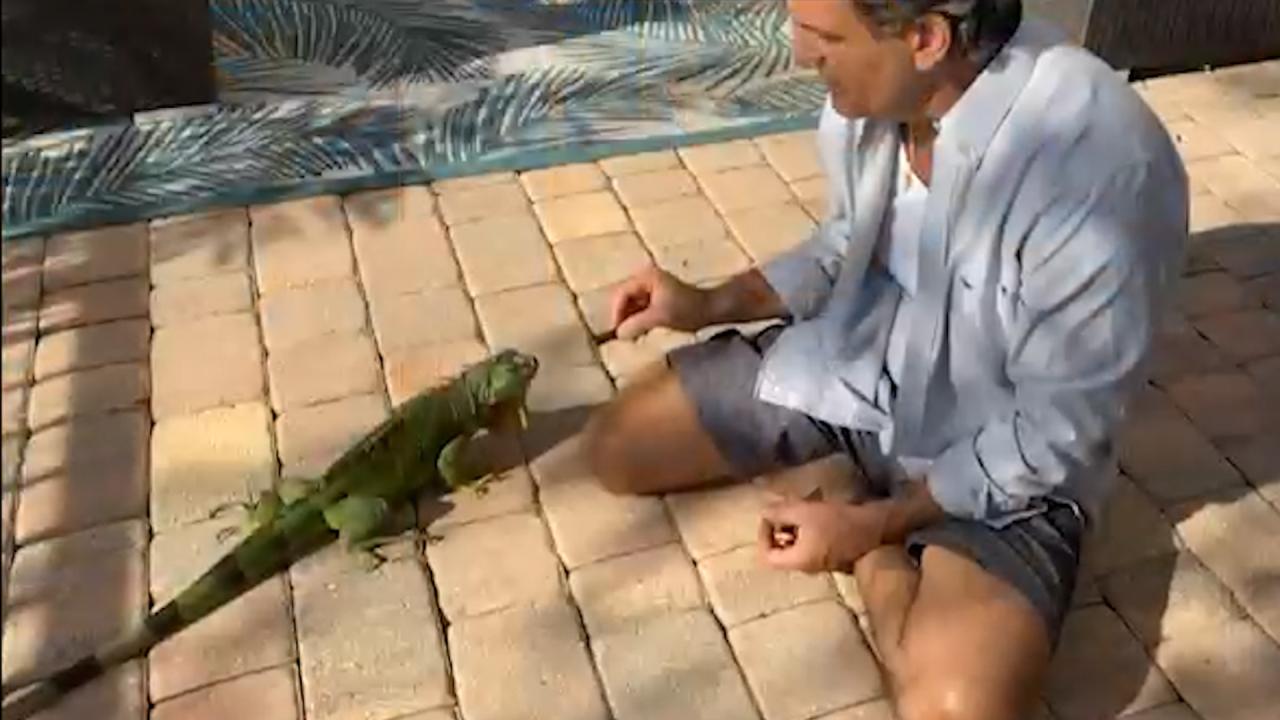 Feuding Neighbors: "Stop Feeding the Iguanas!"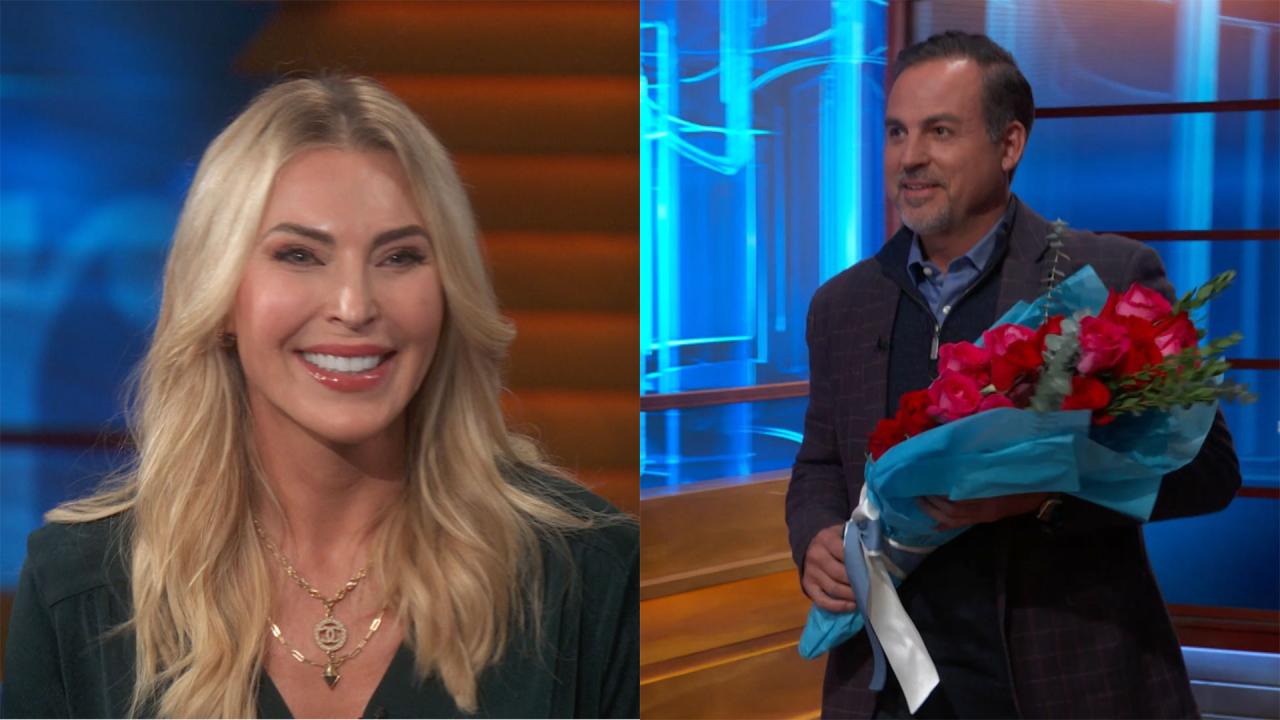 Matchmaker Sets Up 51-Year-Old Divorced Parents Who Are Looking …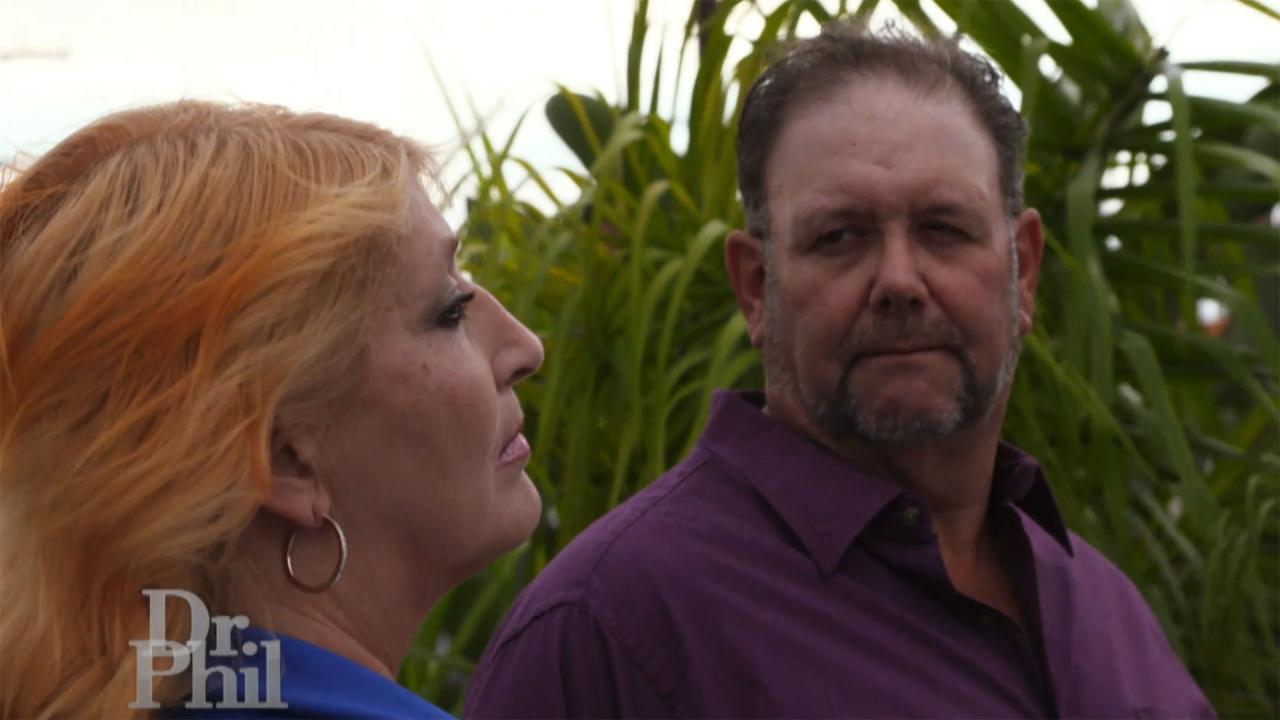 Woman Says She And Husband Argue Often, She Wants Him To 'Quit H…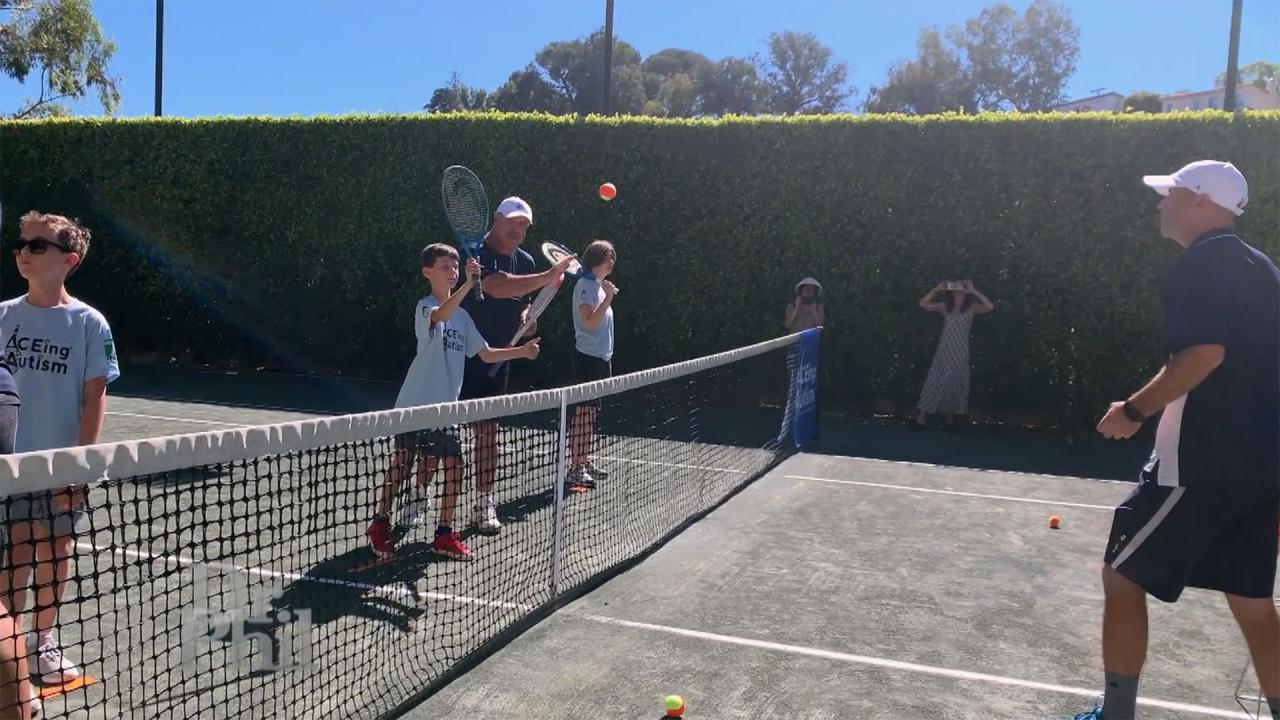 How ACEing Autism Helps Children With Autism Get Involved In Phy…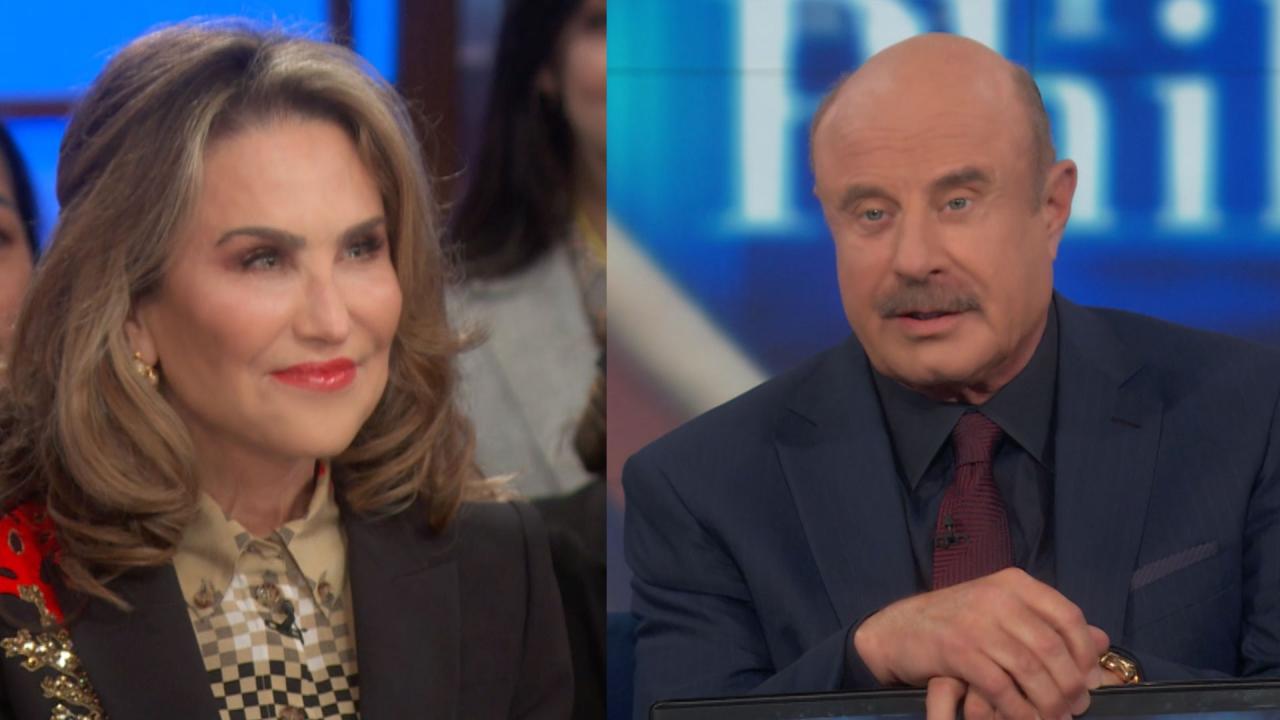 One Rule Dr. Phil And Robin Stick To In Their Marriage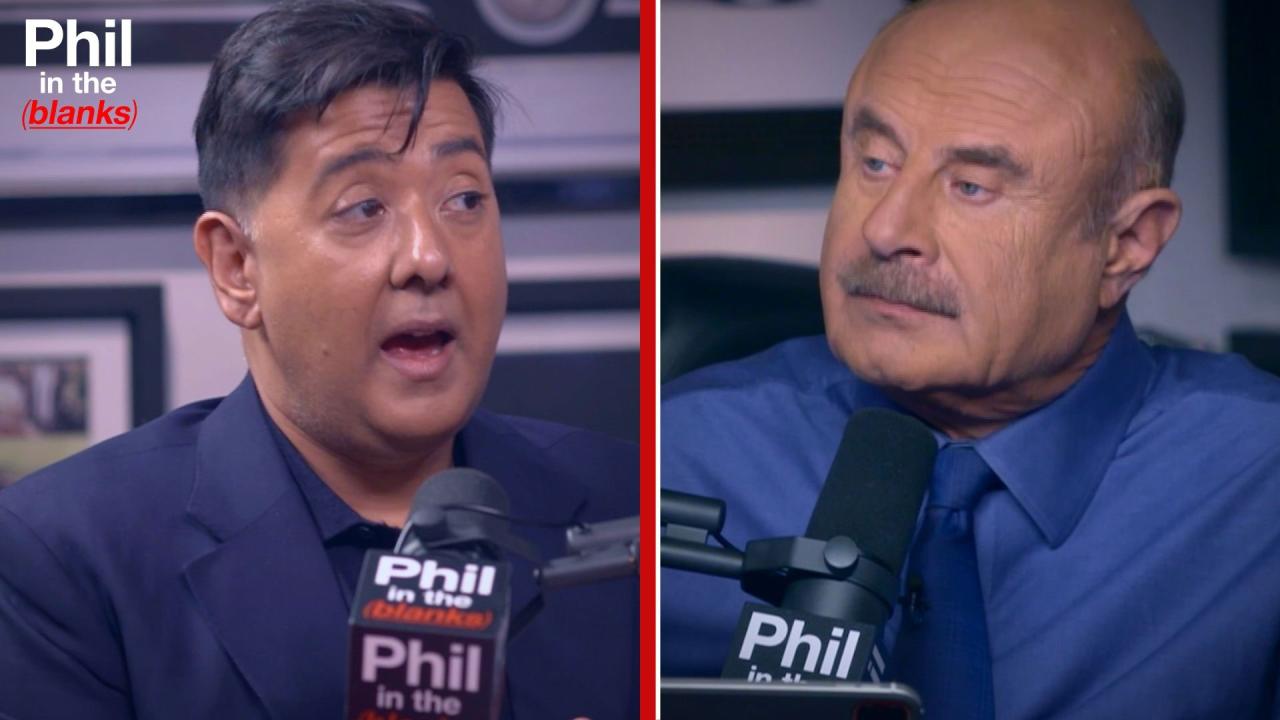 How To Protect Our Children From Psychological Malignancies On S…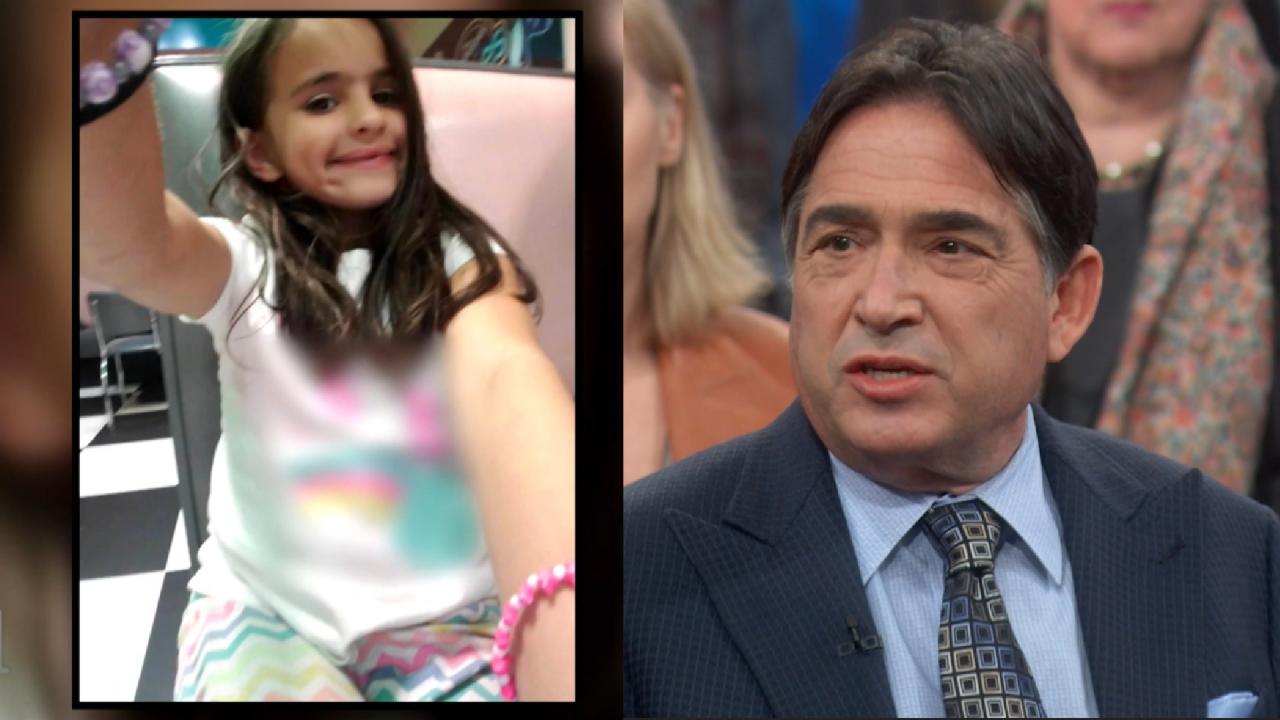 Did A Social Media Addiction Lead To 11-Year-Old's Suicide?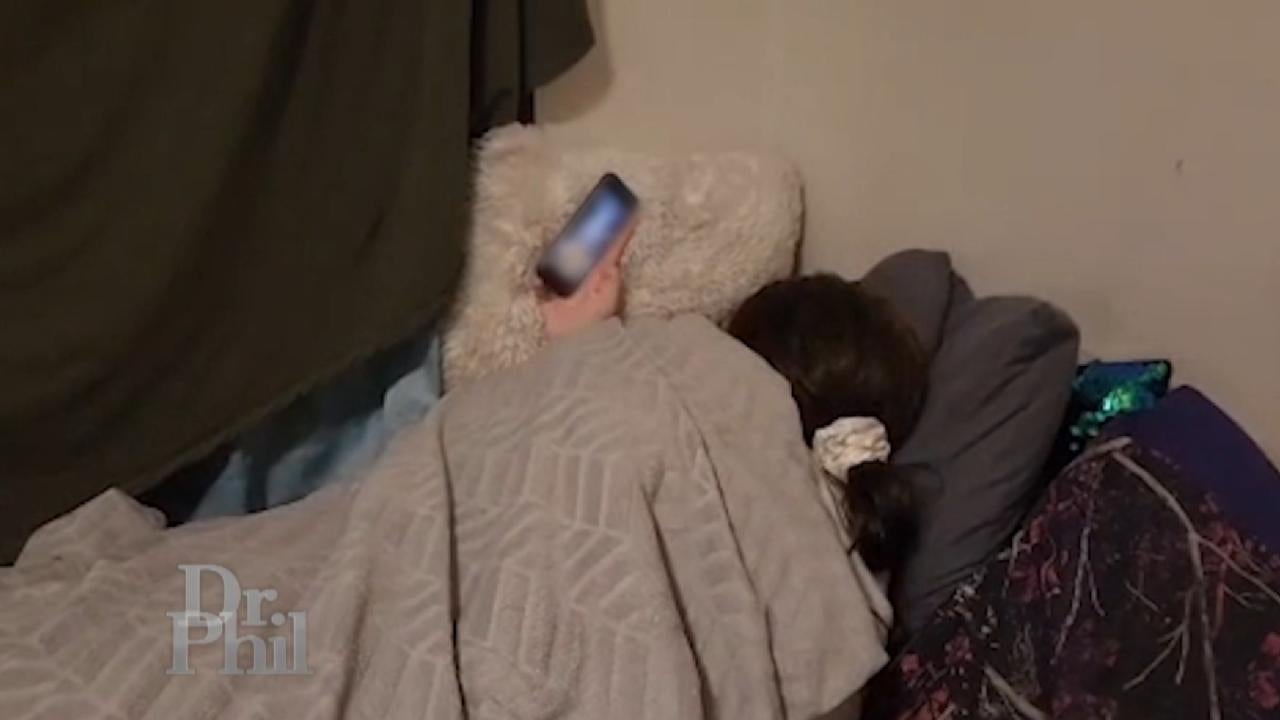 Mom Says Teen Daughter's Addiction To Social Media Has Turned Th…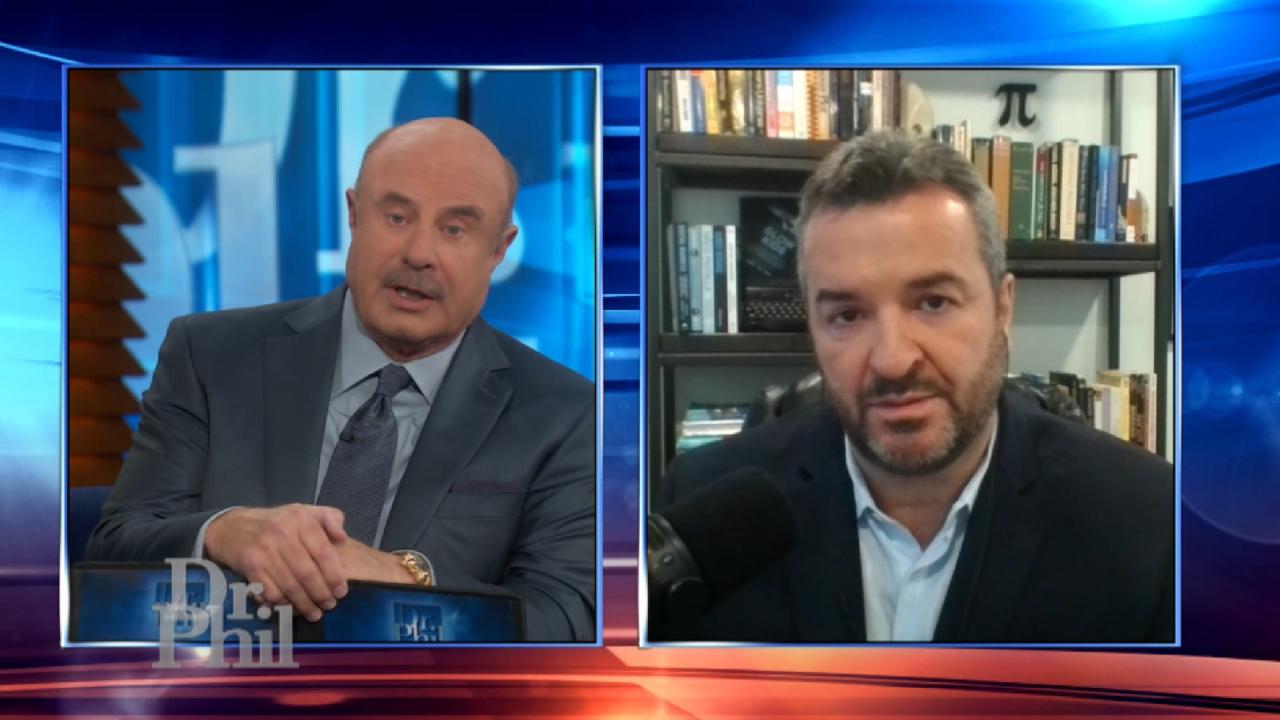 Digital Addiction Expert Explains How Excessive Screen Time Can …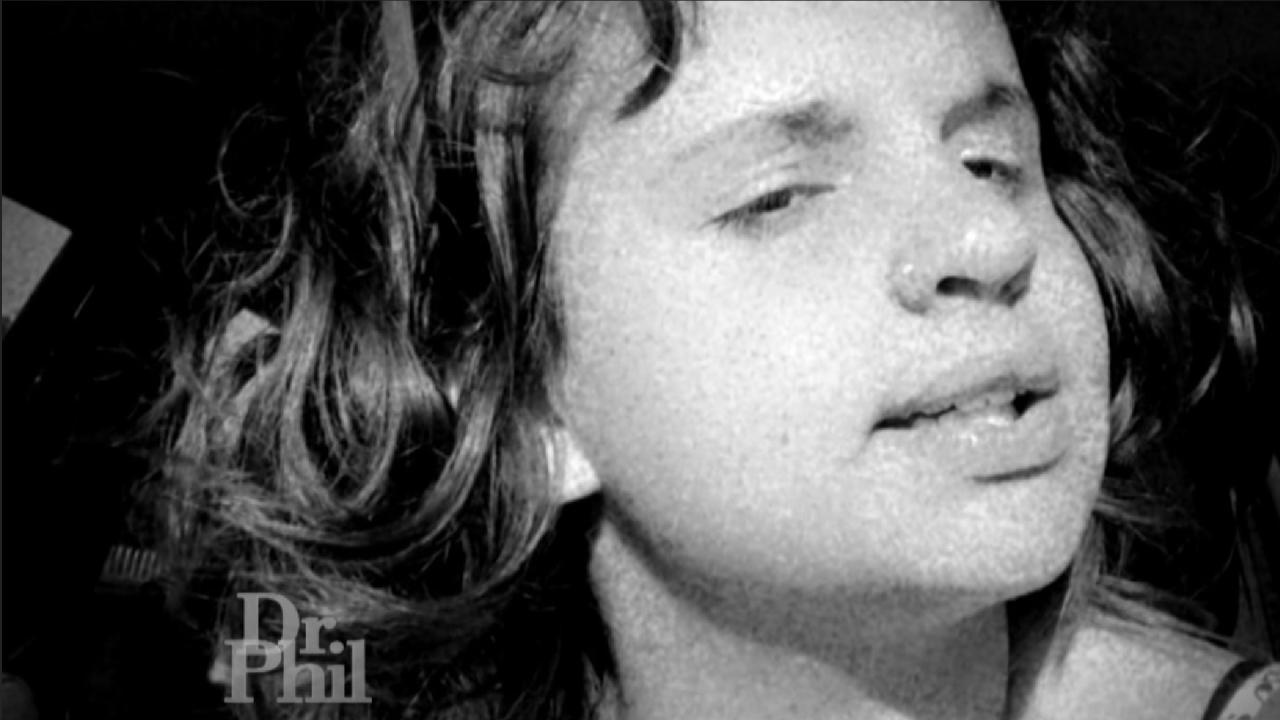 Mom Says She Didn't Know What Social Media Addiction Was Until I…
Some believe self-censorship is a big problem today, particularly in light of the idea that someone can be "canceled" for their words -- blocked from having a prominent public platform or career for sharing their opinion. Dr. Phil interviews Nate, a former Idaho police officer, who claims he was fired after making a TikTok video about NBA superstar LeBron James that went viral and has been viewed over 4 million times. Nate explains how the fallout from the video affected him and his family, too. Dr. Phil also speaks with conservative political commentator Tomi Lahren, who says she recently had to be protected by state police from student protestors at the University of New Mexico. Greg Lukianoff, president of the Foundation for Individual Rights and Expression, says he believes Americans have lost the ability to discuss their differences rationally. And, Dr. Shaun Harper, founder and Executive Director of the USC Race and Equity Center, says he is firmly against hate speech and feels people need to be more mindful about the effects of their words.
TELL DR. PHIL YOUR STORY: Are you involved in a story making headlines?