10 Key Signs of Having an Addiction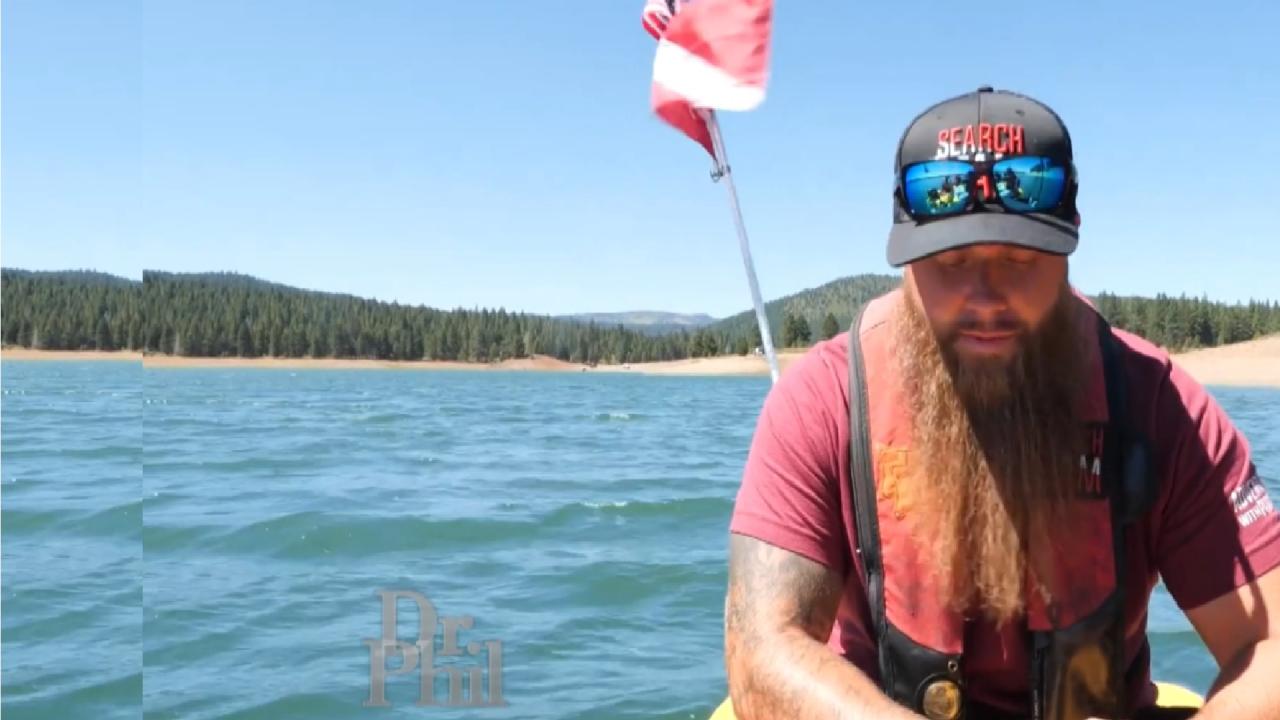 Volunteer Search & Recovery Team Locates Missing Teenager's Rema…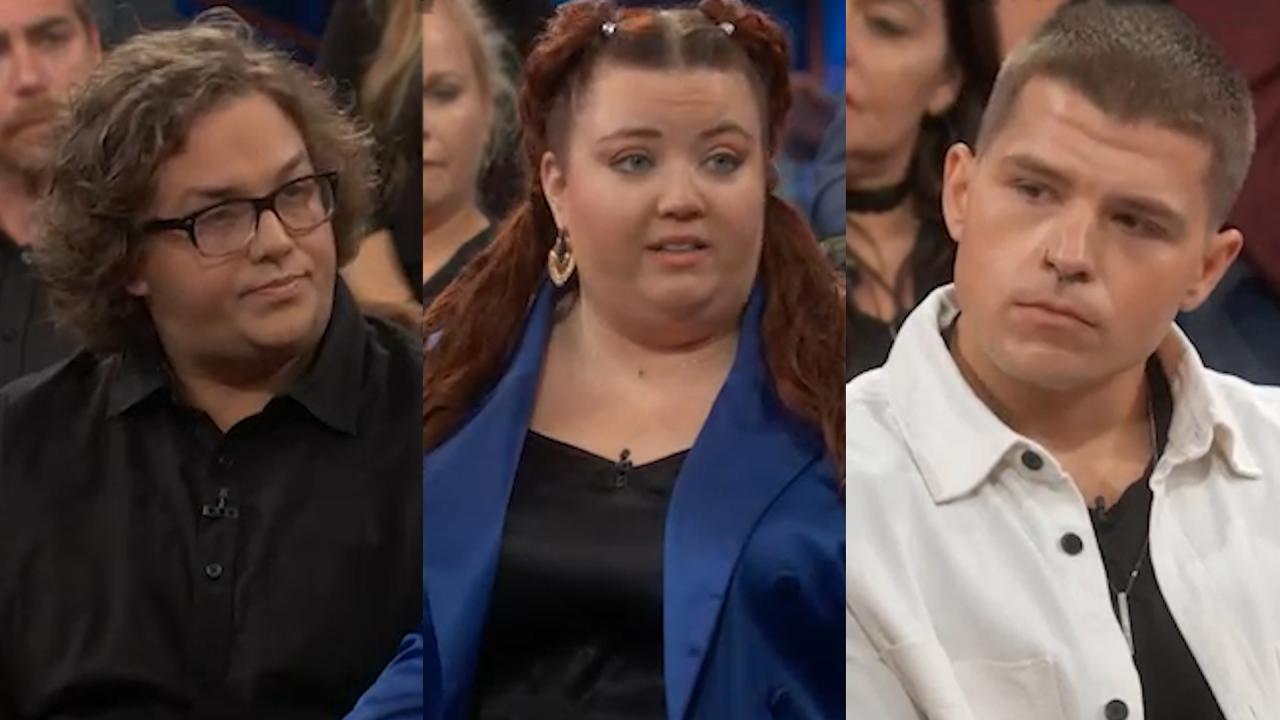 Has the Body Positivity Movement Gone Too Far?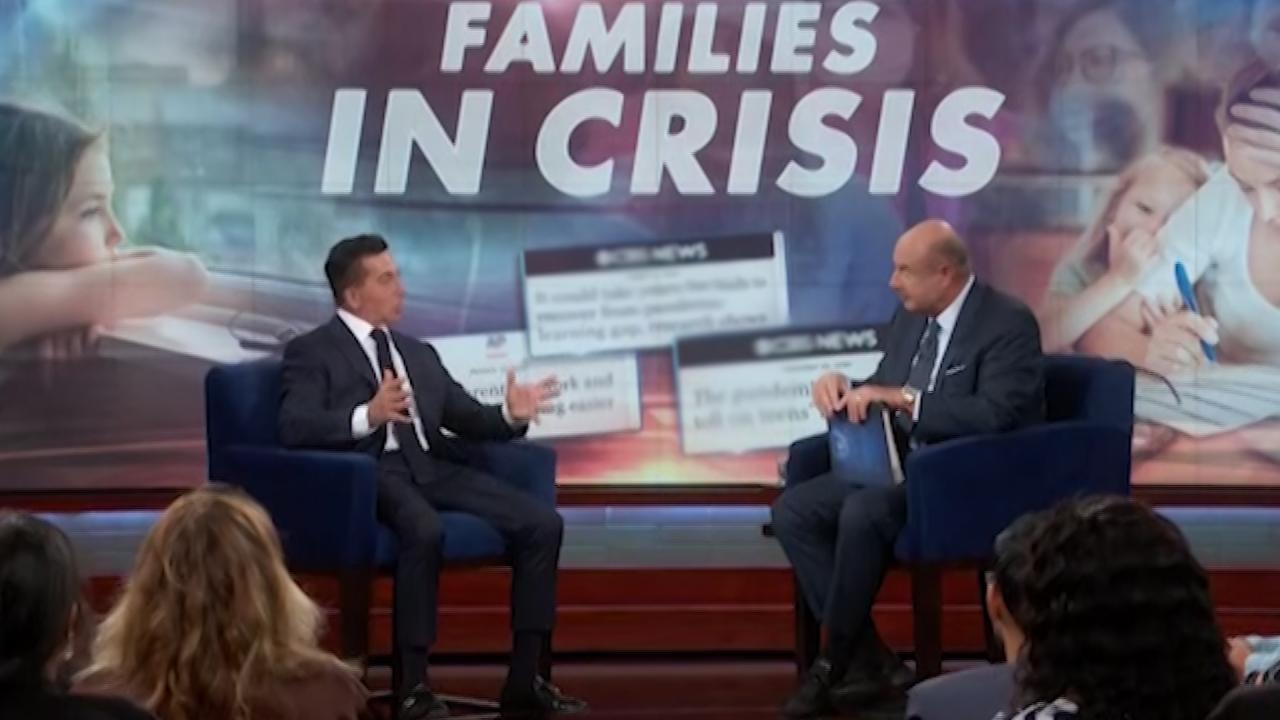 Life After Lockdown: Families in Crisis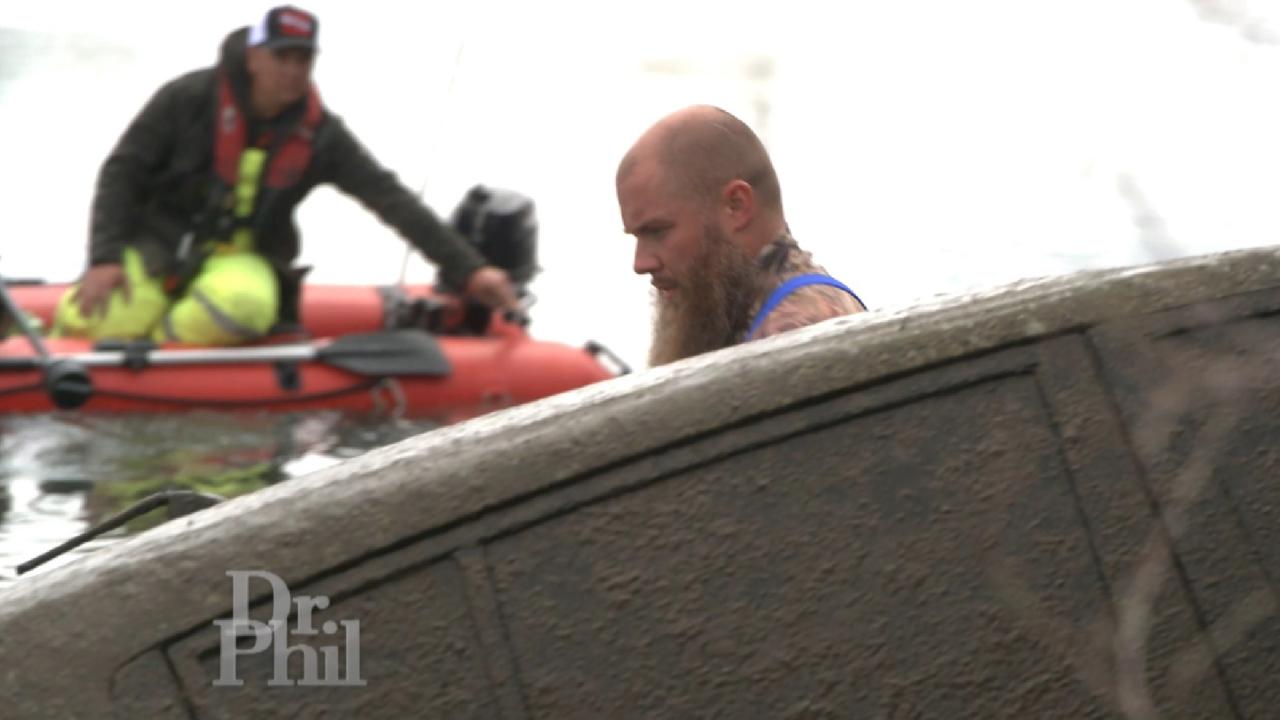 Citizen Sleuths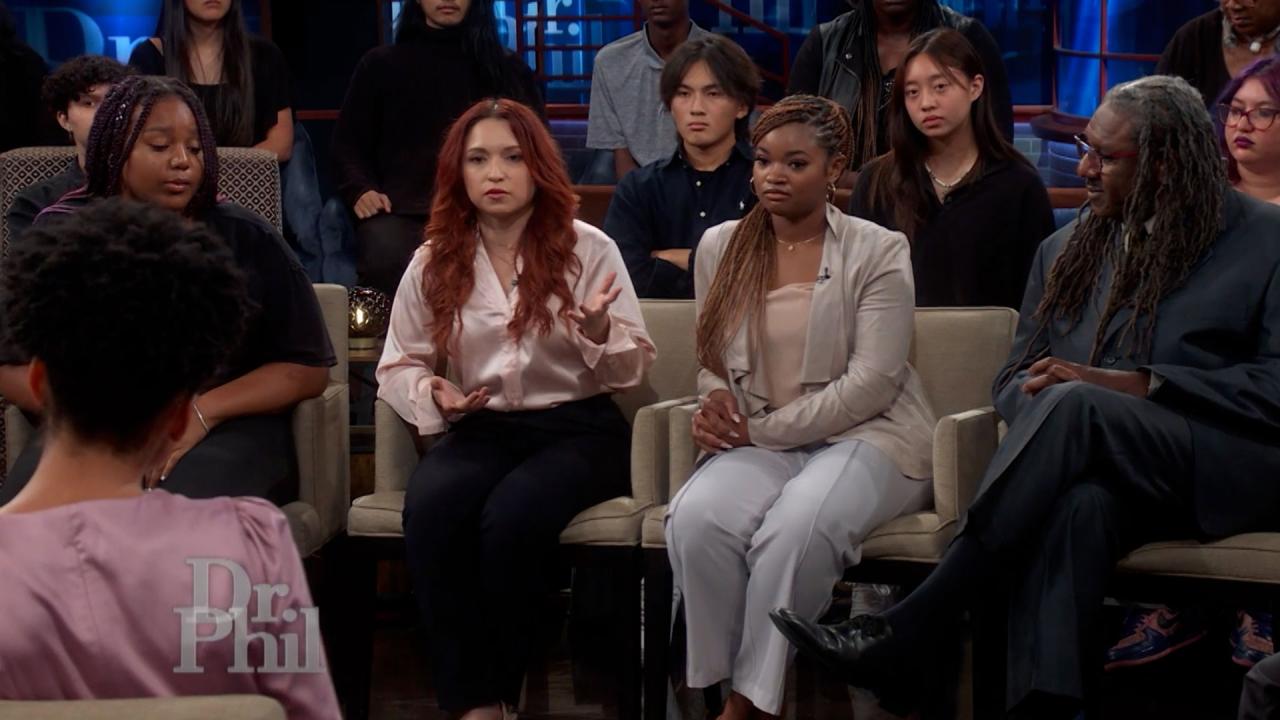 Writer Says People Need To Stop Stealing Other Cultures' Food, C…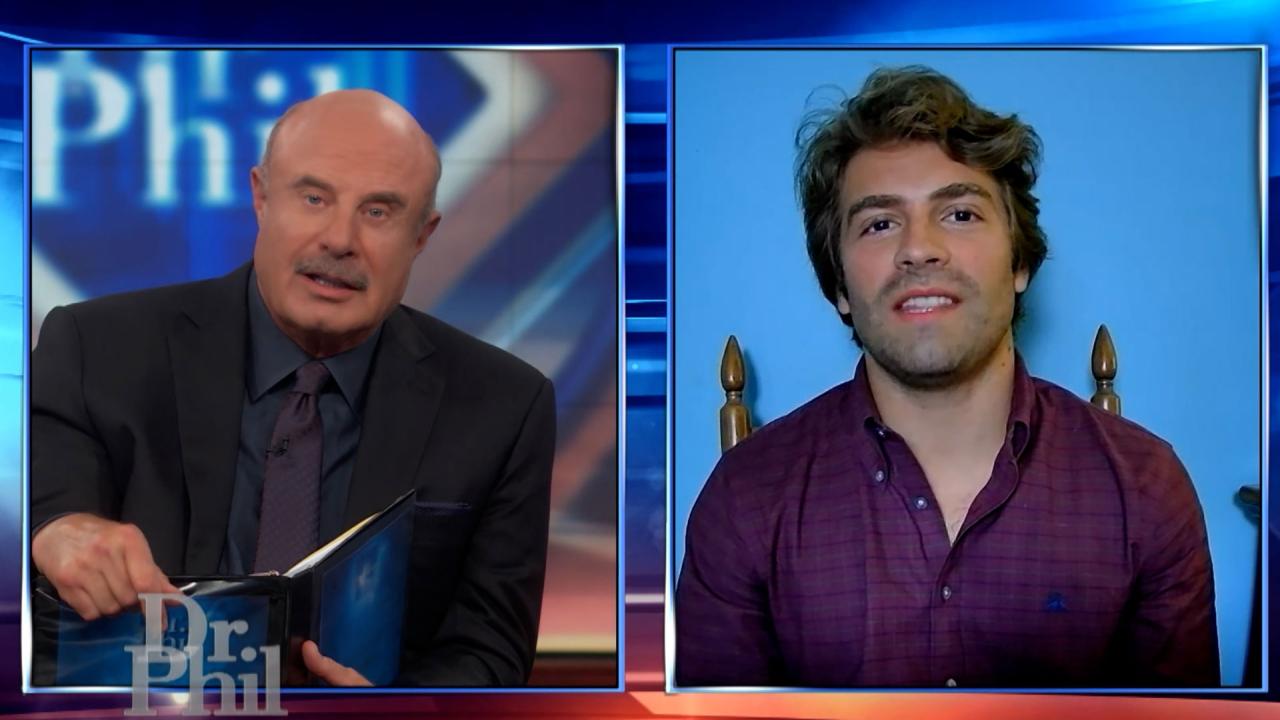 Man Claims The Wrong People Are Offended By Cultural Appropriat…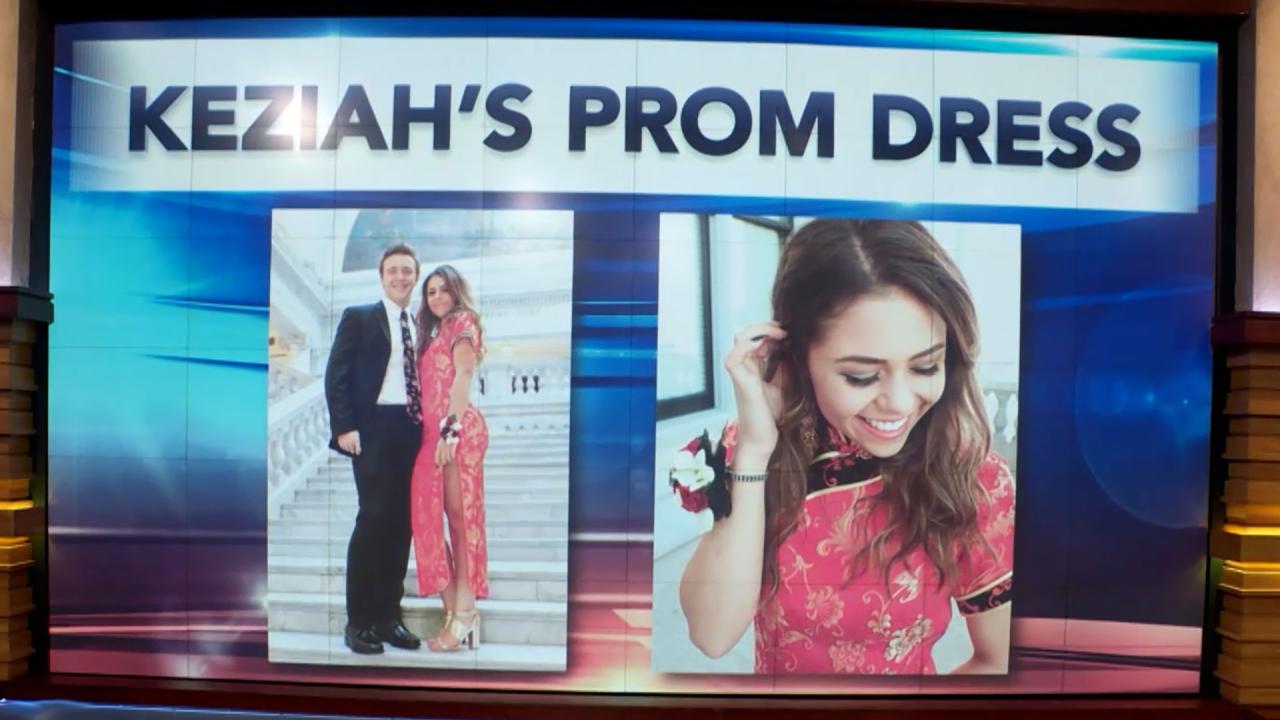 Young Woman Says She Was Accused Of Cultural Appropriation, Rece…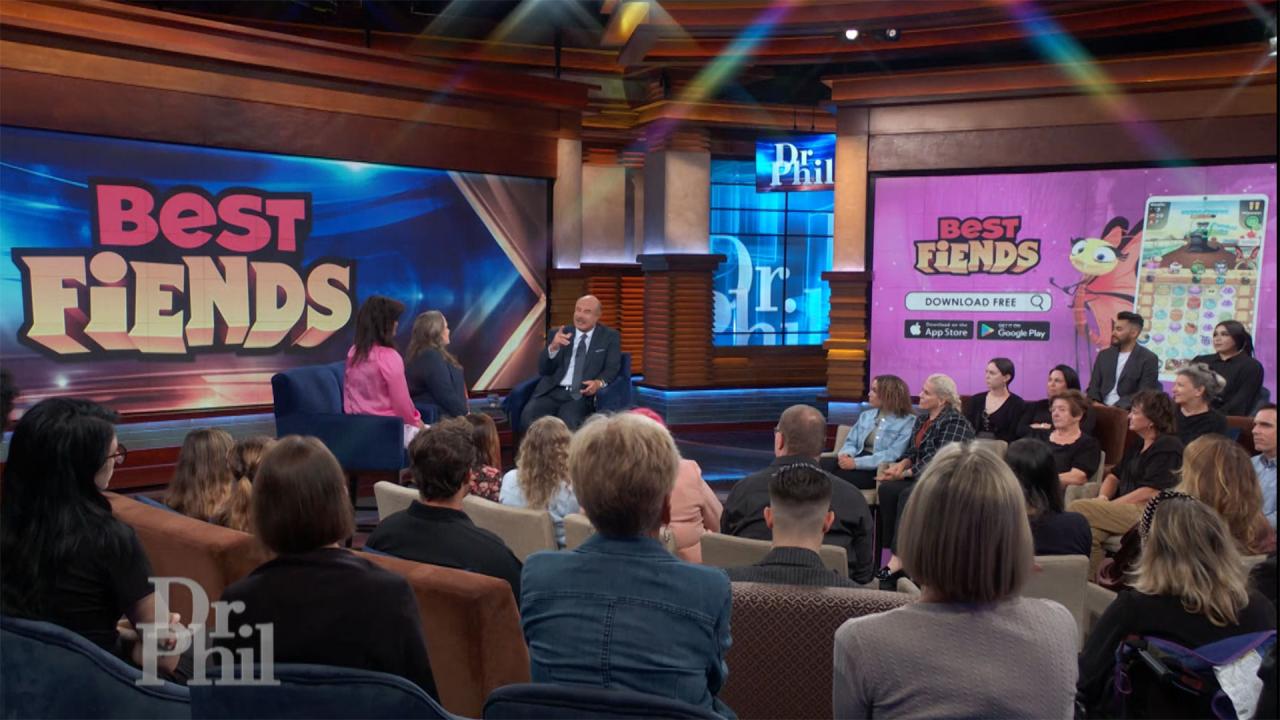 Take A Break, Unwind, And Connect With Friends With The App Game…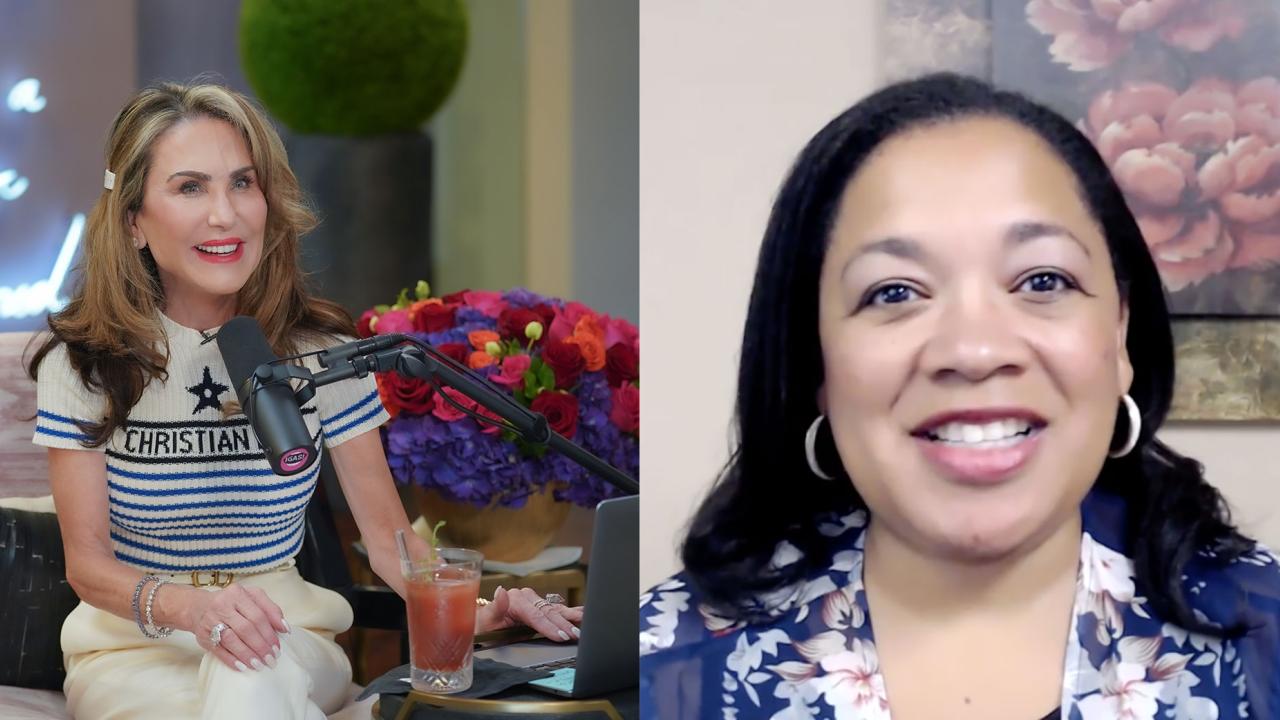 Avoid Burnout And Get More Rest – 'I've Got A Secret! With Robin…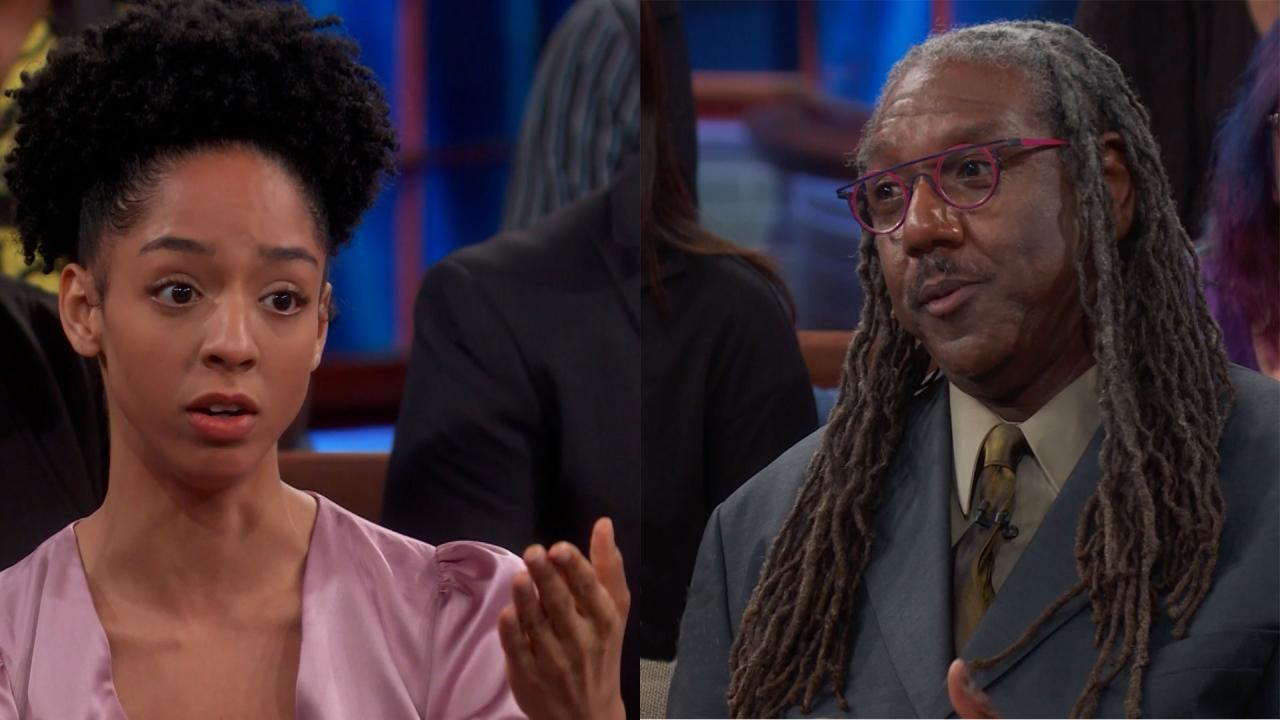 Is Cultural Appropriation Harmful Or Is Worrying About It A Wast…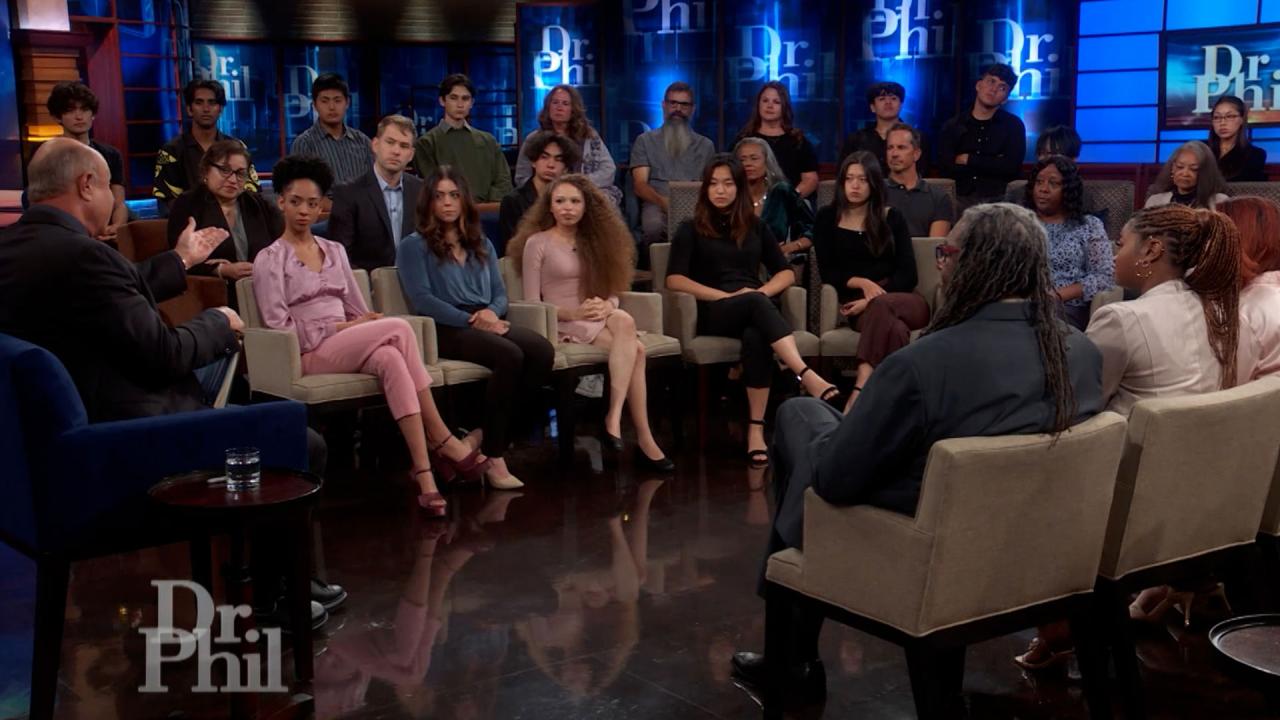 'I Just Wonder If We've Gotten Too Sensitive,' Dr. Phil Says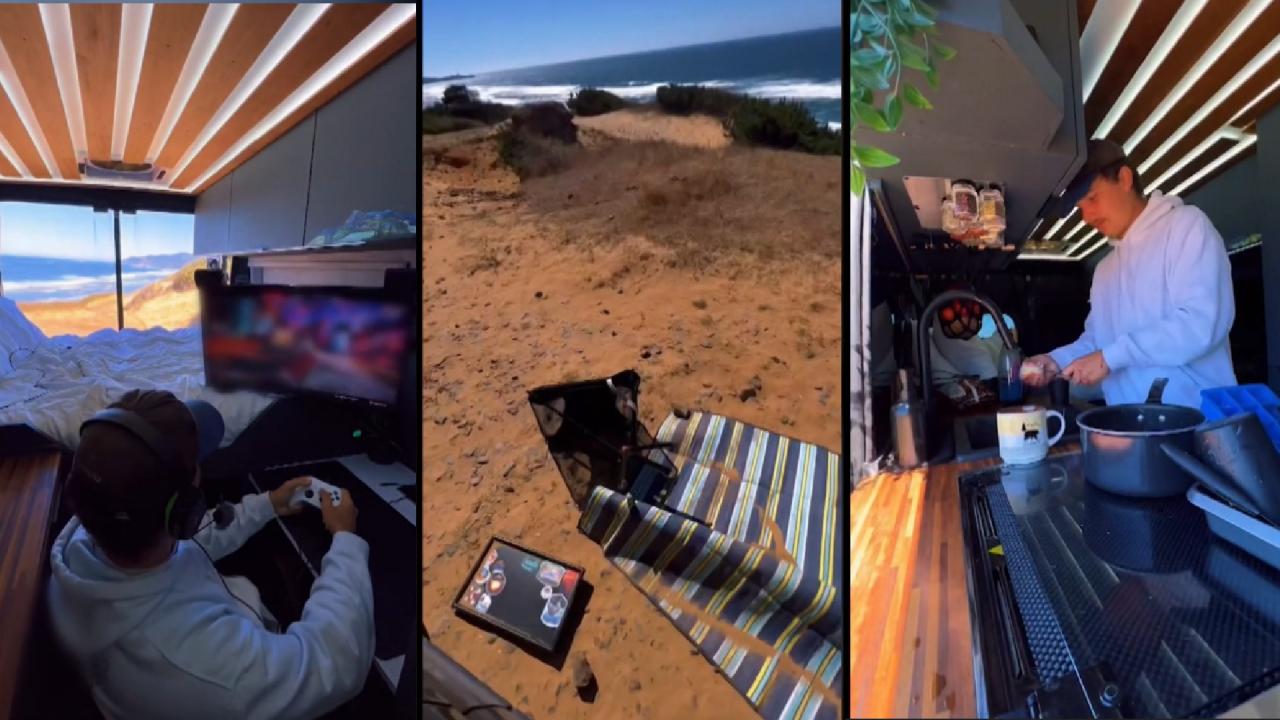 How A Quiet Quitter Found A New Career While Following His Passi…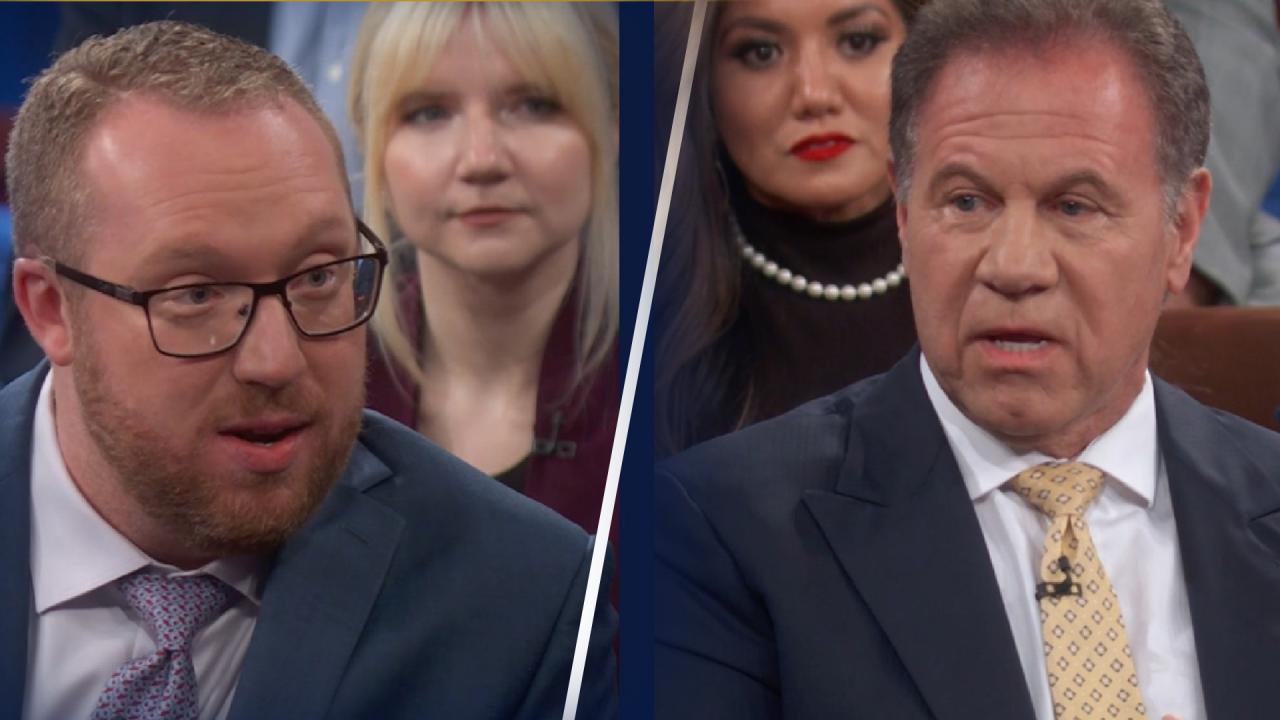 Quiet Quitting: 'It's About Setting Healthy Boundaries,' Says Pr…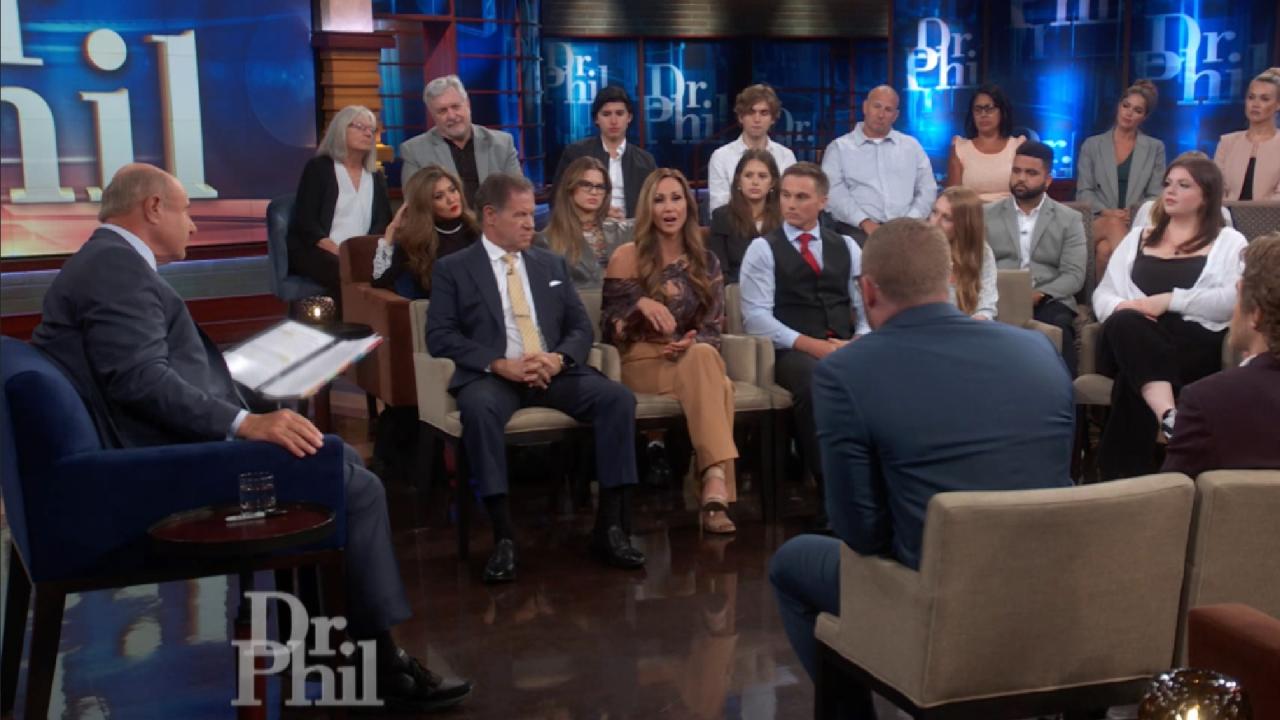 'Opportunities Will Find You If You Put Your Best Out There,' Sa…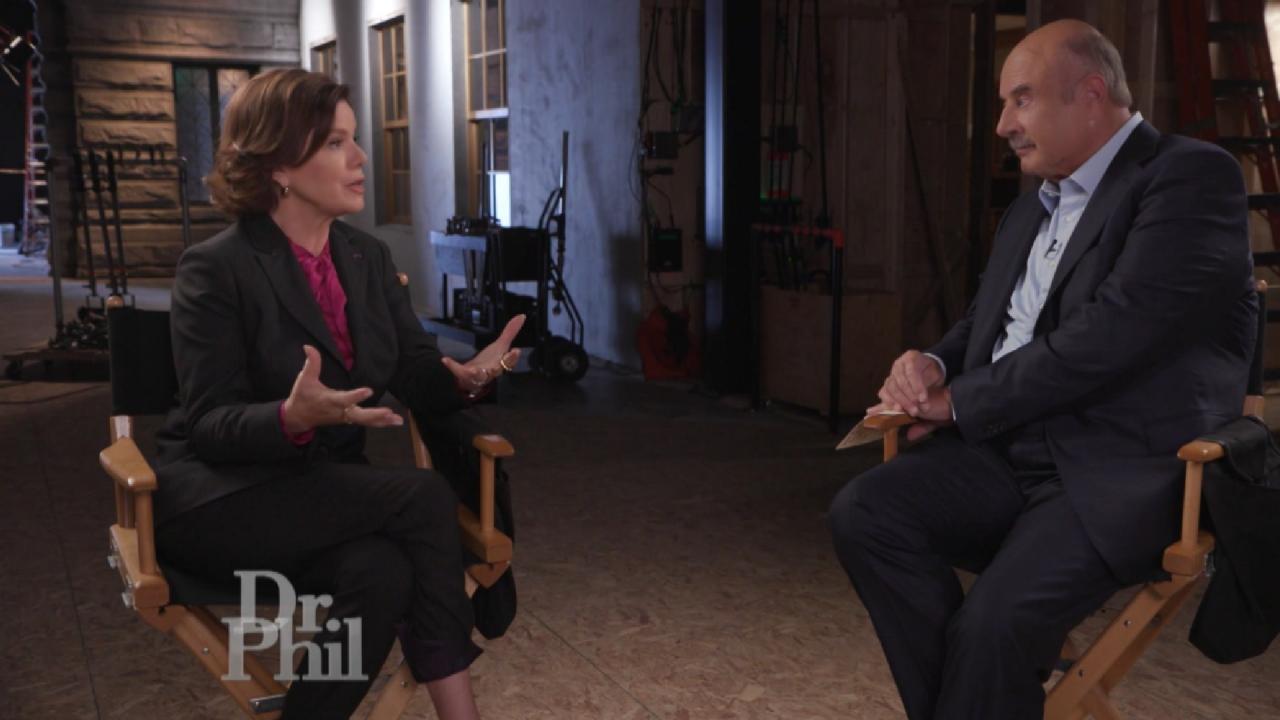 An 'Oil And Vinegar Story,' Says 'So Help Me Todd' Star Marcia G…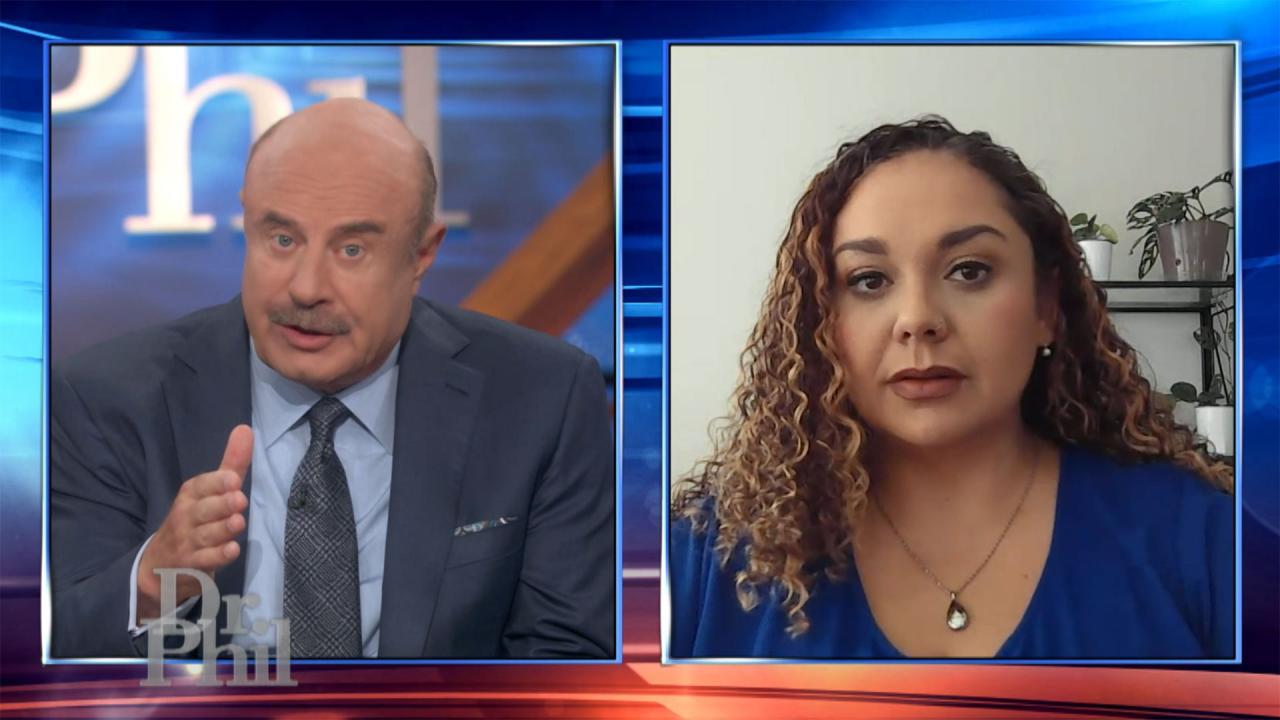 Woman Shares How Sister And Four Friends Died In Mass Fentanyl P…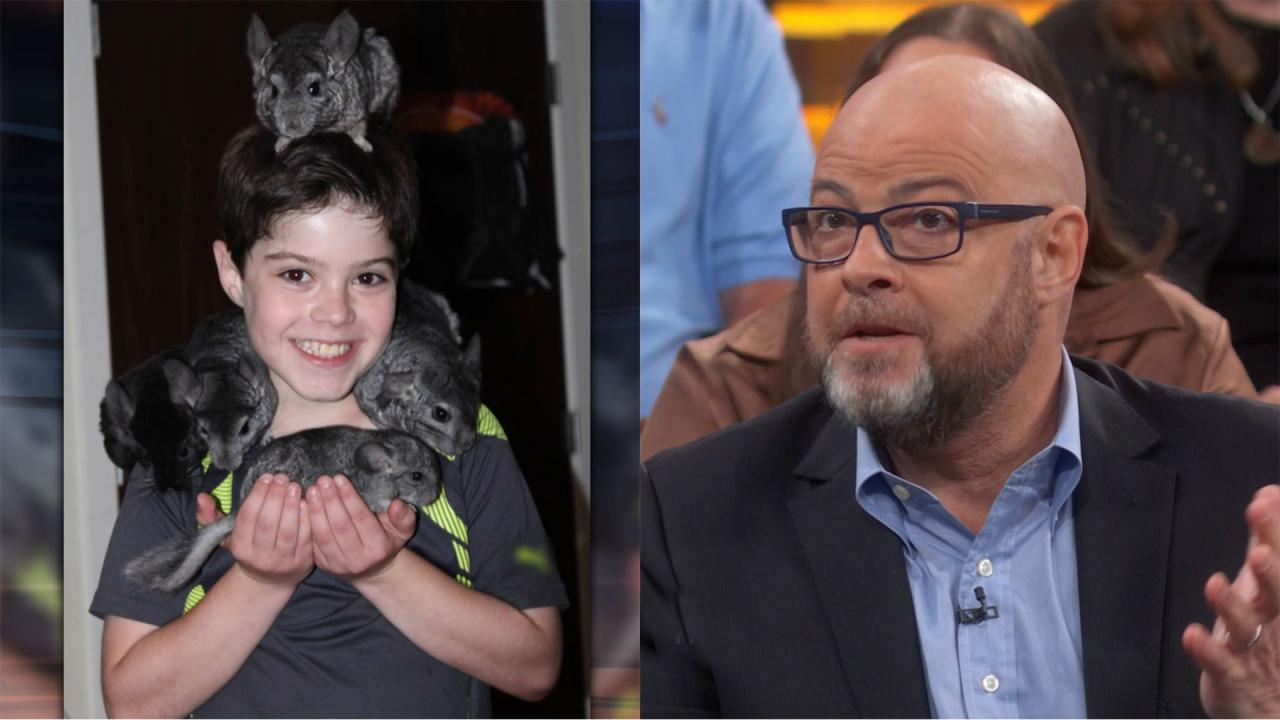 Parents Whose Son Died From Fentanyl Poisoning Want Social Platf…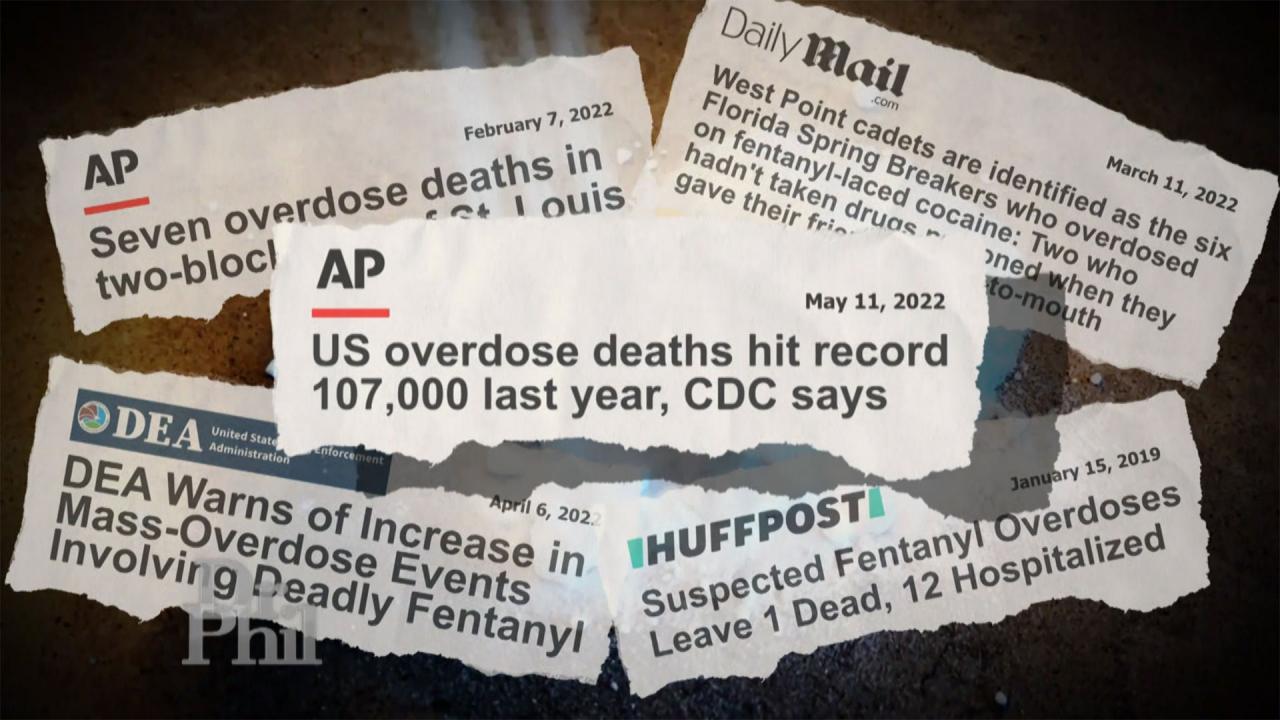 'This Is Not An Overdose Phenomenon; This Is A Poisoning Phenome…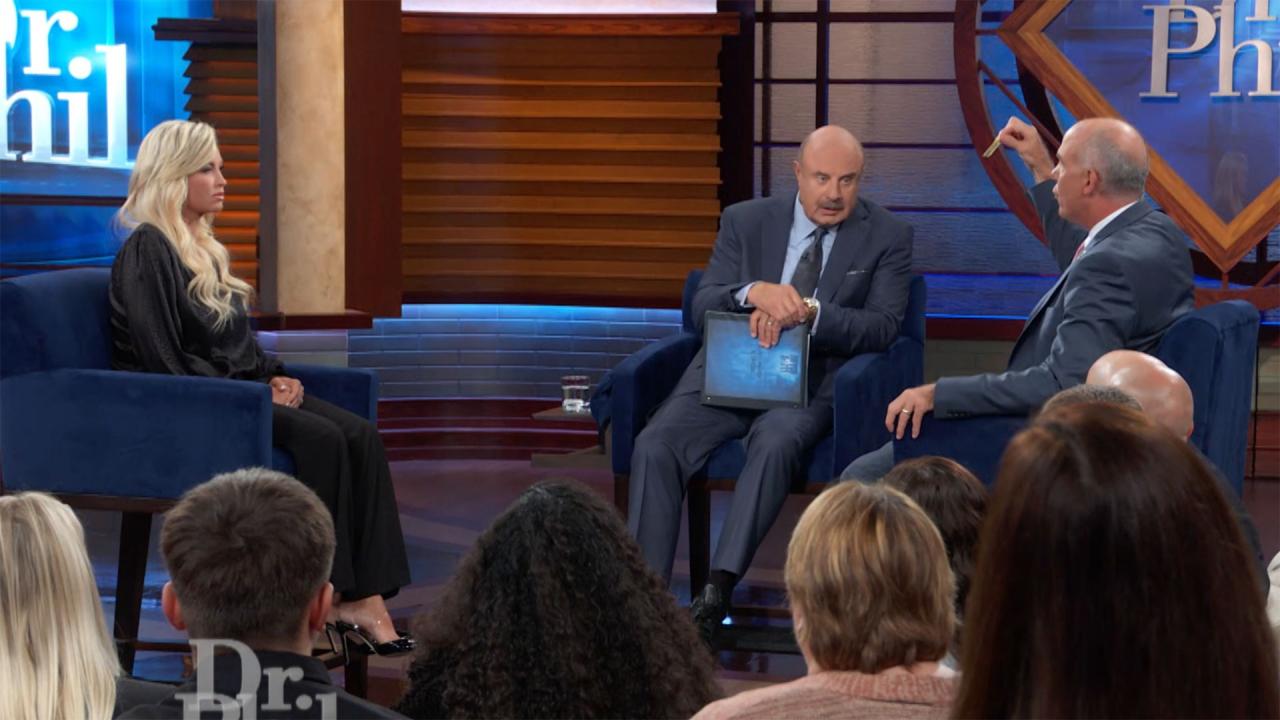 'This Is A Mass Poisoning Killing Our Kids,' Former Director Of …
10 Key Signs of Having an Addiction
Whether it's drug use, sex or overspending, do you wonder if your behavior is crossing the line into addiction? Dr. Gary Stollman, Ph.D., is a psychotherapist who helps individuals overcome self-defeating patterns of behavior. He gives 10 key signs of having an addiction:


1) Recurrent failure (pattern) to resist impulses.

2) Frequently engaging in those behaviors to a greater extent or over a longer period of time than intended.

3) Persistent desire or unsuccessful efforts to stop, reduce or control those behaviors.
4)
Inordinate
amount of time spent in obtaining the object of addiction and/or engaging in or recovering from the behavior.
5) Preoccupation with the behavior or preparatory activities.
6) Frequently engaging in behavior when expected to fulfill occupational, academic, domestic or social obligations.
7) Continuation of the behavior despite knowledge of having a persistent or recurrent social, academic, financial, psychological or physical problem that is caused or exacerbated by the behavior.
8) Need to increase the intensity, frequency, number or risk of behaviors to achieve the desired effect, or diminished effect with continued behaviors at the same level of intensity, frequency, number or risk.
9) Giving up or limiting social, occupational or recreational activities because of the behavior.
10) Resorting to distress, anxiety, restlessness or violence if unable to engage in the behavior at times.
TELL DR. PHIL YOUR STORY:

At your final breaking point?