10 Key Signs of Having an Addiction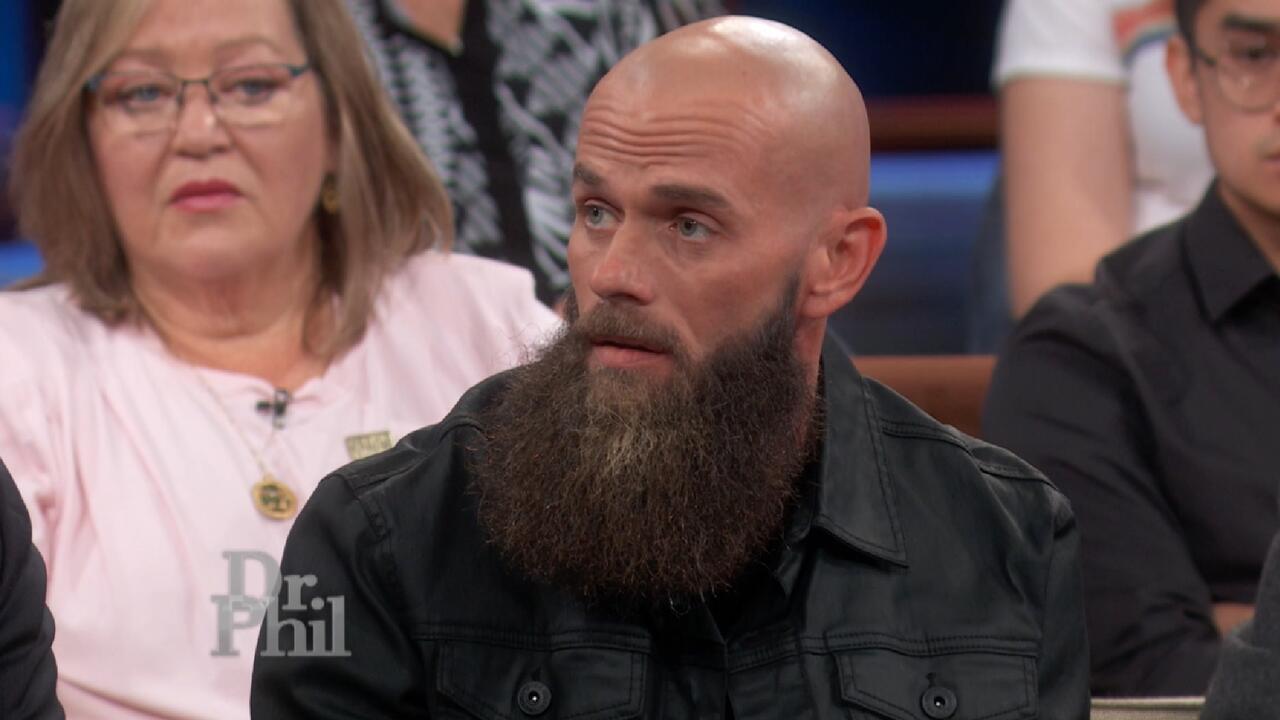 Reformed Drug Dealer Says Fentanyl Crisis Isn't An Epidemic, 'It…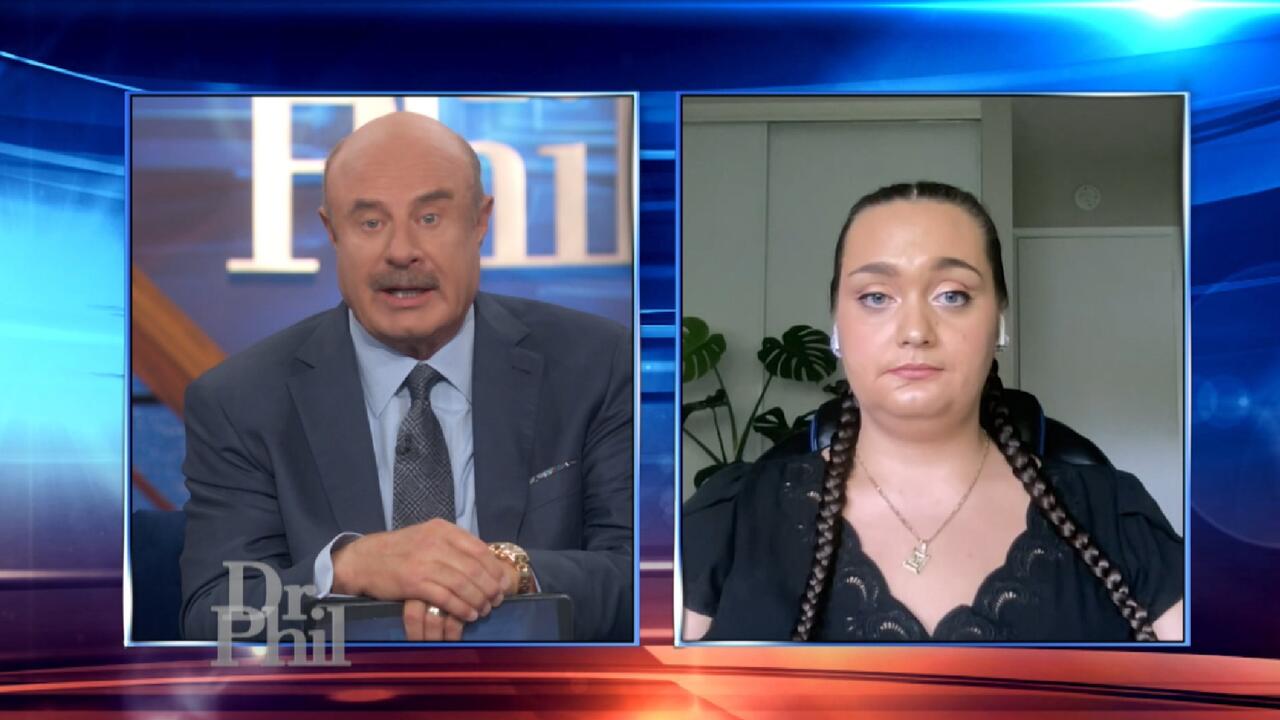 'You Want To Stop, But Your Body Won't Let You,' Says Woman Who …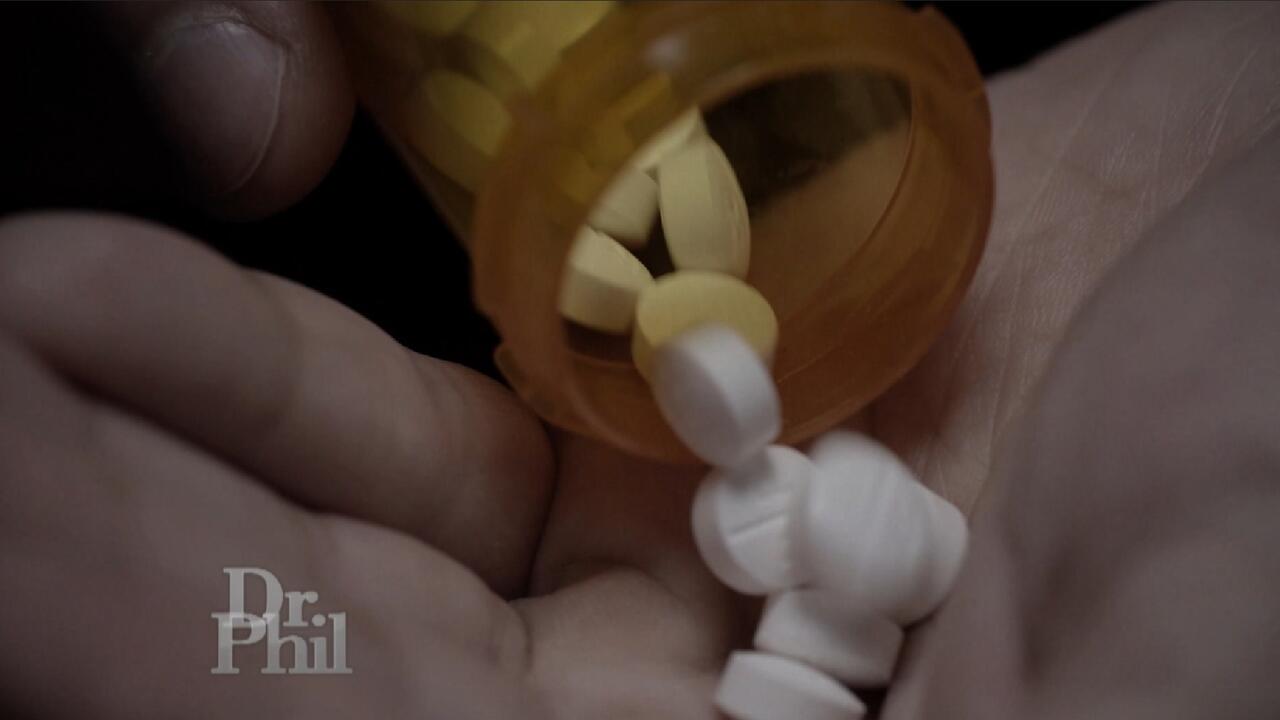 Are 'ISO' And 'Pyro' Replacing Fentanyl As America's Deadliest D…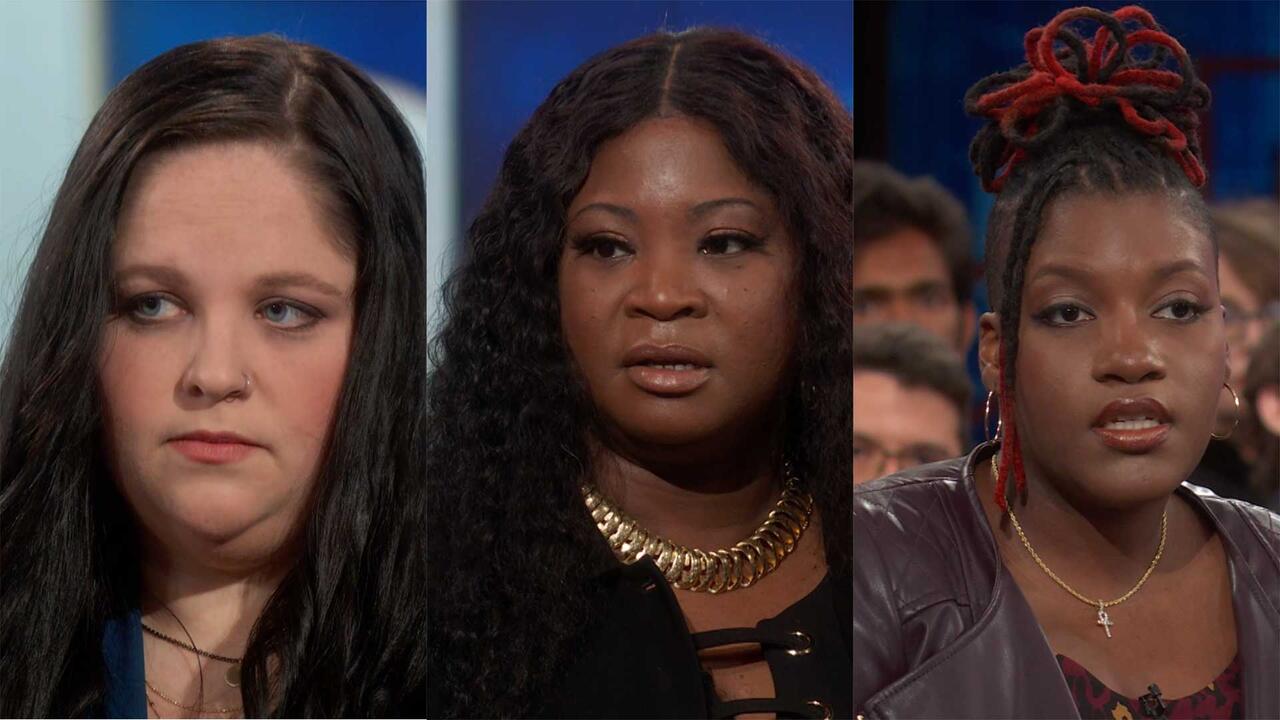 Woman Meets Family Members Of Men Who She Believes Killed Her Fa…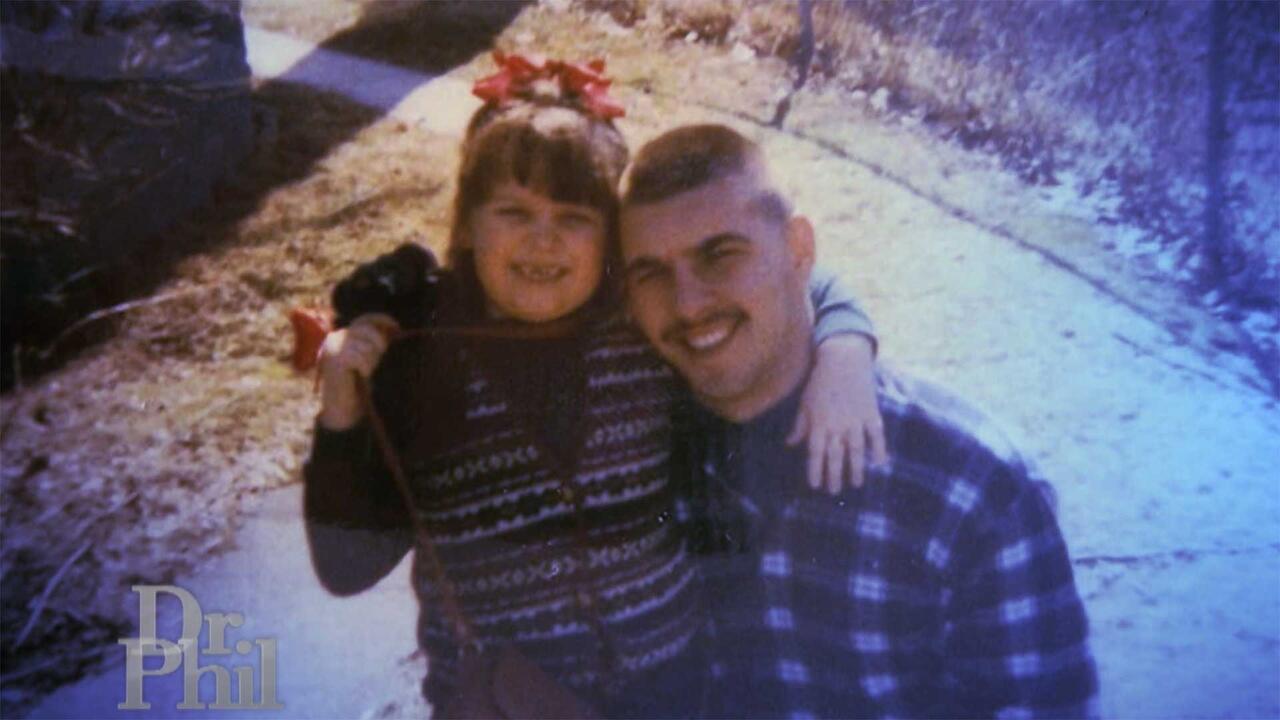 Woman Whose Dad Was Murdered When She Was 8 Says The Right Men A…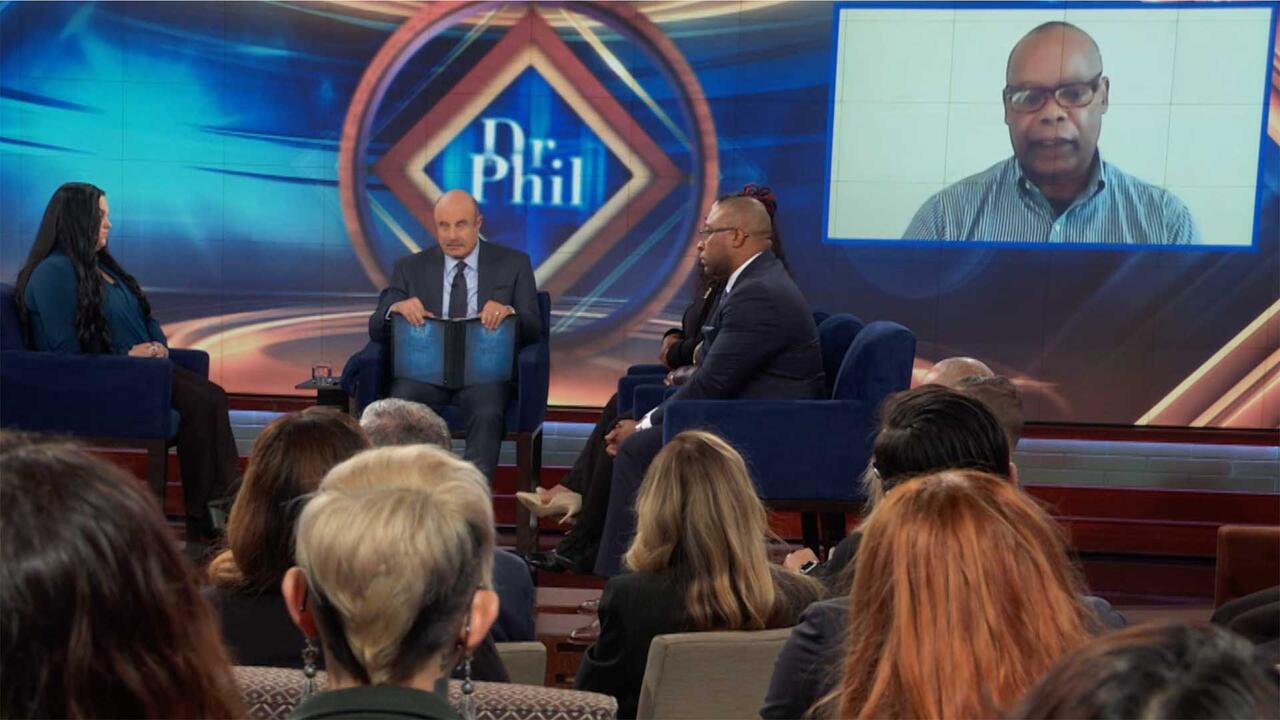 Former Police Chief Says He Believes He Knows Who Killed Officer…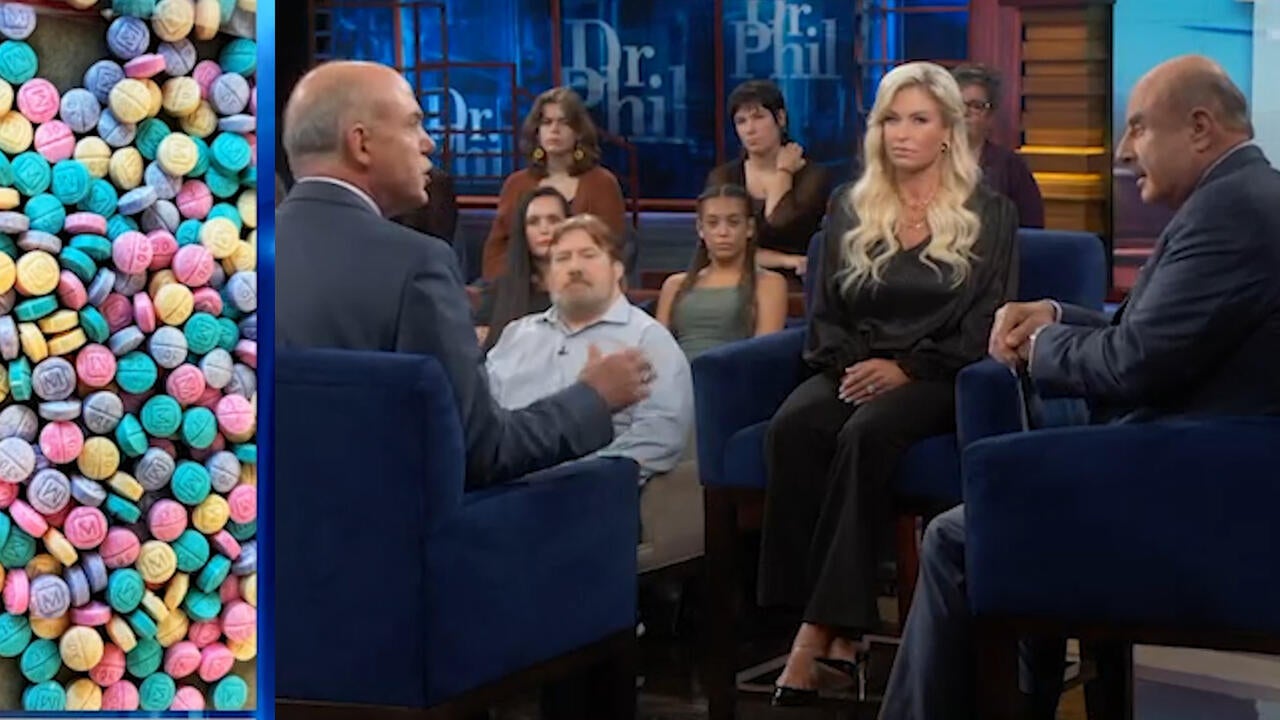 Laced, Lethal and Killing Our Children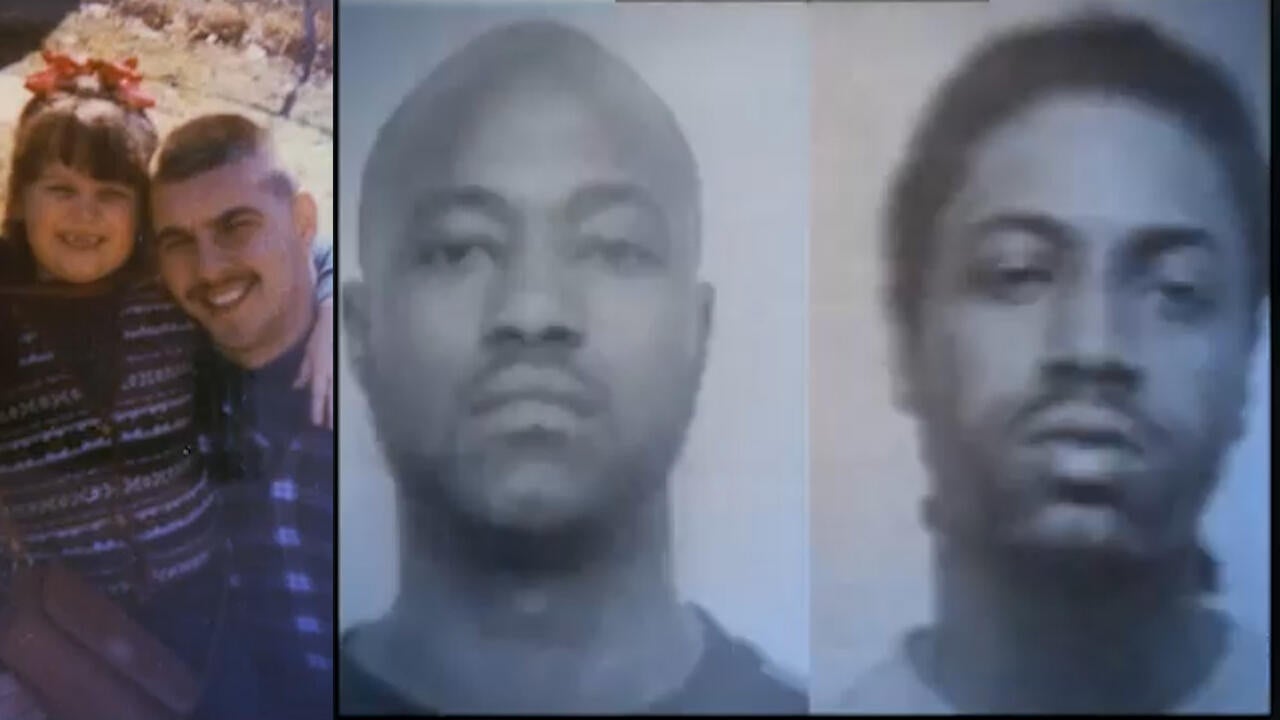 Not Guilty of Murder But Sentenced to Life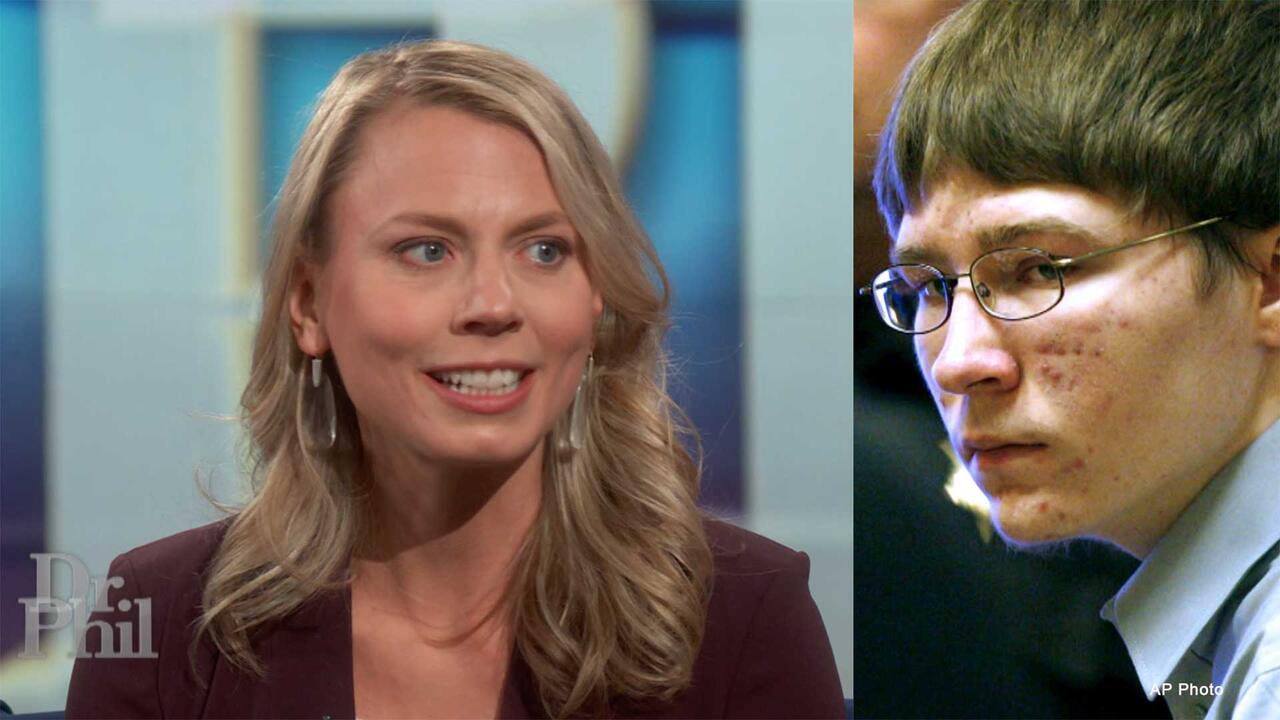 Attorney For Brendan Dassey Claims Police Scared Dassey, Lied To…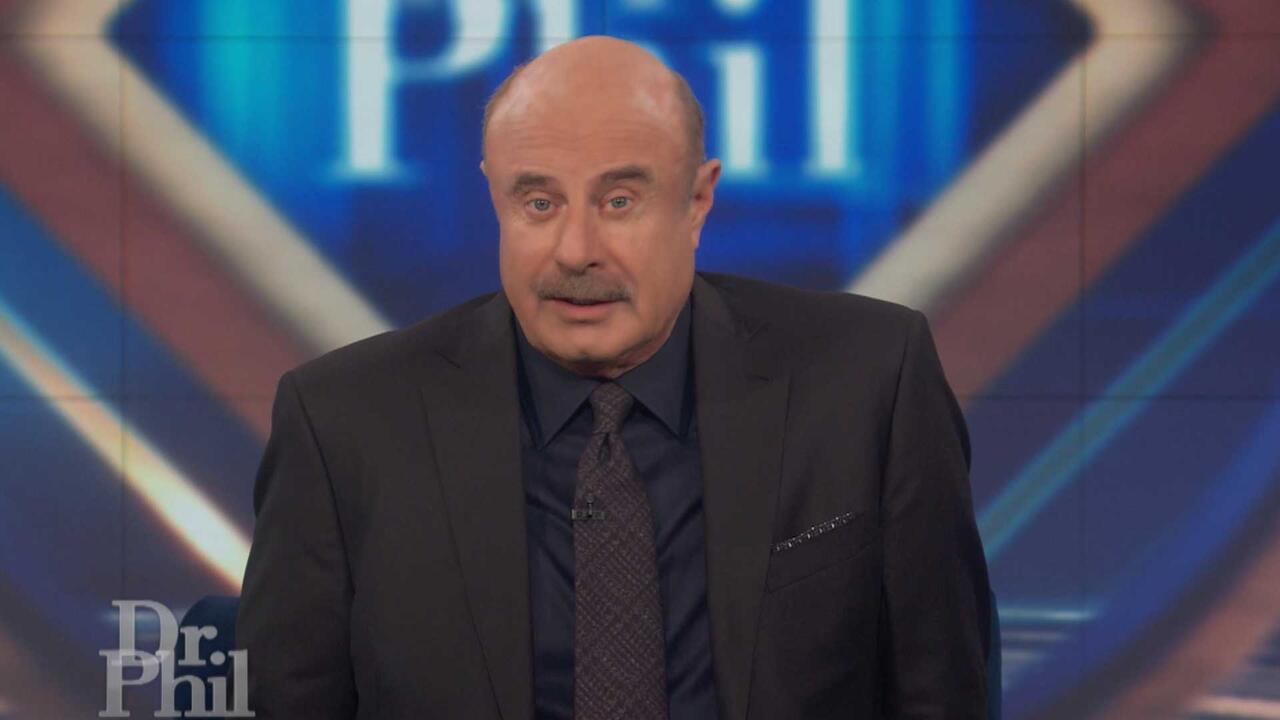 Dr. Phil's Powerful Message About Life, The Legal System, And Be…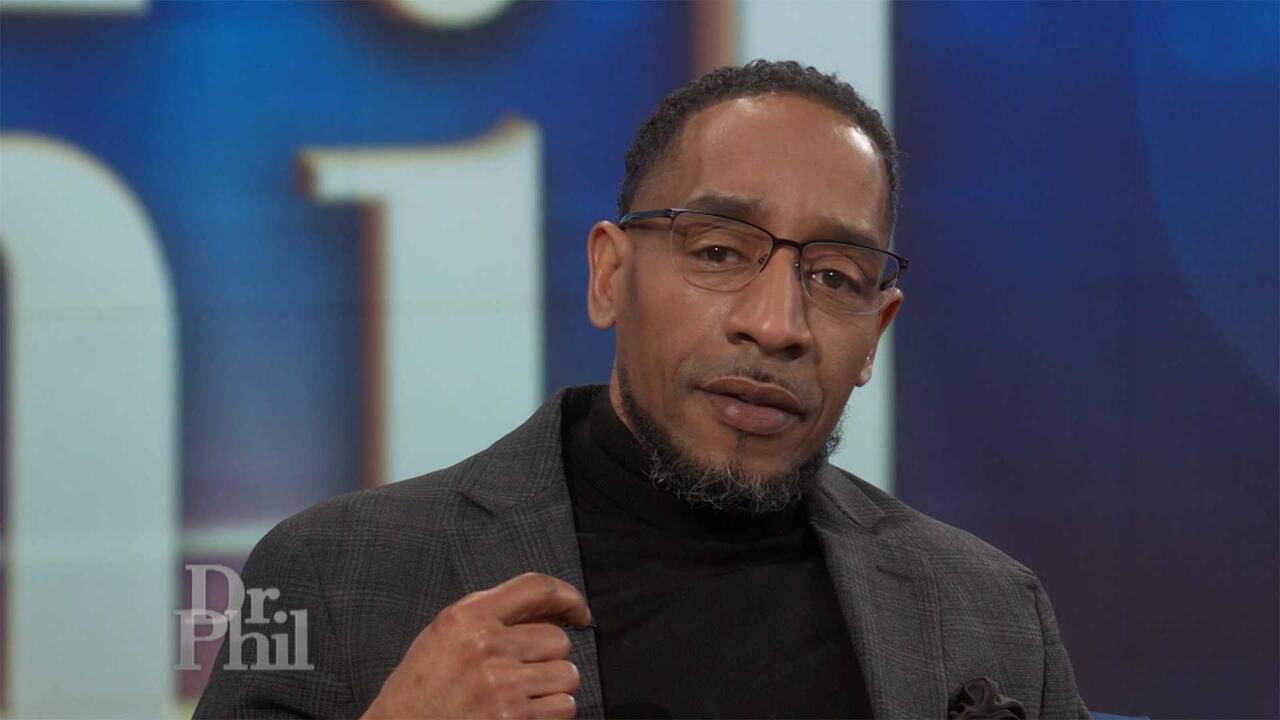 Terrill Swift Was 17 When He Claims Police Lied To Him And Coerc…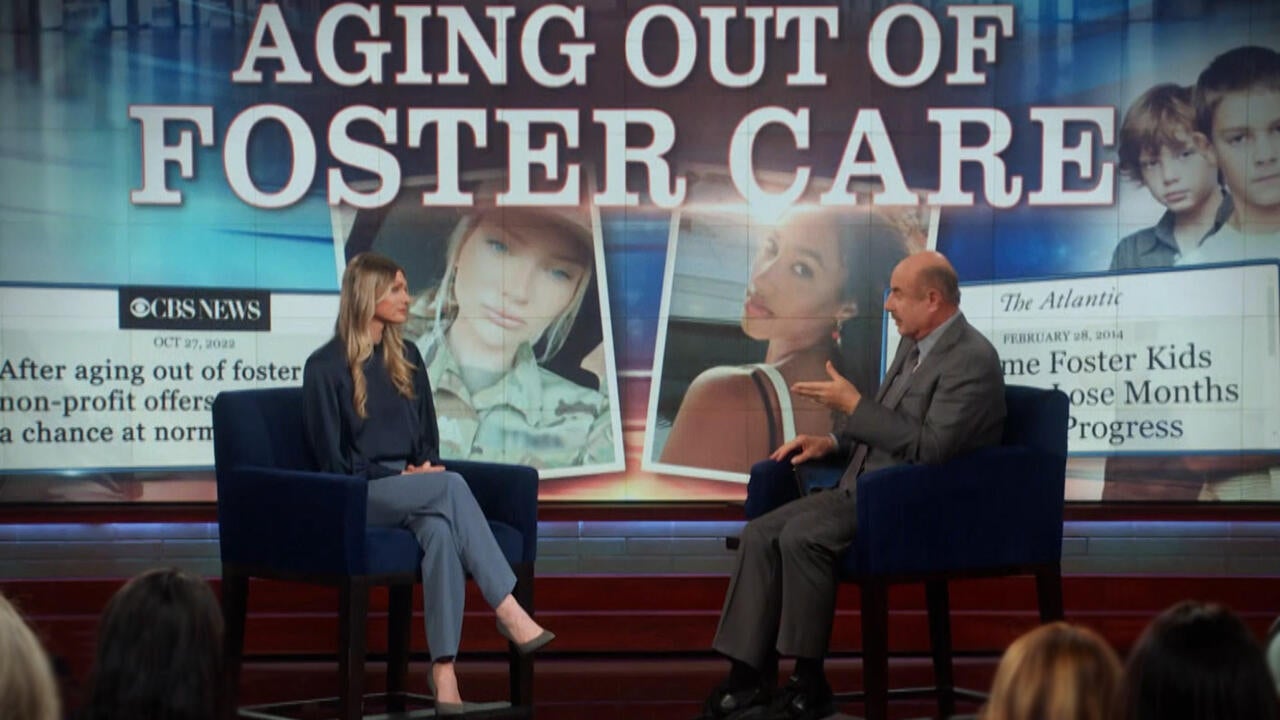 Aging Out of Foster Care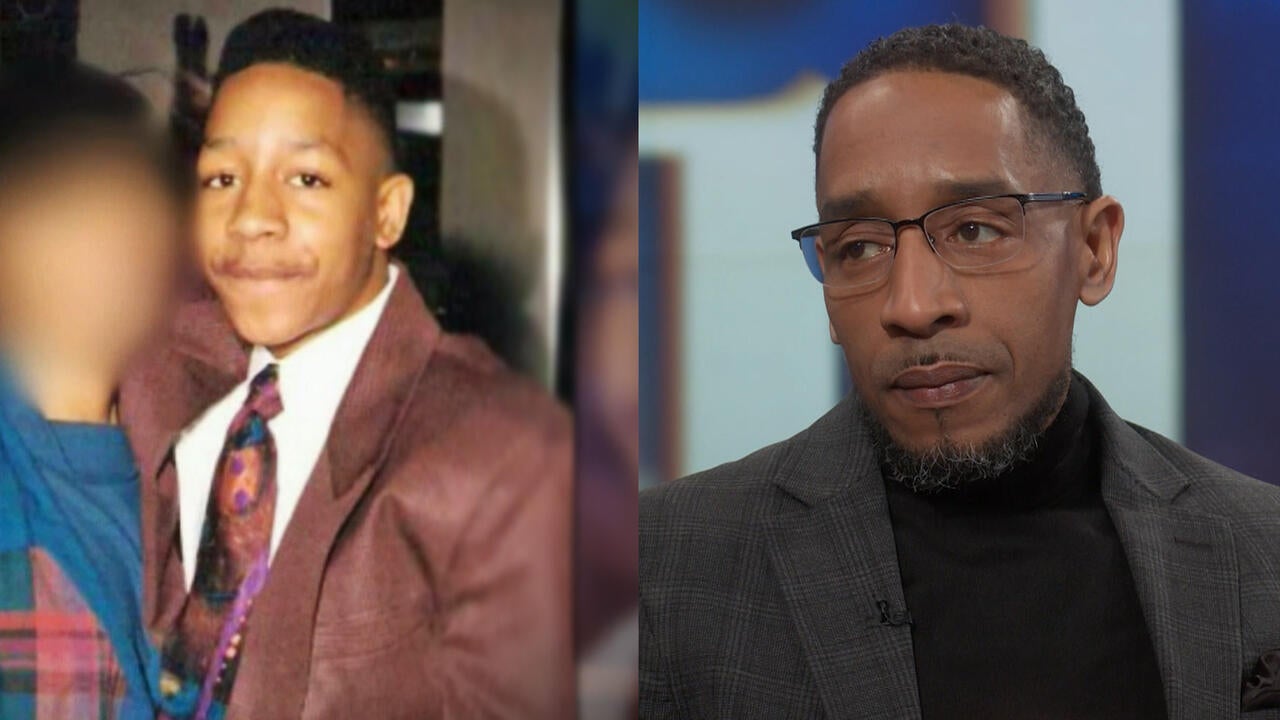 Underage and Interrogated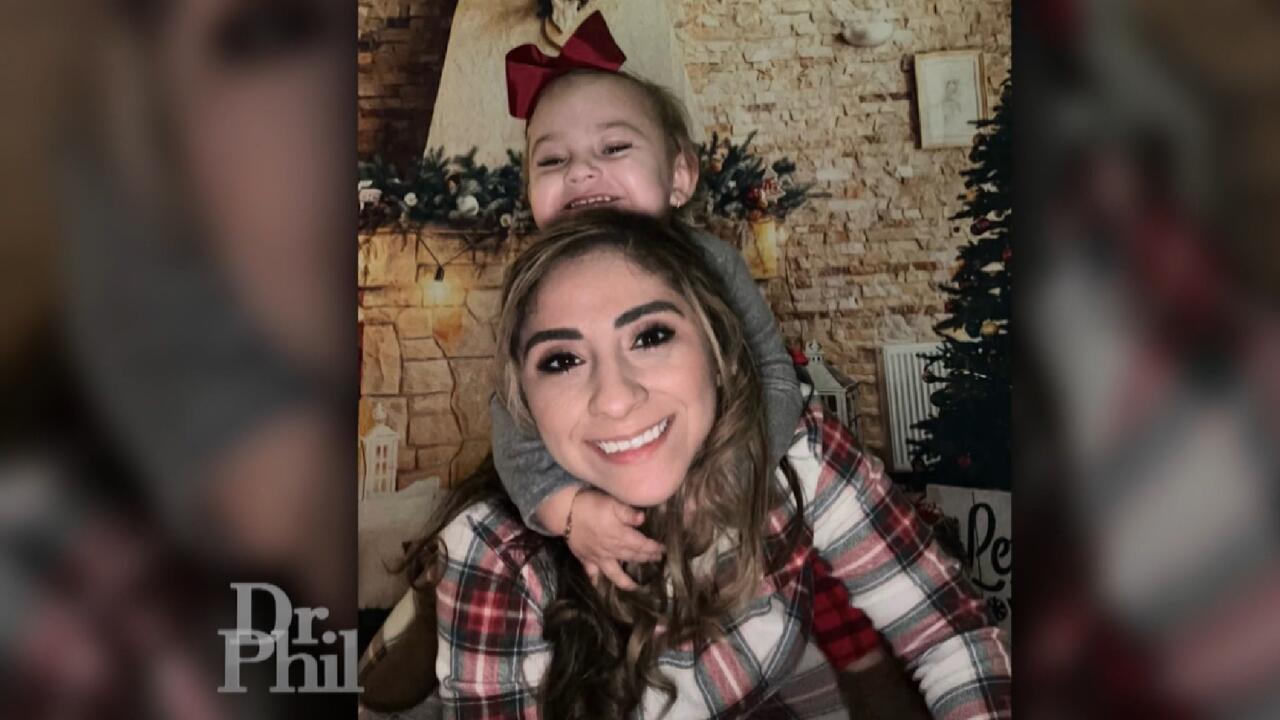 How A Woman Who Was Carjacked, Abducted, And Witnessed Her Husba…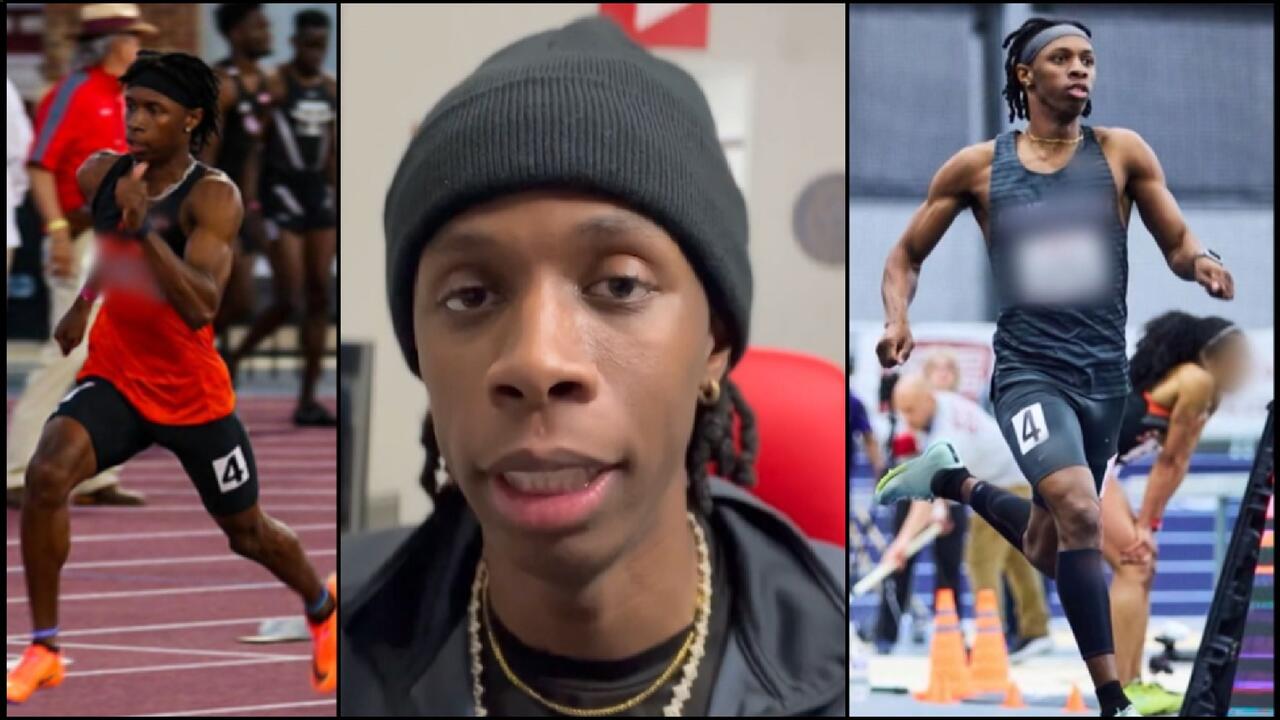 Student-Athlete With Social Media Aspirations – Did He Stay In S…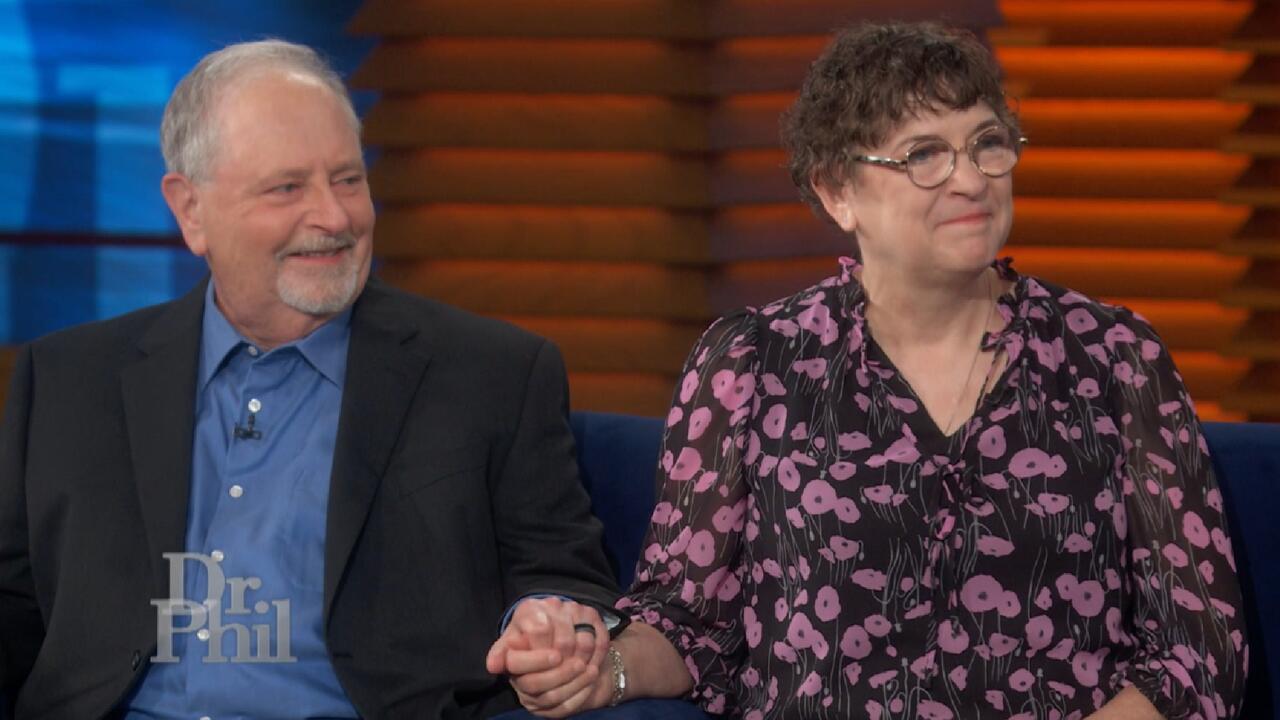 Couple Says Dr. Phil Helped Them Dig Out Of Their Cluttered Home…
10 Key Signs of Having an Addiction
Whether it's drug use, sex or overspending, do you wonder if your behavior is crossing the line into addiction? Dr. Gary Stollman, Ph.D., is a psychotherapist who helps individuals overcome self-defeating patterns of behavior. He gives 10 key signs of having an addiction:


1) Recurrent failure (pattern) to resist impulses.

2) Frequently engaging in those behaviors to a greater extent or over a longer period of time than intended.

3) Persistent desire or unsuccessful efforts to stop, reduce or control those behaviors.
4)
Inordinate
amount of time spent in obtaining the object of addiction and/or engaging in or recovering from the behavior.
5) Preoccupation with the behavior or preparatory activities.
6) Frequently engaging in behavior when expected to fulfill occupational, academic, domestic or social obligations.
7) Continuation of the behavior despite knowledge of having a persistent or recurrent social, academic, financial, psychological or physical problem that is caused or exacerbated by the behavior.
8) Need to increase the intensity, frequency, number or risk of behaviors to achieve the desired effect, or diminished effect with continued behaviors at the same level of intensity, frequency, number or risk.
9) Giving up or limiting social, occupational or recreational activities because of the behavior.
10) Resorting to distress, anxiety, restlessness or violence if unable to engage in the behavior at times.
TELL DR. PHIL YOUR STORY:

At your final breaking point?