20-Year-Old Claims Mom Stole Her Identity And Opened At Least 10…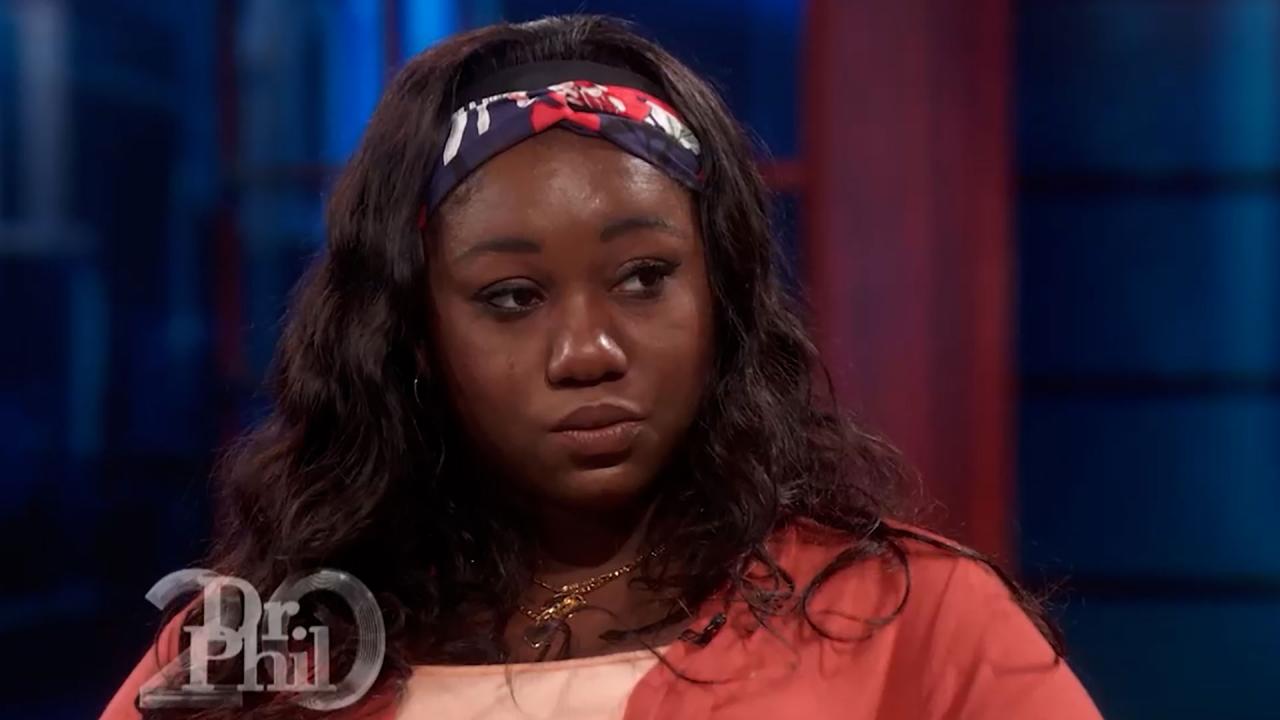 'You Can't Make Sense Out Of Nonsense,' Dr. Phil Tells Young Wom…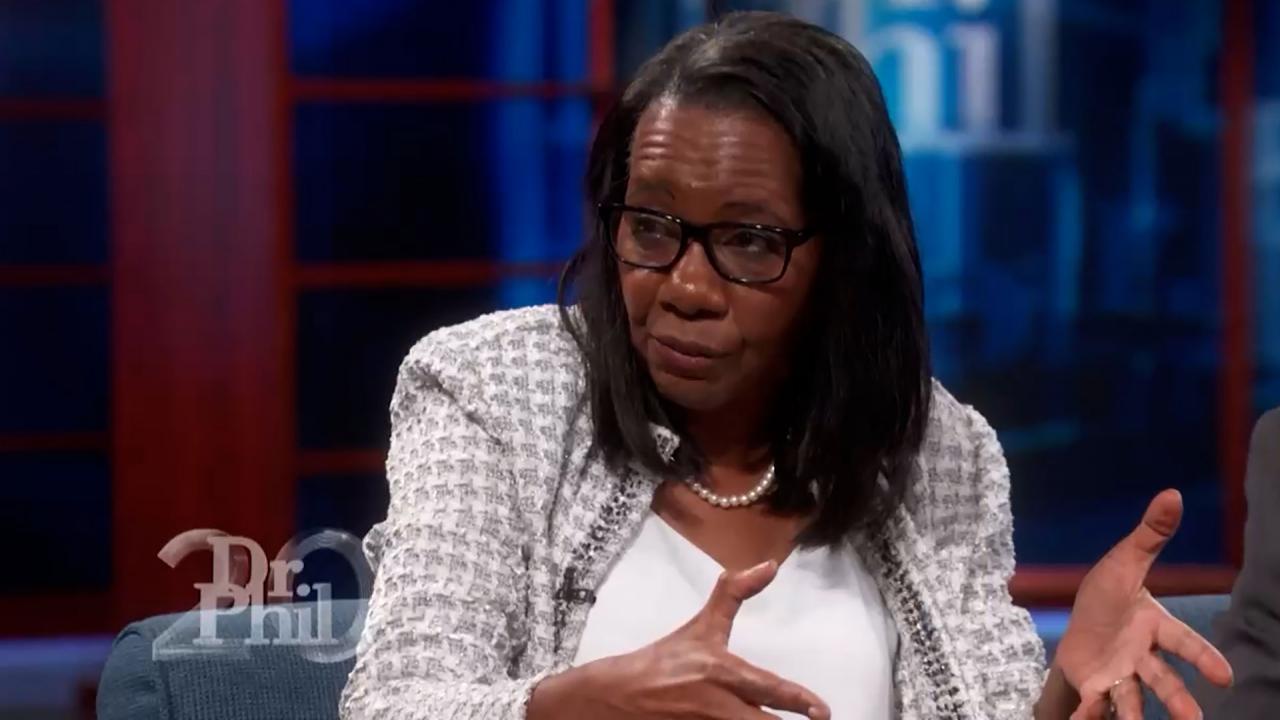 Mom Says Her Daughter Started A Disagreement And Provoked Her St…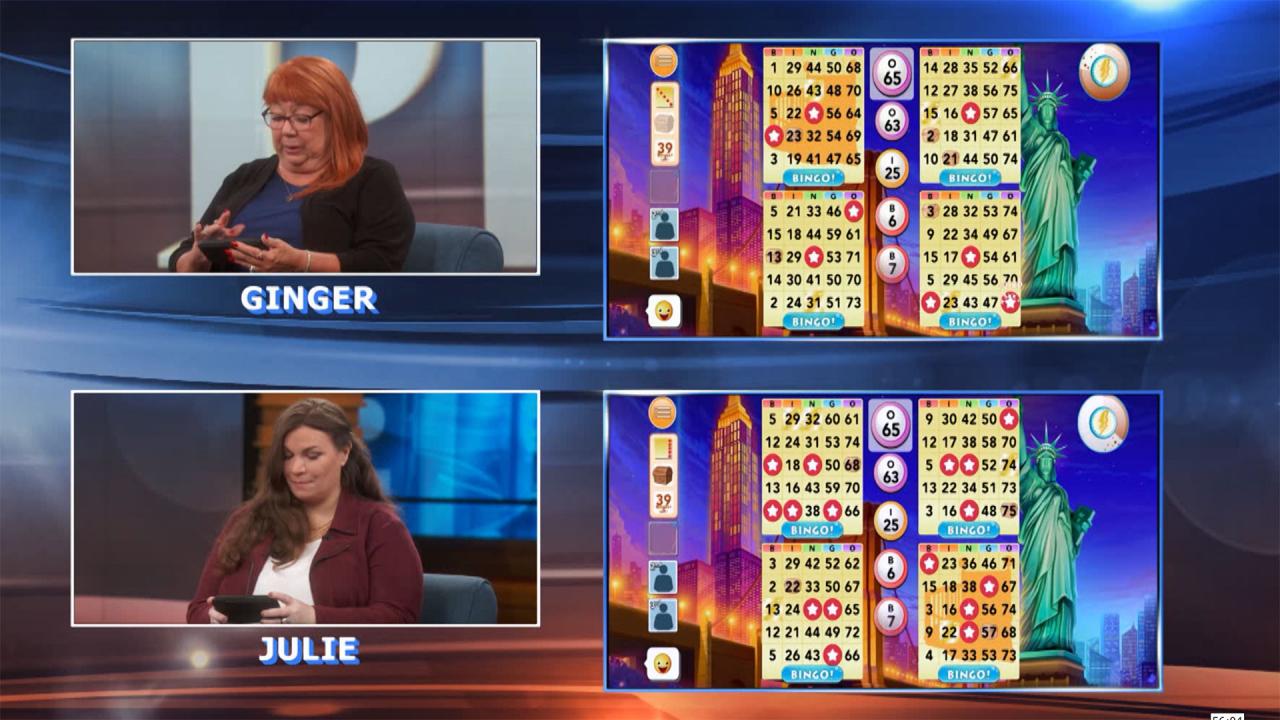 A Fun And Exciting Way To Meet New Friends From Around The World…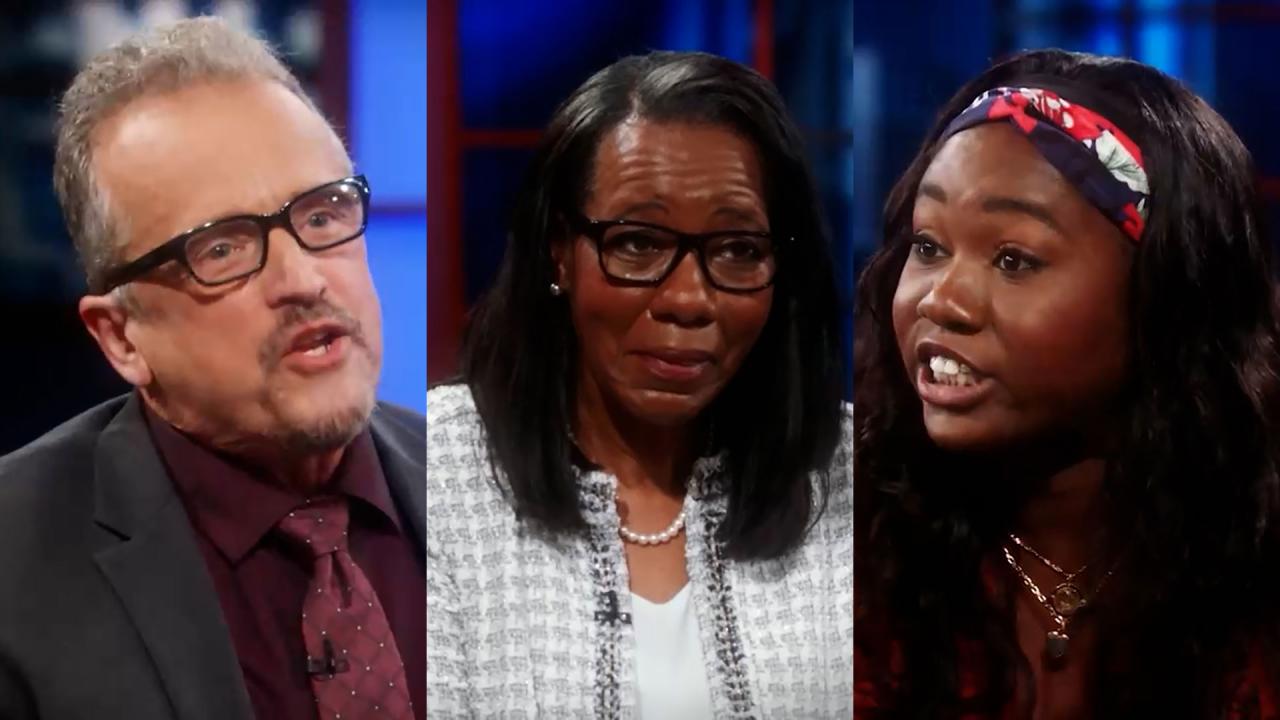 Woman Confronts Mom And Stepfather Who Has Called Her the N-Word…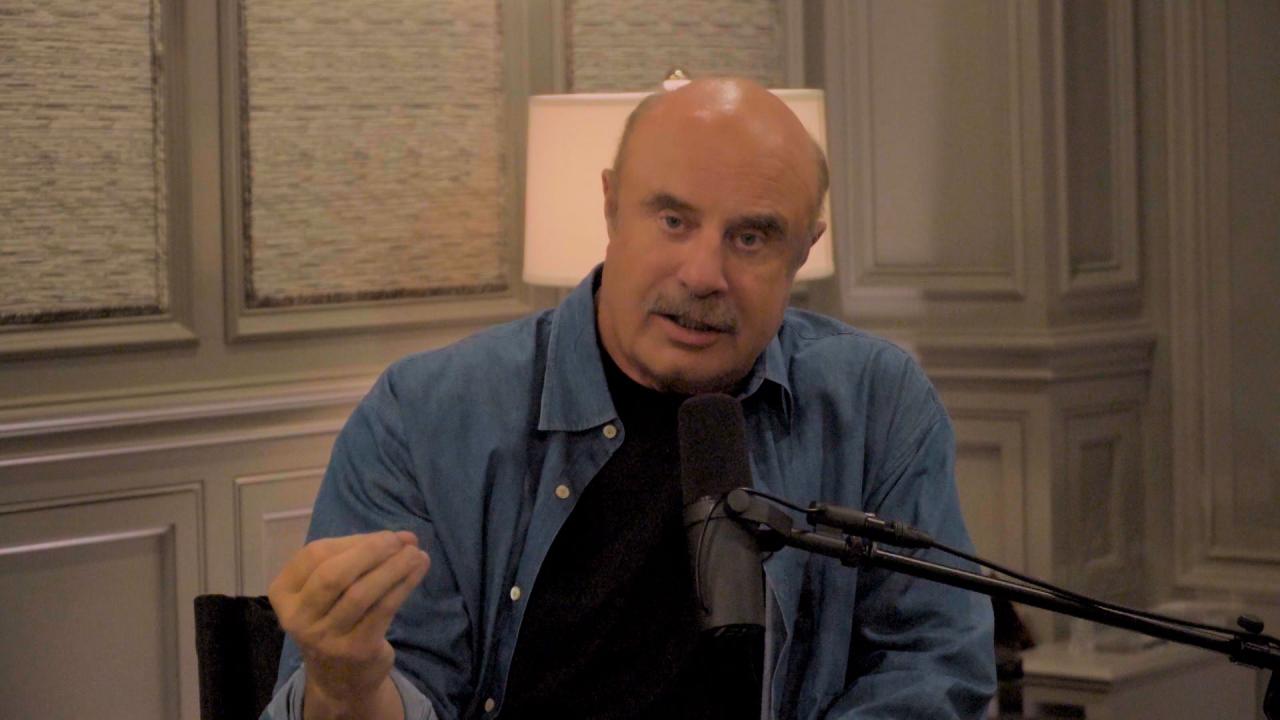 How To Identify A Narcissist - Next 'Phil In The Blanks: Toxic P…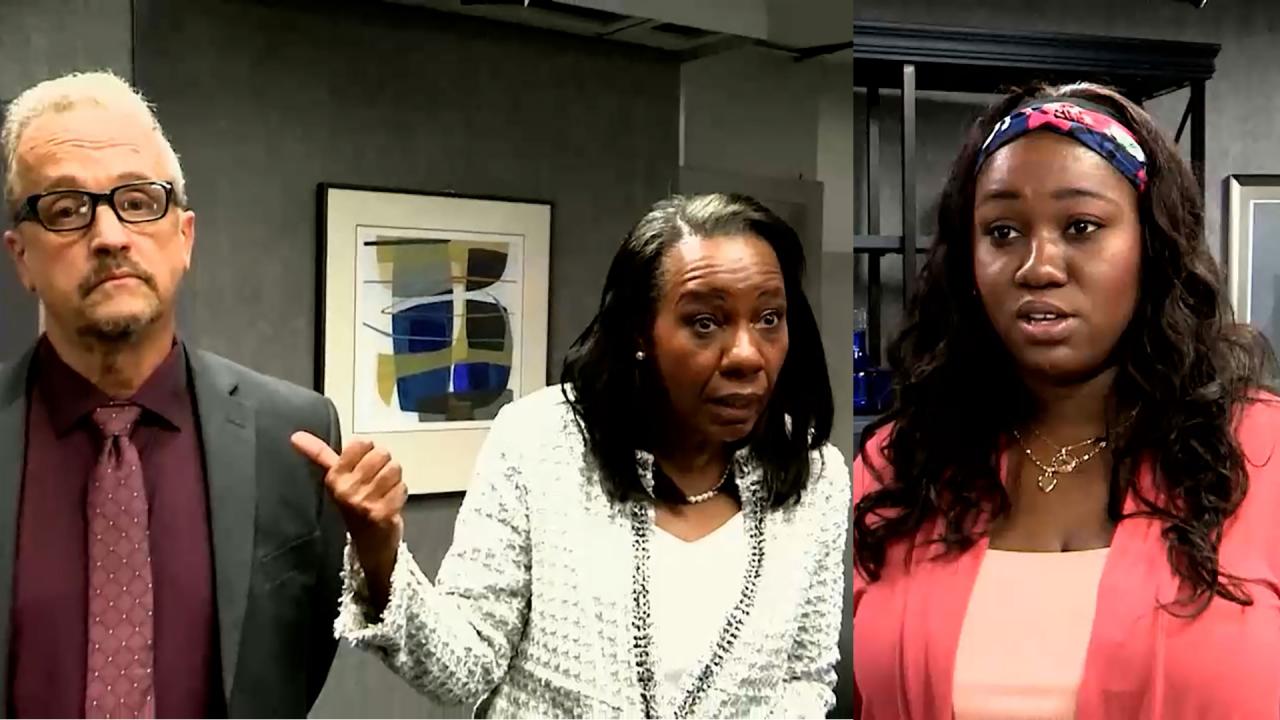 After Speaking With Dr. Phil, Will Mom And Daughter Be On The Pa…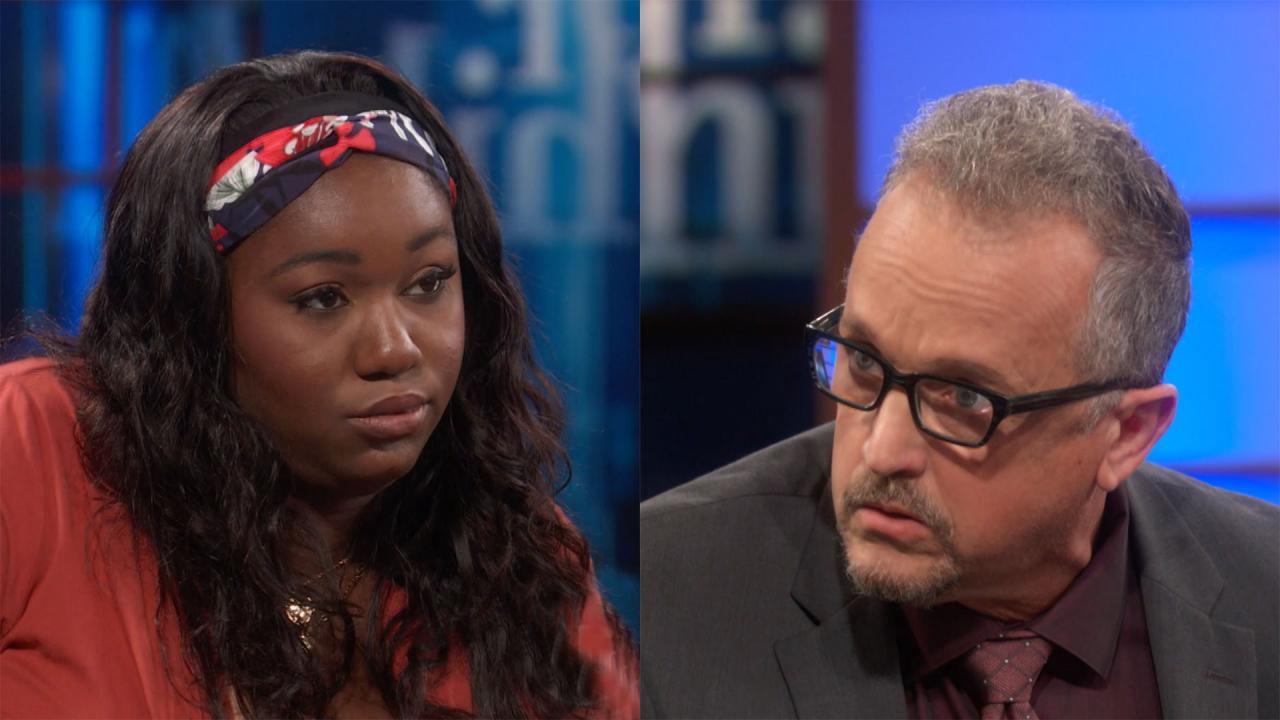 Man Admits He Called His Wife's Daughter The N-Word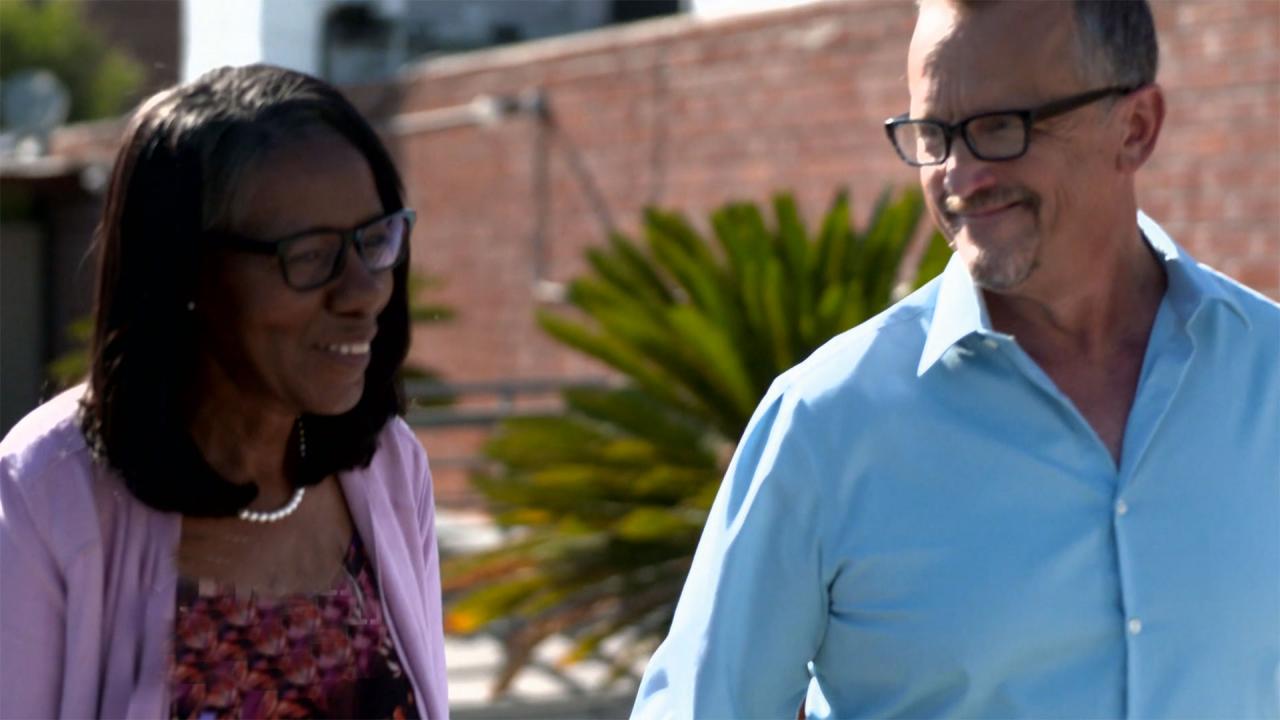 Couple Says Wife's Daughter Should Respect Their Relationship Is…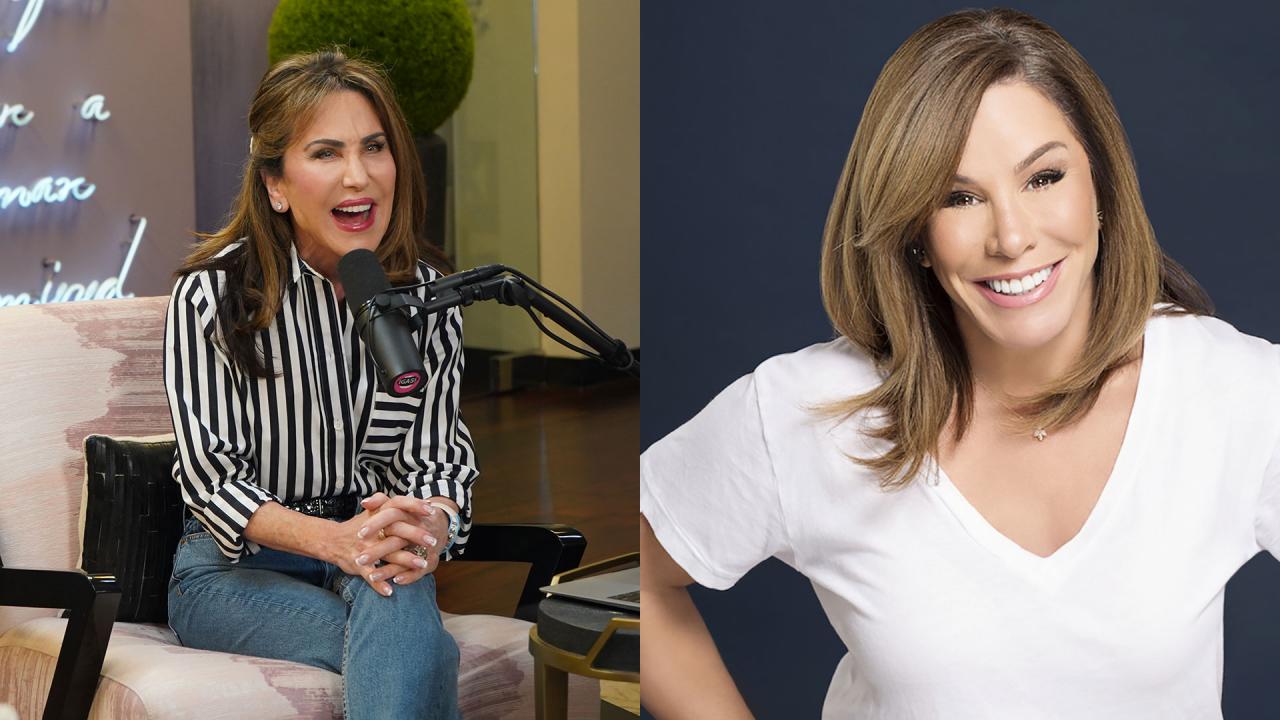 The Secret To Being Fun And Fabulous – Melissa Rivers On 'I've G…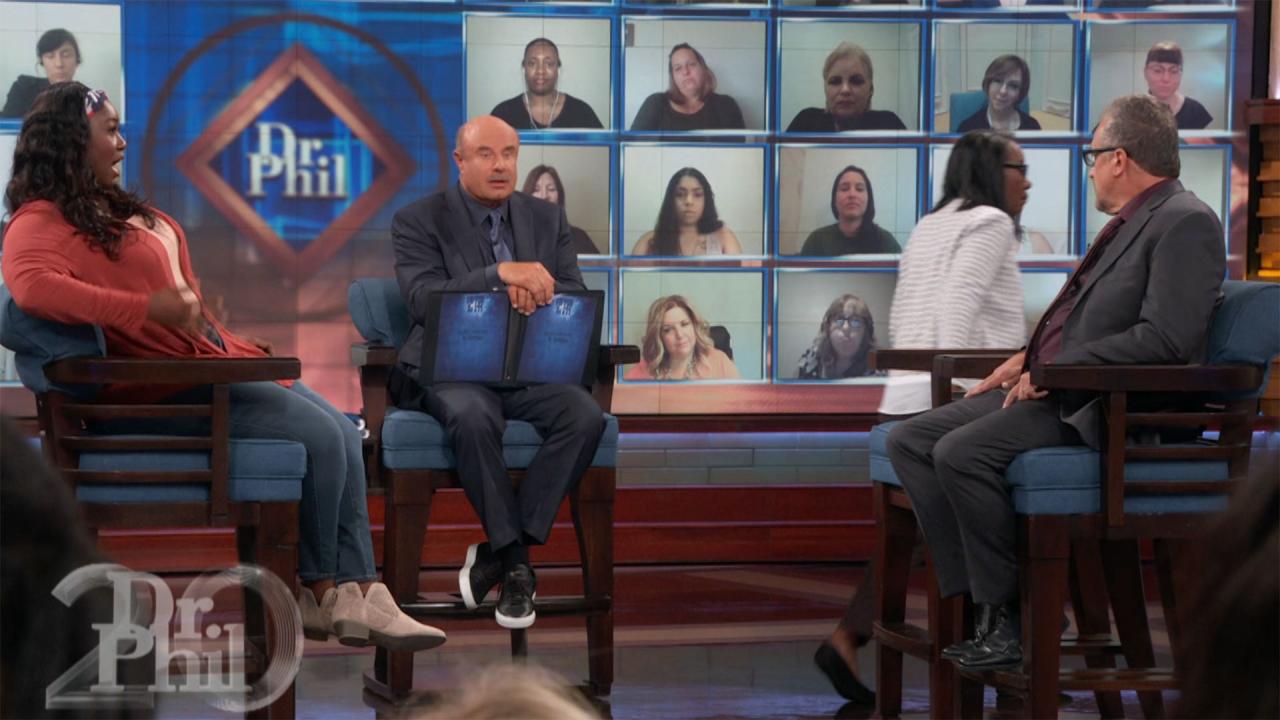 Mom Walks Off Dr. Phil's Stage While Estranged Daughter Tries To…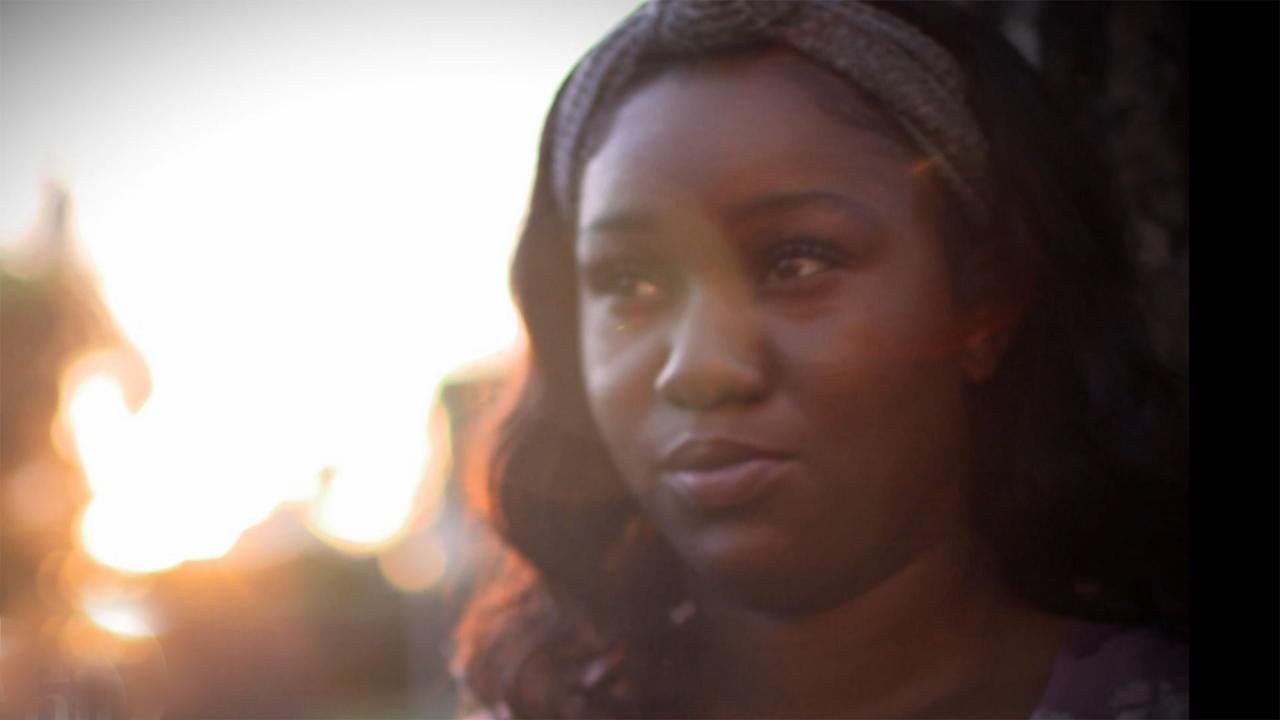 Woman Claims Her Mom's Husband Is 'Racist' And Has Called Her Th…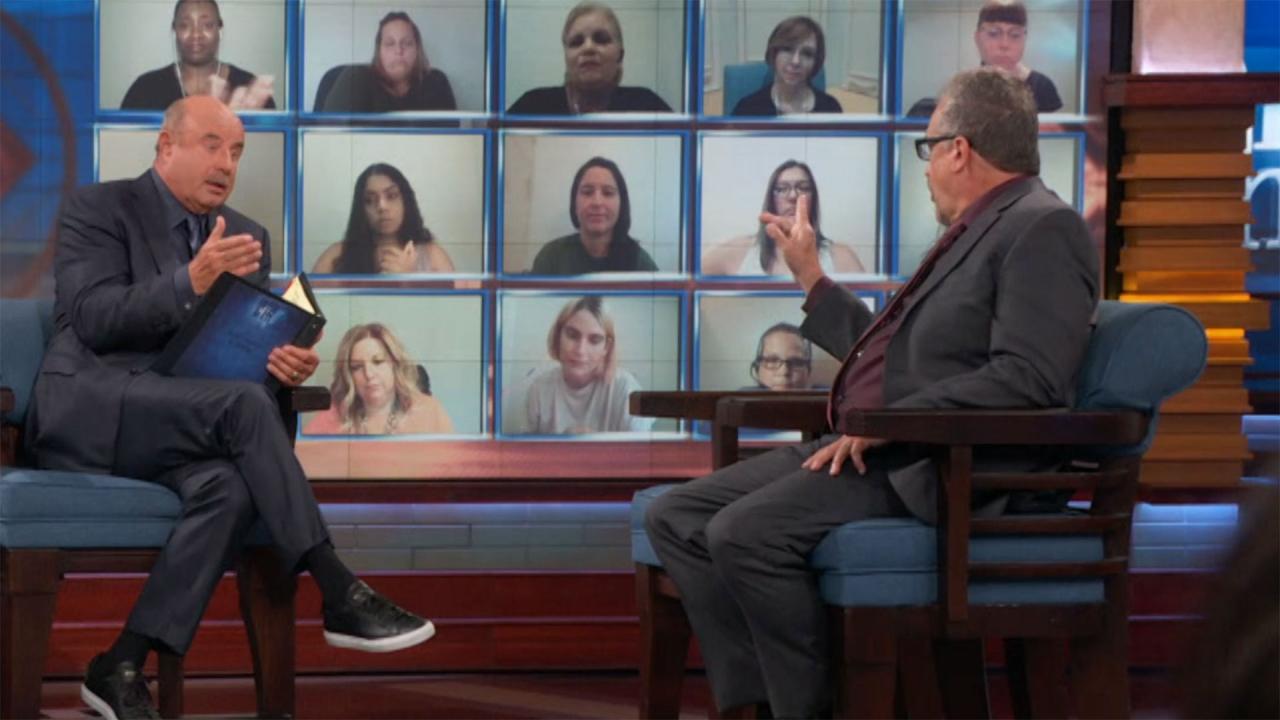 'I Won't Take Punishment From A Woman,' Says Man Who Admits He K…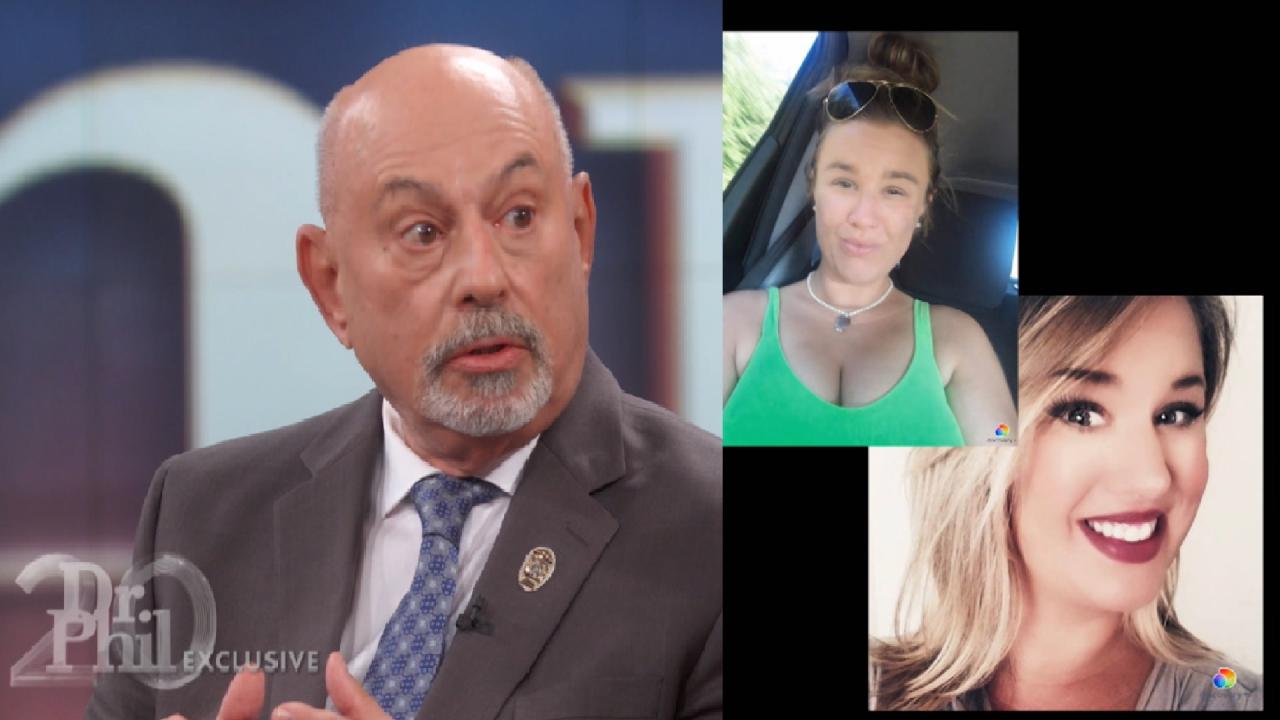 Retired Detective Says He Fears Missing Woman May Have 'Reached …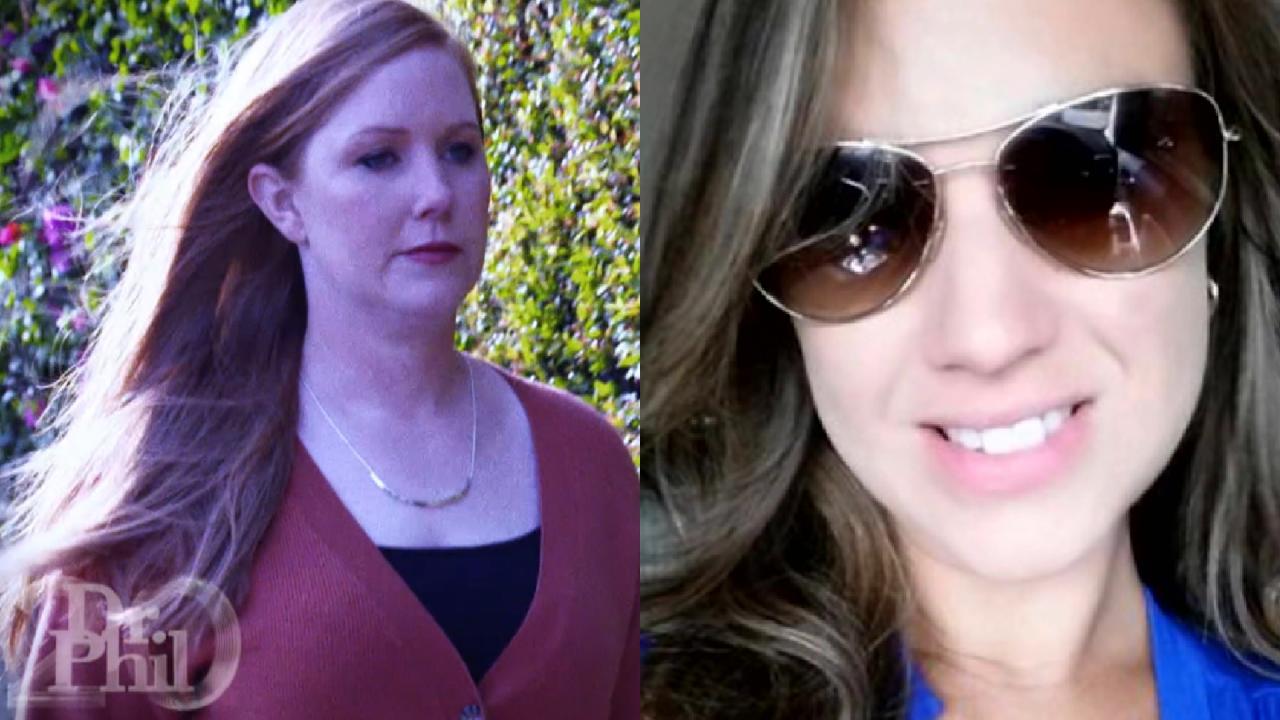 Sister Of Missing Kentucky Mom Andrea Knabel Says, 'It's Somethi…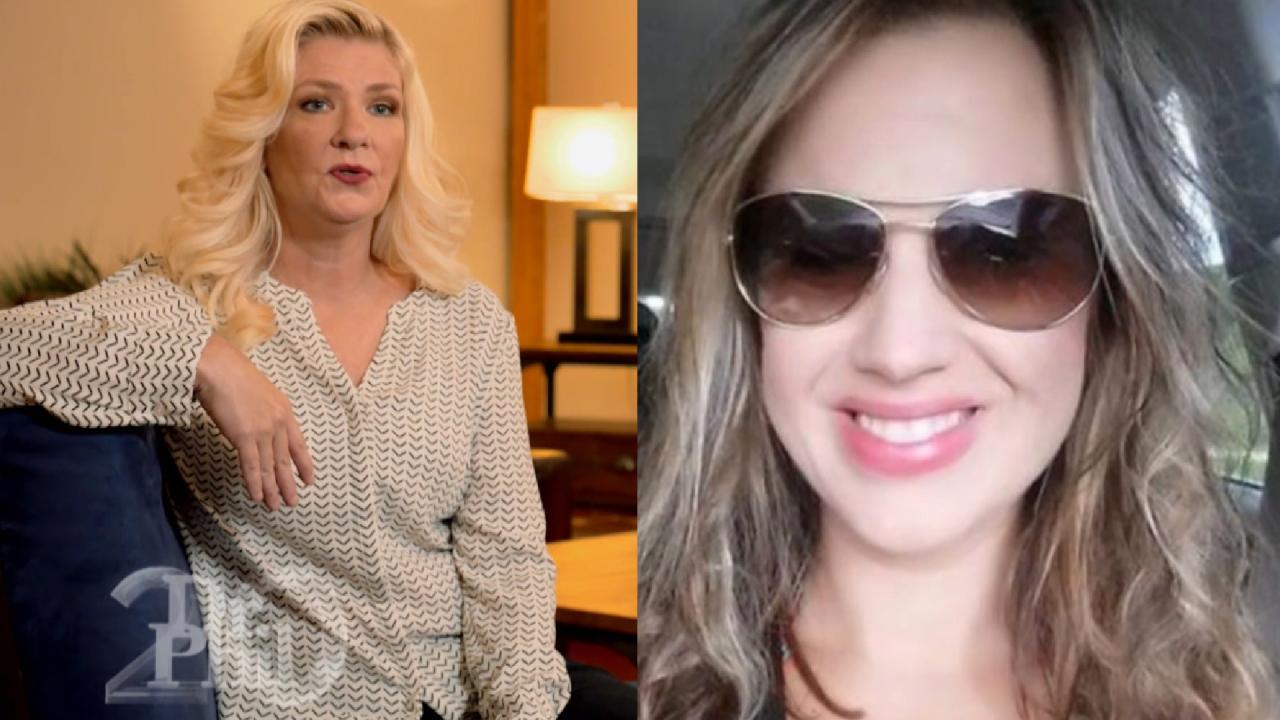 Where Is Andrea Knabel? Investigator Of Missing Persons Vanished…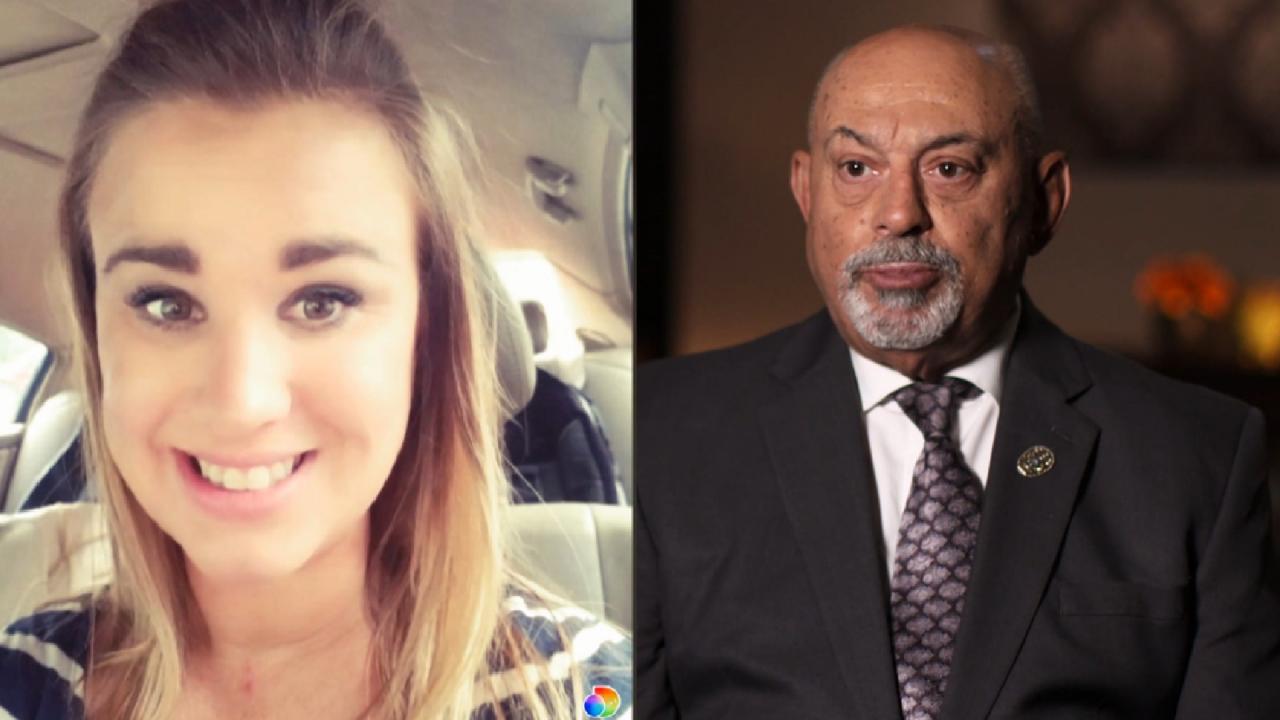 Retired Detective Says Andrea Knabel Disappearance Is 'The Most …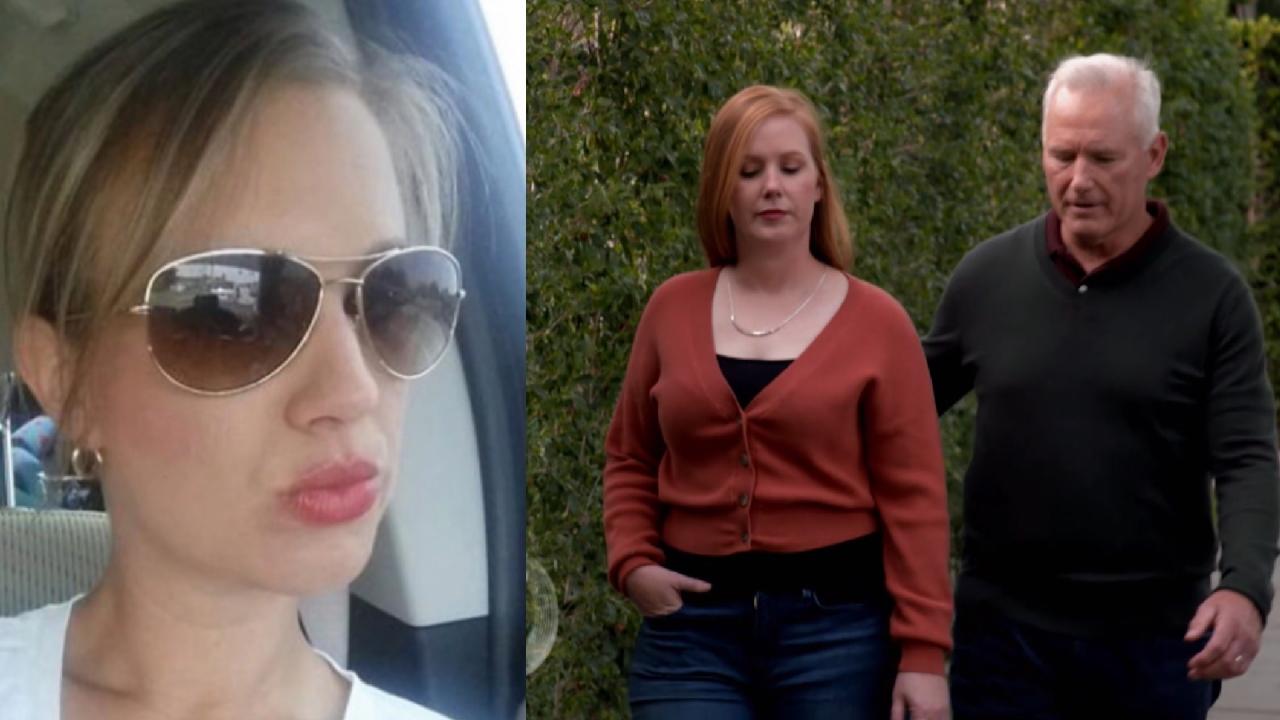 'It Stays With You, 24/7,' Says Dad Of Missing Woman About The G…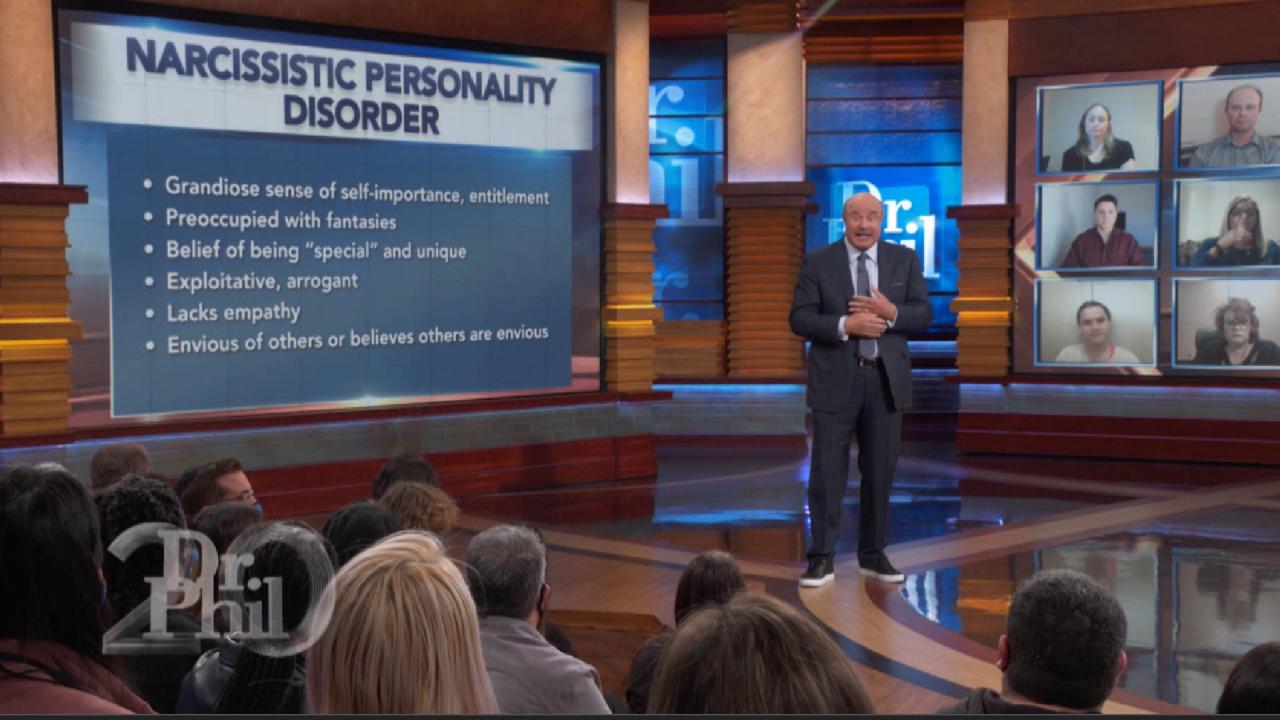 Know A Narcissist? 'Phil In The Blanks' Podcast Launches Series …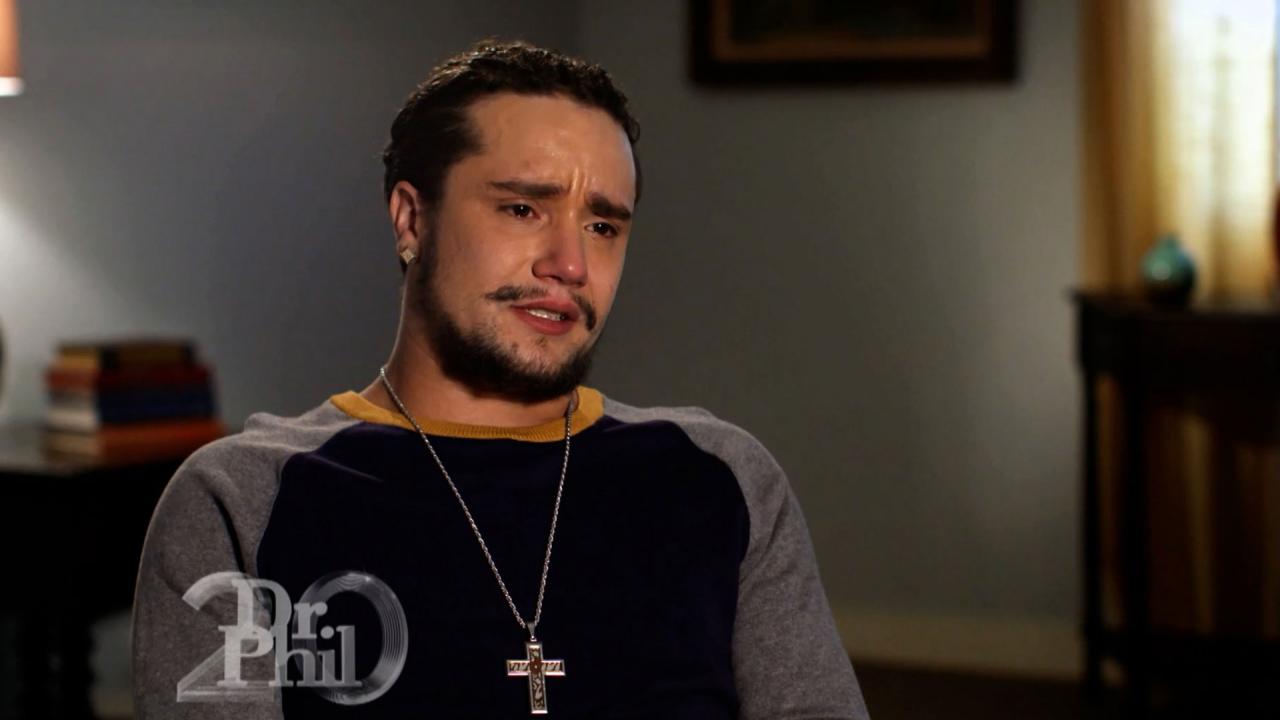 Man Says He Hasn't Physically Abused Mother Of His Child But Adm…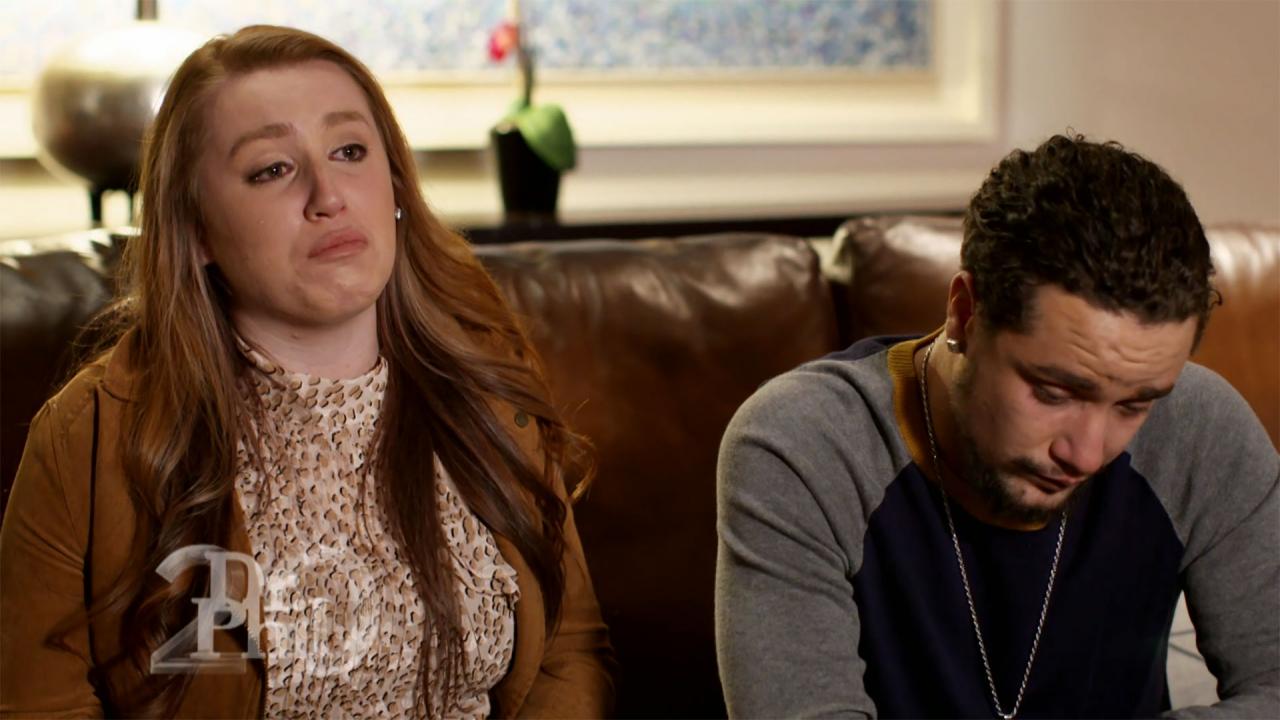 Woman Claims Father Of Her Child Has Choked Her And Shot Her Wit…
20-Year-Old Claims Mom Stole Her Identity And Opened At Least 10 Credit Cards In Her Name, Which Her Mother Denies
Taylor claims her mother, Susan, has put her and her younger siblings through a "living, breathing hell." Taylor says while she lived at home, their house was filthy and filled with feces, garbage, bugs, and the pantry was often empty.
TELL DR. PHIL YOUR STORY: Expolsive family drama?
Taylor also claims that as soon as she turned 18, her mother stole her identity and started opening credit cards in her name. She says she knows Susan has opened at least 10 credit cards and also put an electricity bill in her name.
In the video above, Dr. Phil asks Susan about these allegations.
"Did you hijack your daughter's identity?" Dr. Phil asks.
"No I did not," Susan replies, denying she opened credit cards in her daughter's name. "She was aware of the one to start her credit when she was at school. I did the electric bill so she could have a place of residency."
"There aren't versions of the truth," Dr. Phil says to Taylor. "Did she or did she not open up credit cards in your name?"
Watch more of the exchange in the video above, including what Taylor claims she's had to do to clean up her credit.
This episode
airs Thursday. On
Friday
, a voice from Susan's past says he wants to set the record straight. And, hear what Susan's younger children have to say. Plus, Susan allows cameras in her home. What do they find?
Check here
to see where you can tune in.
TELL DR. PHIL YOUR STORY: Fighting with a loved one or friend?
Young Woman Claims Mom 'Lies About Anything And Everything To Get What She Wants'