20-Year-Old Says She Doesn't Know Why She Lies And Can't Stop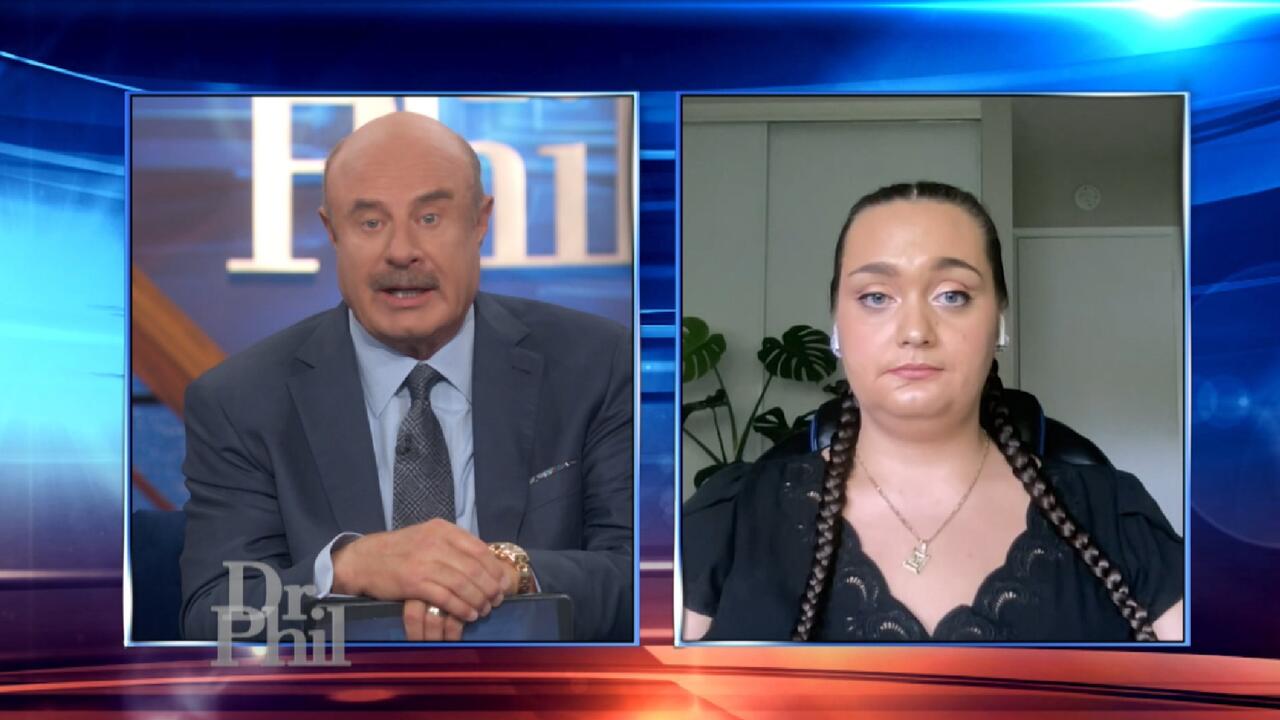 'You Want To Stop, But Your Body Won't Let You,' Says Woman Who …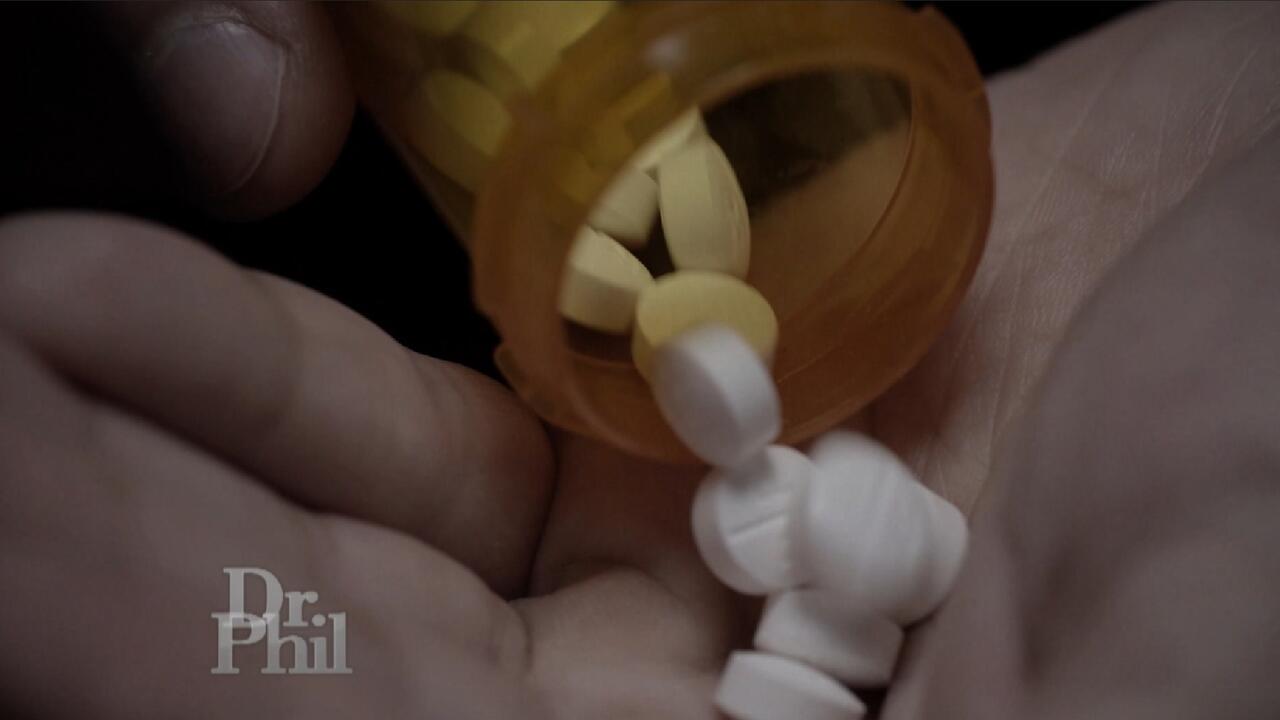 Are 'ISO' And 'Pyro' Replacing Fentanyl As America's Deadliest D…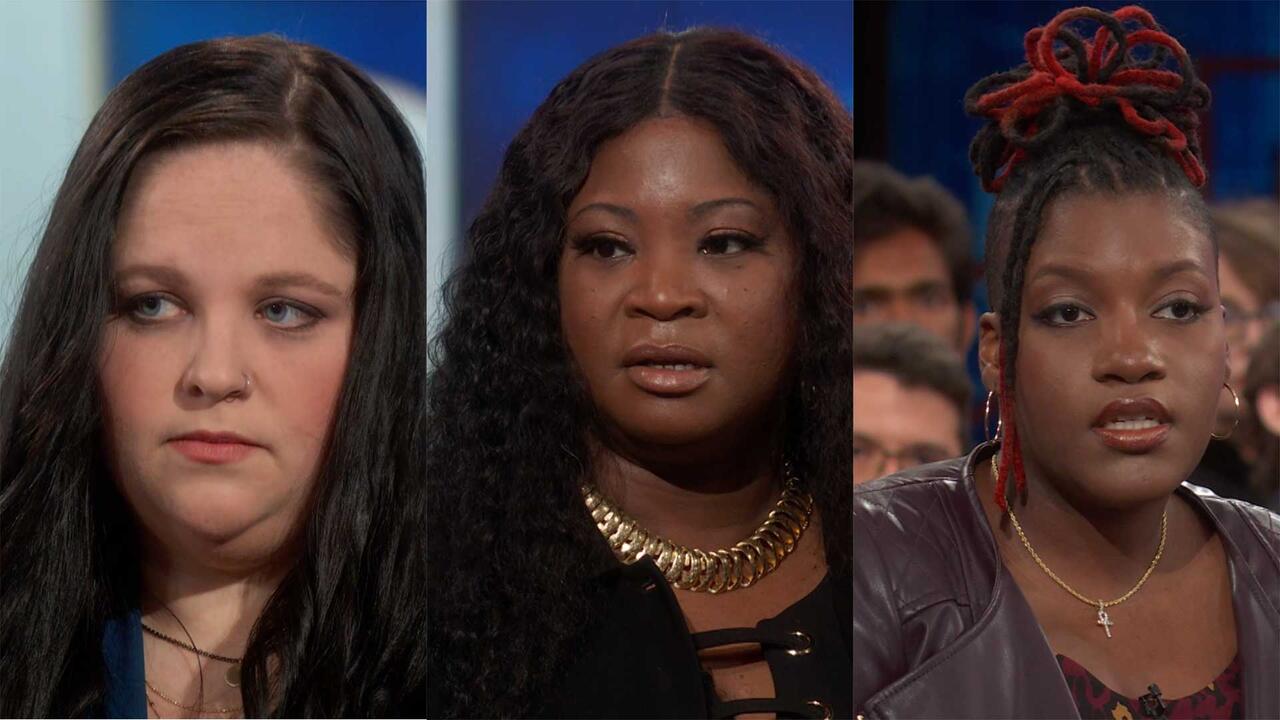 Woman Meets Family Members Of Men Who She Believes Killed Her Fa…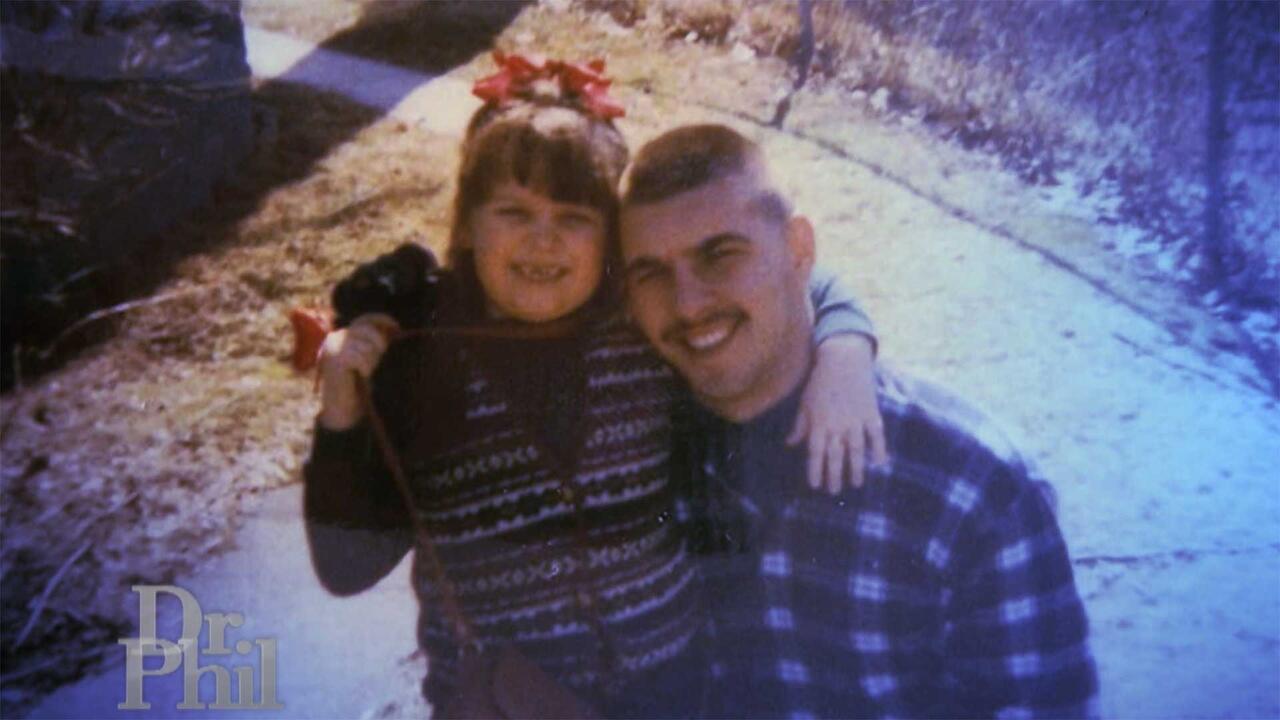 Woman Whose Dad Was Murdered When She Was 8 Says The Right Men A…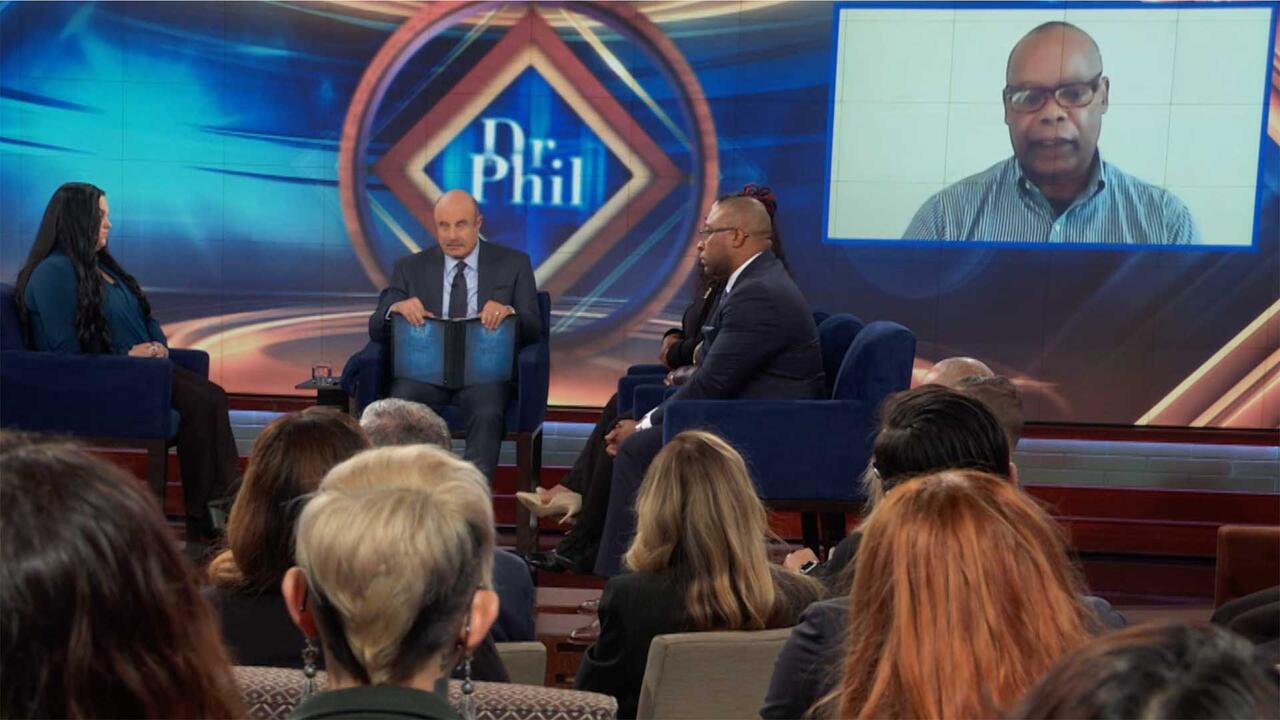 Former Police Chief Says He Believes He Knows Who Killed Officer…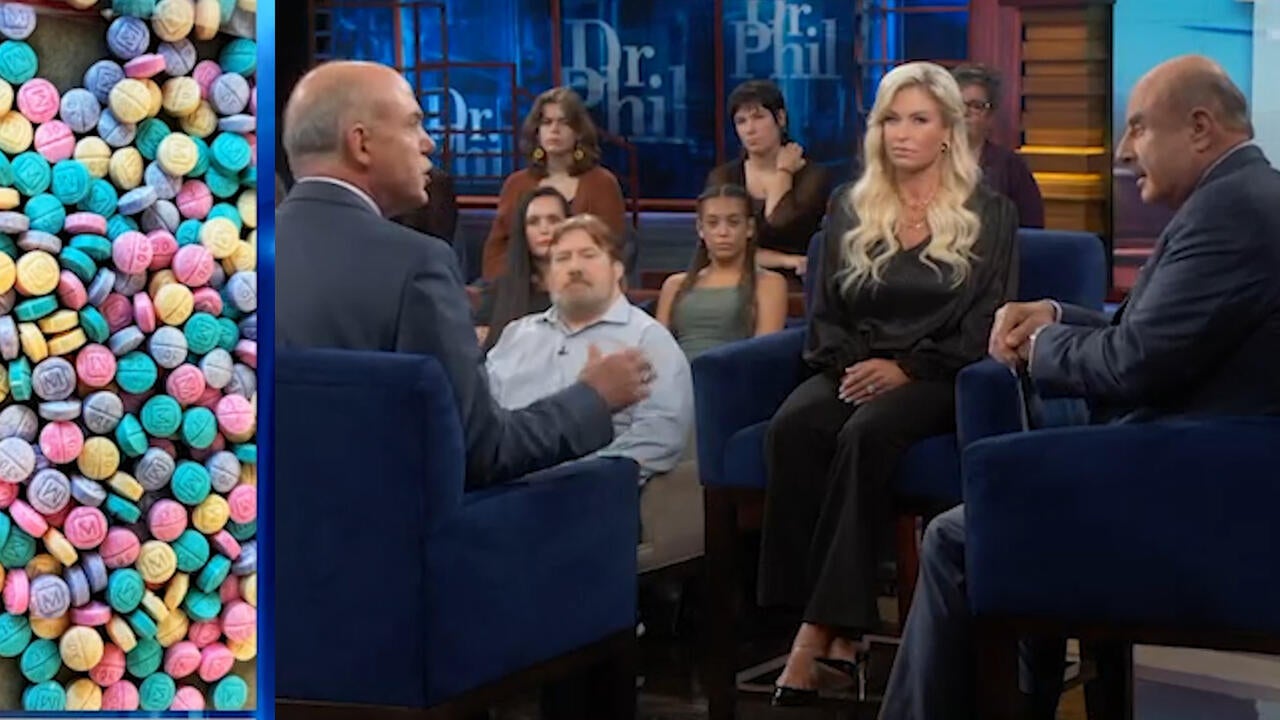 Laced, Lethal and Killing Our Children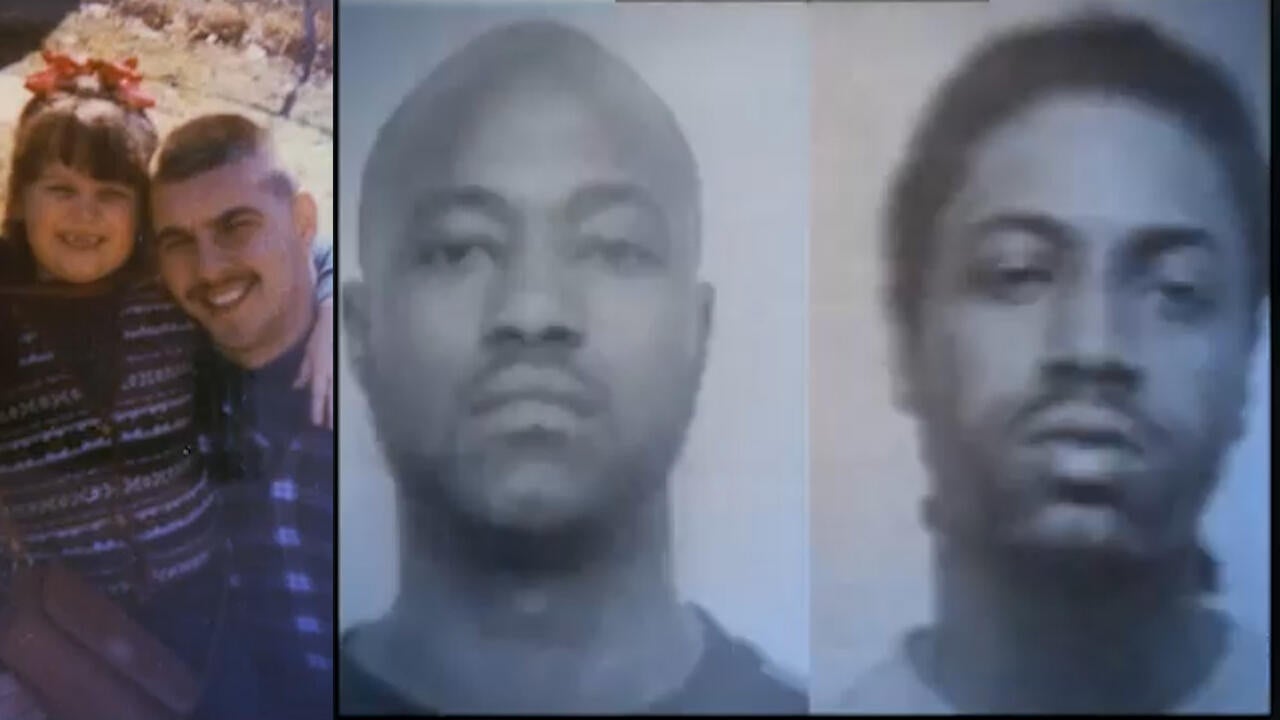 Not Guilty of Murder But Sentenced to Life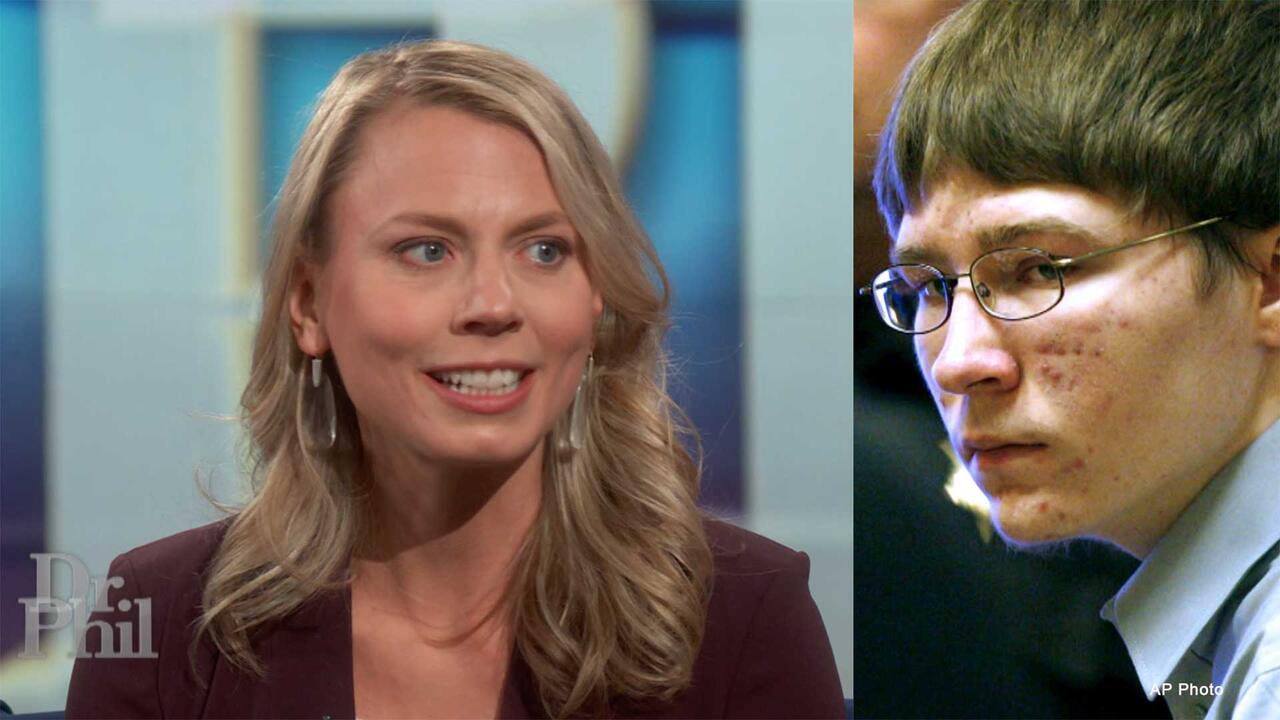 Attorney For Brendan Dassey Claims Police Scared Dassey, Lied To…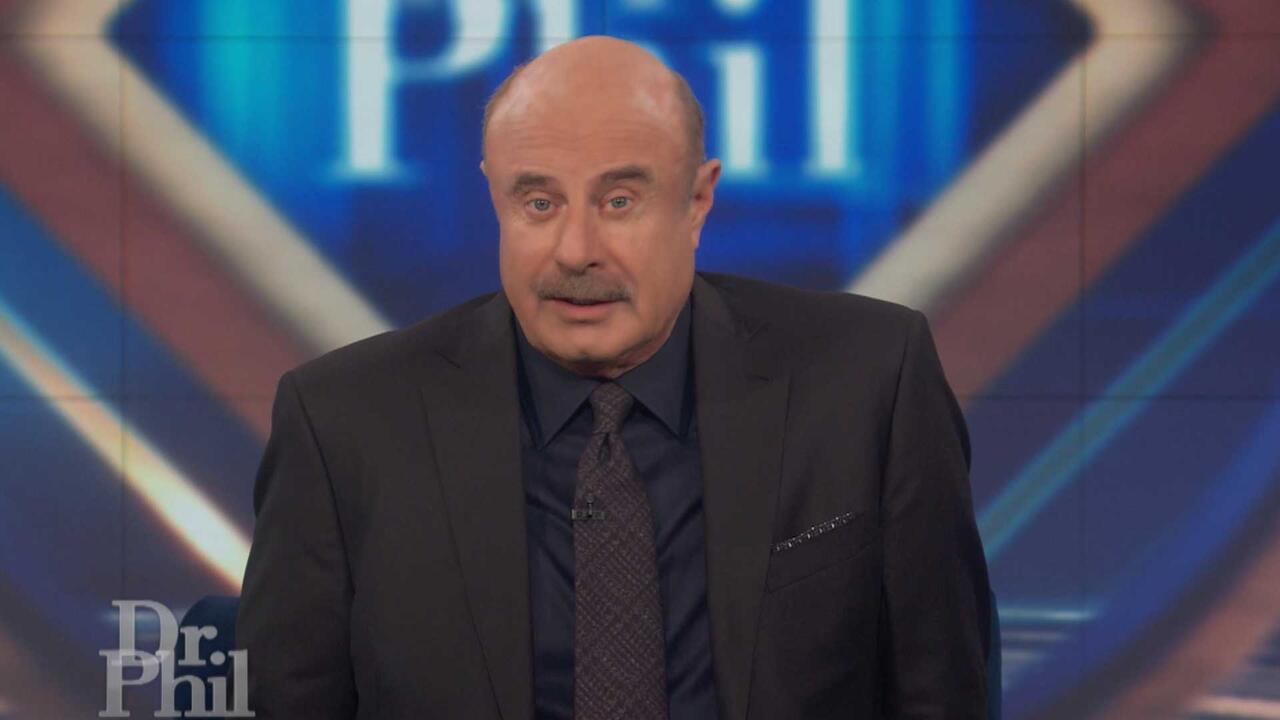 Dr. Phil's Powerful Message About Life, The Legal System, And Be…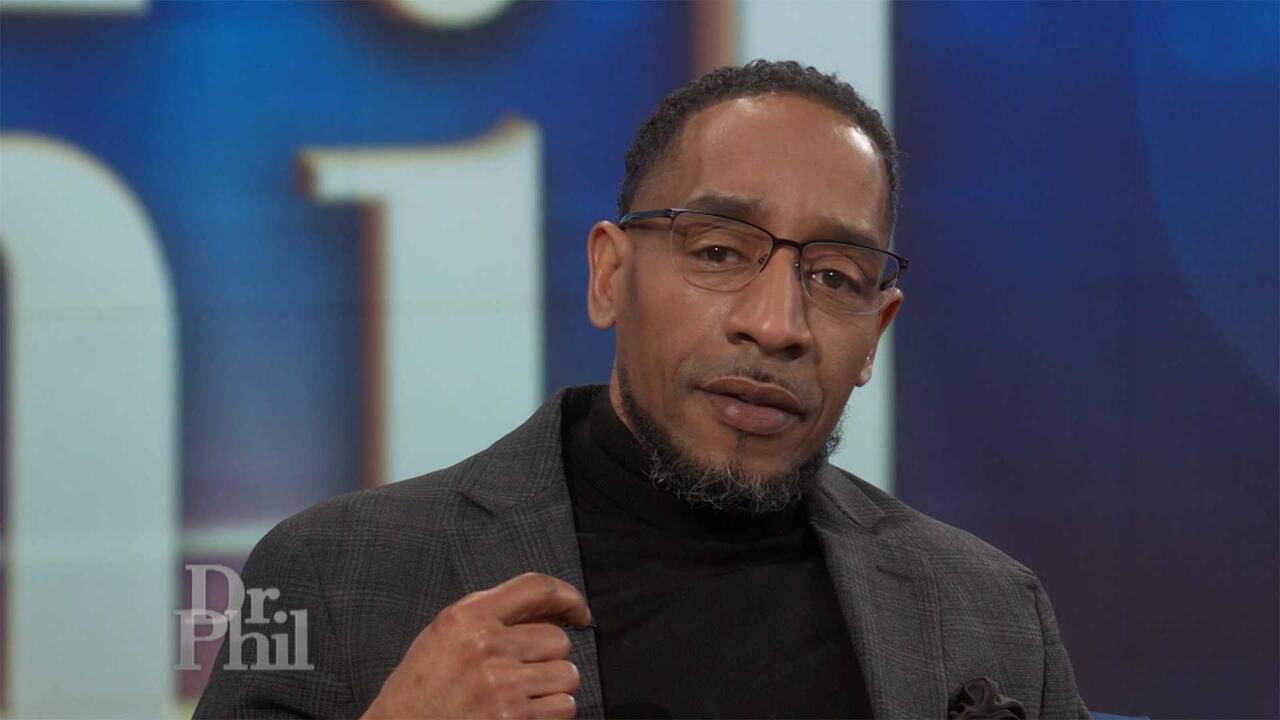 Terrill Swift Was 17 When He Claims Police Lied To Him And Coerc…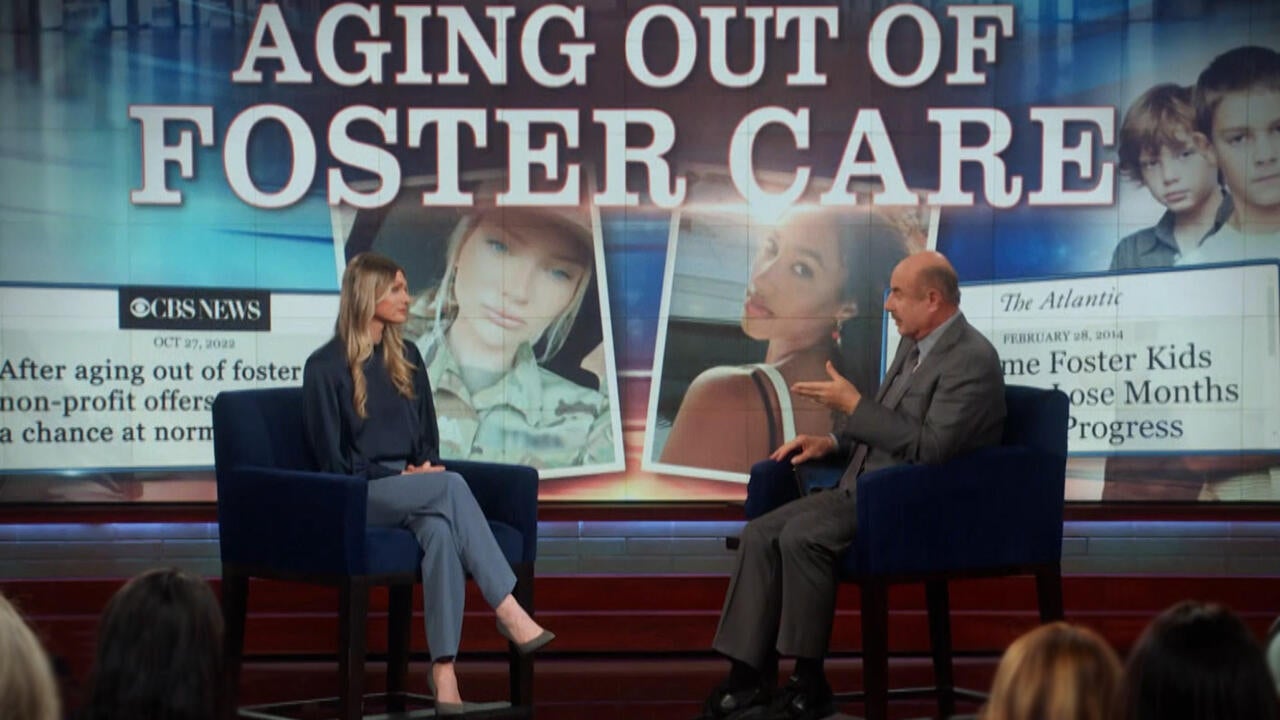 Aging Out of Foster Care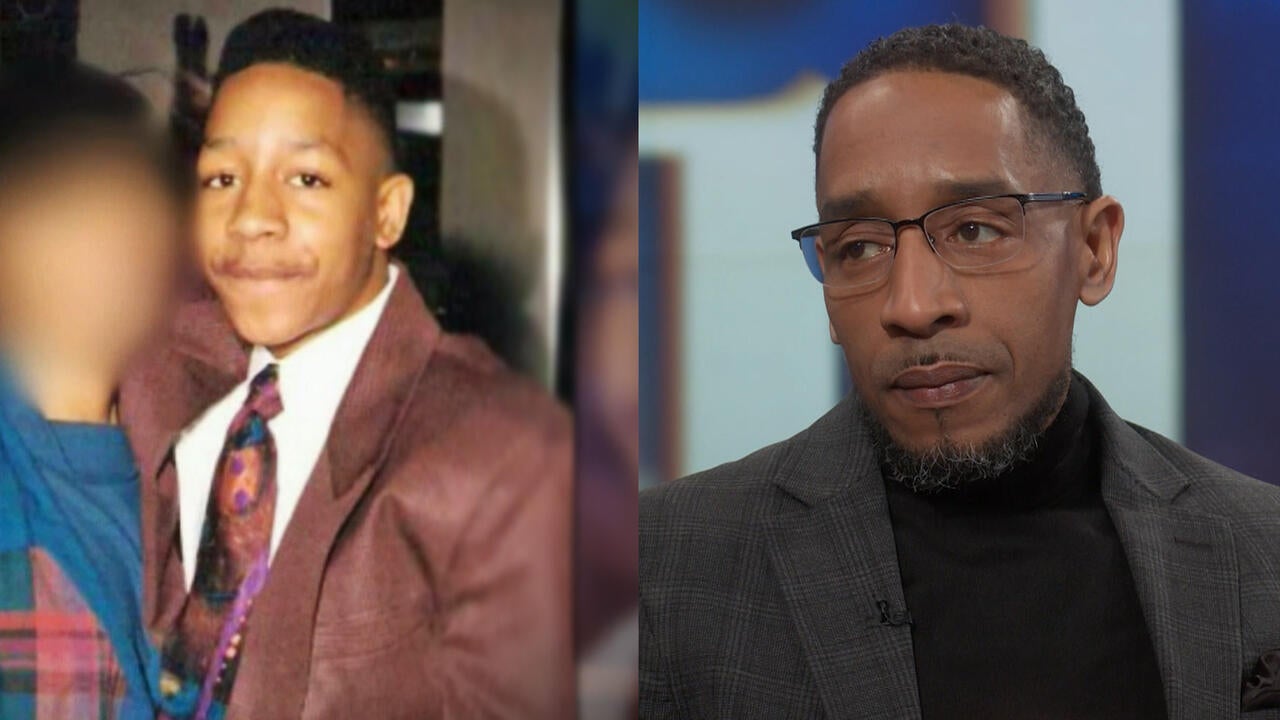 Underage and Interrogated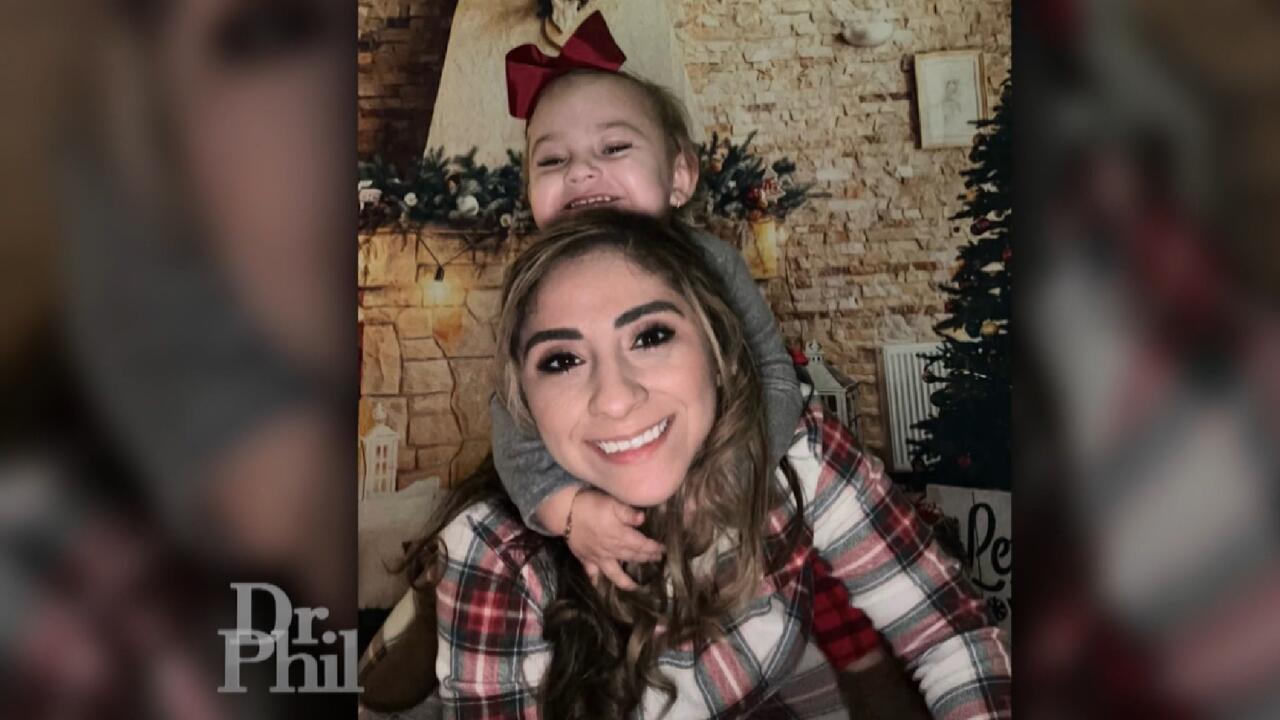 How A Woman Who Was Carjacked, Abducted, And Witnessed Her Husba…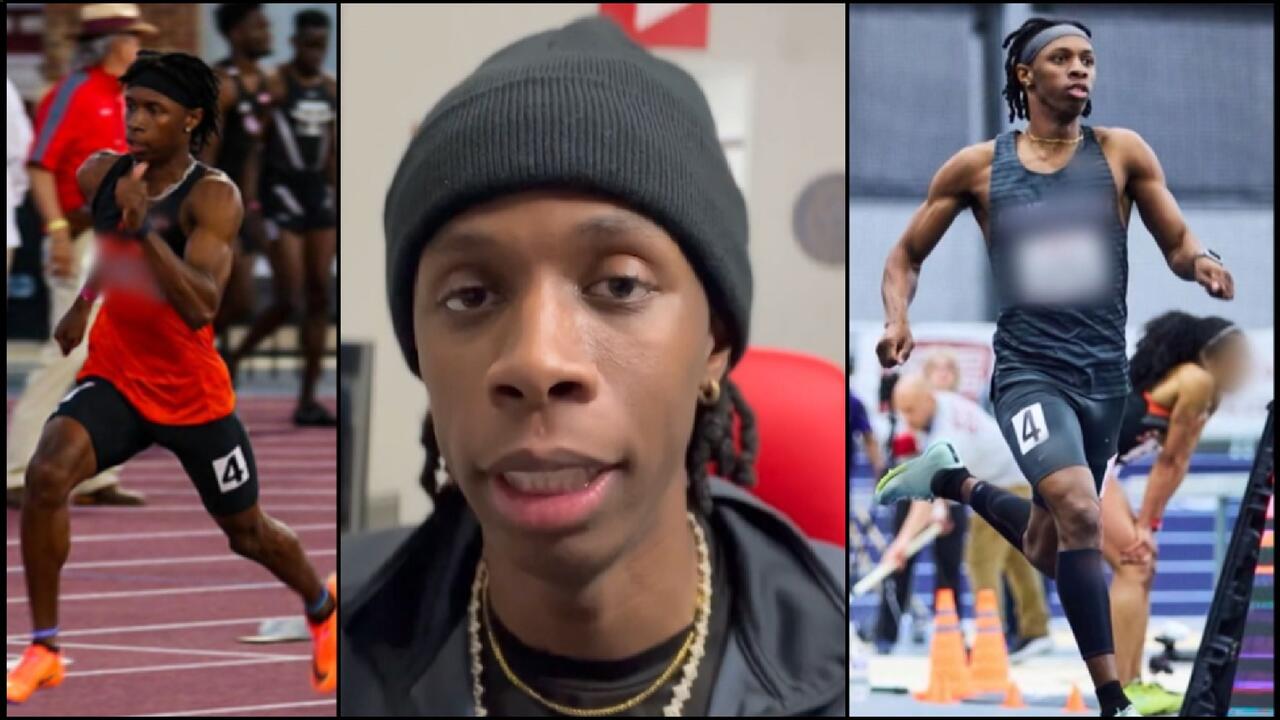 Student-Athlete With Social Media Aspirations – Did He Stay In S…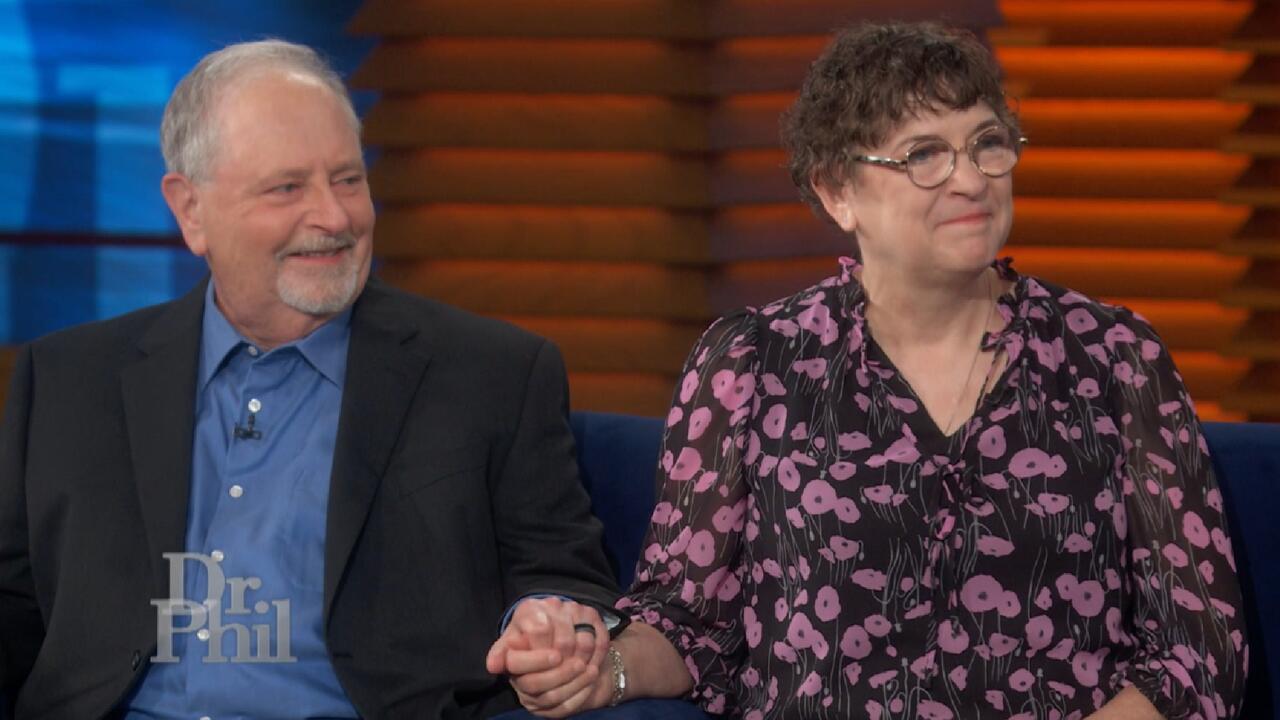 Couple Says Dr. Phil Helped Them Dig Out Of Their Cluttered Home…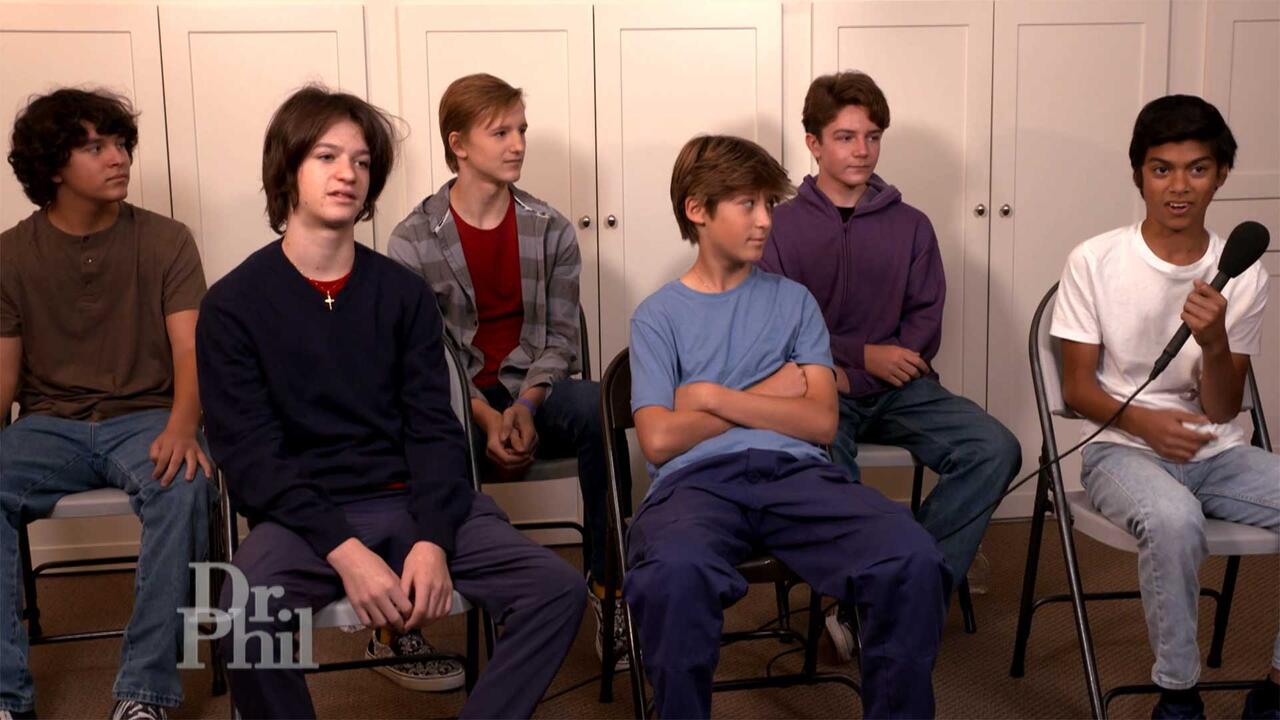 Teen Boys Share Their Thoughts About Andrew Tate And Toxic Mascu…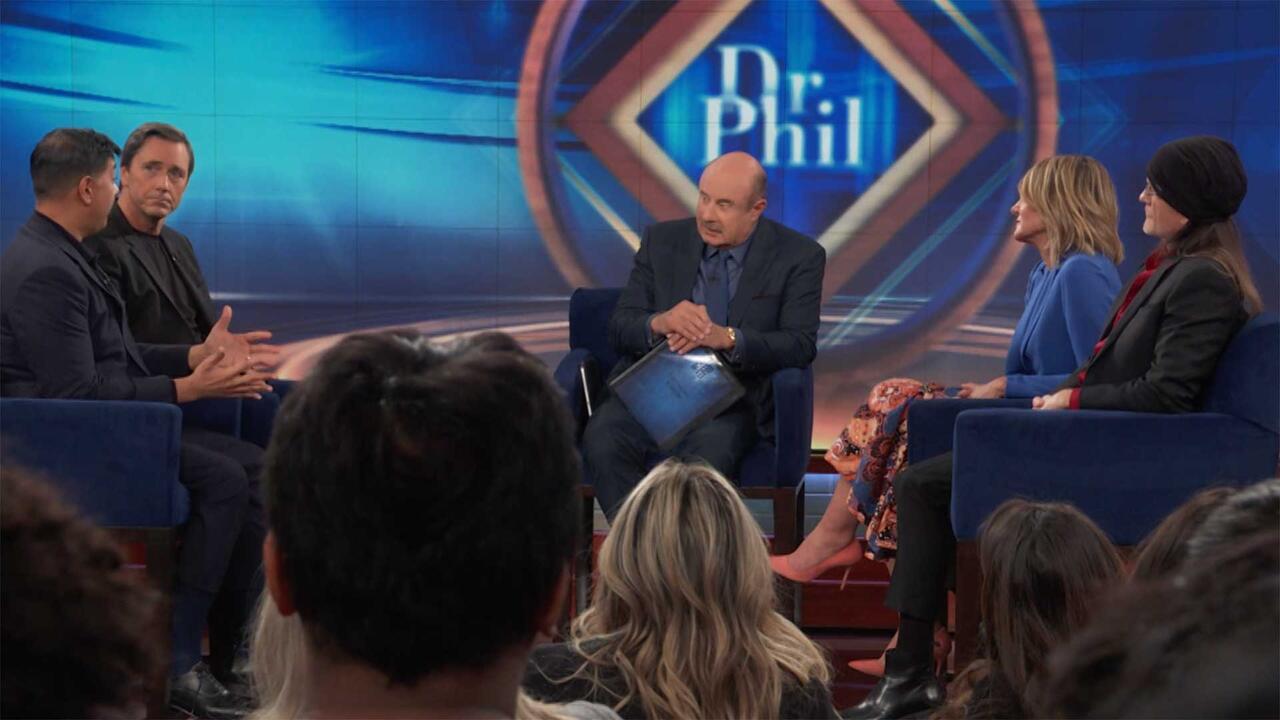 Expert Says Social Media And Society Are Feeding Negative Images…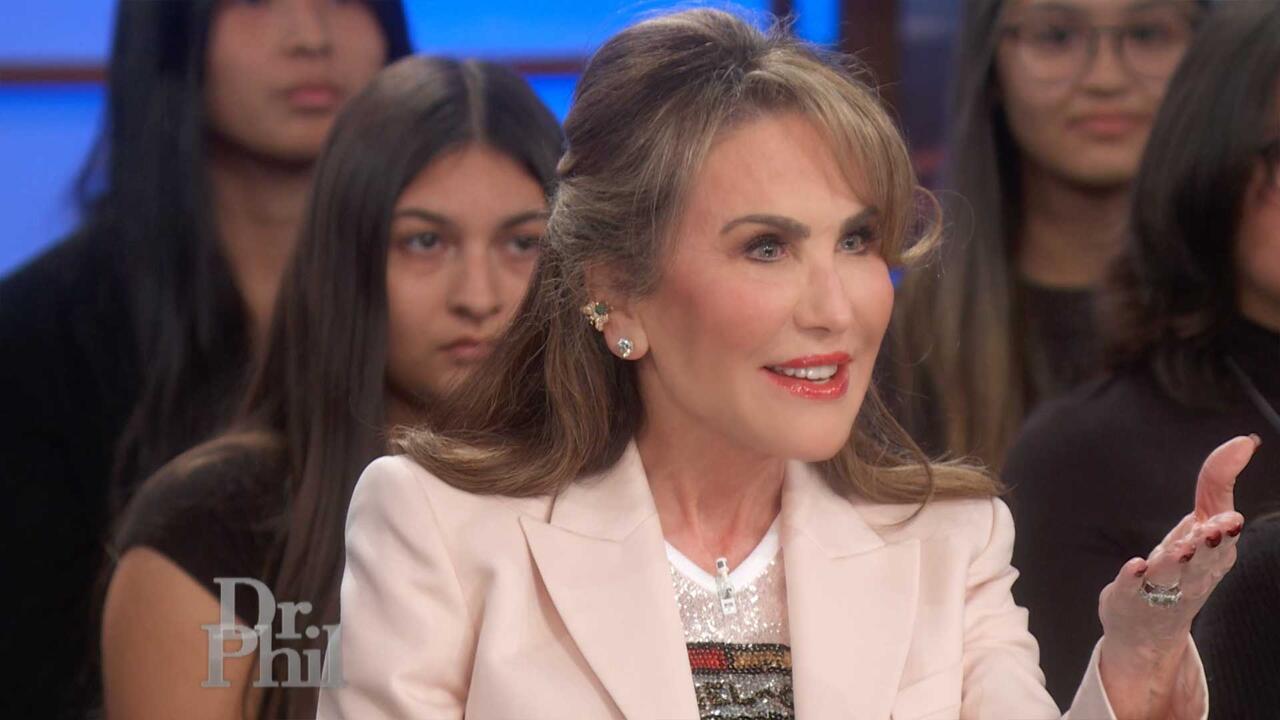 Robin McGraw Challenges 'Dr. Phil' Guests About Their Thoughts O…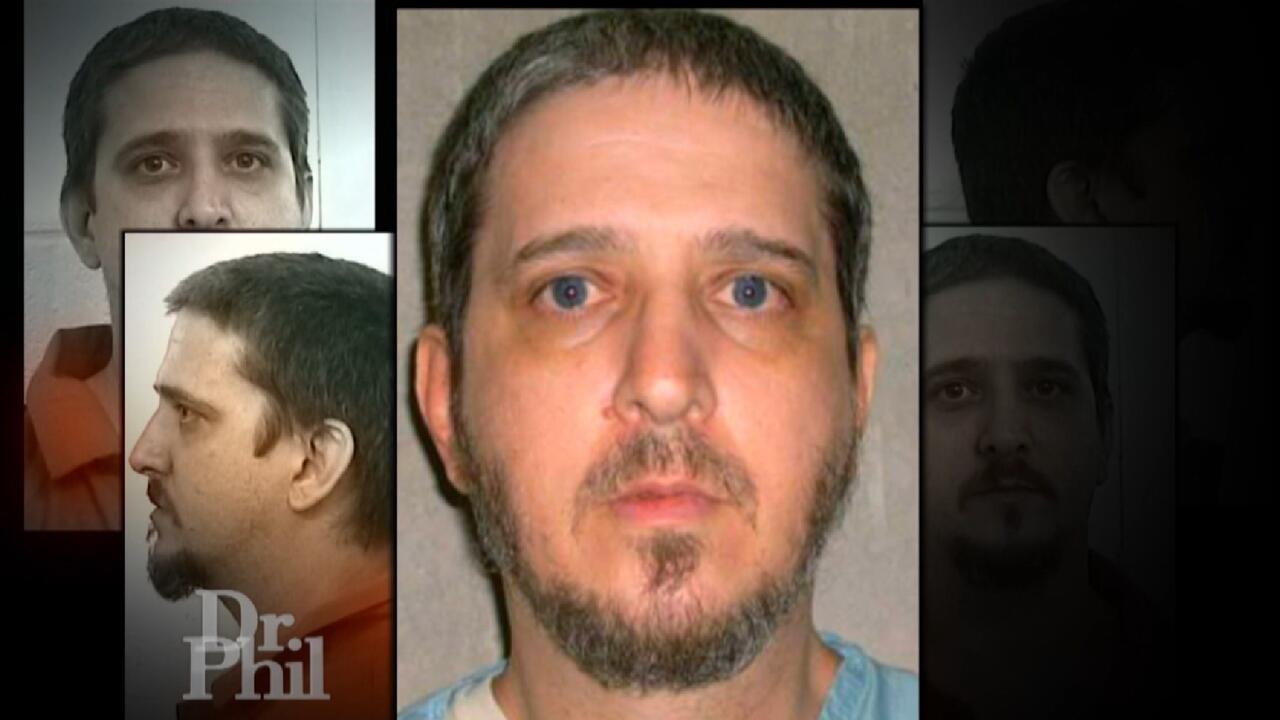 25 Years On Death Row: Richard Glossip Tells Dr. Phil What He's …
20-Year-Old Says She Doesn't Know Why She Lies And Can't Stop
Twenty-year-old Allie admits that she lies, but she says she doesn't know why she does it and says sometimes, she can't even remember making up the lies.
"When I tell stories, I don't know that I'm doing it at the time, until people confront me," Allie says.
Allie admits that when she was a teen, some of the lies she told included lying about being pregnant, her dad dying in a car accident and her stepfather pushing her down the stairs.
"Sometimes, I think to myself, why did I do that, how did I do that, when did I do that, did I actually do that?" she adds.
Allie's mom and stepdad claim Allie's lies are ruining their lives and have cost them relationships with family and friends, their business, more than $100,000 in legal fees and have landed them both behind bars.
"Everything Allie said was completely and absolute lies. None of those things happened whatsoever," says Mike, who says he is often the target of his stepdaughter's lies. "After she tells these stories, she'll tell people it never happened and then she could come back a few months later and say, 'No, it was true.' You have to pick between the lines and figure out what the real truth is."
Ruth adds, "Allie needs to wake up before she destroys her life completely."
In the video above, Dr. Phil examines some of the lies Allie has reportedly told over the years, including lying about pregnancies, miscarriages, infertility and family members dying, many of which Allie says she has no recollection of telling.
"There's a theme here," Dr. Phil says, "They're all about loss, which gets sympathy and attention."
On Monday's episode, Dr. Phil shares what he thinks may be at the root of Allie's behavior. And, he reveals three common reasons why people lie. Watch more here.