20 Years After JonBenét Ramsey's Death, Her Brother Speak…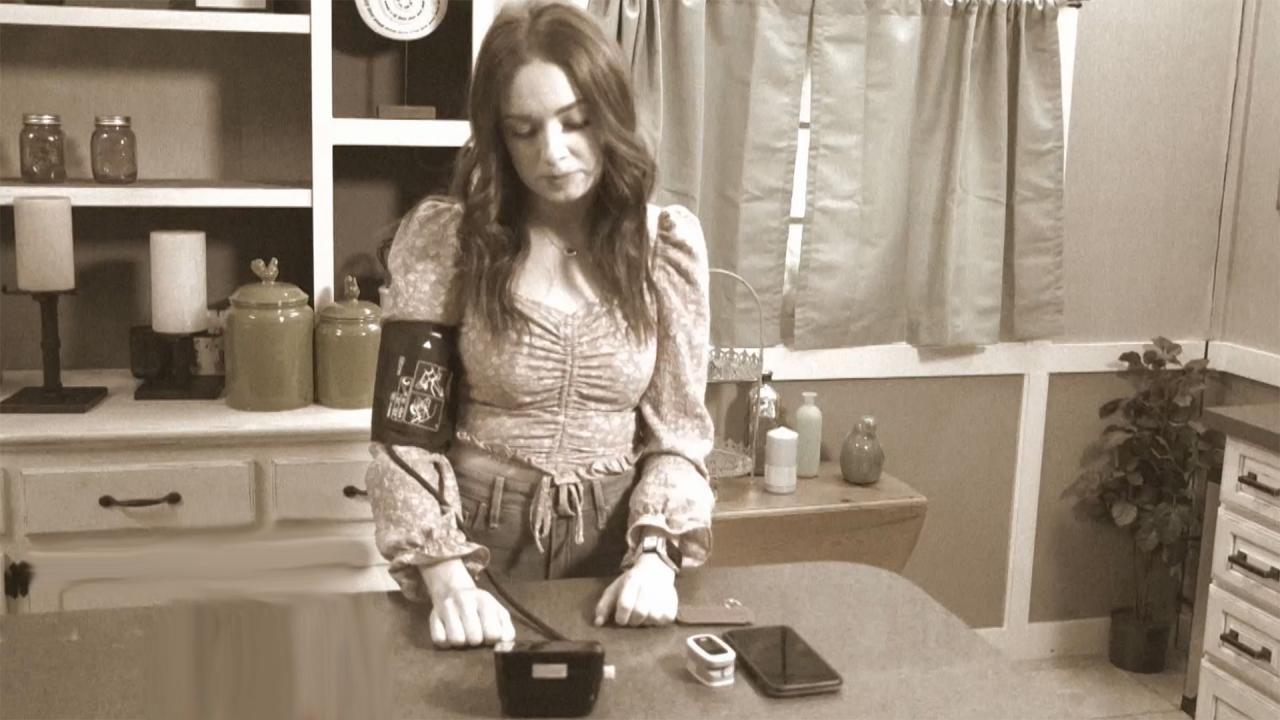 'I've Been To The Hospital At Least 140 Times In The Last Three …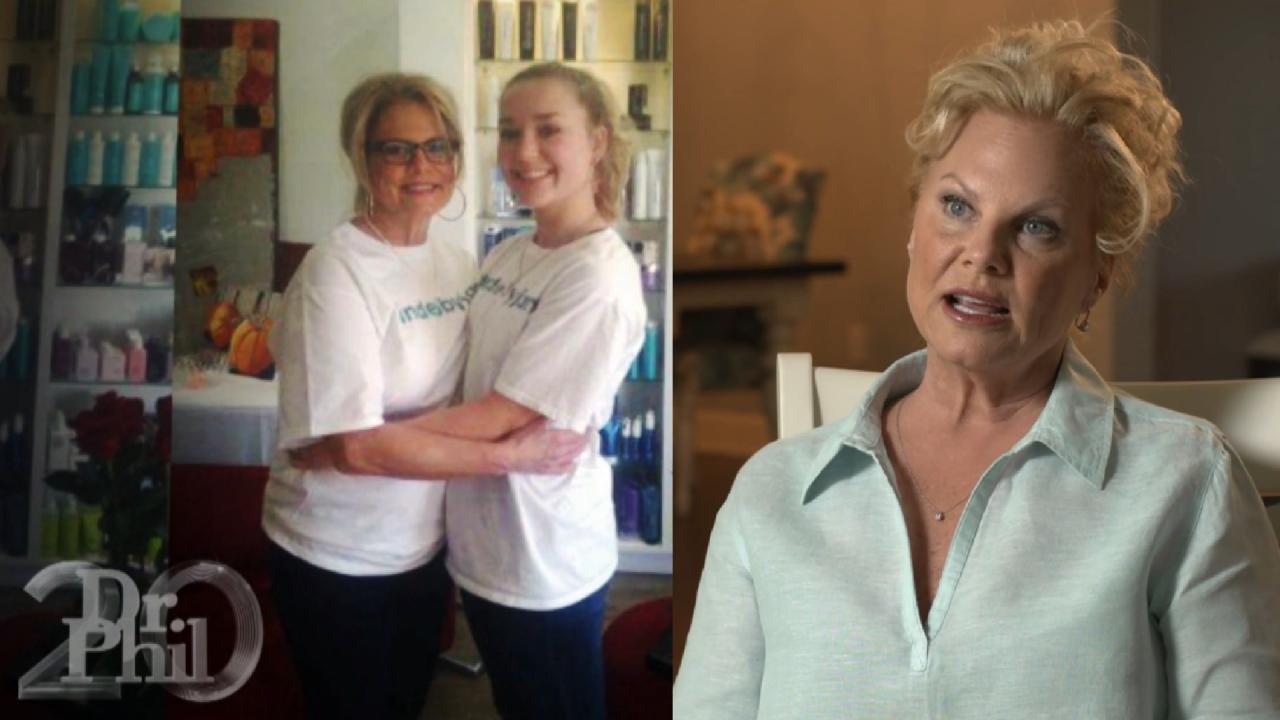 'It's Going To Take Someone Coming Forward,' Says Mother Of Litt…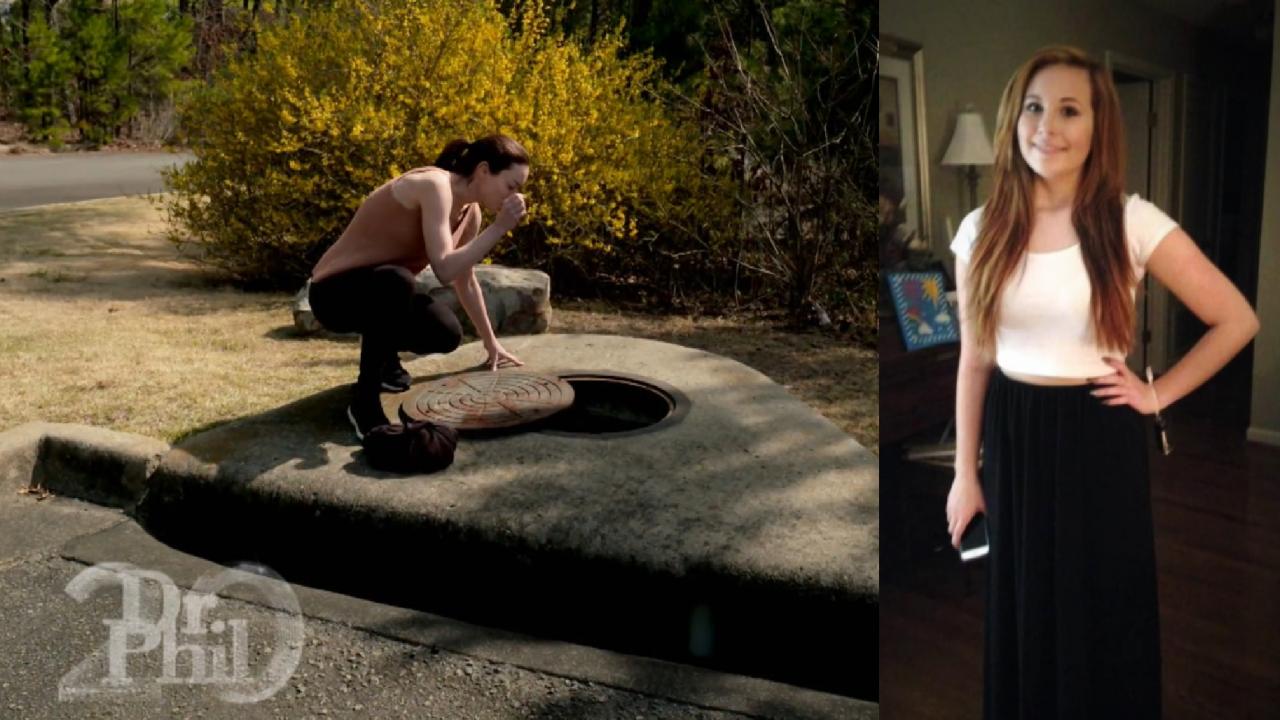 Private Investigator Refutes Police Theory That Teen Found Dead …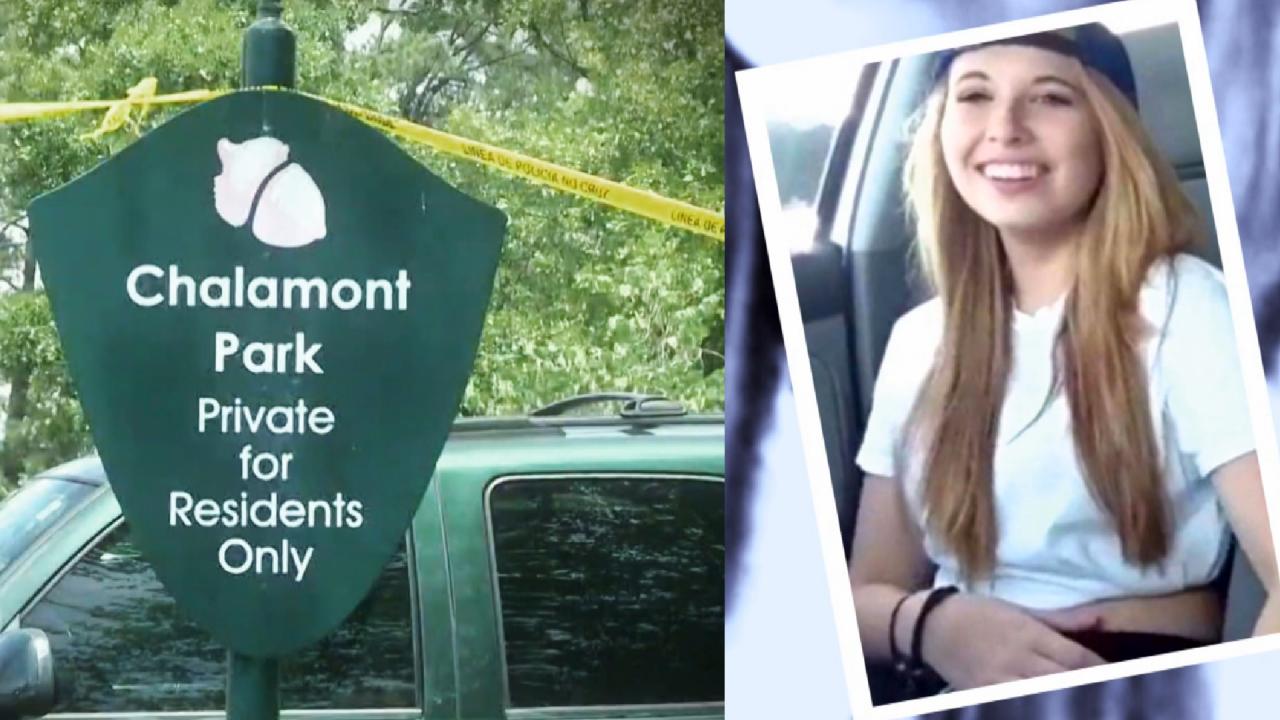 'I Knew Instantly Someone Had Taken Her,' Says Mother Of Teen Wh…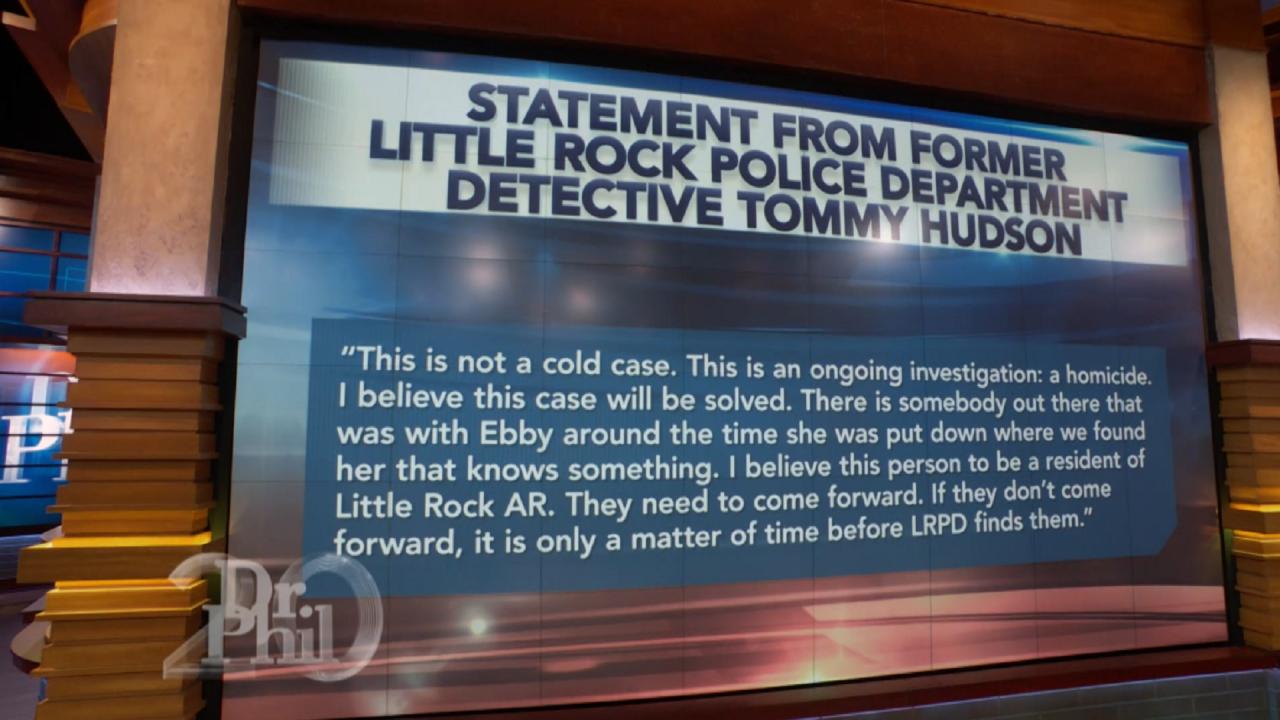 'This Is Not A Cold Case,' Says Retired Detective About Ebby Ste…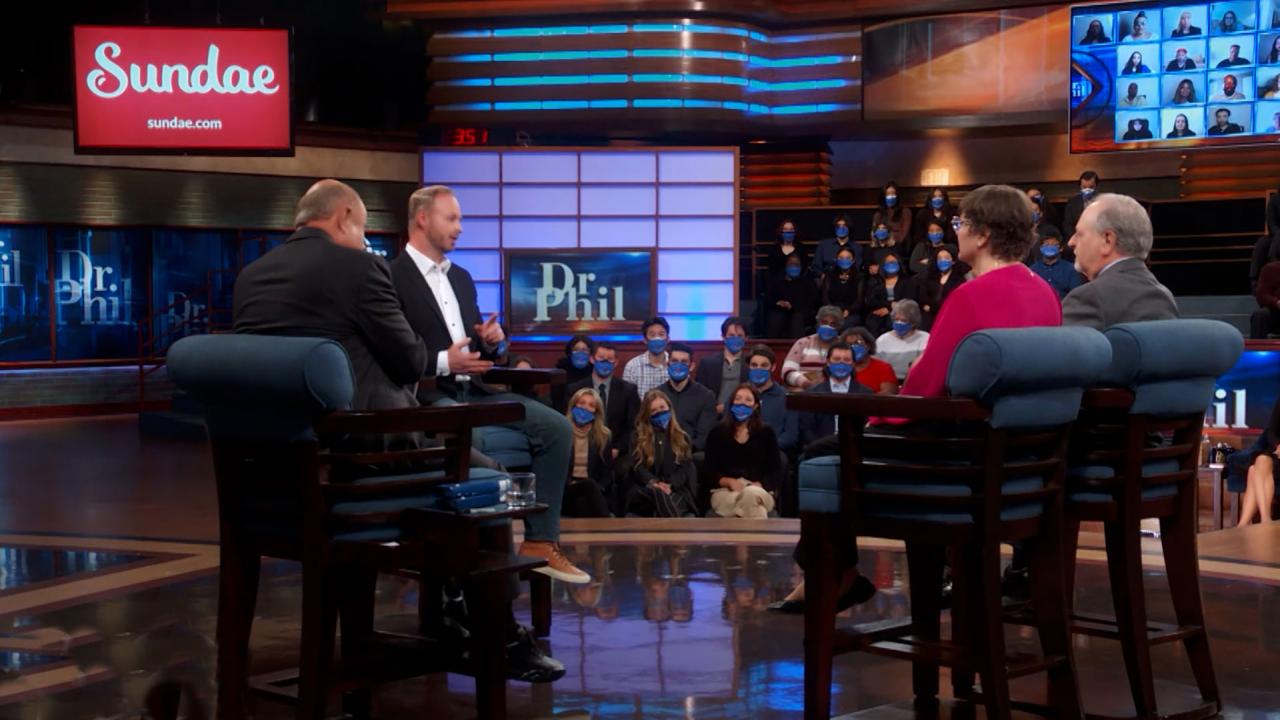 Sundae Helps People Sell Their Home As-Is – No Repairs Or Requir…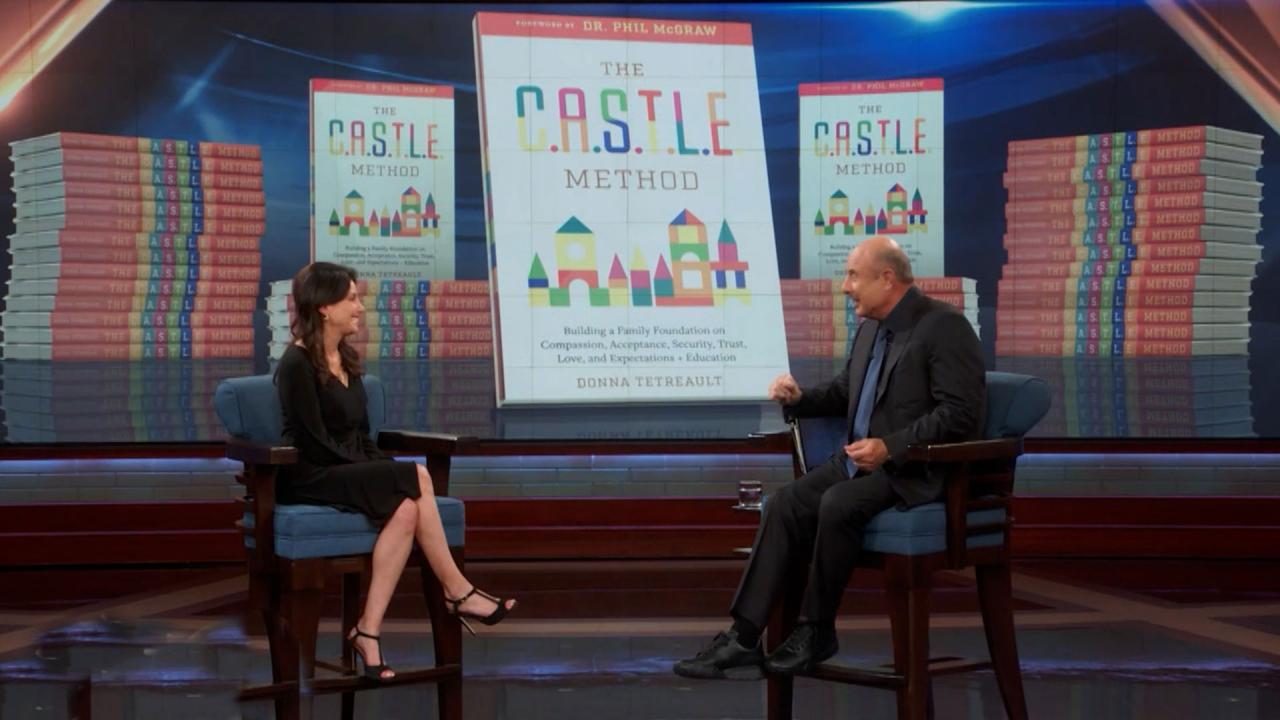 How The C.A.S.T.L.E Method Of Parenting Can Help You Build The B…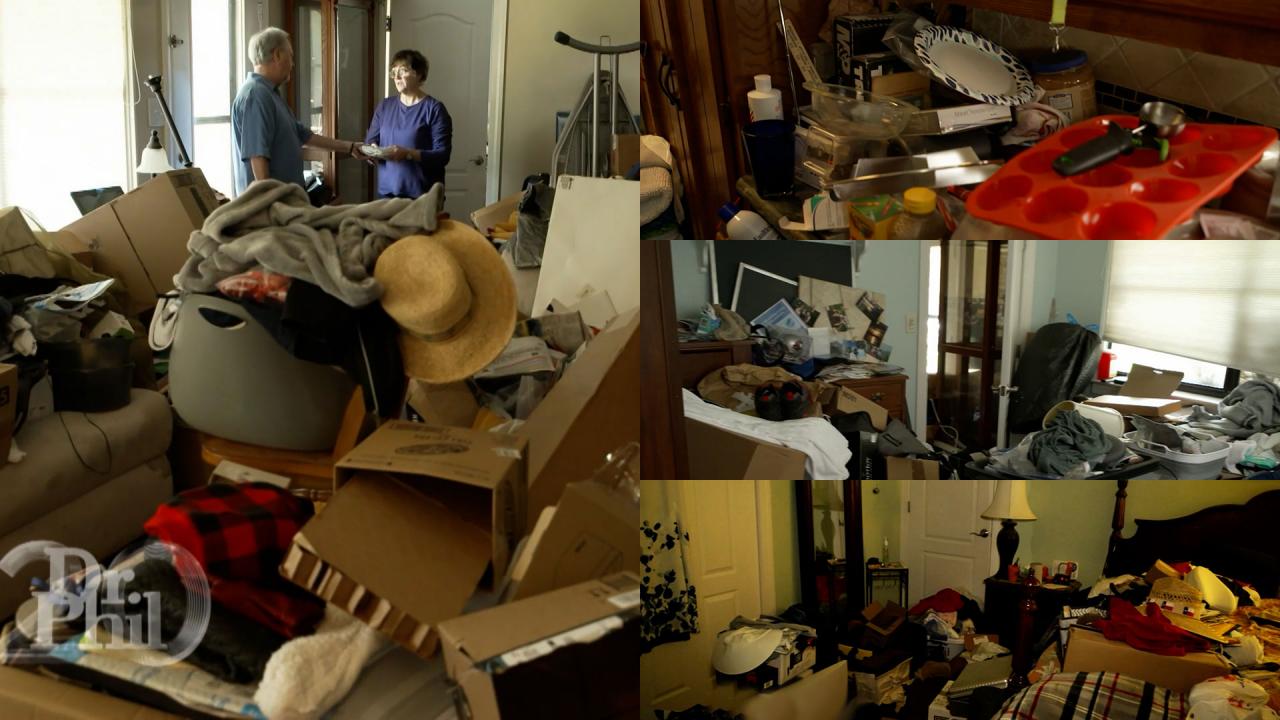 Couple Says Home Has Tripping Hazards, Dirty Dishes Since Thanks…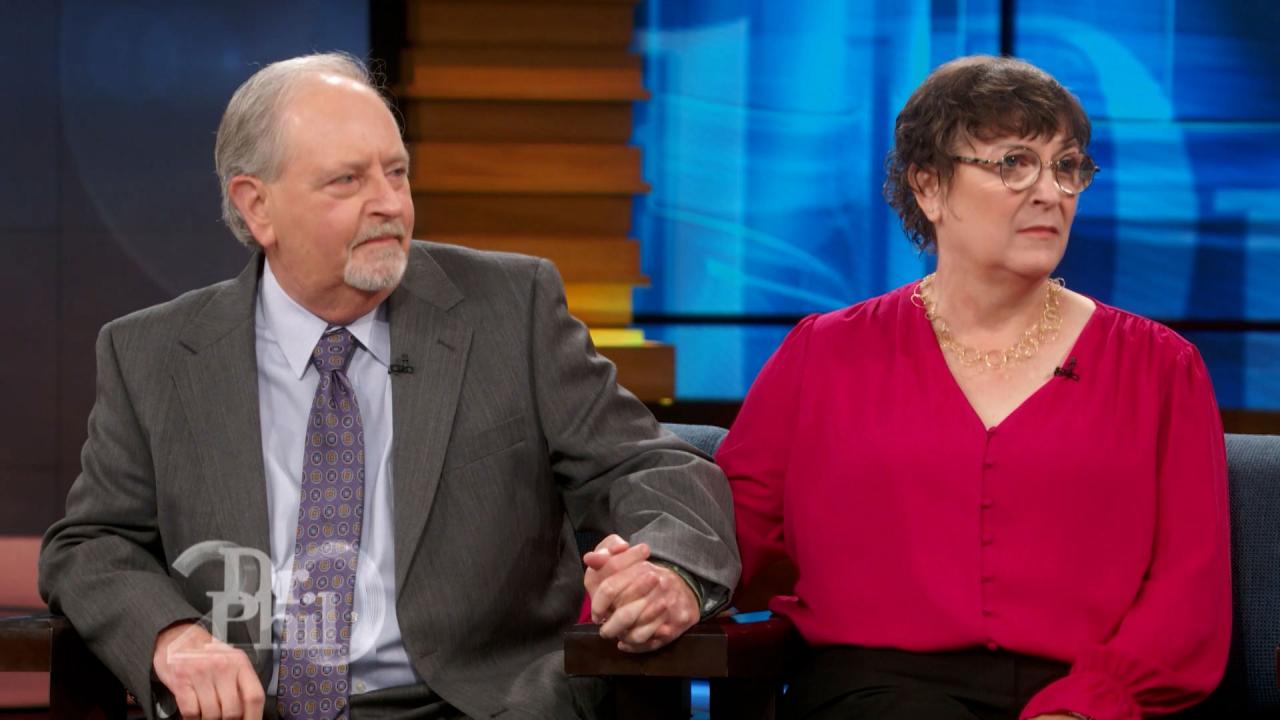 Help For Families And Older Adults Who Need To Declutter, Organi…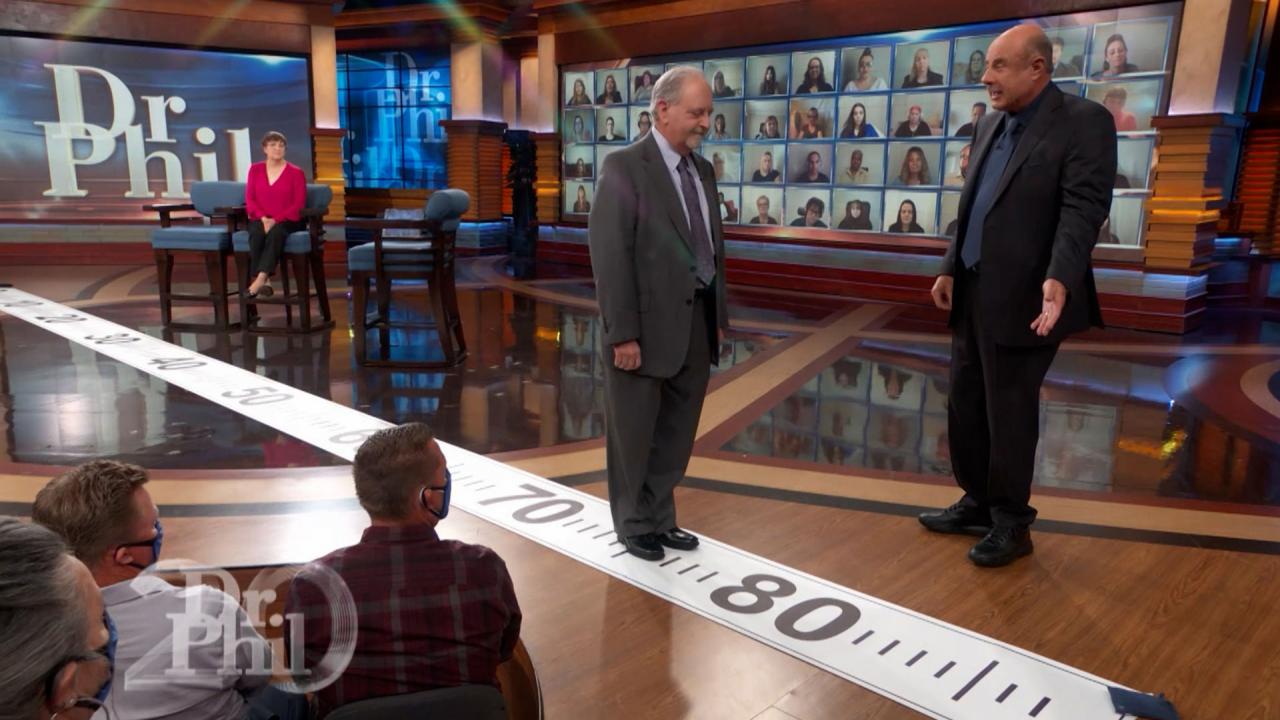 Dr. Phil Helps Man Visualize How His Life Is Passing By – And Wh…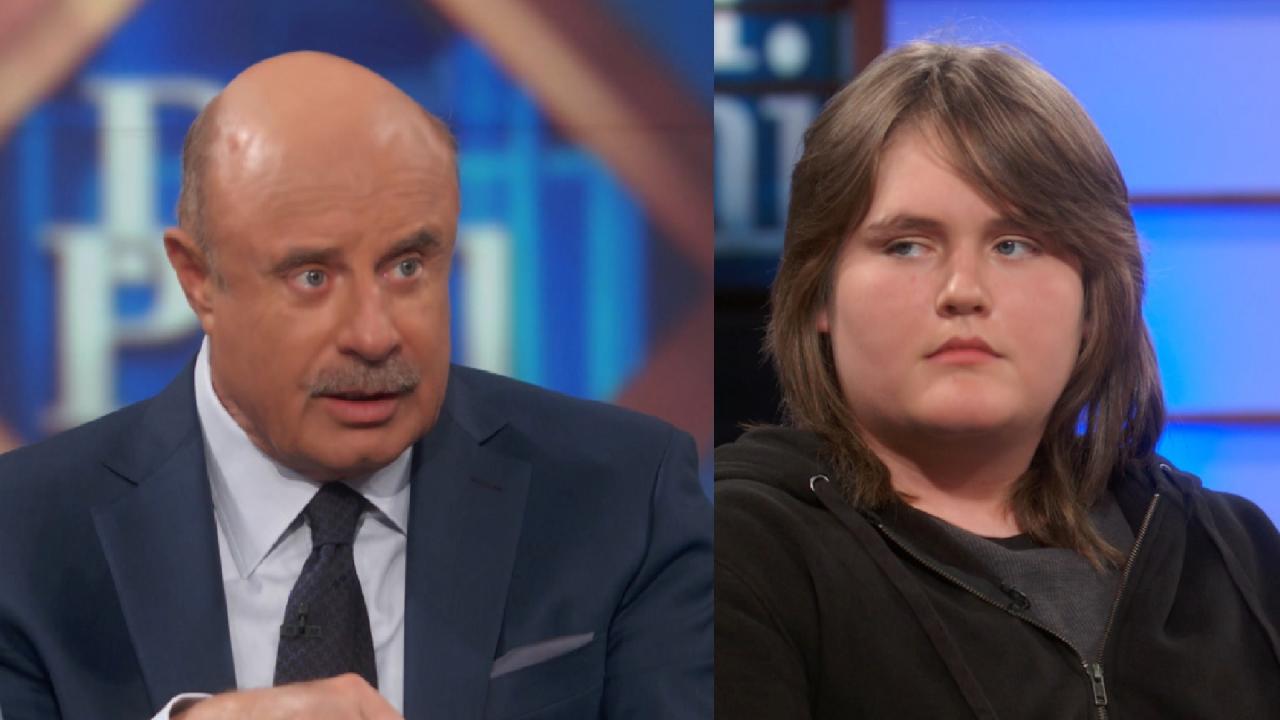 Dr. Phil To Teen Guest: 'You're Not The Problem. You're The Sque…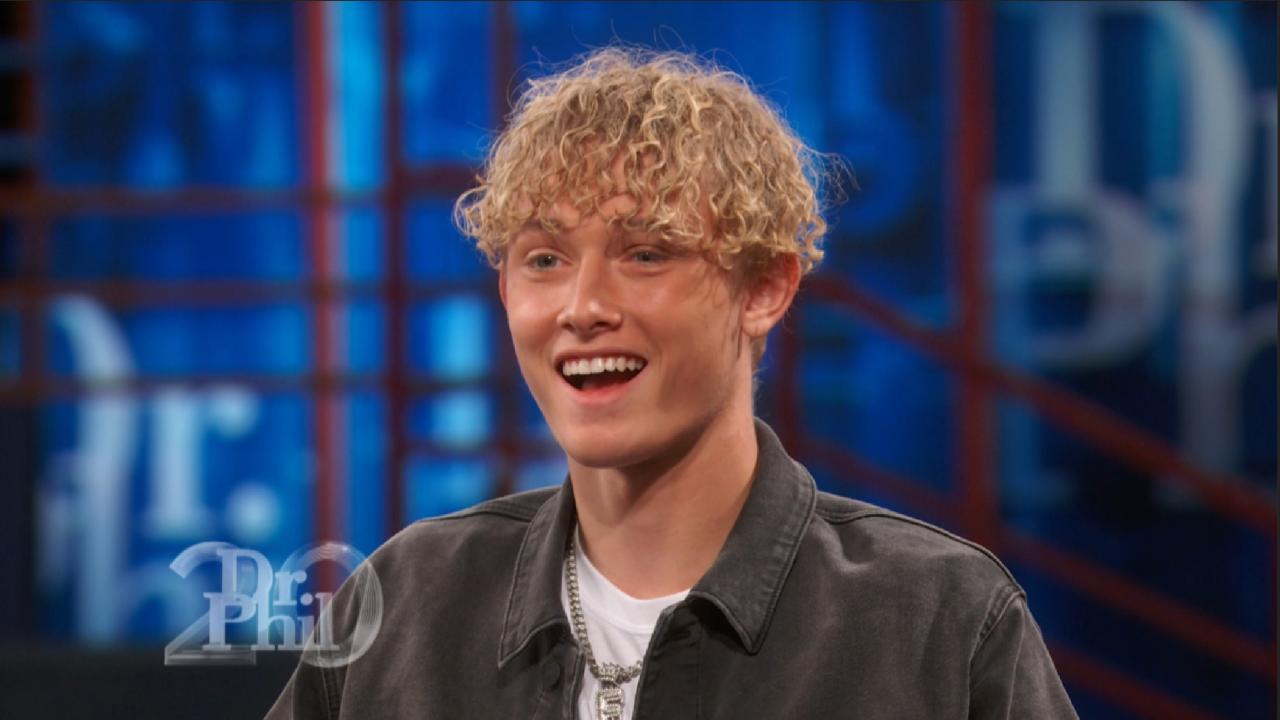 Guest Update: 'Life Changed A Lot Since You Had Me On Your Show,…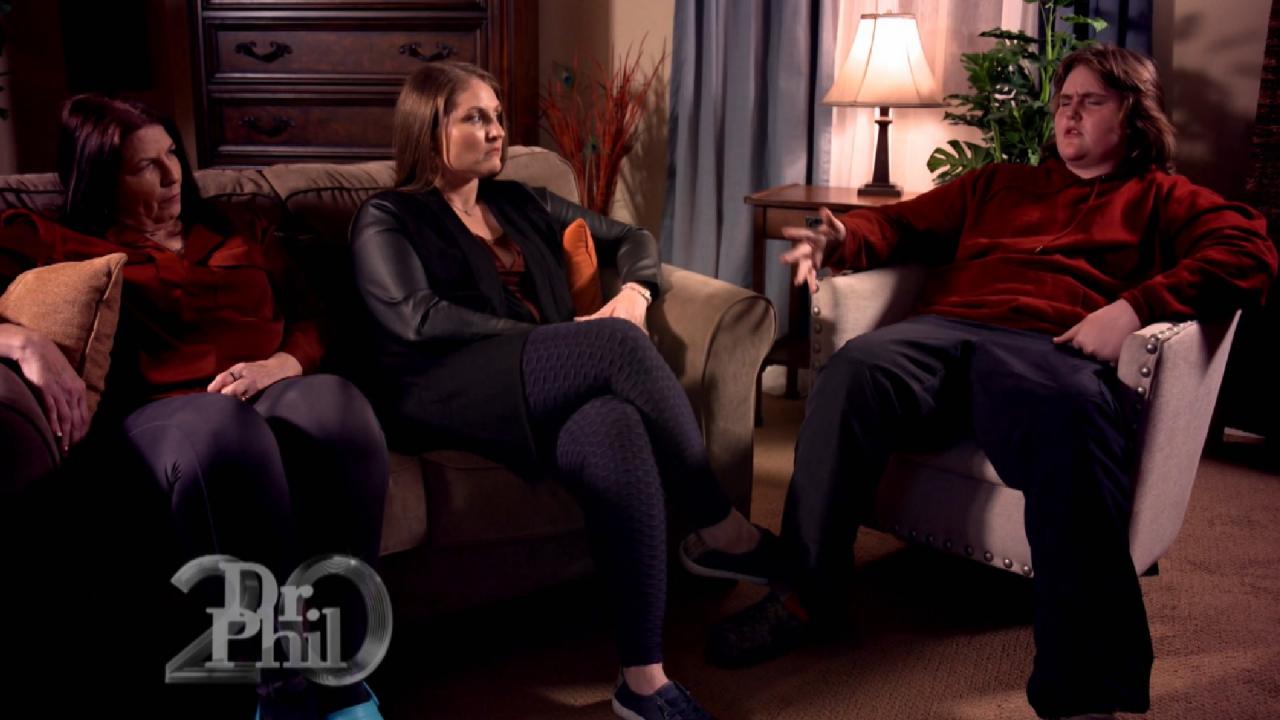 Mom Claims Grandma Enables Teen's Bad Behavior; Grandma Says She…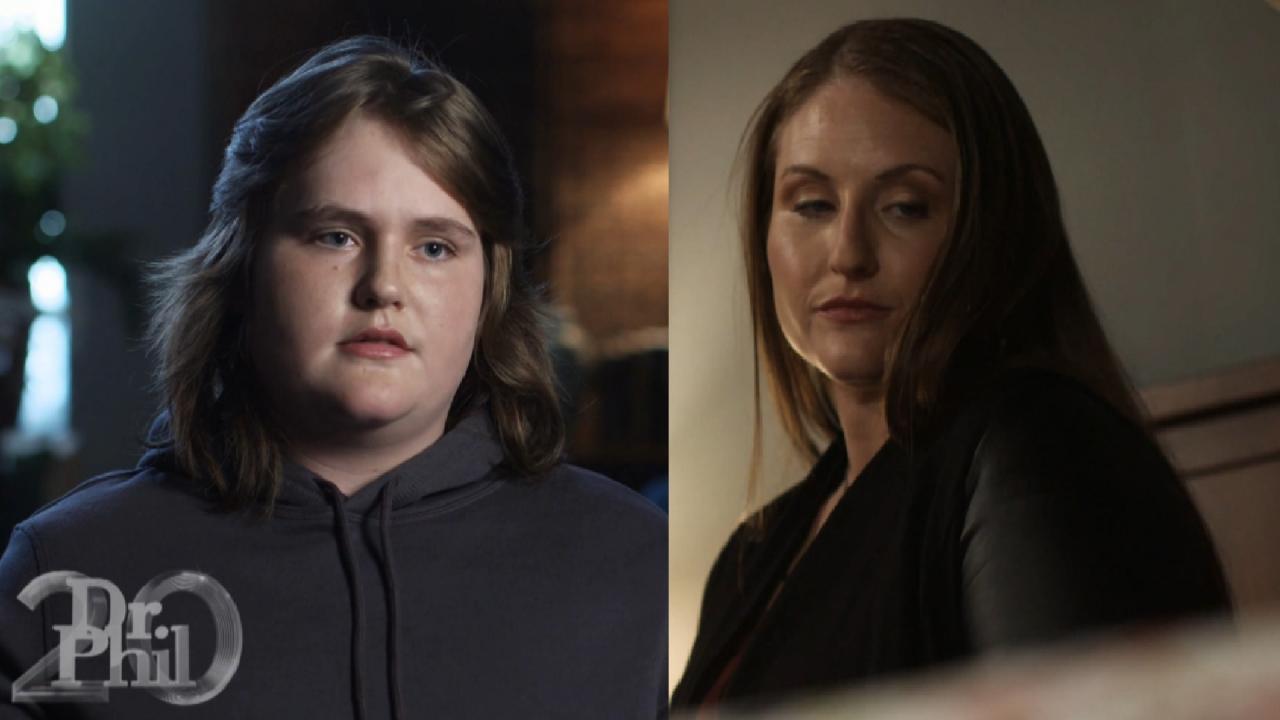 Teen Claims His Mother Allowed Someone To Hit Him While She 'Jus…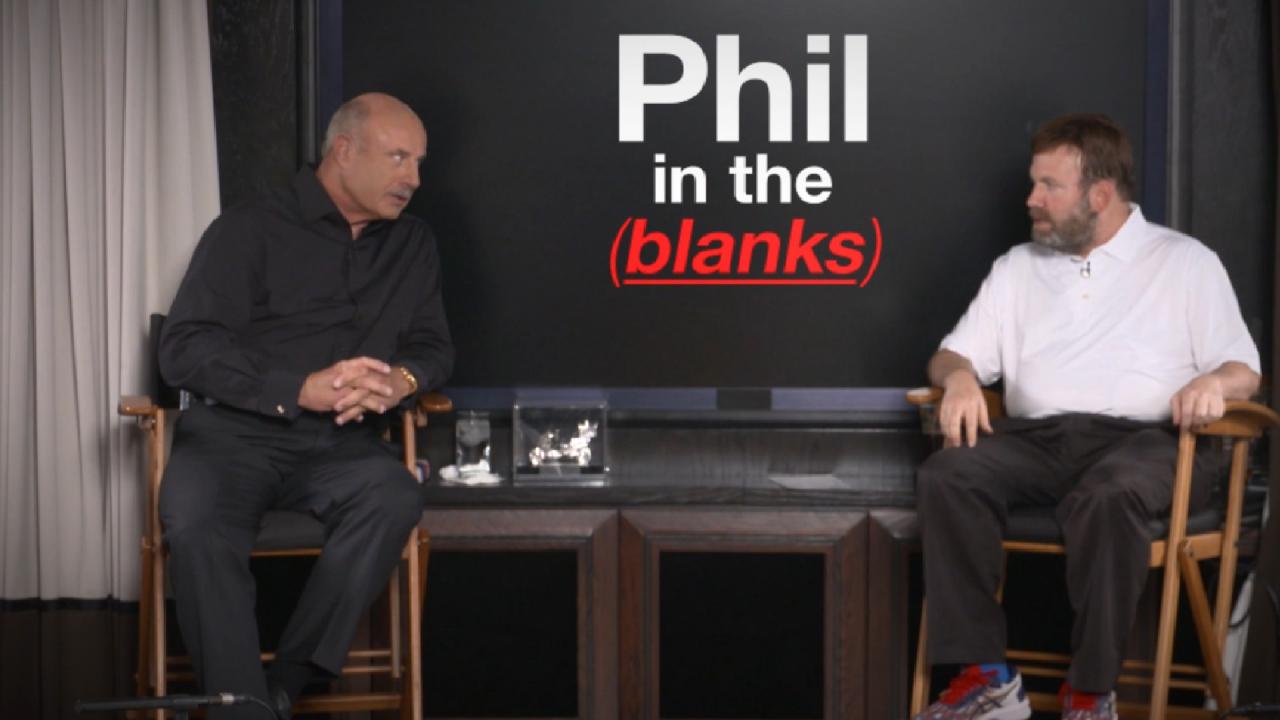 Turning Opposing Views Into Effective Communication – 'Phil In T…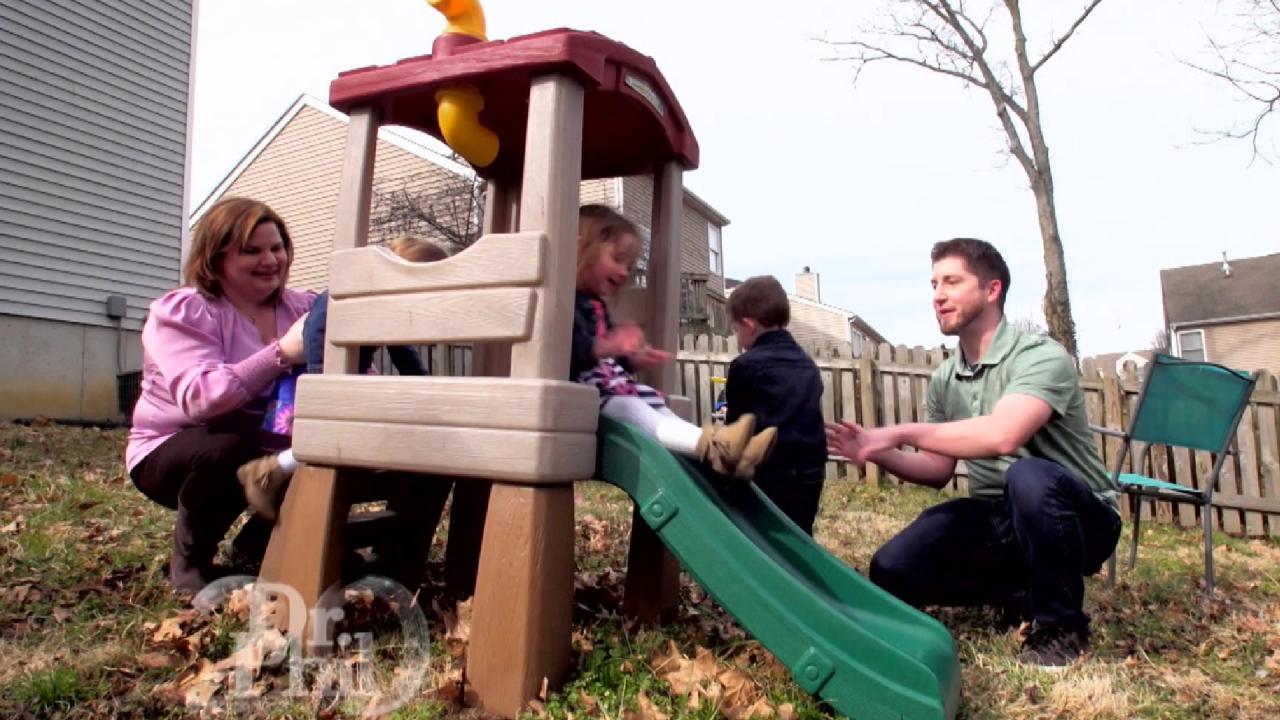 Parents Seek Affordable Sunscreen Solution For 3-Year-Old Triple…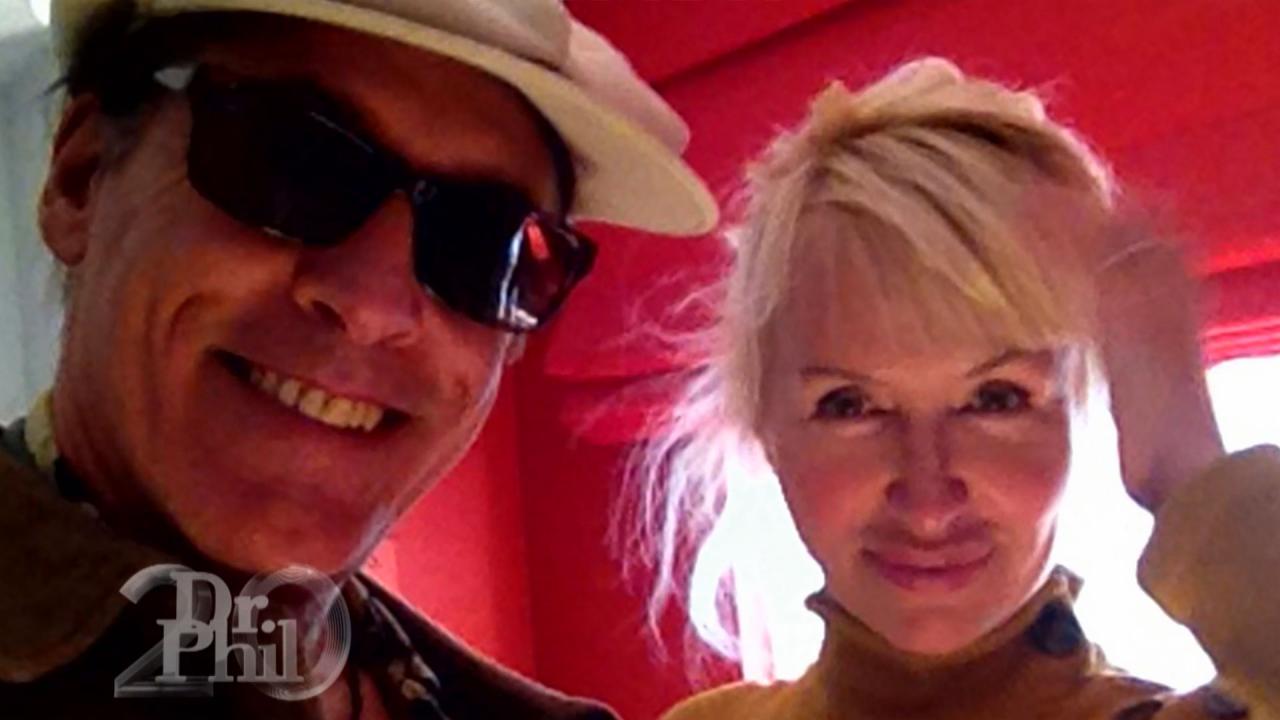 Couple Gets 'Spiritually' Married – And 'Spiritually' Divorced –…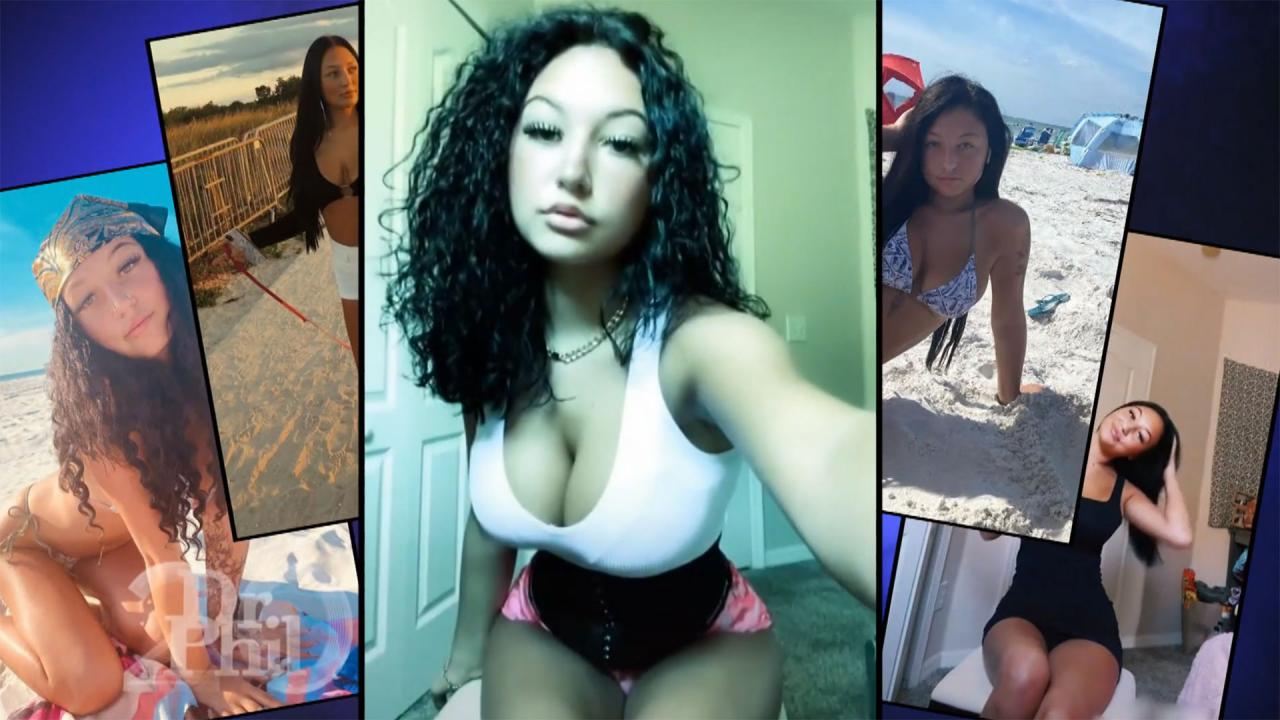 61-Year-Old Says He 'Immediately' Wanted To Marry 18-Year-Old Af…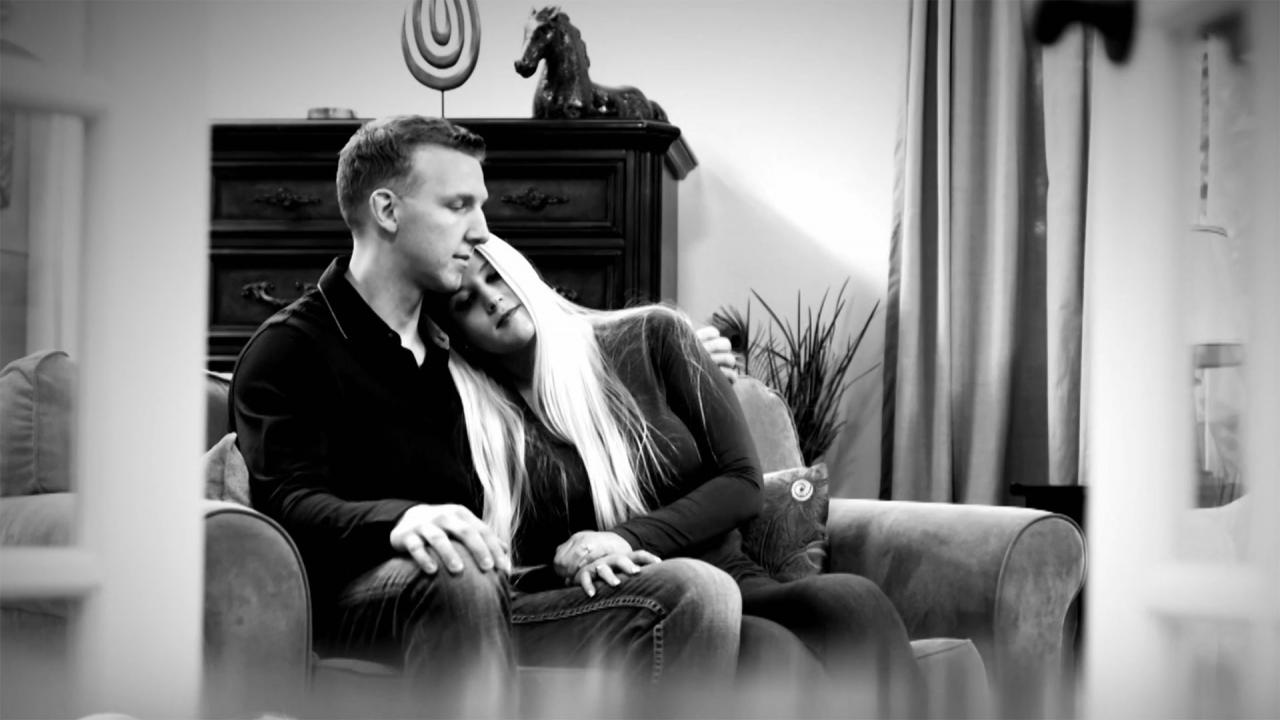 Newlyweds Say Their Wedding Was Picture-Perfect Except For One T…
20 Years After JonBenét Ramsey's Death, Her Brother Speaks Out For The First Time
It's been 20 years since child beauty queen JonBenét Ramsey was found dead in the basement of her Colorado home on December 26, 1996 –
a murder that remains unsolved.
Suspicion initially fell on her parents John and Patsy, but they have always proclaimed their innocence.
Now, her older brother Burke
speaks out for the first time in an exclusive interview with Dr. Phil
starting Monday, September 12. The 29-year-old shares never-before-heard details about his sister's mysterious death, and, hidden for years, secret interrogation interviews conducted with Burke at ages 9 and 12 will be revealed.
"I remember my mom searching my room that night saying, 'Where's my baby? Where's my baby?'" Burke tells Dr. Phil in his first-ever media interview.
In this ripped-from-the-headlines exclusive interview, Dr. Phil asks Burke, "Has it ever occurred to you that your parents actually thought you did this and didn't ask you because they didn't want to know?"
Check here
to see where you can watch the interview 20 years in the making on the season premiere of Dr. Phil.
MORE: Exclusive Interview With JonBenét Ramsey's Brother: Secret Interrogation Tapes Revealed