21-Year-Old Says She Tries To Look Dumb In Videos She Posts To S…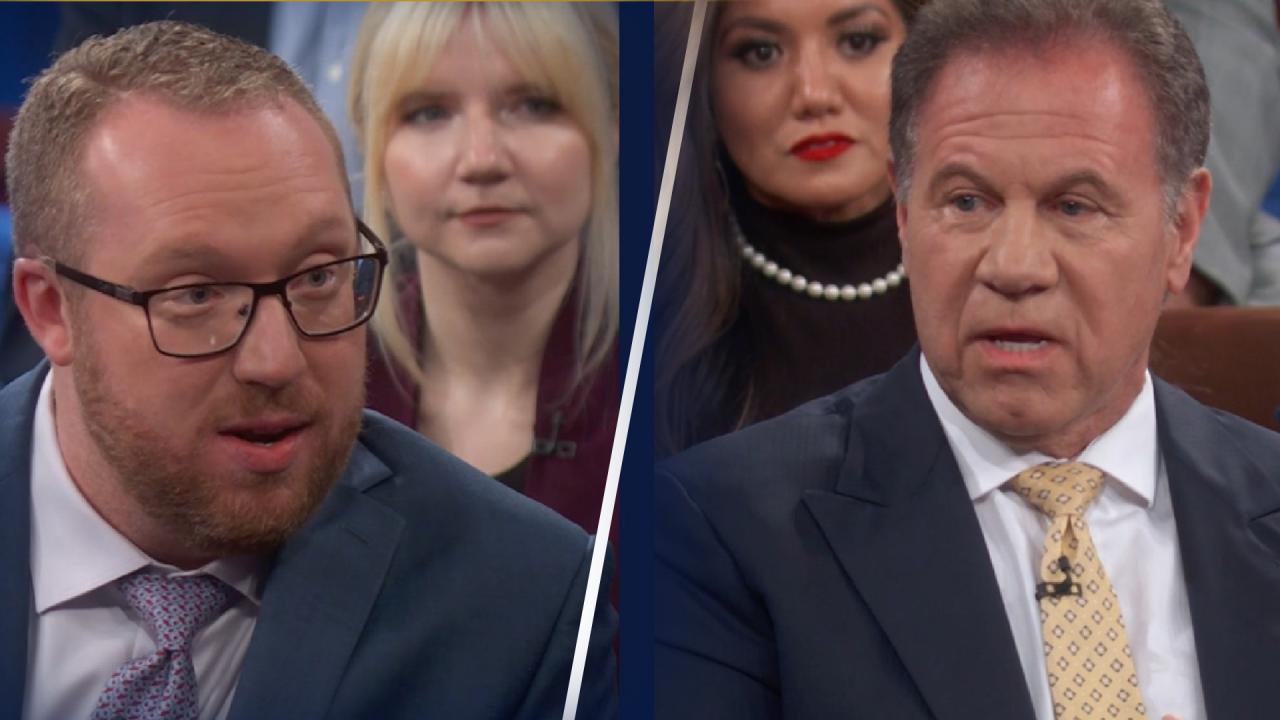 Quiet Quitting: 'It's About Setting Healthy Boundaries,' Says Pr…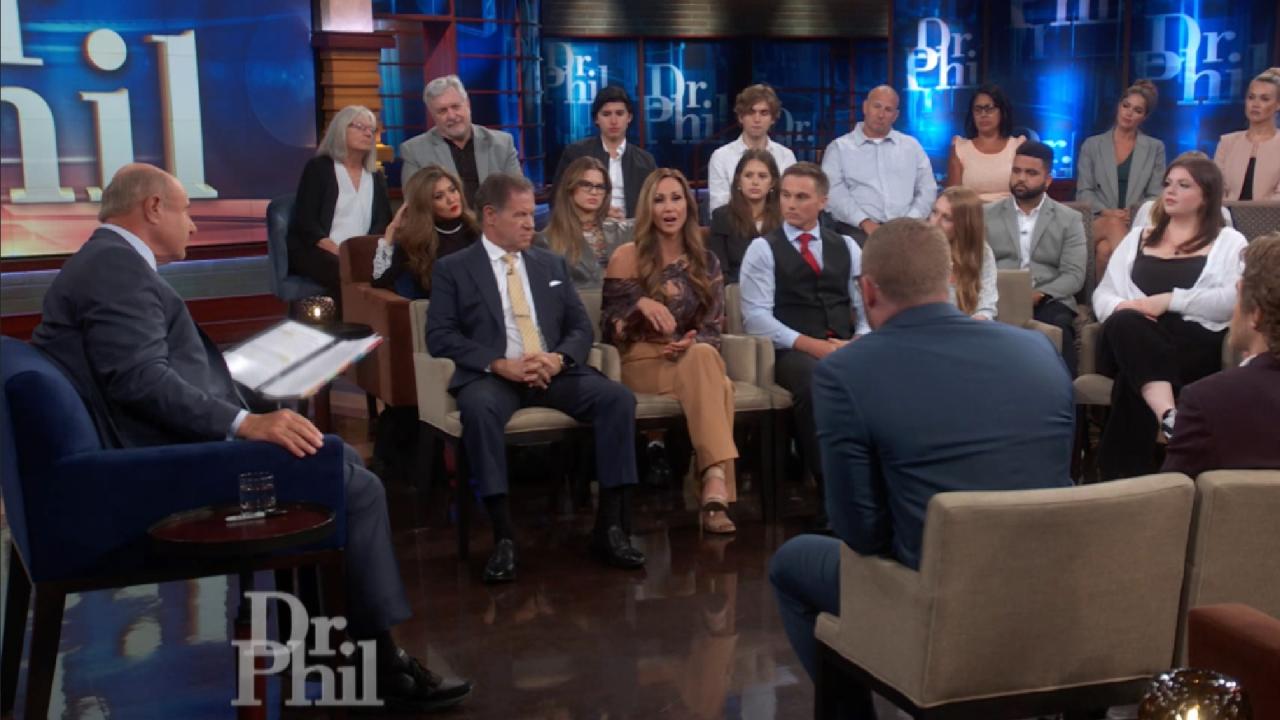 'Opportunities Will Find You If You Put Your Best Out There,' Sa…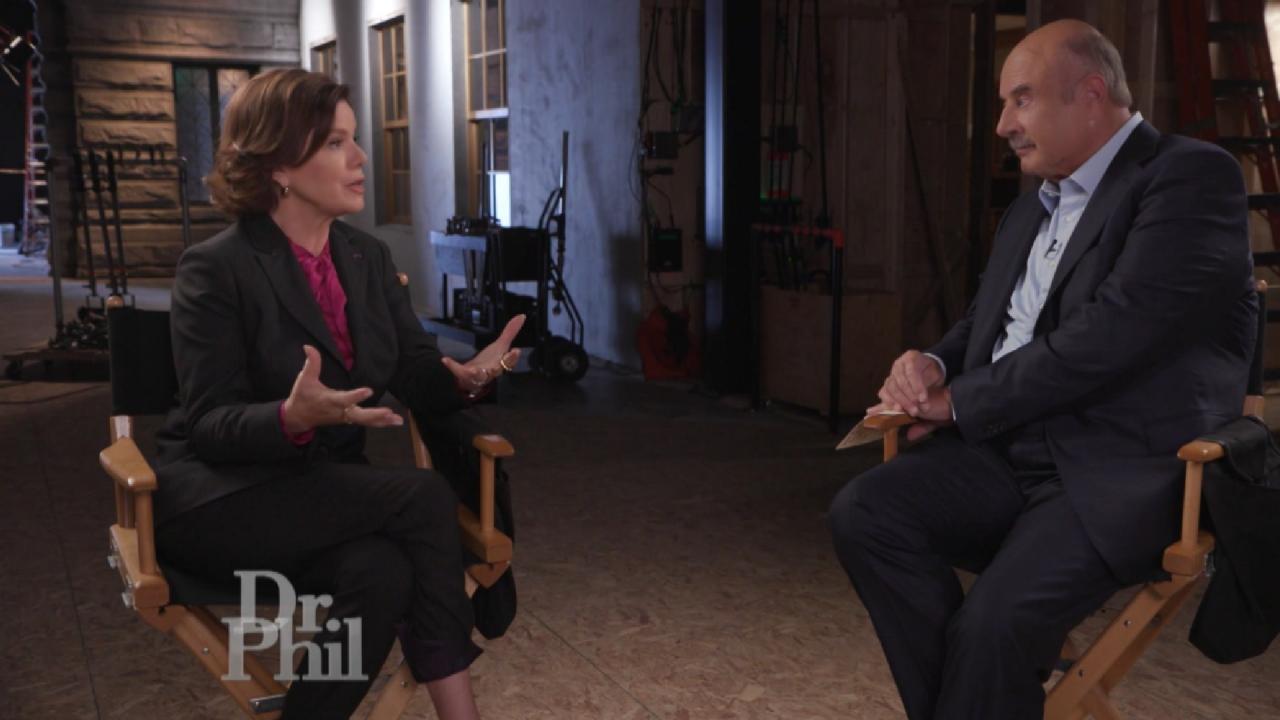 An 'Oil And Vinegar Story,' Says 'So Help Me Todd' Star Marcia G…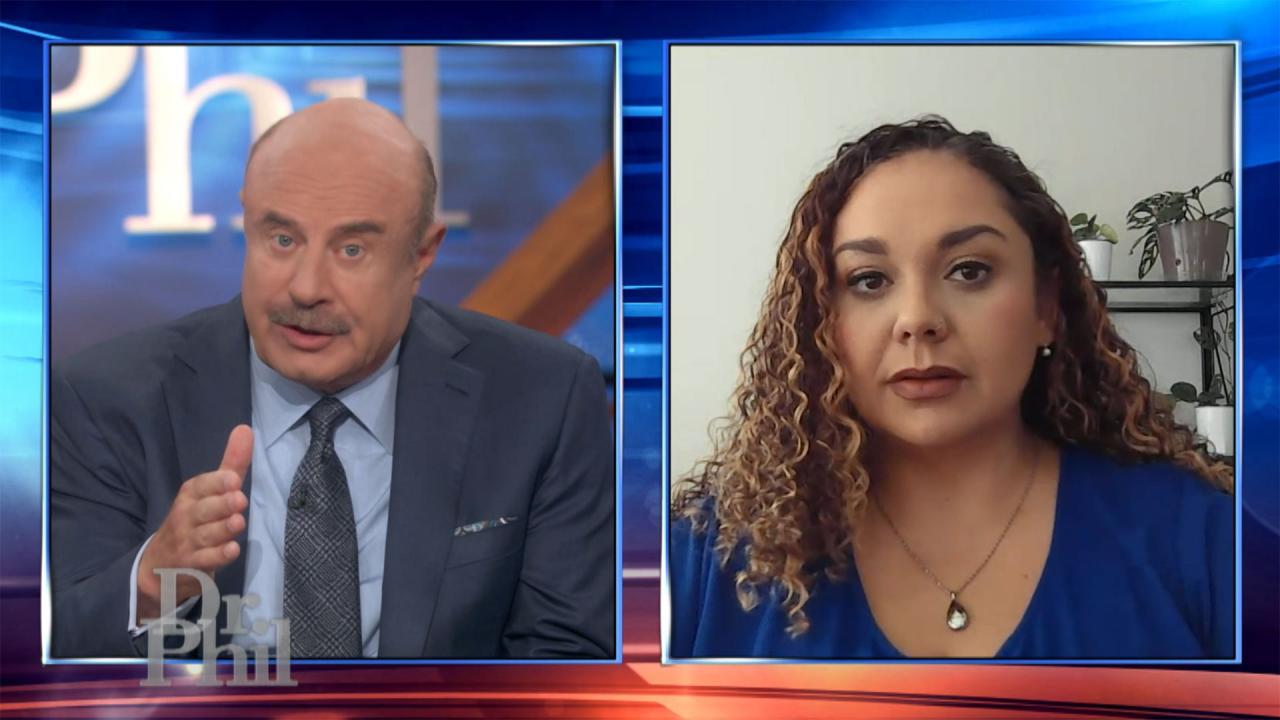 Woman Shares How Sister And Four Friends Died In Mass Fentanyl P…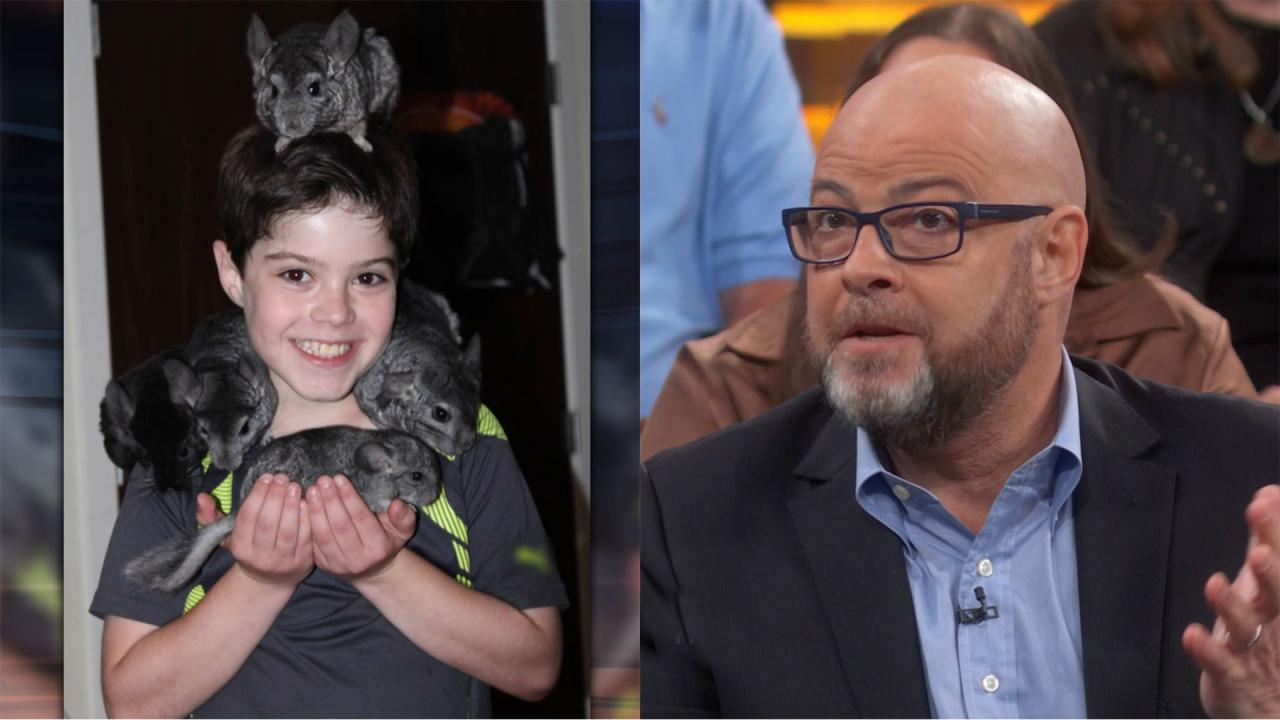 Parents Whose Son Died From Fentanyl Poisoning Want Social Platf…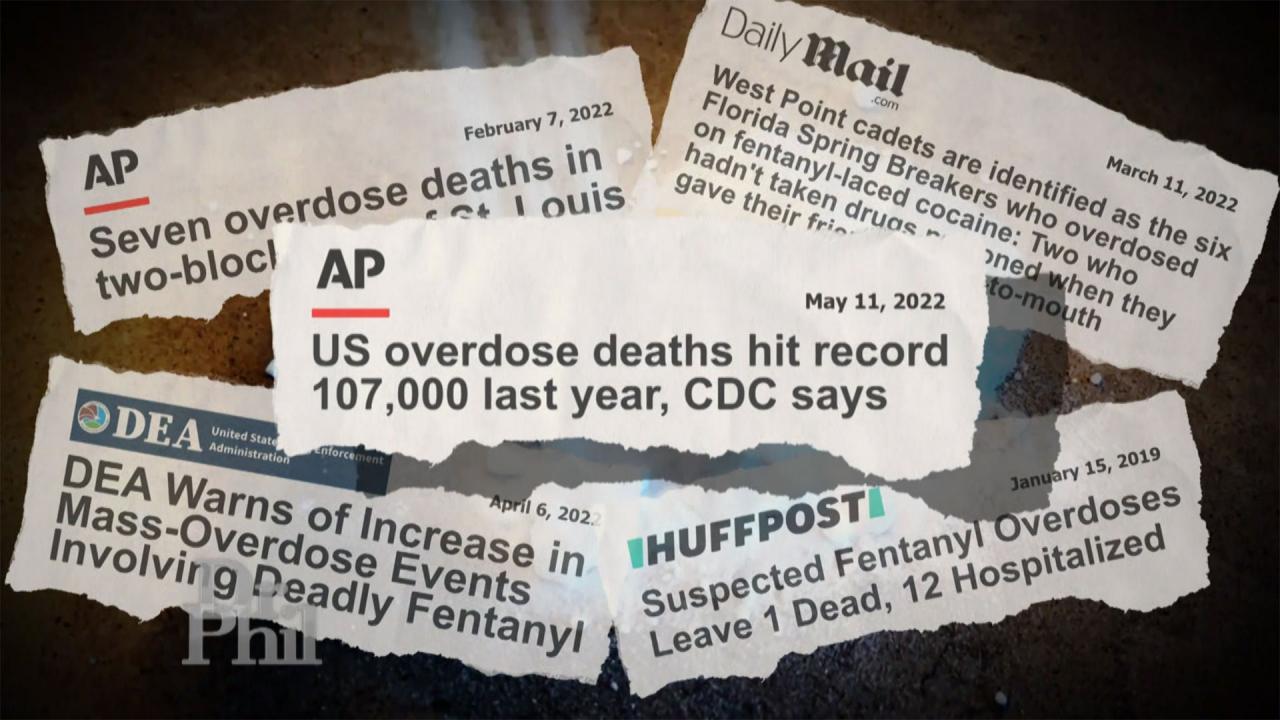 'This Is Not An Overdose Phenomenon; This Is A Poisoning Phenome…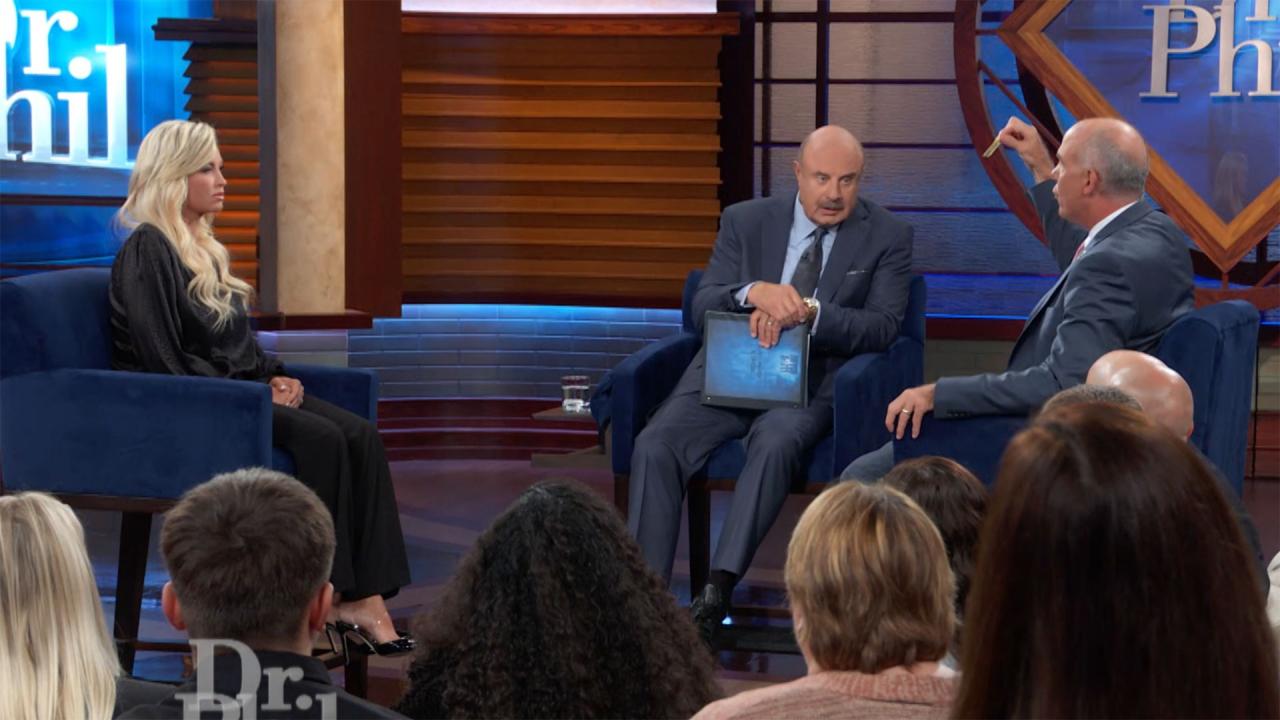 'This Is A Mass Poisoning Killing Our Kids,' Former Director Of …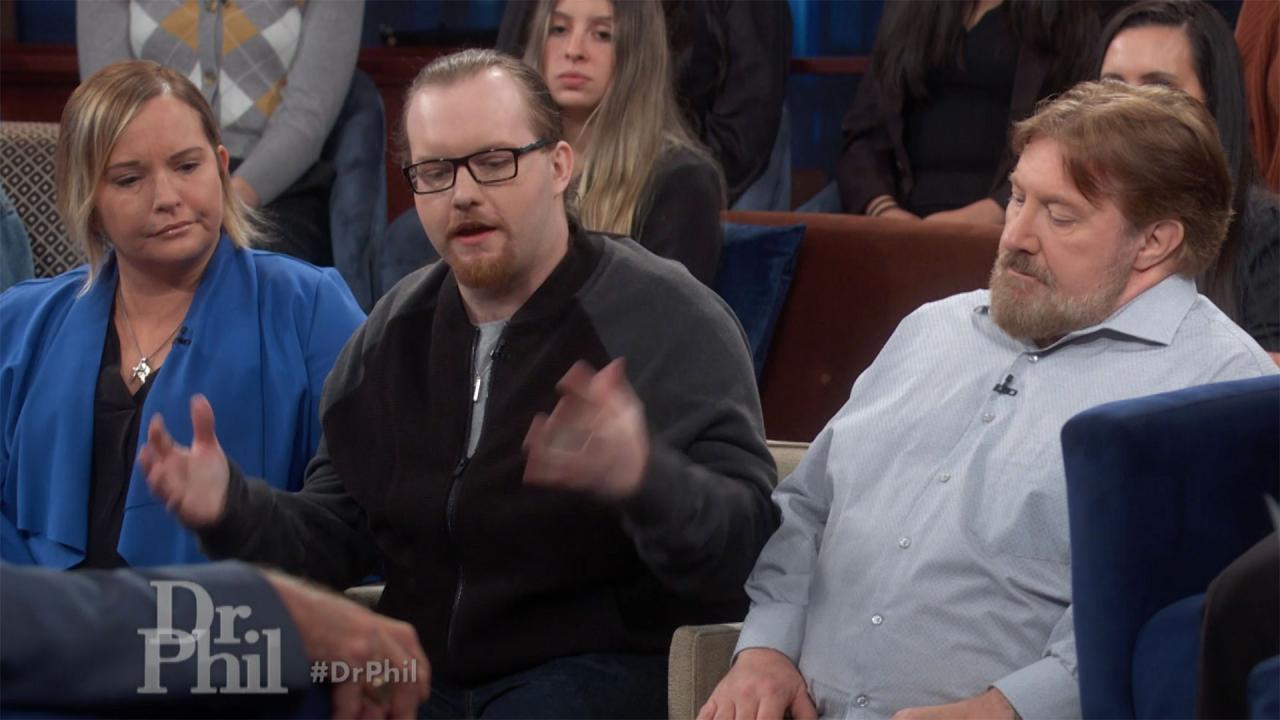 Man Recalls Night Brother Died Of Fentanyl Poisoning And He Surv…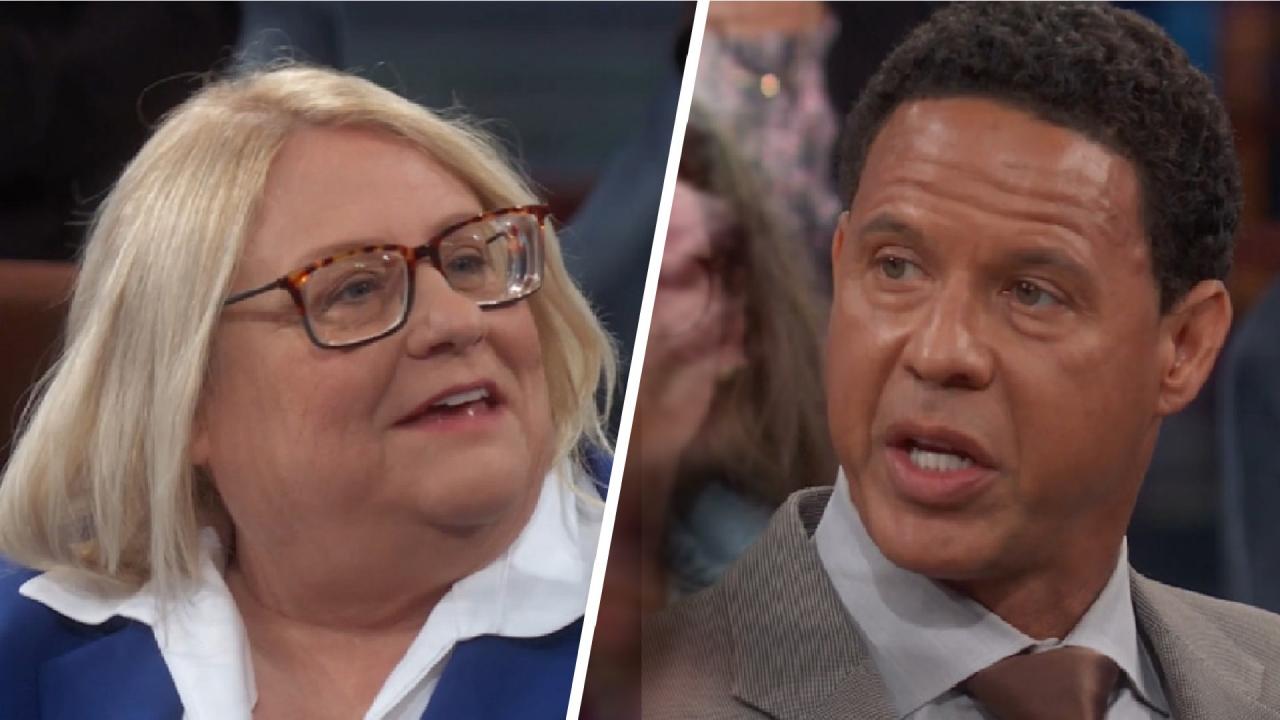 Victims Of Sexual Assault By Student-Athletes Often Discouraged …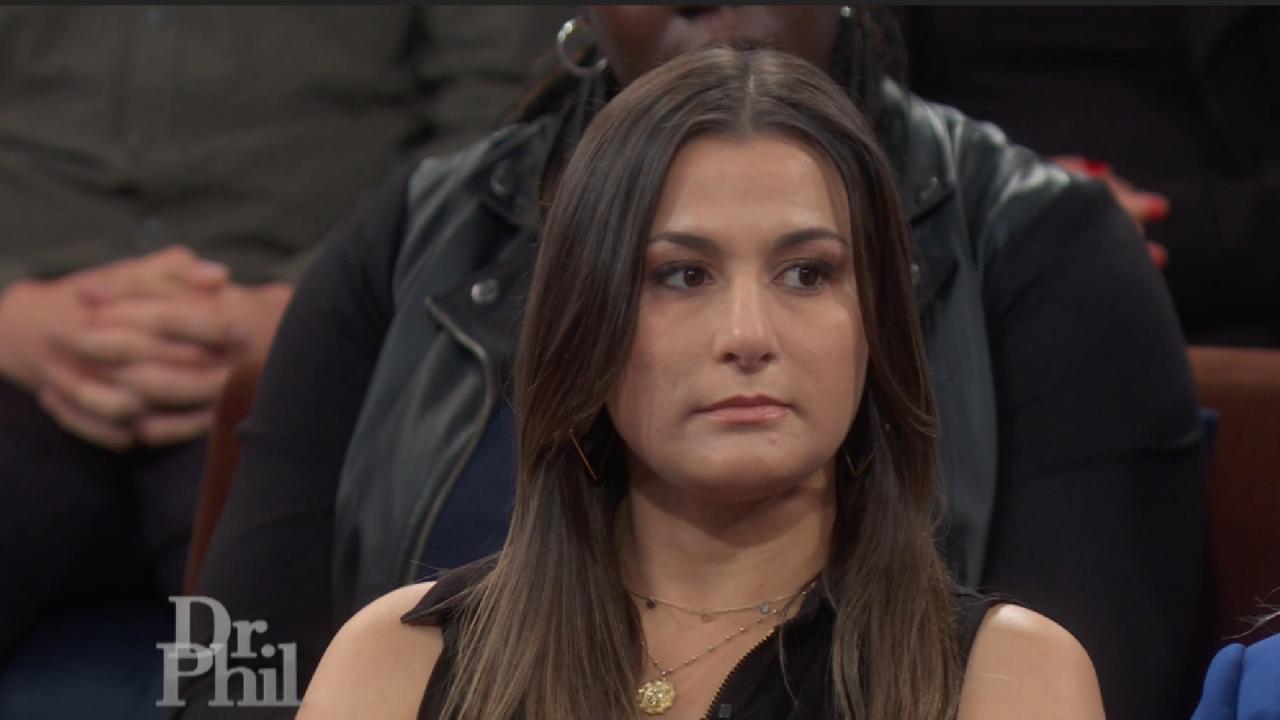 Woman Claims University Discouraged Her From Reporting Sexual As…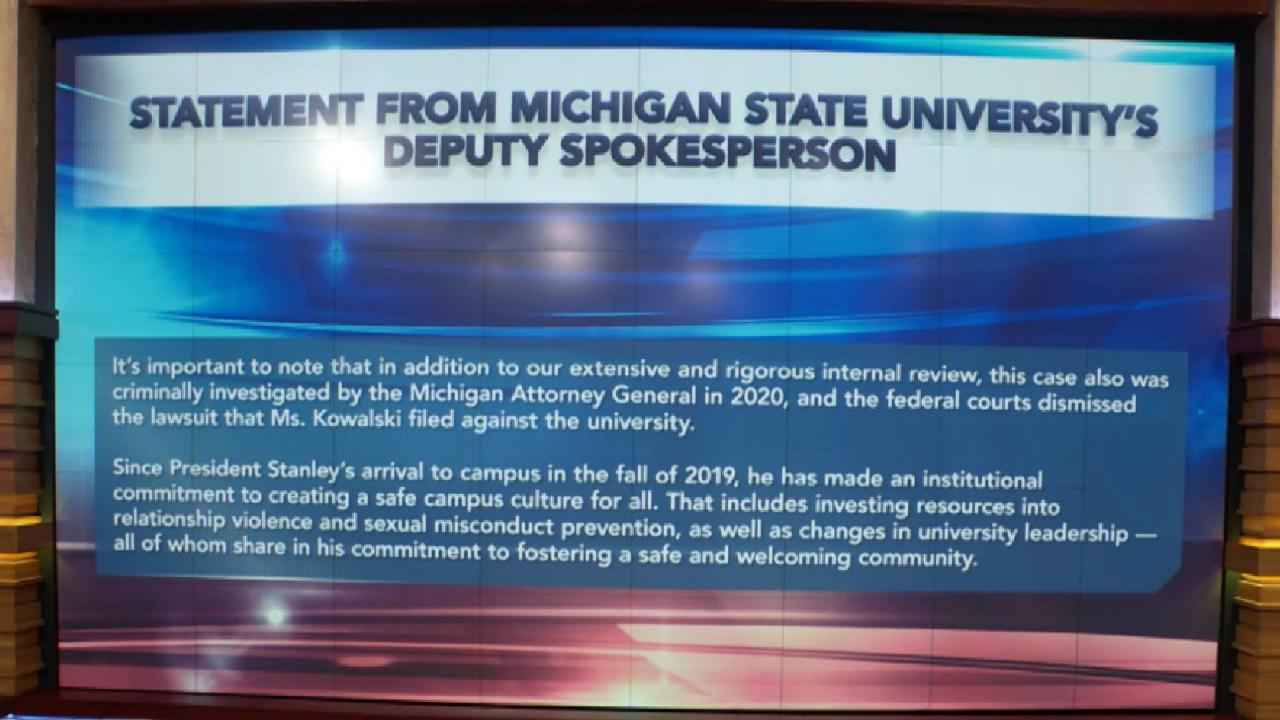 MSU Deputy Spokesperson Makes Statement Regarding Former Student…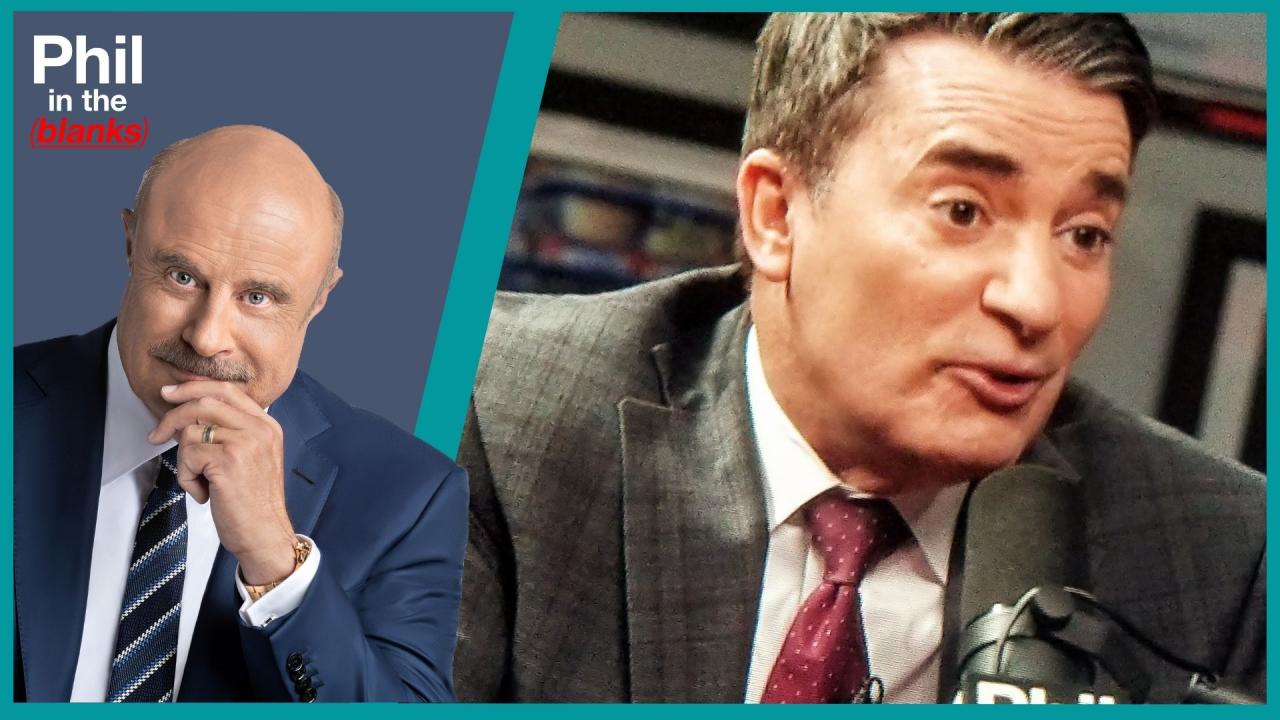 WebMD's Chief Medical Officer Talks About Diabetes Prevention On…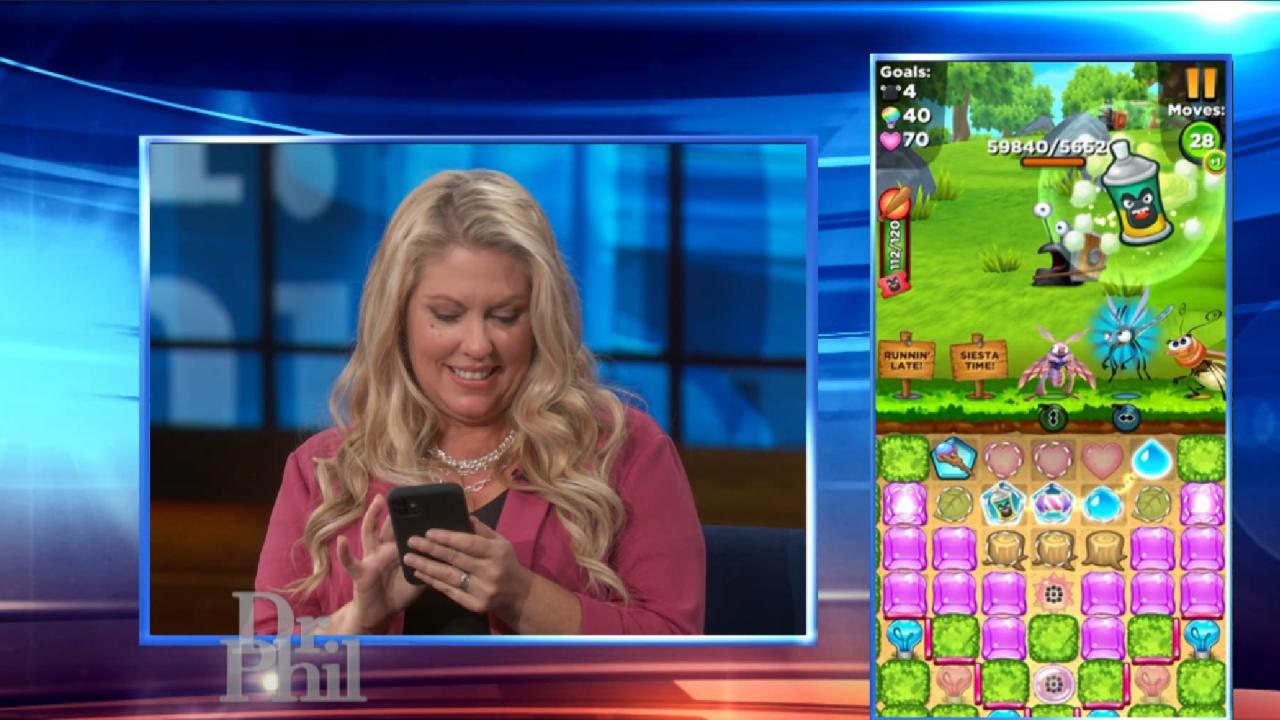 Unwind With Best Fiends – The Perfect Combination Of Challenging…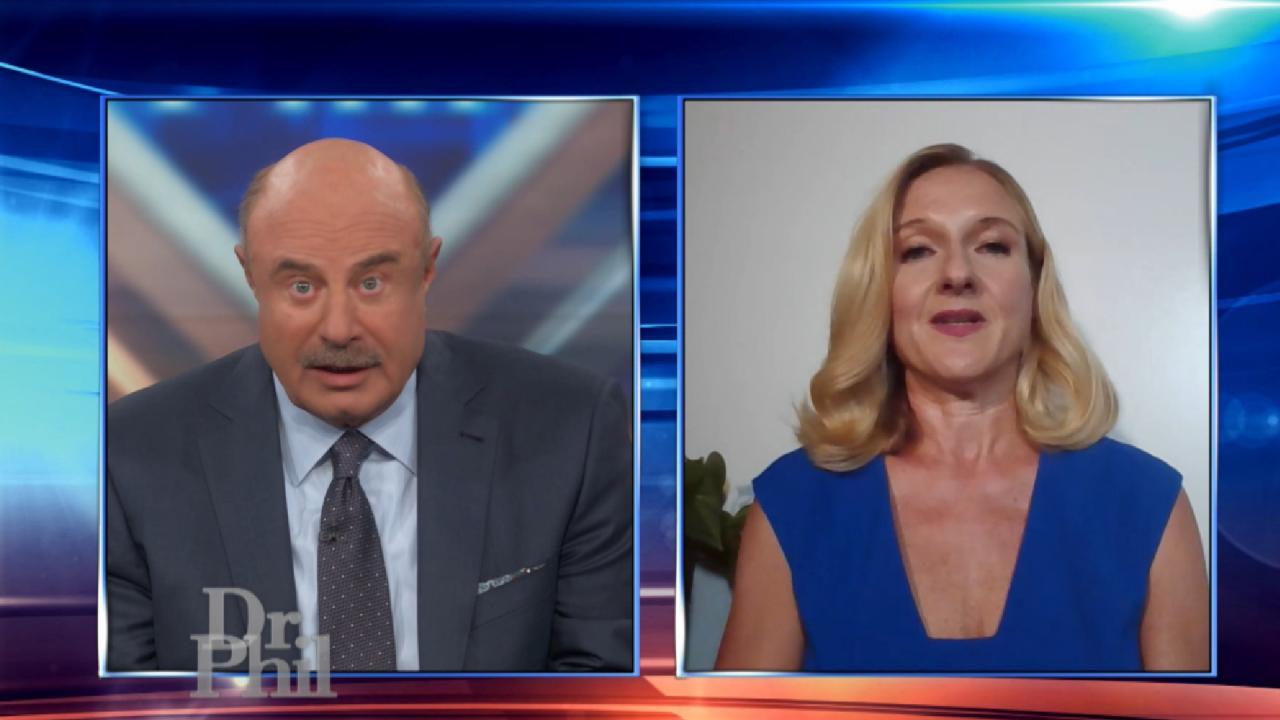 Investigative Reporter Claims Student-Athletes Are Often 'Above …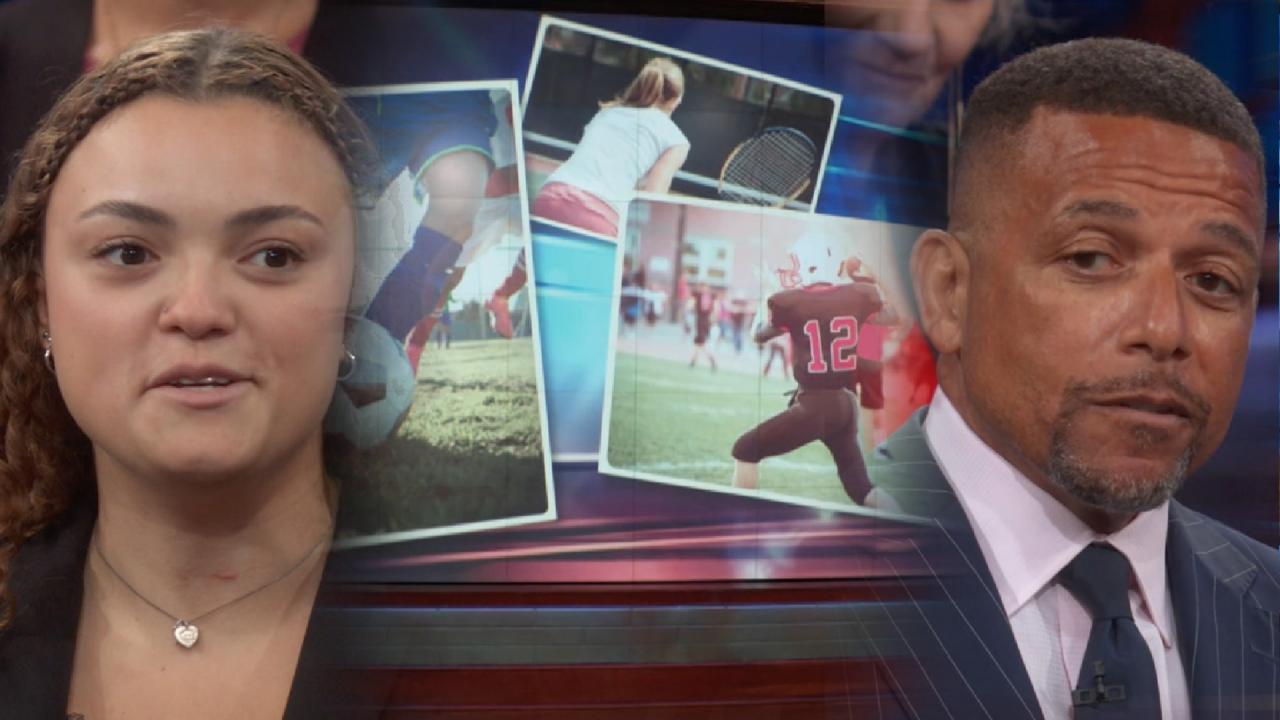 Student-Athletes And Social Expectations – Is There A Double Sta…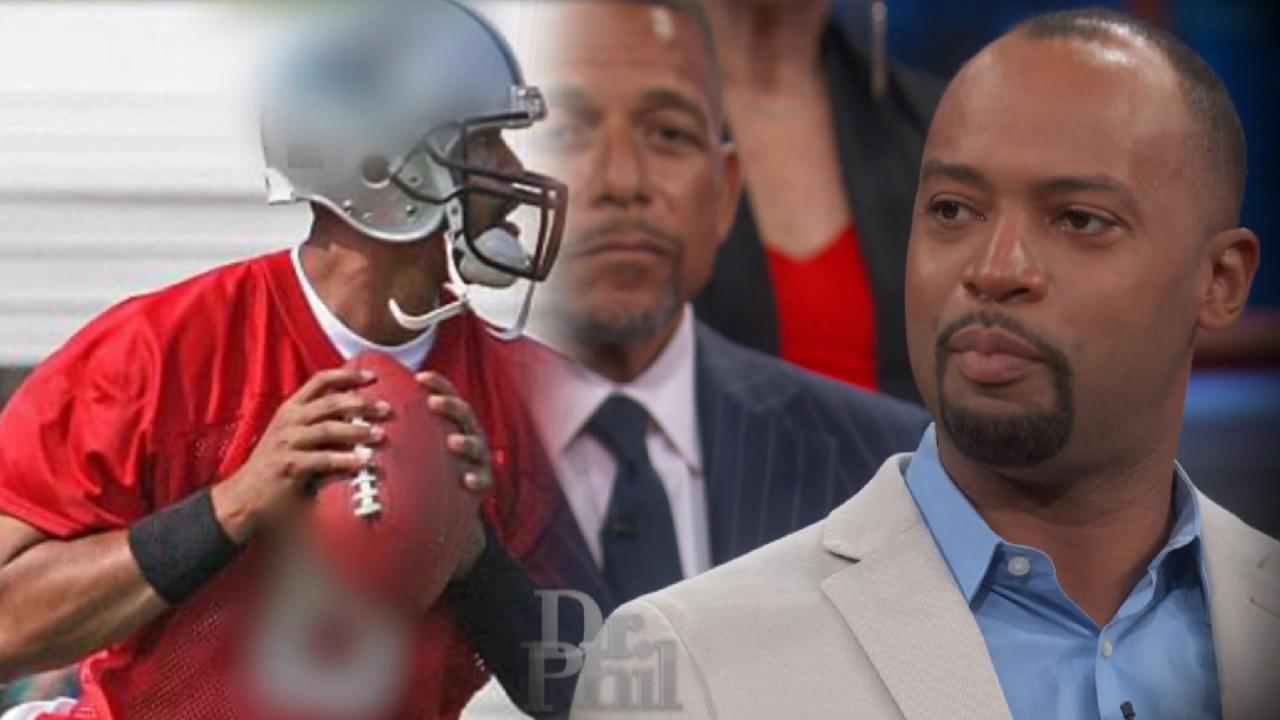 Are Colleges Enabling Student-Athletes To Feel Untouchable? Form…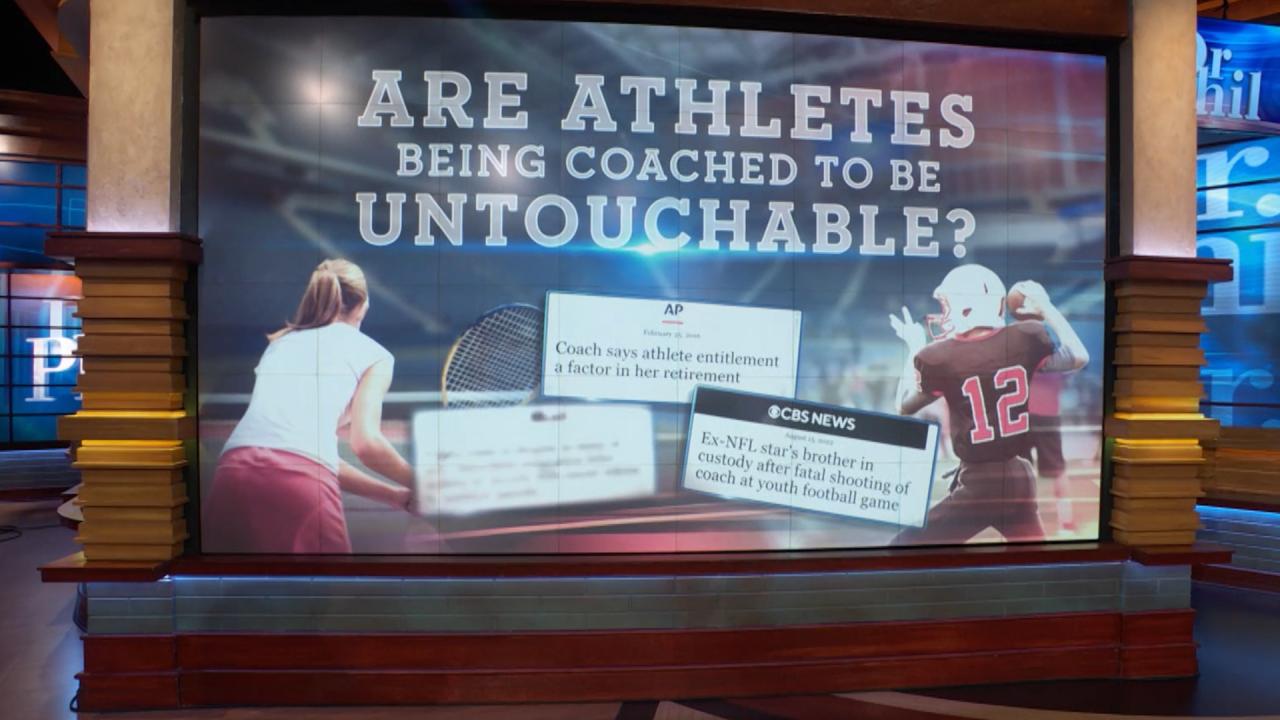 Are Athletes Being Coached to Be Untouchable?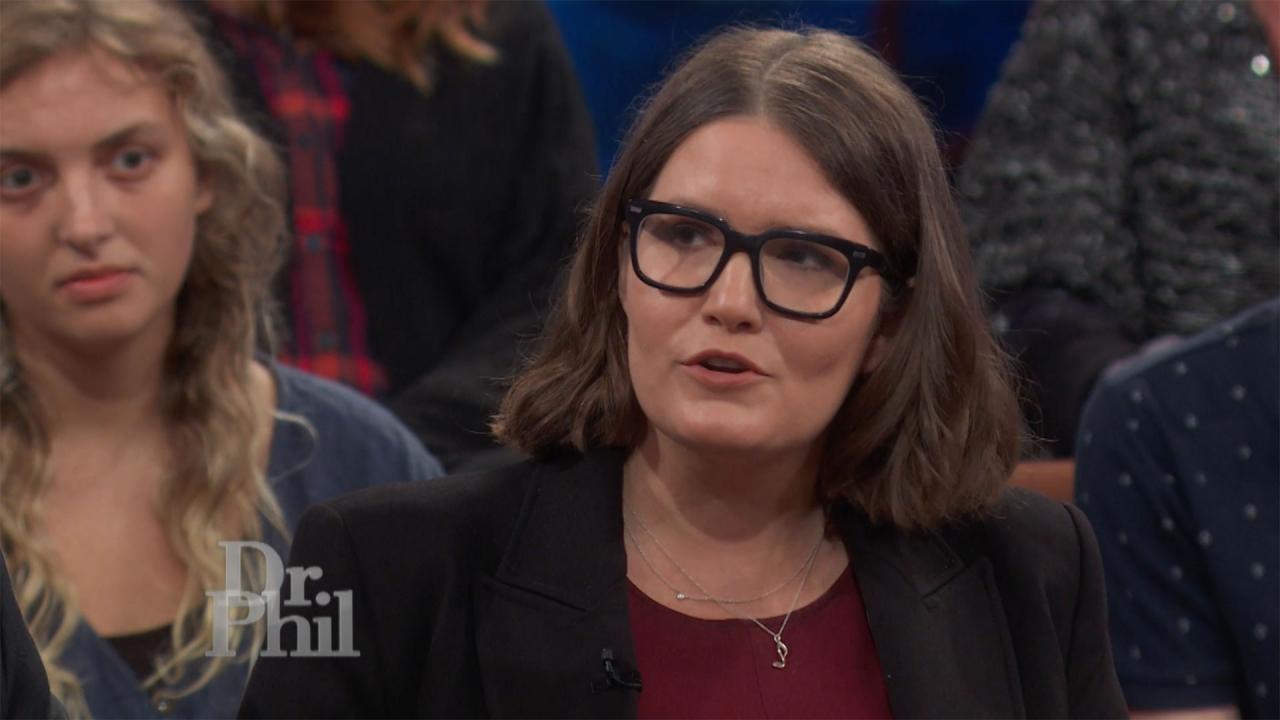 Expert Says Universities Need To Take Some Responsibility For St…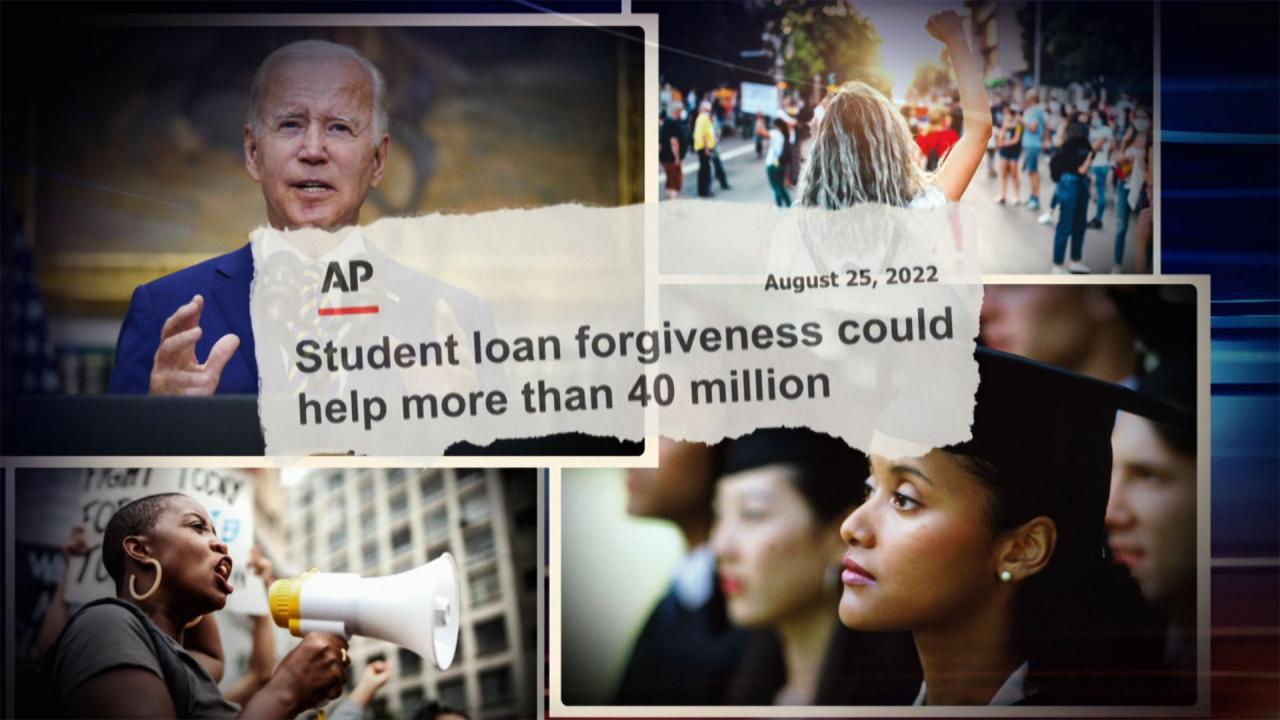 'Somehow Or Another, There's Got To Be Some Control On College C…
21-Year-Old Says She Tries To Look Dumb In Videos She Posts To Social Media To Get Her Numbers Up
"When I make my prank videos, I go up to people at the mall. I'll try to steal their wallets or steal their phones and run away," says Jessy. She films the encounters and posts them to social media. "When people watch it, they want that shock factor … I'm doing stuff that people are too scared to do."
TELL DR. PHIL YOUR STORY: Know someone with outrageous behavior?

The 21-year-old says her online fame started three years ago after a social media feud went viral. Now, she says she has 180,000 followers, which she says helps her get recognized and get perks. So when her Instagram account was temporarily deleted, Jessy says she had a meltdown – which she recorded and also posted to social media.
WATCH: 'I'm Nothing Without My Following,' 21-Year-Old Says In Viral 'Meltdown' Video

Dr. Phil questions the young woman as to why her account was taken down and if it was related to comments she made that were considered racist. How does she explain?

Hear more of her story on Thursday's episode. And, former Dr. Phil guest Ava returns and admits that she put on an act to gain followers when she first appeared on Dr. Phil. Did she change her behavior? And, will Jessy take her advice? Check here to see where you can watch.
TELL DR. PHIL YOUR STORY: Need Dr. Phil to get real with someone?