22-Year-Old Nigerian Engaged To 60-Year-Old American Answers Tou…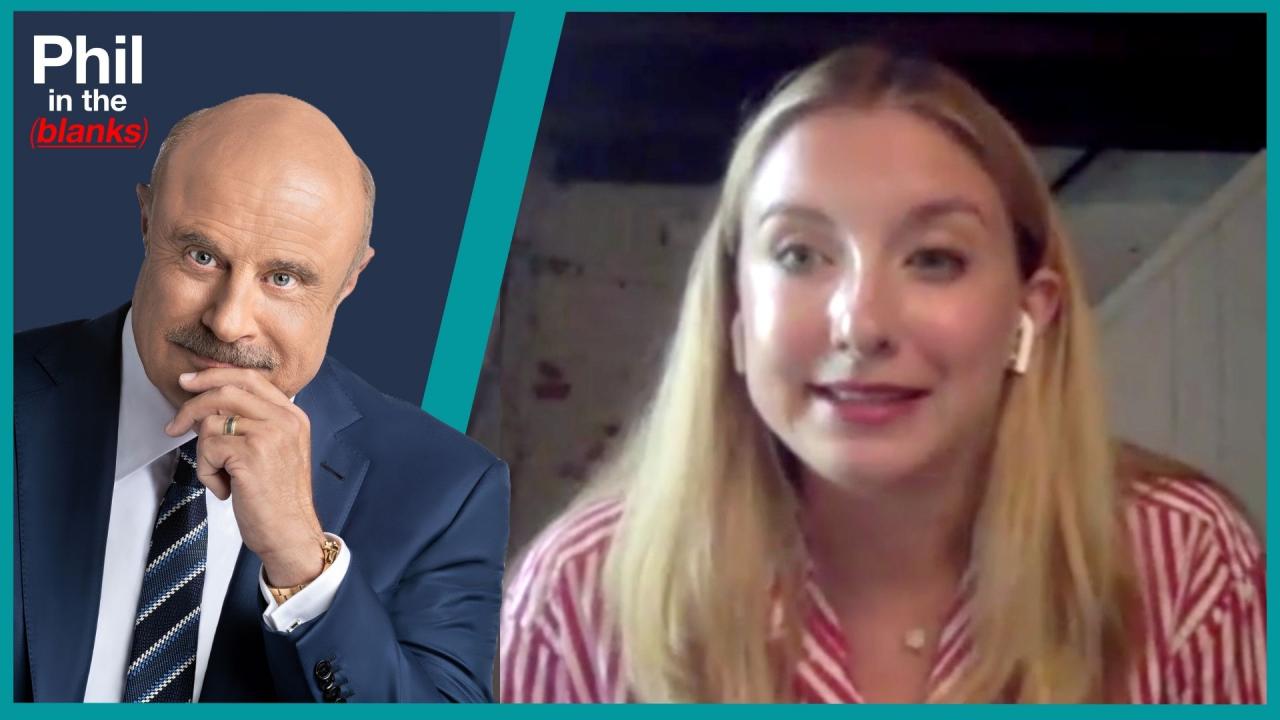 Free Speech And The Effects Of Cancel Culture – 'Phil In The Bla…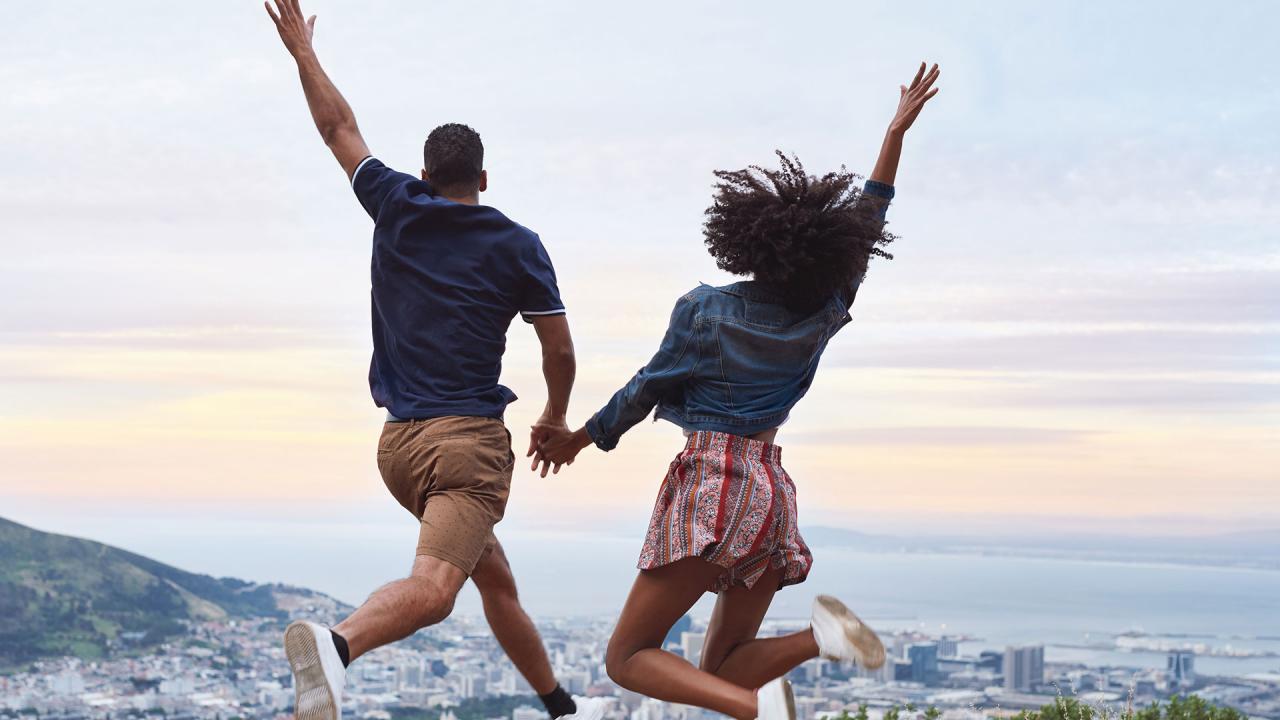 Two Key Components For A Successful Relationship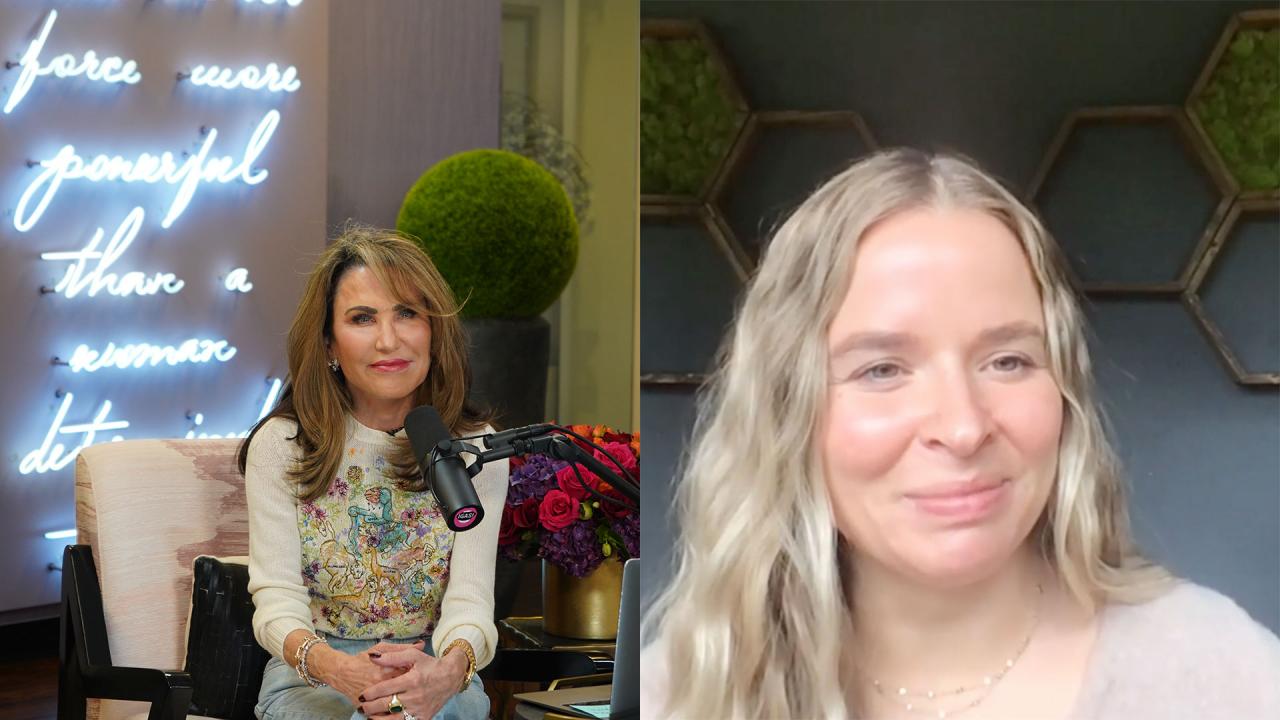 The Secret To Finding 'The One' … Yourself - 'I've Got A Secret…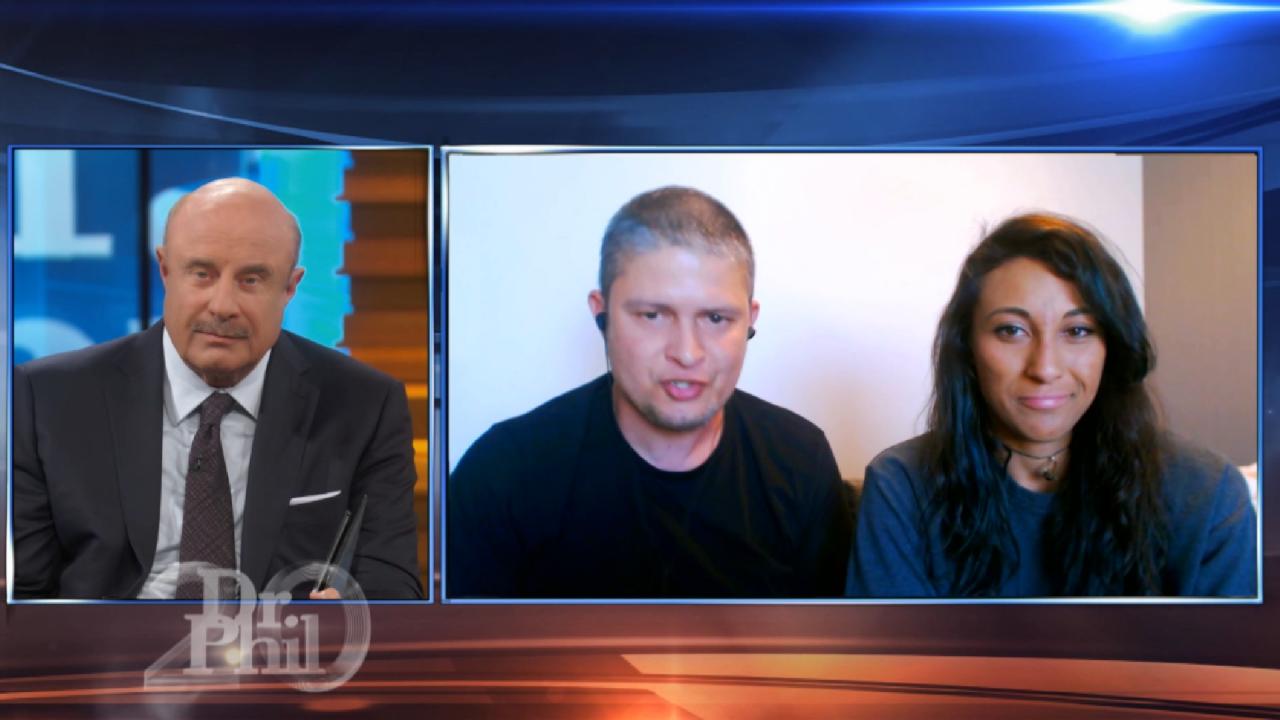 Dr. Phil Recommends Unhoused Couple Take Progressive Steps To Im…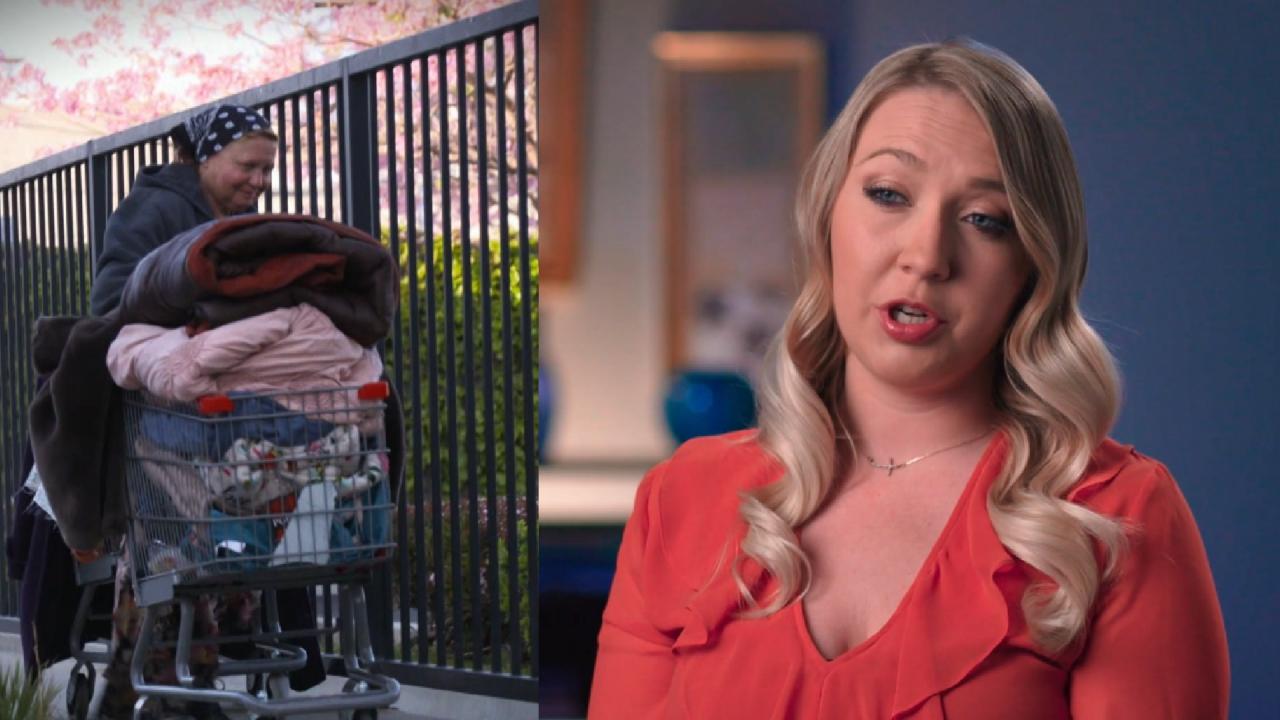 Woman Says She Can't Bring Her Homeless, Alcohol-Dependent Mom I…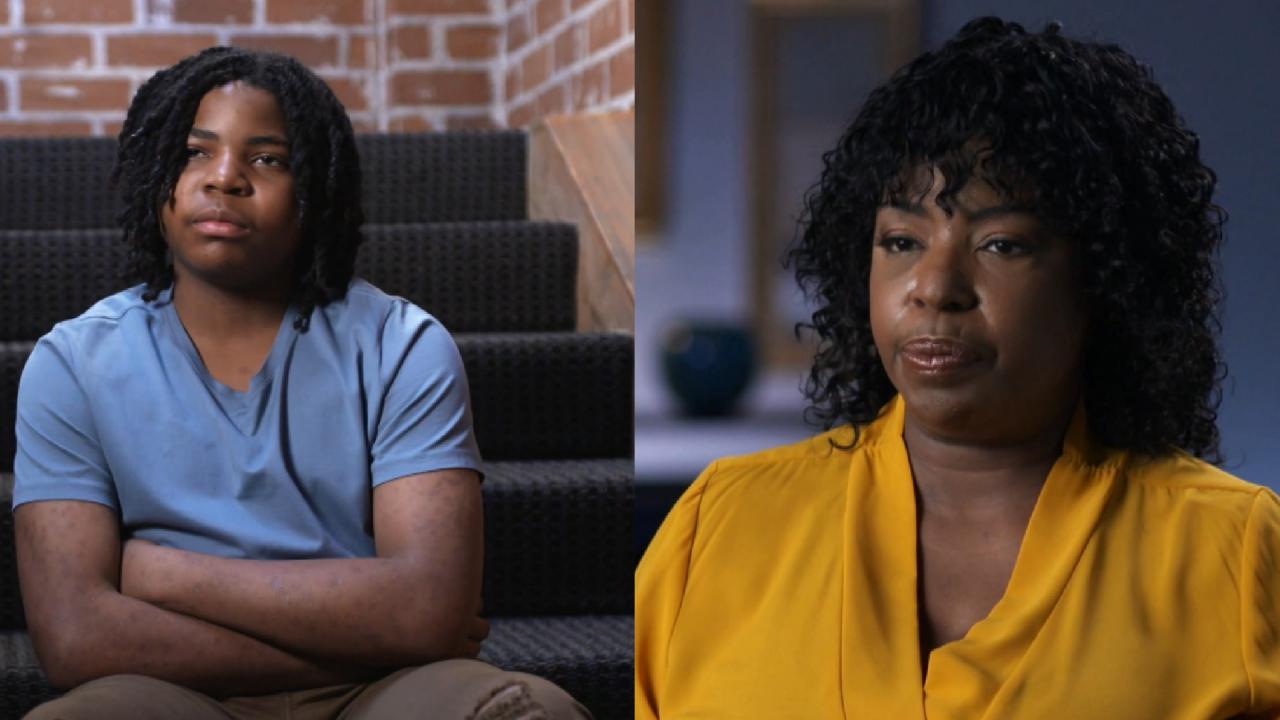 'CPS Saw Straight Through His Lies,' Says Mom Who Claims Teen So…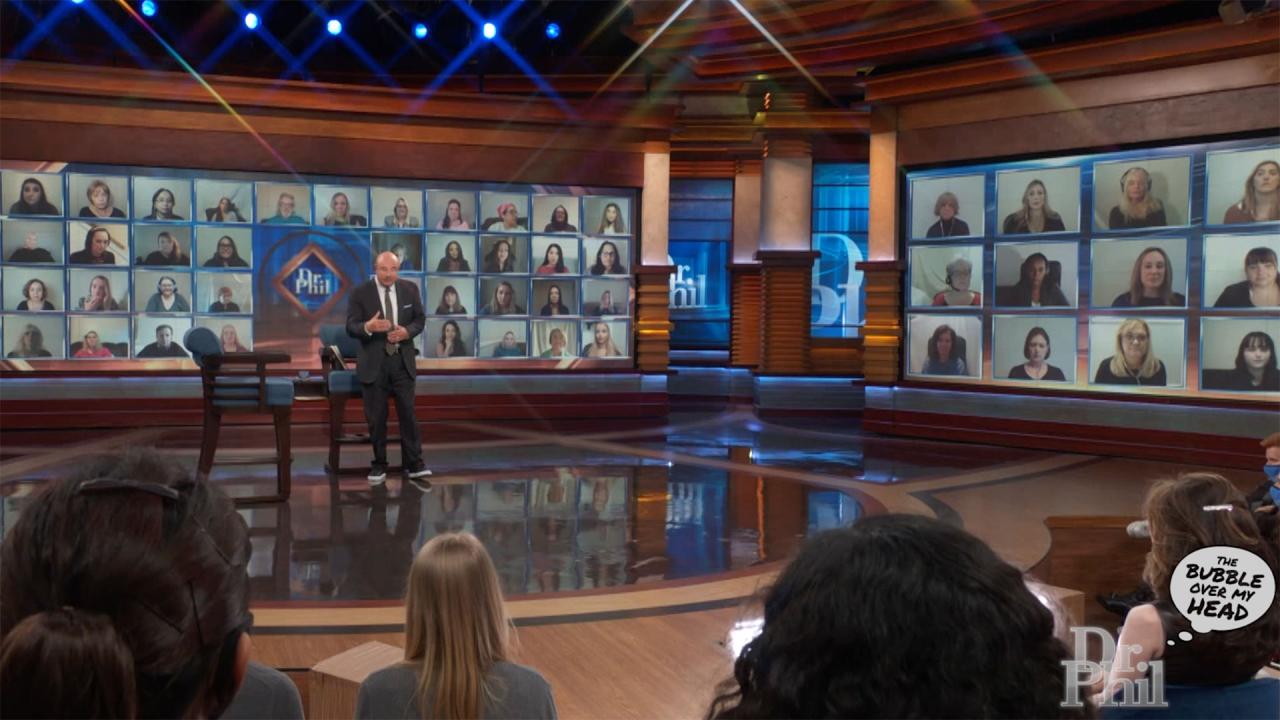 The Bubble Over My Head: Confront An Issue, Don't Enable it
22-Year-Old Nigerian Engaged To 60-Year-Old American Answers Tough Questions About Their Relationship
Peter says he's excited for his fiancée, Sandi, to come to Nigeria so they can get married. Despite being 22 and Sandi being 60, Peter says their relationship is real and insists he is not scamming her. And, Sandi agrees. She says the eight months they've been together have been the happiest of her life.

However, Sandi's daughters say they believe she is being scammed and fear that if she goes to Nigeria, she may never come back.


How does Peter explain taking money from Sandi? Why doesn't he have a job? And, is Peter marrying Sandi for a Green Card? He denies he's marrying her for a Green Card and insists his love is real. Hear his explanation in the video above. Plus, Dr. Phil and Sandi's daughters have some strong words for Peter.
On Wednesday's episode of
Dr. Phil
,
"The Truth Behind Sandi's Fiancé: Revealed,"
will Sandi listen to her daughters' concerns, or will she fly to Nigeria to marry Peter?
Check local listings
to see where you can watch.
WATCH: 'Dr. Phil' Nigerian Correspondent Says He Noticed 'Interesting' Behavior Between Woman's Fiancé And His Sister
TELL DR. PHIL YOUR STORY: Need Dr. Phil to get real with someone?