23-Year-Old Who Claims To Have Multiple Personalities Takes Drug…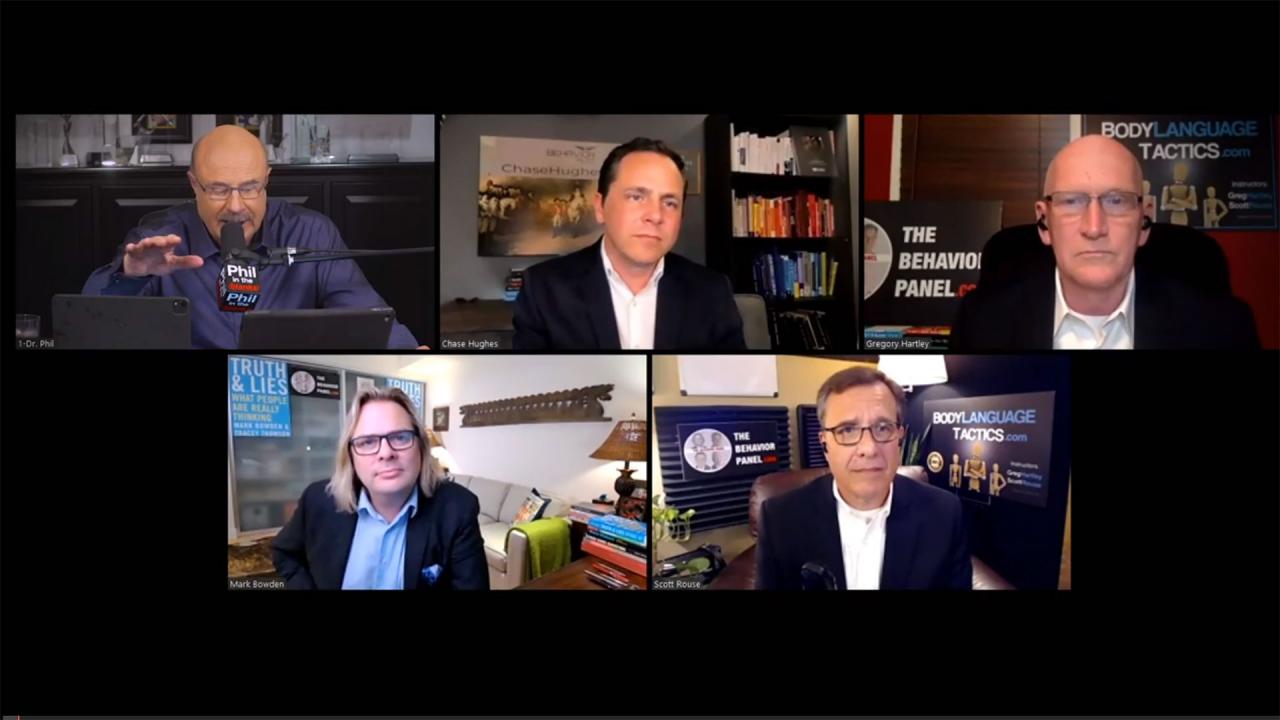 How To Look For Behavioral Patterns And What Self-Pity Tells Us …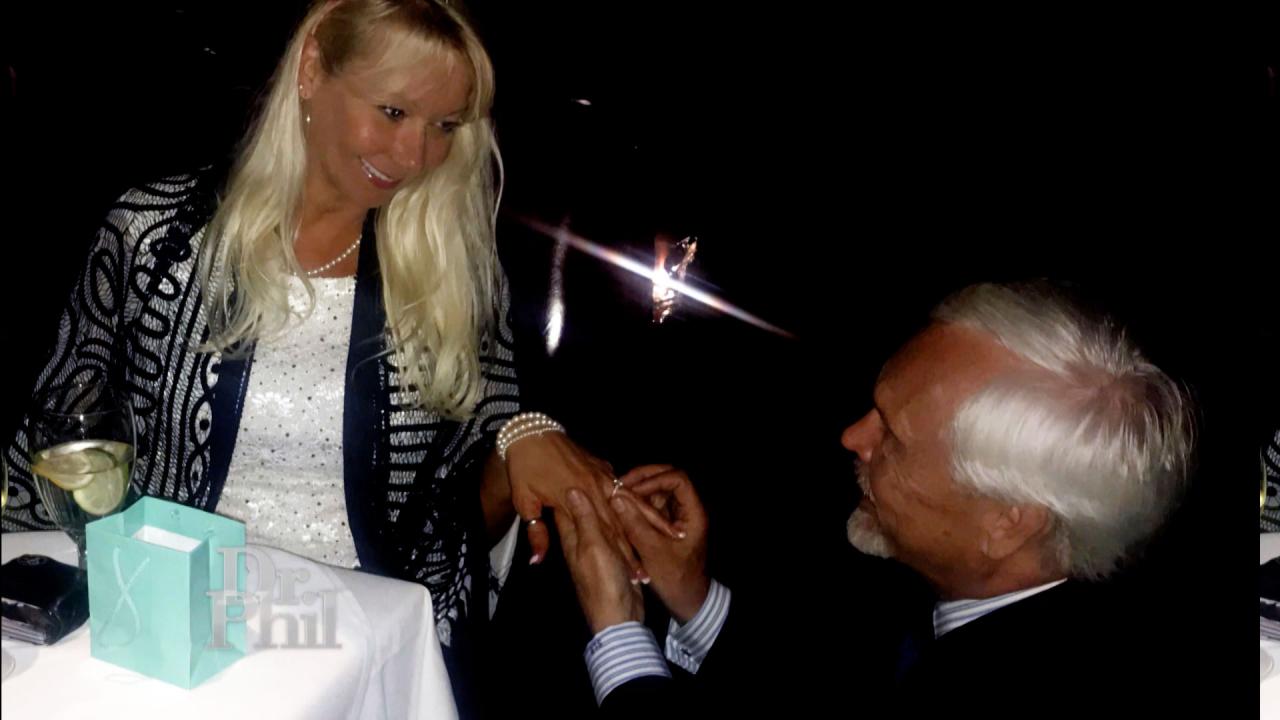 Woman Who Says She's Been Engaged Four Times To Same Man Claims …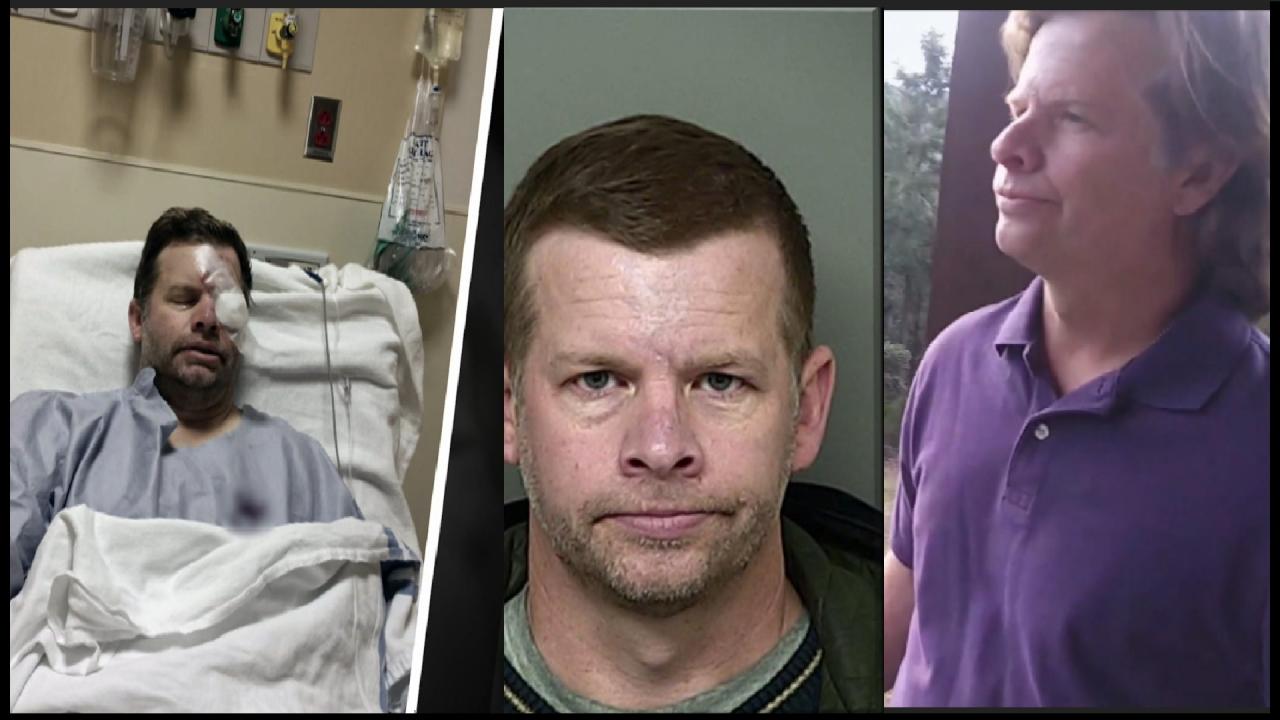 'It's A Nightmare,' Says Man Who Claims Rare Medical Condition –…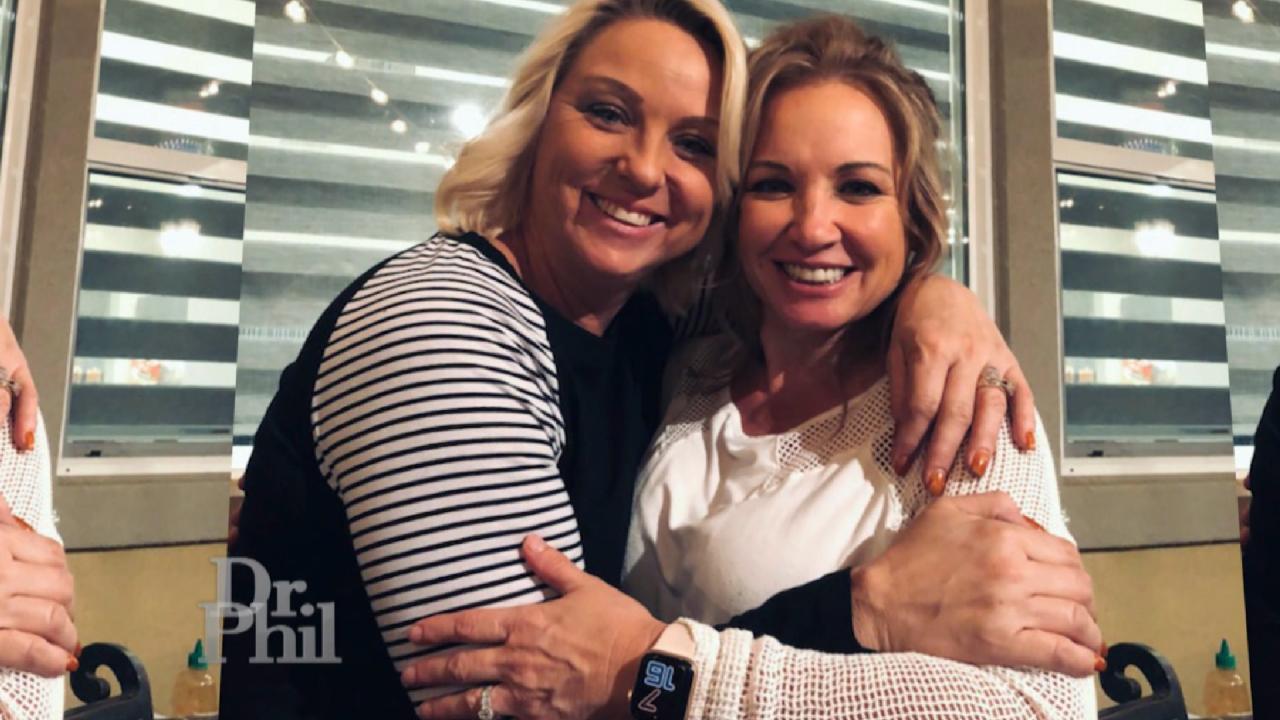 Woman Says She Has 'A Lot Of Great Ideas.' Her Cousin Claims She…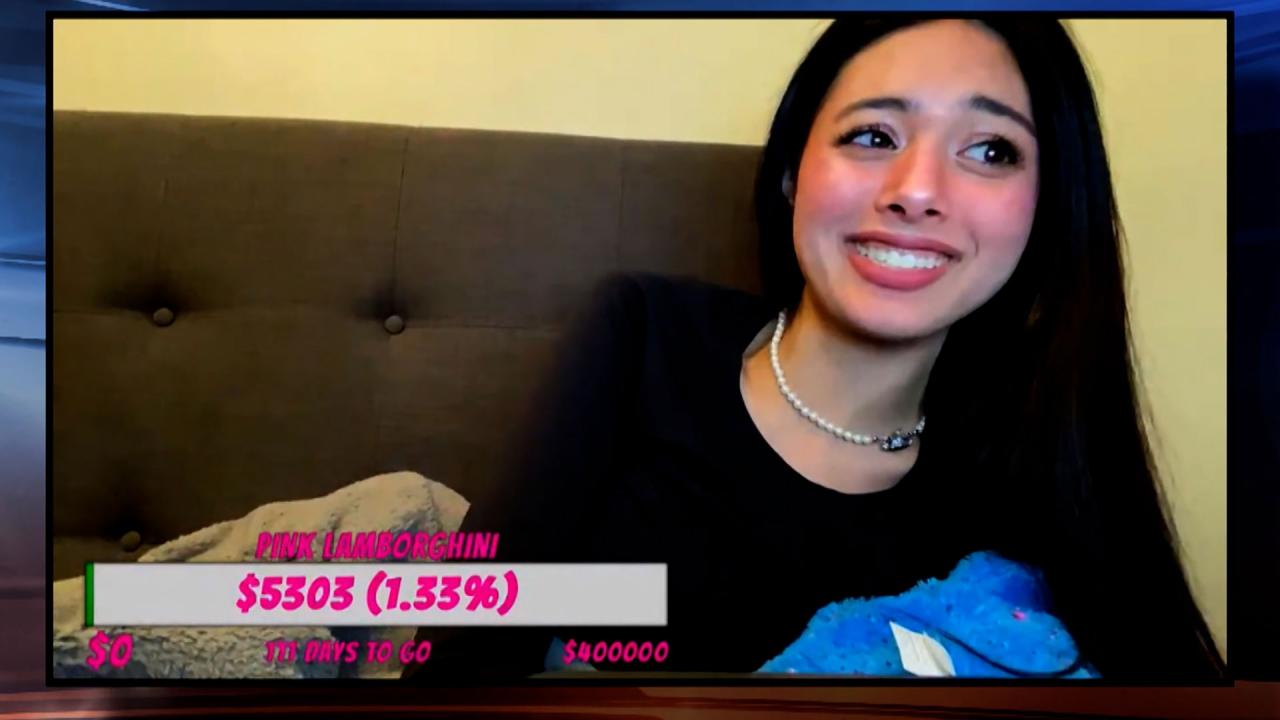 'I Thought Everything I Said Was Funny,' Says 18-Year-Old Accuse…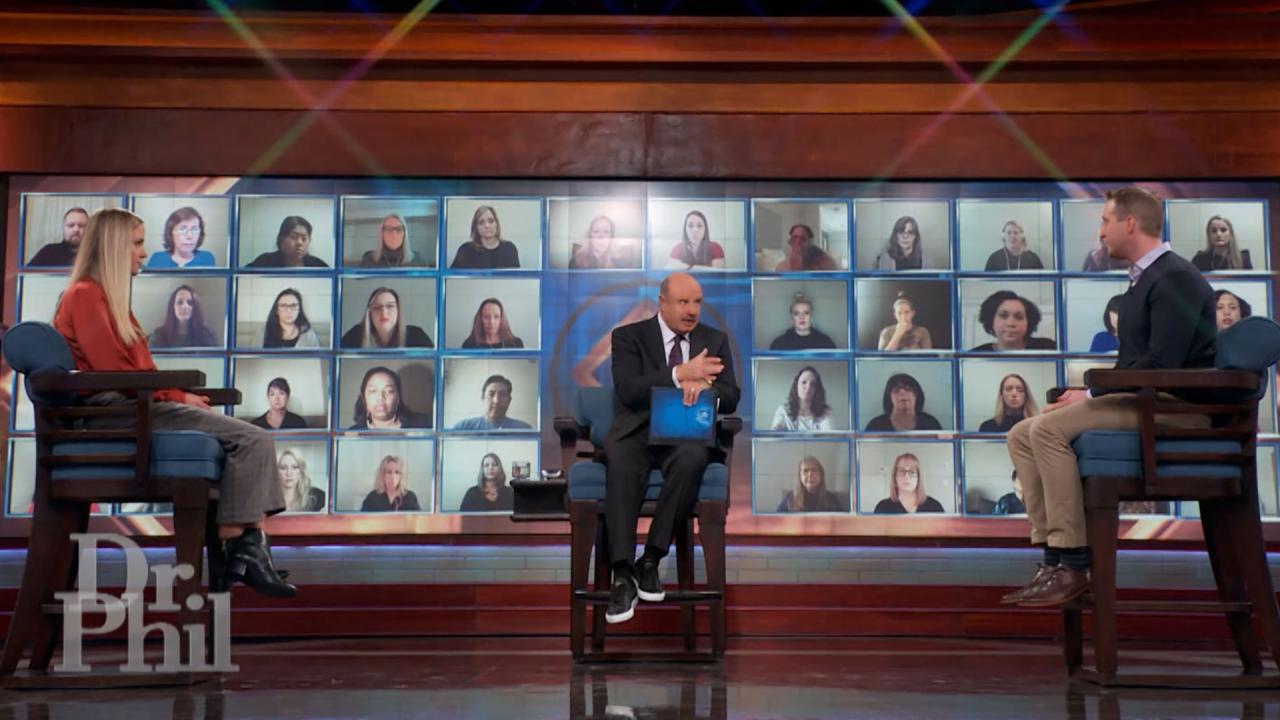 What Security Video Reveals About Woman Who Claims She Leaves At…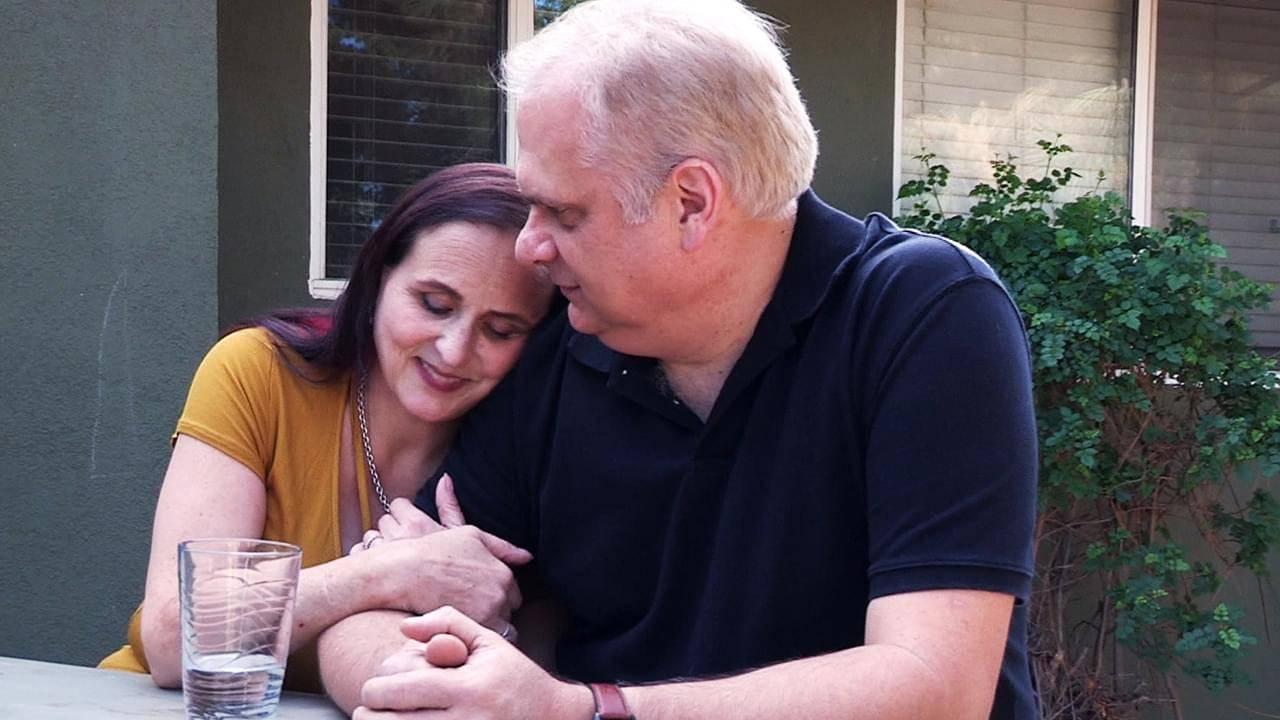 Woman Accused Of Destroying Family With Drinking Problem Shares …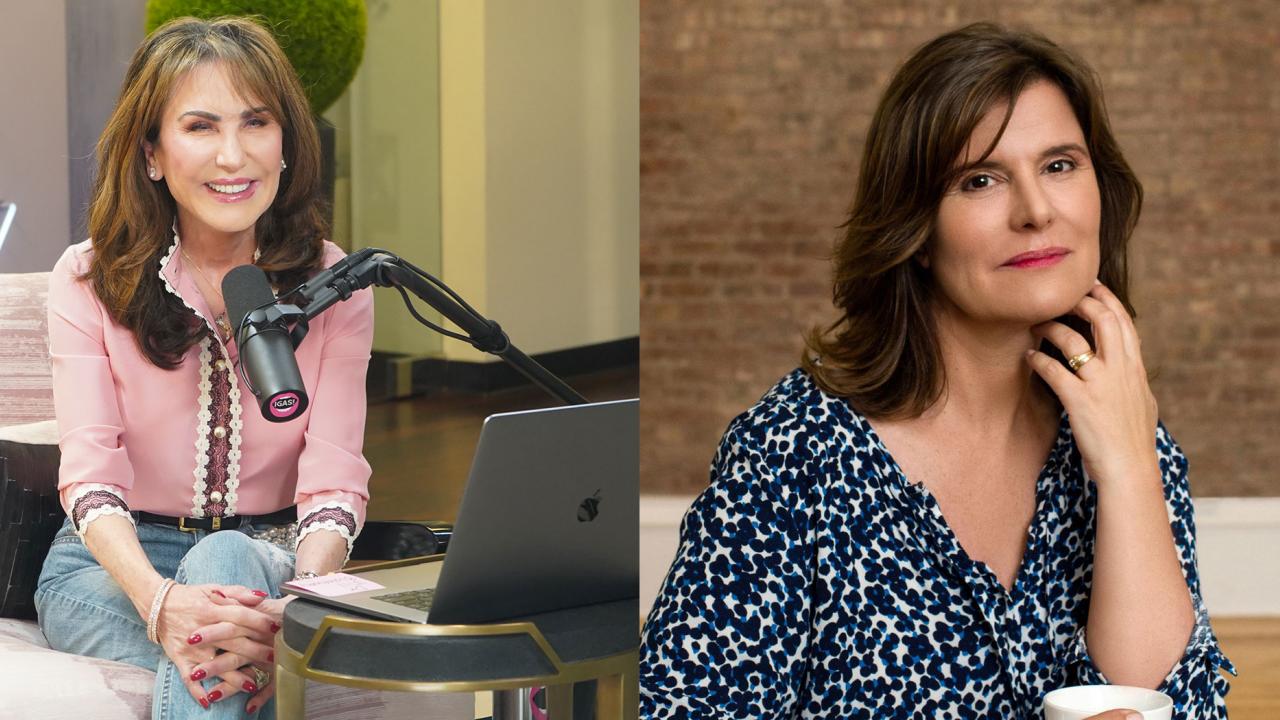 The Secret to Acupuncture Healing - 'I've Got A Secret! With Rob…
23-Year-Old Who Claims To Have Multiple Personalities Takes Drug Test
Dillon, 23, claims that
he has as many as 20 different personalities
that can come out at any time.
"Since I was a kid, I've always heard voices and distinct ones. I didn't tell people because I didn't think they would understand or I thought that they would be scared of me," says Dillon, who describes what it's like living with what he says are multiple personalities on Wednesday's episode of Dr. Phil.
WATCH: Why This Mom Says She Made A "Suicide Pact" With Son
However, Dillon's sister,
Stephanie, questions Dillon's claims and says she believes her brother is making up his behavio
r to manipulate their mother to get what he wants. "I think that the personalities are a scapegoat for all of the bad behaviors, so whatever he does, he can justify it," she says.
To help this family determine whether drug use may be a contributing factor to Dillon's behavior, Dillon agrees to take a drug test. Watch the results in the video above.
This episode of
Dr. Phil
airs Wednesday. Watch more
here.