26-Year-Old Says Mom Has Allowed Him To Get Away With Stealing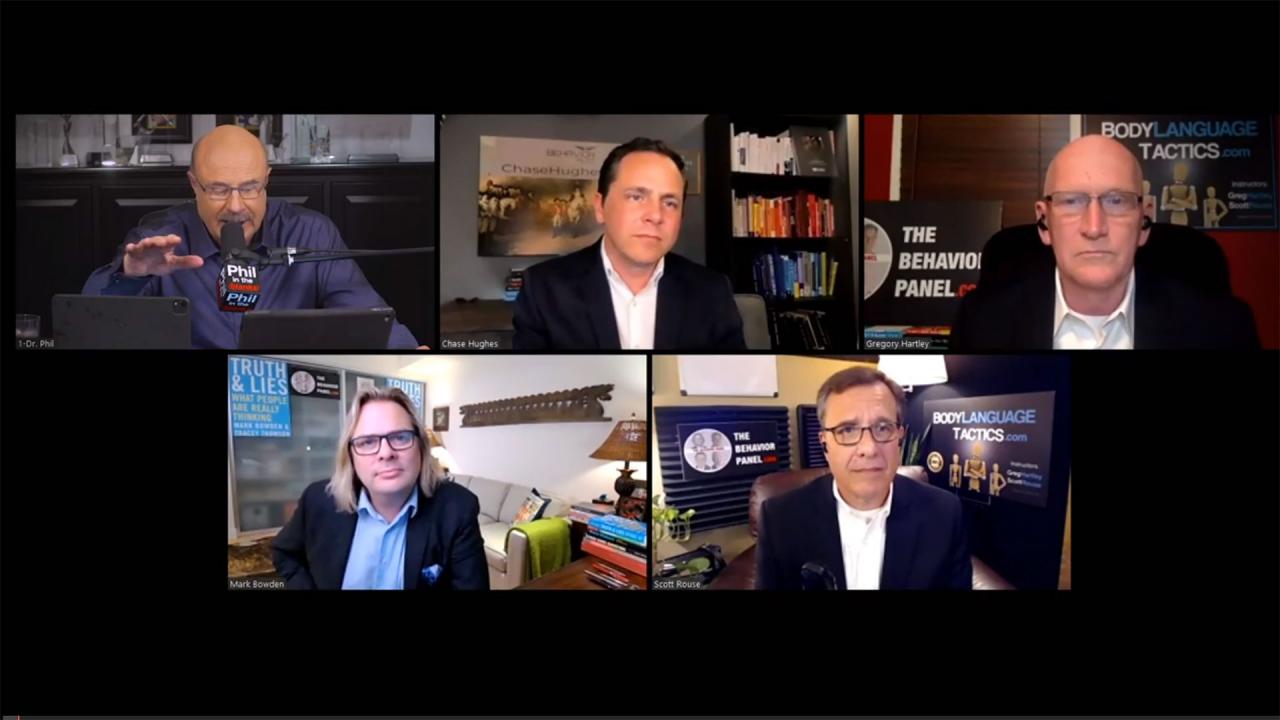 How To Look For Behavioral Patterns And What Self-Pity Tells Us …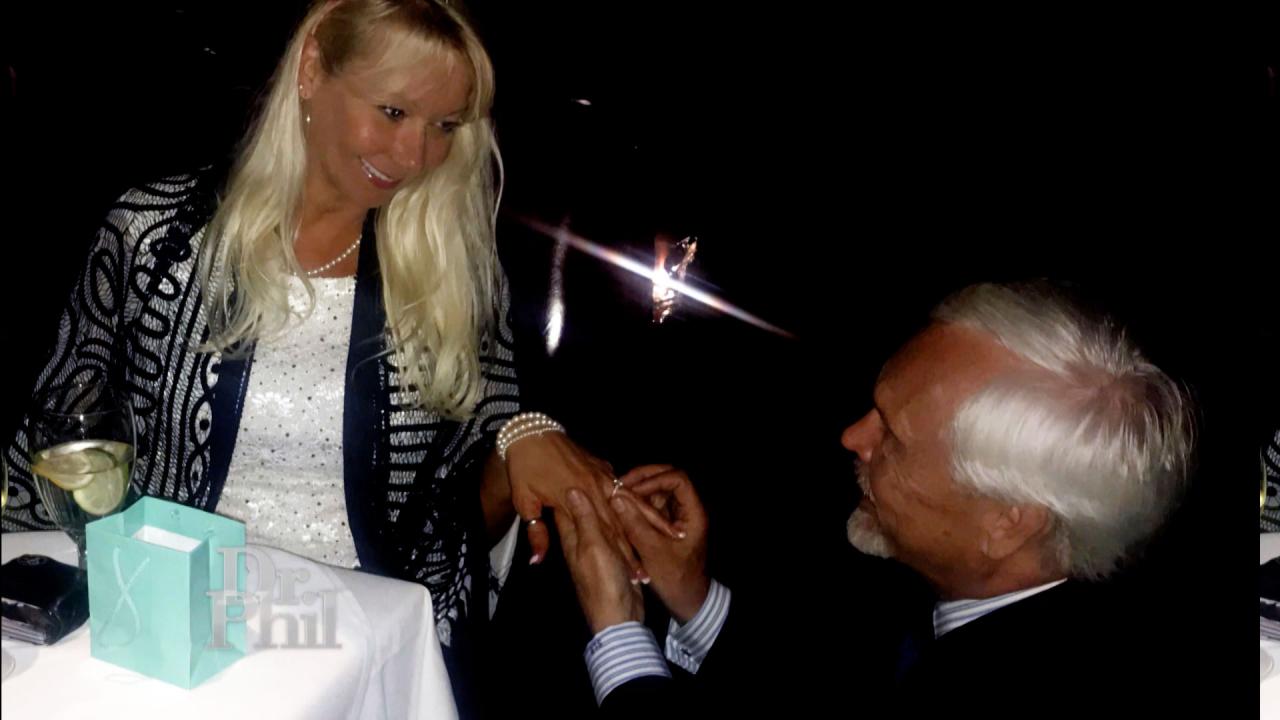 Woman Who Says She's Been Engaged Four Times To Same Man Claims …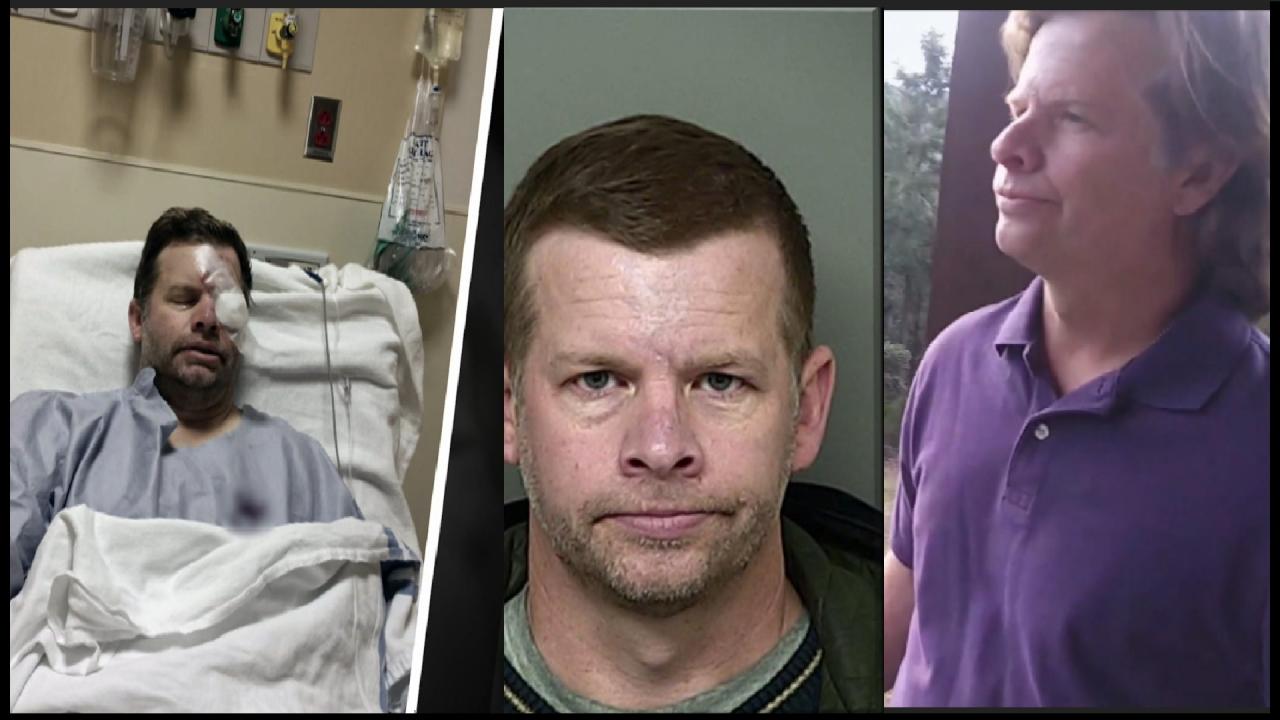 'It's A Nightmare,' Says Man Who Claims Rare Medical Condition –…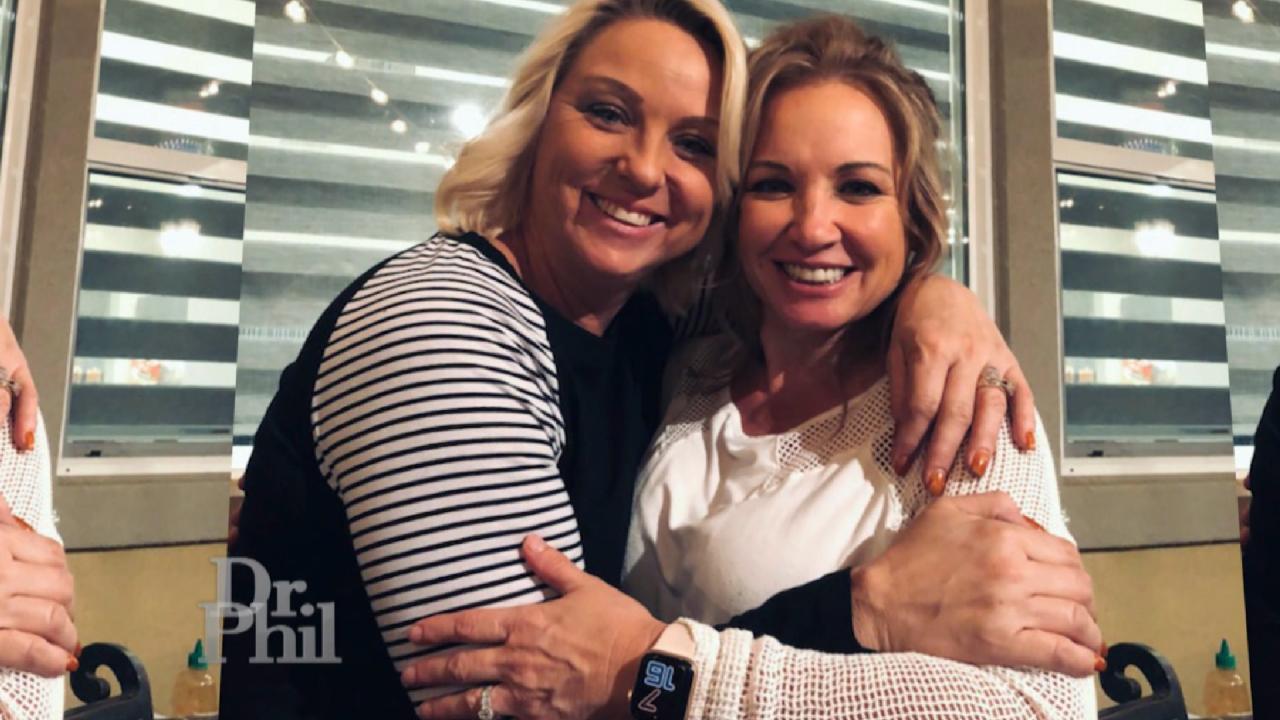 Woman Says She Has 'A Lot Of Great Ideas.' Her Cousin Claims She…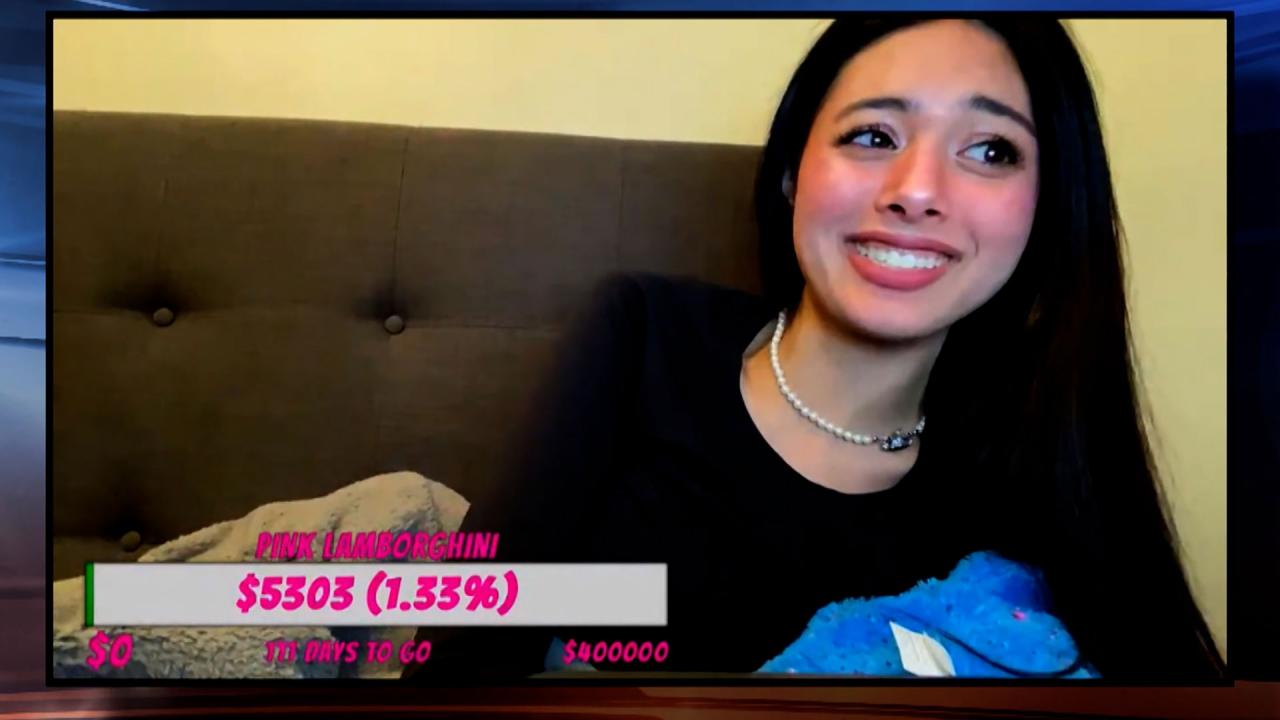 'I Thought Everything I Said Was Funny,' Says 18-Year-Old Accuse…
26-Year-Old Says Mom Has Allowed Him To Get Away With Stealing
Alex says he will do absolutely anything to live his "bad and boujee" lifestyle. He admits he lies, cheats, and steals thousands of dollars from friends and family, just so he can live a lifestyle which includes shopping, tanning, and getting his hair done.
TELL DR. PHIL YOUR STORY: Know someone with outrageous behavior?

Alex's sister, Elizabeth, claims their mom, Kimberly, is partly to blame for Alex's behavior.


"She would give him her half of the rent, and Alex was using the money for drugs. There's no way my mom is that naïve," Elizabeth says. "My mom has known for years that Alex is stealing from her, and she does nothing about it."
WATCH: 26-Year-Old Admits He Will 'Do Anything' To Keep Up His 'Bad And Boujee' Lifestyle

Kimberly says that Alex is a "master manipulator." "If I don't give into him, he will, ultimately, just go to the store and steal it," she says.

Hear what Alex says about his relationship with his mom in the video above from Wednesday's episode of Dr. Phil. And, Dr. Phil questions the authenticity of Alex's lifestyle. Does he want to change? Check here to see where you can watch.