5 Things We Learned From Dr. Phil's Interview With Aaron Hernand…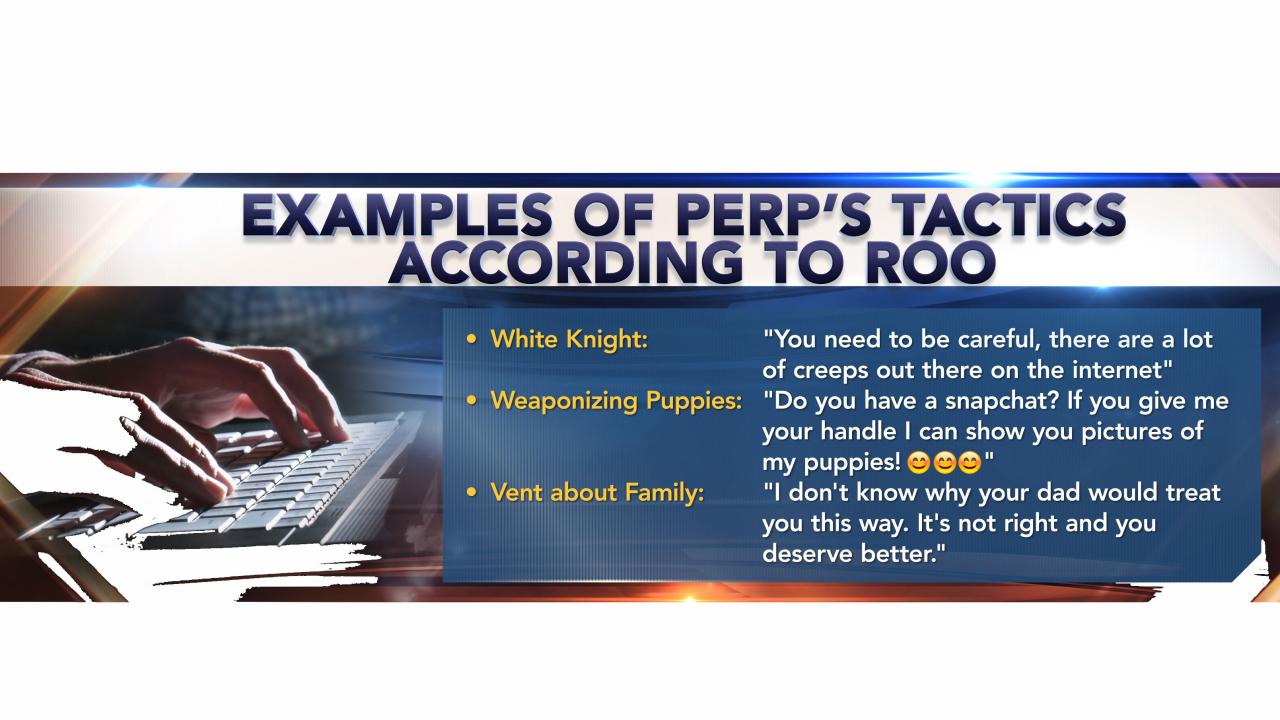 Tactics Online Predators Use To Lure In Children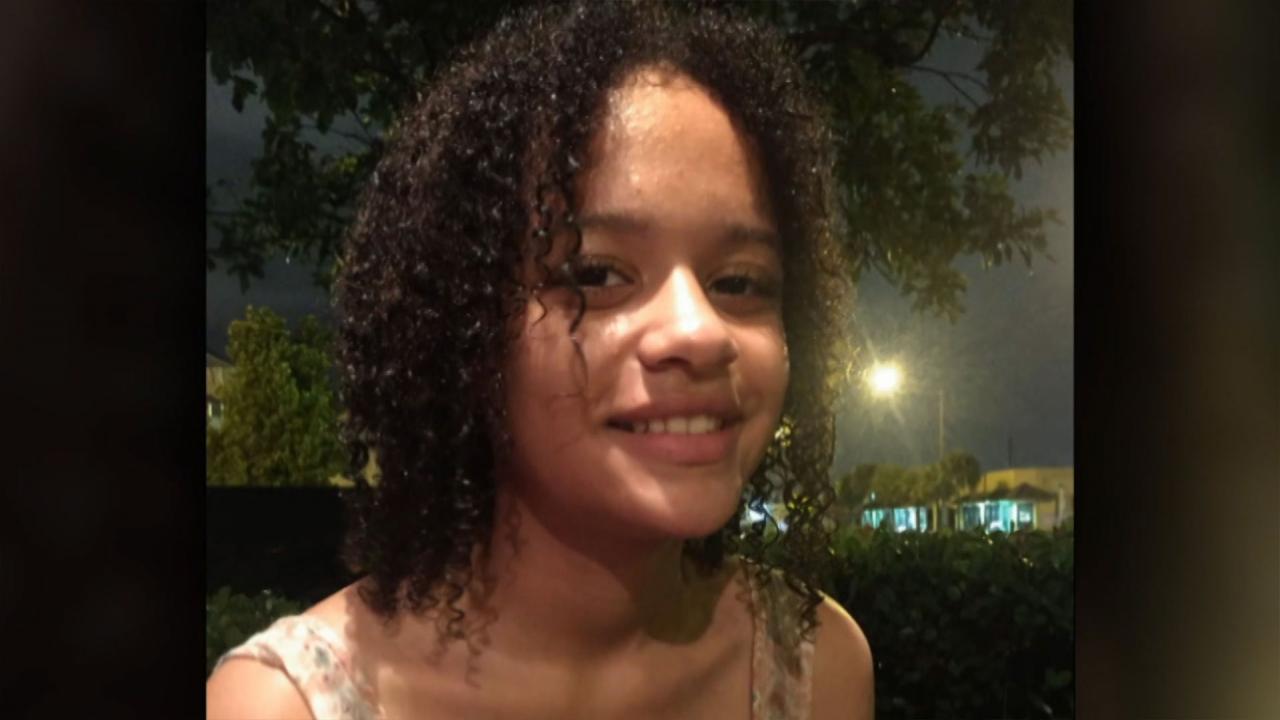 15-Year-Old Who Disappeared Four Years Ago Had Visited Adult Web…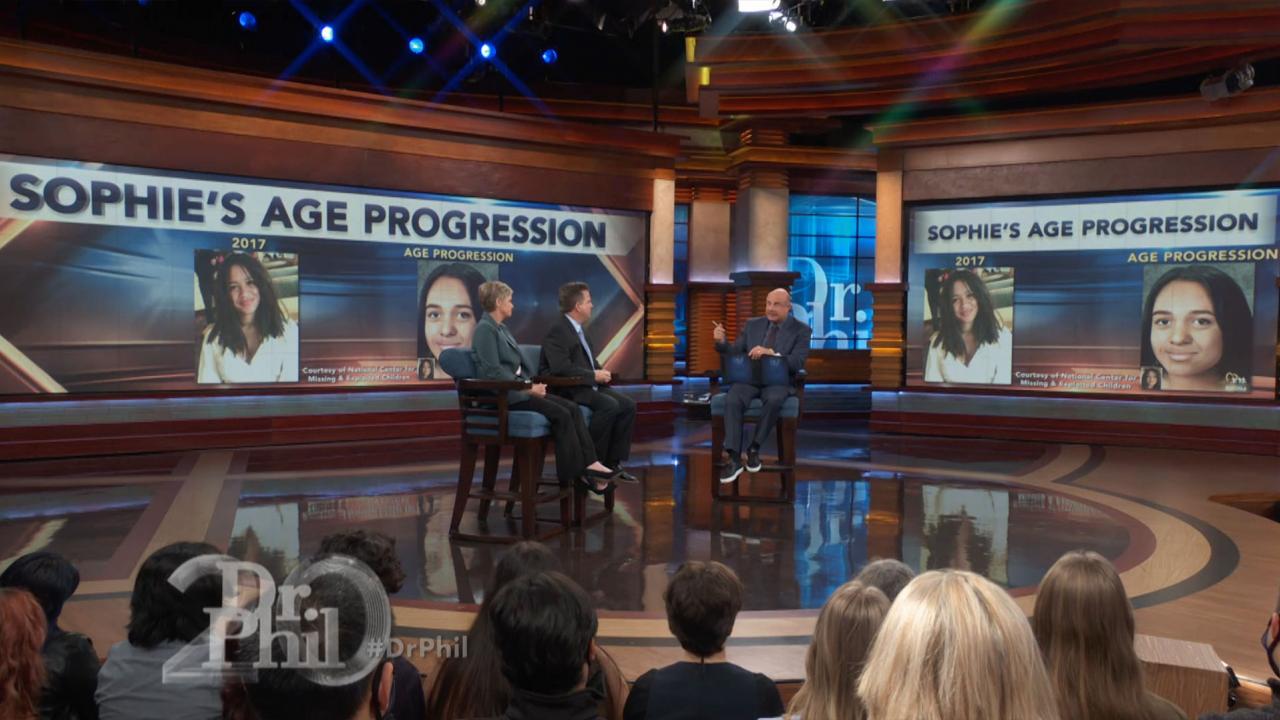 Father Shares Warning Signs He Missed In Behavior Of Teen Daught…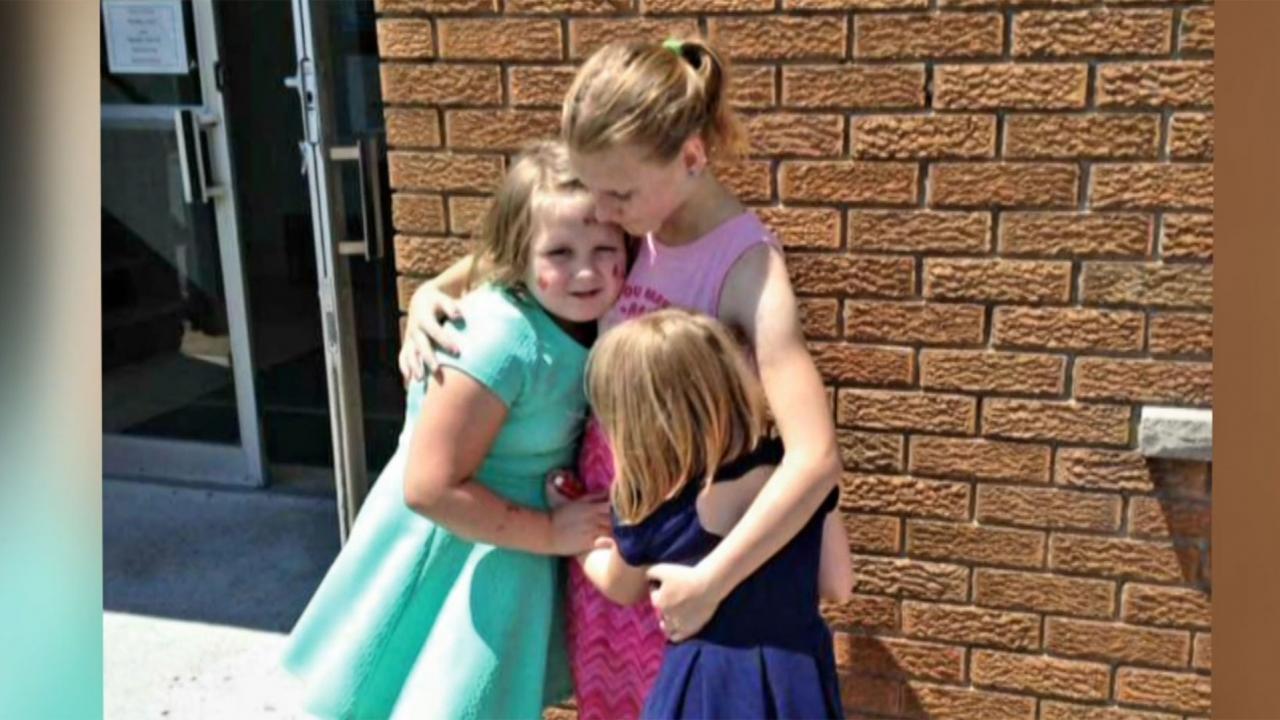 Mom Says She Tried To Prevent Daughters From Falling Victim To O…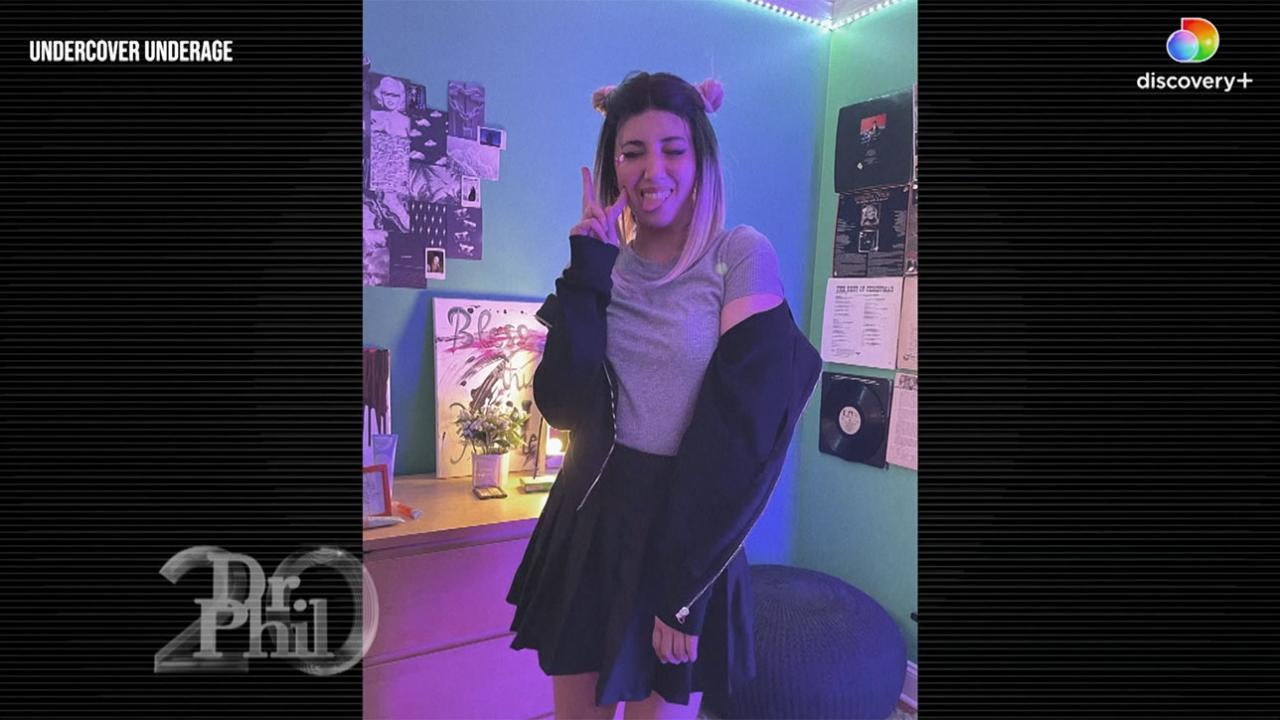 How A Mom Transforms To Catch Online Predators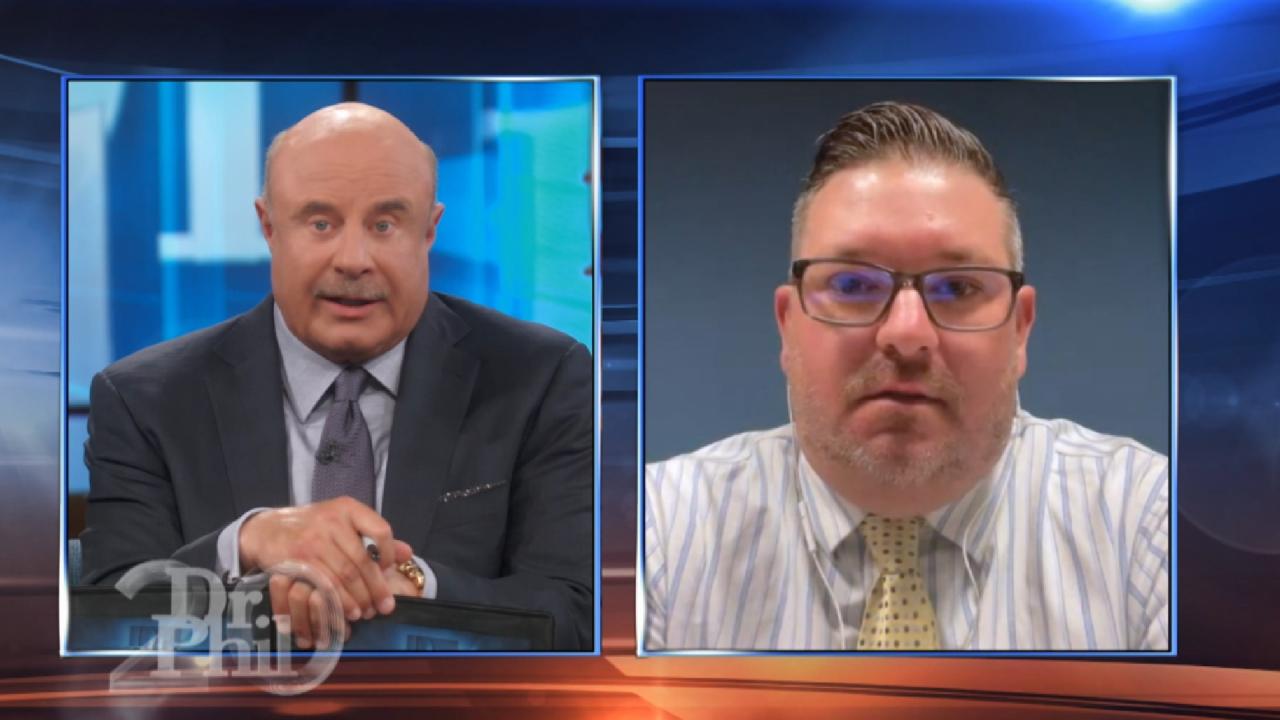 No Suspects Or Named Persons Of Interest In 2020 Disappearance O…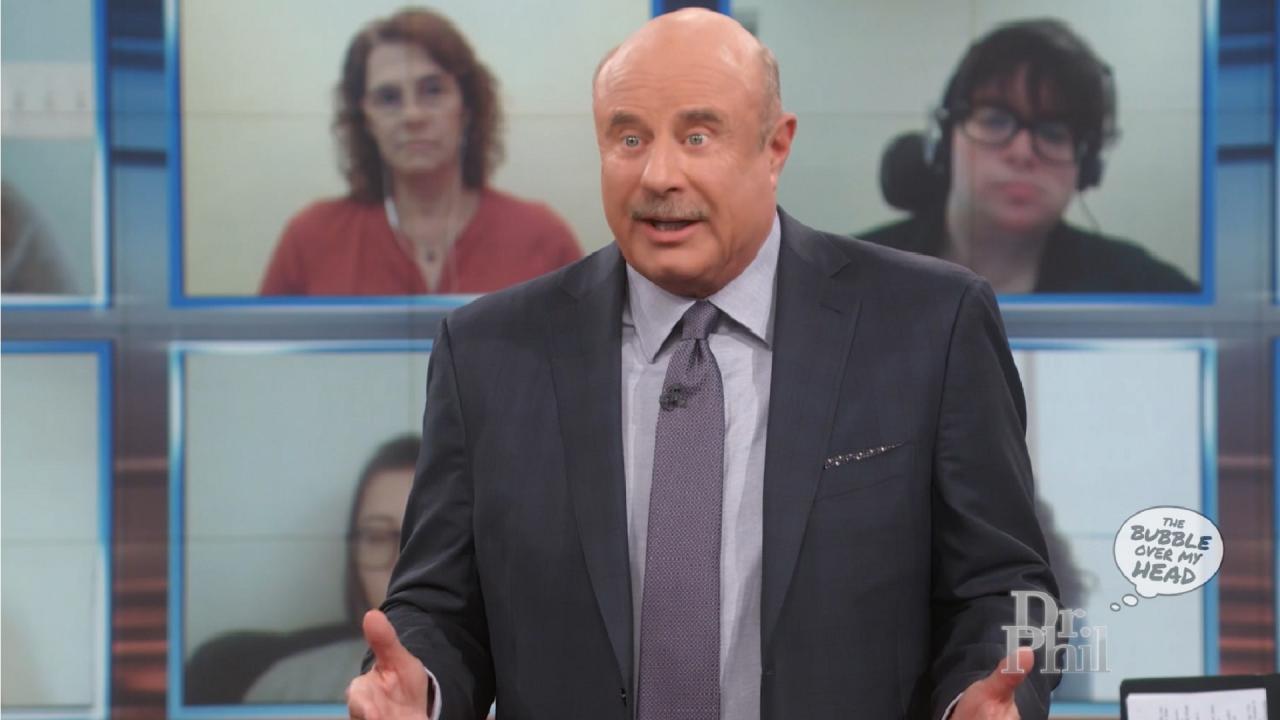 Grieving A Loved One? Dr. Phil Says Talk About The People You've…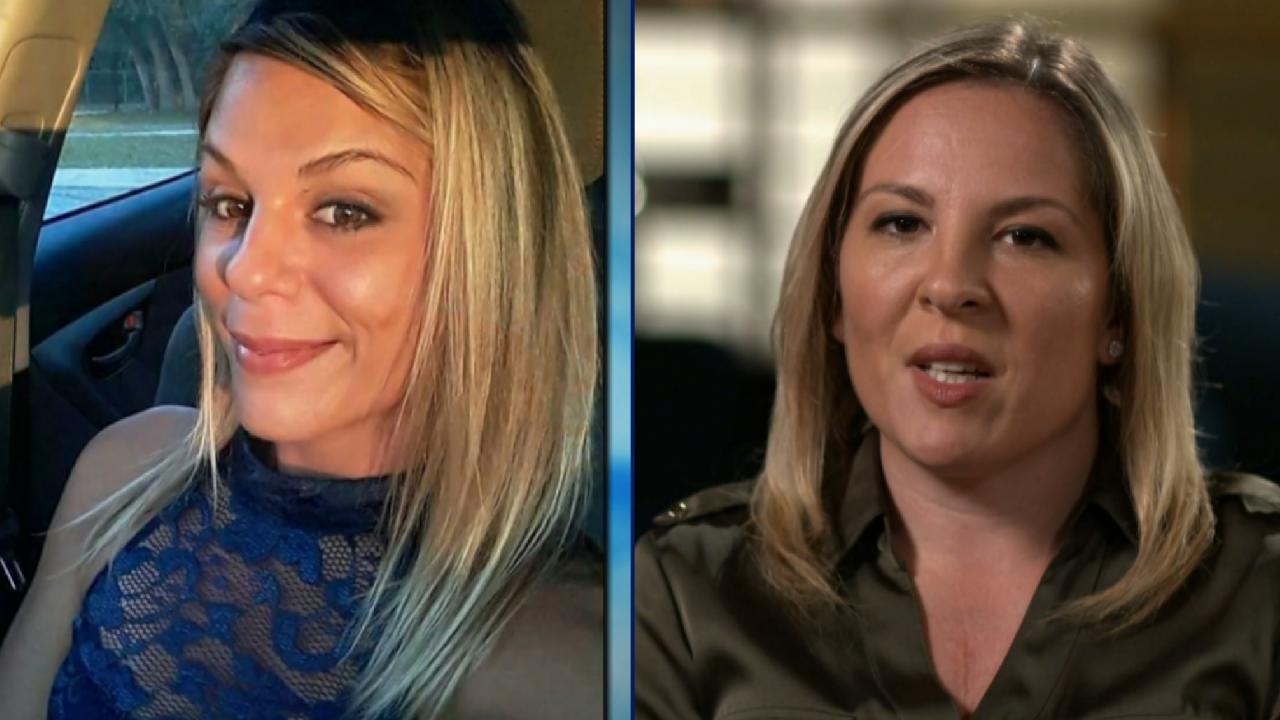 Family Of Missing Florida Woman Swears They'll Never Give Up Sea…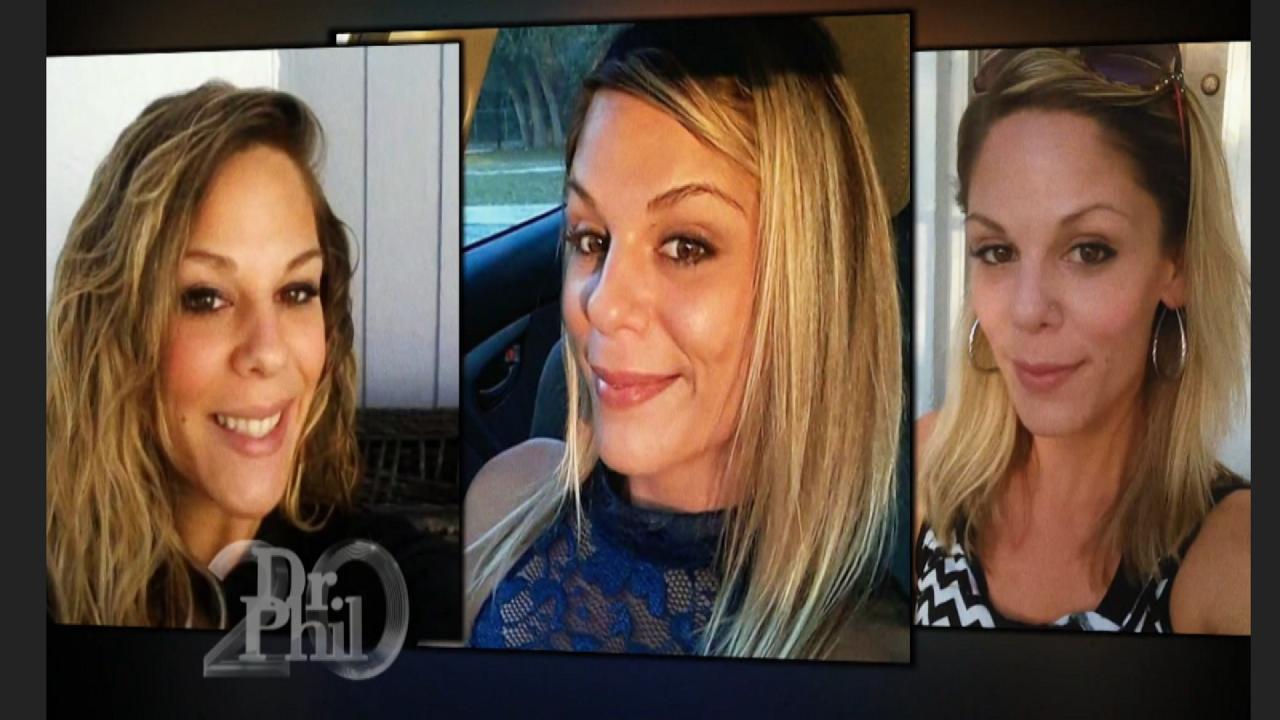 Sister Of Lauren Dumolo Describes 'Red Flags' And 'Coincidences'…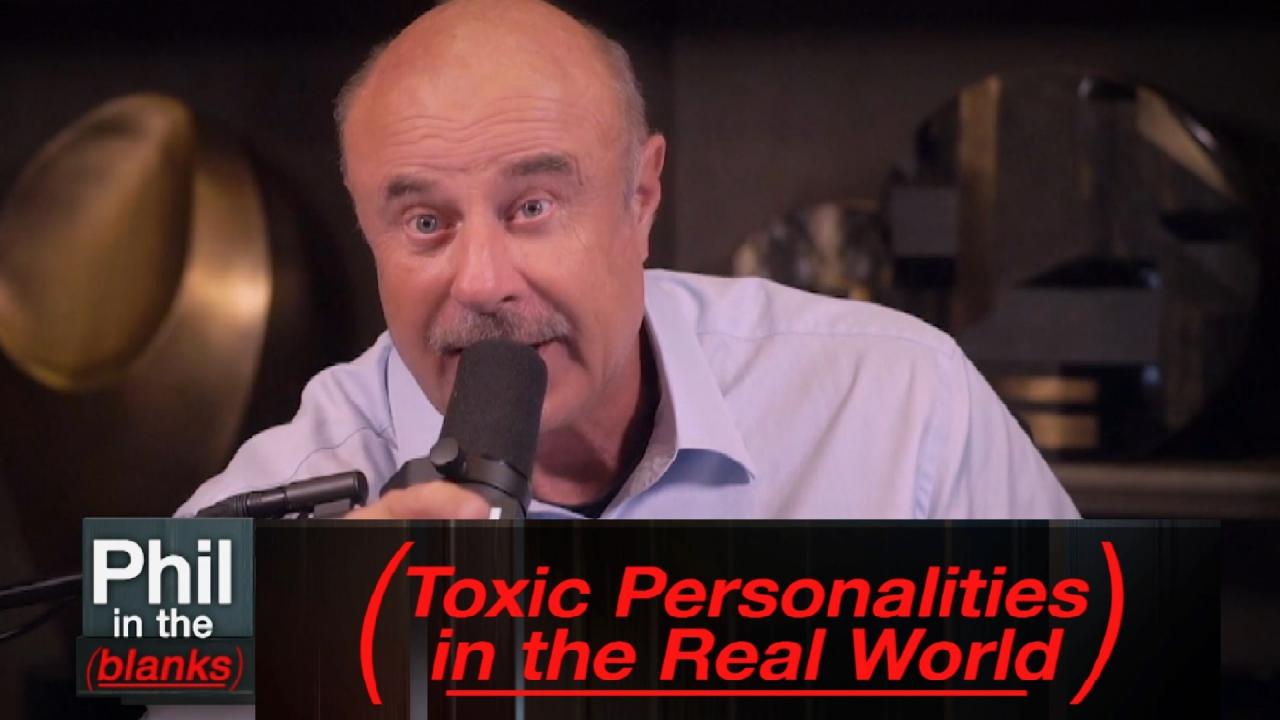 Identifying Antisocial Personality Disorder – 'Phil In The Blank…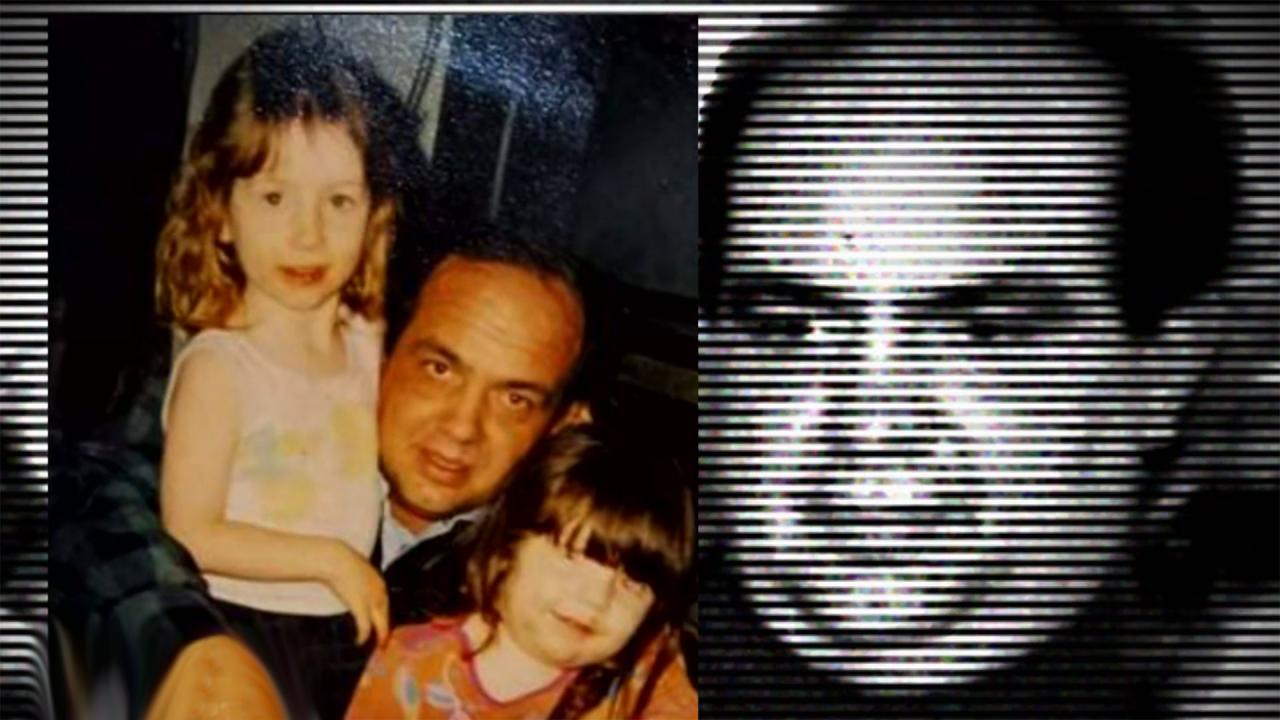 Woman Says She Has Night Terrors About Father Who Molested Her A…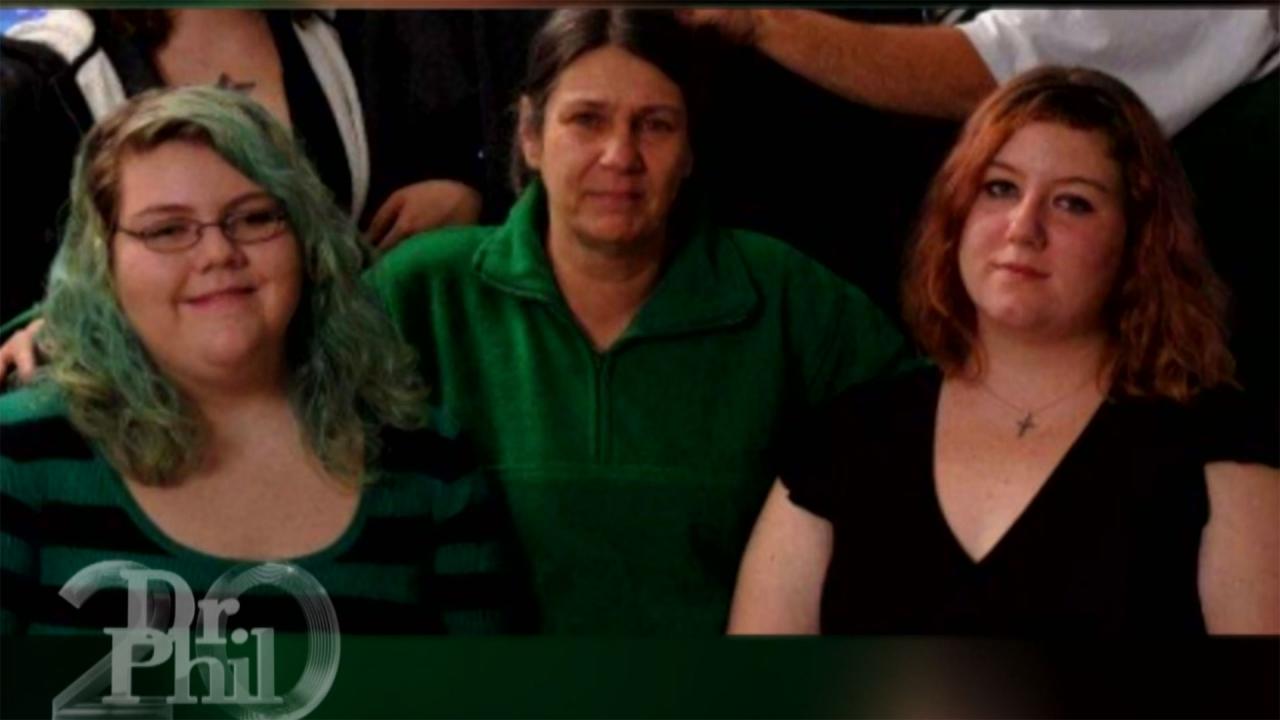 Mom Claims She Tried Desperately To Rescue Children From Their A…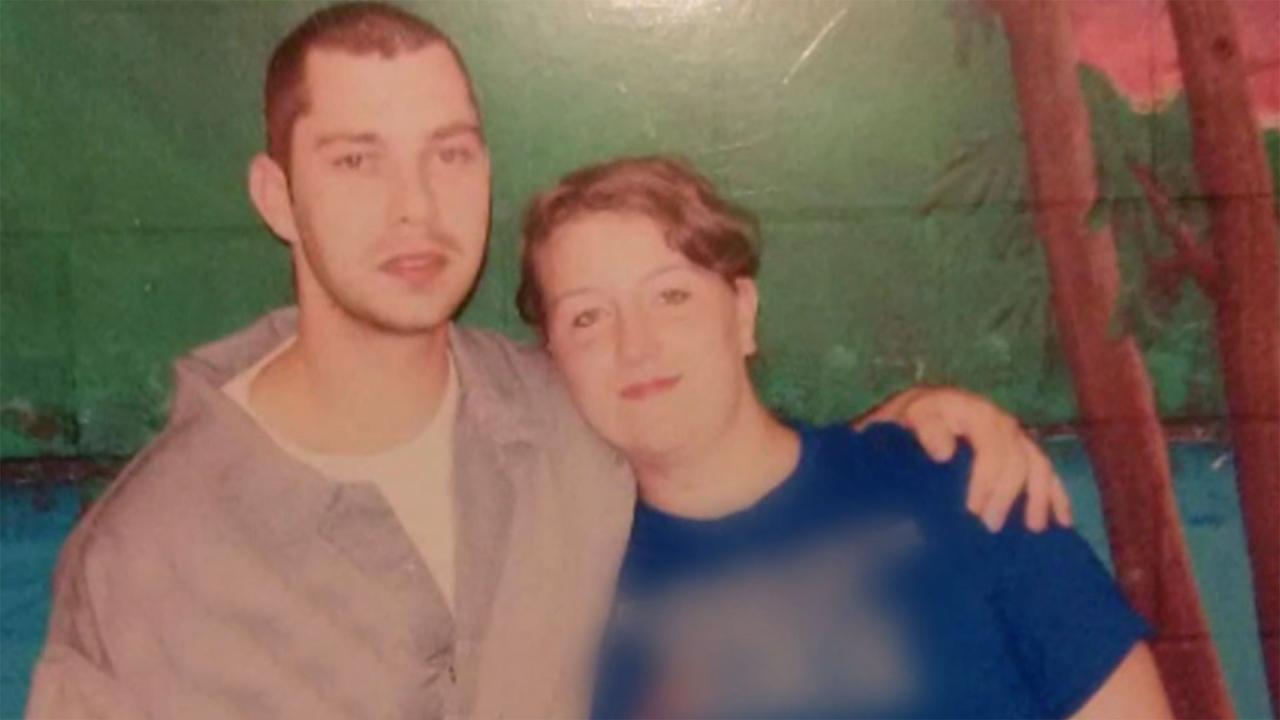 Woman Says She Feels Guilty Brother Is Serving 1,800 Years In Pr…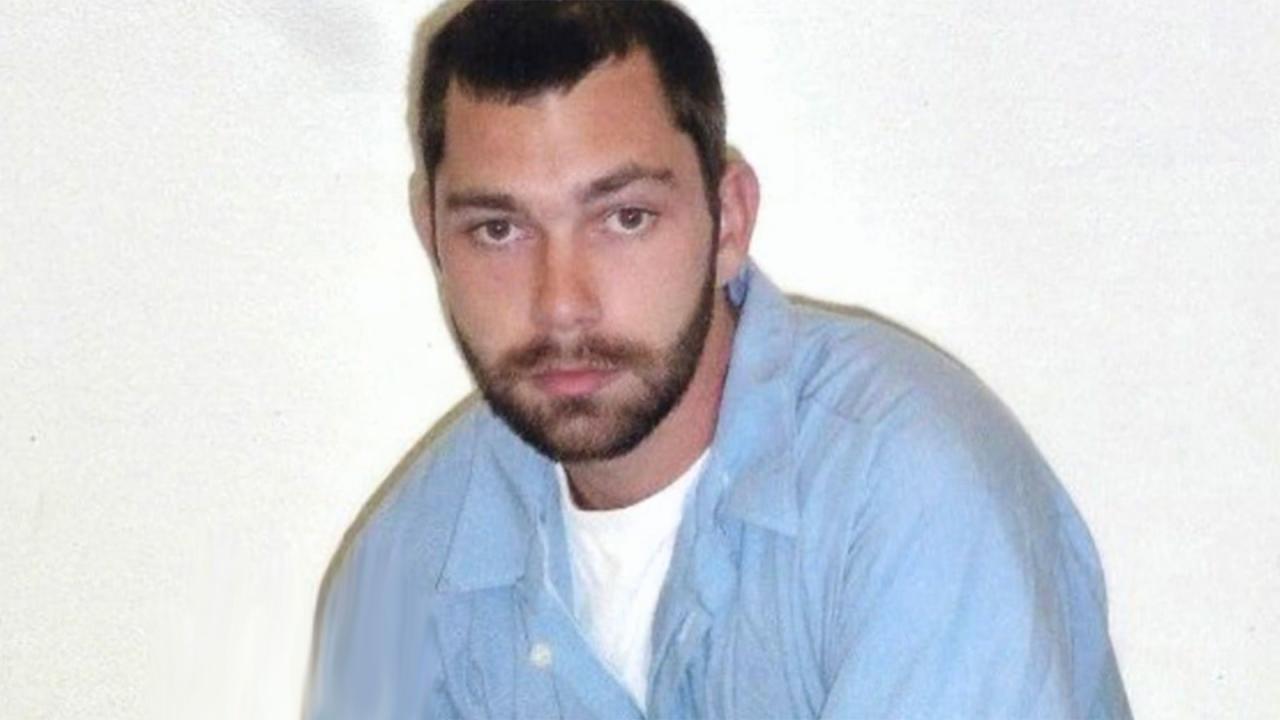 Attorney Shares What He Thinks Is Best Strategy For Family Tryin…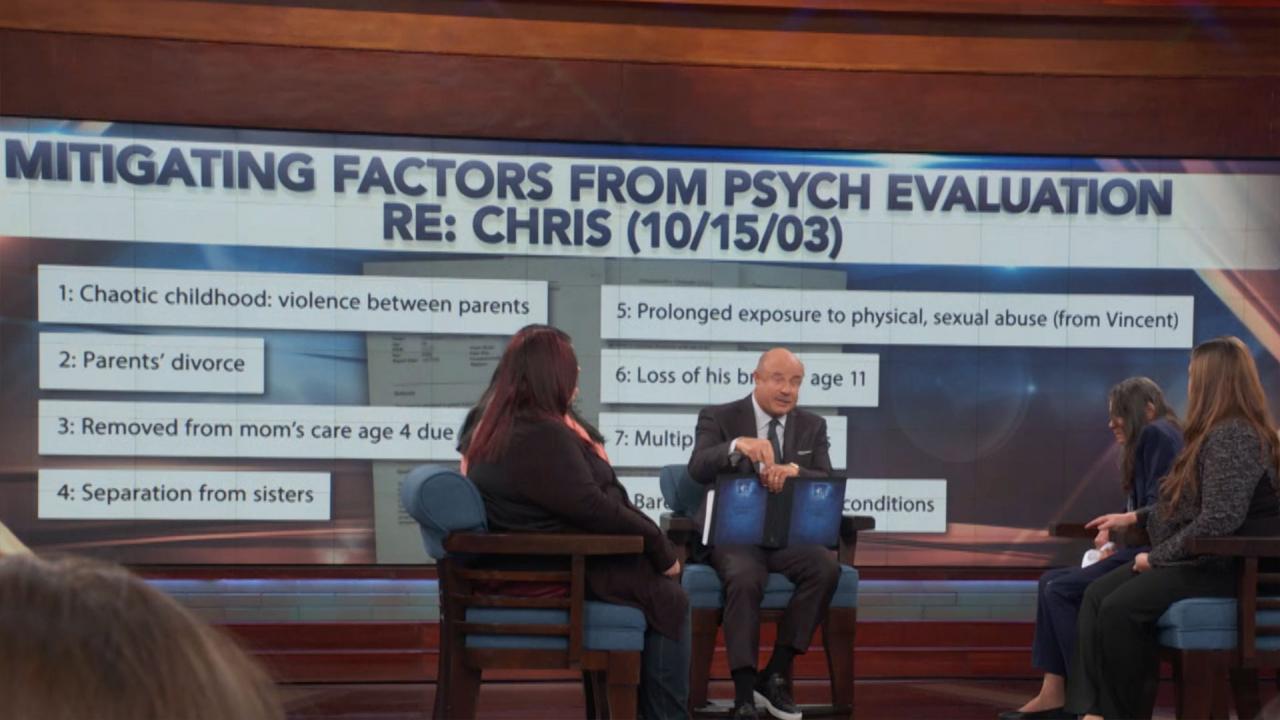 Legal Activist Says If Judge Saw Christopher Bennett's Psych Eva…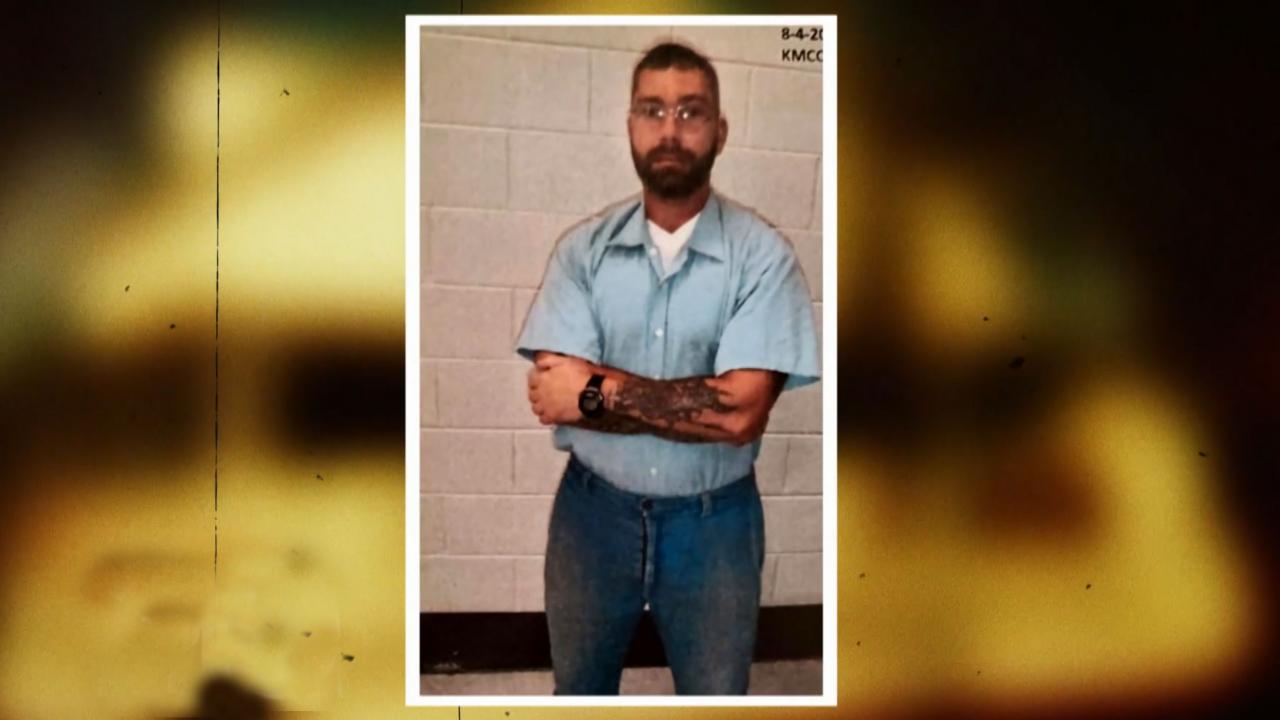 Man Sentenced To 1,800 Years In Prison Tells His Story About Wha…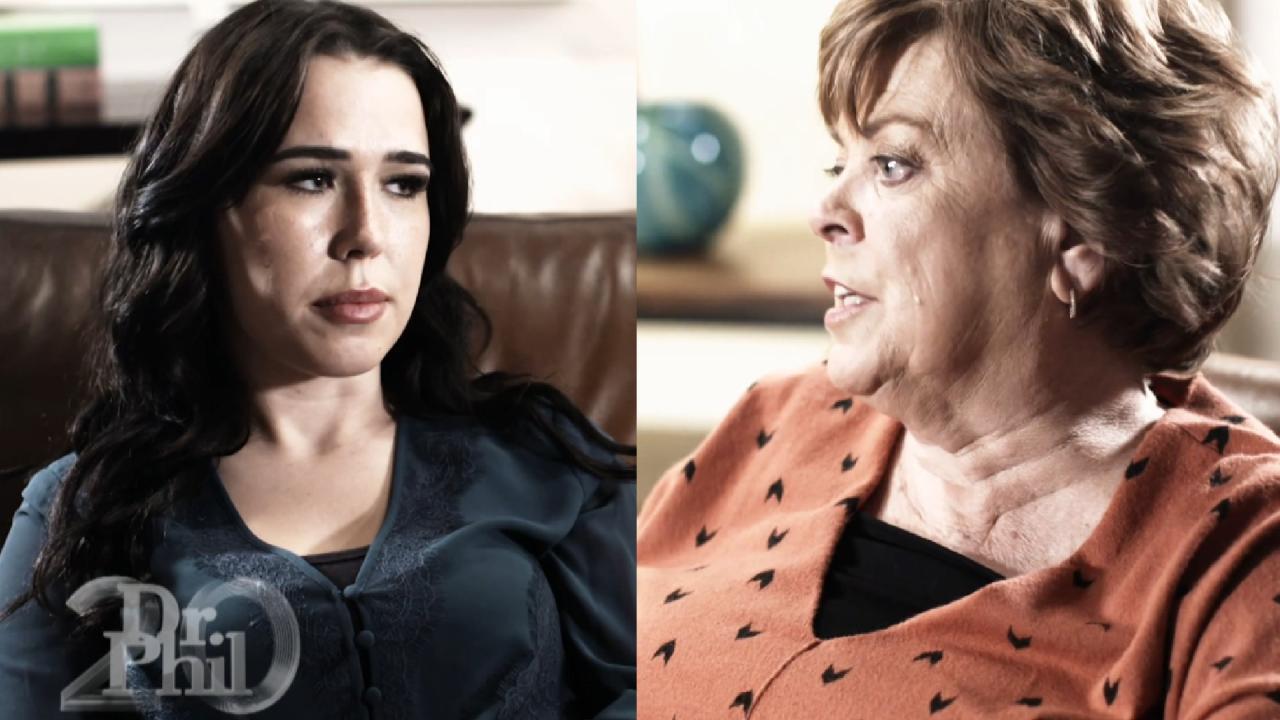 'It Feels Like Nothing I Ever Do Is The Right Thing In Her Eyes,…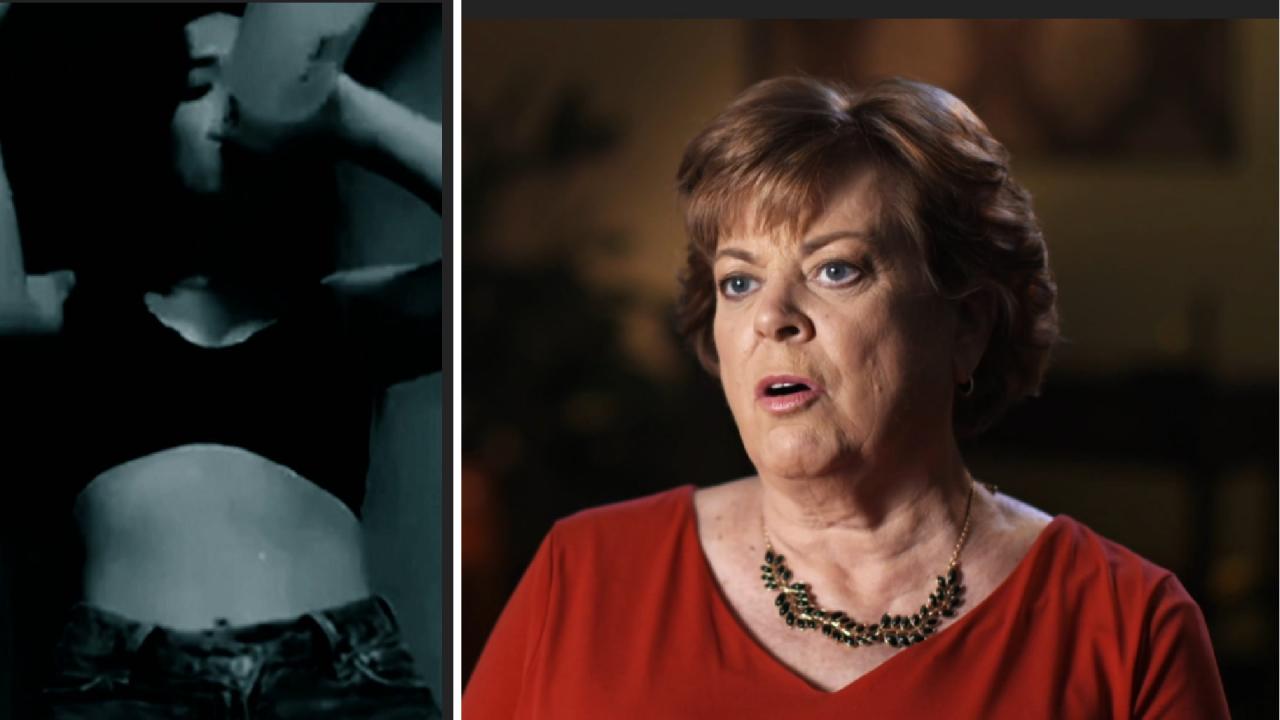 Woman Whose Mother Is Raising Her Son Says, 'I Wouldn't Be Drink…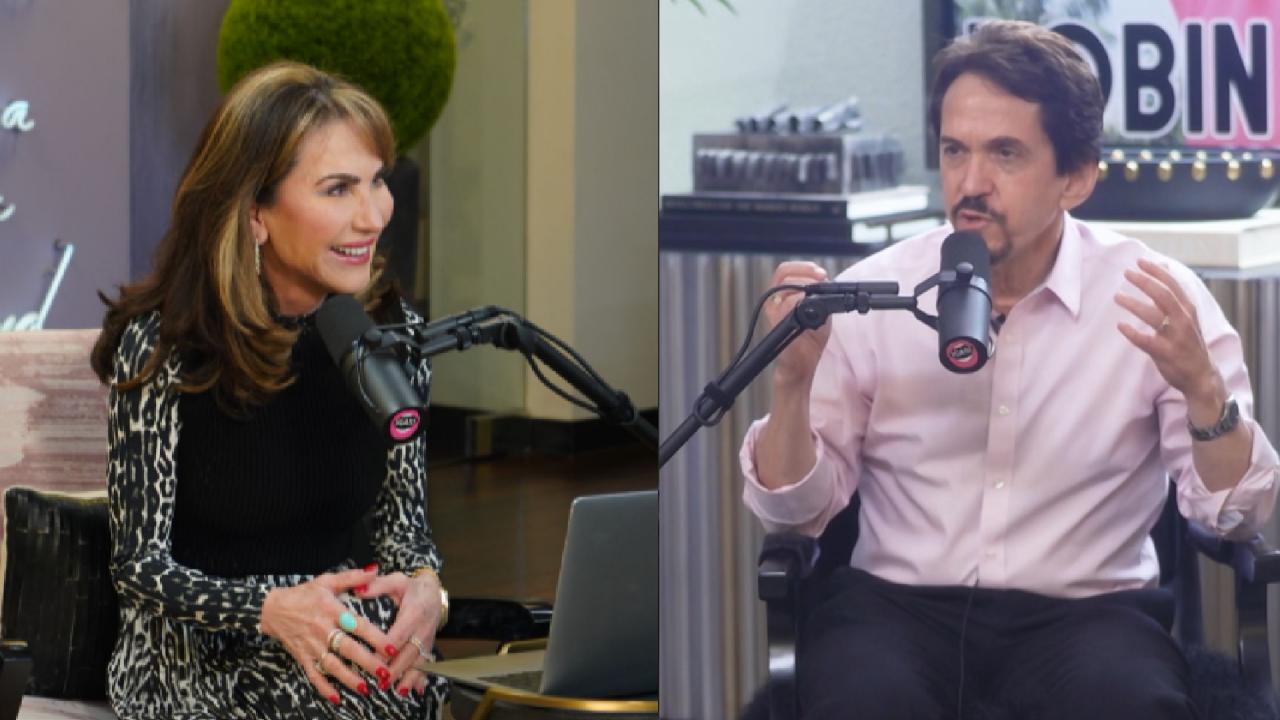 The Secret to Writing a Beautiful Life, With Mitch Albom -- 'I'v…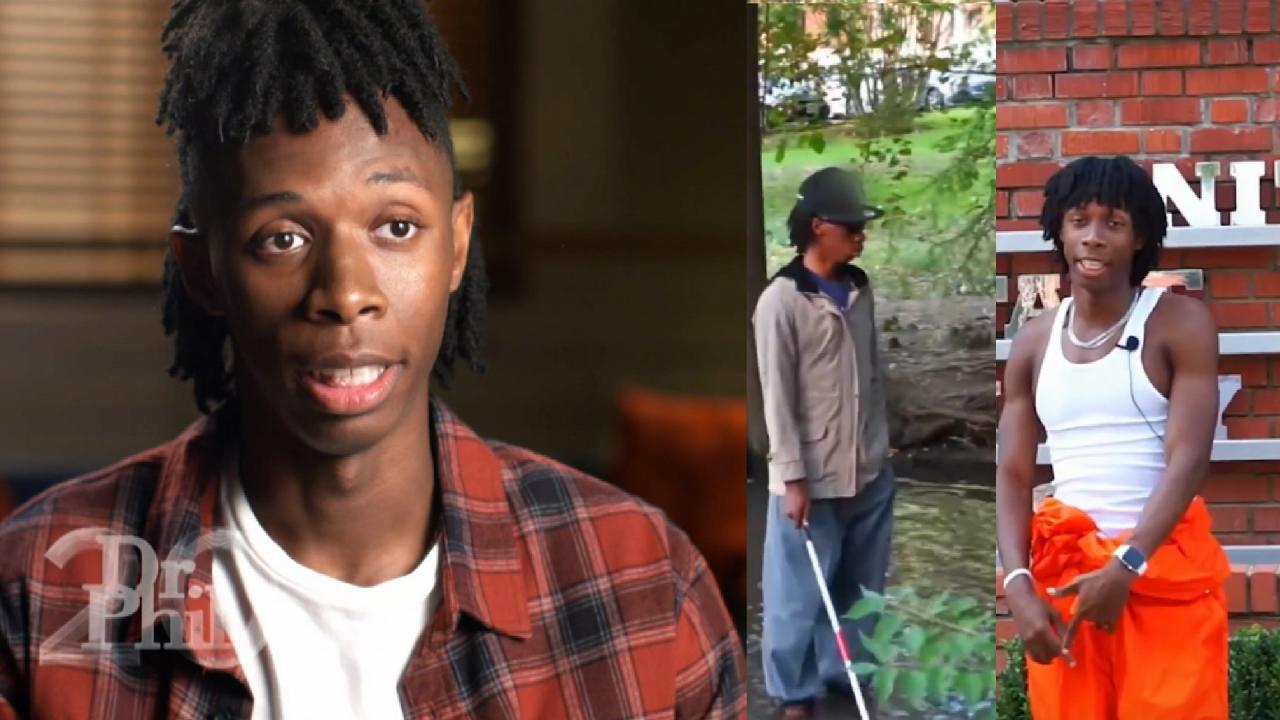 'I Believe In My Talent. I Believe I Can Be A Big Star,' Says 19…
5 Things We Learned From Dr. Phil's Interview With Aaron Hernandez's Fiancée
For the first time since her fiancé, Aaron Hernandez, was found hanging in his prison cell on April 19, 2017, Shayanna Jenkins-Hernandez
spoke out exclusively to Dr. Phil
during a
two-hour interview
. The 26-year-old opened up about her life with her high school sweetheart, his joy as a father and why she says she doesn't believe he murdered Odin Lloyd, the crime for which he was convicted and sentenced to life in prison. She also addressed rumors about the former New England Patriots tight end's sexuality and his alleged intimate relationship with a fellow inmate.
Here are five revelations from her conversation with Dr. Phil.
She says she doesn't believe Hernandez committed suicide.
When Hernandez was found dead in his jail cell, it was reported that the words "John 3:16" were written on his forehead and on the wall of his cell, he had jammed his cell door shut and that there were three handwritten notes next to a Bible. Jenkins-Hernandez, however, says her longtime love showed no signs that he was suicidal. In fact, she says he was positive, excited to come home, had just been acquitted of two murders from 2012 and was in the process of appealing his conviction in the Lloyd murder case.
"It's just not the Aaron that I know. I think that if he would have done something like this, it would have been at his worst, and I felt like it was looking so bright," she told Dr. Phil. "I don't think this was a suicide."
She says she doesn't believe Hernandez was gay.

Jenkins-Hernandez says she had no indication or feeling that Hernandez was gay, and even asked him about the rumors, to which she says he told her it wasn't true.
"He was very much a man to me. I don't know where this came from. It's embarrassing, in a sense. It's hurtful, regardless if it's true or not," she said during the interview. "It's just not something that I saw. It's not something that I believe. It's just not him."
She says the note he left her was "odd," could have been written by someone else.

The three handwritten notes found in Hernandez's cell were addressed to Jenkins-Hernandez, their daughter, Avielle, and Hernandez's attorney, according to Jenkins-Hernandez. She says she found the note to her as "odd." It was addressed to Shay, not Babe or Bae as she says Hernandez often referred to her and she says she thought maybe he would have signed it with Your Soulmate, as she says he would usually do.
"It wasn't personal. It wasn't intimate," she told Dr. Phil.
She says she also questioned the handwriting. "The handwriting was similar but I feel like, again, you have nothing but time in there, so, I feel like it's easily duplicated or could be," she says.
Hernandez was "absolutely in love" with their daughter.

During Hernandez's four years behind bars, Jenkins-Hernandez said she would take their 4-year-old daughter, Avielle, to visit her father at least once a week where she would sit in his lap and play cards and color with him.
"As far as their interaction, it was unbelievable. She was very much a Daddy's girl," Jenkins-Hernandez said. "When we were all together, he was focused on her … When she was there, she took over."
She wants him to be known as "innocent," "full of life," "would do anything for anyone."

Jenkins-Hernandez says despite Hernandez's run-ins with the law, the rumors that he was a gang member, and all of his tattoos, her high school sweetheart was a man full of life who loved to make everyone laugh.
"I want him, one, to be known as innocent because he was. And he was full of life, so sweet, very loveable, would do anything for anyone," she said of the love of her life. "I just want him to be known for what he is instead of what people are speculating him out to be from what they see on TV. They want to make him out to be this monster, and he's not."
She added, "I just think that it's time for Aaron to be free."
Watch more from Jenkins-Hernandez interview with Dr. Phil
here
and
here
. Learn about the last conversation the two had, why she says she is estranged from the former football star's family, what she knew about Hernandez's alleged prison lover, and why she says she wants answers from the prison.