6 Reasons Former Prosecutor Says He Believes 'Making A Murderer'…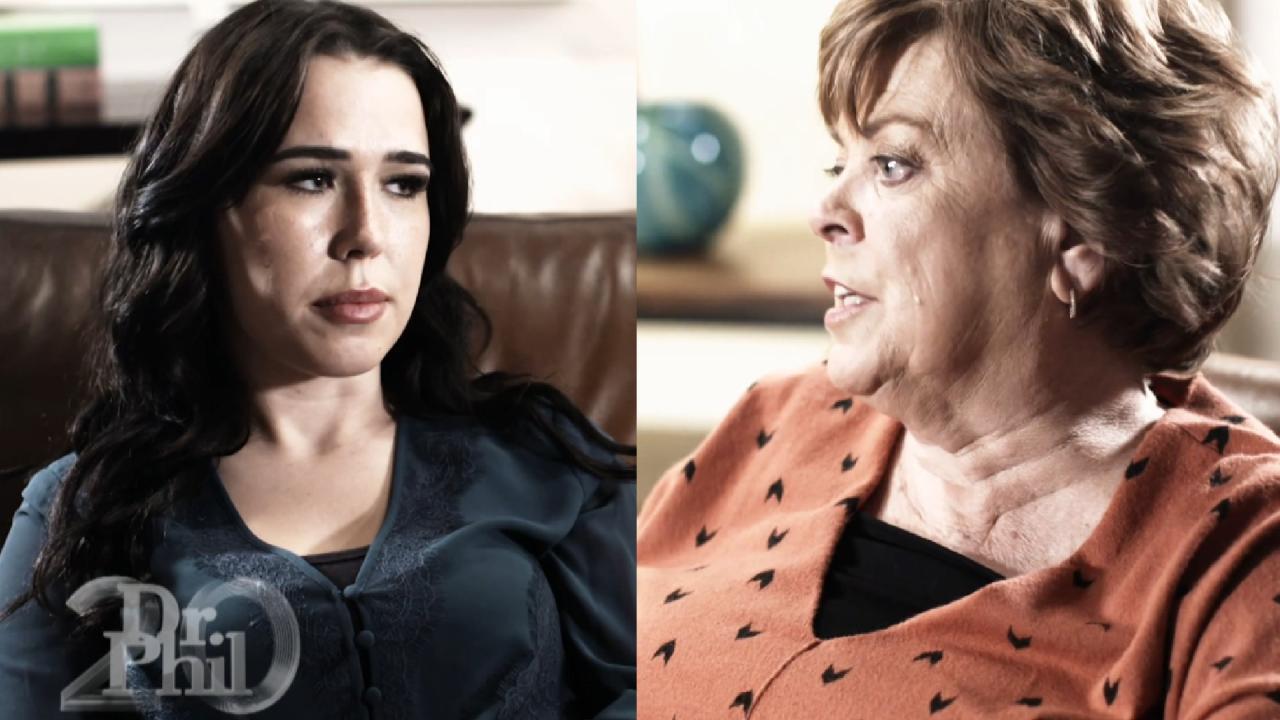 'It Feels Like Nothing I Ever Do Is The Right Thing In Her Eyes,…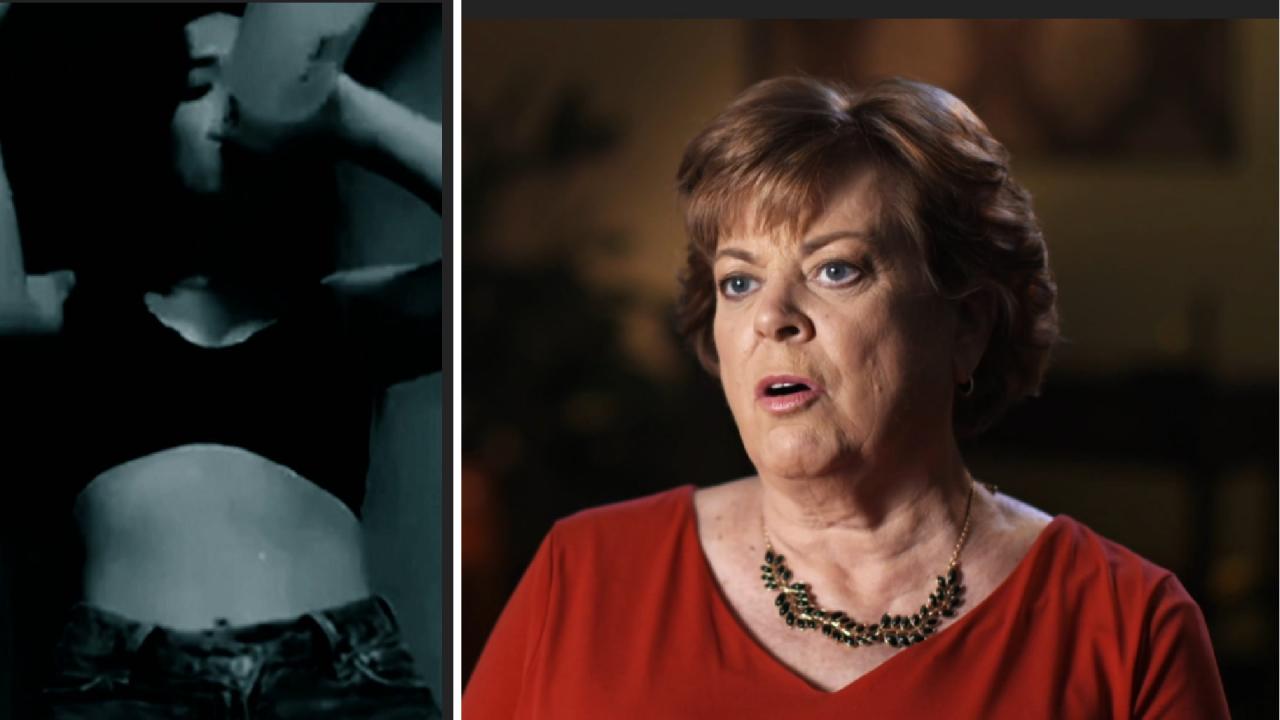 Woman Whose Mother Is Raising Her Son Says, 'I Wouldn't Be Drink…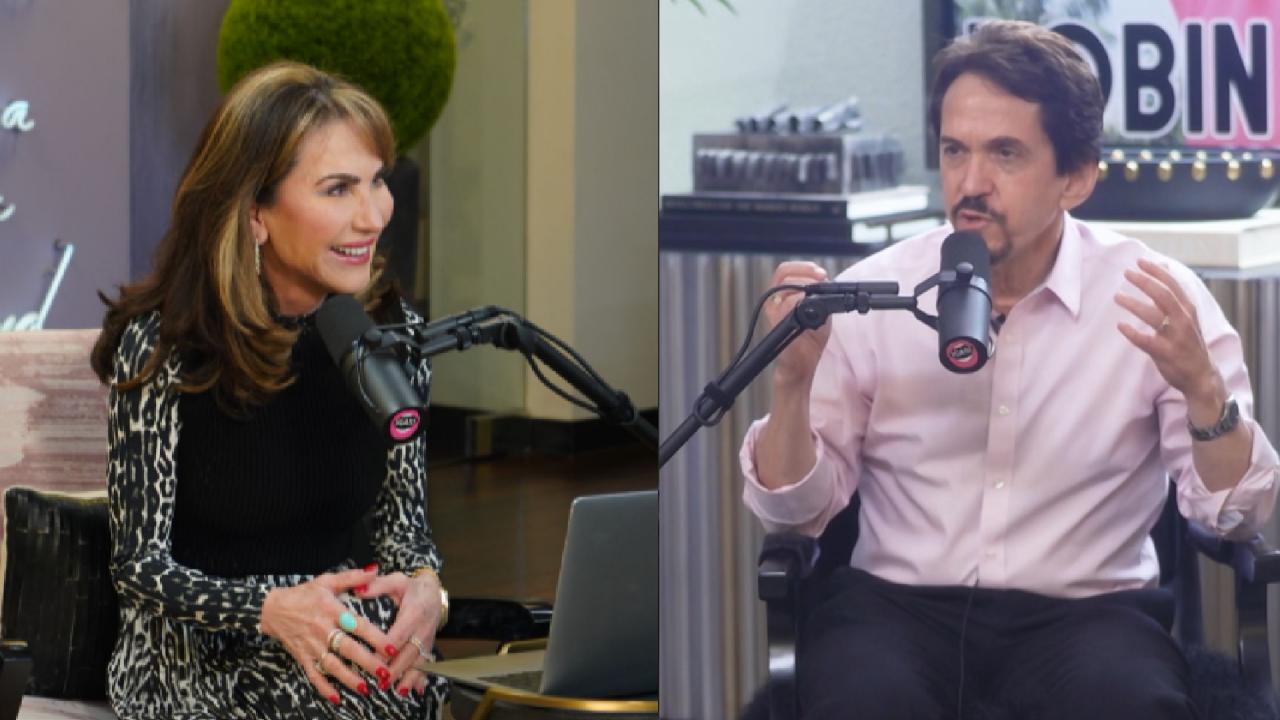 The Secret to Writing a Beautiful Life, With Mitch Albom -- 'I'v…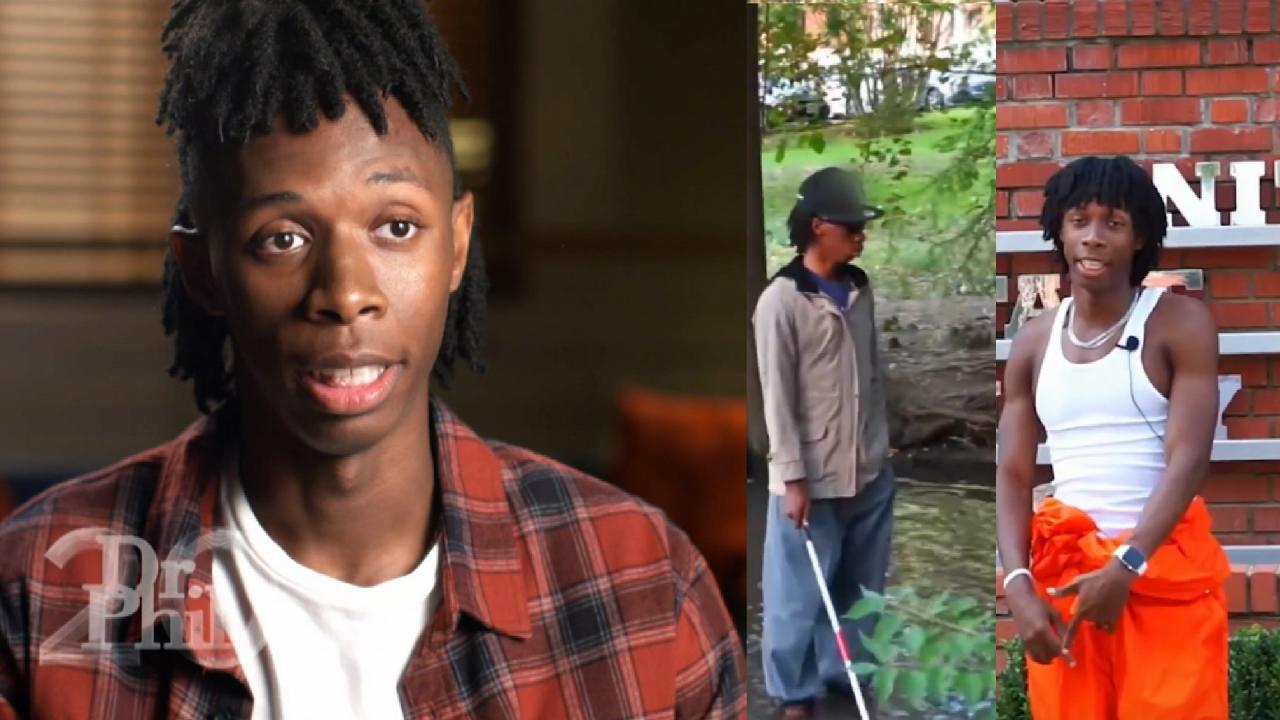 'I Believe In My Talent. I Believe I Can Be A Big Star,' Says 19…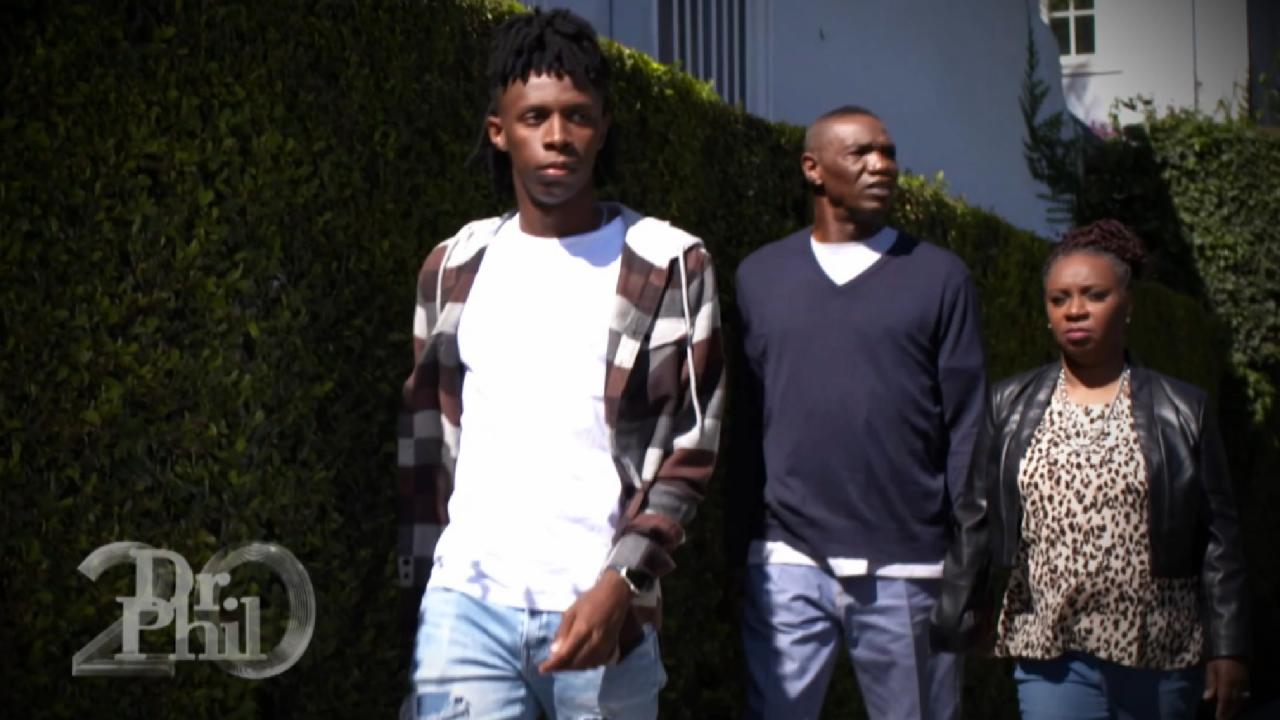 Mom Says Son Who Wants To Drop Out Of College To Pursue Social M…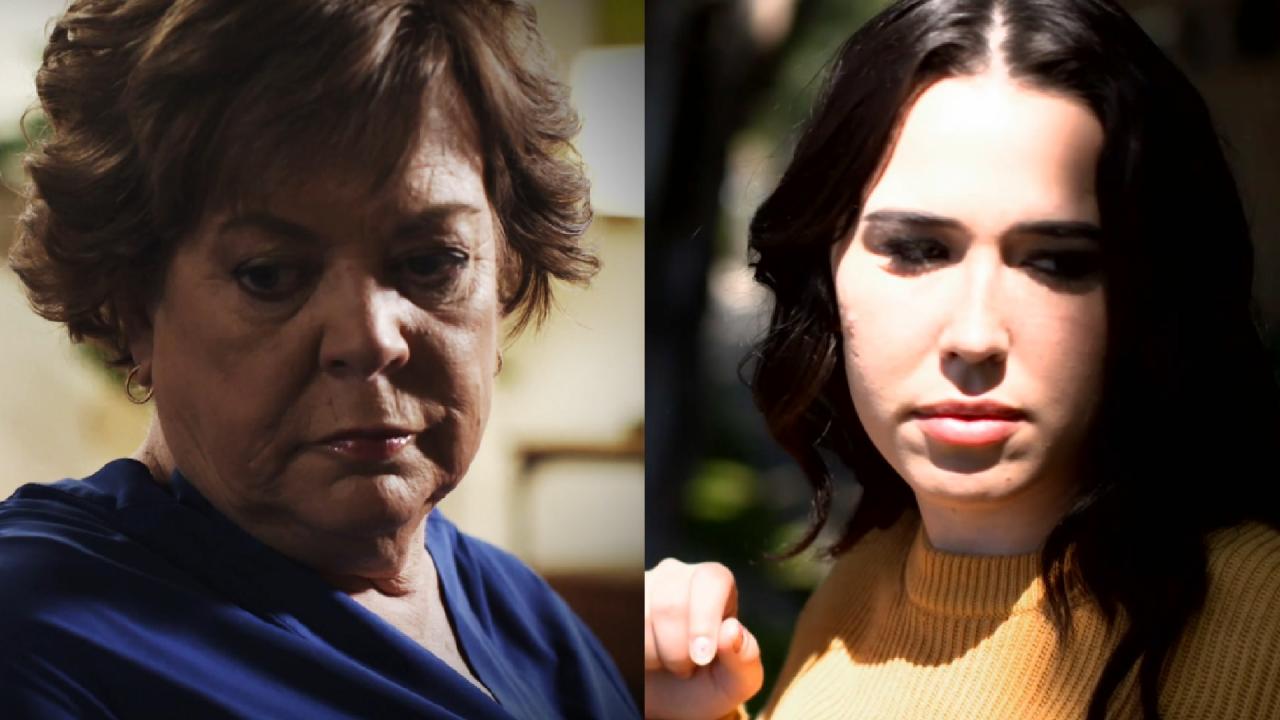 Mom Says Relationship With Adult Daughter Is 'Fragile And Toxic'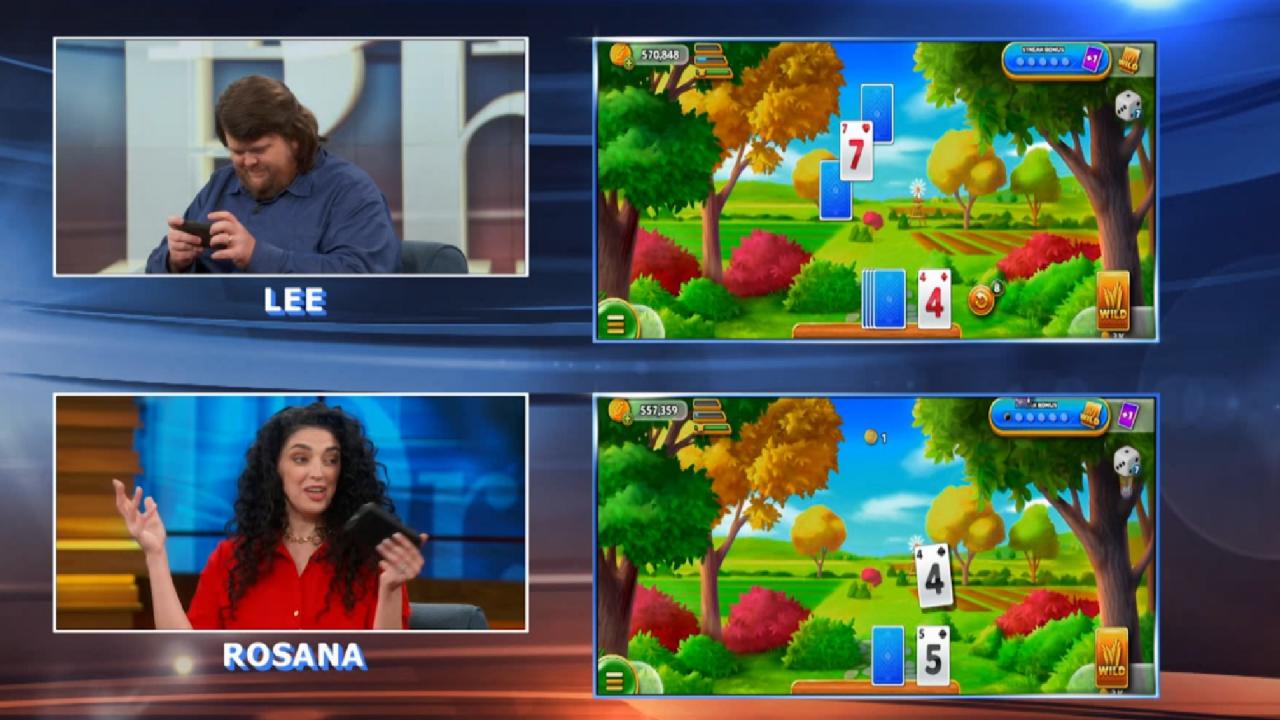 Escape Routine. Play Solitaire Grand Harvest Today!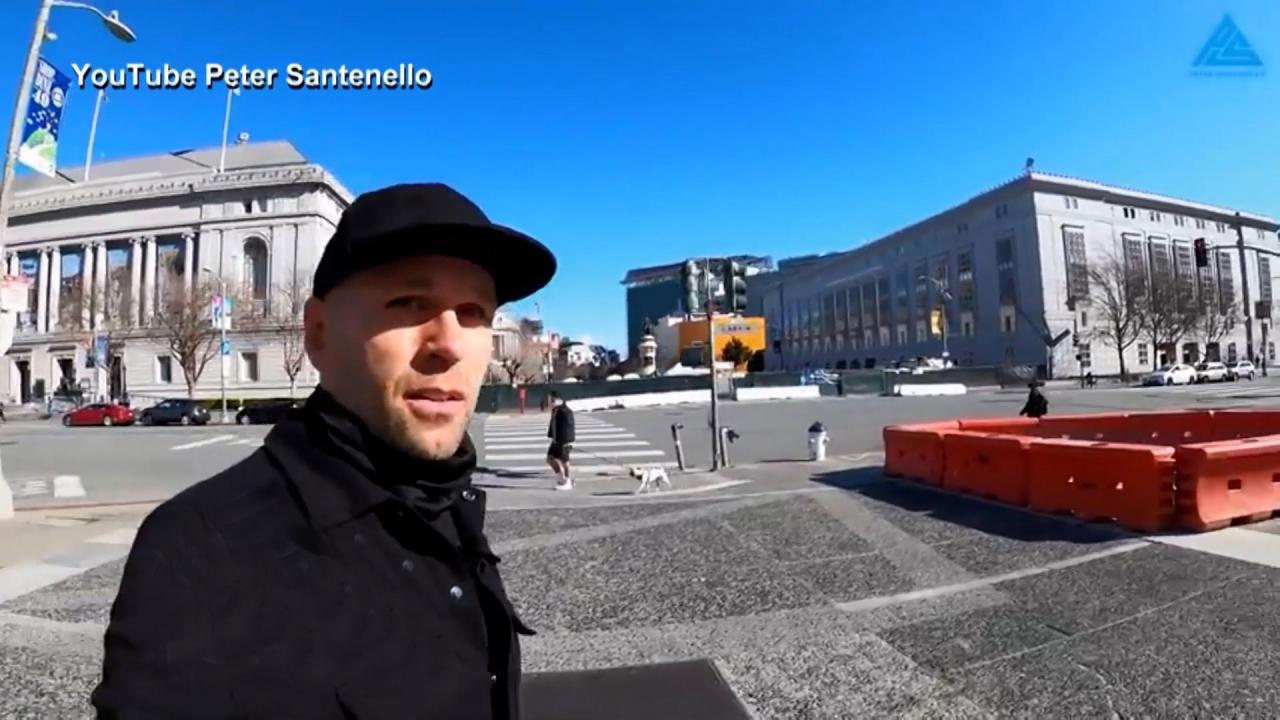 'We're Now In A Society Where Looting Is Incentivized,' Says Man…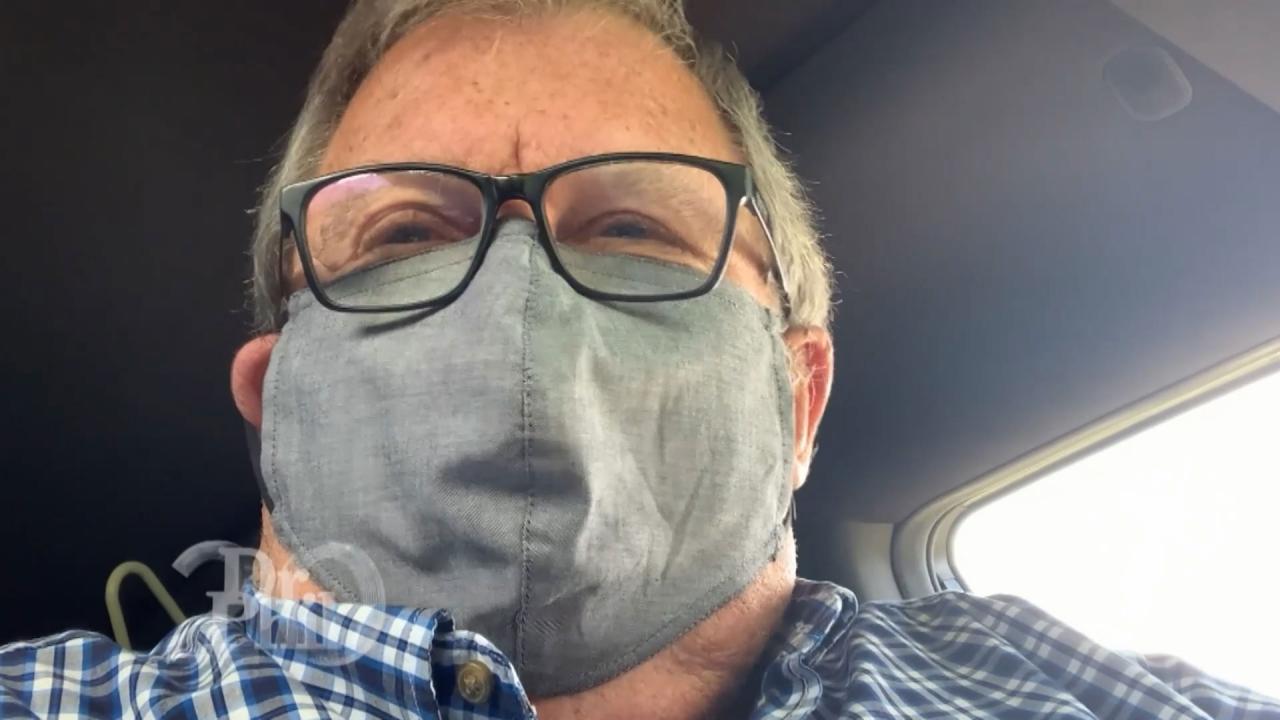 Self-Admitted Organized Retail Criminal Says He's 'Very Professi…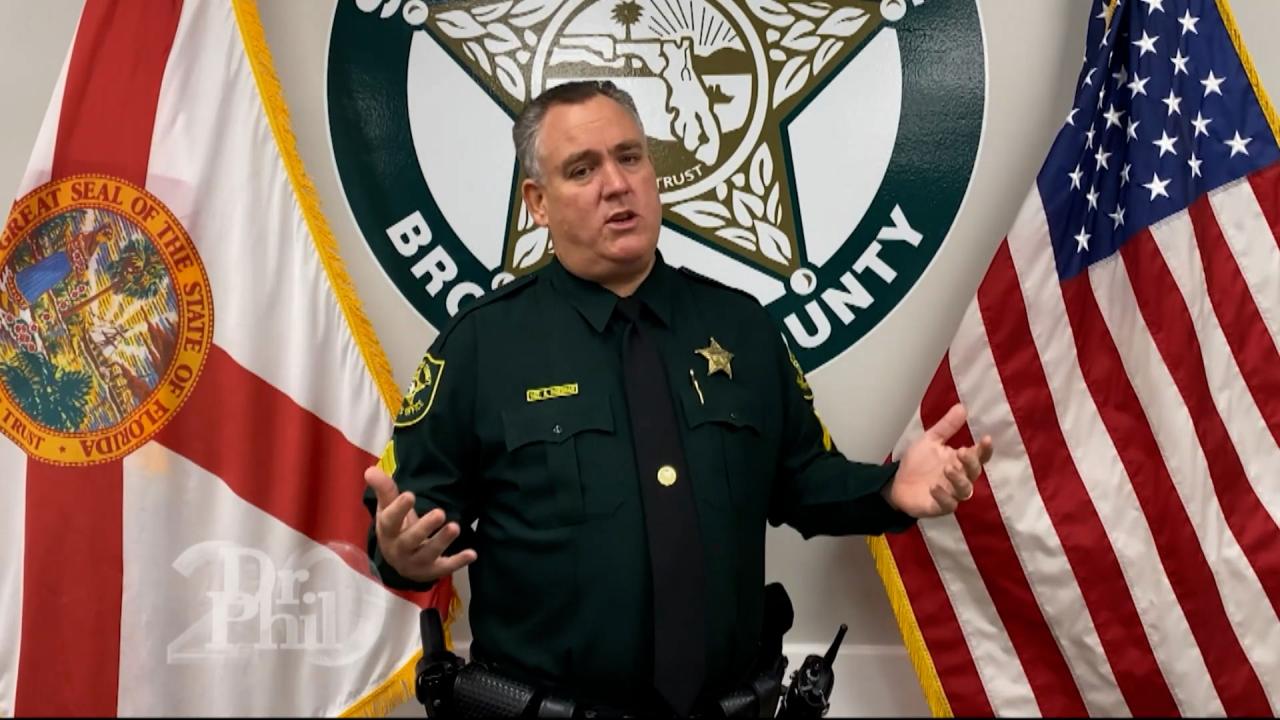 Sheriff Says Organized Retail Criminals Shoplift For A Living, C…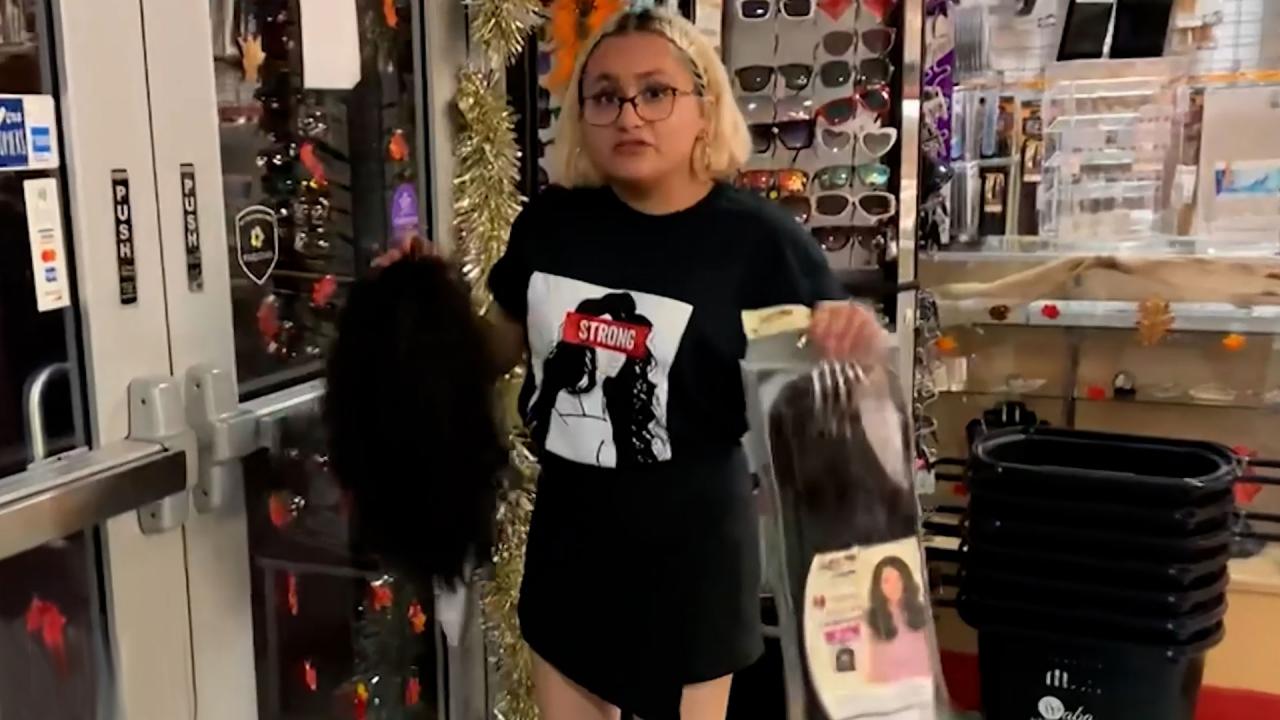 Store Manager Stops A Shoplifter As She Tries To Flee With Wigs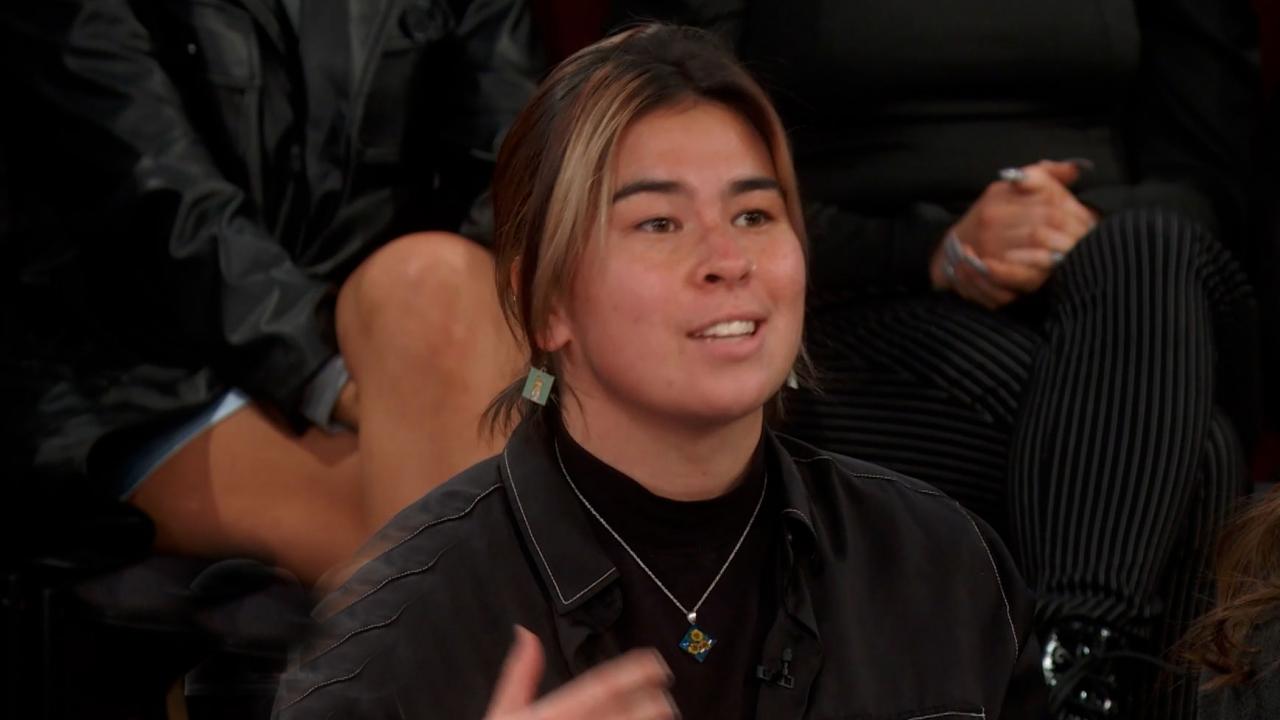 Woman Argues That Corporations Have Caused Shoplifting Epidemic …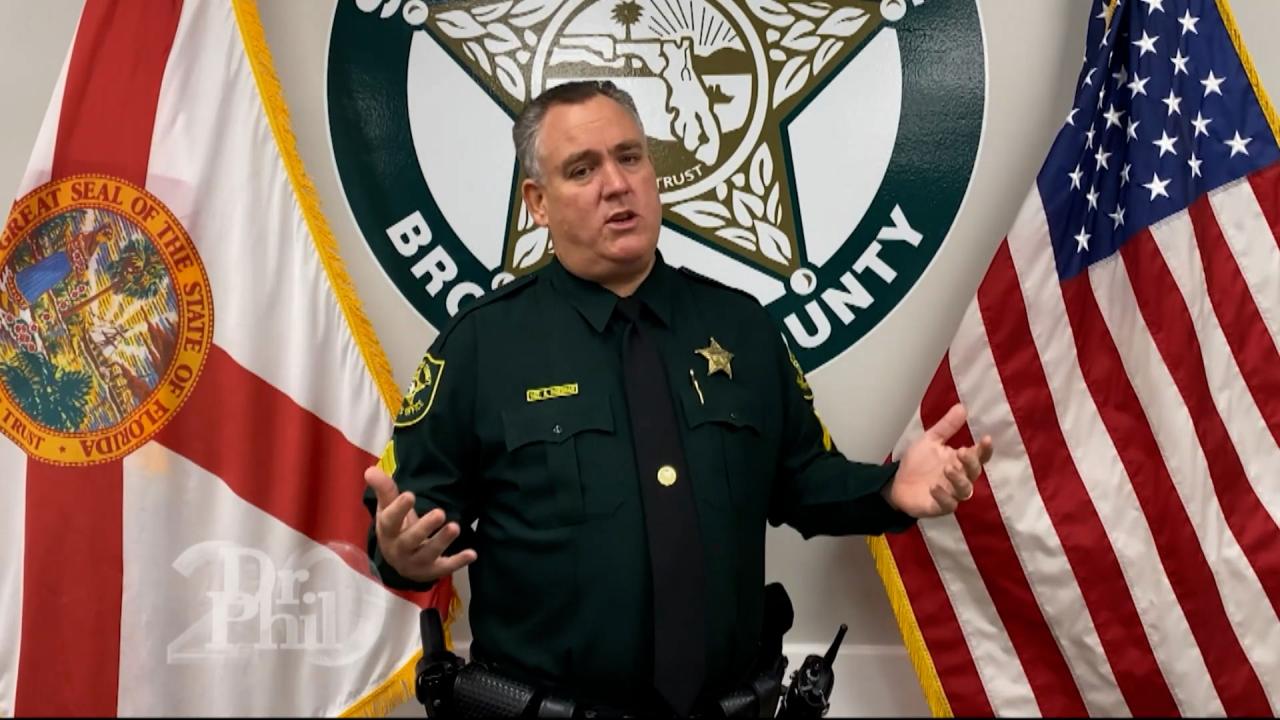 Sergeant Says Organized Retail Criminals Shoplift For A Living, …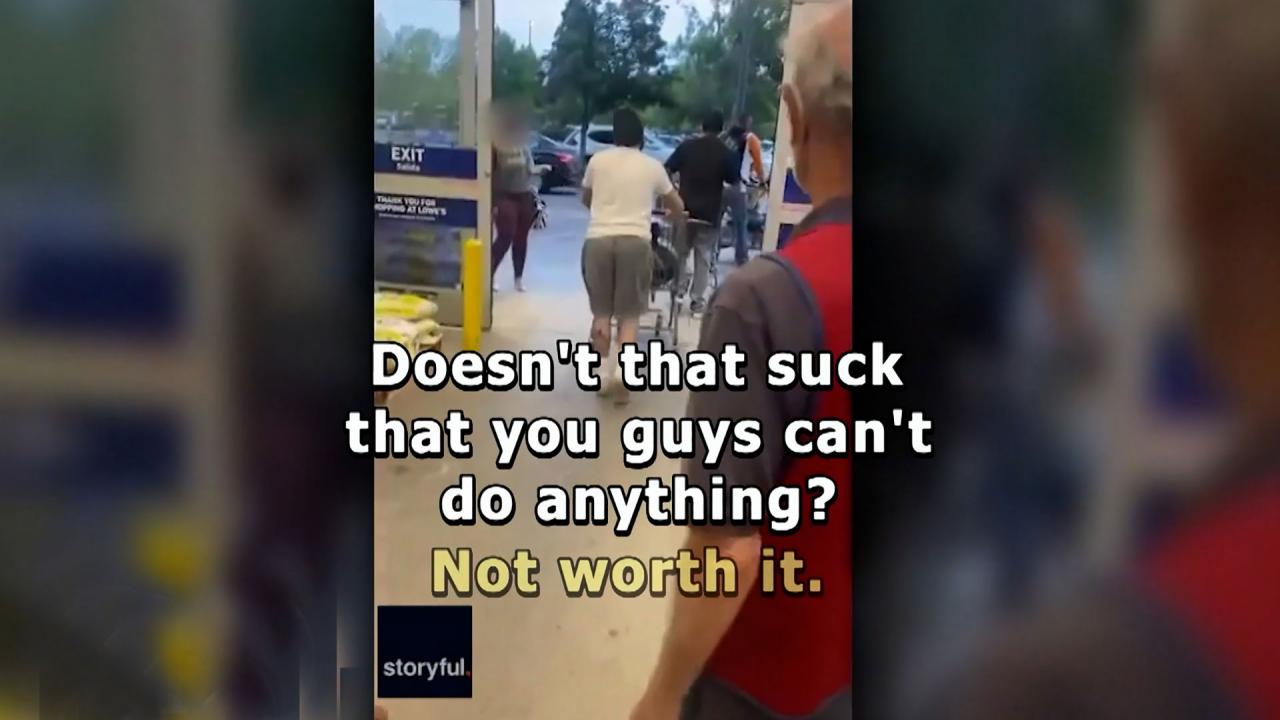 Man Videos Thieves As They Steal Thousands Of Dollars' Worth Of …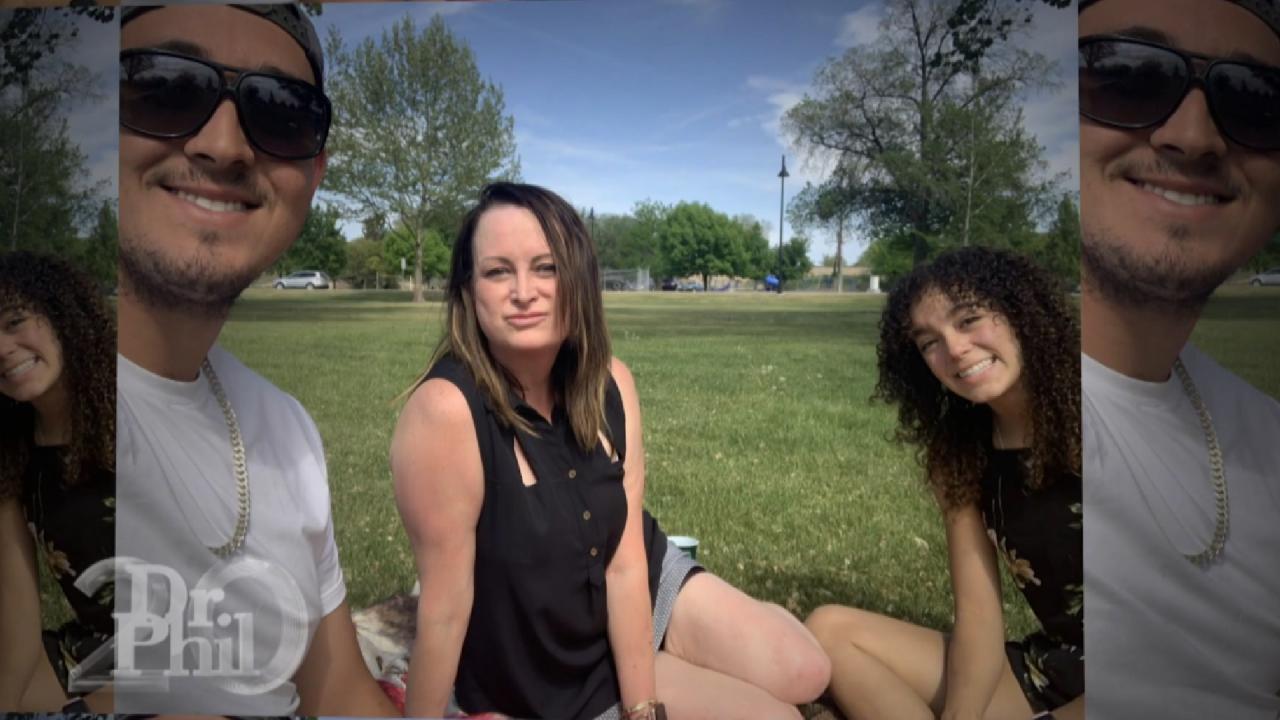 Adult Daughter Rejects Mom's Claim That She's Been Enabled All H…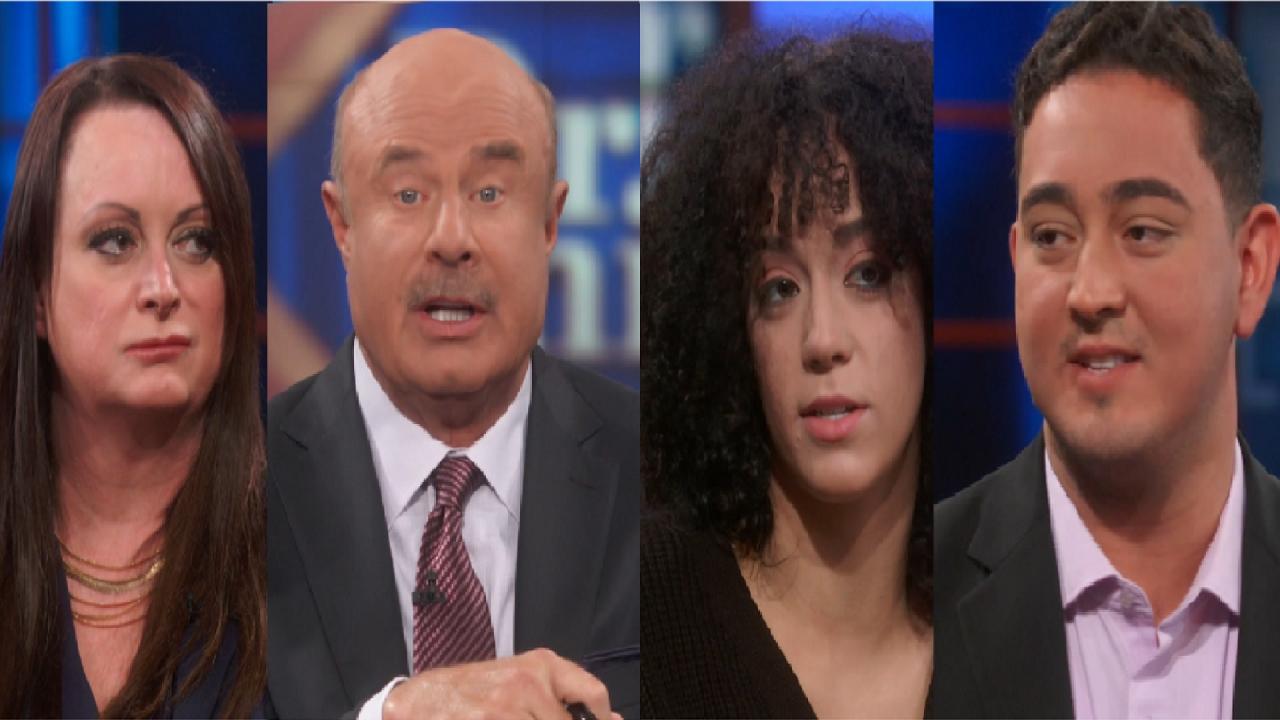 'This Is What Losing Each Other Looks Like,' Says Dr. Phil To Gu…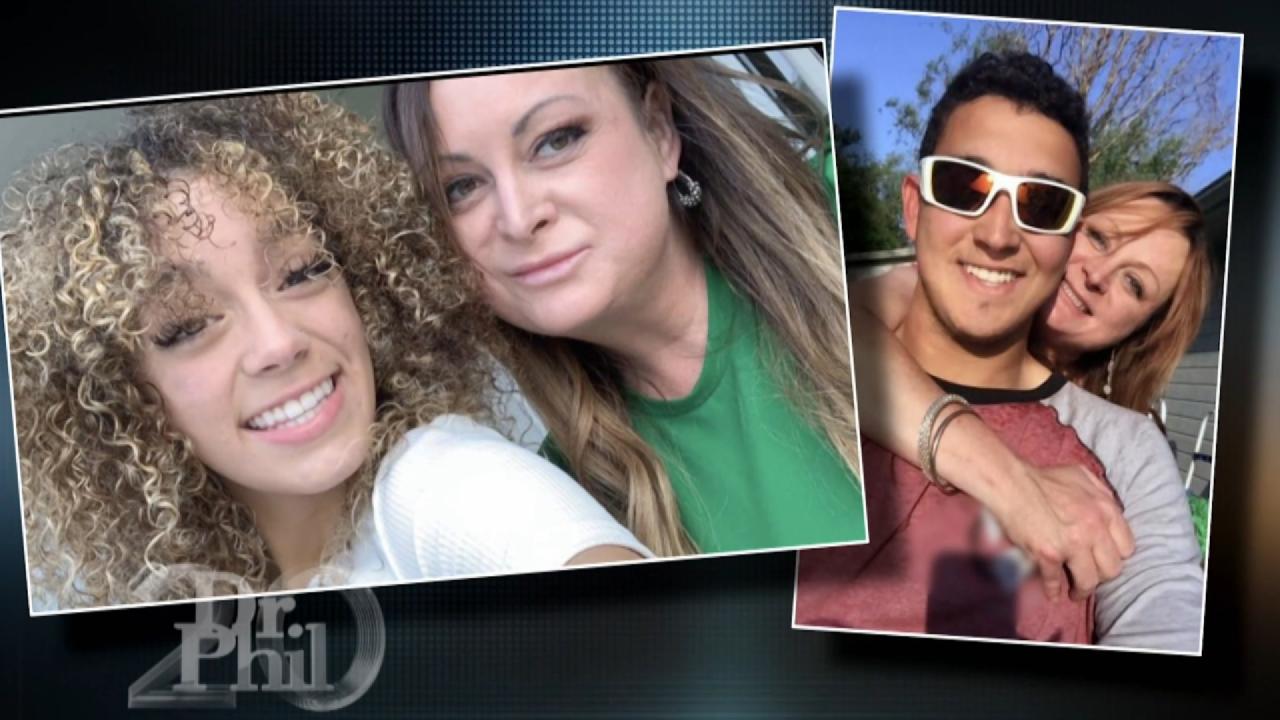 'The Stress And Anxiety That They Are Causing Me Is Unbearable,'…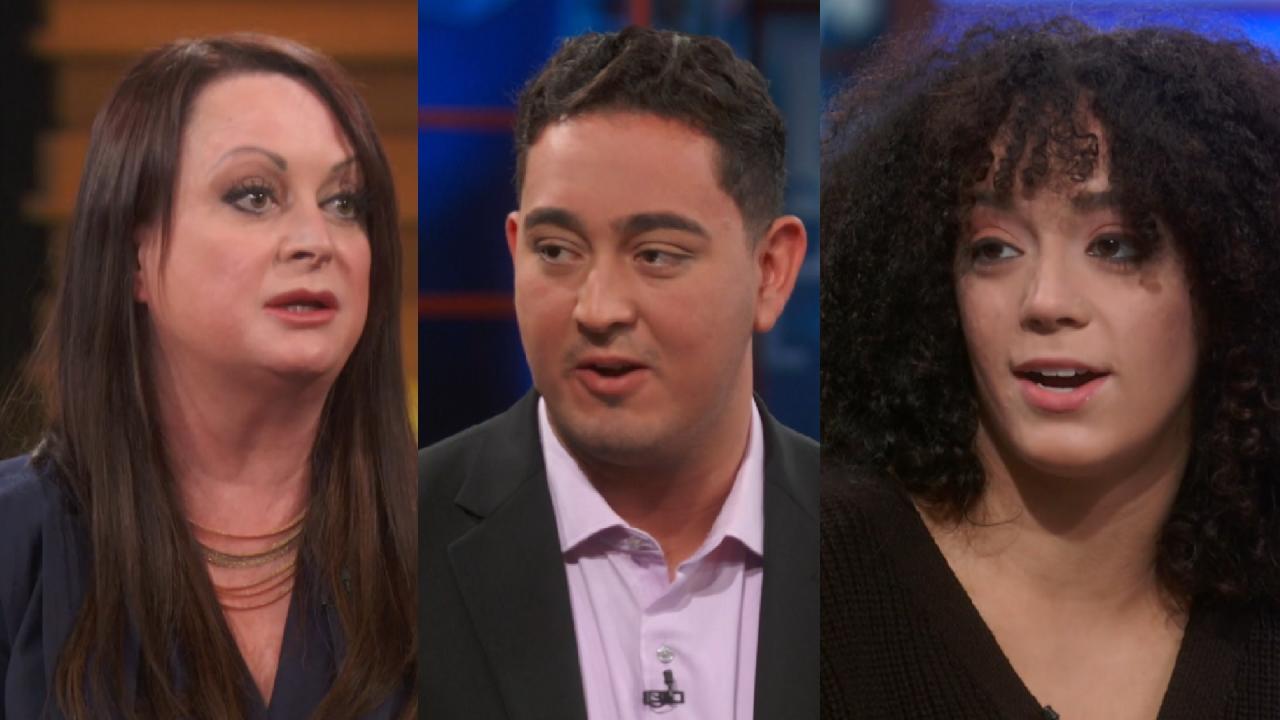 Adult Son Denies Mom's Claim That He Bullied Her Out Of Her Own …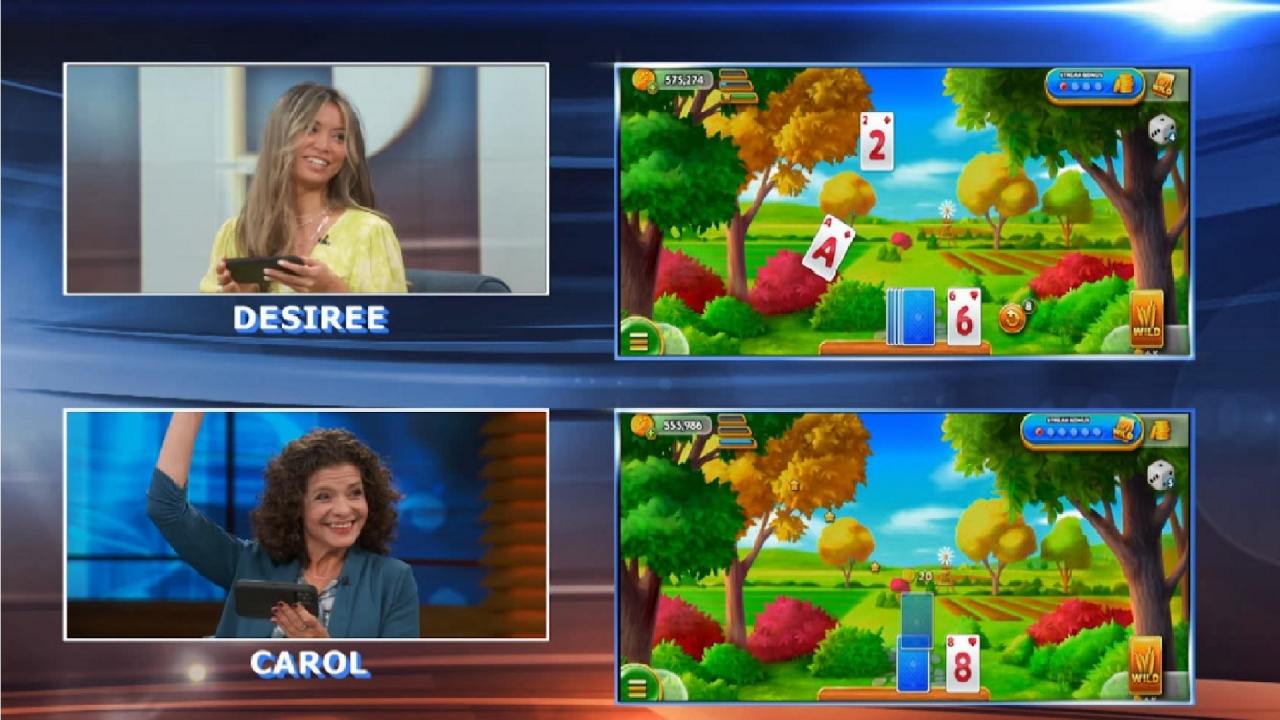 Take The Stress Out Of Holiday Travel With Solitaire Grand Harve…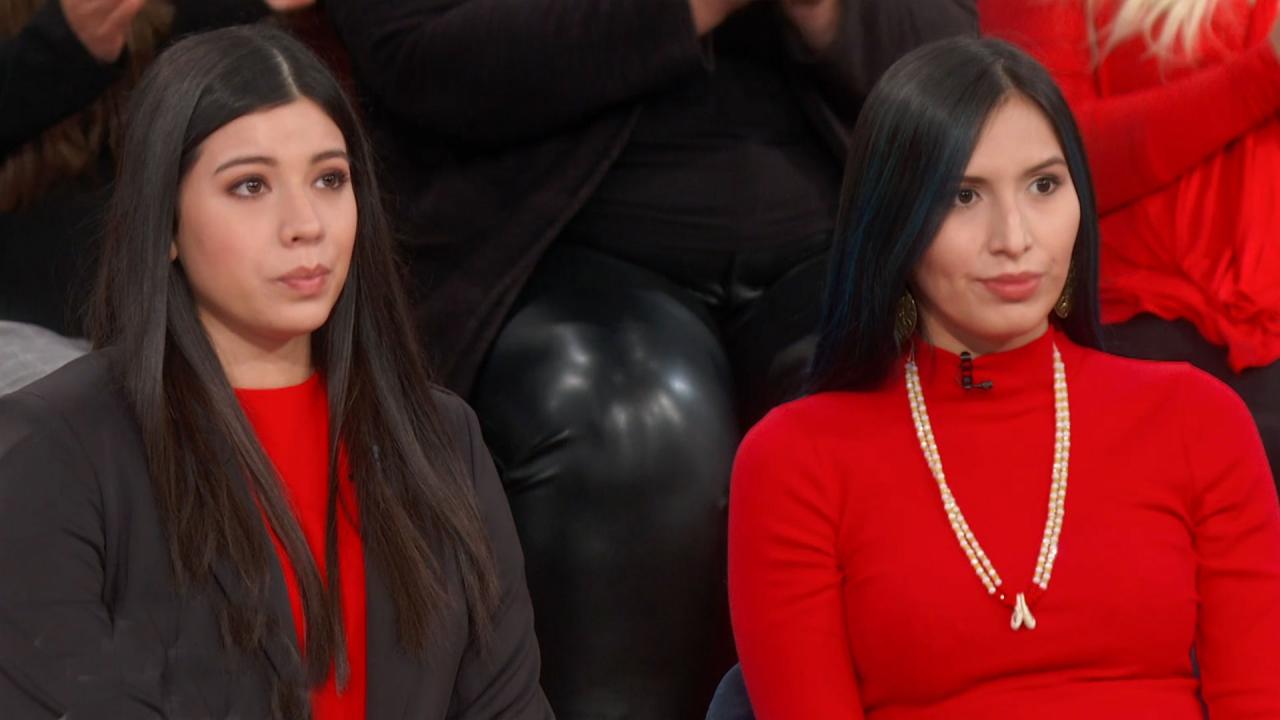 Why Member Of Nakoda Tribe Says As a Native American Woman, She …
6 Reasons Former Prosecutor Says He Believes 'Making A Murderer' Subject Steven Avery Is Guilty
Ken Kratz, the prosecutor who tried Steven Avery for the 2005 murder of Teresa Halbach, as told in the Netflix documentary series
Making A Murderer
, says the documentary series left out details about the case that he believes prove Avery is guilty of murder.
TELL DR. PHIL YOUR STORY: Have a headline-making story in a small town?
"You believe, as you sit here today, that he is guilty?" Dr. Phil asks Kratz, former district attorney of Calumet County, Wisconsin.
"Absolutely," he says.
WATCH: Former Prosecutor Featured In 'Making A Murderer': 'I'm Here To Set The Record Straight'
Avery is currently serving a life sentence without the possibility of parole for the murder of Wisconsin photographer Teresa Halbach, but proclaims his innocence. The father of five was embroiled in a $36 million civil lawsuit against Manitowoc County, WI for wrongful conviction in an unrelated rape case for which he served 18 years in prison when he was arrested for Halbach's murder. Many believe law enforcement planted evidence to frame Avery for murder in retaliation for suing – claims Kratz denies.
In the video above from Monday's episode of
Dr. Phil,
Kratz tells Dr. Phil the reasons he believes Avery is guilty of murder, including luring Halbach on to his property, blood found in six different places inside her SUV, and Avery's reported history with women.
WATCH: Why Defense Attorney Featured in 'Making a Murderer' Says He Believes Police Planted Evidence Against Steven Avery
On Monday
, hear why he says the documentary series made him out to be the "villain." And, he and Tom Fassbender, the co-lead investigator in the case, come face-to-face with Avery's former attorney Jerry Buting for the first time in 10 years.
Check here
to see where you can watch.
How Prosecutor In High-Profile Murder Case Explains His Own Scandal With Crime Victim