6 Rules To Help Manage Type 2 Diabetes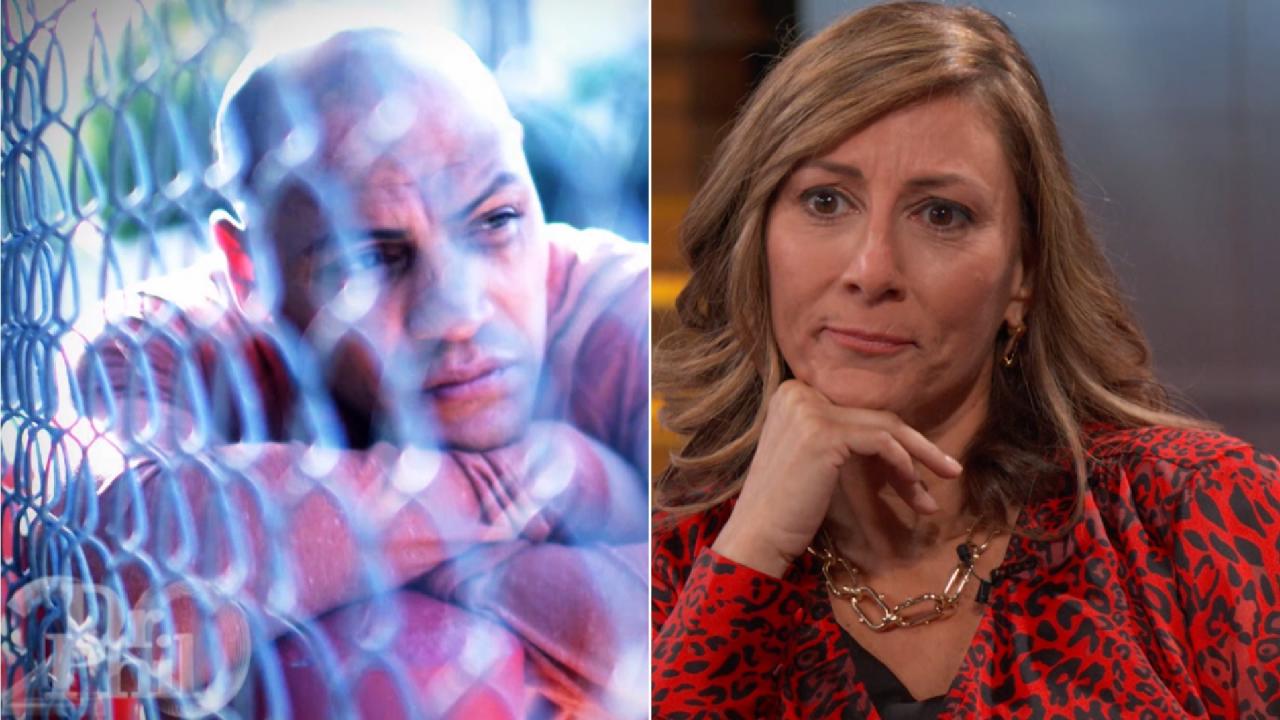 'I Knew What I Was Getting Into,' Says Fiancée Of Man Living Wit…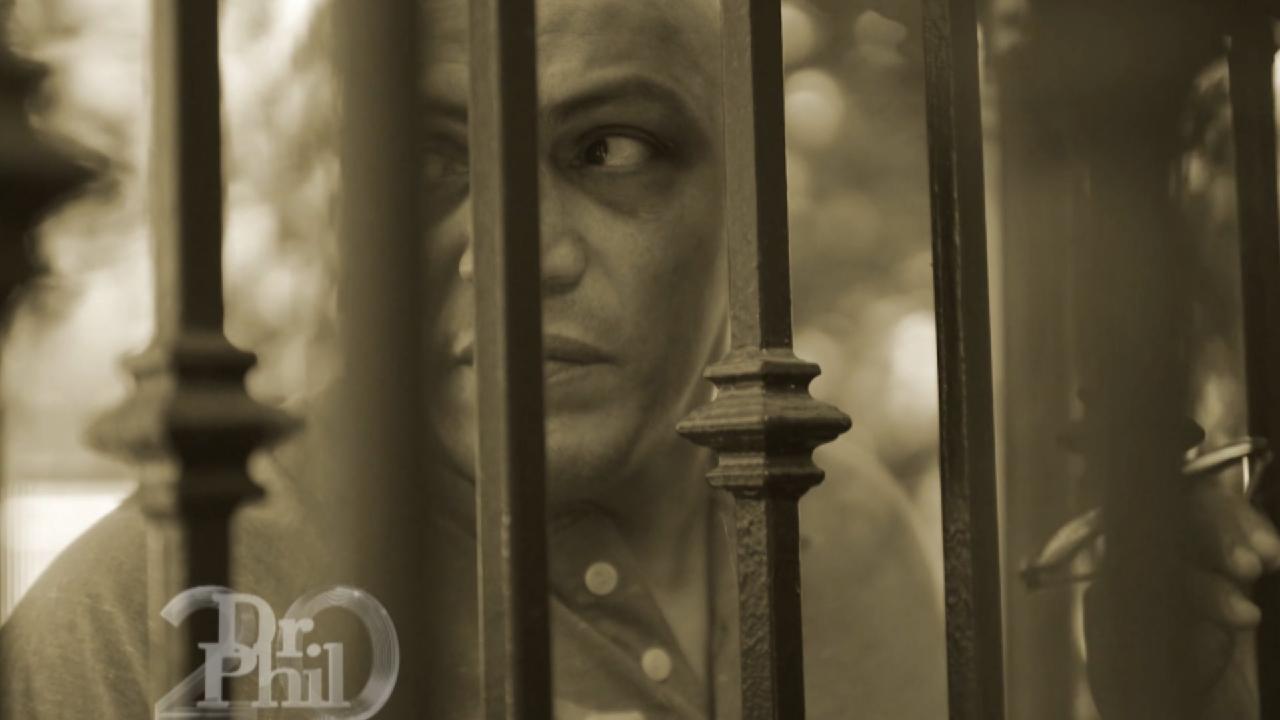 'I'm Worried About My Thought Process,' Says Boxer With Traumati…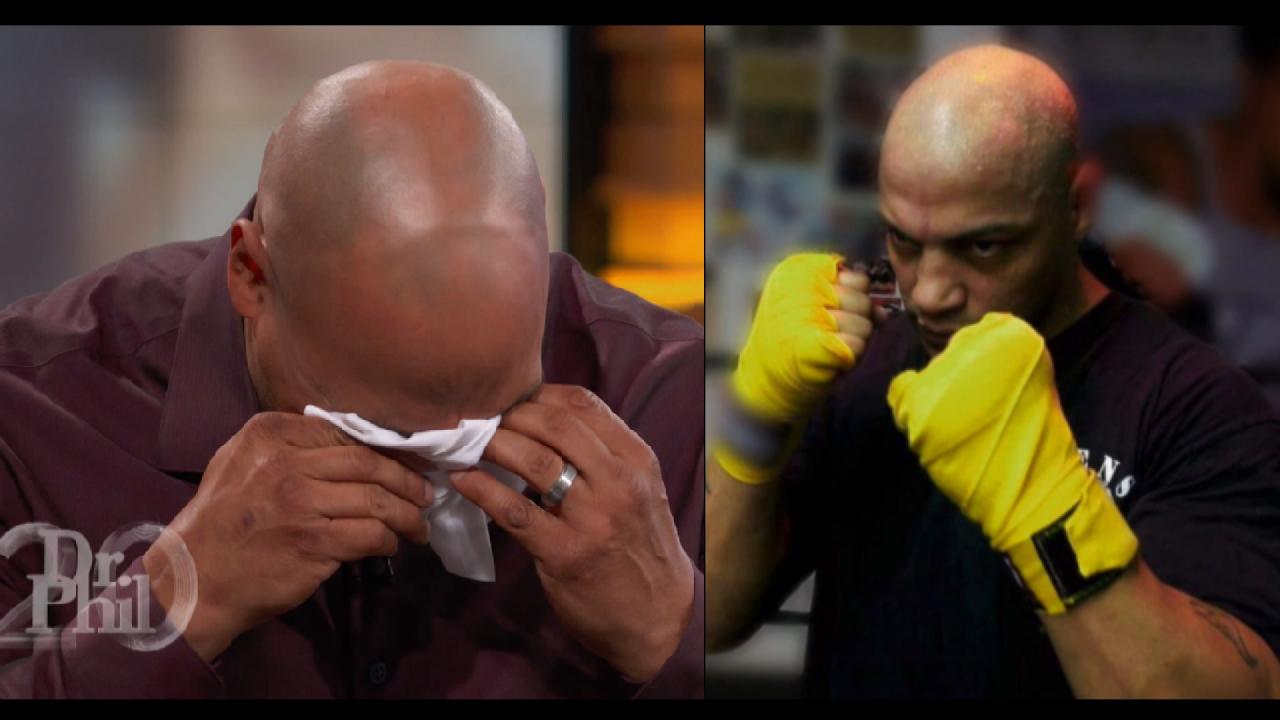 What A Former Boxing Champion Says Makes Him Want To Hurt Himself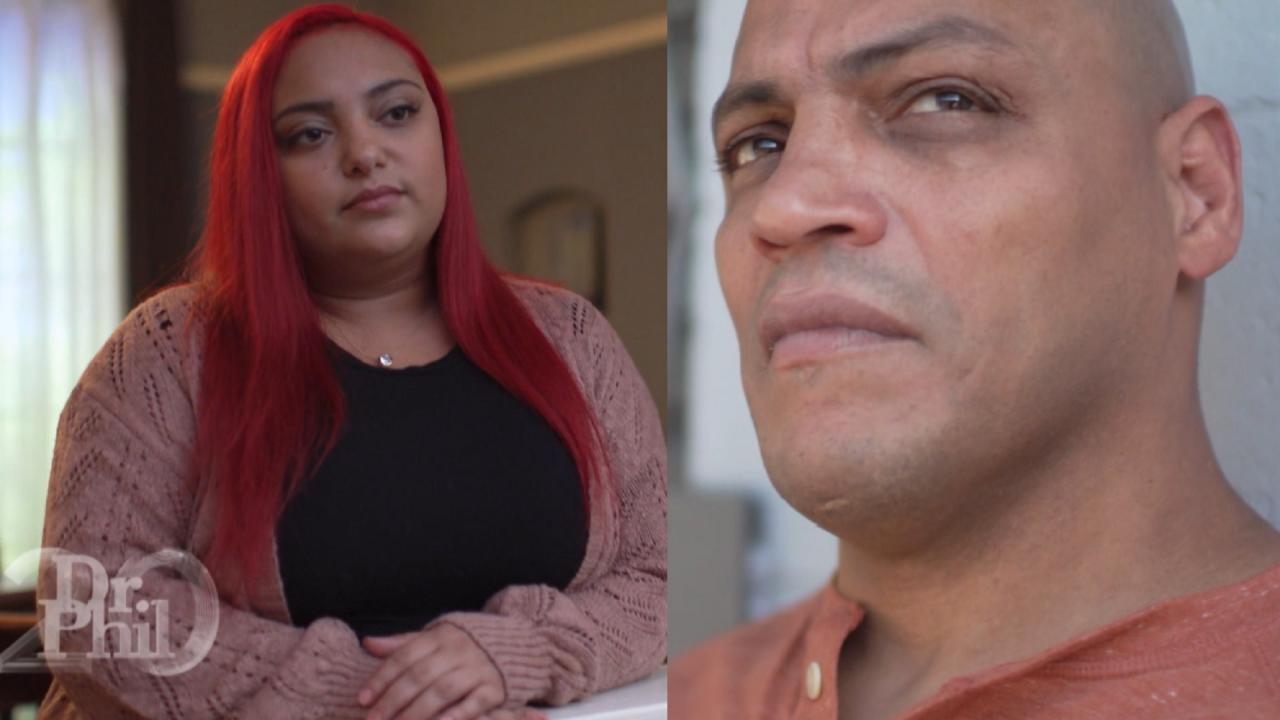 'He Says He Has Abandonment Issues, But He Put That On Me,' Says…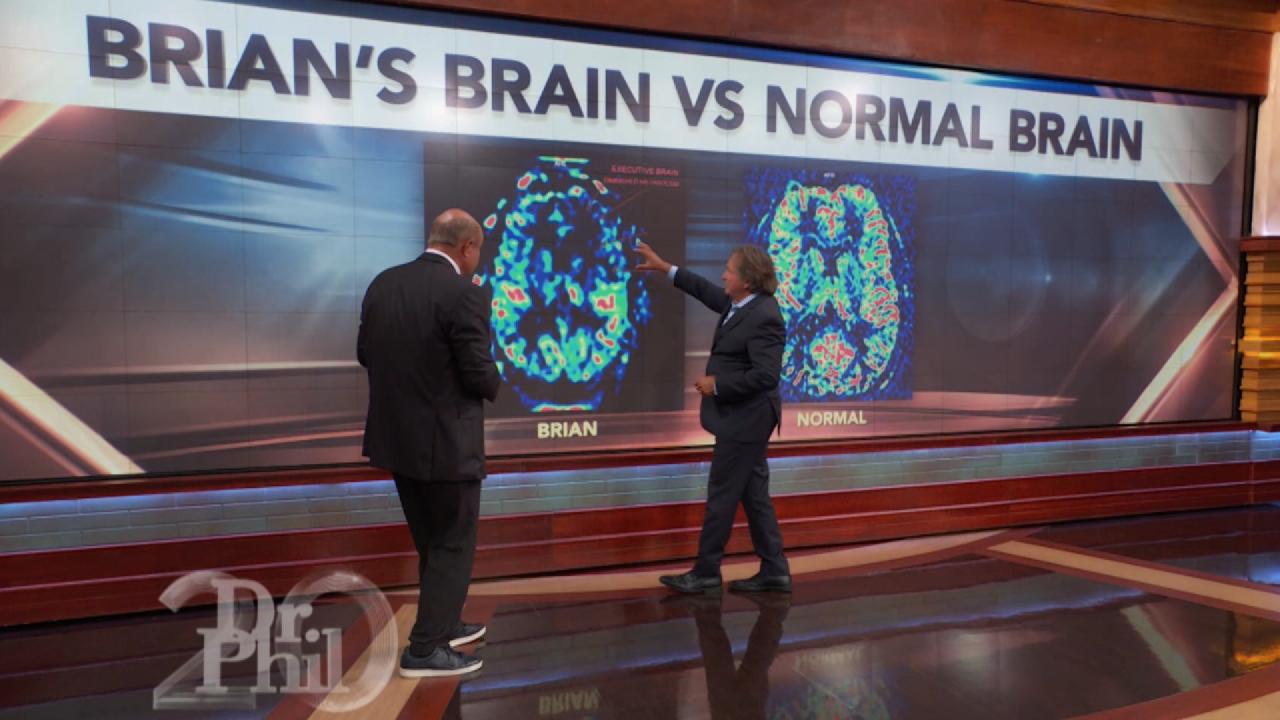 A Look Inside Traumatic Brain Injury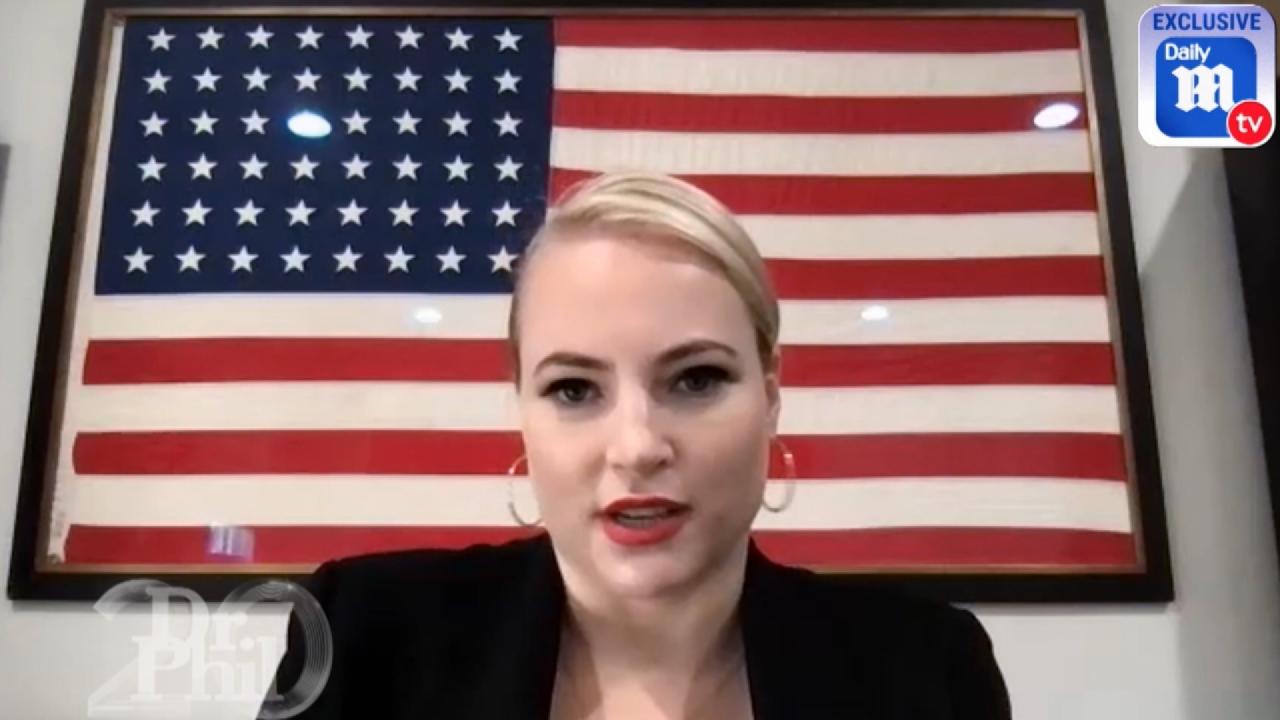 'I Just Couldn't Say No,' Says Meghan McCain About Joining 'Dail…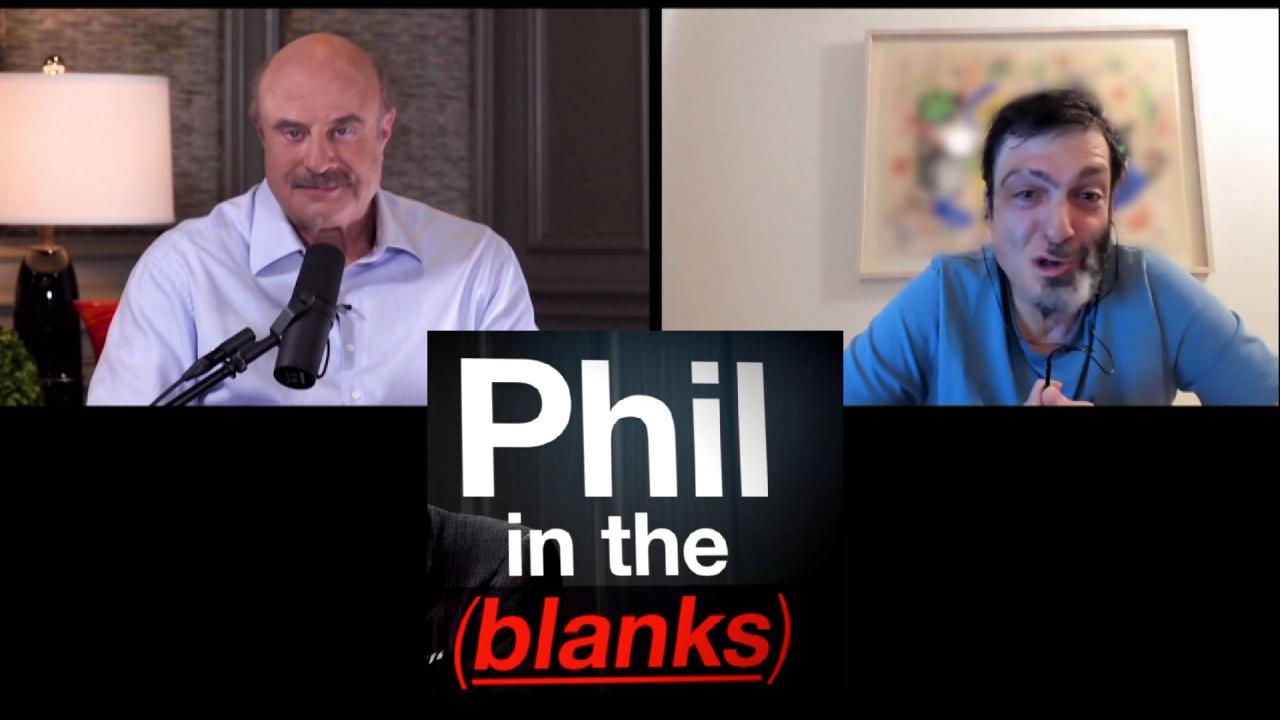 What Controls Your Decisions May Shock You (Part 1) – Next 'Phil…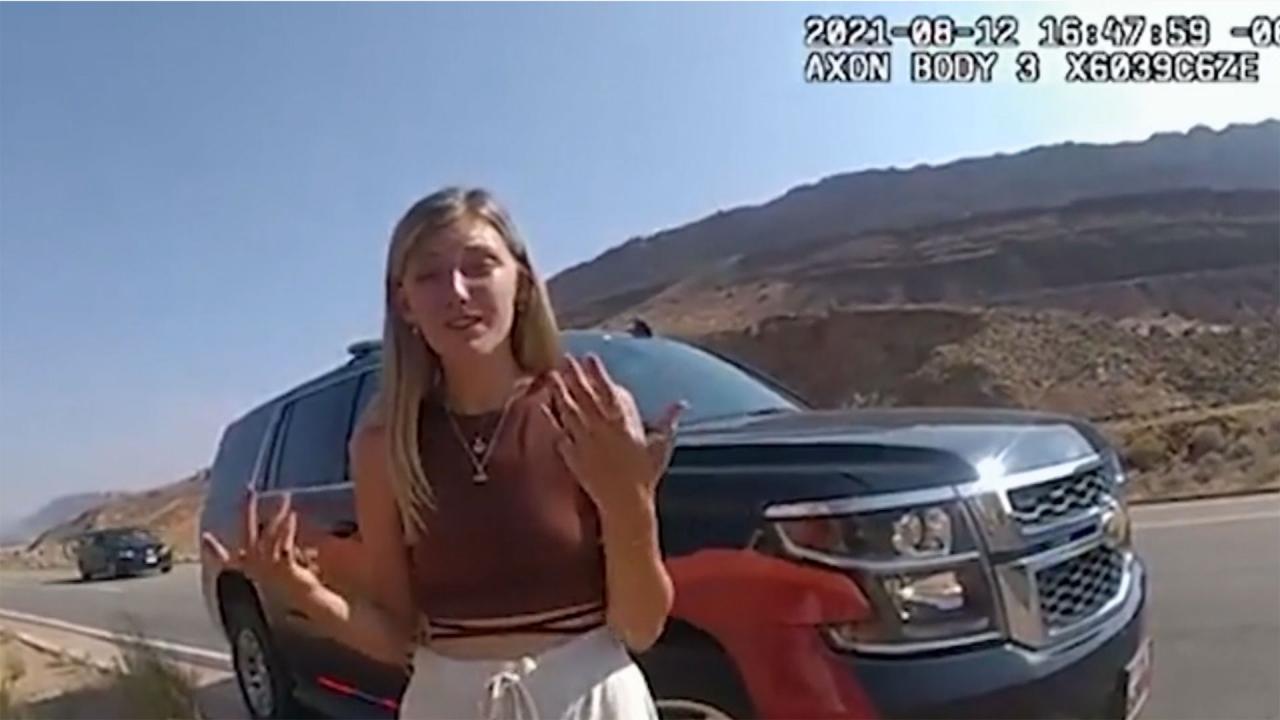 Dad Of Gabby Petito Reacts To Bodycam Video Of The 22-Year-Old T…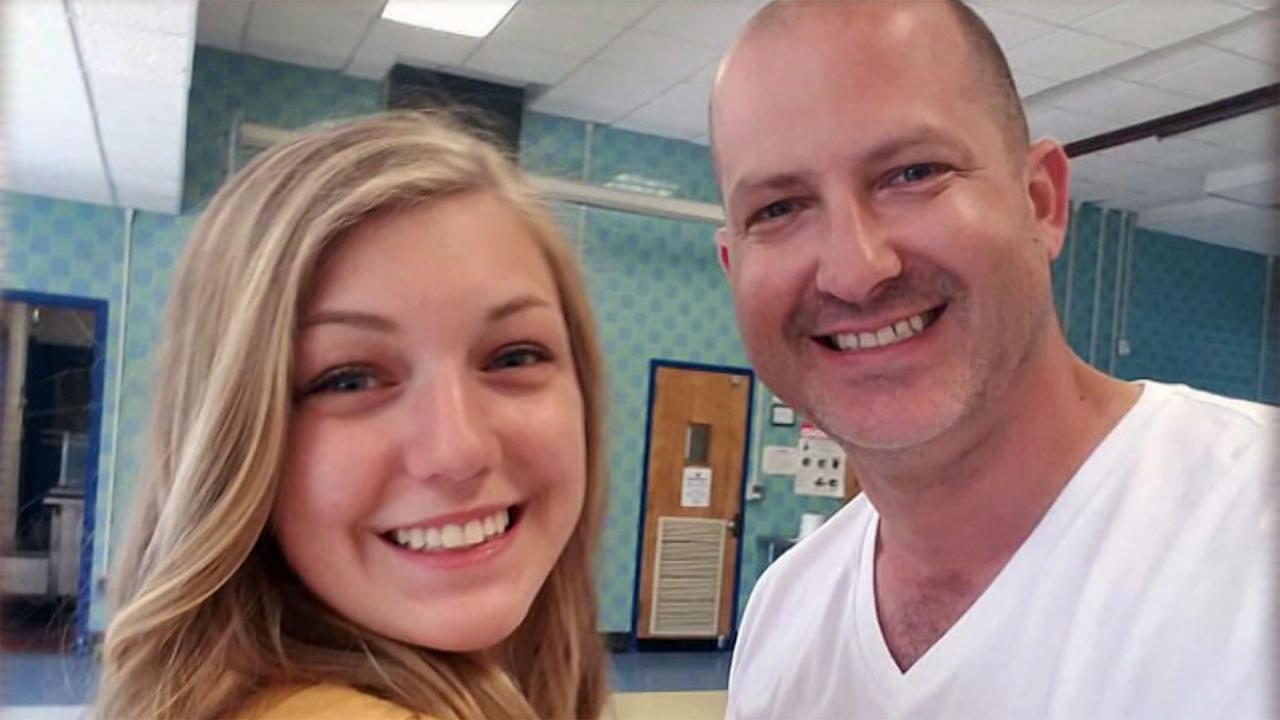 'I Believe Something Bad Happened,' Says Gabby Petito's Father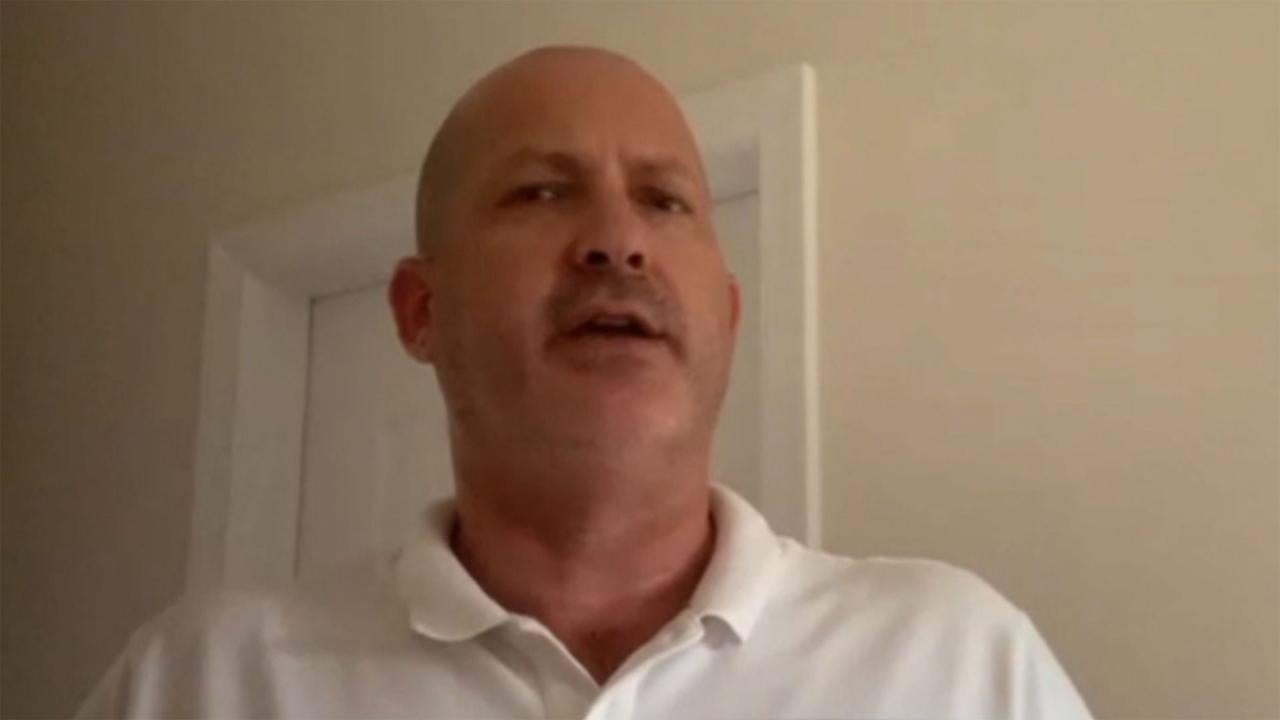 'I Screamed,' Says Gabby Petito's Father Upon Learning Her Fianc…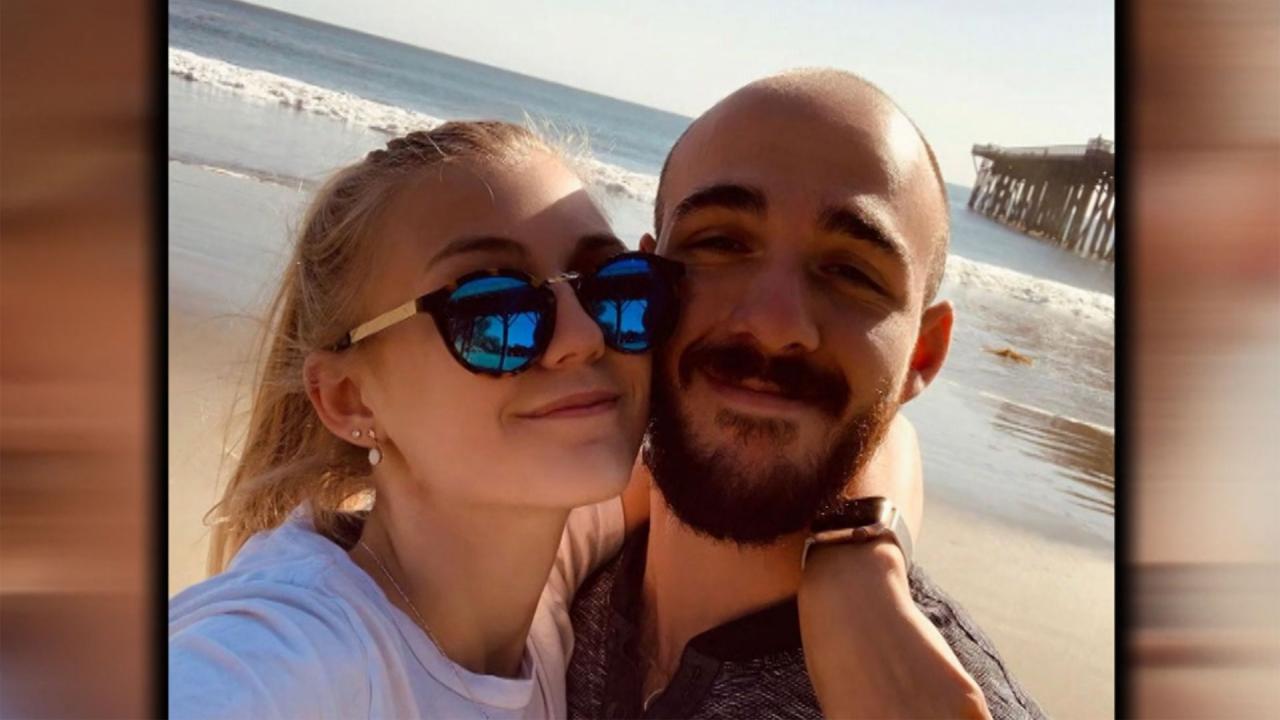 Gabby Petito's Dad Questions Her Fiancé, Brian Laundrie's, Behav…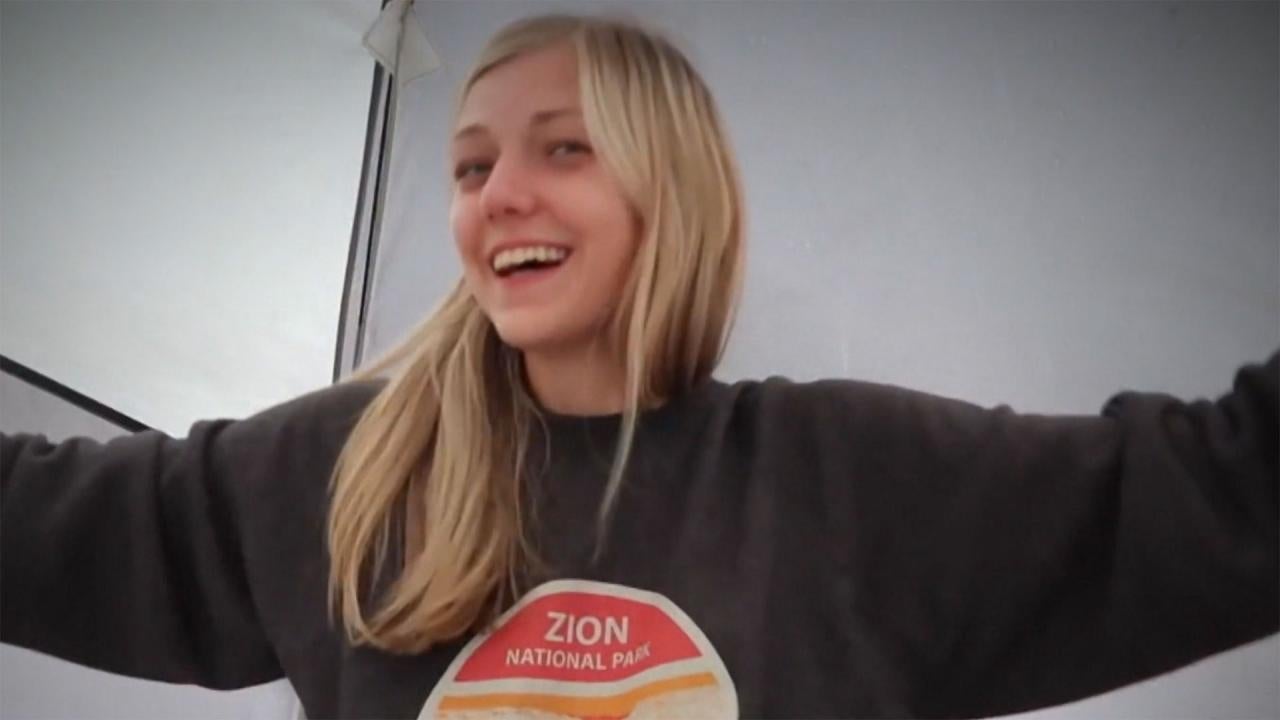 22-Year-Old Gabby Petito's Father Says He Has A 'Gut Feeling' Ab…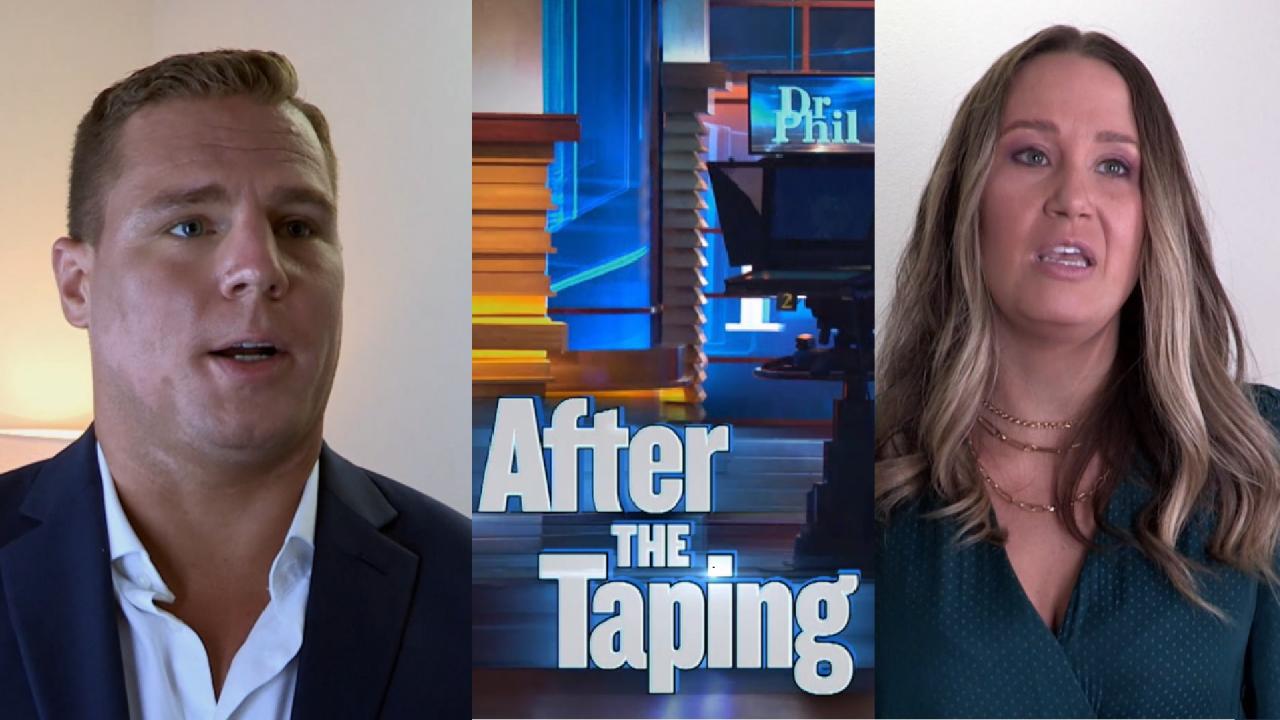 'There Is A Lot Of Work That I Need To Do In Terms Of Therapy,' …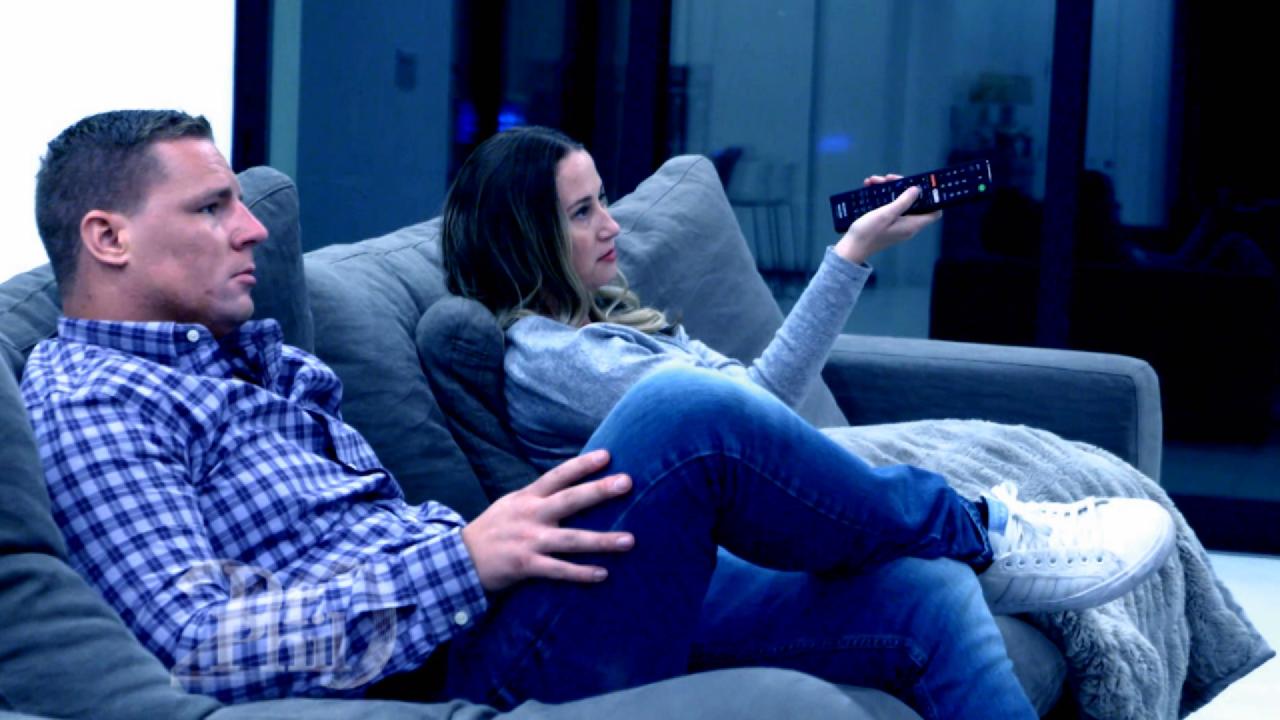 Man Caught Stepping Out On His Wife Claims He Didn't Want To Che…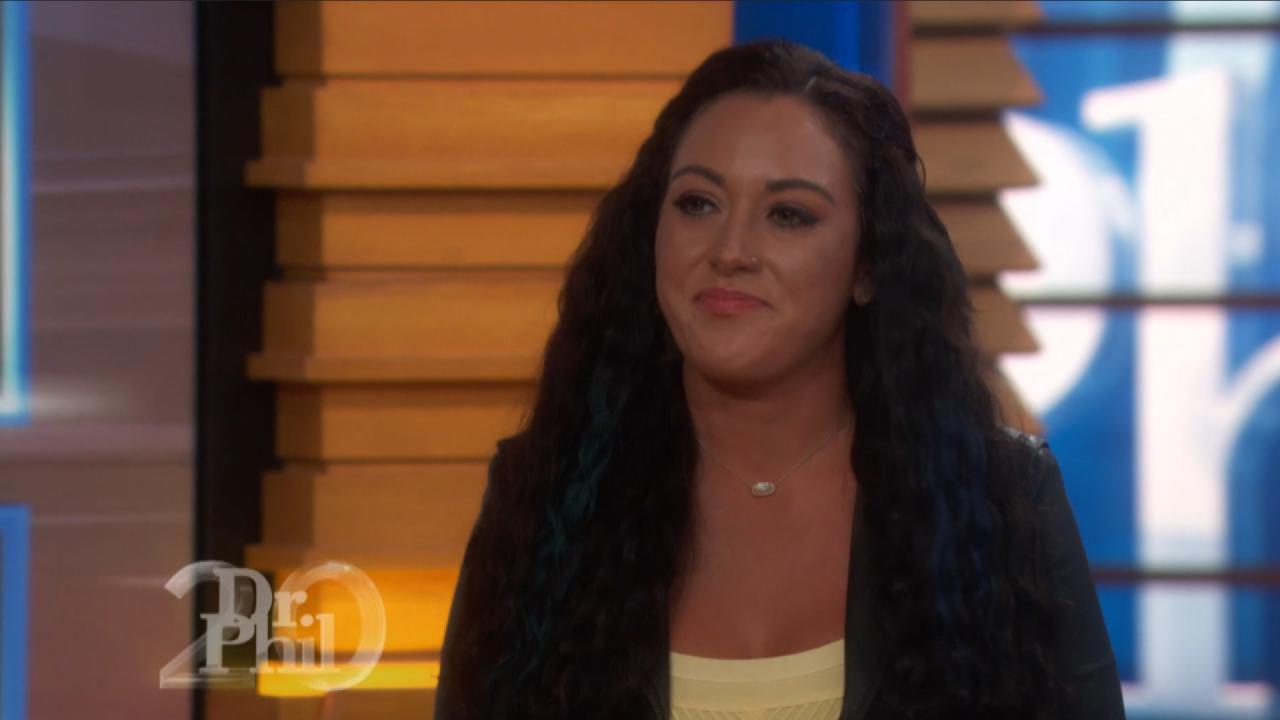 Woman Insists Married Man She Slept With Told Her He Was Separat…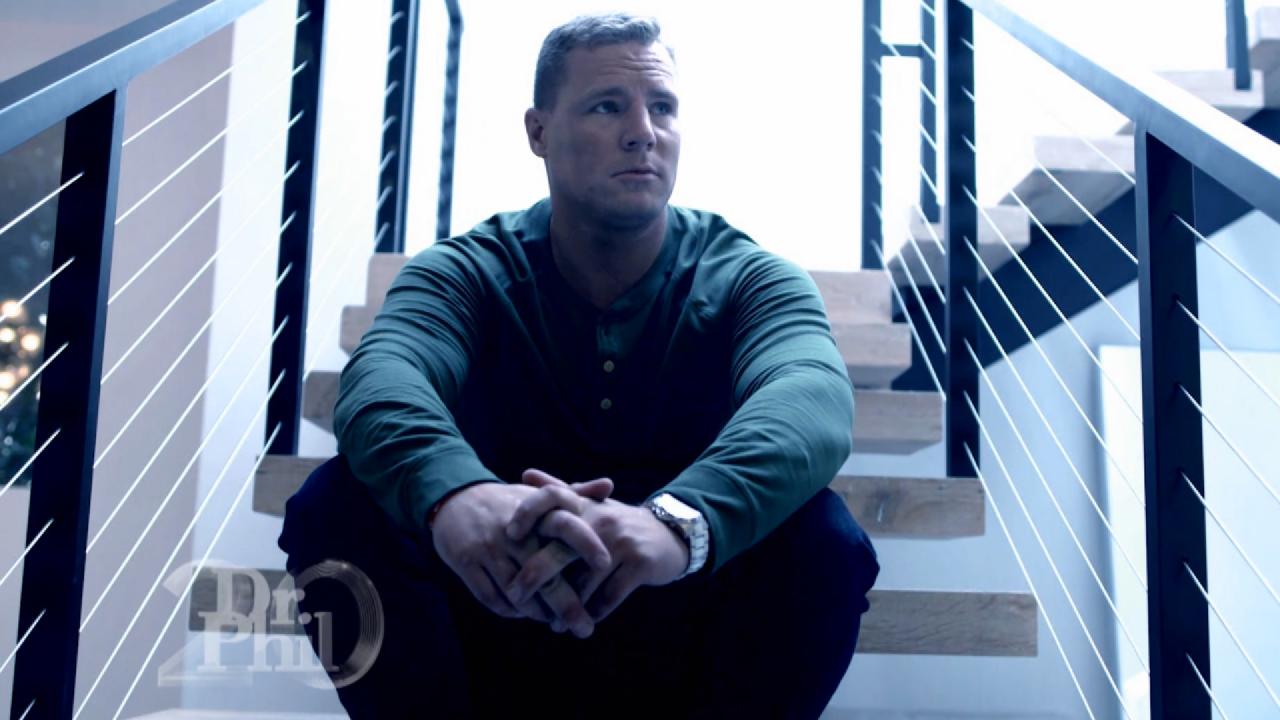 Man Says Parents' Divorce, Lack Of Role Model, 'Influenced How I…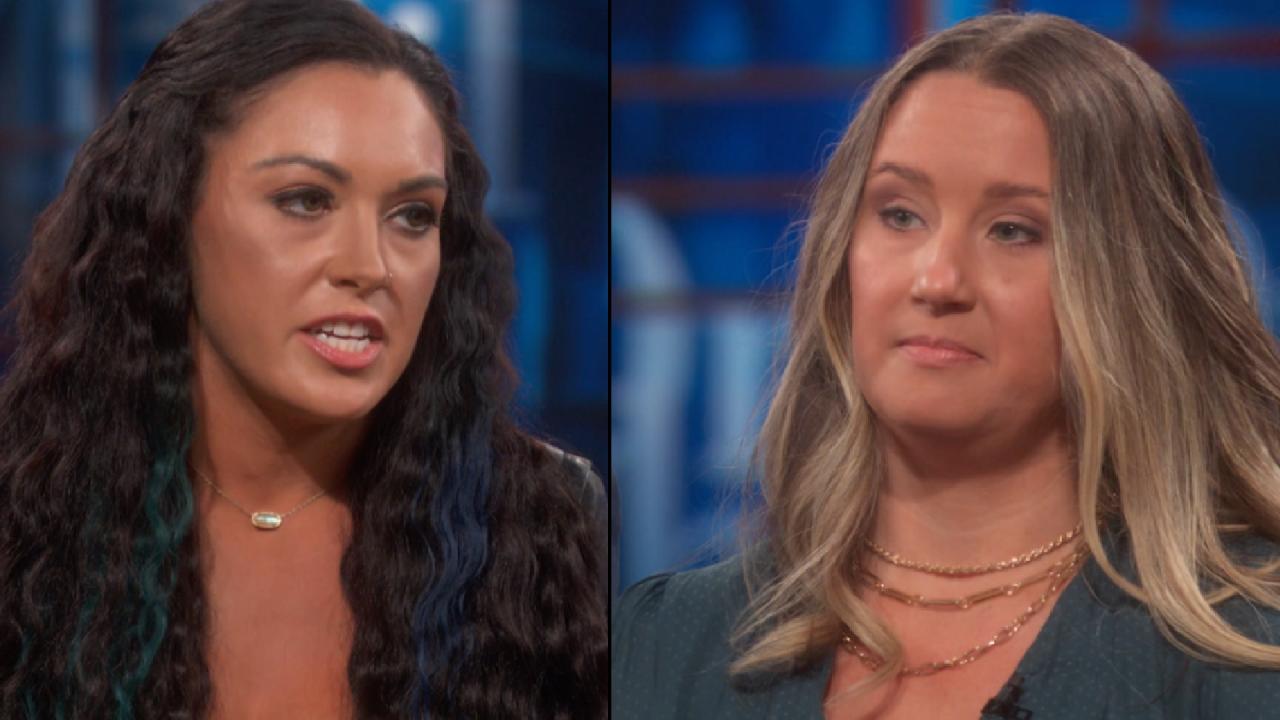 'I Haven't Done Anything,' Says Woman Who Vehemently Denies Hara…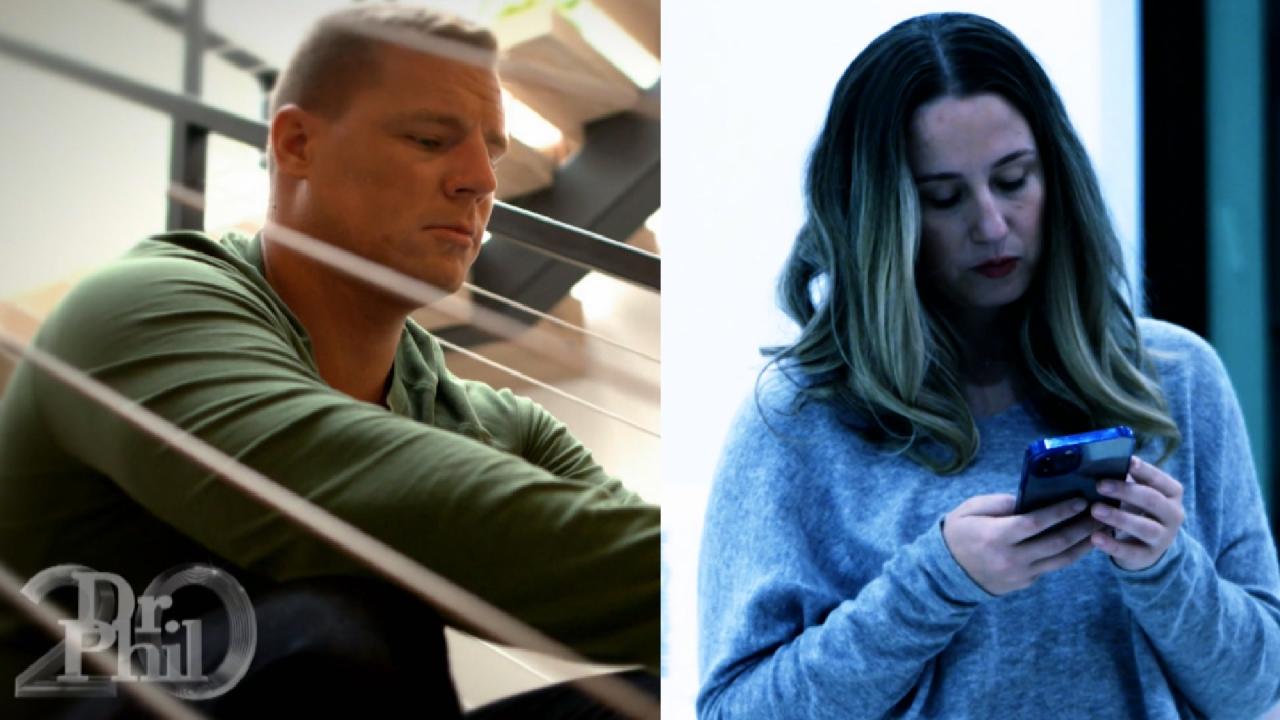 Woman Says She Learned Husband Was Cheating When He Stayed Out A…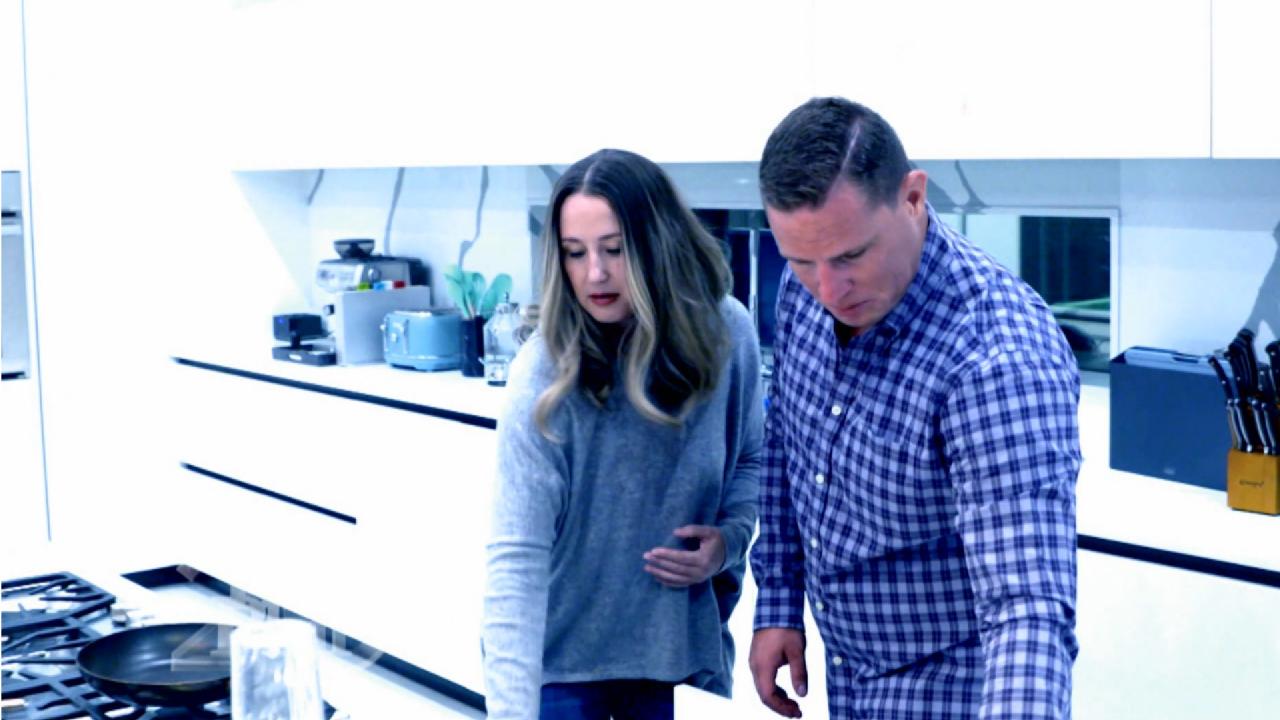 Wife Denies Cheating Husband's Claim That She Told Him To 'Go Fi…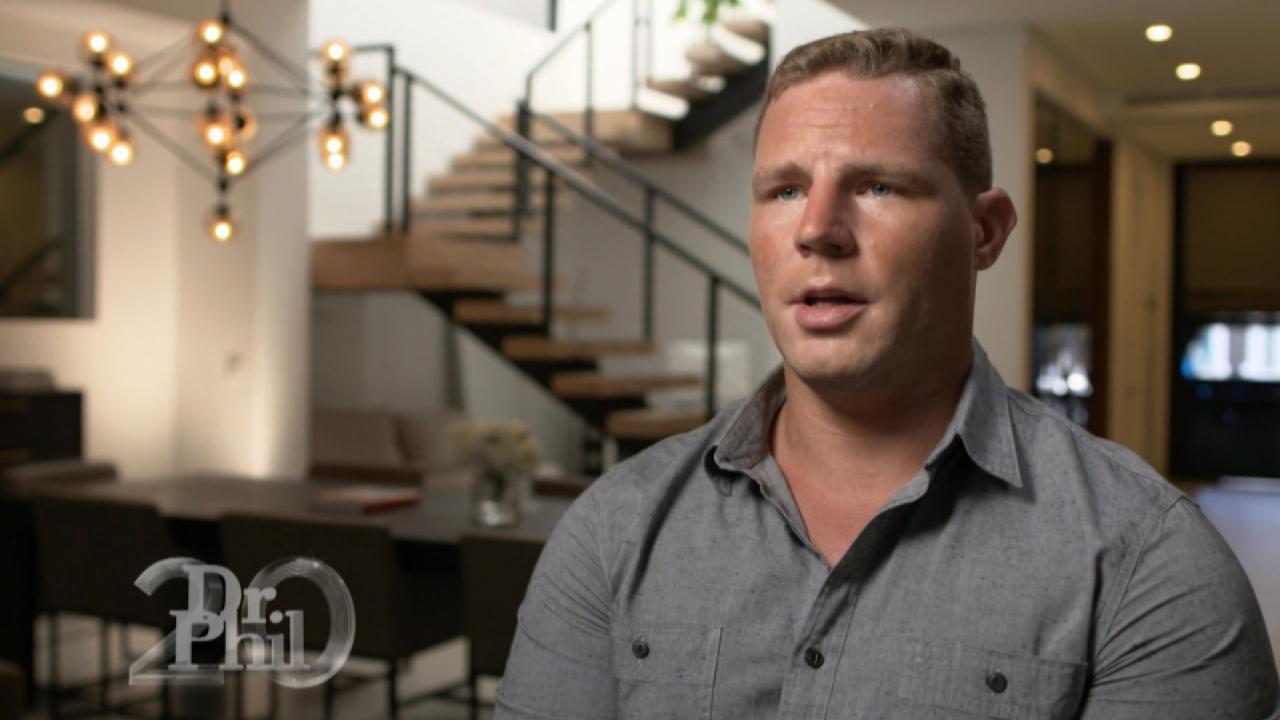 Man Who Admits To Cheating On His Wife Claims Military Experienc…
6 Rules To Help Manage Type 2 Diabetes
Andre says that he was "stunned" to learn that he has type 2 diabetes. The fire department captain and paramedic says he leads an active life and eats healthily, so learning he had the condition was a "slap in the face."
Dr. Phil says he can relate to Andre because he was diagnosed with type 2 diabetes 25 years ago. He says he has been successfully managing it ever since, and putting a support system in place has been key. "It began with my wife Robin. She learned what my challenges were and what she could do to help me stick to my treatment plan," he says. "It takes a full treatment team to get the right balance of diet and exercise and in some situations, medication."
Dr. Phil has now partnered with AstraZeneca for the On It Movement in hopes of helping the more than 28 million Americans who are living with type 2 diabetes get educated and feel empowered to take control of the disease by making necessary changes to their lifestyle. He is joined by Dr. Pamela Kushner, On It Movement spokesperson who has spent two decades working with people who have type 2 diabetes, to offer Andre advice for managing the disease.
"First of all, let's recognize the fact that type 2 diabetes is a manageable condition. And one of the other things you need to remember is there's a lot of misinformation out there, and there is no easy fix," Dr. Kushner says. "There are a lot of risk factors for type 2 diabetes and the ones that I talk about commonly with my patients are not being on a healthy diet, not getting enough regular exercise, smoking – none of which Andre does – race, age, a family history of type 2 diabetes, high blood pressure, high cholesterol."
Dr. Kushner adds, "What's unique about type 2 diabetes is that this condition is really individualized for each patient. And so it's important to work with your doctor to come up with the right treatment goal and plan that is customized just for you."
In the video above, Dr. Phil outlines
six rules to help manage type 2 diabetes
. If you have been diagnosed with type 2 diabetes, take a positive step forward in managing the disease by visiting
OnItMovement.com
.