60-Year-Old Says She's Excited To Meet And Marry 22-Year-Old Fia…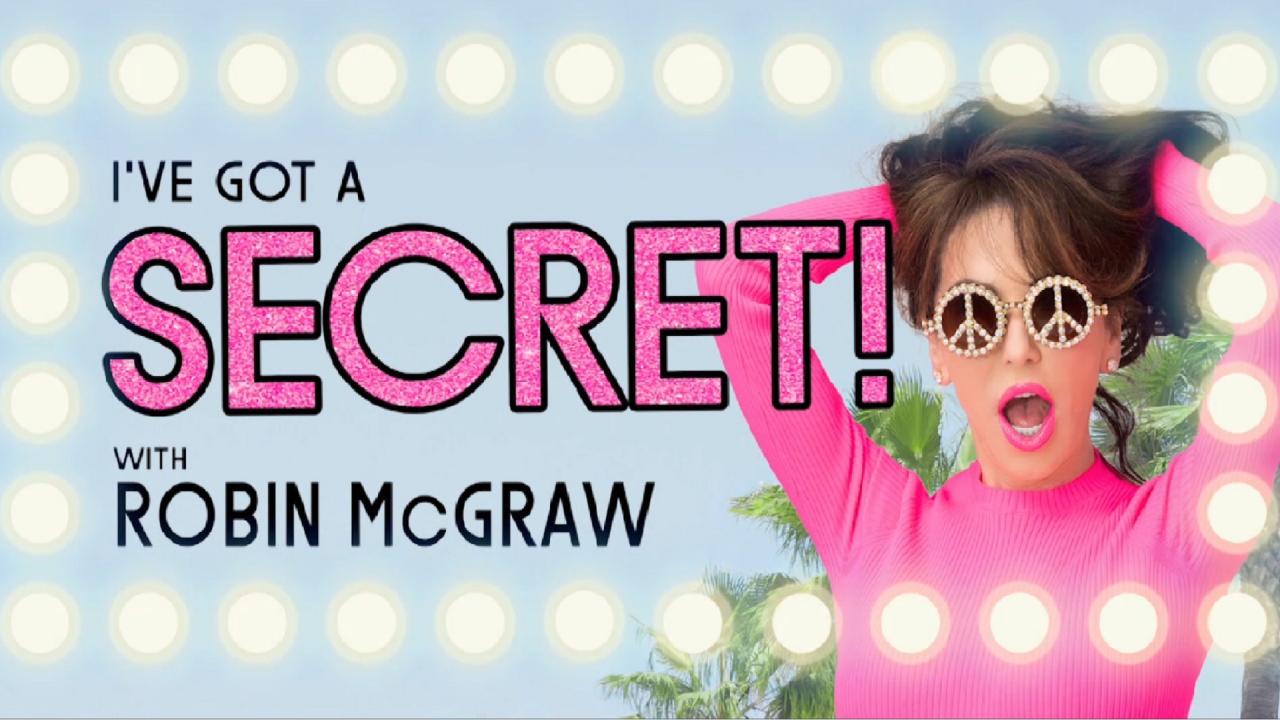 Hot Tips On Becoming A Happy Host – 'I've Got A Secret! With Rob…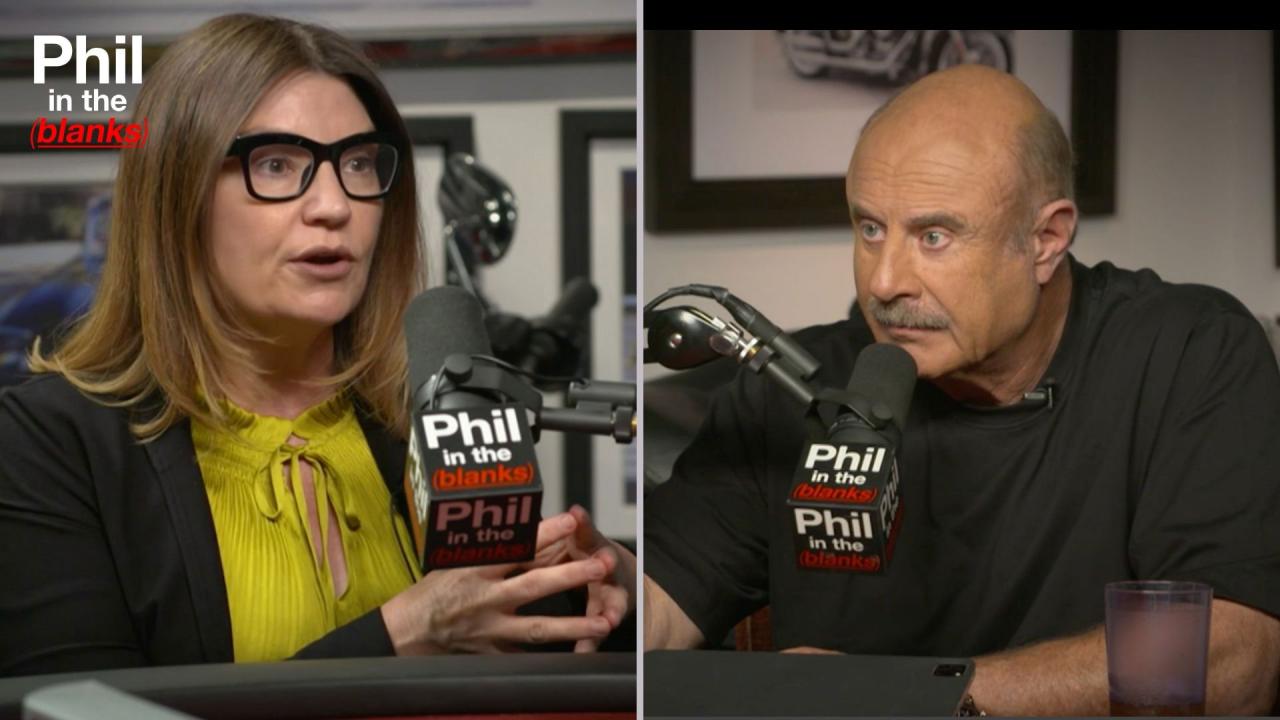 Human Trafficking In Our Own Backyard – 'Phil In The Blanks' Pod…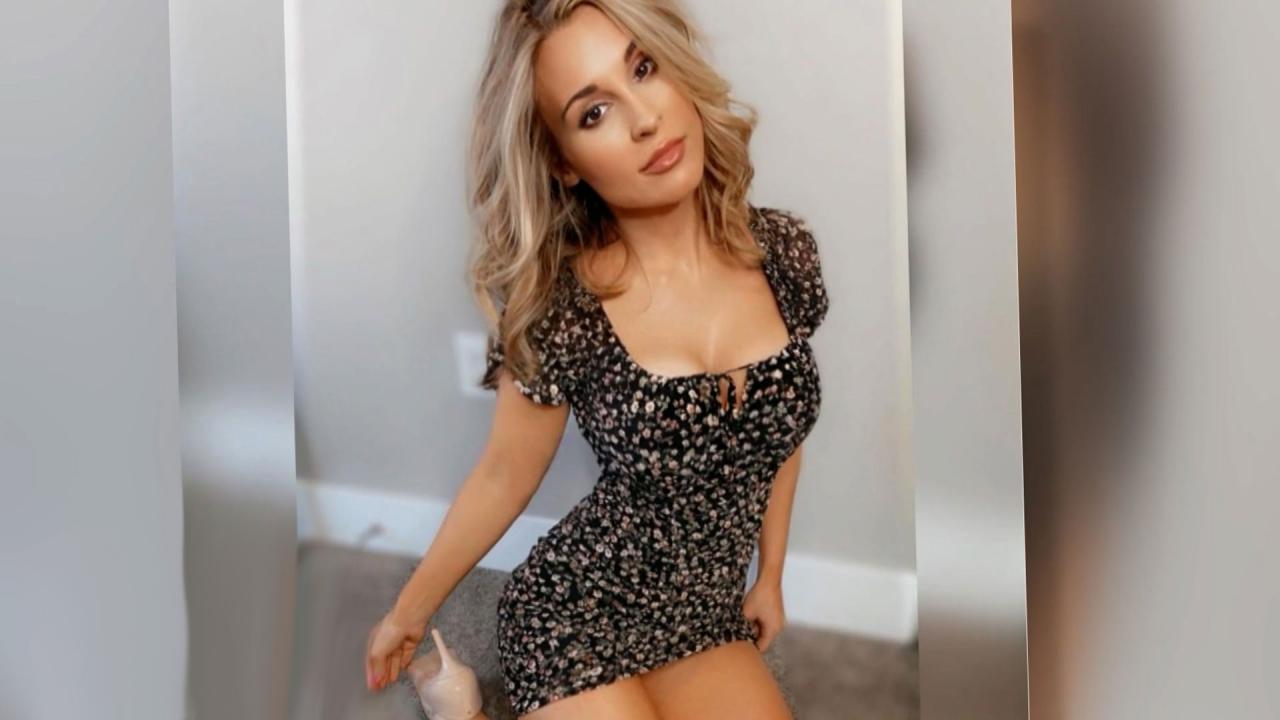 Former NICU Nurse And Mom Of Three Says She Now Makes $250,000 A…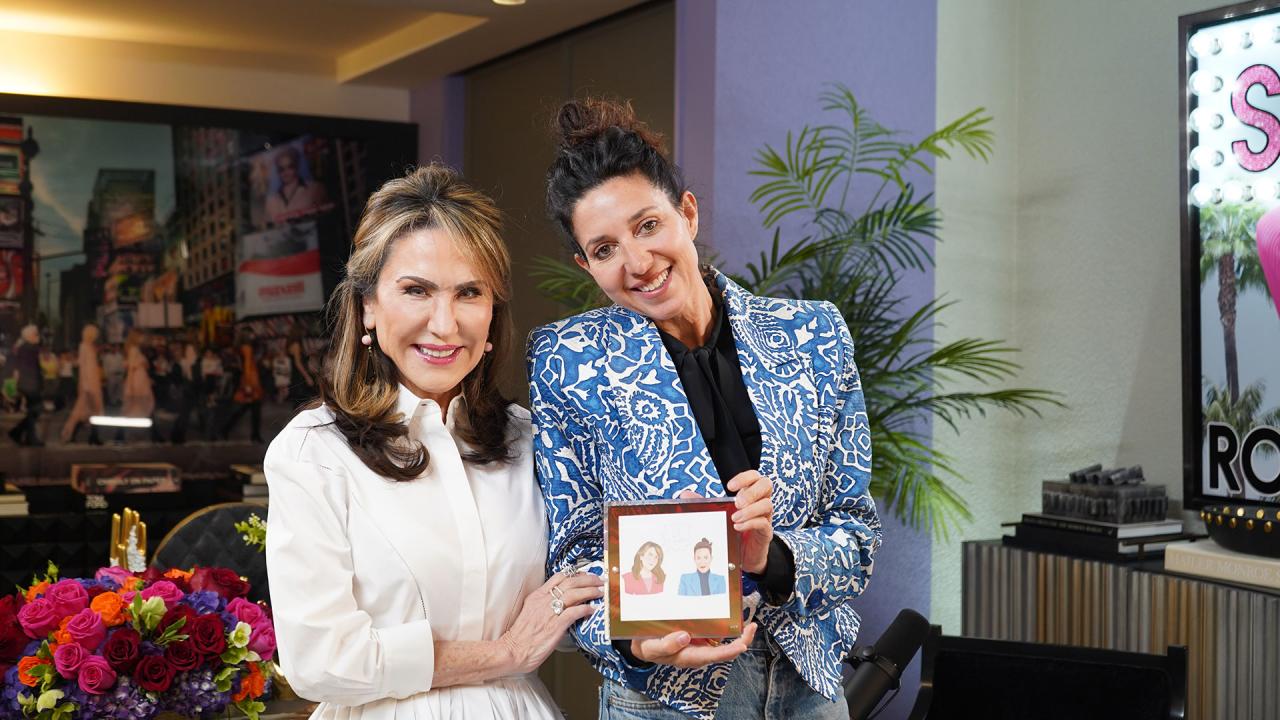 The Secret To Creating Adult Friendships … Or Ending Them – 'I'v…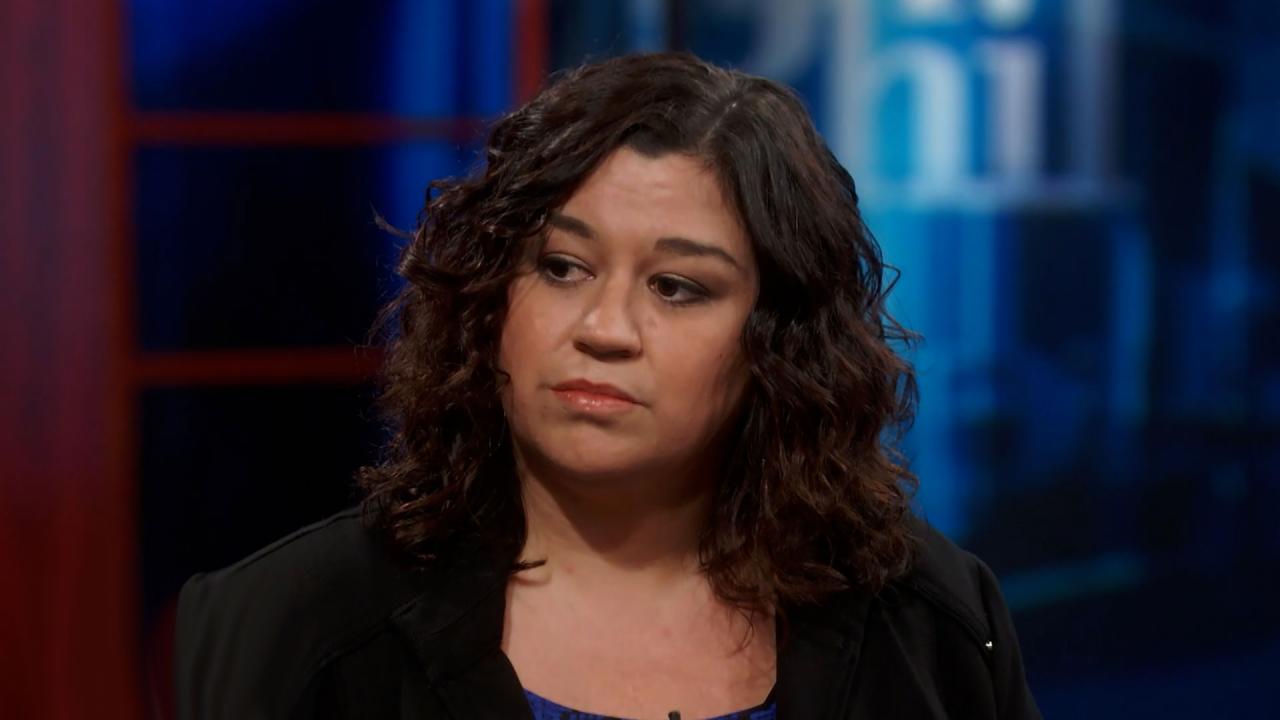 Woman Claims Mother-In-Law Judges Her For Her Beliefs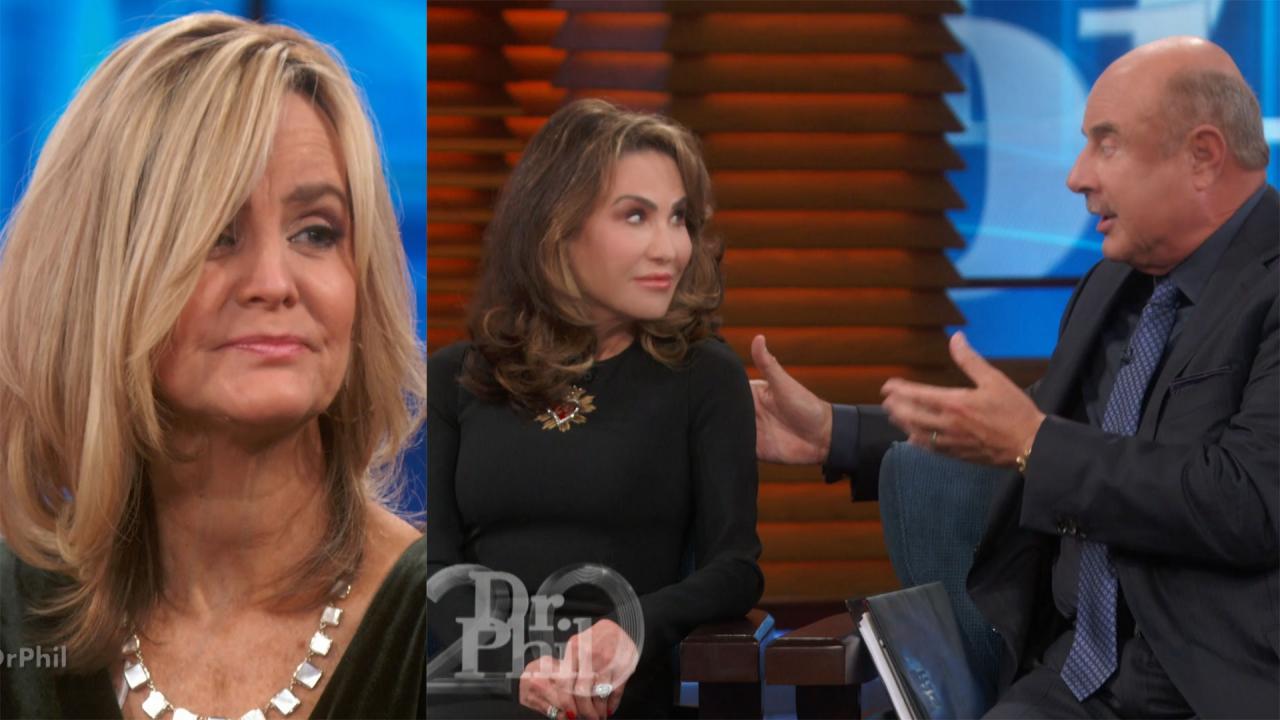 How The 'What If' Game Can Put Your Life On Hold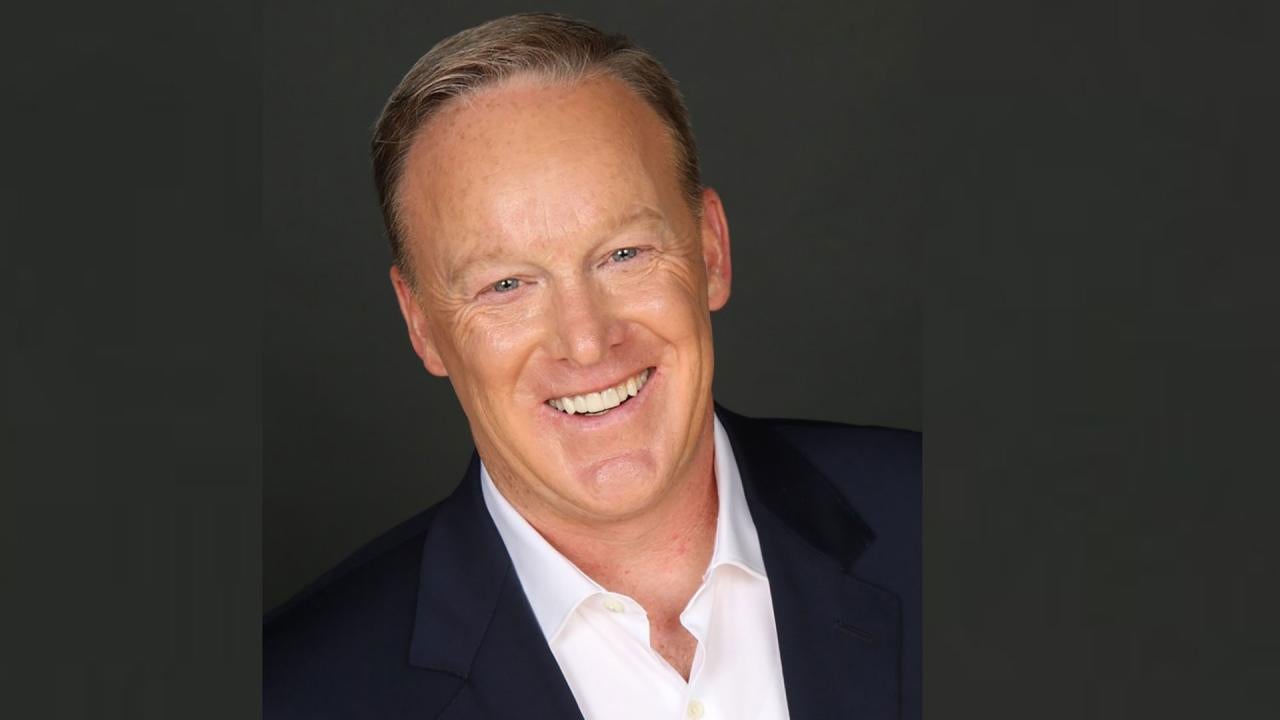 Behind-The-Scenes Political Insider Sean Spicer Spills All On Th…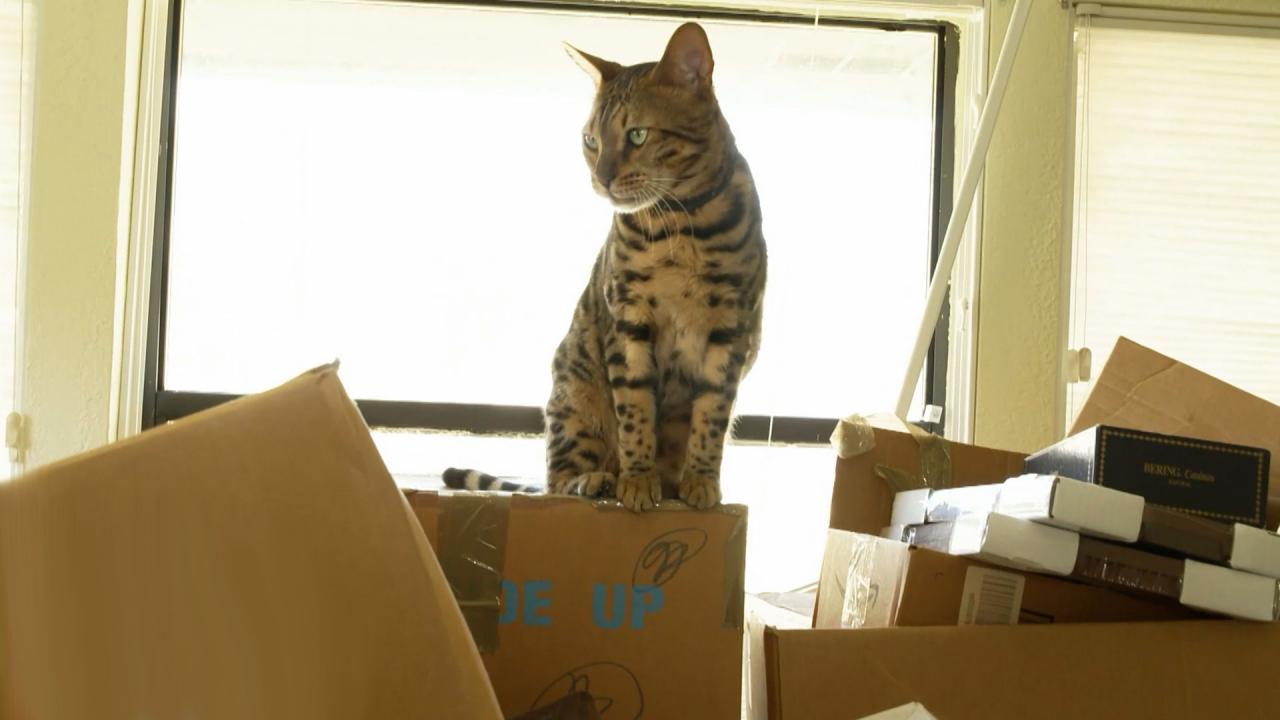 Couple Says They're Living In A Cluttered Mess, He Blames Their …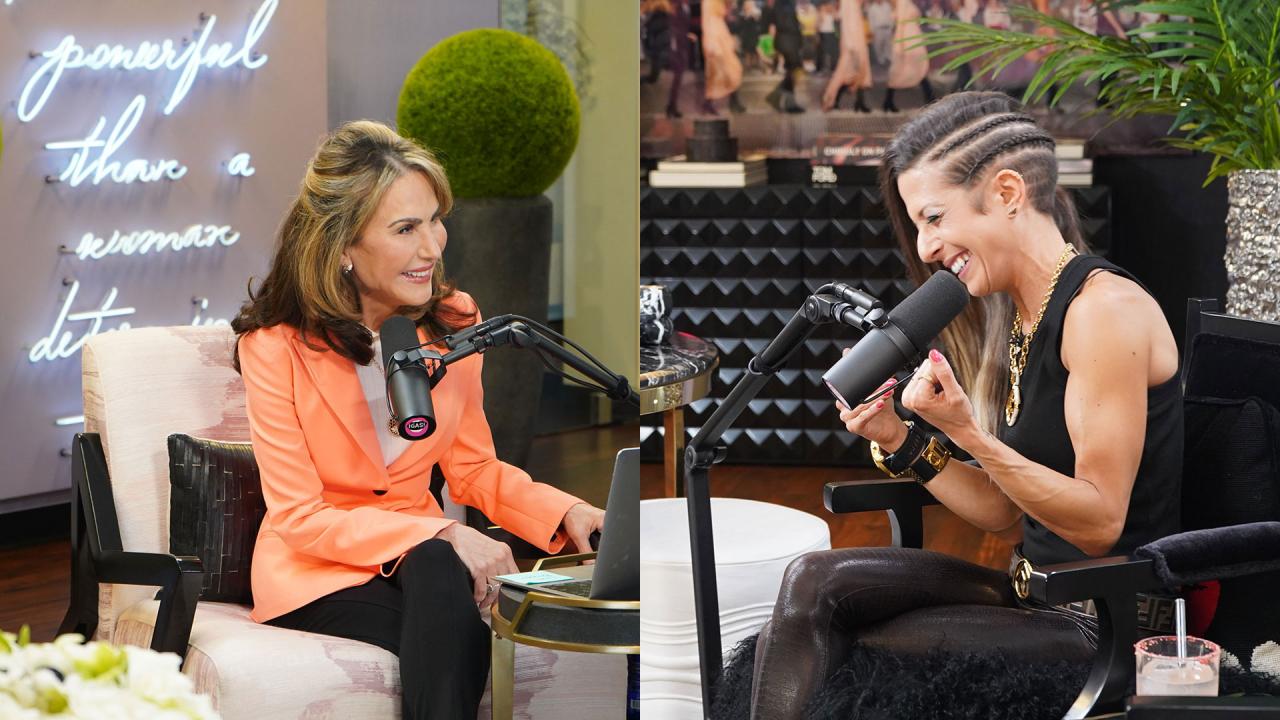 Tools To Achieve Radical Confidence -- 'I've Got A Secret! With …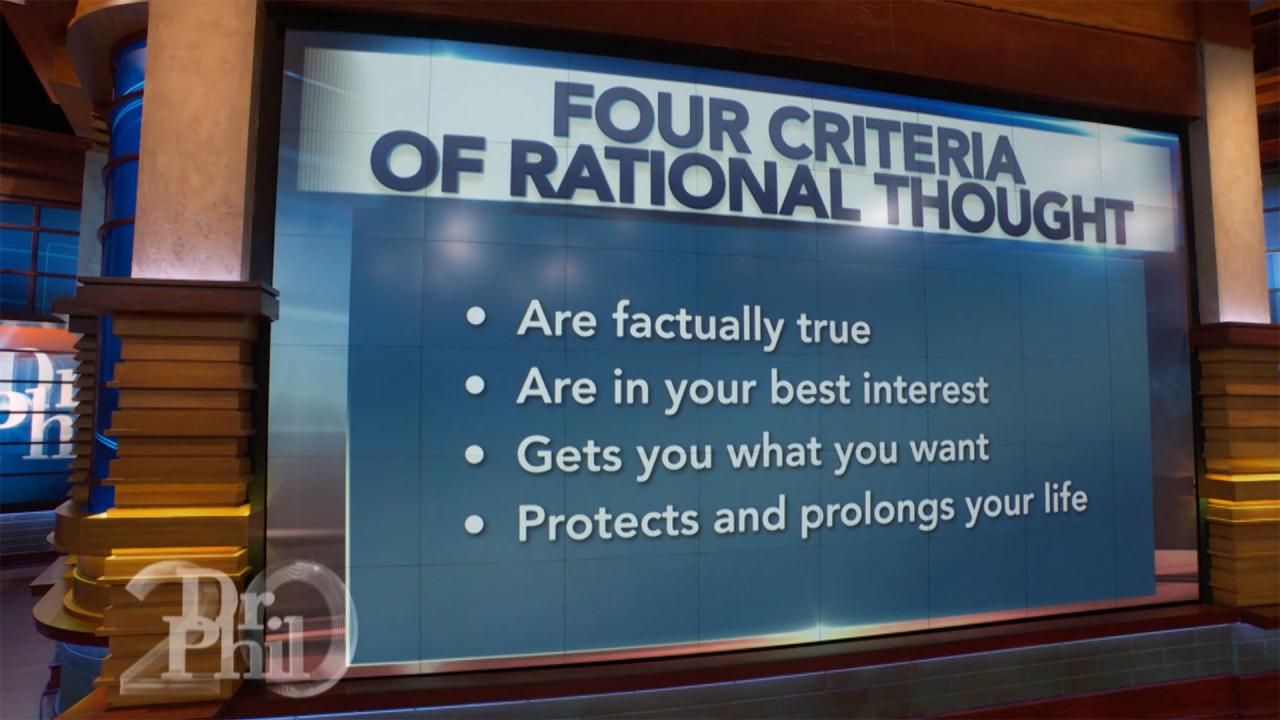 Four Questions To Test Your Thinking
60-Year-Old Says She's Excited To Meet And Marry 22-Year-Old Fiancé In Nigeria In A Few Weeks
"These last eight months of my life have been the happiest," says Sandi. That's how long she says she has been dating her fiancé, Peter, after meeting him on social media. She says five months ago, Peter asked her to marry him, even though they've never met in person.

"I have never met Peter face-to-face. He currently lives in Asaba, Nigeria, which is over 6,000 miles away," Sandi says.


The 60-year-old says she and her 22-year-old fiancé have a lot in common, including that they are both romantic and have a lot of passion.
Sandi's daughters, however, say they fear that their mom is being scammed.
"My family really needs to butt out because I know exactly what I'm doing," Sandi says. "Regardless of what my family thinks, I purchased a plane ticket to Nigeria so we can be married in just a few weeks."
Hear more about Sandi and Peter's relationship in the video above.
On Tuesday's episode of
Dr. Phil
,
"'Is Our Mom's Fiancé a Con Artist?'"
hear why Sandi's daughters say they are so concerned. And, a
Dr. Phil
Nigerian correspondent shares what life is like in Asaba – and why he doesn't believe it's safe. Then, on Wednesday,
"The Truth Behind Sandi's Fiancé: Revealed,"
Peter, who insists that he loves Sandi, joins the conversation – how does he respond to tough questions from Dr. Phil?
Check local listings
to see where you can watch.
WATCH: Woman Says It Doesn't Bother Her Or Her Fiancé That She Is 38 Years Older
TELL DR. PHIL YOUR STORY: Want Dr. Phil to investigate a situation or possible scam?