7 Rules Of Engagement With Your Child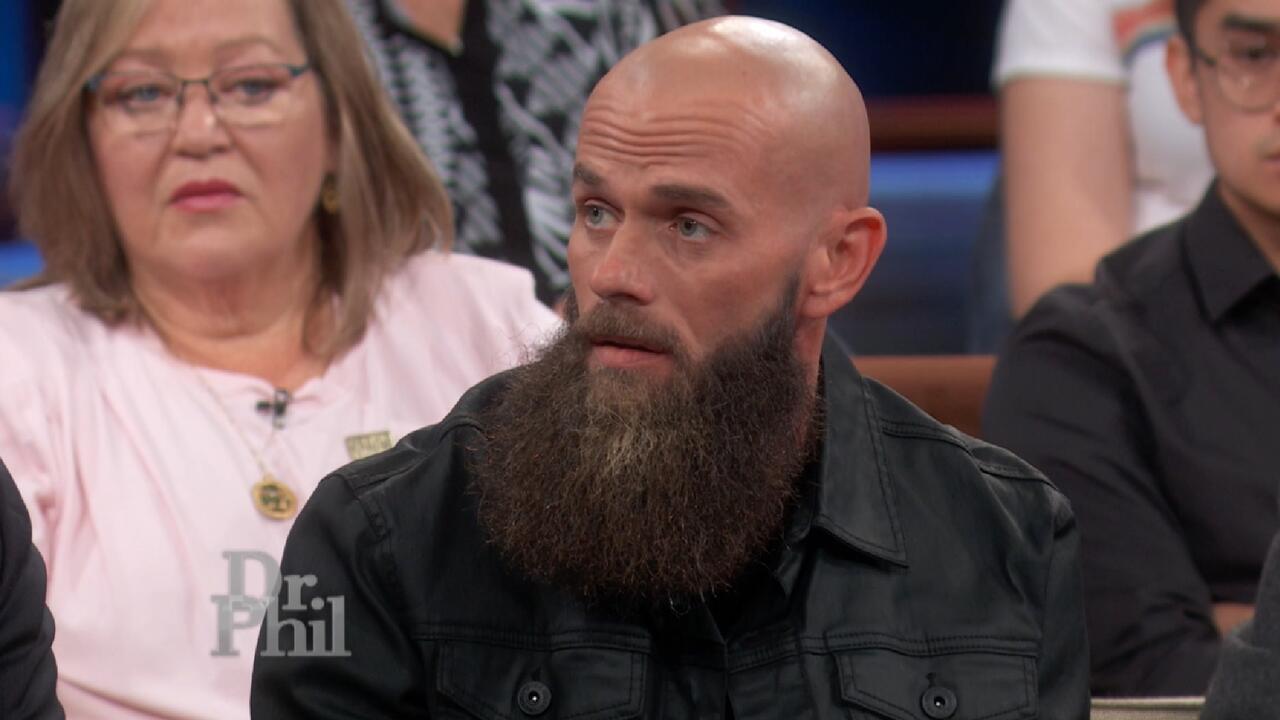 Reformed Drug Dealer Says Fentanyl Crisis Isn't An Epidemic, 'It…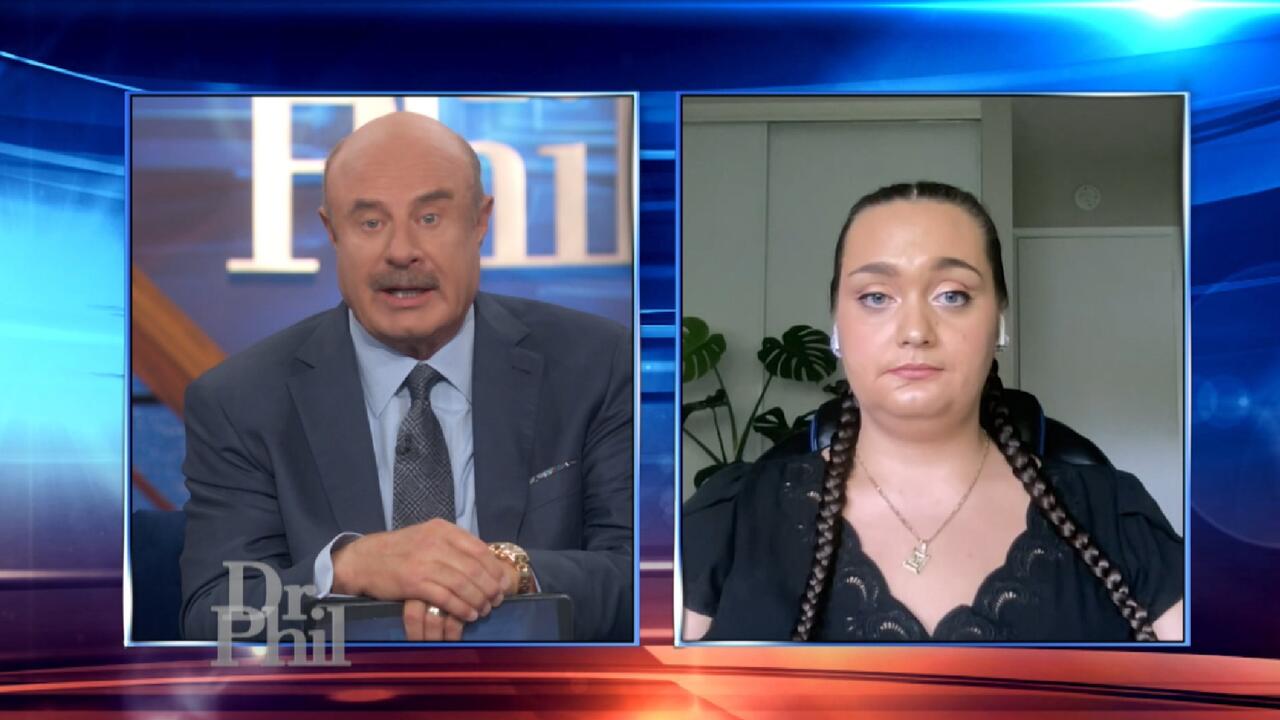 'You Want To Stop, But Your Body Won't Let You,' Says Woman Who …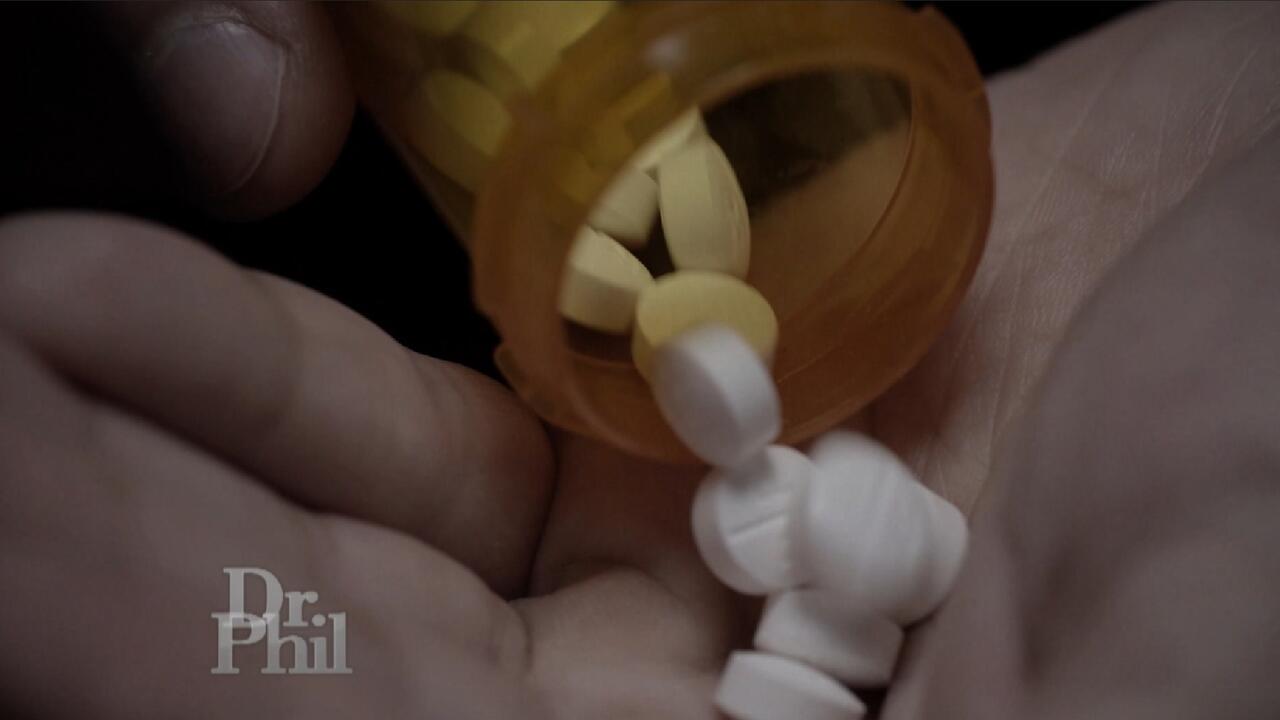 Are 'ISO' And 'Pyro' Replacing Fentanyl As America's Deadliest D…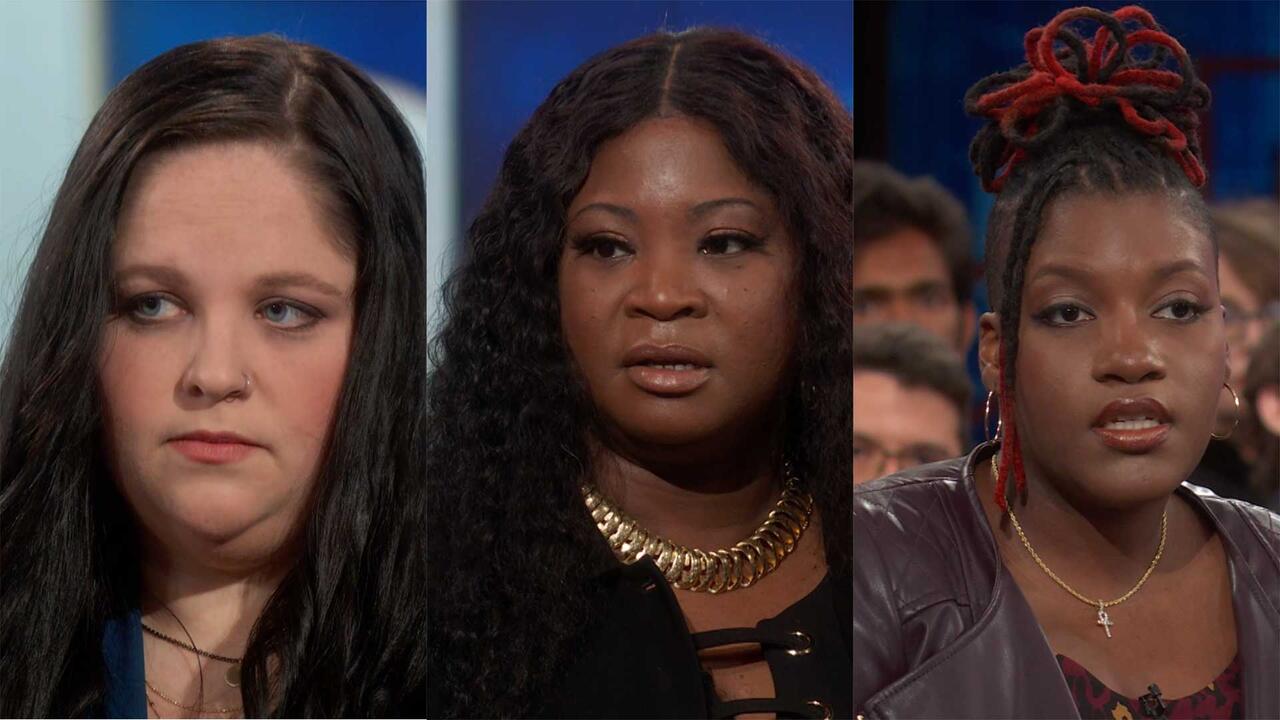 Woman Meets Family Members Of Men Who She Believes Killed Her Fa…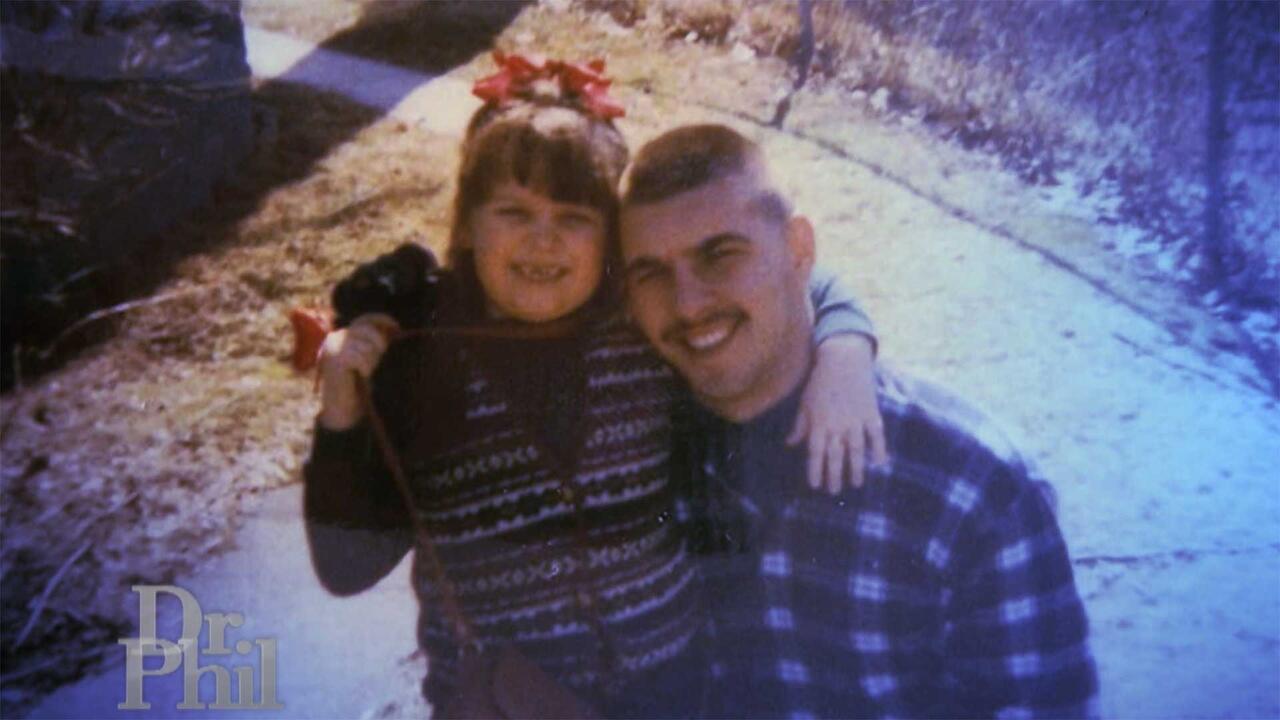 Woman Whose Dad Was Murdered When She Was 8 Says The Right Men A…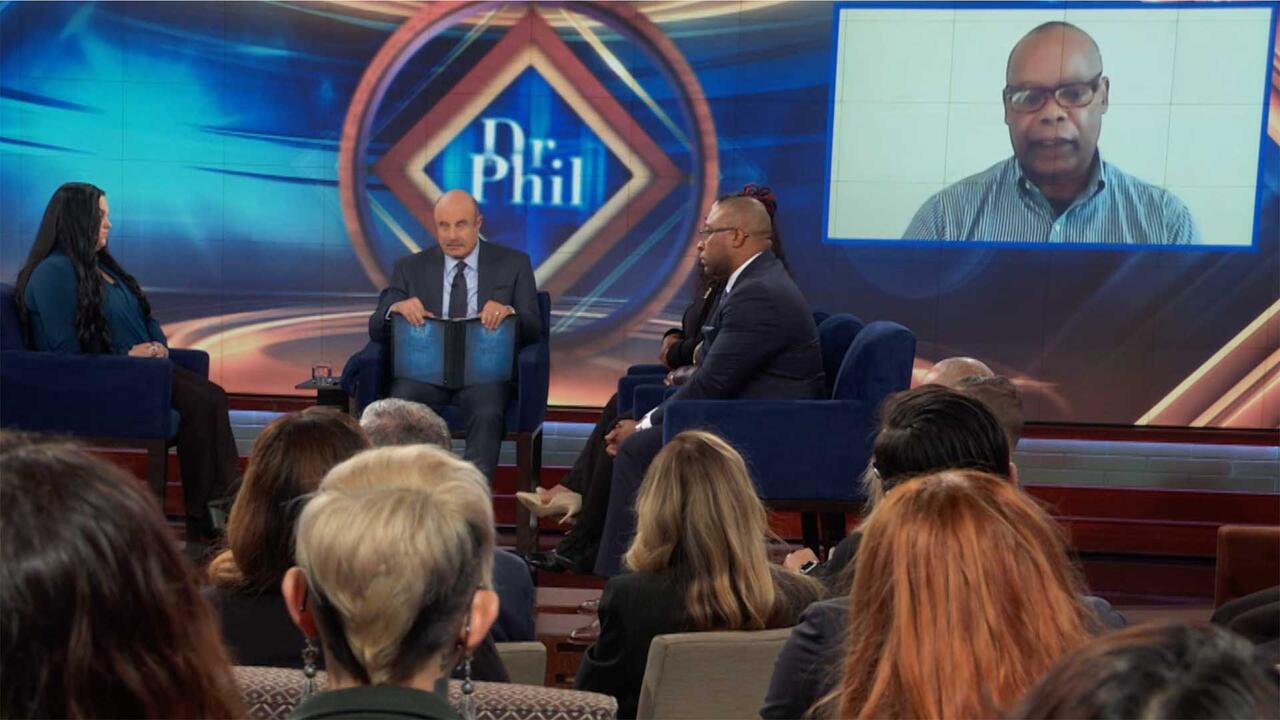 Former Police Chief Says He Believes He Knows Who Killed Officer…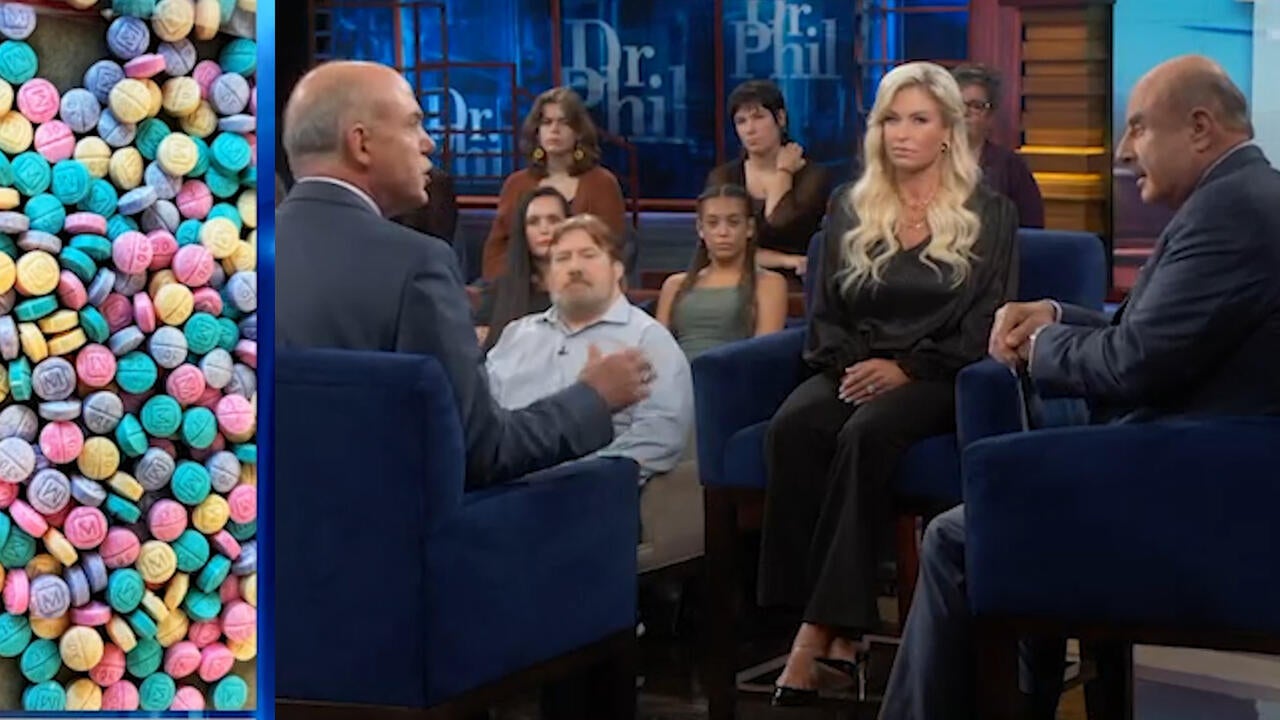 Laced, Lethal and Killing Our Children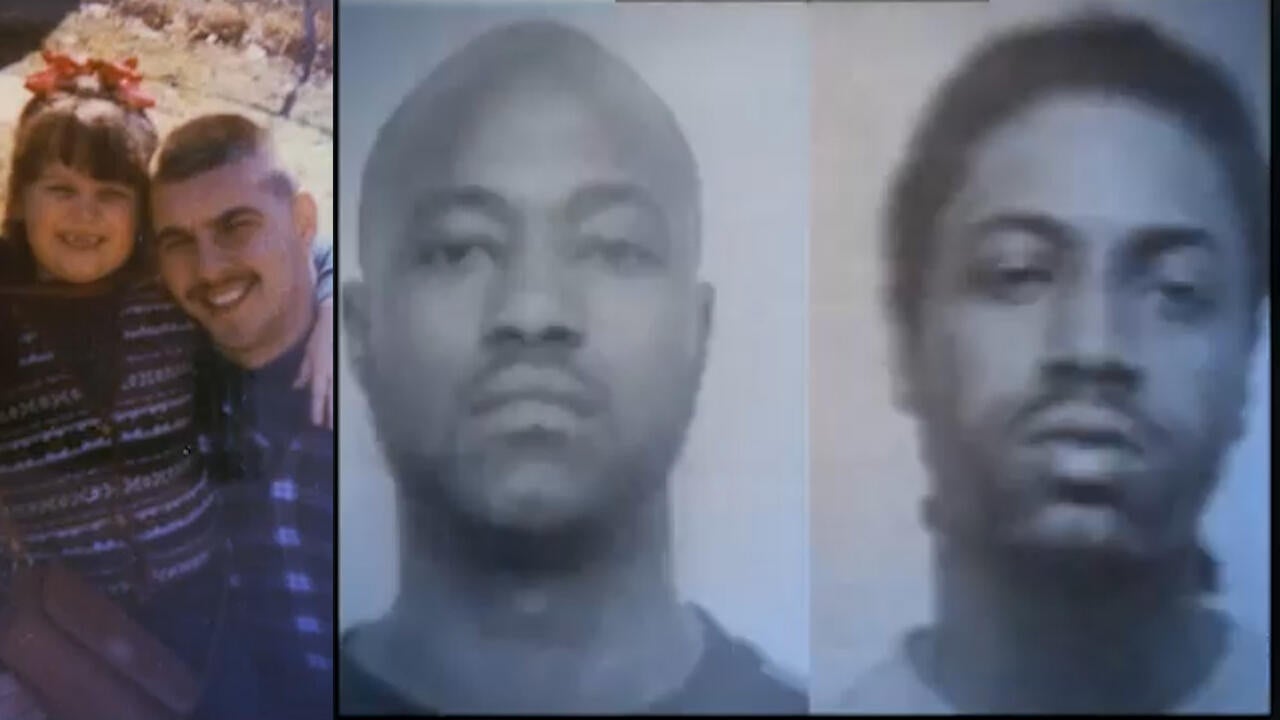 Not Guilty of Murder But Sentenced to Life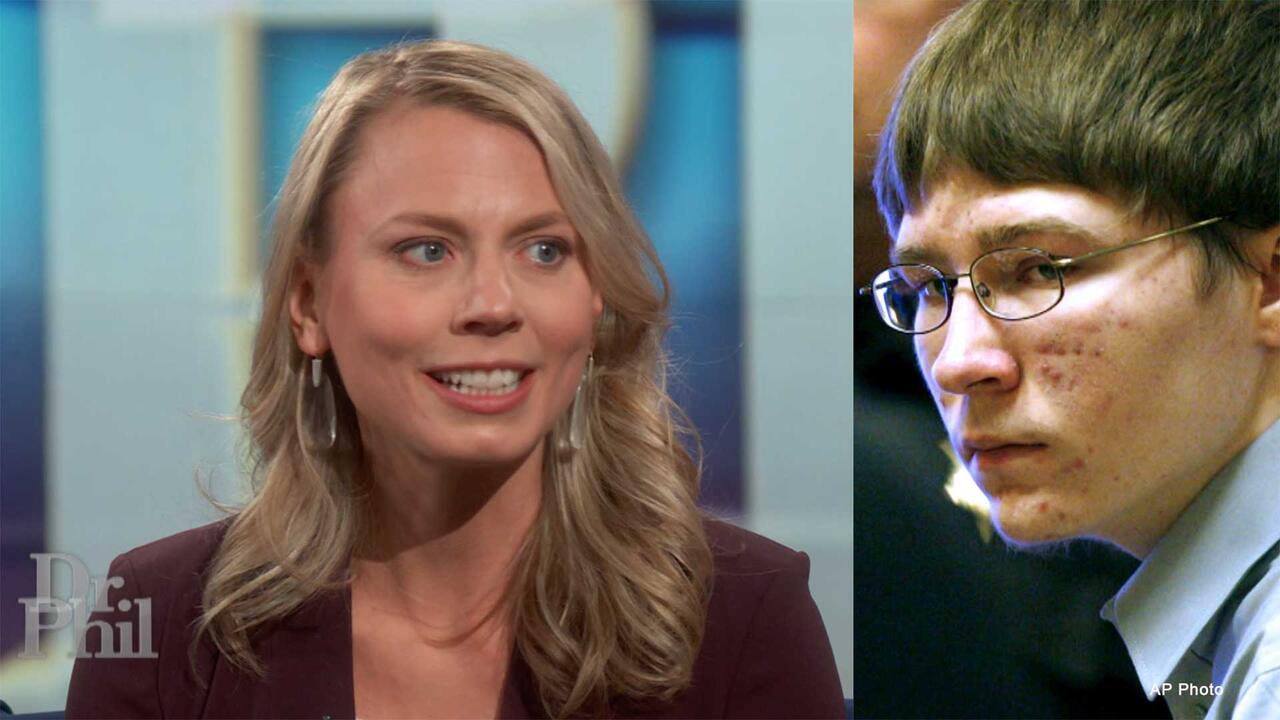 Attorney For Brendan Dassey Claims Police Scared Dassey, Lied To…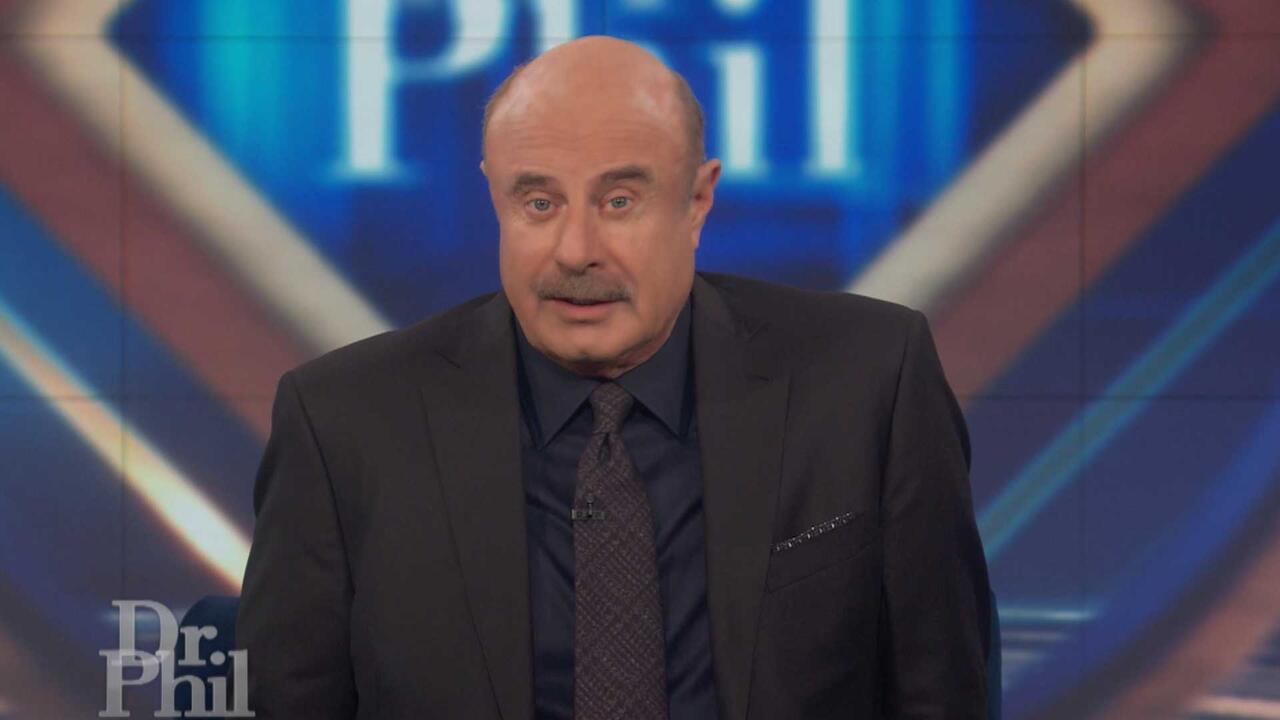 Dr. Phil's Powerful Message About Life, The Legal System, And Be…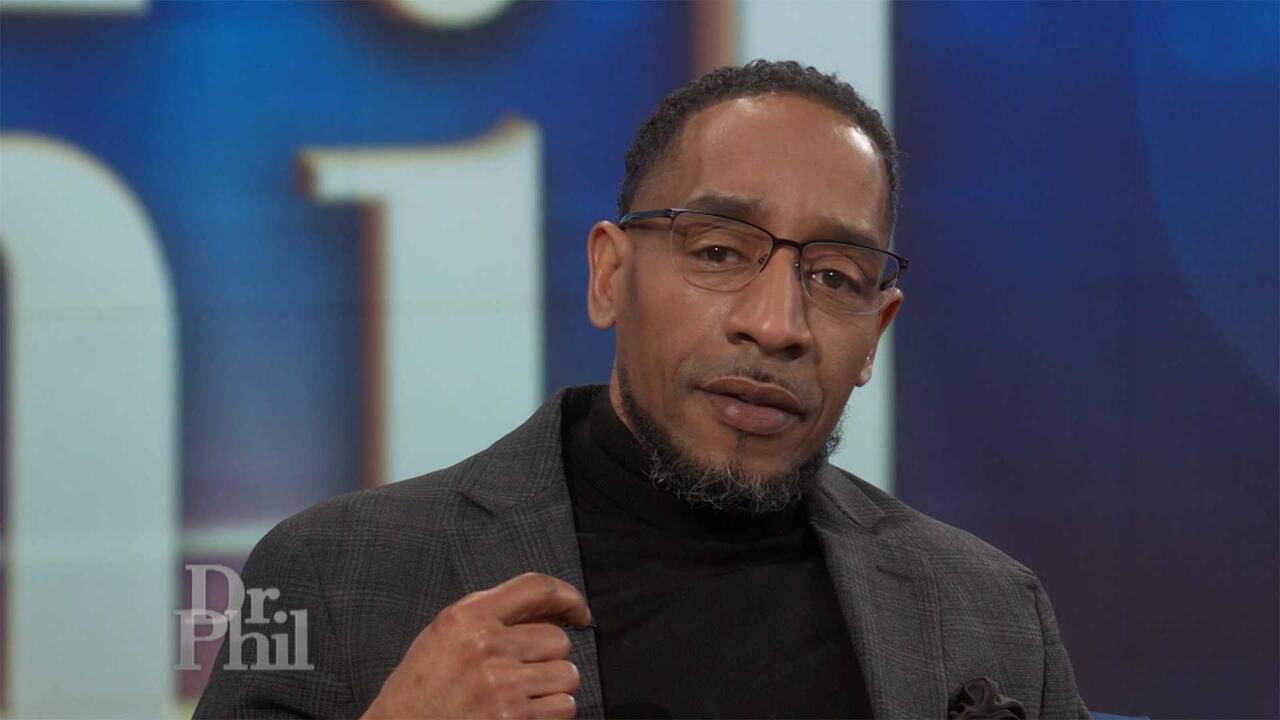 Terrill Swift Was 17 When He Claims Police Lied To Him And Coerc…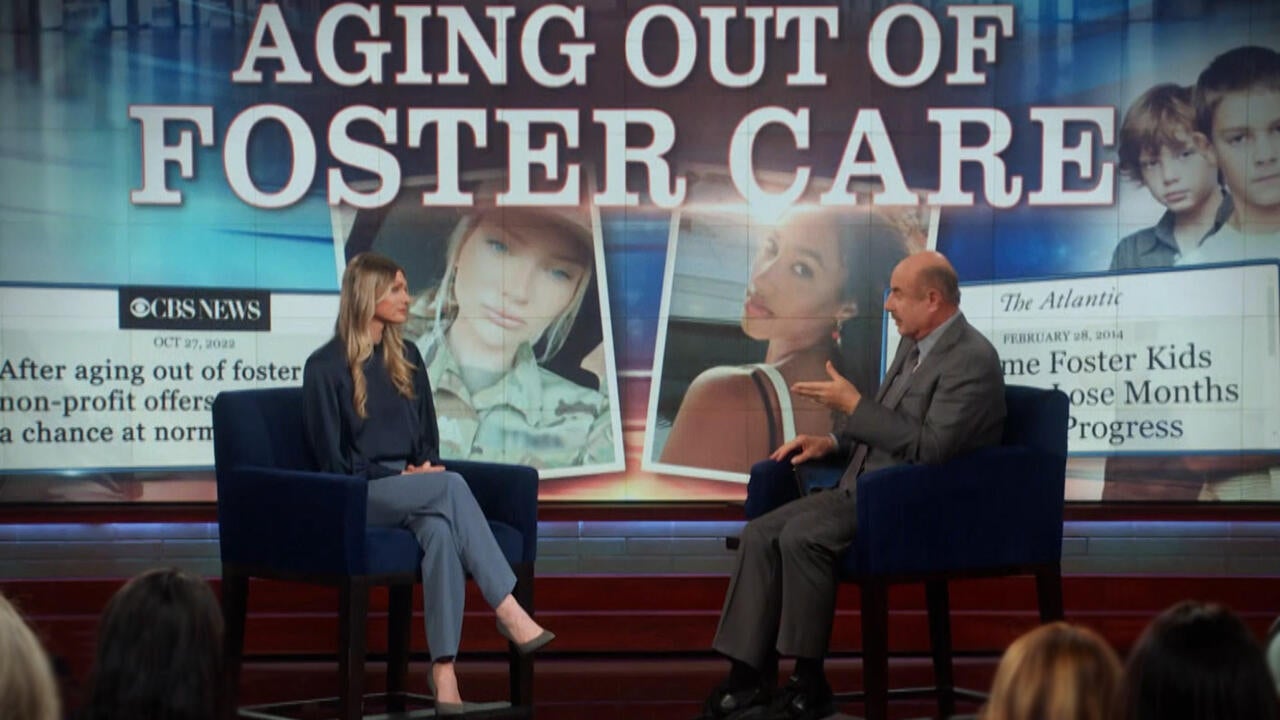 Aging Out of Foster Care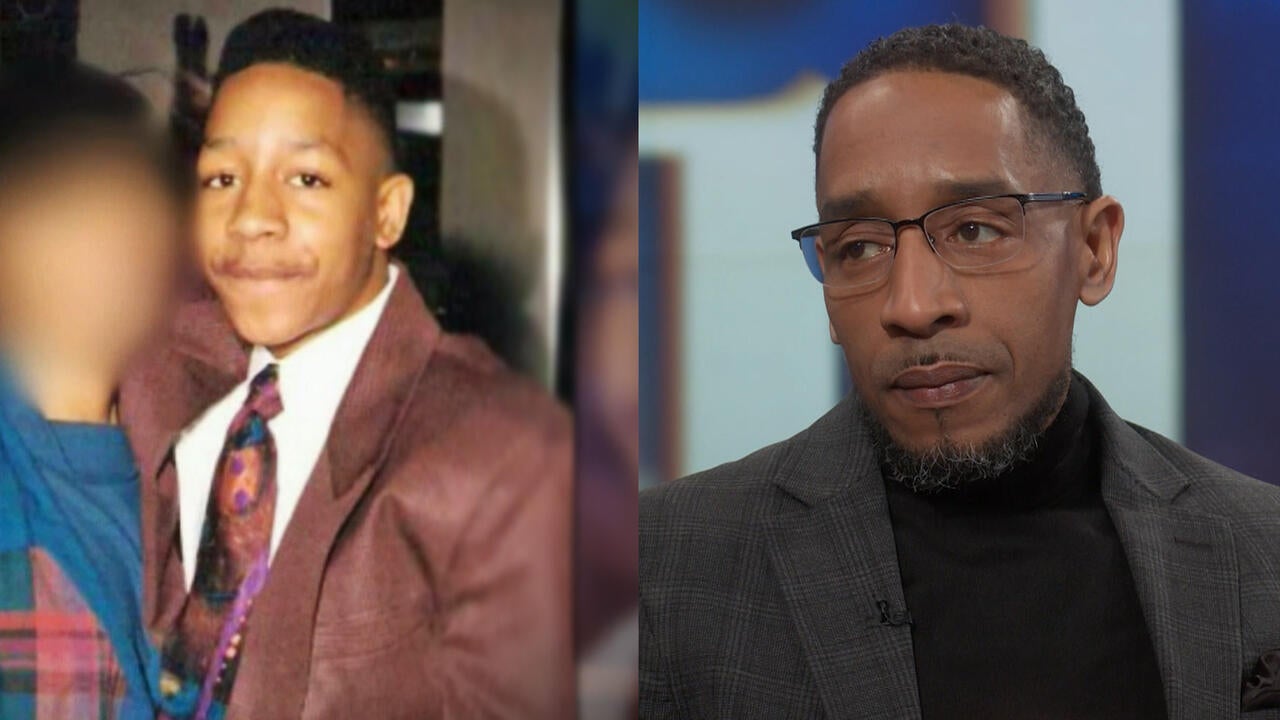 Underage and Interrogated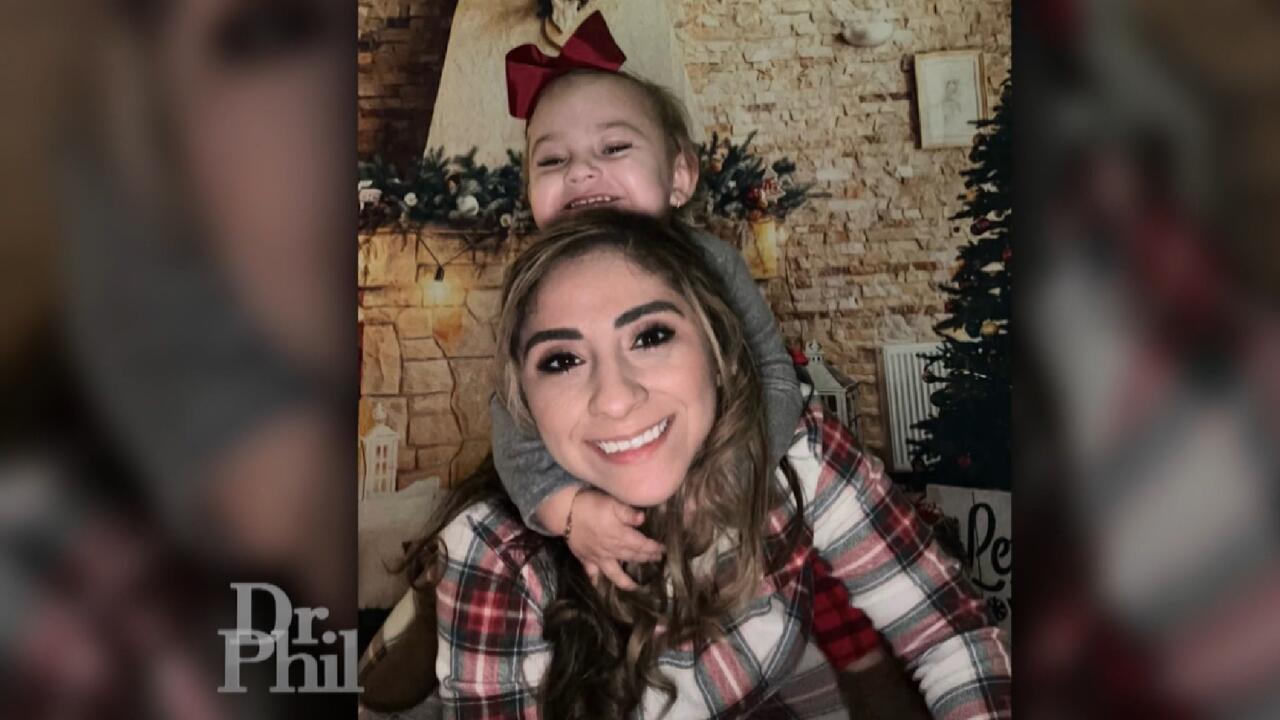 How A Woman Who Was Carjacked, Abducted, And Witnessed Her Husba…
7 Rules Of Engagement With Your Child
Communicating with your child can be difficult, so it's important that you discipline yourself to get your message through the right way. Even if your child displays eye rolling or heavy sighs, or refuses to engage, don't get angry; it doesn't mean their ears aren't working. "You'd be surprised how your words will be played back in her mind later," Dr. Phil says in his book
Family First: Your Step-by-Step Plan for Creating a Phenomenal Family.
Dr. Phil offers strategies that can be helpful when trying to get through to a child. When these guidelines are followed, they have proven to be effective in drawing children of all ages out of their shells and into an exchange.
1. Approach all communication in a way that protects or enhances your child's self-esteem, even when you're in discipline mode.
2. Narrow the focus of your task-oriented communications as much as possible.
3. Use your communications to generate solutions rather than to relive problems.
4. Focus on the issue at hand and avoid personal attacks and character assassination.
5. Stay in the here and now.
6. Keep your problem-solving communications and exchanges private.
7. Conclude on a positive note.
To learn more, watch the video above and check out
Family First.