80-Year-Old Widow Says She Misses Her Husband But 'Time Is Ticki…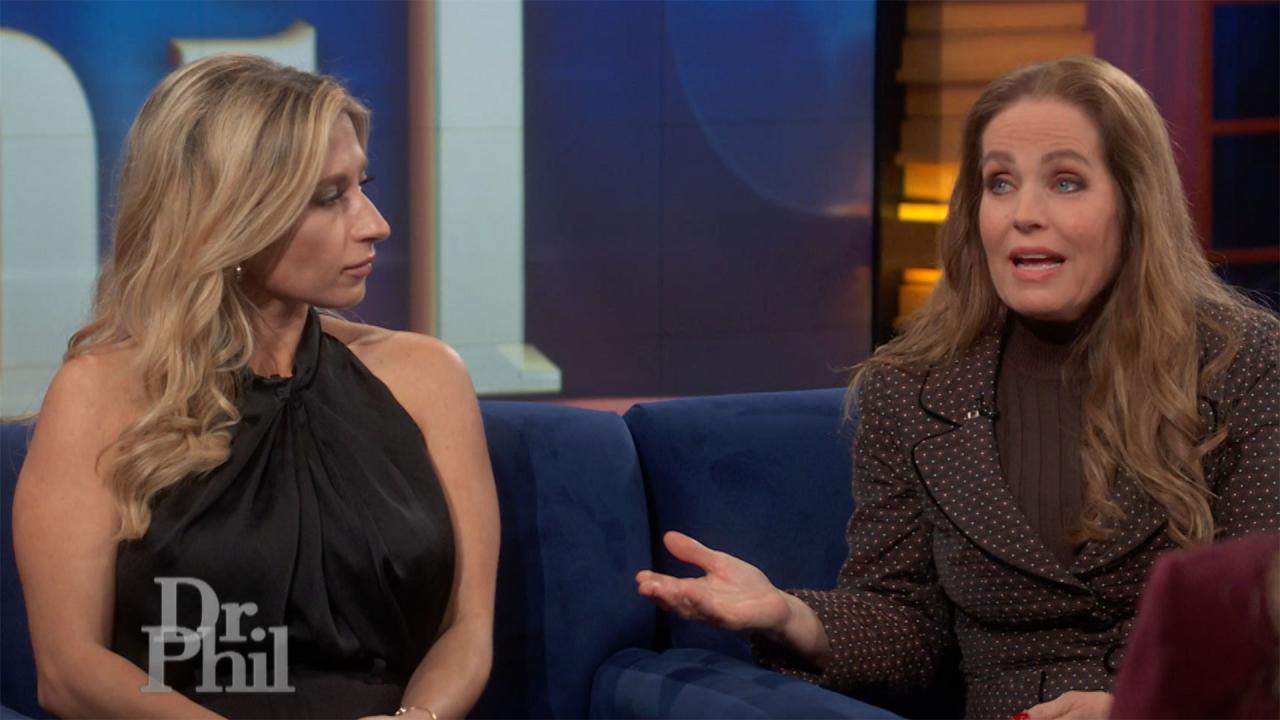 How A Mom Shut Down What Some Called A 'Revenge Porn' Website Th…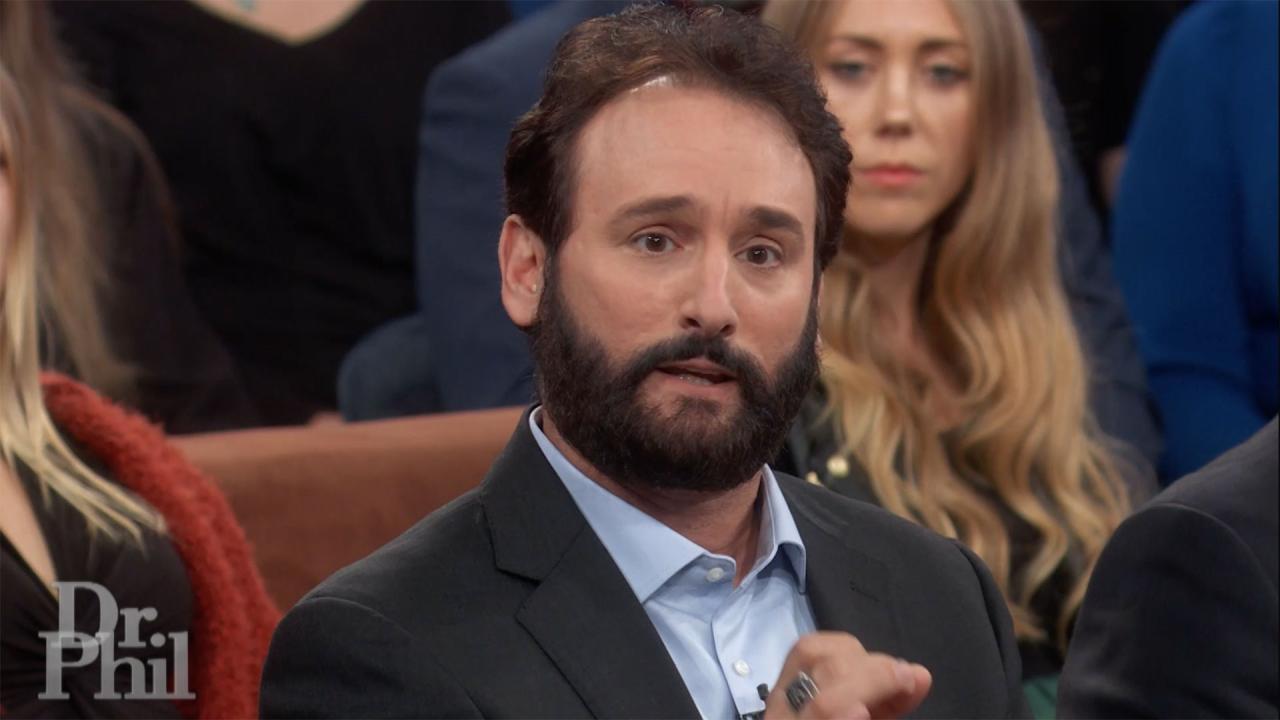 Cybersecurity Expert Says He Shut Down Notorious 'Revenge Porn' …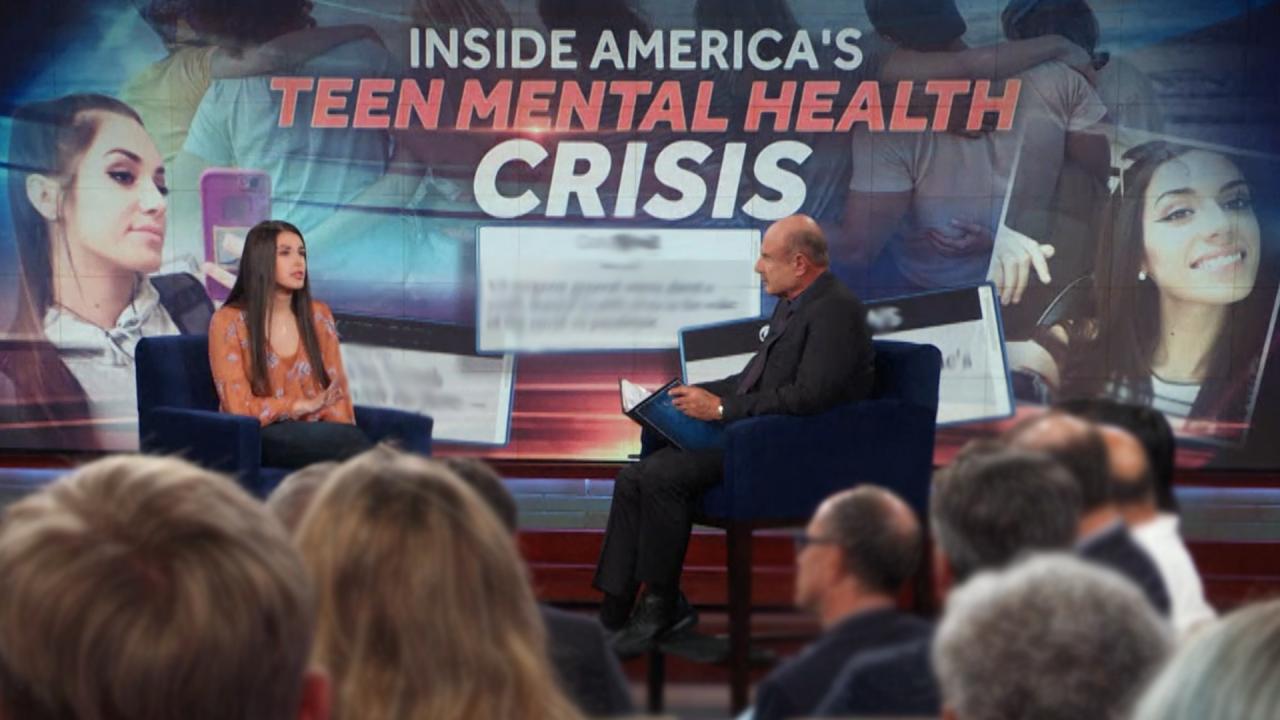 Inside America's Teen Mental Health Crisis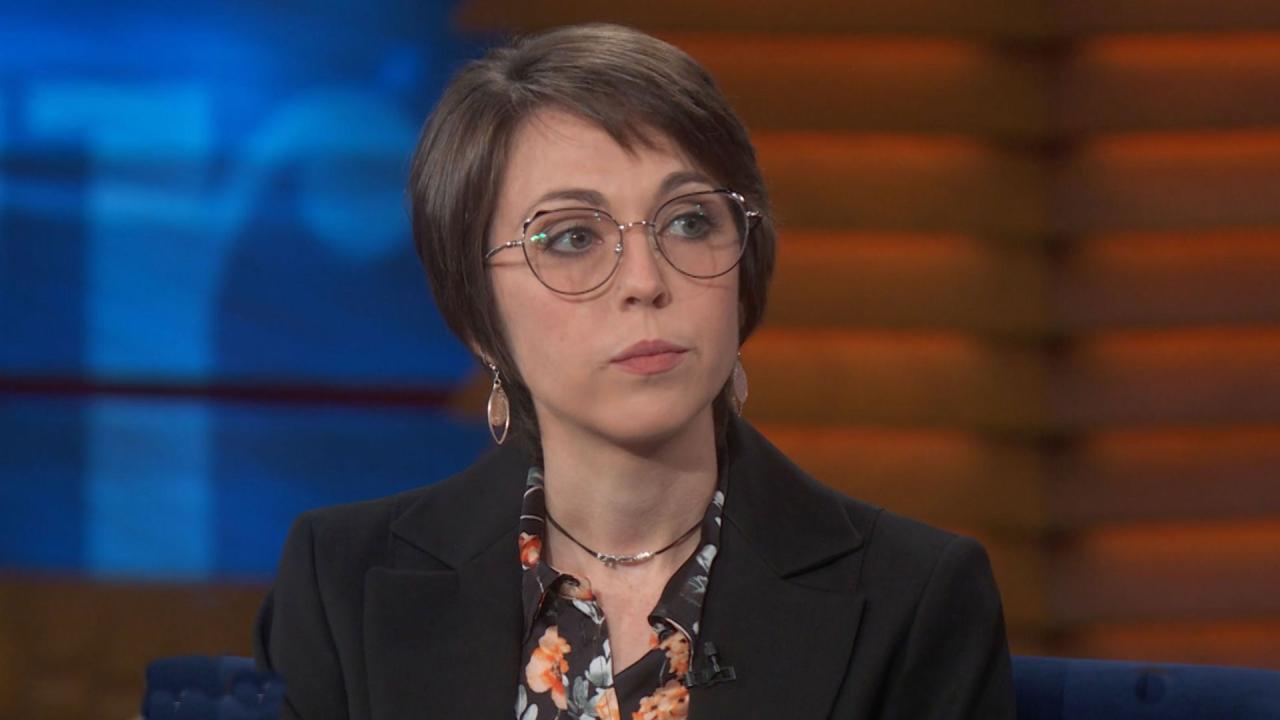 Woman Says Two Videos Of Her Have Been Posted To Porn Website Fo…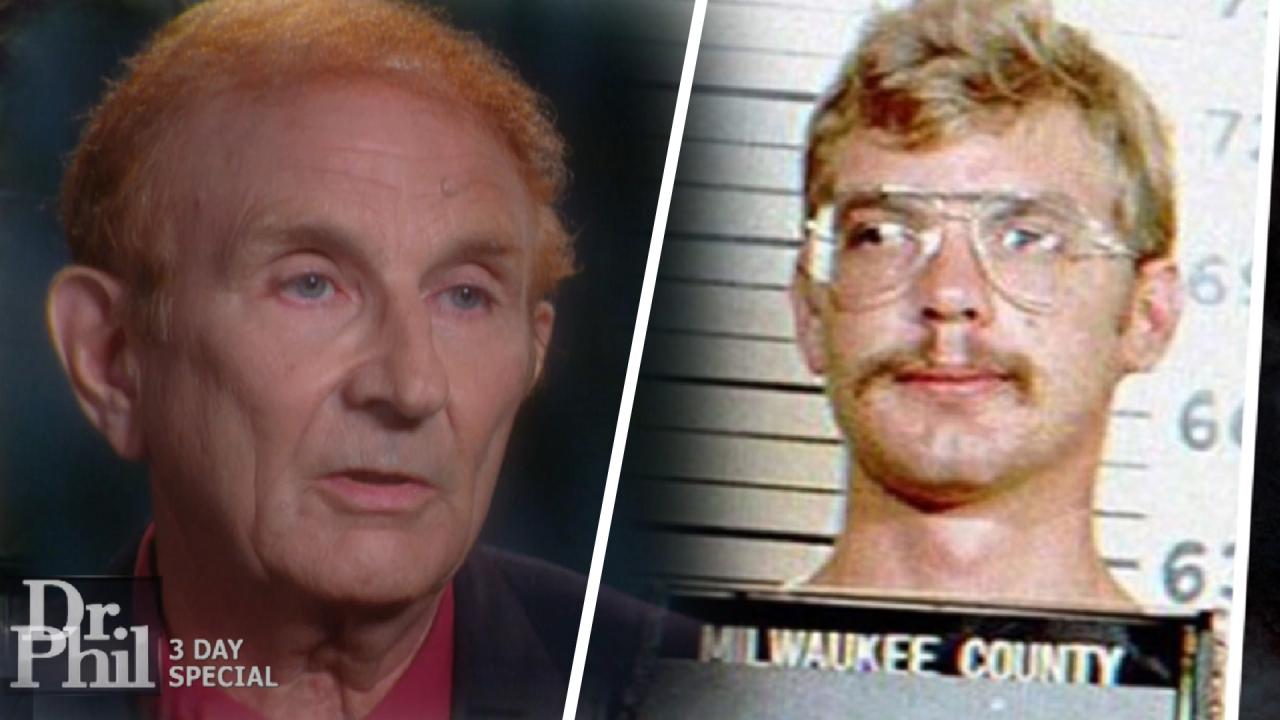 Should Serial Killer Jeffrey Dahmer Be Forgiven? His Father Says…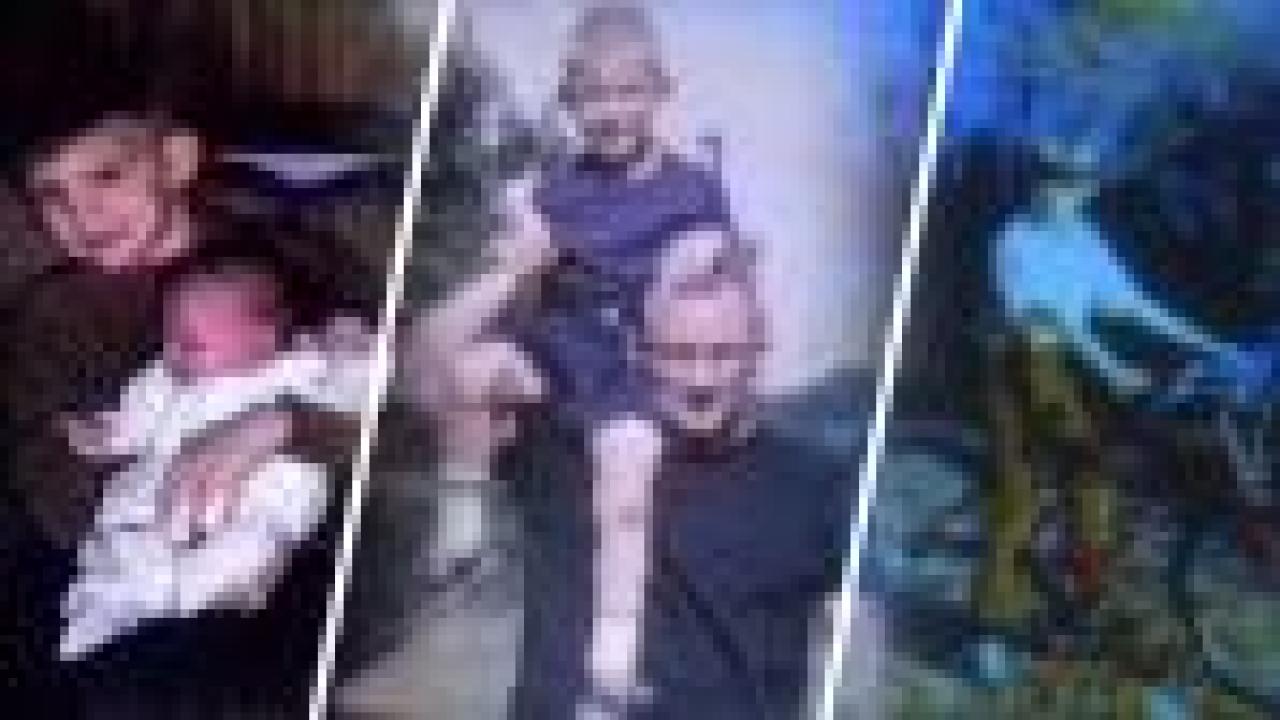 Notorious Serial Killer Jeffrey Dahmer Was 'A Happy Little Boy,'…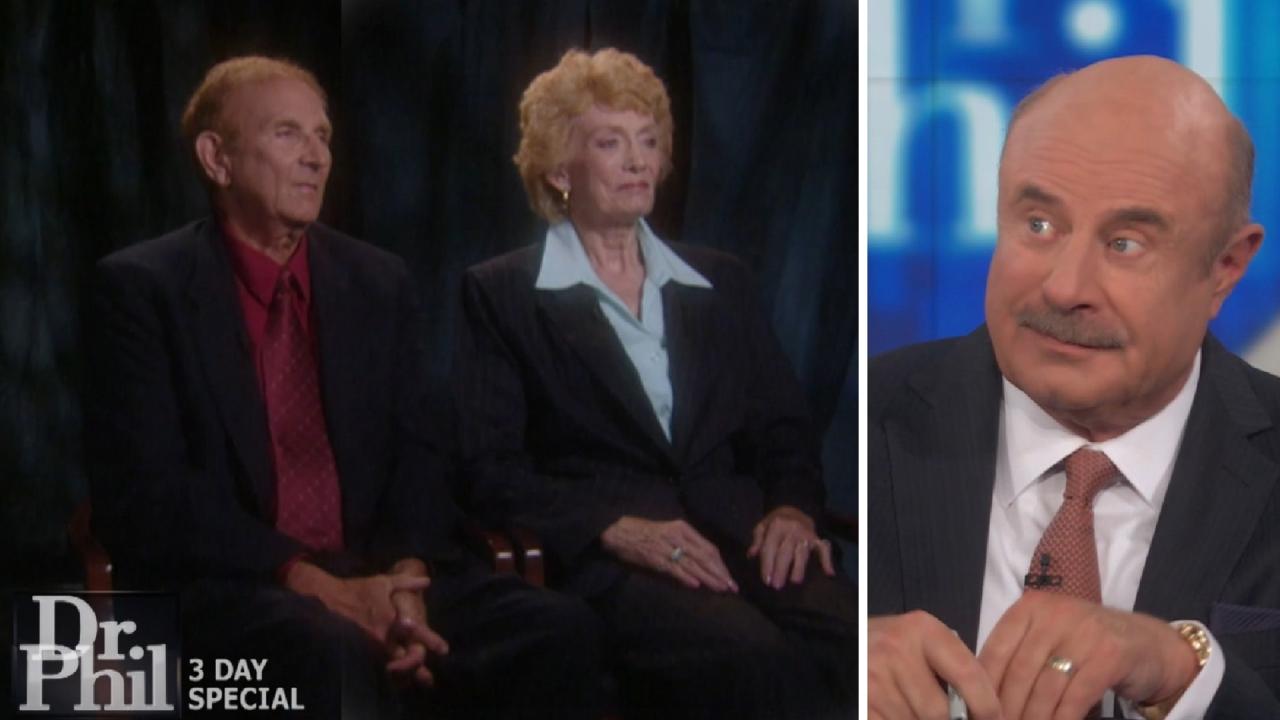 'His Life Writes Like A Hollywood Horror Movie,' Says Dr. Phil A…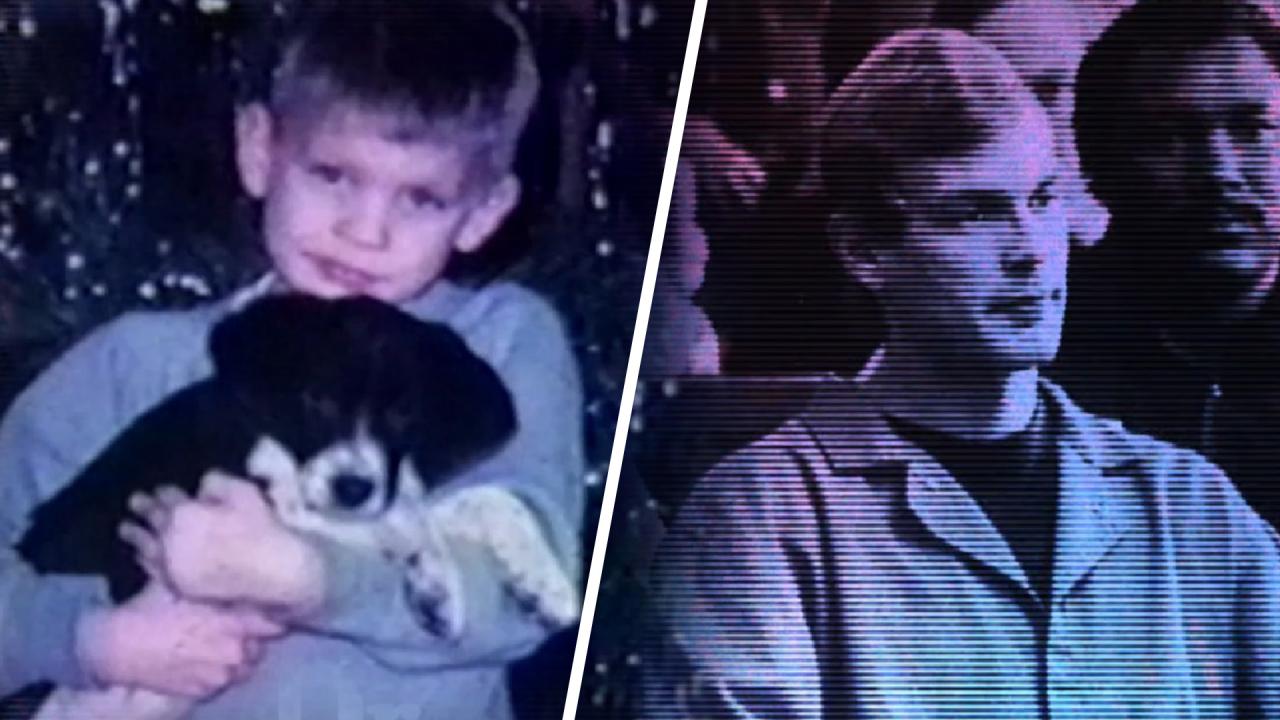 Serial Killer's Father Says He Didn't See Red Flags While Son Wa…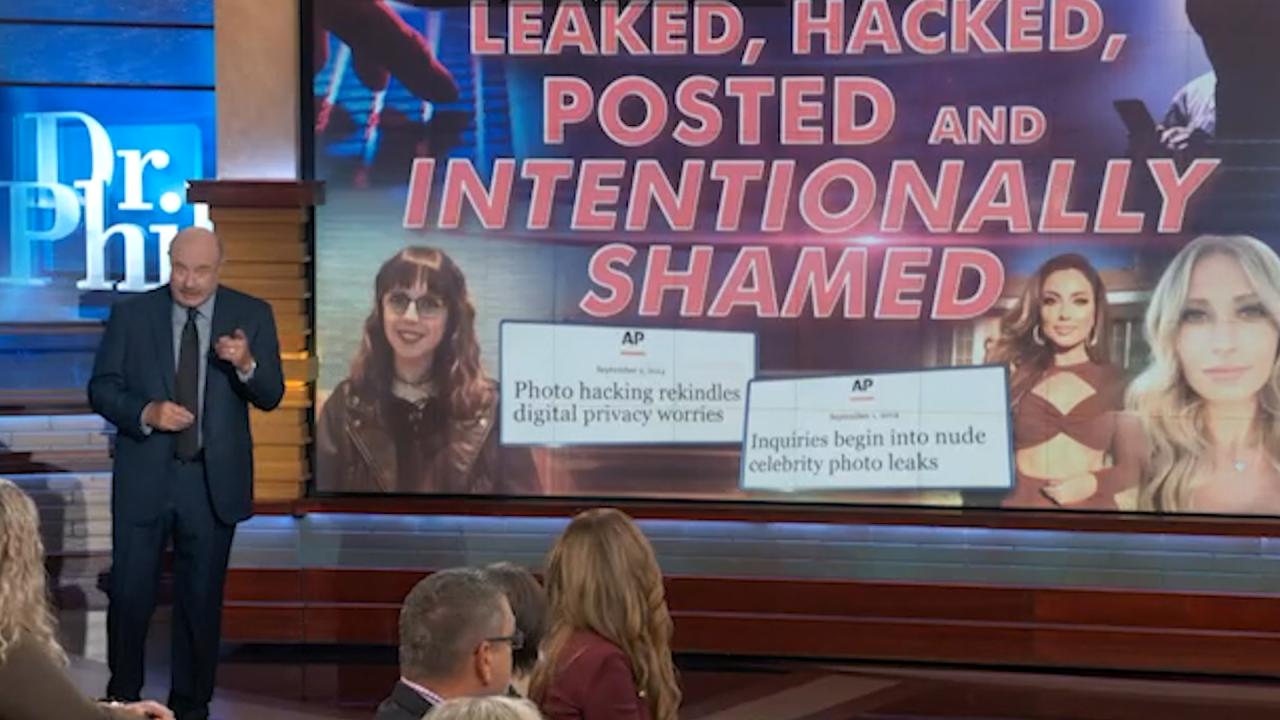 Leaked, Hacked, Posted and Intentionally Shamed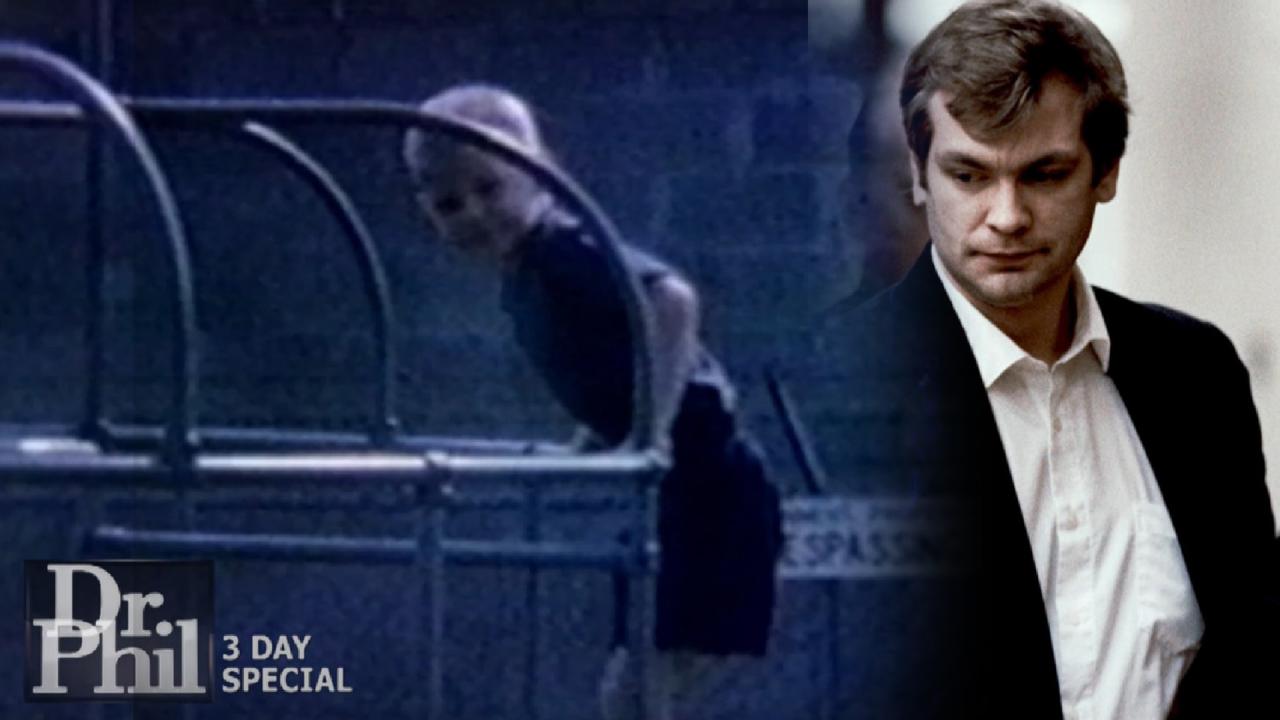 Lionel Dahmer Shares Why He Thinks His Son Grew Up To Be A Seria…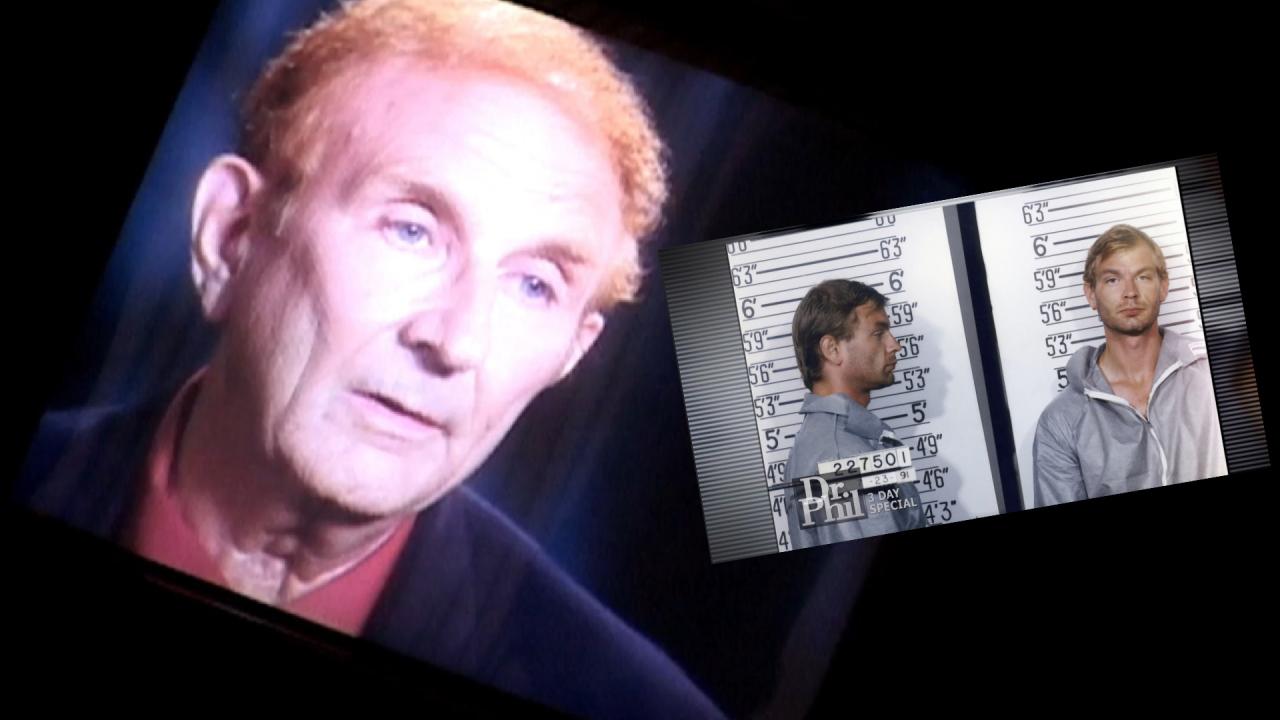 'If I Would Have Opened That Box And Found What Was In There I T…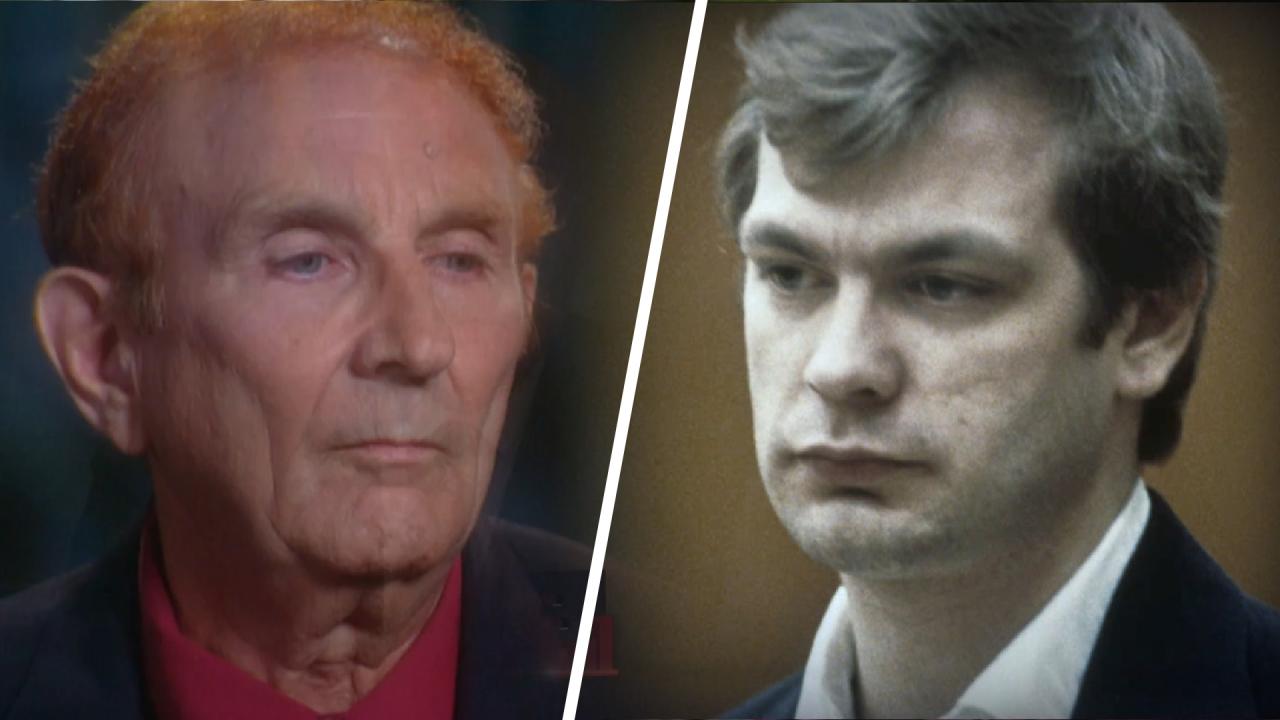 Jeffrey Dahmer's First Kill: Intentional Or An Accident? What Th…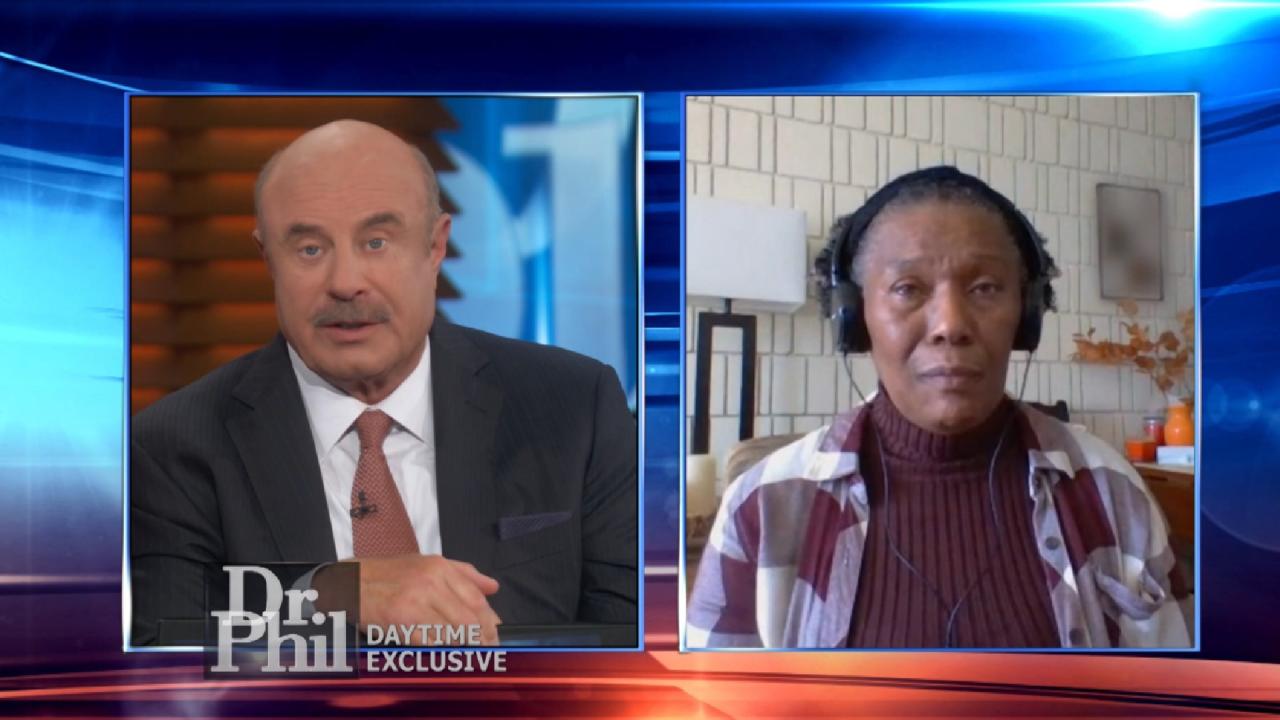 Sister Of Jeffrey Dahmer Victim Says New Series Left Her Feeling…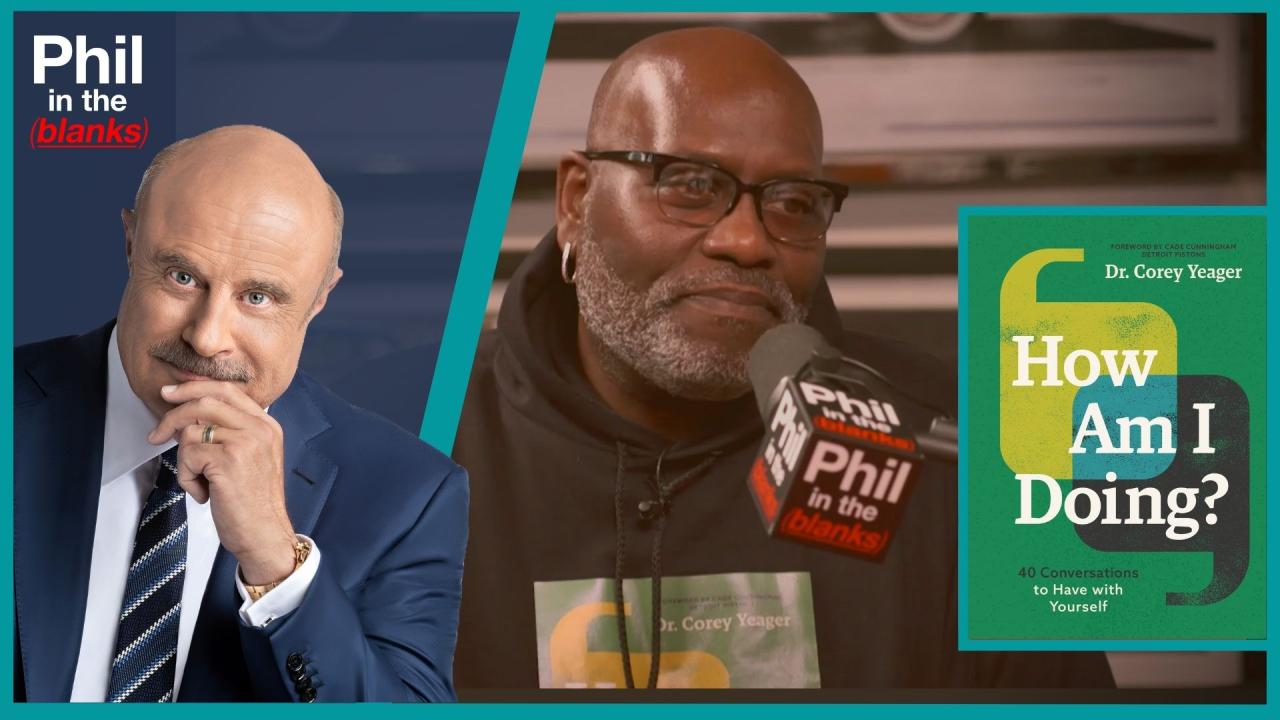 40 Conversations To Have With Yourself – 'Phil In The Blanks' Po…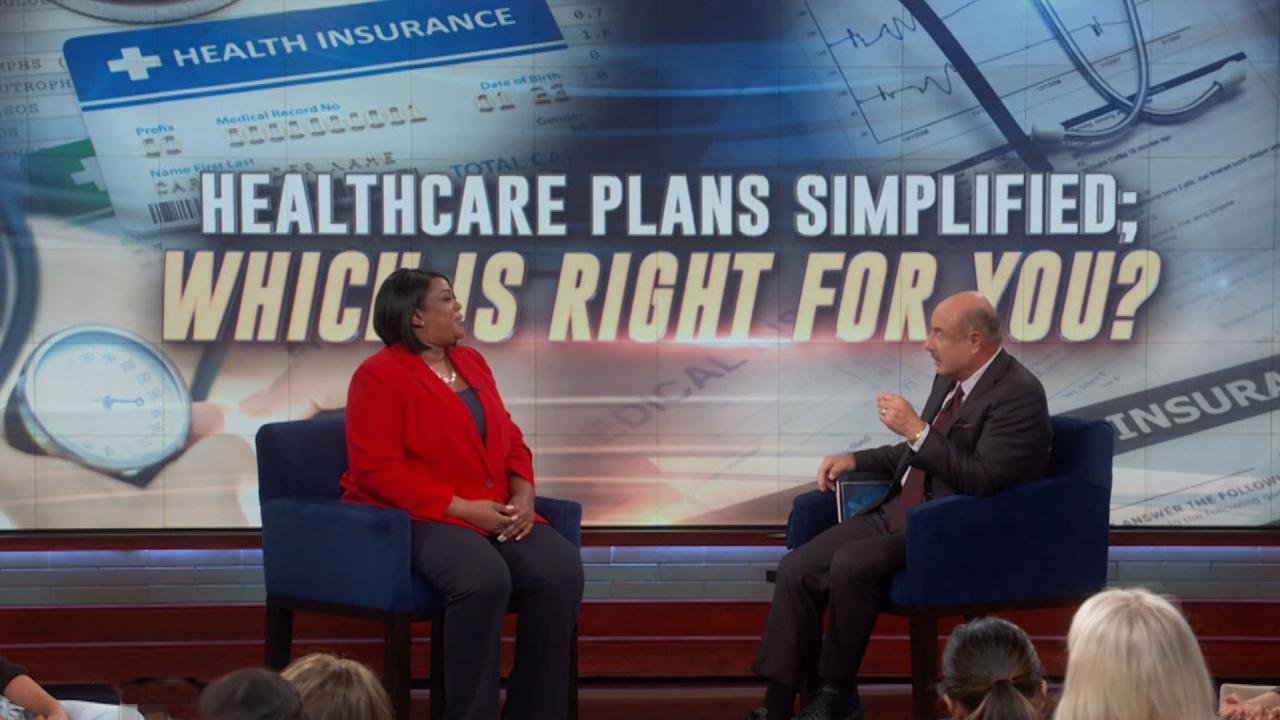 Healthcare Plans Simplified; Which is Right for You?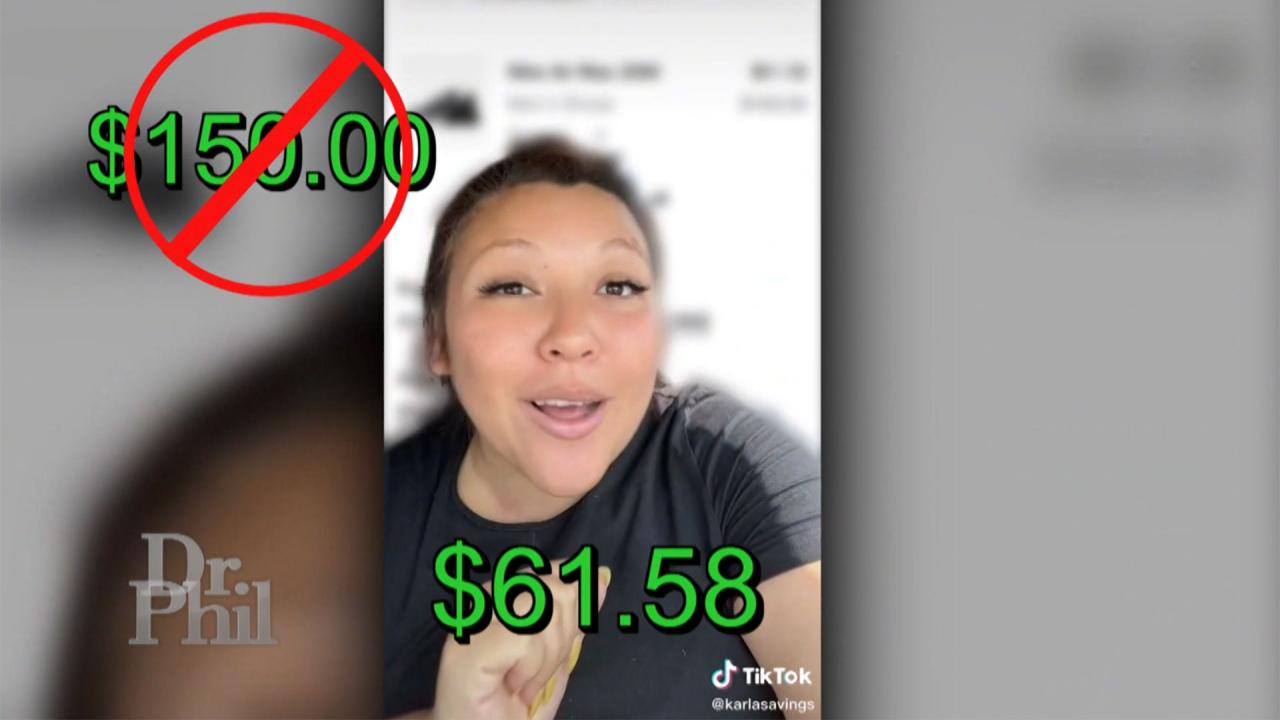 Queen Of Couponing Shares How You Can Save Thousands Of Dollars …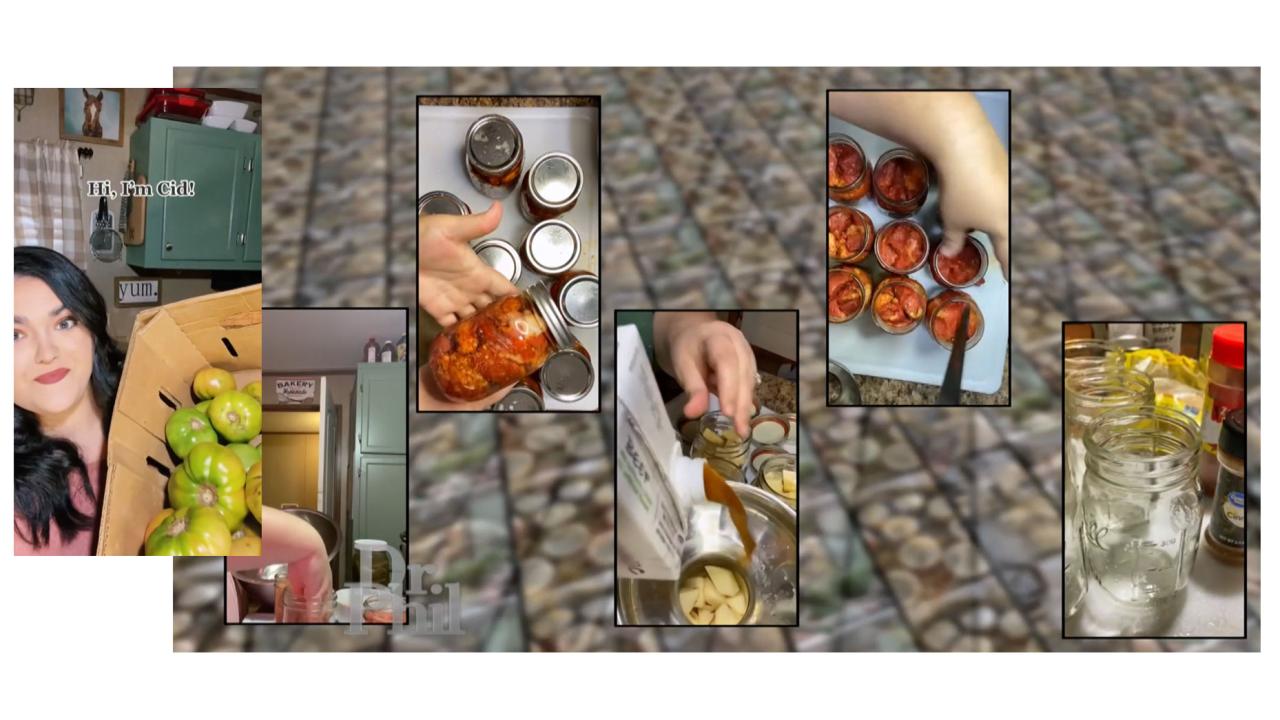 How Canning And Preserving Food Can Save Money And Prepare You F…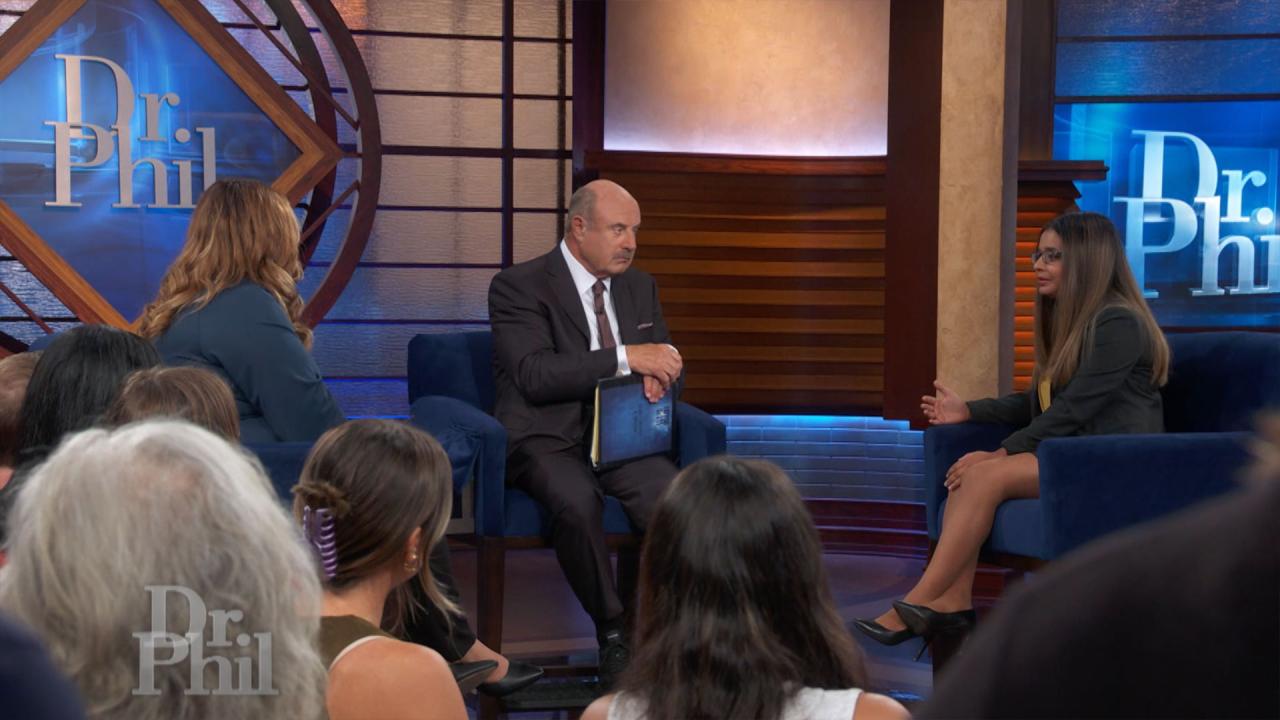 Economist Explains Why We're Enduring Inflation, Says There's Ho…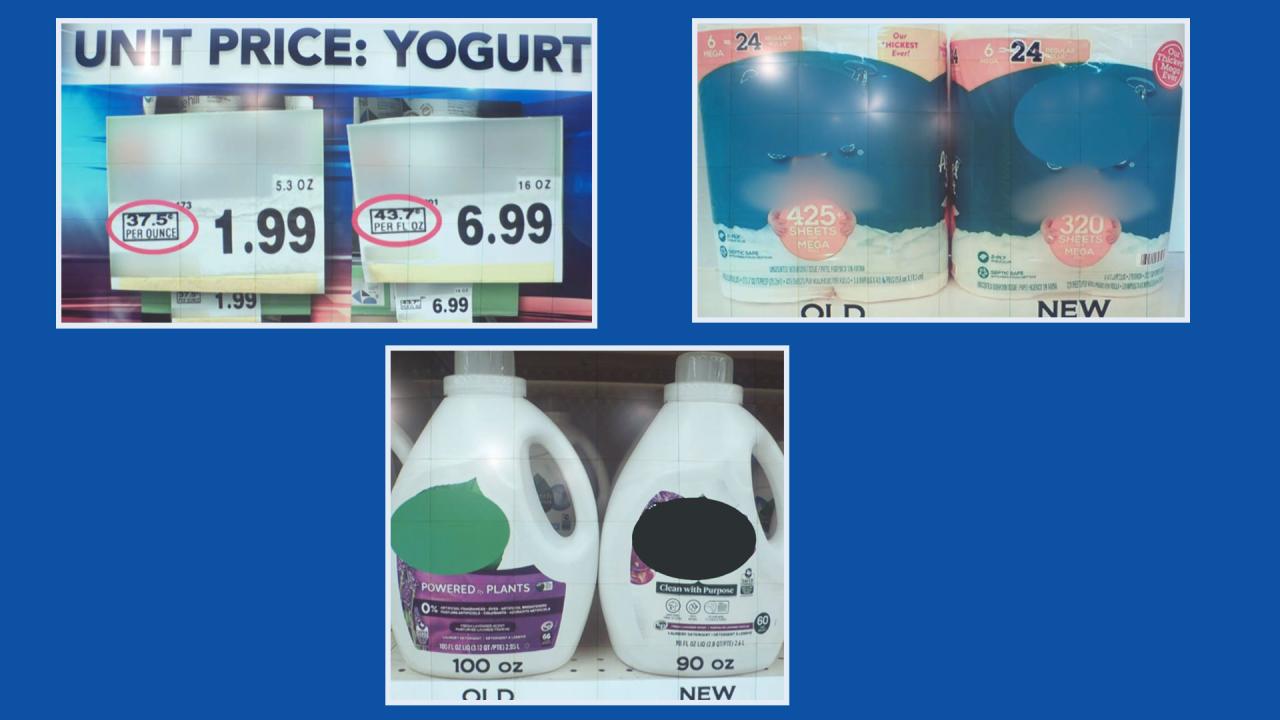 How To Spot Shrinkflation – And What You Can Do About It
80-Year-Old Widow Says She Misses Her Husband But 'Time Is Ticking' And She's Ready To Date Again
Lydia became a viewer favorite when she first appeared, alongside her two daughters, Kim and Lori, on Dr. Phil in the season 18 episode, '"Help! I'm Going to Inherit a Messy Mansion, Millions and My Adult Sister."'

"My mom is a spitfire," said Kim about her mother at the time. "She's like a cross between Zsa Zsa Gabor and Lucille Ball."


Lydia's husband, Roy, 96, died in the spring of 2021. Lydia, 80, says she misses her husband terribly, but "time is ticking," and she's ready to date again.
What does Lydia say she's looking for in a new mate? Watch the video above to find out. And later, cameras follow Lydia on not one, not two, but three dates - with three potential suitors.
Could any of them be a match?
This episode,
"Old, Bold, and Breaking the Mold,"
airs Friday. Check your
local listing
for broadcast schedules.
WATCH: 'I'm No Brad Pit, But Some Women Find Me At Least Semi-Attractive,' Says Divorcé Looking For His 'Soulmate'
TELL DR. PHIL YOUR STORY:Do you need a Dr. Phil house call?