9-8-8 National Suicide And Crisis Lifeline: 'Remarkable How Well…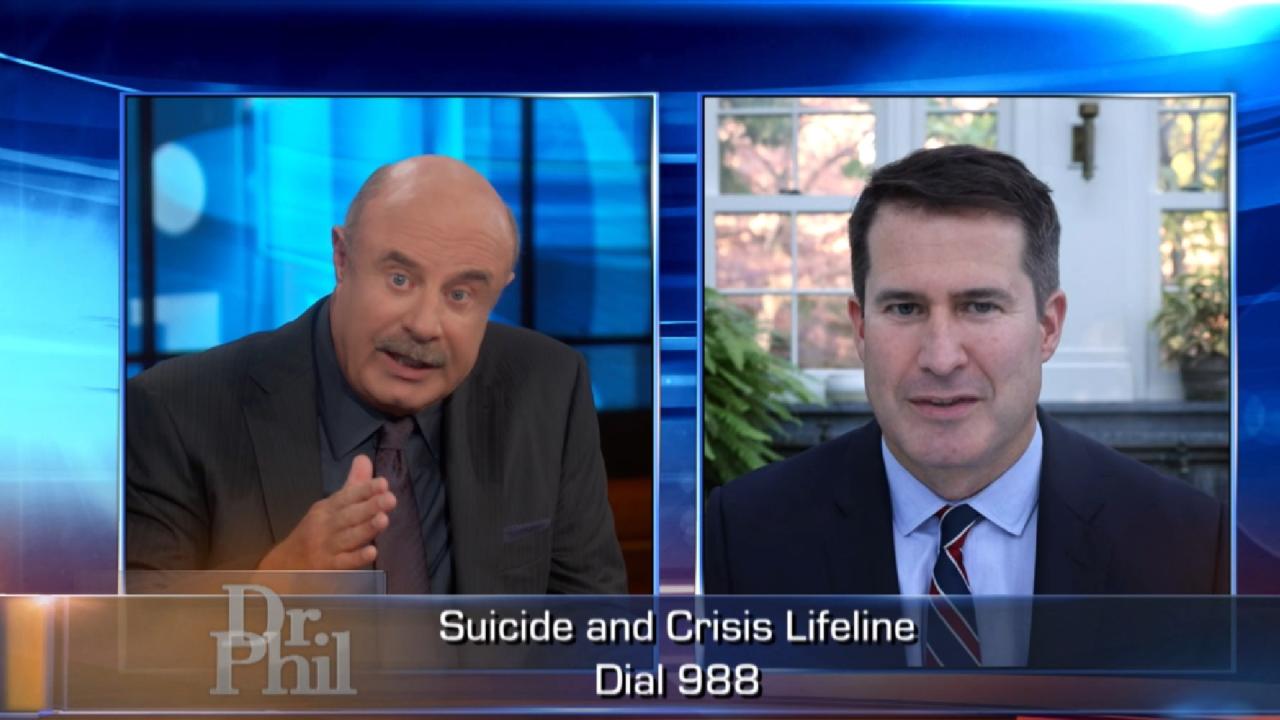 9-8-8 National Suicide And Crisis Lifeline: 'Remarkable How Well…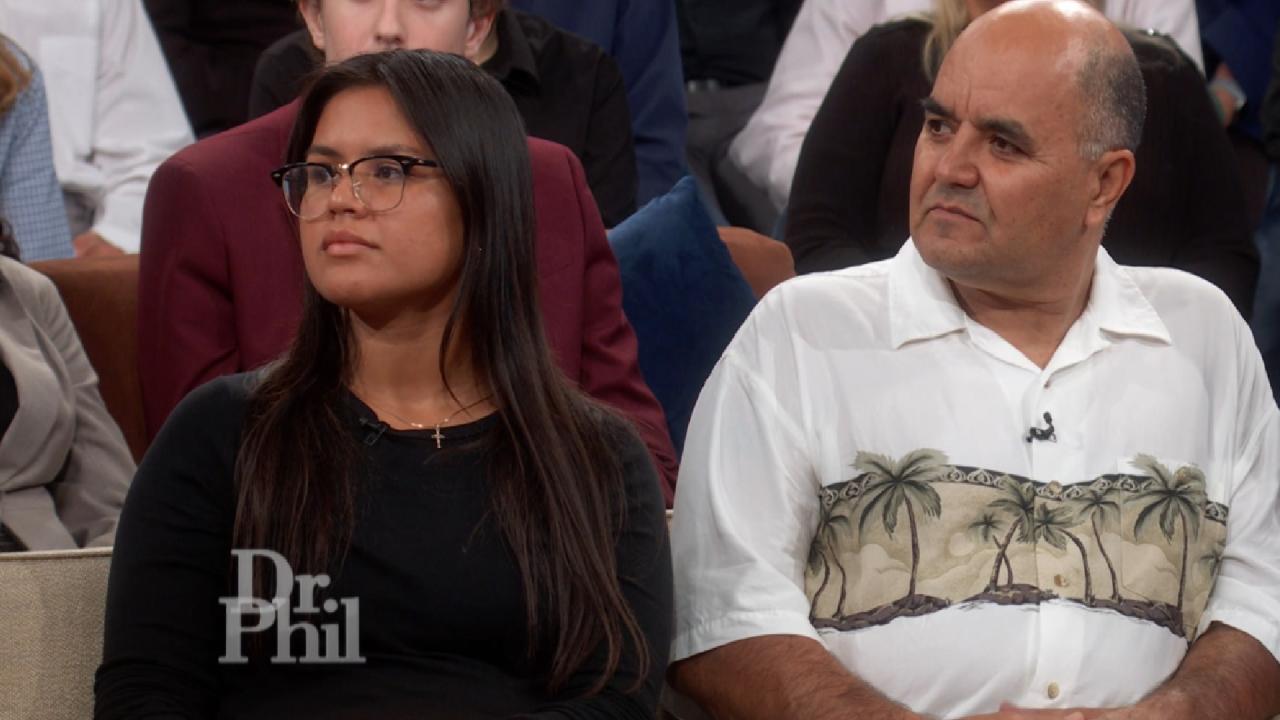 Teen With Anxiety Says Discussing Mental Health Issues Was 'Tabo…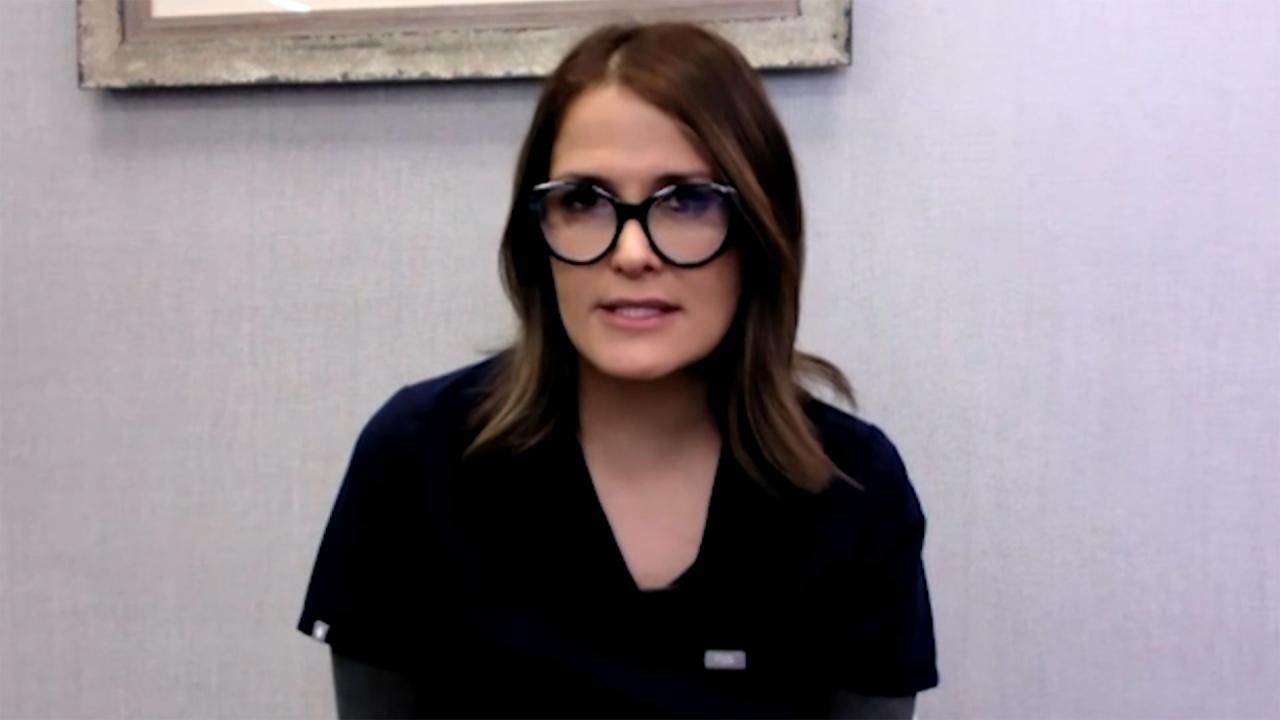 OB-GYN Shares What To Expect During A Gynecological Exam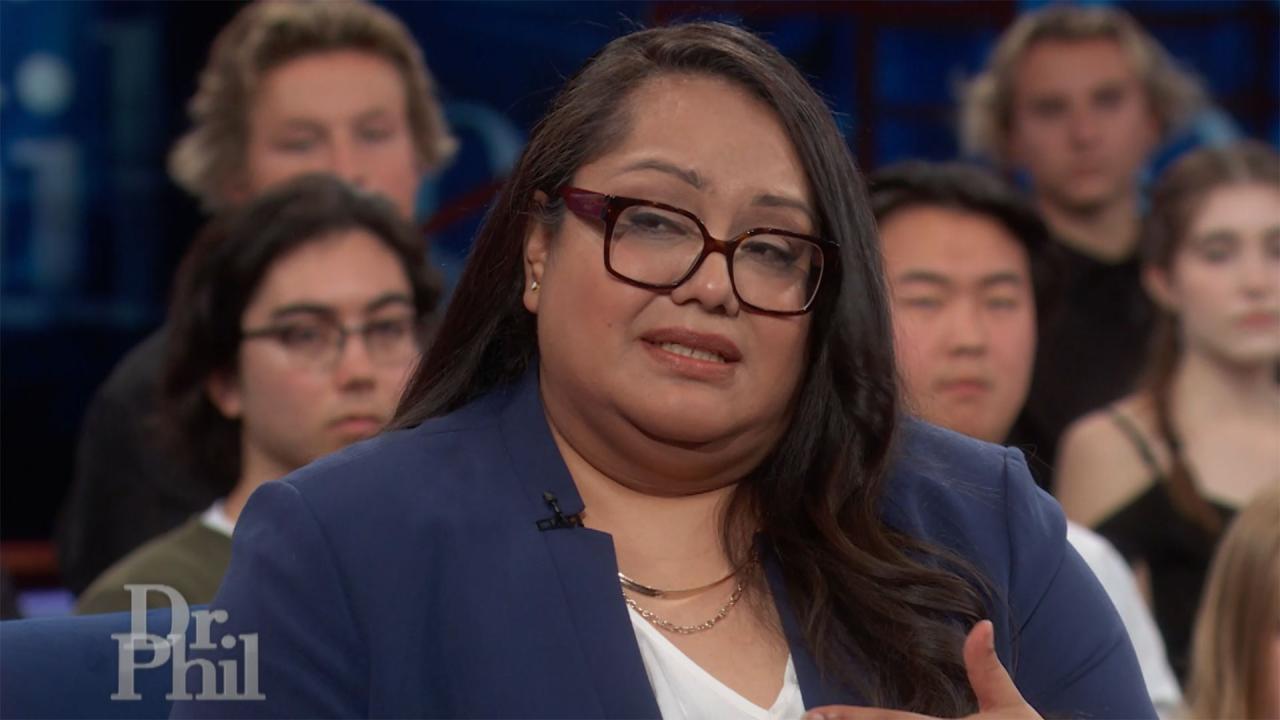 Sexual Assault Survivor Says She Contemplated Death By Suicide A…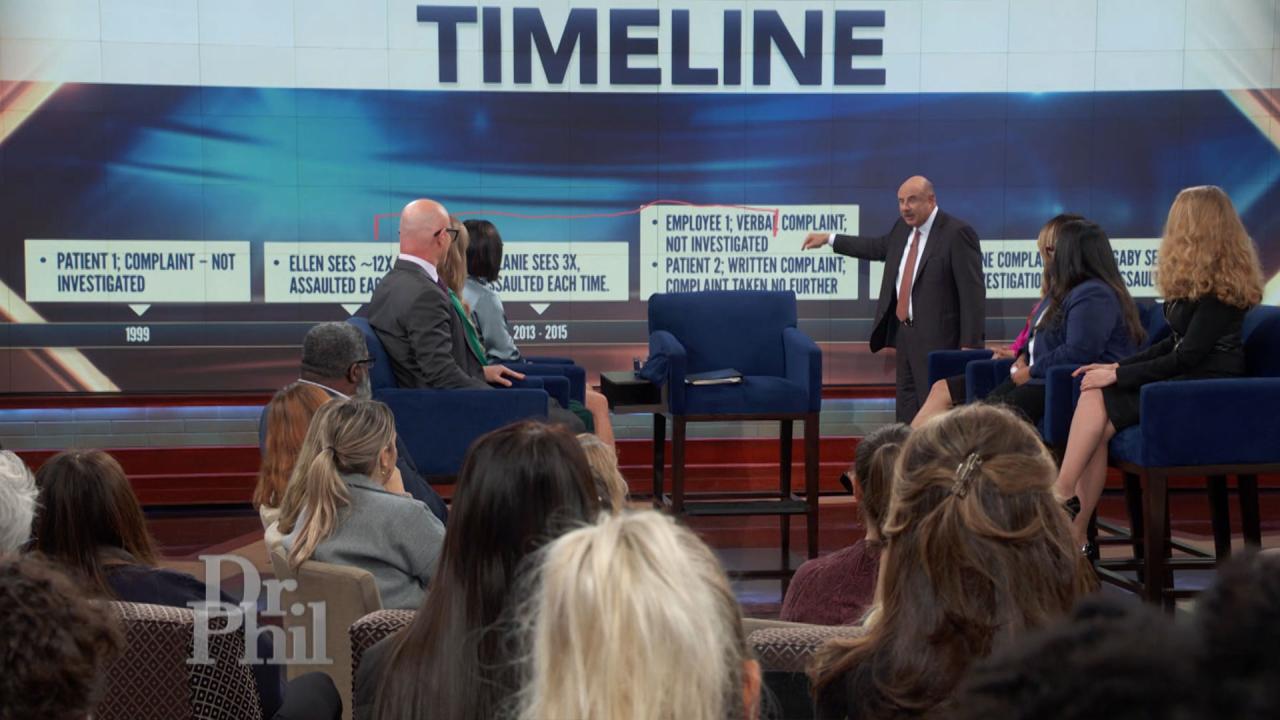 Sexual Assault Survivors Claim UCLA Knew Of Complaints Against D…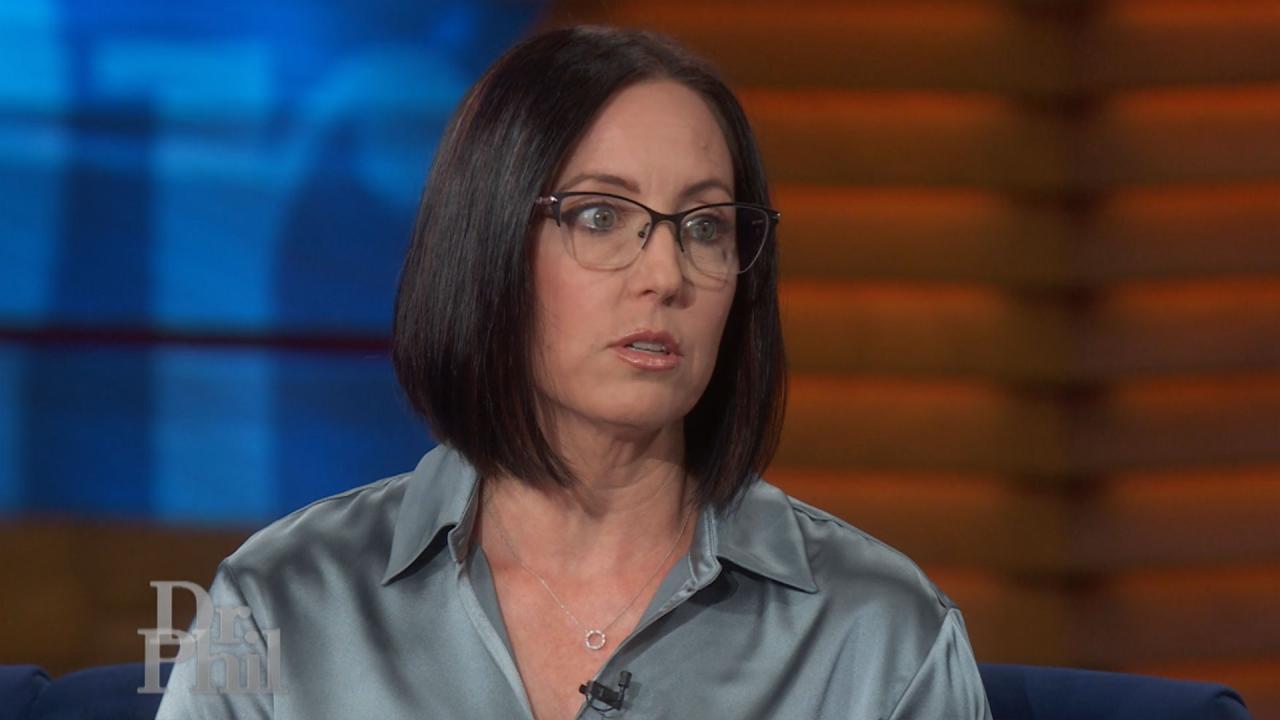 Sexual Assault Survivor Shares Her Story About Being Assaulted B…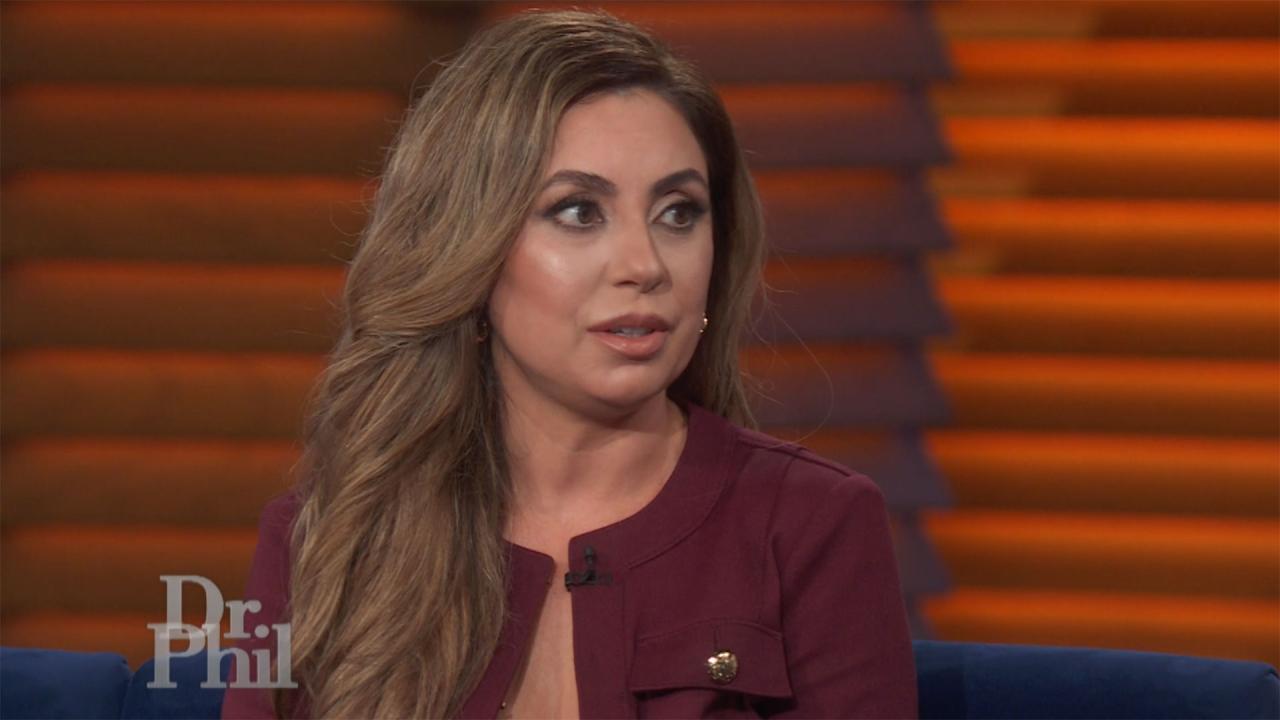 Woman Says She Was Hacked And Intimate Photos And Videos, And He…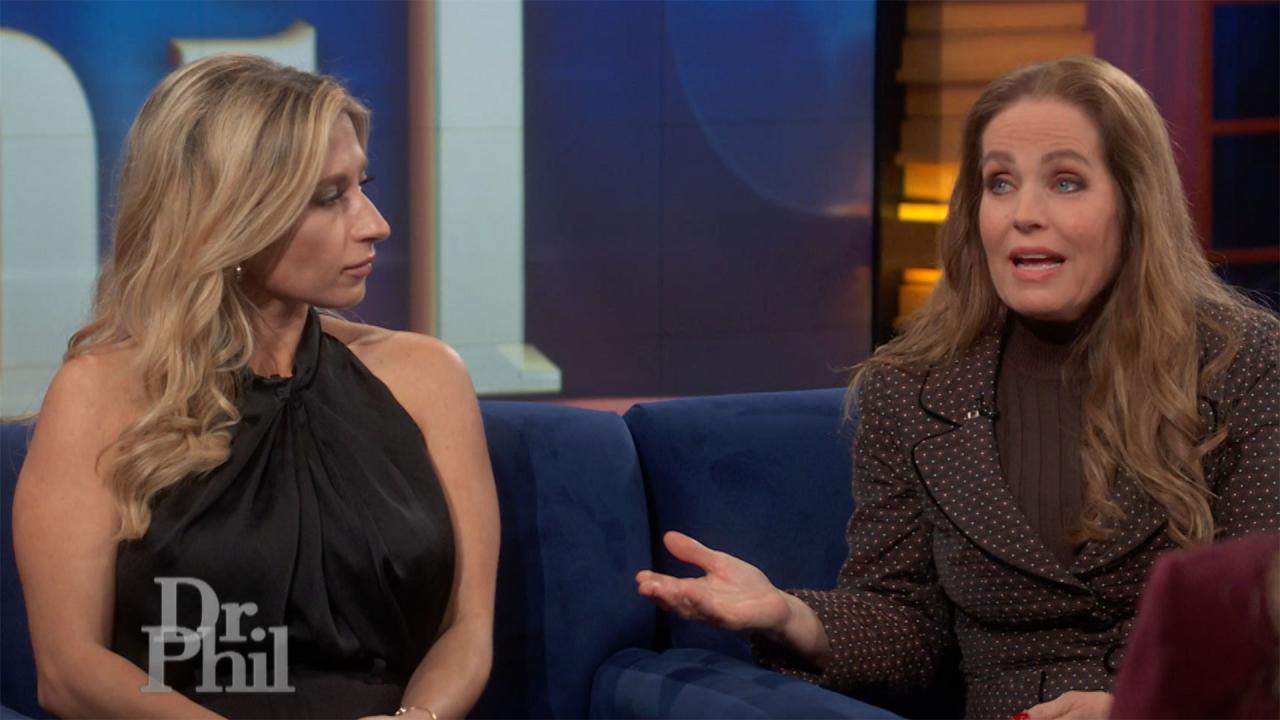 How A Mom Shut Down What Some Called A 'Revenge Porn' Website Th…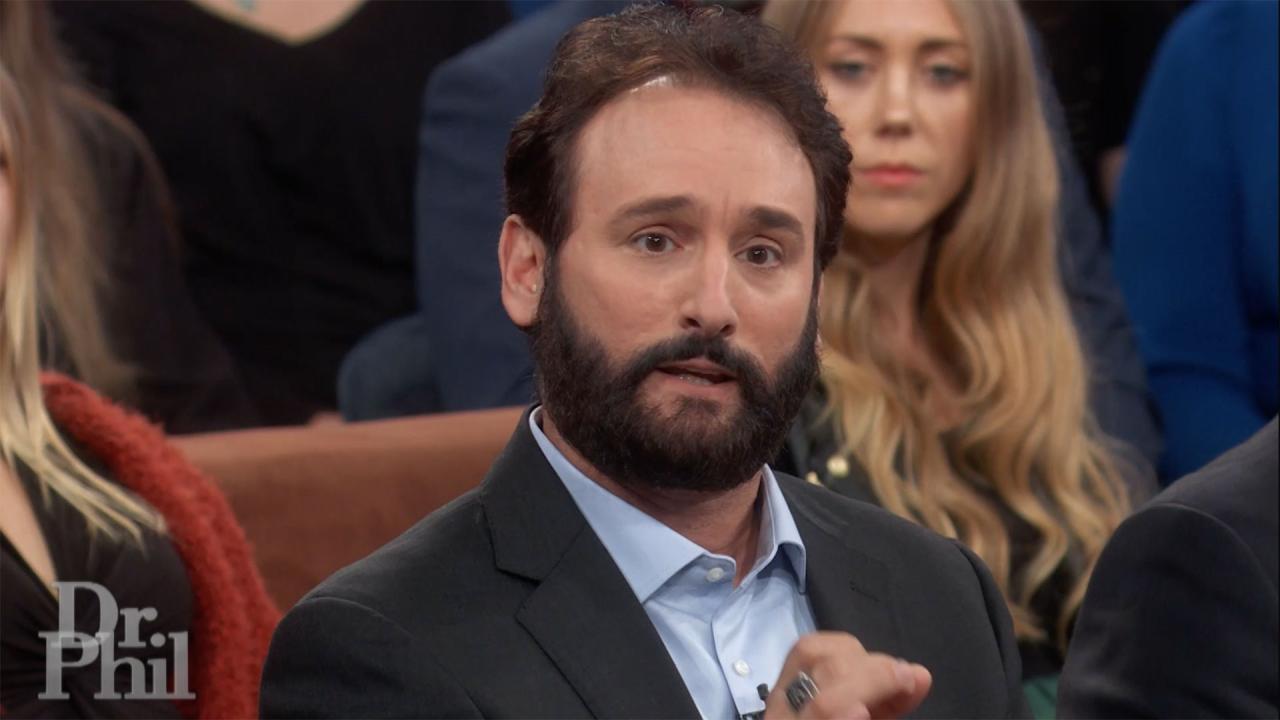 Cybersecurity Expert Says He Shut Down Notorious 'Revenge Porn' …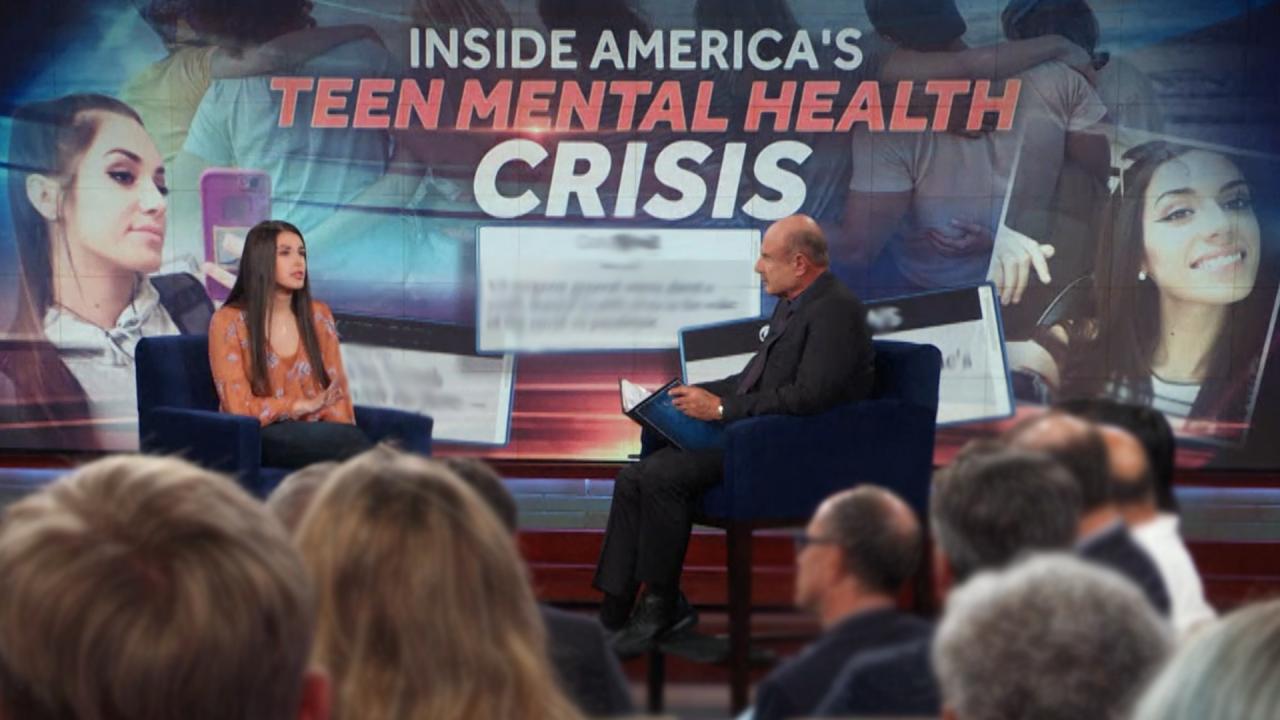 Inside America's Teen Mental Health Crisis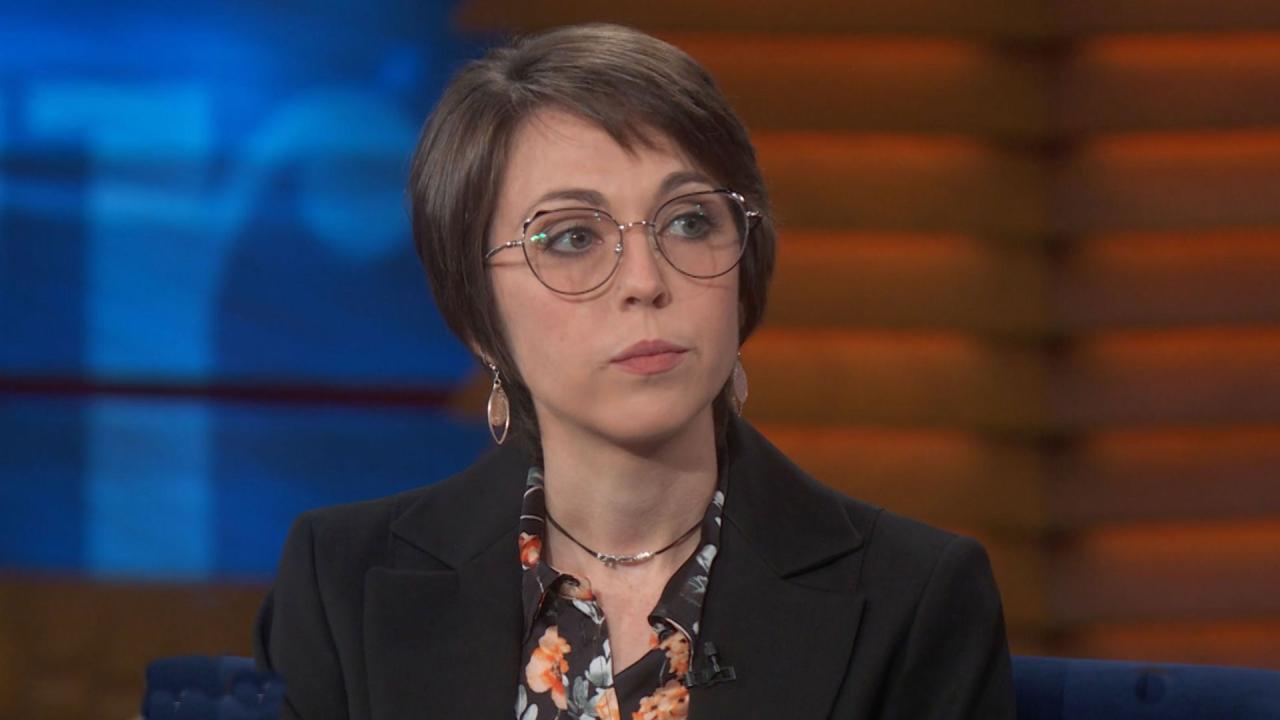 Woman Says Two Videos Of Her Have Been Posted To Porn Website Fo…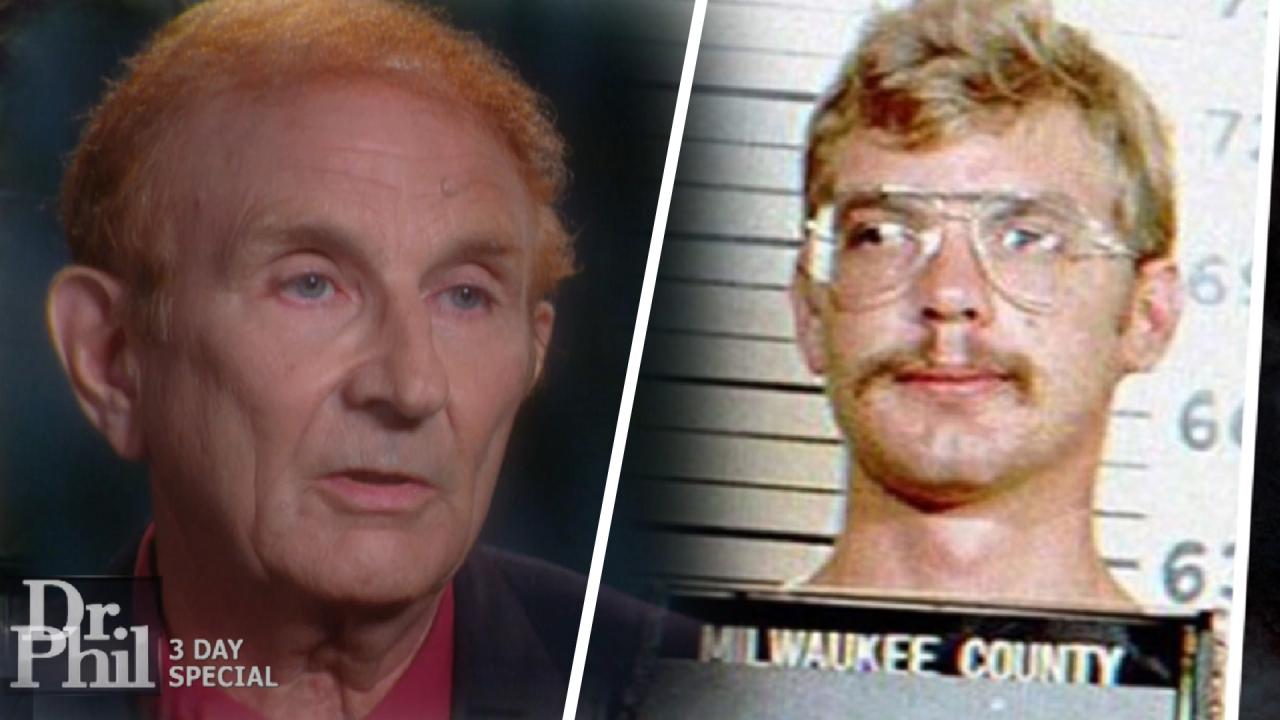 Should Serial Killer Jeffrey Dahmer Be Forgiven? His Father Says…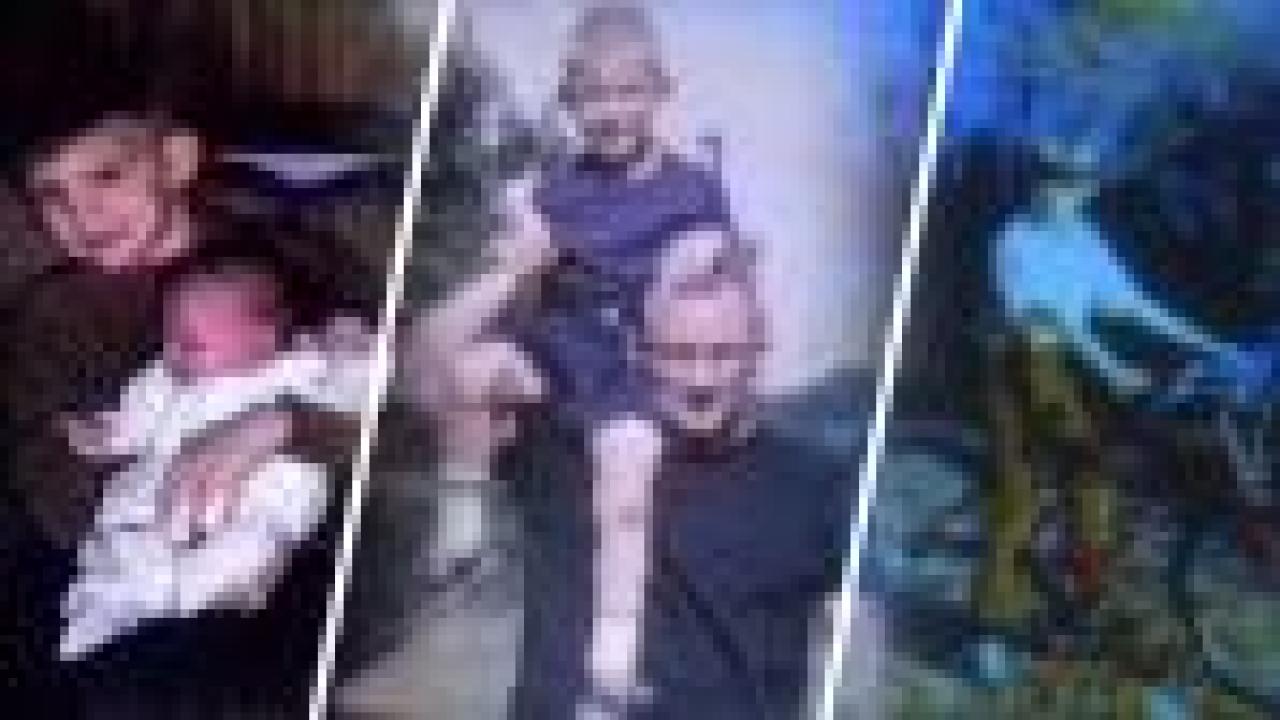 Notorious Serial Killer Jeffrey Dahmer Was 'A Happy Little Boy,'…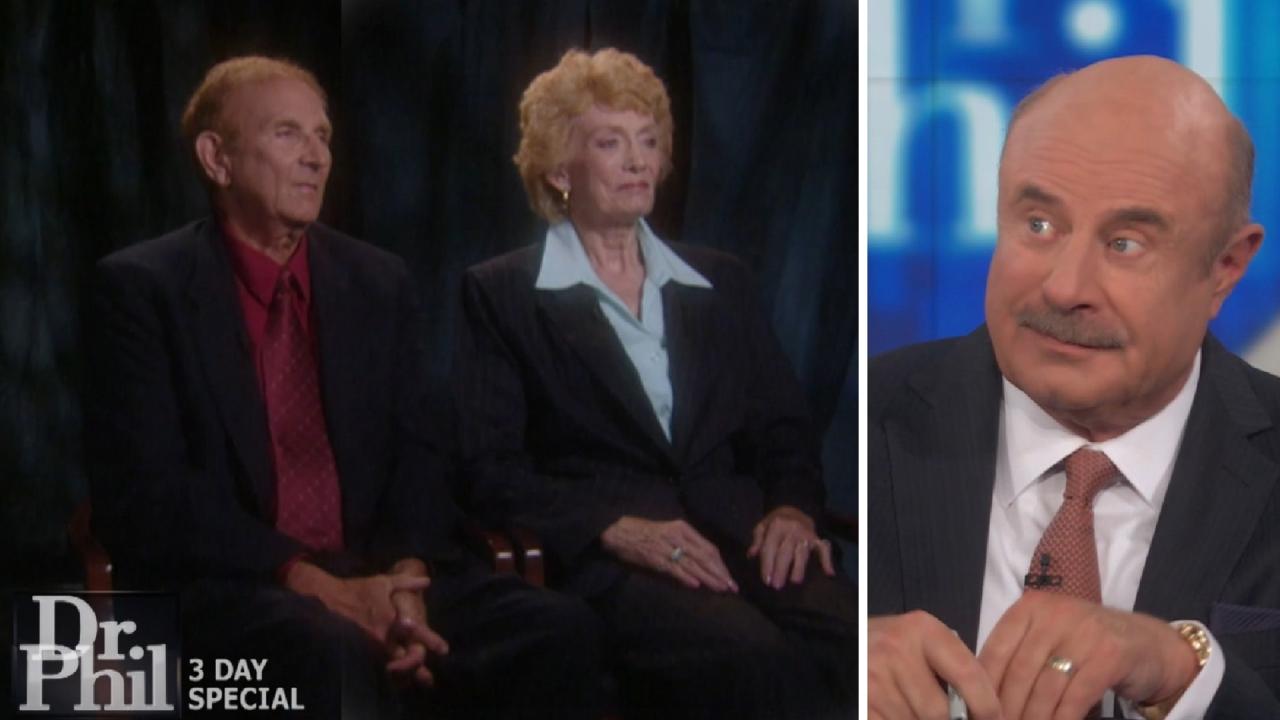 'His Life Writes Like A Hollywood Horror Movie,' Says Dr. Phil A…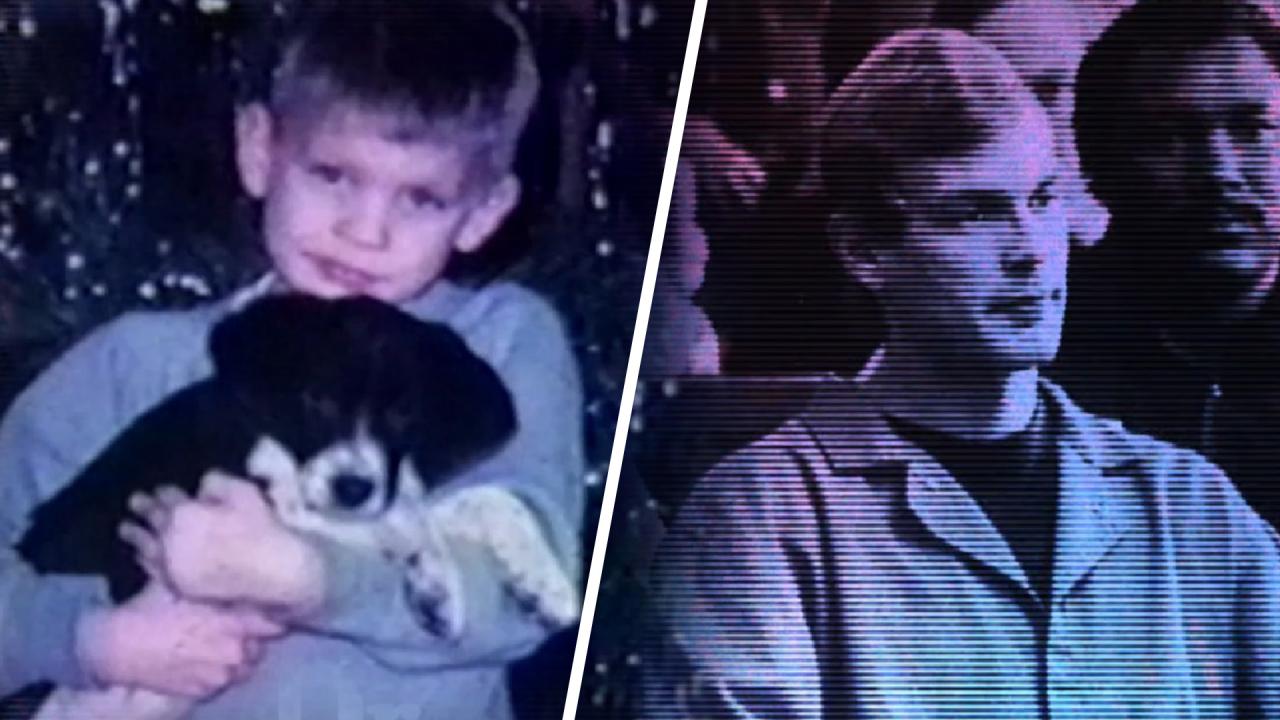 Serial Killer's Father Says He Didn't See Red Flags While Son Wa…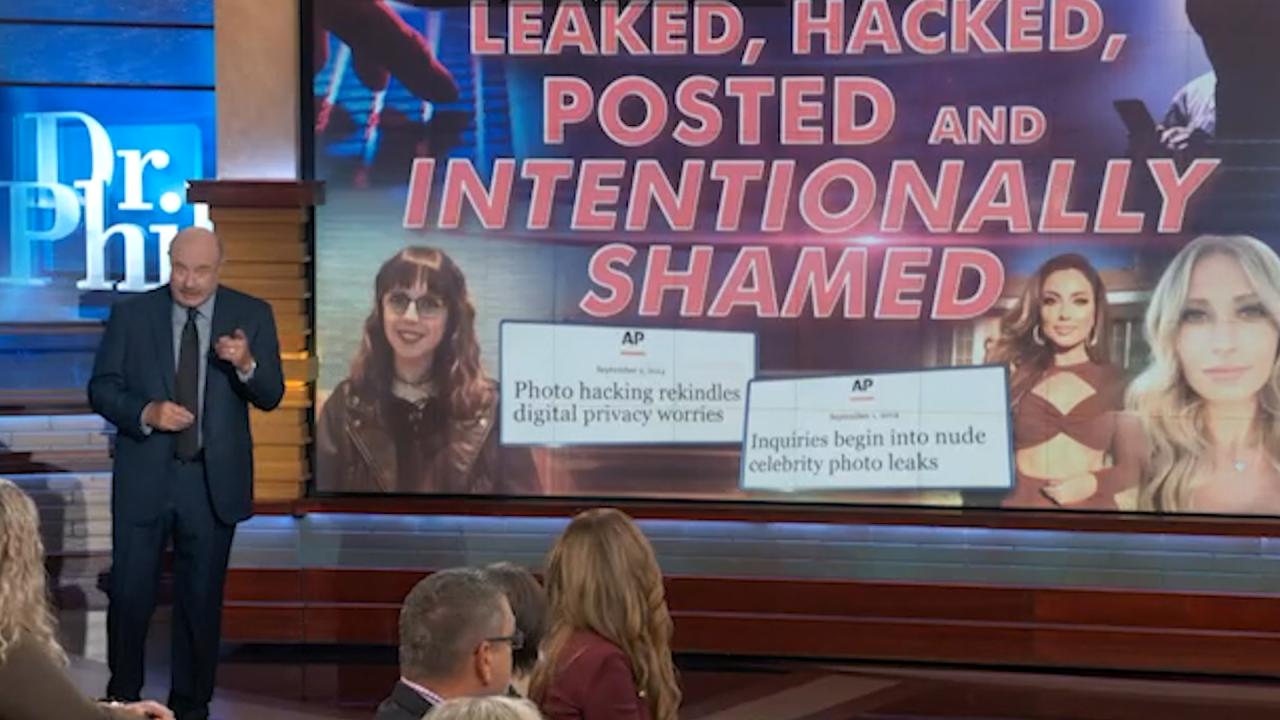 Leaked, Hacked, Posted and Intentionally Shamed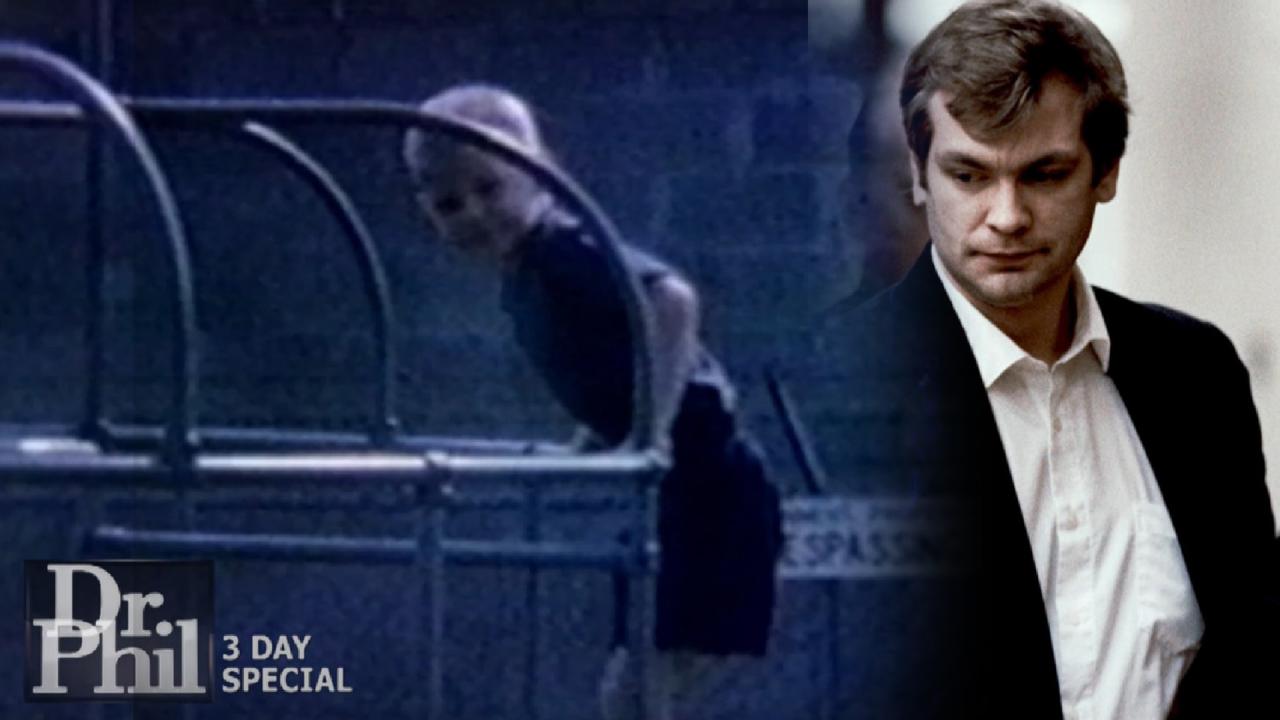 Lionel Dahmer Shares Why He Thinks His Son Grew Up To Be A Seria…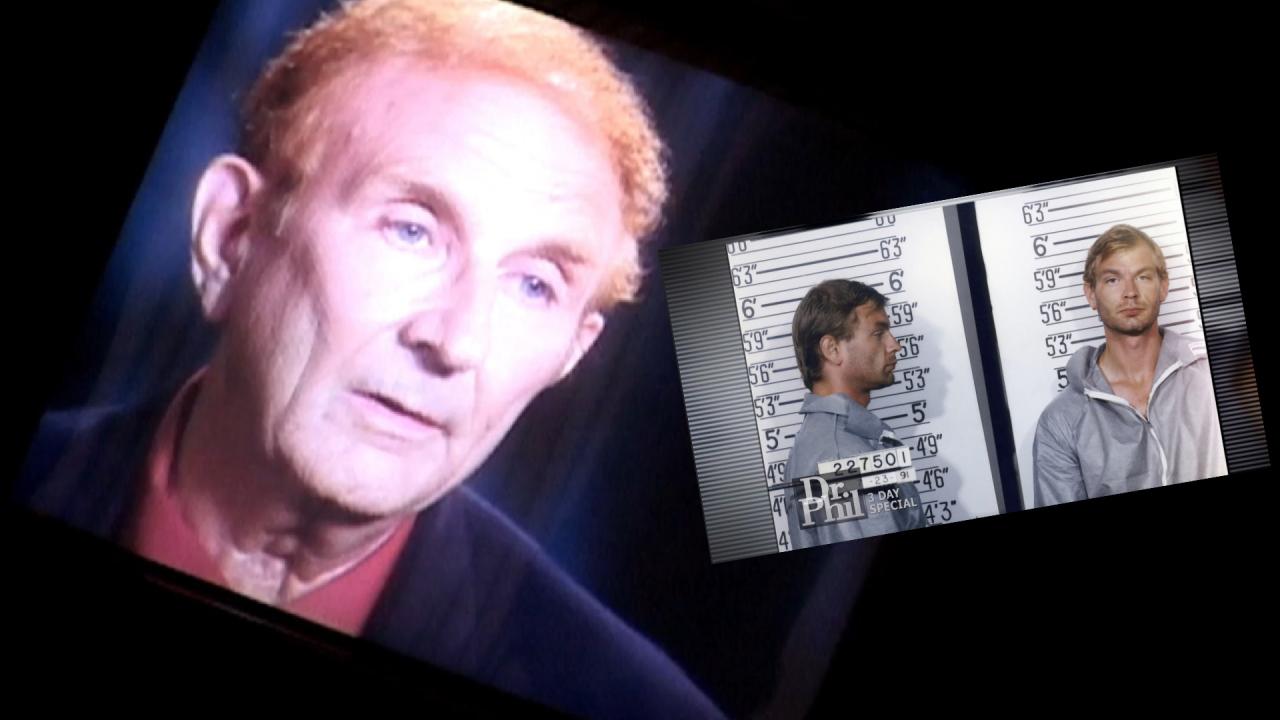 'If I Would Have Opened That Box And Found What Was In There I T…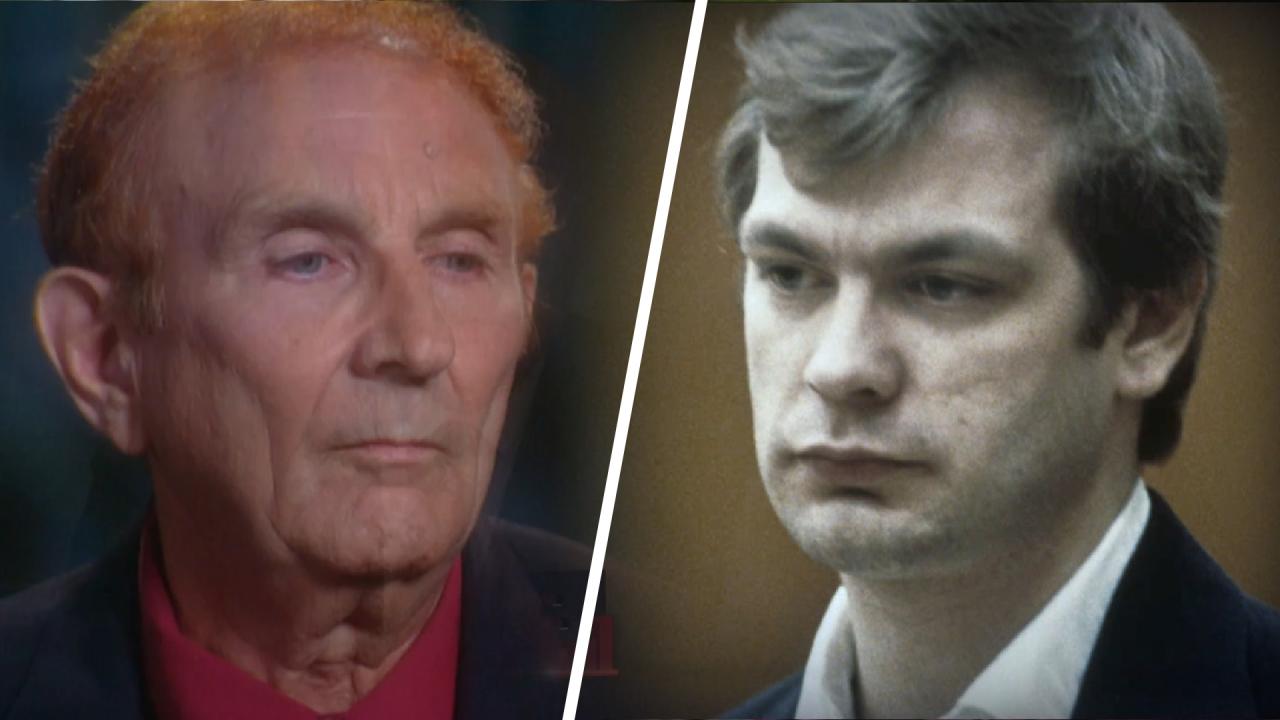 Jeffrey Dahmer's First Kill: Intentional Or An Accident? What Th…
9-8-8 National Suicide And Crisis Lifeline: 'Remarkable How Well It Works,' Says Congressman
United States Congressman Seth Moulton (D. Massachusetts) is a retired Marine who co-sponsored the bipartisan National Suicide Hotline Designation Act in 2019 with Congressman Chris Stewart (R. Utah) that made the new 9-8-8 National Suicide And Crisis Lifeline possible. The lifeline launched in July 2022.

"You're going to get to talk with someone who is a trained professional. Someone who is trained to listen and help you through this moment," says the representative. "As much as possible, we're going to connect you with a counselor that understands your particular challenges."

Crisis counselors connect individuals who call the lifeline with local, long-term resources, and Veterans will be connected to the Veterans Crisis Line so they can talk to someone specifically trained for their issues.

"It's really remarkable how well it works," says Congressman Moulton. "It's exceeded all of our expectations."

The conclusion of this two-part Dr. Phil, "A Teen's Near-Fatal Decision," airs Wednesday.

And later, Dr. Phil talks with Ross Szabo, co-author of the book, "Behind Happy Faces: Taking Charge of Your Mental Health," about the biggest factors contributing to the teen mental health crisis and learning to normalize conversations about mental health in the home.
Watch more from part one, "Inside America's Teen Mental Health Crisis."

Check your local listing for airtimes.
If you or someone you know are experiencing a mental health emergency, call or text the National Suicide & Crisis lifeline by dialing 9-8-8, or reach out to http://988lifeline.org to chat.

WATCH: Woman Who Tried To Kill Herself As A Teen Says She Had 'Instant Regret'
TELL DR. PHIL YOUR STORY: Strong opinion you want to share?