9 Red Flags To Look For To Identify A Potentially Abusive Relati…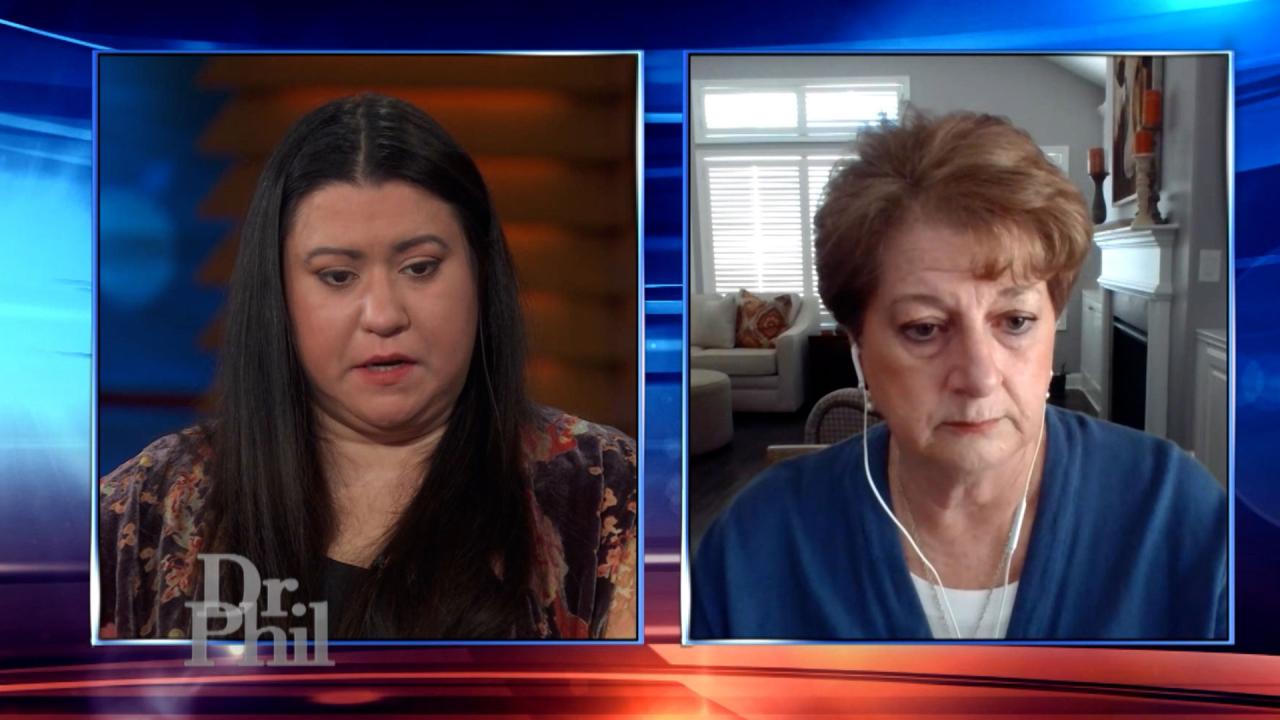 Woman Learns Daughter, Who Has Been Struggling With Alcohol Addi…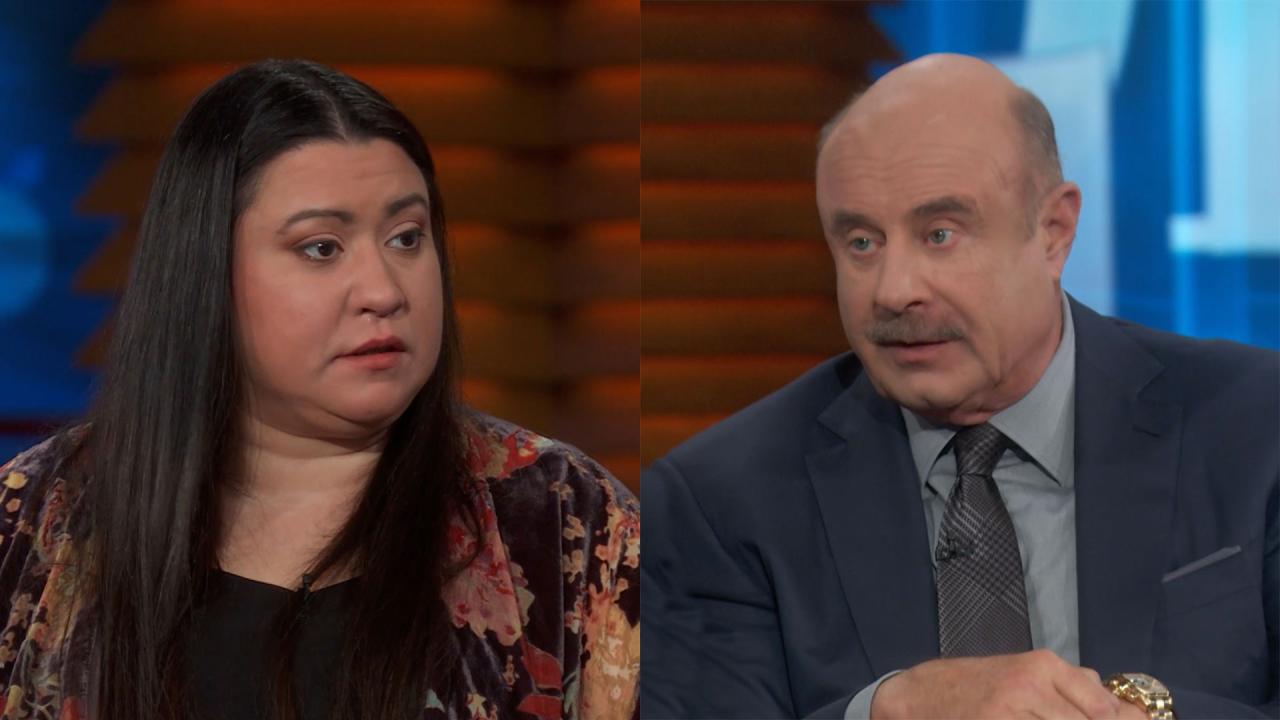 'What Gives You The Right To Drive Drunk?' Dr. Phil Asks Woman W…
'It's Just A Matter Of Time Before You Will Kill Someone,' Says …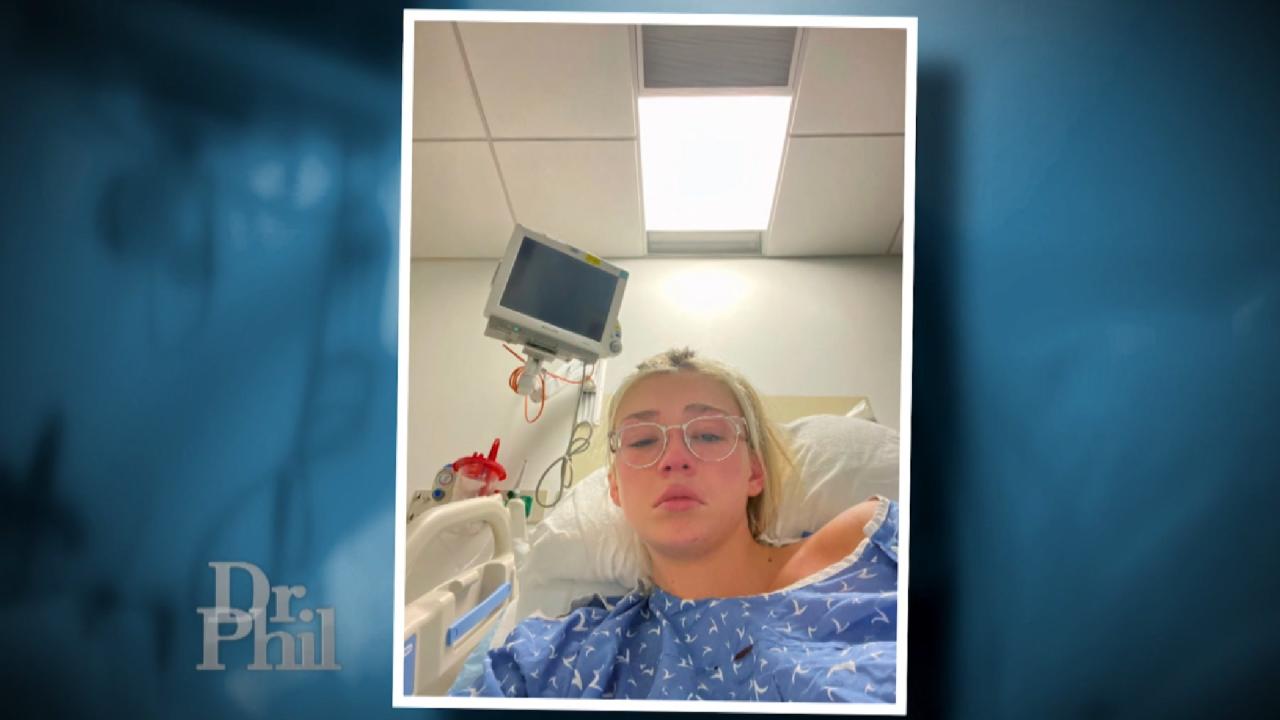 Woman Whose Lung Collapsed From Vaping Says The Pain From Treatm…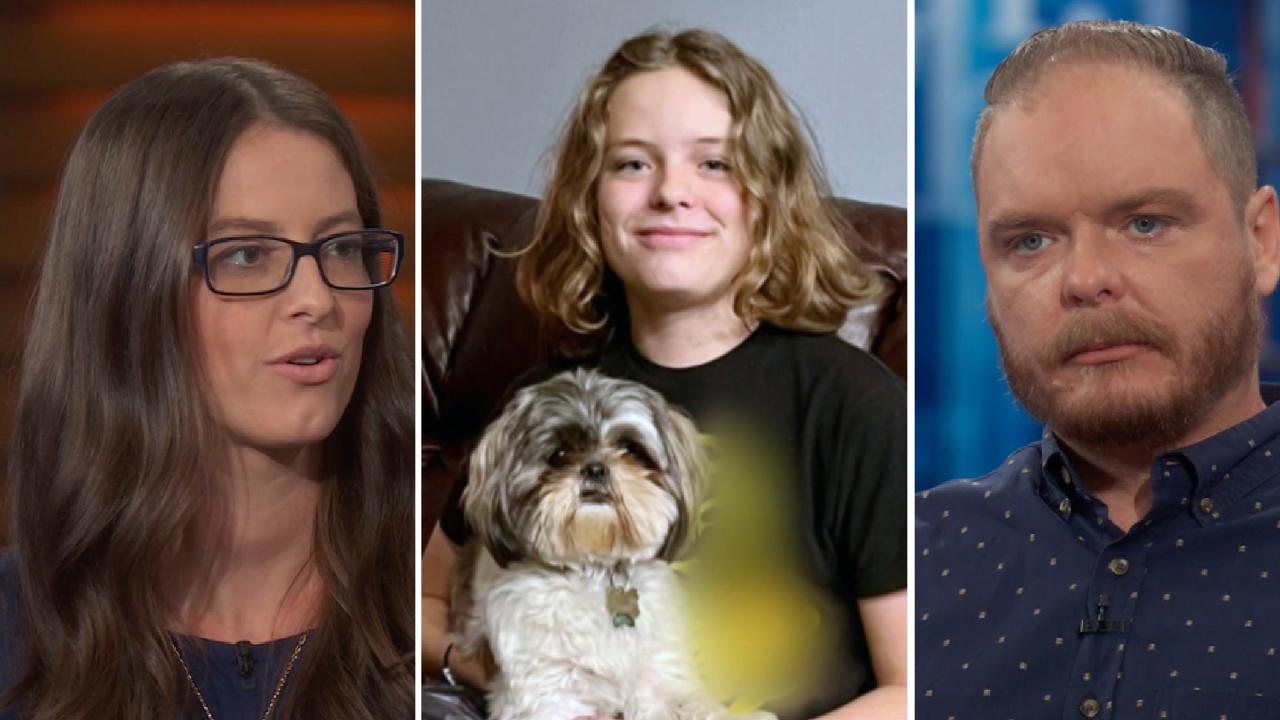 Parents Say 12-Year-Old Lies, Steals, And Manipulates So He Can …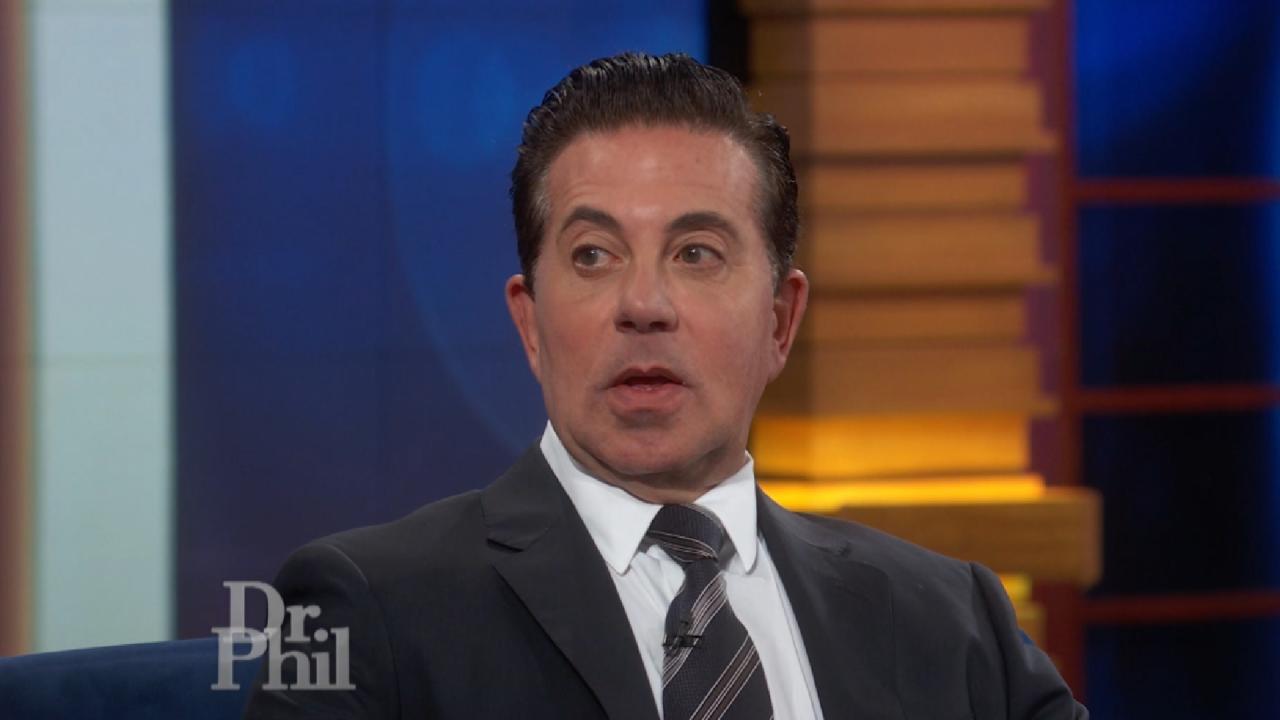 Psychiatrist Says Teen Vaping Is A 'Huge Deal' That's 'Happening…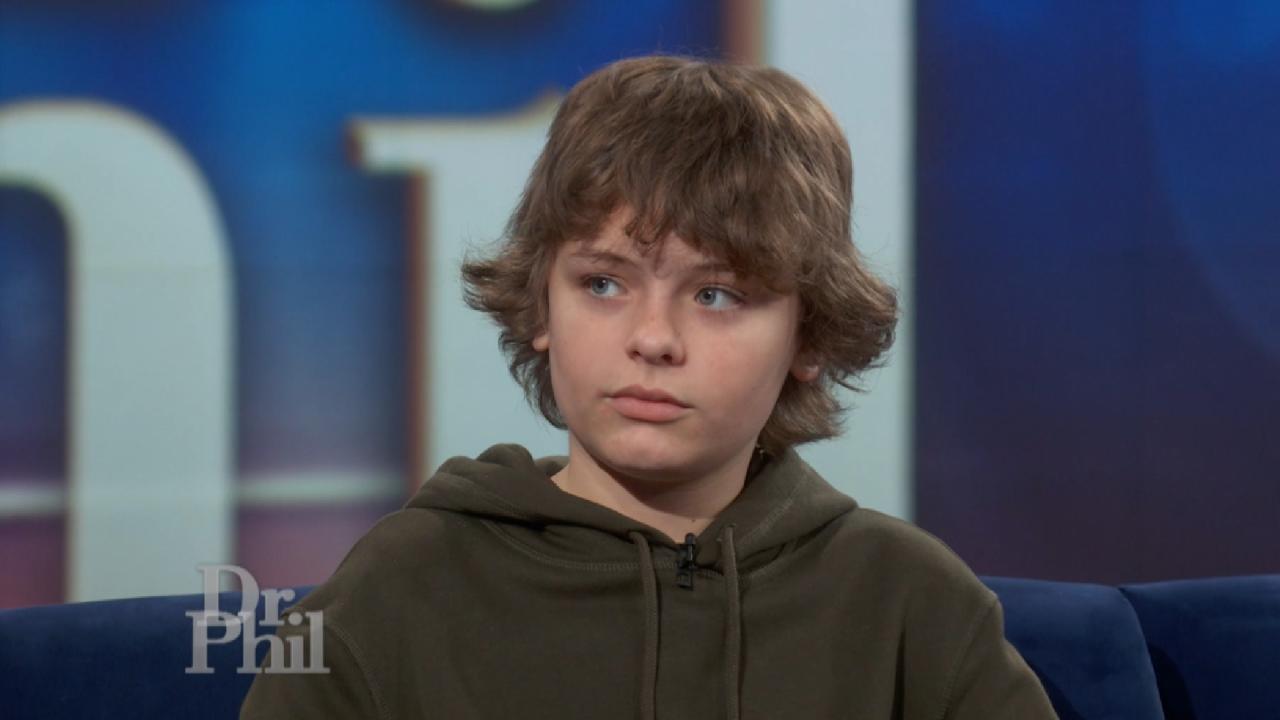 'If I Were Them, I Wouldn't Trust Me At The Moment,' Says Vape-D…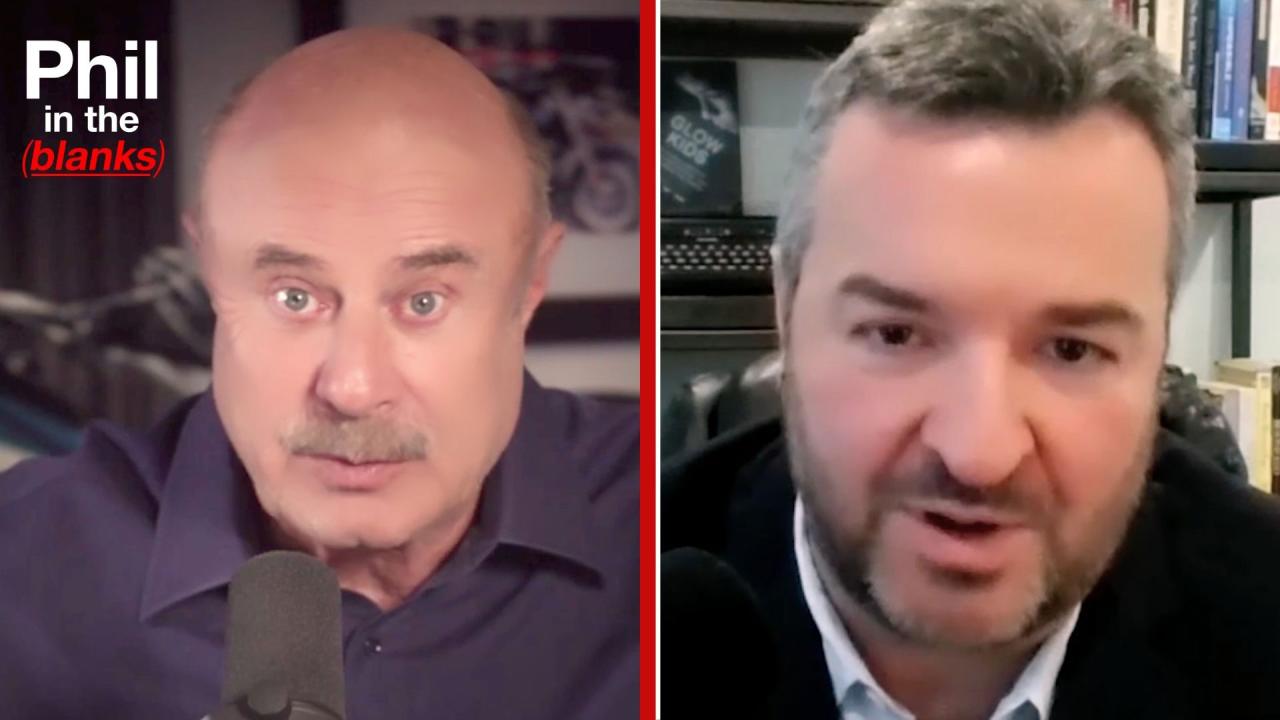 Tech Addiction: Digital Madness -- How Social Media Is Driving O…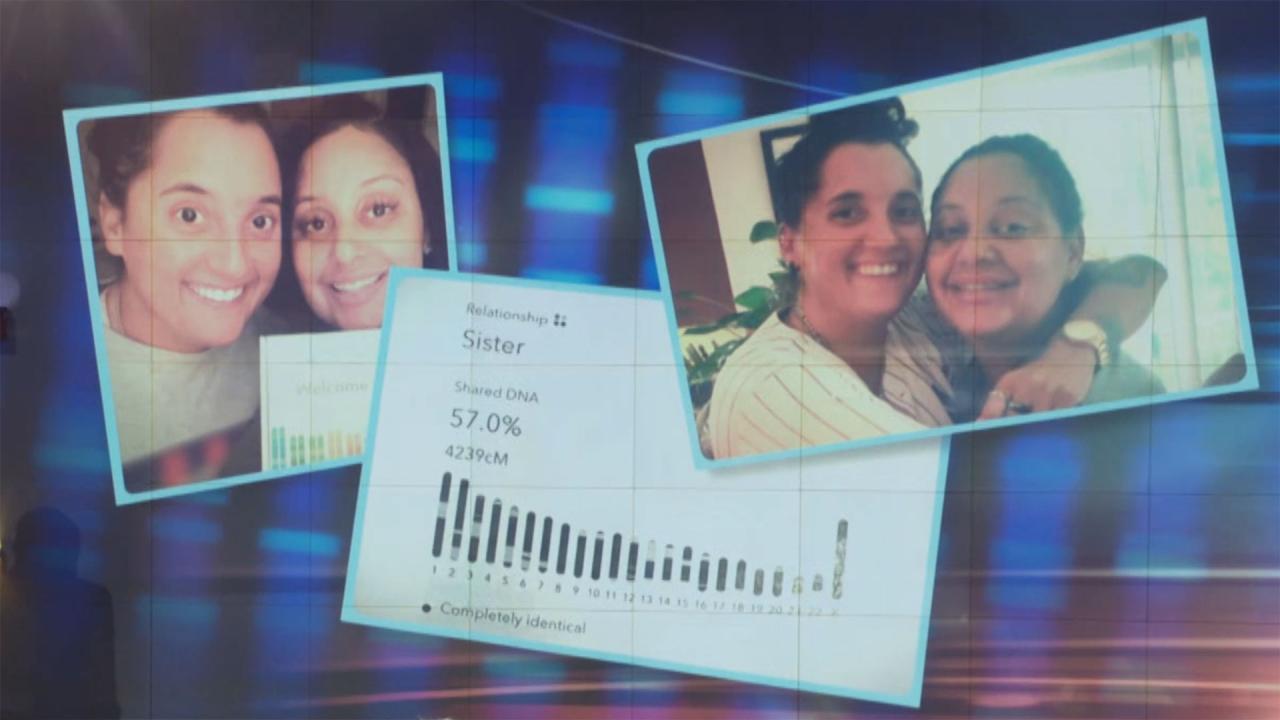 How Two Co-Workers And Friends Learned They Are Biological Siste…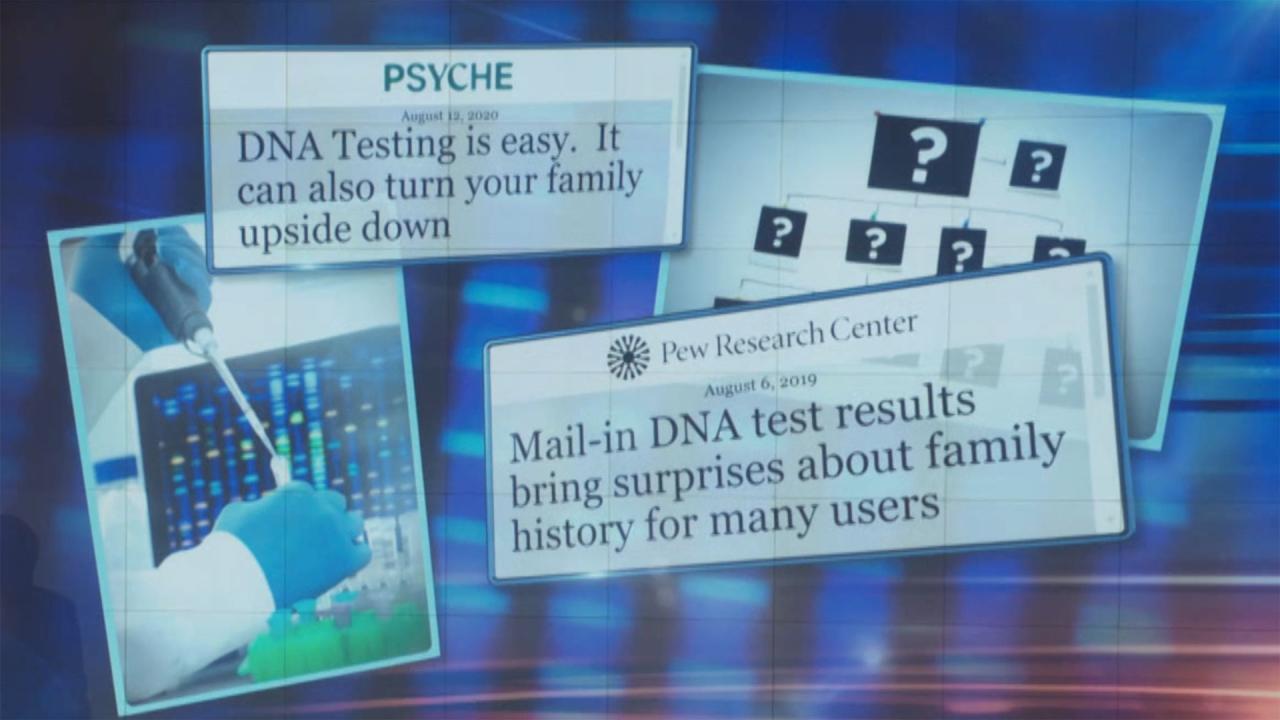 Questions To Ask Before Taking A DNA Test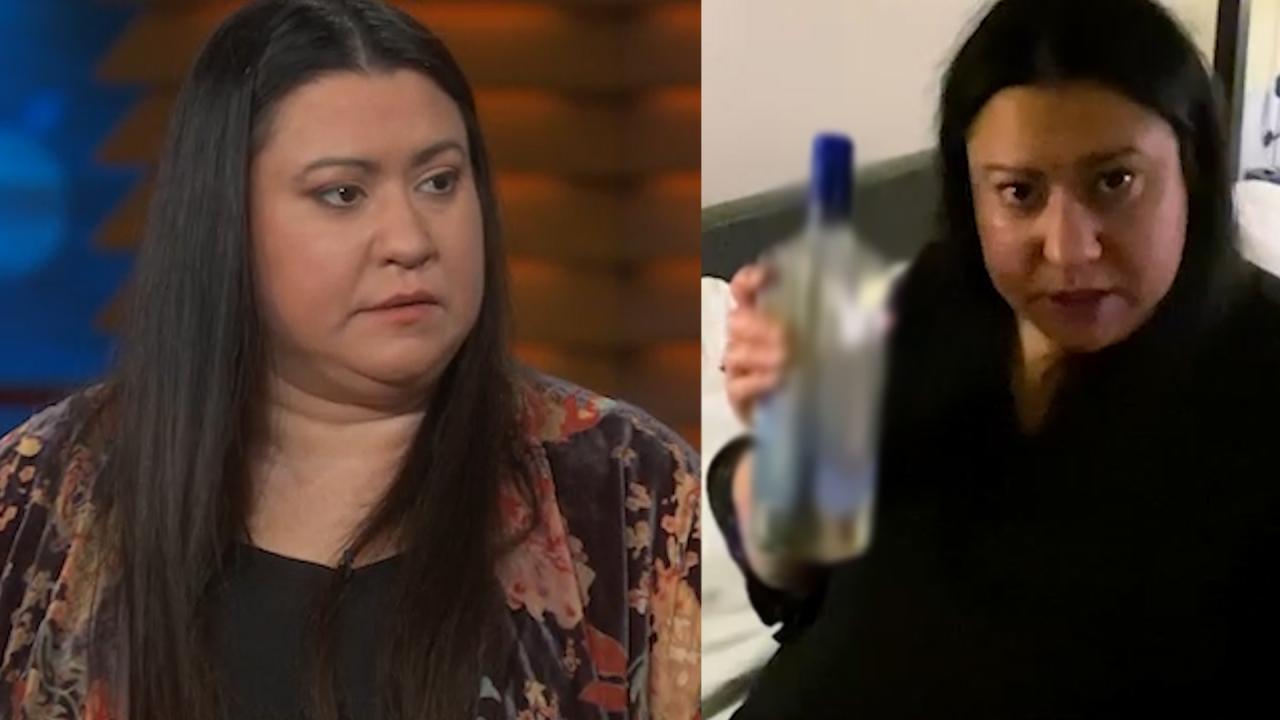 Behind the Wheel: Drunk and Deadly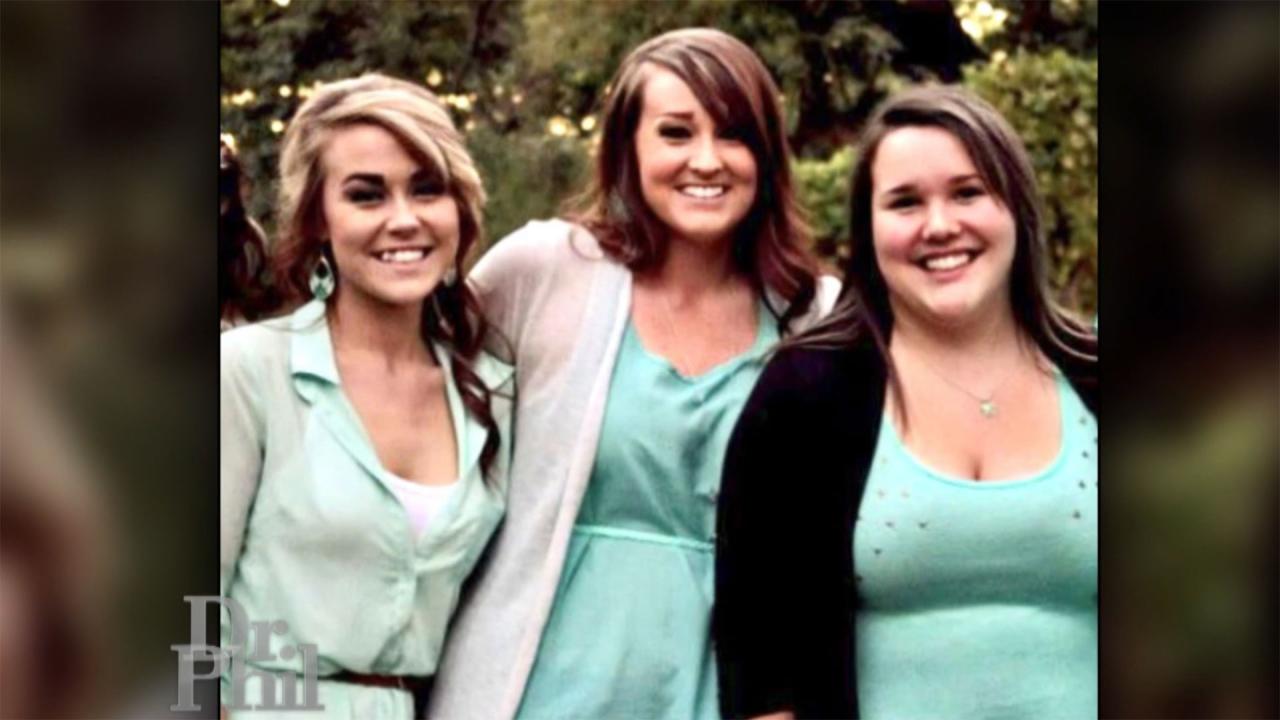 Siblings Who Joked That Oldest Sister Was 'Milkman's Kid' Learn …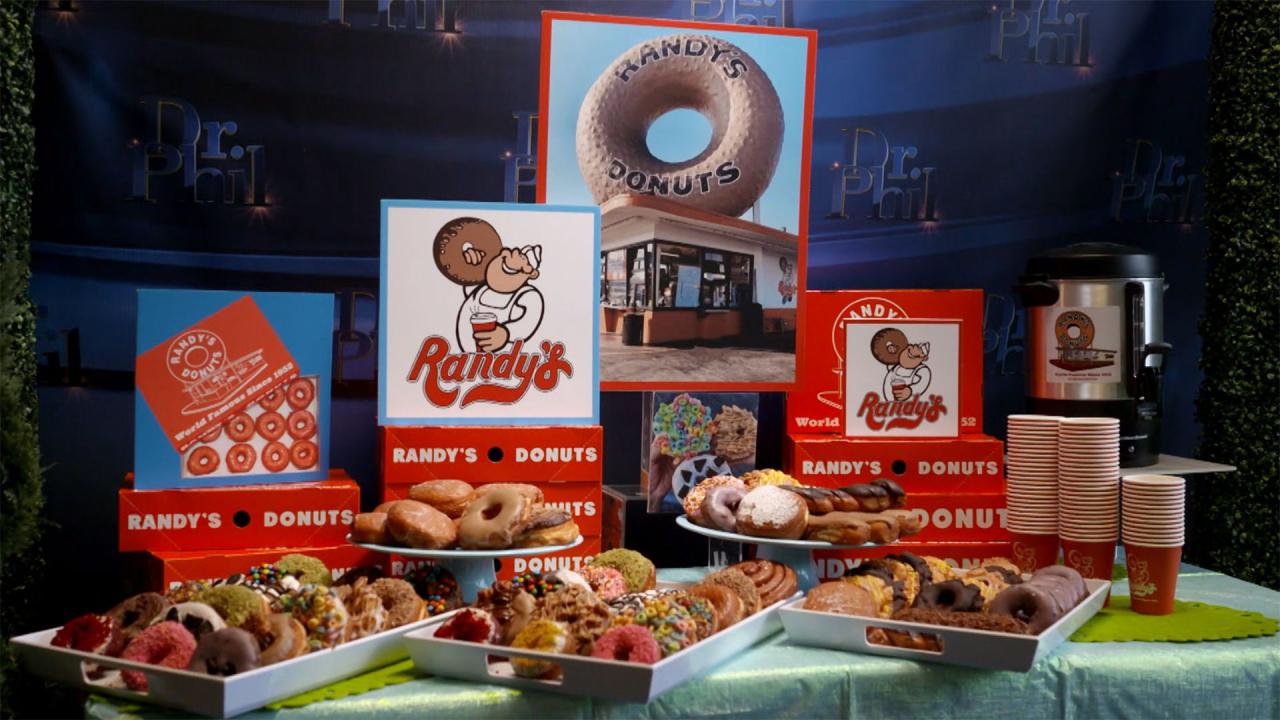 Treats For The 'Dr. Phil' Studio Audience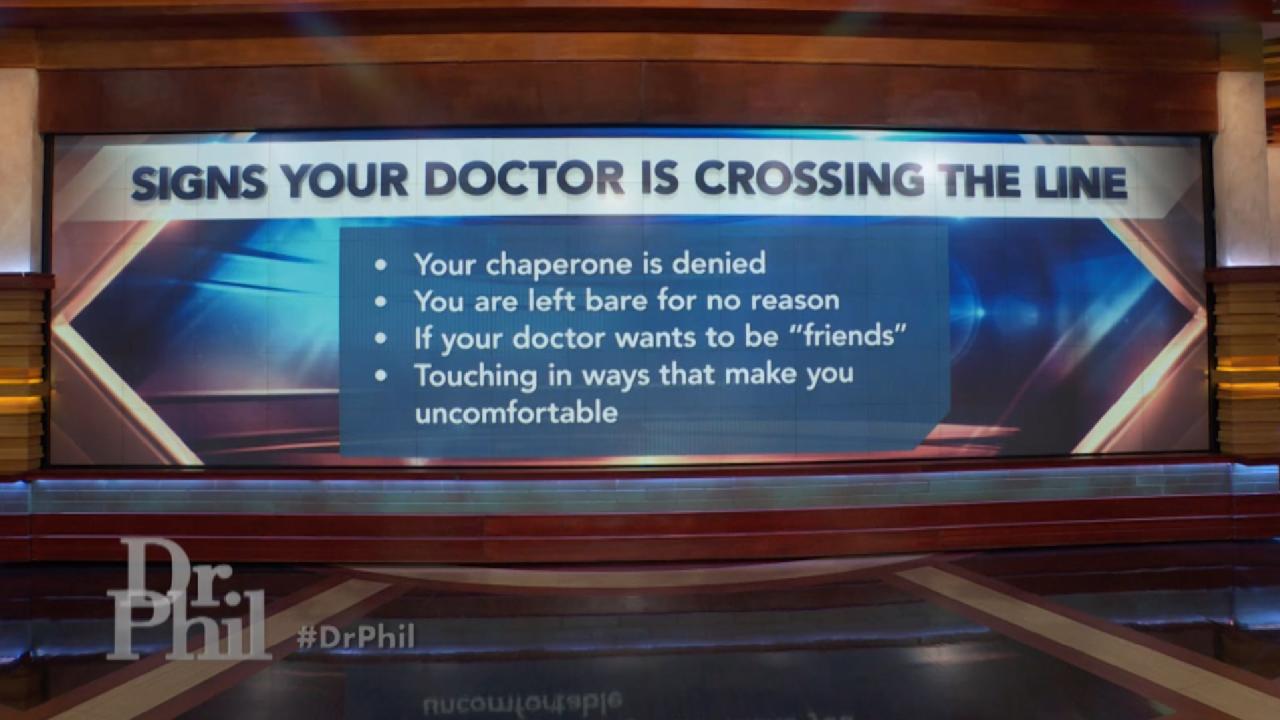 Signs Your Doctor May Be Crossing The Line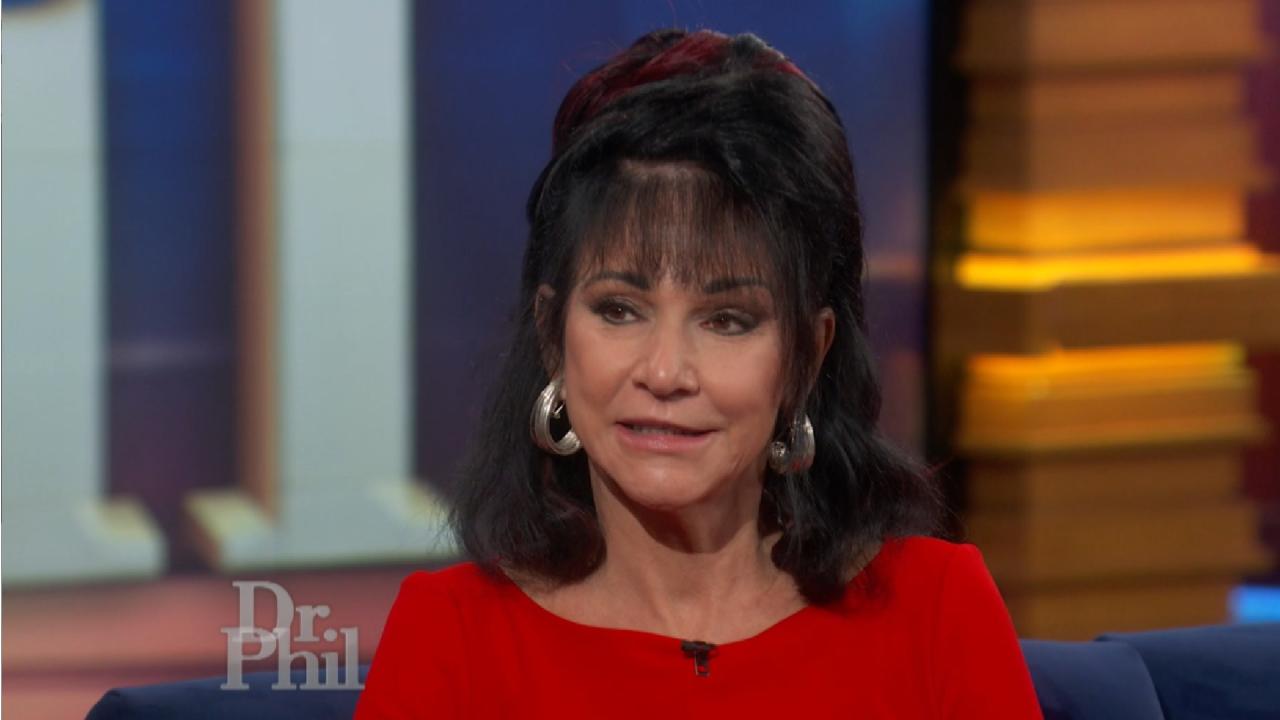 'It's A Betrayal Of Trust,' Says Michigan Judge About Doctors Wh…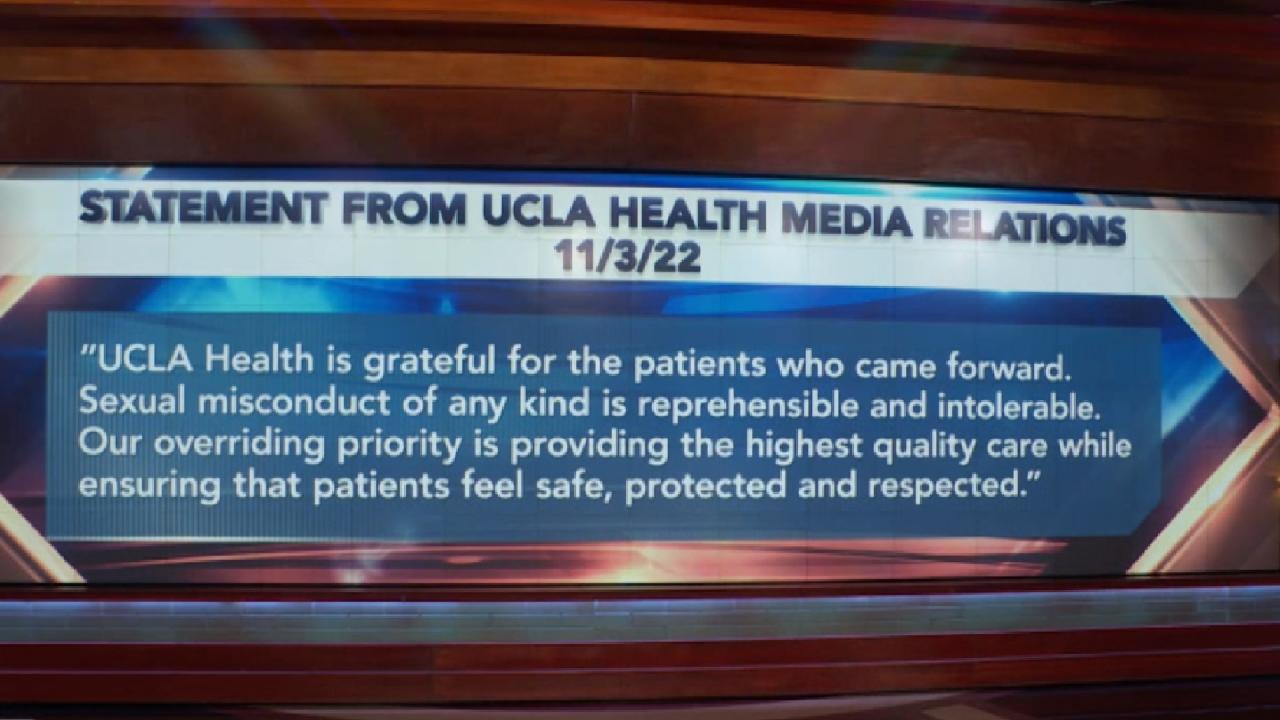 UCLA Health 'Grateful' For Patients Who Came Forward With Sexual…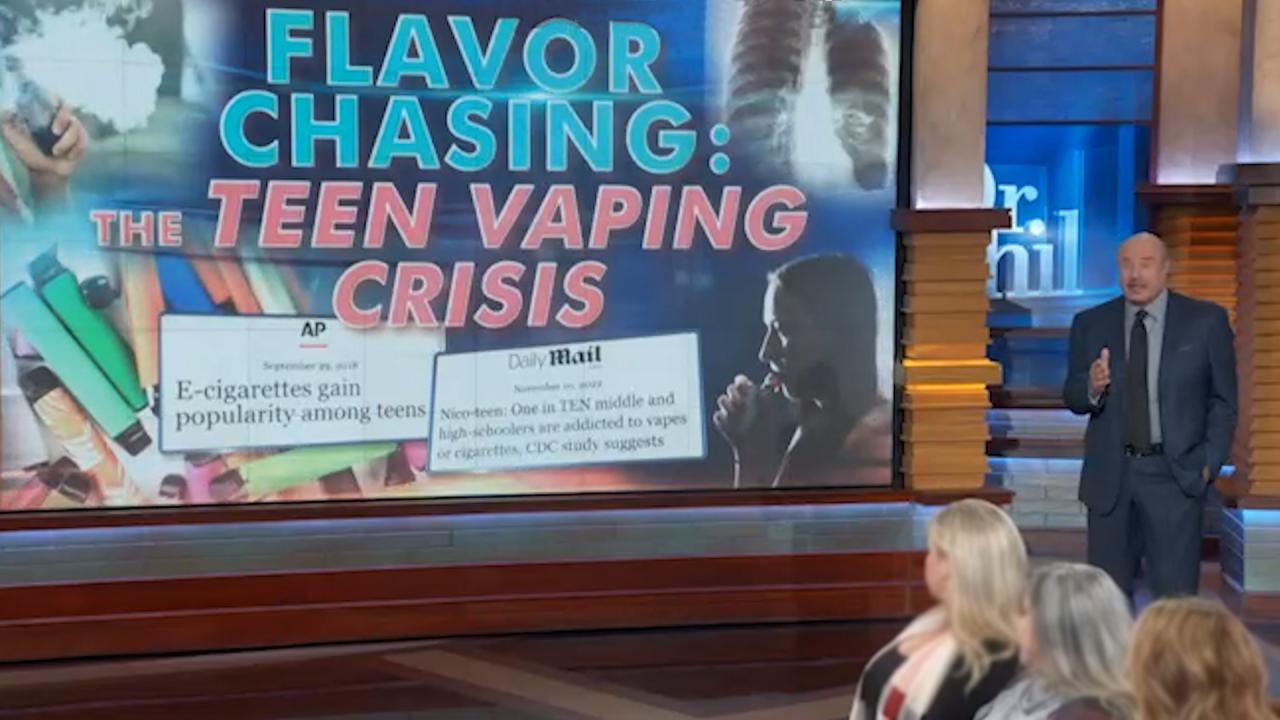 Flavor Chasing: The Teen Vaping Crisis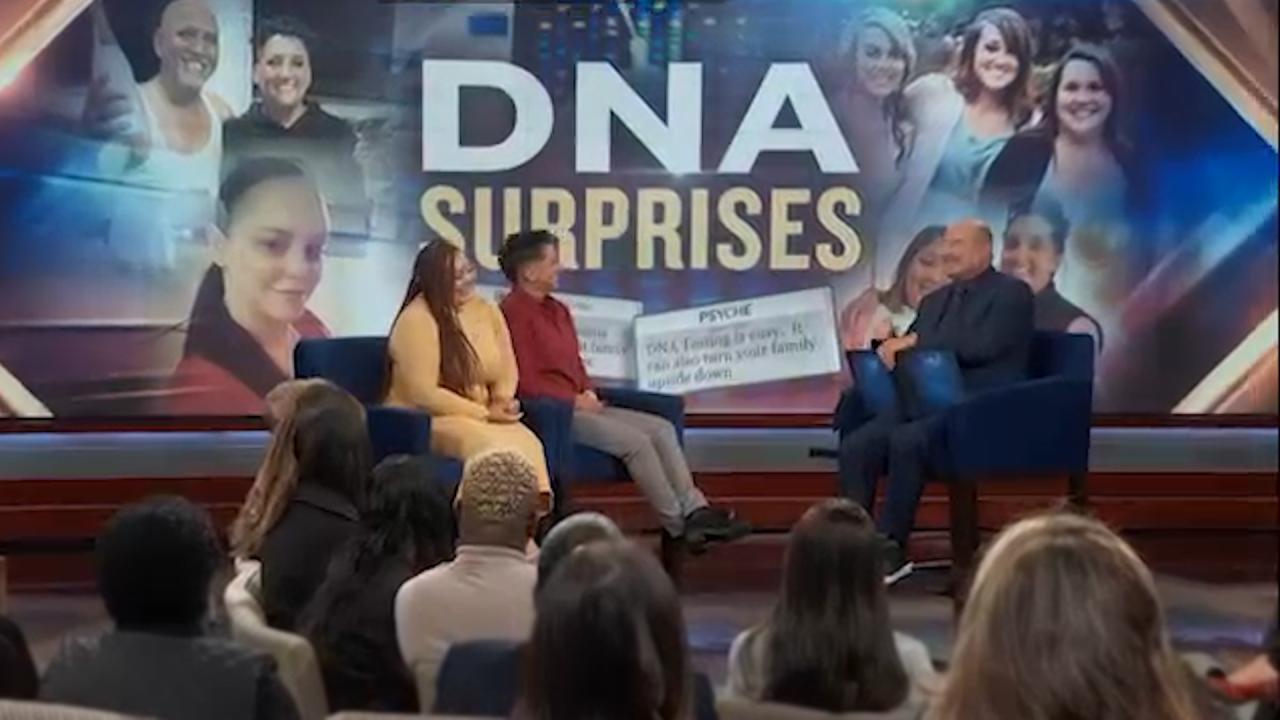 DNA Surprises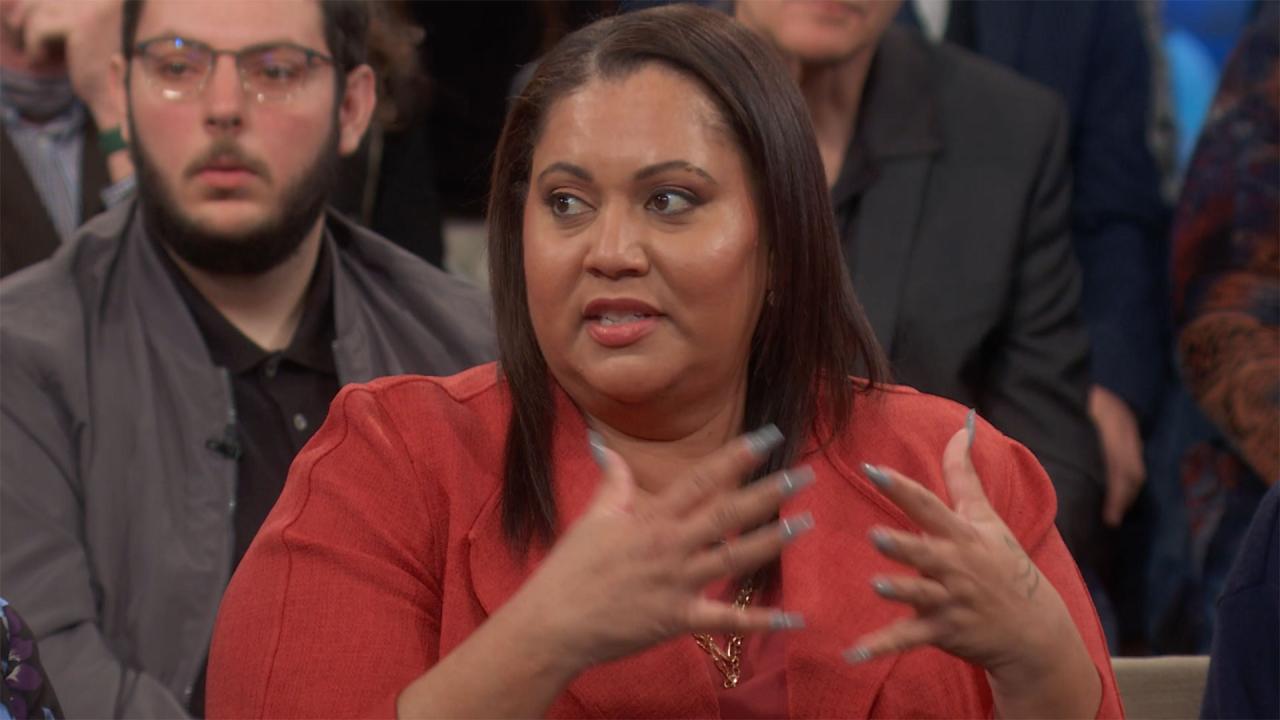 'Dr. Phil' Digital Exclusive: Why Woman Who Works With Juveniles…
9 Red Flags To Look For To Identify A Potentially Abusive Relationship
Abuse can often be predicated by consistent warning signs – and being aware of those warning signs can help victims potentially avoid being stuck in an abusive relationship.

Through her When Georgia Smiled: The Robin McGraw and Dr. Phil Foundation, Robin has worked tirelessly with victims of domestic violence.


"Very recently, I spent the evening in the Emergency Room … and I was with a beautiful young woman who had just been abused by her husband. She had been with him for 10 years – all through middle school, high school and college. And I had spent the evening with her in the hospital. She had a dislocated shoulder and a dislocated knee. He had just thrown her down the stairs while she was holding their 3-month-old baby and she said, 'You know, Robin, I really never saw this coming. I always thought he was the love of my life. I really believed that we would be together forever. I never saw it coming."
Robin shared with this woman this list of the nine warning signs of an abusive relationship from WhenGeorgiaSmiled.org:
1. Quick involvement in a relationship
2. Extreme jealousy
3. Controlling behavior
4. Threats of violence
5. Abrupt mood changes
6. Verbal abuse
7. Breaking objects
8. Use of force during an argument
9. History of past battering
"She just looked at me like, 'The warning signs were there, I just didn't see them. They were all there for the entire 10 years,'" Robin shared.
Through the foundation, Robin has also created the
Aspire Initiative
, a free domestic violence education curriculum for tweens, teens and adults, to reduce the level of intimate relationship violence in the United States. She has also created the
Aspire News App
, which has been recognized on Capitol Hill and on the floor of the United Nations as one of the most meaningful apps in the fight against domestic violence.
Watch the video above as Robin discusses the list, as a precautionary tale with
Jordan and Kyle, an engaged couple who came to Dr. Phil
to discuss problems in their own relationship.