9-Year-Old Given 'Clear Behavioral Expectations' When Acting Out…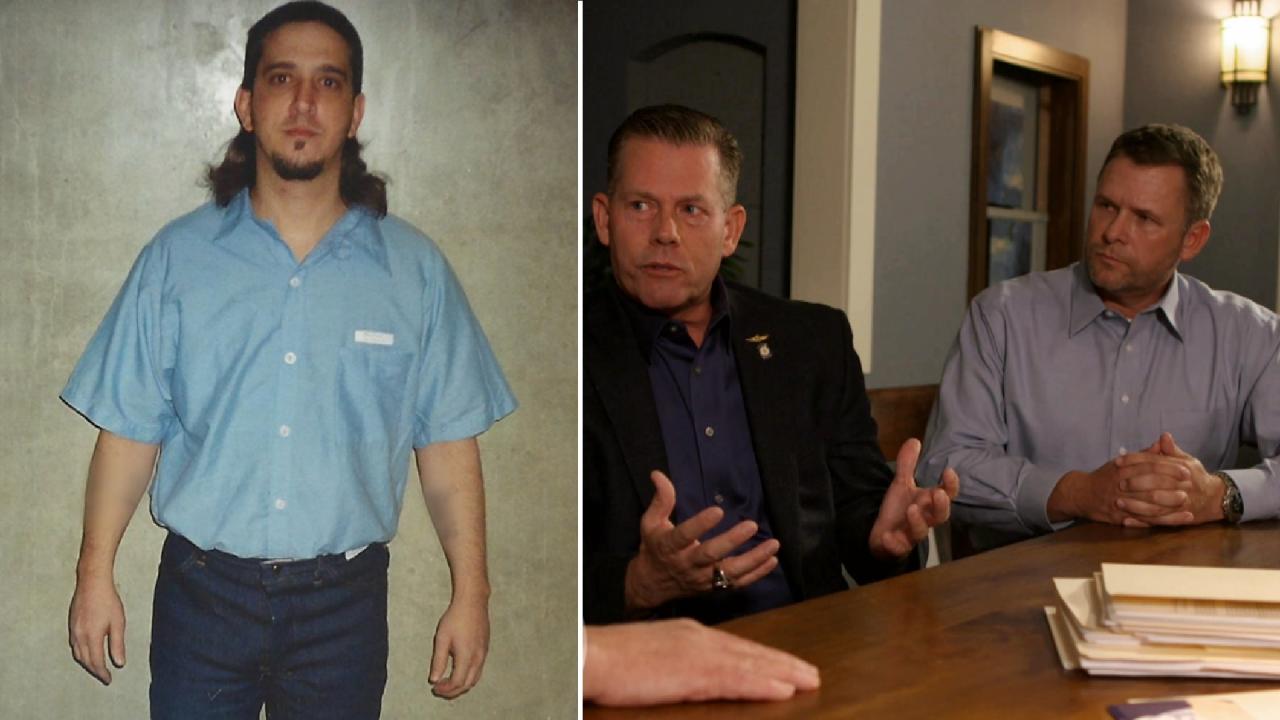 'I 100% Believe That He's Innocent,' Says Oklahoma State Rep Abo…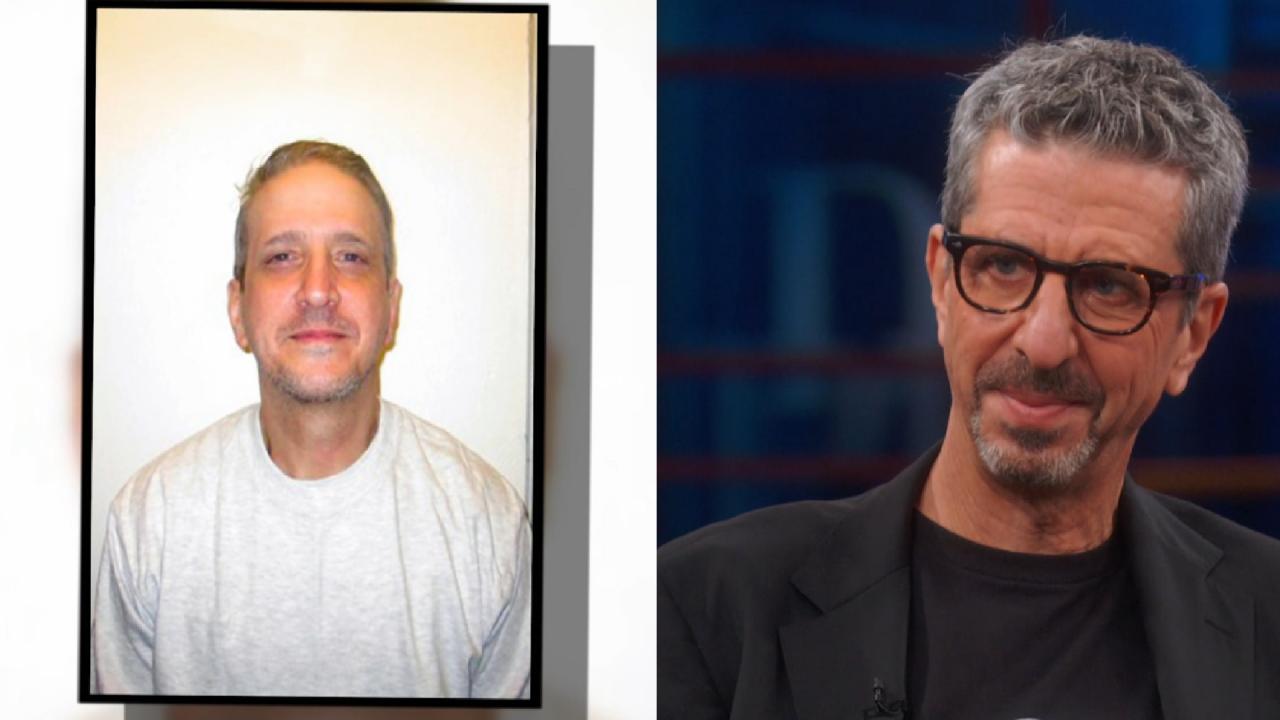 Death Row Inmate Has A Kind Of Grace That 'Defies The Imaginatio…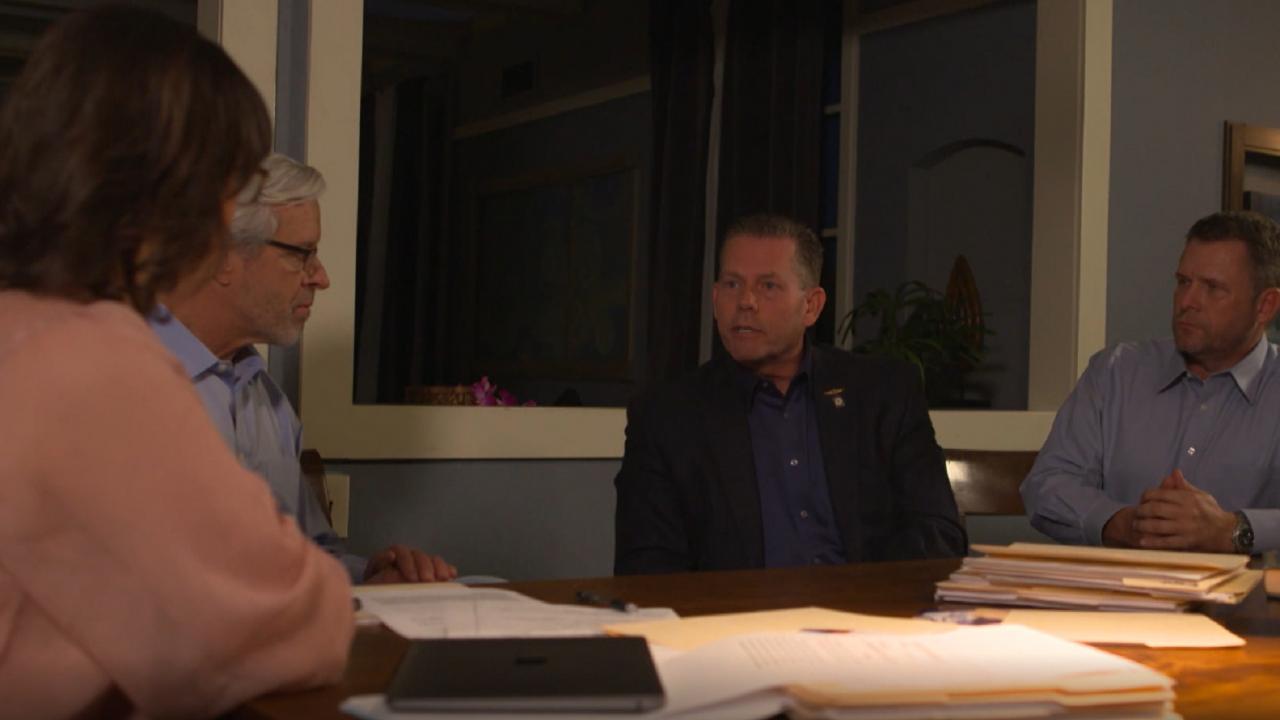 'Dr. Phil' Web Exclusive: Extended Conversation Between Richard …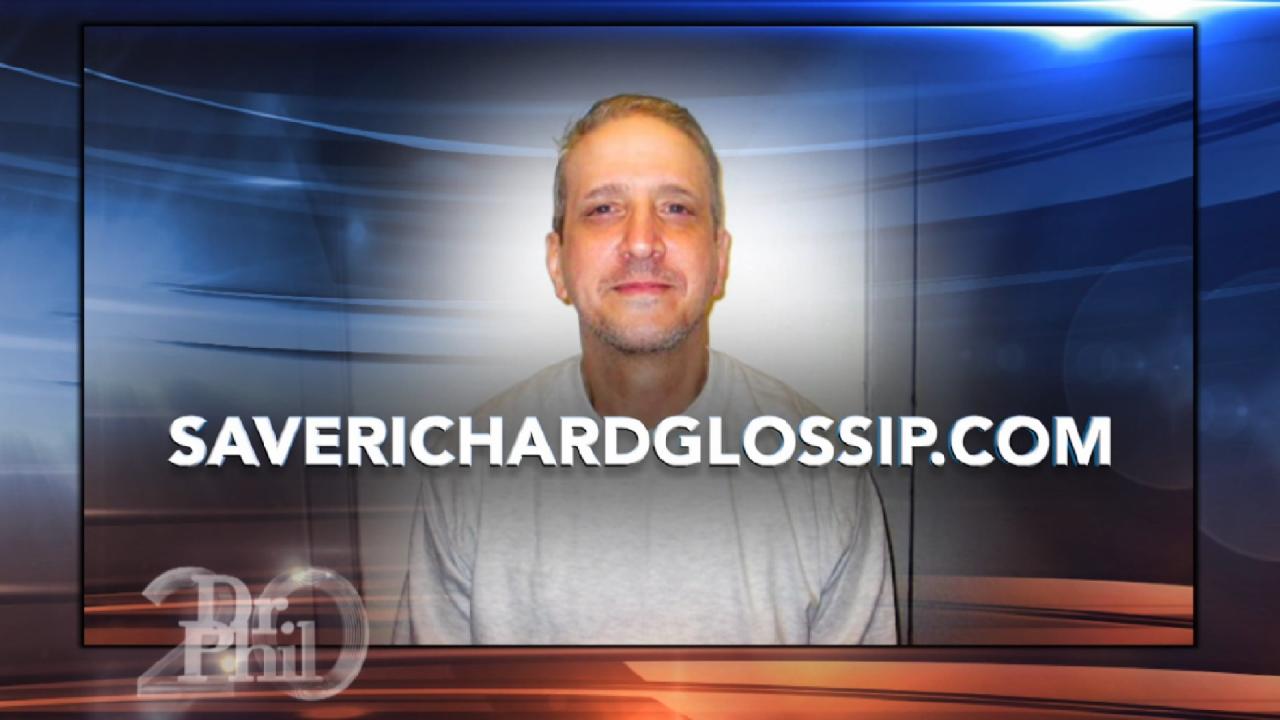 Campaign To Remove Oklahoma Inmate Richard Glossip From Death Ro…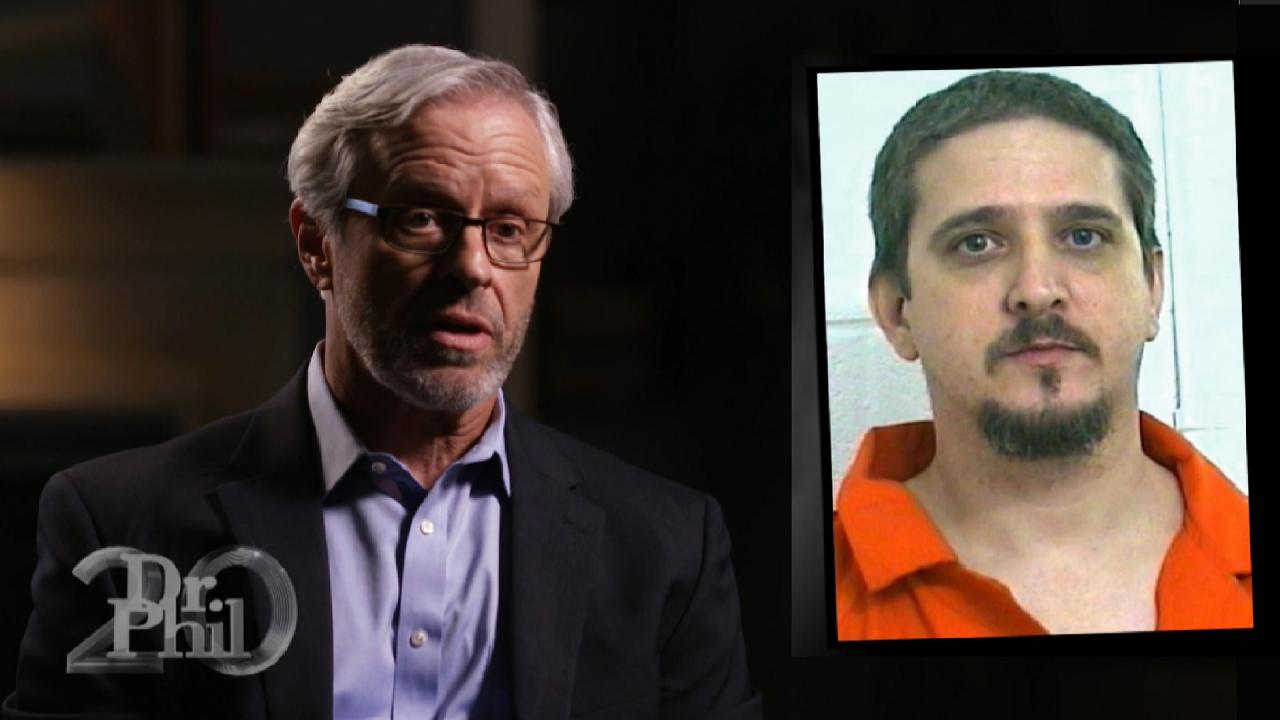 Attorney Says New Information Could Prove Death Row Inmate Richa…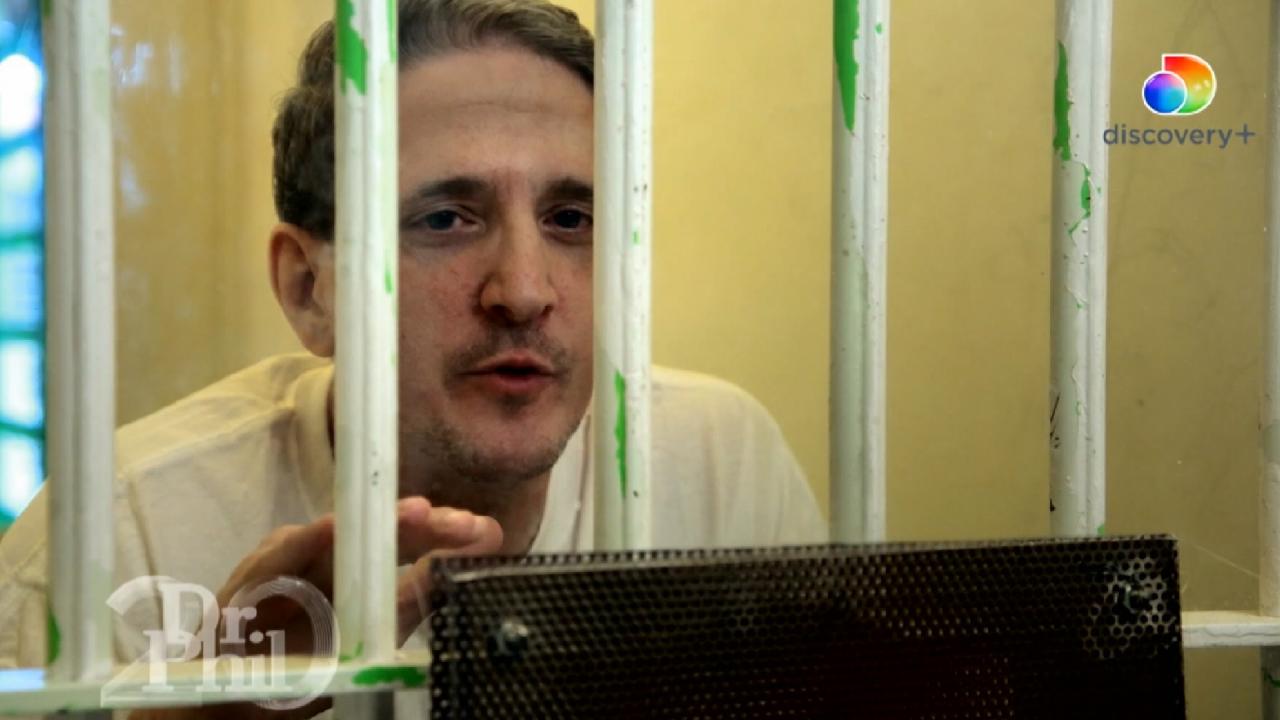 A Message From Death Row Inmate Richard Glossip To His Supporters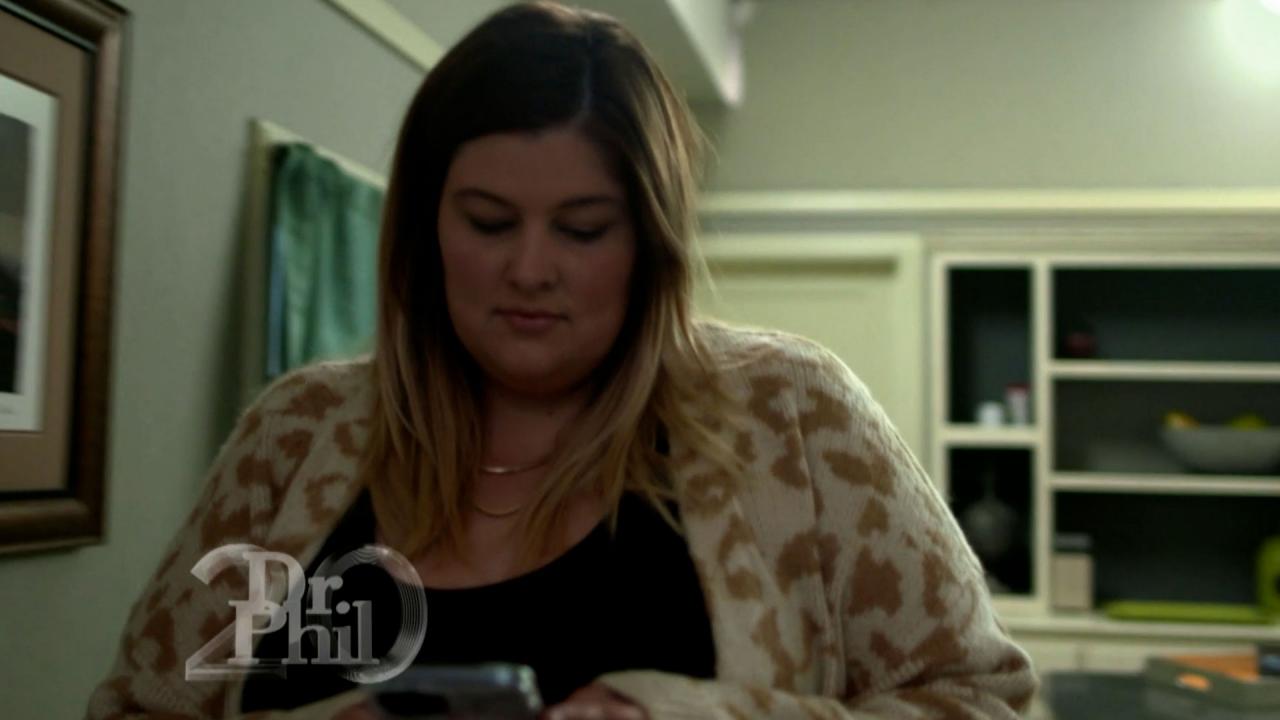 Woman Says She Was Humiliated For Her Weight When A Video Of Her…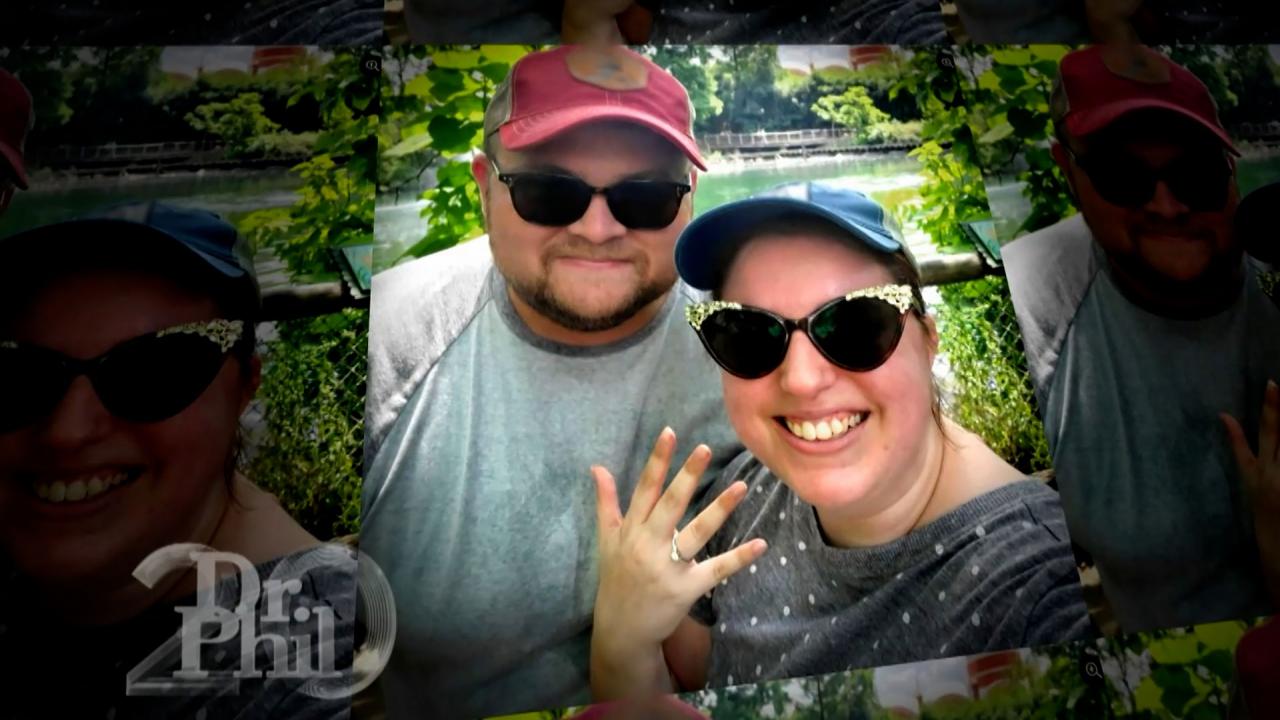 Woman Says She And Fiancé Have Differing Opinions On Health, And…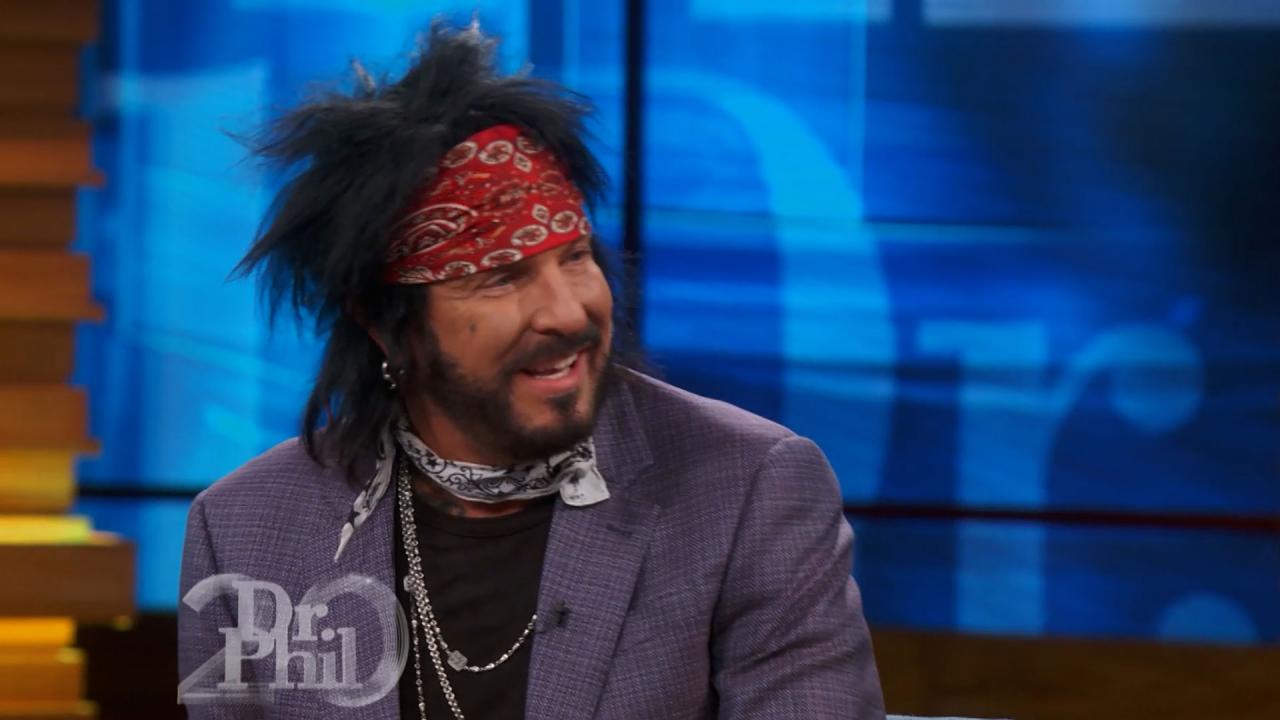 Rock Icon Nikki Sixx Shares What Inspired His New Memoir 'The Fi…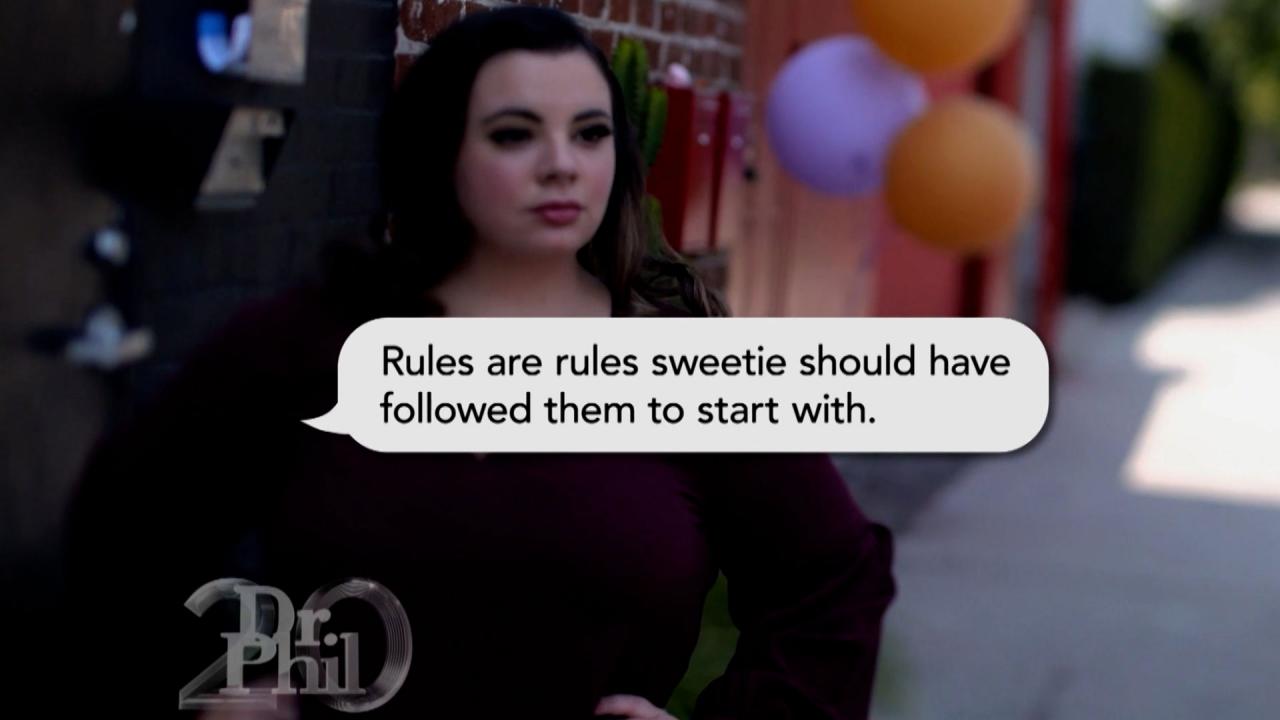 Woman Claims She Was Fat-Shamed And Rejected By A Party Bus In M…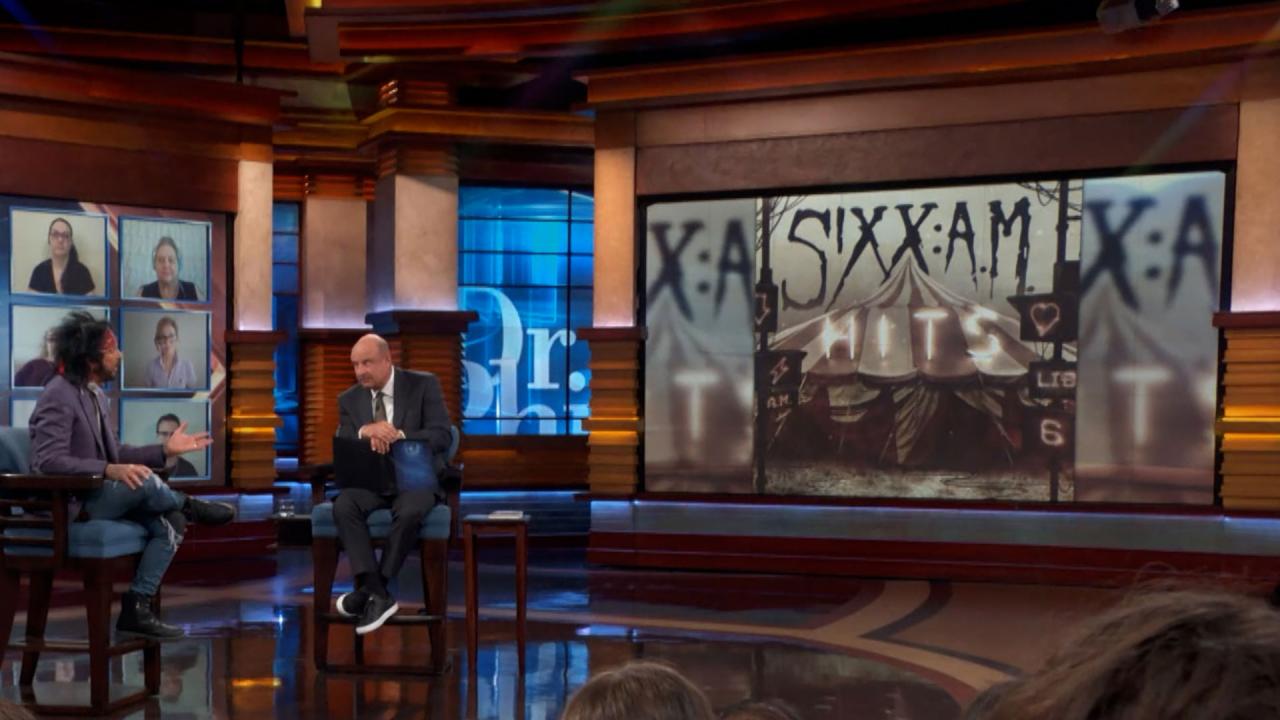 Nikki Sixx Shares How He Got Started In Music And The Story Behi…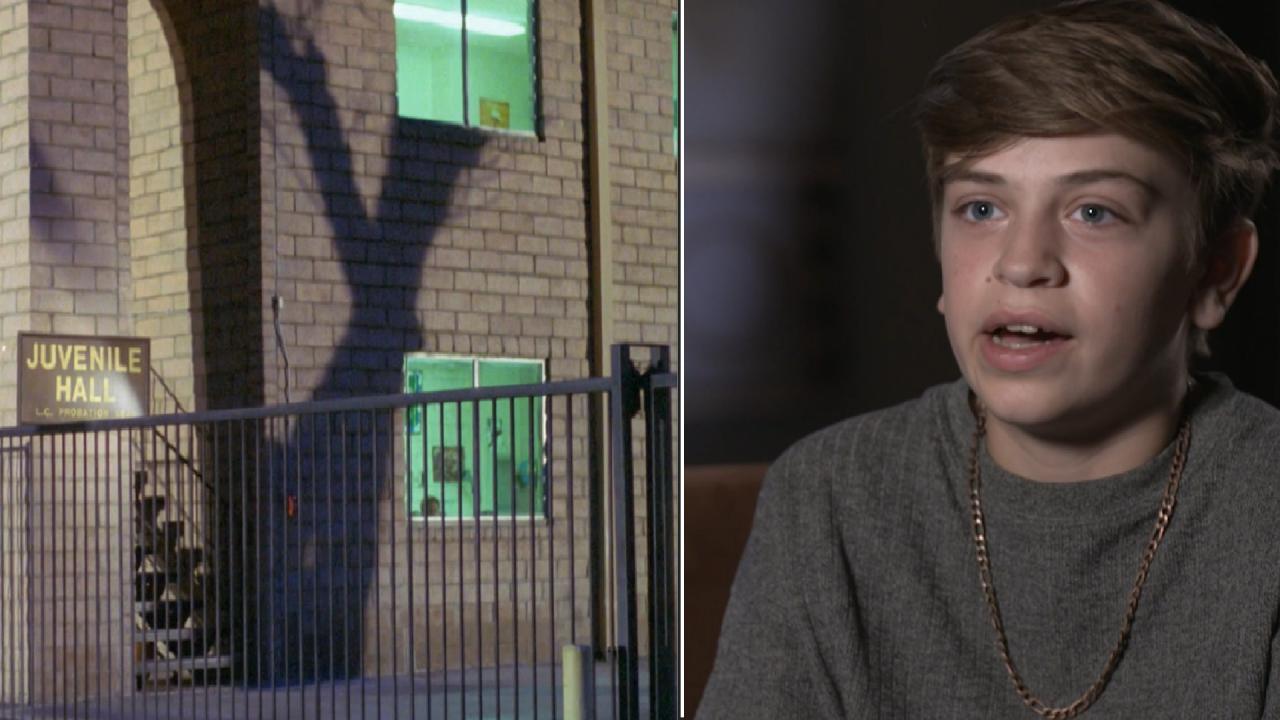 Teen Facing Charges For Damaging School Property Says He Never W…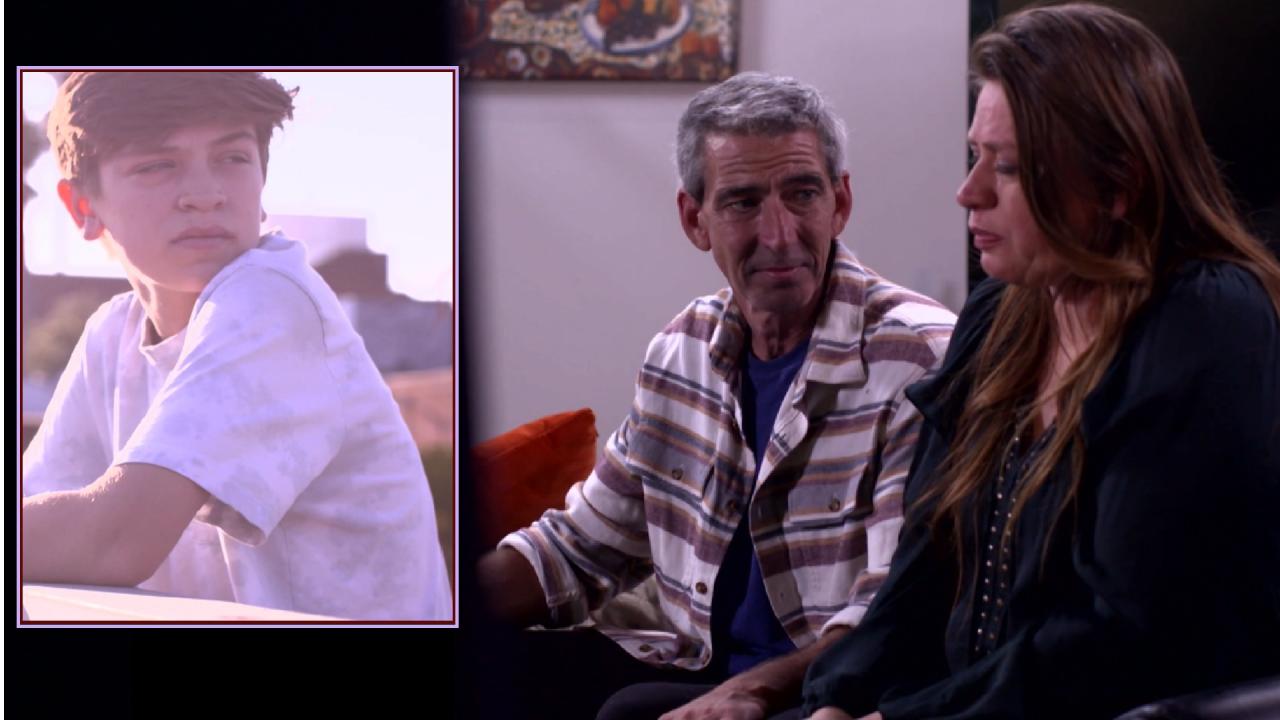 Teen Damages Property In 'Devious Licks' Challenge. Mom Admits S…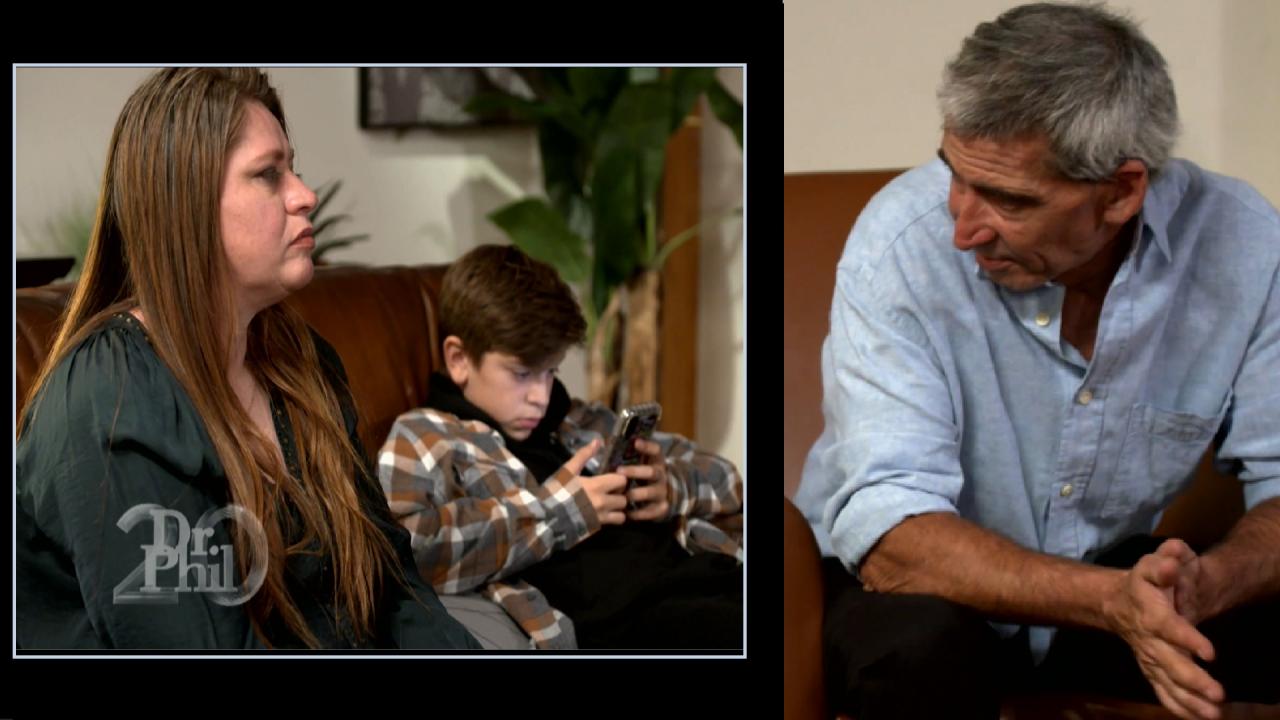 Man Says He's Tired Of Being Shut Out When It Comes To Co-Parent…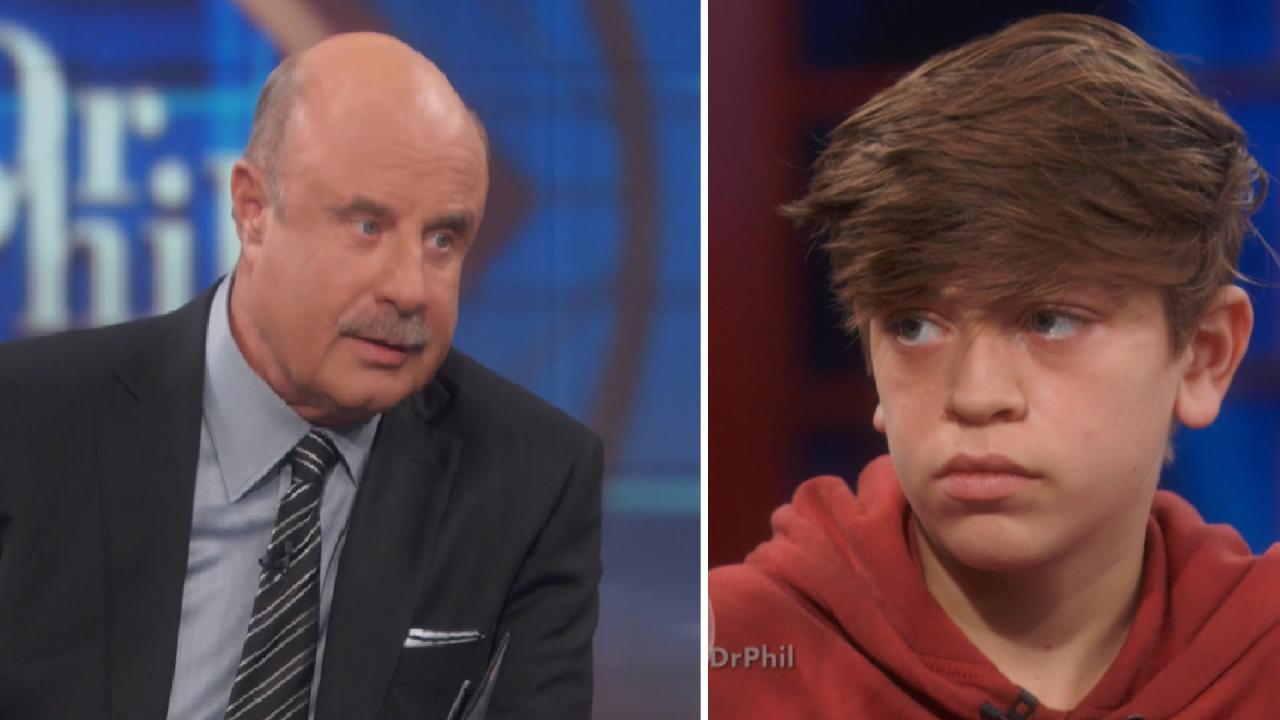 'I Know I Was Being Stupid, And I Regret All Of It,' Says 14-Yea…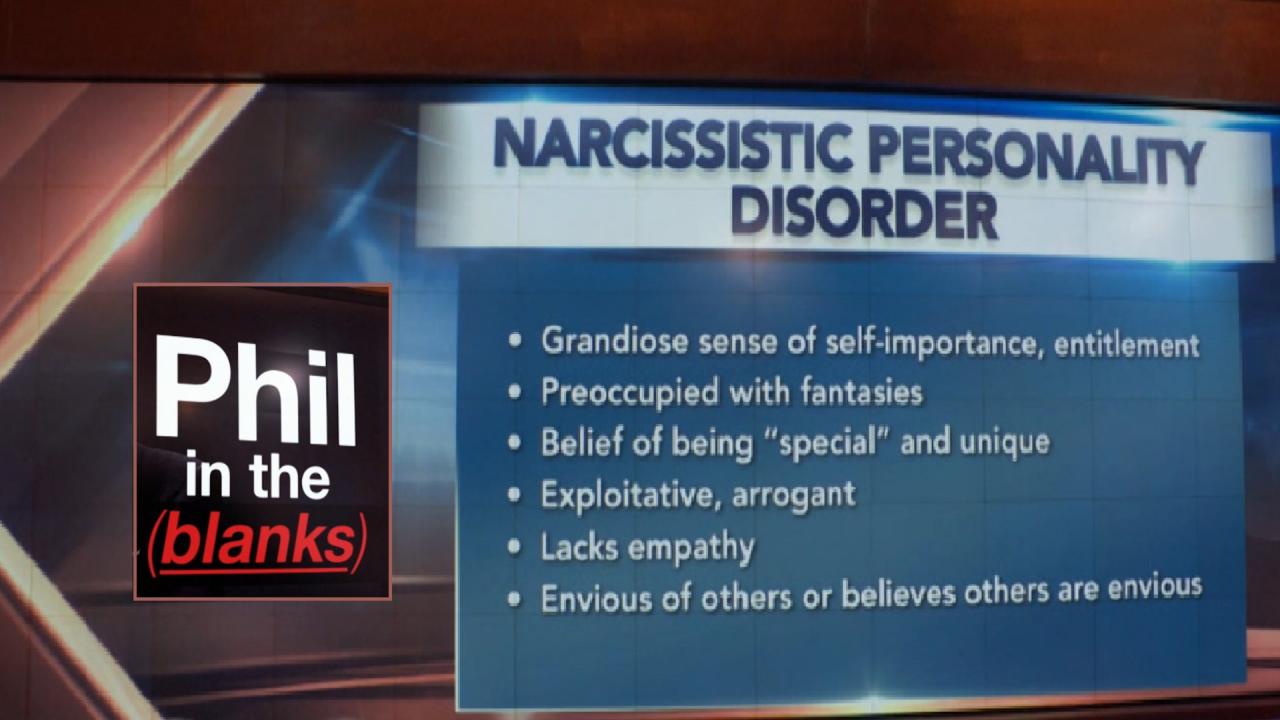 How To Establish Boundaries With A Narcissist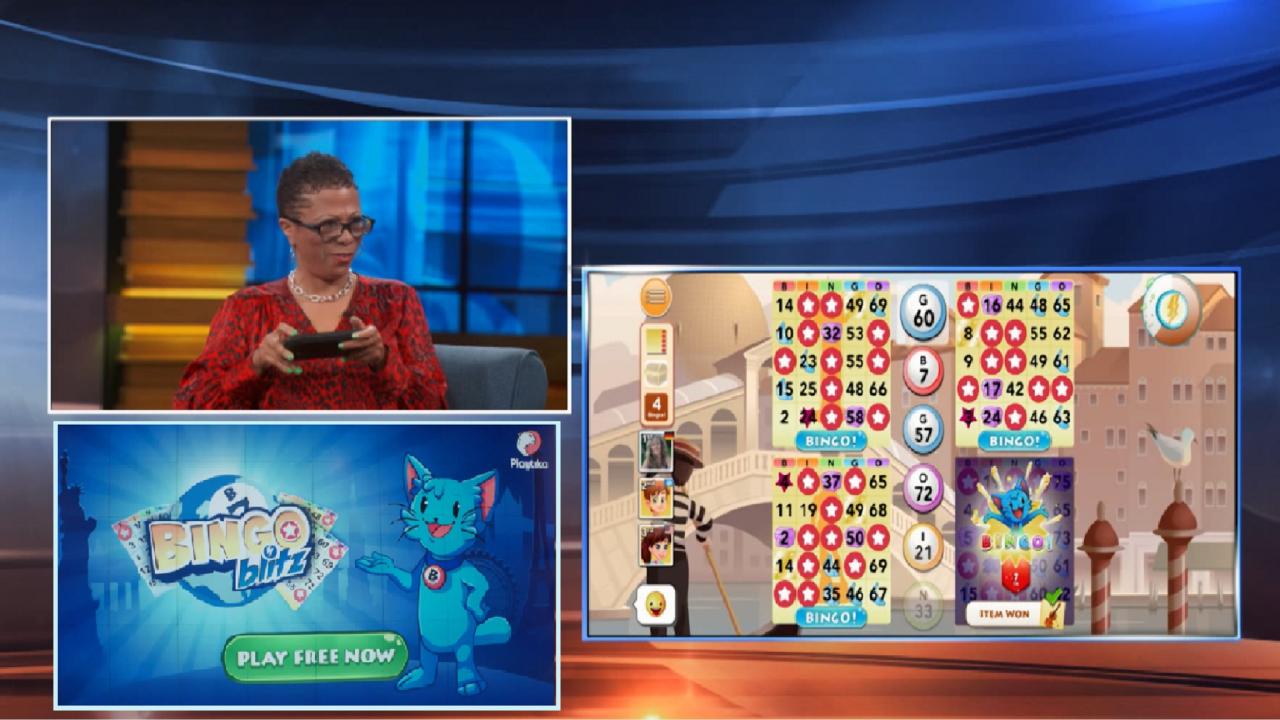 Bingo Blitz – New Spin On A Classic Game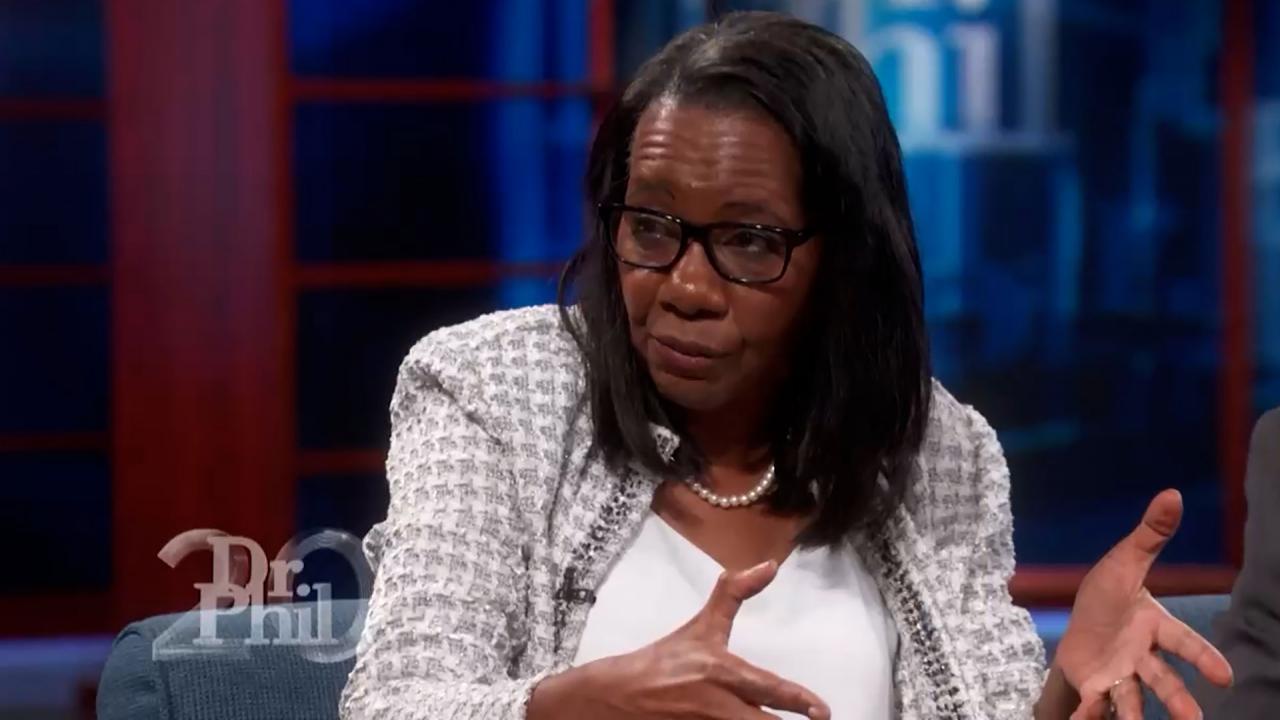 Mom Says Her Daughter Started A Disagreement And Provoked Her St…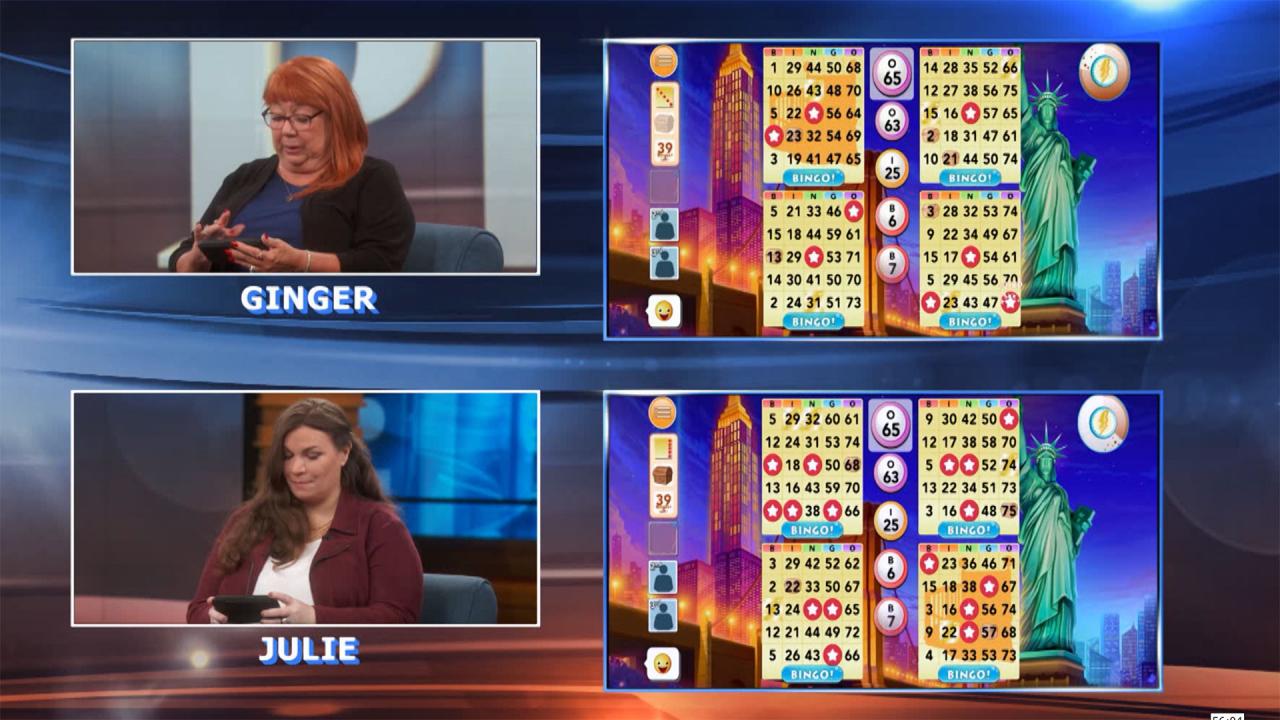 A Fun And Exciting Way To Meet New Friends From Around The World…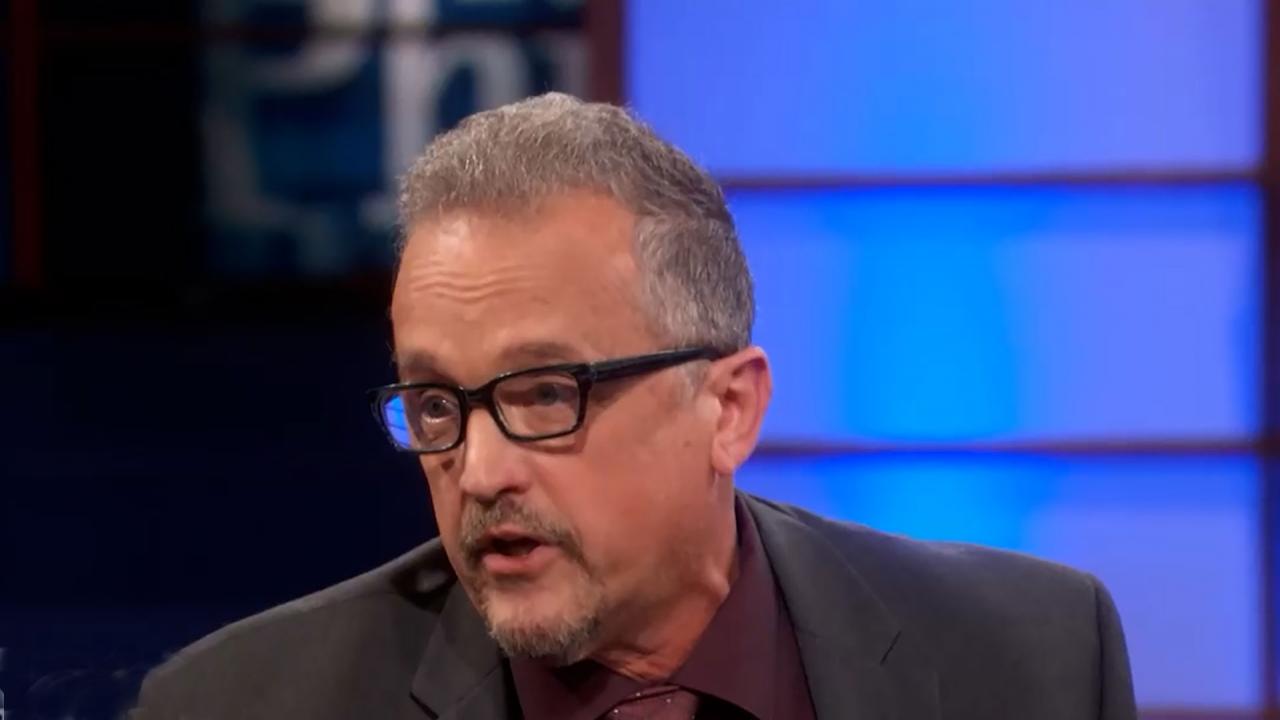 Why Man Says He Won't Ask Stepdaughter For Forgiveness After Cal…
9-Year-Old Given 'Clear Behavioral Expectations' When Acting Out, Says Behavioral Analyst
Michelle says that her 9-year-old son, Raymond, has had ten different diagnoses and has been given multiple medications over the years to address his aggressive, sometimes destructive behaviors, but so far, nothing has helped.

Certified Behavioral Analyst Megan St. Clair works with Raymond to help him re-direct his frustrations. When Raymond begins to act out, Megan and her team use clinically approved emergency safety procedures to stop him from hurting himself or others.


"He was given clear behavioral expectations that he just needed to calm down and breathe carefully and not scream or yell or cry," says Megan. "Once he was doing so, he was able to be released."
Watch the video above, then tune in to Wednesday's episode of Dr. Phil,
"'My Little 9-Year-Old Terror,'"
to find out what Megan and Child and Family Psychiatrist Dr. Charles Sophy recommend to help Raymond moving forward.
Check your
local listing
for air times.
WATCH: 'He's Desperate For Control,' Says Psychiatrist About 9-Year-Old With Behavior Challenges
TELL DR. PHIL YOUR STORY:Kids in crisis?