'90210' Actress AnnaLynne McCord Reveals What Sent Her 'Deeper I…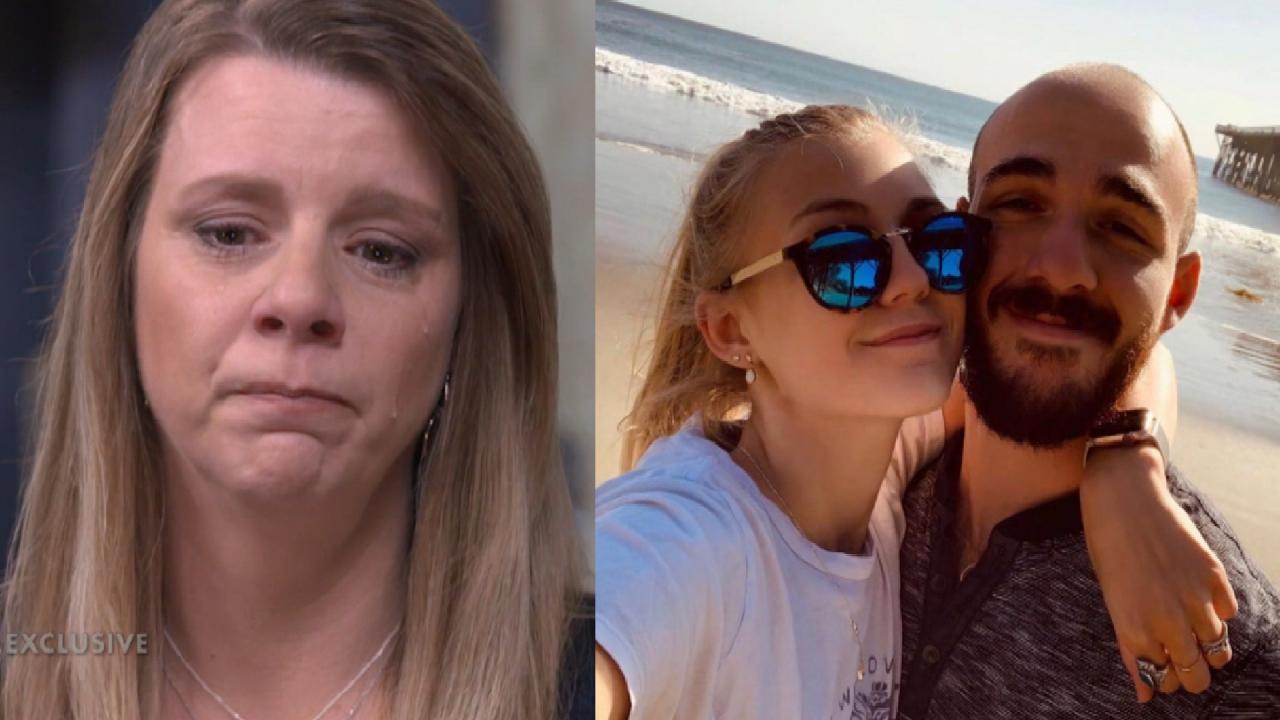 Gabby Petito's Mom Claims Brian Laundrie's Family Knows 'A Lot M…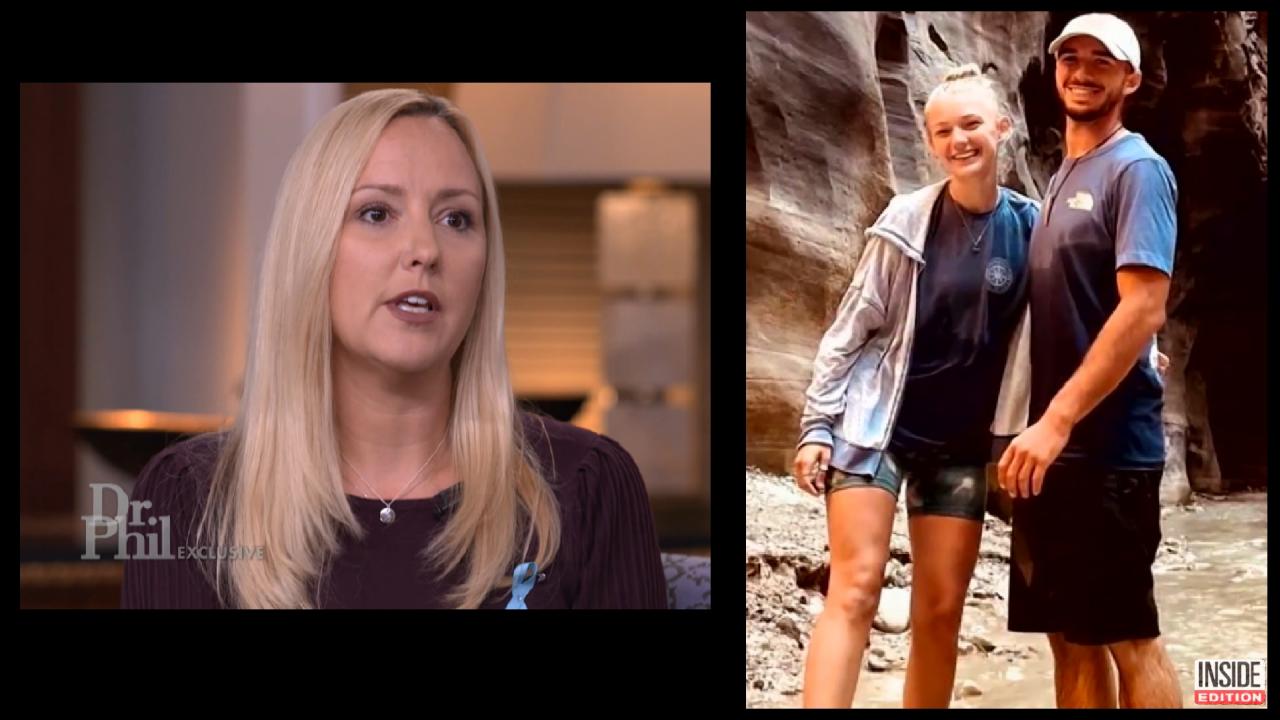 Gabby Petito's Stepmother Says Brian Laundrie Disappearance 'Pla…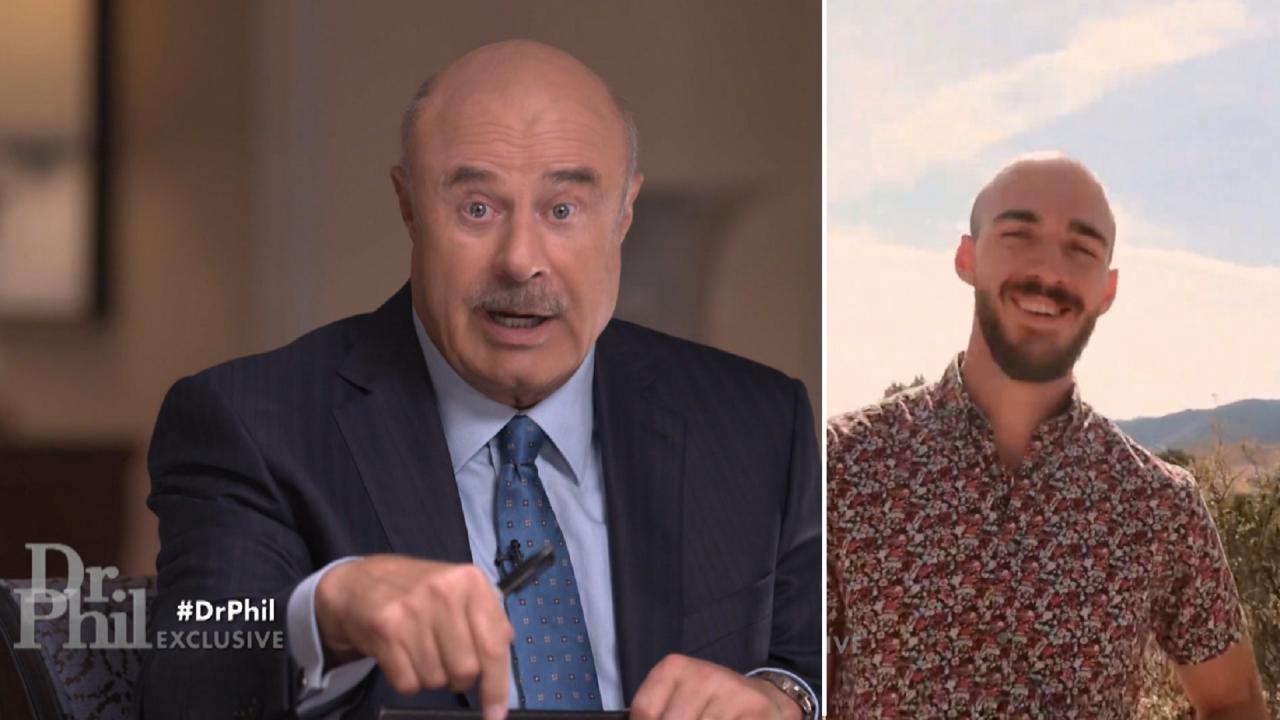 Dr. Phil's Message To Brian Laundrie: 'Do The Right Thing And Tu…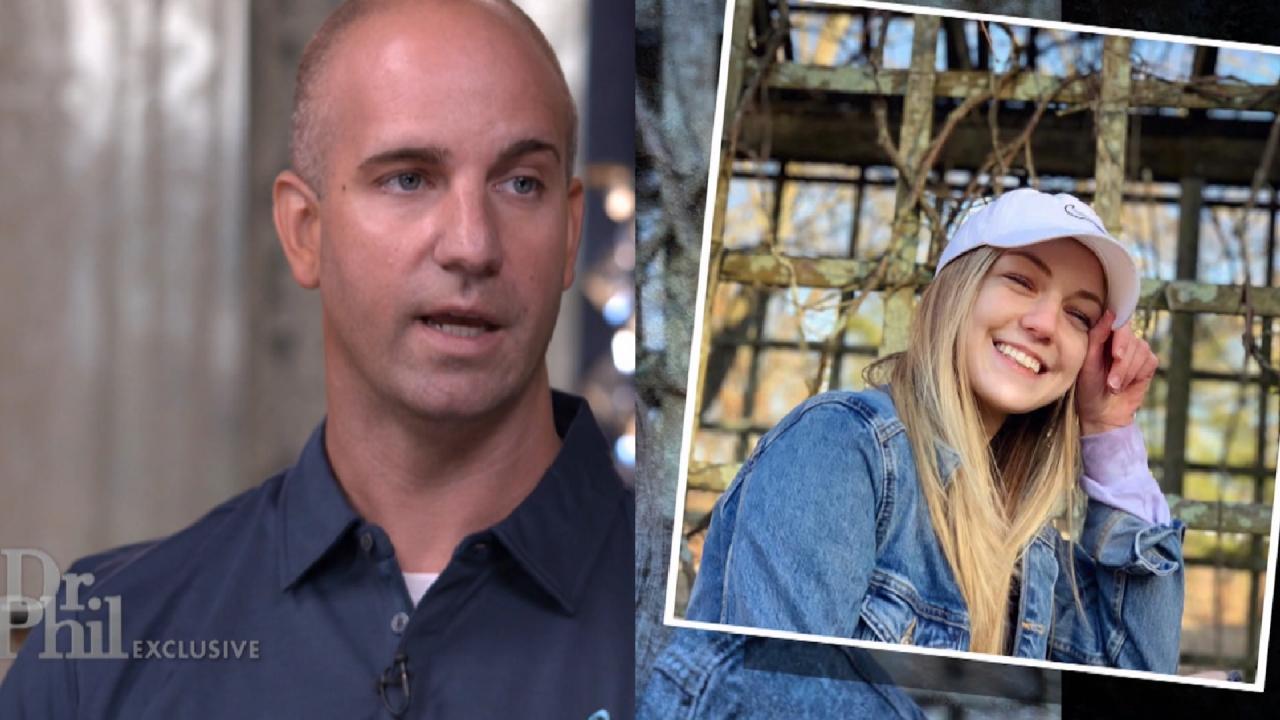 Stepfather Says FBI Described A Piece Of Clothing To Him To Help…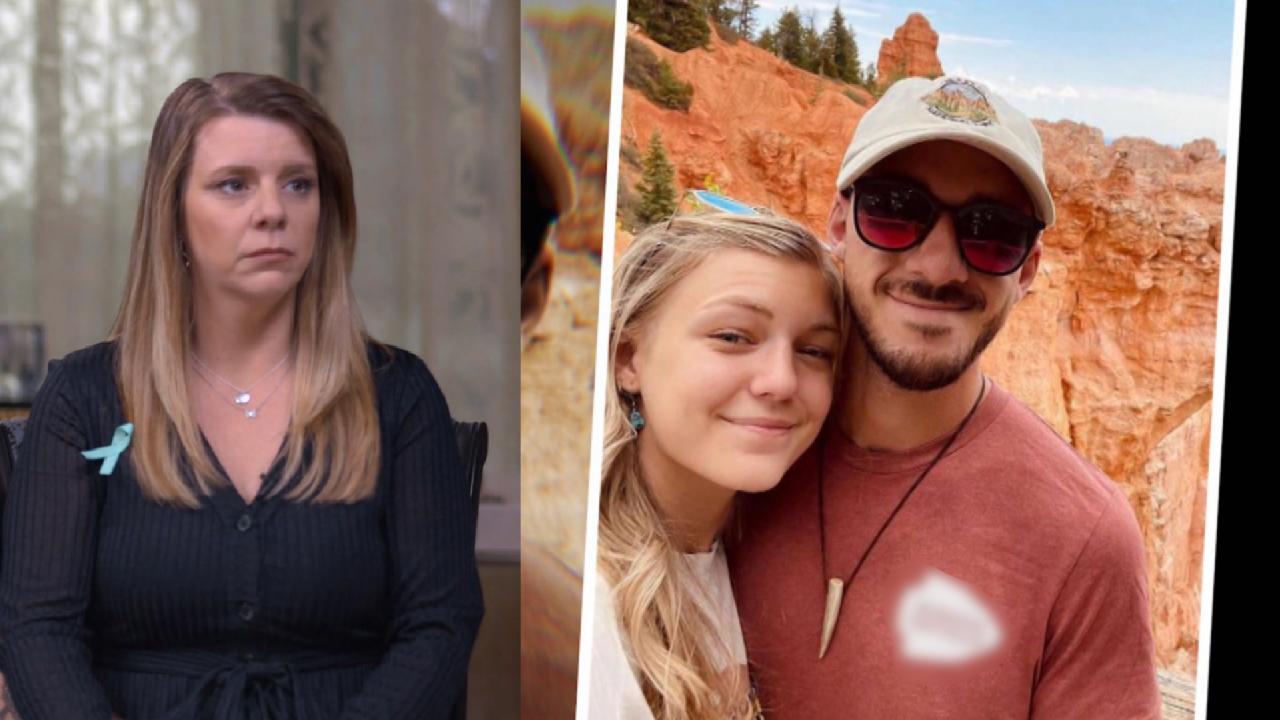 'It's Infuriating,' Says Gabby Petito's Mom Claiming Brian Laund…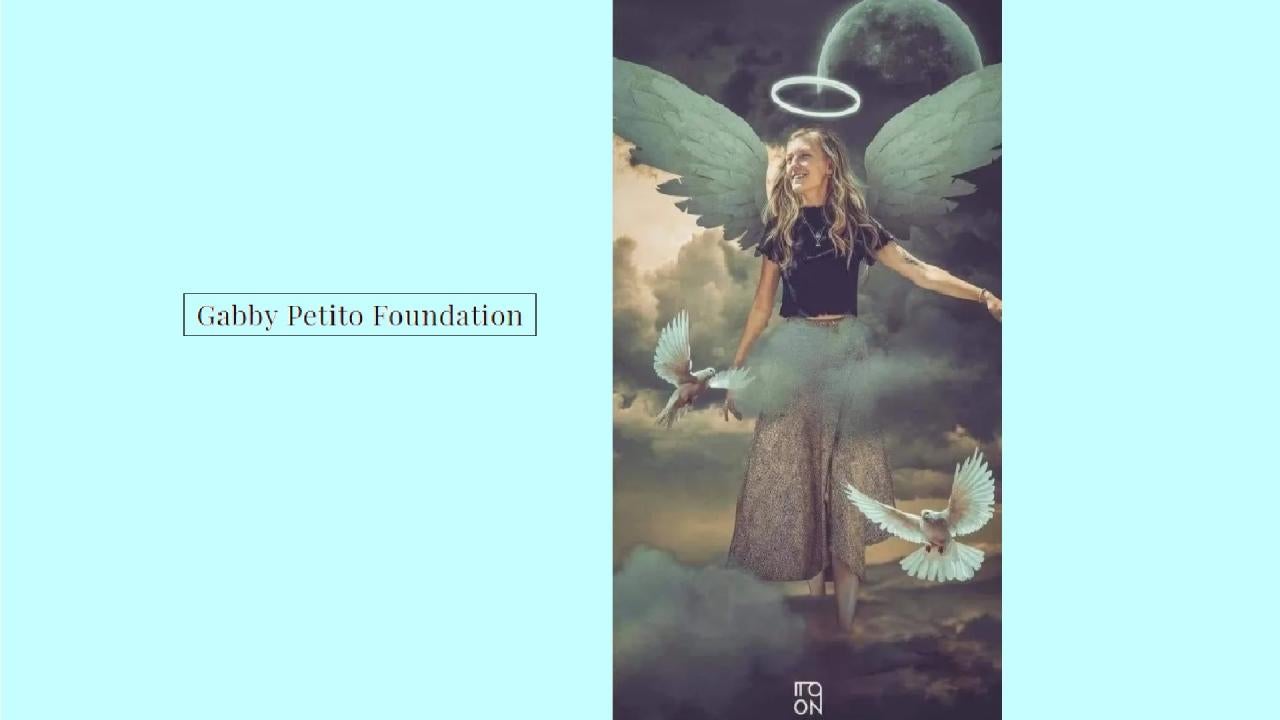 The Gabby Petito Foundation: Keeping Gabby's Memory Alive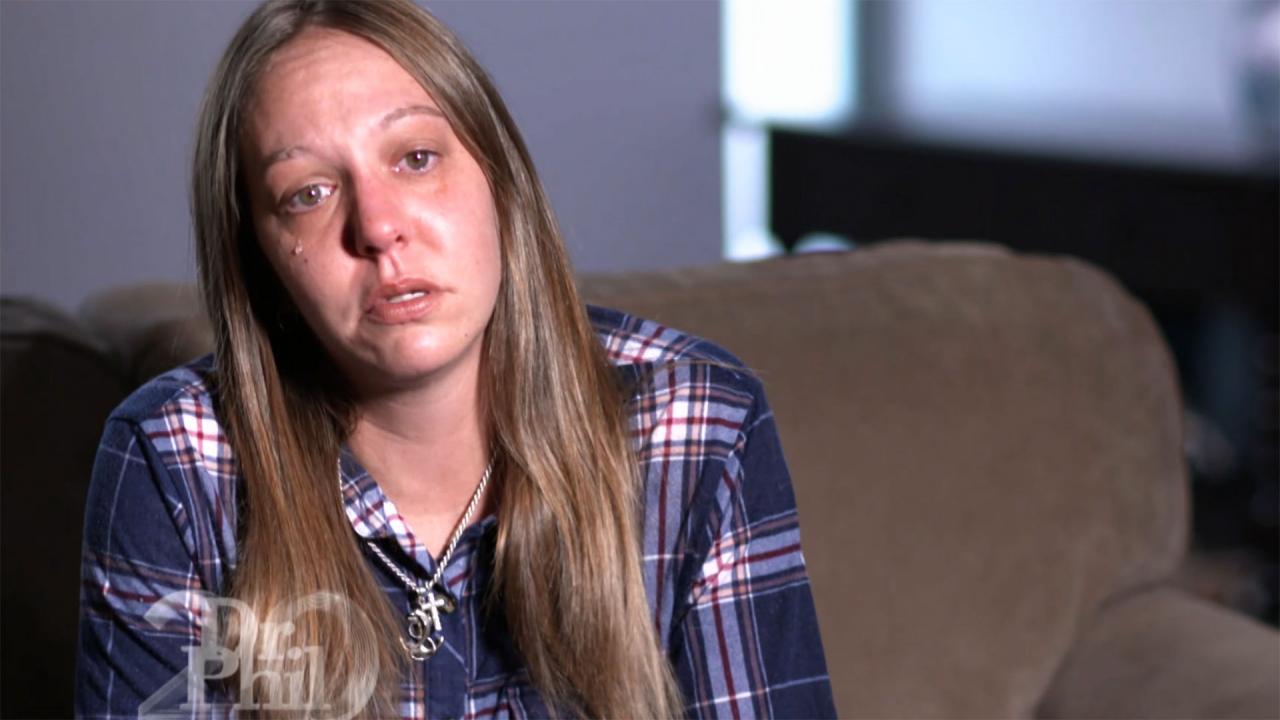 Woman Who Says She's Used Drugs Since She Was 8 Says She Started…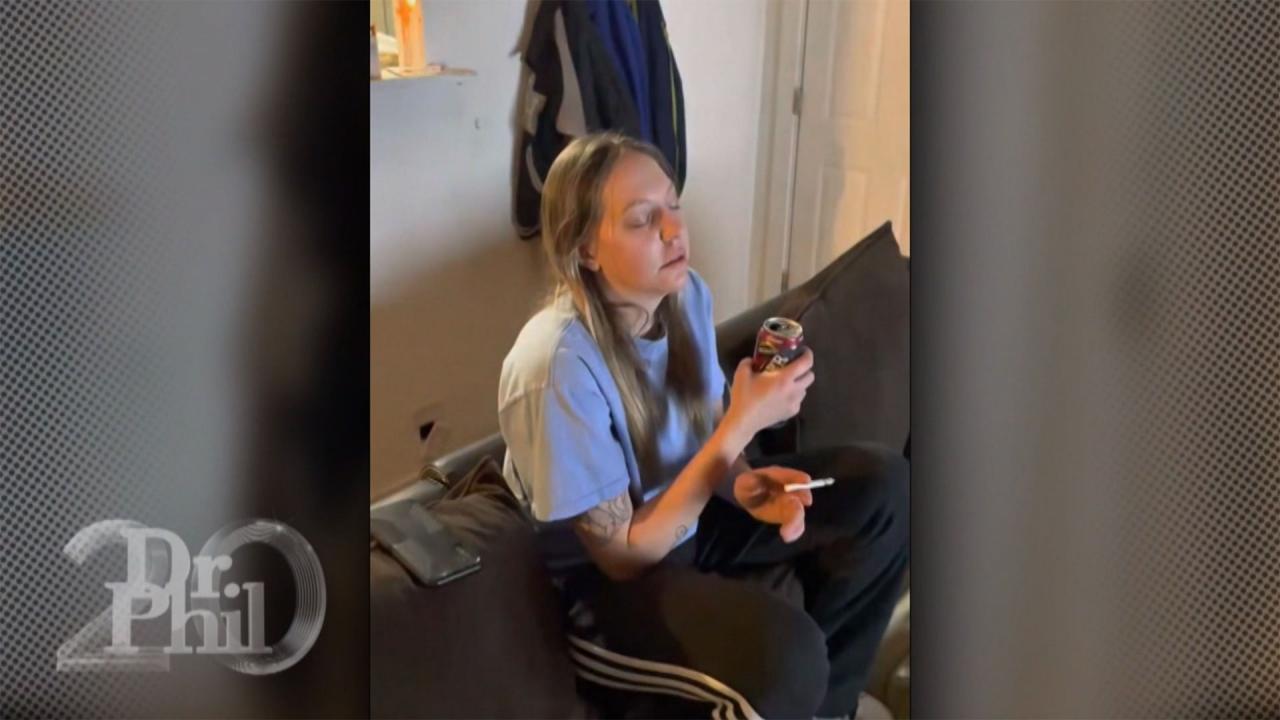 Mom Says Daughter Is Stuck In Addiction Because She Refuses To F…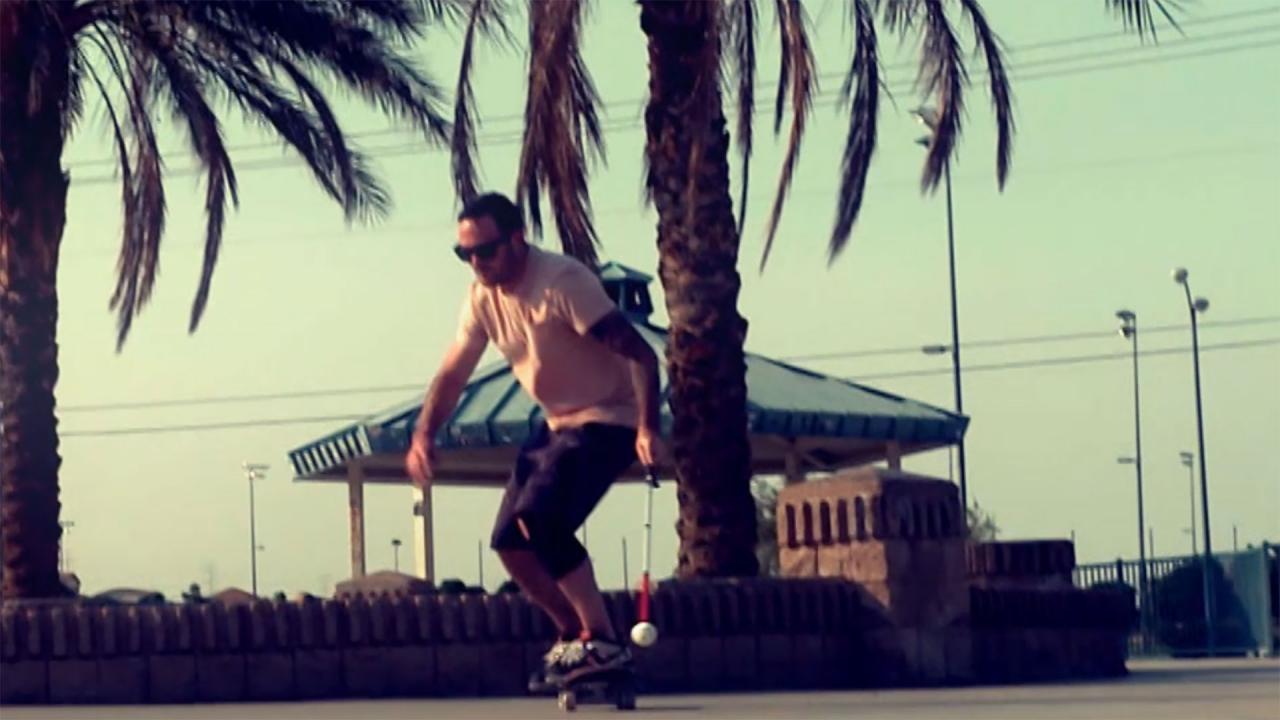 Blind Skateboarder Gains Independence With Help From Wearable As…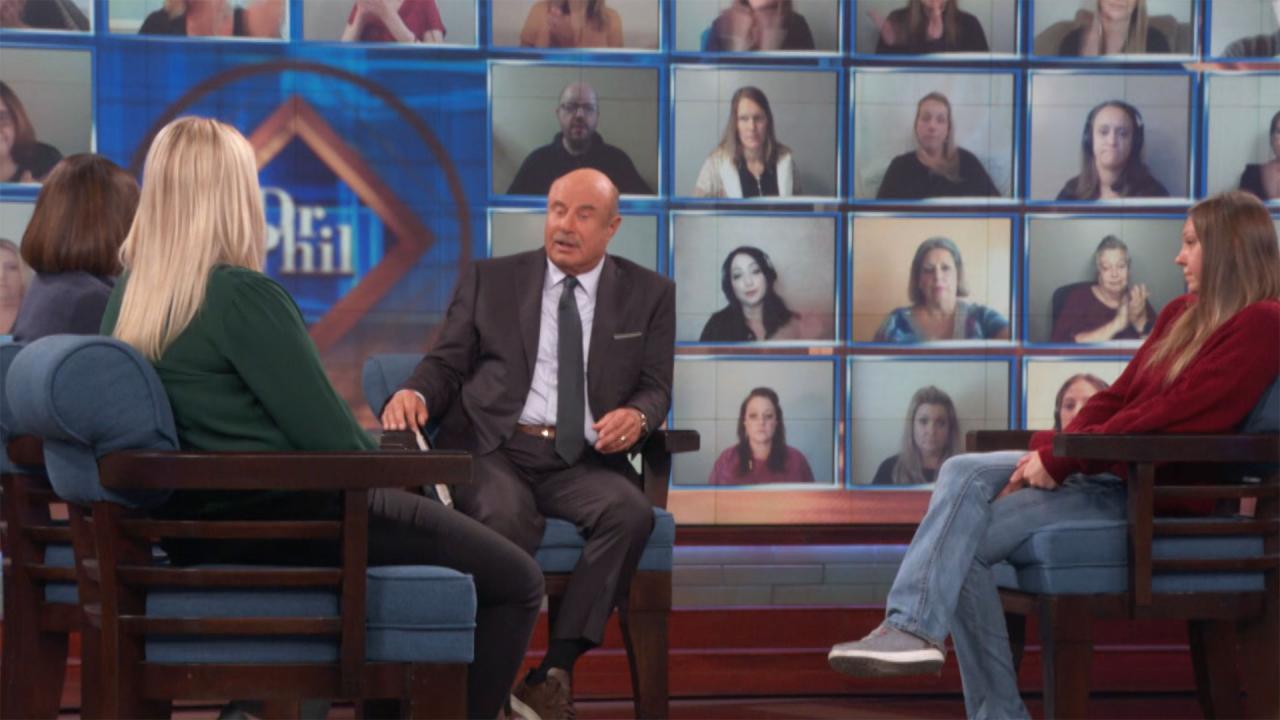 Woman Claims Daughter Told Hypnotherapist She Was Abused By Her …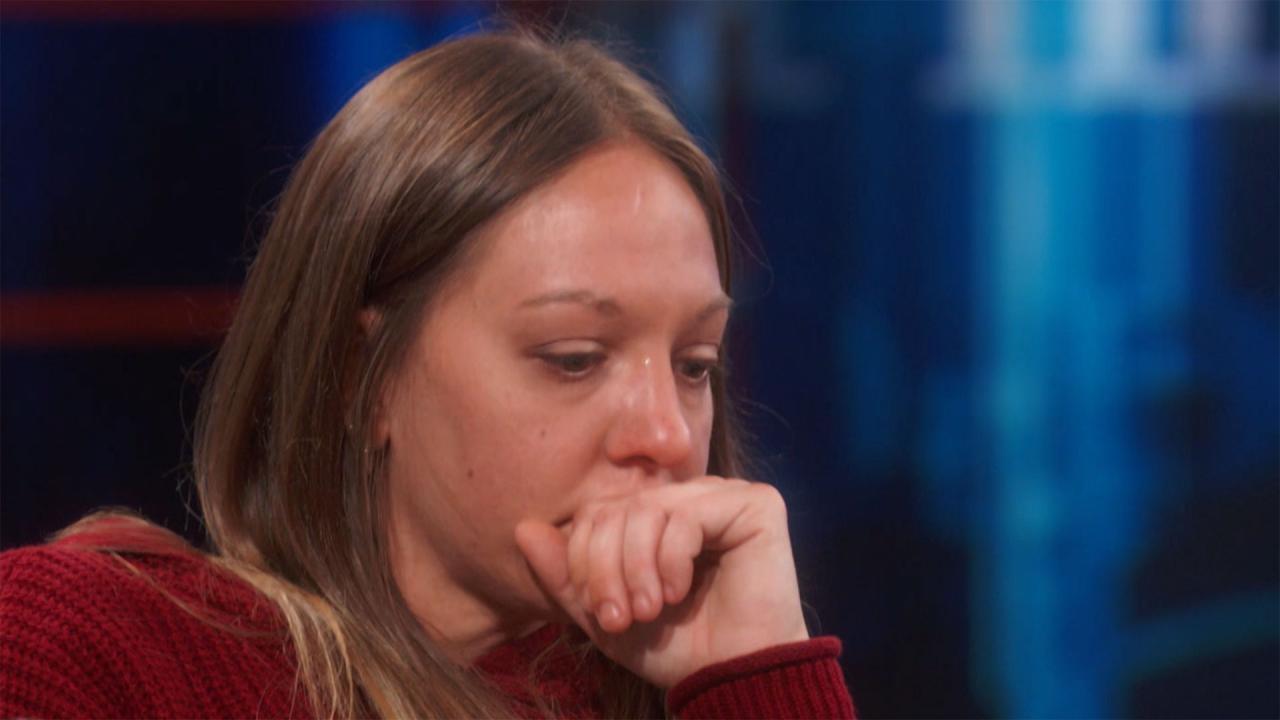 What A Woman Who Uses Heroin Must Ask Herself If She Wants To Ge…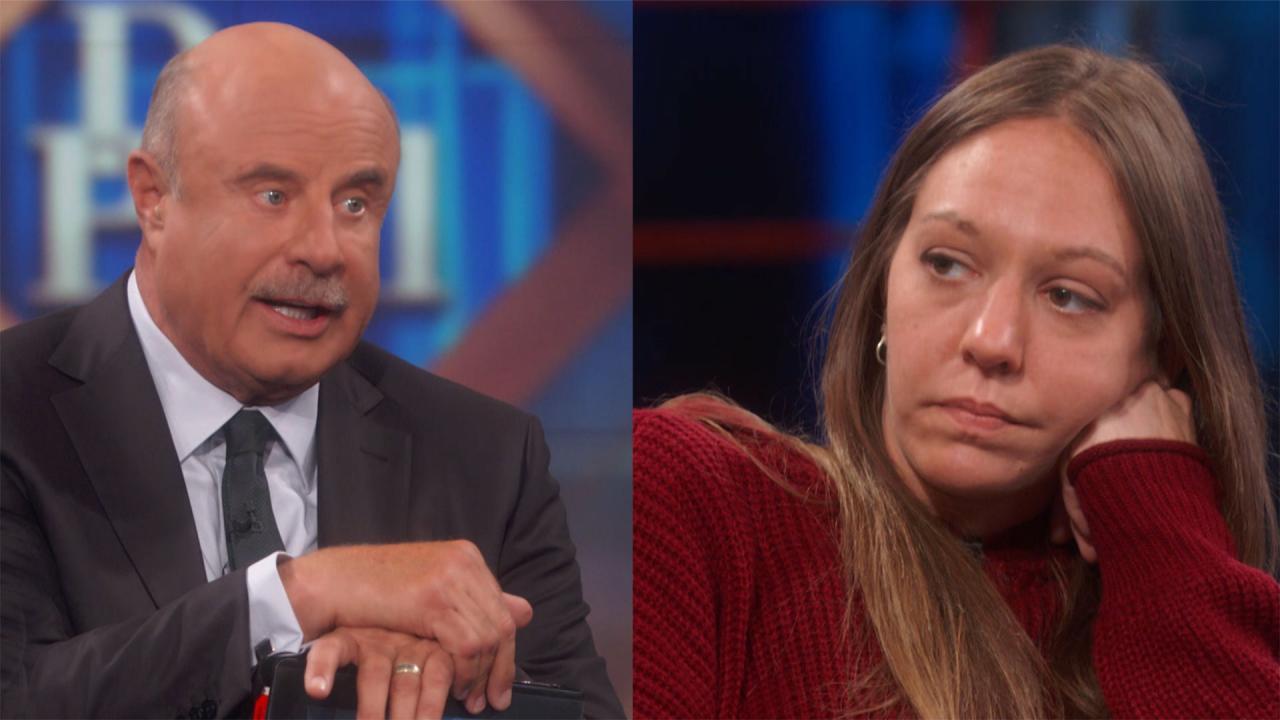 Dr. Phil Gives His Perspective On Why Woman Uses Heroin Daily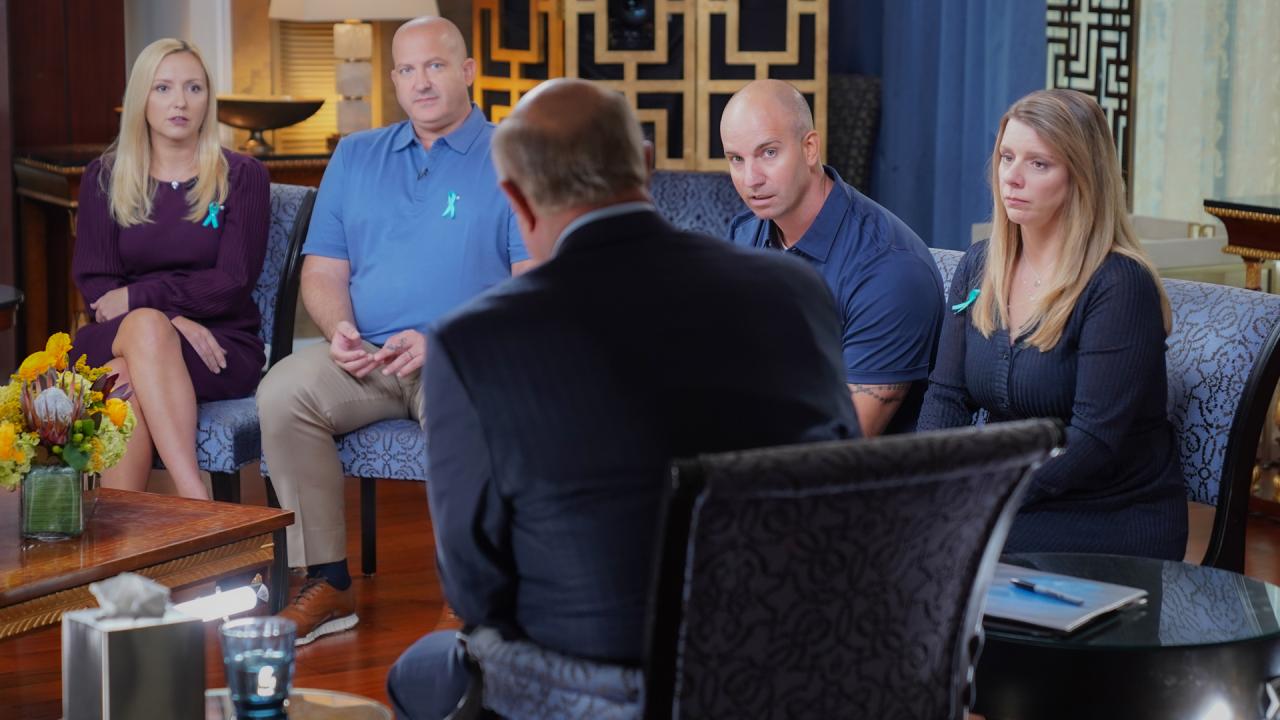 Gabby Petito's Family Speaks Out – A Dr. Phil Exclusive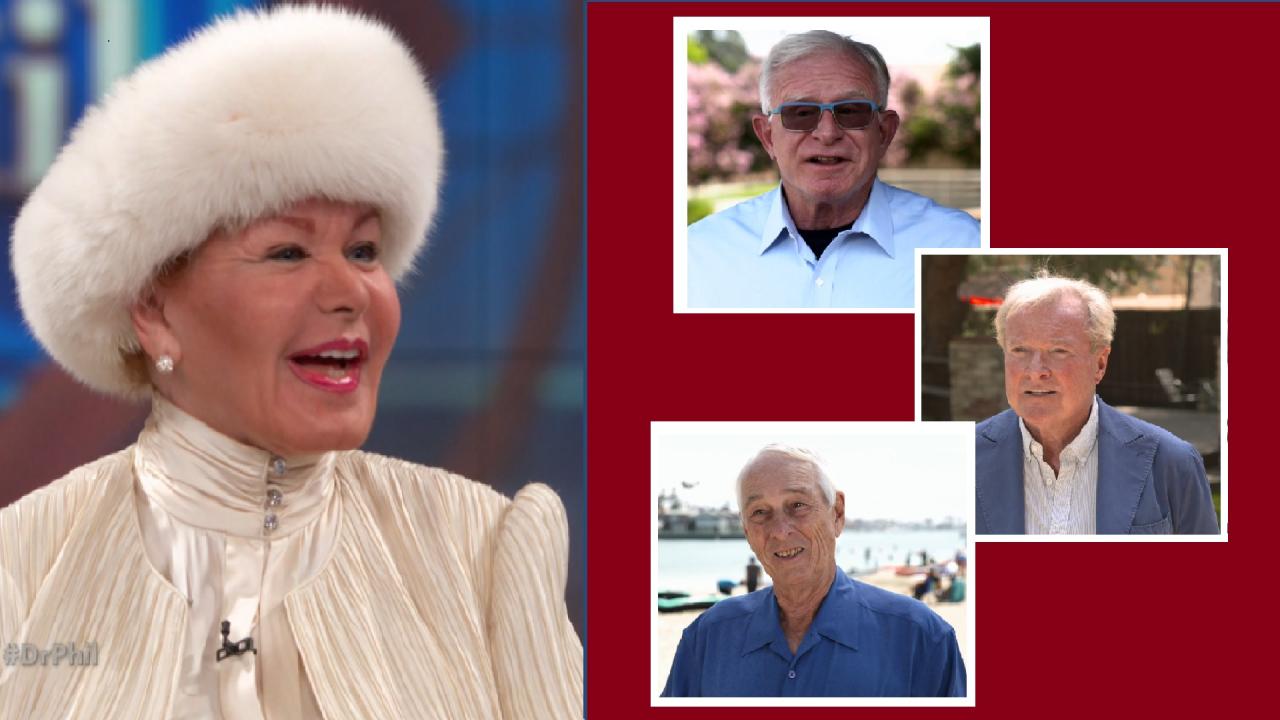 Widow Goes On Dates With Three Different Men: 'Something Special…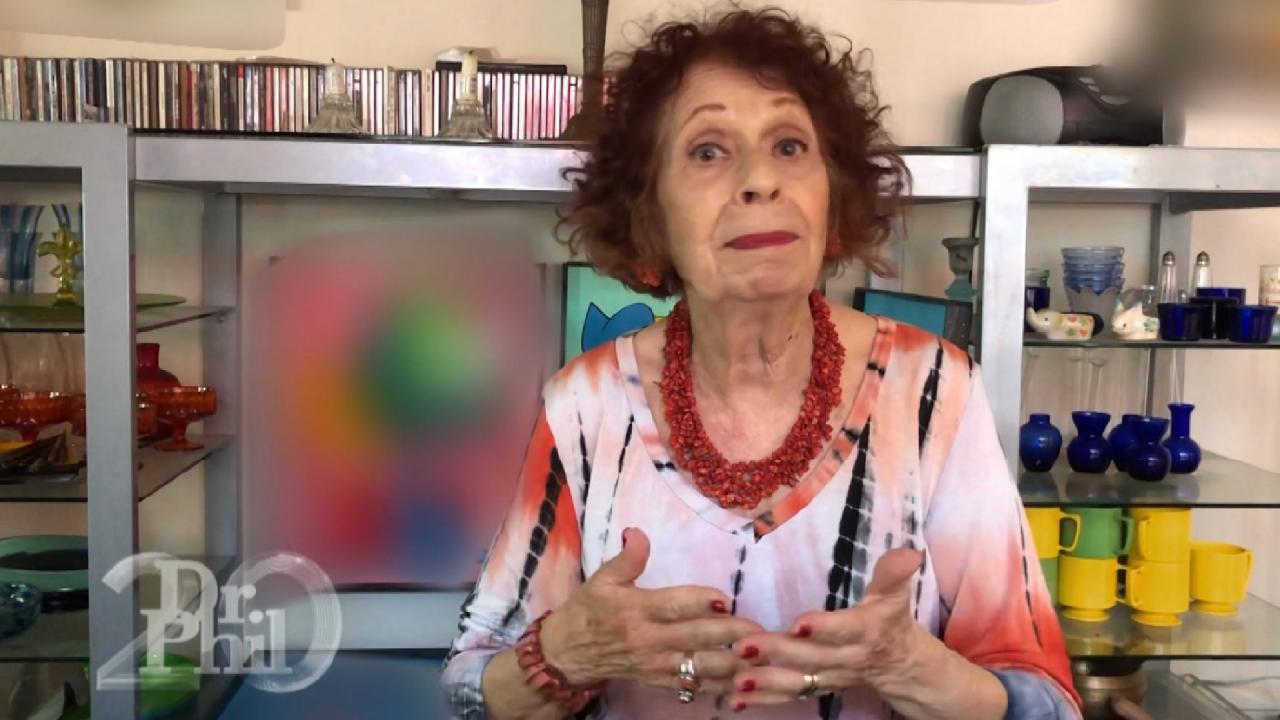 82-Year-Old Social Media Content Creator Says Her Mission Is 'Ge…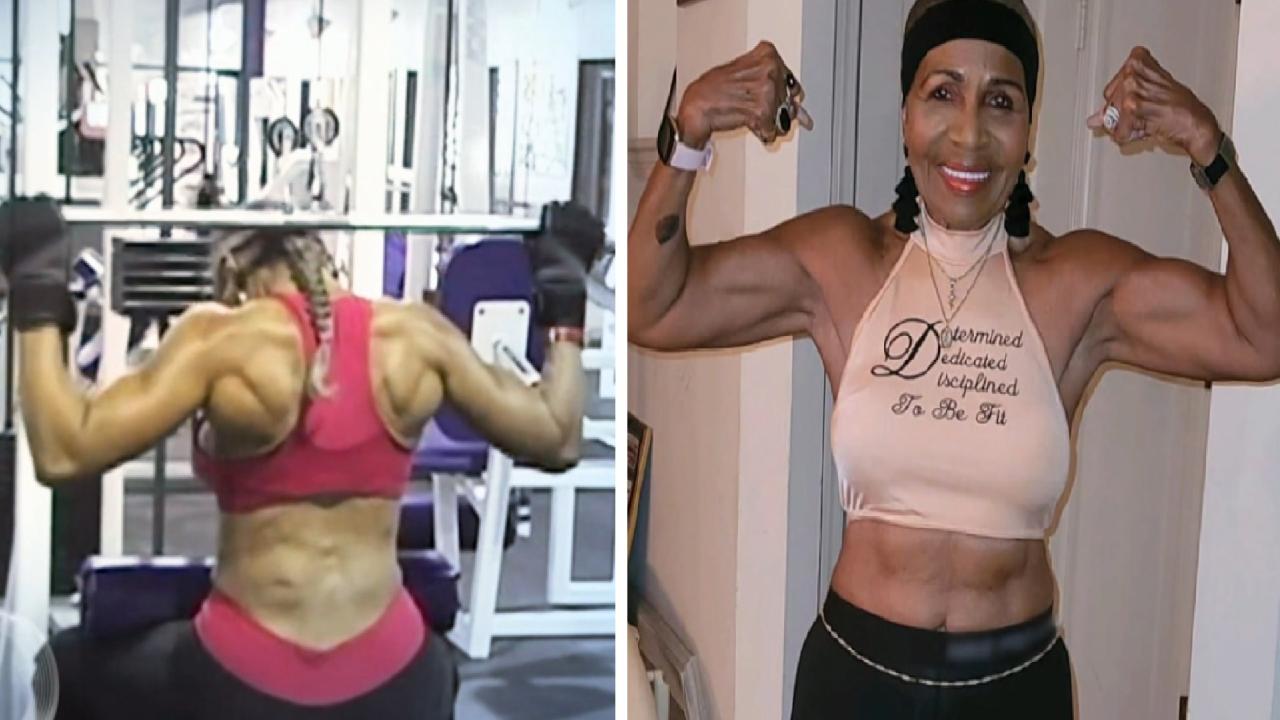 85-Year-Old 'Granny Six-Packs': Oldest Female Competitive Bodybu…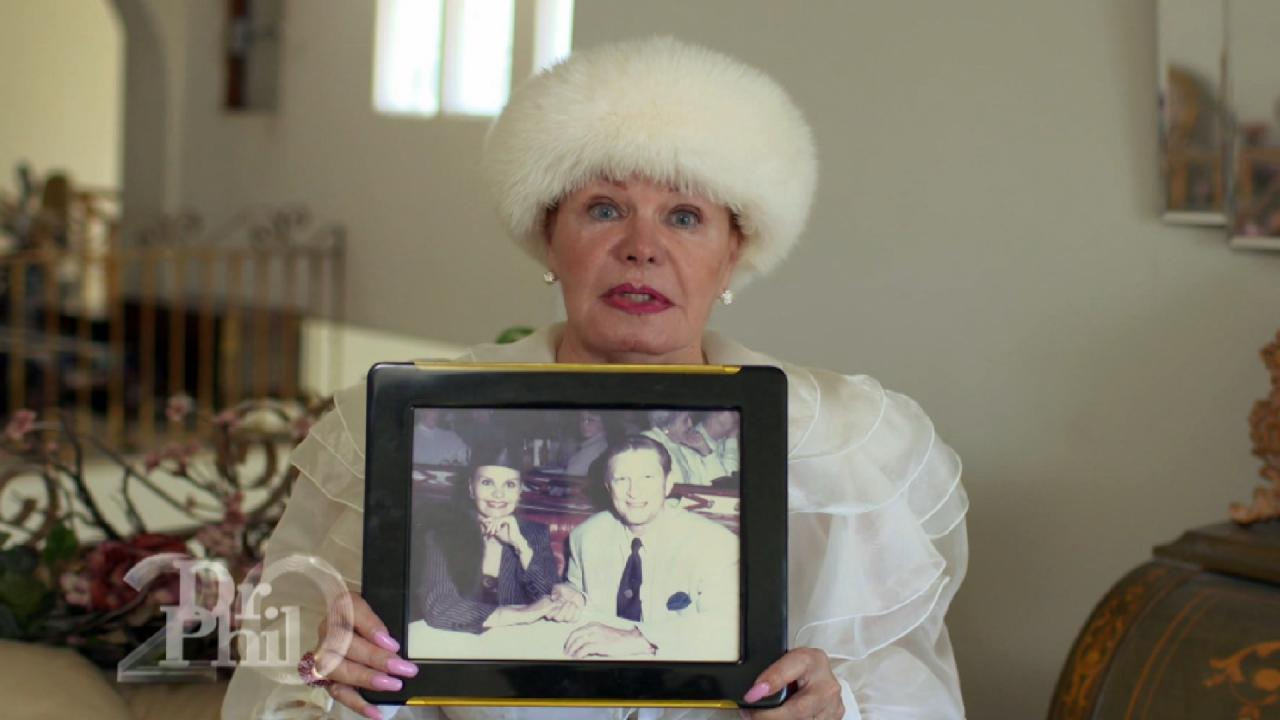 80-Year-Old Widow Says She Misses Her Husband But 'Time Is Ticki…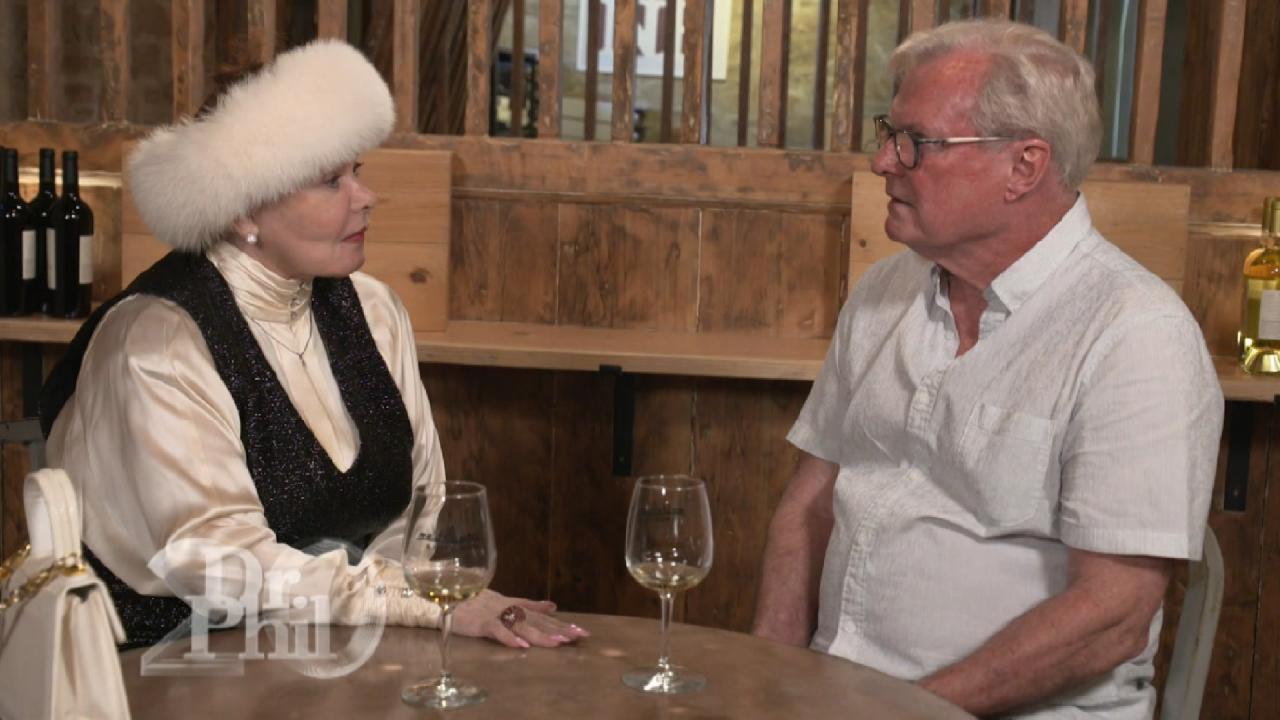 'I'm Looking For A Woman Who Is Intelligent, Compassionate, And …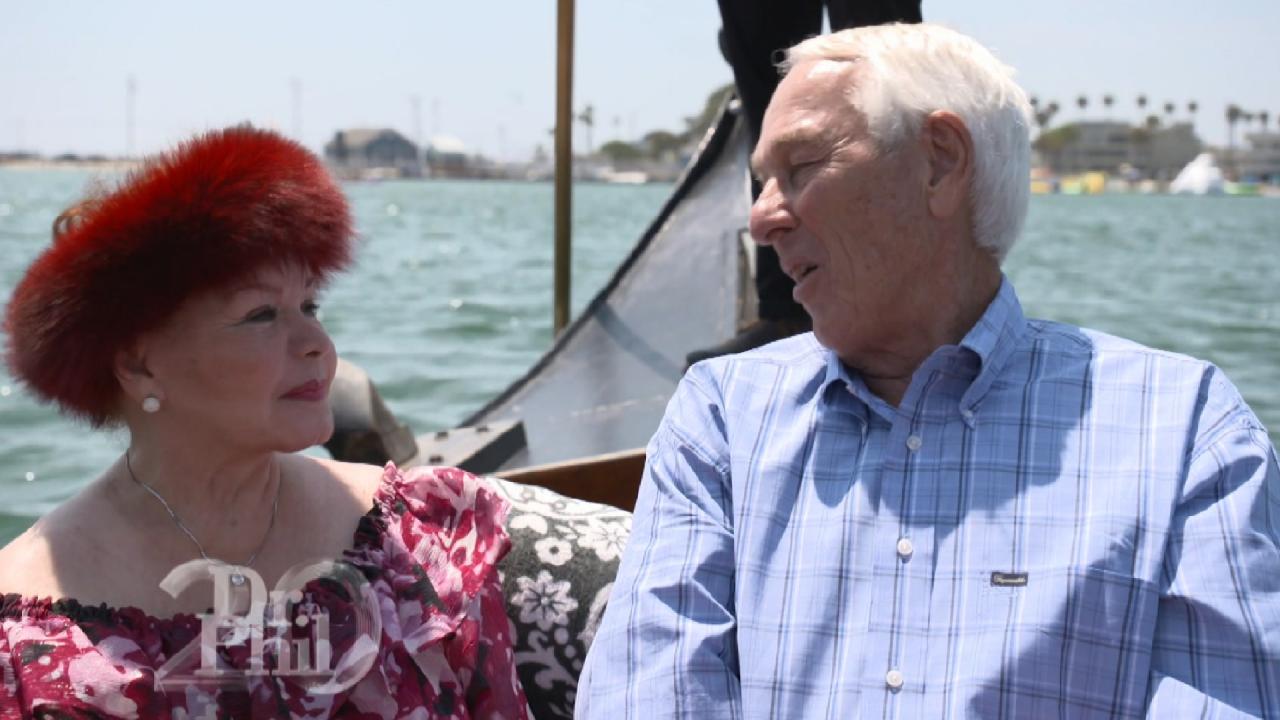 82-Year-Old Declares Date On Gondola With 80-Year-Old Widow 'Fan…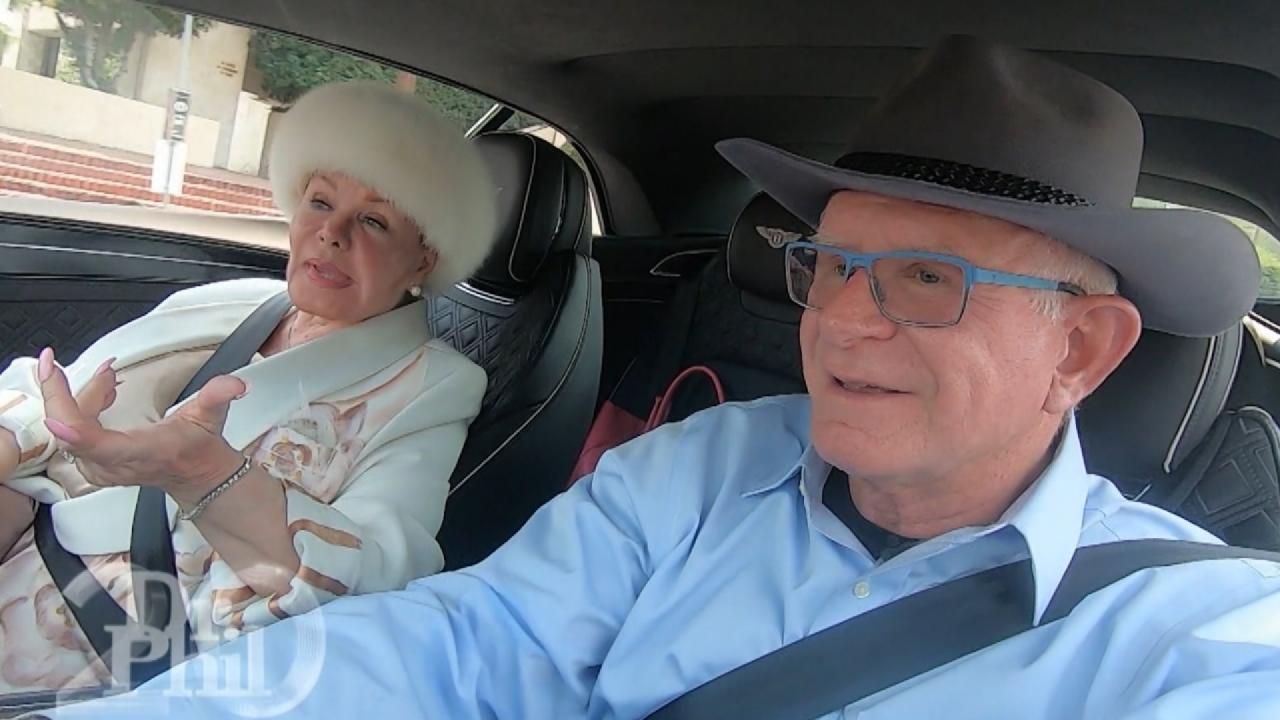 'I'm No Brad Pit, But Some Women Find Me At Least Semi-Attractiv…
'90210' Actress AnnaLynne McCord Reveals What Sent Her 'Deeper Into Disassociation'
Actress AnnaLynne McCord recently revealed that she has been diagnosed with dissociative identity disorder (DID), formerly referred to as multiple personality disorder. She explains how the disorder has affected her behavior.

"The alter that I lived most in was this hard, tough – I would wear a black wig because I was trying to put off this tough exterior to the world," McCord says.


The
90210
star says it was during this period, a few years after she had left home, that she was sexually assaulted. Hear what she says happened, and why she says the assault sent her "deeper into disassociation" in the video above.
On Wednesday's episode of
Dr. Phil
,
"'90210' Star AnnaLynne McCord Reveals Dissociative Identity Disorder Diagnosis,"
McCord reveals why she made the decision to share her journey and what her life is like today. And, hear from Dr. Daniel Amen, psychiatrist, brain specialist, and author, who has been working with the actress.
Check local listings
to see where you can tune in.
TELL DR. PHIL YOUR STORY: Are you involved in a story making headlines?
WATCH: 'The Invisible Chains Are Gone,' Says AnnaLynne McCord, Sharing Dissociative Identity Disorder Diagnosis