A 'Dr. Phil' Exclusive: The David Cassidy Interview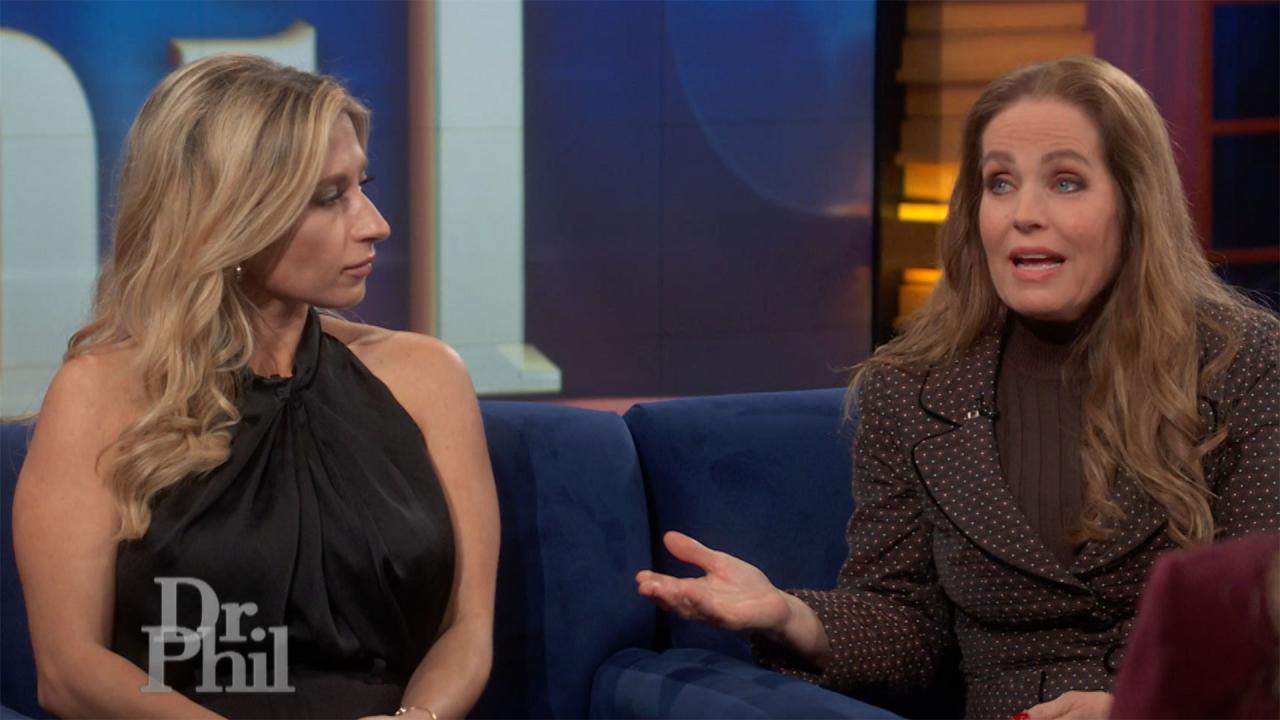 How A Mom Shut Down What Some Called A 'Revenge Porn' Website Th…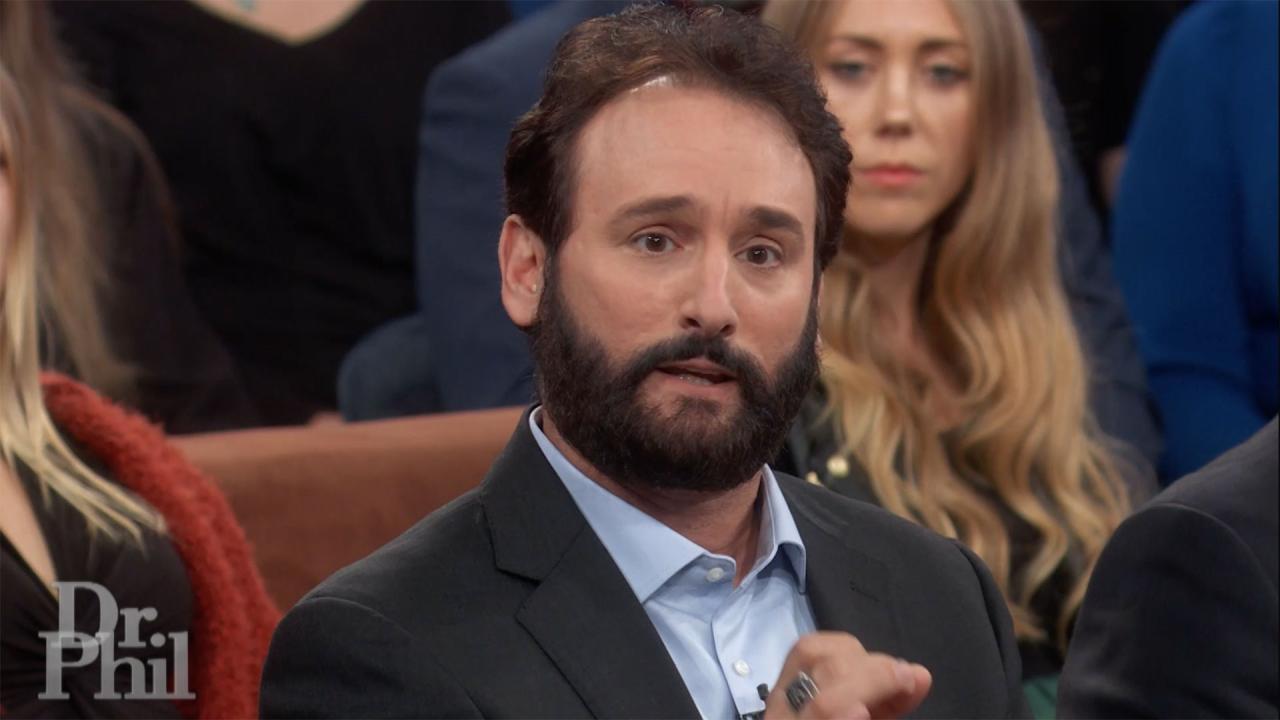 Cybersecurity Expert Says He Shut Down Notorious 'Revenge Porn' …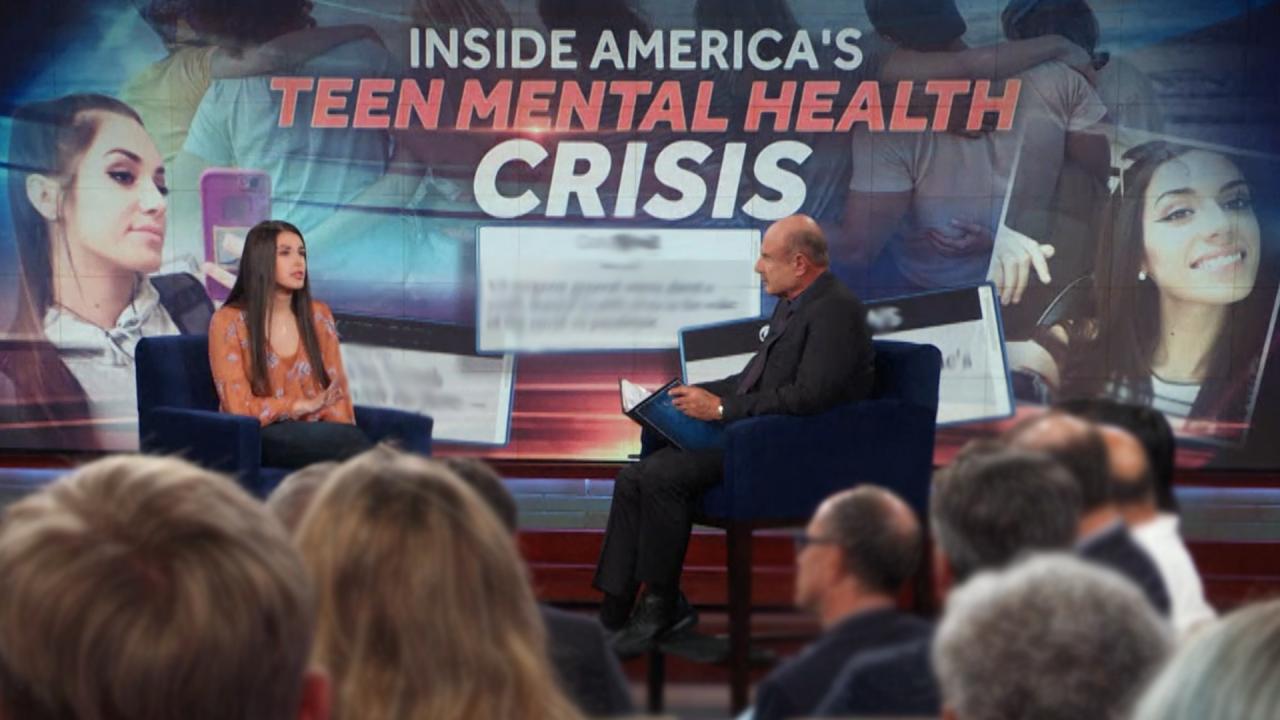 Inside America's Teen Mental Health Crisis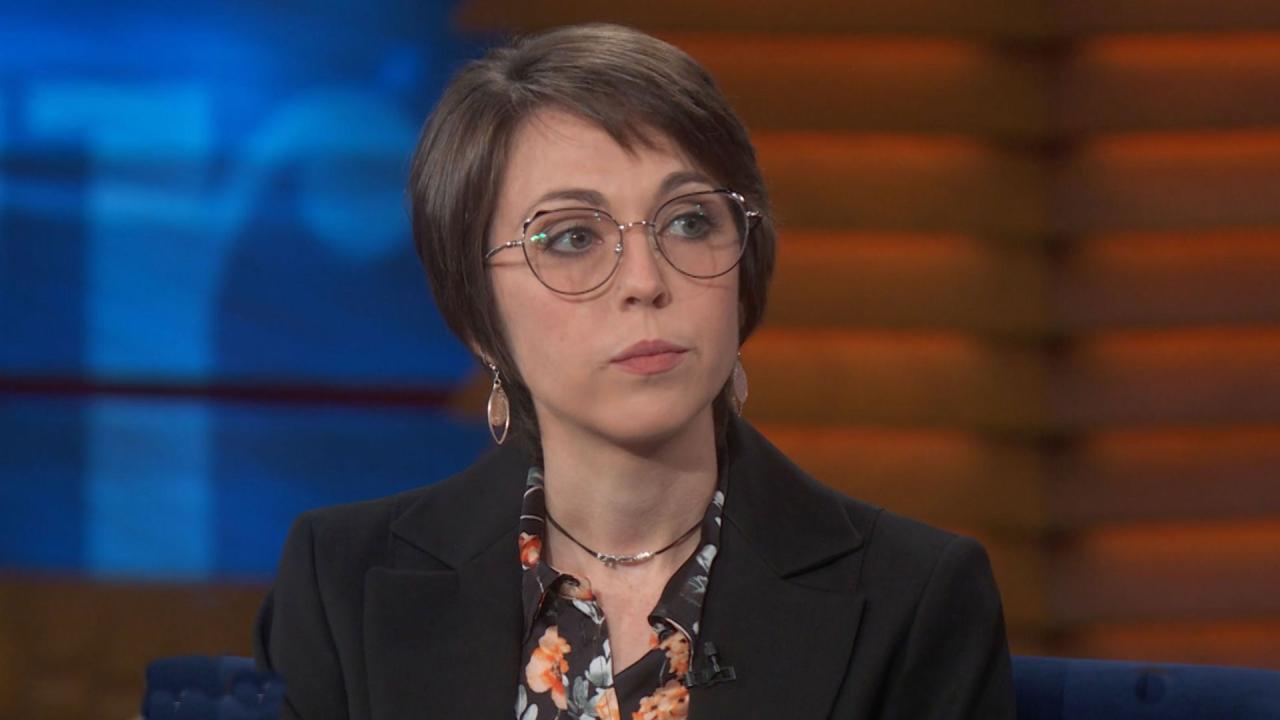 Woman Says Two Videos Of Her Have Been Posted To Porn Website Fo…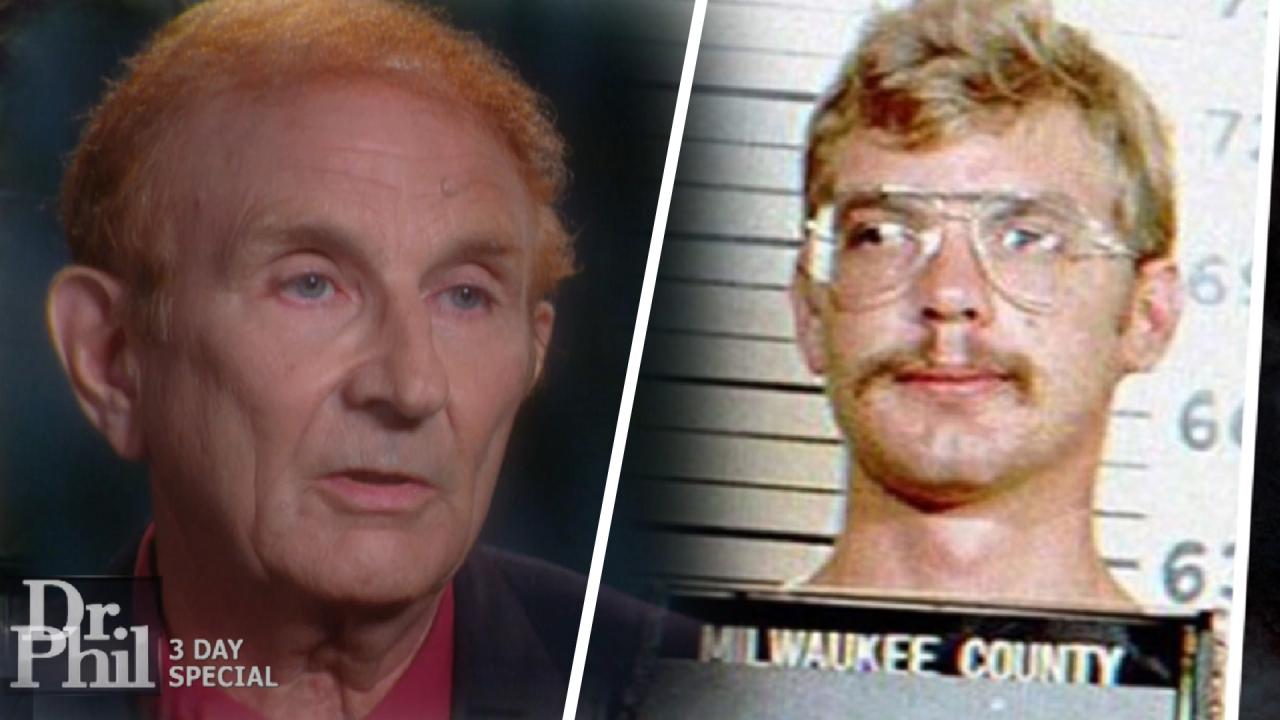 Should Serial Killer Jeffrey Dahmer Be Forgiven? His Father Says…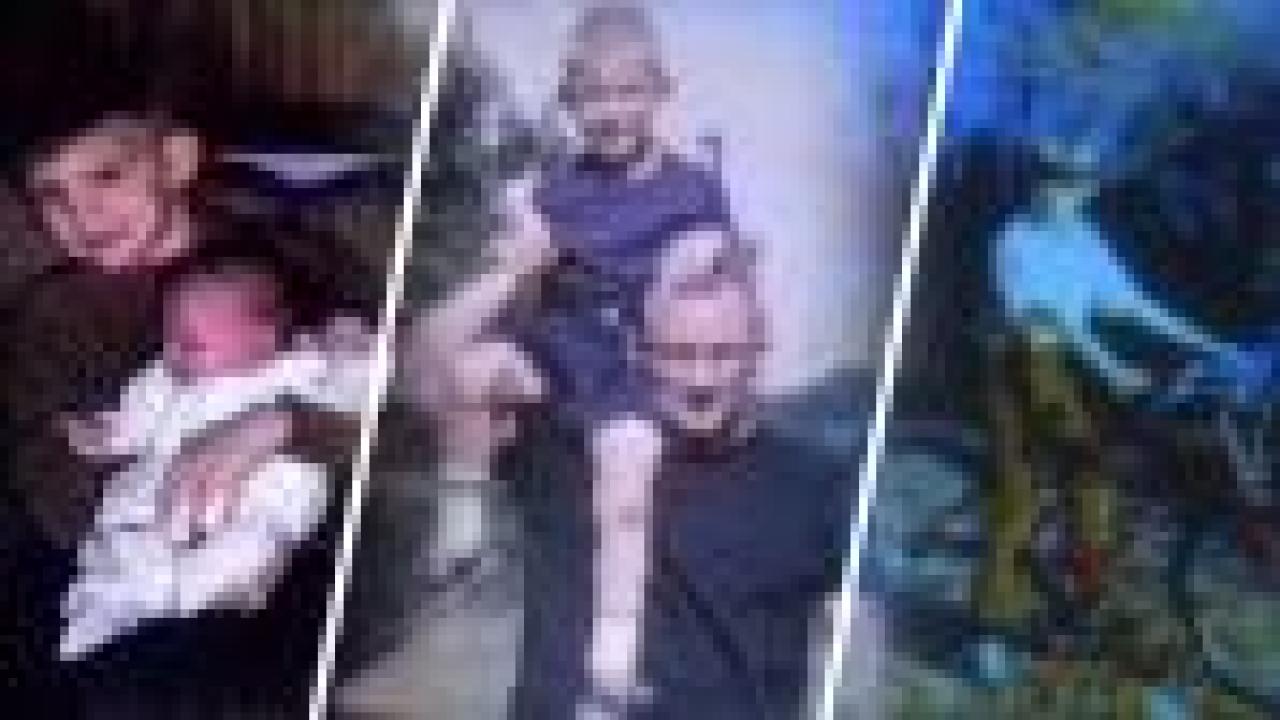 Notorious Serial Killer Jeffrey Dahmer Was 'A Happy Little Boy,'…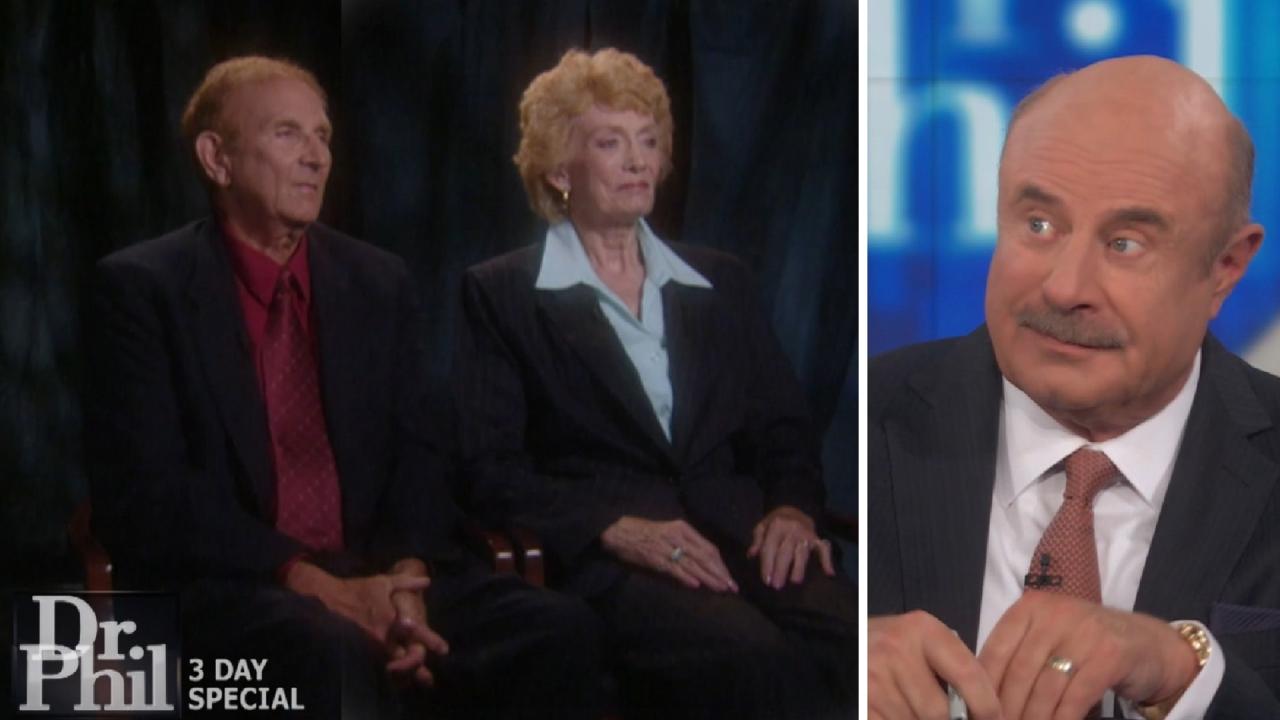 'His Life Writes Like A Hollywood Horror Movie,' Says Dr. Phil A…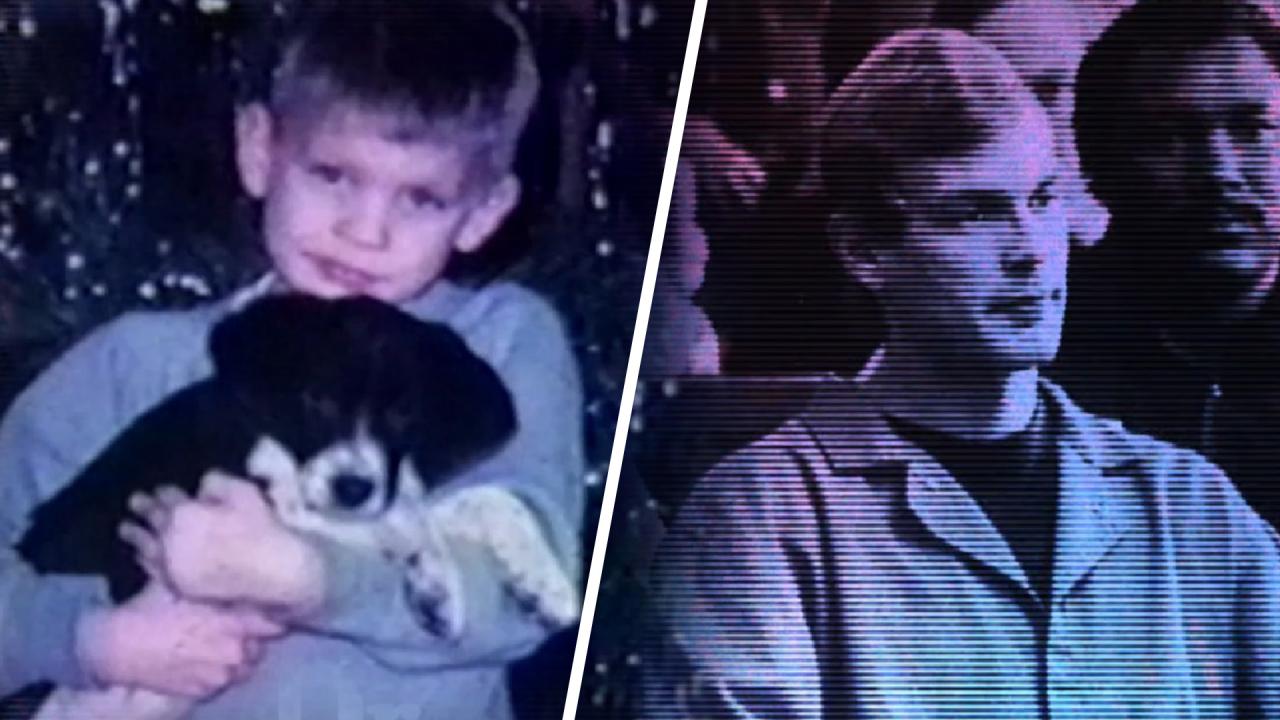 Serial Killer's Father Says He Didn't See Red Flags While Son Wa…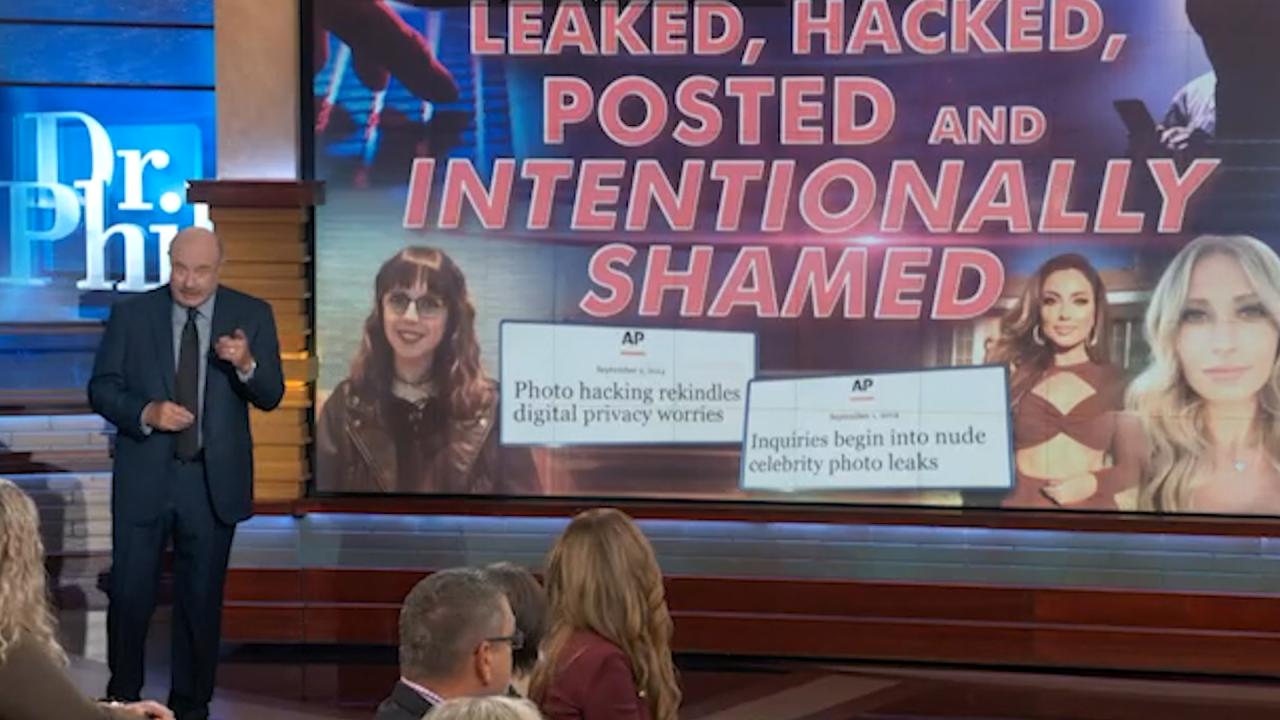 Leaked, Hacked, Posted and Intentionally Shamed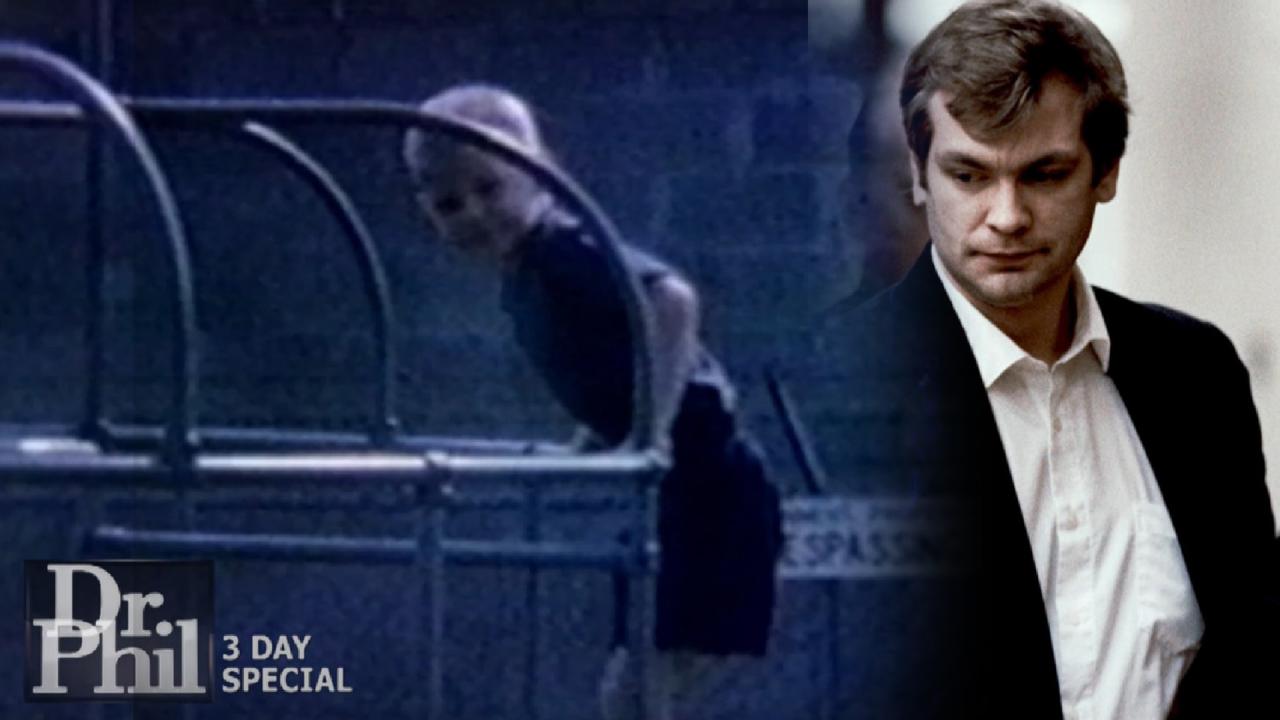 Lionel Dahmer Shares Why He Thinks His Son Grew Up To Be A Seria…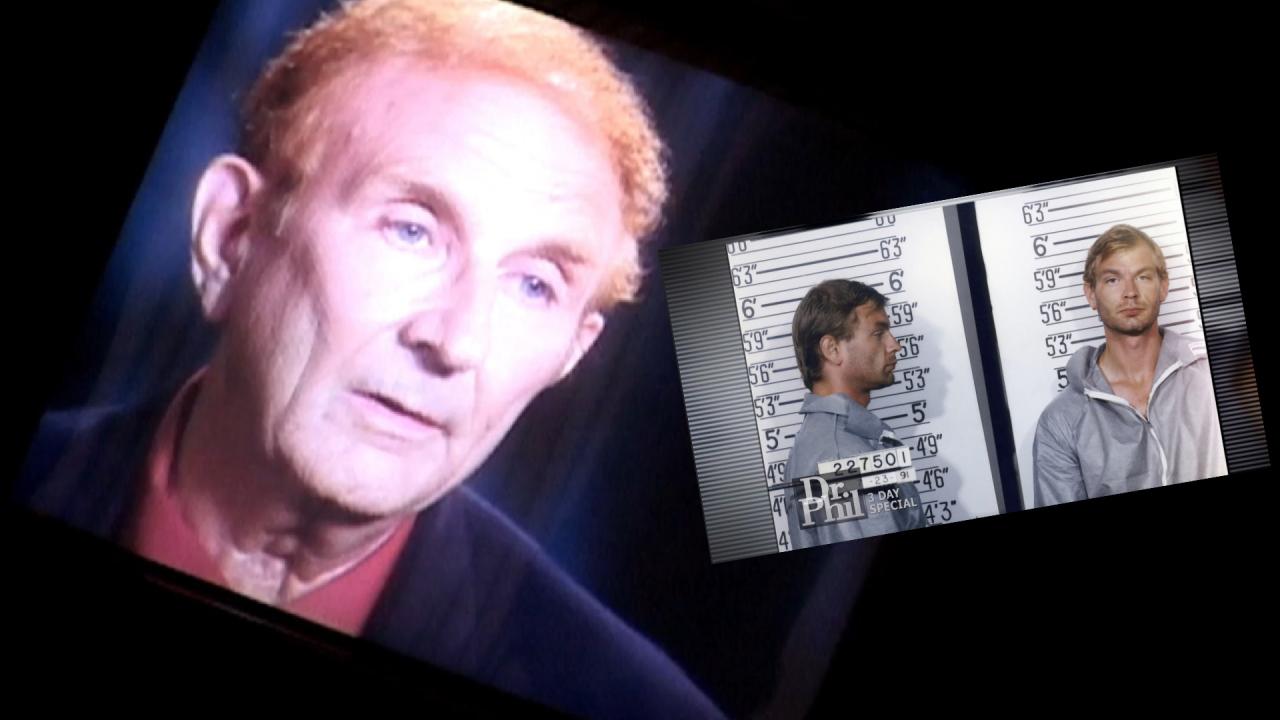 'If I Would Have Opened That Box And Found What Was In There I T…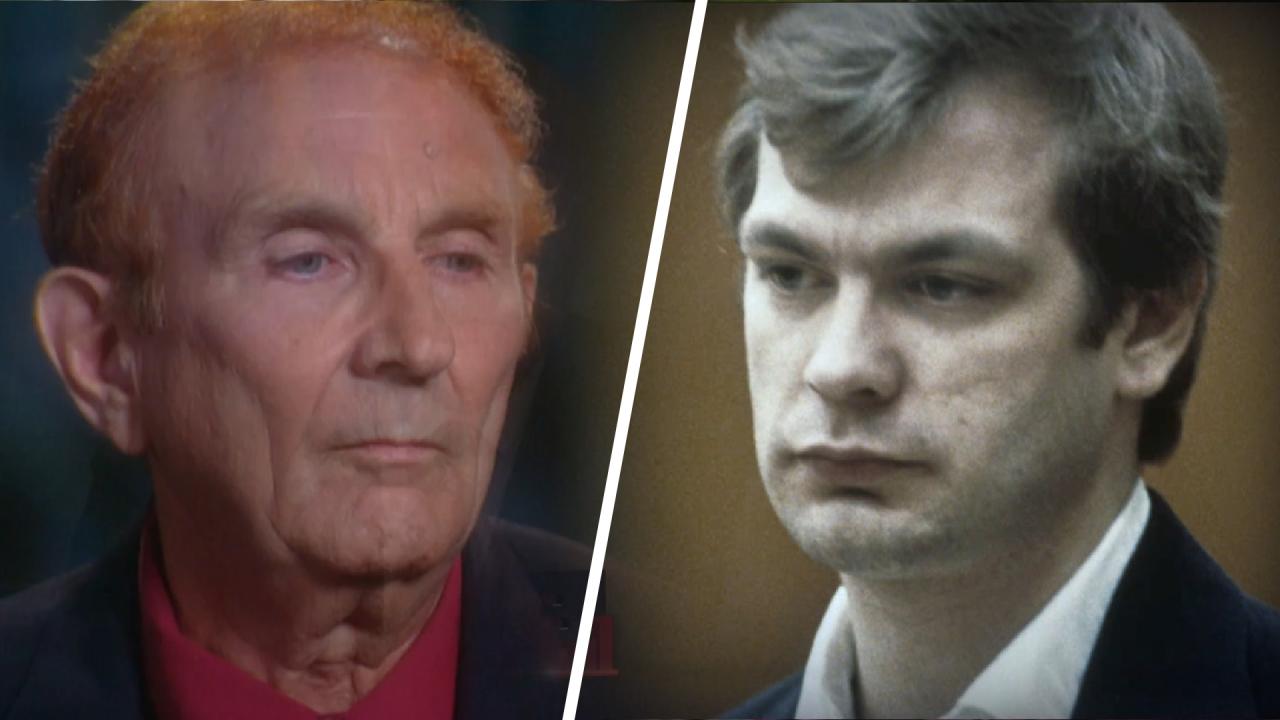 Jeffrey Dahmer's First Kill: Intentional Or An Accident? What Th…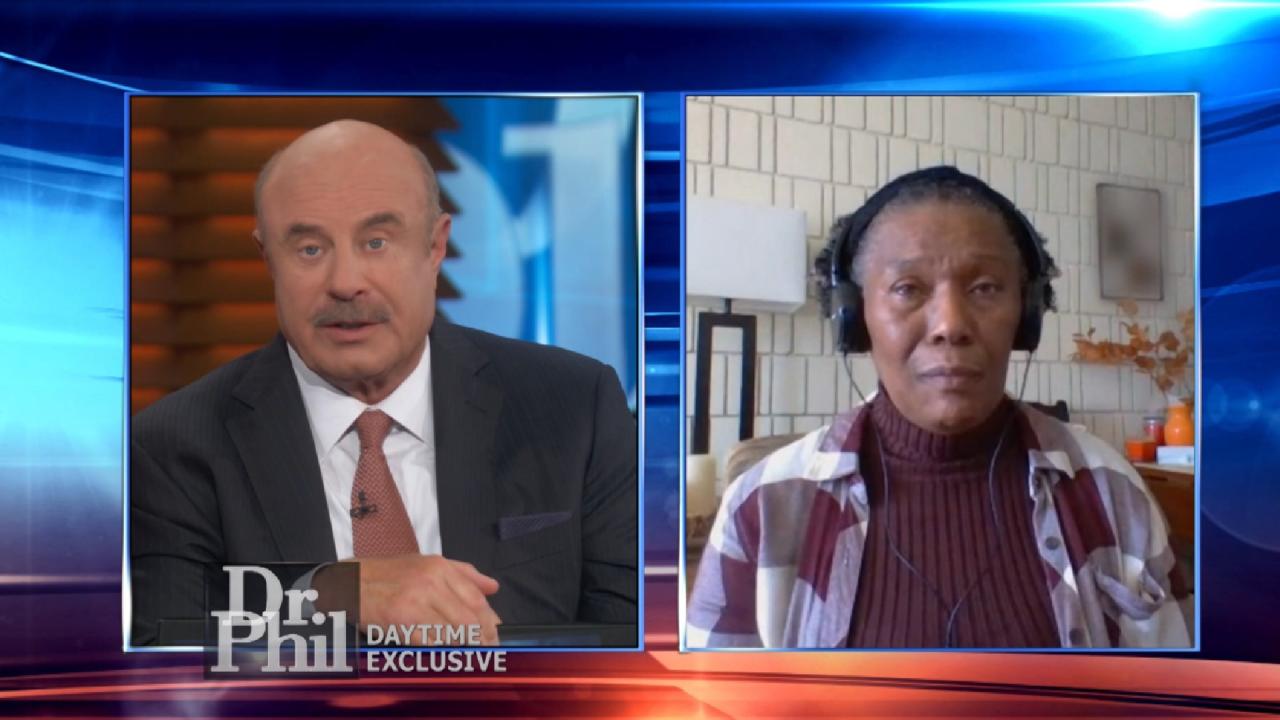 Sister Of Jeffrey Dahmer Victim Says New Series Left Her Feeling…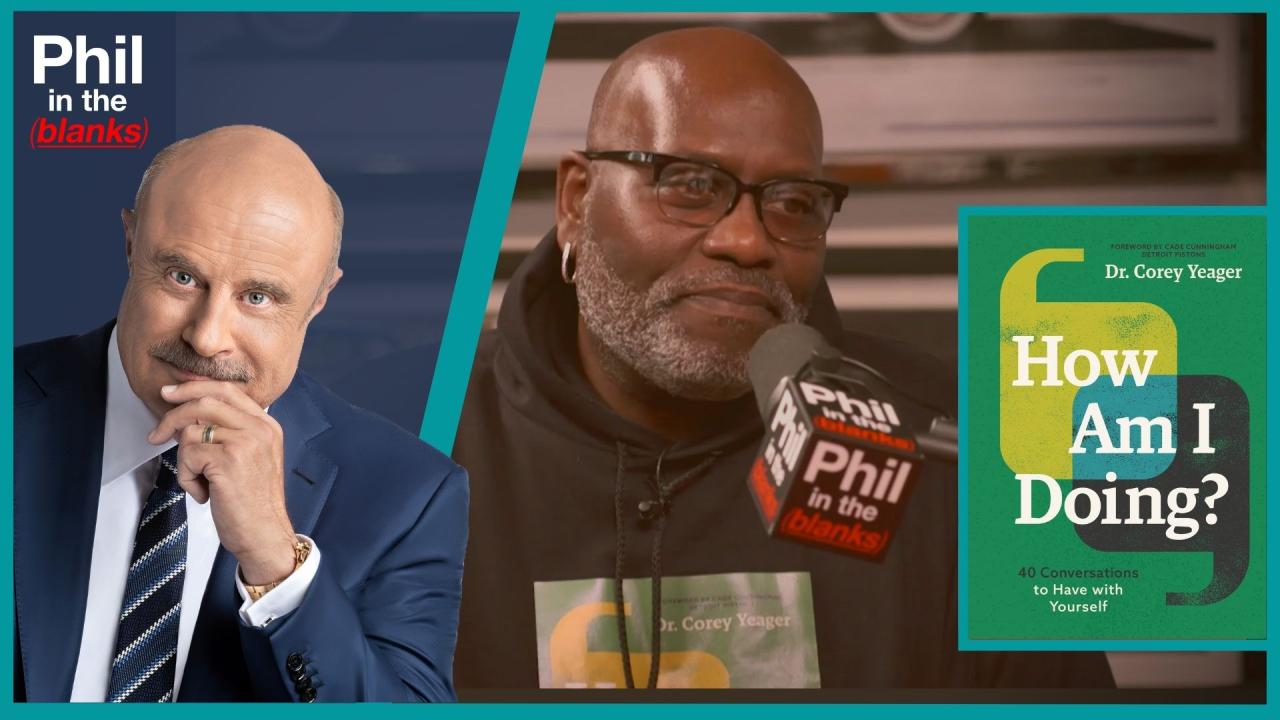 40 Conversations To Have With Yourself – 'Phil In The Blanks' Po…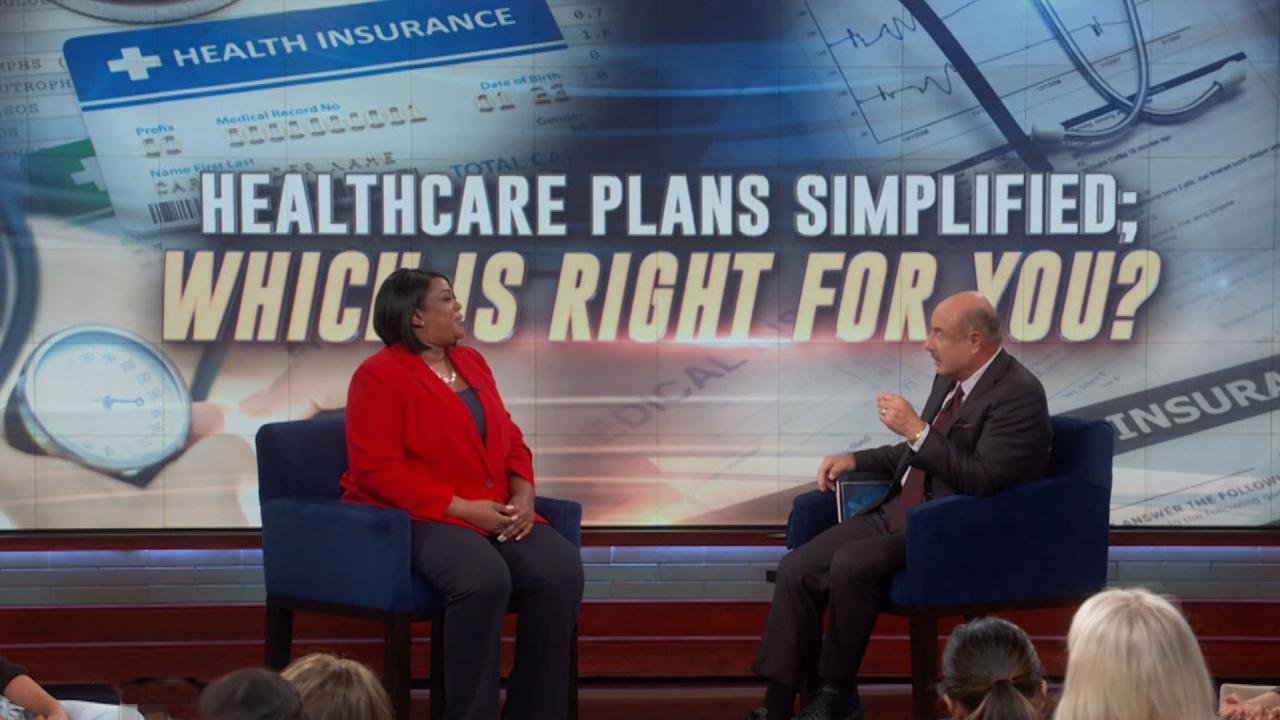 Healthcare Plans Simplified; Which is Right for You?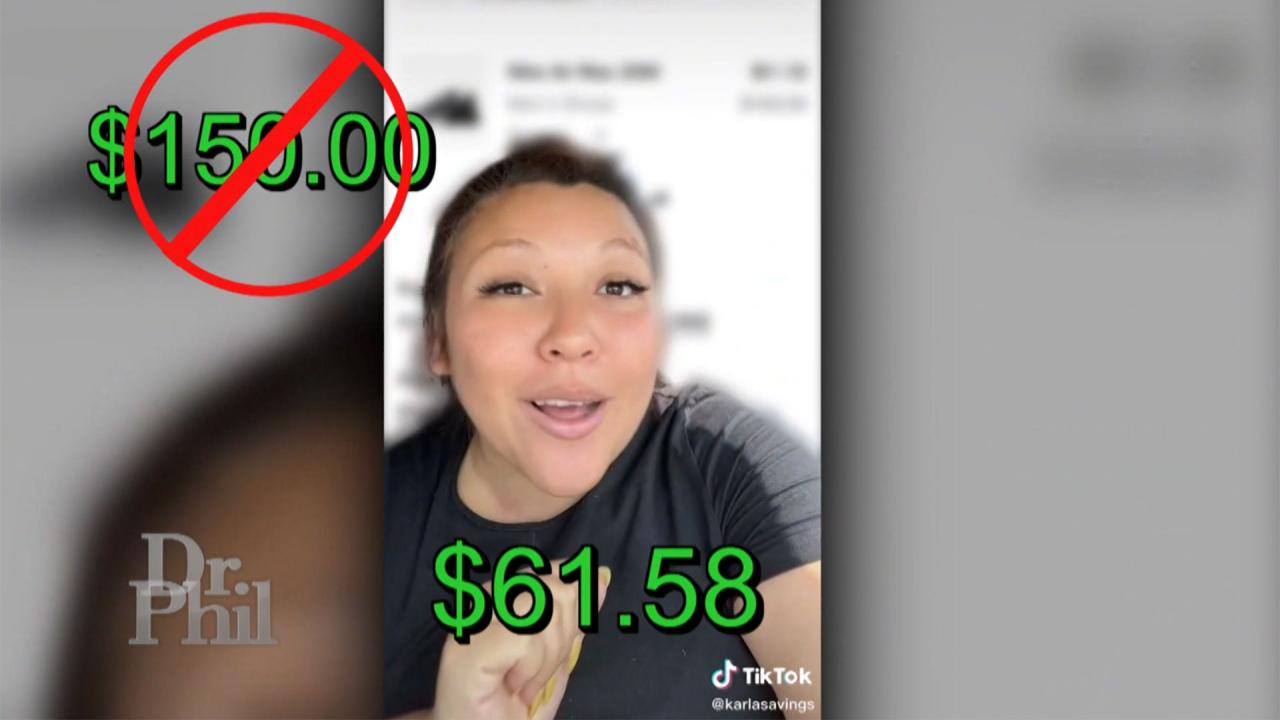 Queen Of Couponing Shares How You Can Save Thousands Of Dollars …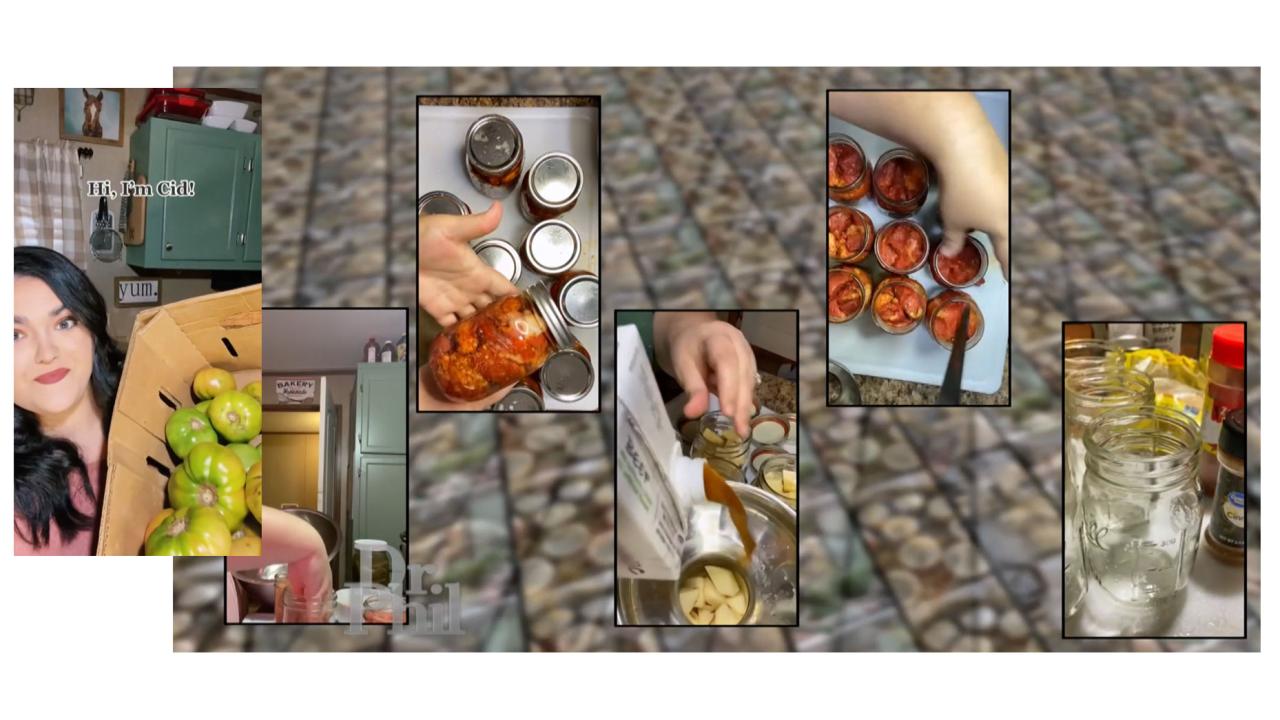 How Canning And Preserving Food Can Save Money And Prepare You F…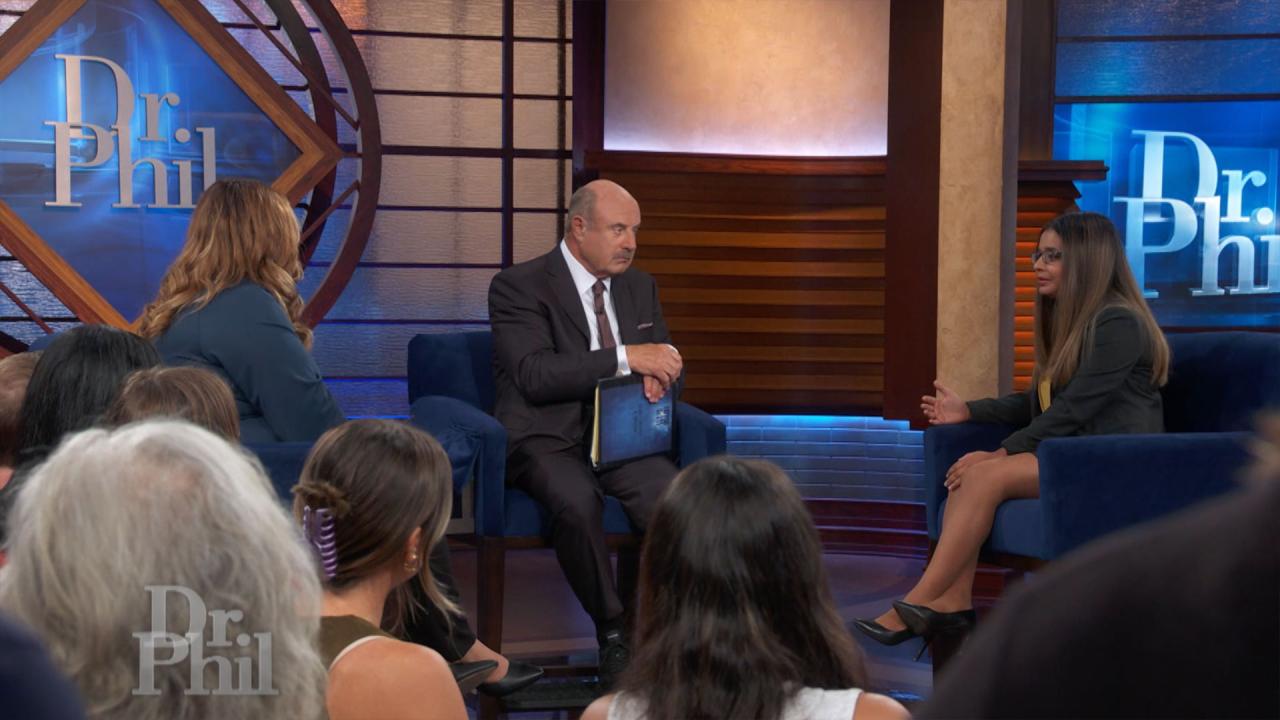 Economist Explains Why We're Enduring Inflation, Says There's Ho…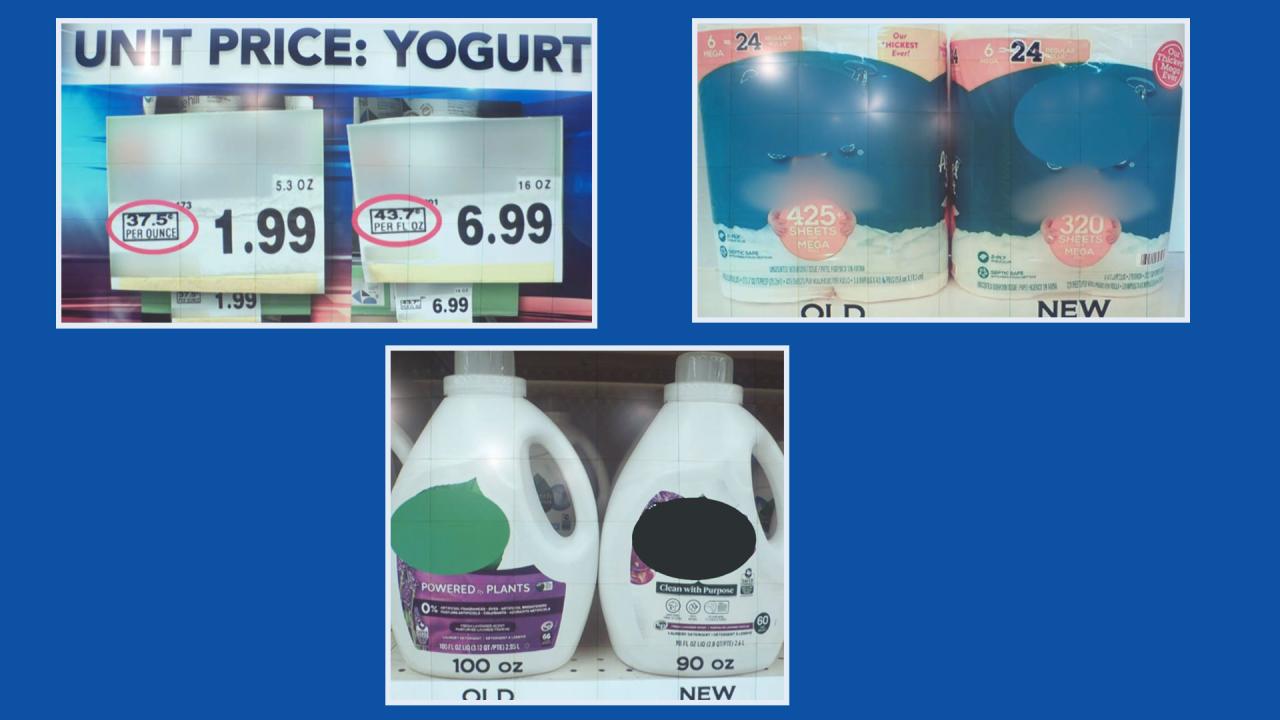 How To Spot Shrinkflation – And What You Can Do About It
A 'Dr. Phil' Exclusive: The David Cassidy Interview
In an exclusive interview with Dr. Phil, music legend David Cassidy speaks out for the first time since recently revealing that he is suffering from dementia.
"I have the beginning stages … the early stages of dementia," he tells Dr. Phil
in the interview which airs Wednesday, March 1.
TELL DR. PHIL YOUR STORY: Have a headline-making story in a small town?
Cassidy says he first noticed symptoms two-and-a-half years ago, leading him to visit the doctor. "When friends or family members ask you, 'Remember, I just told you this two days ago?' and there's no memory of it … that's when I began to be very concerned," Cassidy says of the first symptom he noticed.
The former teen heartthrob, who shot to super-stardom in 1970 as Keith Partridge on the hit TV series
The Partridge Family
, addresses accusations that he was intoxicated at his last concert performance and discusses the status of his current relationship with his family and his fear of being a burden to them.
WATCH: DUIs and Dementia: Inside David Cassidy's Secret Battle
"I want you to promise me you'll find a way to let me go and don't let me live like that,'" Cassidy says he told his son about not wanting to succumb to the disease as his mother did.
And, Cassidy, who says that the brain disease has forced him to retire and stop performing after a half century, opens up about his past alcoholism and whether he believes it contributed to his condition.
Watch a preview of the exclusive interview in the video above, and
tune in Wednesday, March 1,
for the entire interview with Dr. Phil.
Check here
to see where you can watch.
TELL DR. PHIL YOUR STORY: Life in crisis?