A Look Inside The Brain Of A Man With Extreme OCD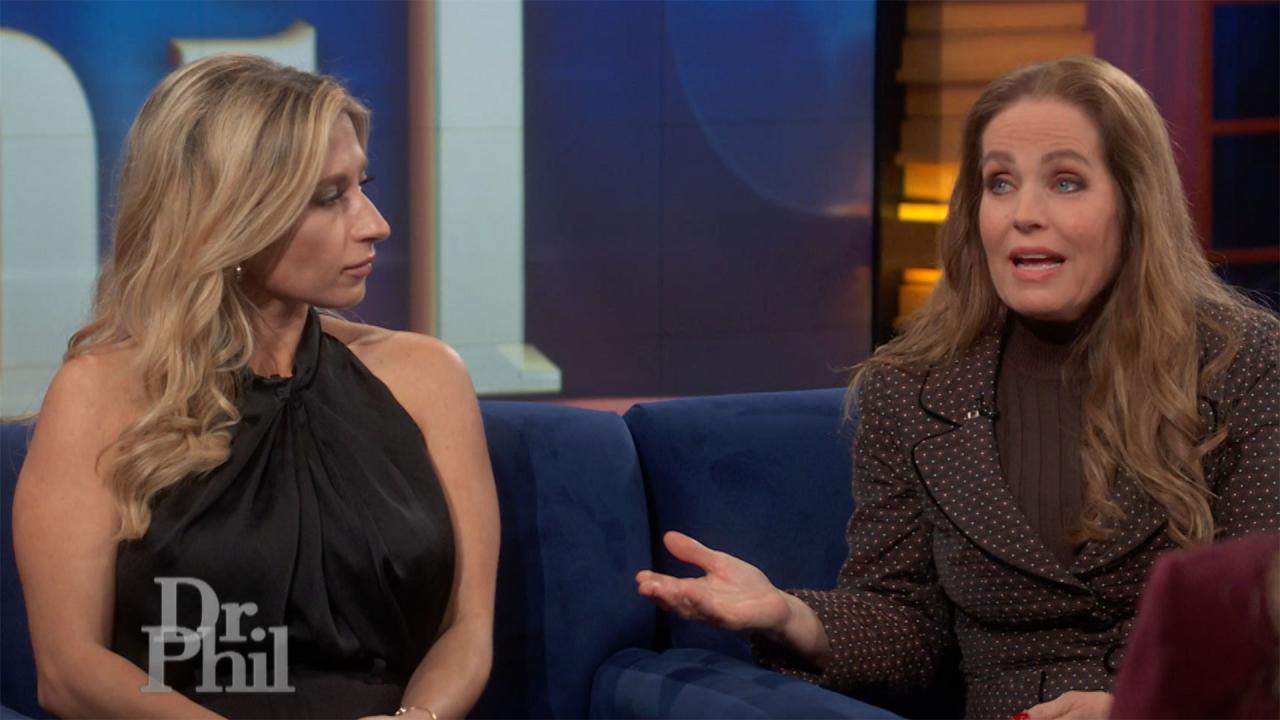 How A Mom Shut Down What Some Called A 'Revenge Porn' Website Th…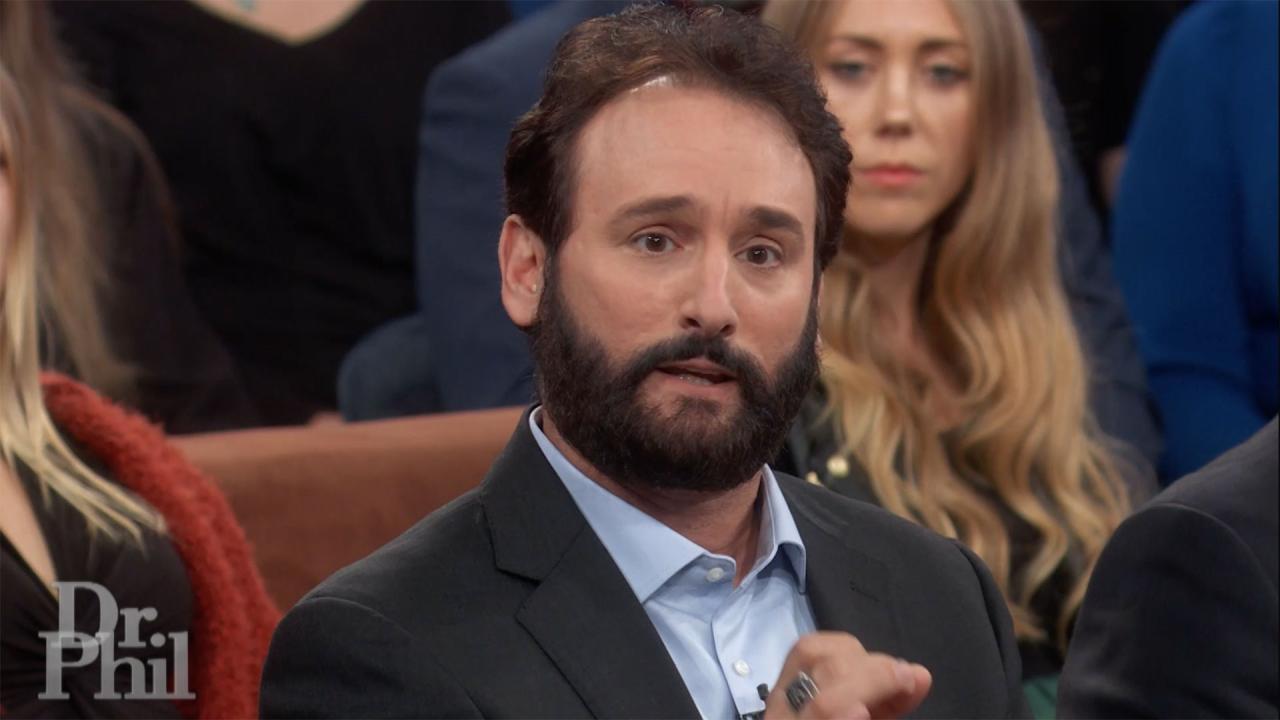 Cybersecurity Expert Says He Shut Down Notorious 'Revenge Porn' …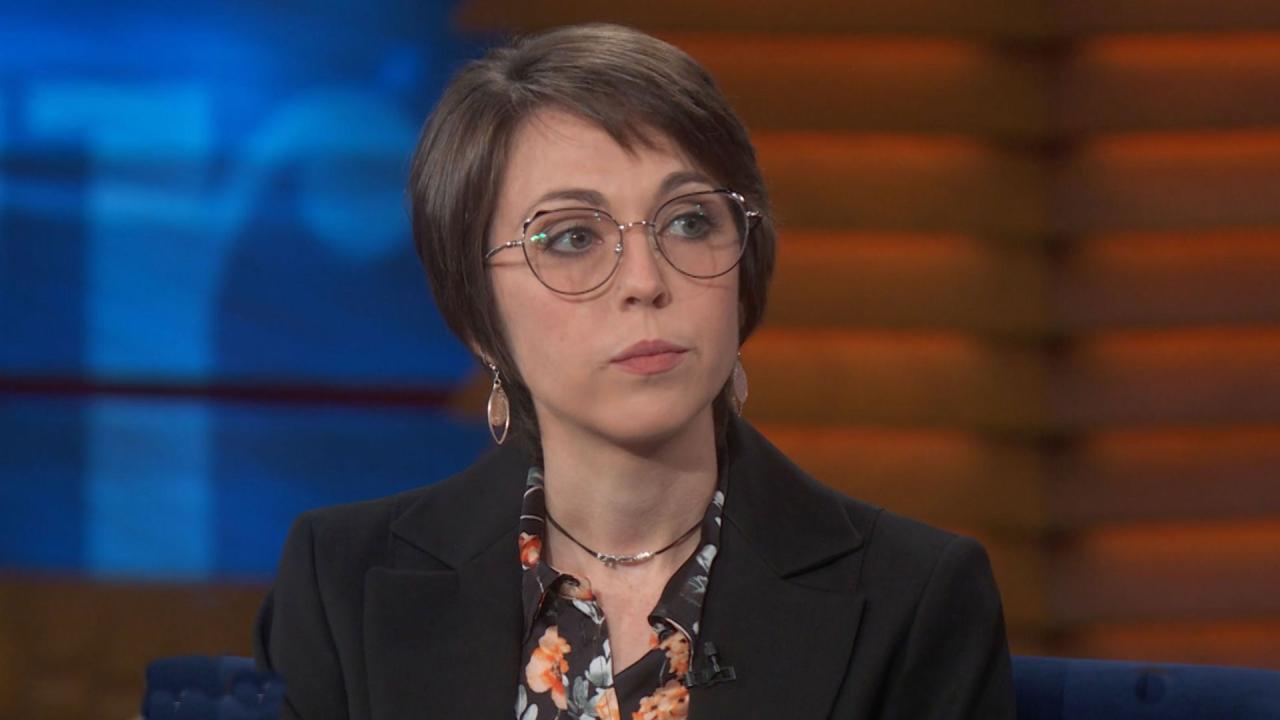 Woman Says Two Videos Of Her Have Been Posted To Porn Website Fo…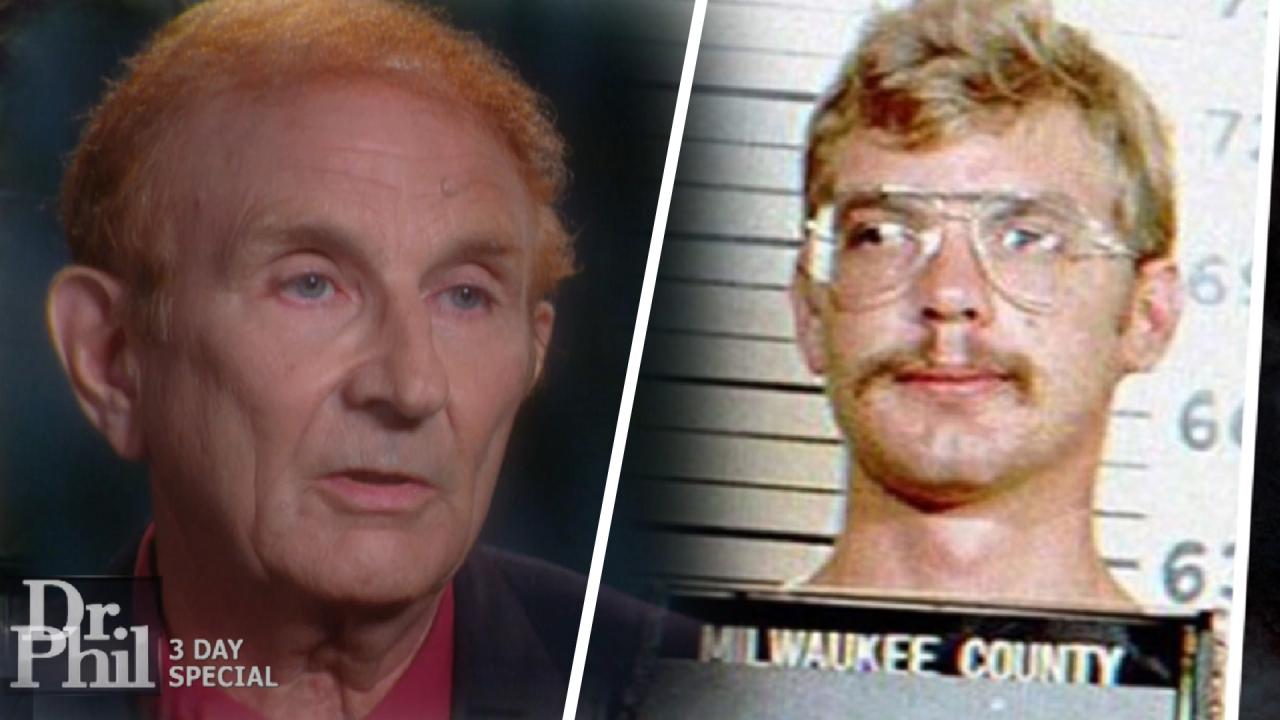 Should Serial Killer Jeffrey Dahmer Be Forgiven? His Father Says…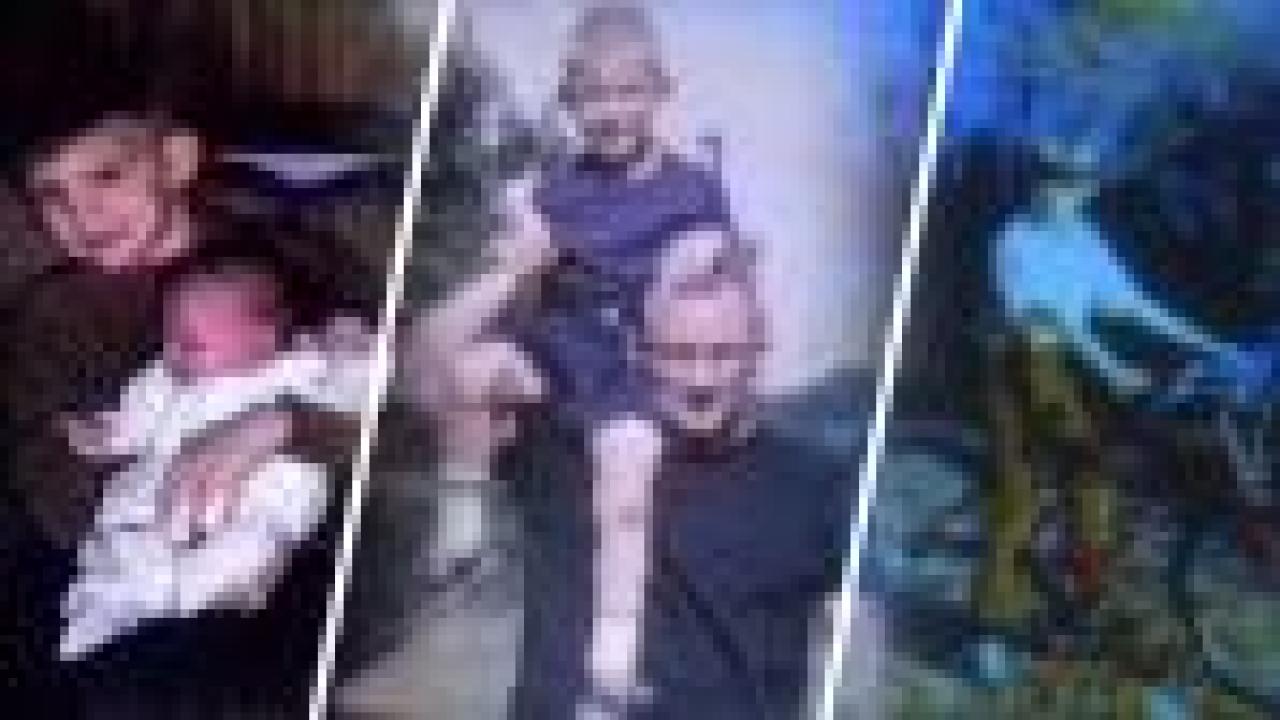 Notorious Serial Killer Jeffrey Dahmer Was 'A Happy Little Boy,'…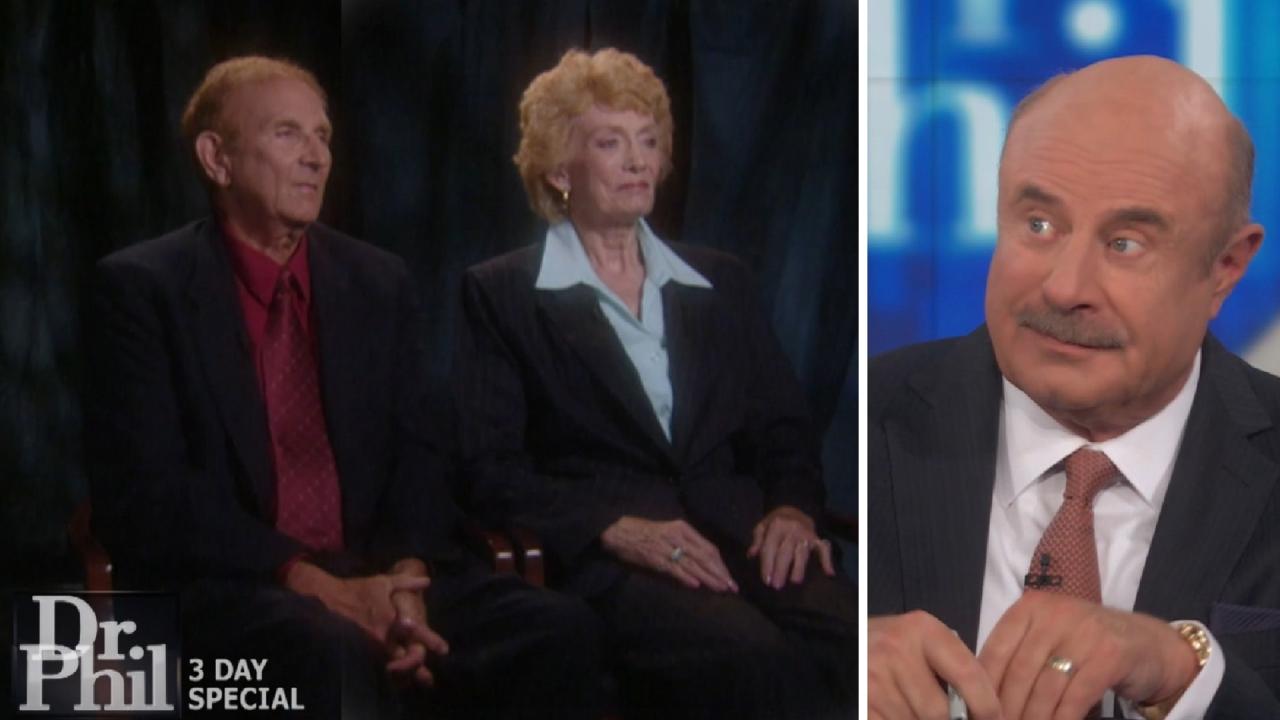 'His Life Writes Like A Hollywood Horror Movie,' Says Dr. Phil A…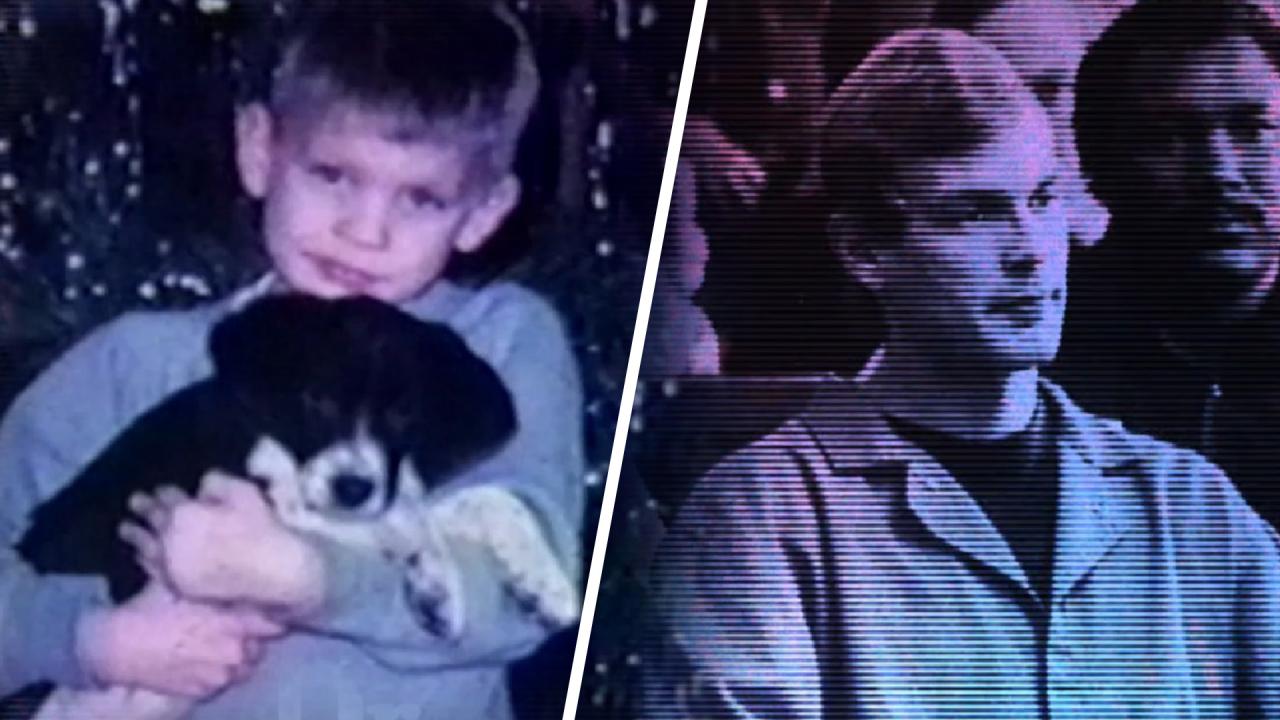 Serial Killer's Father Says He Didn't See Red Flags While Son Wa…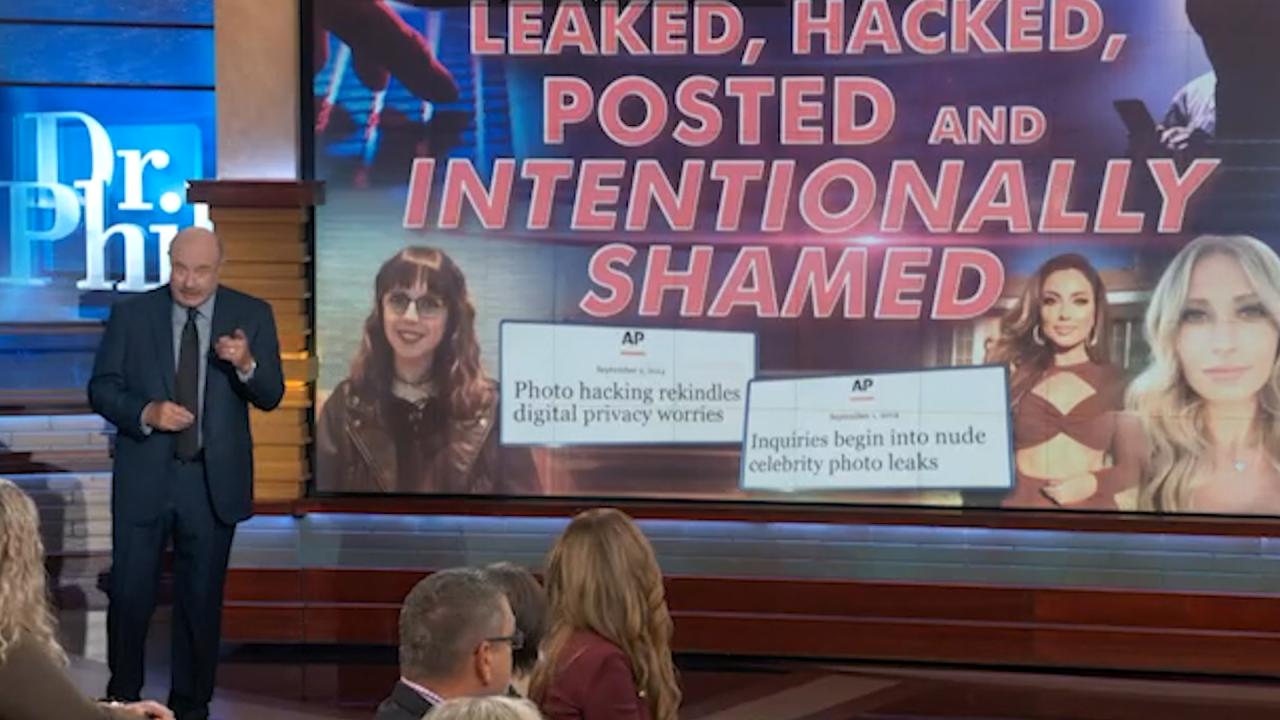 Leaked, Hacked, Posted and Intentionally Shamed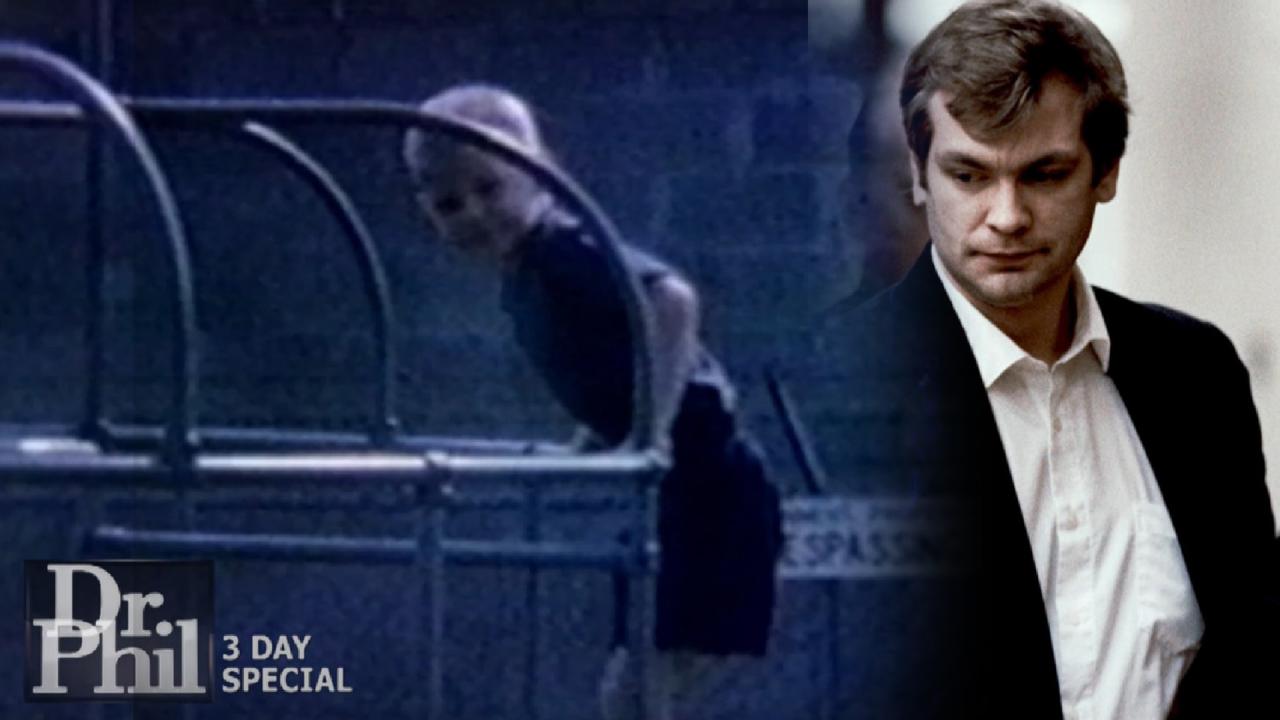 Lionel Dahmer Shares Why He Thinks His Son Grew Up To Be A Seria…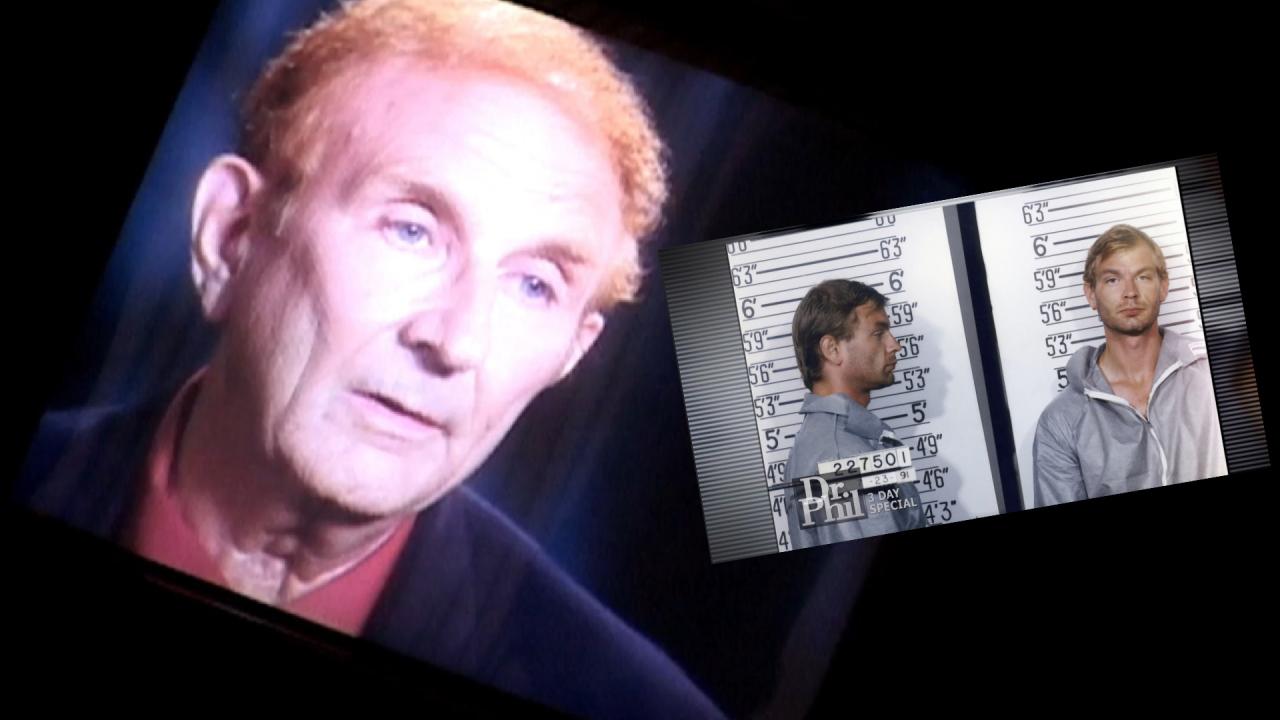 'If I Would Have Opened That Box And Found What Was In There I T…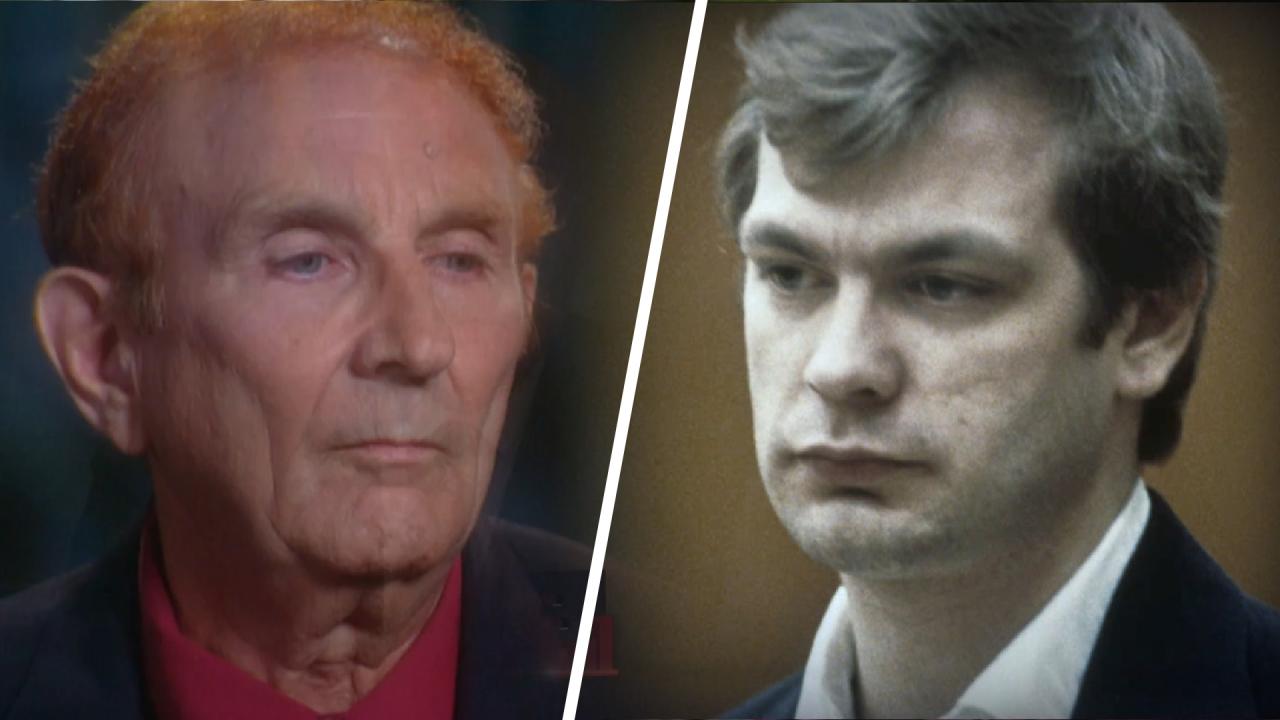 Jeffrey Dahmer's First Kill: Intentional Or An Accident? What Th…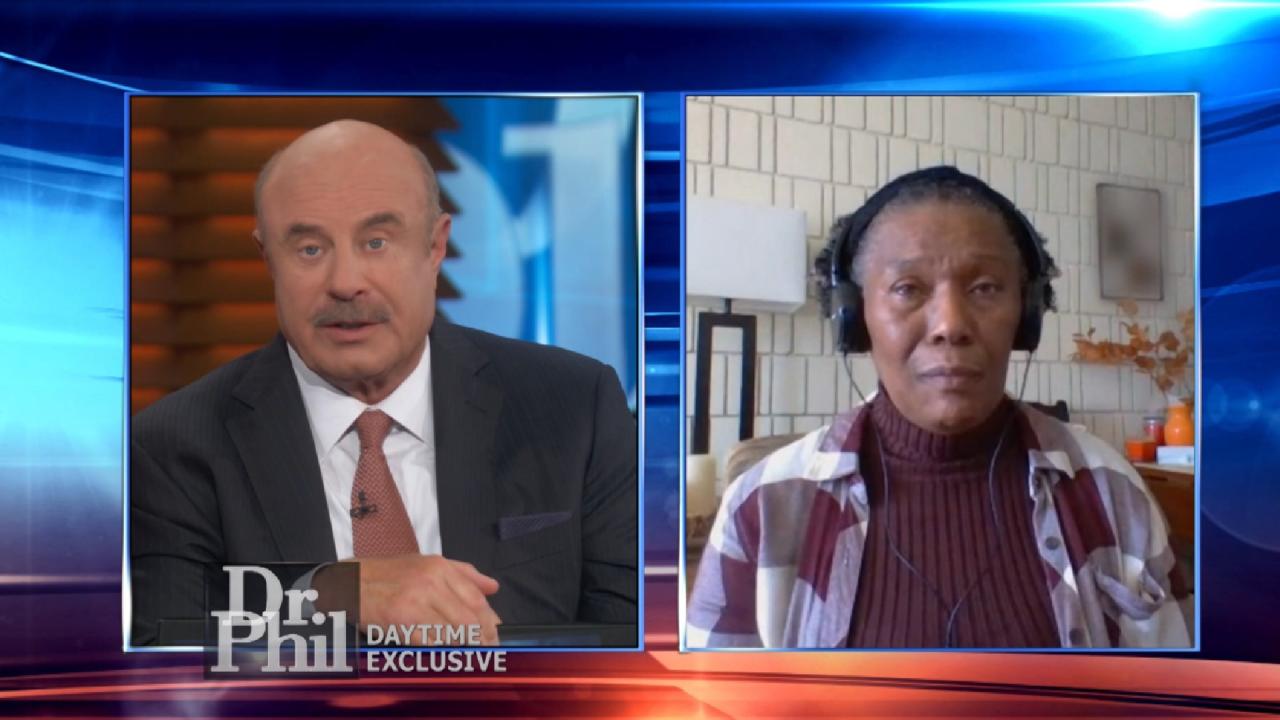 Sister Of Jeffrey Dahmer Victim Says New Series Left Her Feeling…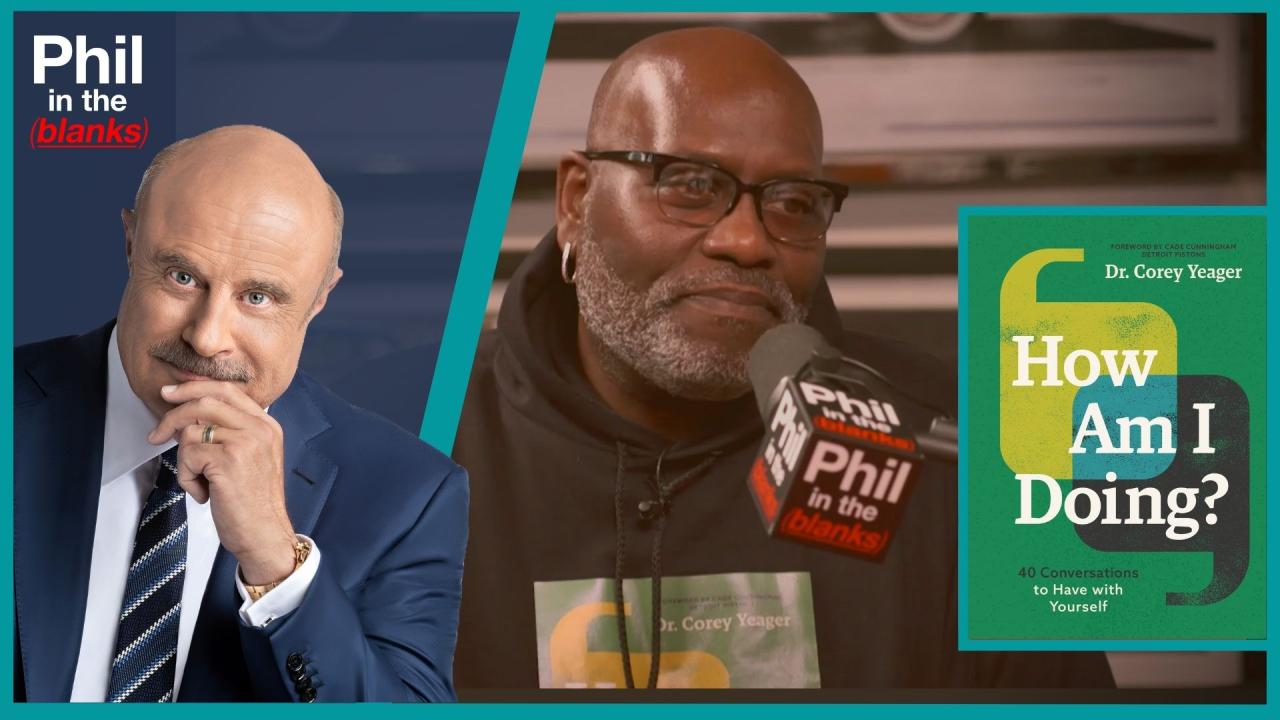 40 Conversations To Have With Yourself – 'Phil In The Blanks' Po…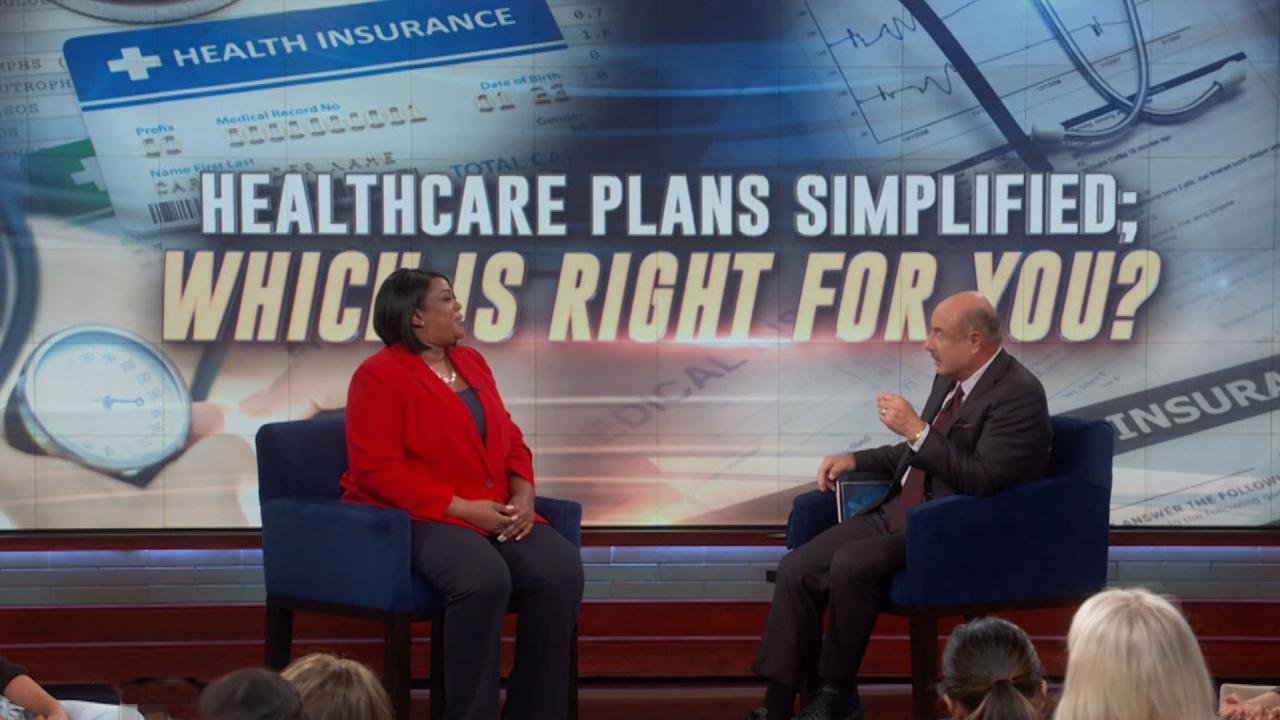 Healthcare Plans Simplified; Which is Right for You?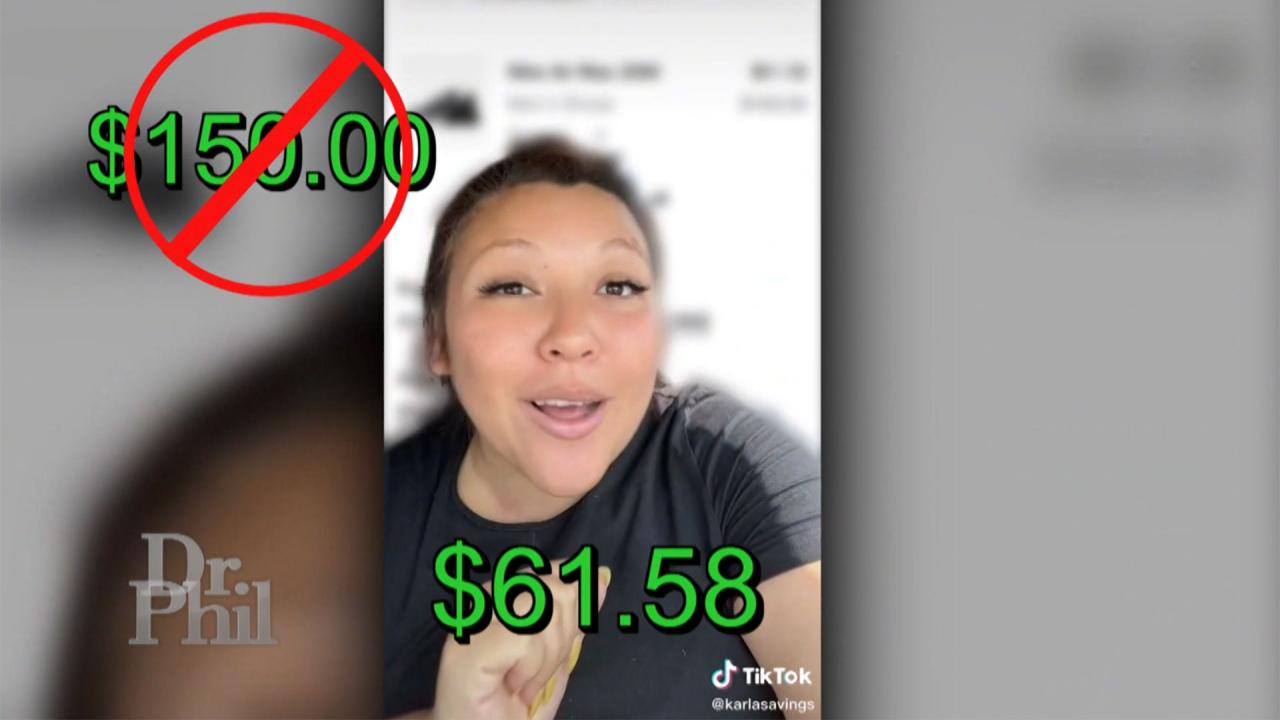 Queen Of Couponing Shares How You Can Save Thousands Of Dollars …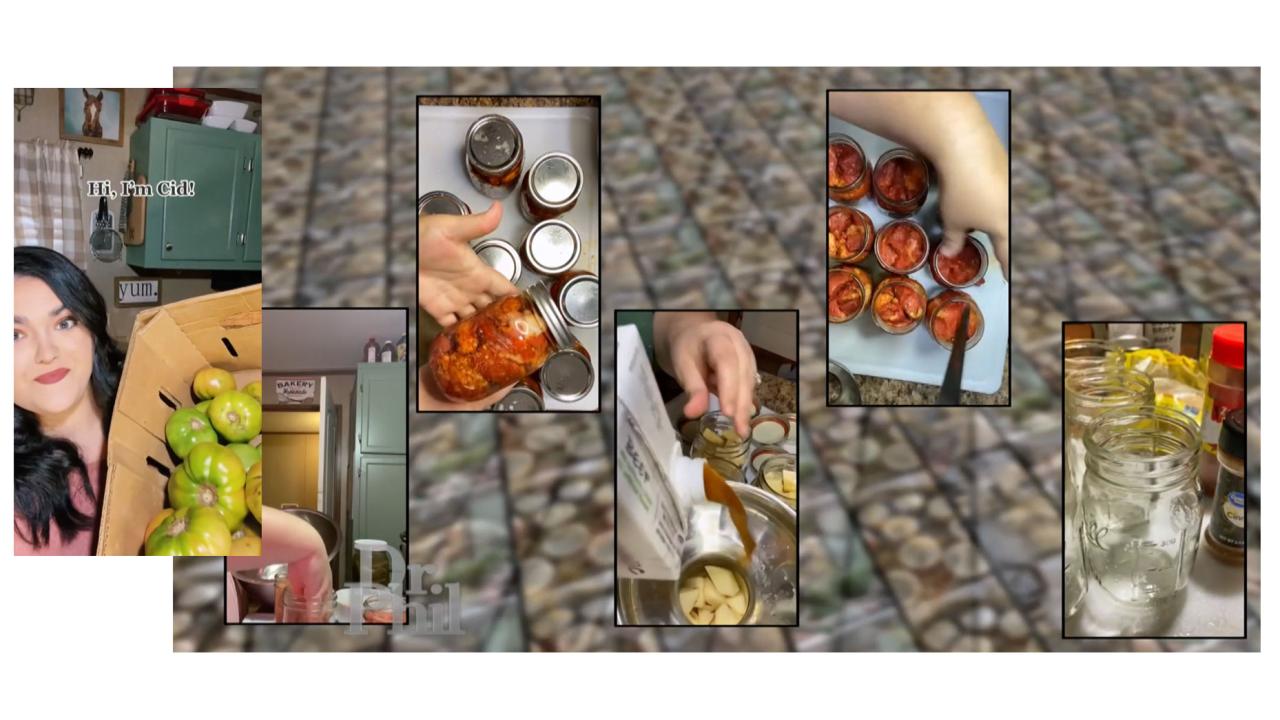 How Canning And Preserving Food Can Save Money And Prepare You F…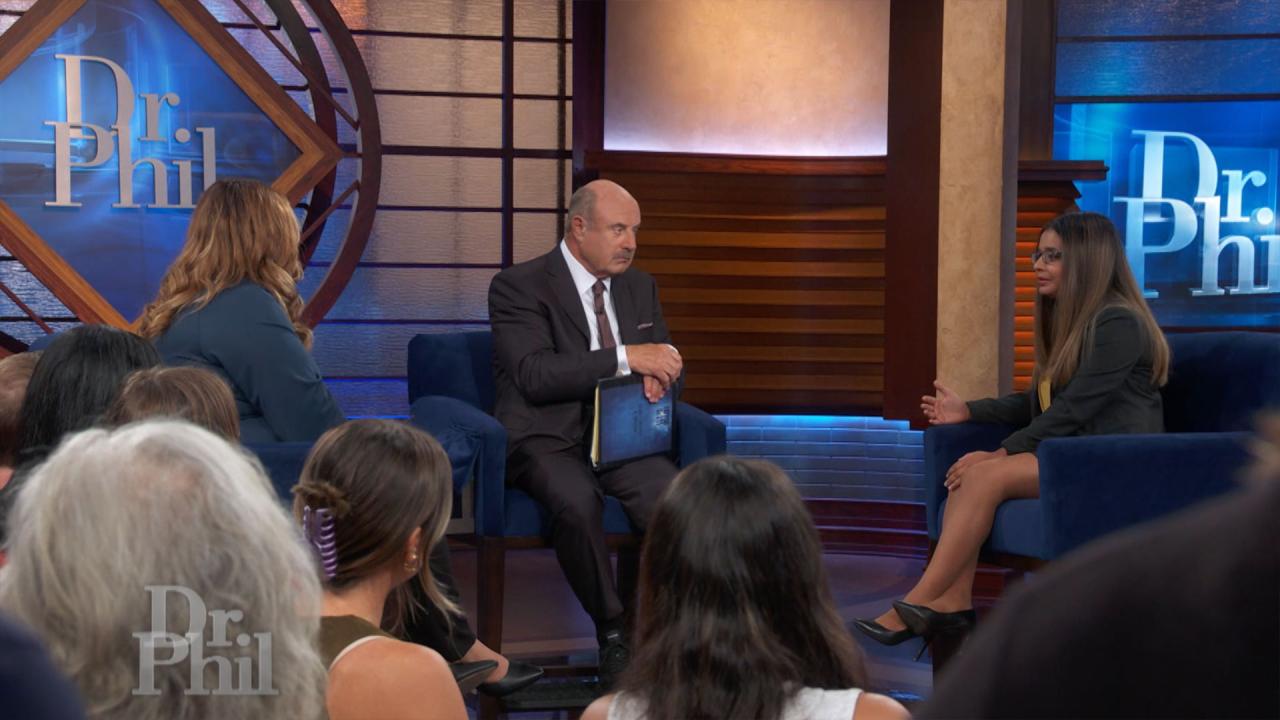 Economist Explains Why We're Enduring Inflation, Says There's Ho…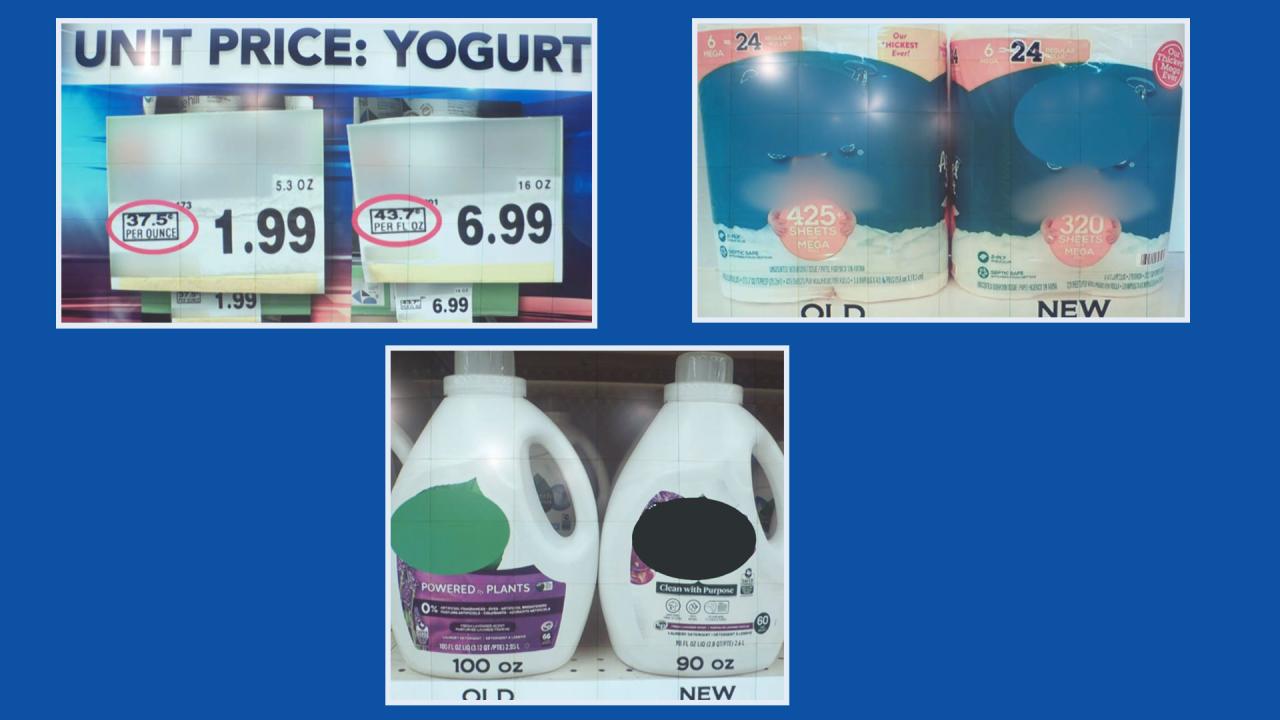 How To Spot Shrinkflation – And What You Can Do About It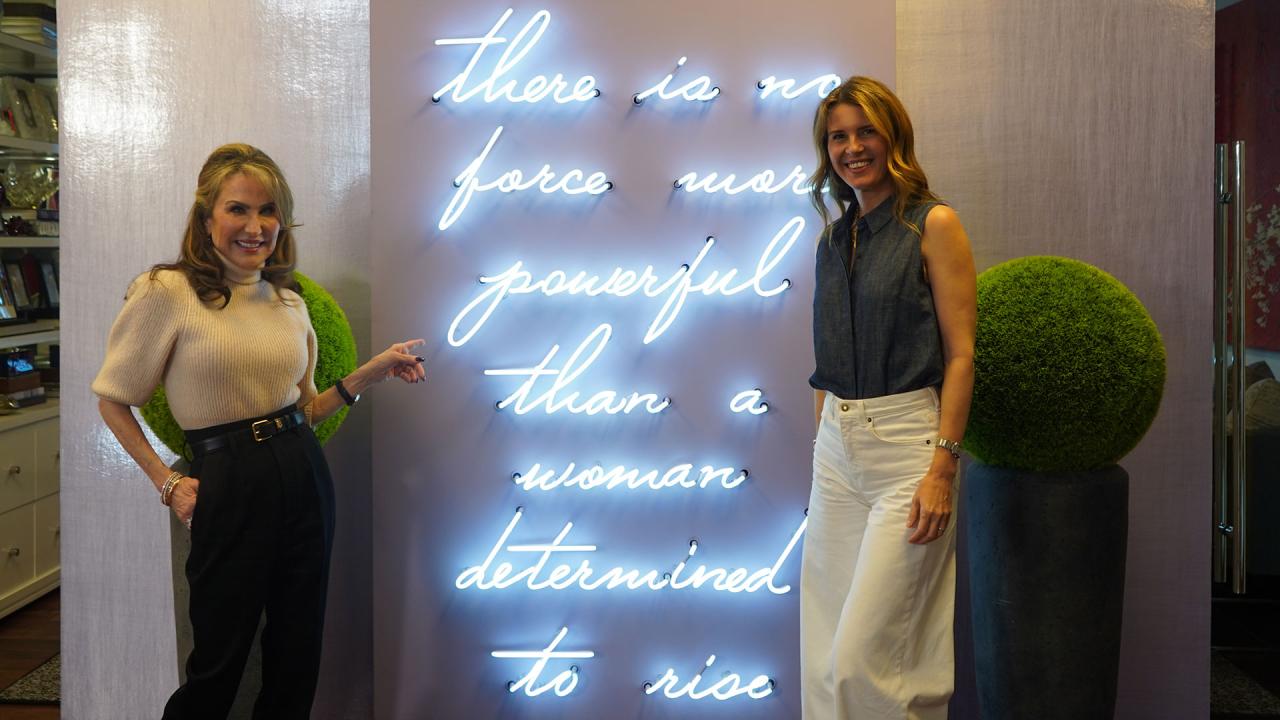 The Secret To Turning Your Dreams Into A Reality With Sprinkles …
A Look Inside The Brain Of A Man With Extreme OCD
Mike says he performs daily compulsions and rituals that have left him a prisoner in his own head.
TELL DR. PHIL YOUR STORY: Life in crisis?
Noting that his compulsions began in childhood, Mike says he was diagnosed with OCD several years ago, but says his behaviors have only gotten worse with time. His wife, Robin, says she's tired of being his caretaker and has given Mike an ultimatum: deal with his OCD - or the marriage is over.

WATCH: Man With OCD Says It Takes Him Hours To Do Things That Others Can Do In Minutes


On Monday, Dr. Phil refers Mike to world-renowned neuroradiologist Dr. Bradley Jabour for a medical consult. Mike visits Dr. Jabour at the
Medical Imaging Center of Southern California,
where he's given an MRI scan of his bi-lateral temporal lobe; areas involved in memory, cognitive processing and integrative information.
"It's a relay station for many of the networks in the brain," says Dr. Jabour.
Watch the video above to find out the results of Mikes brain scan. And later, when Dr. Jabour discusses Transcranial Magnetic Stimulation (TMS) as a potential therapy to help restore brain function, does Mike agree to move forward with treatment?
Check
here
to find out where you can watch more from Monday's
Dr. Phil.