A Mom And Her Daughter Say They Live In Fear Of Her Teen Son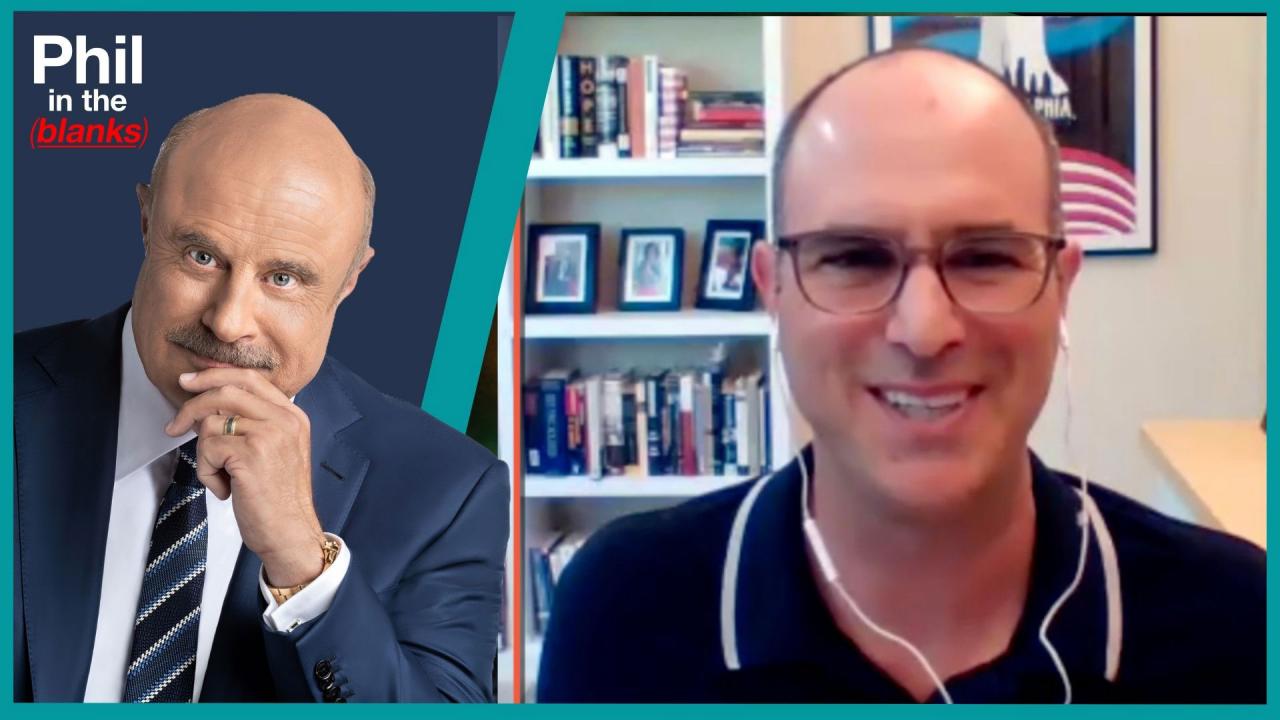 The Speeches You've Never Heard That Would've Changed The World …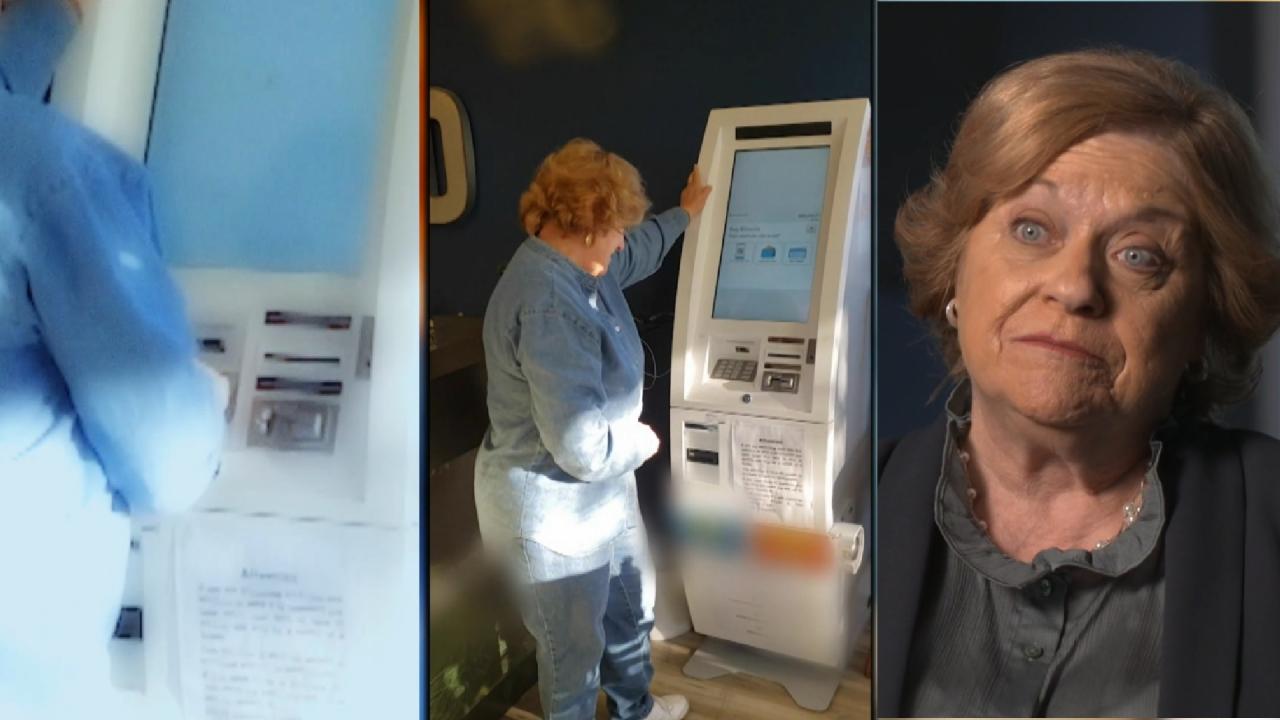 'Nobody Asks Any Questions,' Says Woman Who Sent Cryptocurrency …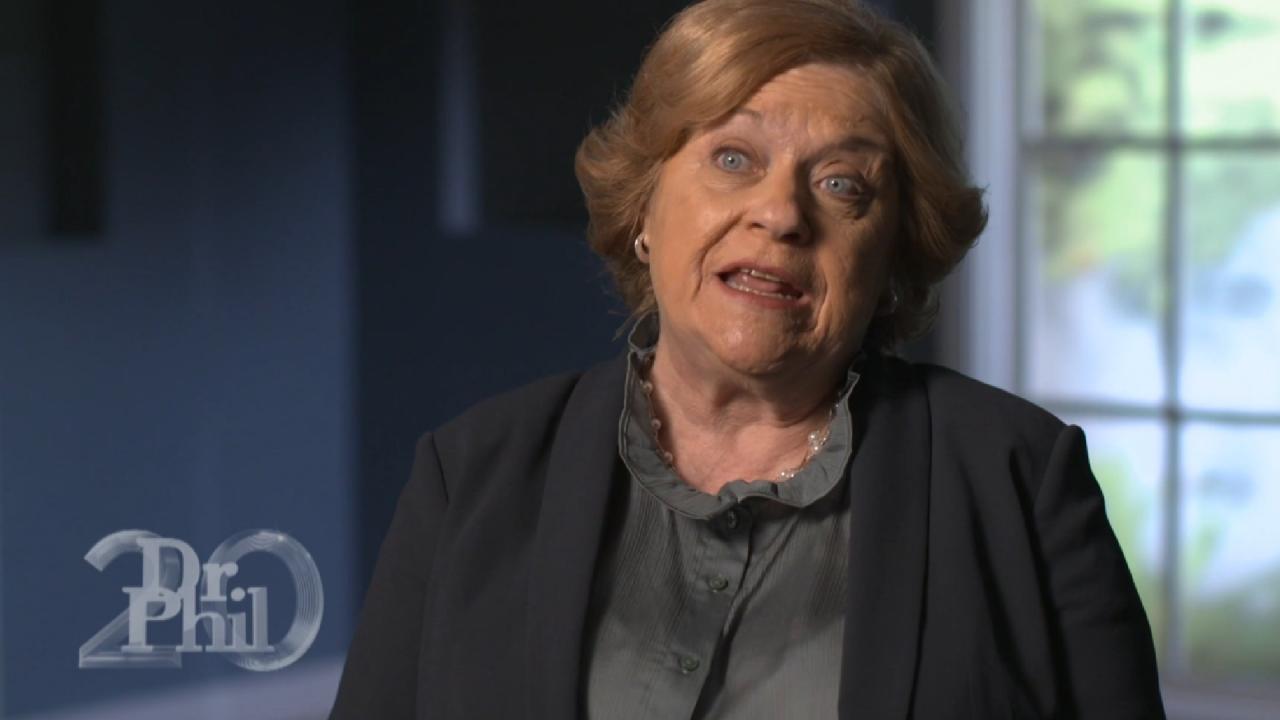 'I Don't Want To Hear It,' Says Woman Whose Friends And Family B…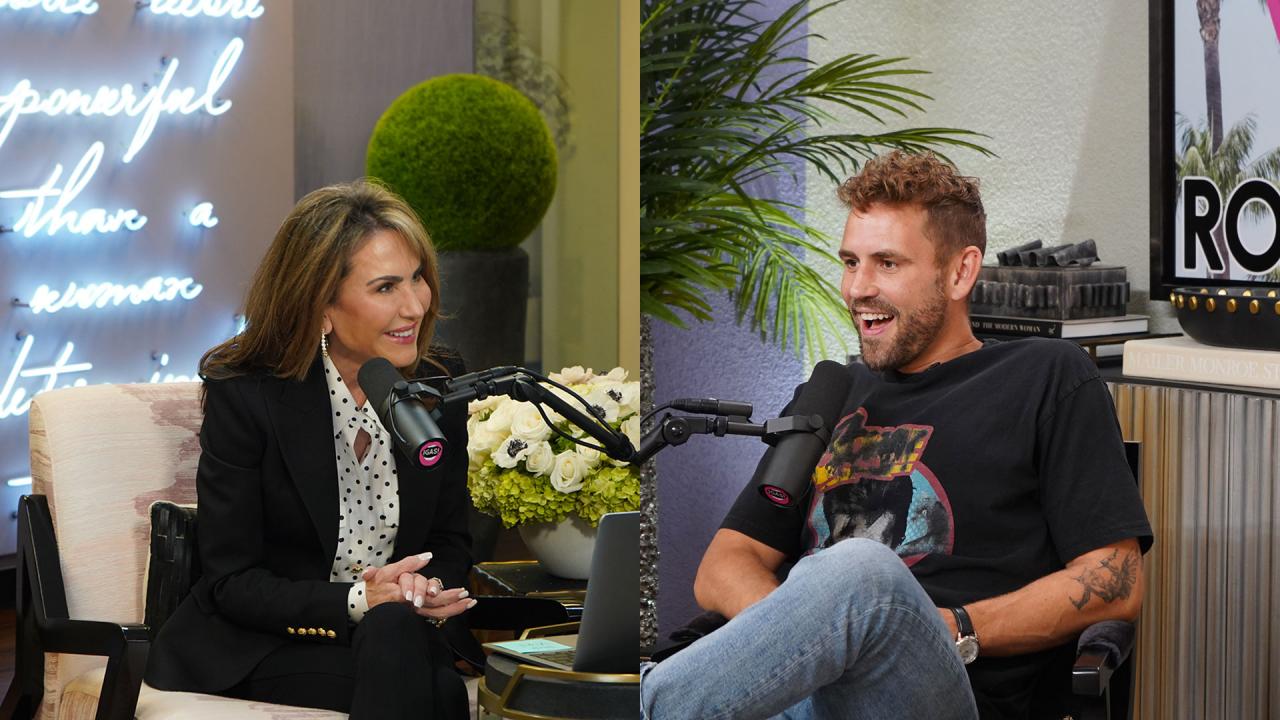 Navigating Dating With 'The Bachelor' Alum Nick Viall -- 'I've G…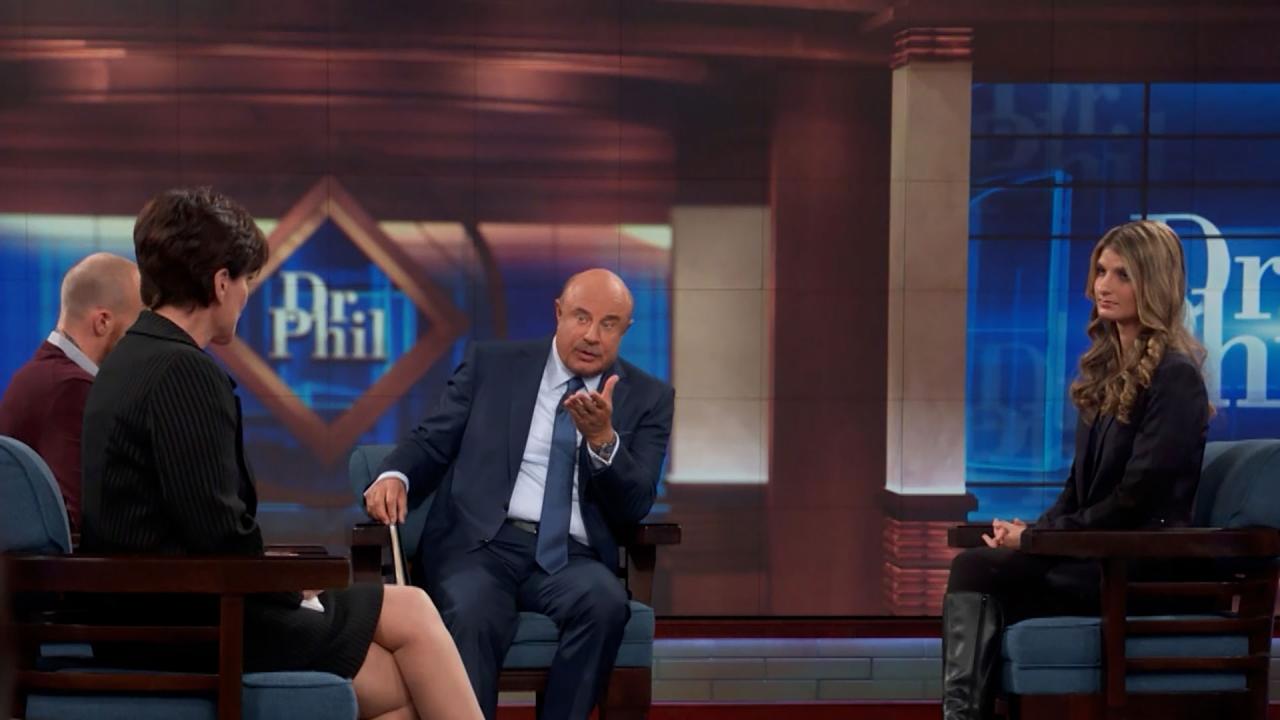 Former FBI Profiler Shares One Of The Most Important Things Pare…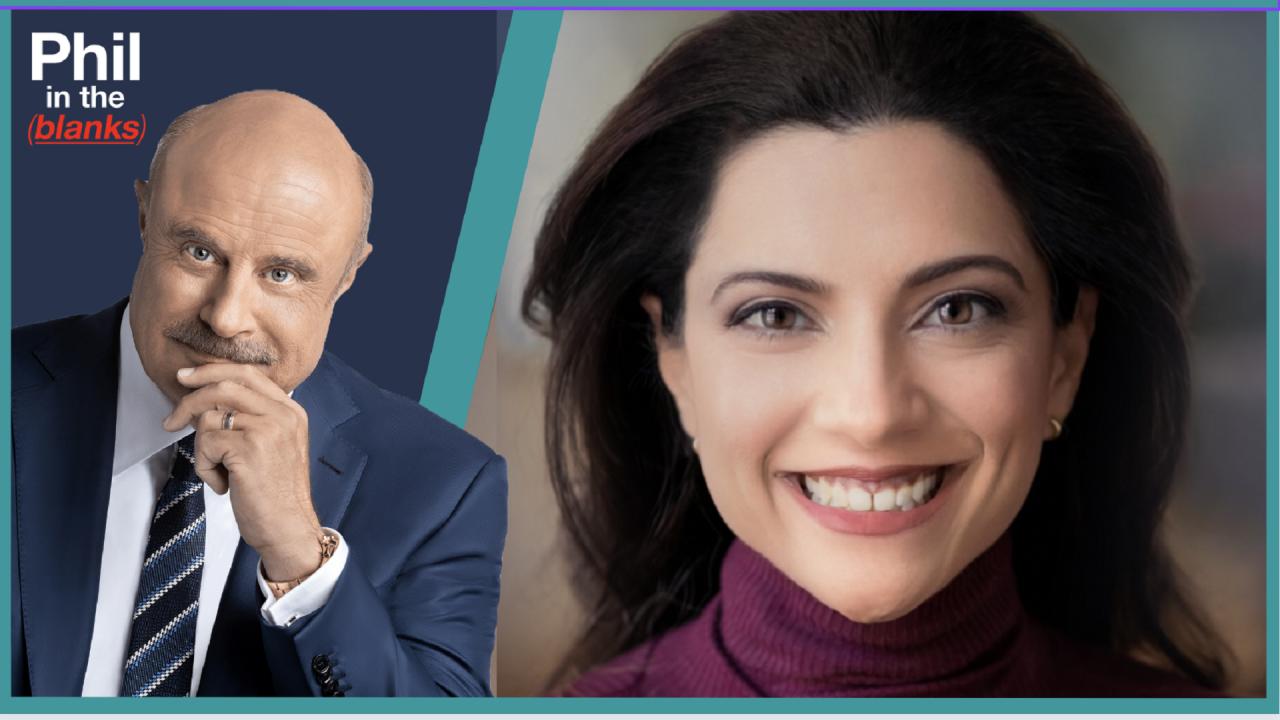 Founder Of 'Marshall Plan For Moms' Talks About Empowering Worki…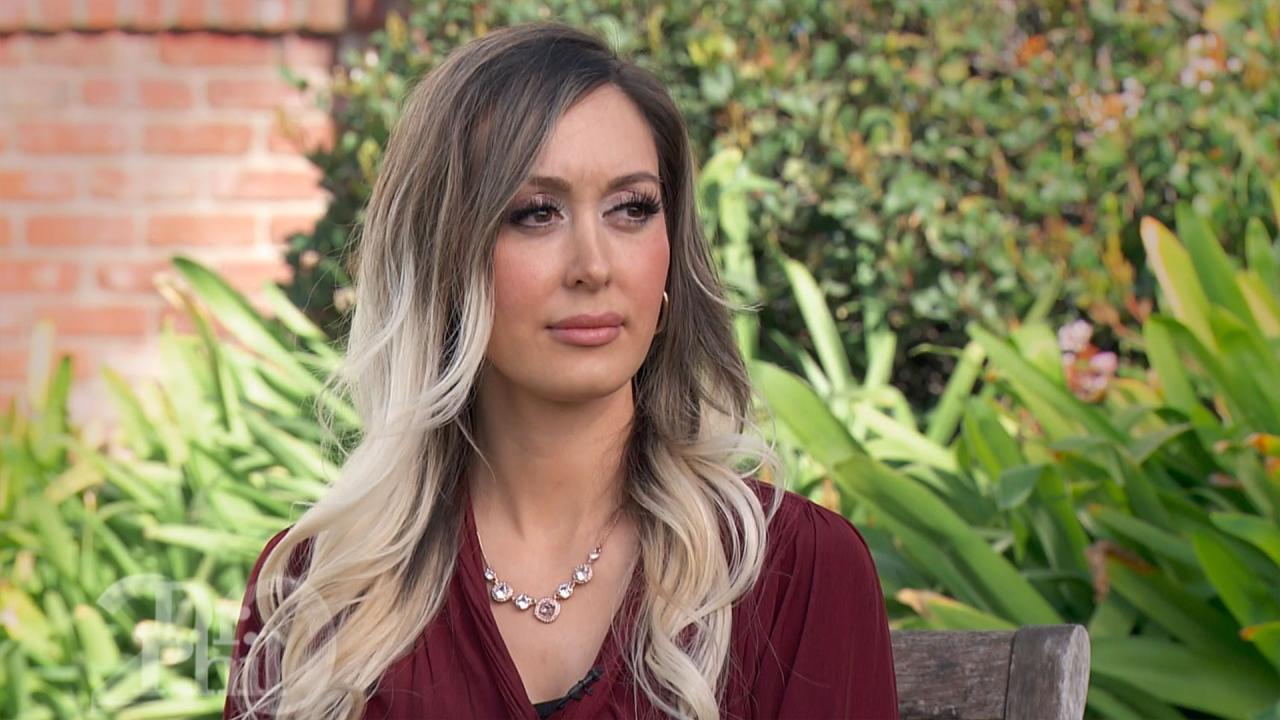 How 38-Year-Old Who Suffers From Extreme Panic Attacks Can Start…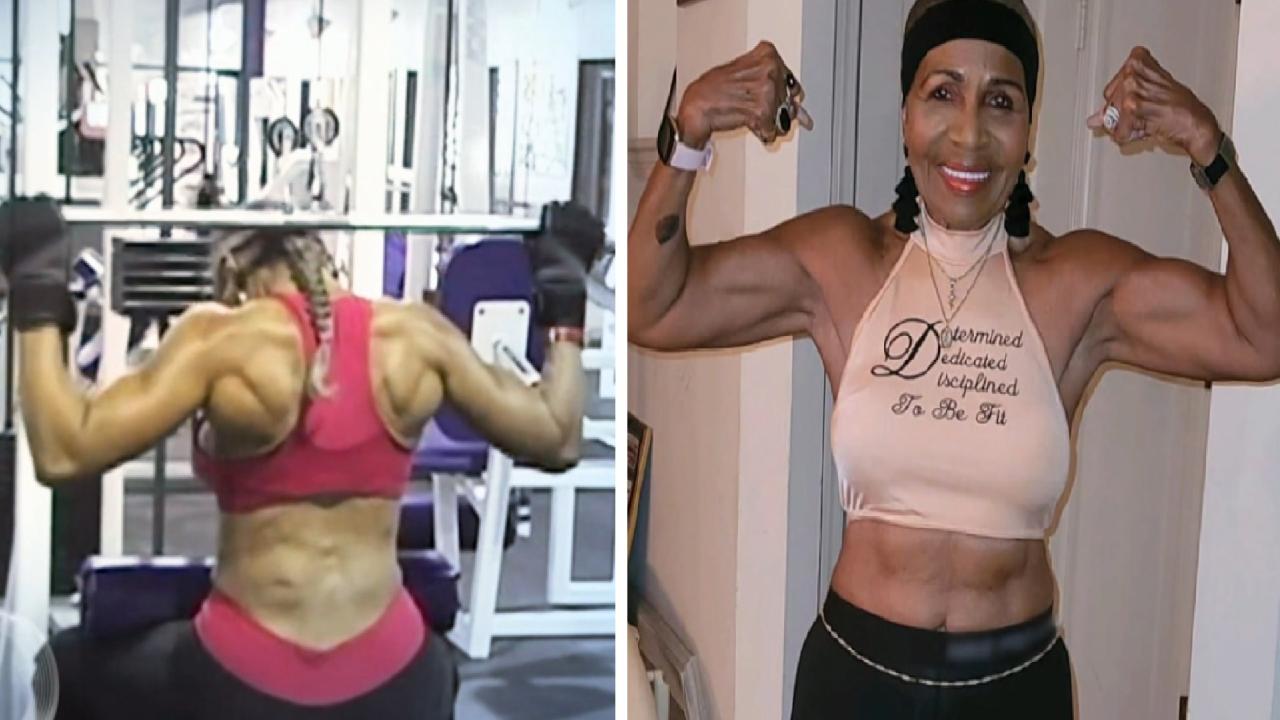 85-Year-Old 'Granny Six-Packs': Oldest Female Competitive Bodybu…
A Mom And Her Daughter Say They Live In Fear Of Her Teen Son
Abby says her 17-year-old son, Aidan, went from an amazing student and athlete to a pot-smoking, violent, wannabe gangster – who is now facing criminal assault charges.

"I've never been more scared for my life," Abby says.


Abby's daughter and Aidan's older sister, Kaleigh, says it's scary living with her brother. "Eight times within the past month the police have been called to our house because of Aidan," Kaleigh says. "If my brother doesn't get help, I fear that he will end up in jail or dead."
Abby says one of the worst nights of her life was when she was pushed into a wall, hit her head and ended up bloody and bruised – all at the hands of Aidan. Hear what happened in the video above.
On Thursday's episode of
Dr. Phil
,
"From Honor Roll to Wannabe Gangster,"
hear what Aidan says about his behavior. And, when Dr. Phil shares a powerful message with the teen, will he decide to change?
Check local listings
to see where you can watch.
WATCH: 'I Just Get So Angry Because It's Just So Selfish,' Young Woman Says About Dad Who Died By Suicide
TELL DR. PHIL YOUR STORY: At odds with a family member?
Want to be part of the Dr. Phil audience? Join here!