A Shocking Statistic About Children Who Become Victims Of Predat…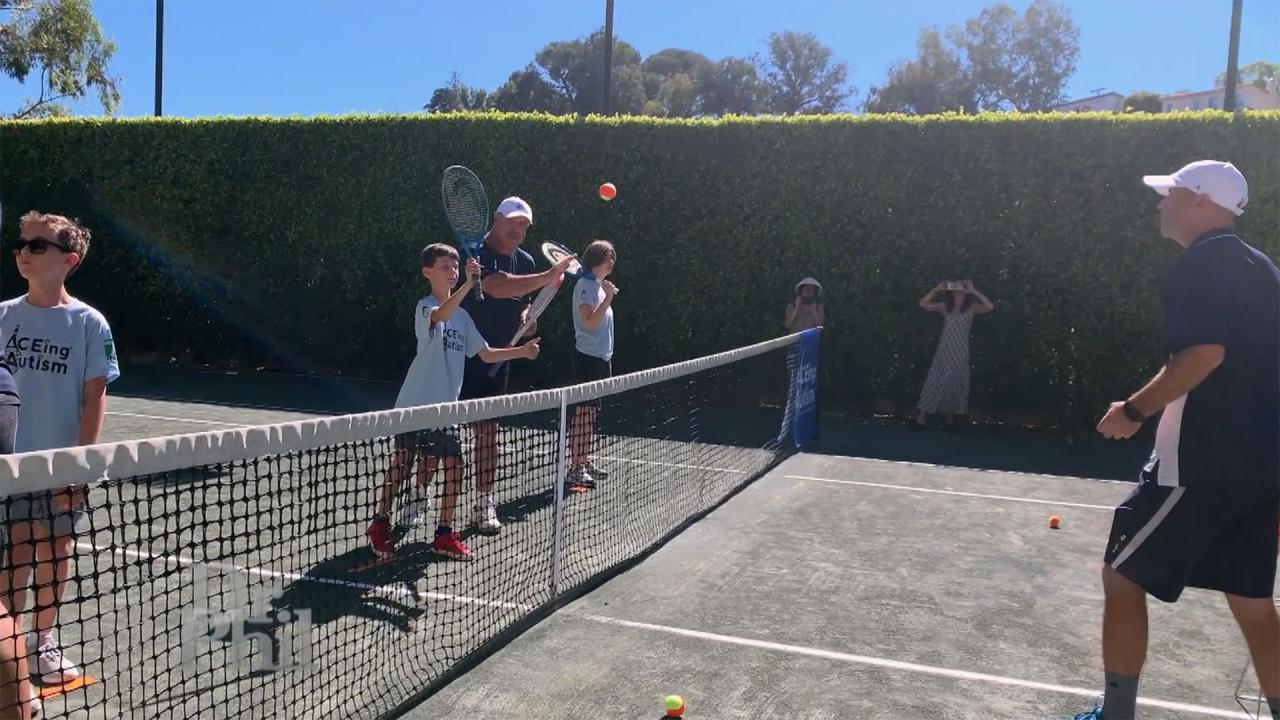 How ACEing Autism Helps Children With Autism Get Involved In Phy…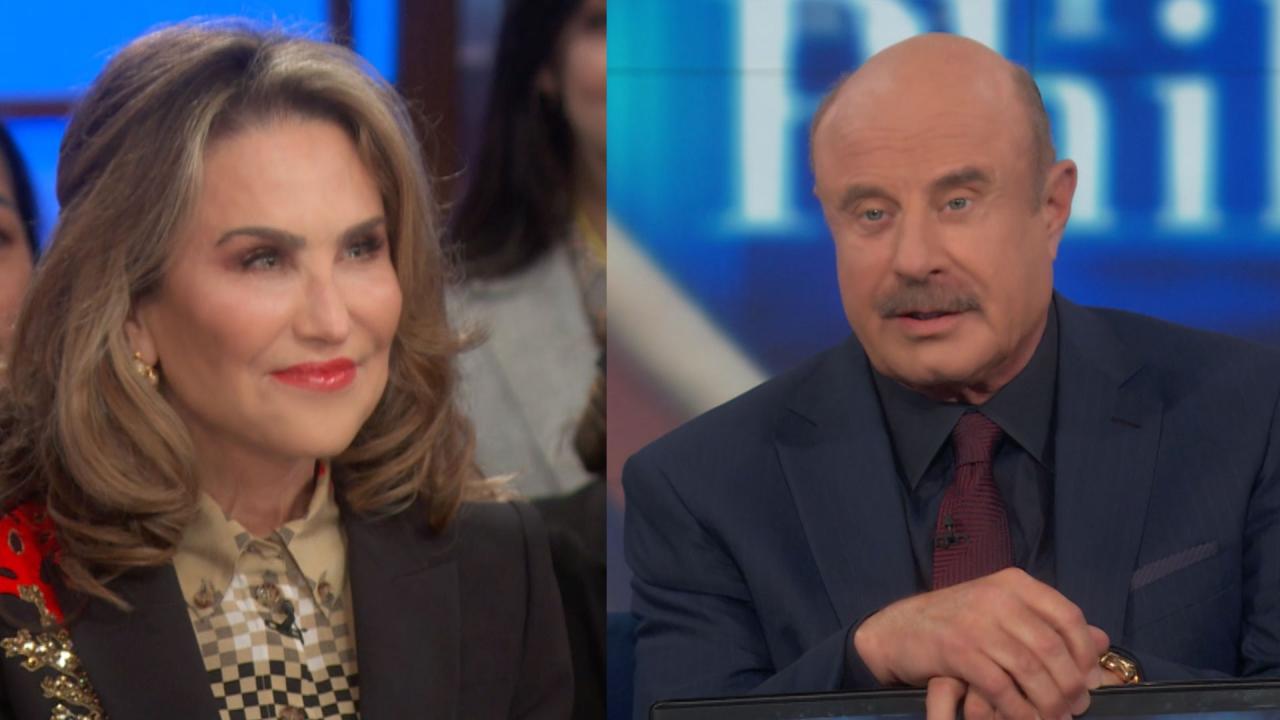 One Rule Dr. Phil And Robin Stick To In Their Marriage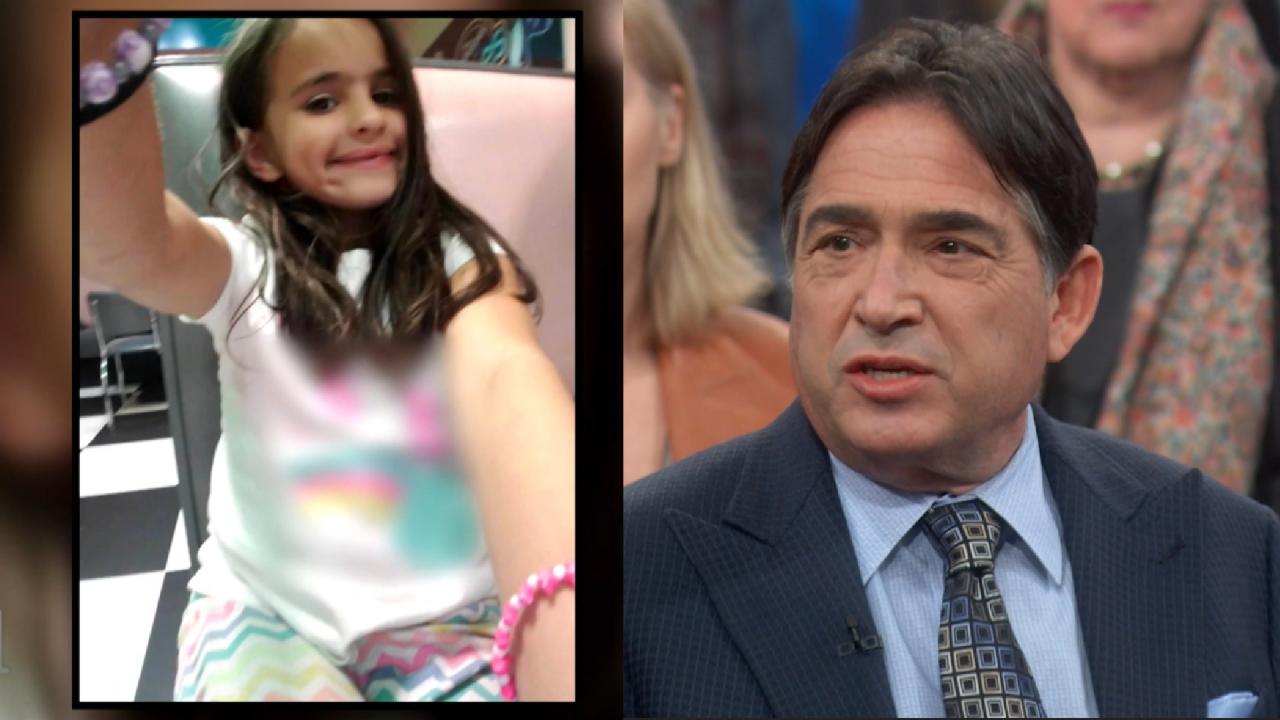 Did A Social Media Addiction Lead To 11-Year-Old's Suicide?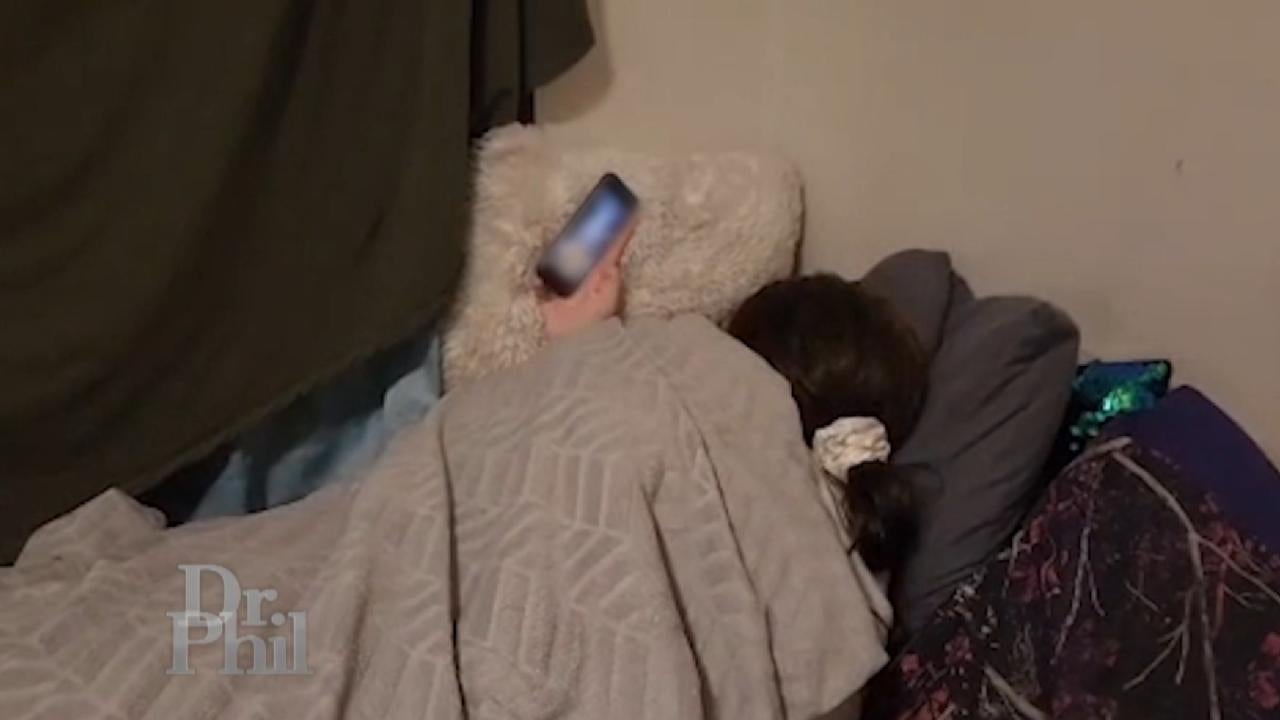 Mom Says Teen Daughter's Addiction To Social Media Has Turned Th…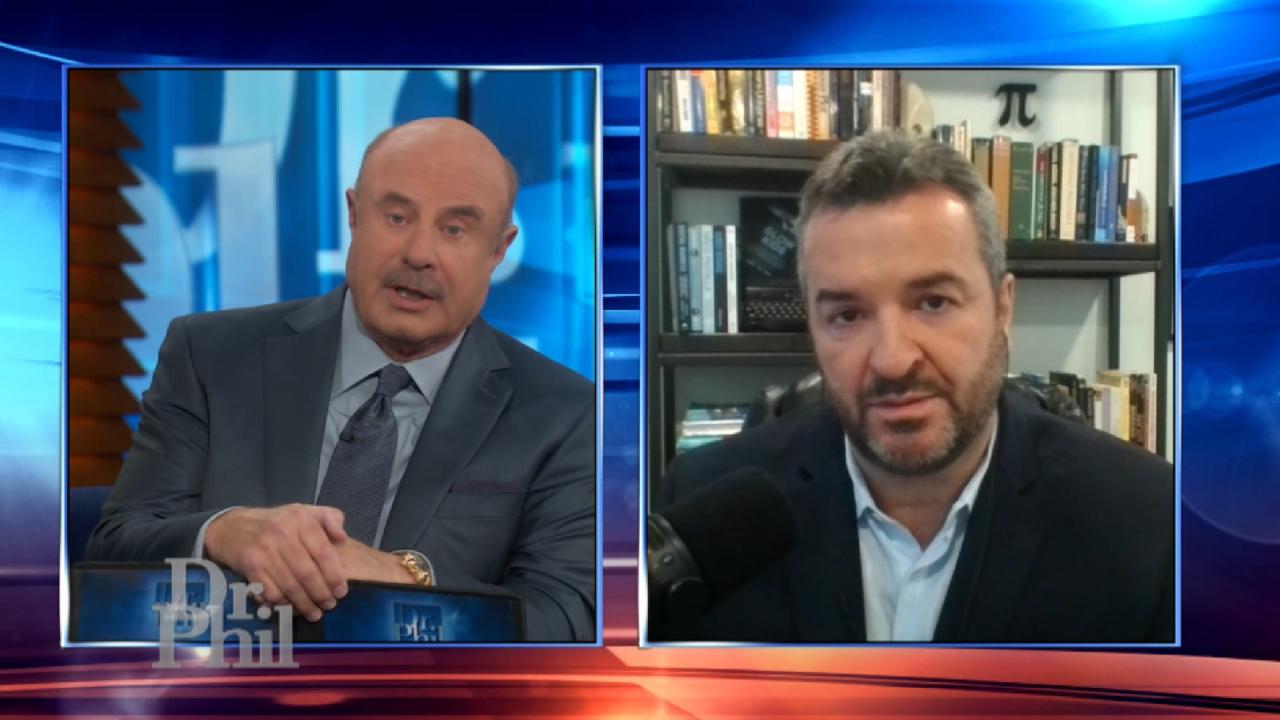 Digital Addiction Expert Explains How Excessive Screen Time Can …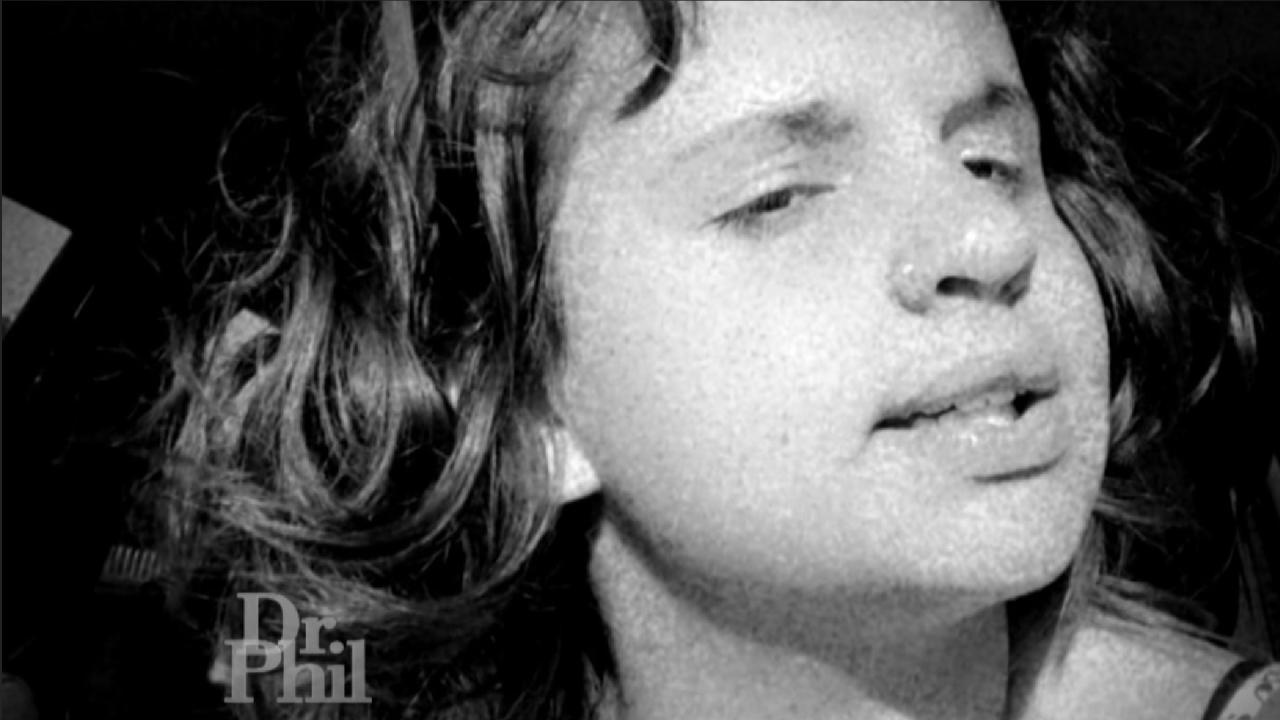 Mom Says She Didn't Know What Social Media Addiction Was Until I…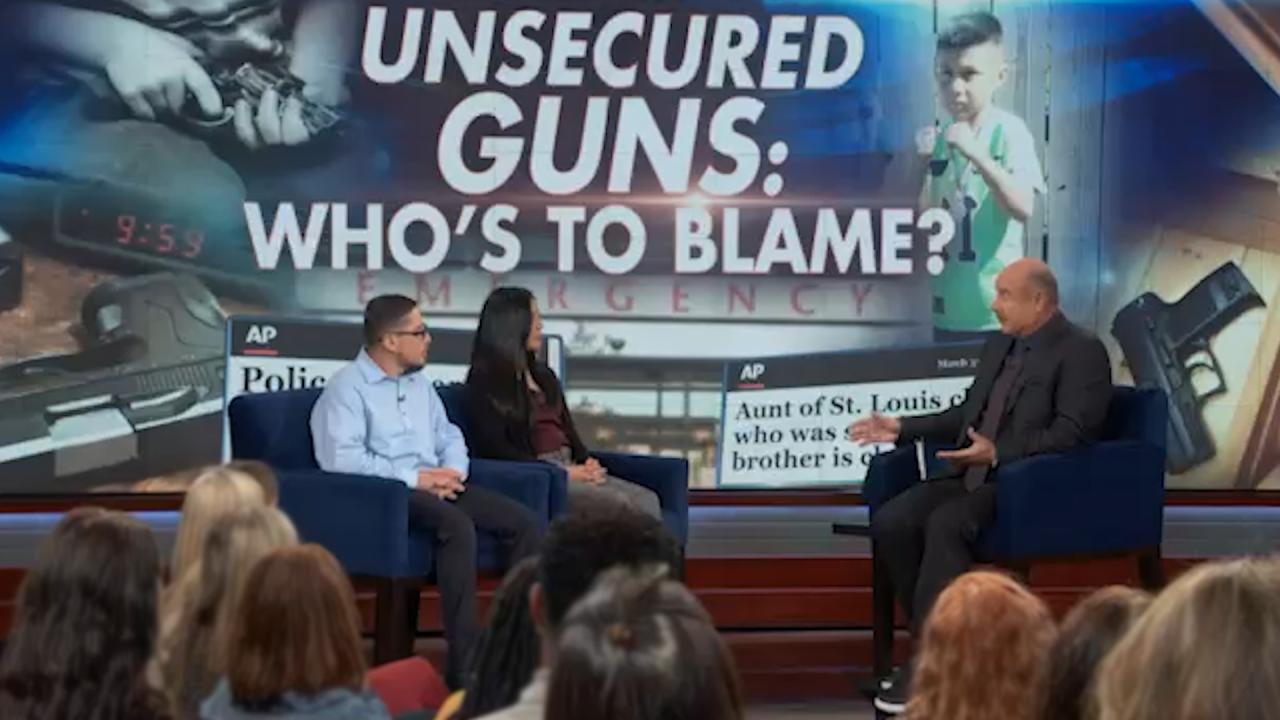 Unsecured Guns: Who's to Blame?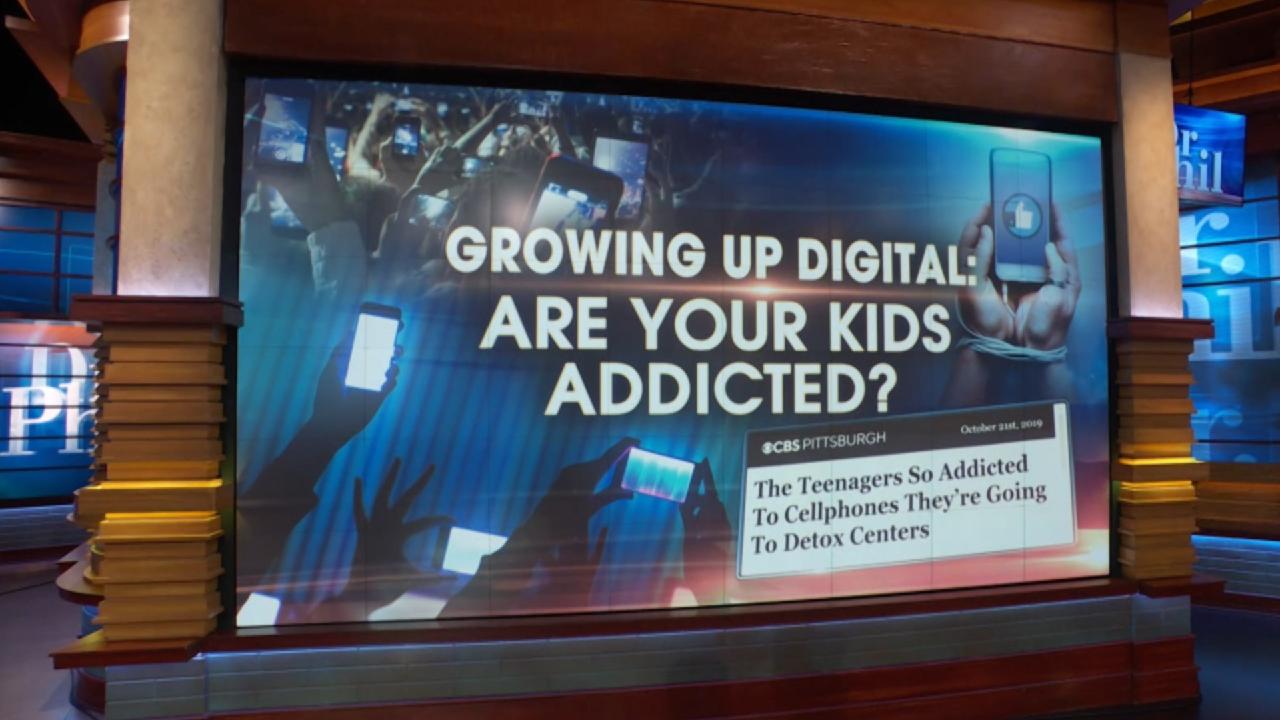 Growing up Digital: Are Your Kids Addicted?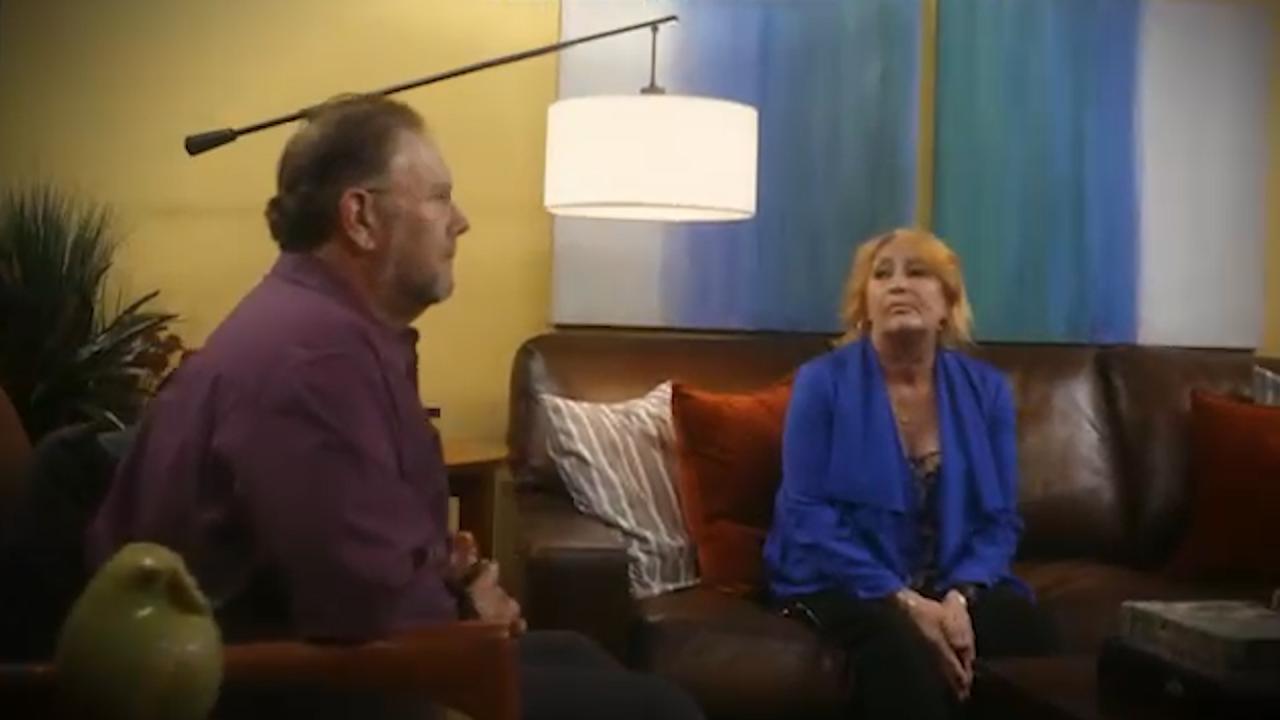 Silver Splitters: Facing Divorce After 50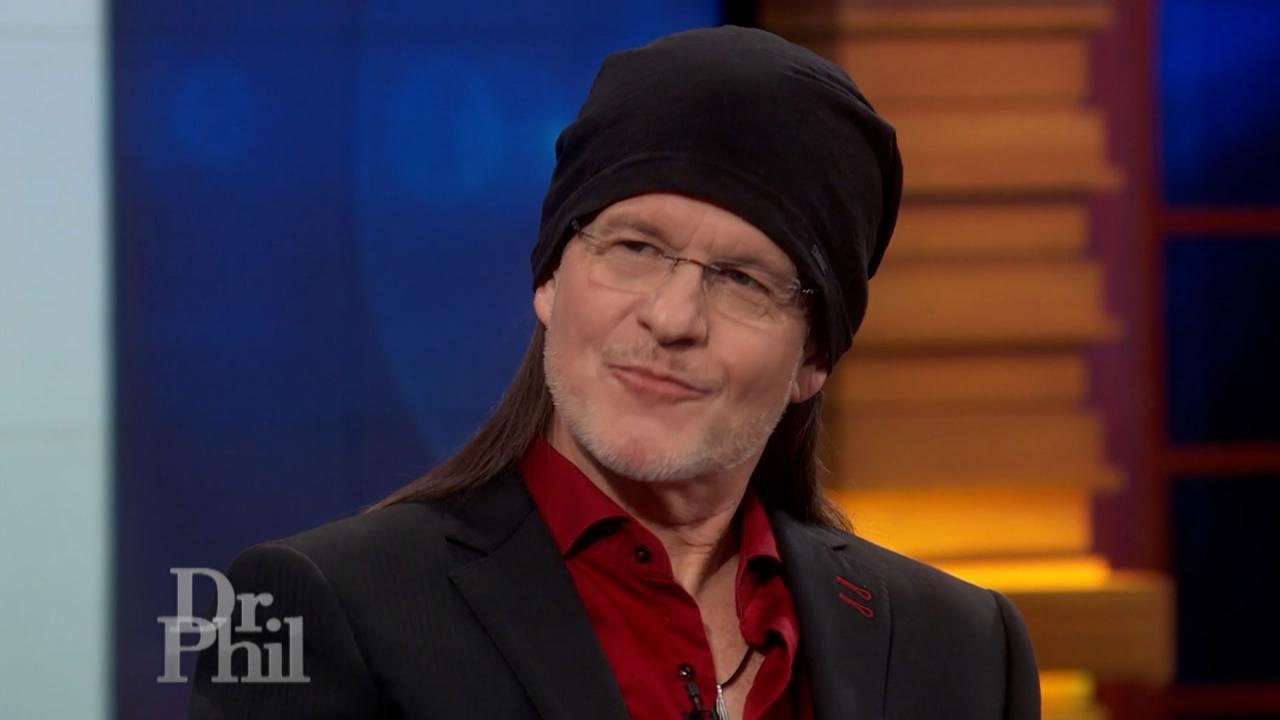 'Godfather Of The Manosphere' Says His Teachings Are Aimed At He…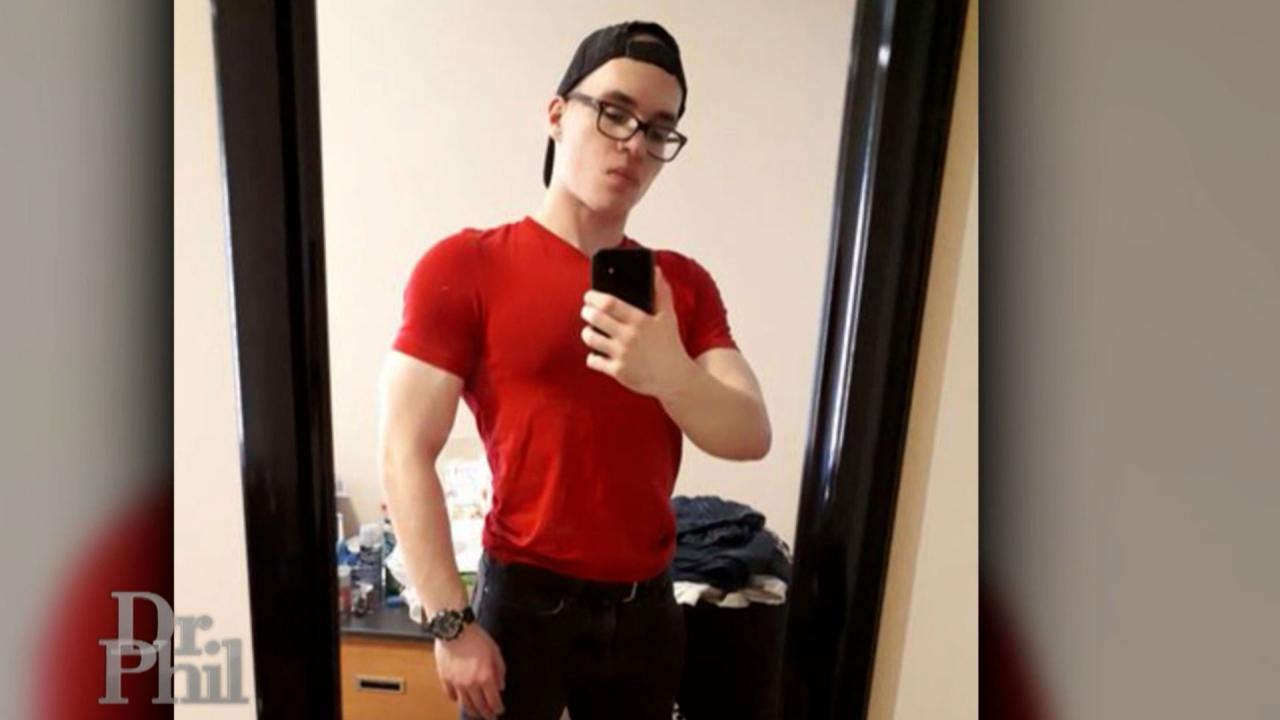 Man Shares How Following The Philosophy Of Andrew Tate And Men L…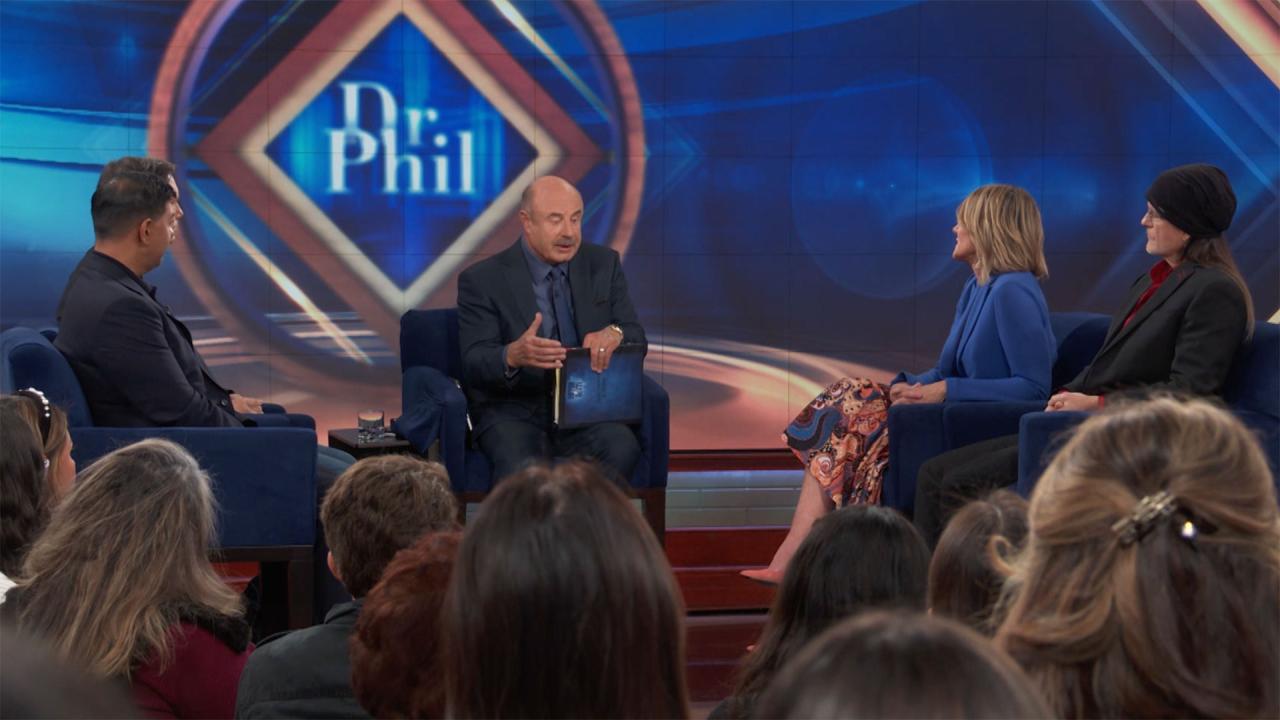 'Dr. Phil' Digital Exclusive: Intimacy, Relationships, And The R…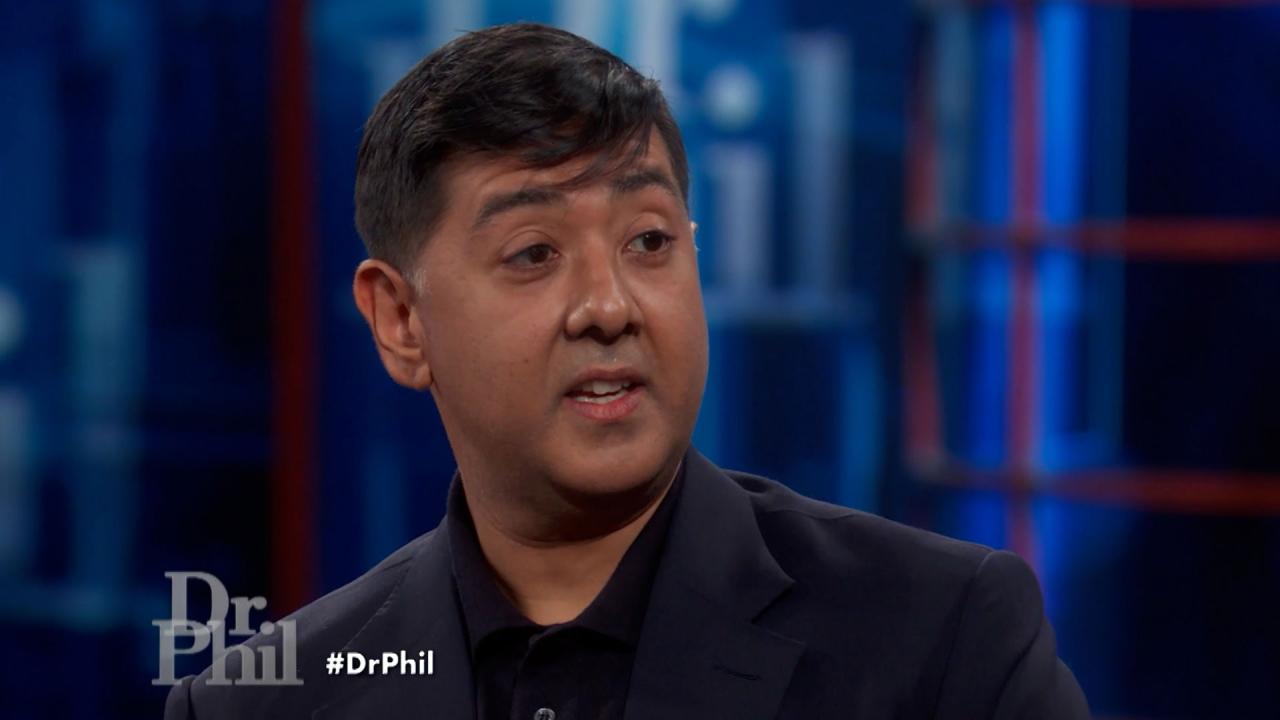 Expert Explains Why He Fought To Have Andrew Tate Videos Removed…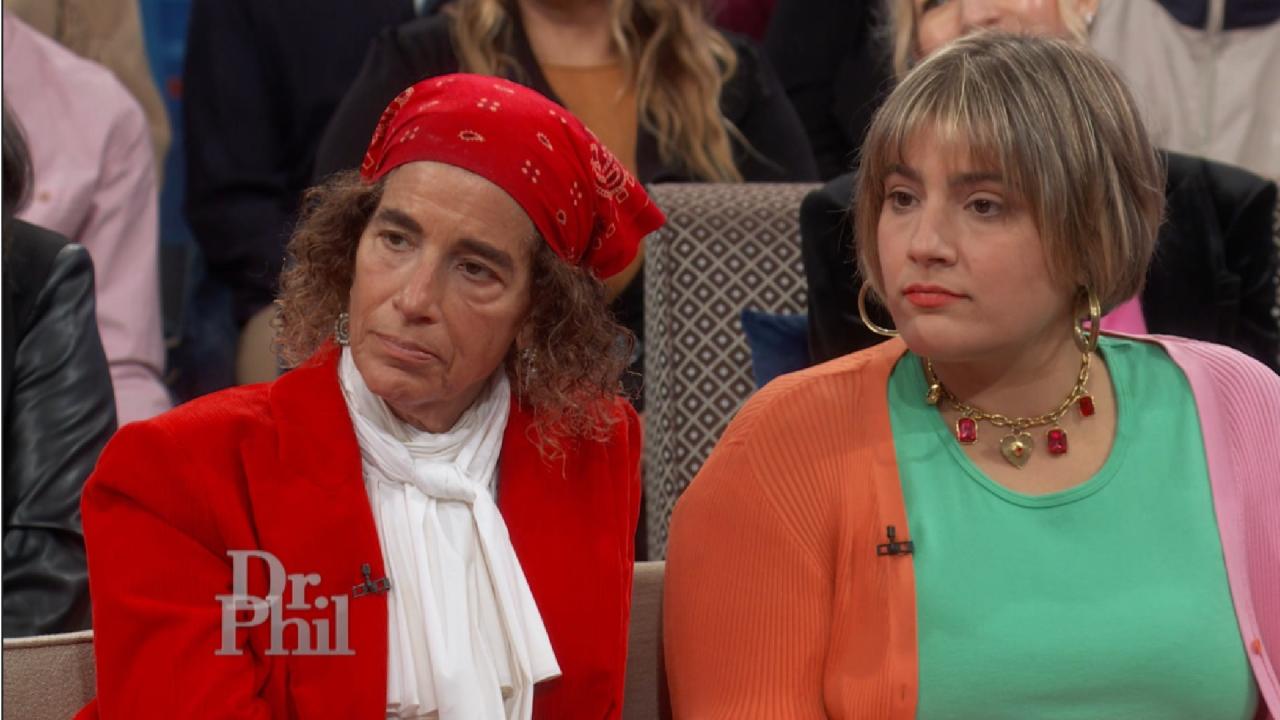 Mother-Daughter Team Celebrate Women With Website Focused On Sel…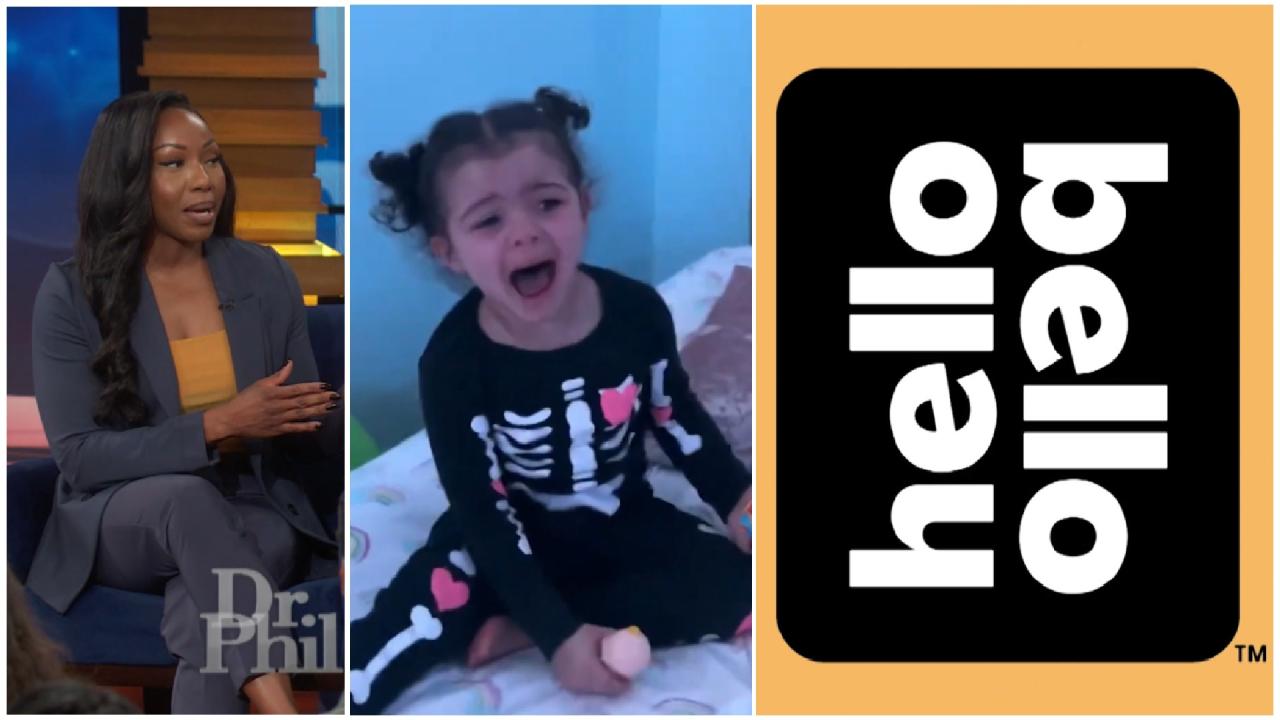 Tired Of Bedtime Battles With Your Kids? Hello Bello Is Here To …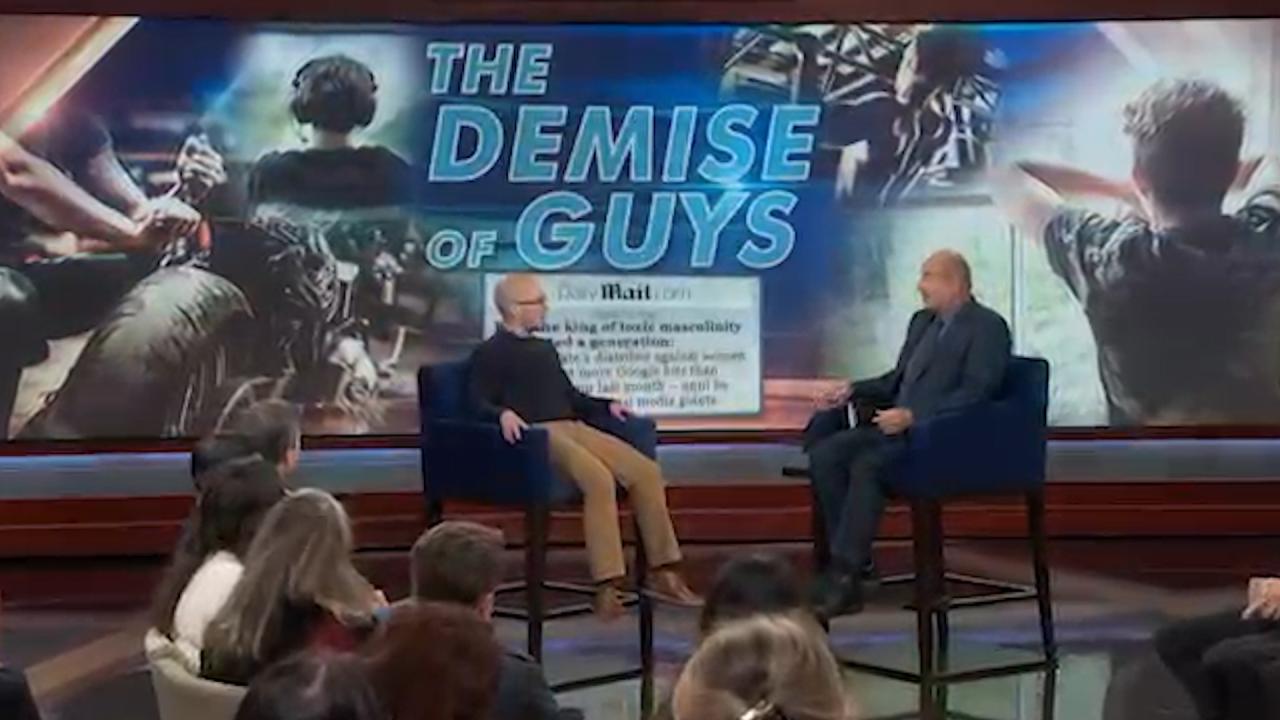 The Demise of Guys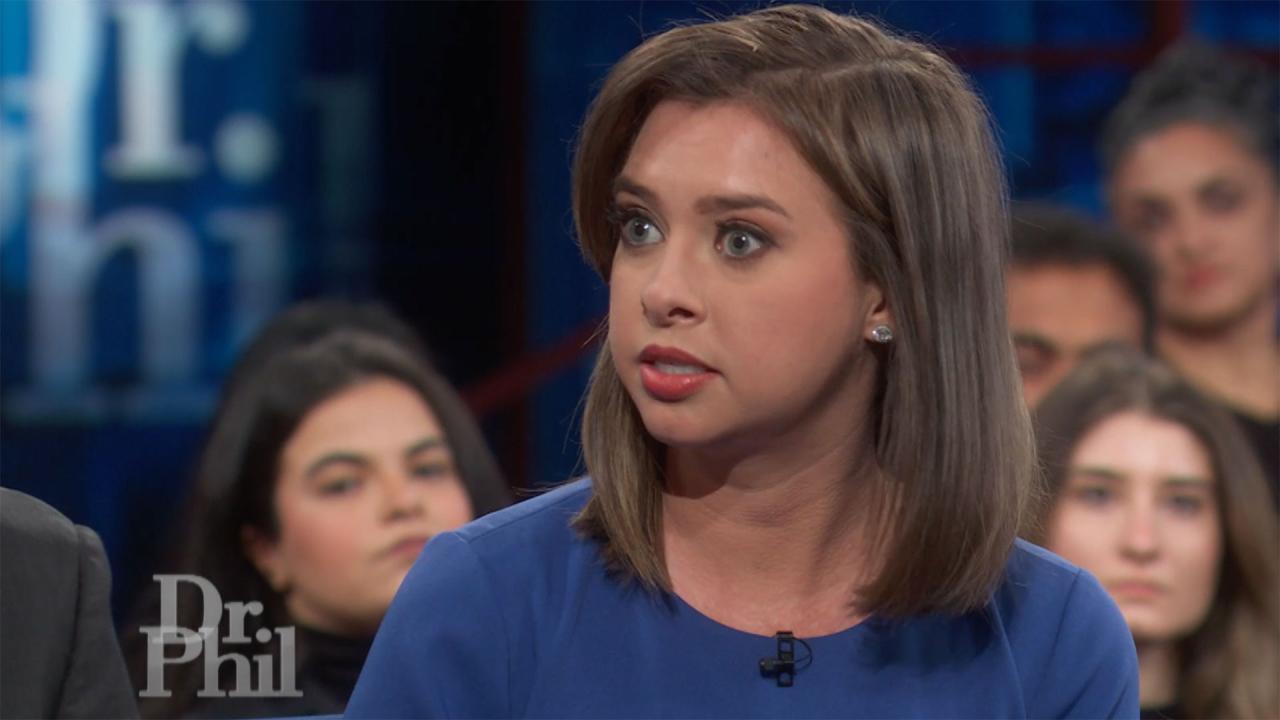 'The Name Murdaugh Is The Law Of The Land,' Says Reporter About …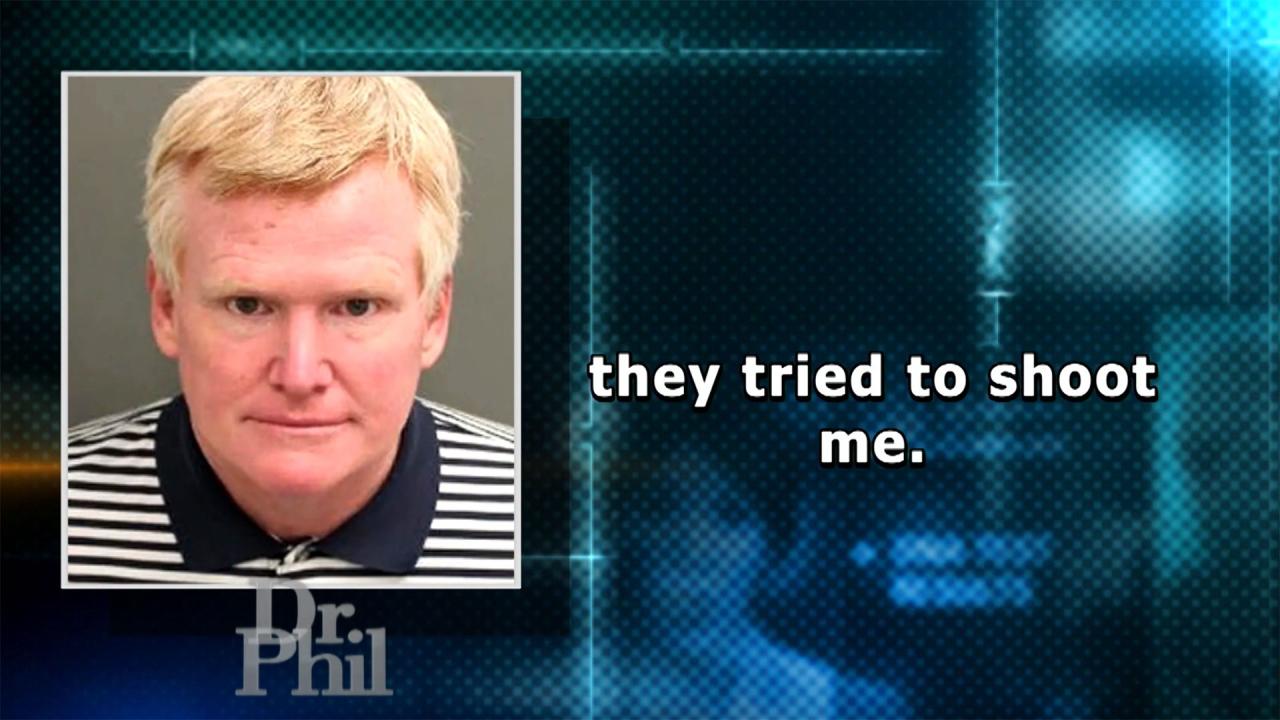 What 911 Call Reveals About Day Alex Murdaugh Attempted To Stage…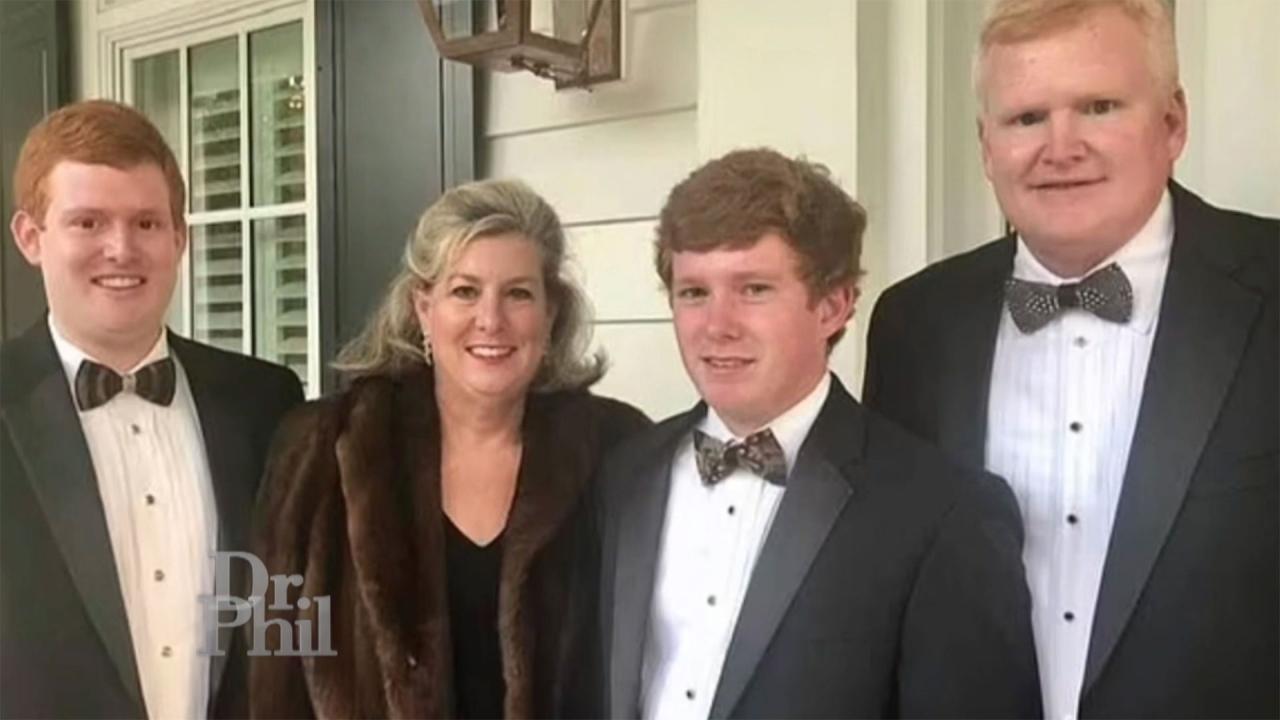 Power, Prestige, Money, And Accusations Of Murder -- The Downfal…
A Shocking Statistic About Children Who Become Victims Of Predators
"We think about pedophiles, we think about predators as stranger danger. We think about people that abduct children. We think about the creepy guy in the raincoat," Dr. Phil says on Monday's episode, "Surviving Evil." "The fact of the matter is that 93% of children that fall victim to these predators know the predator."

Tony Fort knew the man who abducted him. He was a friend of Tony's mother who engaged him and showed him "a bunch of stuff kids wanted." Fort says he believed the older man was his best friend. But then, Fort says the man started to drug him with crack cocaine and sexually abuse him. He eventually abducted Fort when he was 11.

On Monday's episode, "Surviving Evil," Fort speaks out for the first time about what happened to him. And, Fort reunites with the FBI agent who helped save his life more than 20 years ago. Then, on Tuesday, "'Surviving Evil' Kidnapped And Abused: Former Victims Speak Out," go inside the dramatic rescue of Fort. Plus, hear from a woman who says she was 13 when she was lured from her home by an internet predator and placed in a dog collar, chained to the floor, and horrifically abused. Check local listings to see where you can watch.
WATCH: Man Says Pedophile Who Abducted Him As A Child Drugged Him With Crack Cocaine, Told Him It Was Candy
TELL DR. PHIL YOUR STORY: Need Dr. Phil to get real with someone?