A Son At War With His Parents: Why Were Police Called Multiple T…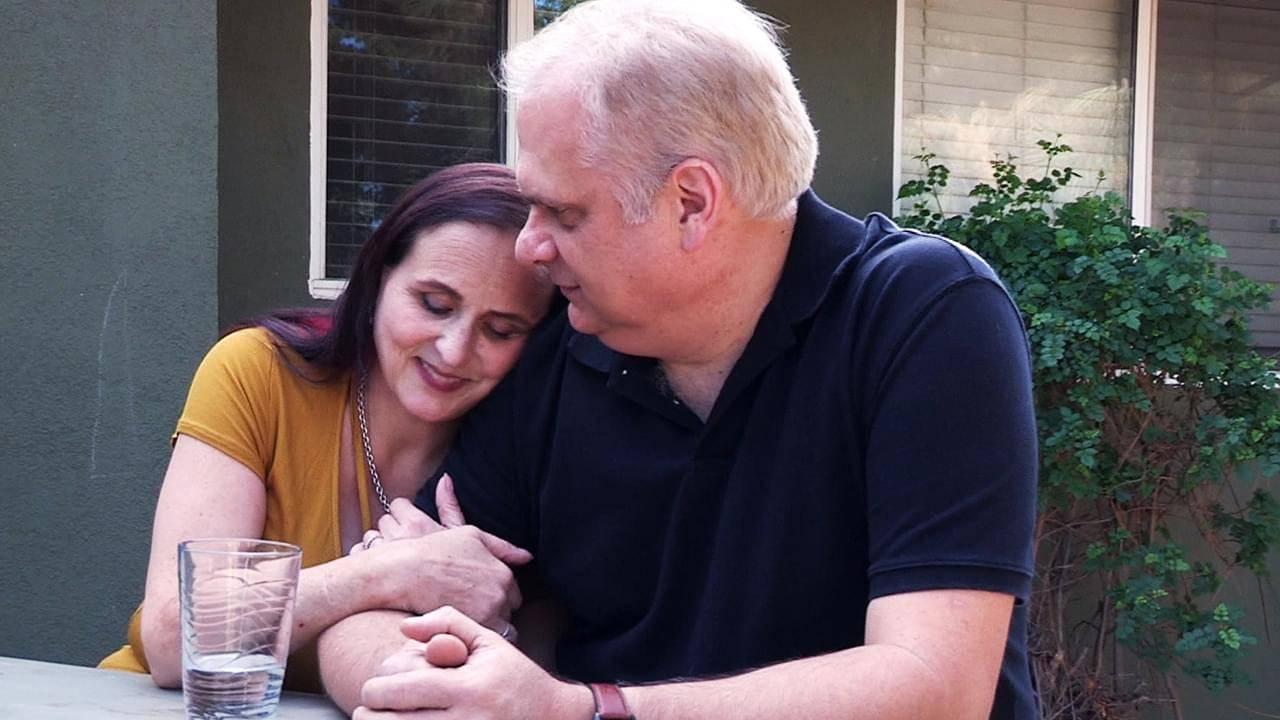 Woman Accused Of Destroying Family With Drinking Problem Shares …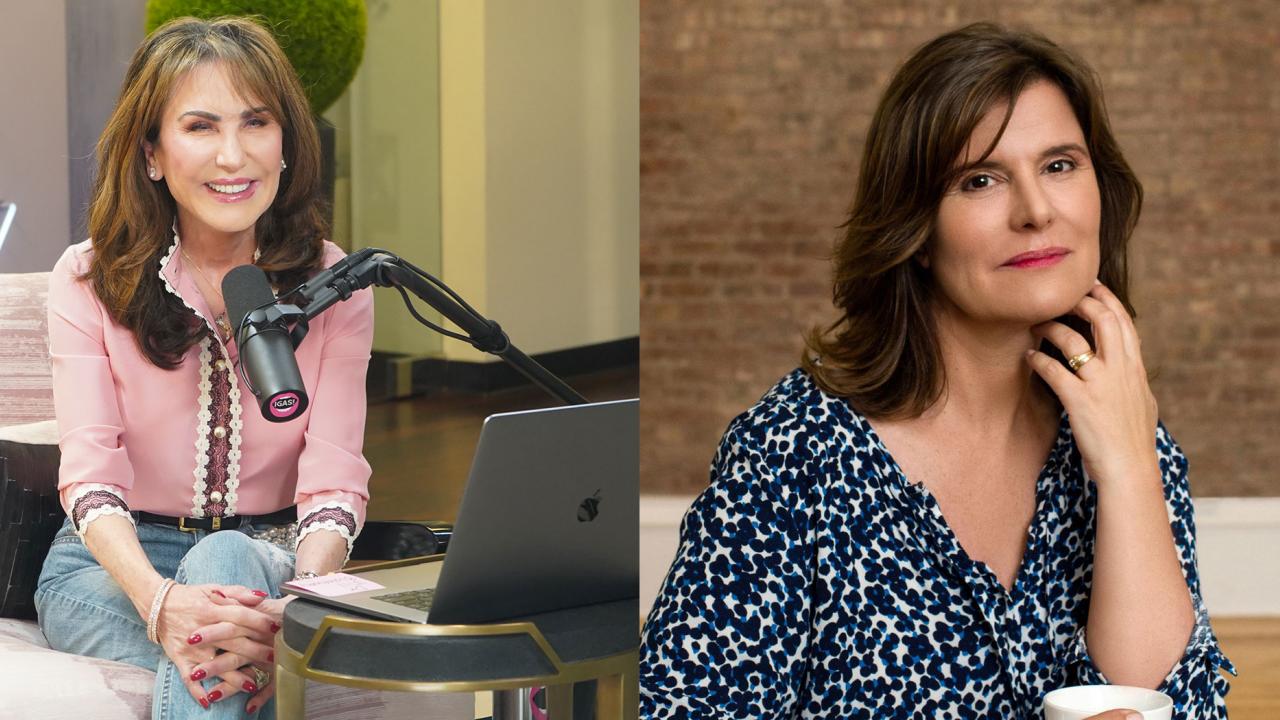 The Secret to Acupuncture Healing - 'I've Got A Secret! With Rob…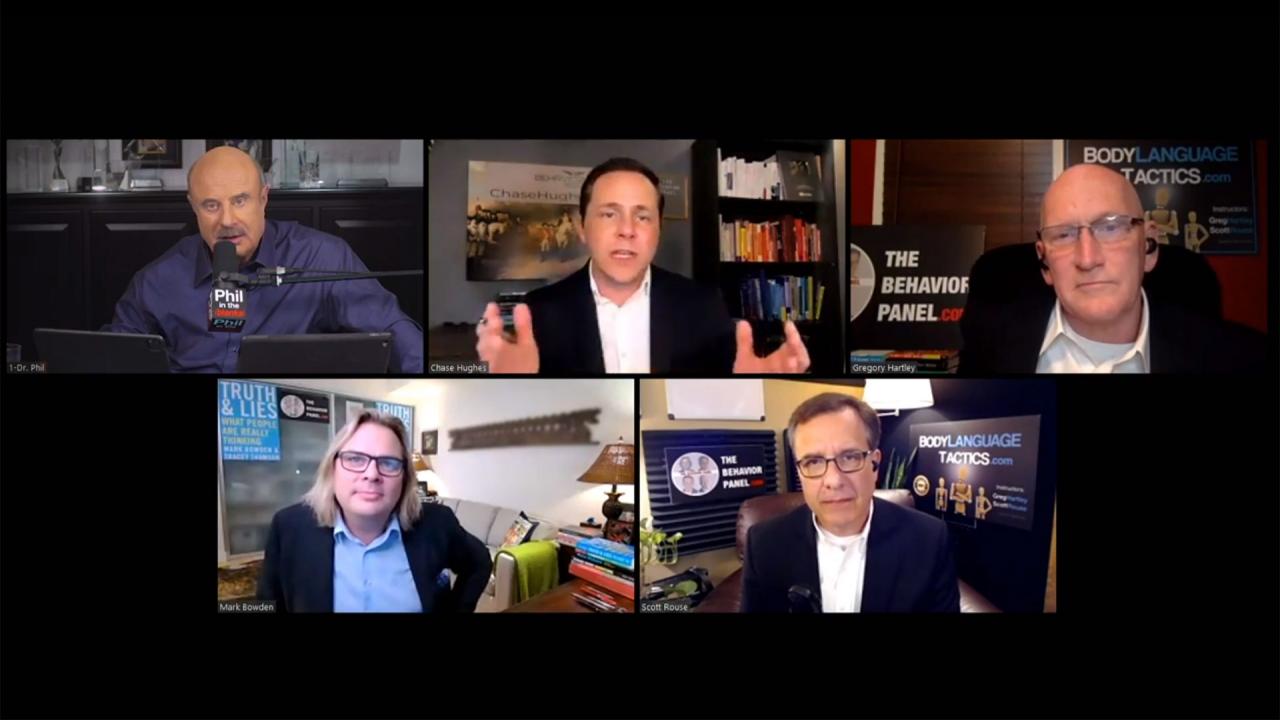 How To Interpret Body Language And Understand Human Behavior – '…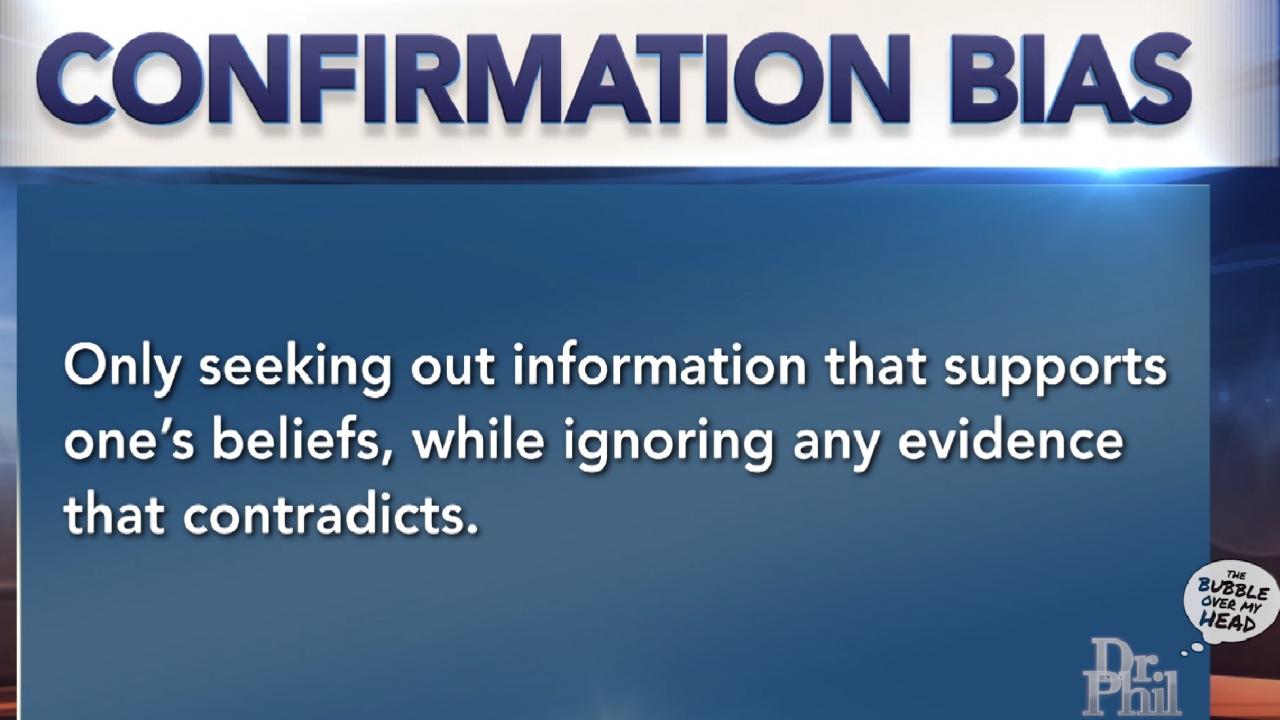 The Bubble Over My Head: The Paradoxical Effect Of Confirmation …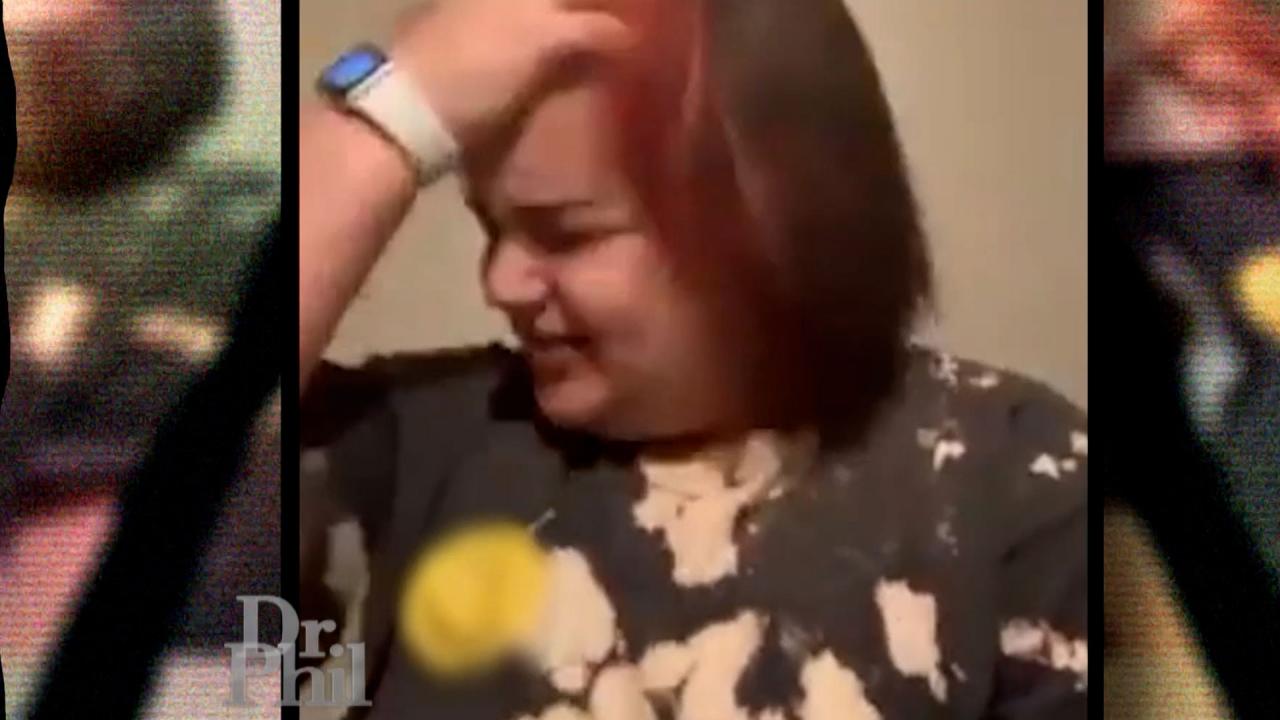 Woman With Extreme Fear Of Throwing Up Records What Happens Duri…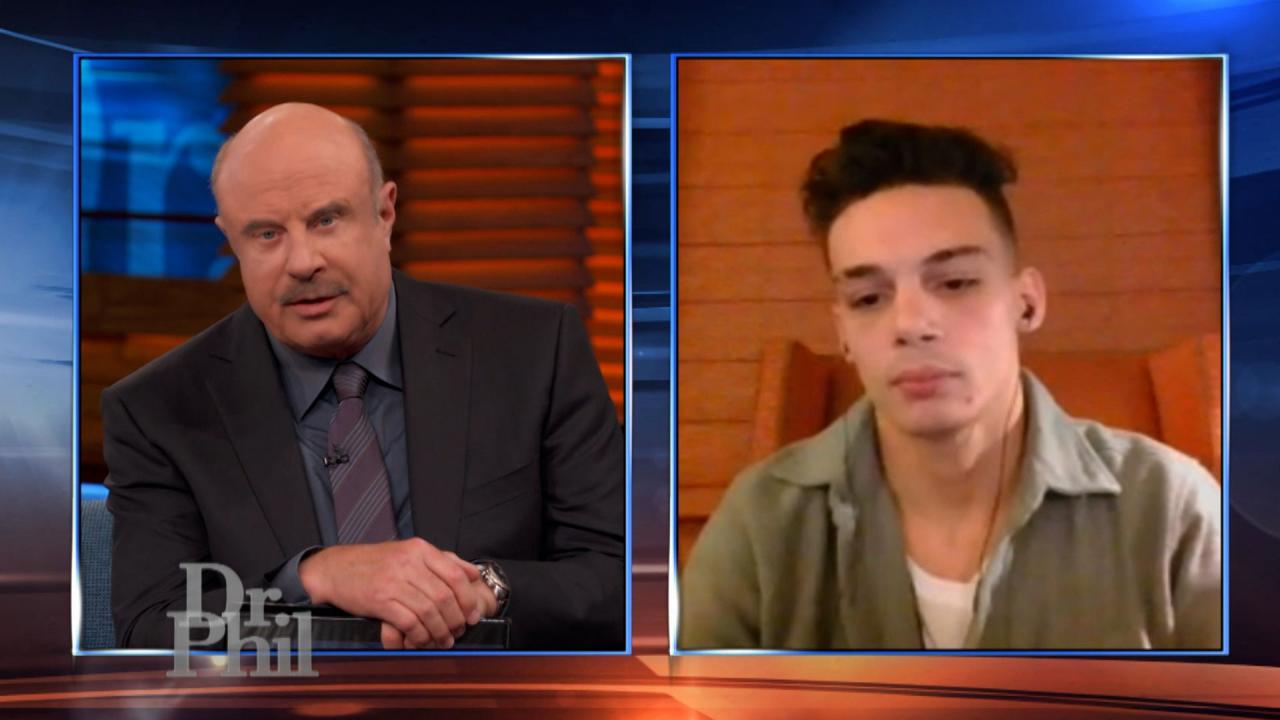 'You Need To Stop Vaping,' Dr. Phil Tells 20-Year-Old Aspiring S…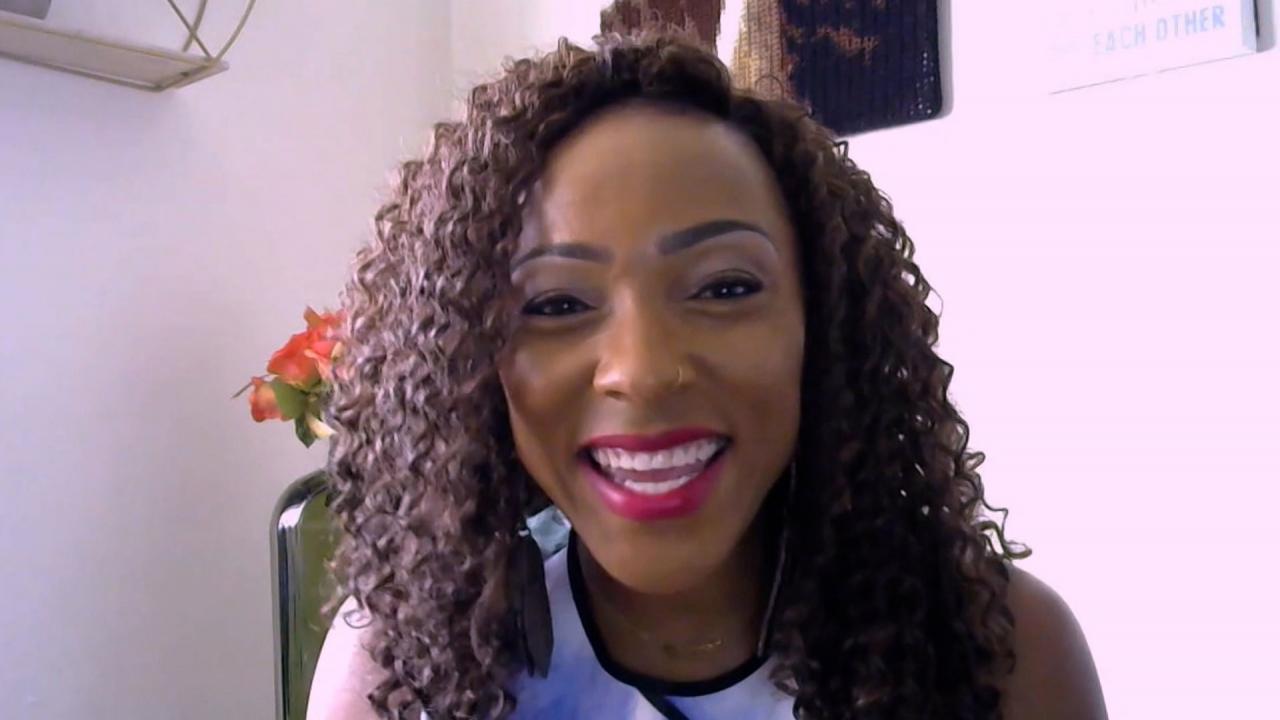 Woman Who Said Her Dramatic, 'Soap Opera' Life Was Hindering Her…
A Son At War With His Parents: Why Were Police Called Multiple Times?
Stephen, 20,
claims his parents have been physically, verbally and mentally abusive
toward him since he was a child.
His parents, Steve and Christine, completely deny their son's accusations and, instead, say he is the one who has been out of control. So much so, in fact, they claim they've had to call the cops several times for help.
"A lot of the times, they would call and simply say, 'My son is out of control,' Stephen says.
"Were you?" Dr. Phil asks the young man.
WATCH: Father Admits To Smoking Marijuana With Teen Son
"No. I would be angry because of how they were treating me, not because I was out of control, just some lunatic that's freaking out for no reason," Stephen responds. "It was due to years of abuse."
So what were the real reasons for the police to be called to the family's home time after time?
WATCH: Parents Accused of Abusing Son Claim They Think His Girlfriend Encouraged Him To Make Up Allegations
Watch the video above as Dr. Phil goes over a list of documented incidents inside the home – and see how Stephen responds to the incidents described.
This episode of
Dr. Phil
airs Wednesday.