A Statement From Festival Organizers And Promoters In The Afterm…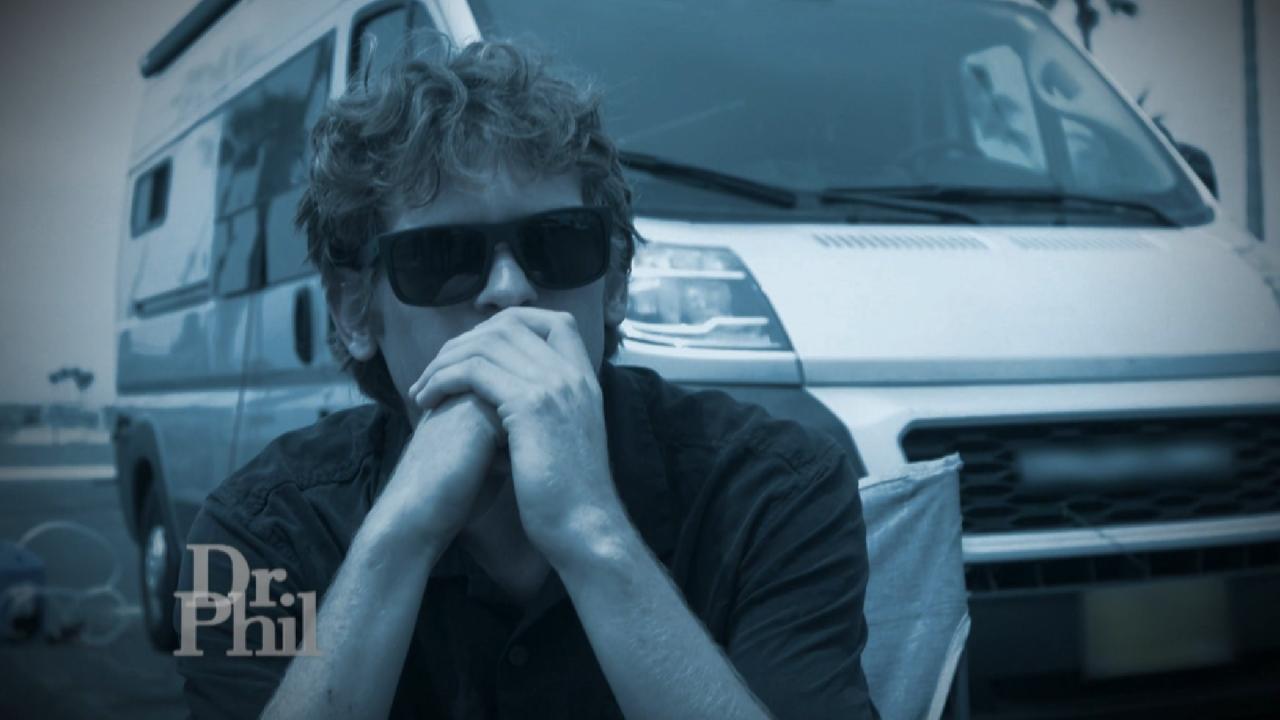 Man Who Has Experienced Multiple Setbacks Wonders How He Can Rem…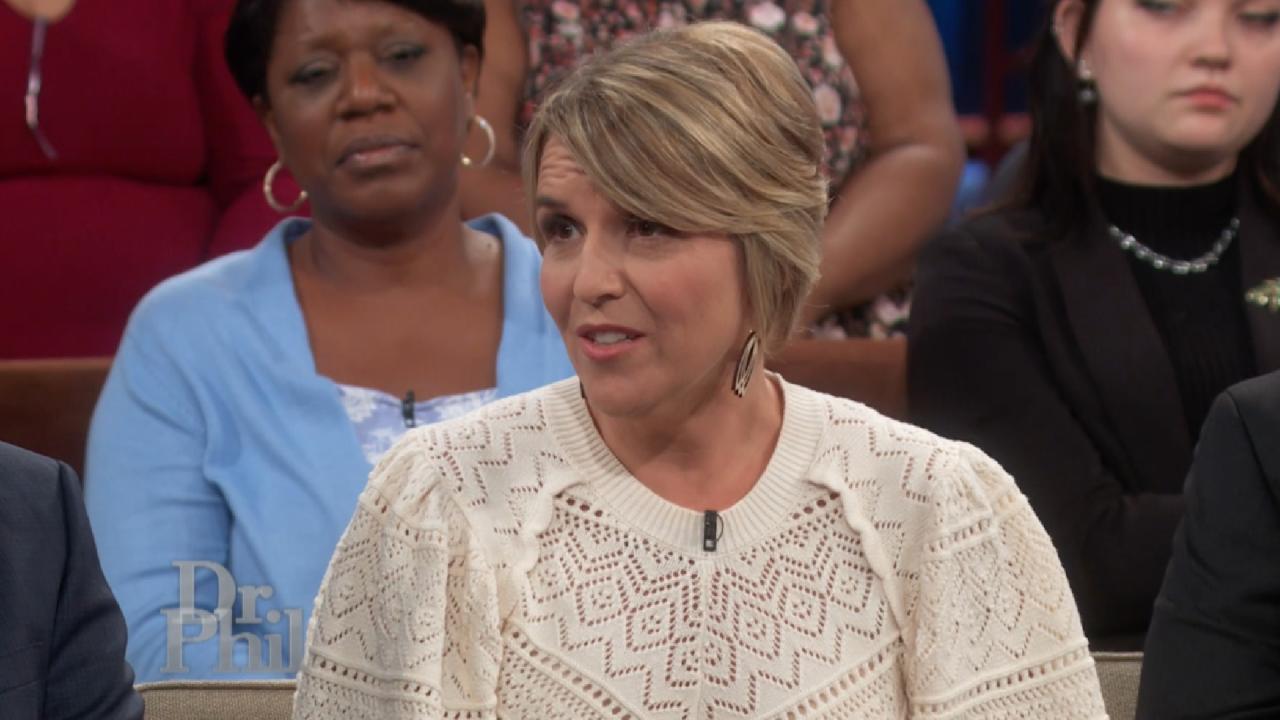 Trauma Counselor Says We Don't Have A Choice About What Others D…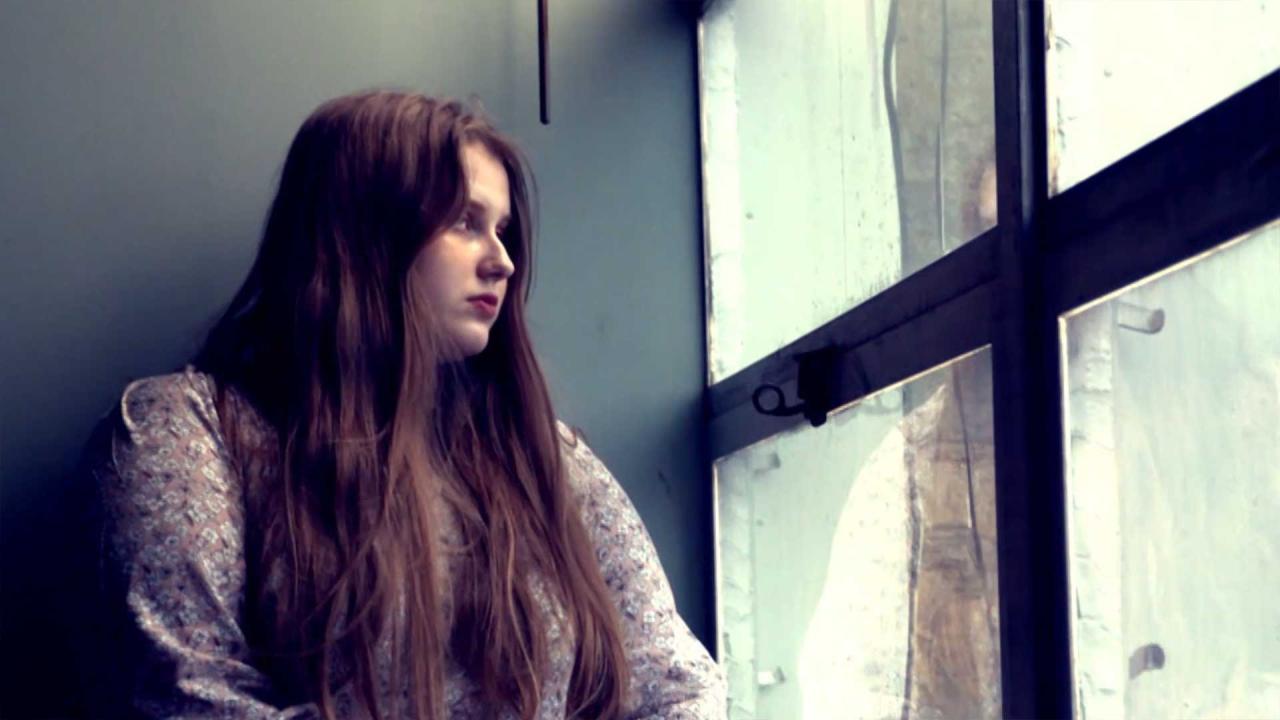 21-Year-Old Claims She Is Missing Child Madeleine McCann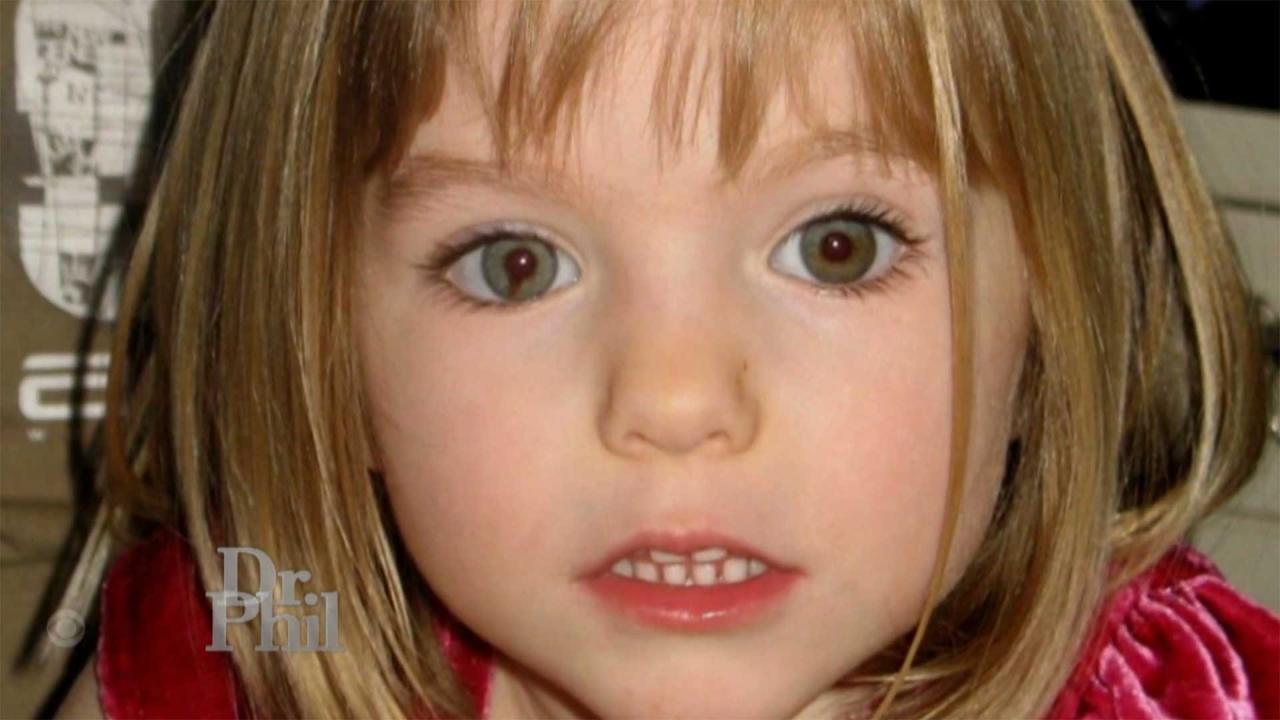 What Happened To Madeleine McCann Who Disappeared At 3 Years Old?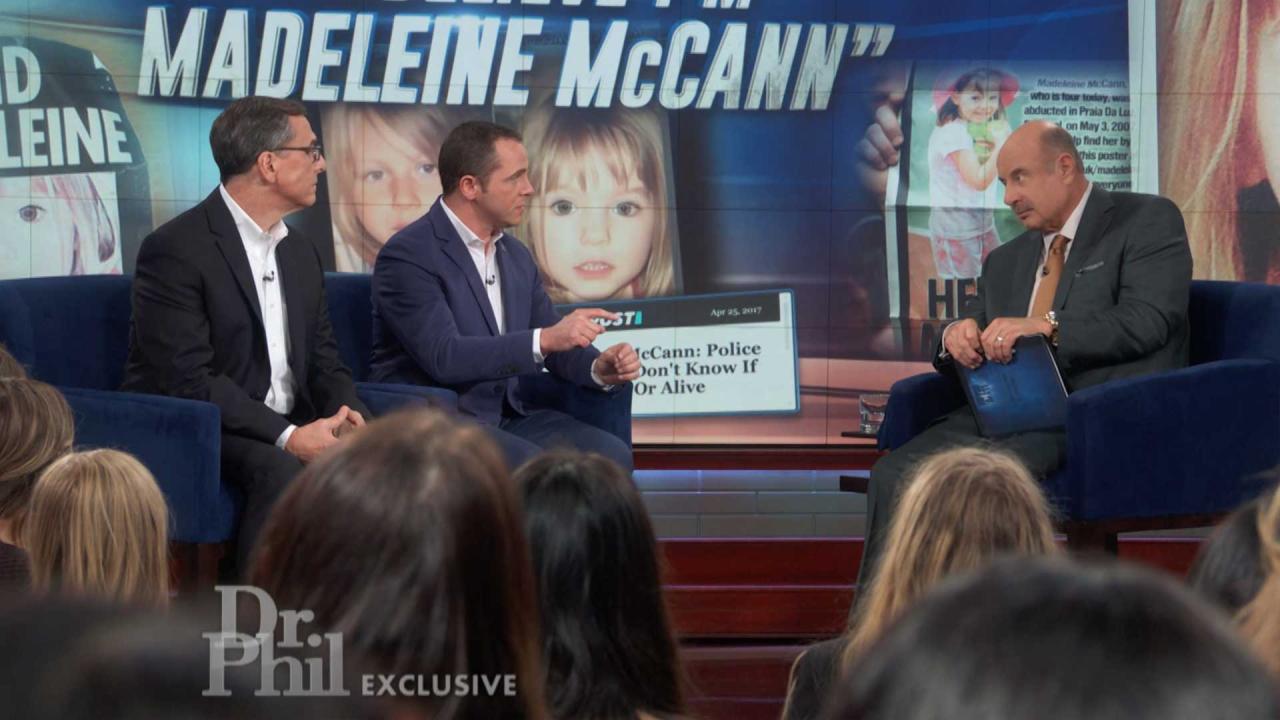 What Members Of The Behavior Panel Say About Behavior Of Woman W…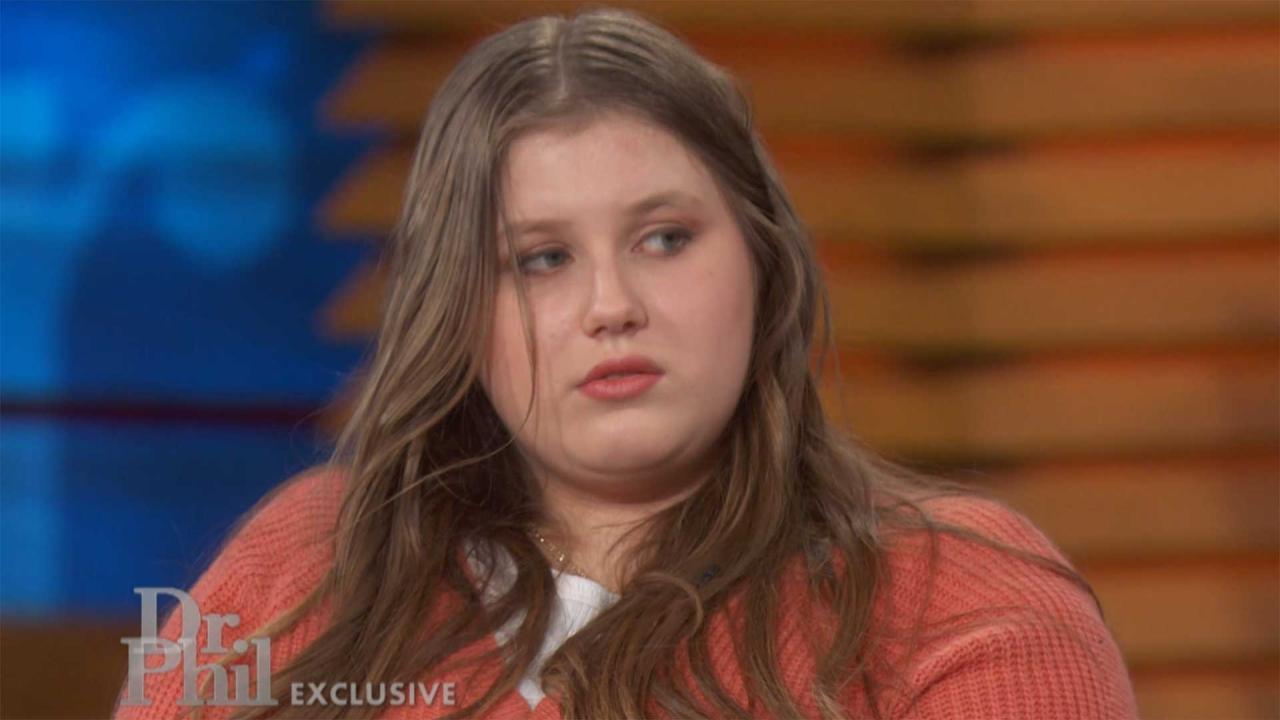 Exclusive: Dr. Phil Questions Woman Who Claims To Be Missing Chi…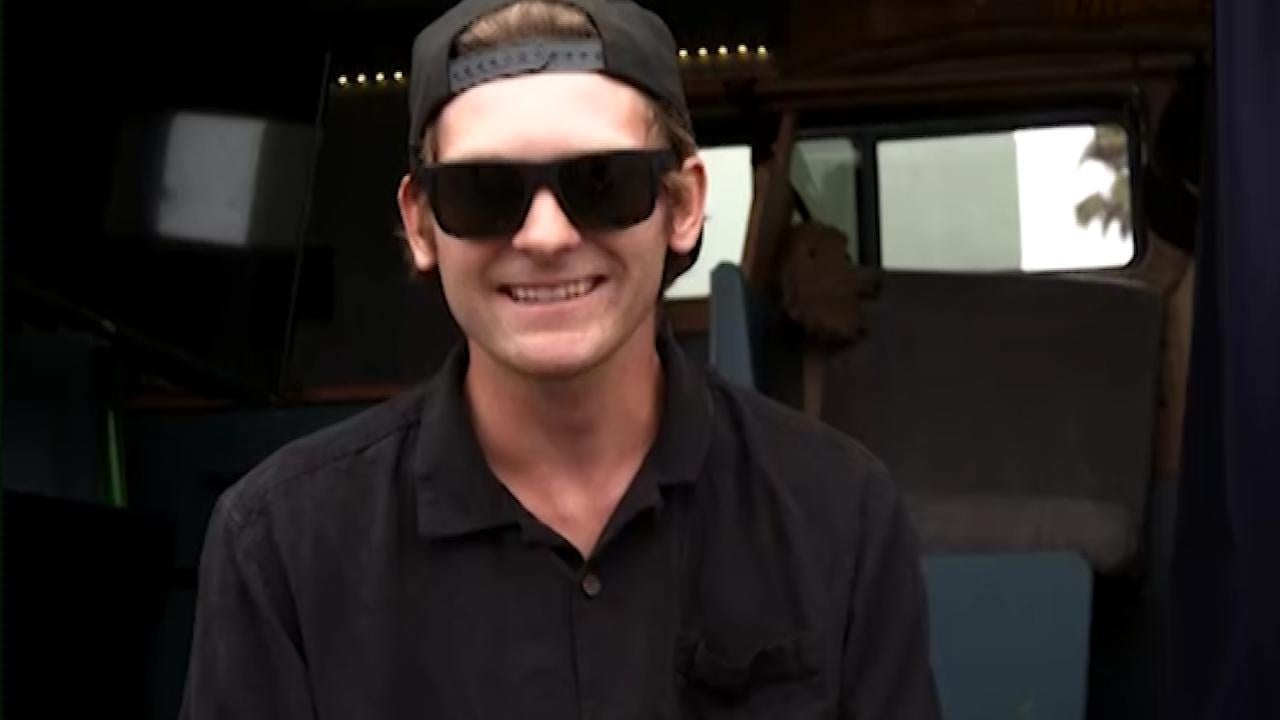 The Rise of Victimhood Culture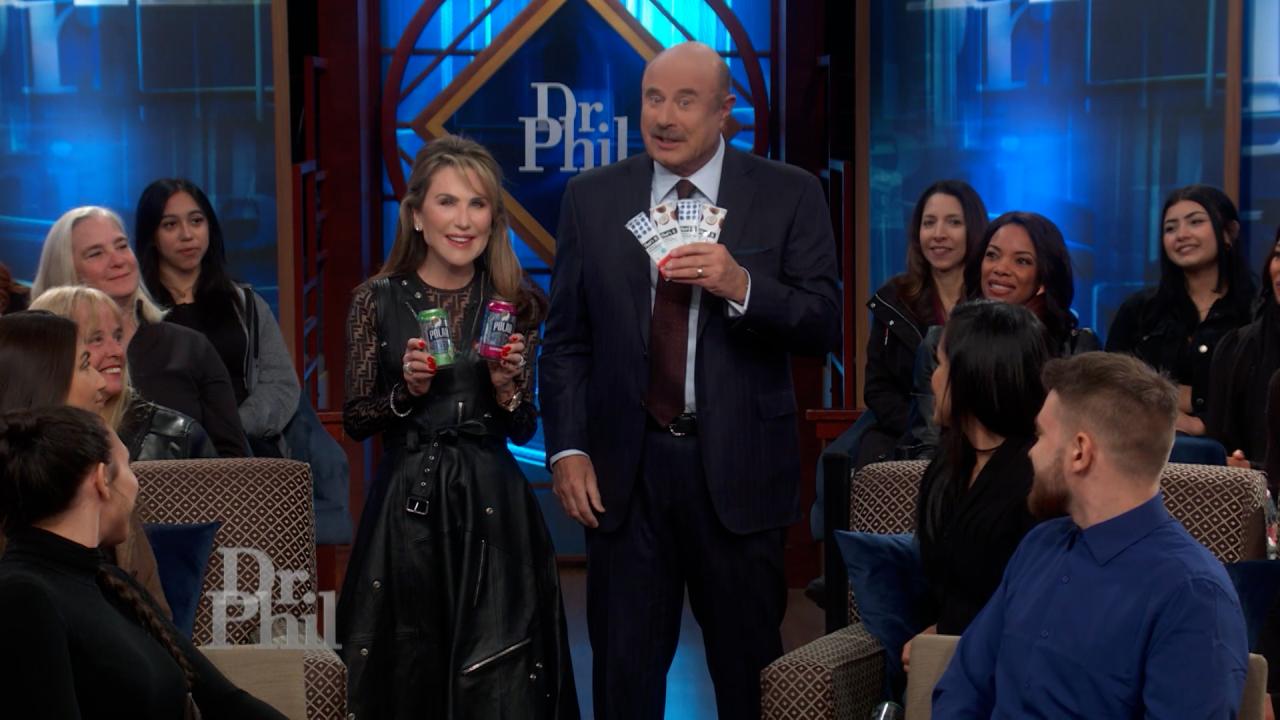 Special Thanks To That's it. And Polar Seltzer
A Statement From Festival Organizers And Promoters In The Aftermath Of The Astroworld Mass Casualty Event
Concert-goers, authorities, and others are asking questions about safety measures after hundreds of people were injured and ten people died from injuries sustained during the Travis Scott Astroworld Festival in Houston on November 5, 2021. Some are blaming concert organizers and promoters for the mass casualty event.

In a statement released days after the Festival was shut down, Scoremore, Live Nation, and the Astroworld Fest team said:


We wanted to provide an update on the steps that Scoremore, Live Nation, and the Astroworld Fest team have been taking. Throughout the weekend, we have been working to provide local authorities with everything they need from us in order to complete their investigation and get everyone the answers they are looking for.

"Our staff has met with local authorities to provide information, and we have also provided them with all footage from our CCTV cameras. Loadout of the site and equipment is currently paused to give investigators the time they requested to walk and document the grounds. Full refunds are being offered for all those who purchased tickets.

And most importantly, we are working on ways to support attendees, the families of victims, and staff, from providing mental health counseling to setting up a health fund to help with costs for medical expenses.

Our entire team is mourning alongside the community."
This episode,
"Trampled and Traumatized: Astroworld Aftermath,"
airs Thursday. Tune in to watch Dr. Phil interview eye-witnesses, survivors, and others who say the Astroworld tragedy could have been prevented.
Check your
local listing
to find out where to watch.
WATCH:Entertainment Reporter Says Astroworld Tragedy Wasn't 'Necessarily Travis Scott's Fault'
TELL DR. PHIL YOUR STORY: Are you involved in a story making headlines?