Aaron Hernandez's Fiancée Claims His Alleged Lover's Statements …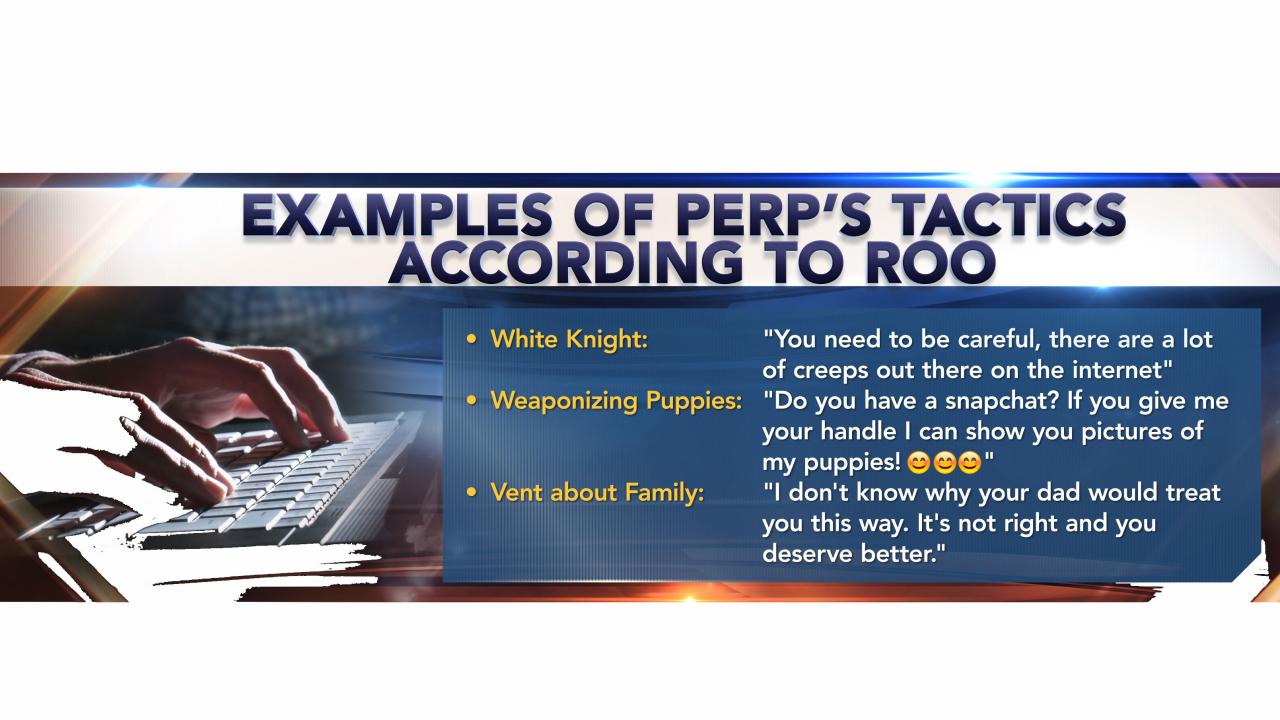 Tactics Online Predators Use To Lure In Children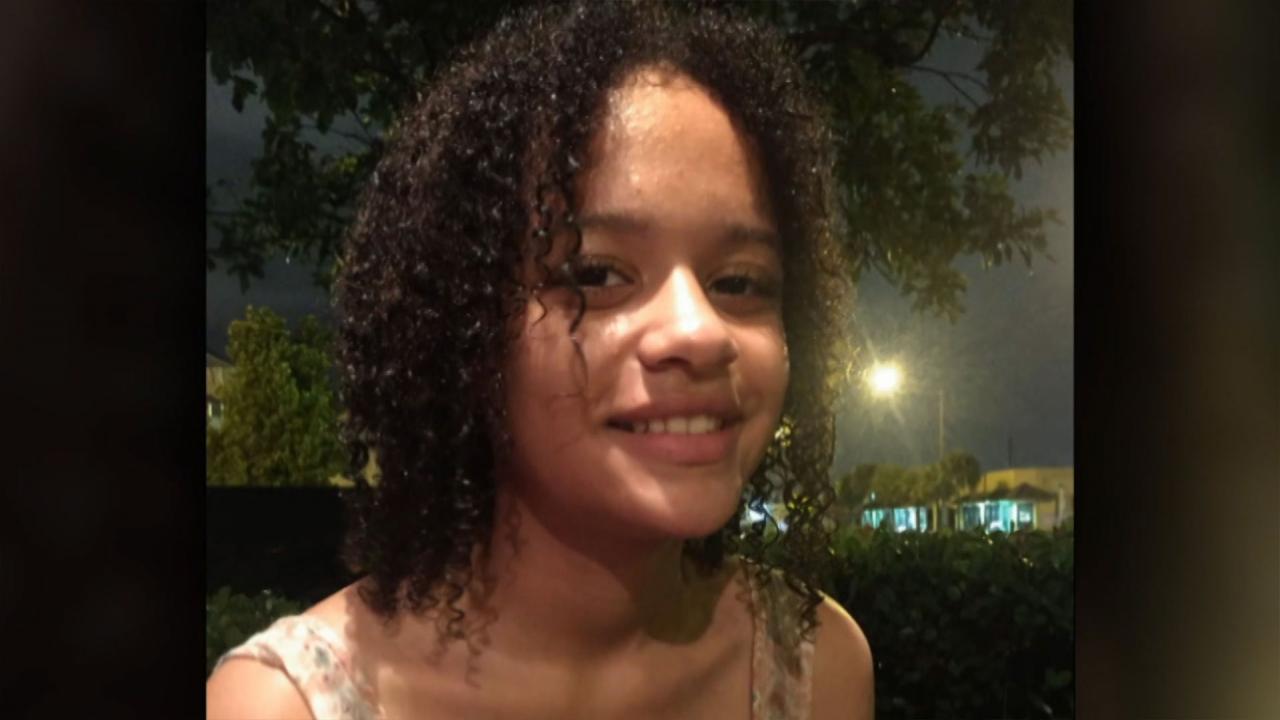 15-Year-Old Who Disappeared Four Years Ago Had Visited Adult Web…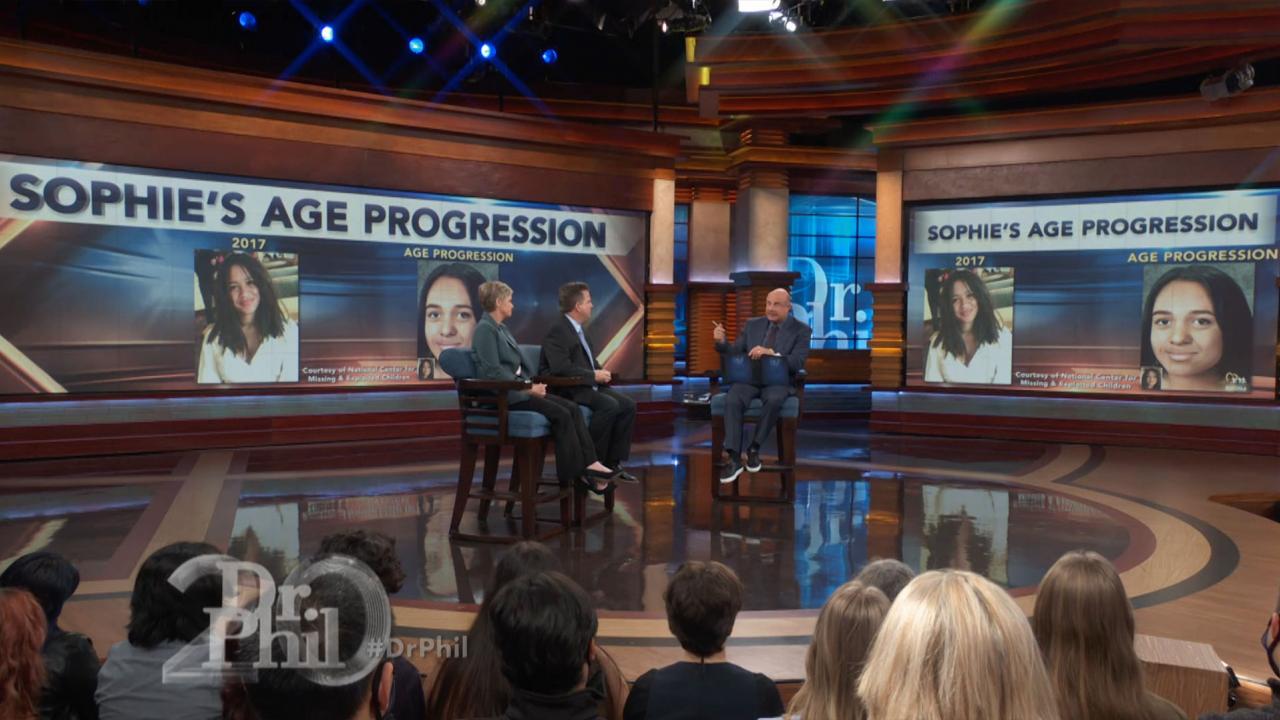 Father Shares Warning Signs He Missed In Behavior Of Teen Daught…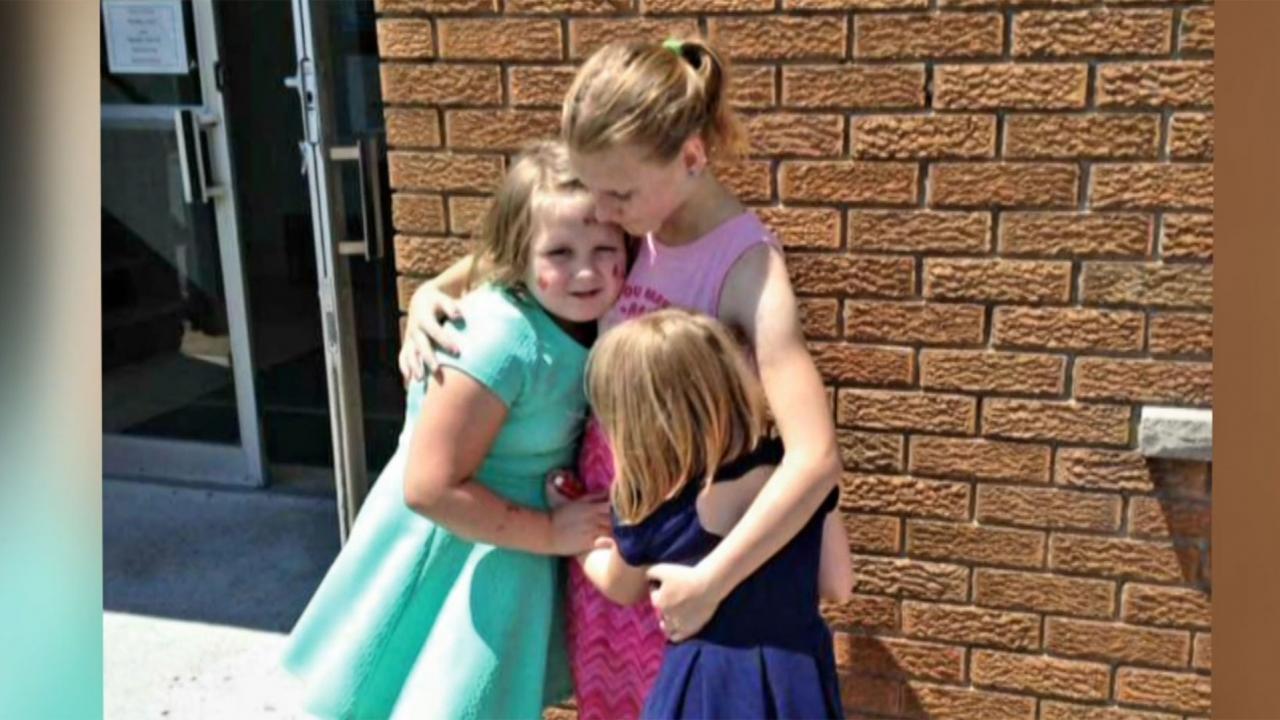 Mom Says She Tried To Prevent Daughters From Falling Victim To O…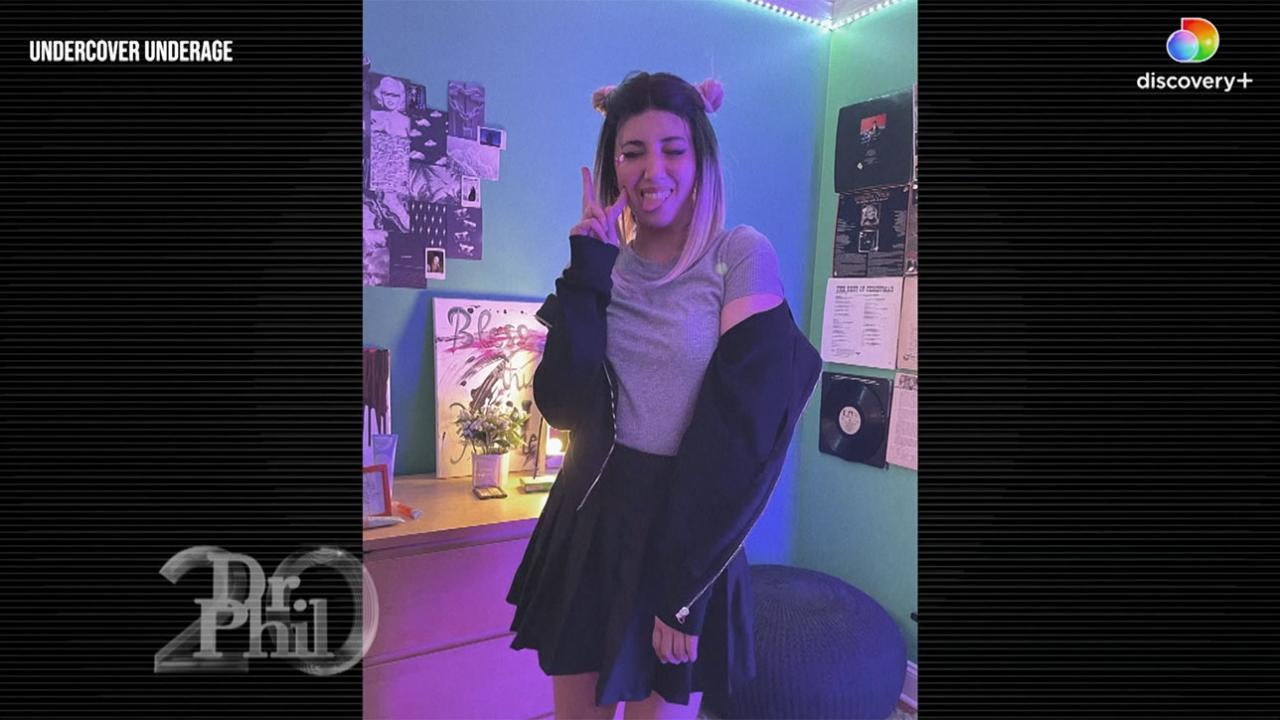 How A Mom Transforms To Catch Online Predators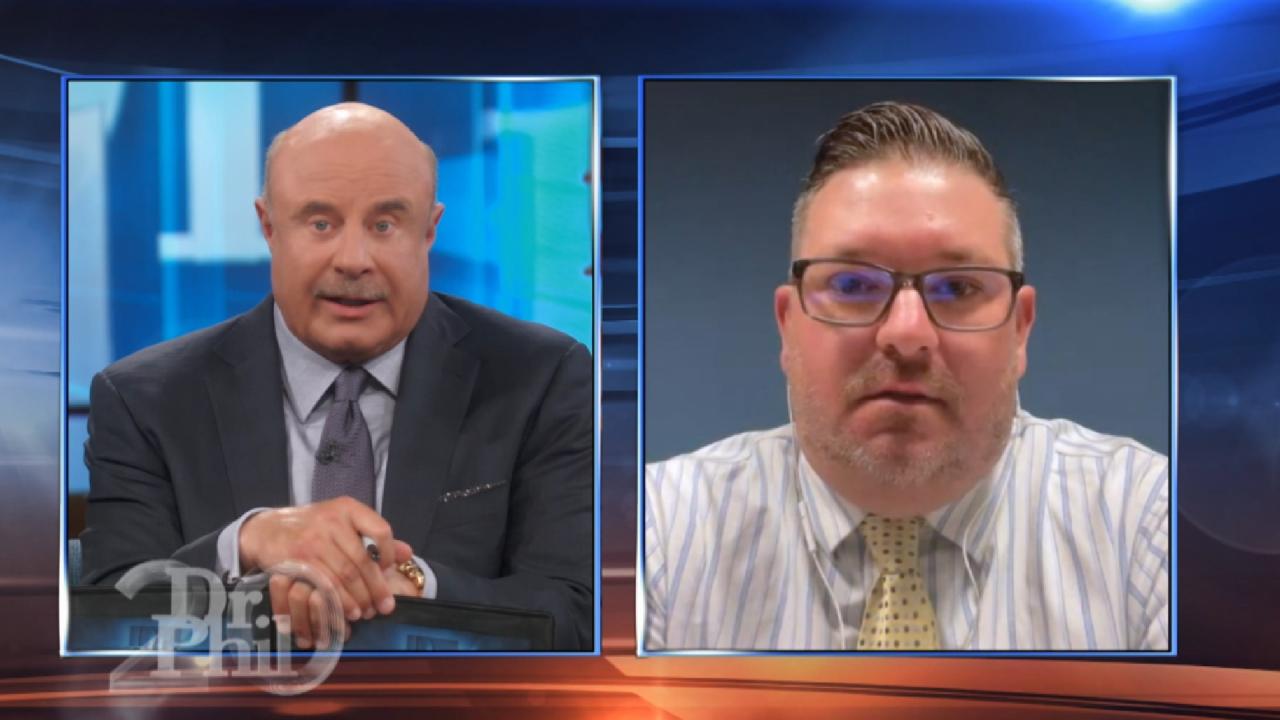 No Suspects Or Named Persons Of Interest In 2020 Disappearance O…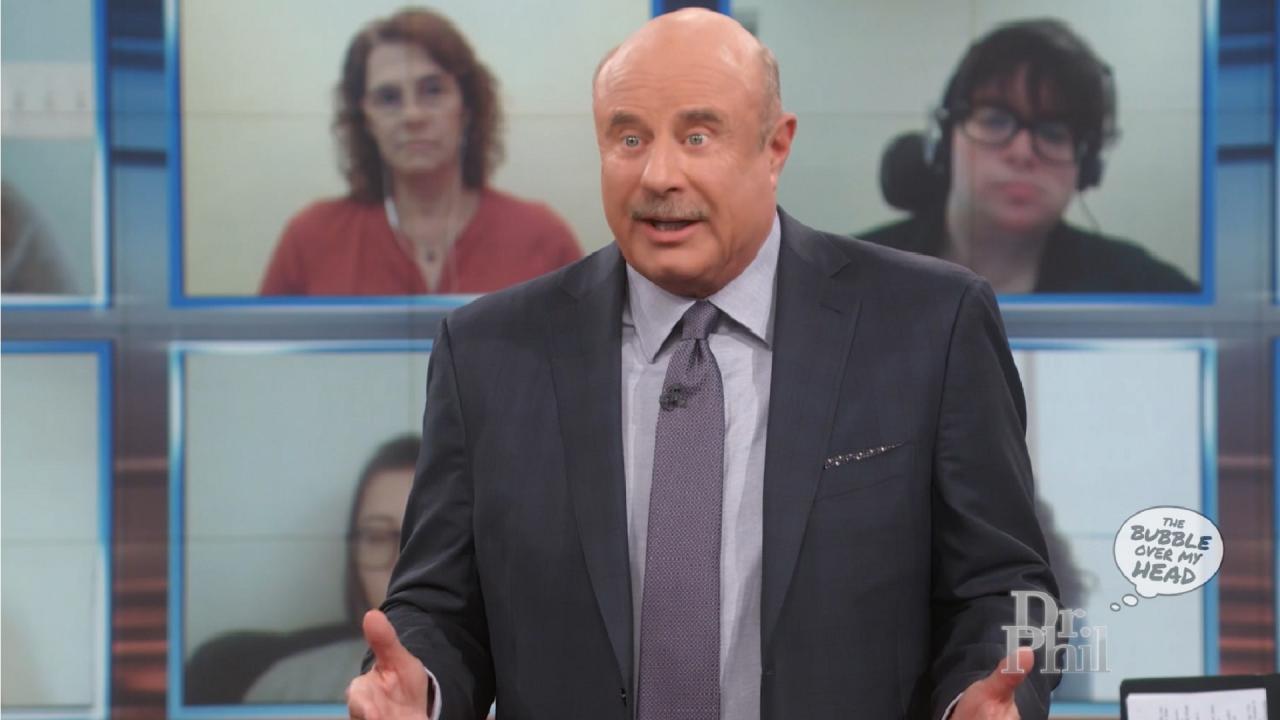 Grieving A Loved One? Dr. Phil Says Talk About The People You've…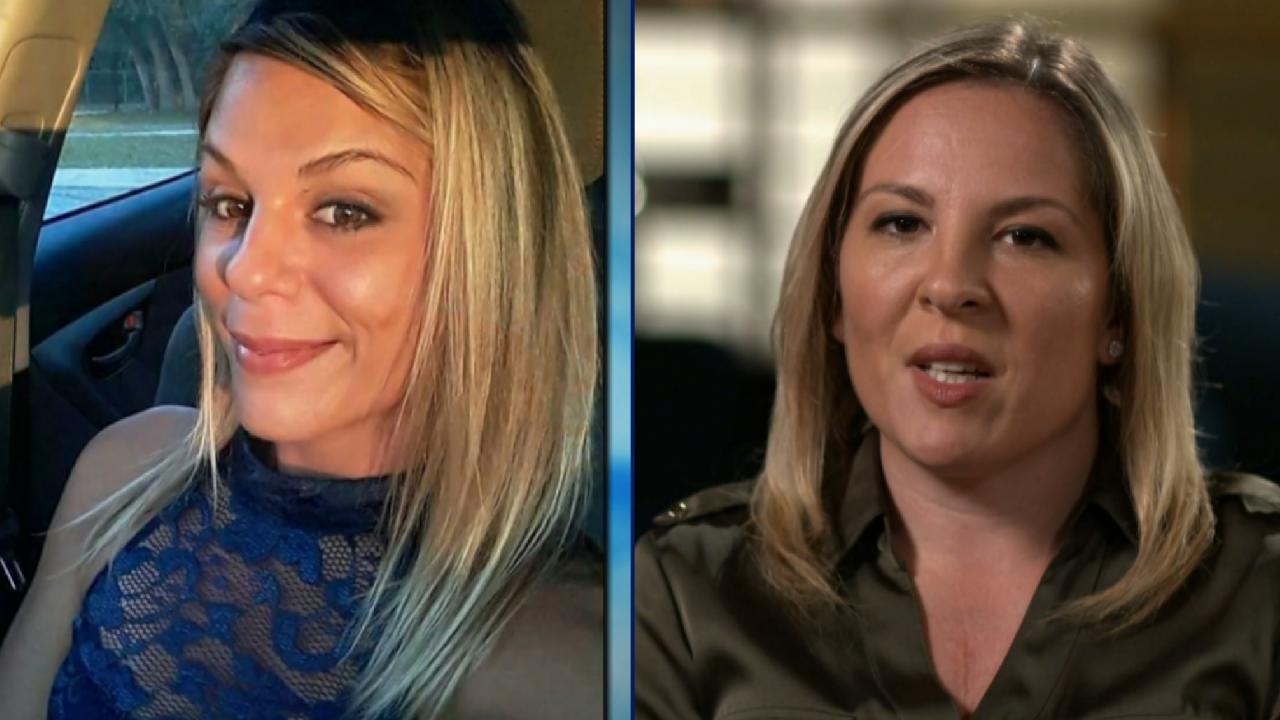 Family Of Missing Florida Woman Swears They'll Never Give Up Sea…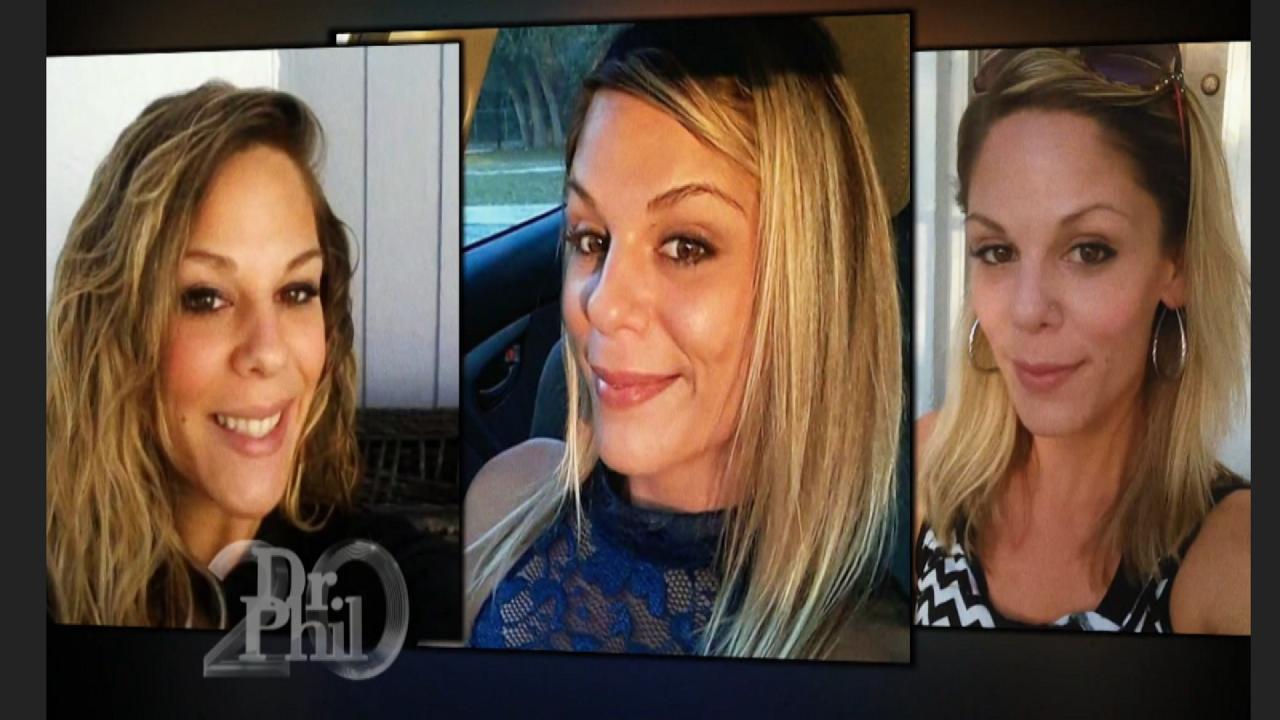 Sister Of Lauren Dumolo Describes 'Red Flags' And 'Coincidences'…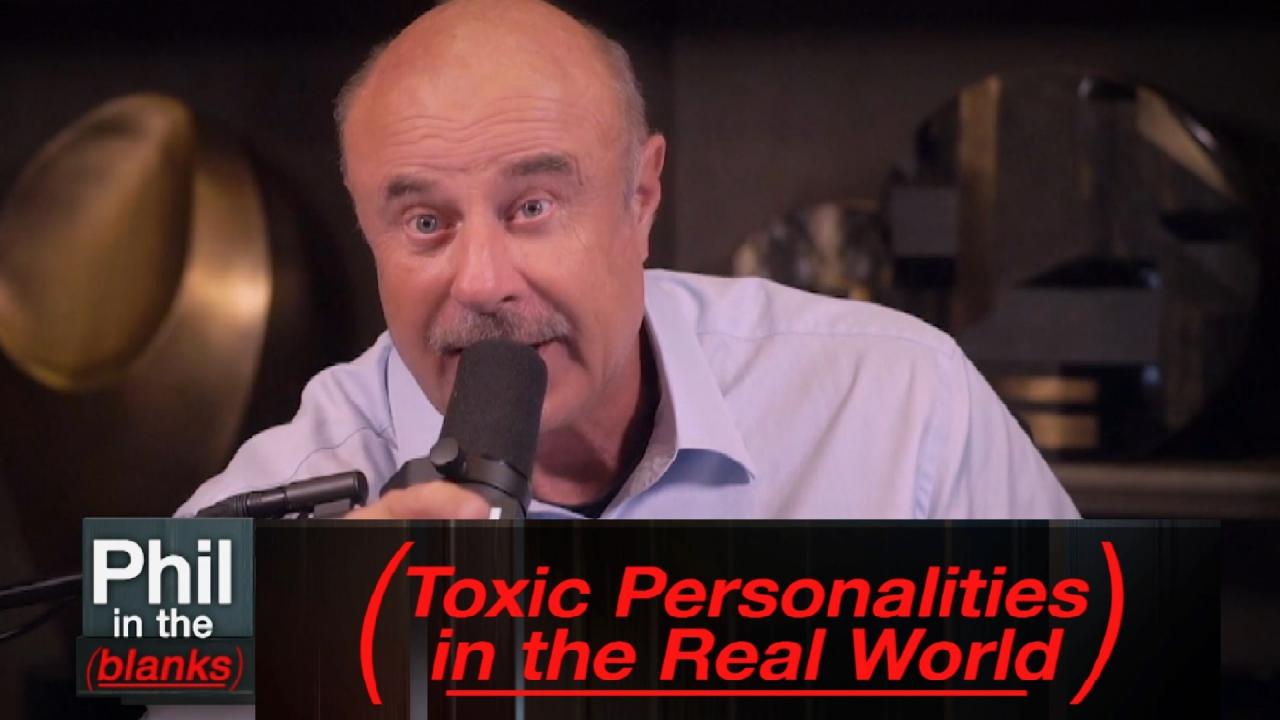 Identifying Antisocial Personality Disorder – 'Phil In The Blank…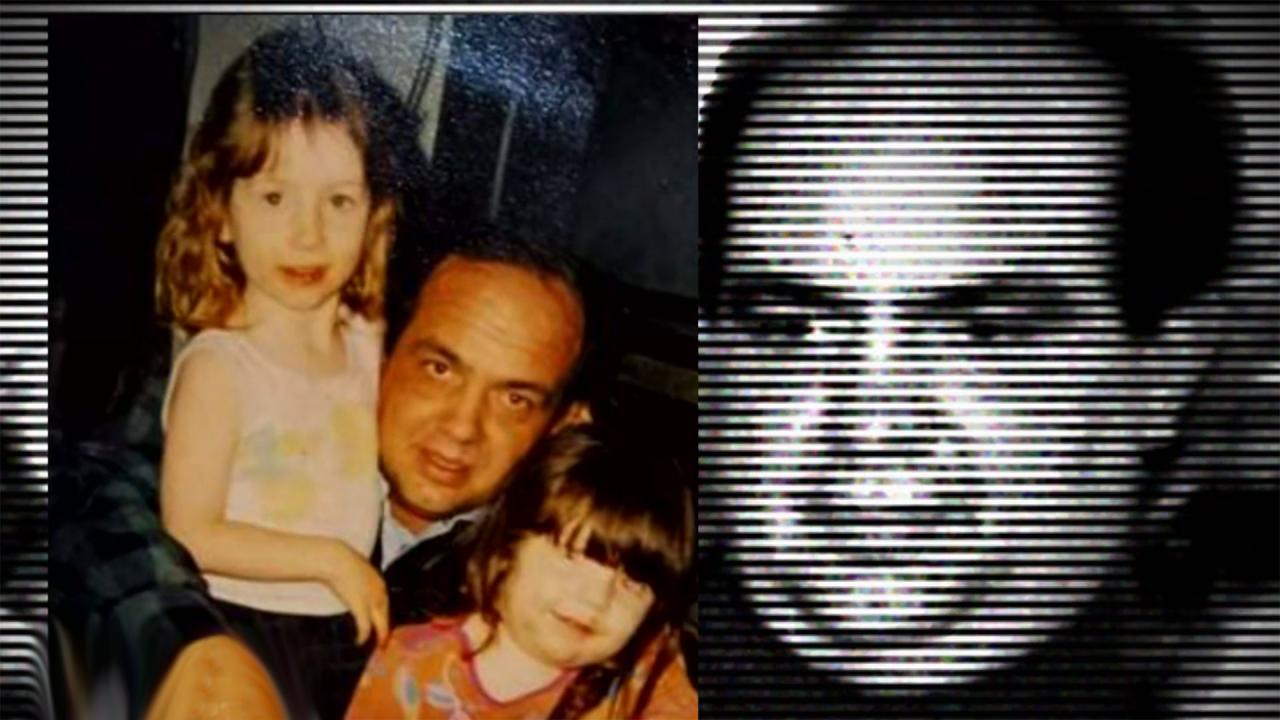 Woman Says She Has Night Terrors About Father Who Molested Her A…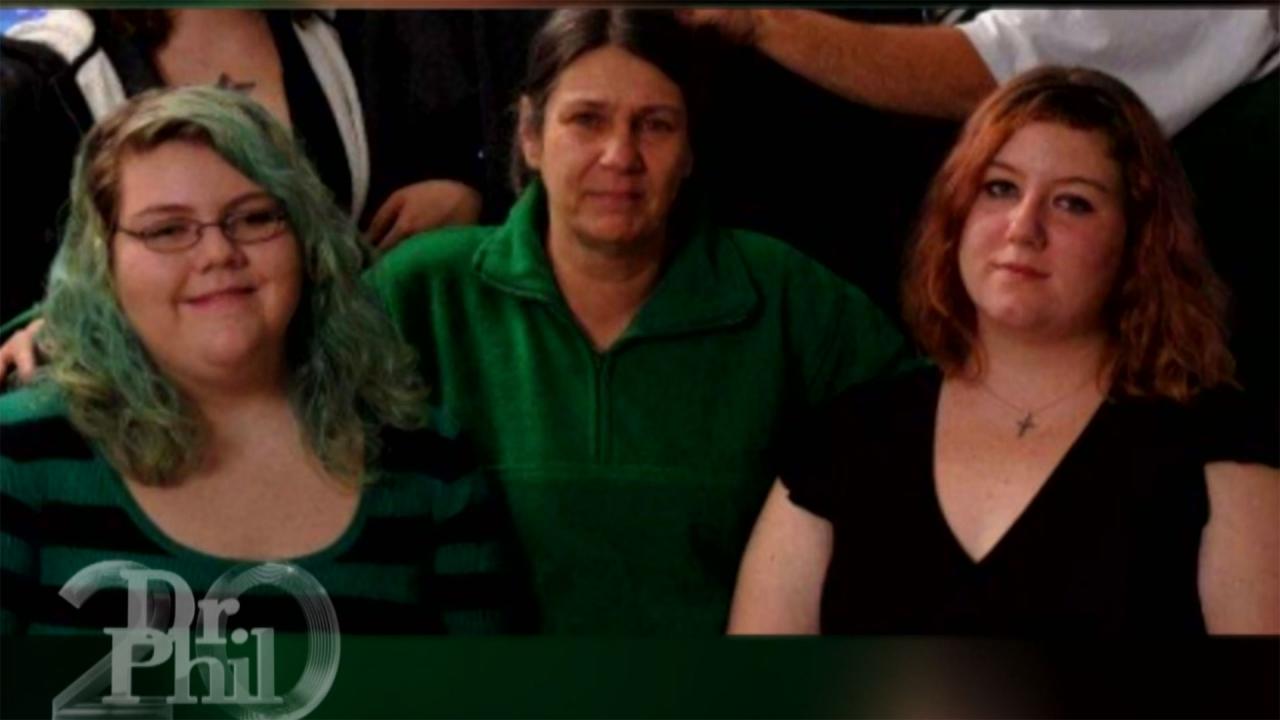 Mom Claims She Tried Desperately To Rescue Children From Their A…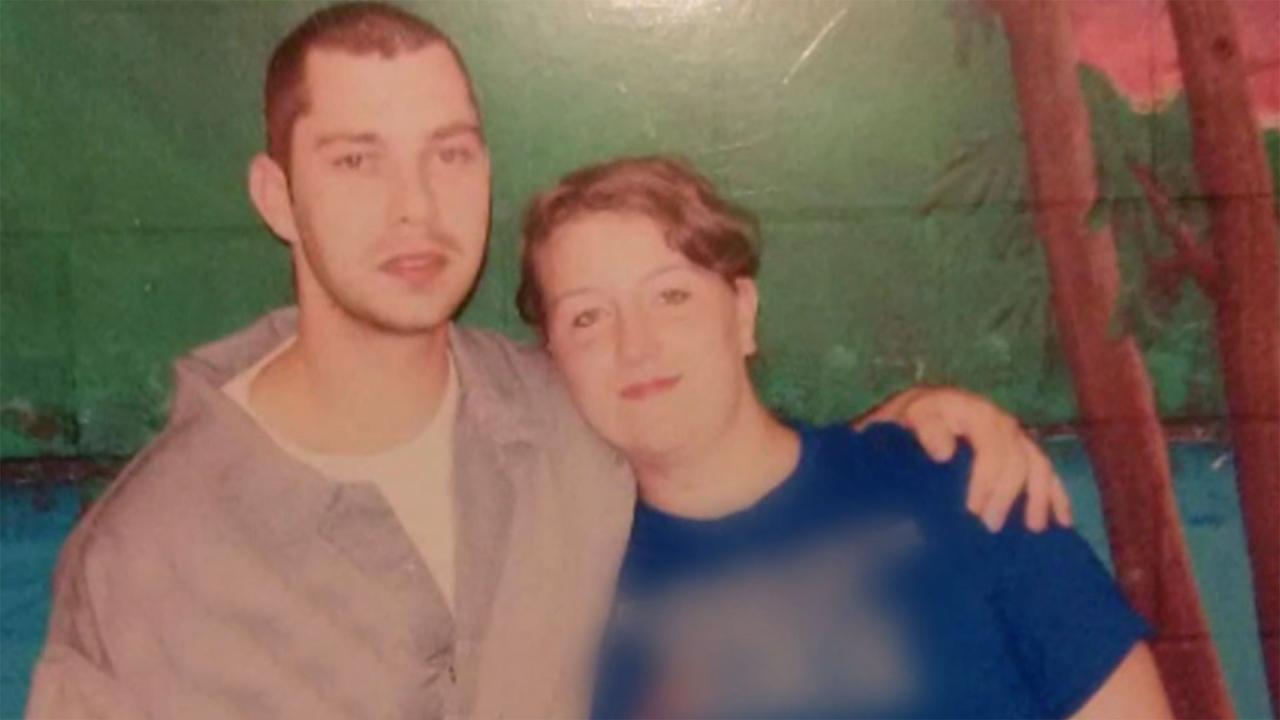 Woman Says She Feels Guilty Brother Is Serving 1,800 Years In Pr…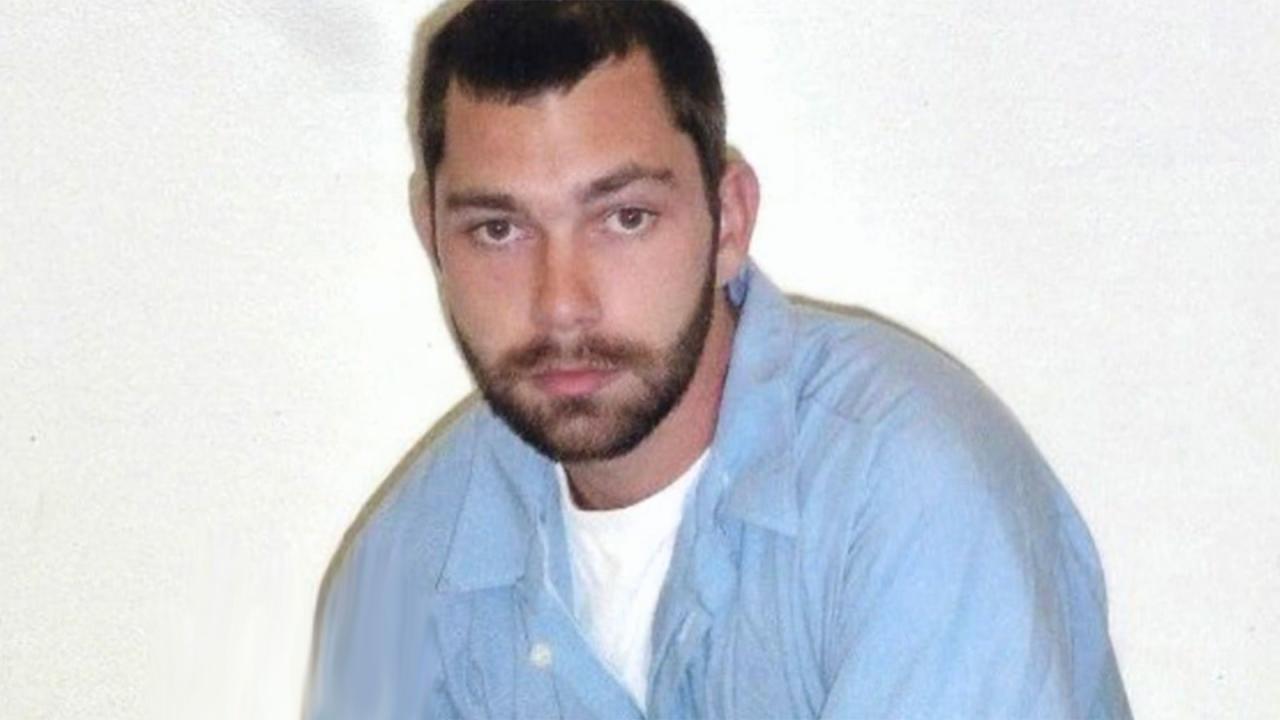 Attorney Shares What He Thinks Is Best Strategy For Family Tryin…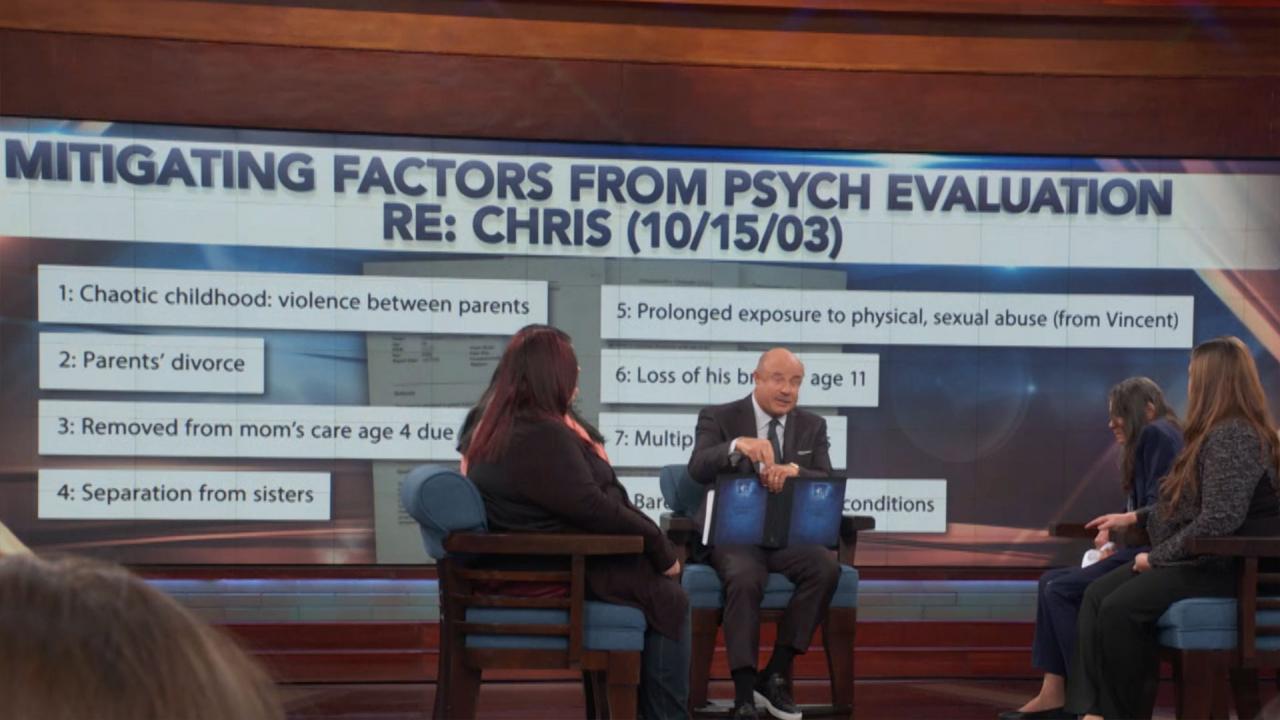 Legal Activist Says If Judge Saw Christopher Bennett's Psych Eva…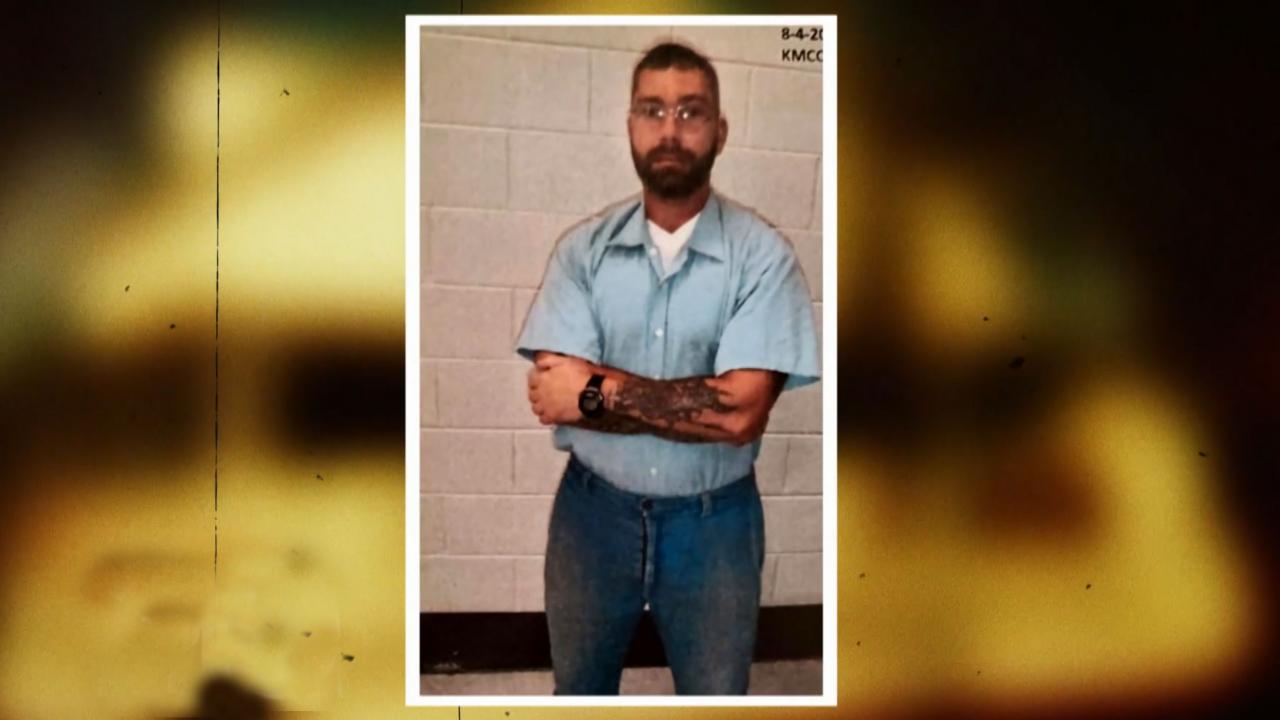 Man Sentenced To 1,800 Years In Prison Tells His Story About Wha…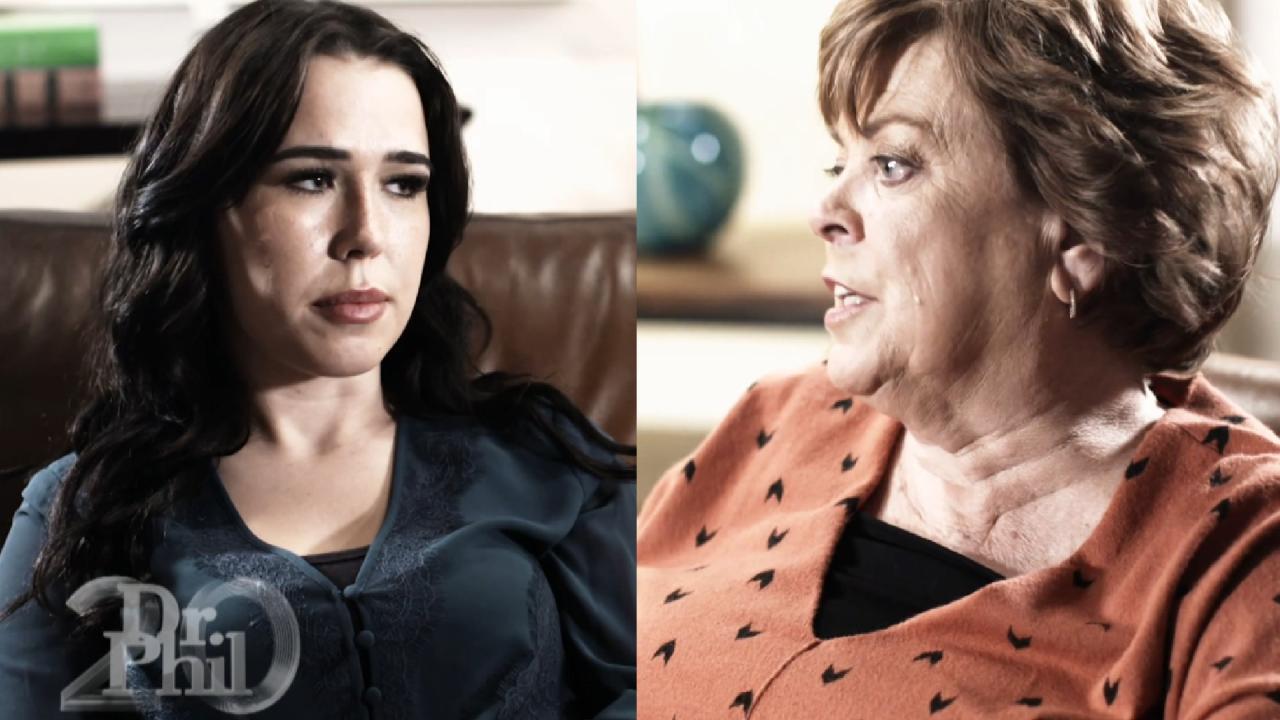 'It Feels Like Nothing I Ever Do Is The Right Thing In Her Eyes,…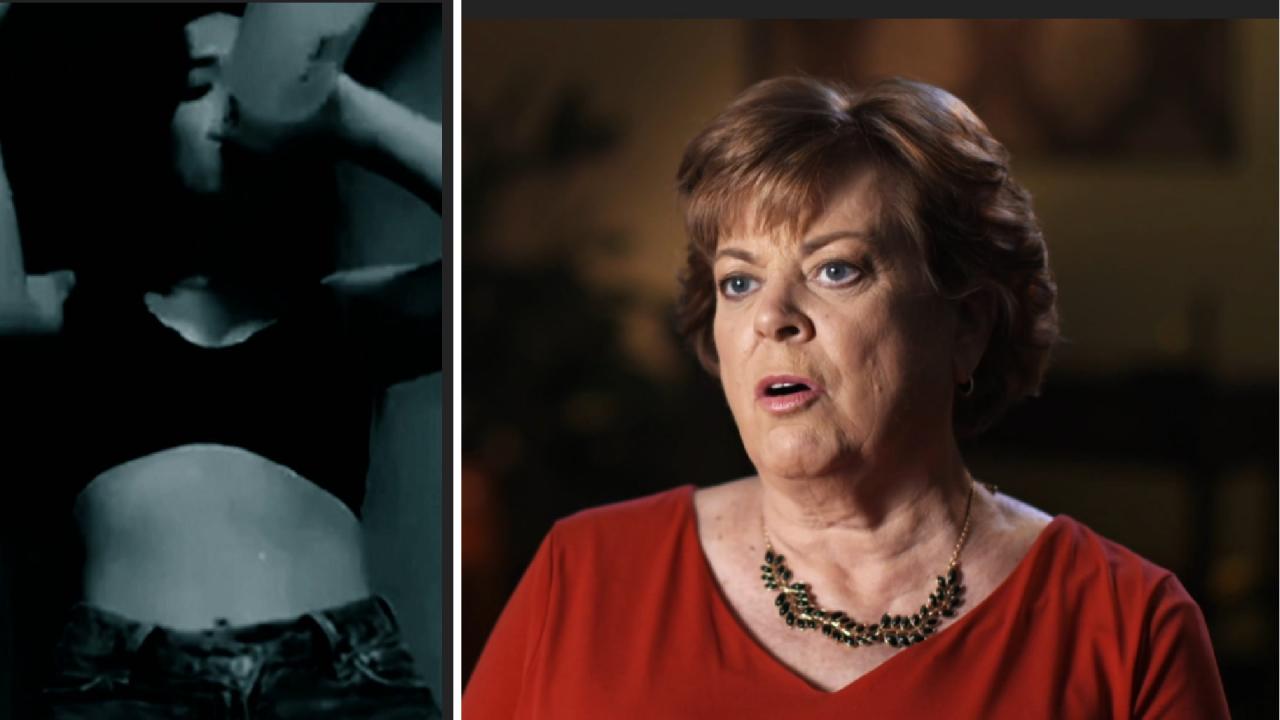 Woman Whose Mother Is Raising Her Son Says, 'I Wouldn't Be Drink…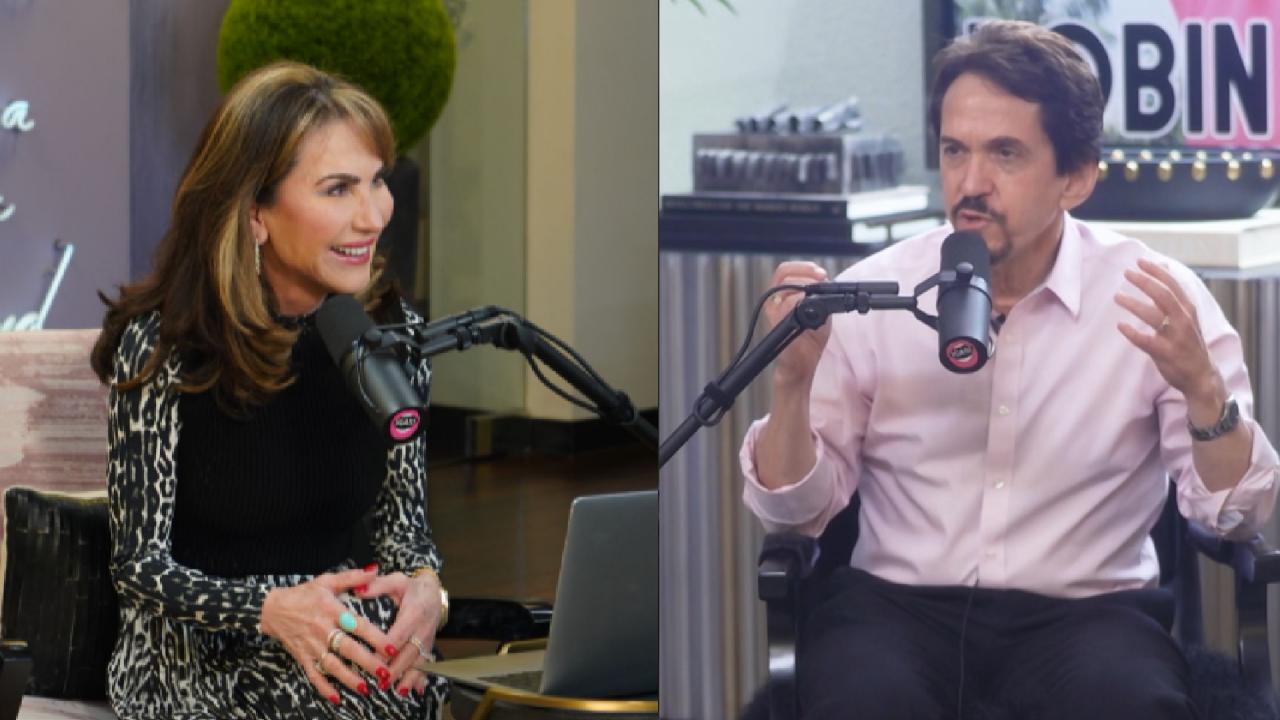 The Secret to Writing a Beautiful Life, With Mitch Albom -- 'I'v…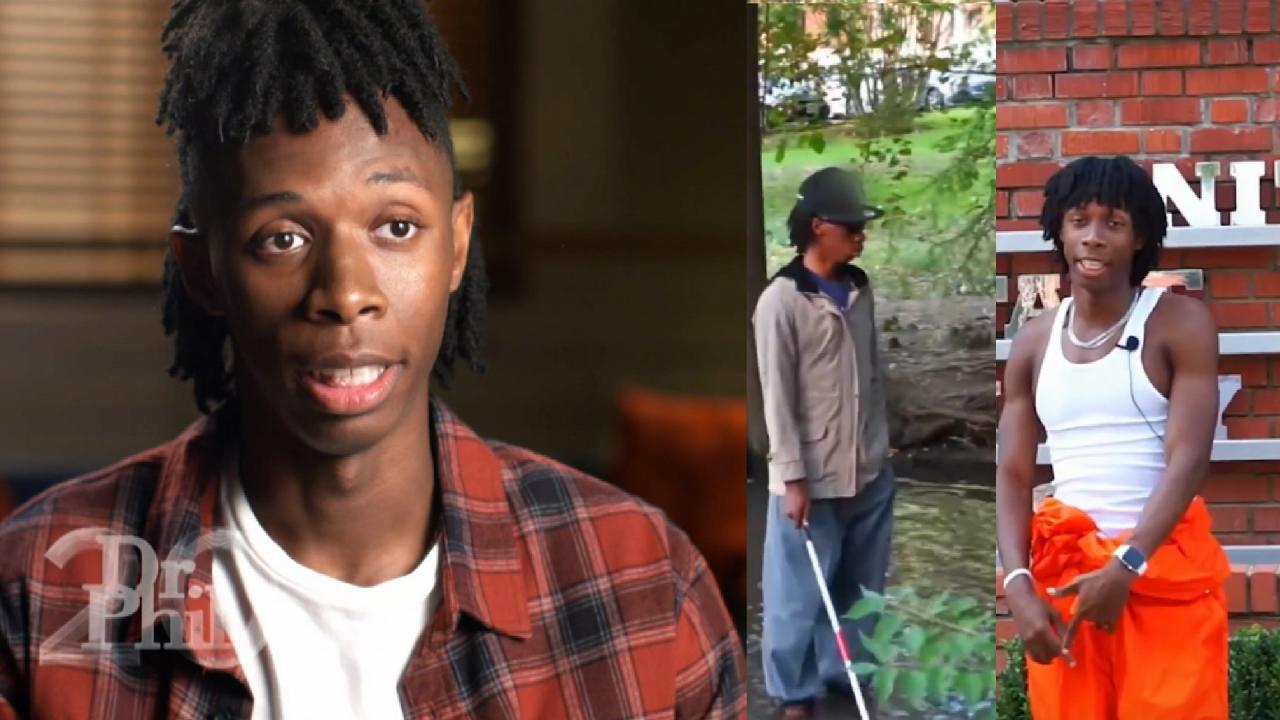 'I Believe In My Talent. I Believe I Can Be A Big Star,' Says 19…
Aaron Hernandez's Fiancée Claims His Alleged Lover's Statements Are A 'Crock Of Bull'
Kyle Kennedy, a man serving time in prison for armed robbery, is claiming that he and Aaron Hernandez were prison lovers and had requested to share a cell together. Kennedy's lawyers claim that Hernandez corresponded with Kennedy's family, that he wanted to give him a $50,000 watch, and that he wrote Kennedy in early March that he was thinking he was going to "hang it up LOL."
Hernandez was found hanging in his cell on April 19, 2017.
TELL DR. PHIL YOUR STORY: Are you involved in a story that has made the headlines?
In an exclusive interview with Dr. Phil, Hernandez's fiancée, Shayanna Jenkins-Hernandez, tells Dr. Phil
she had never heard of Kennedy
, says Hernandez didn't leave a suicide note for him and doesn't believe what he or his lawyers are claiming.
"If Kyle Kennedy was such a close friend, and Aaron was telling him he wanted to hang it up, he would still be here because Kyle Kennedy should have, you know, poked that lightbulb in somebody's head and been a true friend and stopped it," Jenkins-Hernandez says in the video above from Tuesday's episode. "I think it's very foolish for a man, or his counsel, to come out and talk about a $50,000 watch when he has a child, and offer his condolences to his fiancée and his child but then asking for such things or saying such things. It's not commendable."
"Doesn't seem to click, does it?" Dr. Phil says.
"Not at all. I think it's a crock of bull," Jenkins-Hernandez replies.
WATCH: Aaron Hernandez's Fiancée Says 'Anything's A Possibility' In Response To Reports He Committed Suicide So She Could Get Millions
On
Tuesday's episode
, Jenkins-Hernandez responds to rumors about Hernandez's sexuality.
Check here
to see where you can watch.
TELL DR. PHIL YOUR STORY: Conflict so big it needs a Dr. Phil solution?
Aaron Hernandez's Fiancée On Rumors He Was Gay: 'It's Just Not Him'