Abuse Survivor On Being Molested By Her Father: 'I Just Felt Dir…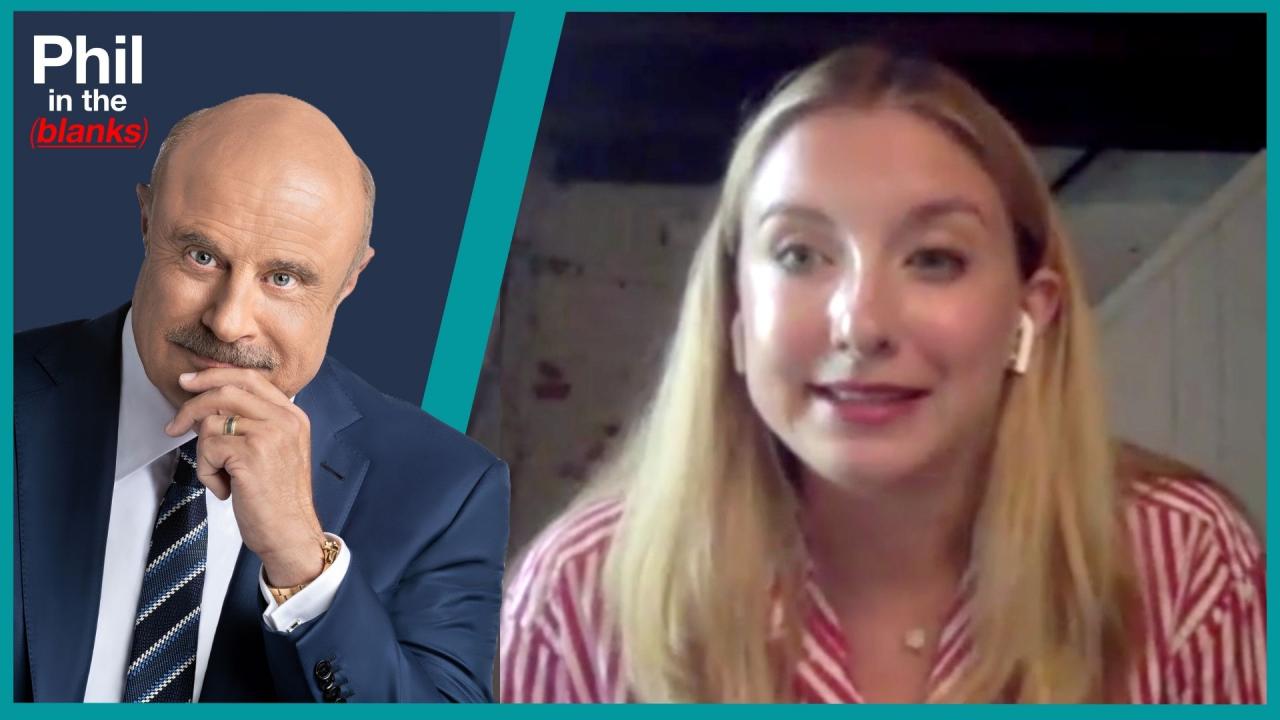 Free Speech And The Effects Of Cancel Culture – 'Phil In The Bla…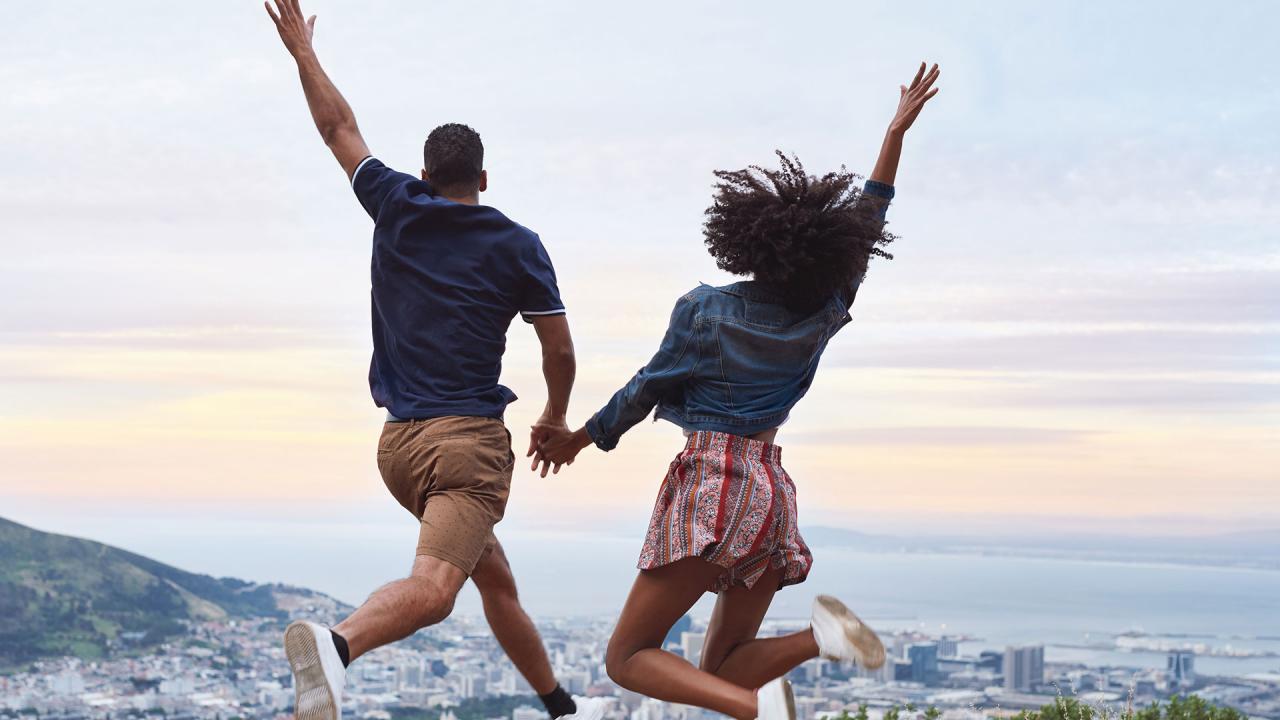 Two Key Components For A Successful Relationship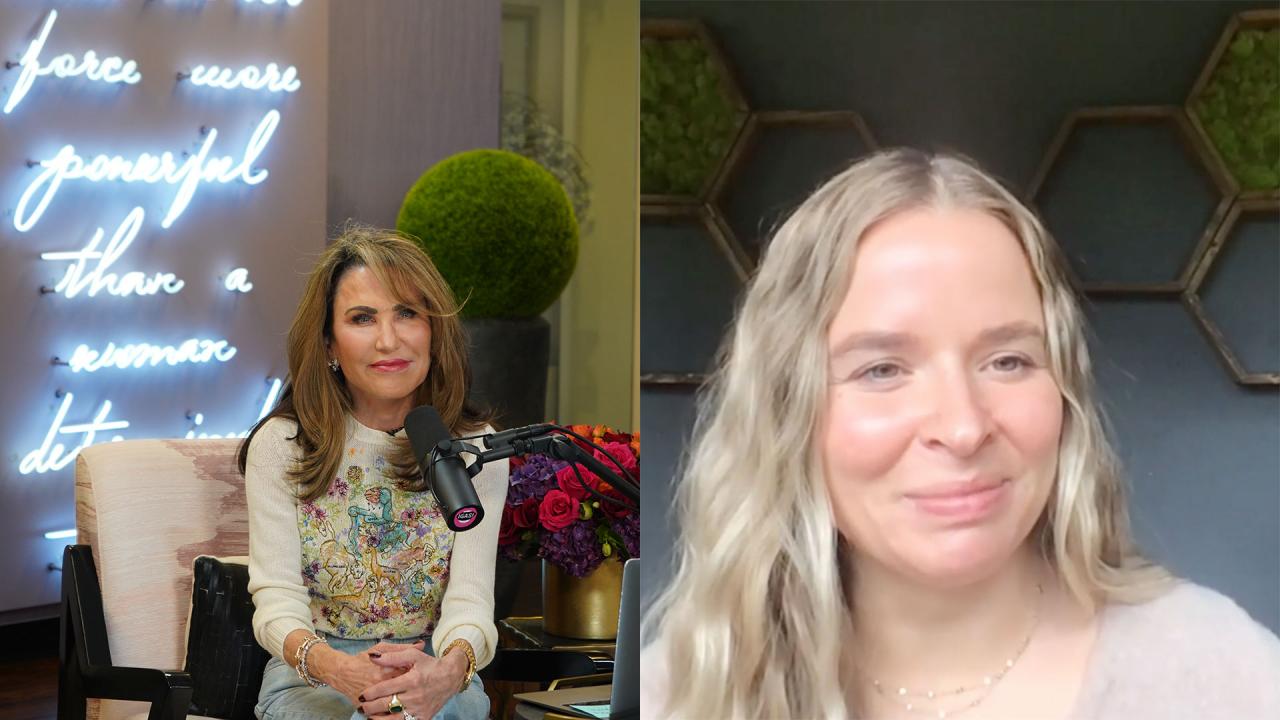 The Secret To Finding 'The One' … Yourself - 'I've Got A Secret…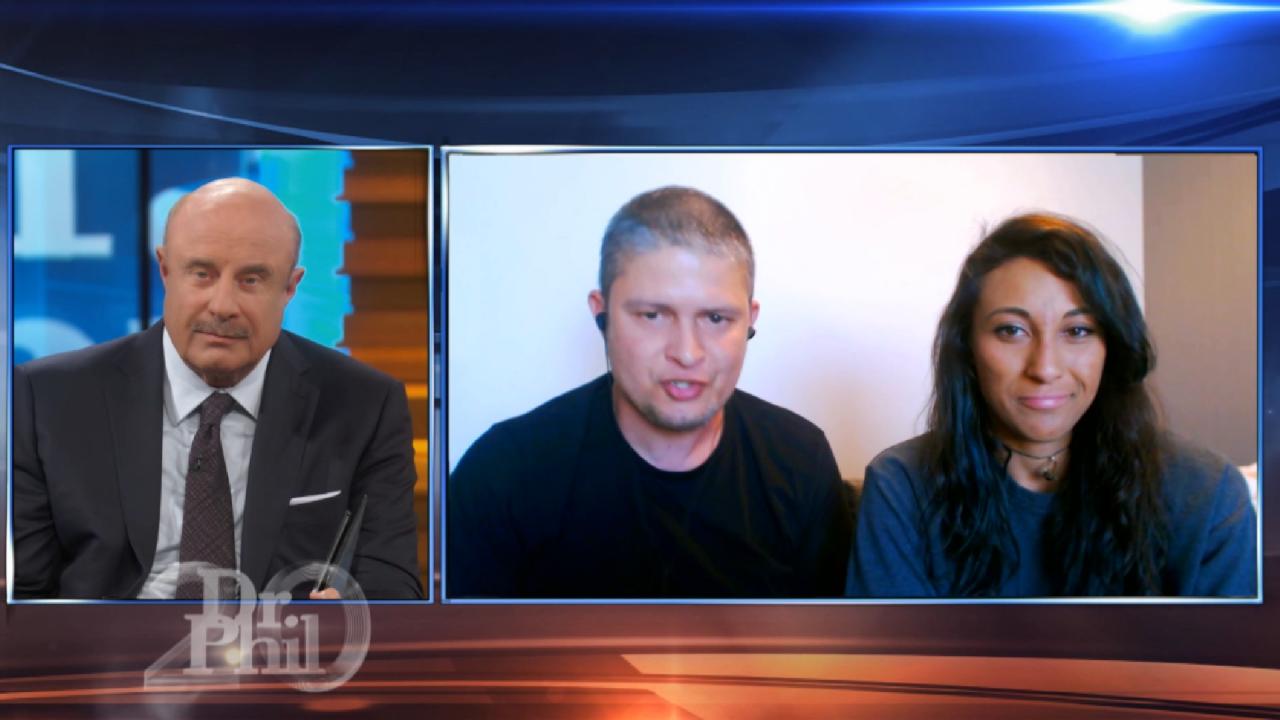 Dr. Phil Recommends Unhoused Couple Take Progressive Steps To Im…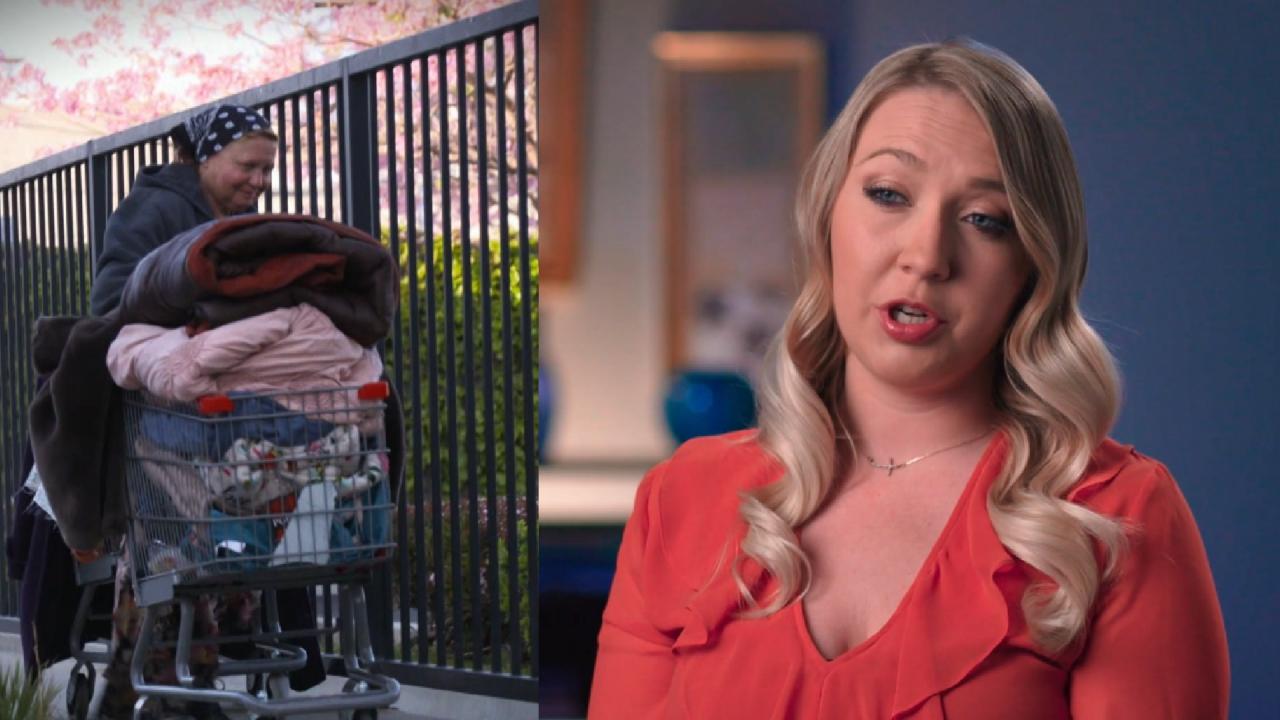 Woman Says She Can't Bring Her Homeless, Alcohol-Dependent Mom I…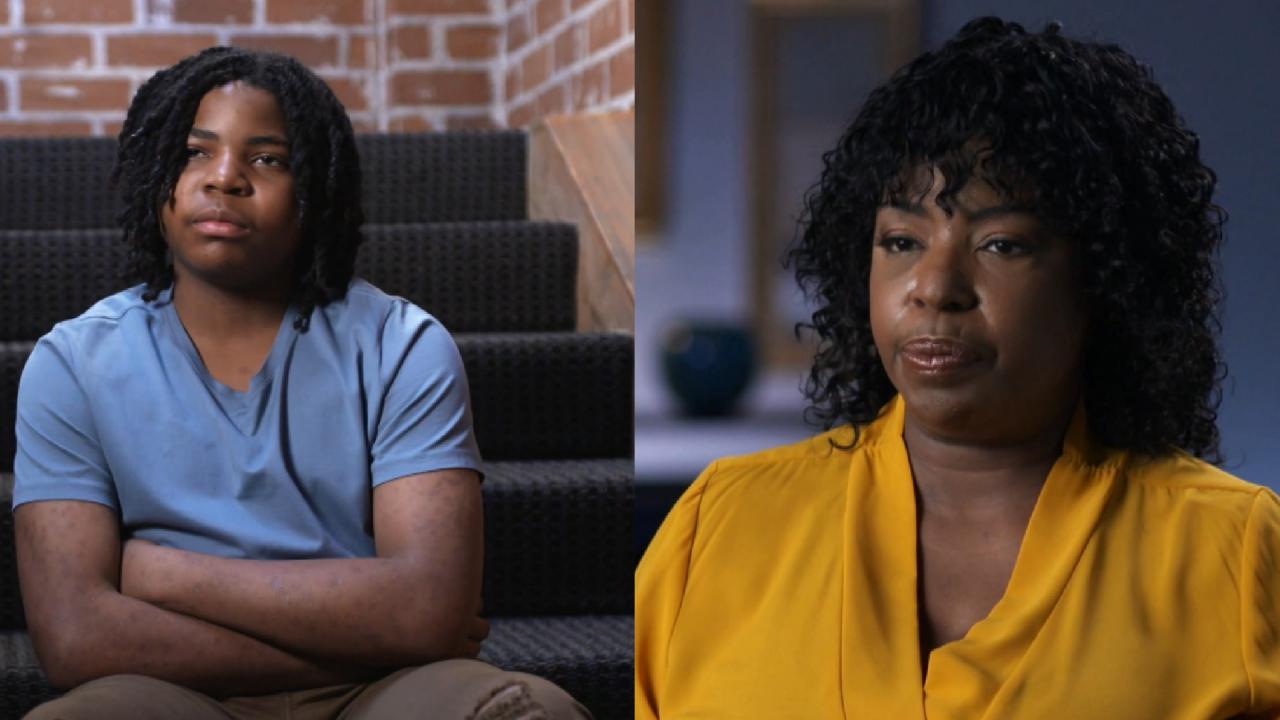 'CPS Saw Straight Through His Lies,' Says Mom Who Claims Teen So…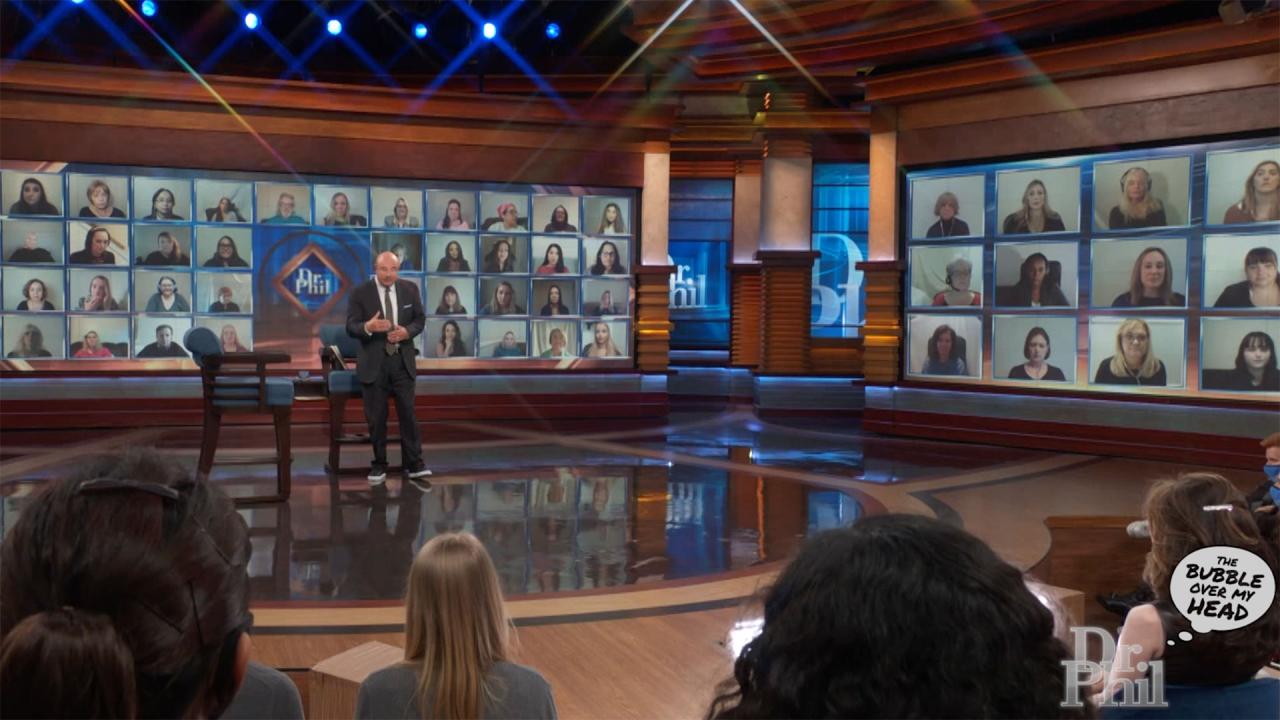 The Bubble Over My Head: Confront An Issue, Don't Enable it
Abuse Survivor On Being Molested By Her Father: 'I Just Felt Dirty'
Kim claims her father,
Bob, began grooming her for sexual abuse as a child.
She says the abuse continued until she told her mother about it when she was 14.
TELL DR. PHIL YOUR STORY: Enough is enough!
In part one of a two-part
Dr. Phil
airing Tuesday,
Kim describes her feelings
about an occasion that she says, was the worst of all the abuse she endured.
"Well, he had been asking me for over a month if I was willing and I kept telling him I didn't want to, it didn't sound fun, and he kept telling me, 'Oh, you'll love it.'"
Eventually, she says, she gave in. Of the incident itself says Kim, "I was trying to think of other things because it was … disturbing and it was gross, and I just felt dirty."
Bob, who
does not deny having sexual contact with his daughter
and served four years behind bars for sexual assault,
claims she seduced him.
"That's ridiculous," she says.
Why does Bob say it isn't fair that he's been put on the sexual offender registry?
Check
here
to find out where you can watch
Tuesday's episode.
This program contains strong sexual content. Viewer discretion advised.
TELL DR. PHIL YOUR STORY: Betrayed by a loved one?
Survivor Of Childhood Sexual Abuse: 'My Innocence Was Taken Away'