Actor Nicholas Brendon On Feeling 'Hopeless And Afraid' And Cons…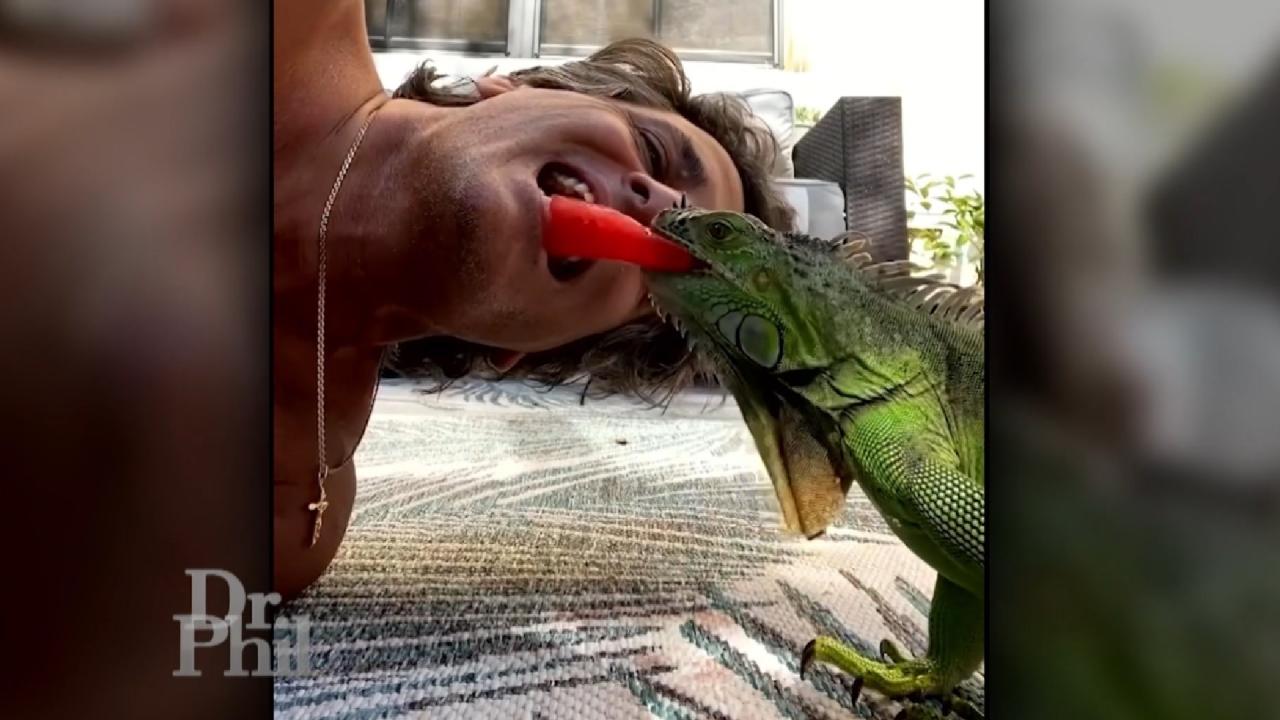 'I'm Friends With The Iguanas,' Says Man Whose Neighbors Want Hi…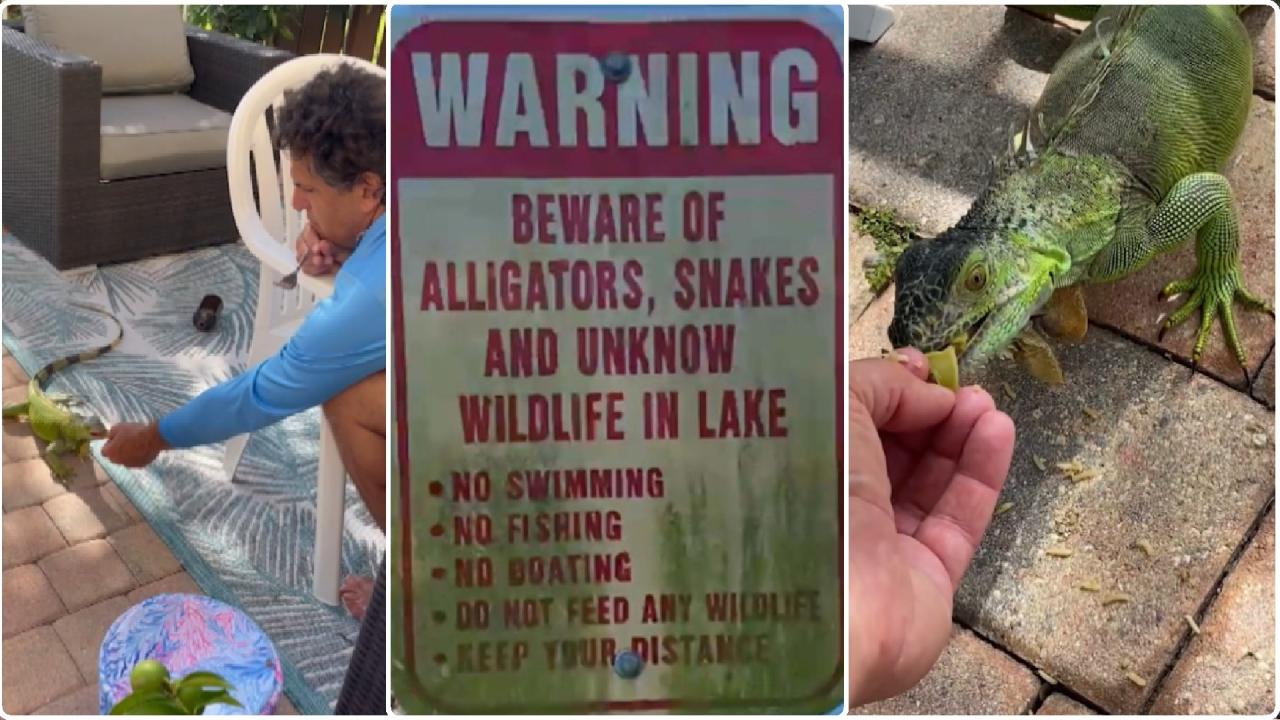 Neighbors Feud Over Feeding Of Invasive Iguanas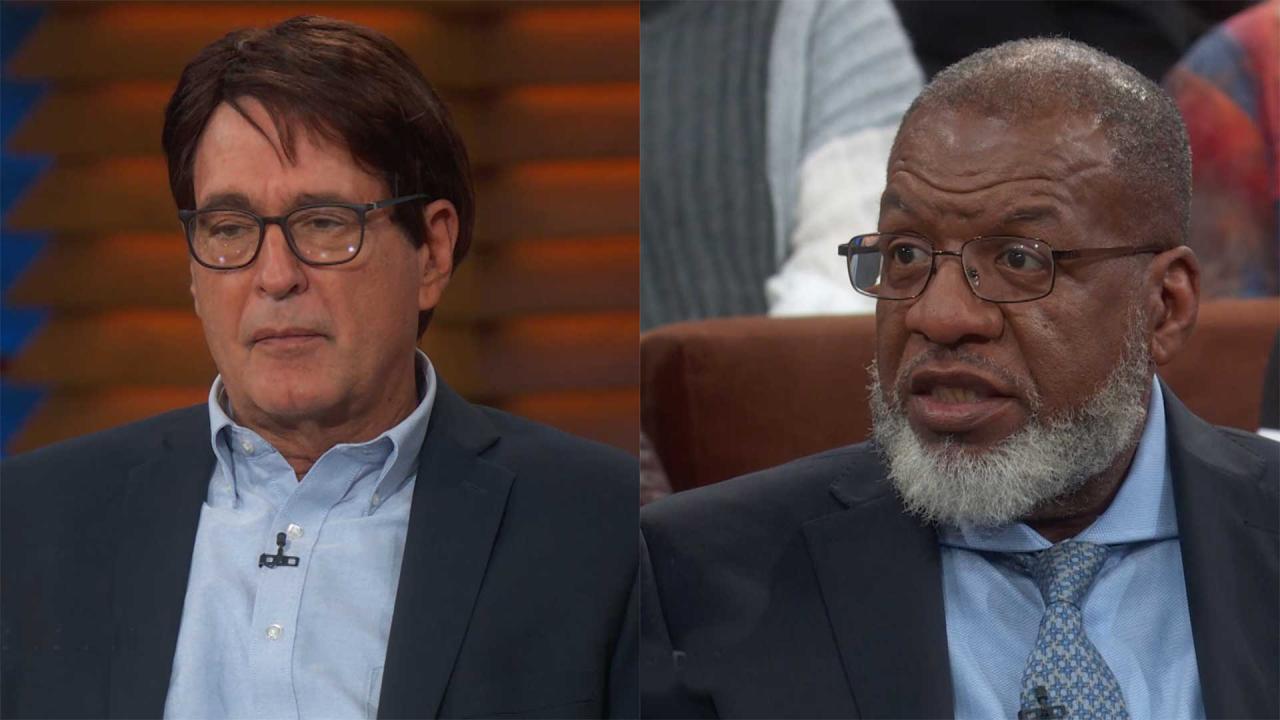 'All You're Doing Is Getting Scammed Every Day,' Gang Expert Tel…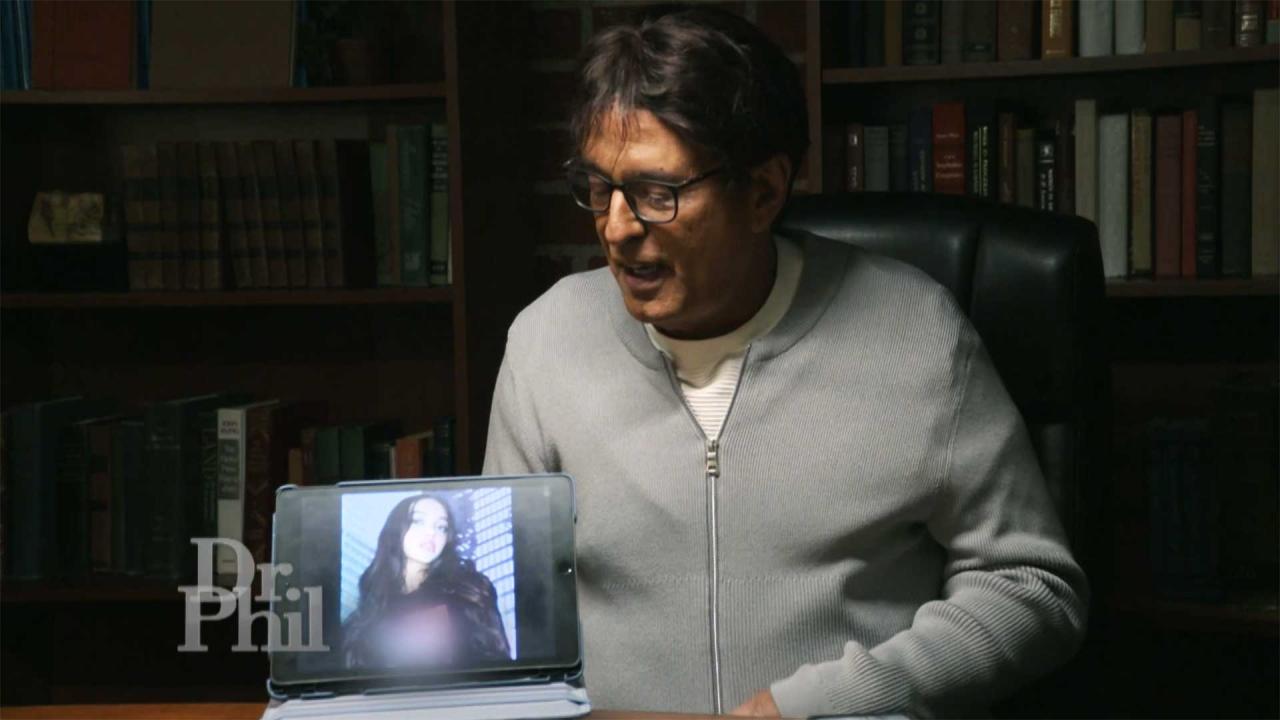 Man Says He's Spent $100,000 To Save Models Being Kidnapped On T…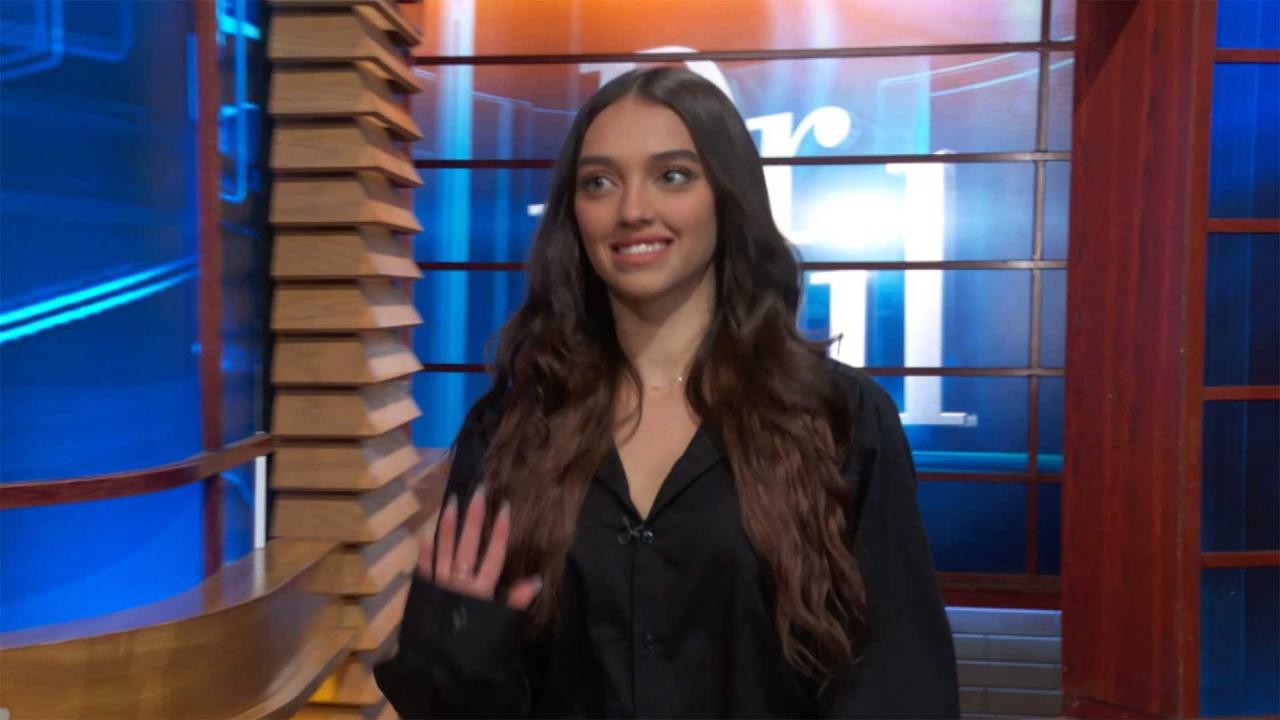 Man Meets Woman He Believes He Has Been Texting With And Freed F…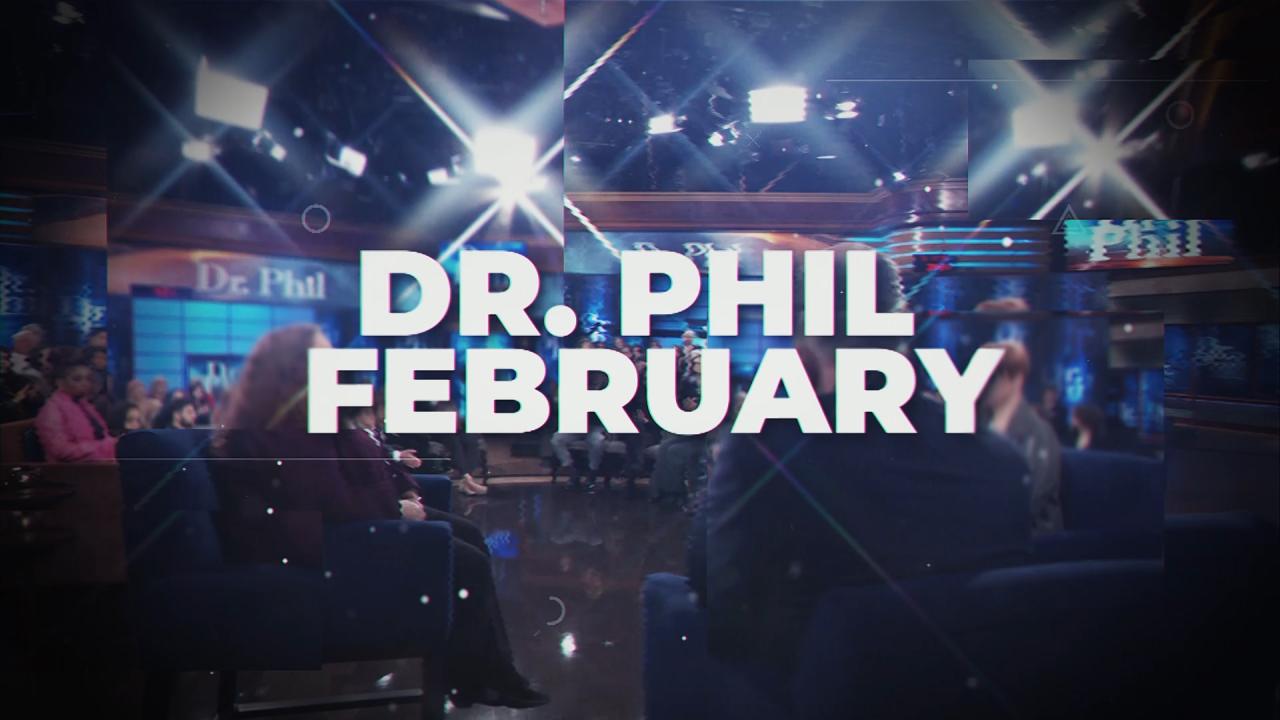 Watch A Preview Of What's Coming Up On 'Dr. Phil' In February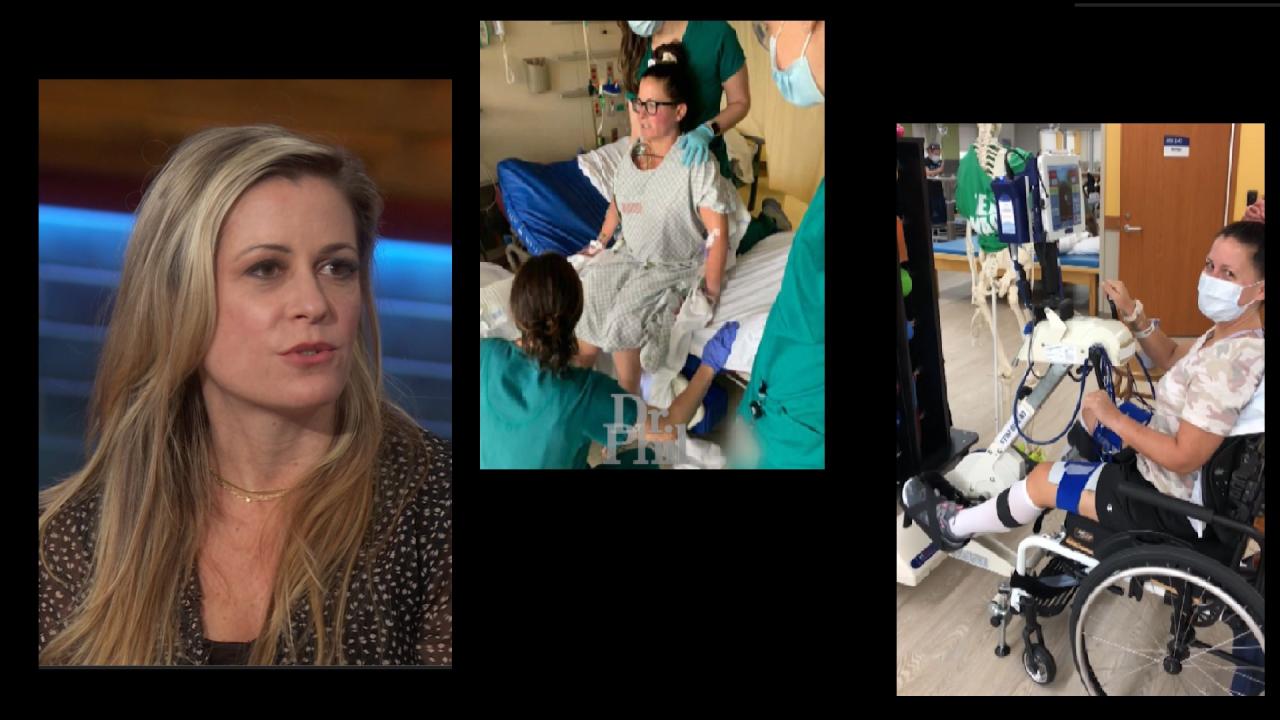 Woman Says Teenagers Were Responsible For Stray Bullet That Seve…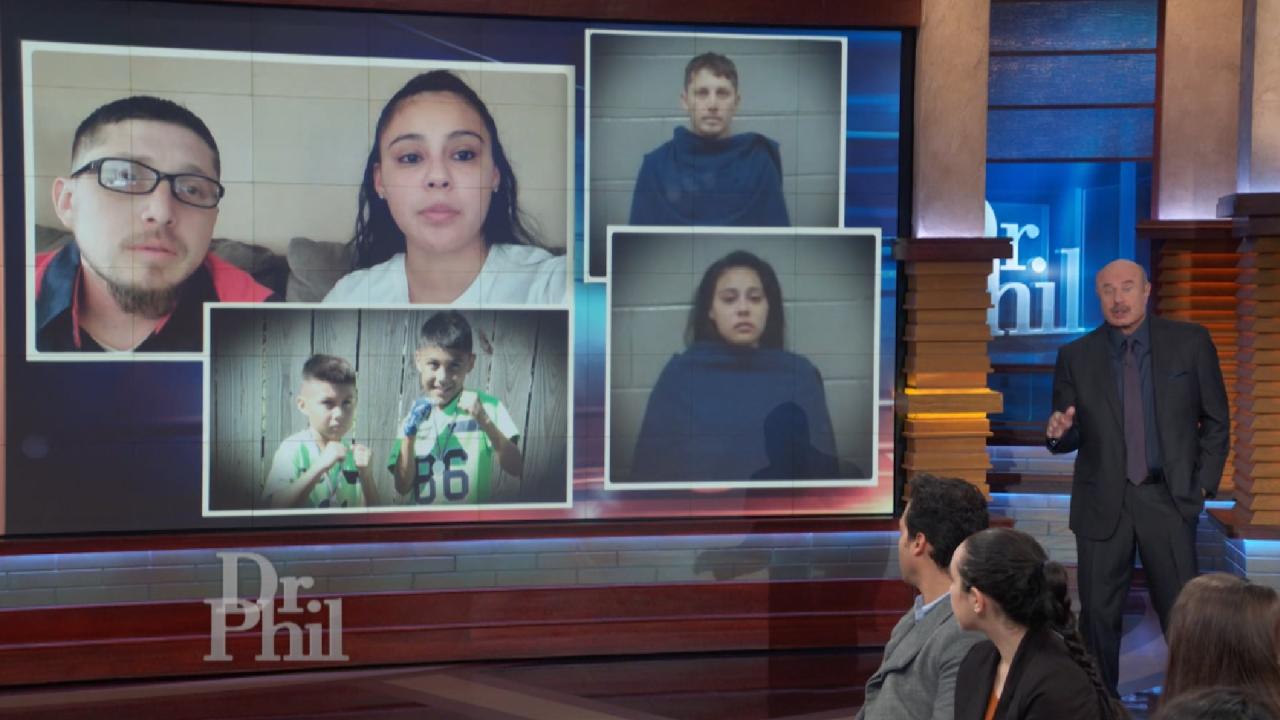 'We Never Thought It Would Happen To Us,' Says Man Whose Son Was…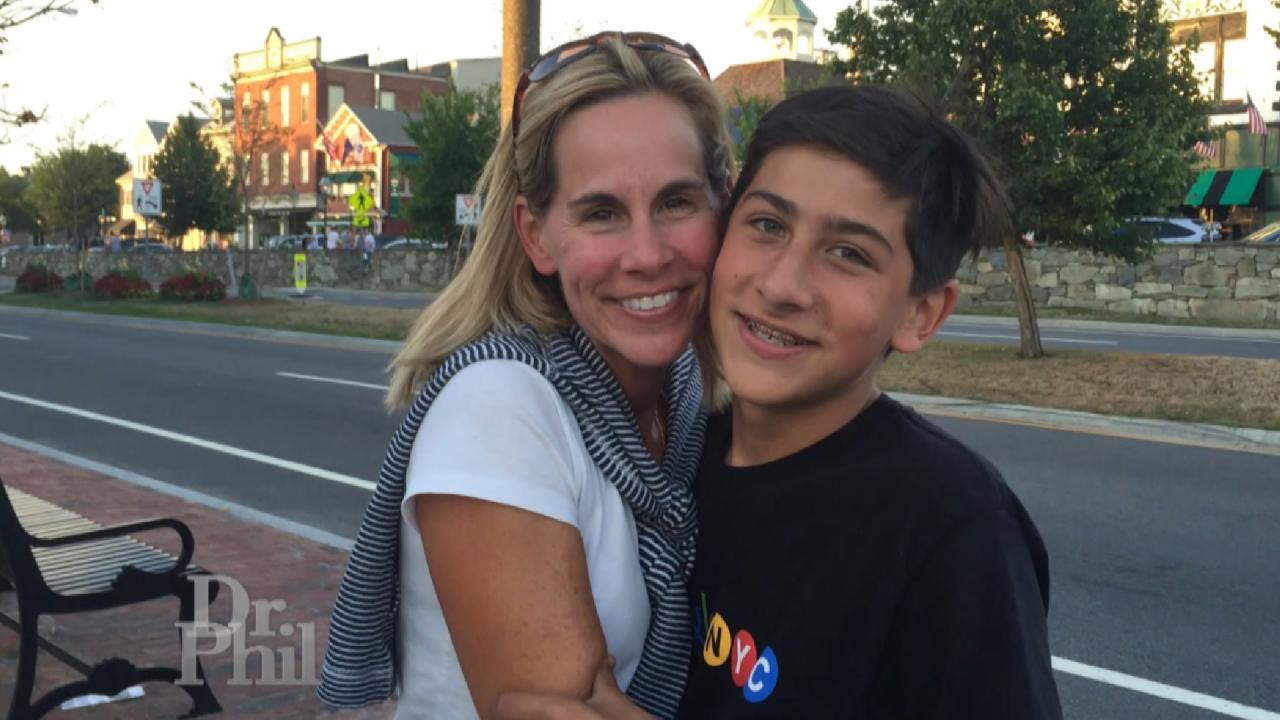 Mom Says Her Entire World 'Imploded' The Day Her Teenage Son Was…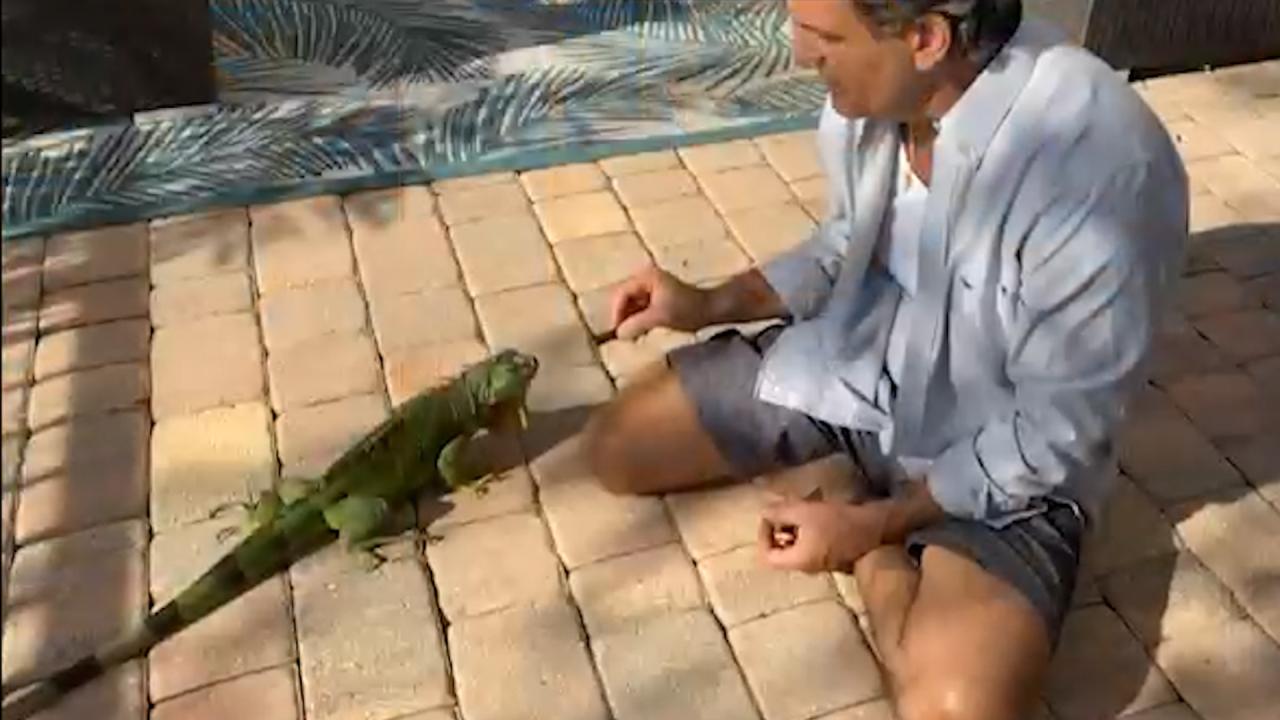 Feuding Neighbors: "Stop Feeding the Iguanas!"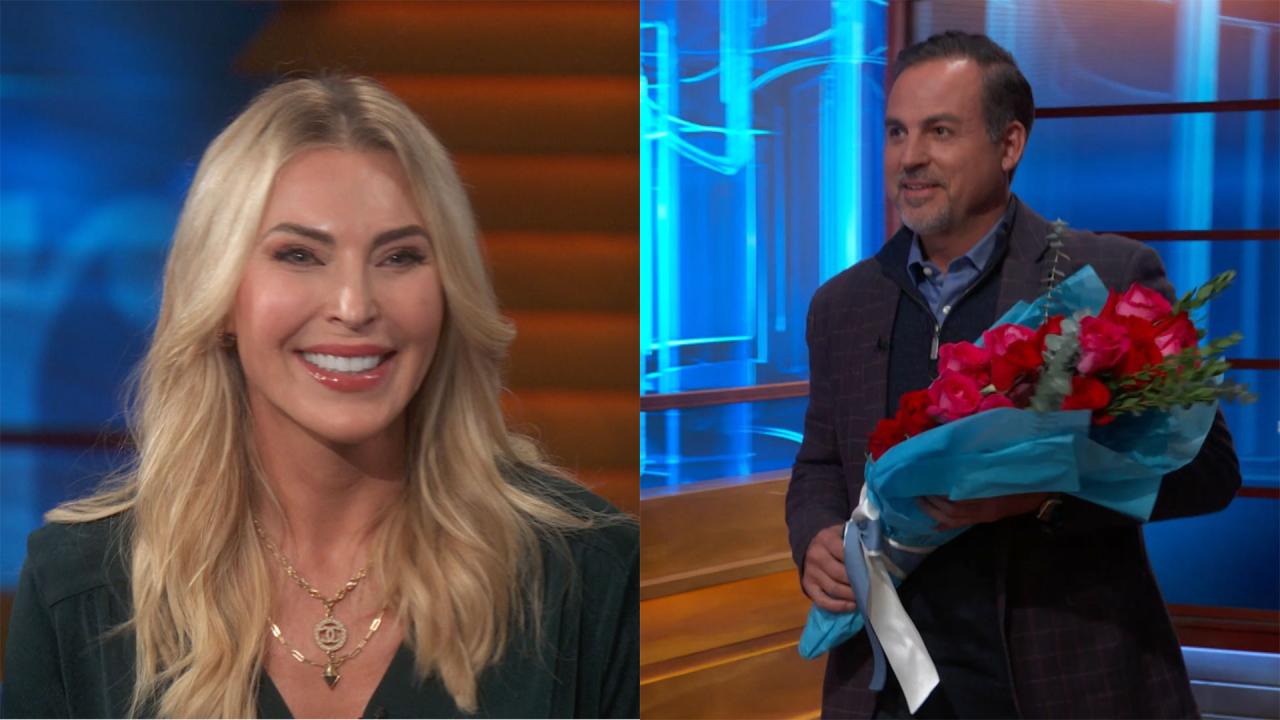 Matchmaker Sets Up 51-Year-Old Divorced Parents Who Are Looking …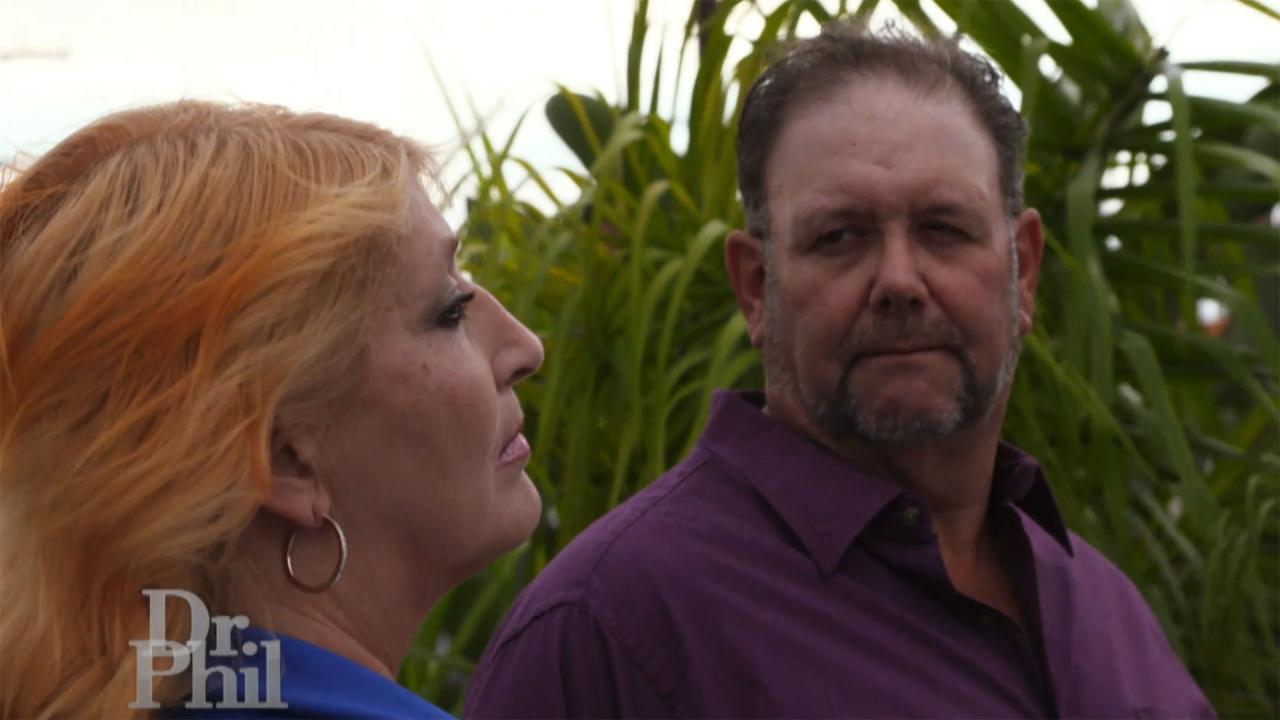 Woman Says She And Husband Argue Often, She Wants Him To 'Quit H…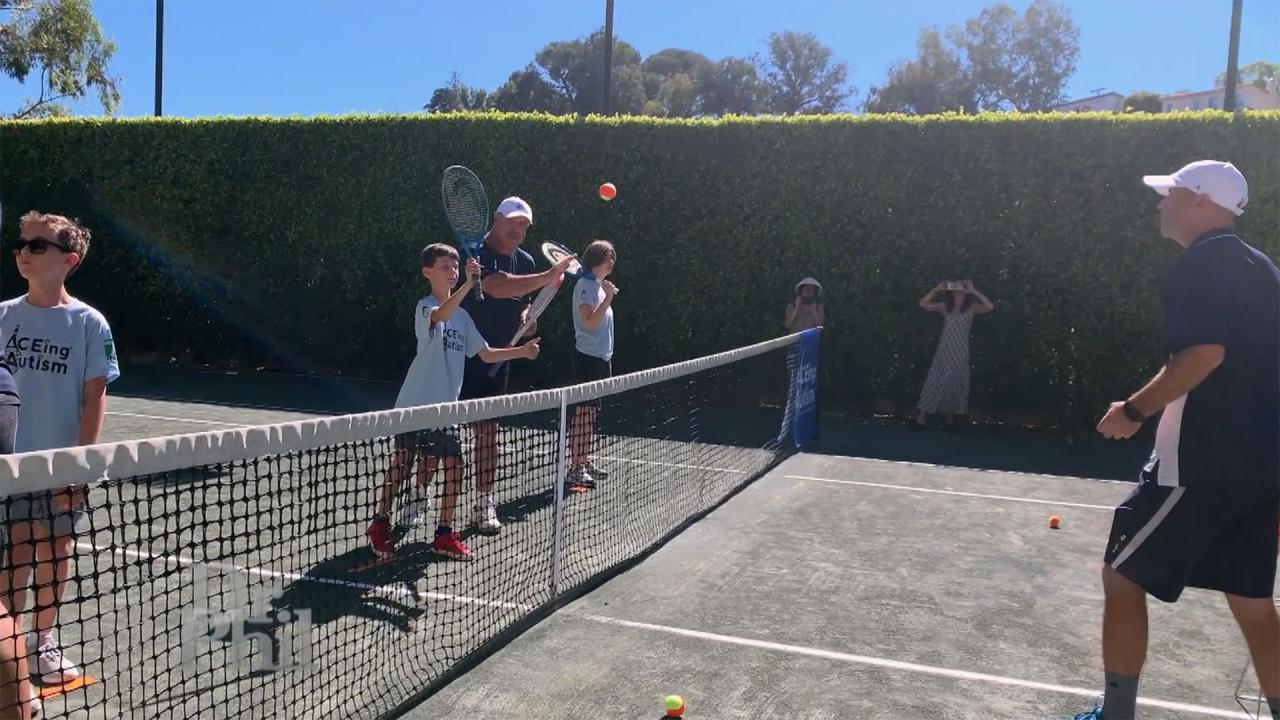 How ACEing Autism Helps Children With Autism Get Involved In Phy…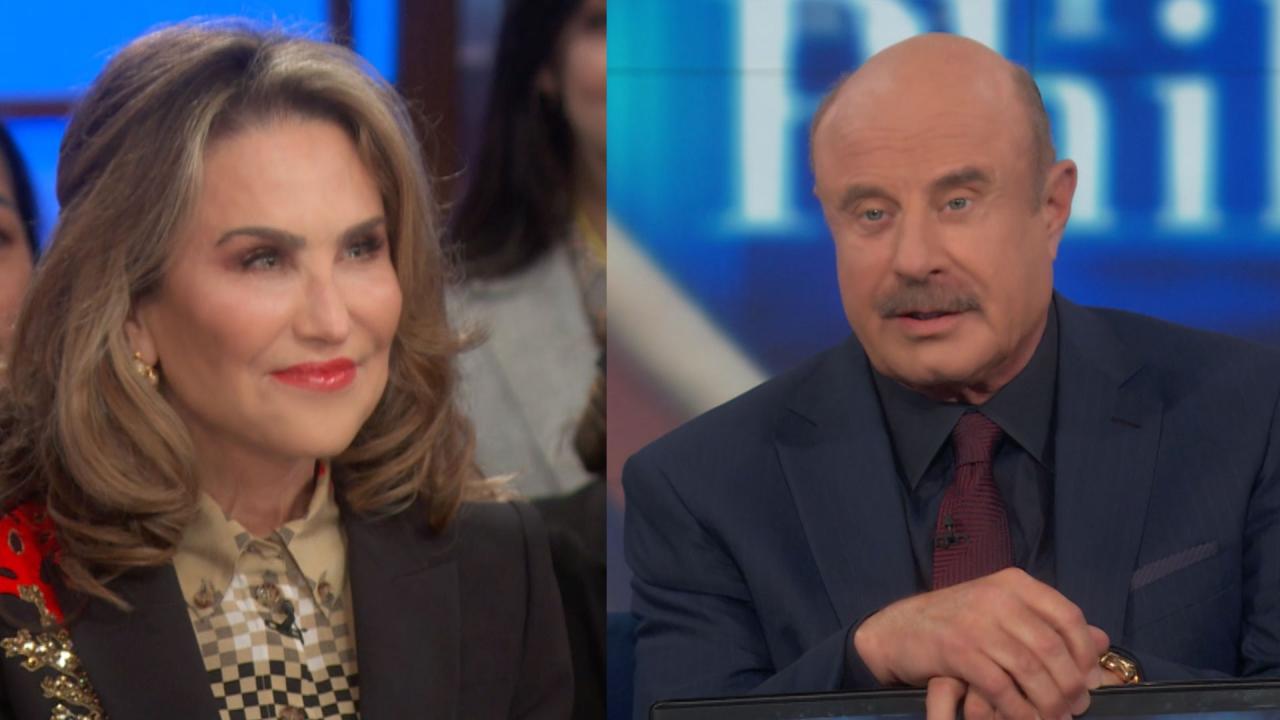 One Rule Dr. Phil And Robin Stick To In Their Marriage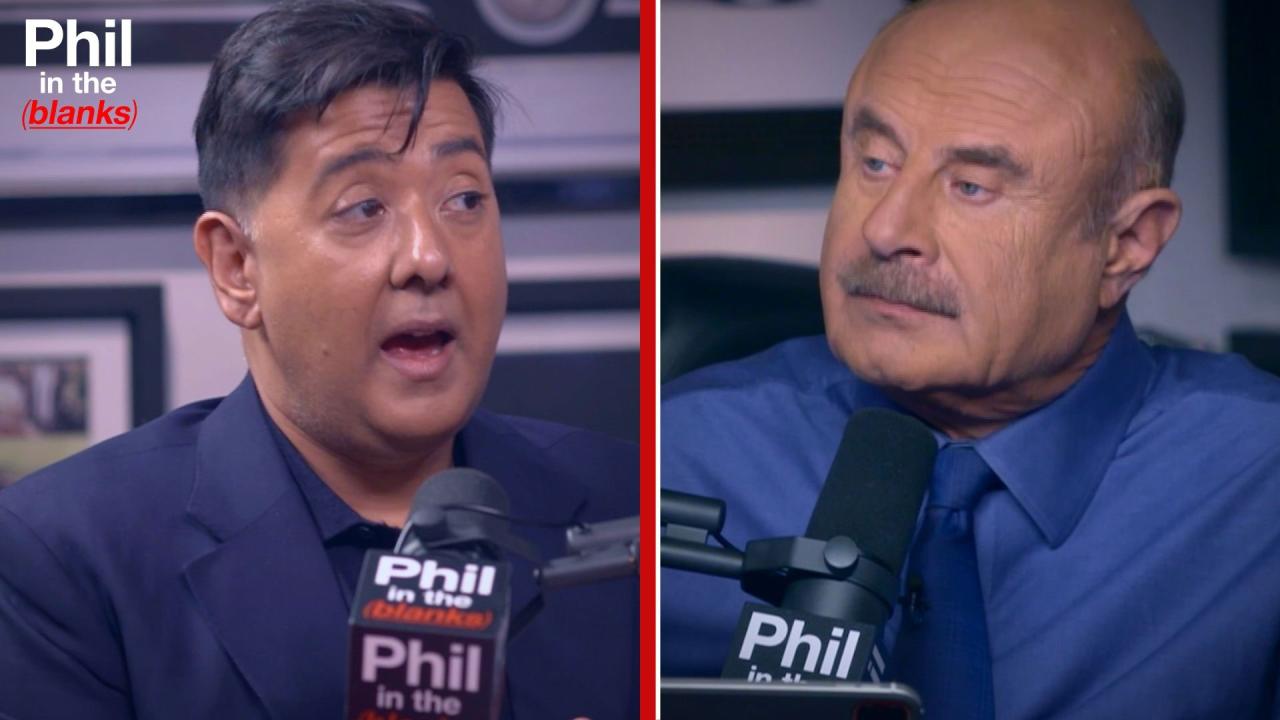 How To Protect Our Children From Psychological Malignancies On S…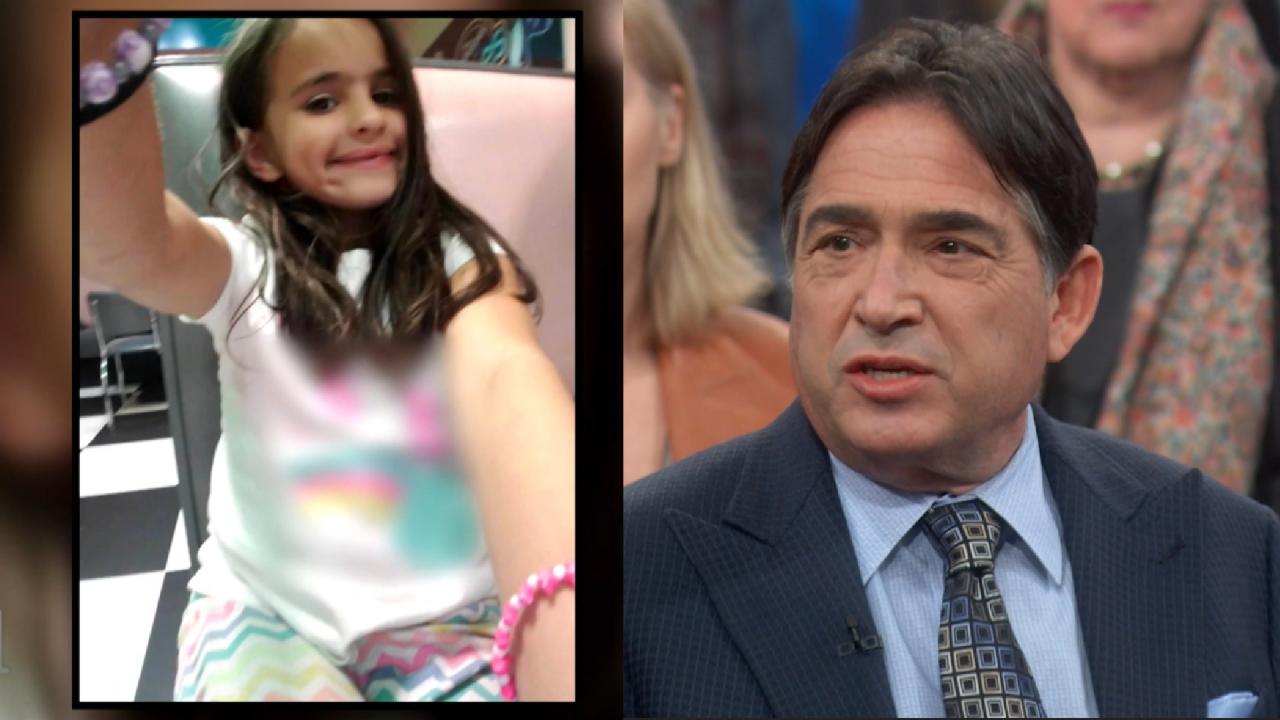 Did A Social Media Addiction Lead To 11-Year-Old's Suicide?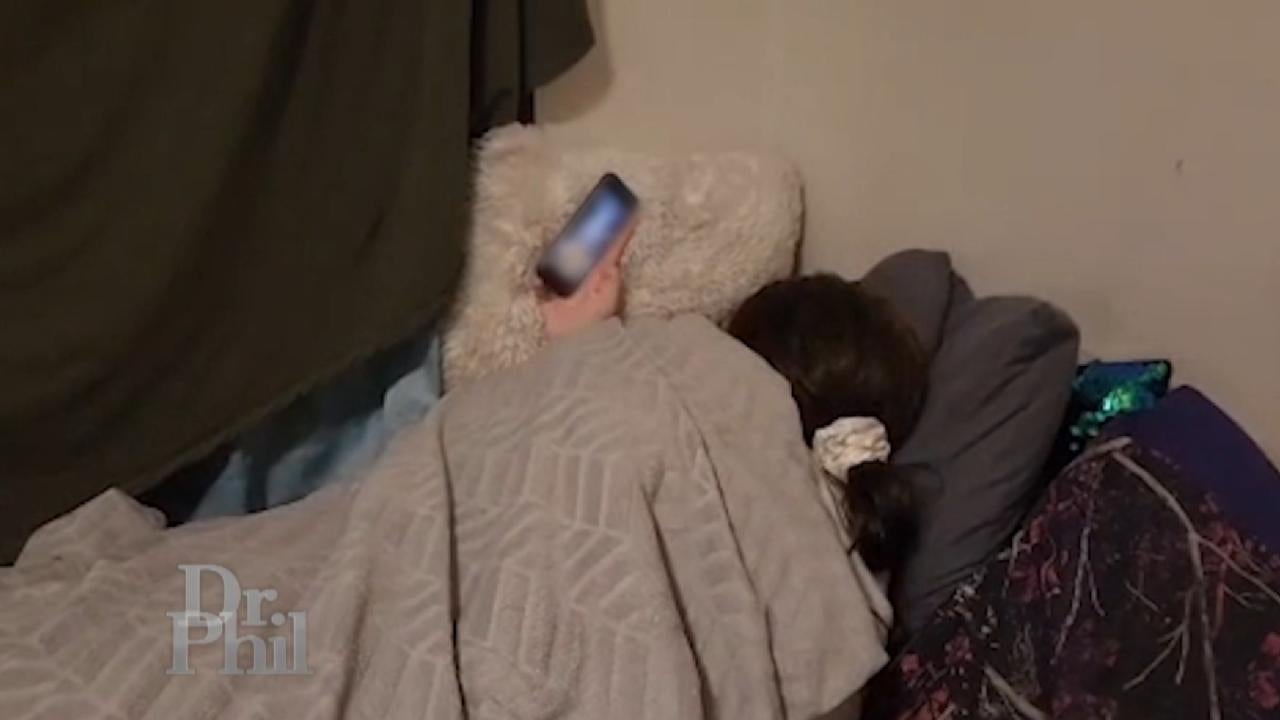 Mom Says Teen Daughter's Addiction To Social Media Has Turned Th…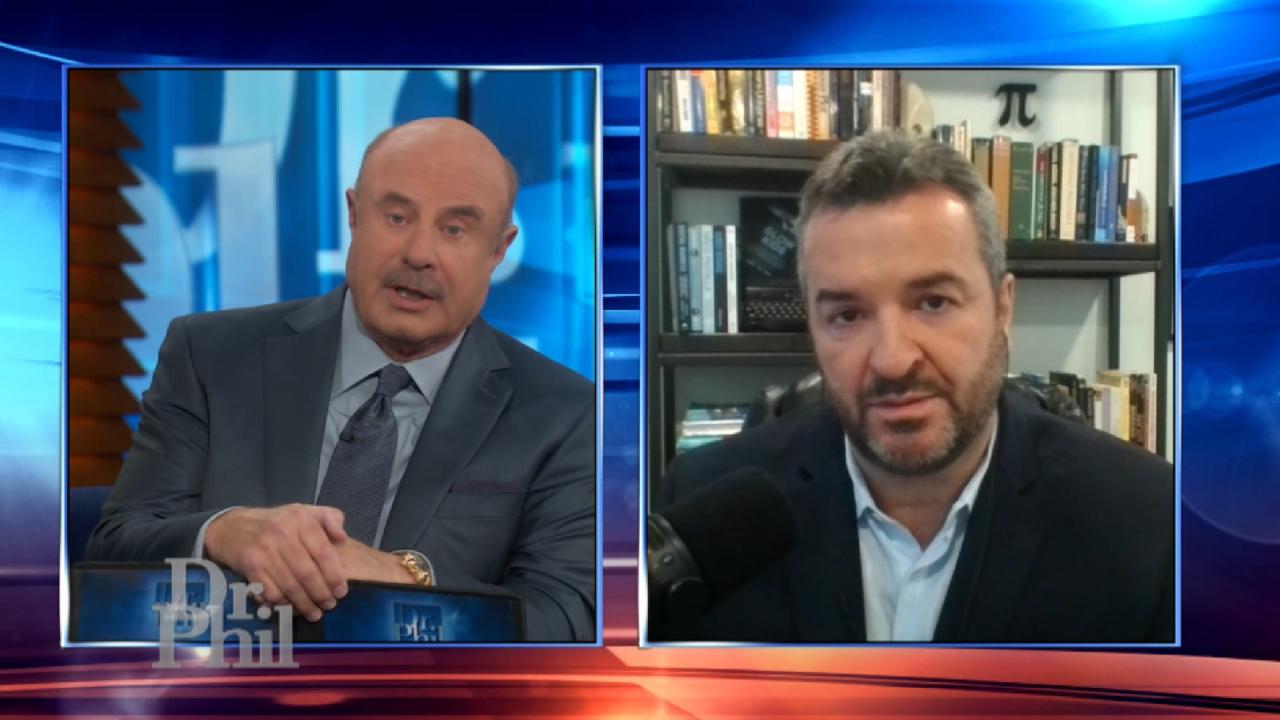 Digital Addiction Expert Explains How Excessive Screen Time Can …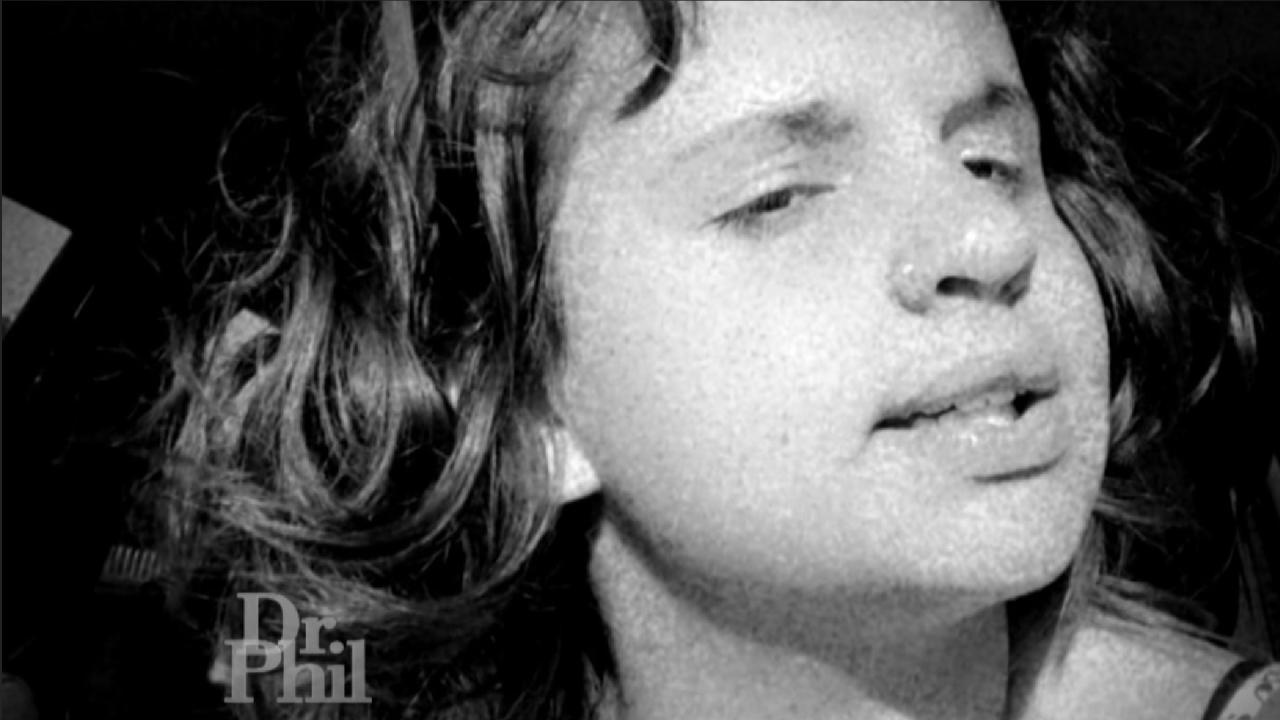 Mom Says She Didn't Know What Social Media Addiction Was Until I…
Actor Nicholas Brendon On Feeling 'Hopeless And Afraid' And Considering Suicide
Nicholas Brendon, the actor best known for his role on "Buffy The Vampire Slayer" and "Criminal Minds," has made headlines after six arrests for alcohol fueled incidents in five years, the most recent of which occurred just two months ago after a domestic dispute with his girlfriend.
Two months after walking off Dr. Phil's stage
mid-interview saying "We're done," he sits down with Dr. Phil again; this time Brendon is ready to get candid about his past, his substance abuse, his depression, and his desire for help.
In the video above, Brendon is heard calling a
Dr. Phil
producer after his last show appearance, crying, "Please, help me."
"What were you feeling in that moment?" Dr Phil asks.
"Hopeless, probably and afraid," replies Brendon, 44. "I think I just have a lot of shame. I just look at my life and I just think how things could have been different ... I went to rehab for the first time in '03. What if I had stayed sober? I get into the what ifs ... I think I'm also afraid to ask for help."
When Dr. Phil asks about Brendon's reported suicide attempt in September, Brendon opens up about trying to cut his wrists with a steak knife.
"Did you want to die that day?" Dr. Phil probes.
"I think I wanted to be heard. I think I wanted to be helped. Because I think there's a lot of good life to live," Brendon responds.
On Tuesday's episode of
Dr. Phil
, Brendon opens up about his anger, his substance abuse, what it's like waking up in jail after blacking out, and what may have led to his out-of-control behavior. Plus, find out what's next for him to help turn his life around.
Watch more here.