Actress Jan Broberg Claims At 12 She Was Kidnapped, 'Brainwashed…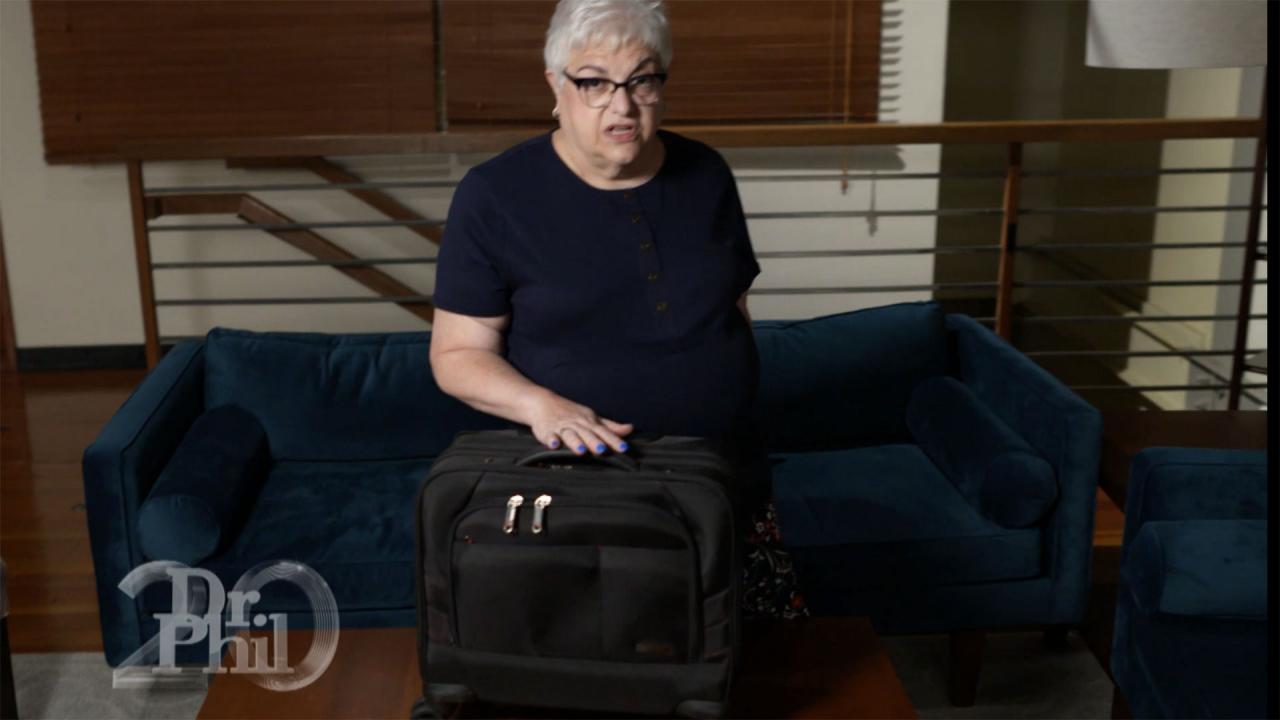 Couple Claims Flight Attendant 'Abused Authority' To Get Them Ki…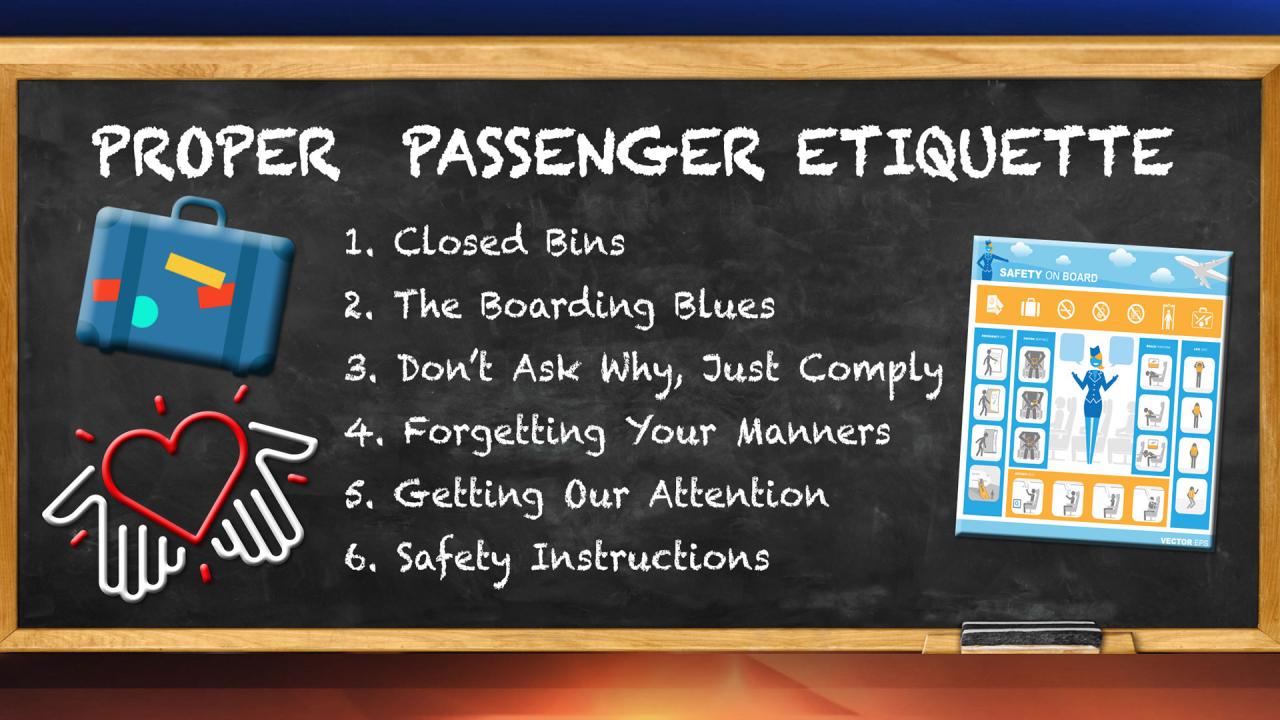 Tips For Proper Passenger Etiquette From A Flight Attendant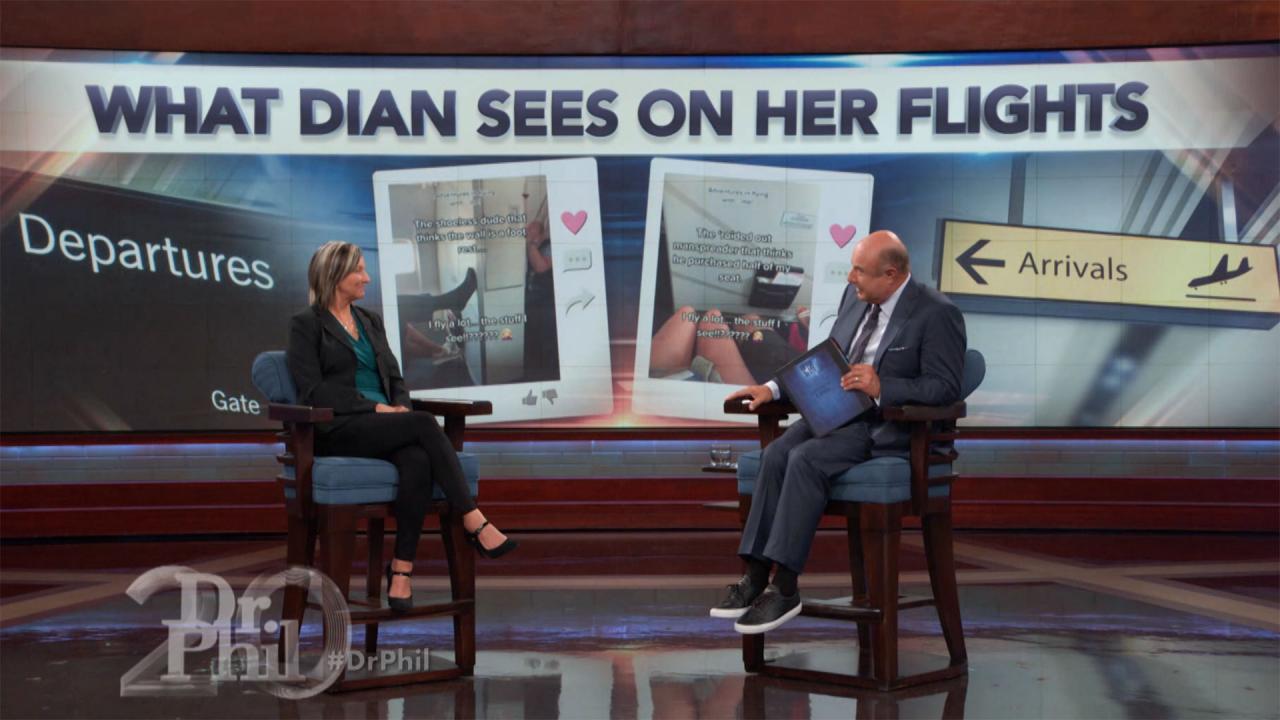 Watch Video Of A Mother And Daughter Dubbed 'Karen' And 'Karen 2…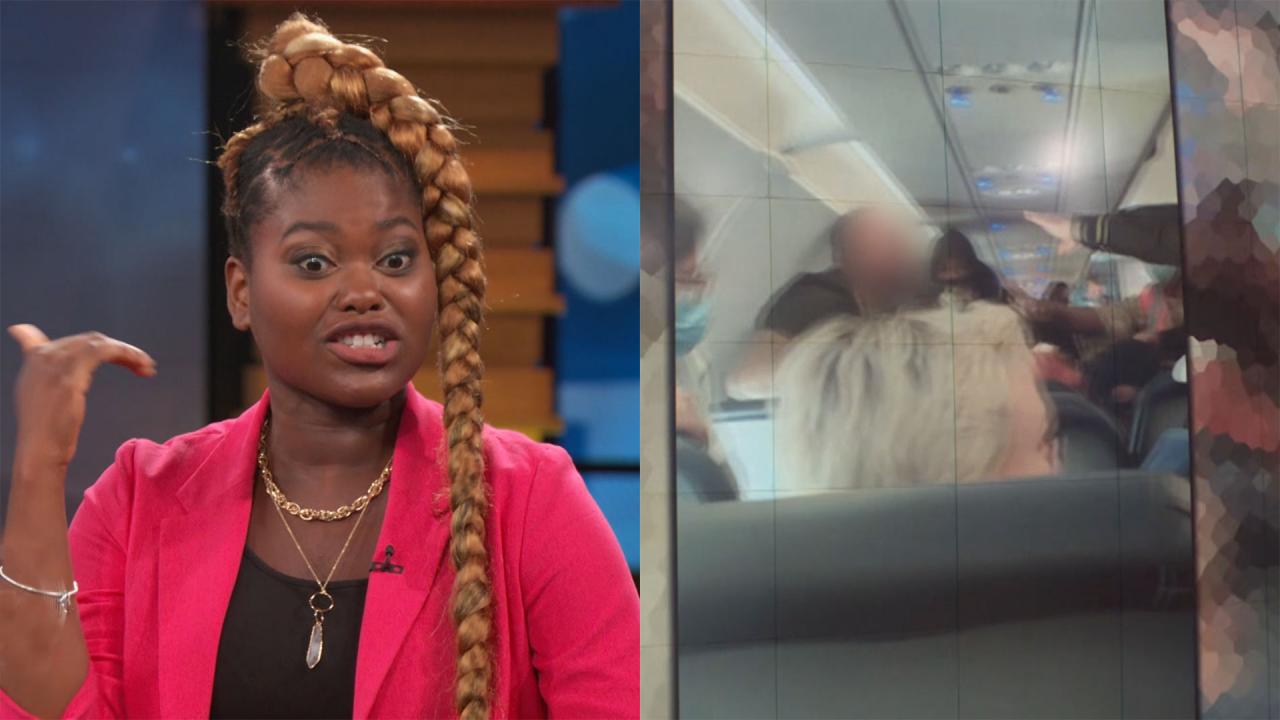 'It Just Was Chaos,' Says Woman Who Shares Video Of Fight On Air…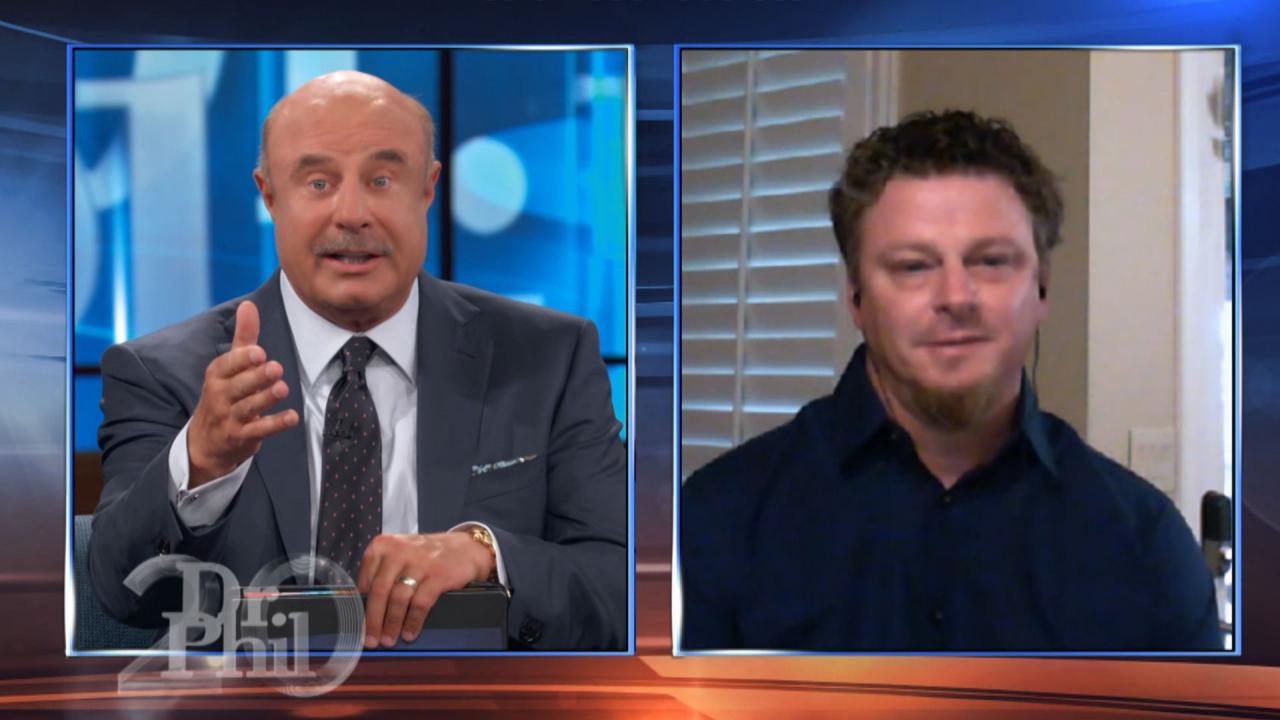 Man Claims Family Was Kicked Off Flight Because Flight Attendant…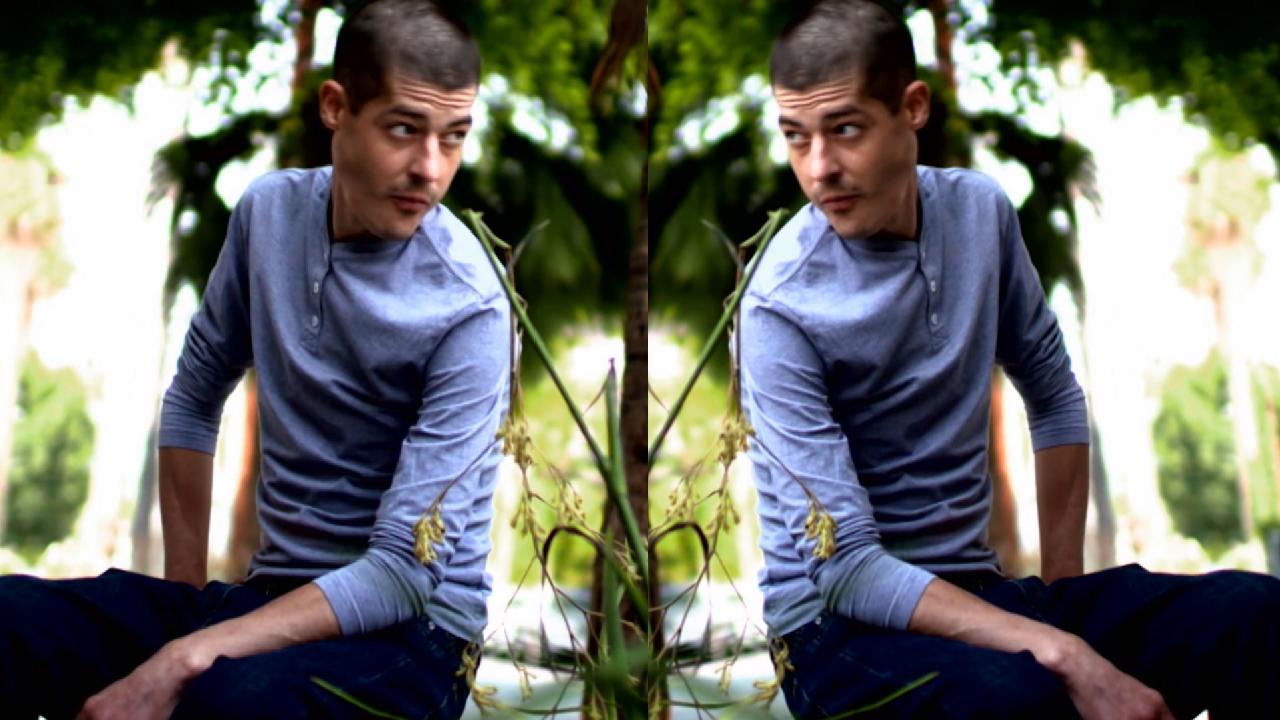 'When I Look At Myself In The Mirror, I Look Like Death,' Says M…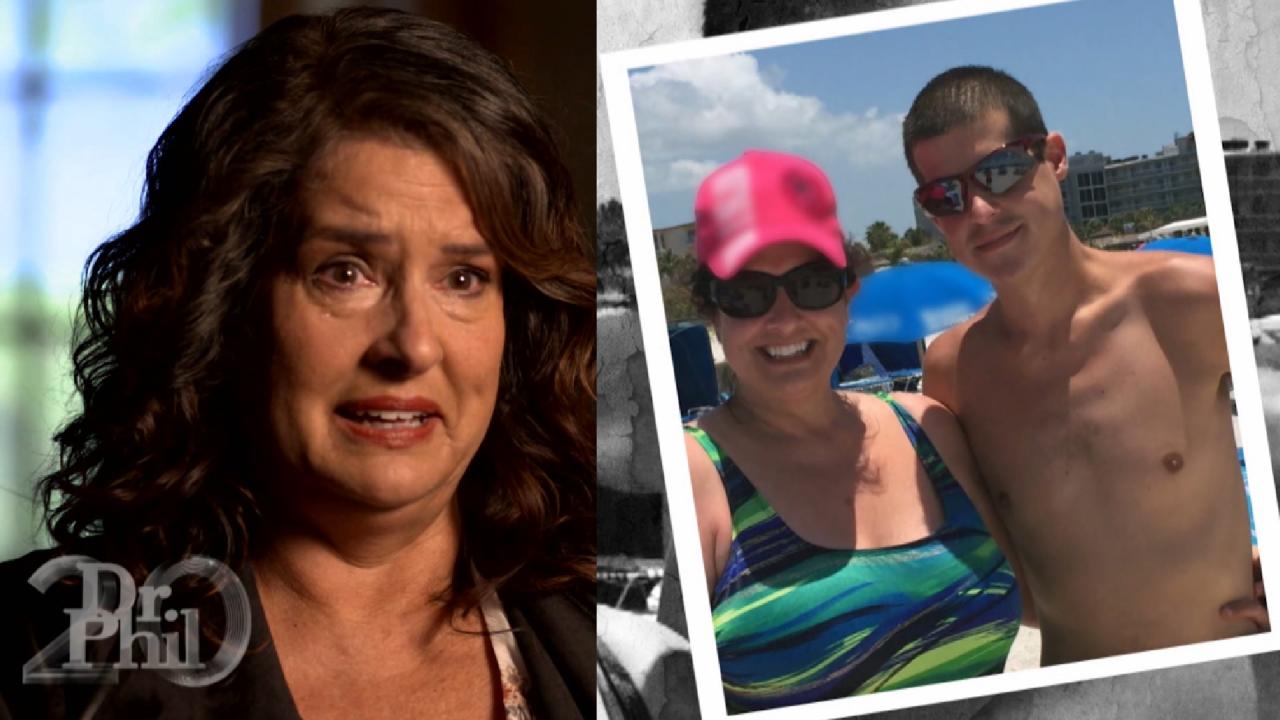 'I'm At The End Of My Rope,' Says Mother Of Man With Bulimia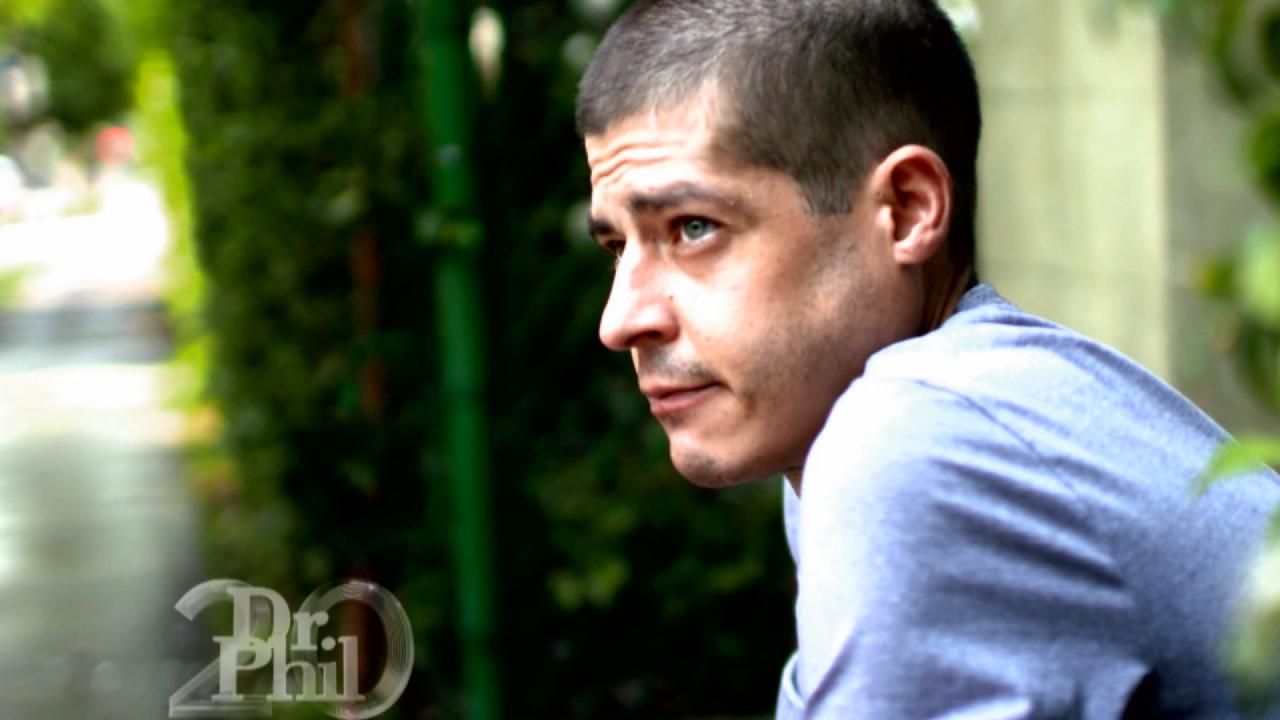 Man Says Living With Bulimia 'Feels Like A Prison Sentence'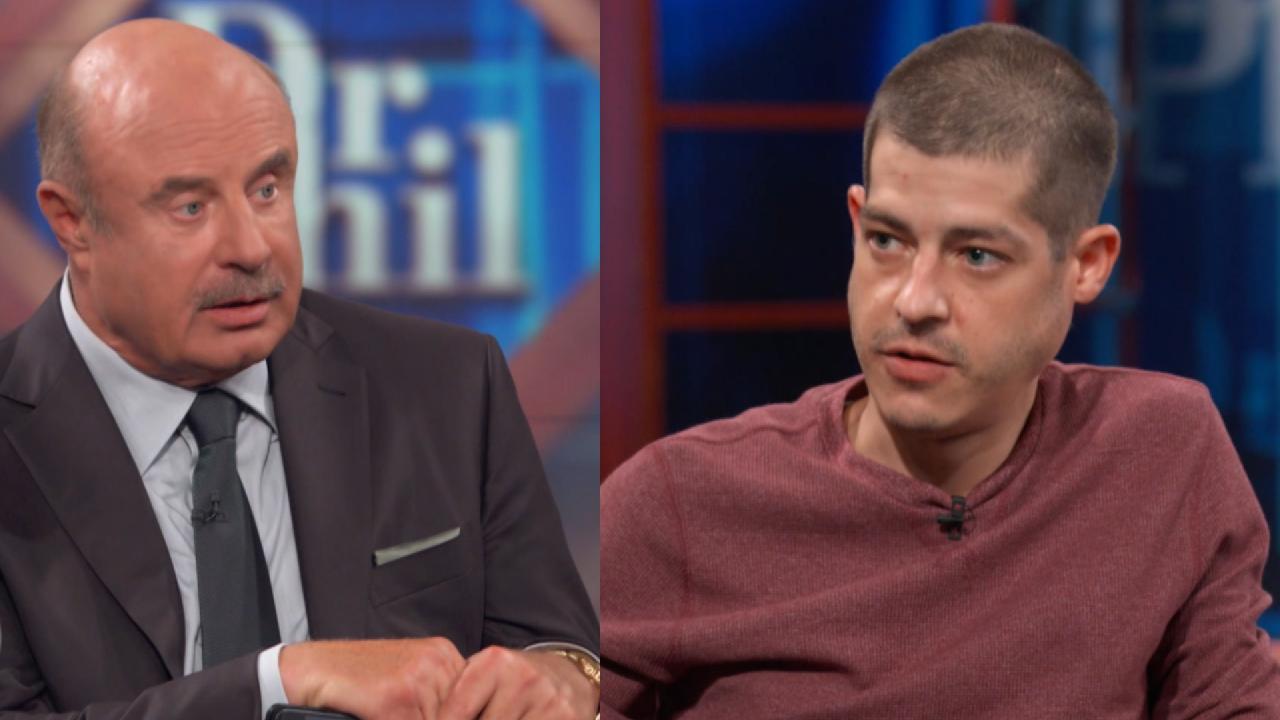 Man Who Lives With Bulimia Says, 'I've Been Doing It So Long, I …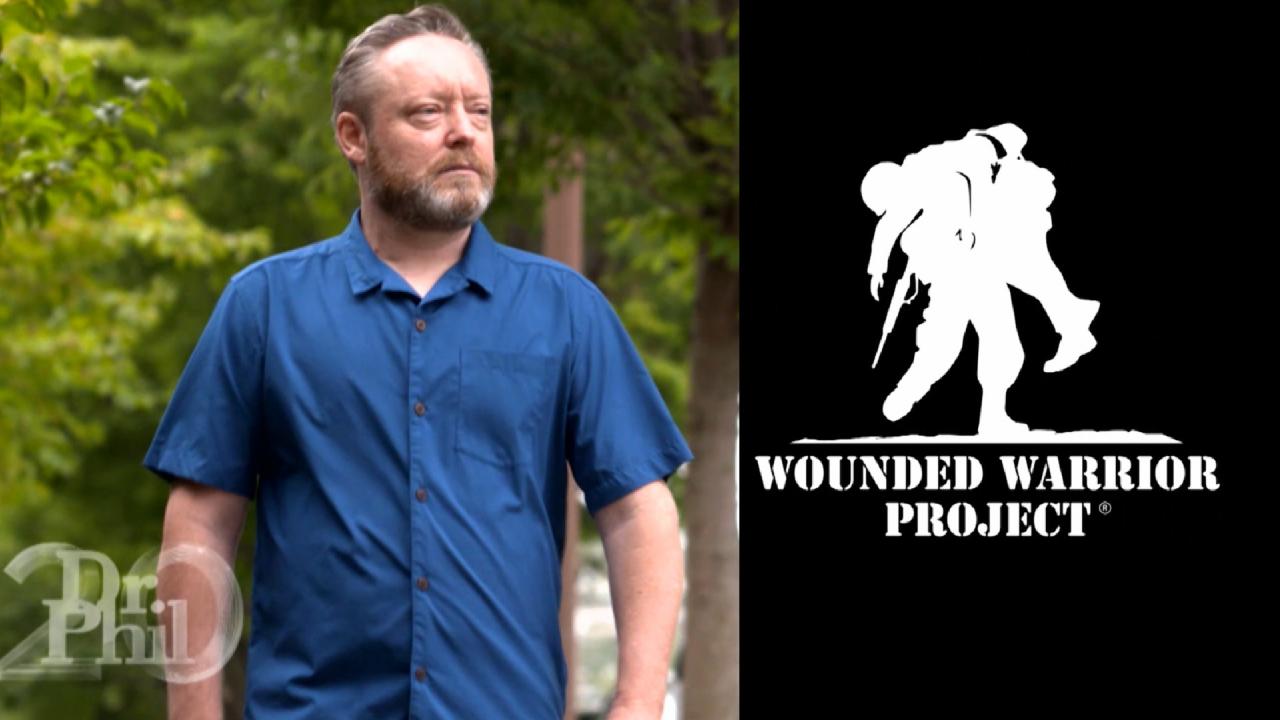 'Without Wounded Warrior Project, I Would Have Been Lost,' Says …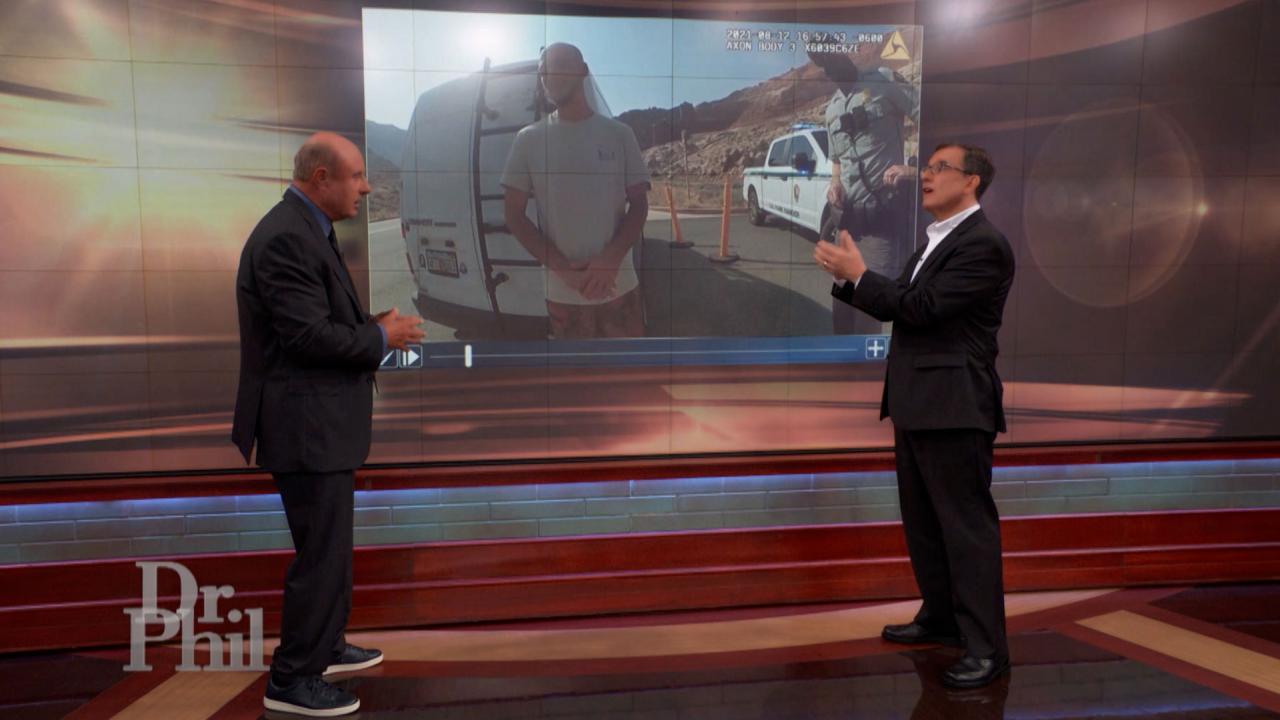 Body Language Expert Analyzes One Of The Last Videos From When G…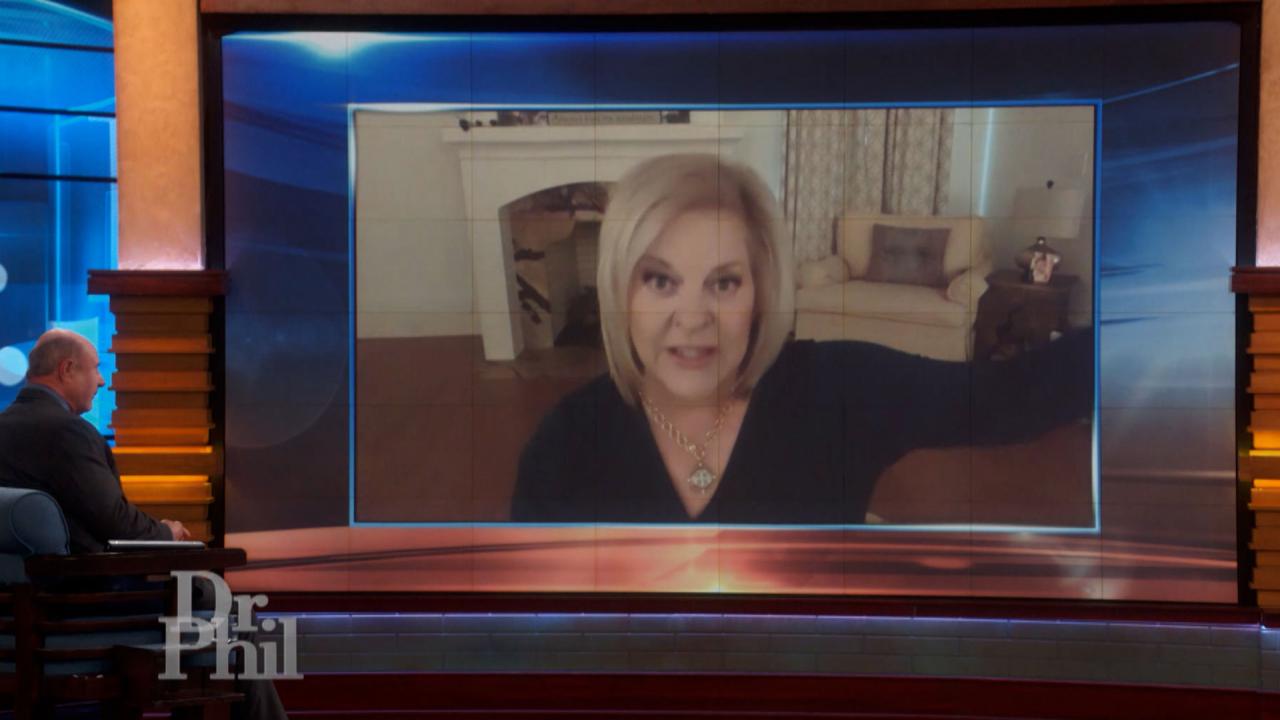 Nancy Grace Raises Questions About Brian Laundrie's Disappearanc…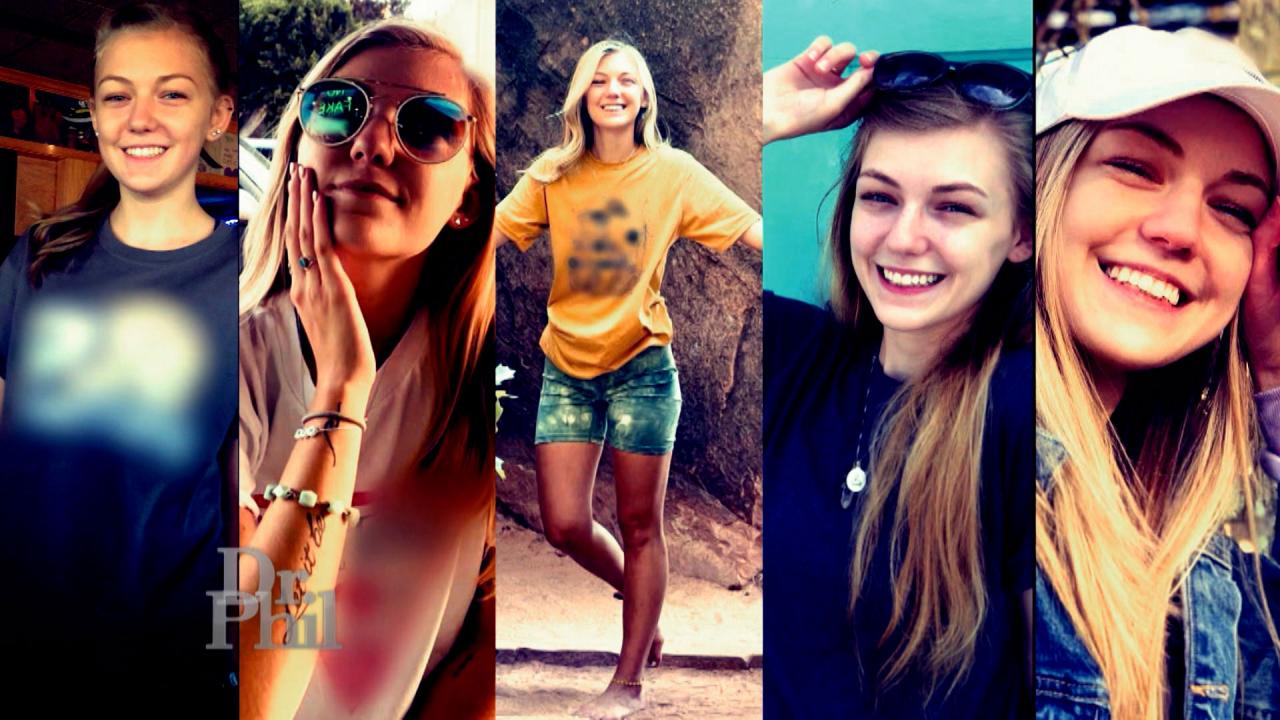 Remembering Gabby Petito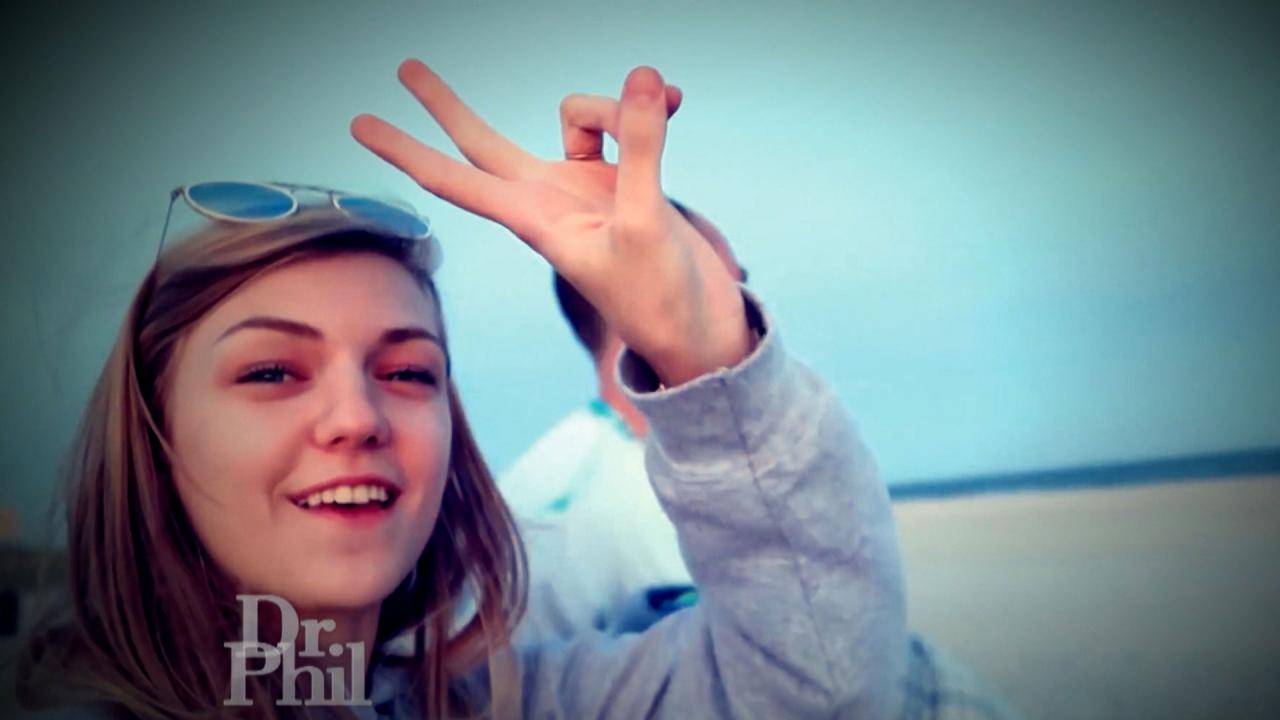 What Happened To Gabby Petito – And Where Is Brian Laundrie?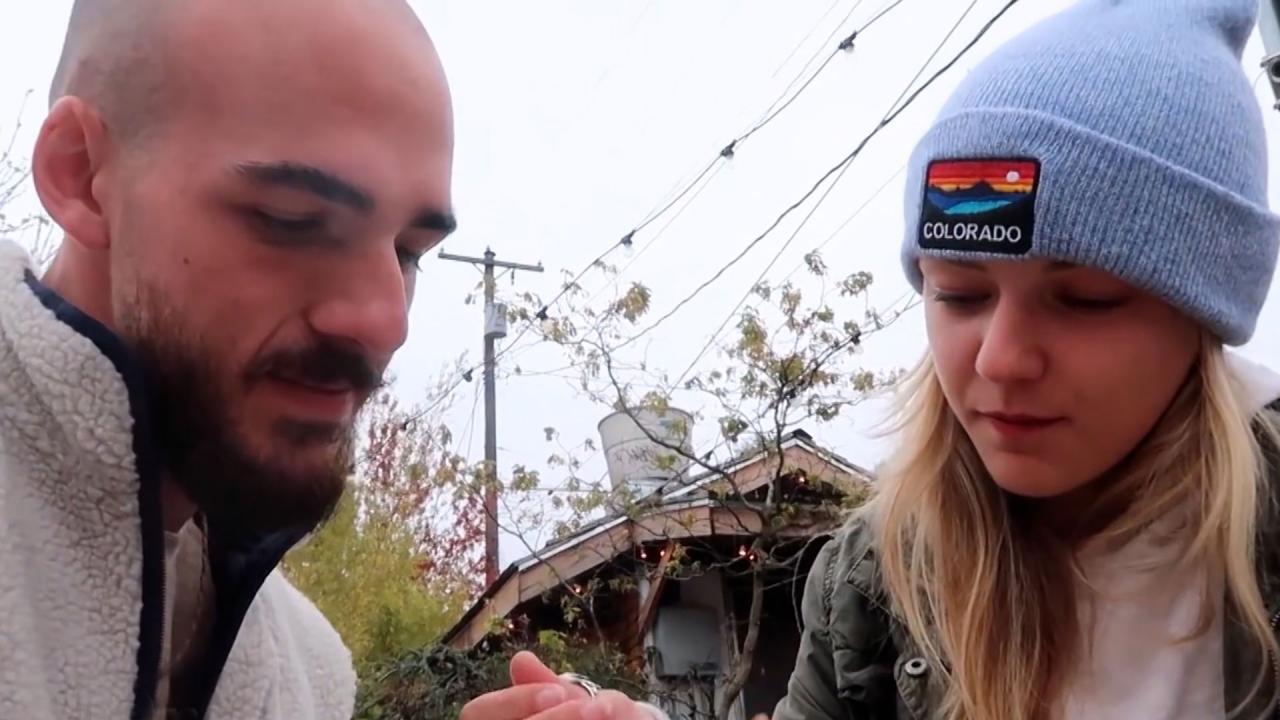 Gabby Petito's Friend Speaking To Reporter Claims Brian Laundrie…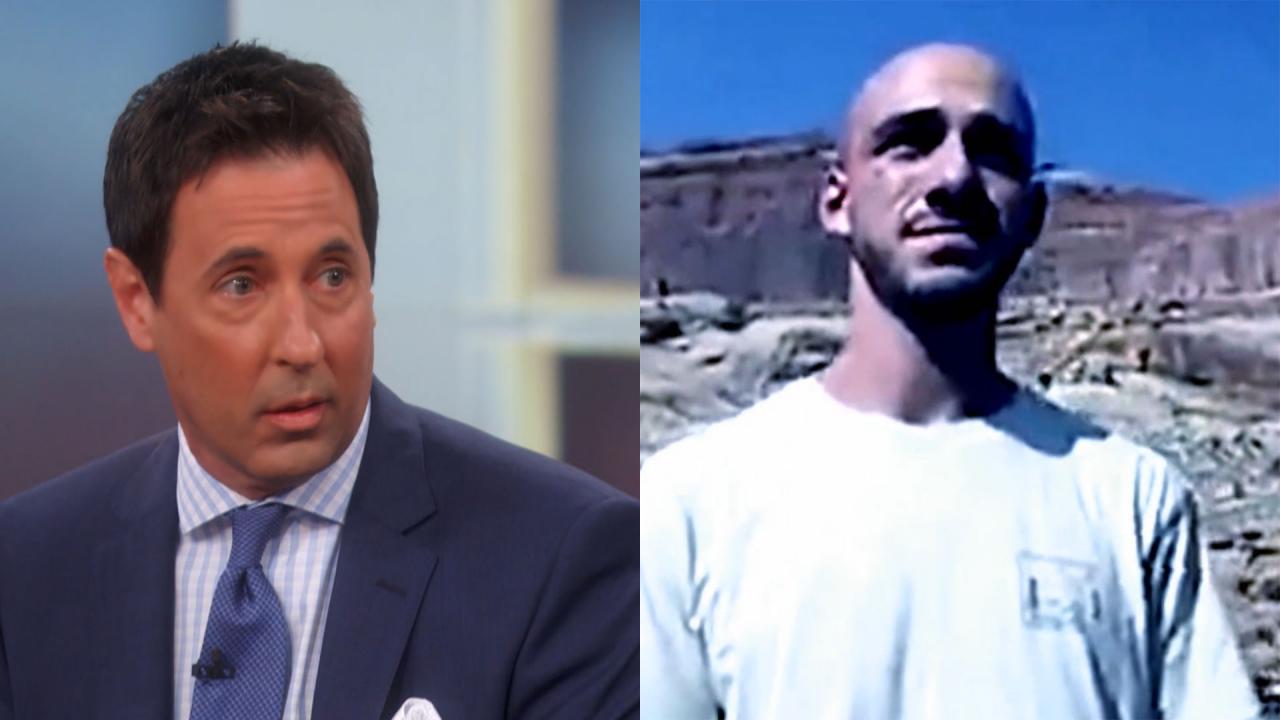 A Defense Attorney On Why Brian Laundrie Might Have Chosen Not T…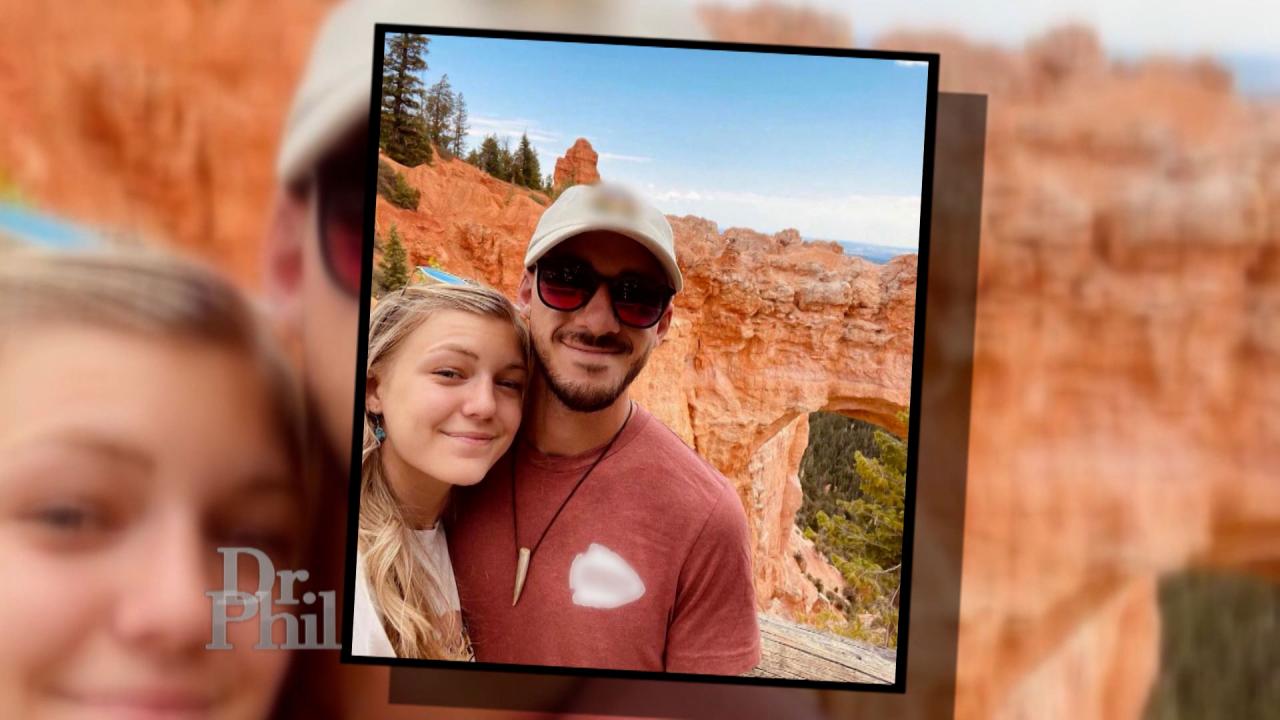 Former Law Enforcement Officer Says Brian Laundrie 'Shouldn't Ha…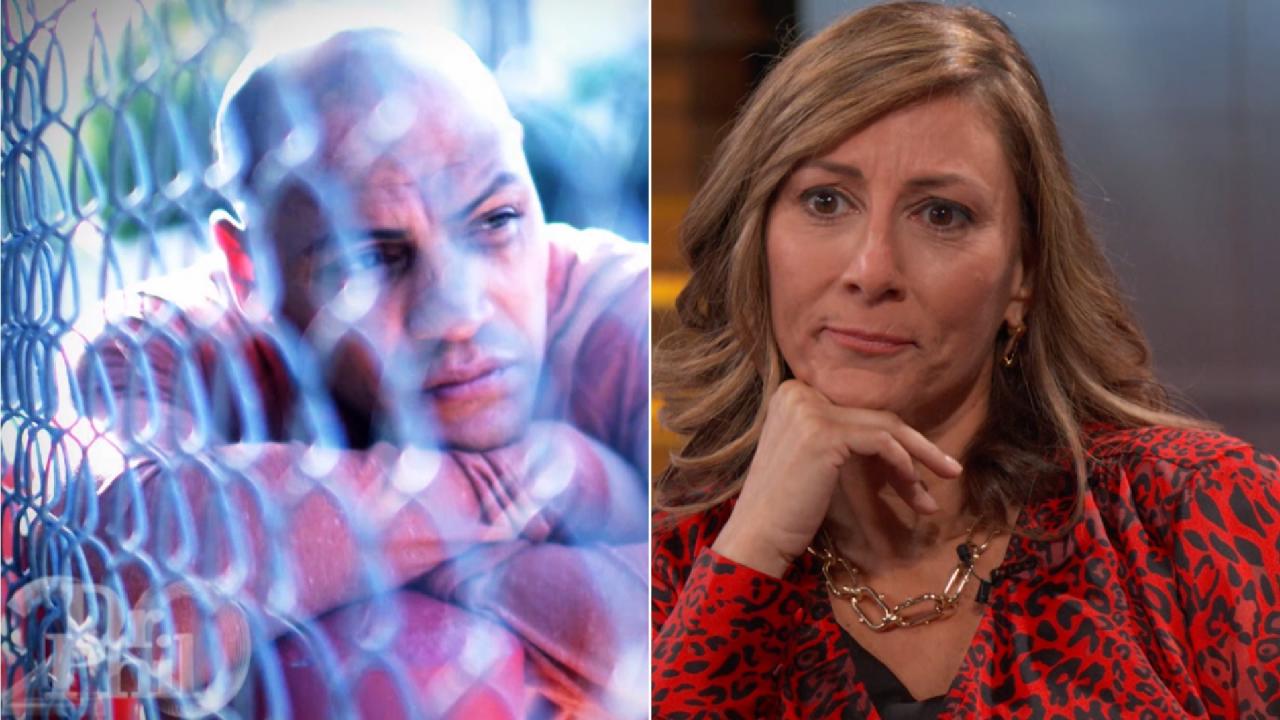 'I Knew What I Was Getting Into,' Says Fiancée Of Man Living Wit…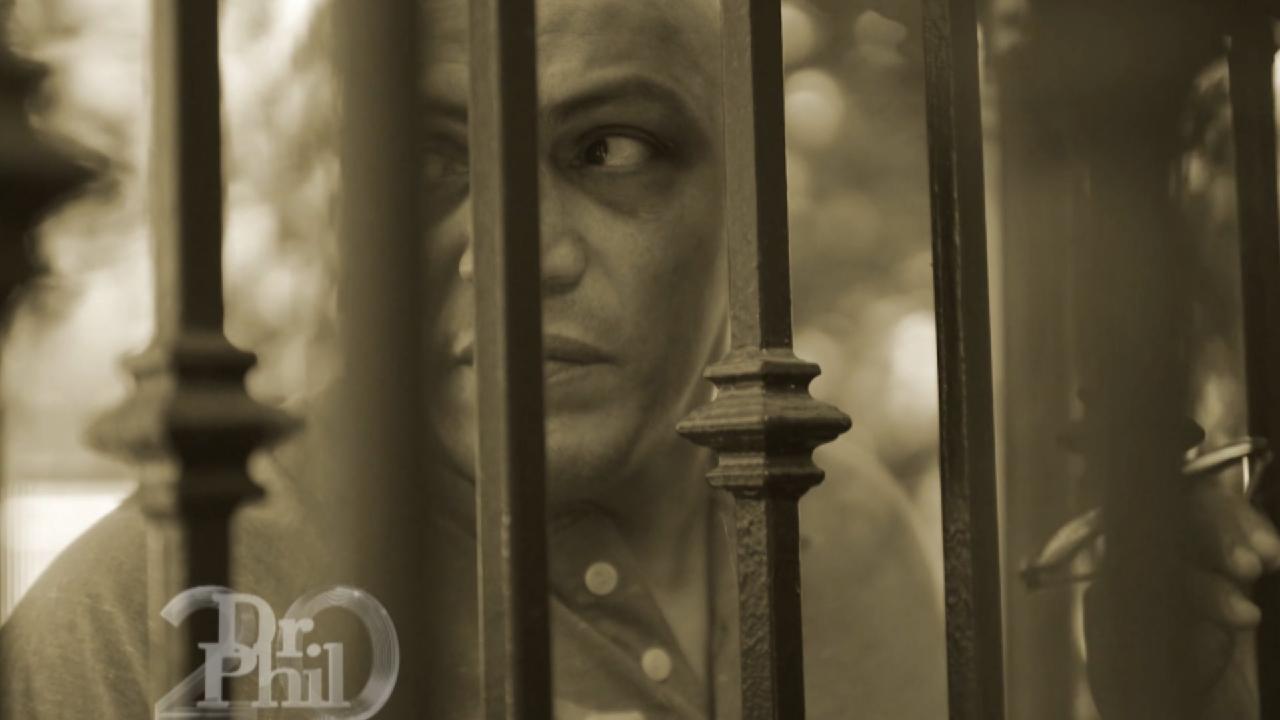 'I'm Worried About My Thought Process,' Says Boxer With Traumati…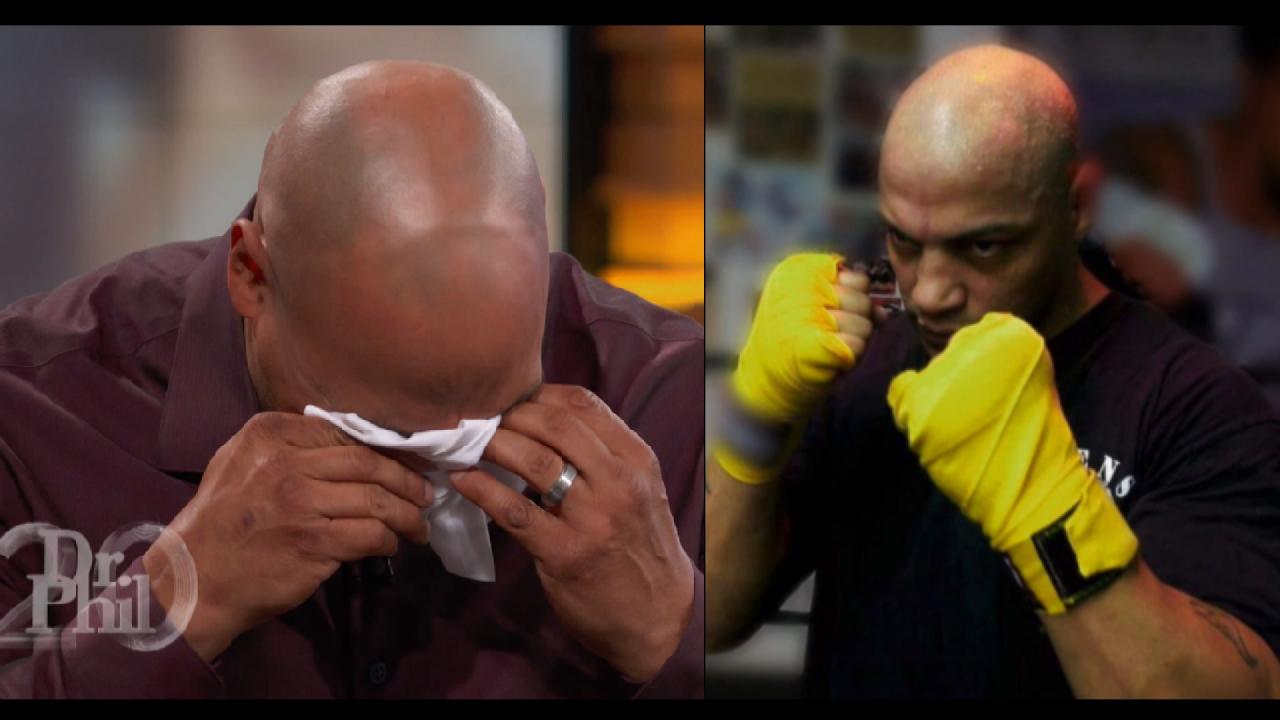 What A Former Boxing Champion Says Makes Him Want To Hurt Himself
Actress Jan Broberg Claims At 12 She Was Kidnapped, 'Brainwashed' And Told She Was Supposed To Have A Baby To 'Save The Dying Planet'
Actress Jan Broberg claims that when she was 12 years old, she was kidnapped, drugged, tied up and led to believe she had been abducted by aliens.
TELL DR. PHIL YOUR STORY: Have a story Dr. Phil won't believe?
"I'm strapped with my wrists and my ankles to the back of the motor home bed. There's a box right next to my ear," Broberg recalls of the incident that occurred in 1974. "It's talking to me in a high pitched monotone voice … I thought I'd been kidnapped by a UFO."
The actress, known for roles in the television shows
Everwood
and
Criminal Minds
, was abducted by Robert Berchtold, a good friend of her family's. She says it was two days before she saw Berchtold again, who convinced her they had been abducted by aliens and needed to complete a mission. She says he took her to Mexico for five weeks during which time she claims she was brainwashed.
WATCH: Actress Jan Broberg Recalls What Happened When She Was Abducted For Four Months When She Was 14
"I would come to him and I would say, 'The box said that we're supposed to do the thing that makes people happy. We're supposed to have a child. I'm supposed to have the child to save the dying planet,'" Broberg says during an appearance on Dr. Phil airing Tuesday. "It said, 'If you don't follow all of our rules, you will be evaporated. You will be killed, and your little sister will be taken.'"
Hear more of Broberg's unusual story in the video above. And on
Monday's episode of Dr. Phil
, hear what happened when Broberg was abducted by Berchtold for a second time two years later. And, hear what happened when Berchtold showed up at a woman's conference where Broberg was the guest speaker.
Check here
to see where you can watch.
TELL DR. PHIL YOUR STORY: Are you involved in a story that has made the headlines?
Why Woman Says She Remained Friends With Man Who Abducted Her Daughter