Adult Daughter Rejects Mom's Claim That She's Been Enabled All H…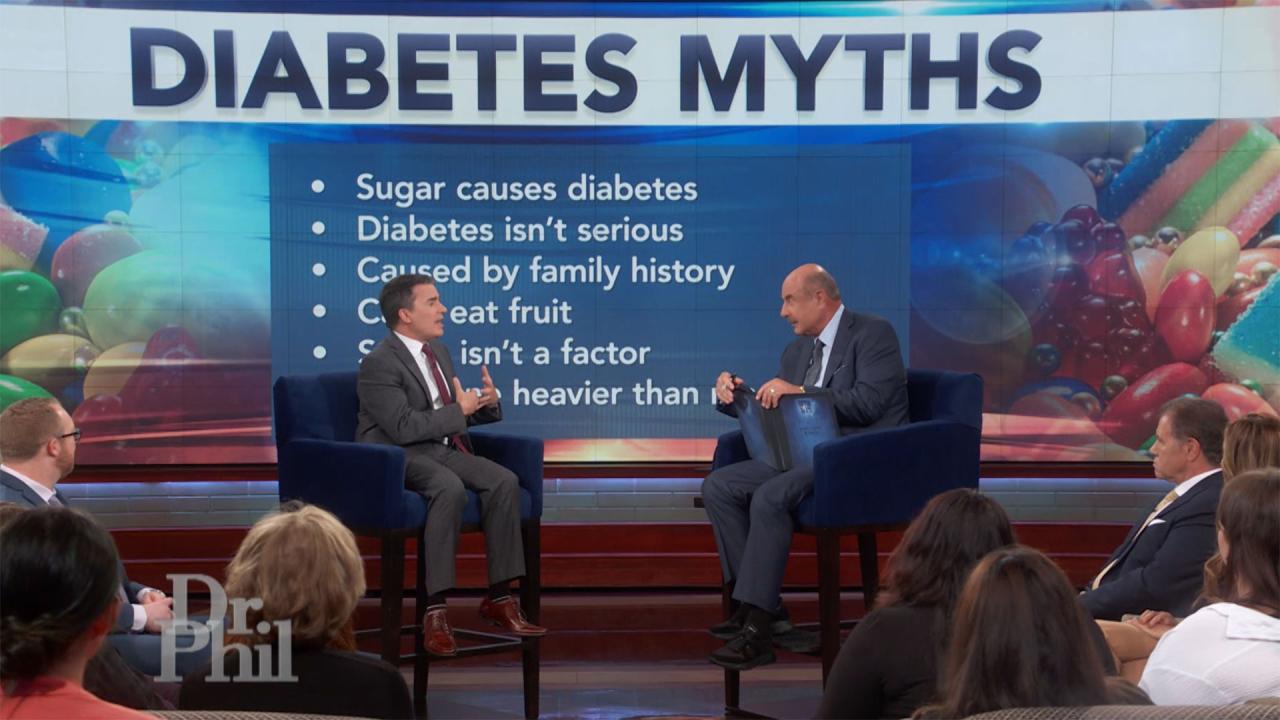 Strategies To Take Control Of Your Health And Reduce Your Diabet…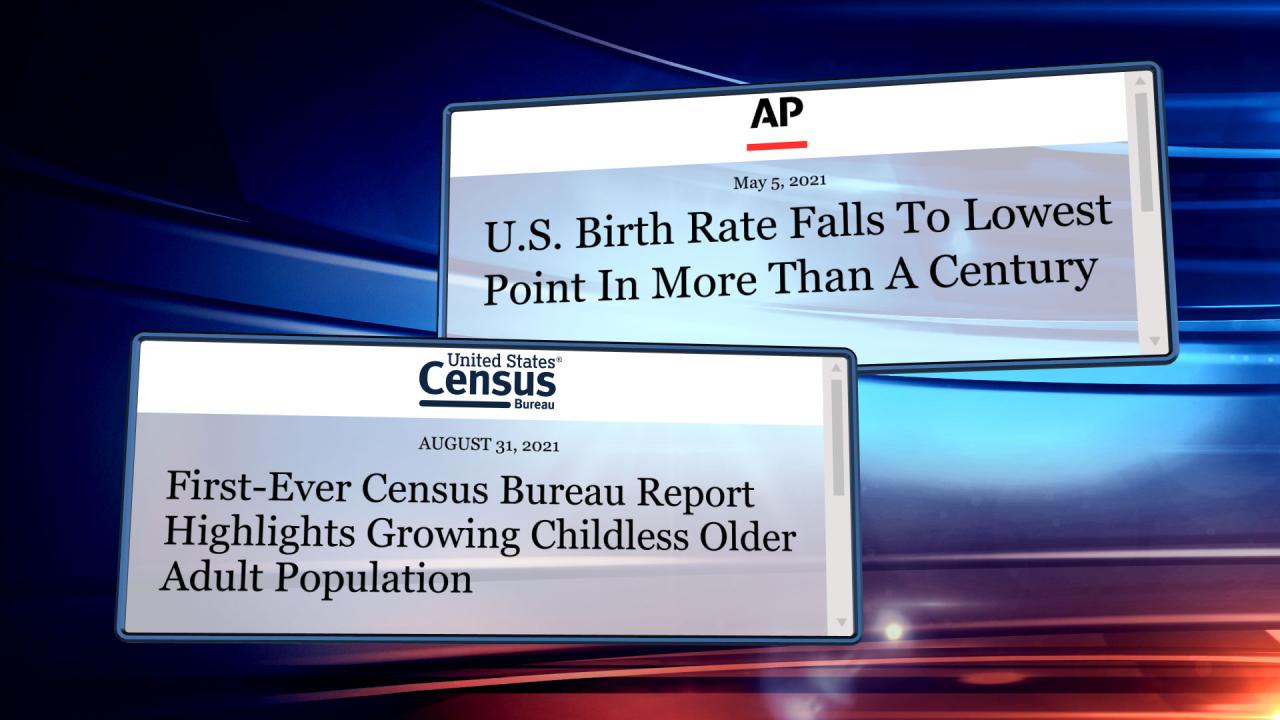 Will The Current Birth Rate Have A Positive Or Negative Impact O…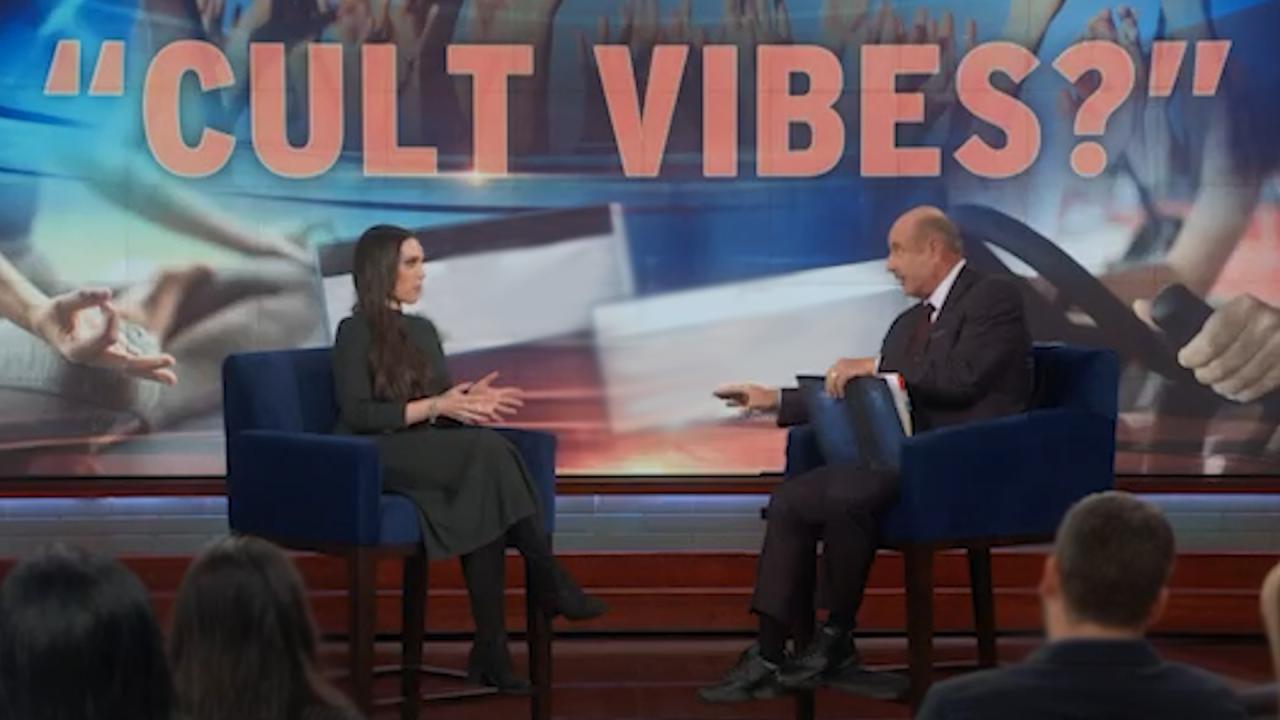 "Cult Vibes?"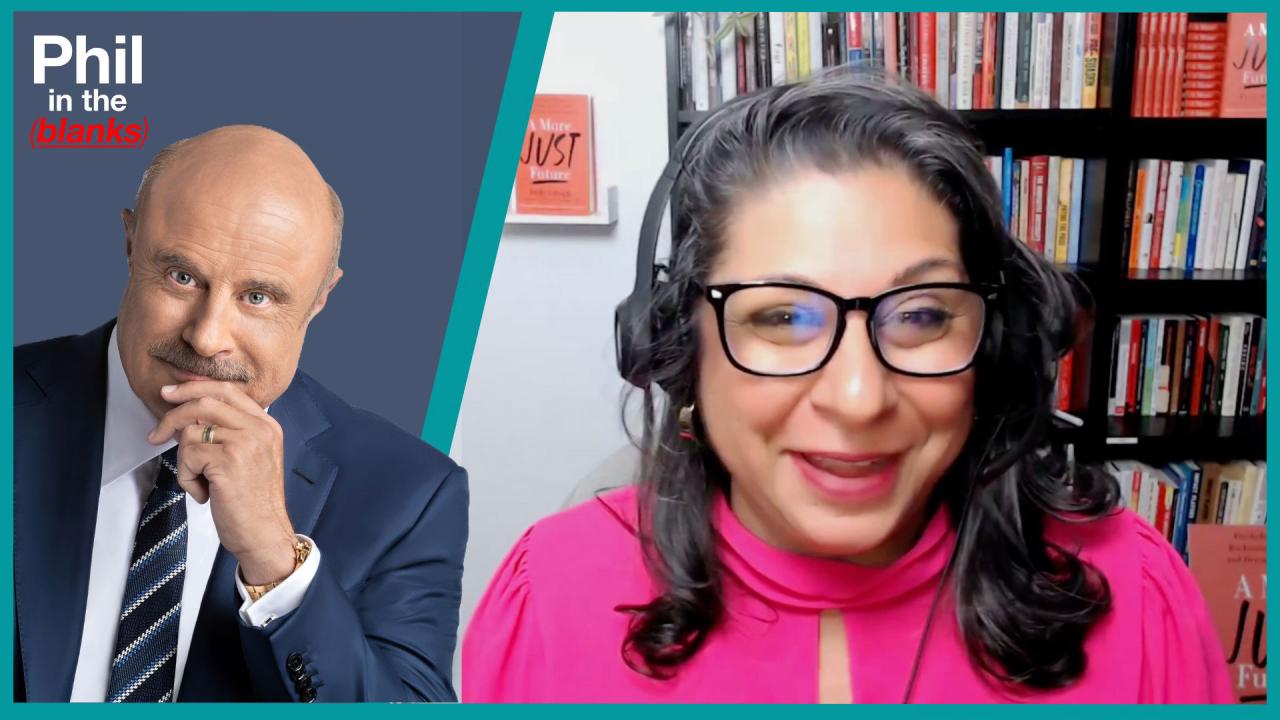 The Psychology Of Good People With Social Psychologist Dolly Chu…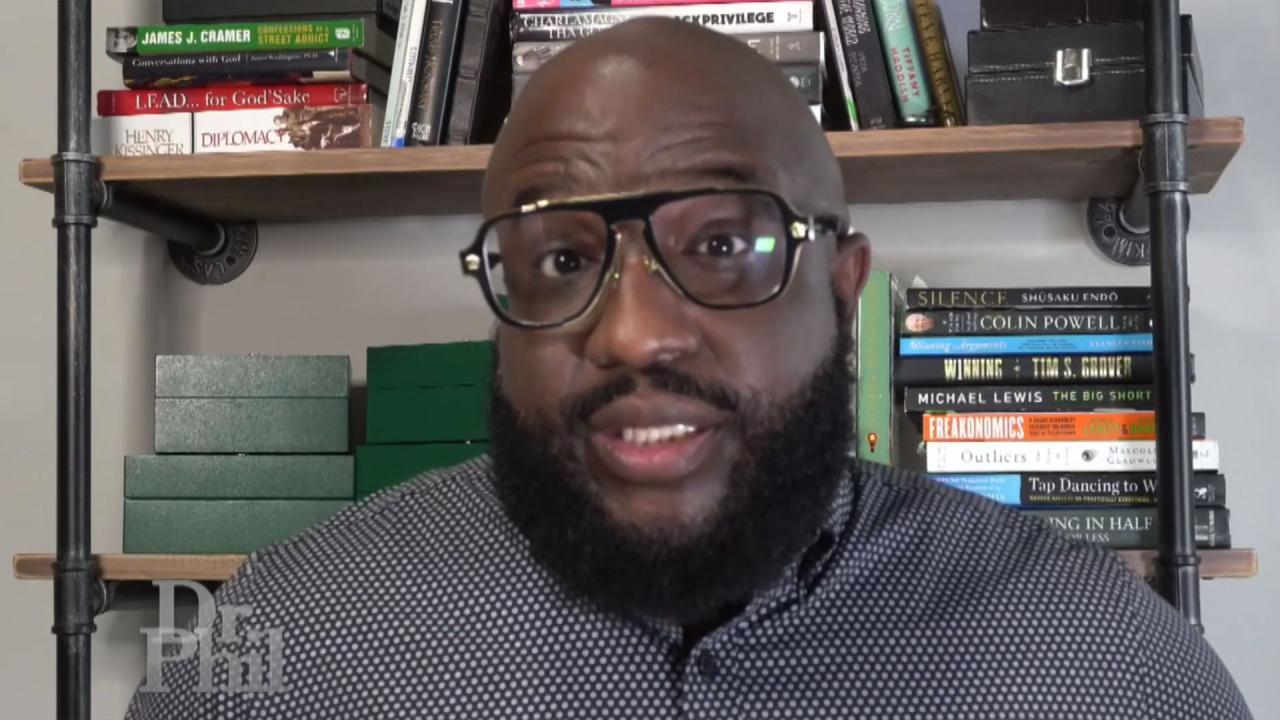 Father And Youth Mentor Says Poor People Shouldn't Have Children…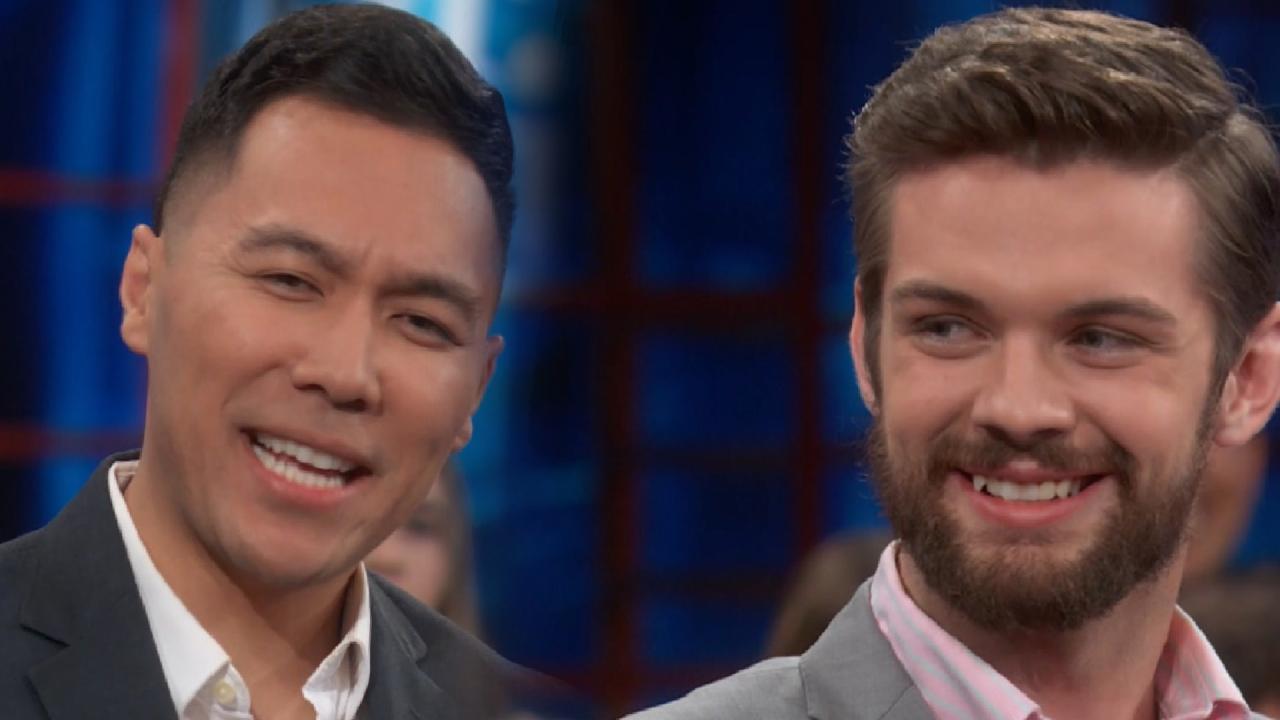 America's Gratuity System: Is It OK To Skip The Tip?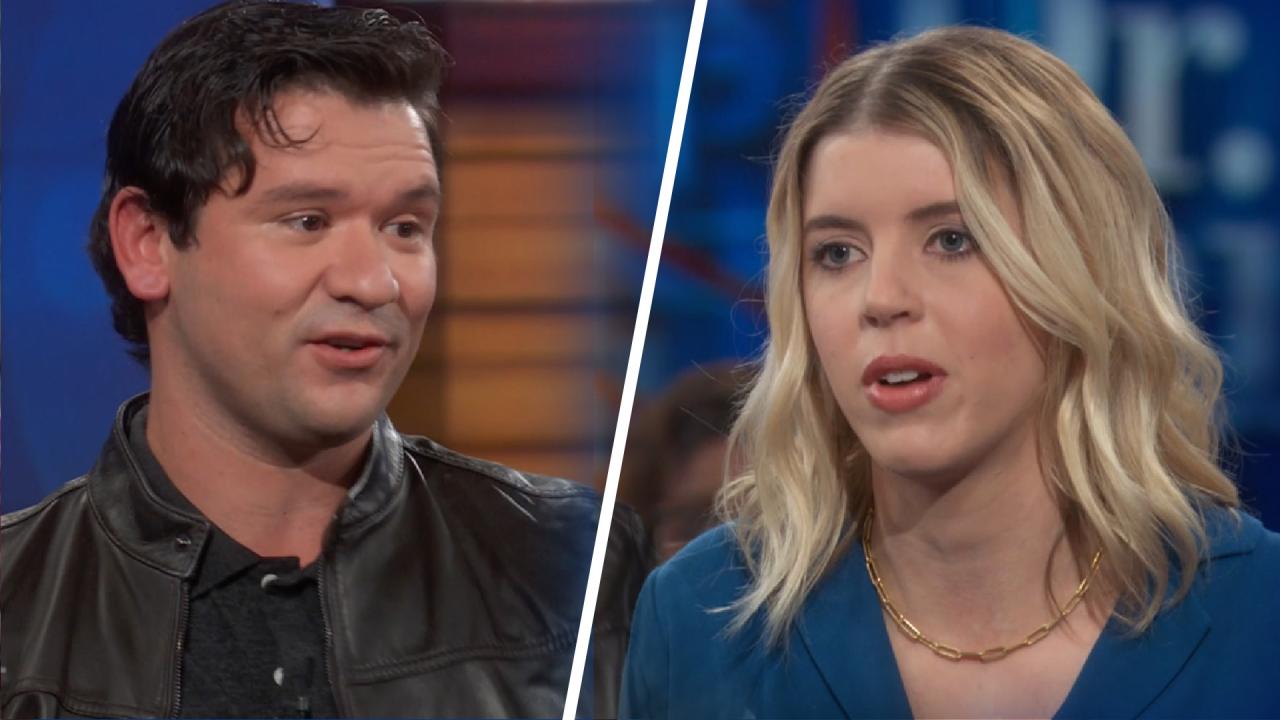 'I Just Want To Pay My Bills,' Says Restaurant Worker Who Suppor…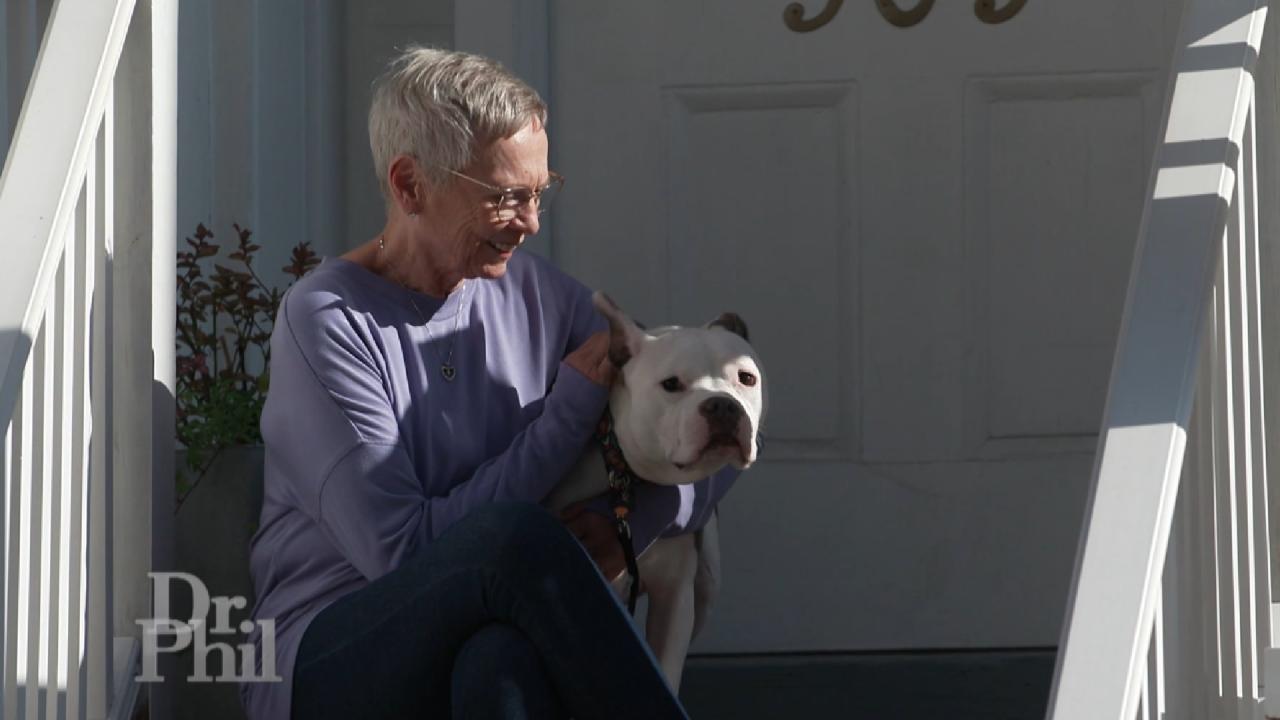 Sell Your Home As-is And Without The Stress – Call Sundae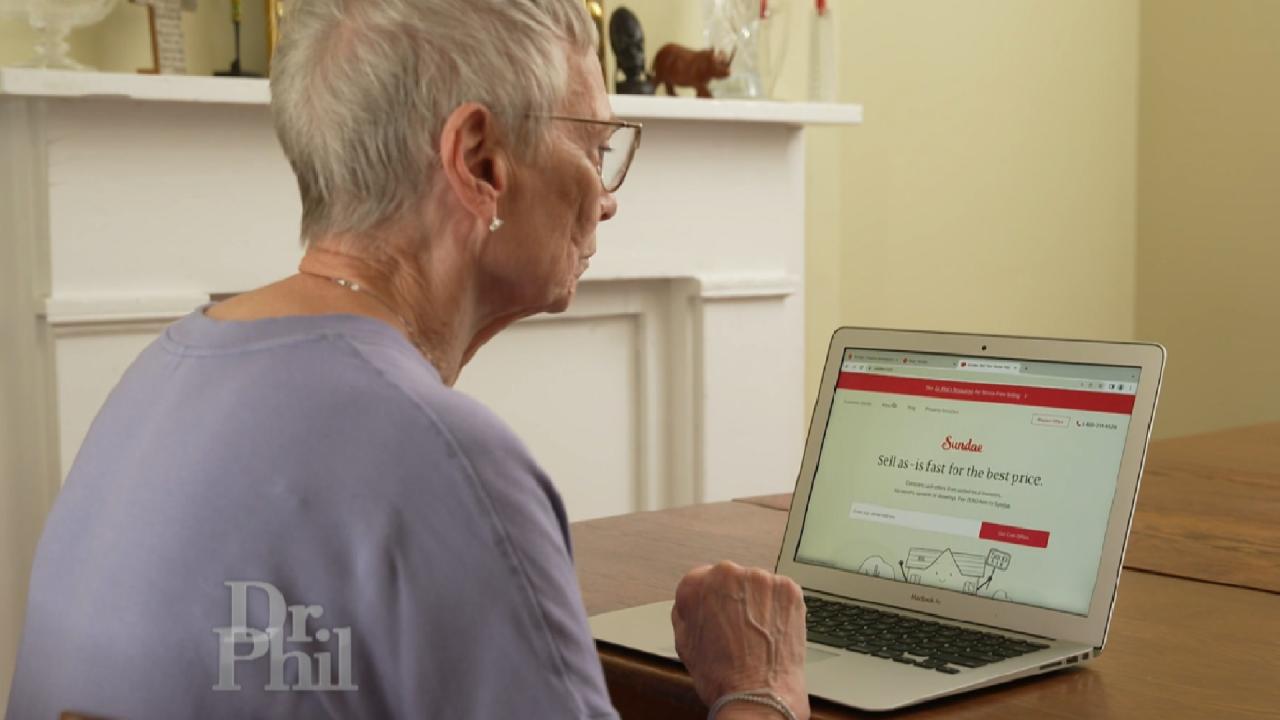 Sell Your Home With Sundae: No Repairs, No Fees or Commission to…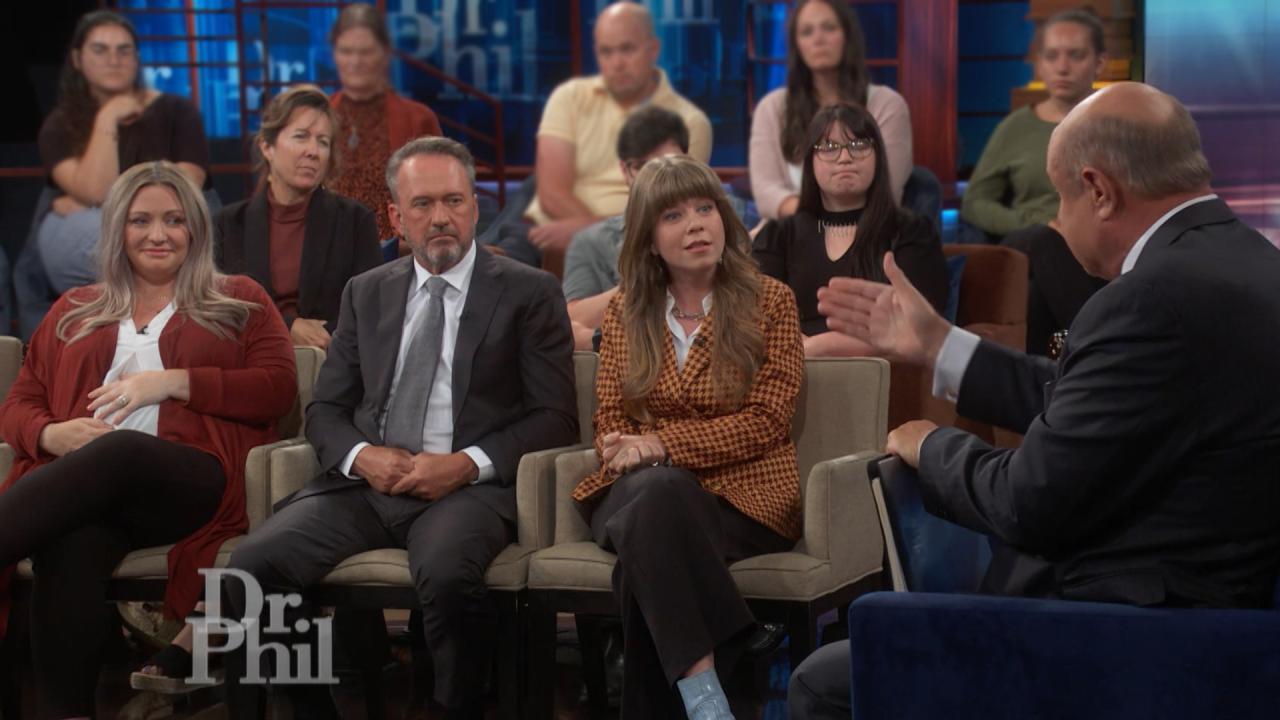 Procreation Debate: Is it Smart to Have Children?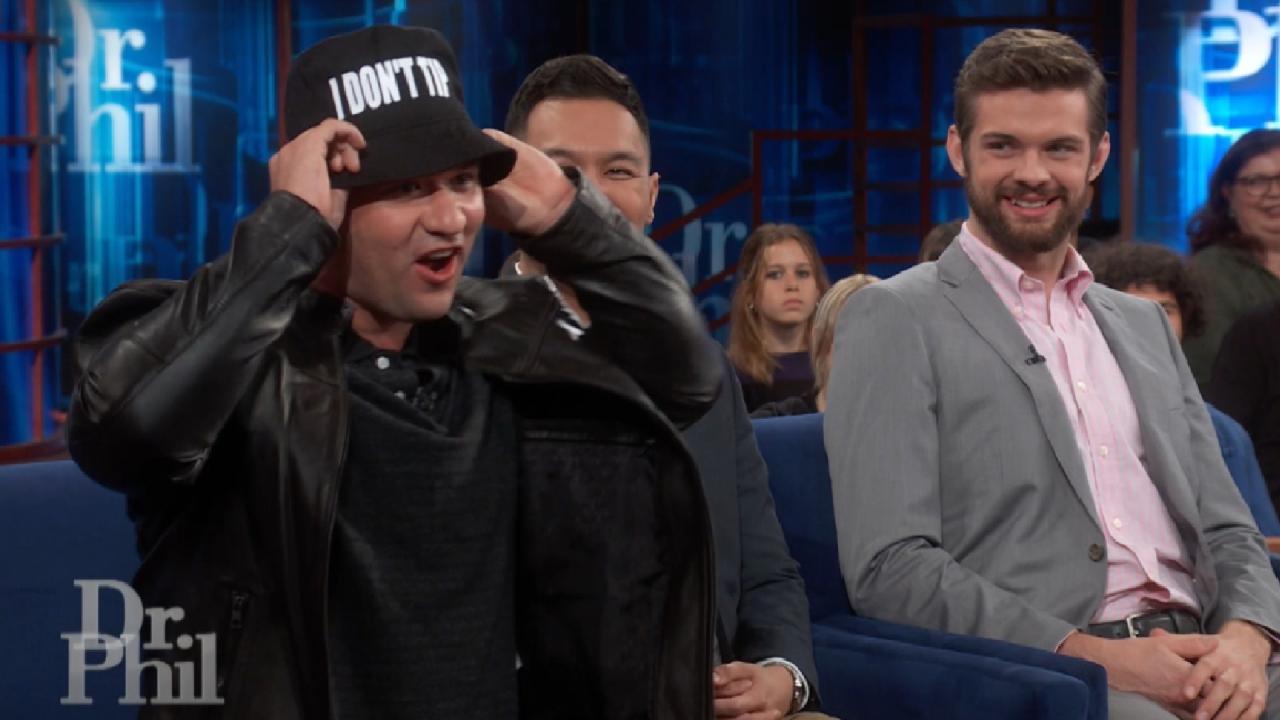 Tipped Off! Is the Customer Always Right?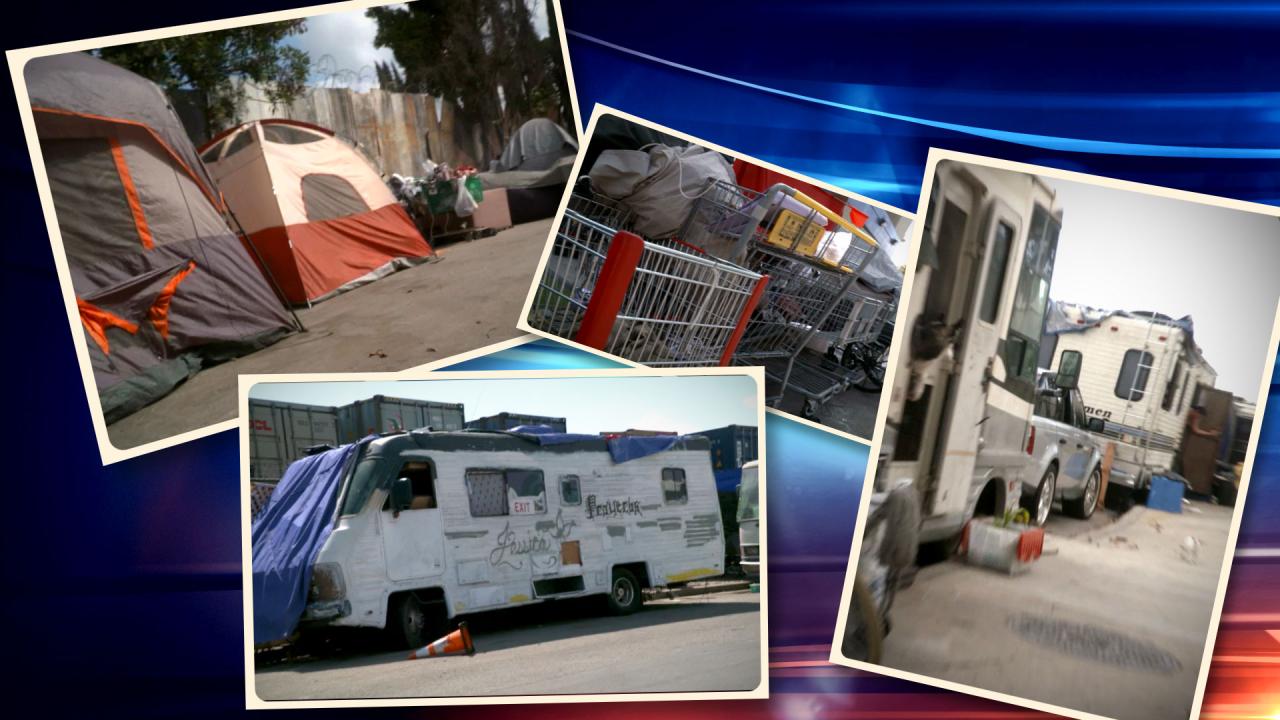 What The Homeless Crisis Looks Like In California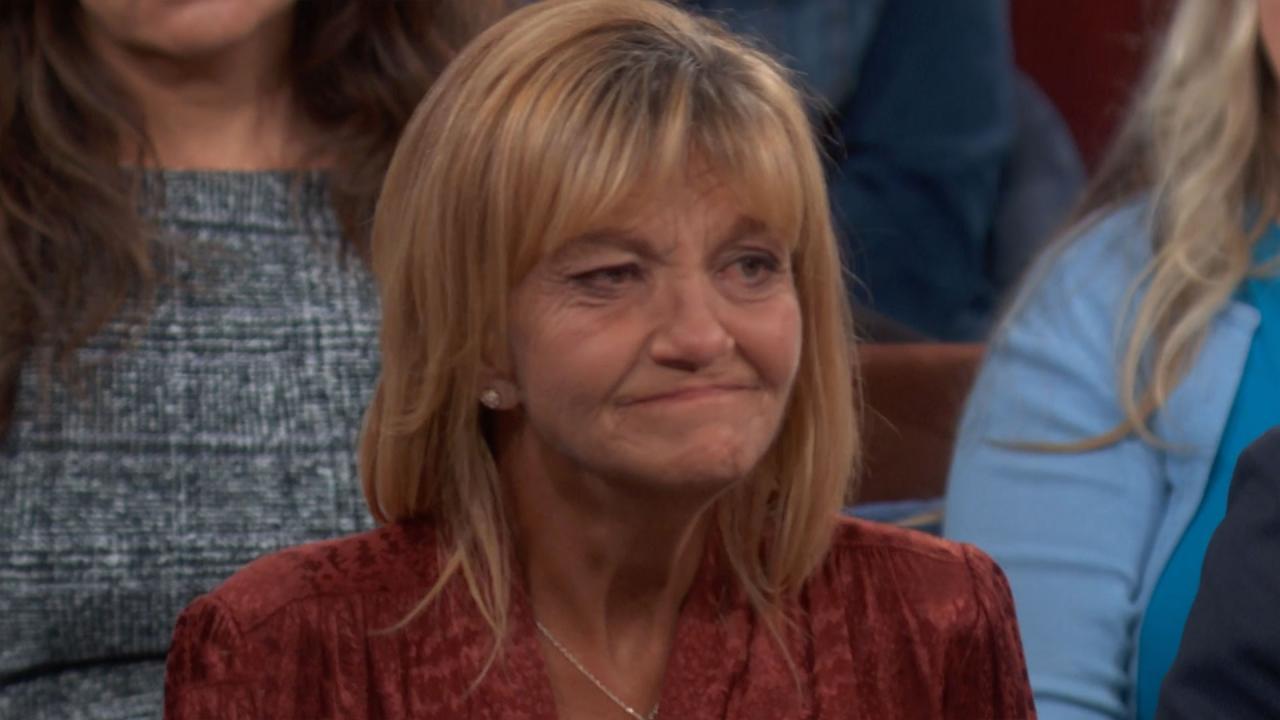 Woman Who Used To Live In Homeless Encampment Shares How She Fou…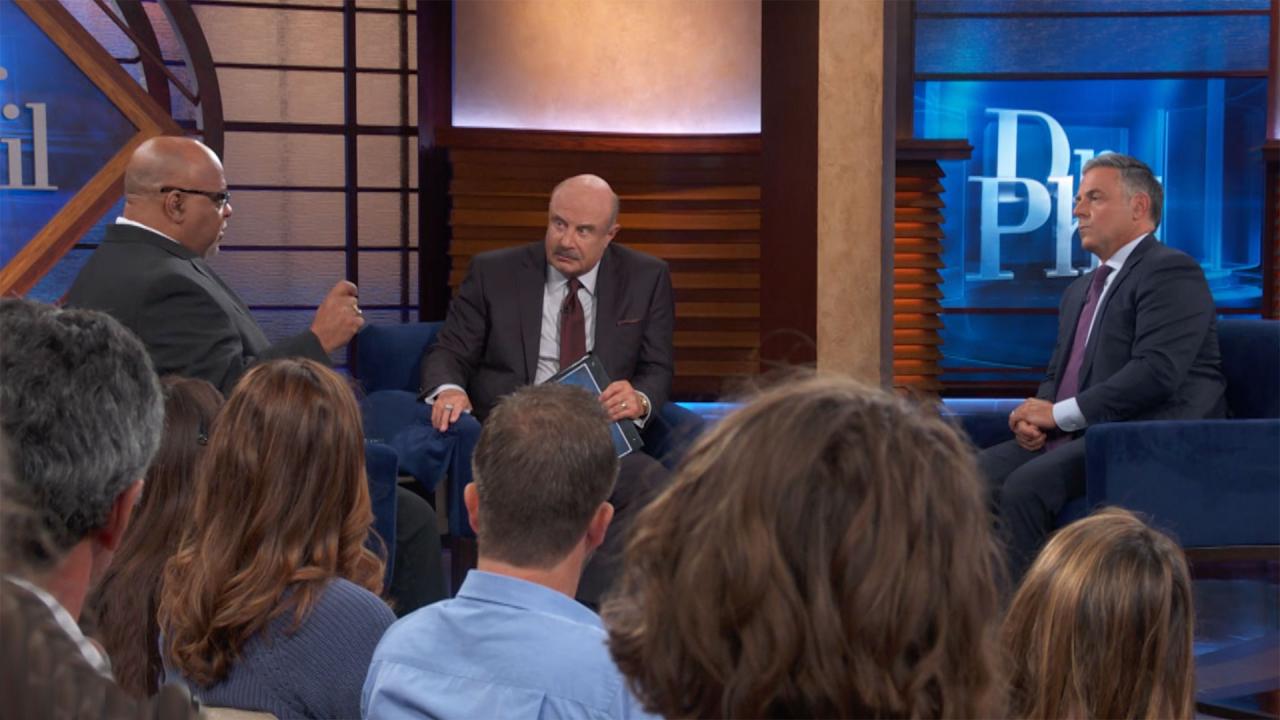 What Can Be Done To Help The Homeless?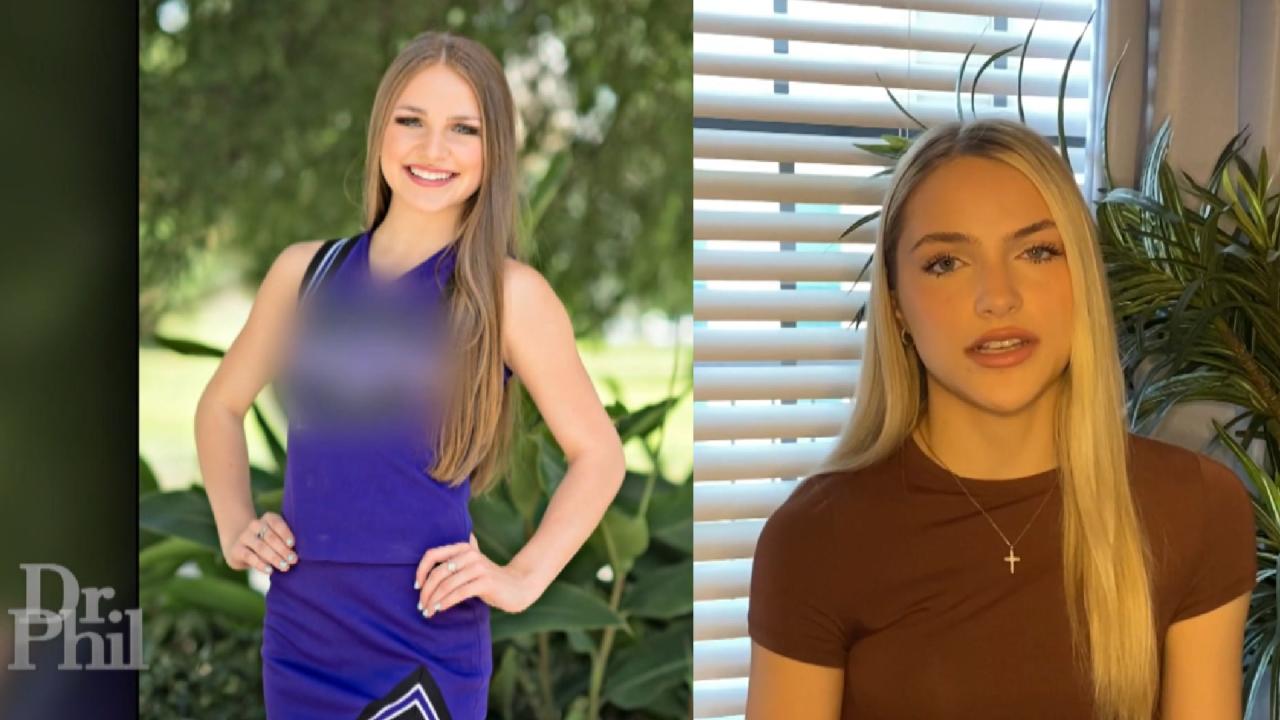 'At The Time, Attempting To Take My Life Felt Like The Smartest …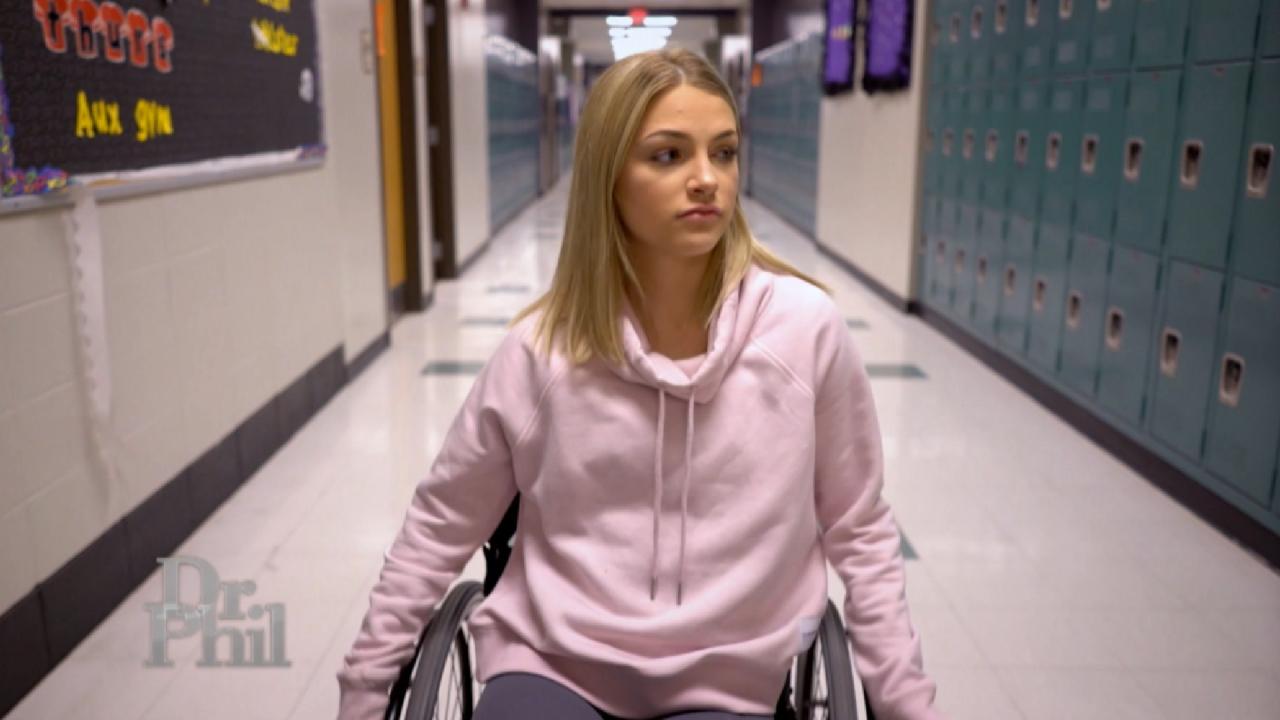 'Maybe My Pain And Suffering Can Help Someone Else,' Says Woman …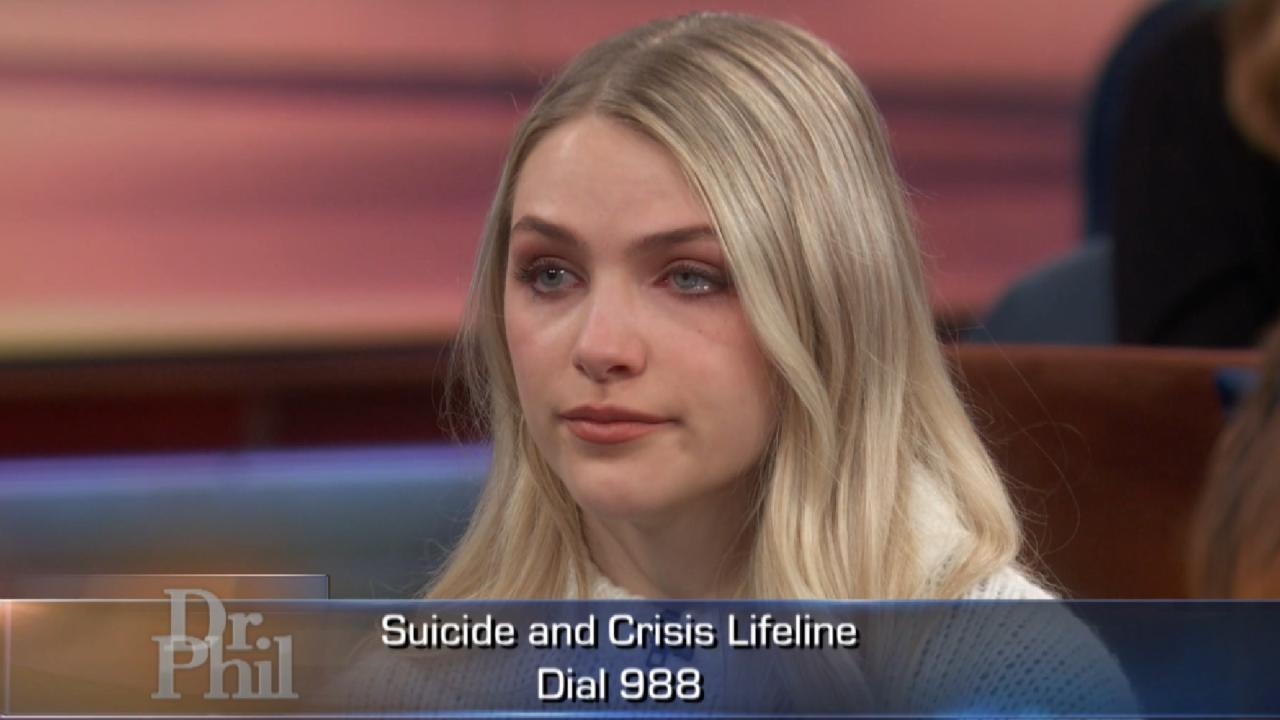 Woman Who Tried To Kill Herself As A Teen Says She Had 'Instant …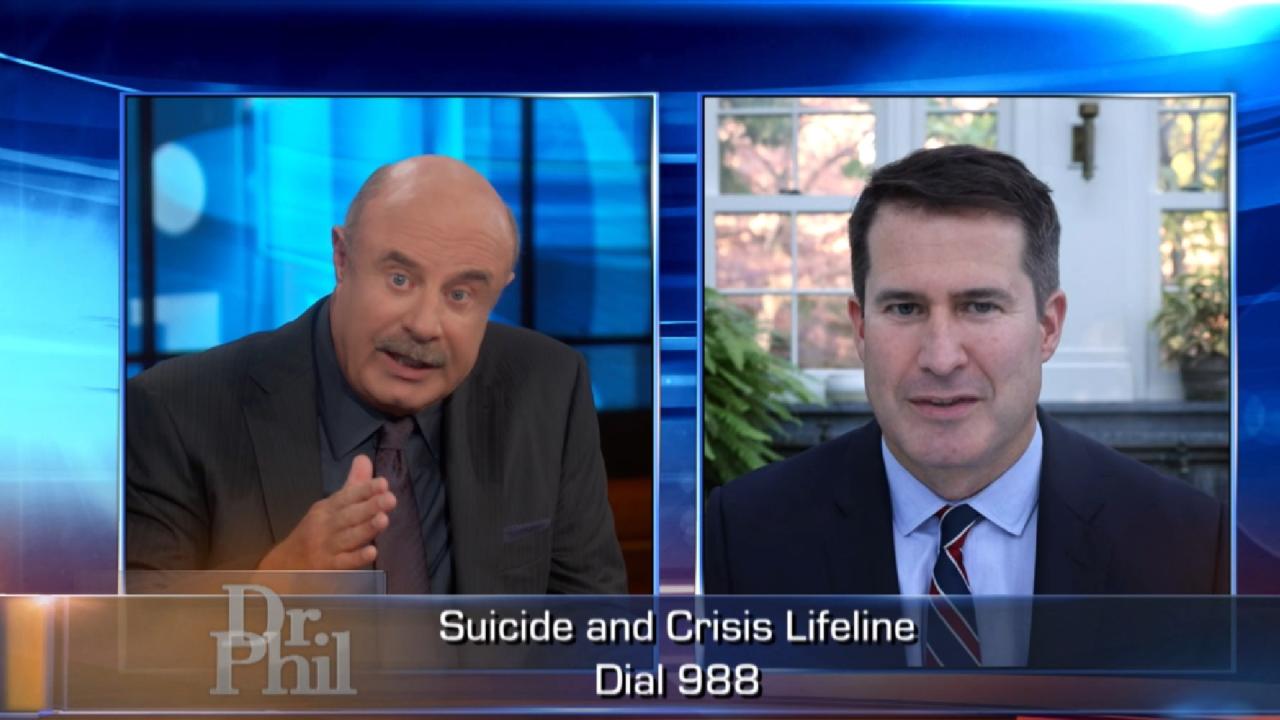 9-8-8 National Suicide And Crisis Lifeline: 'Remarkable How Well…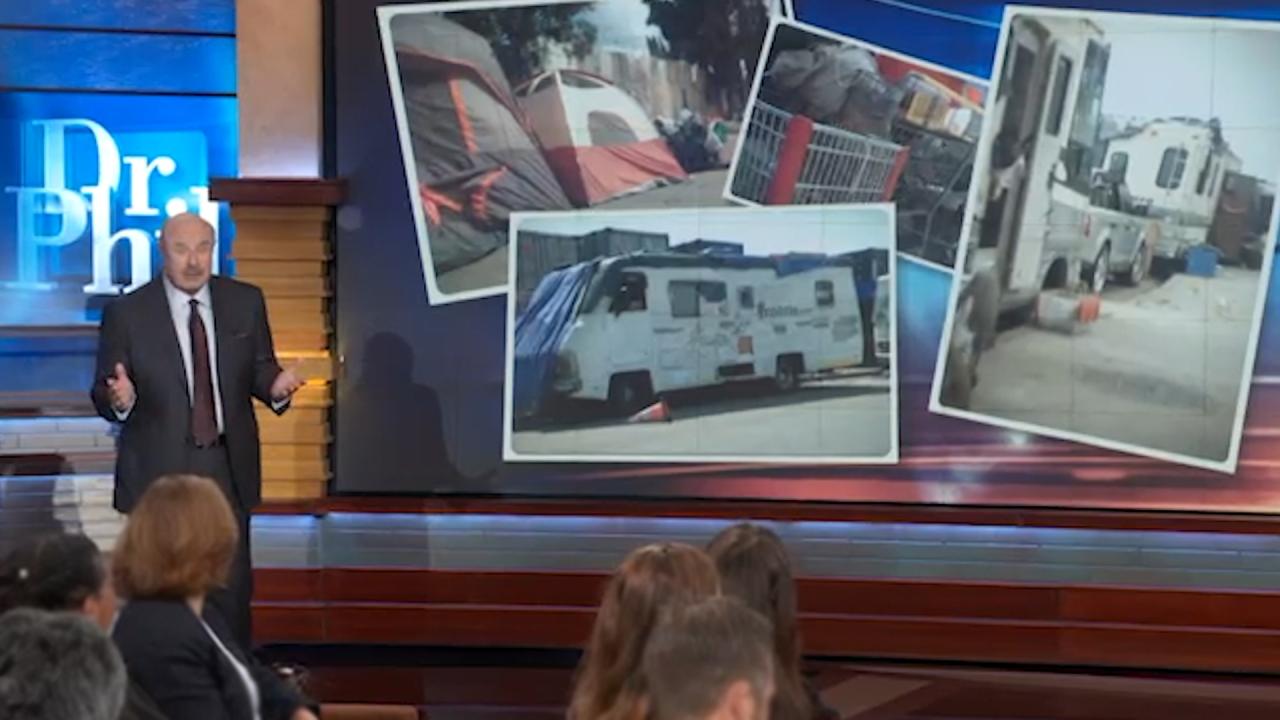 Homeless Encampment Bans: Sweep or Stay?
Adult Daughter Rejects Mom's Claim That She's Been Enabled All Her Life
BillieSue says her adult children, Alex and Hana, have no life skills because she enabled them by doing everything for them their entire lives. "I have not prepared my children for the real world, and I'm ashamed of it," she says.

"I've been paying a majority of my bills since I was 18, so I'm not quite sure how she could say she enabled me," says Hana, rejecting BillieSue's claim. She admits that BillieSue paid her rent when they shared an apartment together. She adamantly denies her mother's assertion that she was the reason they received an eviction notice due to noise complaints.


Alex also admits that his mother helped to get him out of trouble on numerous occasions, starting when he was a teenager. He vehemently denies BillieSue's claim that he "bullied" her out of her own home. BillieSue claims that she eventually evicted Alex from her house because he stopped paying rent. Alex denies he wasn't paying rent and that his mother evicted him.
Why does Alex say he moved out of his mother's house? Tune in to Wednesday's episode,
"Bullied by My Monster Children!"
to find out!
Check your
local listing
for airtimes.
WATCH: Adult Son Denies Mom's Claim That He Bullied Her Out Of Her Own Home
TELL DR. PHIL YOUR STORY: Conflict so big it needs a Dr. Phil solution?