Adult Son Denies Mom's Claim That He Bullied Her Out Of Her Own …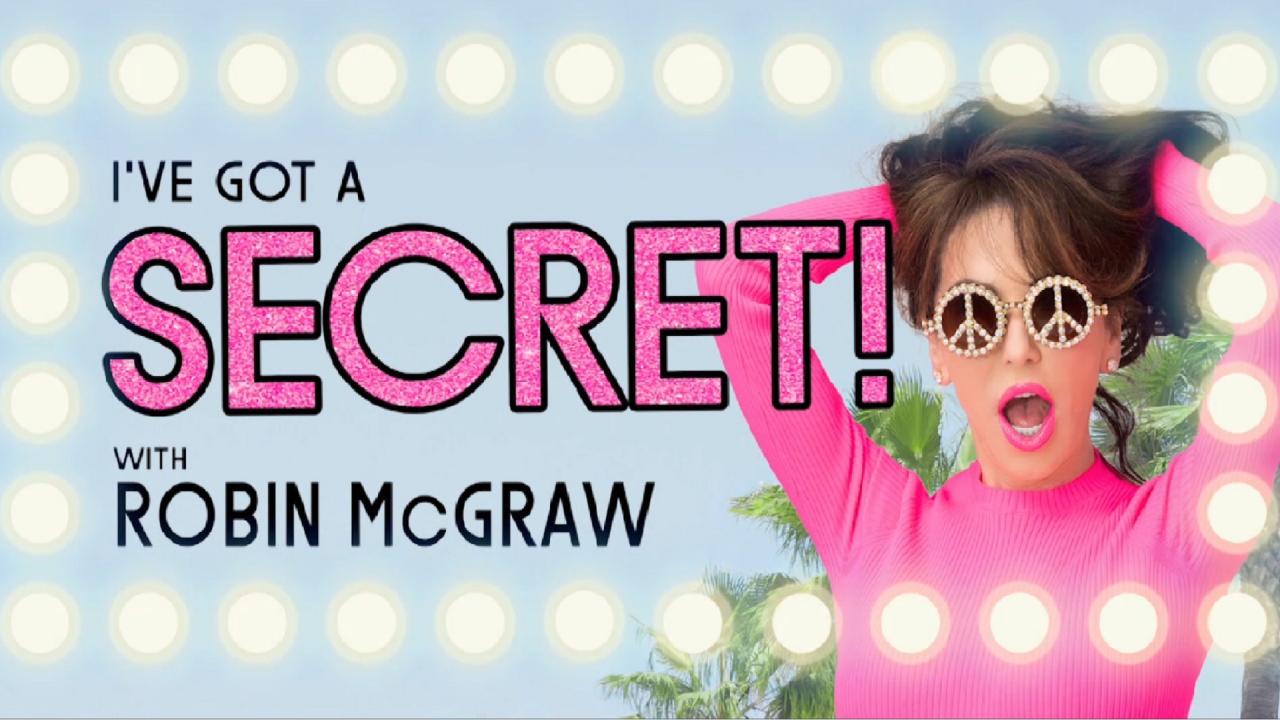 Hot Tips On Becoming A Happy Host – 'I've Got A Secret! With Rob…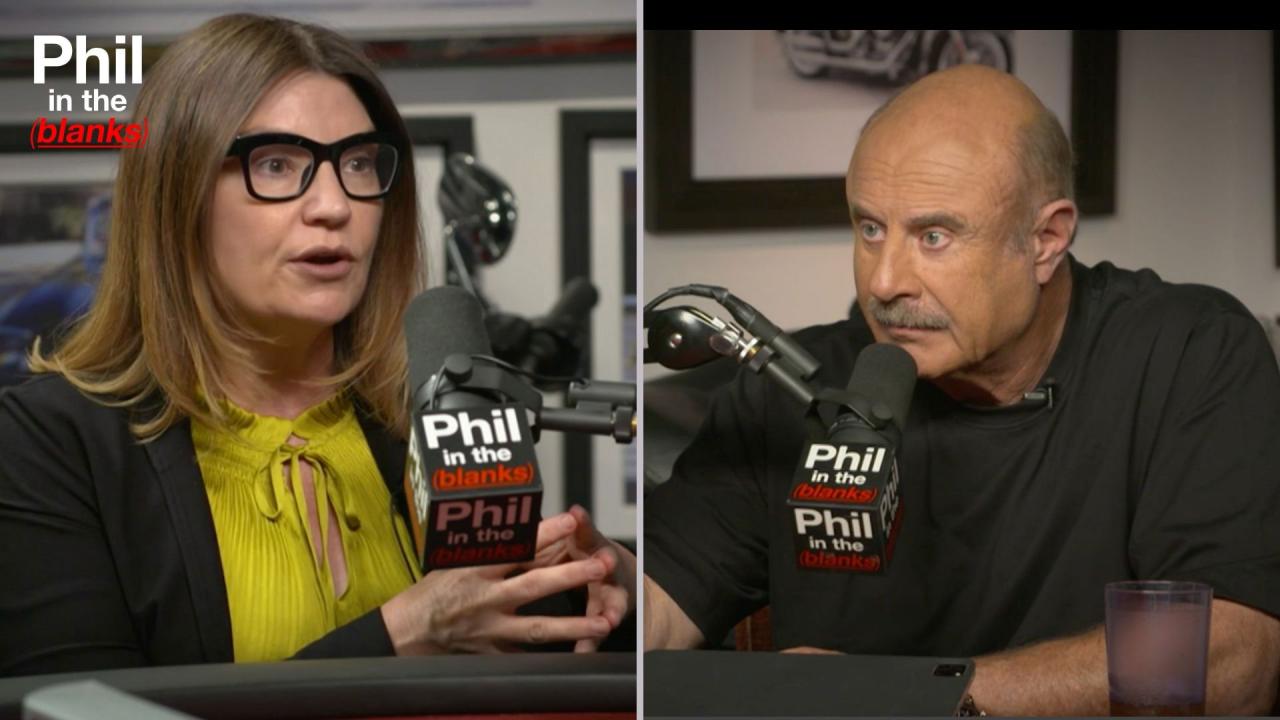 Human Trafficking In Our Own Backyard – 'Phil In The Blanks' Pod…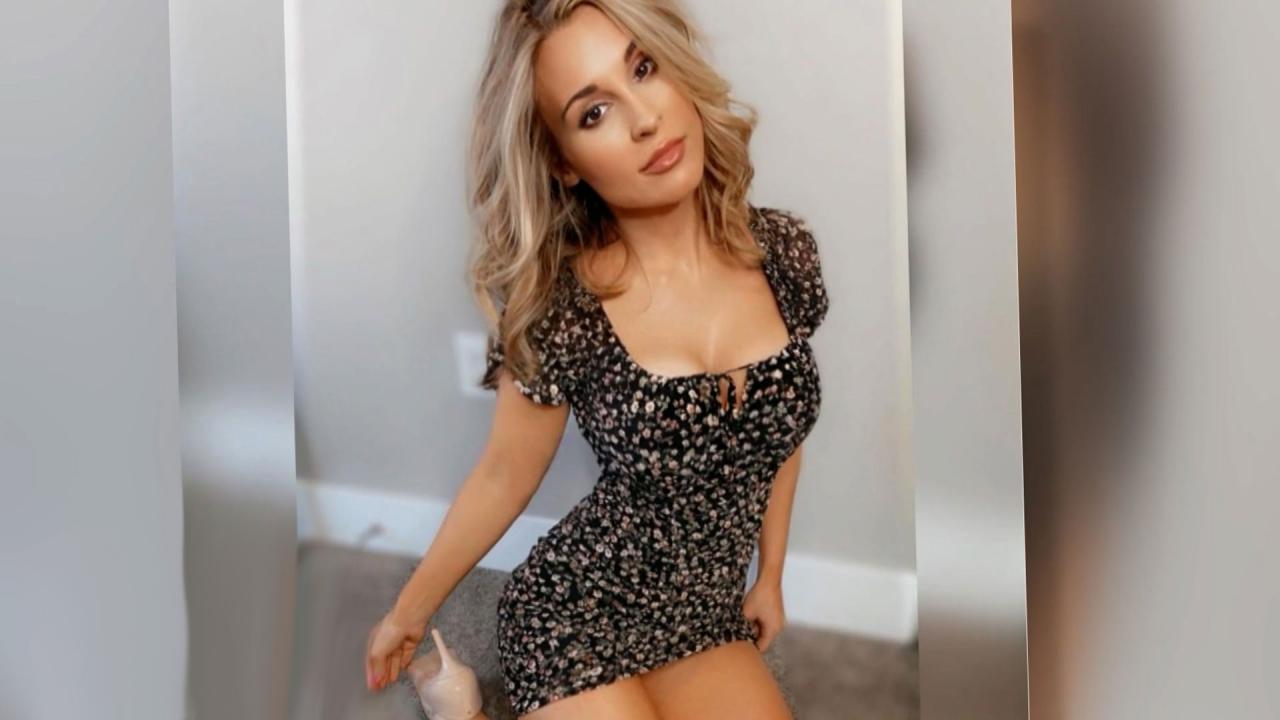 Former NICU Nurse And Mom Of Three Says She Now Makes $250,000 A…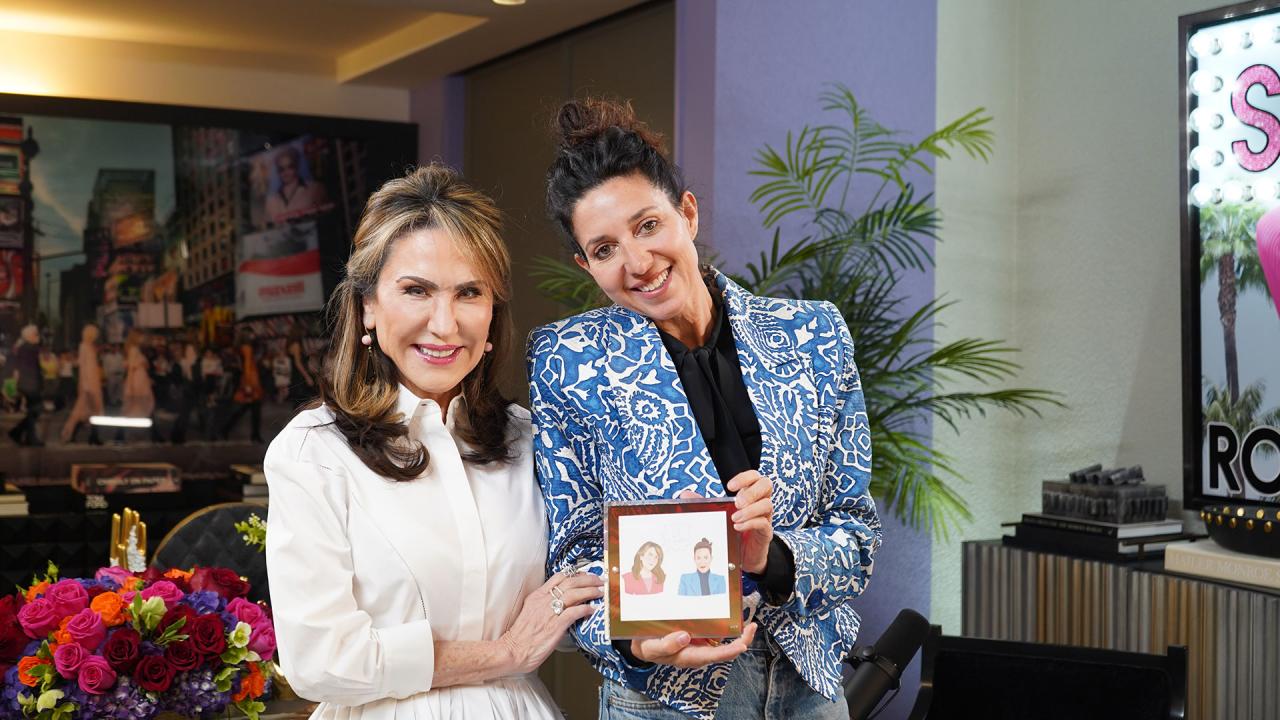 The Secret To Creating Adult Friendships … Or Ending Them – 'I'v…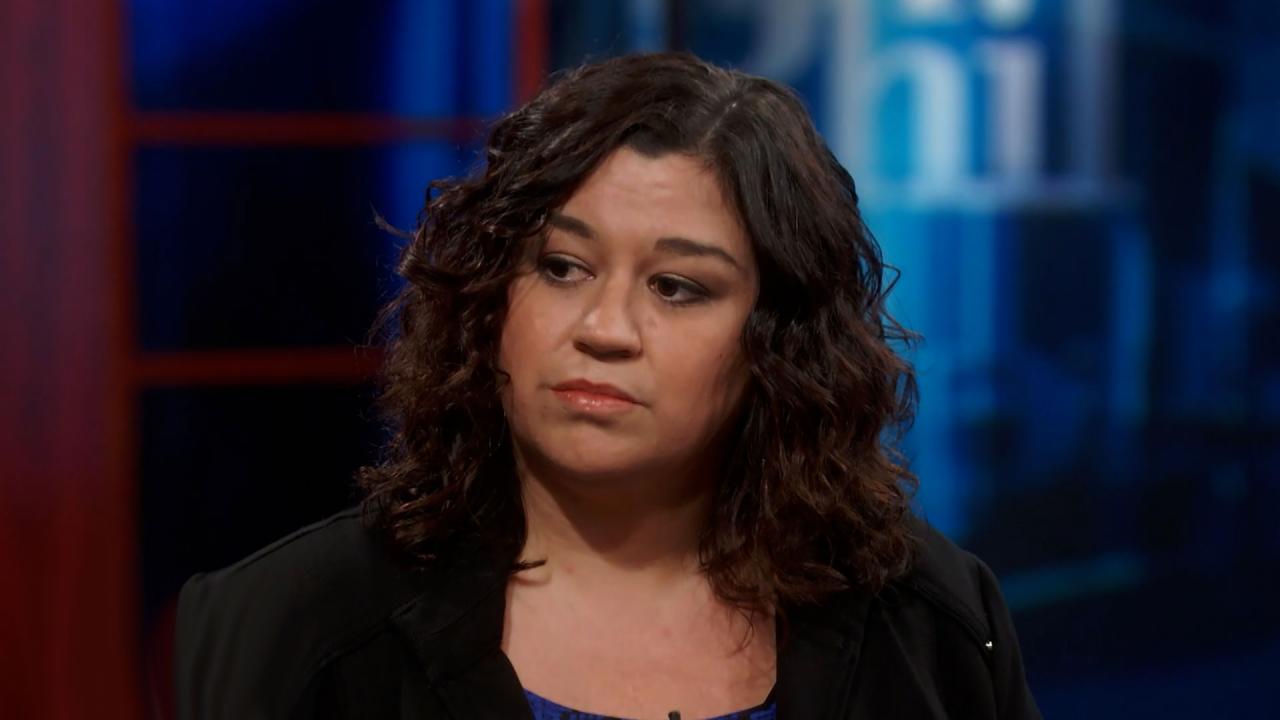 Woman Claims Mother-In-Law Judges Her For Her Beliefs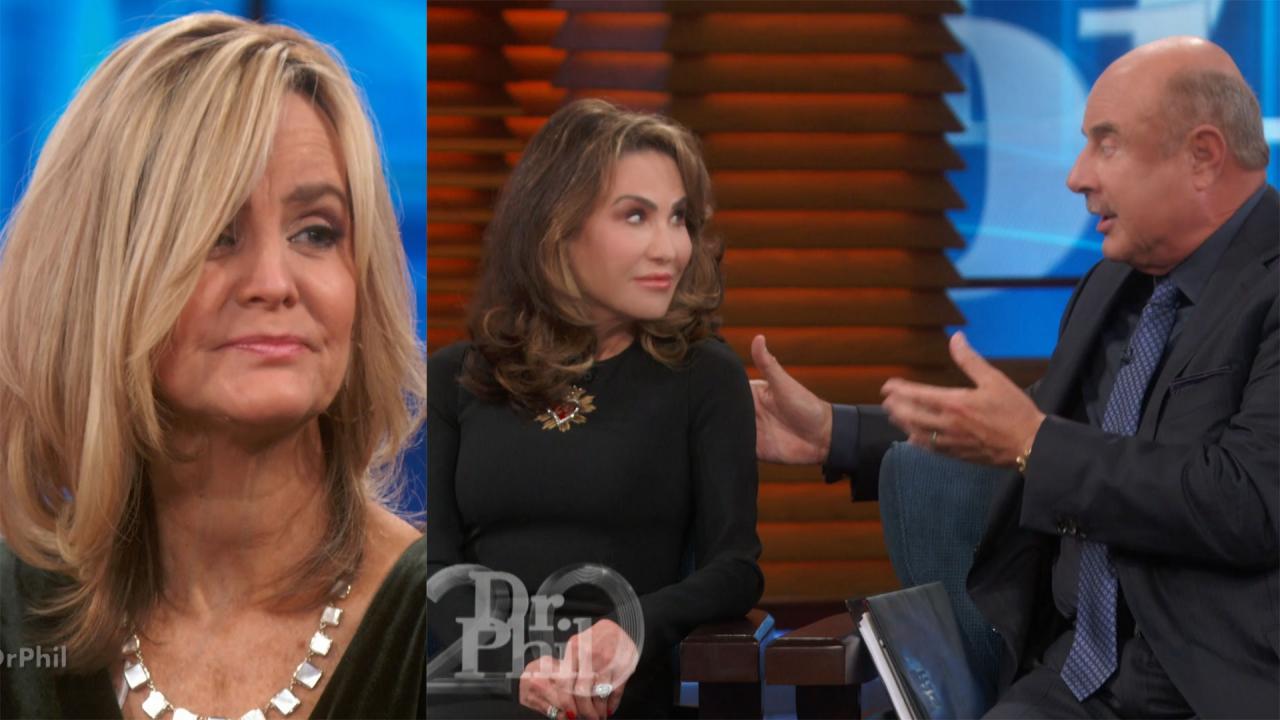 How The 'What If' Game Can Put Your Life On Hold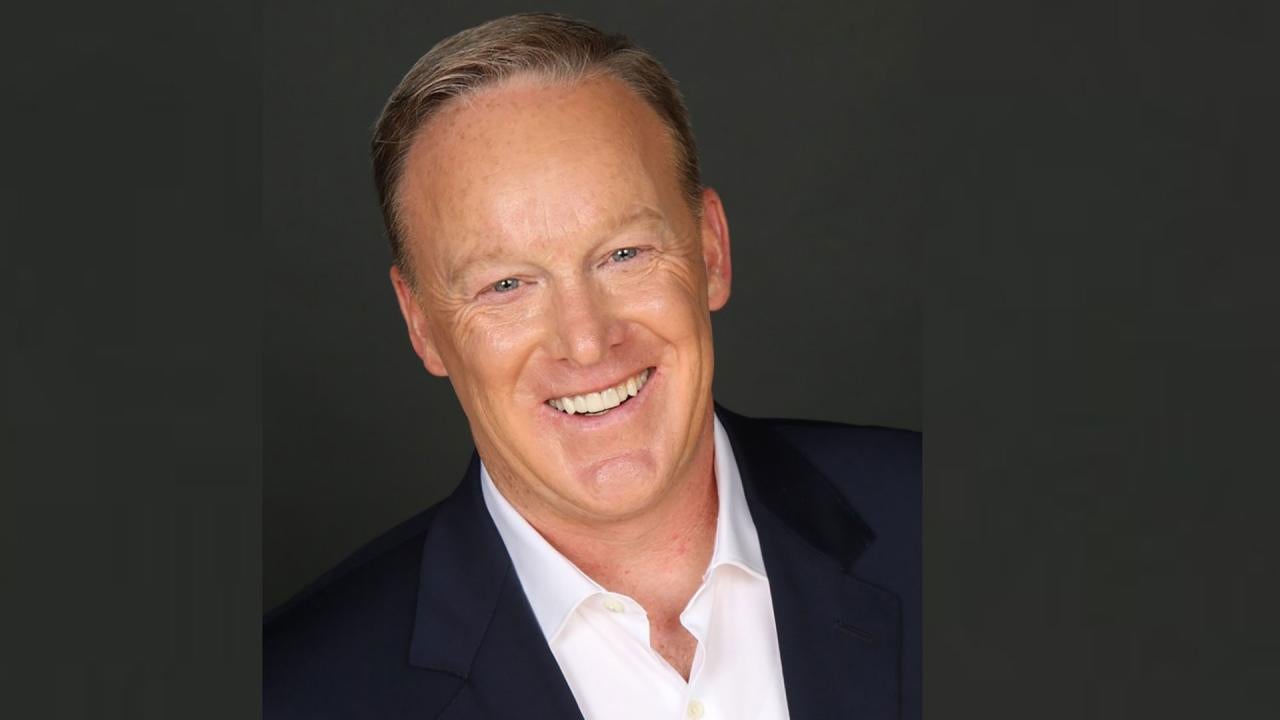 Behind-The-Scenes Political Insider Sean Spicer Spills All On Th…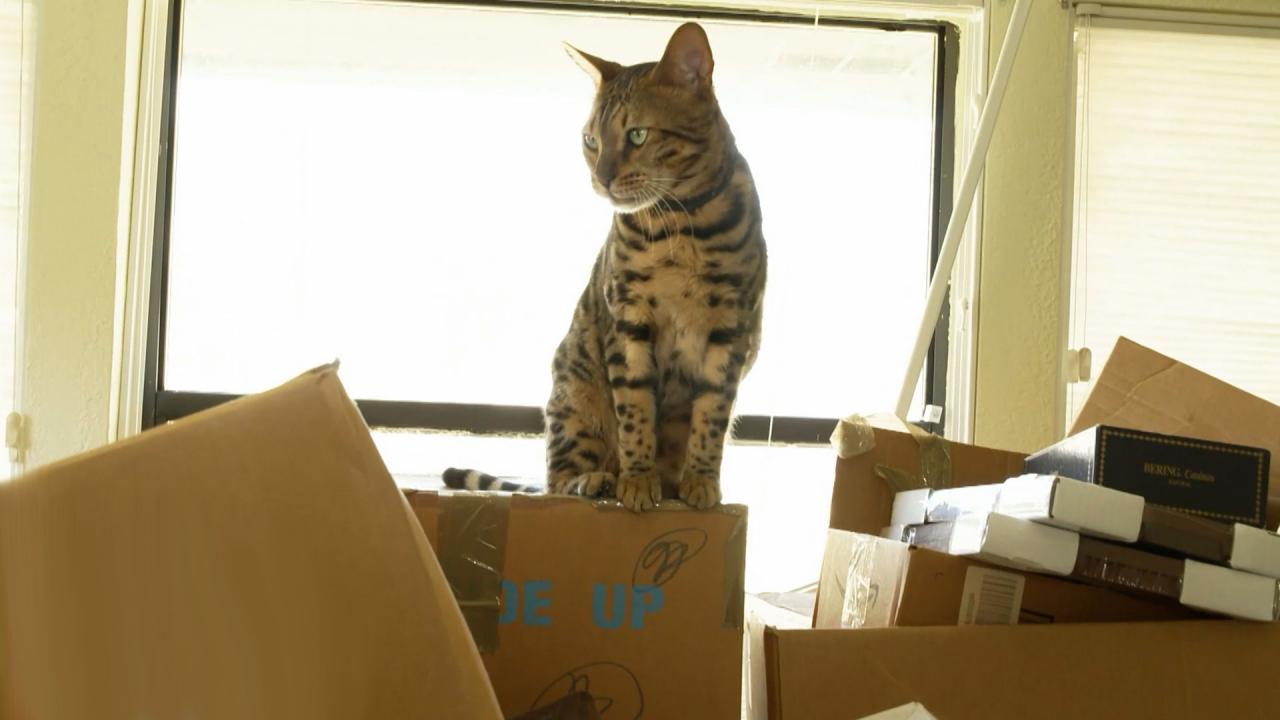 Couple Says They're Living In A Cluttered Mess, He Blames Their …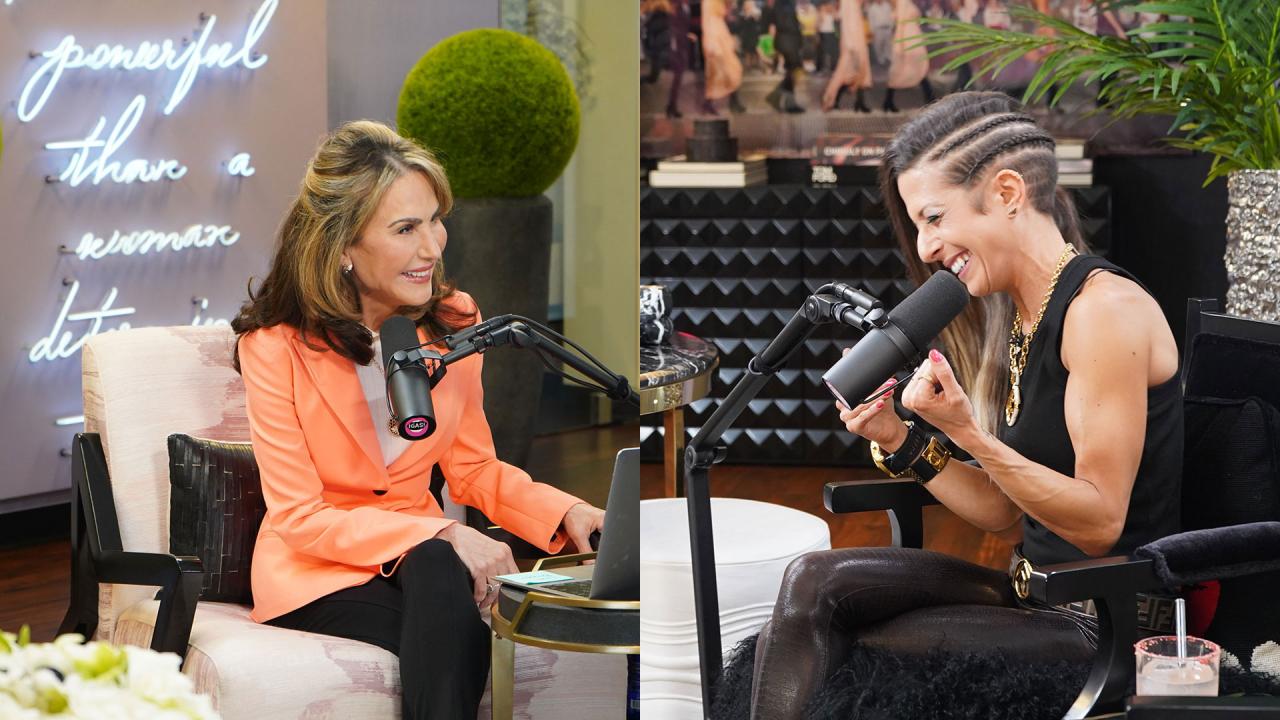 Tools To Achieve Radical Confidence -- 'I've Got A Secret! With …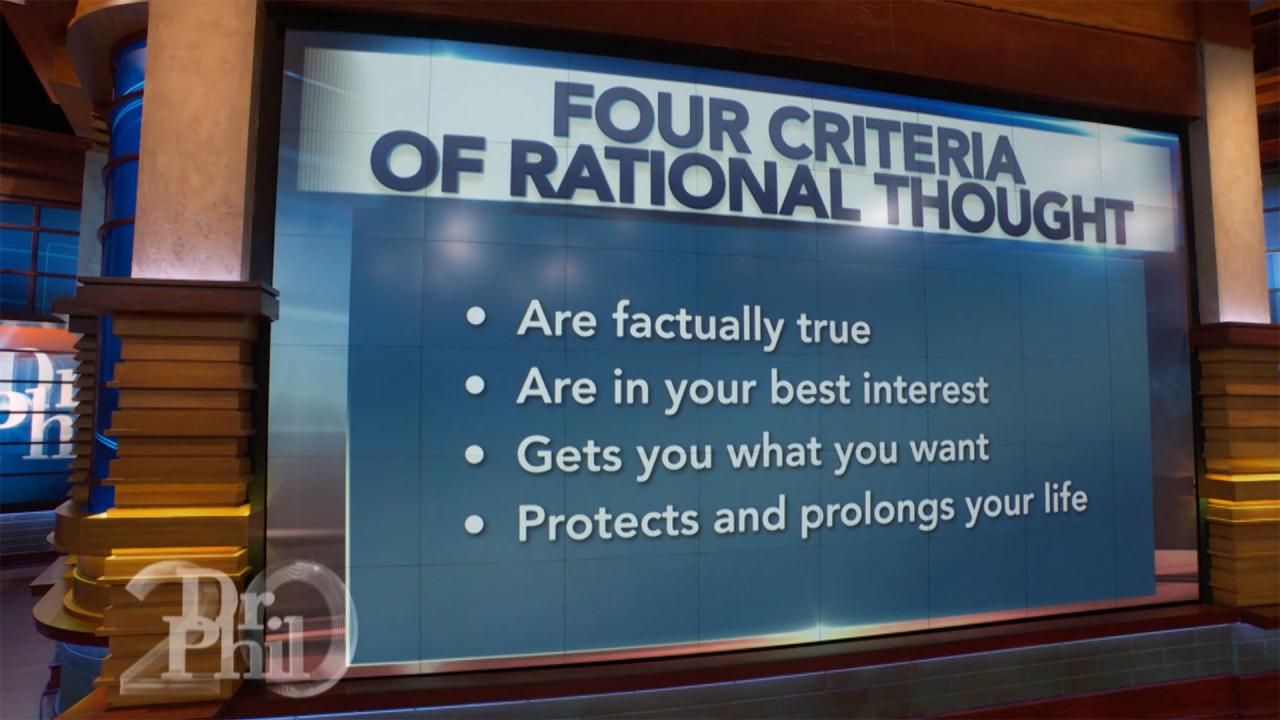 Four Questions To Test Your Thinking
Adult Son Denies Mom's Claim That He Bullied Her Out Of Her Own Home
BillieSue claims that after her foot surgery, all she heard was "crickets" from her adult children, Alex and Hana, when she needed them the most. "When they were not there to help me, I realized my own children were jerks," she says.

BillieSue also claims that Alex bullied her out of her own house and is constantly threatening her and that Hana nearly got her evicted from her apartment.


Alex and Hana adamantly deny their mother's claims. "She has become truly obsessed with the idea that my brother and I do not care for her," says Hana.
Alex says, "My mom's anger with me is just totally blown out of proportion." How does he respond when Dr. Phil asks about the complaints lodged against him with police after multiple incidents, including gunshots fired during parties he hosted while living there?
This episode,
"Bullied by My Monster Children!"
airs Wednesday. Check your
local listing
for airtimes.
WATCH: 'The Stress And Anxiety That They Are Causing Me Is Unbearable,' Says Mom About Her Adult Children
TELL DR. PHIL YOUR STORY: Conflict so big it needs a Dr. Phil solution?