Advice For In-Laws At Odds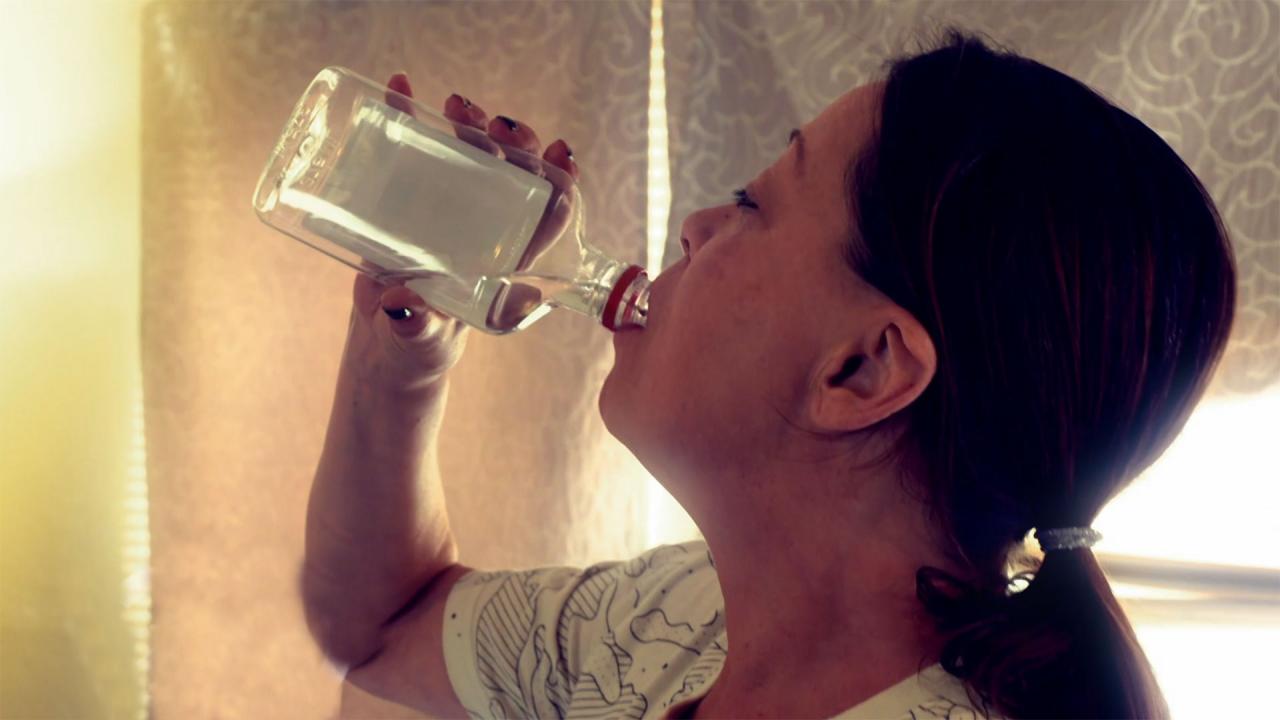 A Day In The Life Of A Woman Who Says She Drinks More Than A Pin…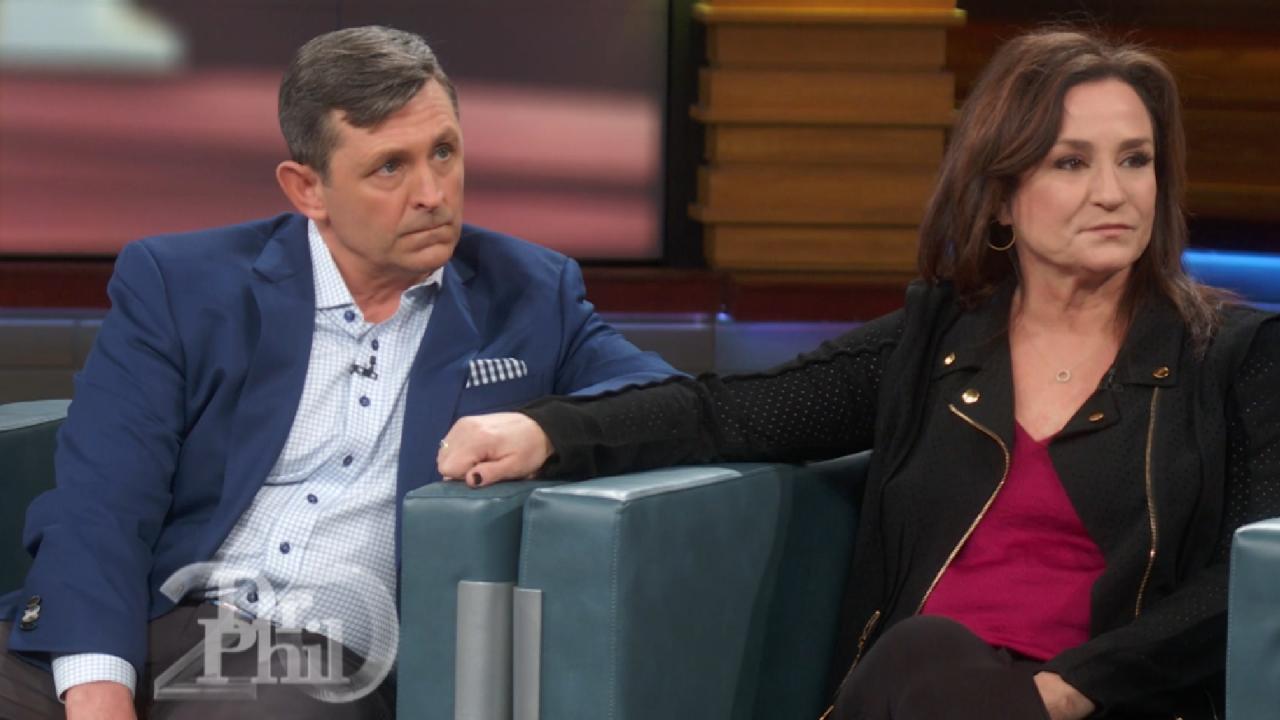 'There Was Lots Of Fighting,' Says Mom Who Admits Son's Neurolog…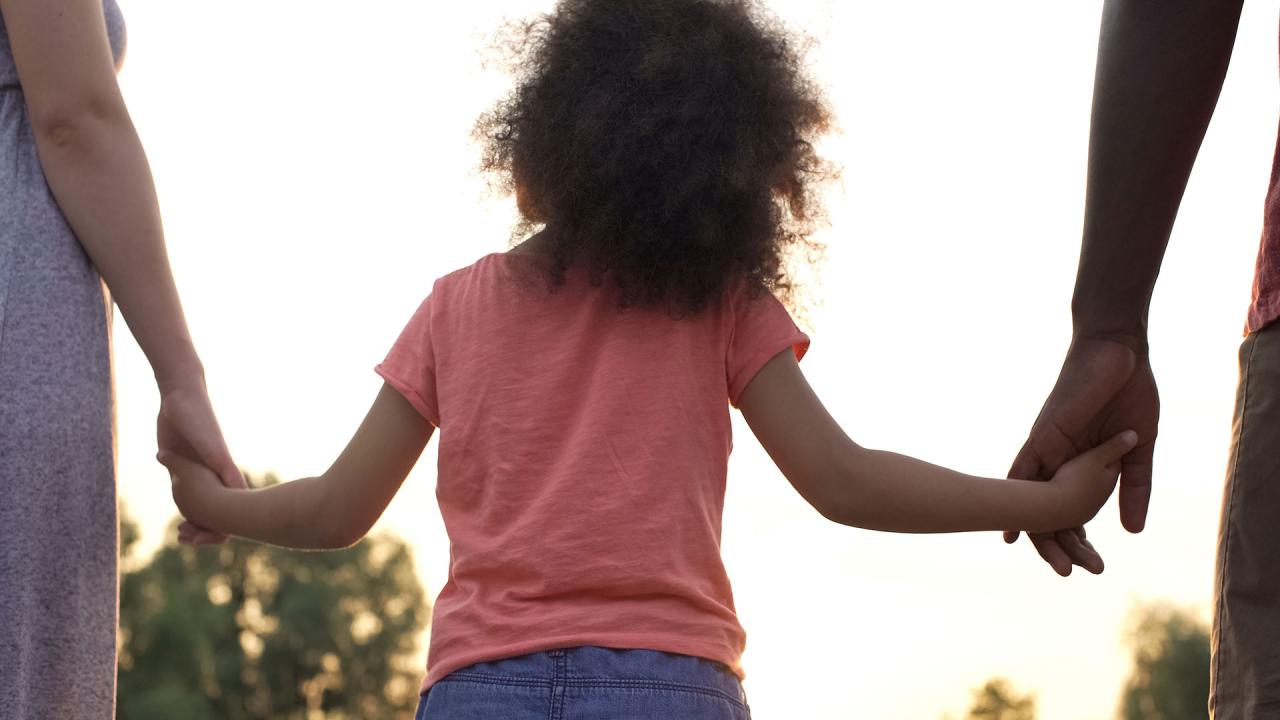 Steps To Take To Protect Your Children From Sex Abuse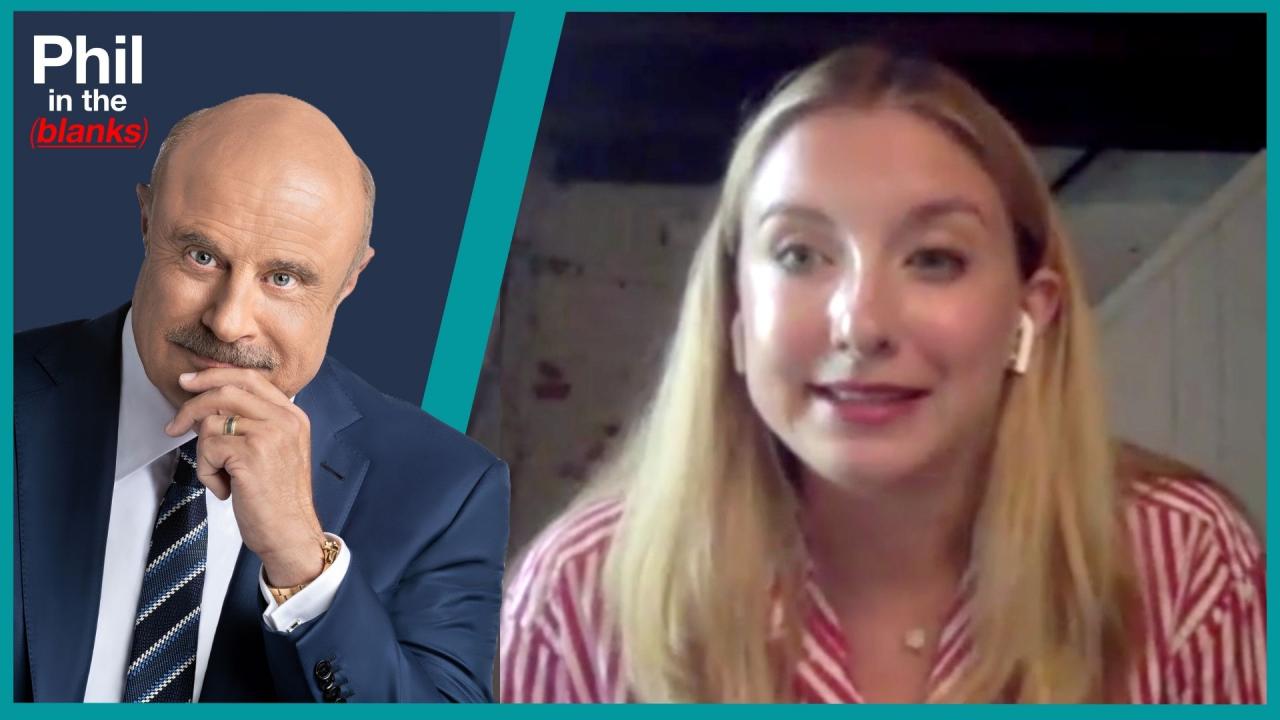 Free Speech And The Effects Of Cancel Culture – 'Phil In The Bla…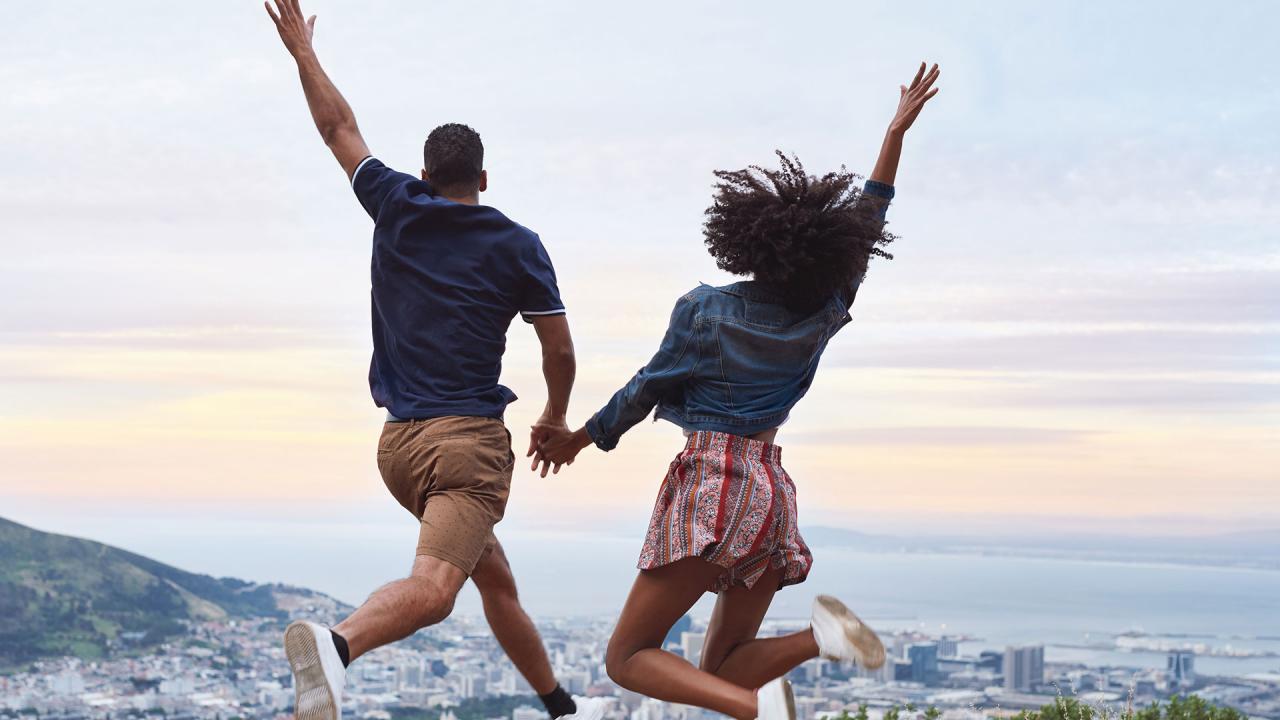 Two Key Components For A Successful Relationship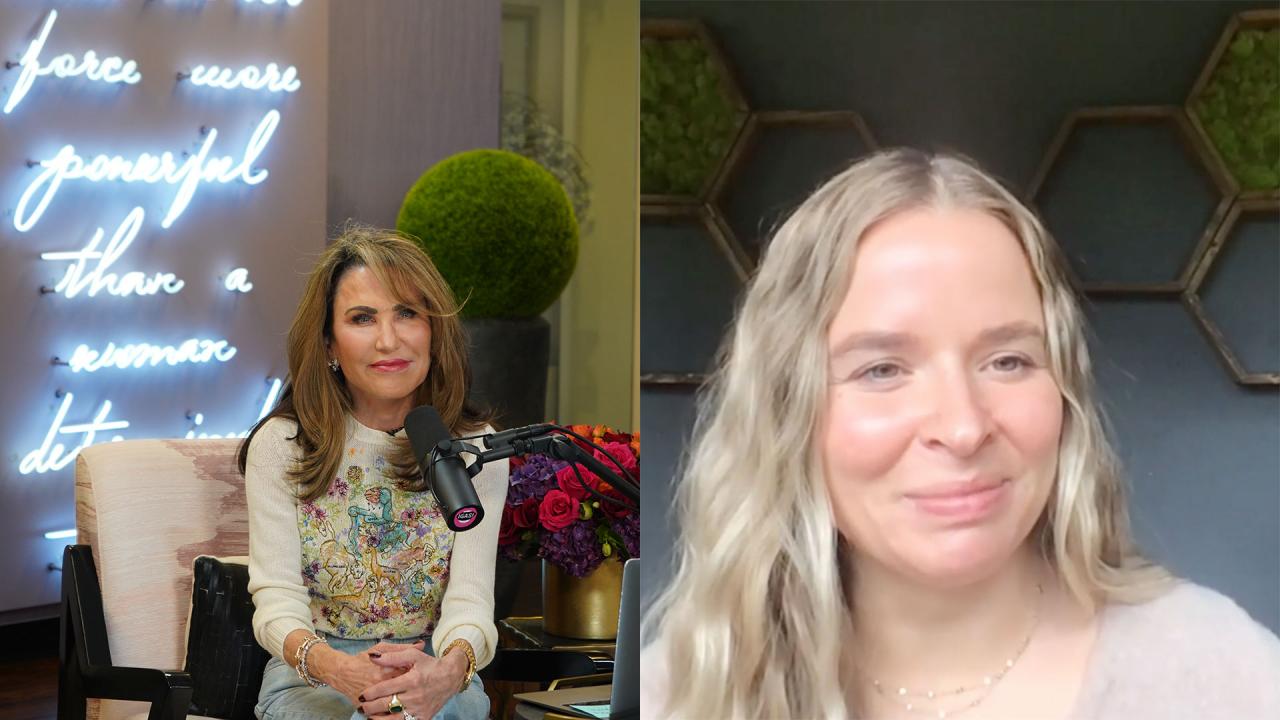 The Secret To Finding 'The One' … Yourself - 'I've Got A Secret…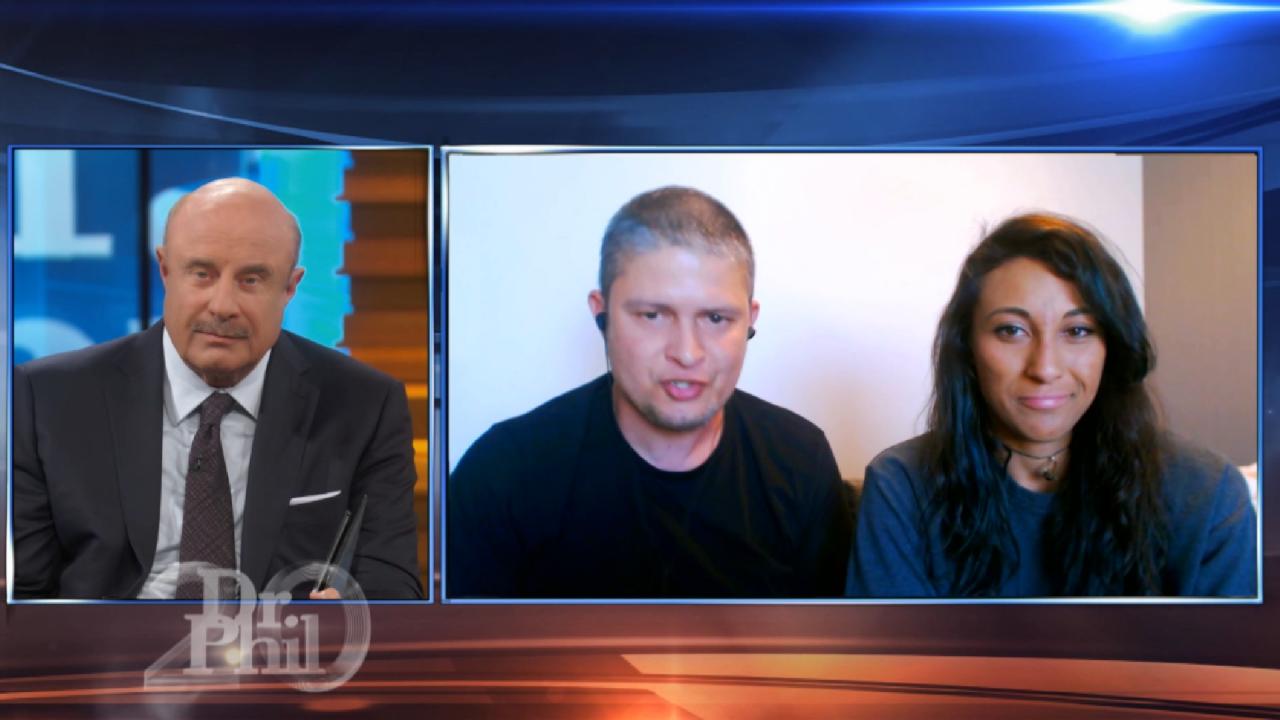 Dr. Phil Recommends Unhoused Couple Take Progressive Steps To Im…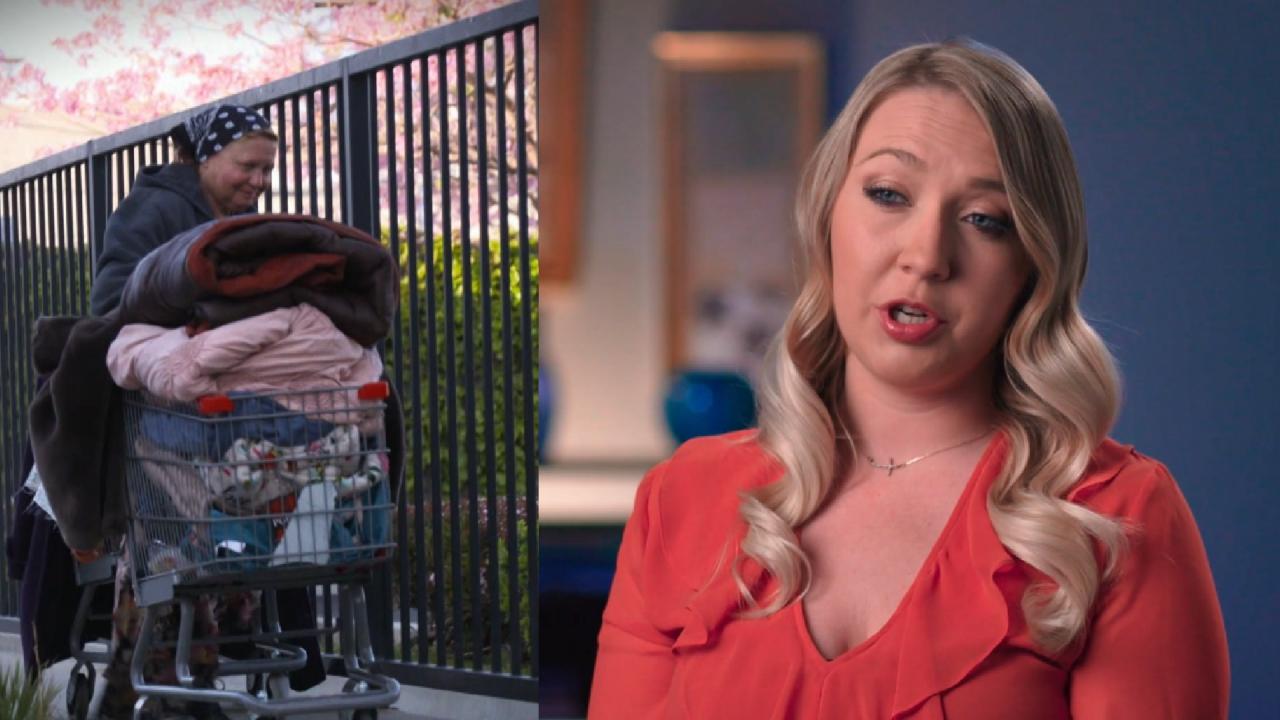 Woman Says She Can't Bring Her Homeless, Alcohol-Dependent Mom I…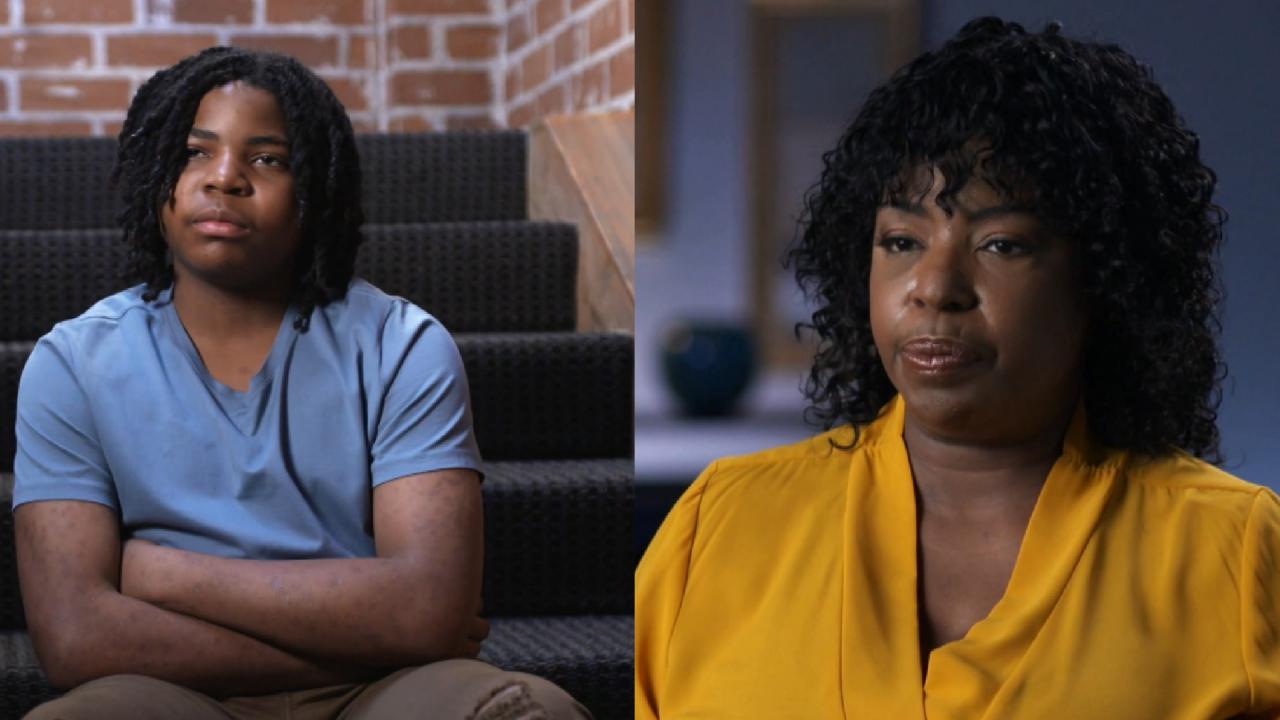 'CPS Saw Straight Through His Lies,' Says Mom Who Claims Teen So…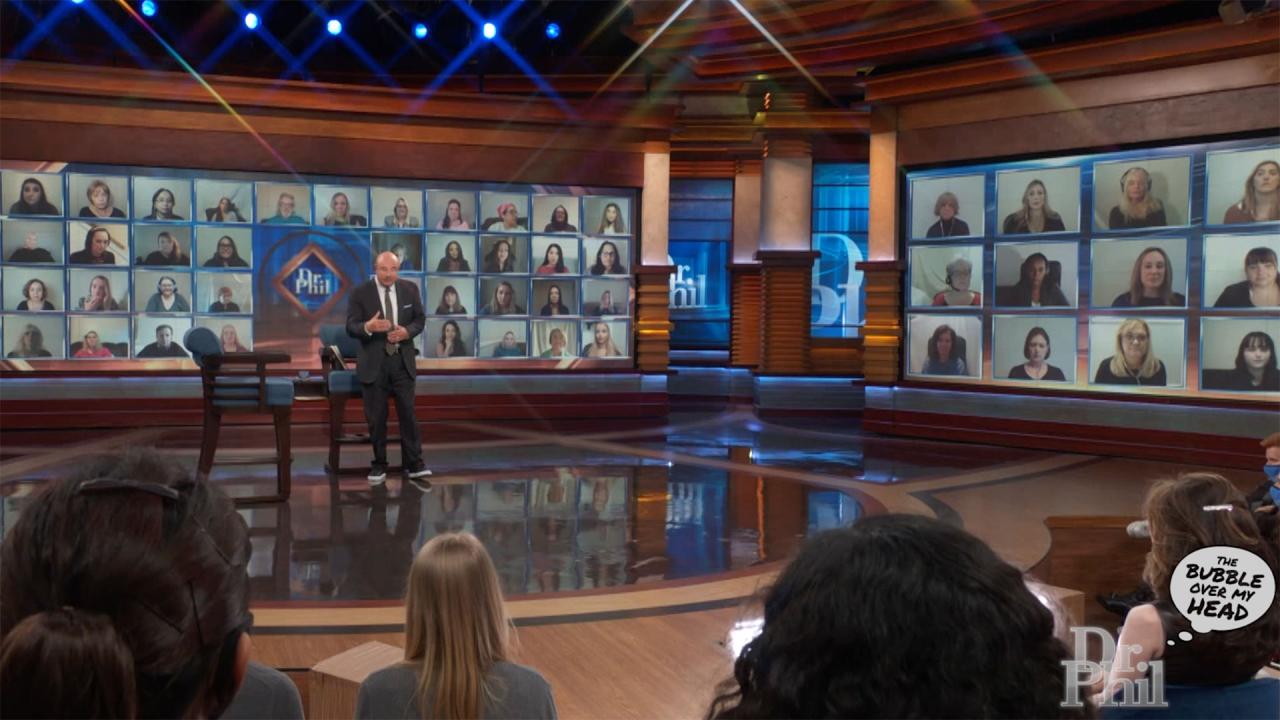 The Bubble Over My Head: Confront An Issue, Don't Enable it
Advice For In-Laws At Odds
Greg says
he's caught in the middle
of his ex-wife, Amanda, and his mom, Kathy. He claims Amanda is "incredibly jealous" of his mother and that his mom "can't stand" Amanda because of her "loud and vulgar" behavior.
TELL DR. PHIL YOUR STORY: Is your family a stressed mess?
Greg and Amanda were married for 15 years before divorcing two years ago. The exes are considering getting re-married but claim the issues with Kathy are impeding their reunion.
Watch more of their story here.
After listening to all sides, Dr. Phil offers the family advice.
"I don't think anybody here is to blame for this situation being off track," he tells them. Referring to Kathy he says, "I think she is misguided and does not respect boundaries."
WATCH: Woman Claims Daughter-In-Law Punched Her In The Head, Threatened To Burn Down Her House
To Kathy he says, "I don't think that your son has hooked up here with some wild-eyed bipolar out-of-control witch. I think she has good intent. I just think she has allowed herself to vent a bit often and loudly, and I think that doesn't make her a bad person. It just means that she's making some bad choices."
Turning to Greg, Dr. Phil continues. "There's no divided loyalty here. You love your mother 100% your entire life. You should today, you should tomorrow and you should for the rest of your life," he says. "There's no choice to be made here. You love your mother 100% and you can love your wife 100%. It's a different account."
WATCH: Woman At Odds With Mother-In-Law Reveals What's At The Root Of Her Anger
Hear more in the video above.
This episode airs Wednesday.
Watch more here.
TELL DR. PHIL YOUR STORY: In-Laws Ruining Your Marriage?
The 7 Biggest Mistakes Mothers-In-Law And Daughters In-Law Make