Advice For Parents In Conflict Over How To Raise Intersex Child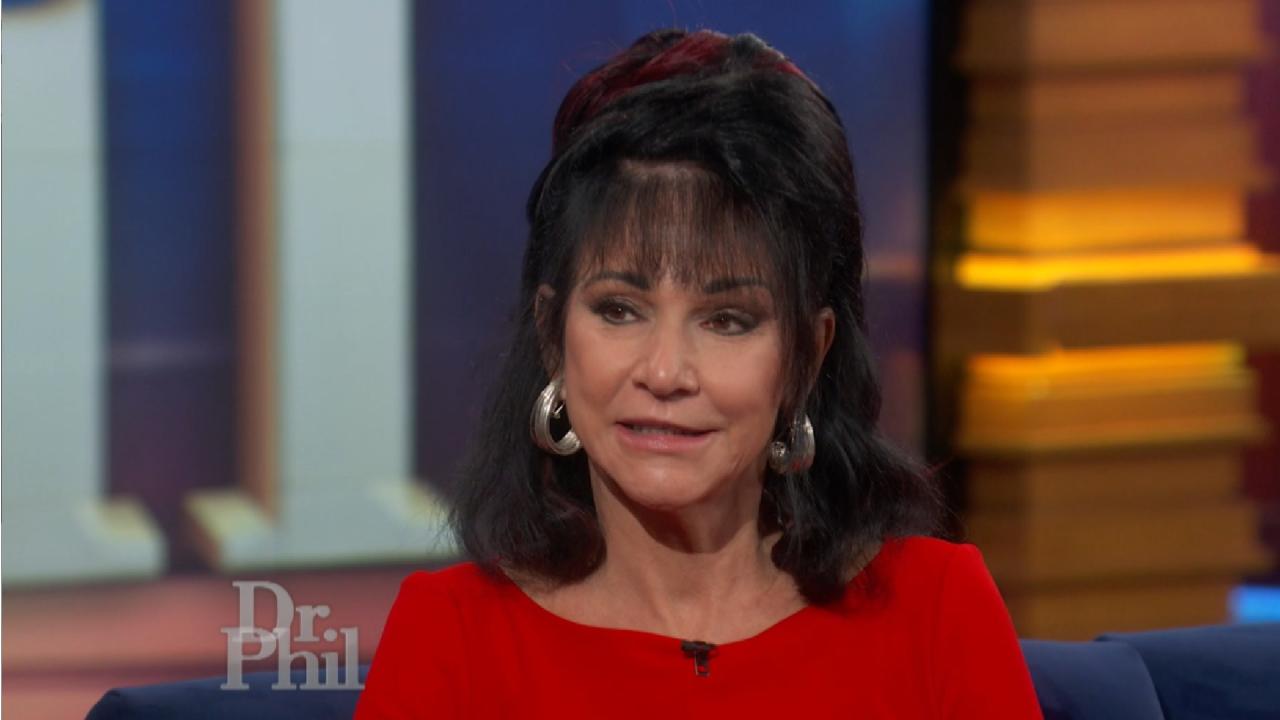 'It's A Betrayal Of Trust,' Says Michigan Judge About Doctors Wh…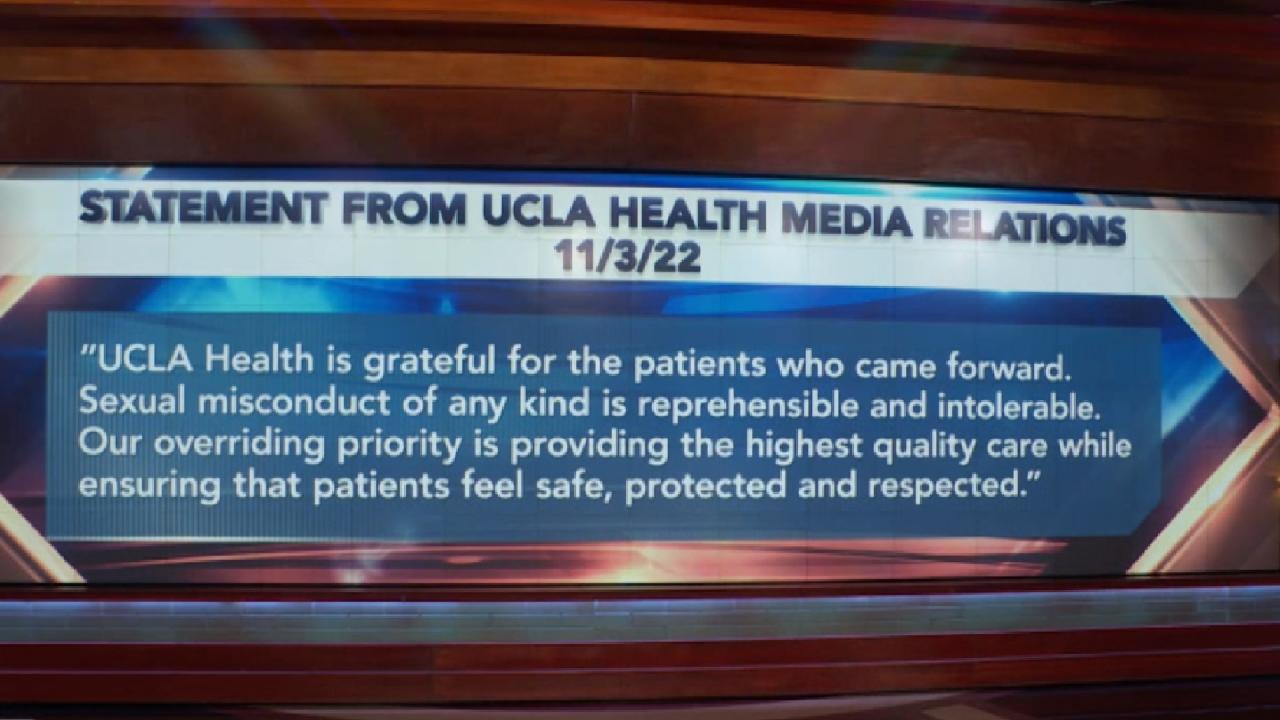 UCLA Health 'Grateful' For Patients Who Came Forward With Sexual…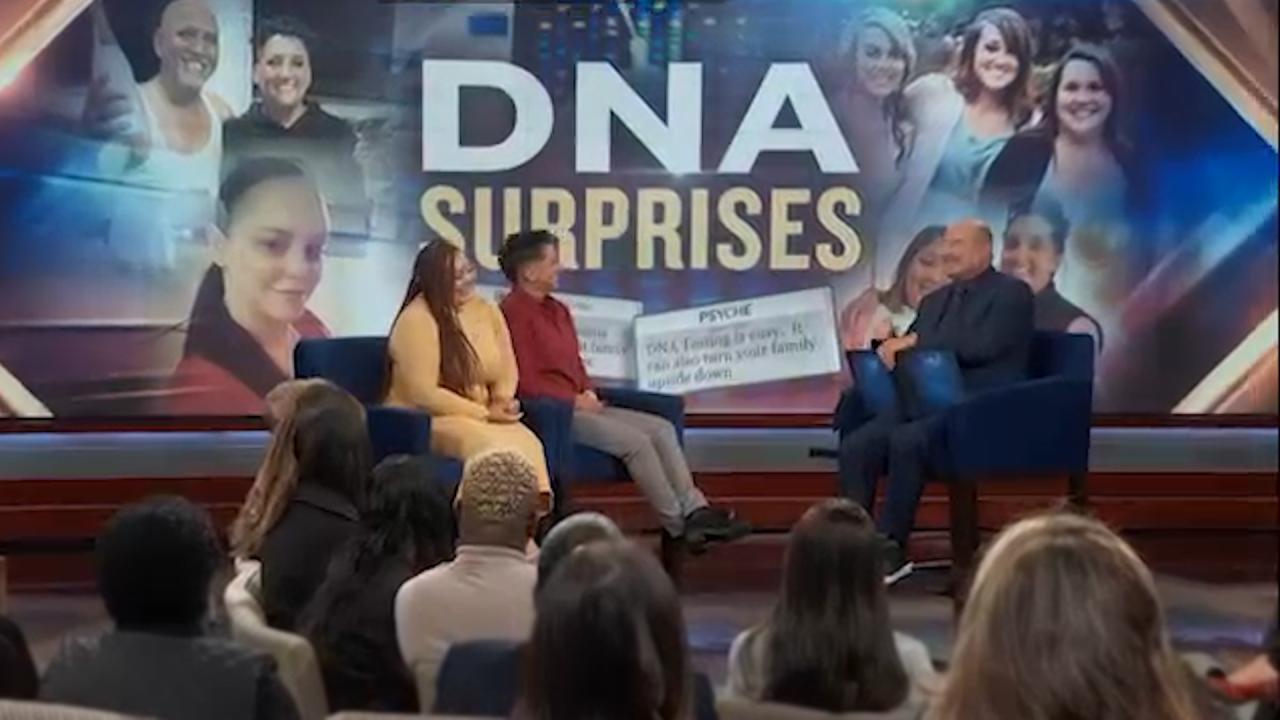 DNA Surprises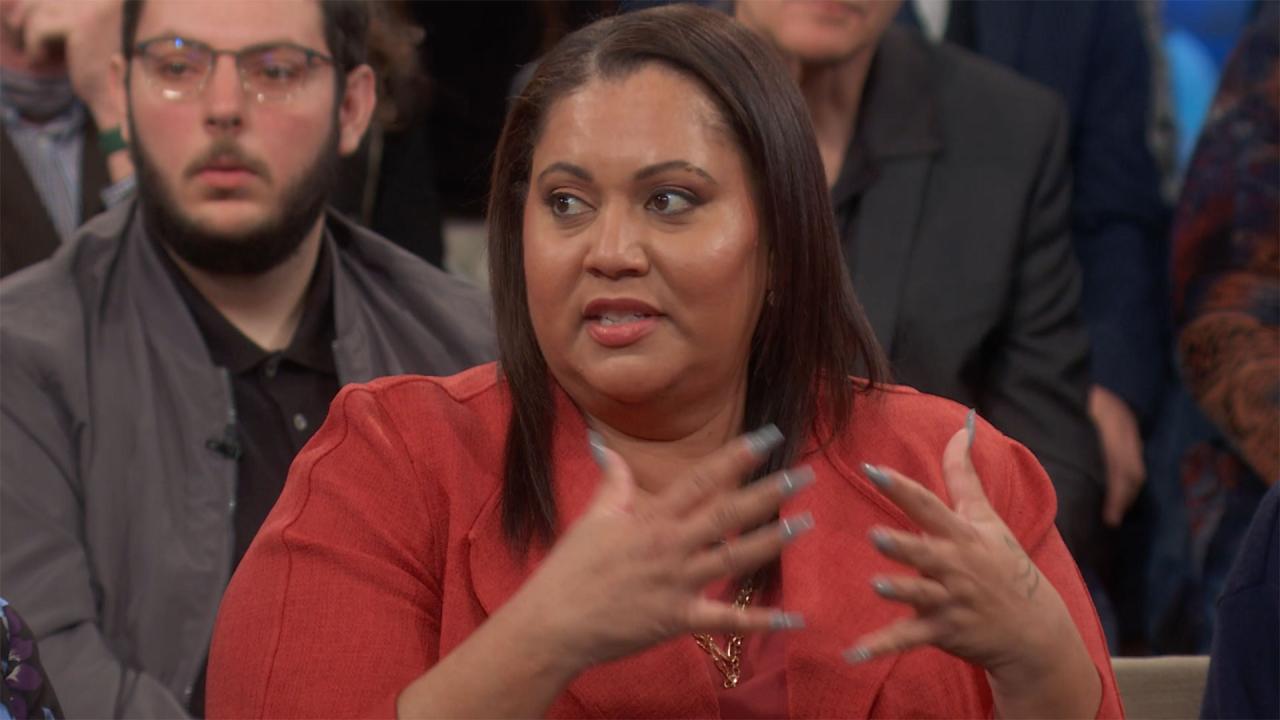 'Dr. Phil' Digital Exclusive: Why Woman Who Works With Juveniles…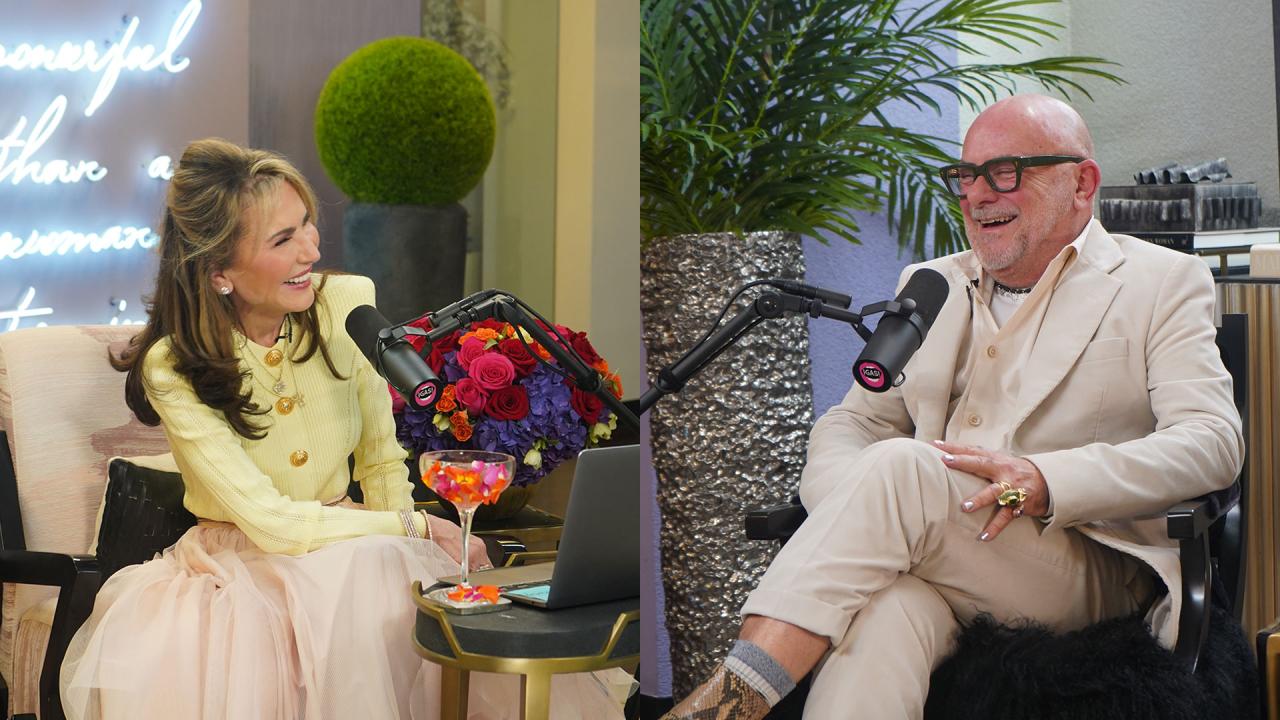 'King Of Roses' And Florist To The Stars Eric Buterbaugh On 'I'v…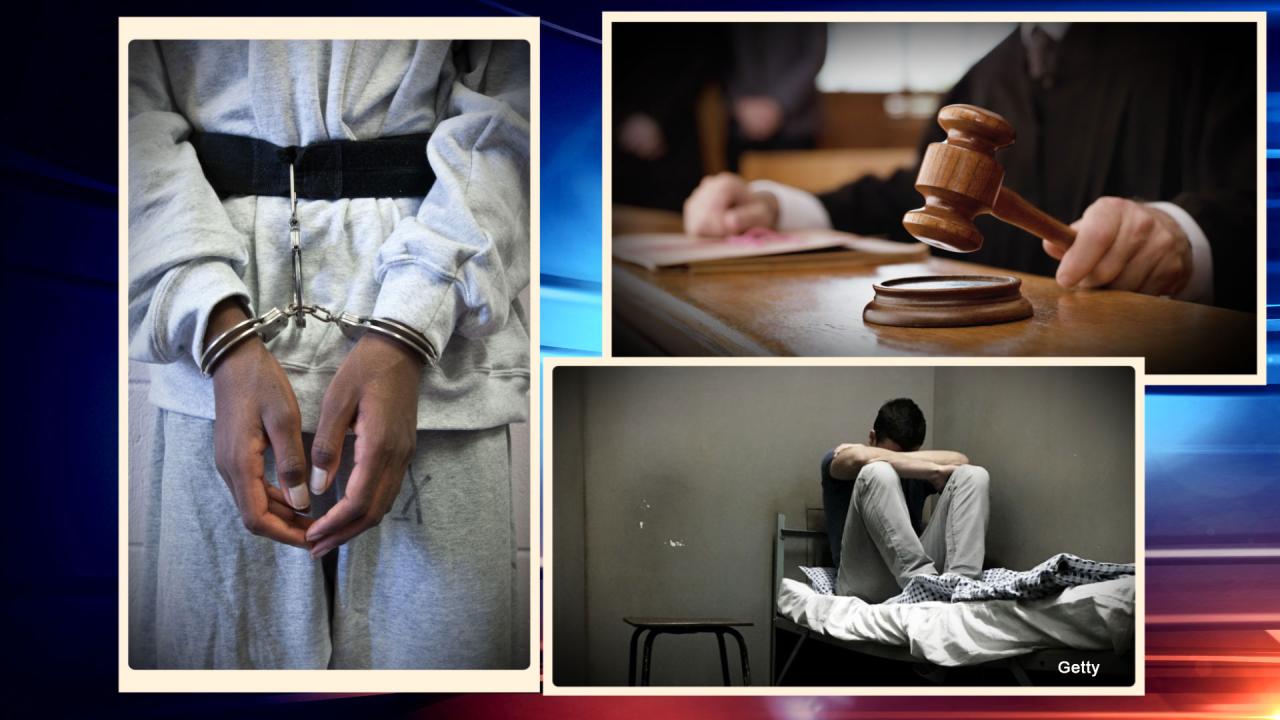 Judge Says Locking Up Minors Should Be Last Resort – But Sometim…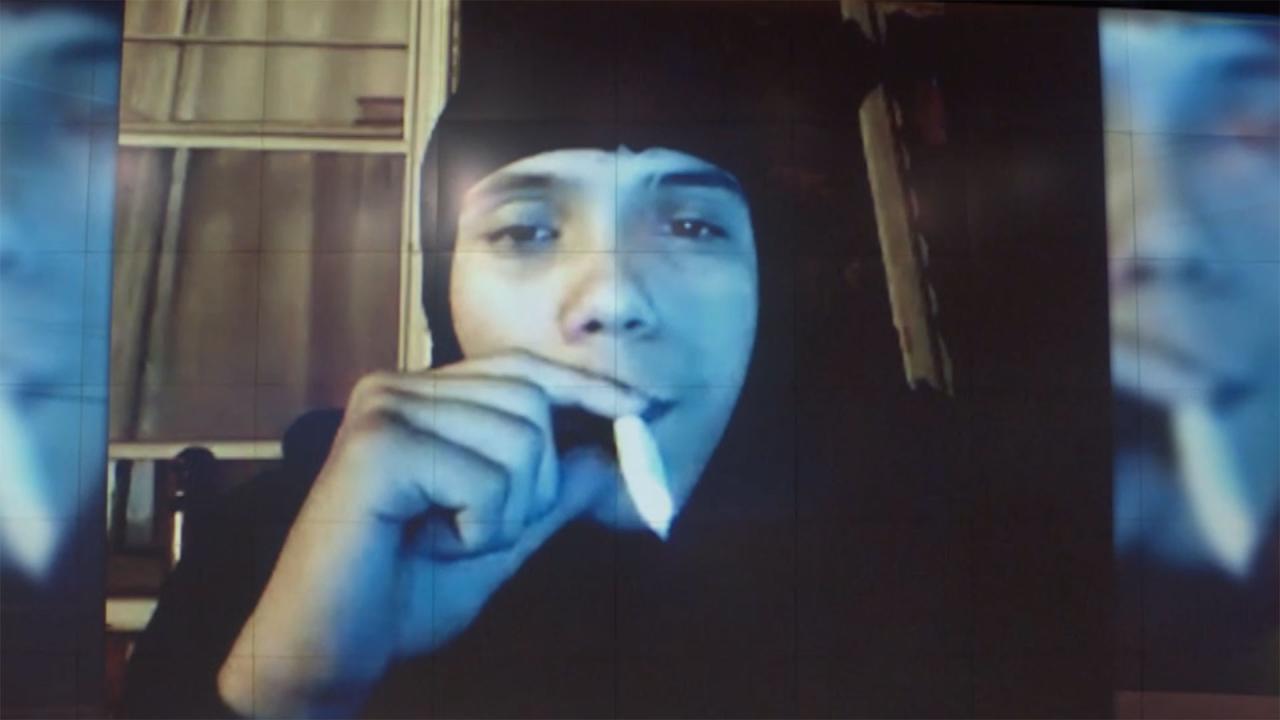 Man Says Teen Son Has Been In Trouble With The Law And The Juven…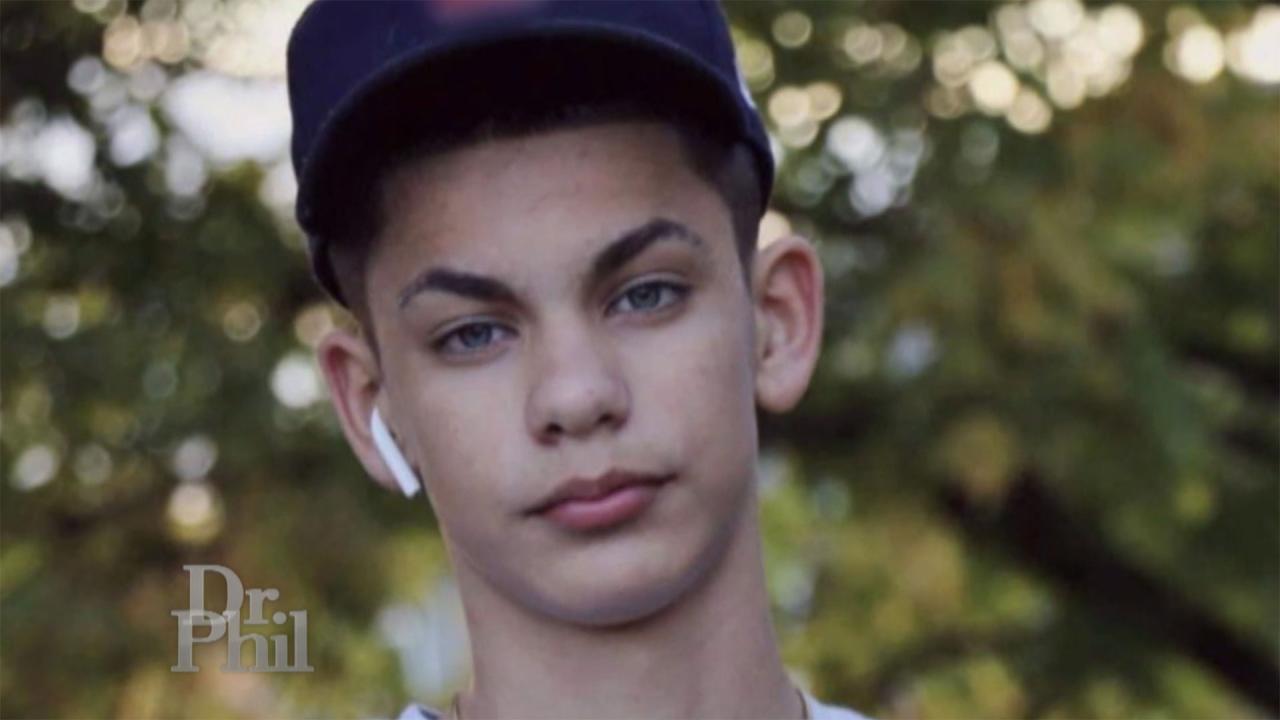 Mom Claims Son Is Locked Up For Minor Incidents, Victim Of Schoo…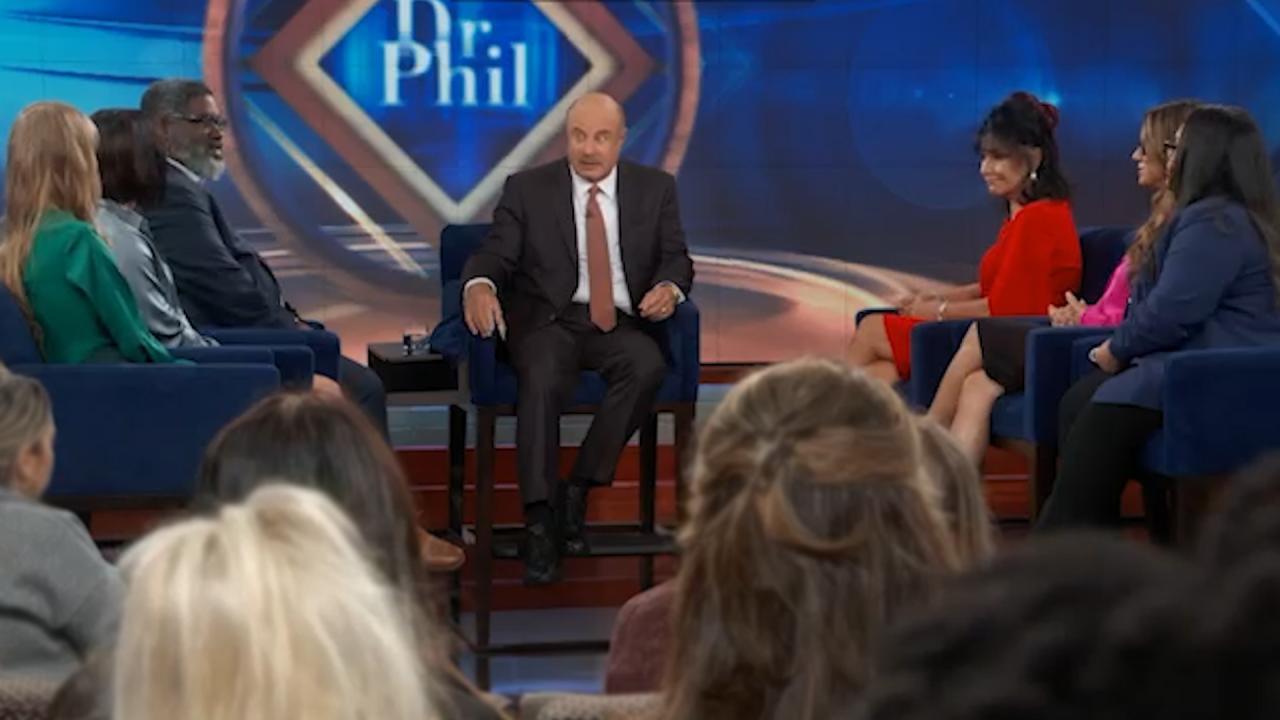 Groomed and Deceived by White Coat Predators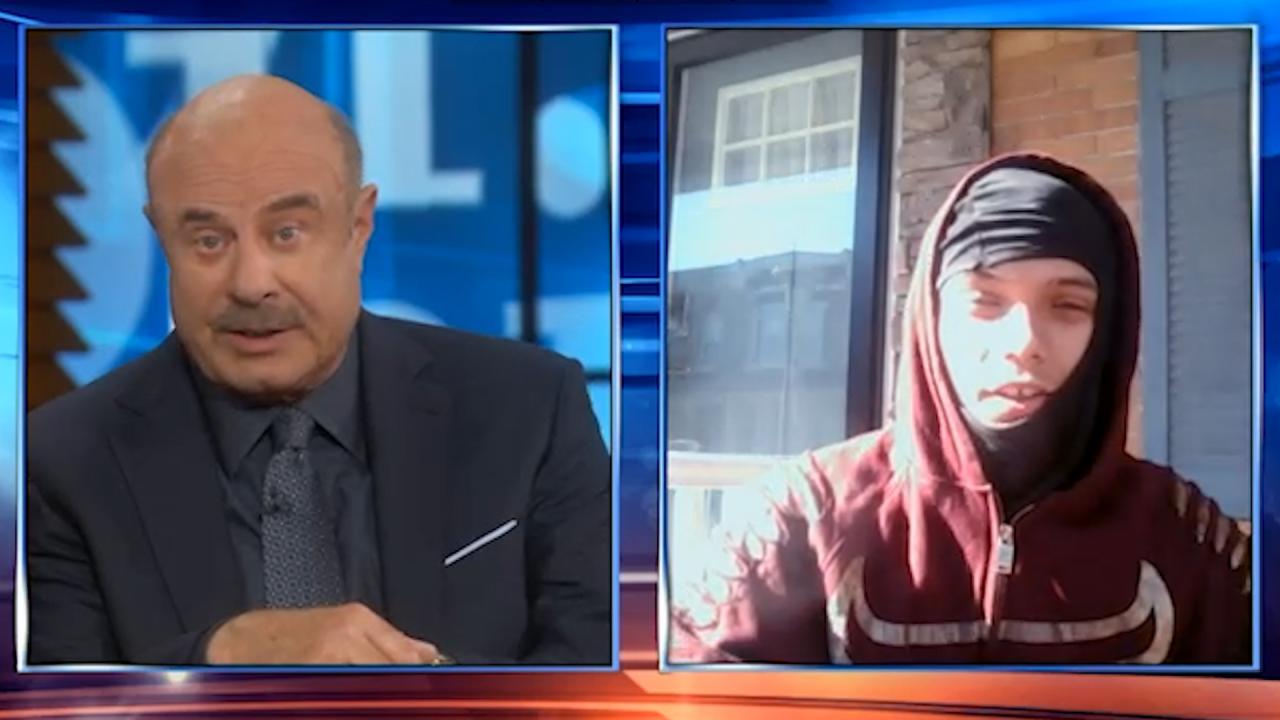 How Should We Treat Juvenile Delinquents?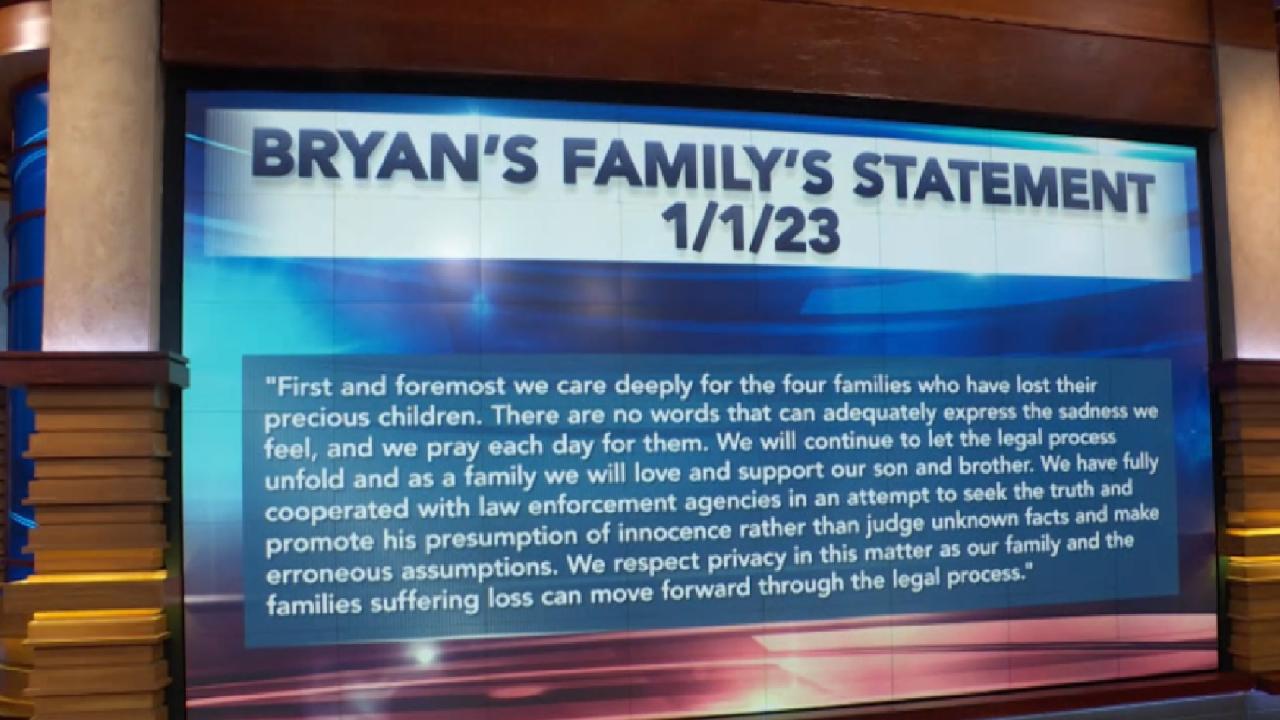 Statement From The Family Of Idaho Student Murders Suspect Bryan…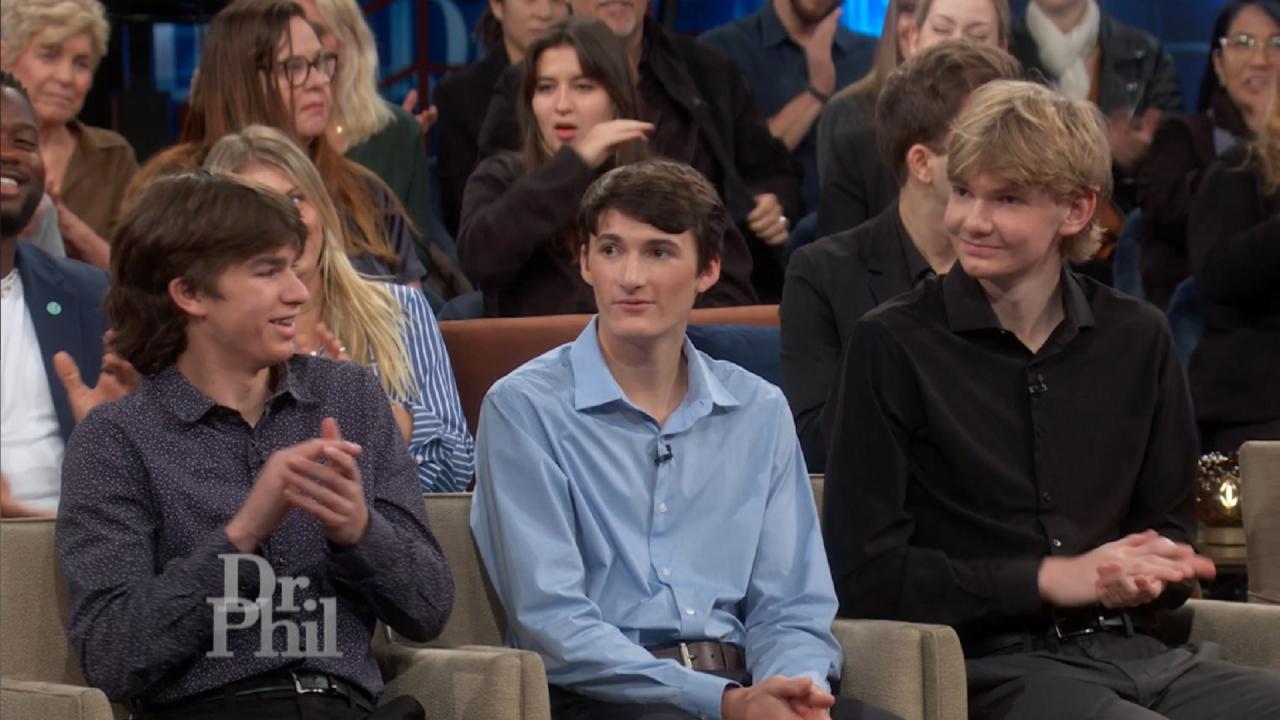 Real Life Heroes Rewarded For Good Deeds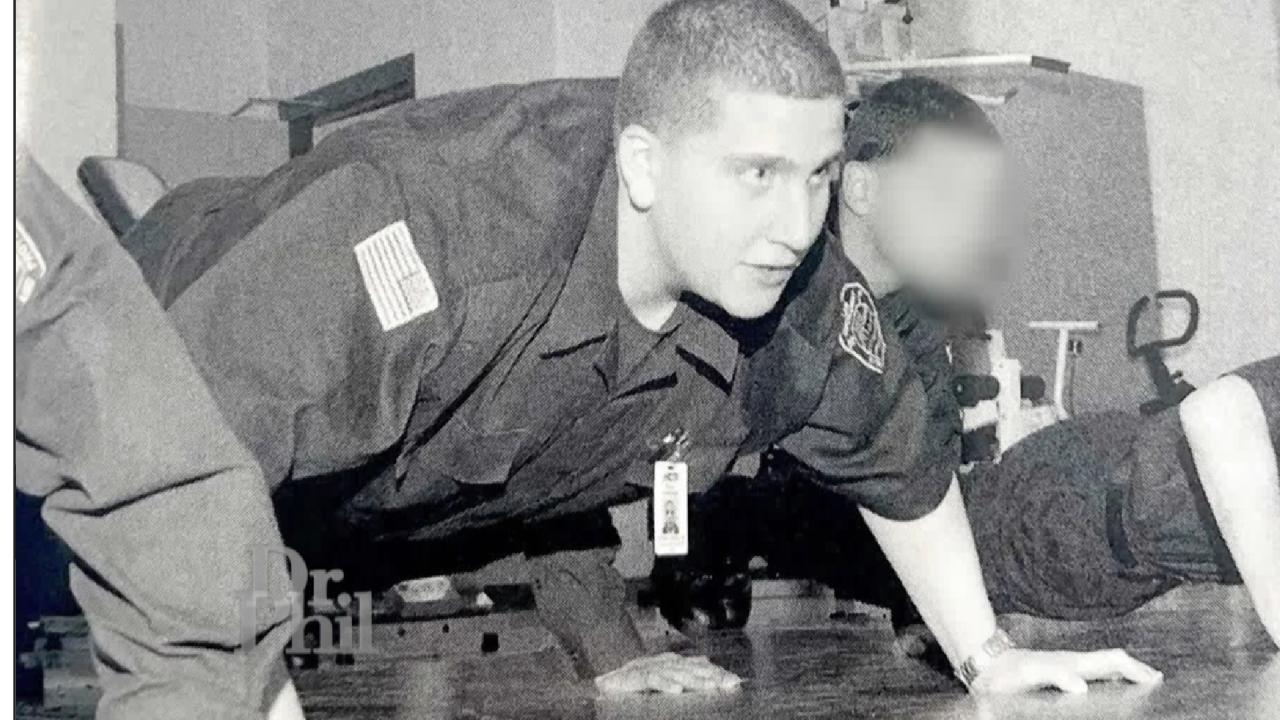 Former Friend Of Suspect In Idaho Student Murders Says He Was 'K…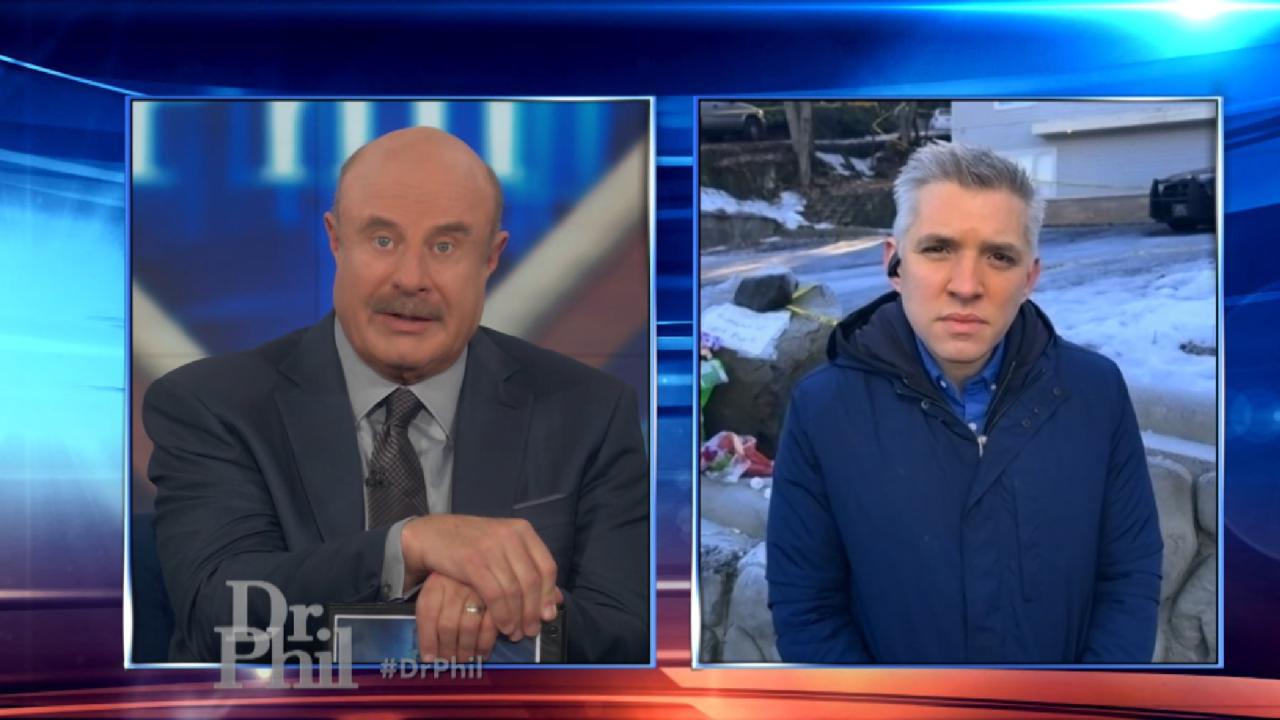 Reporter Explains Why He Believes Quadruple Murder Suspect Bryan…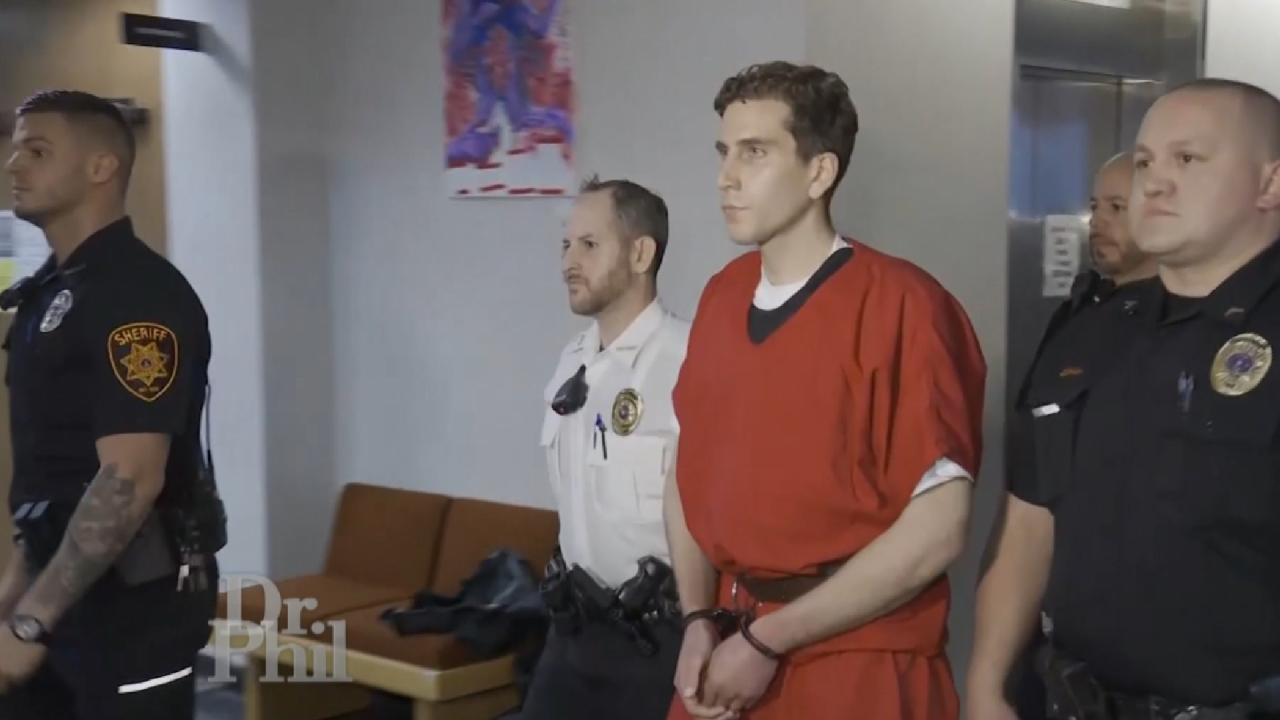 Forensic Expert 'Shocked' At Details In Affidavit Seeking Arrest…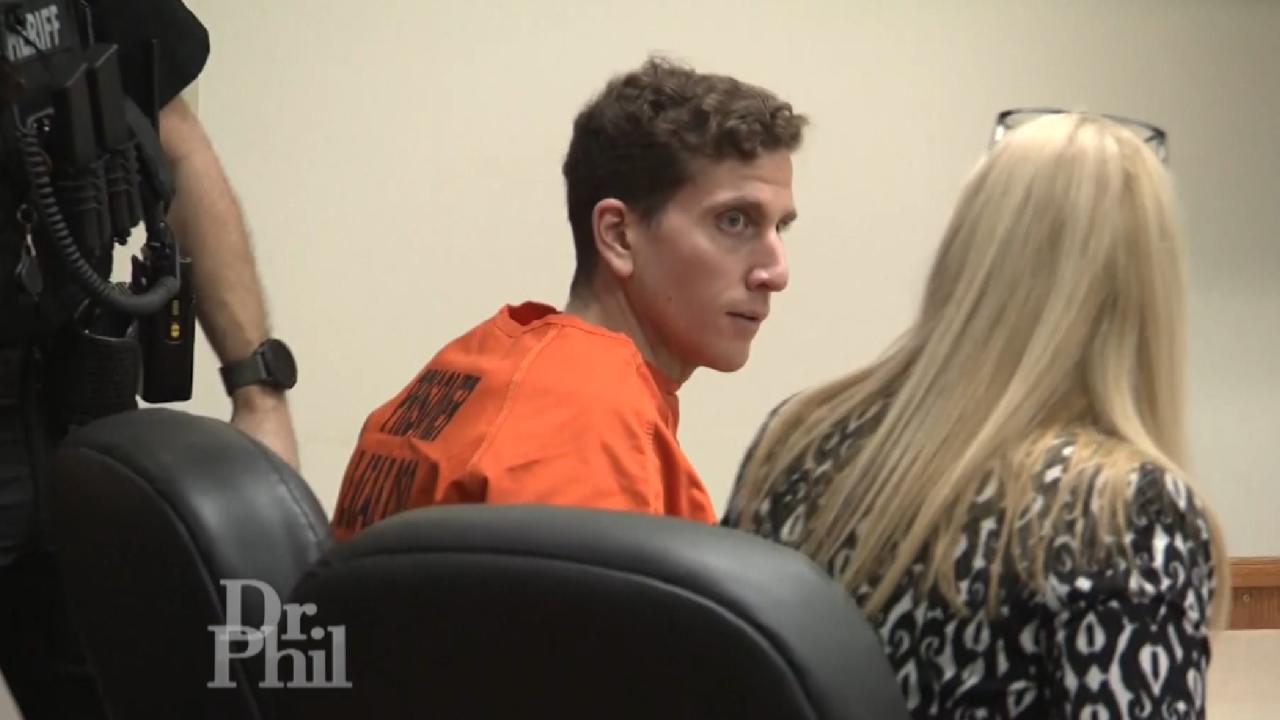 'I Think It's A Game He Believed He Was Winning Until His Arrest…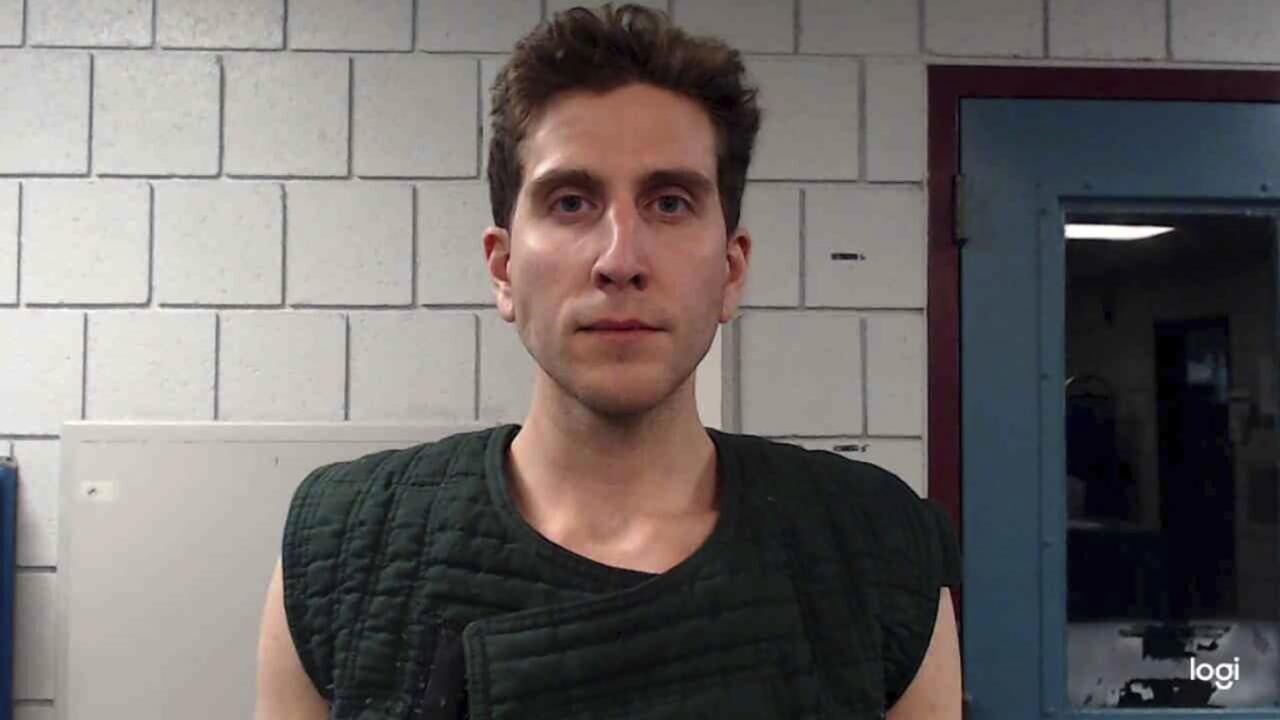 Idaho Murders Suspect: Childhood Details Revealed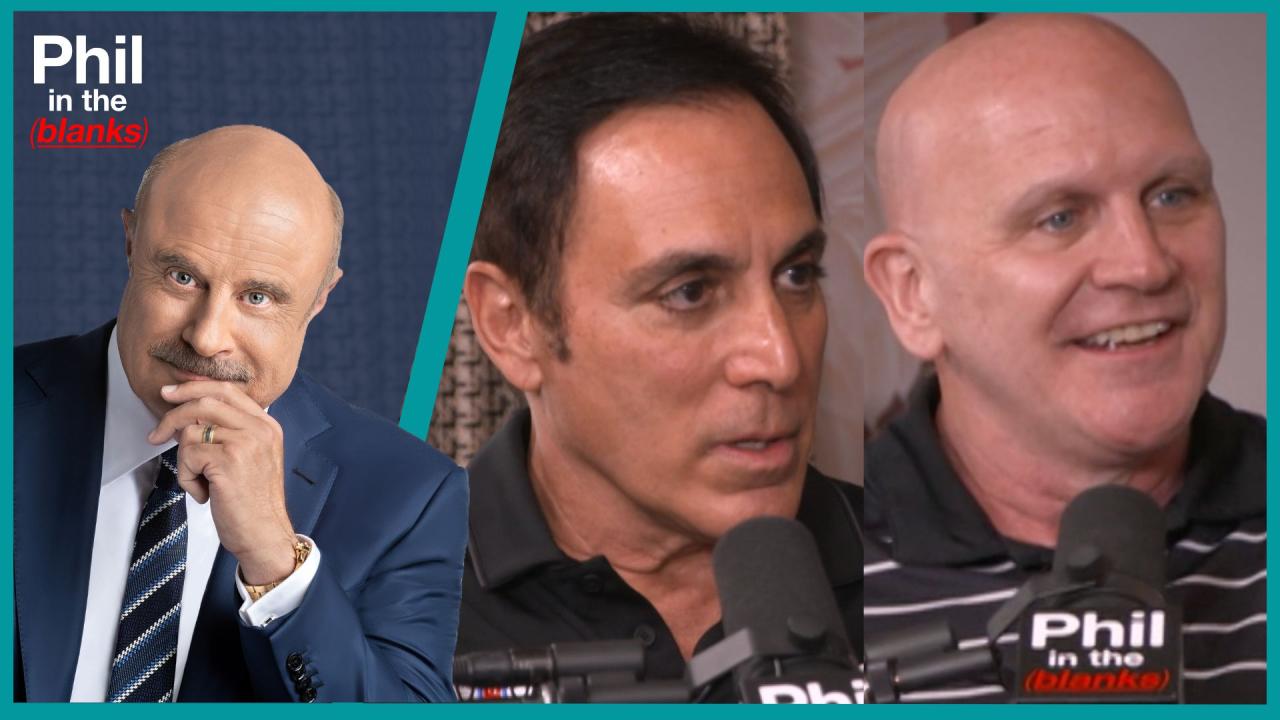 'Phil In The Blanks' Podcast: Heal Your Body And Build Strength…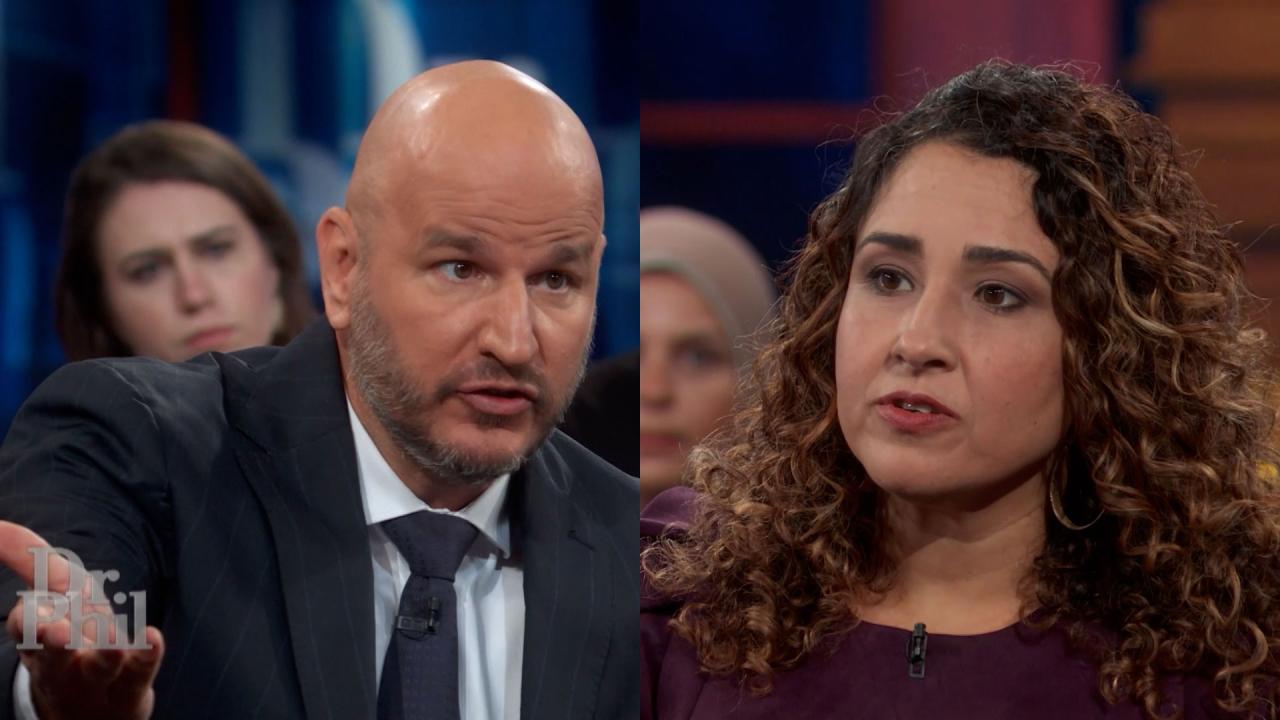 Border Patrol Agent And Immigration Attorney Share How They Beli…
Advice For Parents In Conflict Over How To Raise Intersex Child
When Michelle and Kyle's baby, Aubrey, was born intersex, with ambiguous genitalia and chromosomes indicating that she was 70 percent more male than female, they say they consulted with doctors and decided on surgery to have Aubrey be female. For the first three years of Aubrey's life, they raised her as a girl.
Now divorced and with shared custody of Aubrey, who's 4, the exes are at odds over which gender Aubrey identifies with and how they should raise her. Aubrey has been living as a boy with
his
mom during the week, and as a girl with
her
dad on the weekends.
Watch their story here.
In a desperate attempt to end this war, they turn to Dr. Phil for help.
"You have a belief that this child wants to be a little girl. You have a belief that this child wants to be a little boy. You can't know because Aubrey can't know," Dr. Phil says to the parents in the video above. "The child is 4 and the child may be 100 percent one way one minute, and 100 percent another way next year."
WATCH: Mom In Conflict With Ex Over How To Raise Intersex Child Says She Has Proof Child Wants To Be As A Boy
He suggests they focus on the fact that they have a happy, loving child. "You have to love that child in the moment. And there should be no ego investment on your part whatsoever as to whether that child chooses to define as a little girl or a little boy in that moment," he continues. "What do you care whether that turns out to be a little boy or a little girl? What you care is look at the spirit in those eyes, look at the joy in that face."
He concludes, "The two of you have a unique challenge before you, and that child needs a unified front between you two. You're blessed with this child. Meet her where she is when she's there; meet him where he is when he's there."
This episode of Dr. Phil, "Mama's Little Boy or Daddy's Little Girl: Identity Confusion or Brainwashing?" airs Friday.
Watch more here.