Alleged Victim Of Former Rabbi Marc Gafni Tells Her Story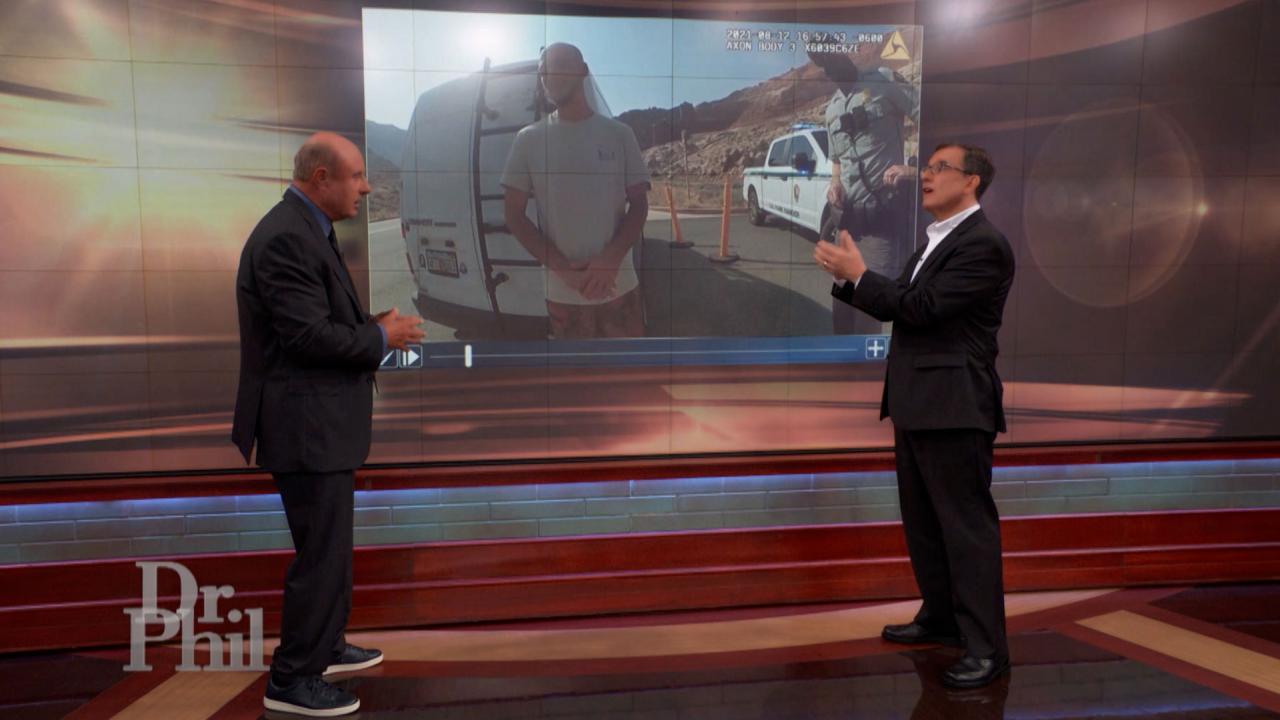 Body Language Expert Analyzes One Of The Last Videos From When G…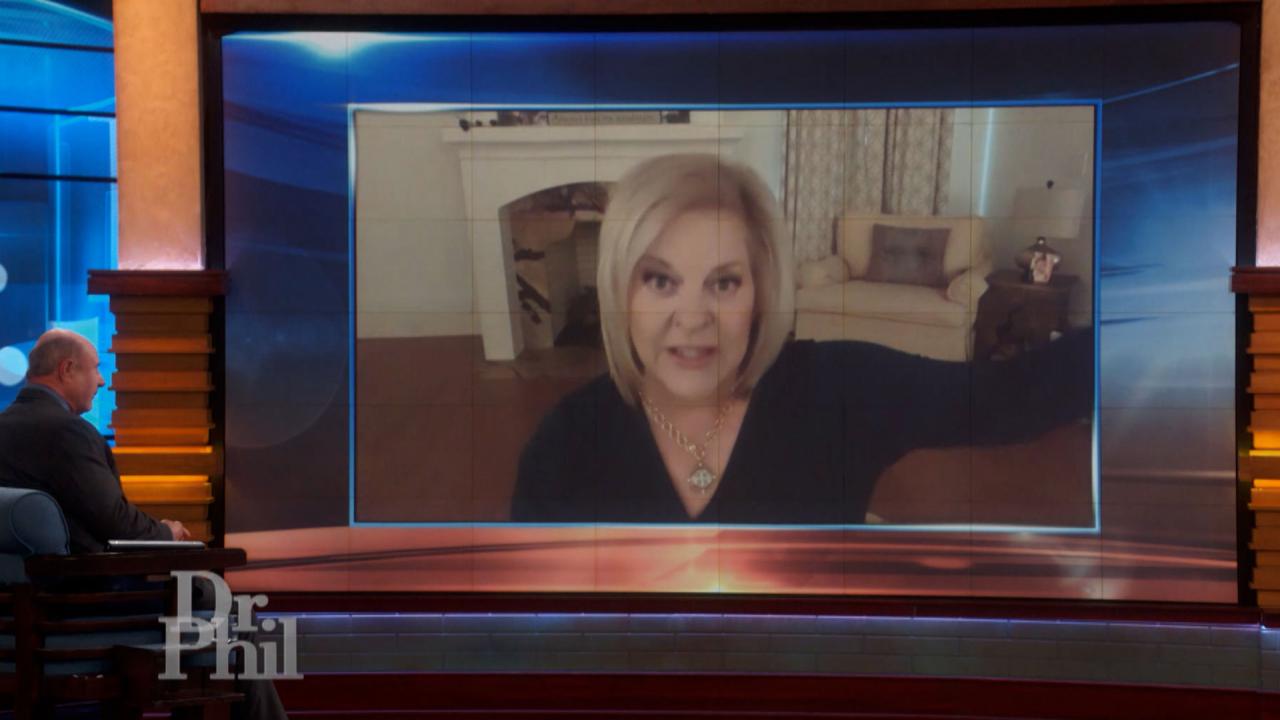 Nancy Grace Raises Questions About Brian Laundrie's Disappearanc…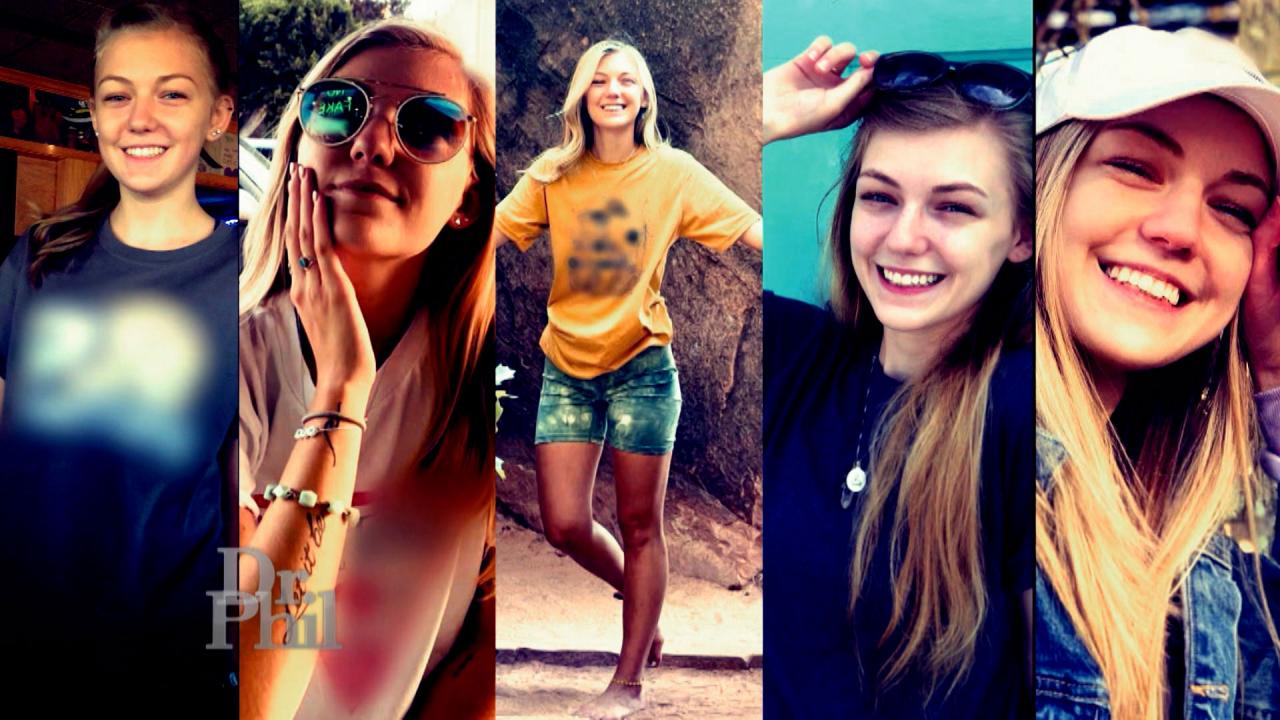 Remembering Gabby Petito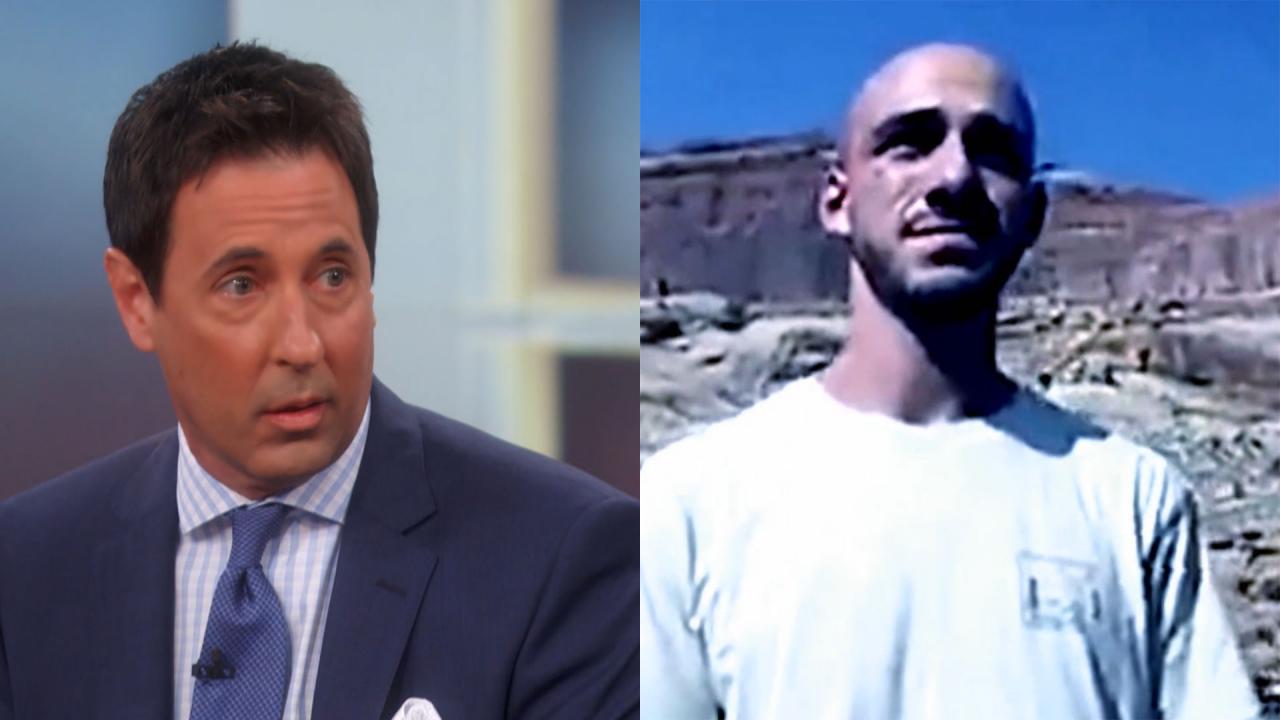 A Defense Attorney On Why Brian Laundrie Might Have Chosen Not T…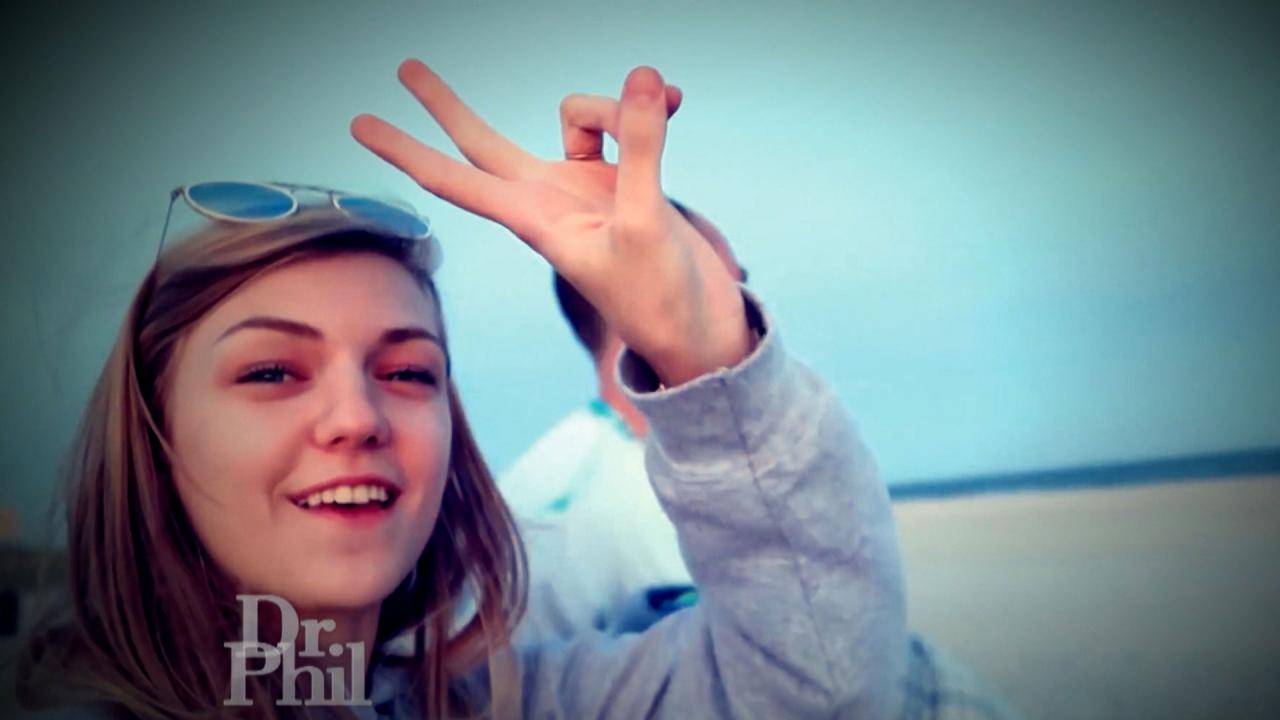 What Happened To Gabby Petito – And Where Is Brian Laundrie?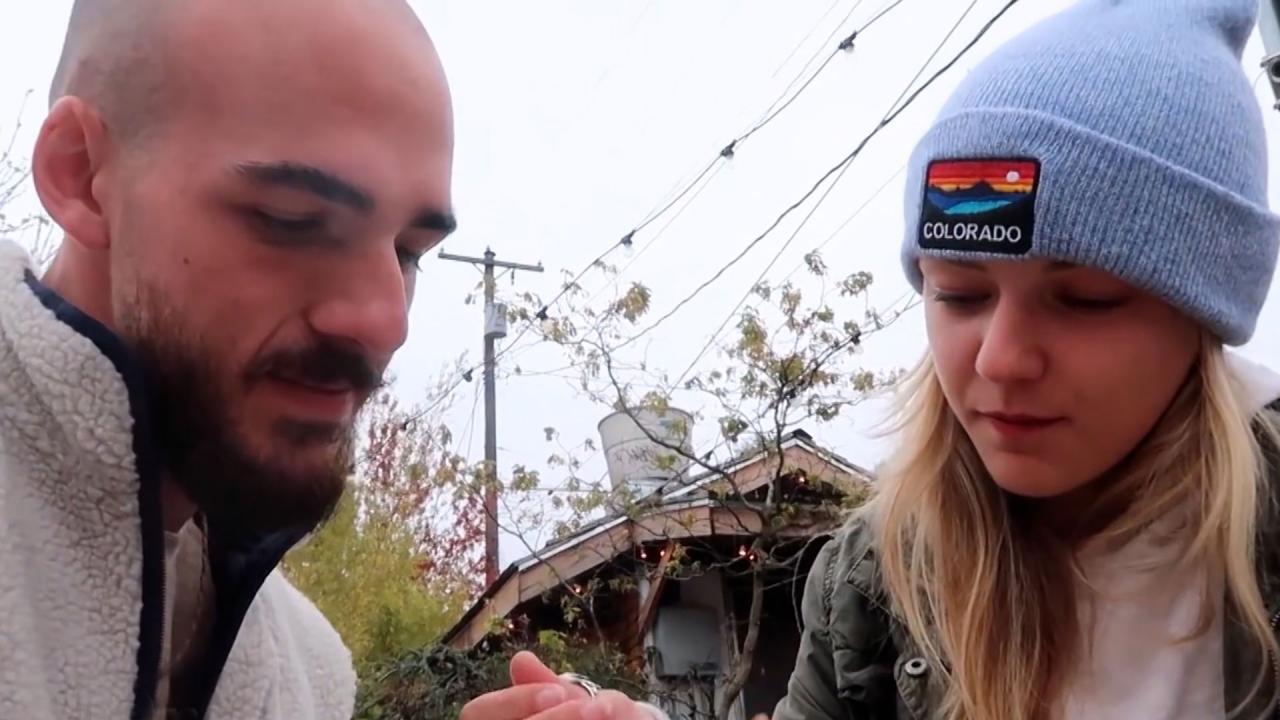 Gabby Petito's Friend Speaking To Reporter Claims Brian Laundrie…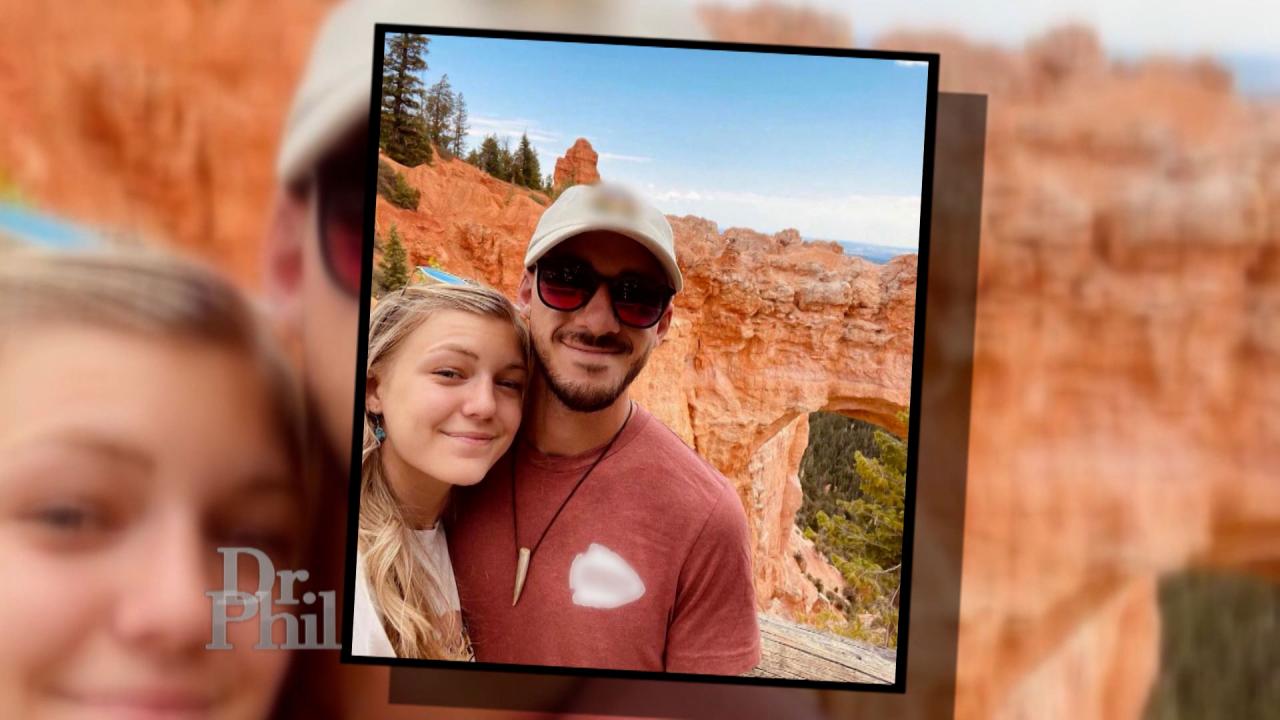 Former Law Enforcement Officer Says Brian Laundrie 'Shouldn't Ha…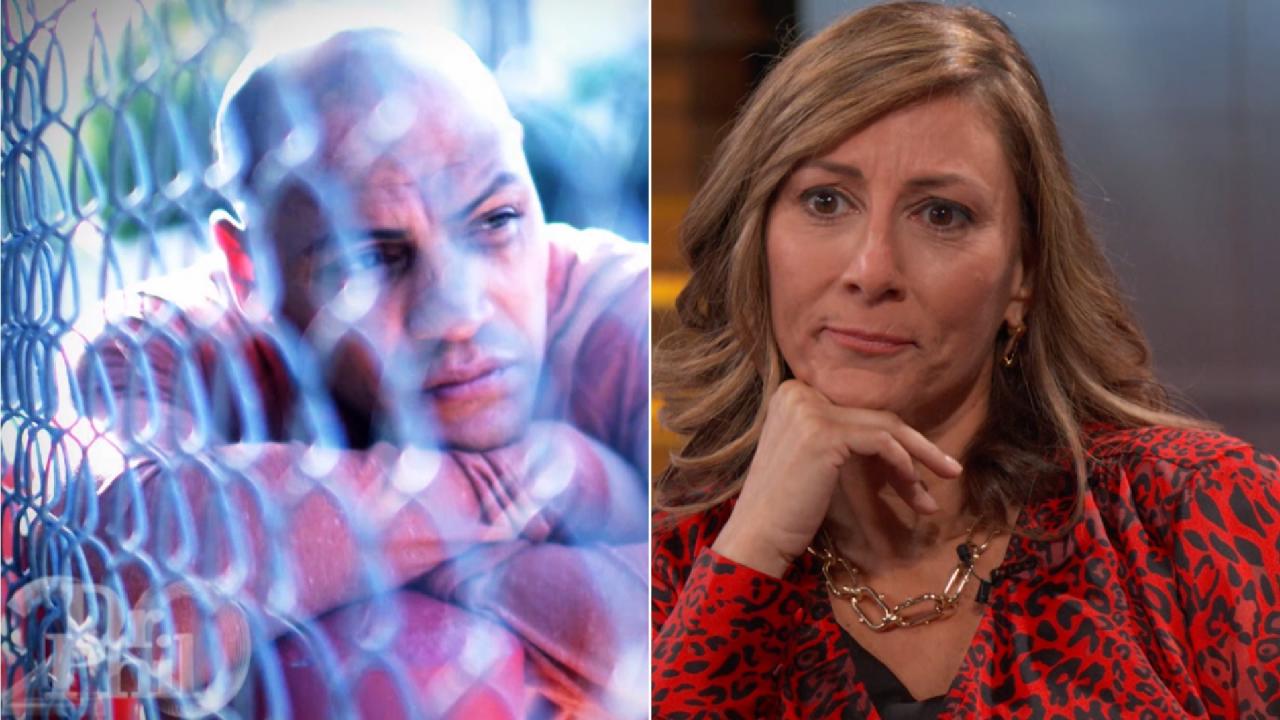 'I Knew What I Was Getting Into,' Says Fiancée Of Man Living Wit…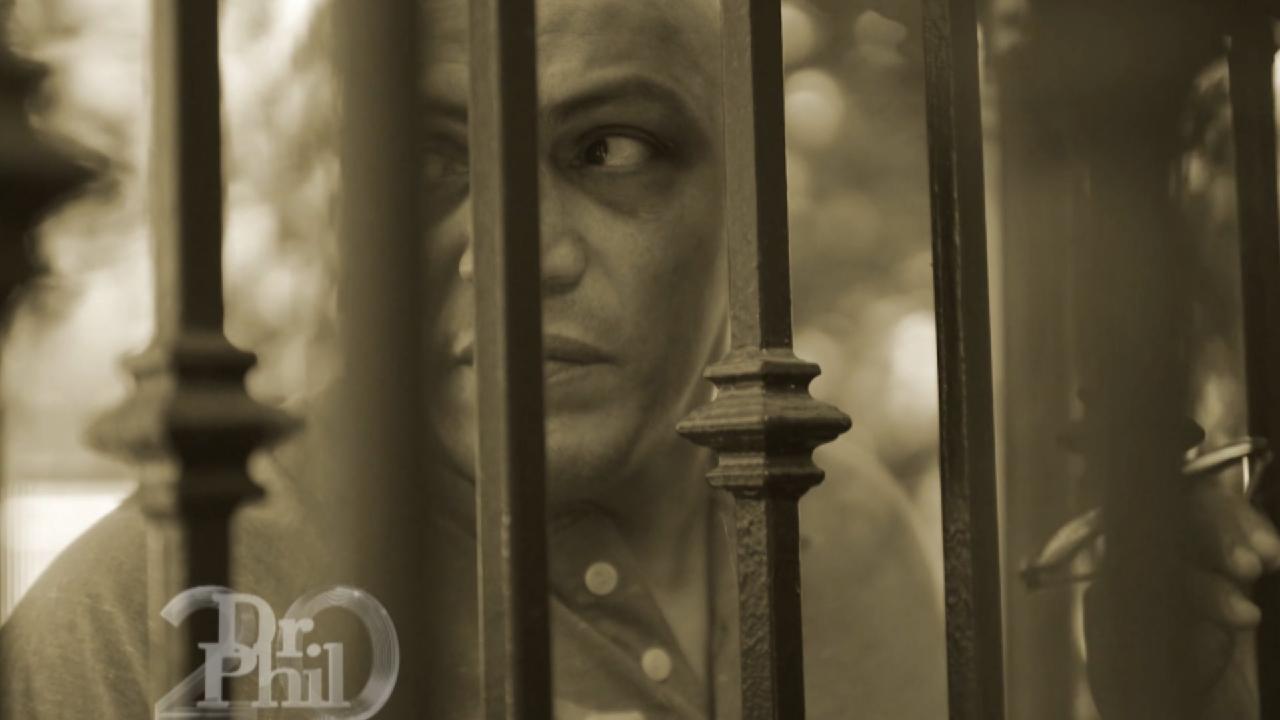 'I'm Worried About My Thought Process,' Says Boxer With Traumati…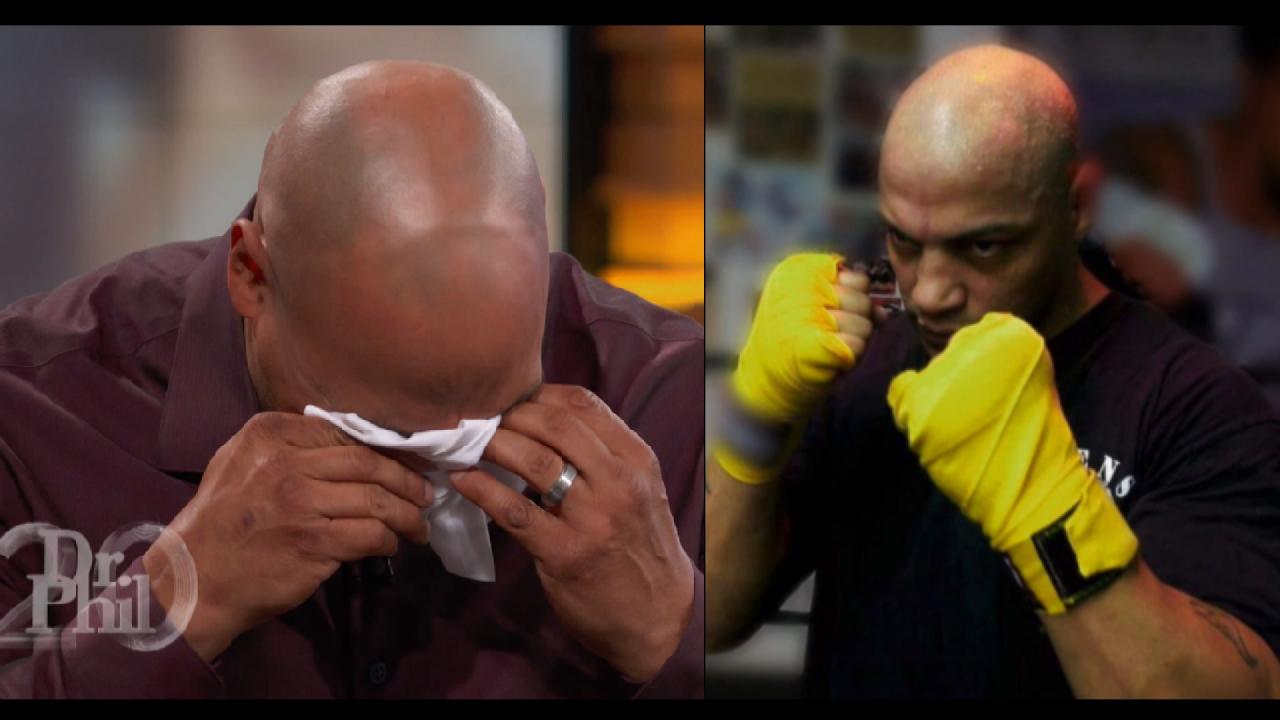 What A Former Boxing Champion Says Makes Him Want To Hurt Himself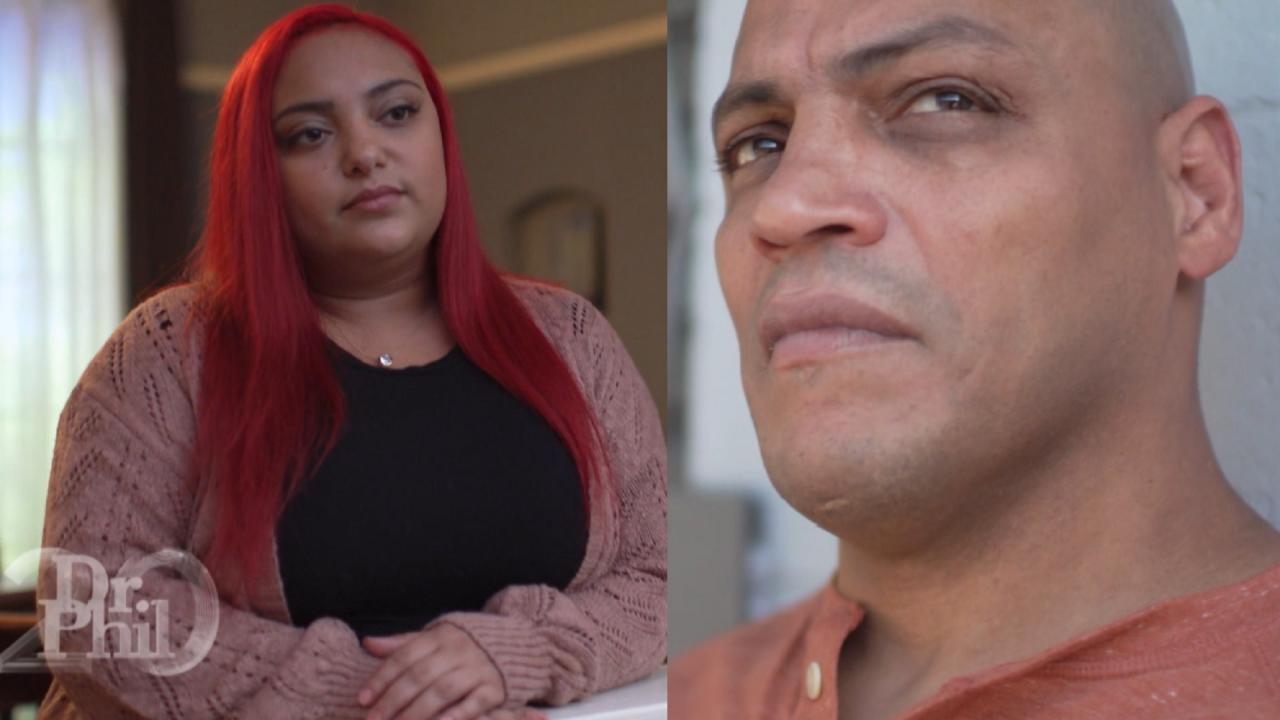 'He Says He Has Abandonment Issues, But He Put That On Me,' Says…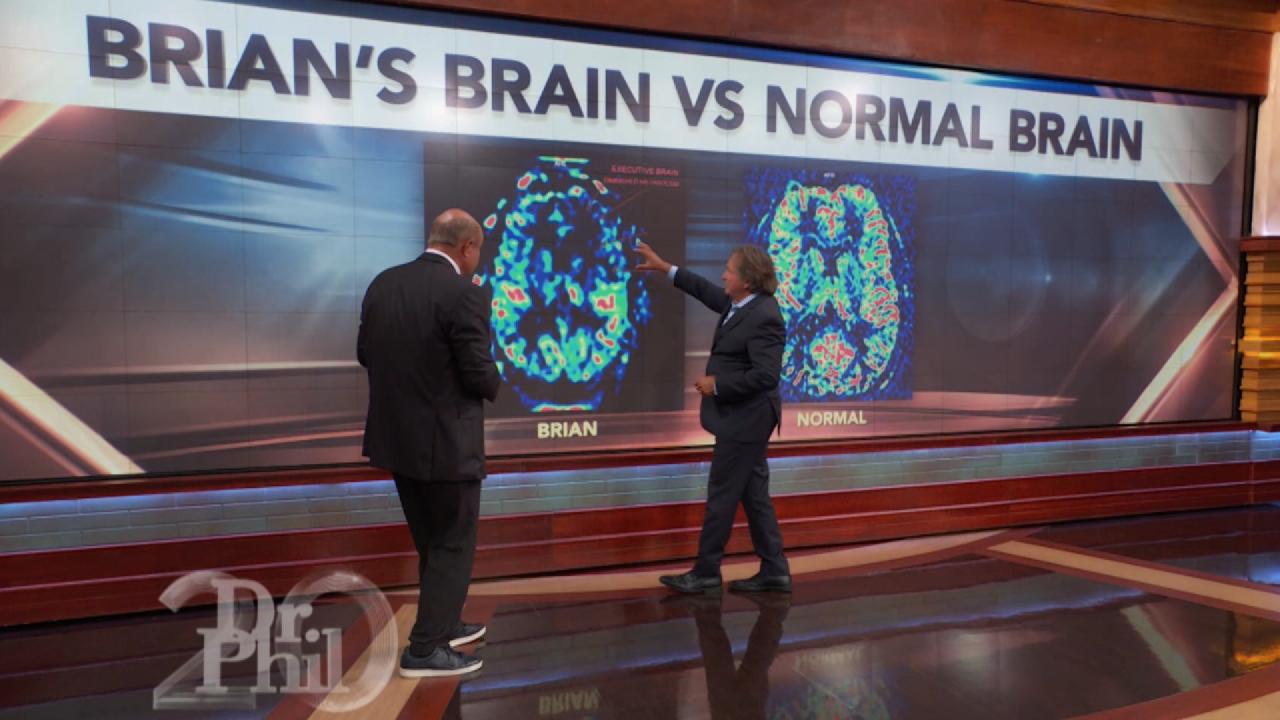 A Look Inside Traumatic Brain Injury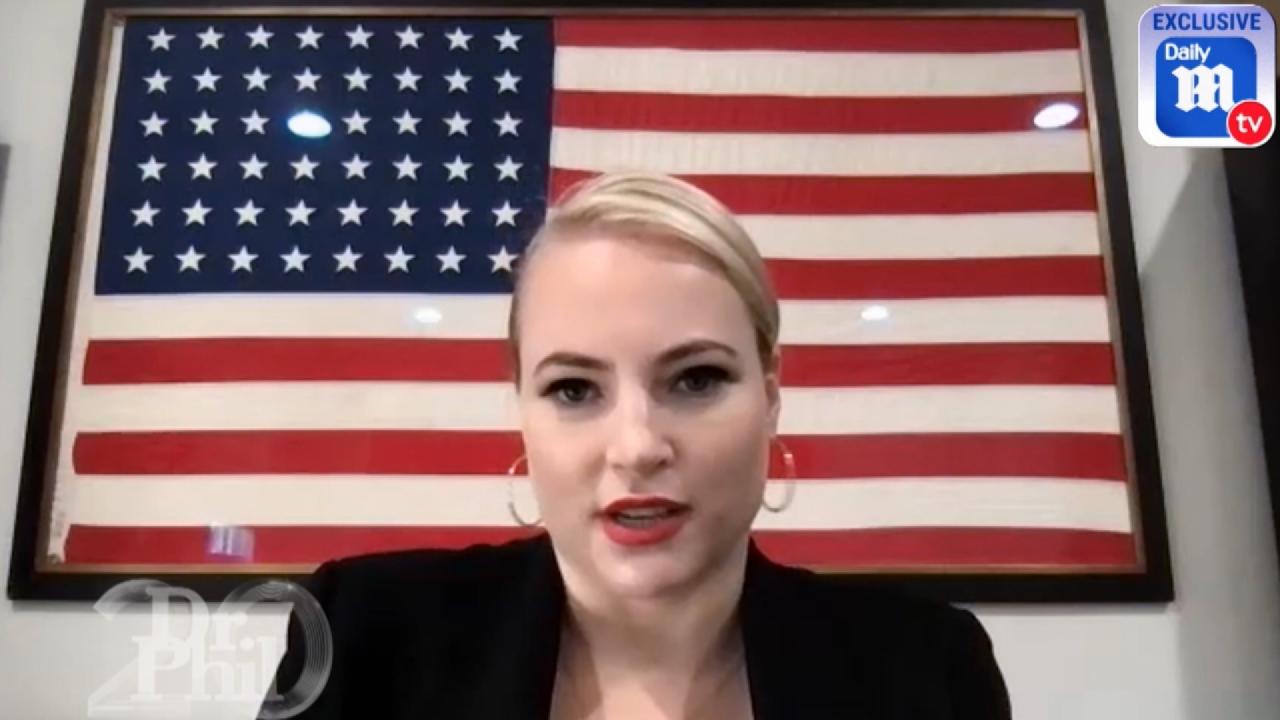 'I Just Couldn't Say No,' Says Meghan McCain About Joining 'Dail…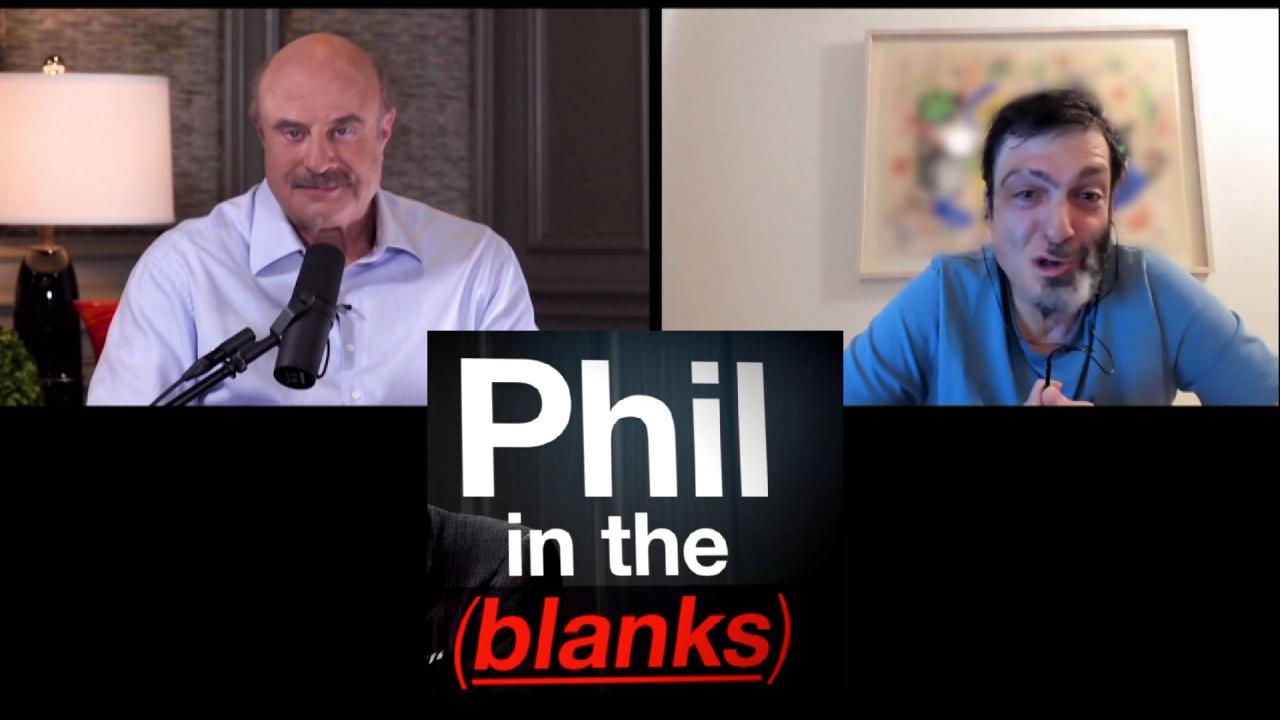 What Controls Your Decisions May Shock You (Part 1) – Next 'Phil…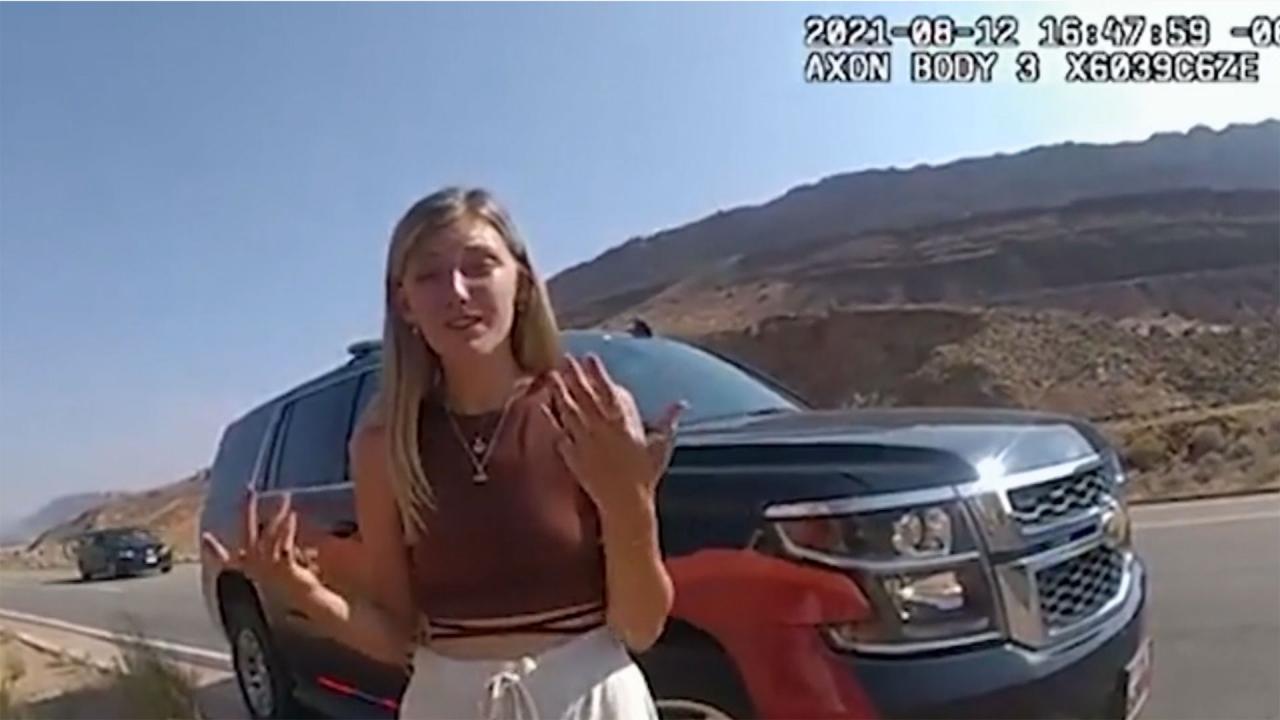 Dad Of Gabby Petito Reacts To Bodycam Video Of The 22-Year-Old T…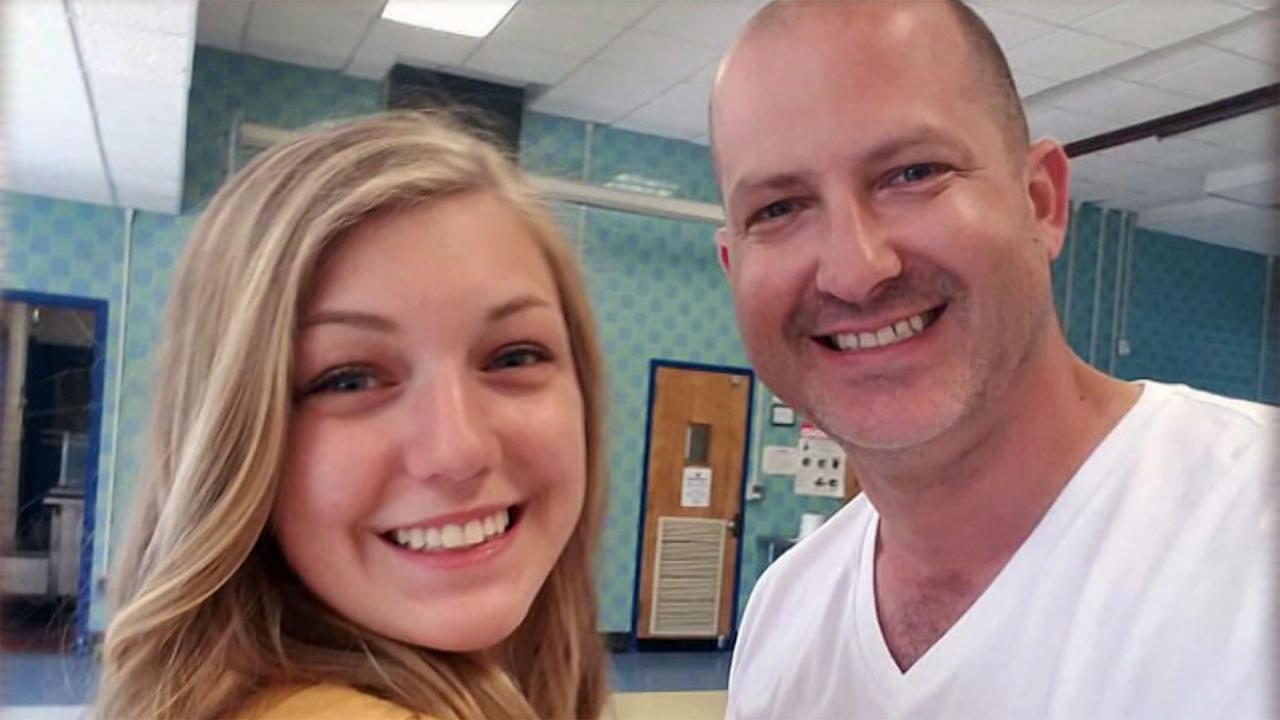 'I Believe Something Bad Happened,' Says Gabby Petito's Father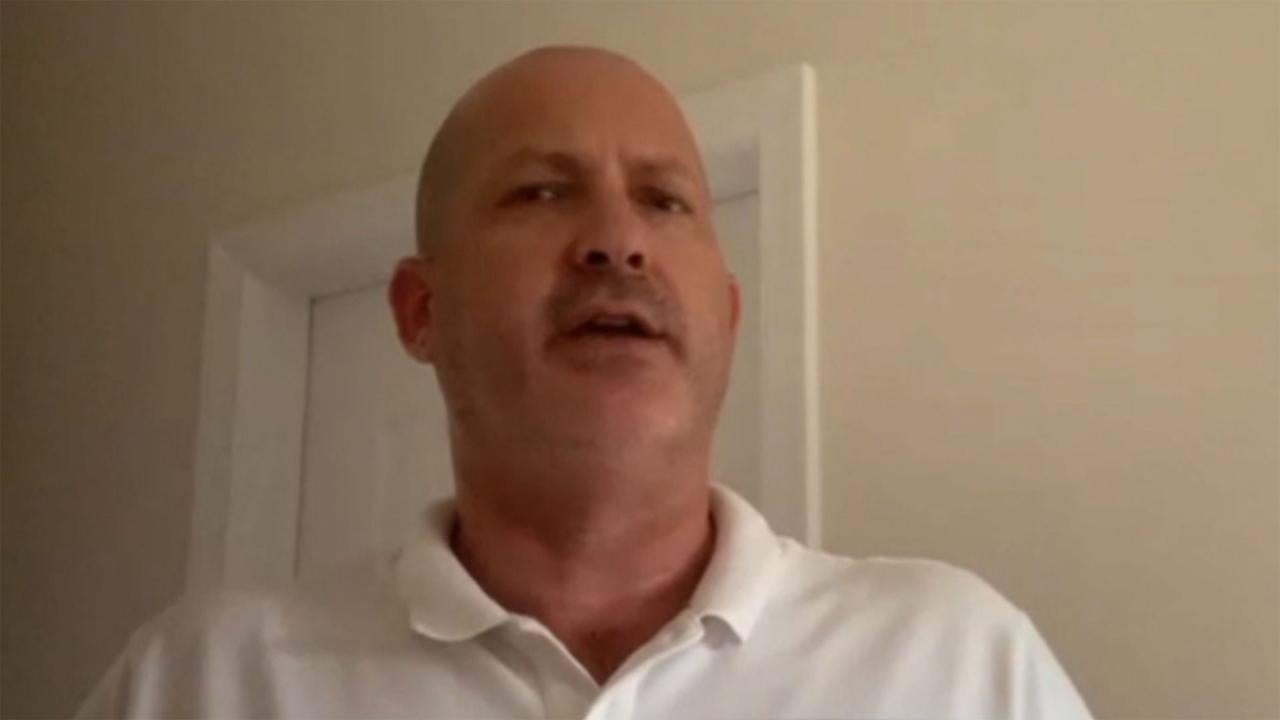 'I Screamed,' Says Gabby Petito's Father Upon Learning Her Fianc…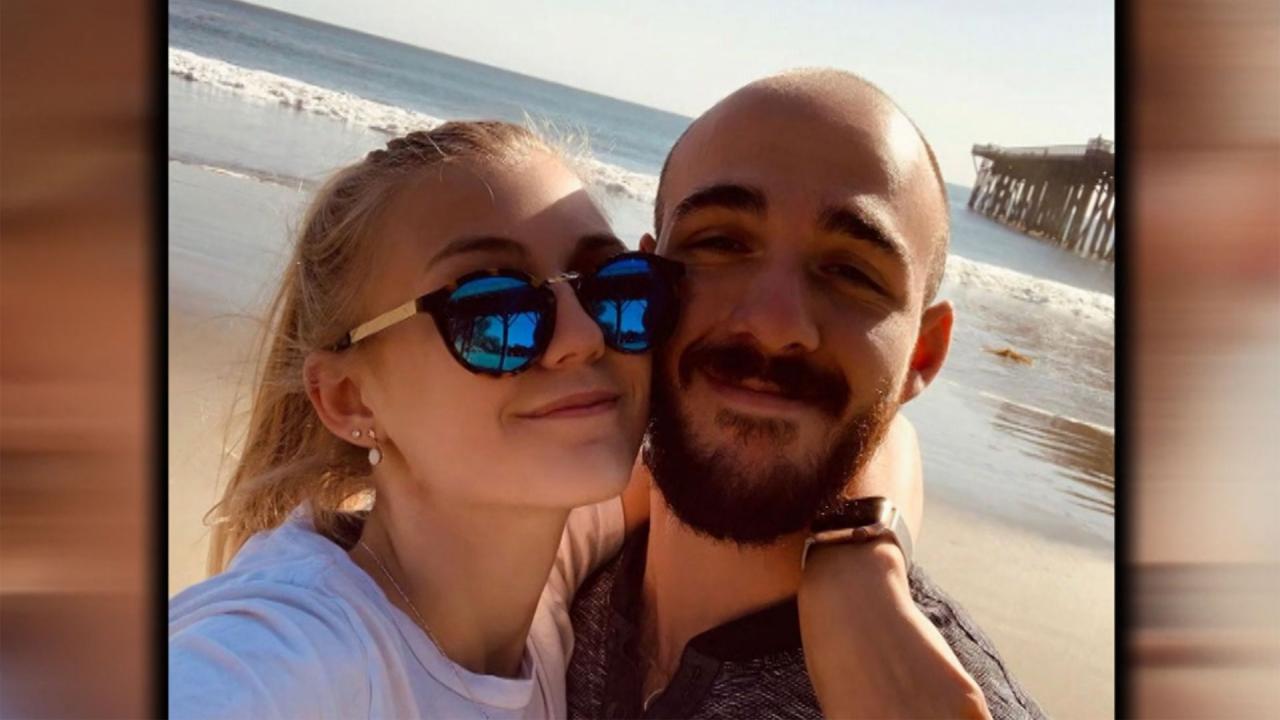 Gabby Petito's Dad Questions Her Fiancé, Brian Laundrie's, Behav…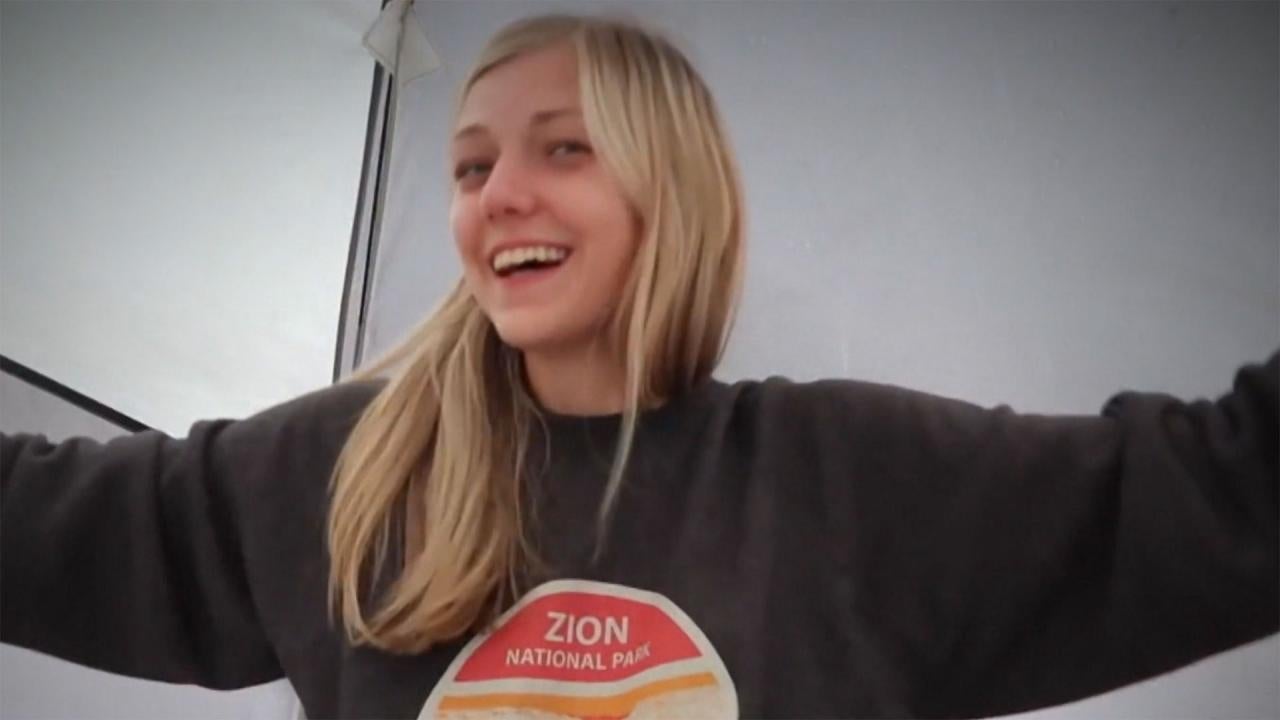 22-Year-Old Gabby Petito's Father Says He Has A 'Gut Feeling' Ab…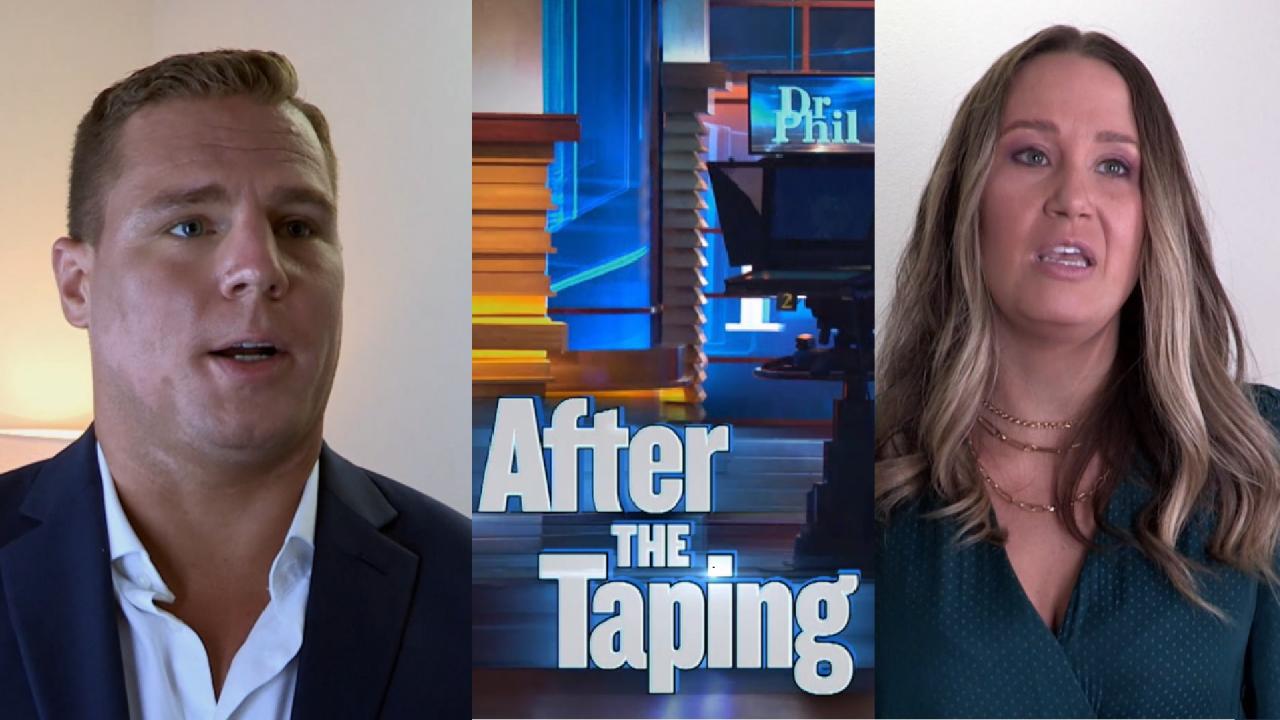 'There Is A Lot Of Work That I Need To Do In Terms Of Therapy,' …
Alleged Victim Of Former Rabbi Marc Gafni Tells Her Story
Judy says that she met Rabbi Mordechai Winiarz, also known as Marc Gafni, when she was 15 years old. She says she used to stay at his home on the weekends to help his wife prepare for the Sabbath, and looked to the couple as "surrogate parents."
TELL DR. PHIL YOUR STORY: Conflict so big it needs a Dr. Phil solution?
However, Judy claims that Gafni betrayed her trust when he began to engage with her inappropriately.
"He walked into my bedroom and he just said to me, 'You look like you needed a hug today.' I was very taken aback by this because in the Orthodox Jewish community, women don't touch men until they're married, at all," Judy claims. "He reached around to hug me and he wound up on top of me because we were in the bed. Then he went under my nightgown, and I said, 'No,' and I pushed him off."
WATCH: Man Admits To Being 'Madly In Love' With 14-Year-Old When He Was 19
Judy claims that Gafni said it would never happen again but two days later, she claims he got into bed with her and they both ended up naked. "He proceeded to have me touch him ... it was a horrific experience," Judy says. " We went for a walk during which he literally tried to convince me it never happened. Then when he realized that wasn't going to fly, it changed into threats: 'You're going to be discredited and you won't be believed. I'm the rabbi, you're the kid. This has to remain a secret.'"
Gafni adamantly insists the story is not true.
On
Friday's episode of Dr. Phil
, hear how Gafni says a "smear campaign" has been started by online bullies to defame him.
Check here
to see where you can watch.
TELL DR. PHIL YOUR STORY: Nowhere to turn but Dr. Phil?
'I Don't Know What The Hell You're Trying To Say,' Dr. Phil Says To Guest