Alleged Victim Of Former Rabbi Marc Gafni Tells Her Story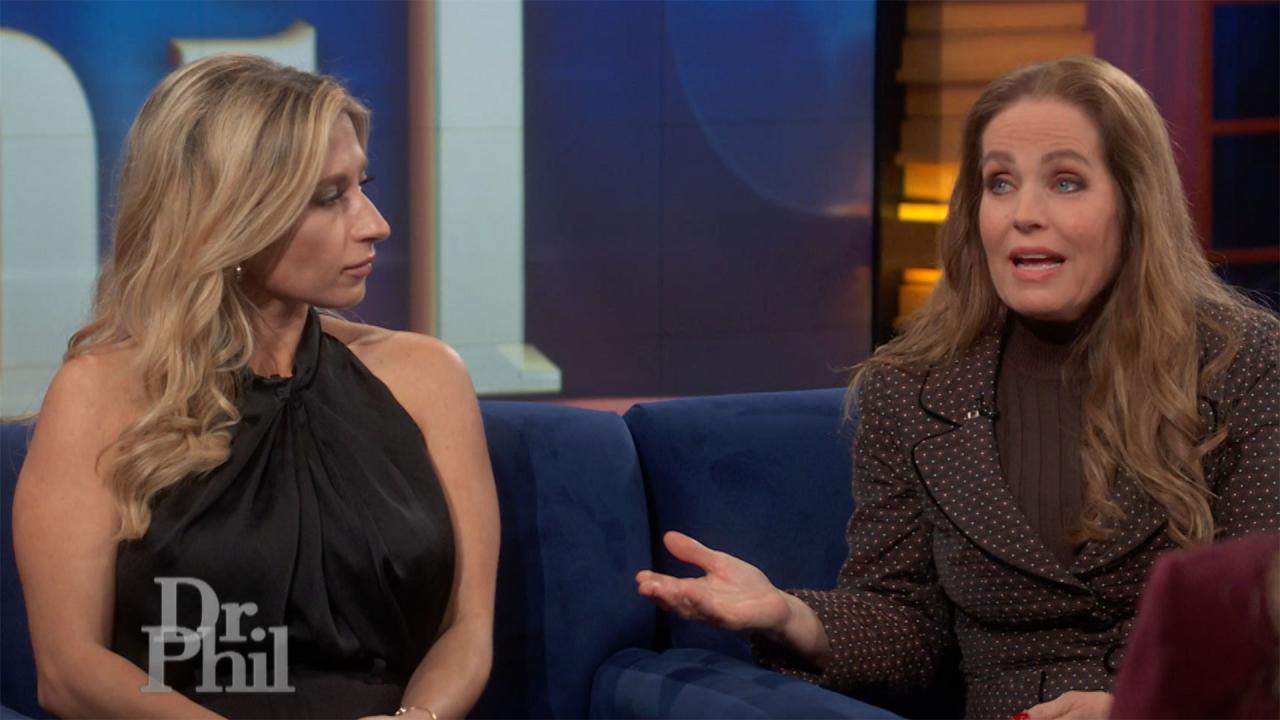 How A Mom Shut Down What Some Called A 'Revenge Porn' Website Th…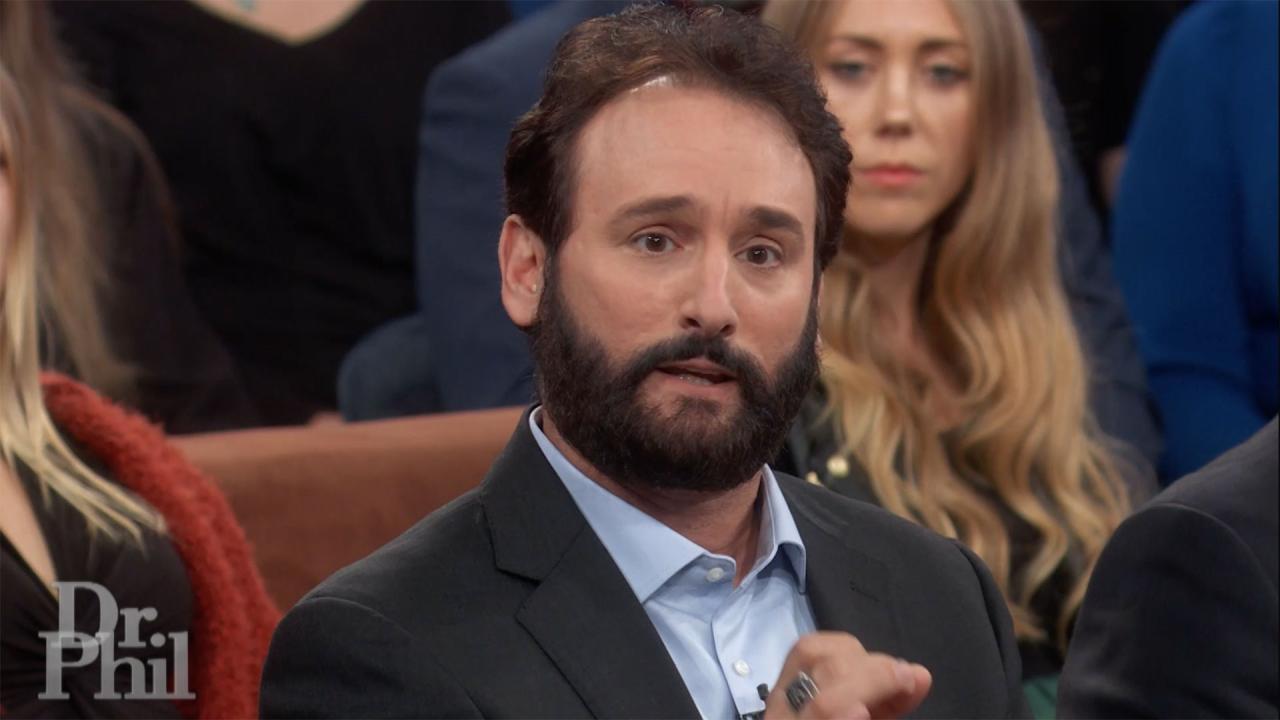 Cybersecurity Expert Says He Shut Down Notorious 'Revenge Porn' …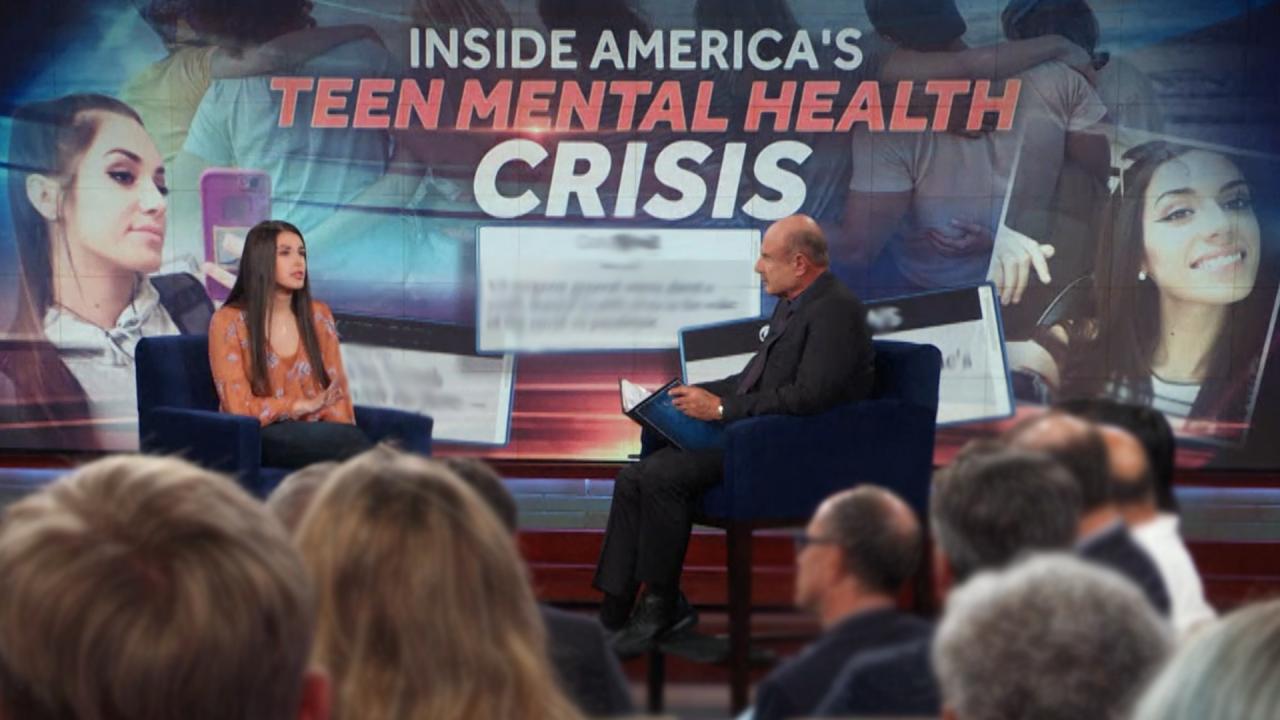 Inside America's Teen Mental Health Crisis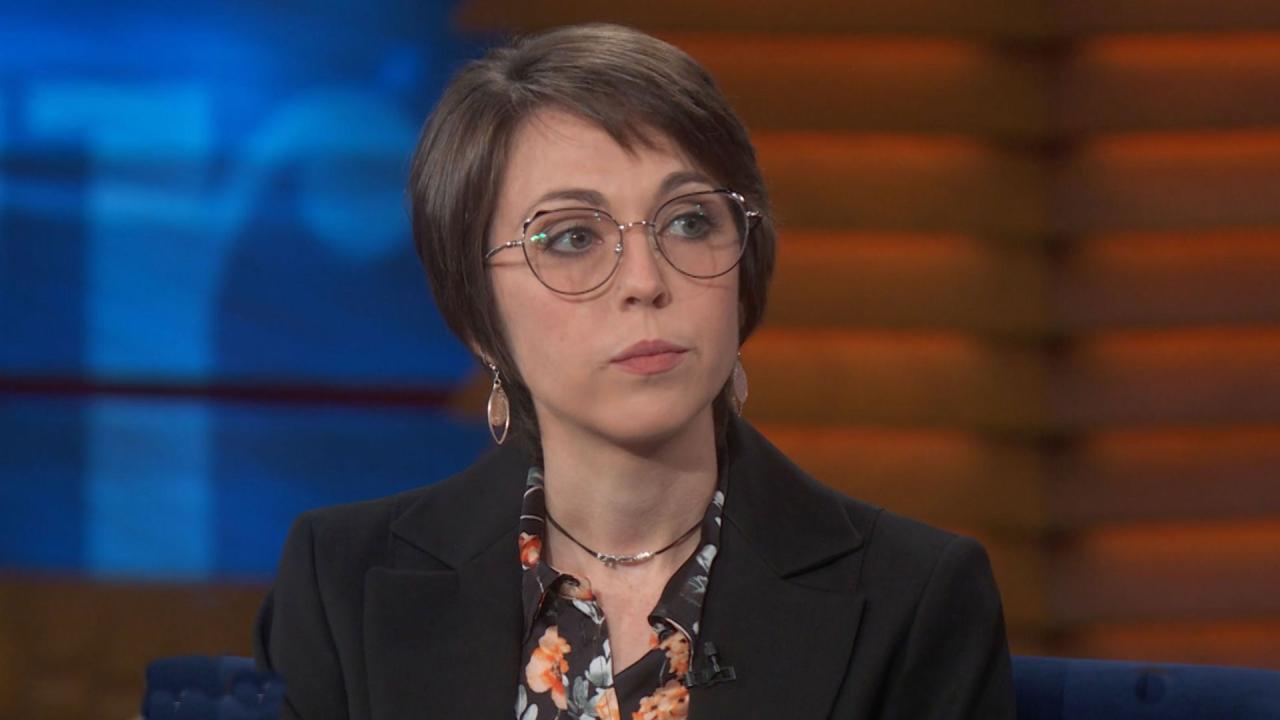 Woman Says Two Videos Of Her Have Been Posted To Porn Website Fo…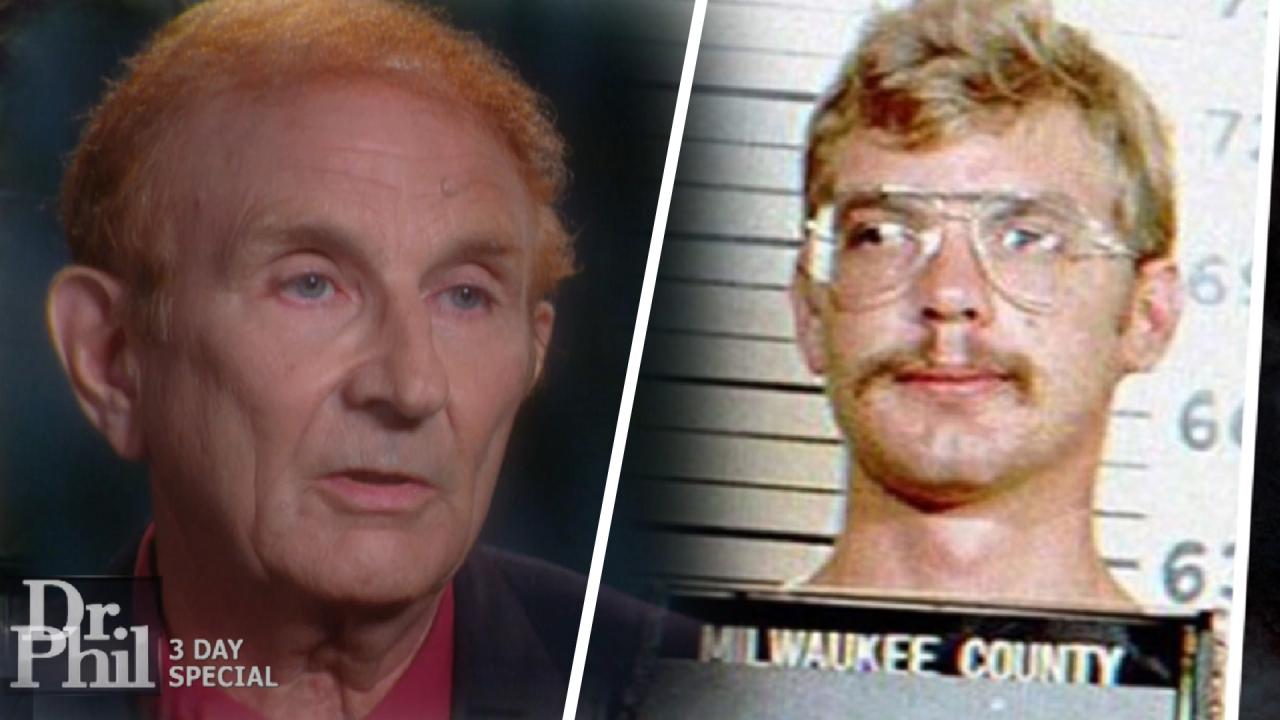 Should Serial Killer Jeffrey Dahmer Be Forgiven? His Father Says…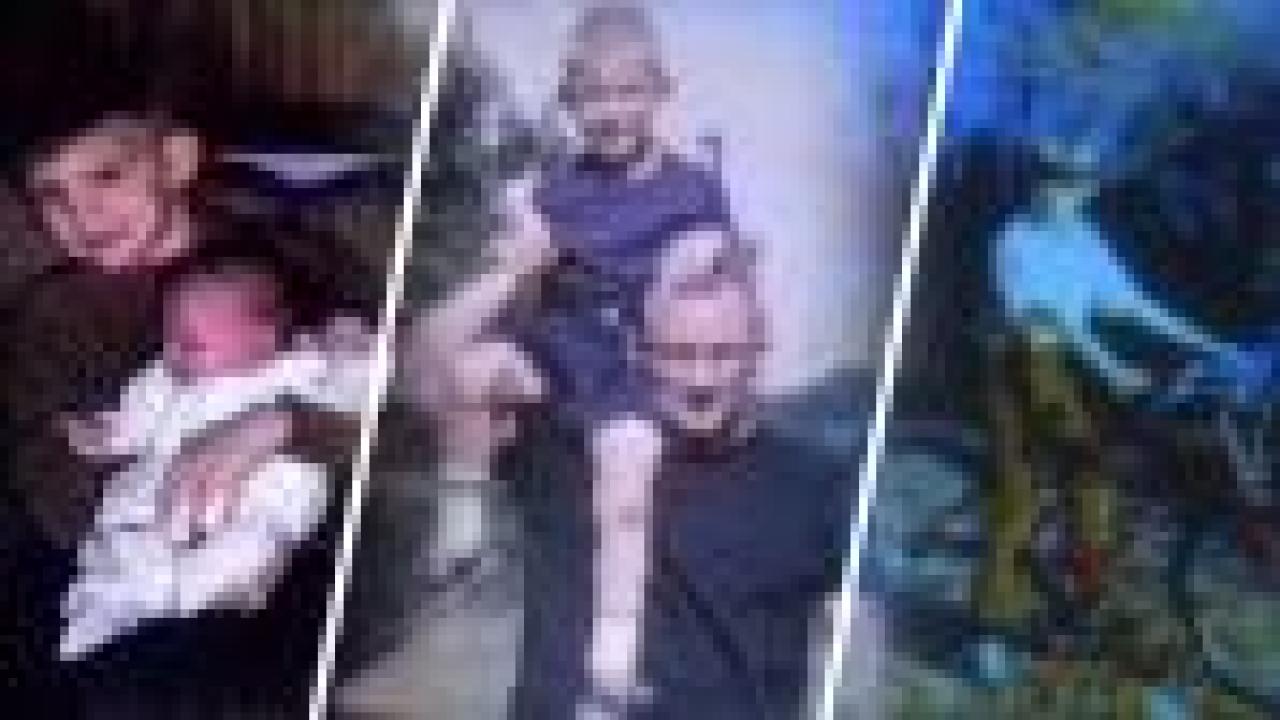 Notorious Serial Killer Jeffrey Dahmer Was 'A Happy Little Boy,'…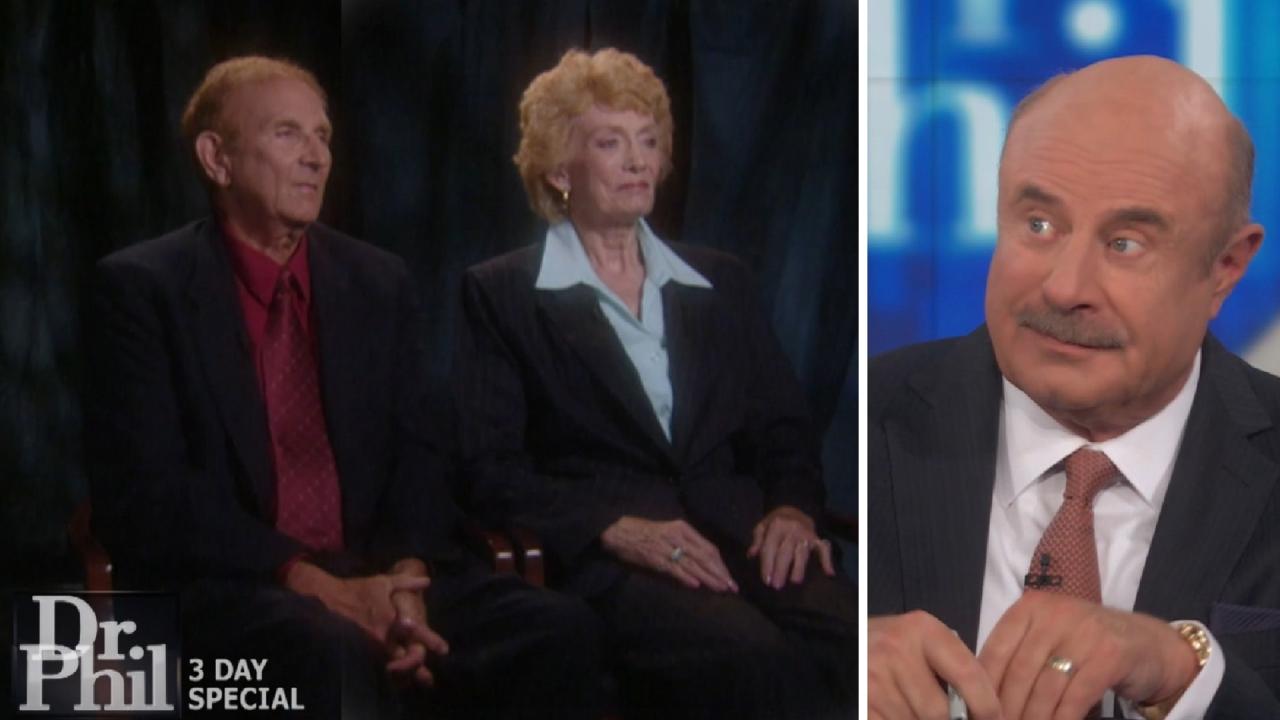 'His Life Writes Like A Hollywood Horror Movie,' Says Dr. Phil A…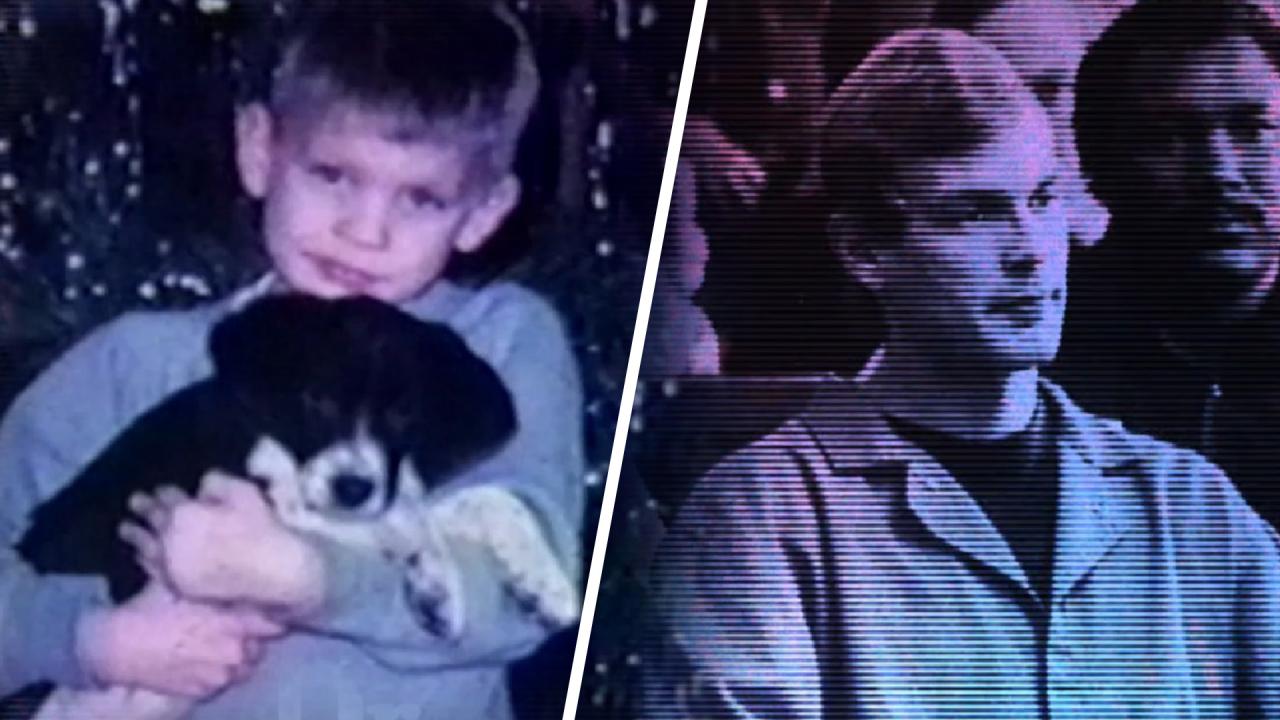 Serial Killer's Father Says He Didn't See Red Flags While Son Wa…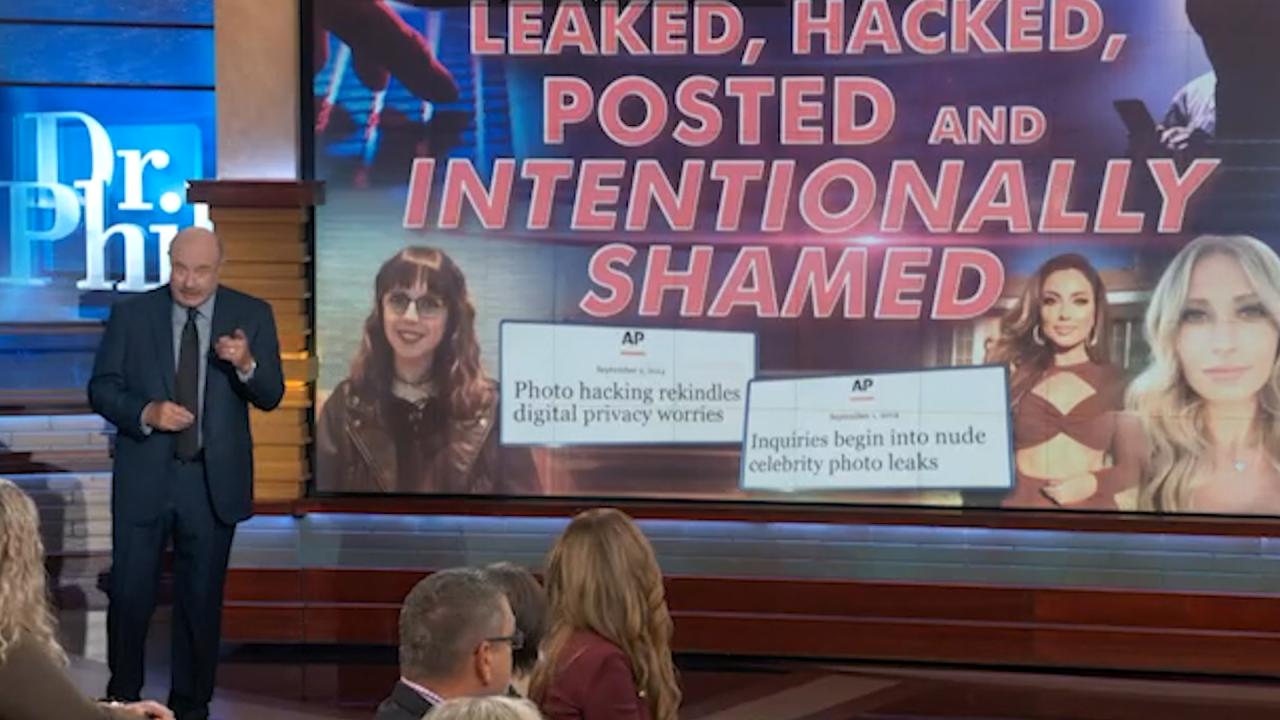 Leaked, Hacked, Posted and Intentionally Shamed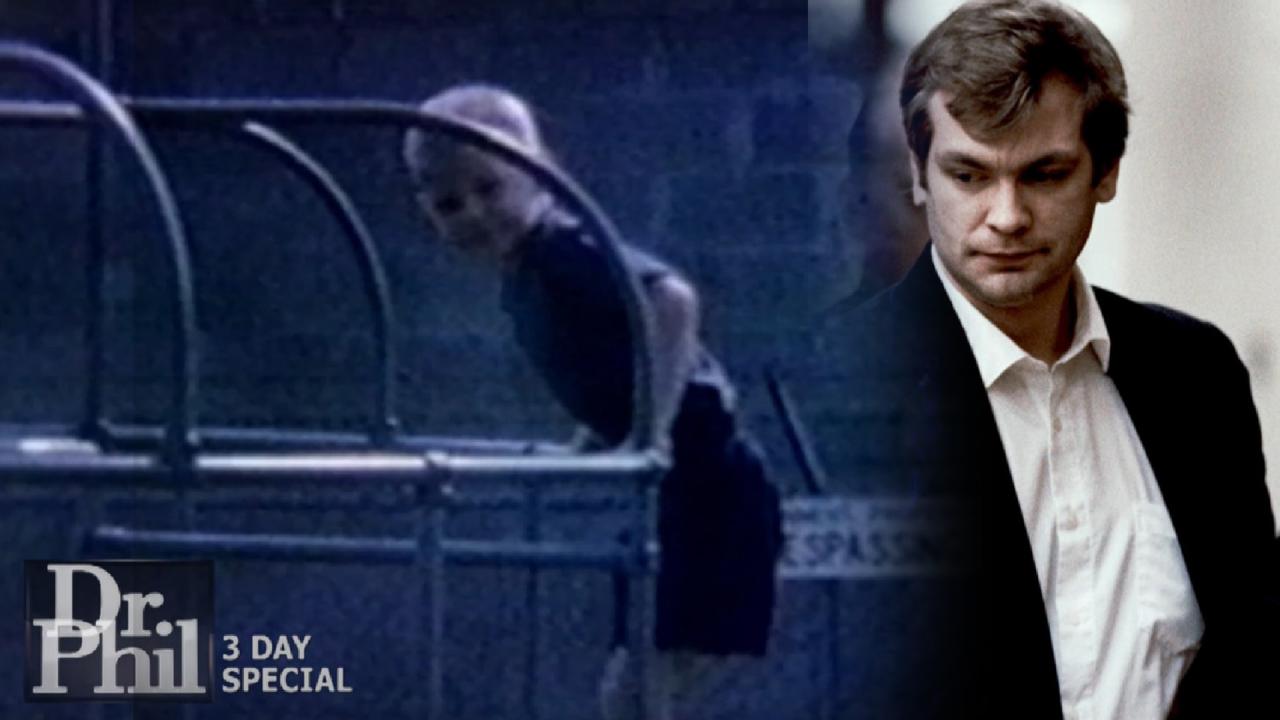 Lionel Dahmer Shares Why He Thinks His Son Grew Up To Be A Seria…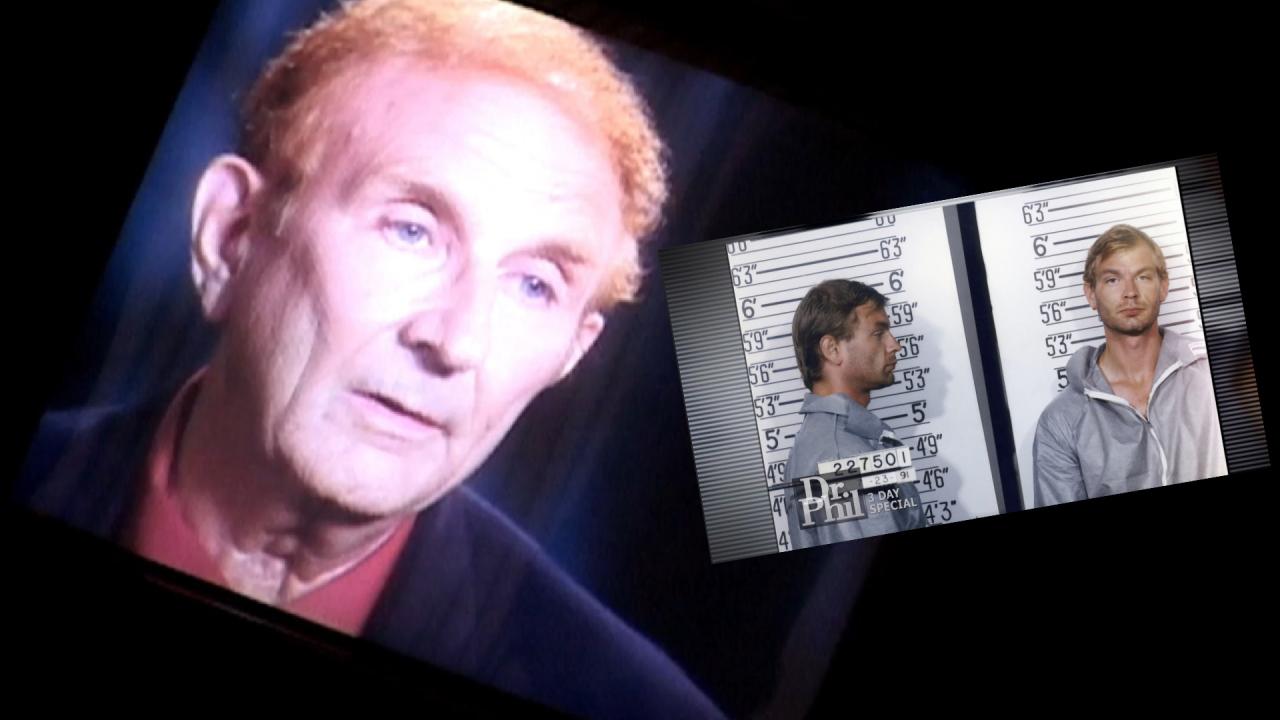 'If I Would Have Opened That Box And Found What Was In There I T…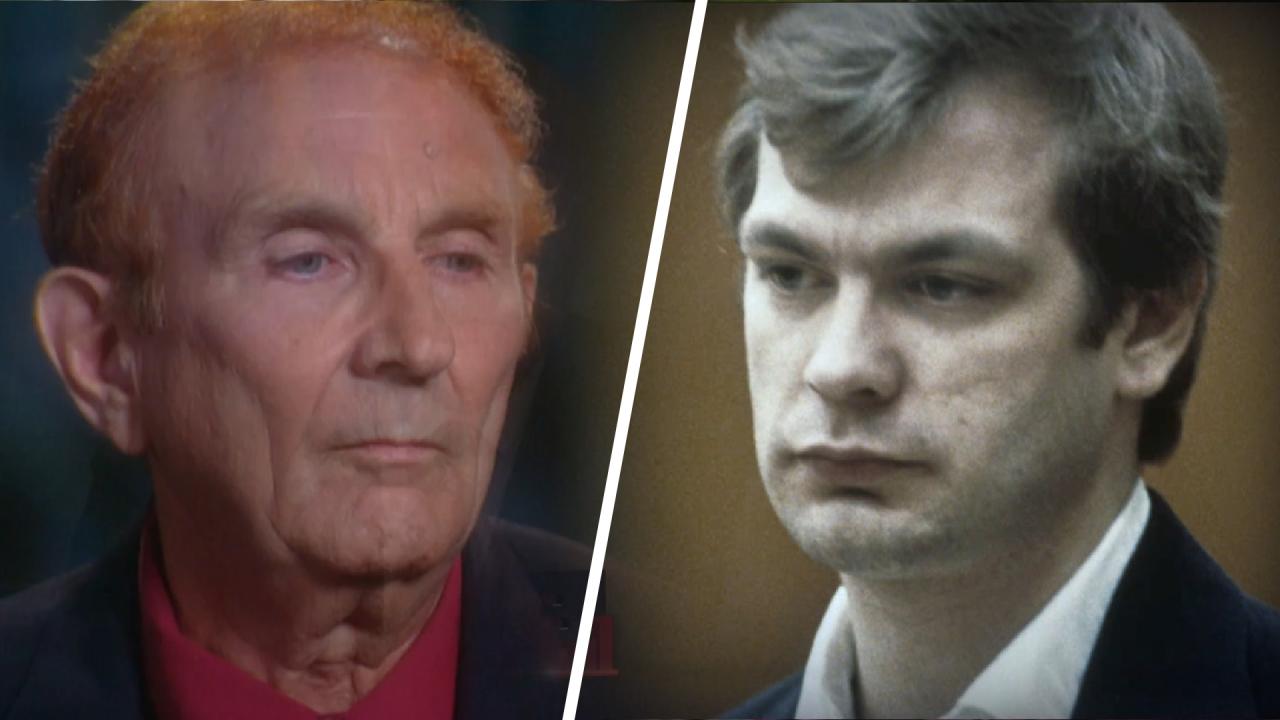 Jeffrey Dahmer's First Kill: Intentional Or An Accident? What Th…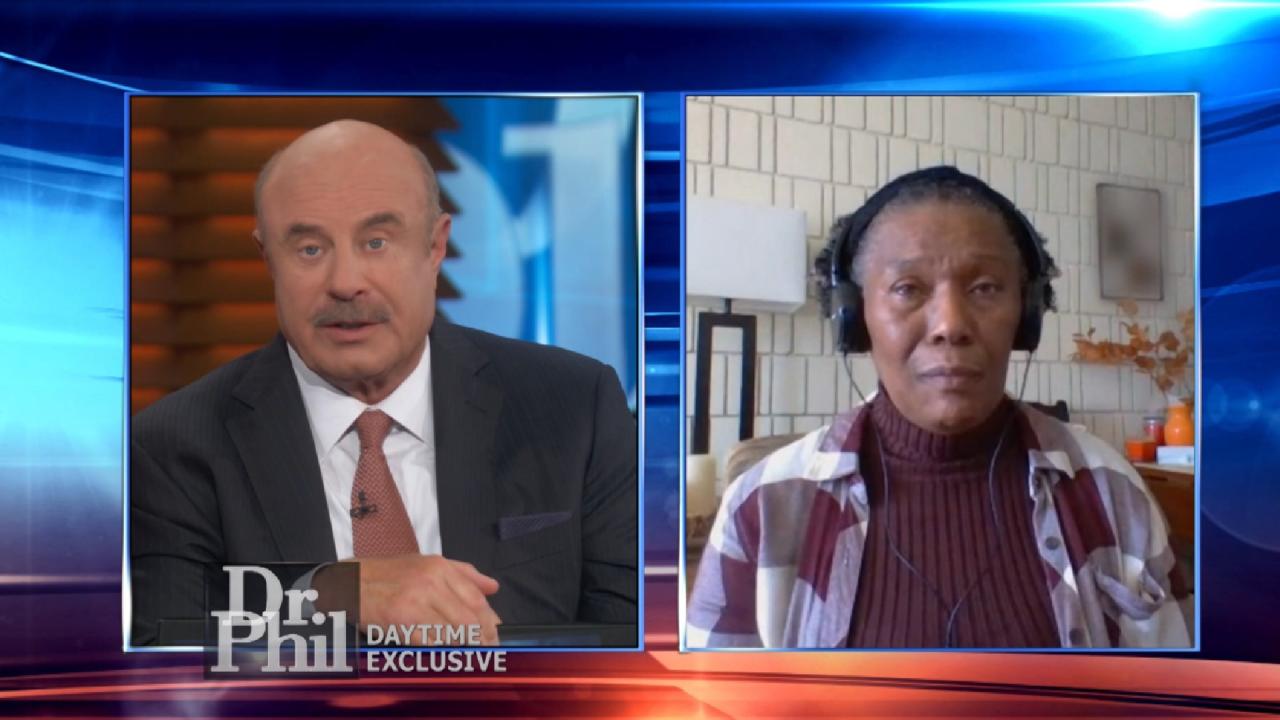 Sister Of Jeffrey Dahmer Victim Says New Series Left Her Feeling…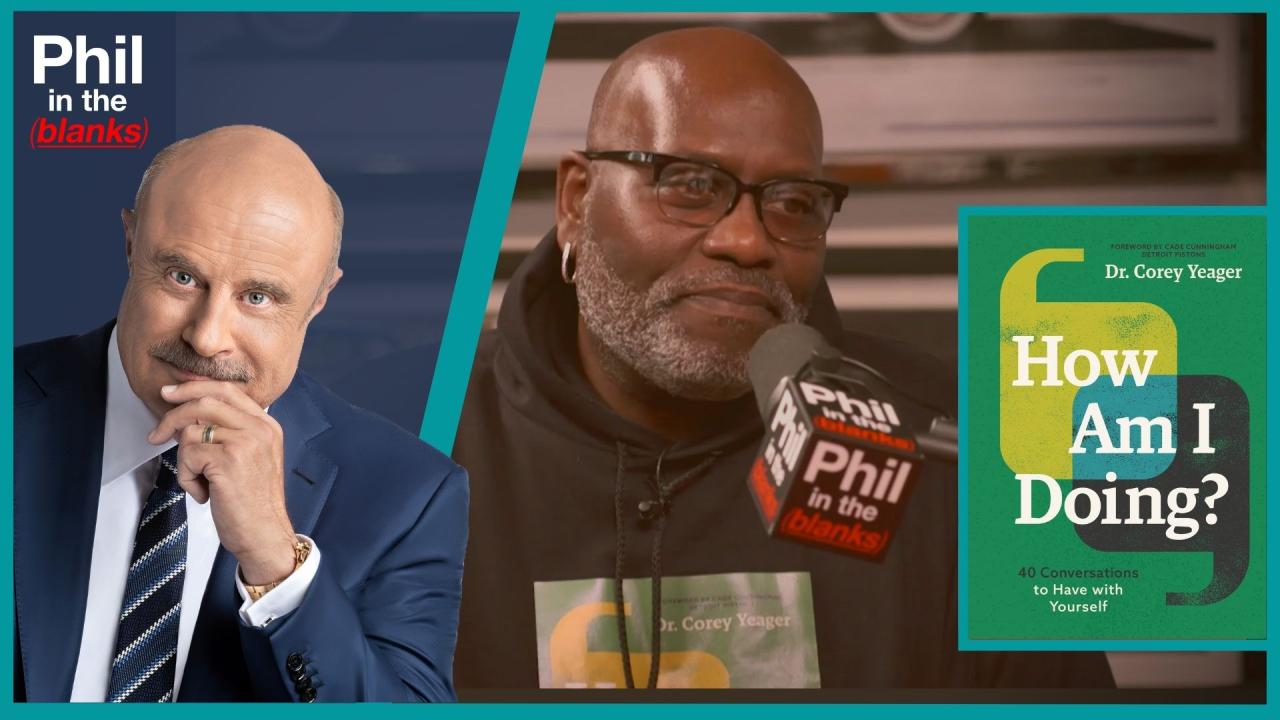 40 Conversations To Have With Yourself – 'Phil In The Blanks' Po…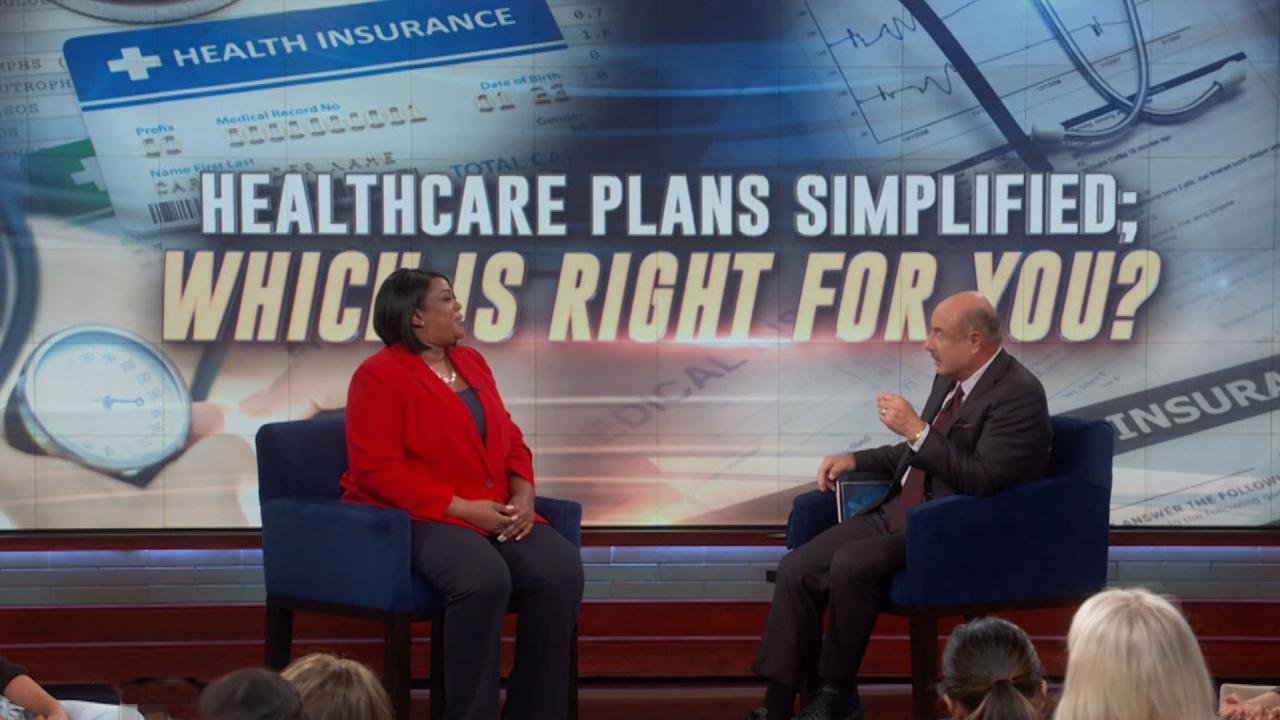 Healthcare Plans Simplified; Which is Right for You?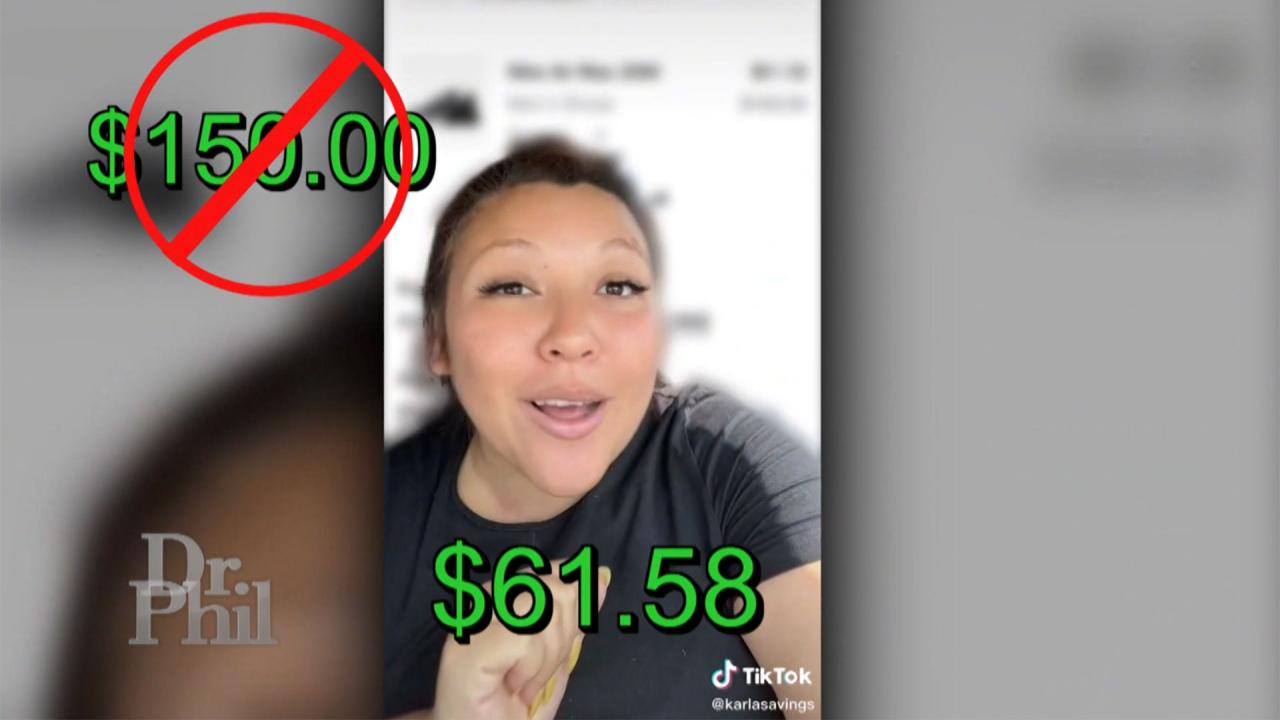 Queen Of Couponing Shares How You Can Save Thousands Of Dollars …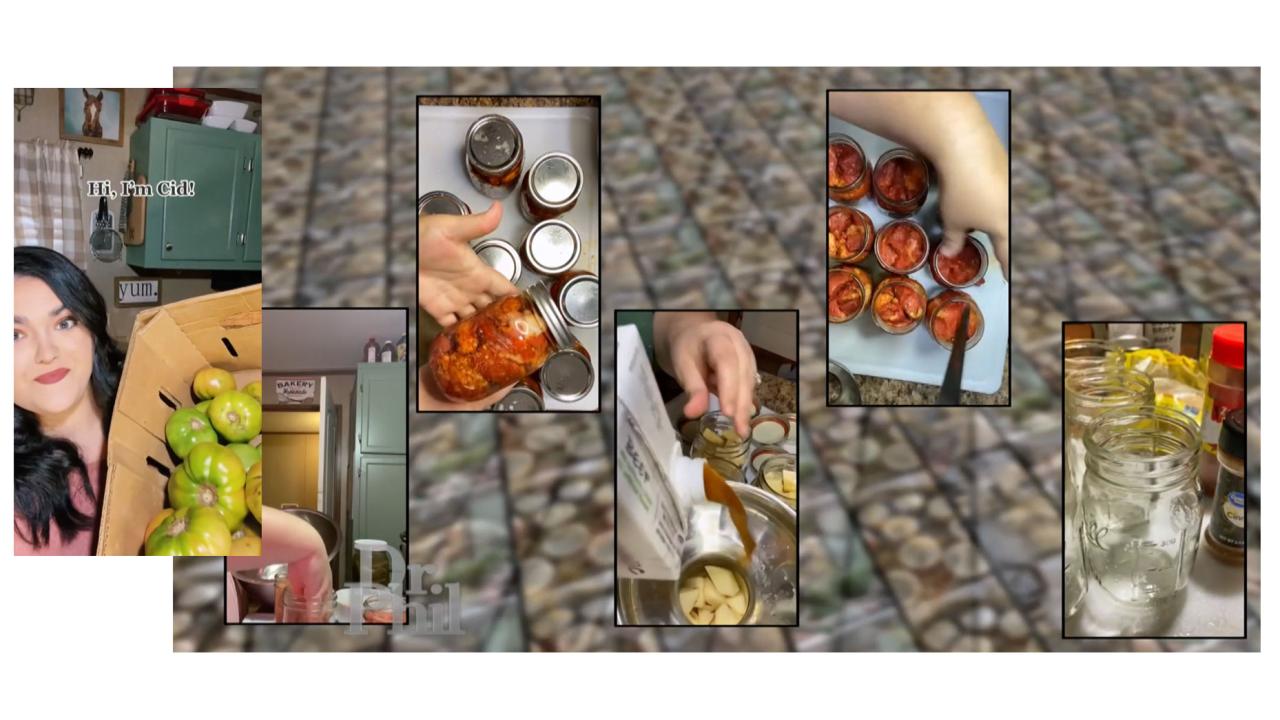 How Canning And Preserving Food Can Save Money And Prepare You F…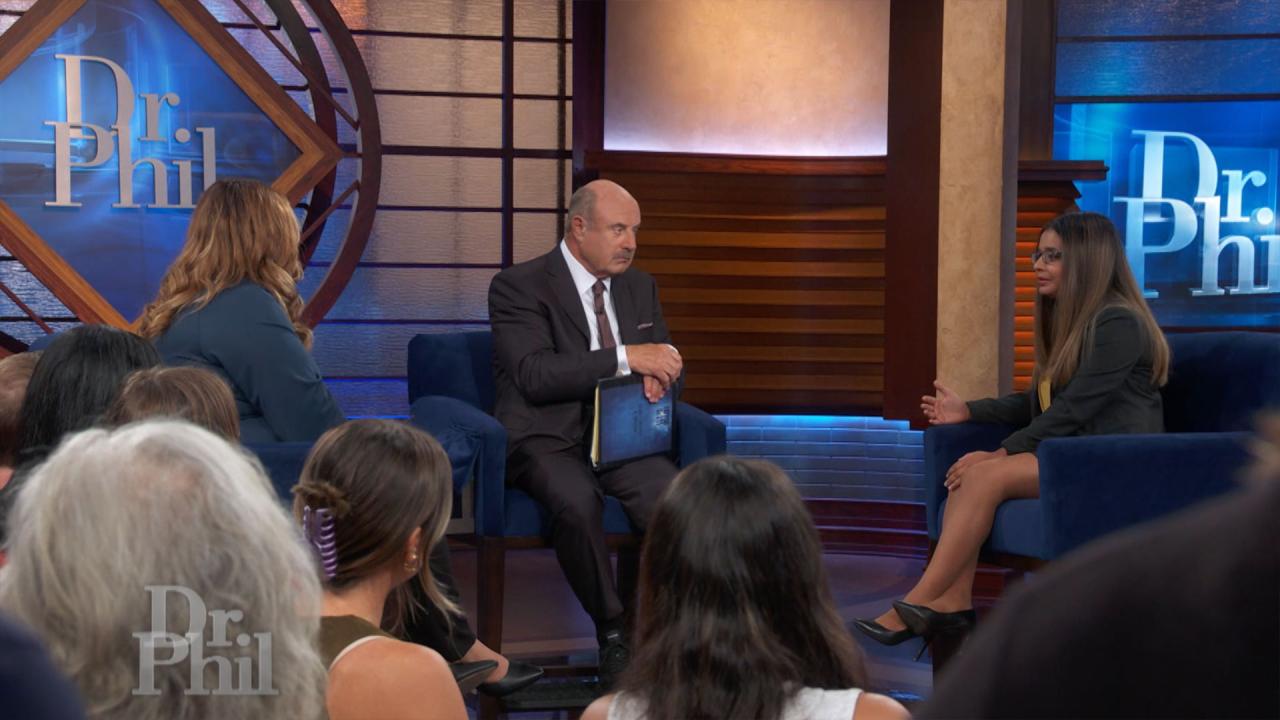 Economist Explains Why We're Enduring Inflation, Says There's Ho…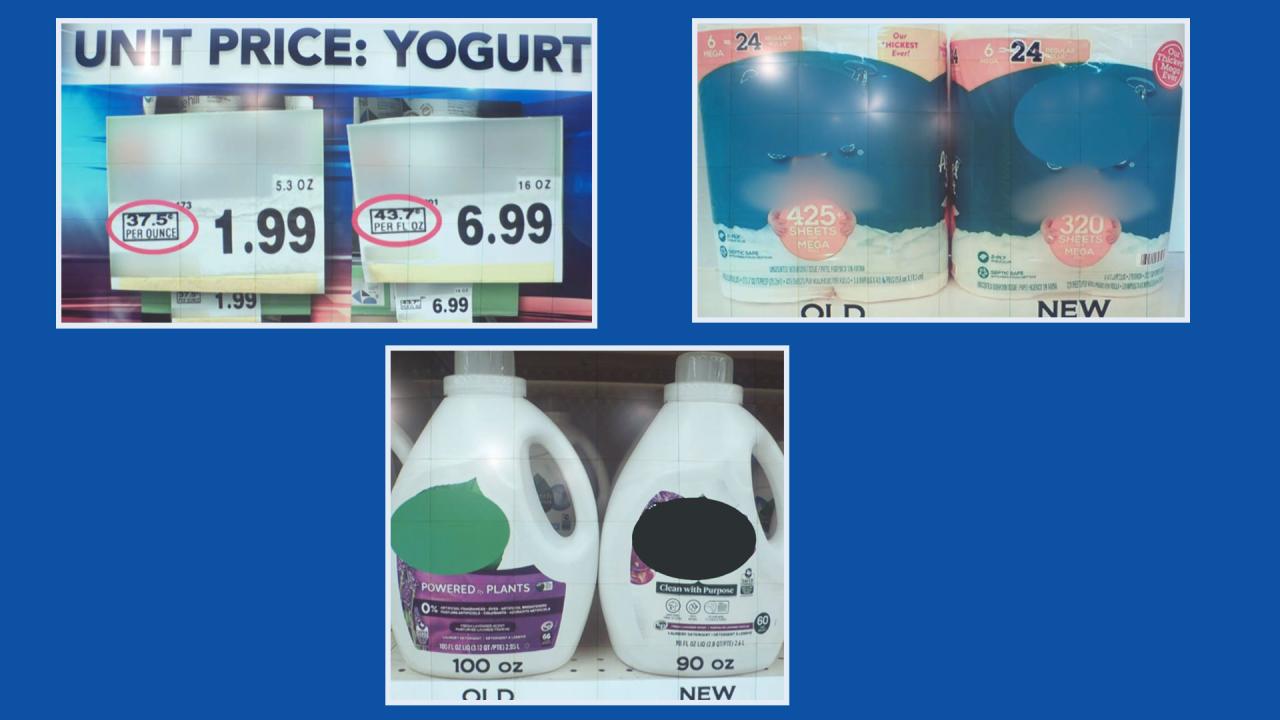 How To Spot Shrinkflation – And What You Can Do About It
Alleged Victim Of Former Rabbi Marc Gafni Tells Her Story
Judy says that she met Rabbi Mordechai Winiarz, also known as Marc Gafni, when she was 15 years old. She says she used to stay at his home on the weekends to help his wife prepare for the Sabbath, and looked to the couple as "surrogate parents."
TELL DR. PHIL YOUR STORY: Conflict so big it needs a Dr. Phil solution?
However, Judy claims that Gafni betrayed her trust when he began to engage with her inappropriately.
"He walked into my bedroom and he just said to me, 'You look like you needed a hug today.' I was very taken aback by this because in the Orthodox Jewish community, women don't touch men until they're married, at all," Judy claims. "He reached around to hug me and he wound up on top of me because we were in the bed. Then he went under my nightgown, and I said, 'No,' and I pushed him off."
WATCH: Man Admits To Being 'Madly In Love' With 14-Year-Old When He Was 19
Judy claims that Gafni said it would never happen again but two days later, she claims he got into bed with her and they both ended up naked. "He proceeded to have me touch him ... it was a horrific experience," Judy says. " We went for a walk during which he literally tried to convince me it never happened. Then when he realized that wasn't going to fly, it changed into threats: 'You're going to be discredited and you won't be believed. I'm the rabbi, you're the kid. This has to remain a secret.'"
Gafni adamantly insists the story is not true.
On
Friday's episode of Dr. Phil
, hear how Gafni says a "smear campaign" has been started by online bullies to defame him.
Check here
to see where you can watch.
TELL DR. PHIL YOUR STORY: Nowhere to turn but Dr. Phil?
'I Don't Know What The Hell You're Trying To Say,' Dr. Phil Says To Guest