An Instagram Post That Divided A Mother And Daughter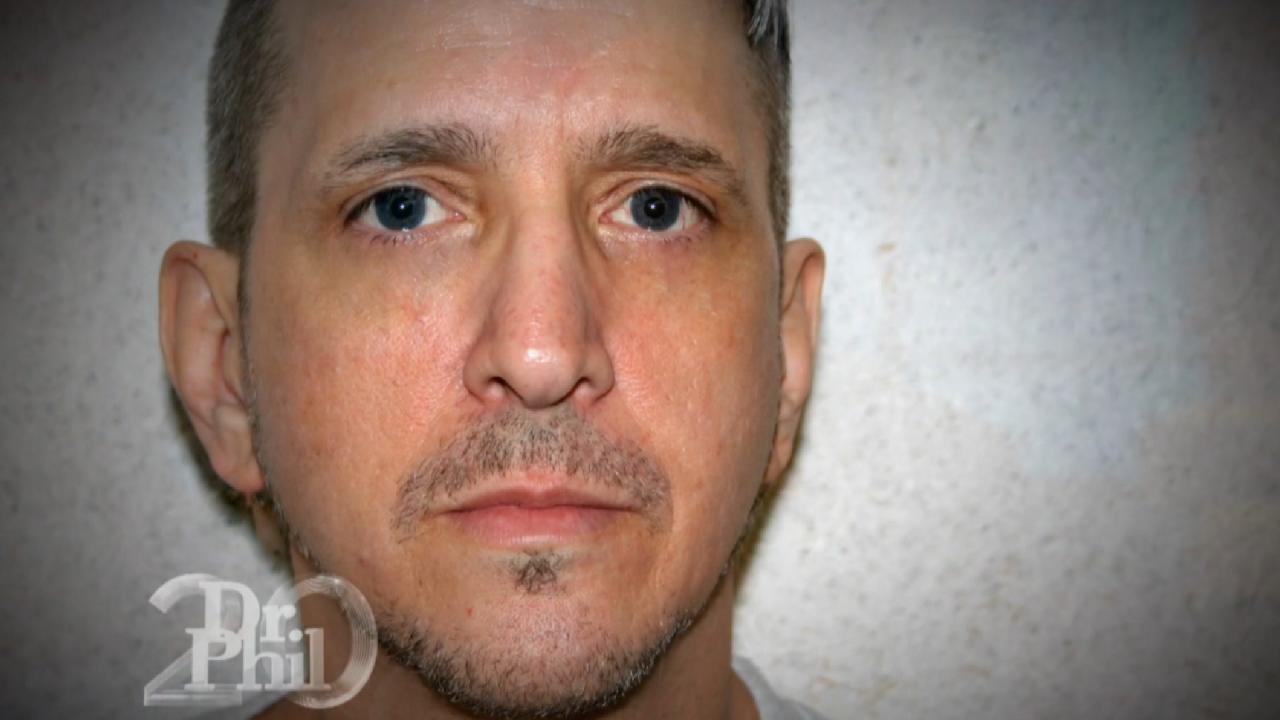 Death Row Inmate Richard Glossip Claims That If Police Had Done …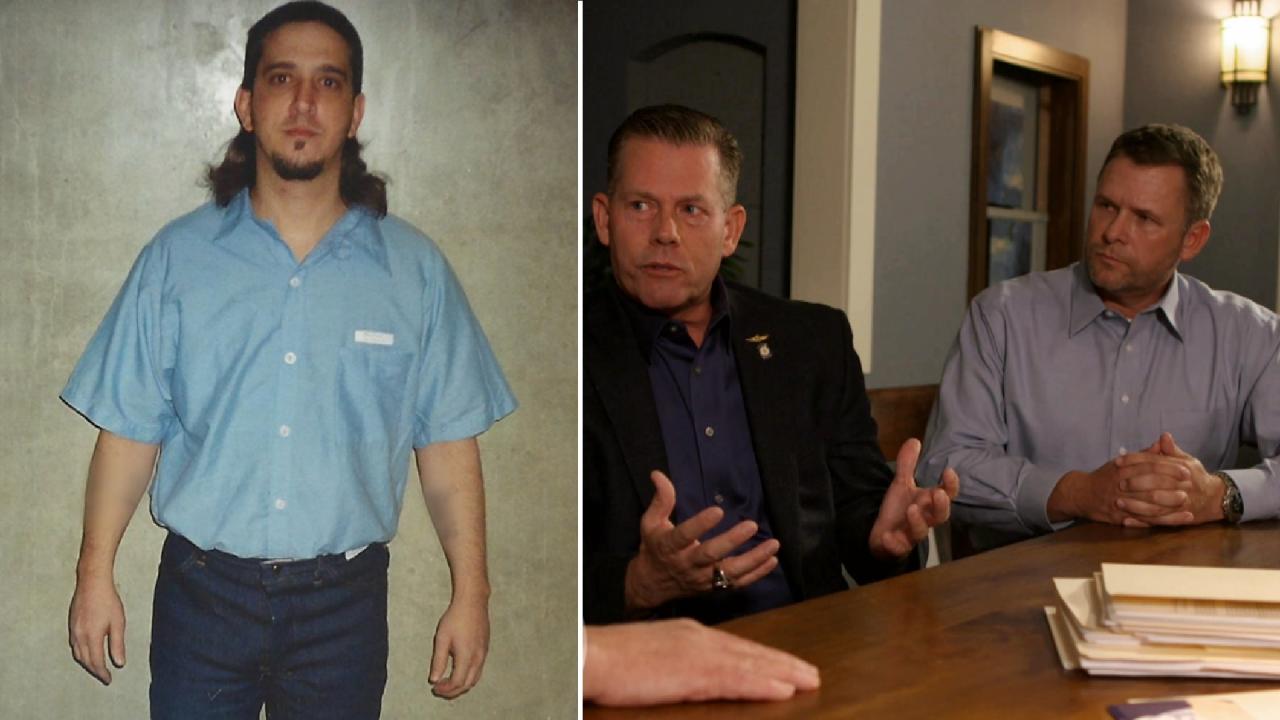 'I 100% Believe That He's Innocent,' Says Oklahoma State Rep Abo…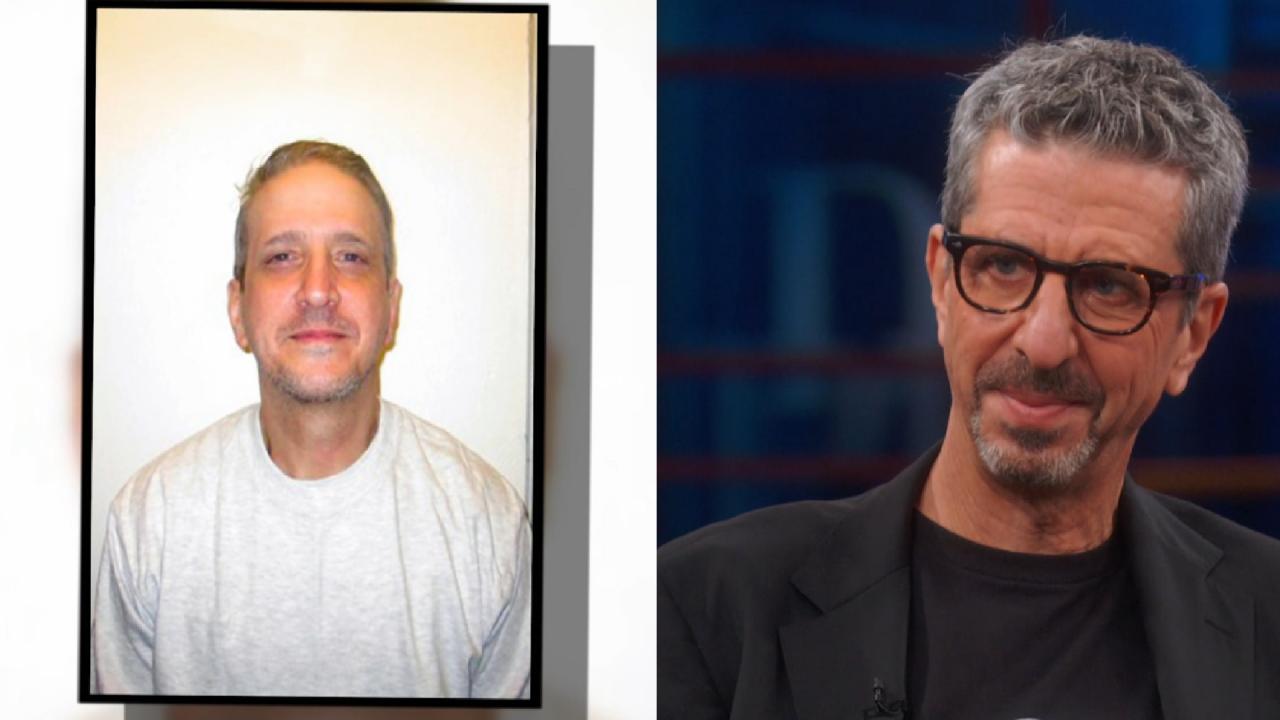 Death Row Inmate Has A Kind Of Grace That 'Defies The Imaginatio…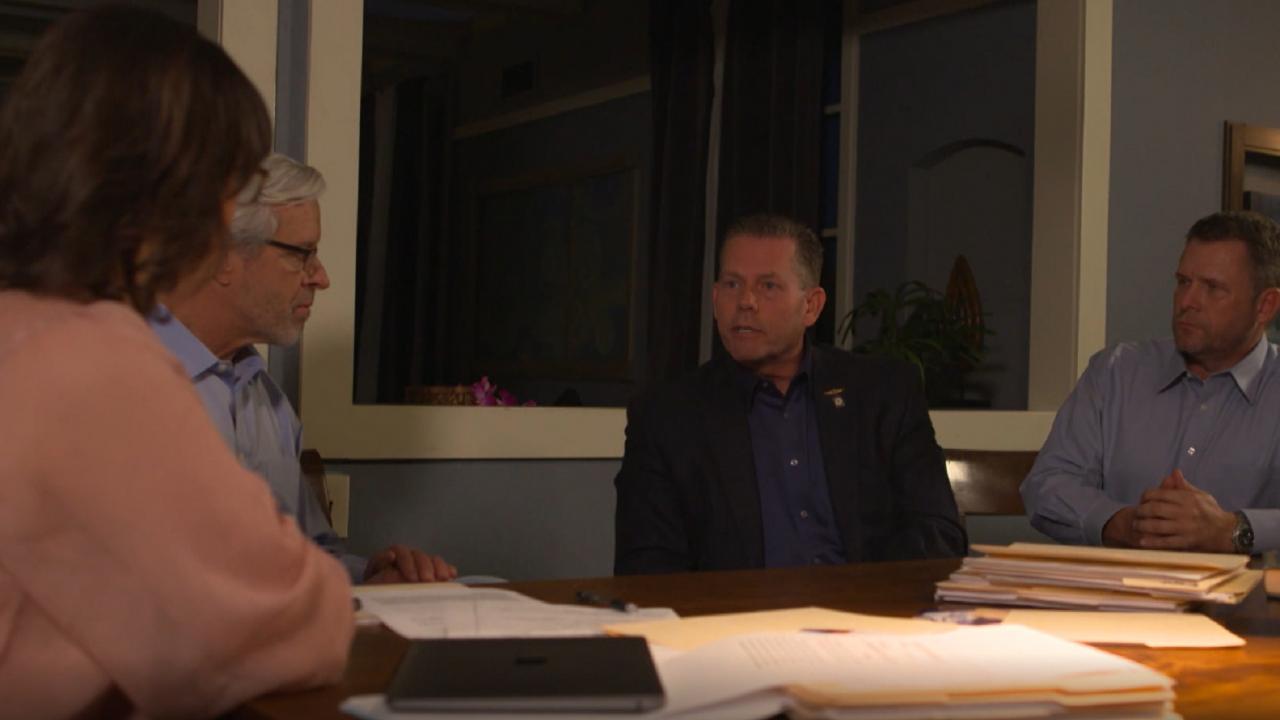 'Dr. Phil' Web Exclusive: Extended Conversation Between Richard …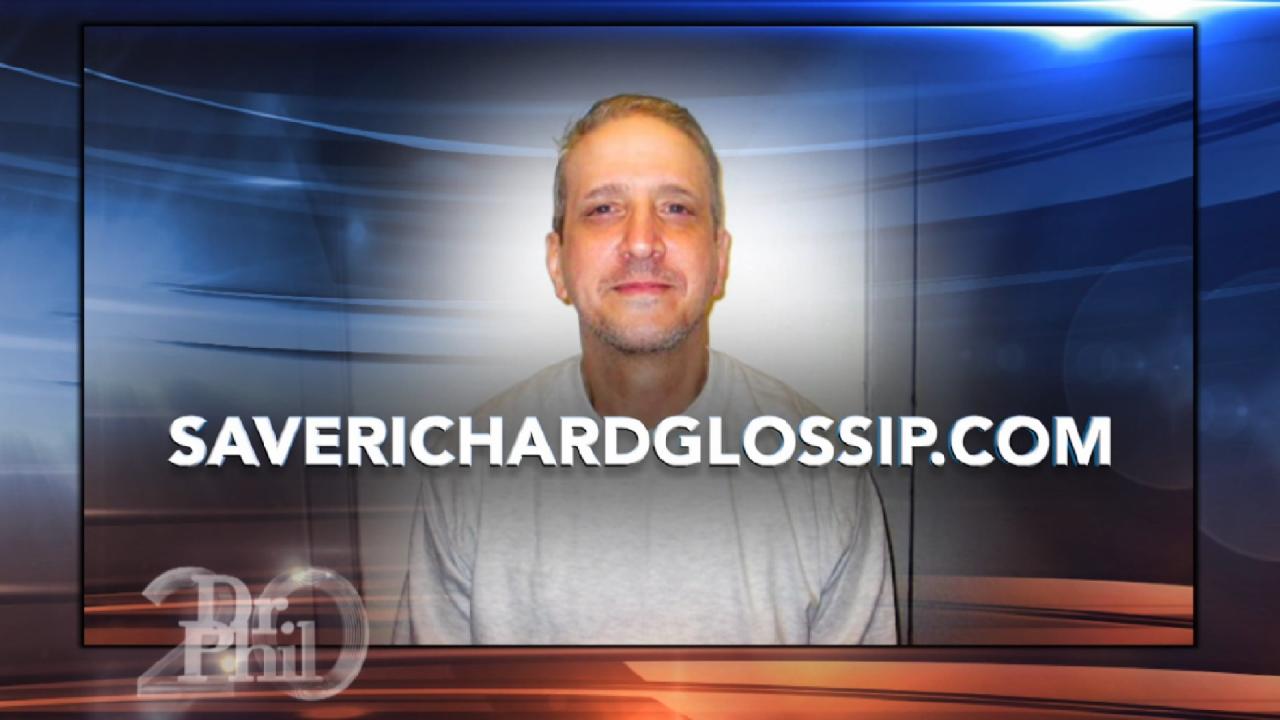 Campaign To Remove Oklahoma Inmate Richard Glossip From Death Ro…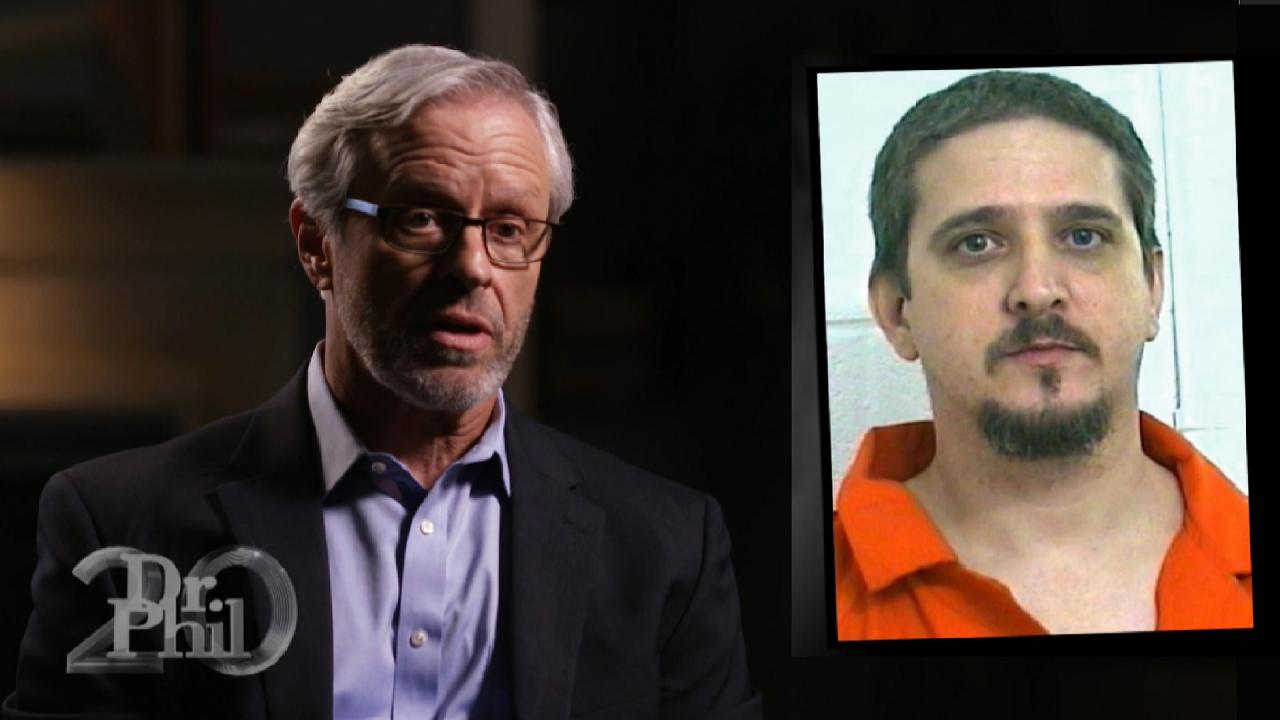 Attorney Says New Information Could Prove Death Row Inmate Richa…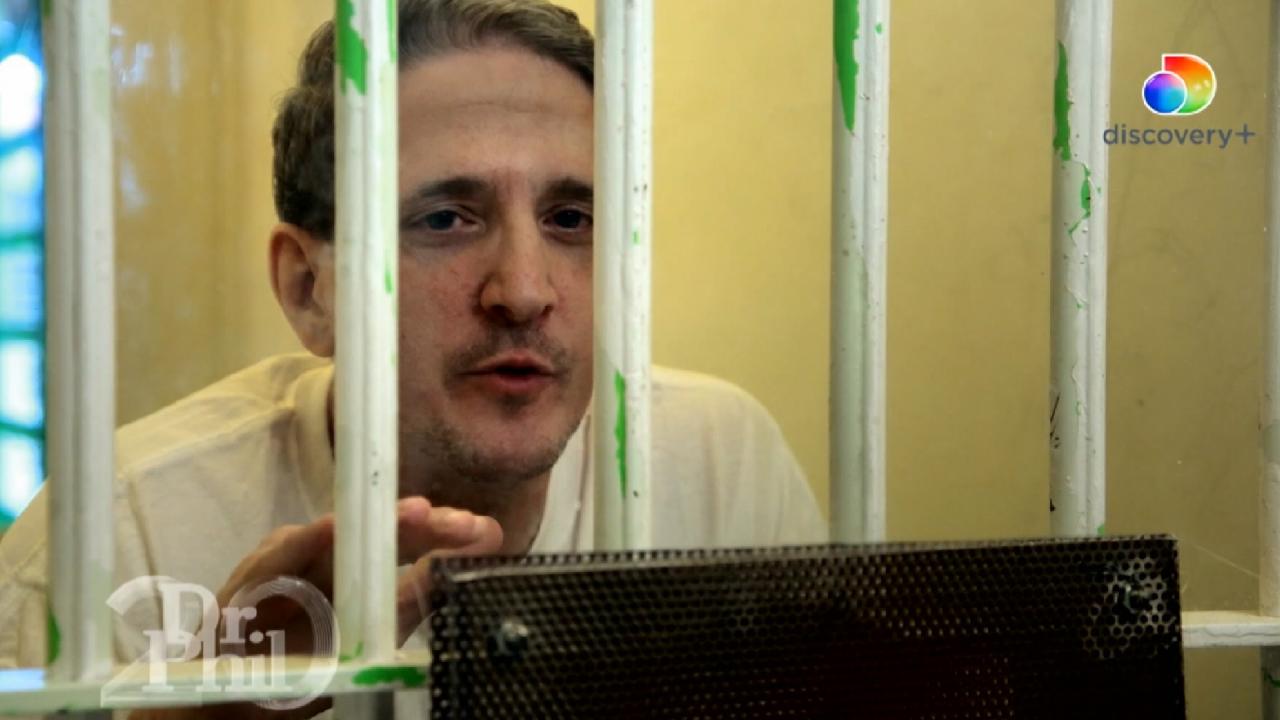 A Message From Death Row Inmate Richard Glossip To His Supporters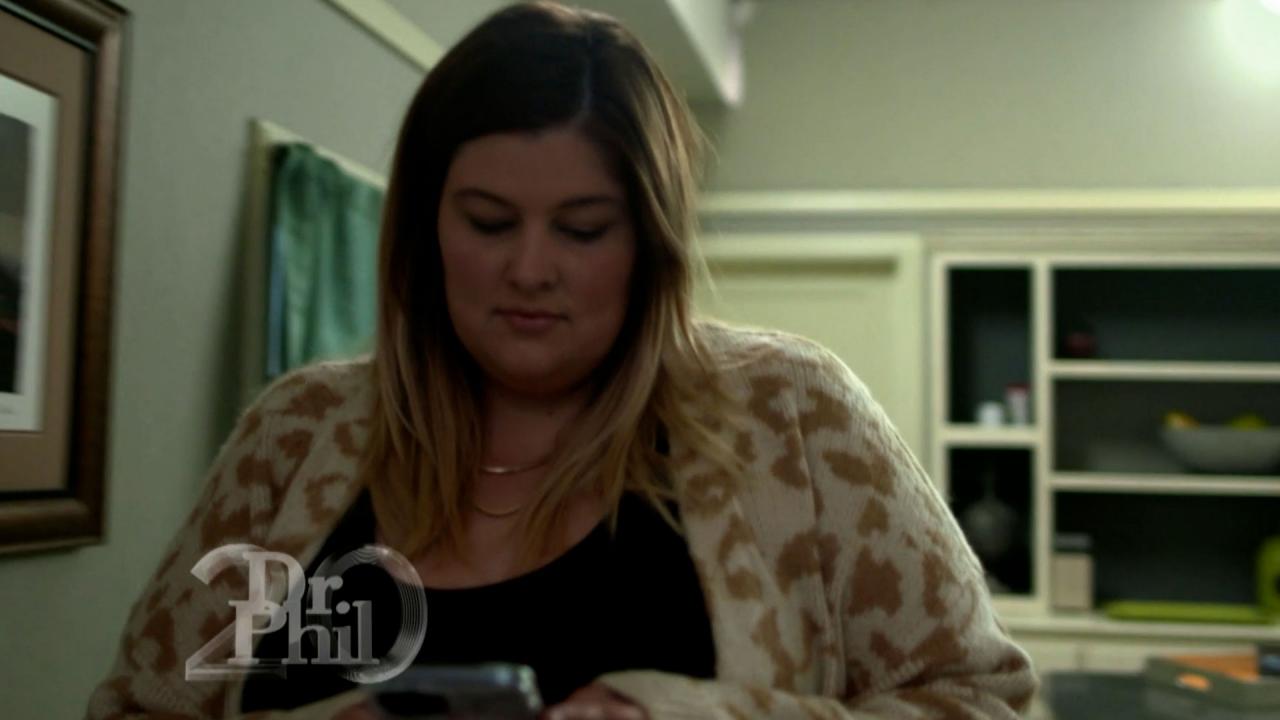 Woman Says She Was Humiliated For Her Weight When A Video Of Her…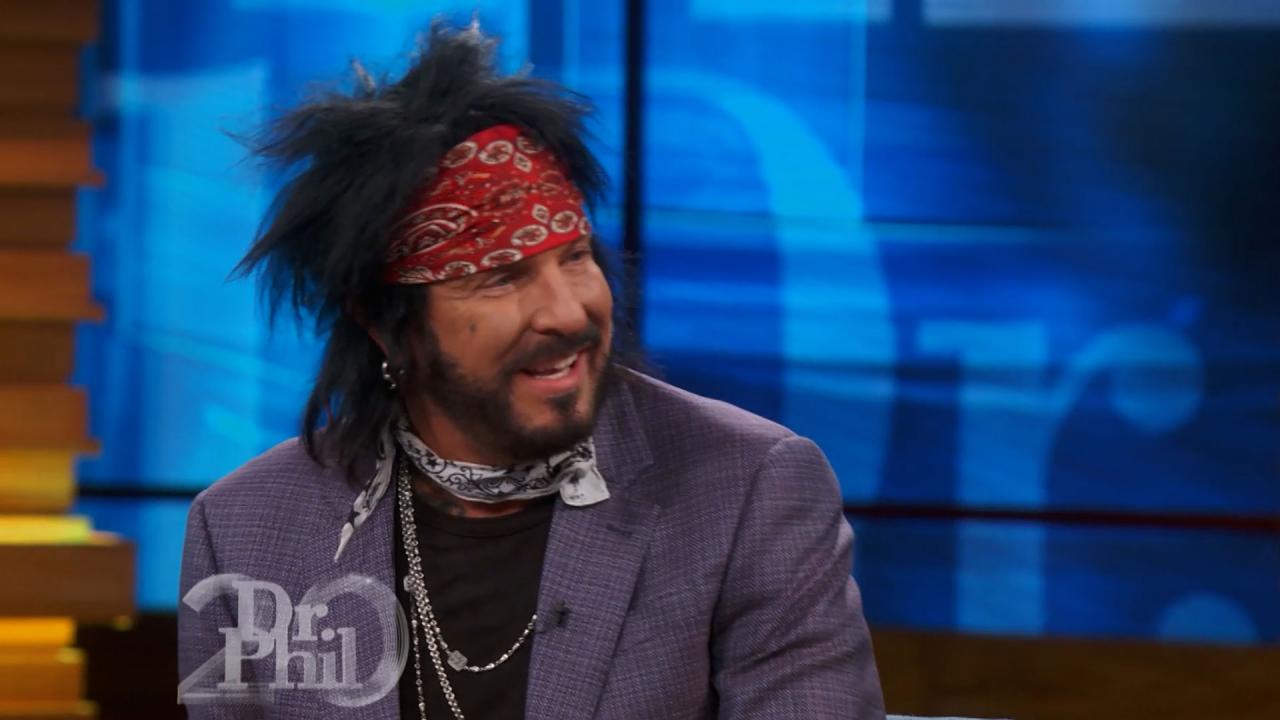 Rock Icon Nikki Sixx Shares What Inspired His New Memoir 'The Fi…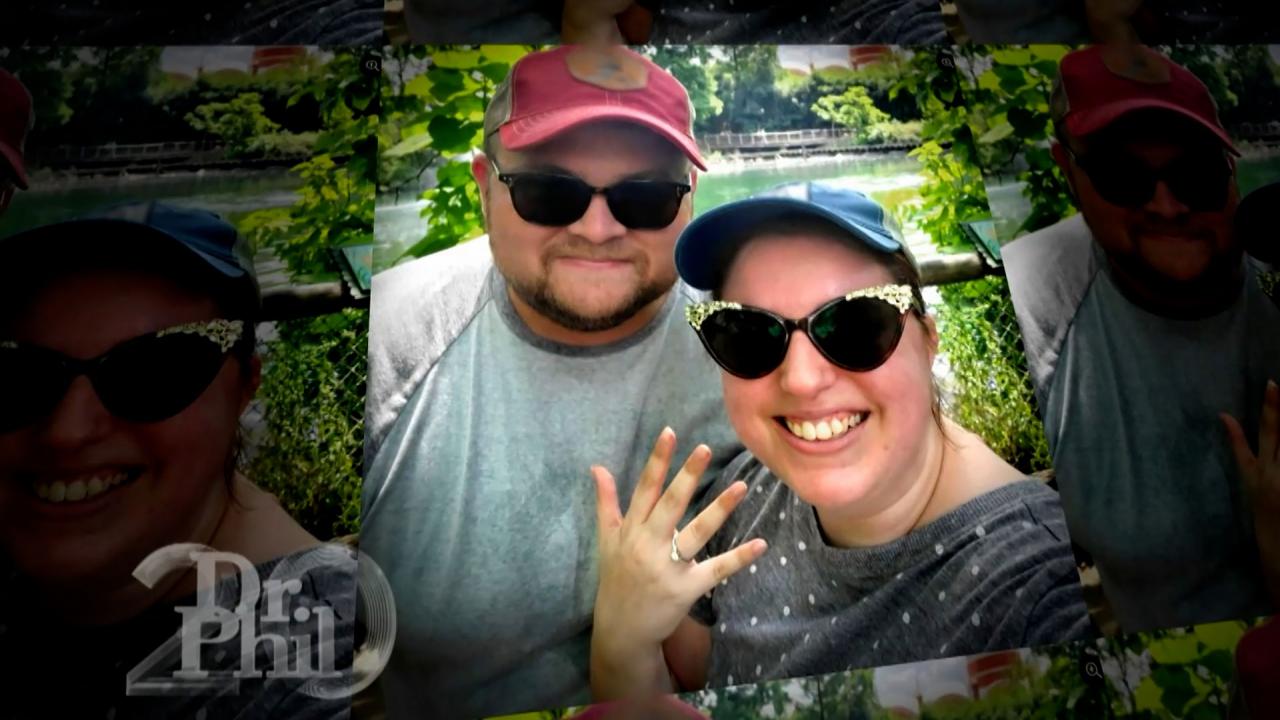 Woman Says She And Fiancé Have Differing Opinions On Health, And…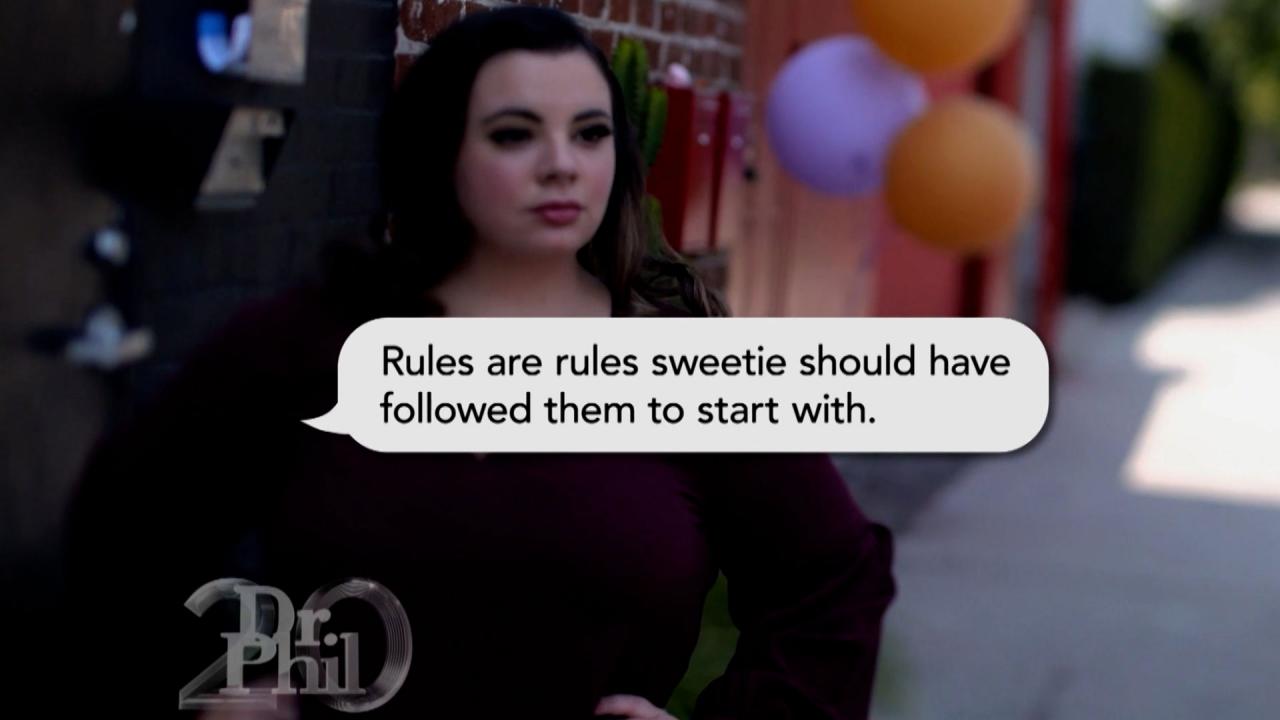 Woman Claims She Was Fat-Shamed And Rejected By A Party Bus In M…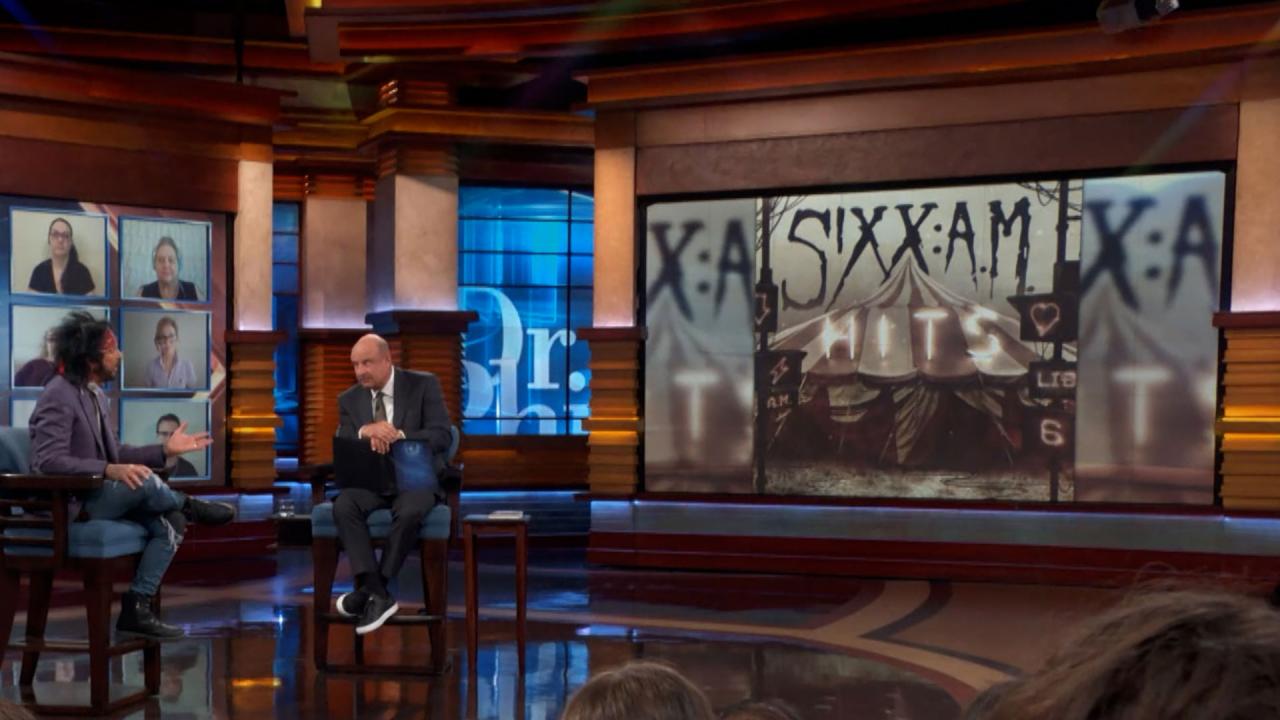 Nikki Sixx Shares How He Got Started In Music And The Story Behi…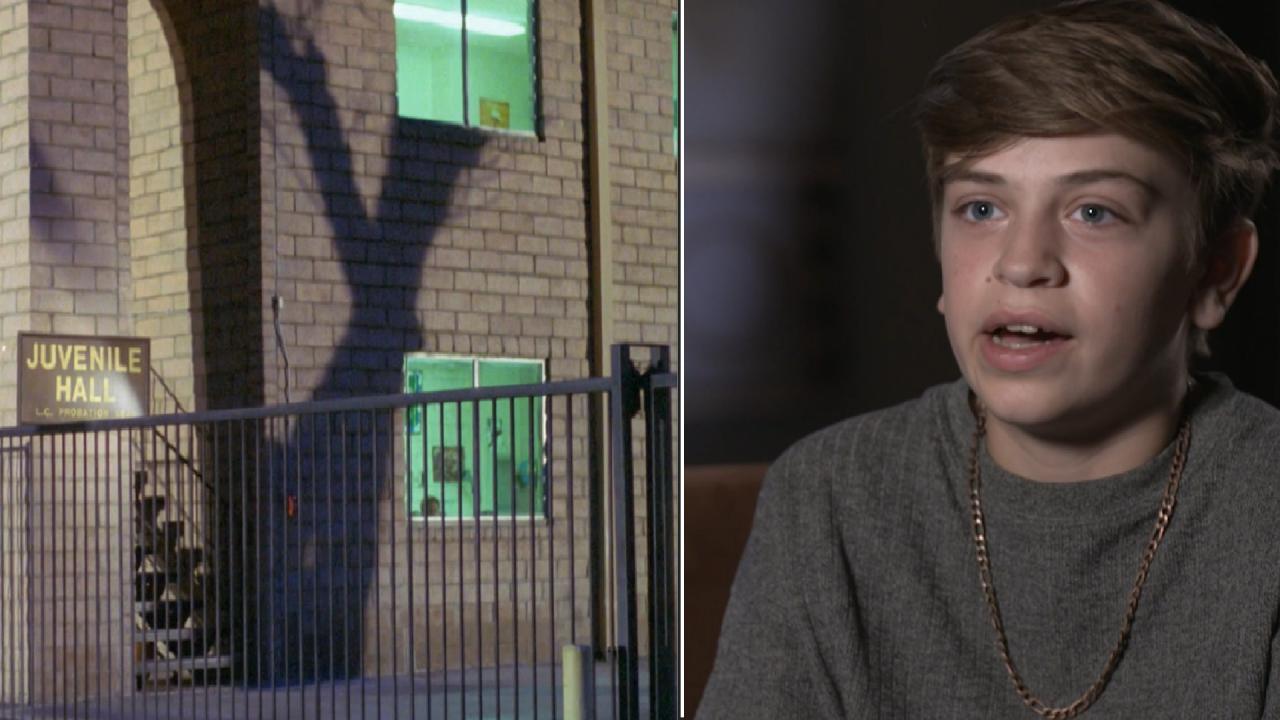 Teen Facing Charges For Damaging School Property Says He Never W…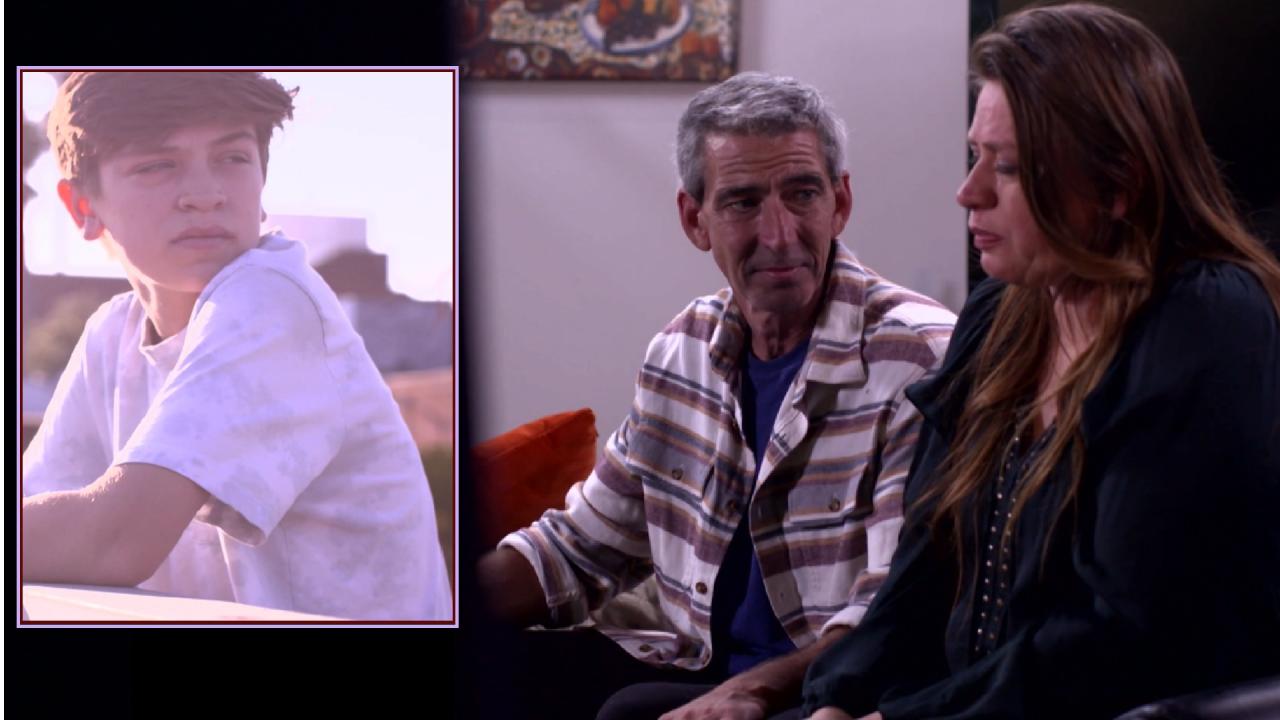 Teen Damages Property In 'Devious Licks' Challenge. Mom Admits S…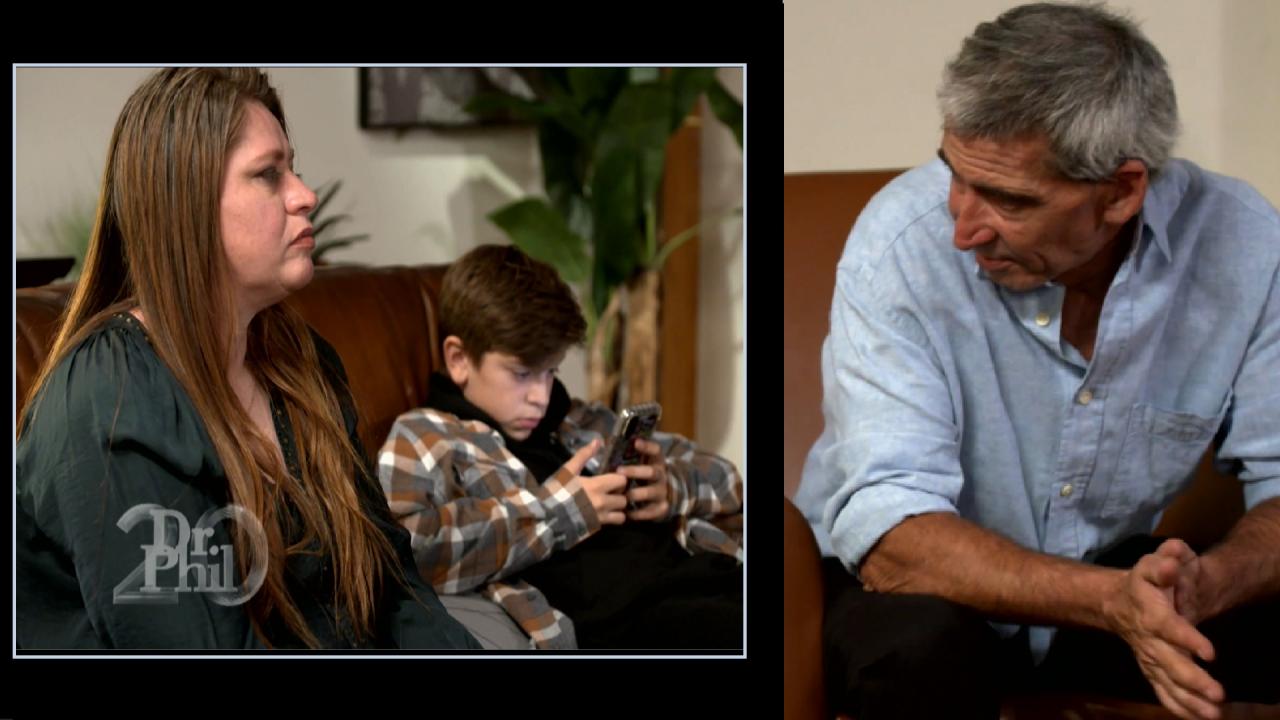 Man Says He's Tired Of Being Shut Out When It Comes To Co-Parent…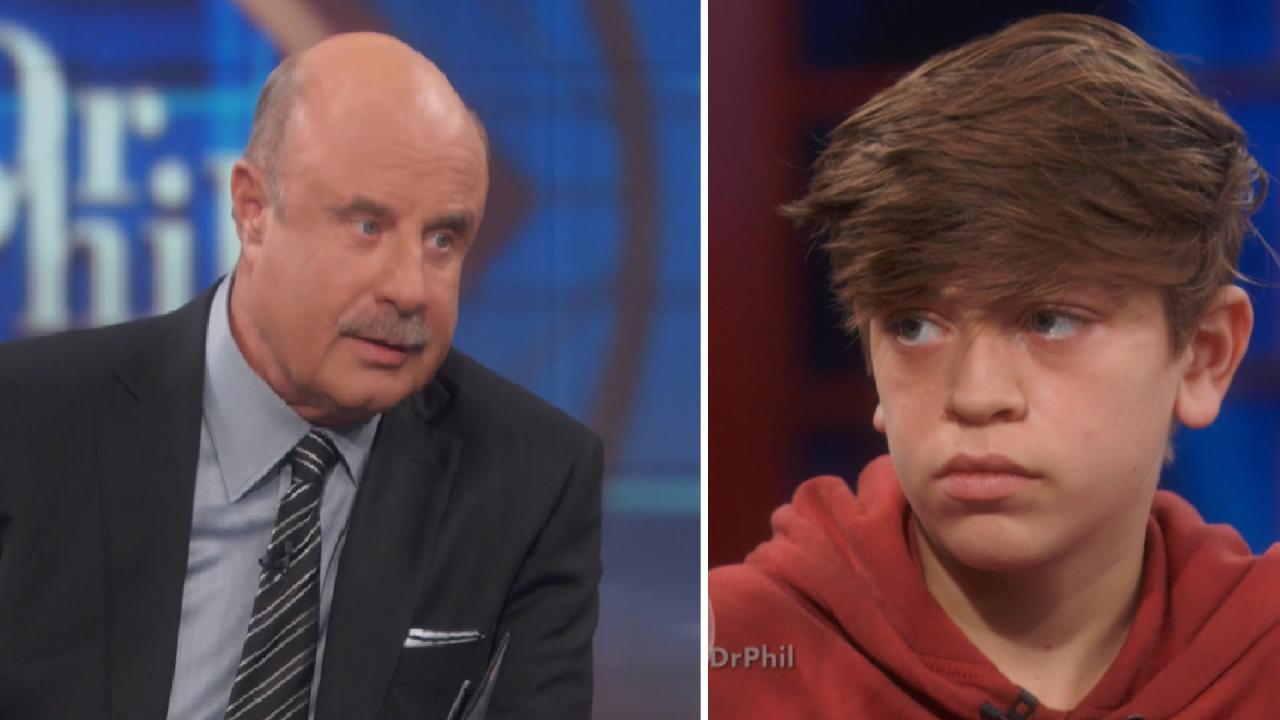 'I Know I Was Being Stupid, And I Regret All Of It,' Says 14-Yea…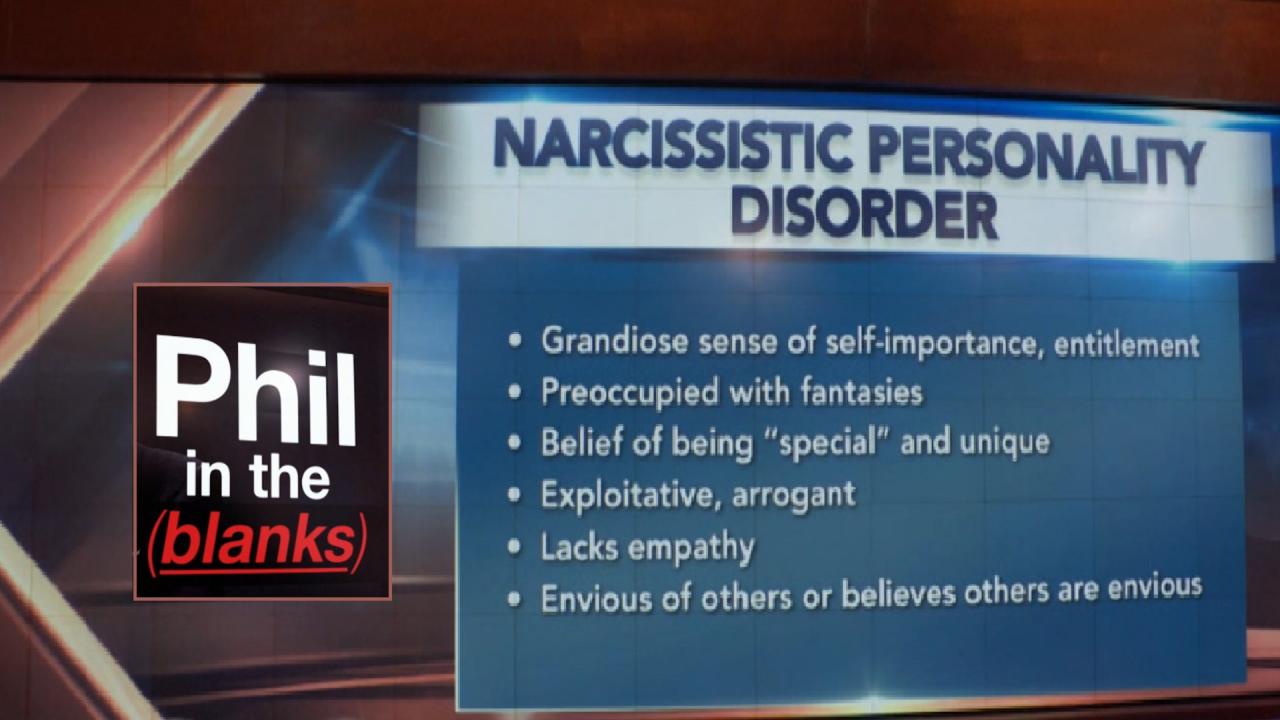 How To Establish Boundaries With A Narcissist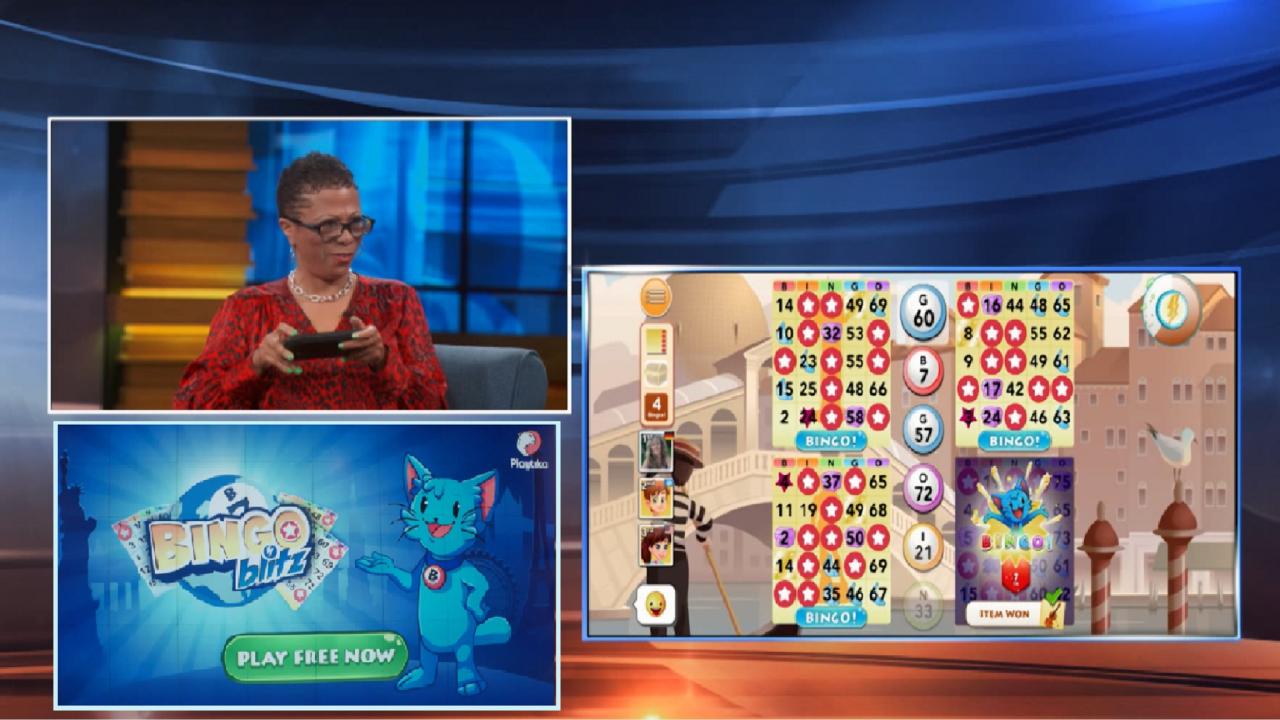 Bingo Blitz – New Spin On A Classic Game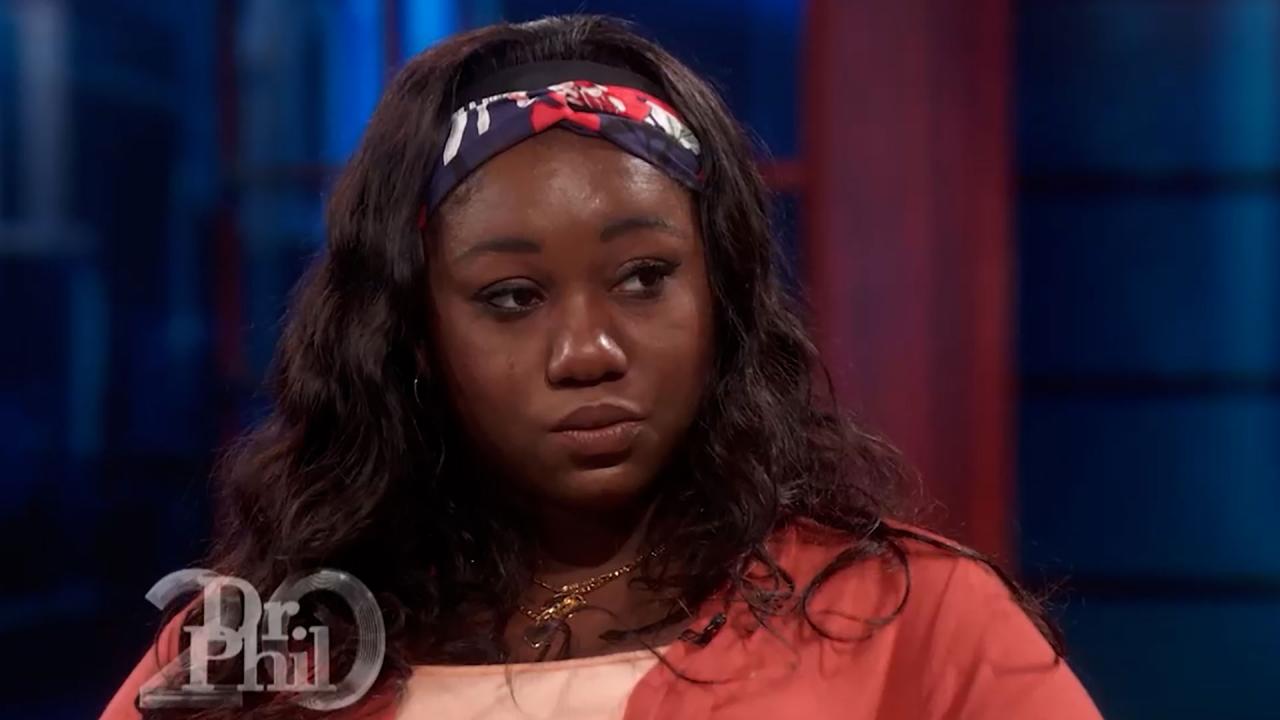 'You Can't Make Sense Out Of Nonsense,' Dr. Phil Tells Young Wom…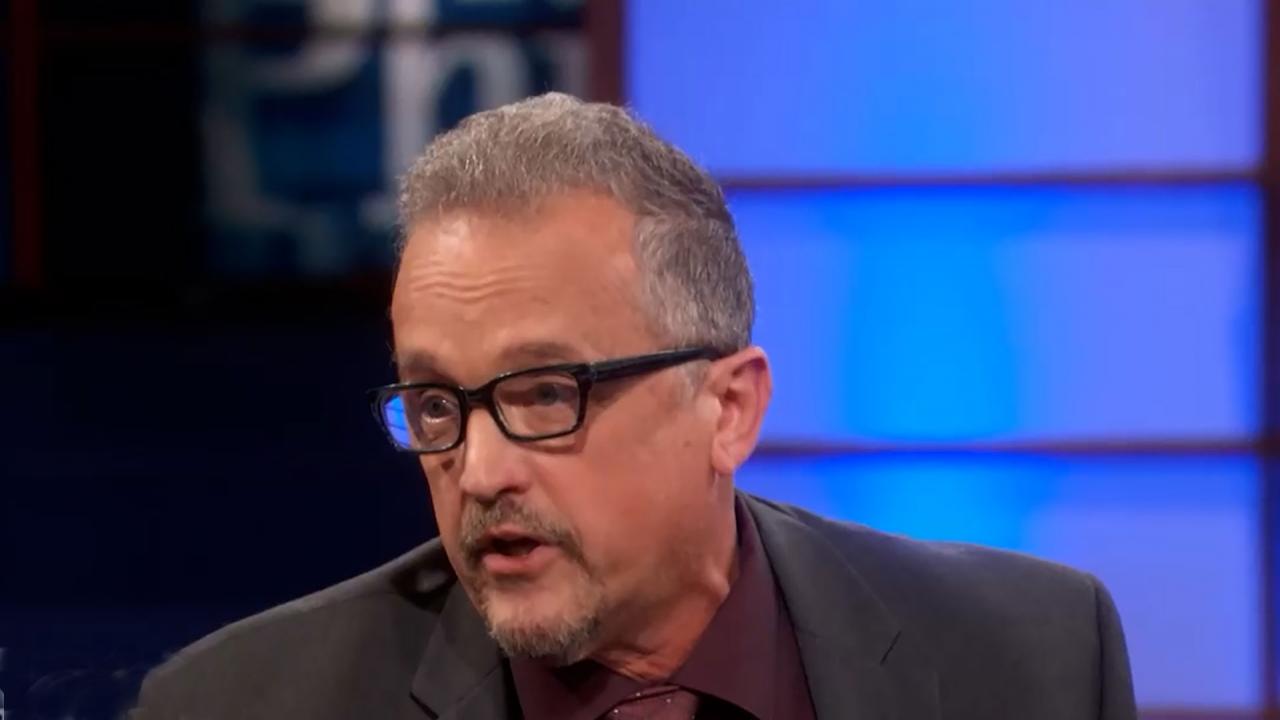 Why Man Says He Won't Ask Stepdaughter For Forgiveness After Cal…
An Instagram Post That Divided A Mother And Daughter
Taylor claims that growing up, her home was filled with filth, feces, garbage, empty pantries, bedbugs and fleas -- and that her mom allowed them to be evicted, move 16 times and even live in a homeless shelter.
TELL DR. PHIL YOUR STORY: Expolsive family drama?
Taylor says she finally escaped those conditions a year-and-a-half ago when her mom kicked her out of the house -- an accusation her mother denies. The young woman says her mom interpreted one of her Instagram posts incorrectly and became offended by it.
"The moment I posted it she, actually, called me and she was screaming at me, yelling at me, going crazy about it, saying that I was not allowed in her home anymore. I was not welcome and that I needed to find somewhere else to stay," claims Taylor during
Tuesday's episode of Dr. Phil
.
In the video above, see what this Instagram post said that offended Taylor's mom, Susan. And, hear how Taylor claims her mom reacts when Taylor has confronted her about the living conditions in her homes.
On
Thursday
, Dr. Phil questions Susan about those living conditions. How does she react? And
on Friday
, a voice from Susan's past says he wants to set the record straight. And, hear what Susan's younger children have to say. Plus, Susan allows cameras in her home. What do they find?
Check here
to see where you can tune in.
TELL DR. PHIL YOUR STORY: Do you need Dr. Phil to "get real" with someone?
See Pictures Inside Homes Where Young Woman Claims Her Family Lived In Deplorable Conditions