Anthony Scaramucci Reveals Parenting Wake-Up Call His Son Gave H…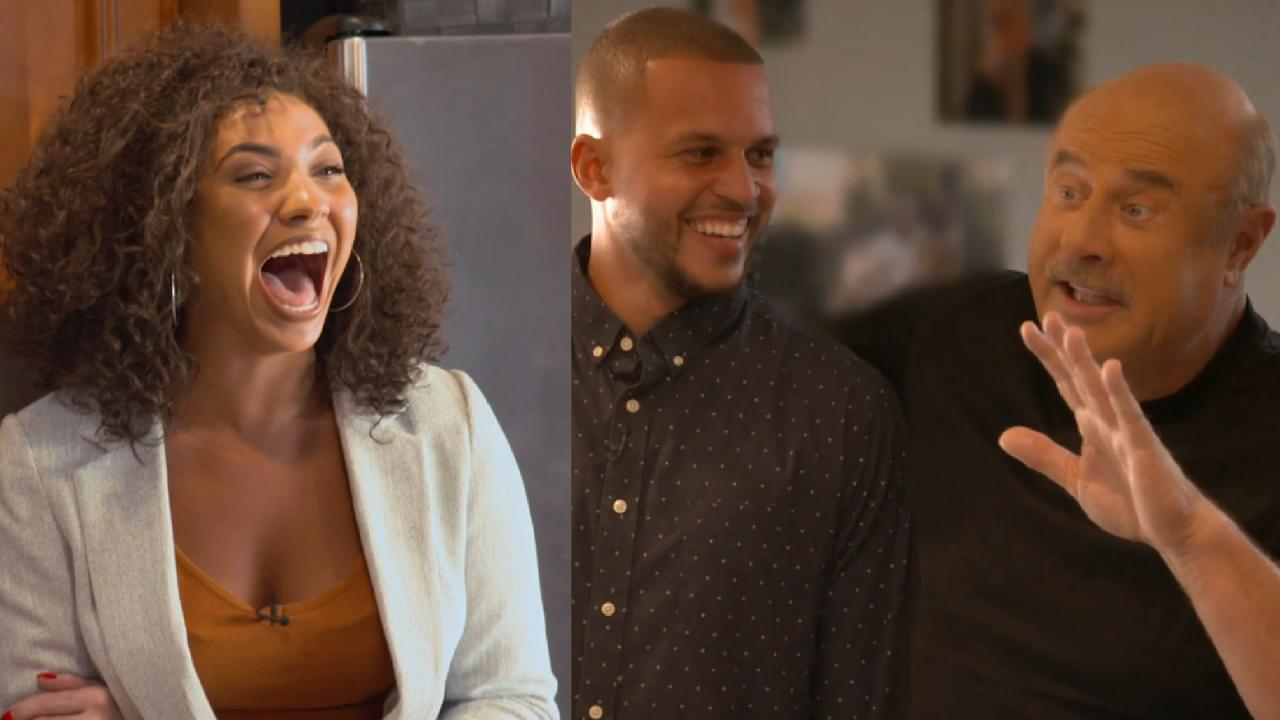 Woman Claims Her Fiancé Can Never Quite Complete A Chore. He Say…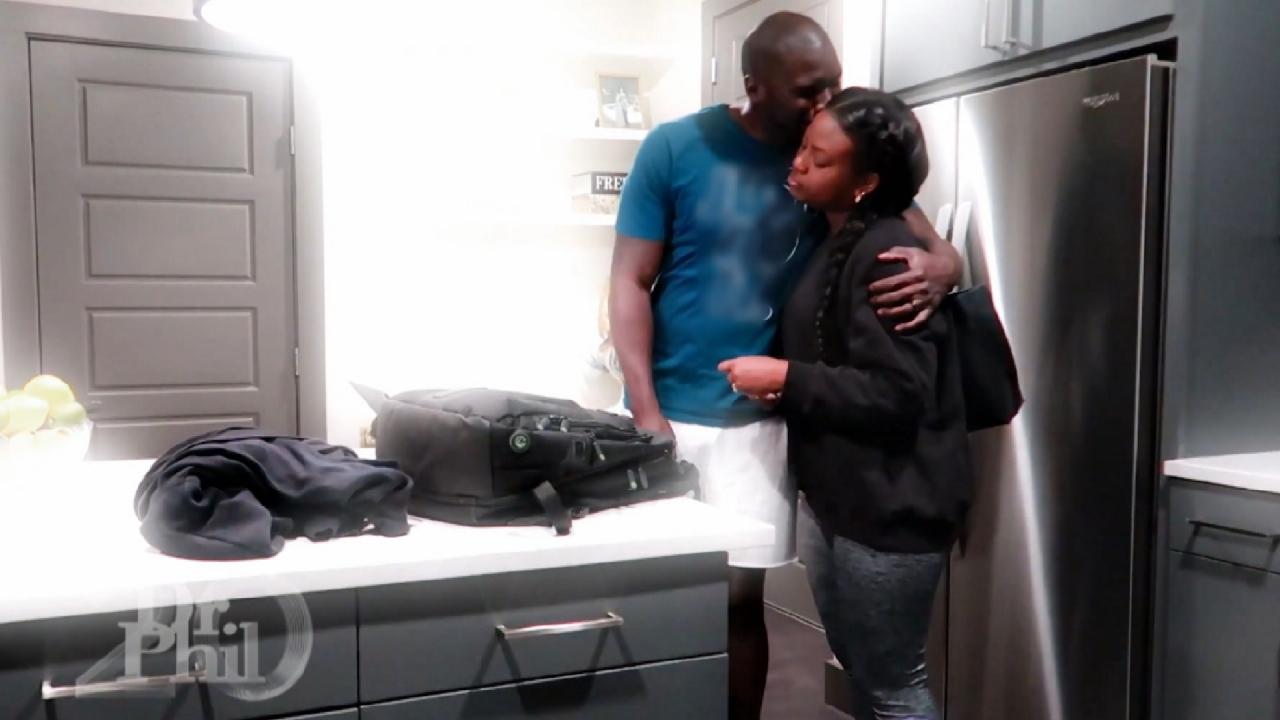 Couple Asks, 'How Can We Deal With The Stress Of People Asking W…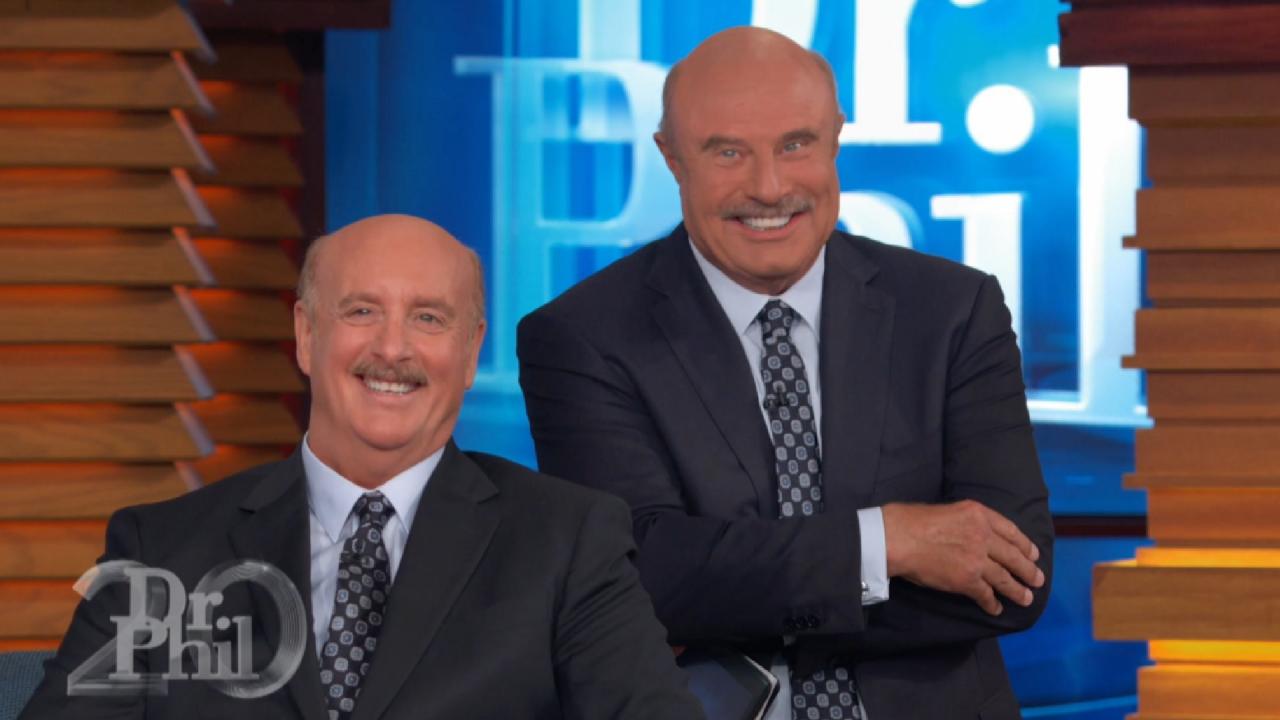 'Wow! You're Kind Of Like Looking In A Mirror,' Says Dr. Phil Af…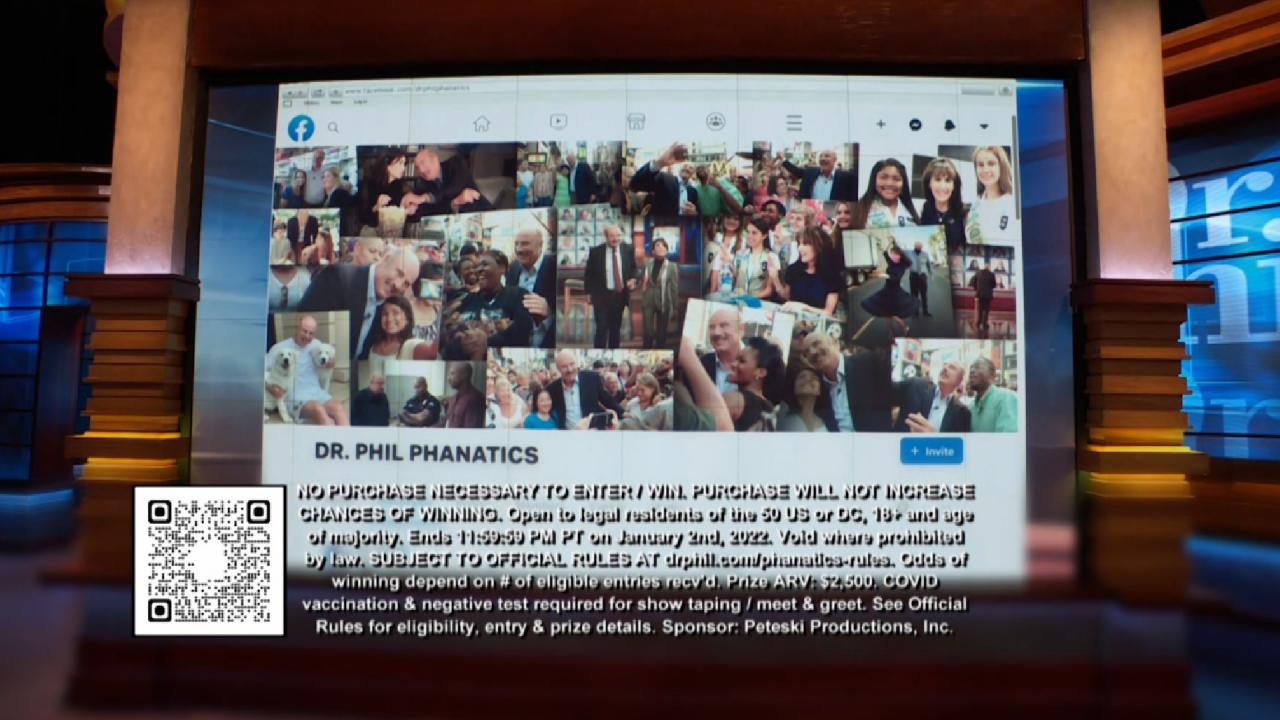 Dr. Phil And Robin's Biggest "Phan?!" Enter For A Chance To Win!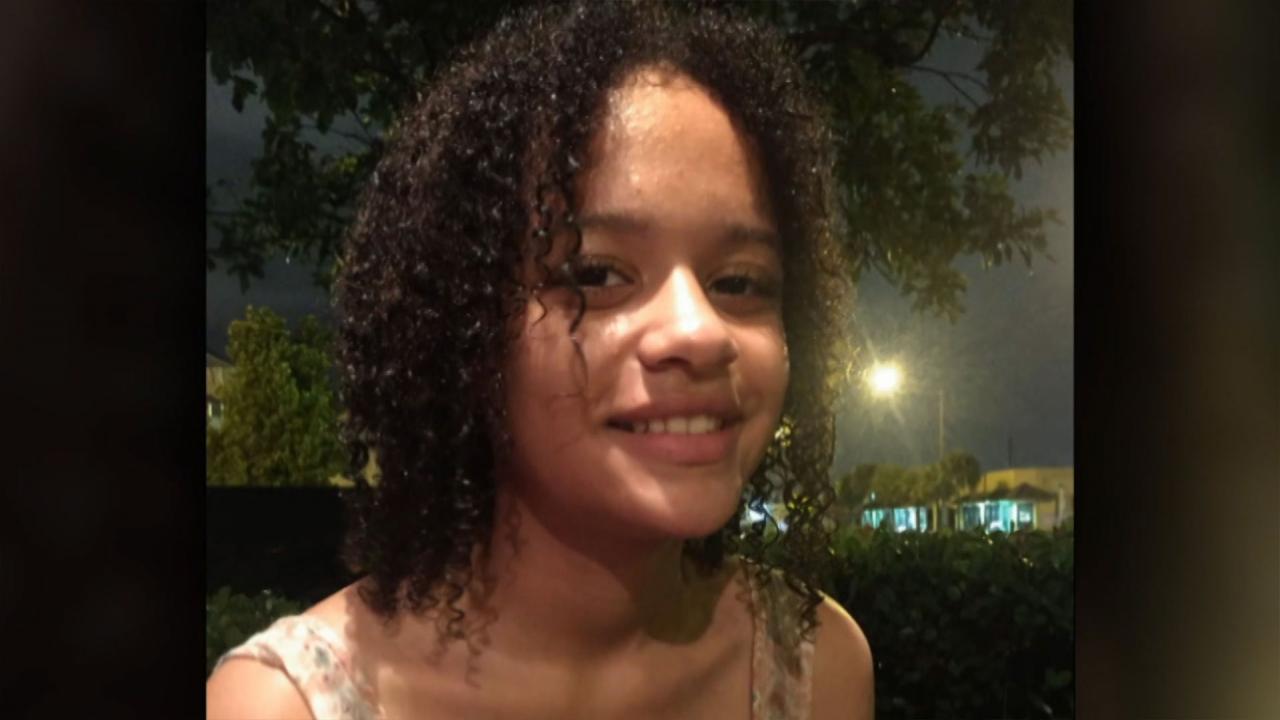 15-Year-Old Who Disappeared Four Years Ago Had Visited Adult Web…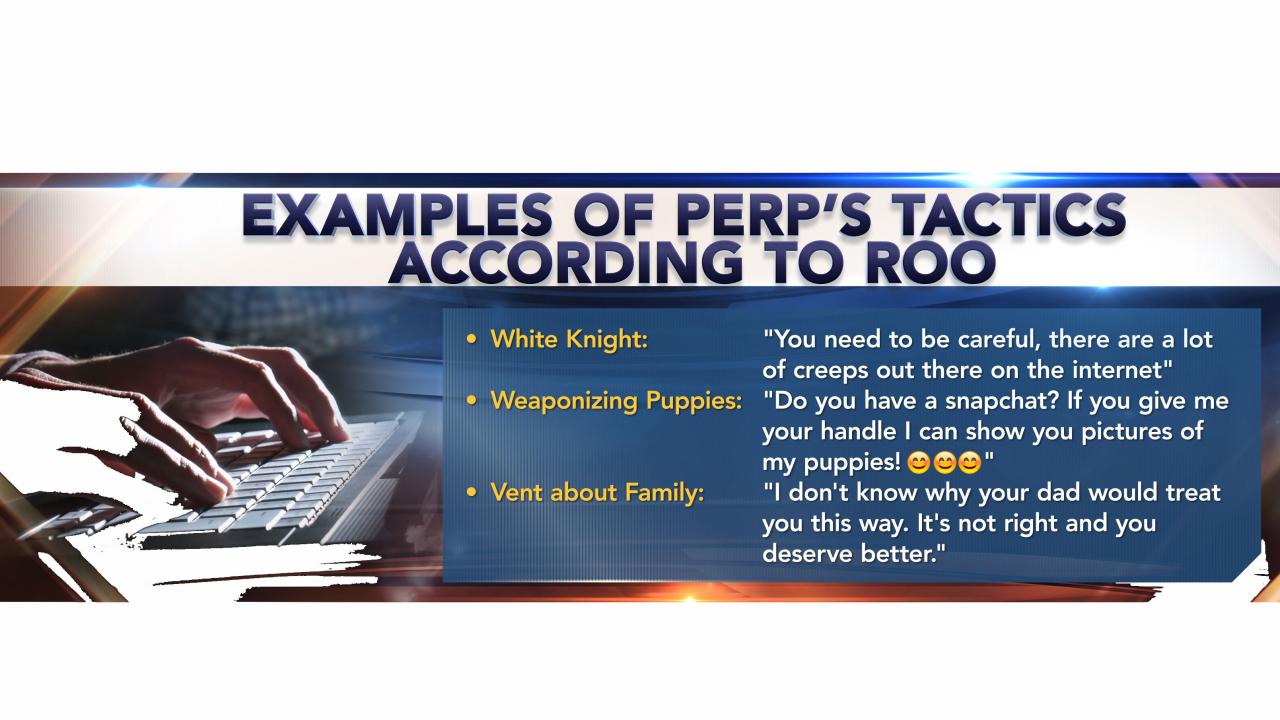 Tactics Online Predators Use To Lure In Children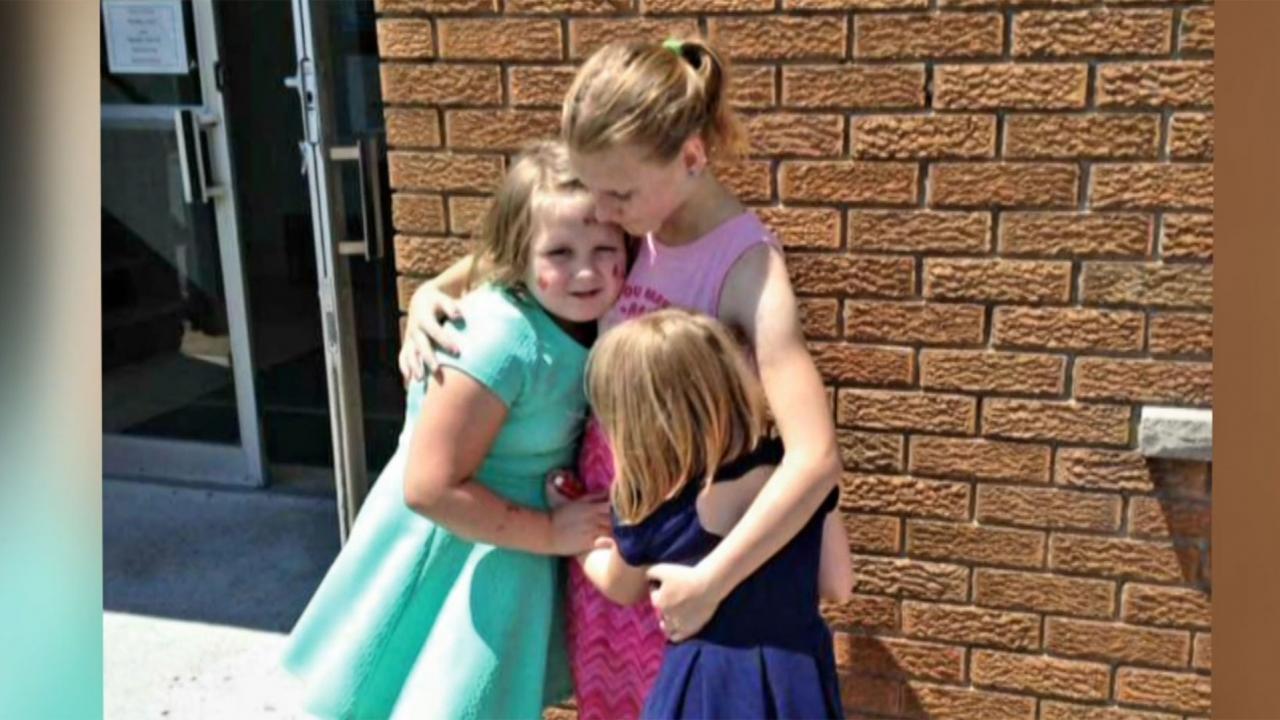 Mom Says She Tried To Prevent Daughters From Falling Victim To O…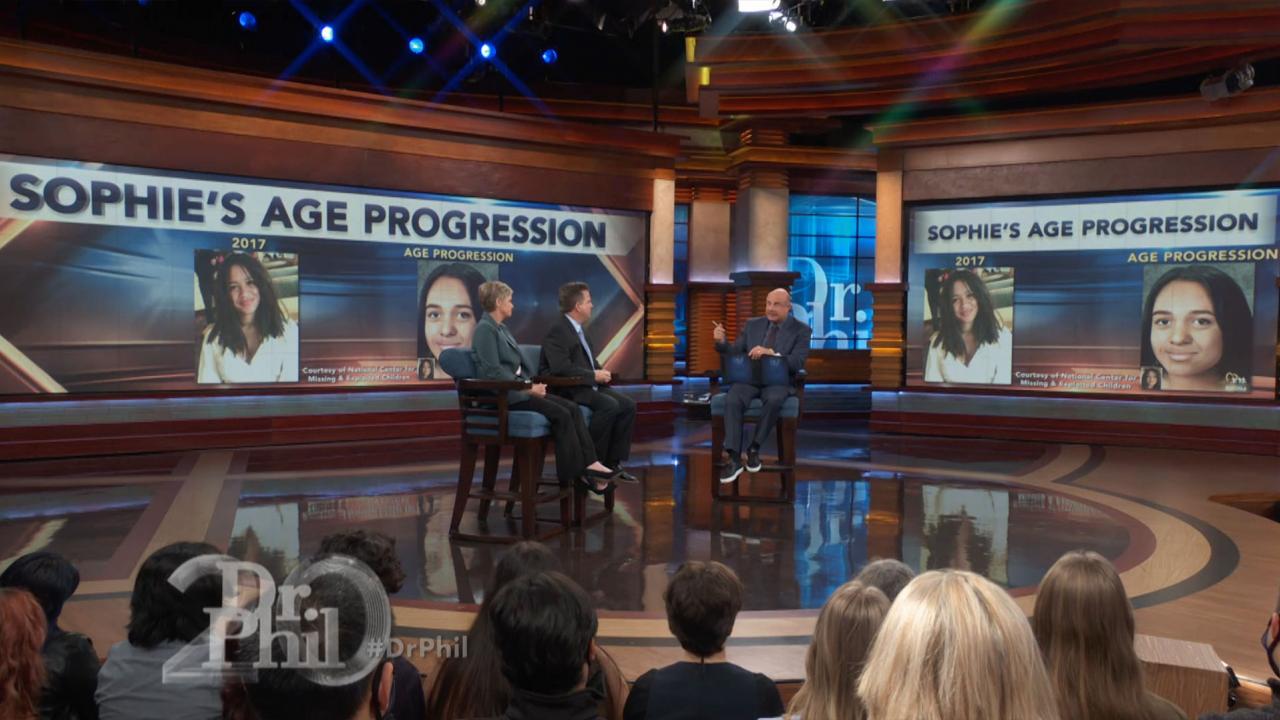 Father Shares Warning Signs He Missed In Behavior Of Teen Daught…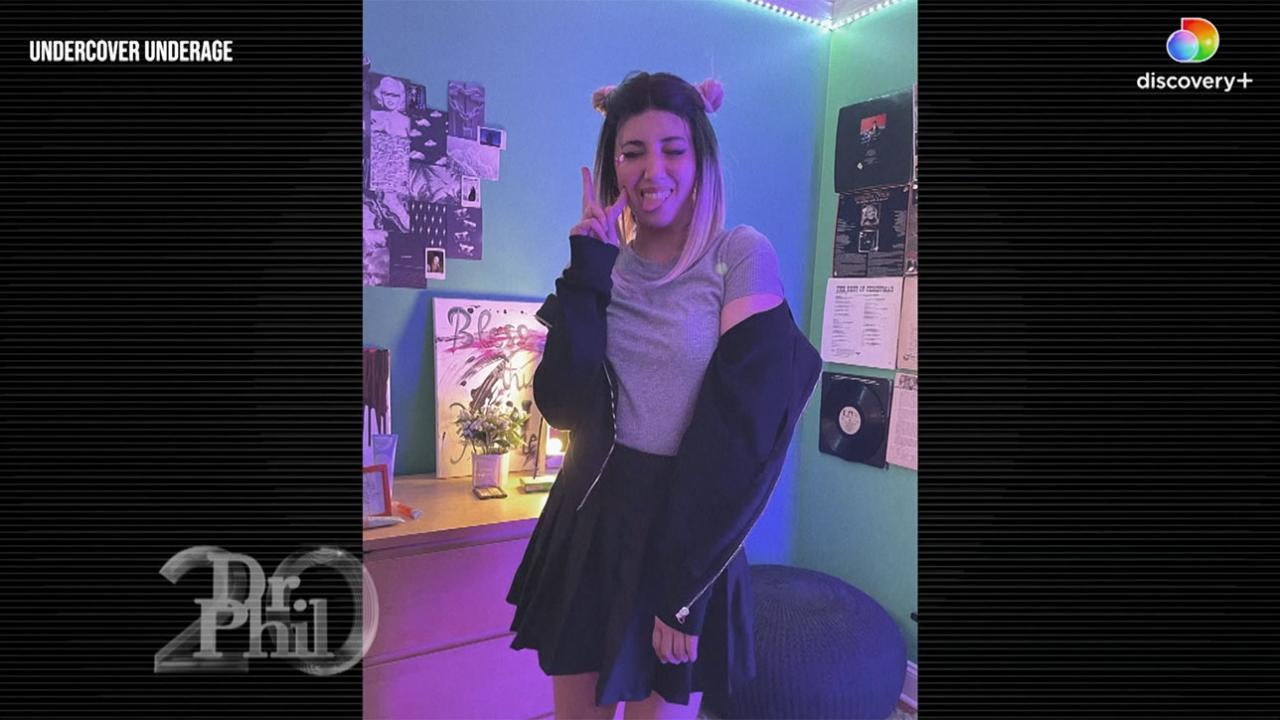 How A Mom Transforms To Catch Online Predators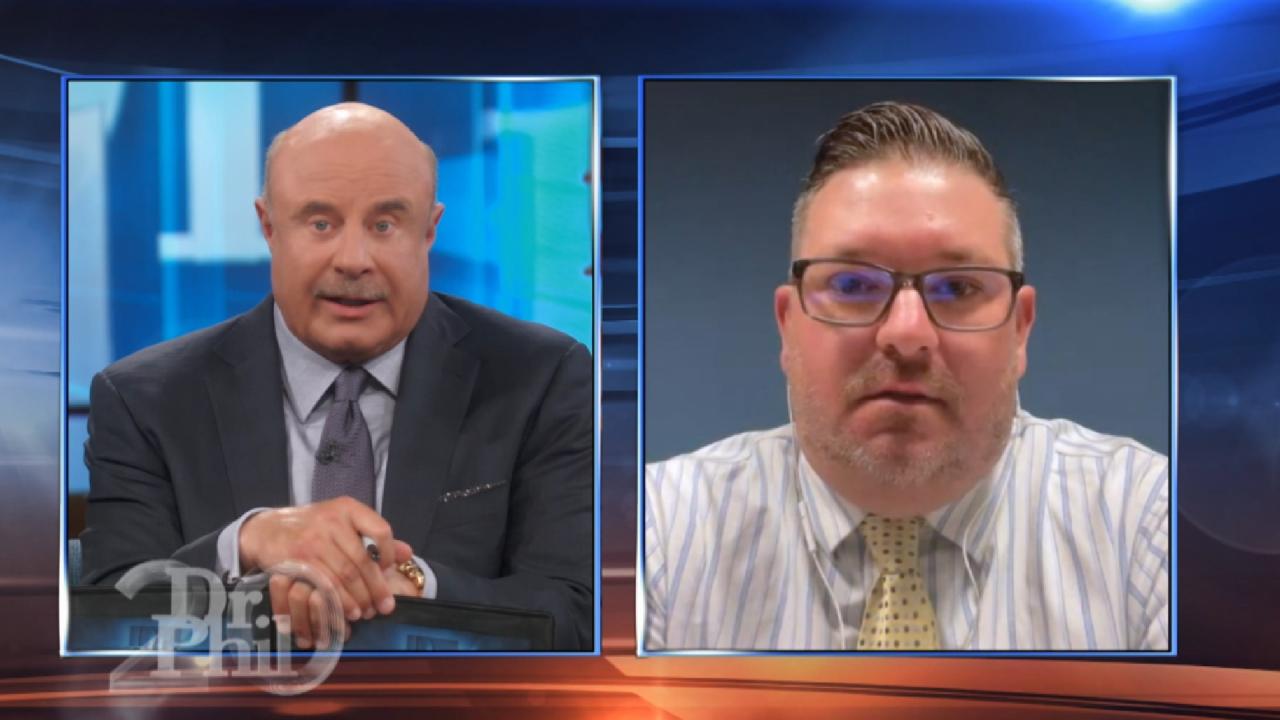 No Suspects Or Named Persons Of Interest In 2020 Disappearance O…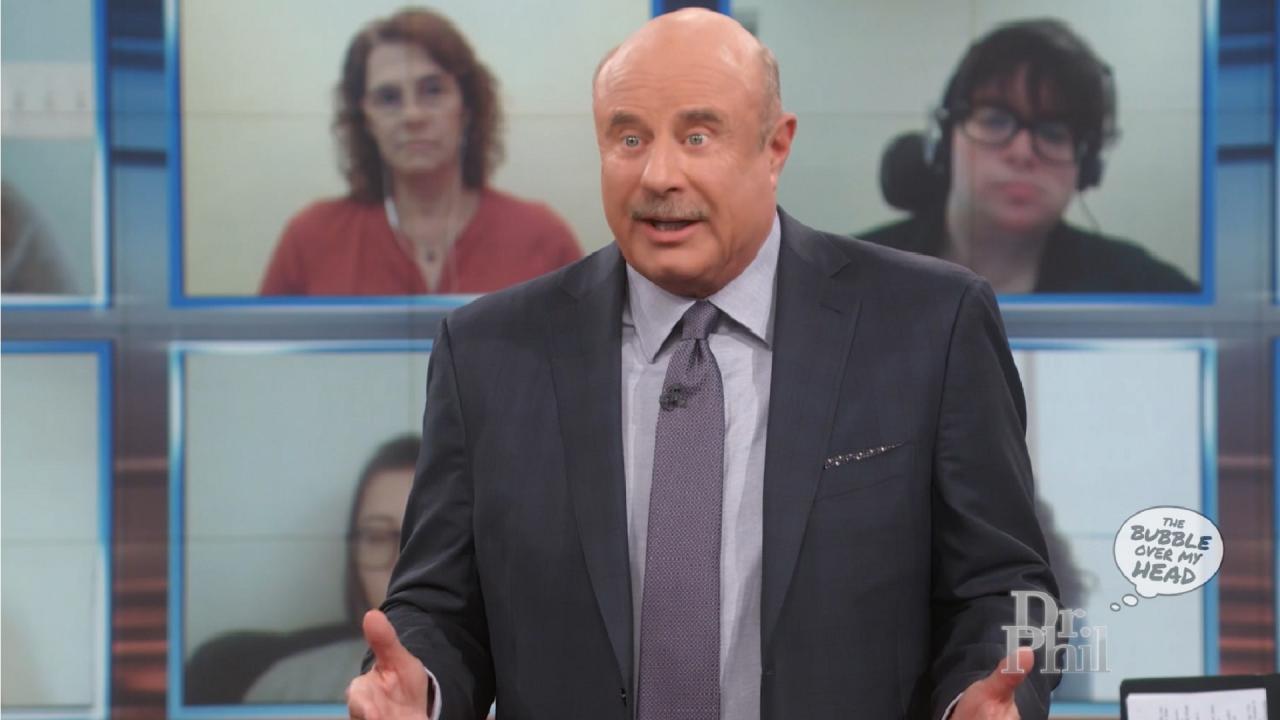 Grieving A Loved One? Dr. Phil Says Talk About The People You've…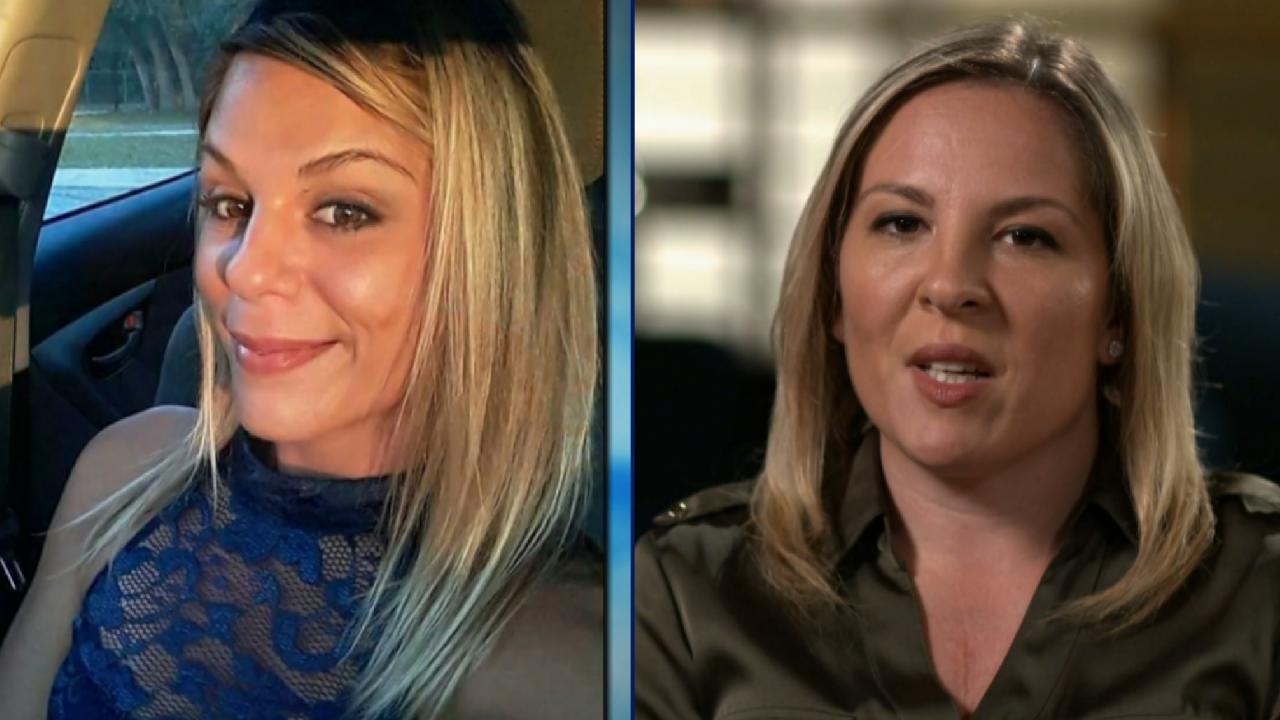 Family Of Missing Florida Woman Swears They'll Never Give Up Sea…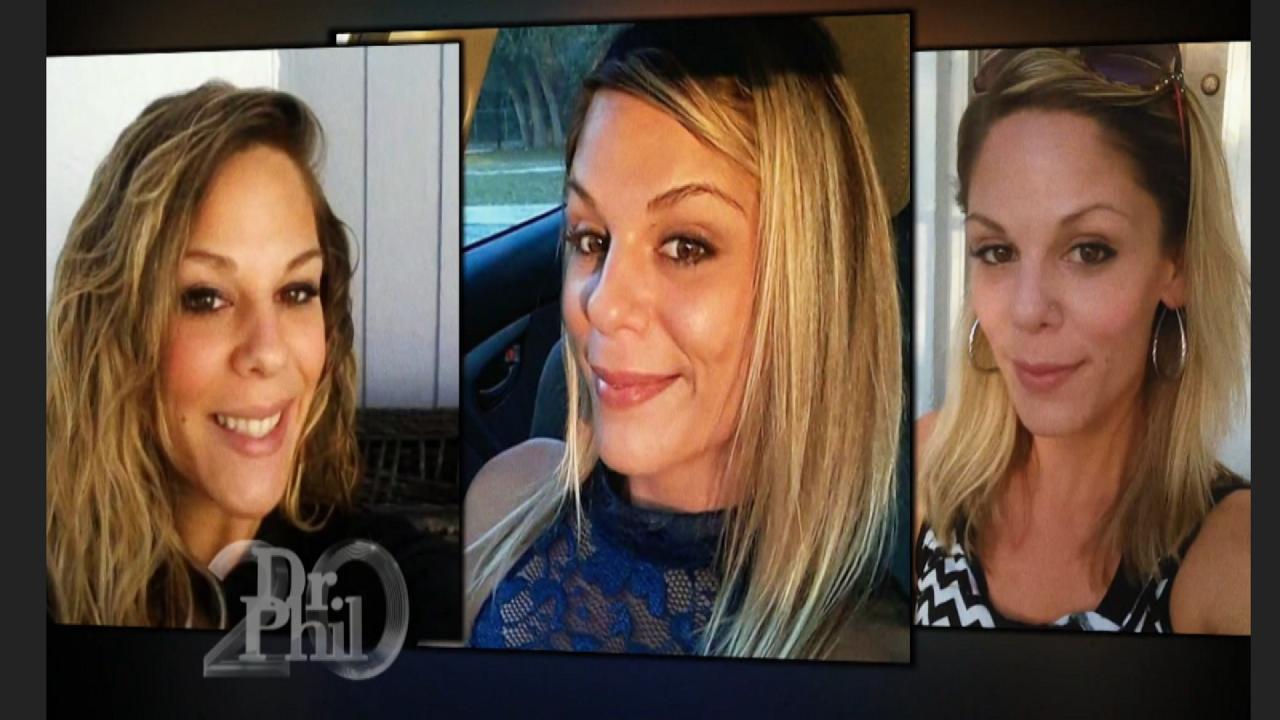 Sister Of Lauren Dumolo Describes 'Red Flags' And 'Coincidences'…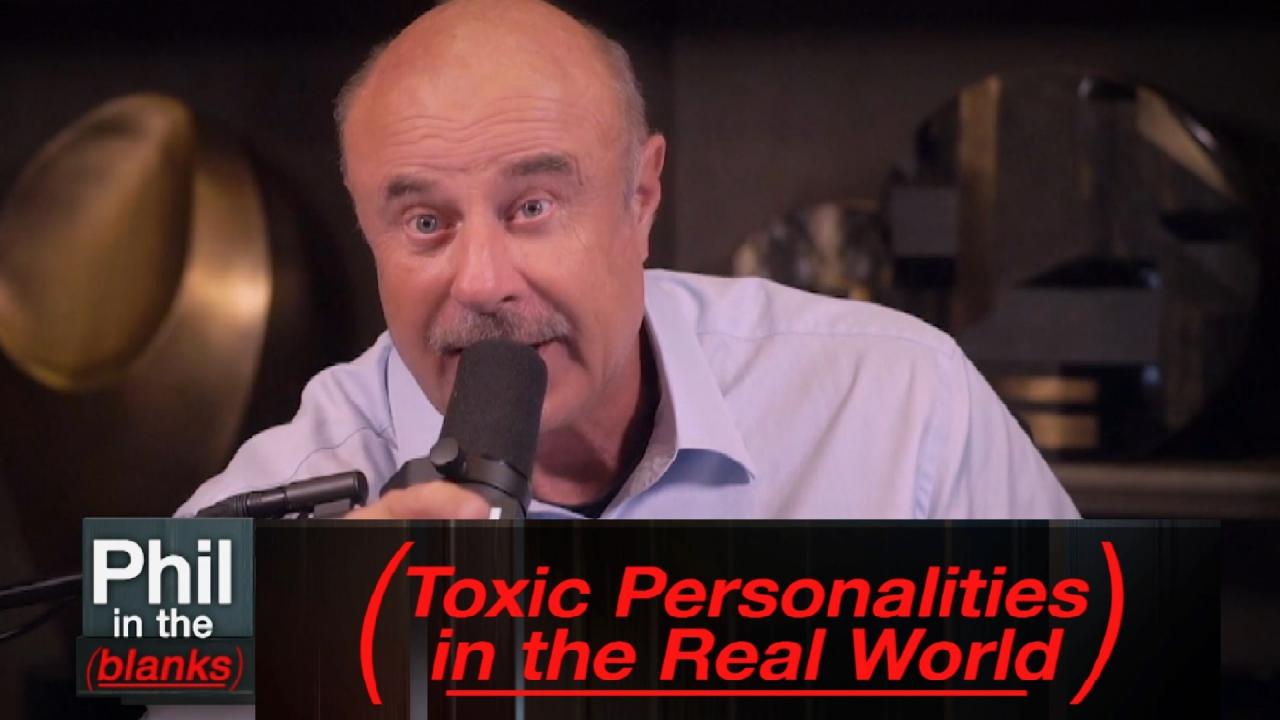 Identifying Antisocial Personality Disorder – 'Phil In The Blank…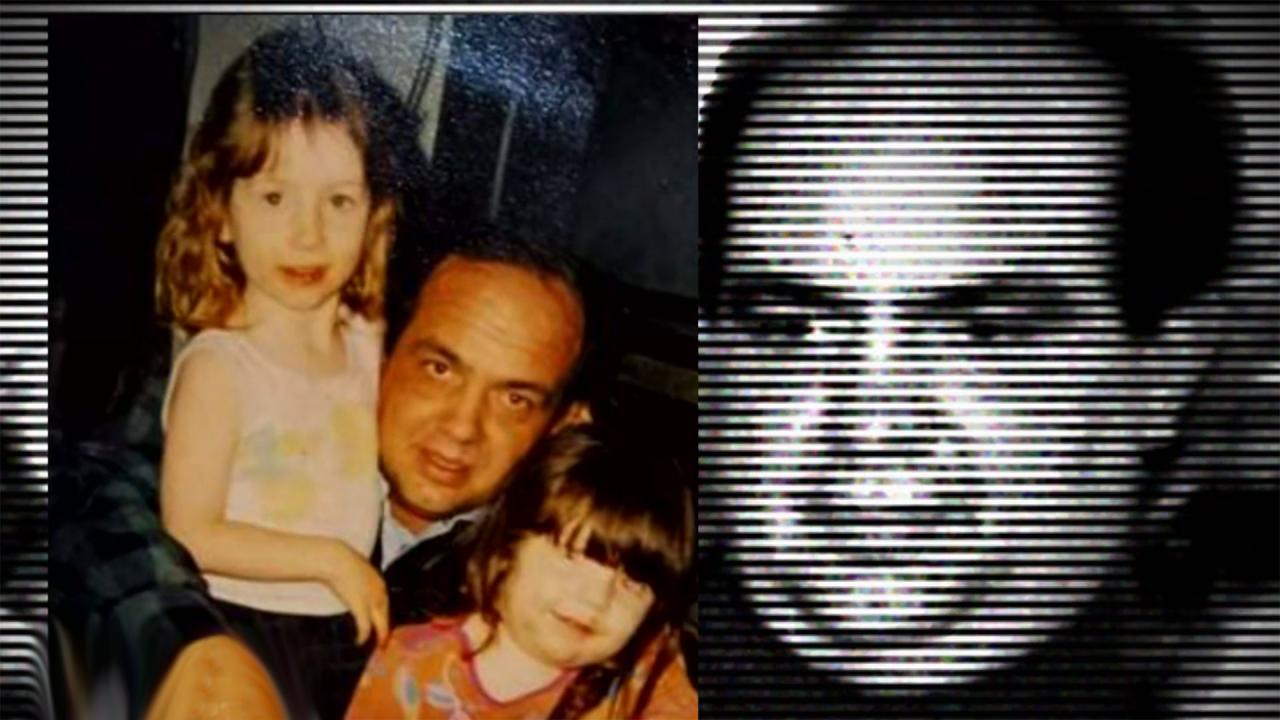 Woman Says She Has Night Terrors About Father Who Molested Her A…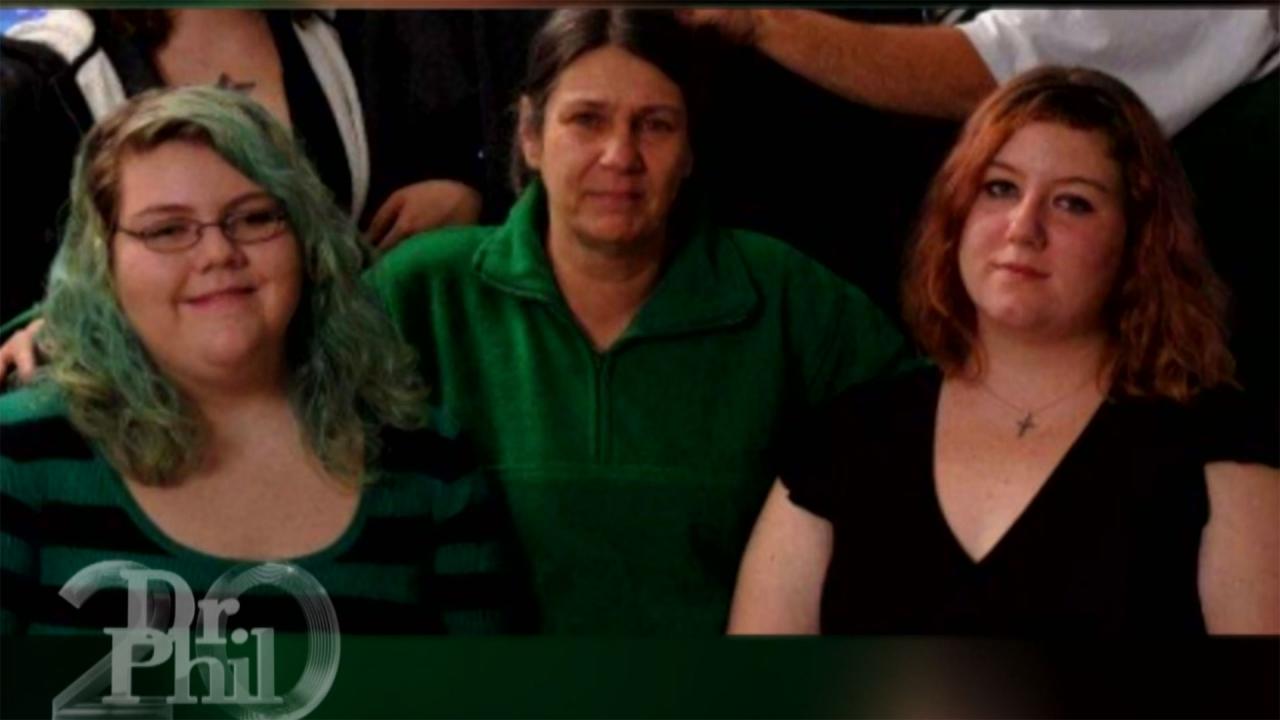 Mom Claims She Tried Desperately To Rescue Children From Their A…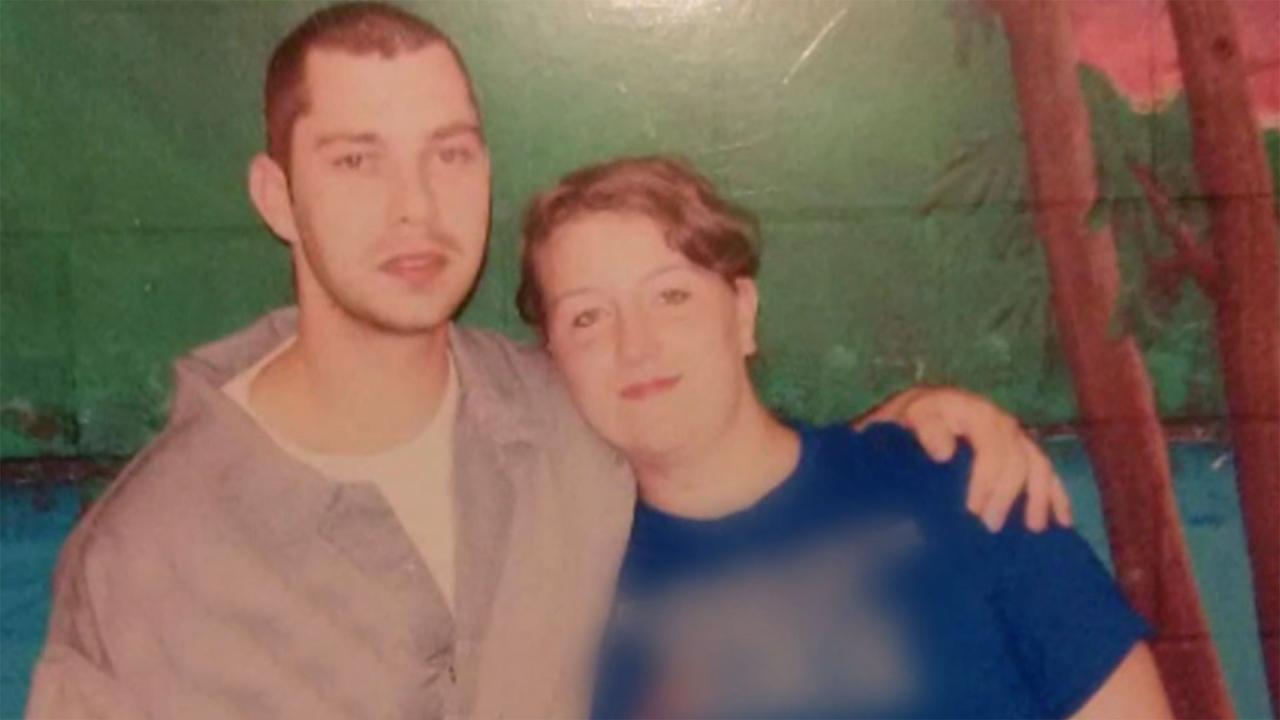 Woman Says She Feels Guilty Brother Is Serving 1,800 Years In Pr…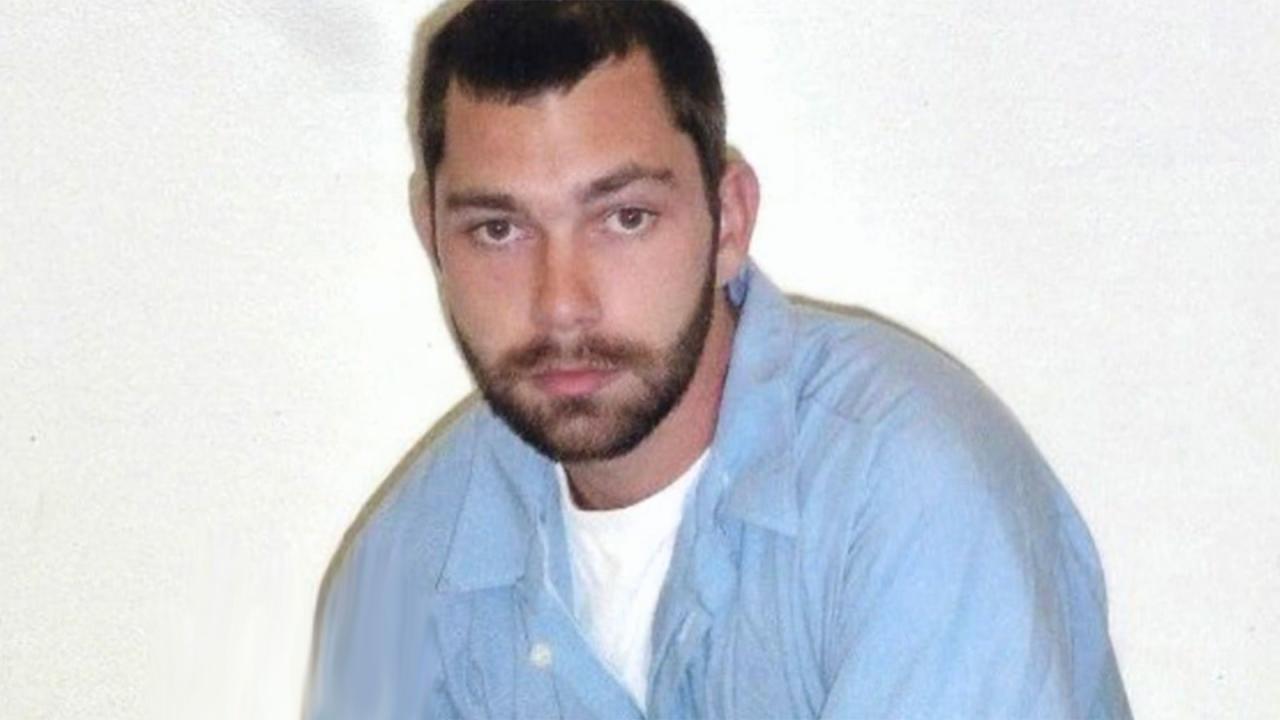 Attorney Shares What He Thinks Is Best Strategy For Family Tryin…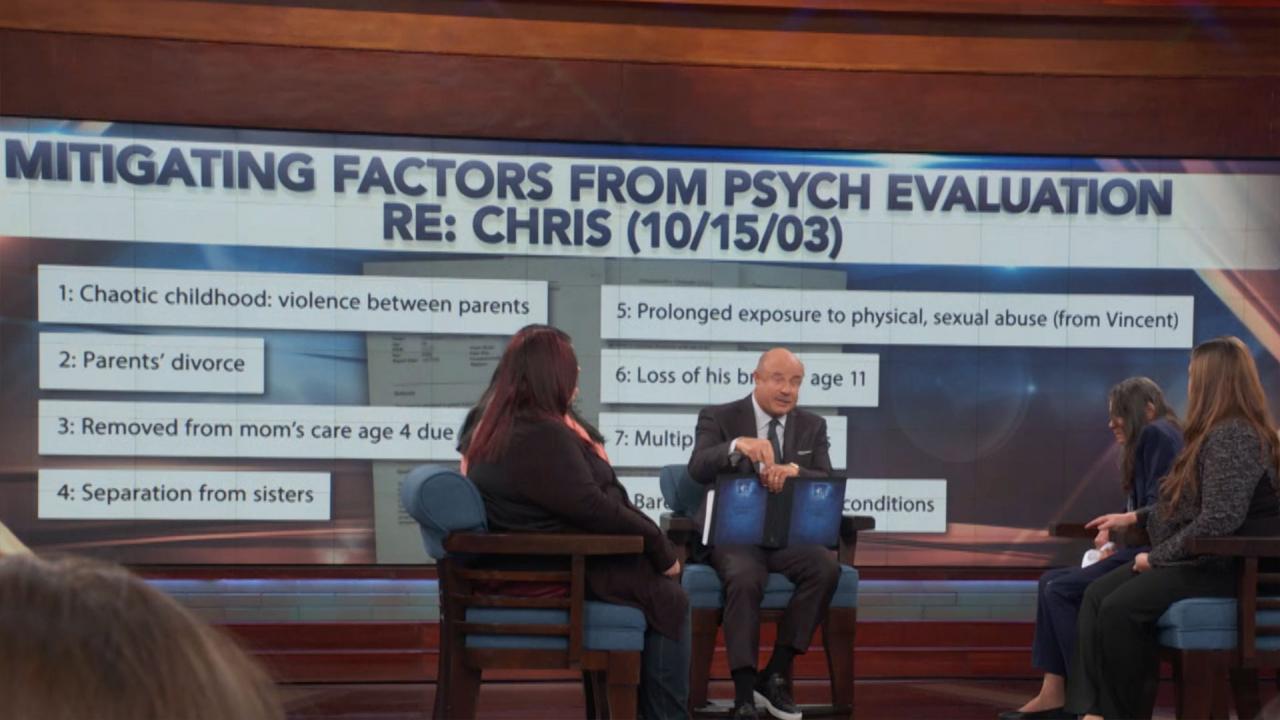 Legal Activist Says If Judge Saw Christopher Bennett's Psych Eva…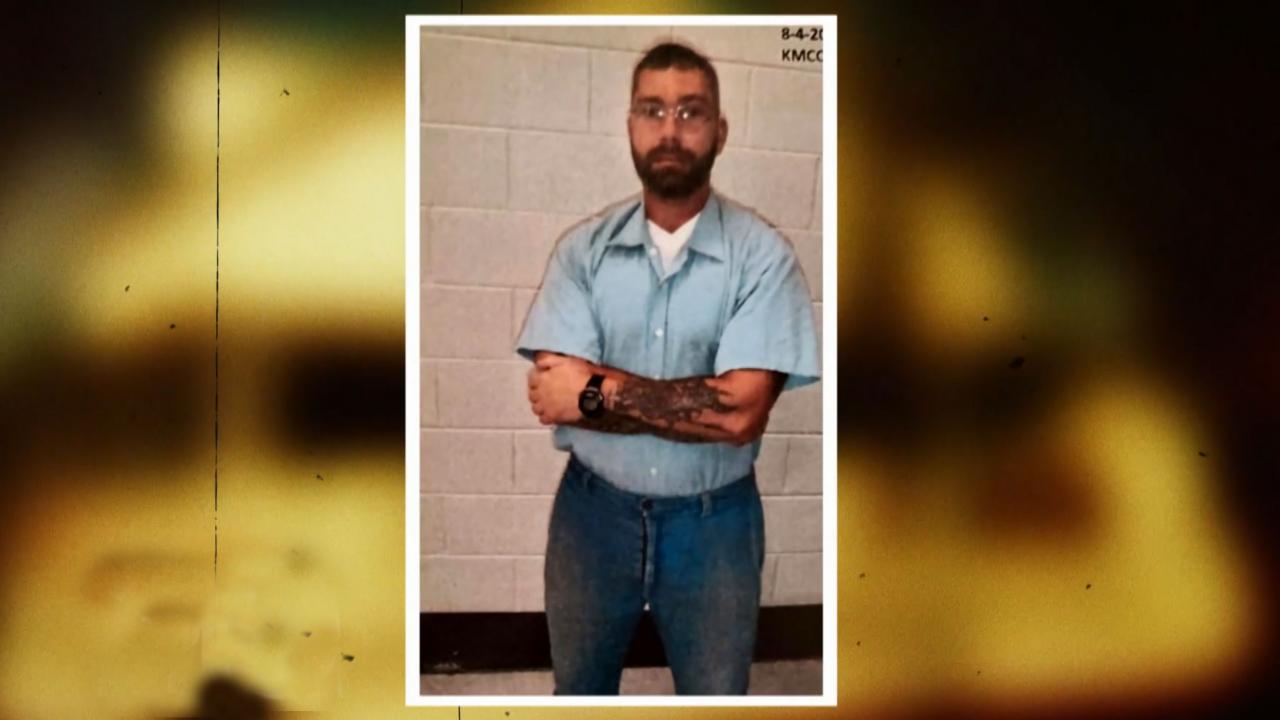 Man Sentenced To 1,800 Years In Prison Tells His Story About Wha…
Anthony Scaramucci Reveals Parenting Wake-Up Call His Son Gave Him
Kevin and Jana have been at war since they divorced three years ago. When their 23-year marriage ended amid accusations of cheating and abuse, the fighting started, and their kids are caught in the middle.
TELL DR. PHIL YOUR STORY: I'm Living A Nightmare!
Former White House Communications Director Anthony Scaramucci,
who admits that after his first marriage ended he put his children in the middle until his older son gave him a wake-up call, joins Dr. Phil to offer the exes insight.
WATCH: Woman Says If Sister And Her Ex-Husband Don't Stop Fighting, Someone Is Going To Get Hurt
"I wanted to win the popularity contest in the spousal war. And, you know, all about myself, I had to go there and explain to him why I was so terrific, and she was less than terrific," Scaramucci tells Kevin and Jana on Tuesday's episode. "If you don't put the swords down between the two of you, you're going to scar the kids. And I'm here to tell you that I did some of that to my own kids, and, by the way, I'm not proud of it."
Watch more in the video above. And, hear why Kevin says he's so angry.
This episode airs Tuesday.
Watch more here.
TELL DR. PHIL YOUR STORY: Know someone with outrageous behavior?
Teen Claims Mom 'Gets So Distracted By The Fight Between My Dad That She Just Forgets About Me And My Siblings'